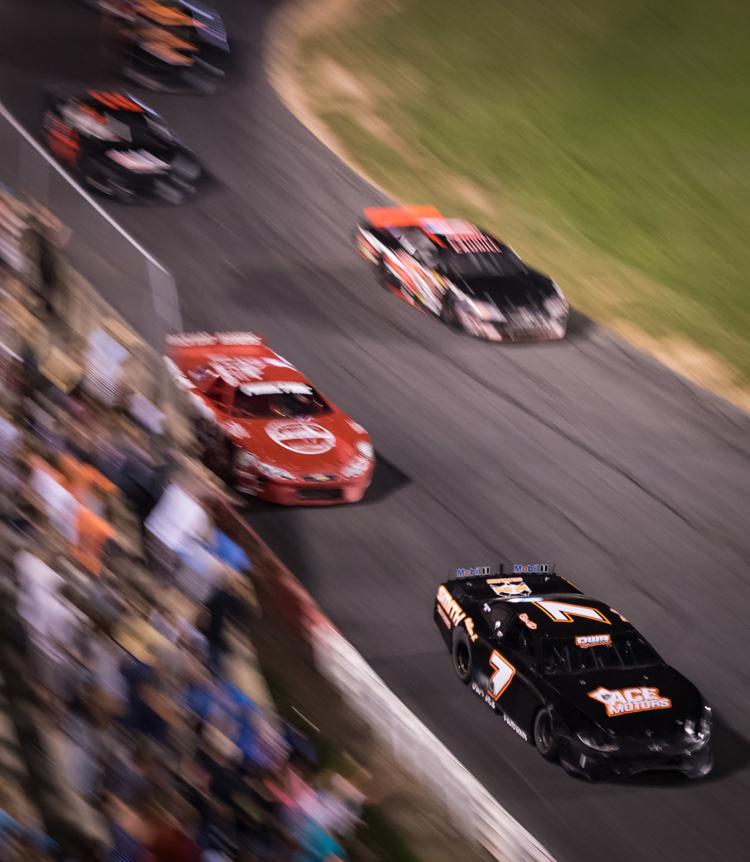 Dylan Ward has been chasing a win in a 100-lap Sportsman race over the years. He finally broke through two weeks ago after passing Derek Stoltz on the 83rd lap on his way to the victory.
Despite winning the 100-lap race on June 29, Ward has some work do if he wants to challenge for the points title. Justin Taylor leads the division with 361 points, 16 more than second-place Kyle Southern. Michael Adams is third with 326, Tommy Neal is fourth with 306, Amber Lynn is fifth with 305 and Ward is sixth with 298.
All the drivers in the Sportsman Division will have an opportunity to make a move because there are twin 20-lap races on Saturday.