GREENSBORO — Although September's outdoor N.C. Folk Festival is free to attend, the public can get an air-conditioned view in a new, exclusive space: The Lounge at NAI Piedmont Triad.
The lounge will be located inside the NAI Piedmont Triad building at 348 N. Elm St. It has a large, all-windows conference room that offers a perfect view of the festival's Lee Wrangler Stage.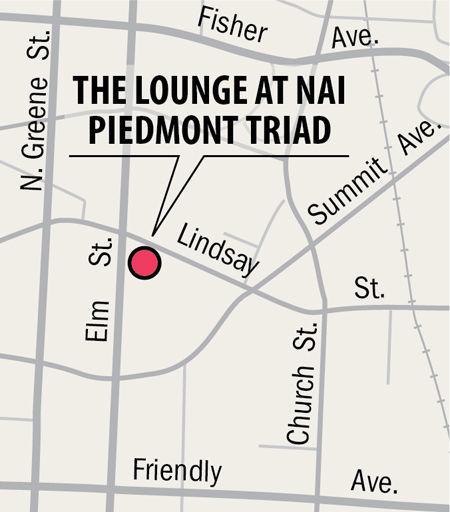 The multicultural festival will be held from Sept. 6 to 8 in center city, offering music and other entertainment from a variety of artists, as well as food and crafts.
The lounge will operate during festival hours: 5 to 10 p.m. Sept. 6, noon to 10 p.m. Sept. 7 and noon to 5 p.m. Sept. 8.
Lounge guests can watch the festival while savoring hors d'oeuvres and an open bar serving beer, wine, and spirits over the entire three-day weekend.
Those with lounge access can enter from the building's East Lindsay Street side. It will feature an exclusive tented outdoor location as well.
Weekend passes for the lounge are $125 for one, $200 for two. They can be purchased at ncfolkfestival.com/thelounge/.
Lounge pass proceeds help offset the production costs for the festival.
Now in its second year, the festival remains free through many kinds of donations.
Through gifts from sponsors and attendees, each festival weekend generates more than $15 million in economic impact in downtown Greensboro.