The biweekly Summer Brain Games special section features a variety of educational activities for students including writing prompts, reading programs, trivia questions, games and more! Participants will have the opportunity to win prizes and have their essays featured in Winston-Salem Monthly magazine.
Access to Summer Brain Games is free of charge, however users need to register online for an account. Once registration is approved you will receive an e-mail with account information and instructions to access Summer Brain Games
If you're already registered, click on any of the editions below to begin your Summer Brain Games.
Sponsored by: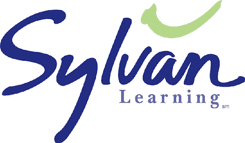 Enter our trivia contest for a chance to win 4 tickets to the Taste of the Twin City cooking event!