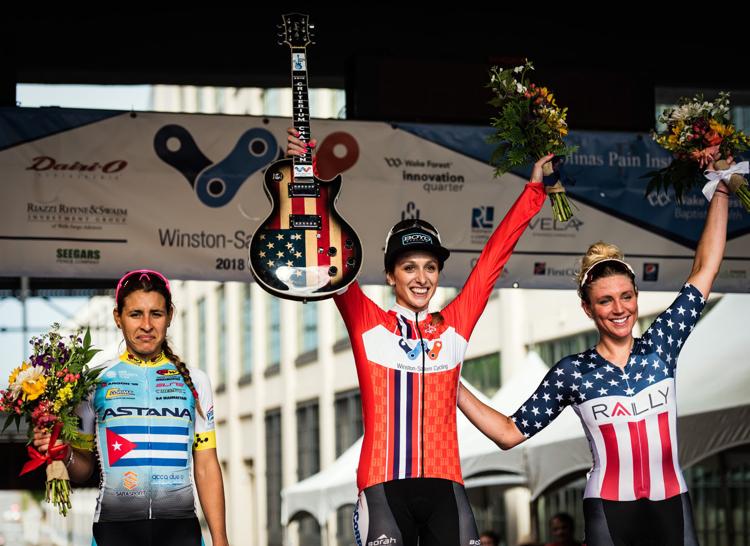 Samantha Schneider, CWA Racing p/b TREK: Schneider has won the past two women's pro criterium events at the Winston-Salem Cycling Classic as a member of the ISCorp Pro Cycling Team. This season, Schneider, a native of West Allis, Wis., will race with CWA Racing p/b TREK.
Starla Teddergreen, Hagens Berman-Supermint: Teddergreen is in her third season with Hagens Berman-Supermint. She is the current USA CRITS Series leader. Teddergreen finished eighth at the Cycling Classic last year.
Rebecca Wiasack, Fearless Femme Racing: Wiasack comes into the Cycling Classic having won the Austrian National Criterium Championships in January. It was her second straight year claiming the title. Wiasack, who is from Canberra, Australia, has been the team captain of Fearless Femme Racing for three years.