On the same day that Athletics Director Ron Wellman reiterated that Wake Forest's men's basketball program is "not where we want to be," he said the future with Coach Danny Manning at the helm is "bright with him at the helm."
Wellman announced Friday morning that Manning will return for a sixth season. The Deacons are 65-93 in the past five seasons, including a 24-66 mark in the ACC. Manning has guided Wake Forest to a post-season tournament once, a First Four appearance in the 2017 NCAA Tournament, but has had consecutive 11-20 seasons in the two years since and is responsible for three 20-loss seasons.
Manning was hired after the Deacons went 51-76 without a post-season appearance in four seasons under Jeff Bzdelik. Manning spent nine seasons on the coaching staff at Kansas, the last five as an assistant, and then spent two seasons as the head coach at Tulsa. The main character from the "Danny and the Miracles" Kansas team that won the 1988 national championship, Manning was a big name and mostly popular hire at the time because of Bzdelik's lack of success.
"Our fans and everyone associated with this program expects us to have a championship-caliber program and we believe we are capable of doing that, we have done that in the past and we will do it in the future," Wellman said.
That future will include Manning, for at least one more season – Wellman declined multiple times Friday to discuss any specifics of Manning's contract, which has been reported to run through the 2024-25 season and include a fully guaranteed $18 million buyout.
"I'm excited about this team. I think the young men that we have in this program represent us well on the court and off the court," Manning said. "I think we — in a challenging situation, they did some really good things in terms of competing and battling and improving and wanting to improve and continuing to stay the course and be supportive of the whole program, especially of each other."
The decision to retain Manning comes during a time when Wake Forest is embroiled in a nationwide college admissions bribery scandal. No wrongdoing has been alleged on the school's part, but Bill Ferguson, the volleyball coach, has been charged with racketeering in the case. Authorities allege he received $100,000 — $50,000 to a volleyball camp affiliated with the coach, $40,000 to the volleyball program and $10,000 to the Deacon Club — to give a roster spot on the volleyball team to a prospective player.
Earlier this week, President Nathan Hatch of Wake Forest directed the dean of admissions and the athletics director "to focus their attention jointly on reviewing and fortifying our admissions program."
The $50,000 donated to Wake Forest will be directed to the school's Magnolia Scholars program, which is designed to support first-generation college students.
Steve Shutt, athletics department spokesman, said the department has "nothing to share" when asked if there is a statement regarding any plans the athletics department has to address the admissions scandal.
Wake Forest finished the 2018-19 season with the worst overall record in the ACC and placed 13th in the league. Under Manning, the Deacons' best ACC finish has been 10th. Until the final week of the season, in which Wake Forest lost 71-70 at Duke and 65-57 at home against Florida State, the Deacons were 1-9 against the top nine teams in the ACC, and the average margin of defeat in those losses was roughly 25 points.
Wellman, who is retiring May 1 and will be replaced by John Currie, called the way the Deacons finished the season encouraging for what it could mean next season.
"So often, in a situation like that, you can lose a team. You don't have their attention, you don't have their full commitment," Wellman said. "When I would go to practice, I never saw that. I saw them working hard, I saw them absorbing what the coaches were saying and trying to execute it.
"And that carried over into the games. The grit and the determination and the chemistry, I thought, was evident during the games, even though we didn't win some of the games."
The Deacons had the second-youngest team in the league, behind one-and-done factory Duke. Wake Forest returned only three scholarship players from a season ago – junior point guard Brandon Childress and sophomores Chaundee Brown and Olivier Sarr.
Eight players left the program in 2018 – seven of them voluntarily. Sam Japhet-Mathias was kicked off the team, Donovan Mitchell and Rich Washington transferred after their sophomore seasons, would-be seniors Doral Moore and Bryant Crawford turned pro, Keyshawn Woods graduated and transferred to Ohio State, sophomore Timmel "Melo" Eggleston transferred a few weeks before this season began, and freshman Jamie Lewis left the team after being placed on leave in December.
Manning said there's no guarantee Wake Forest won't see more departures before next season begins.
"There's no crystal ball for that. I do know that, since our season has ended, there has been a lot of speculation and uncertainty. We've not had one guy come in and ask for a release," Manning said. "I think, to what Ron is talking about, the chemistry on the team has been good. These guys like each other, they get along.
"But, college basketball. There are going to be transfers. That's just the way it is right now, and you have to make your adjustments. We don't foresee anything happening, but that doesn't mean it's not going to happen. That's just kinda how it works."
Manning confirmed Friday he expects freshman forward Jaylen Hoard to make himself eligible for the NBA Draft. Hoard was the highest-ranked recruit to come to Wake Forest since Al-Farouq Aminu, but Hoard had an inconsistent season.
Childress, Brown and Sarr likely would be starters if they return. Freshmen Isaiah Mucius and Sharone Wright Jr. showed flashes of potential this past season, while graduate transfer Torry Johnson was useful at times and is expected to be granted a sixth year of eligibility.
Wake Forest will have at least five newcomers next season – transfers Andrien White (Charlotte) and Miles Lester (Rice) will be eligible, and Wake Forest signed three players in the fall (Ismael Massoud, Jahcobi Neath and Ody Oguama). A fourth would-be freshman, Charles Coleman, verbally committed to the program about a month ago.
The only scholarship player known to be departing is Ikenna Smart, a graduate transfer from Buffalo. Wake Forest's news release about Manning's return cites that the Deacons top seven, and nine of the top 10 scorers, "have eligibility remaining for next season," and that, "those players combined for 92 percent of the Deacons' minutes last season."
ACCWakeMiami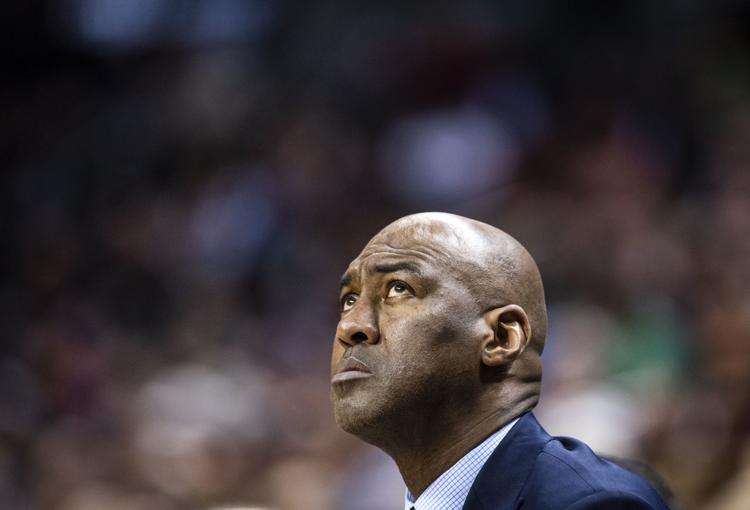 ACCWakeMiami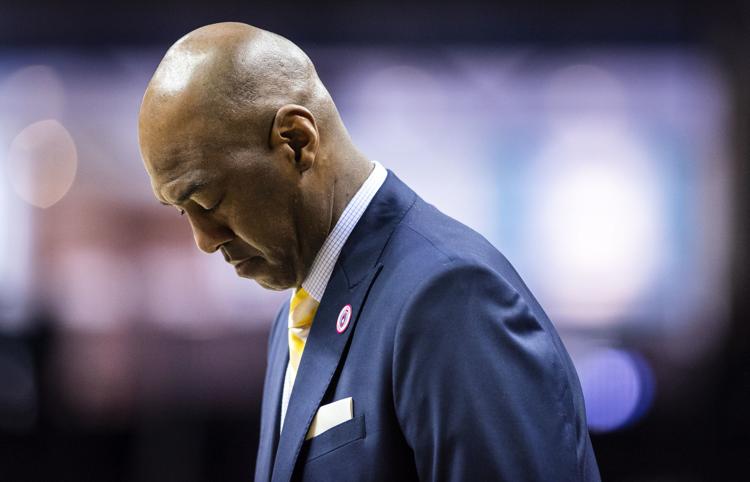 ACCWakeMiami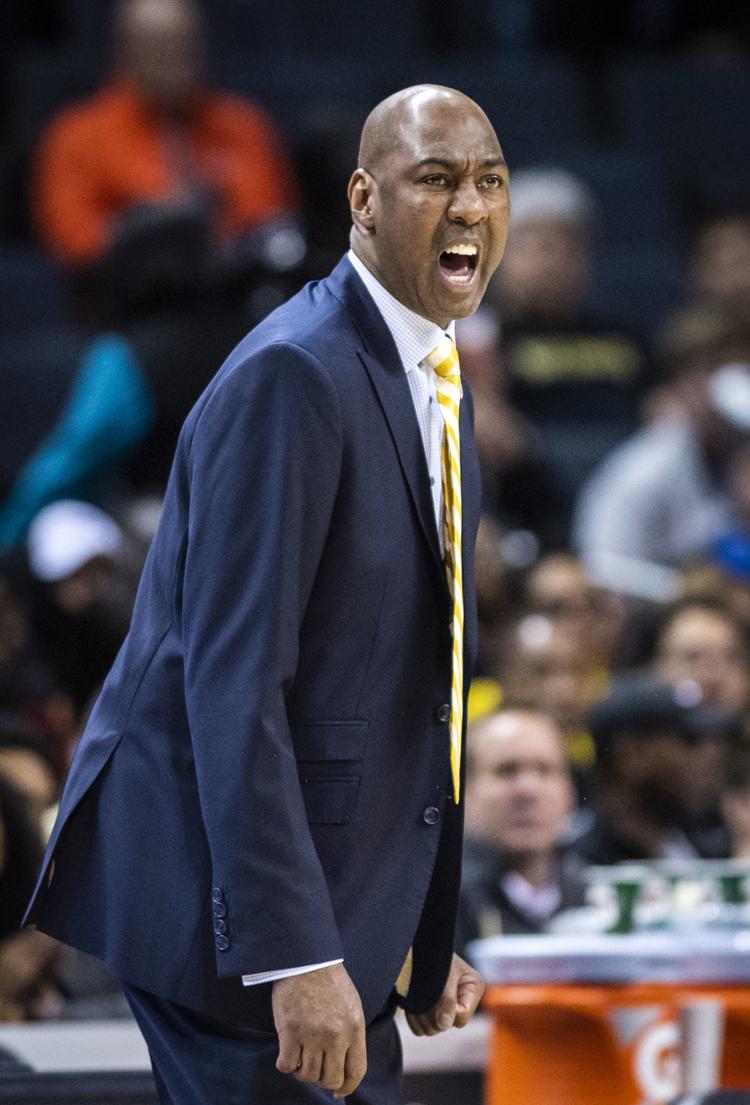 ACCWakeMiami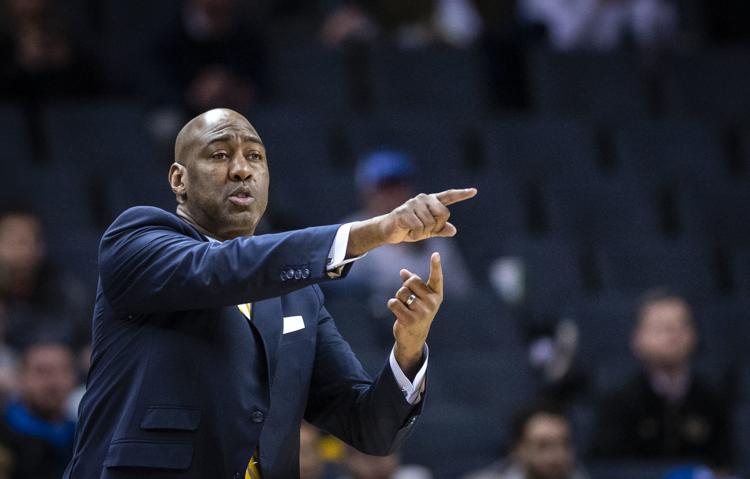 ACCWakePrac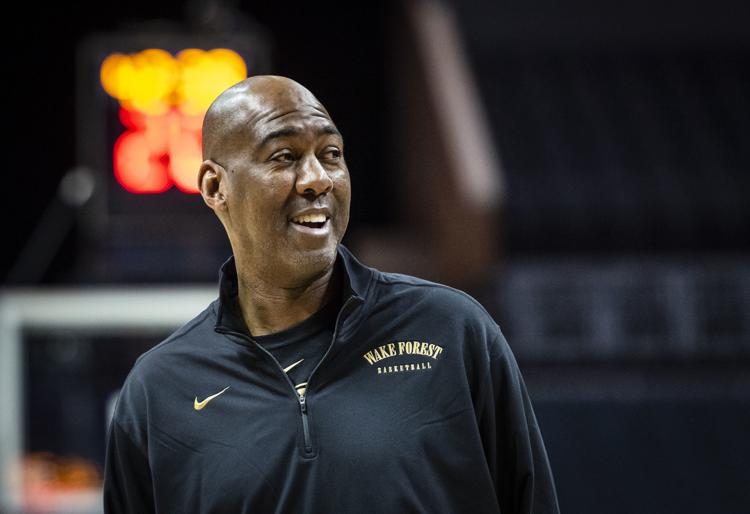 ACCWakePrac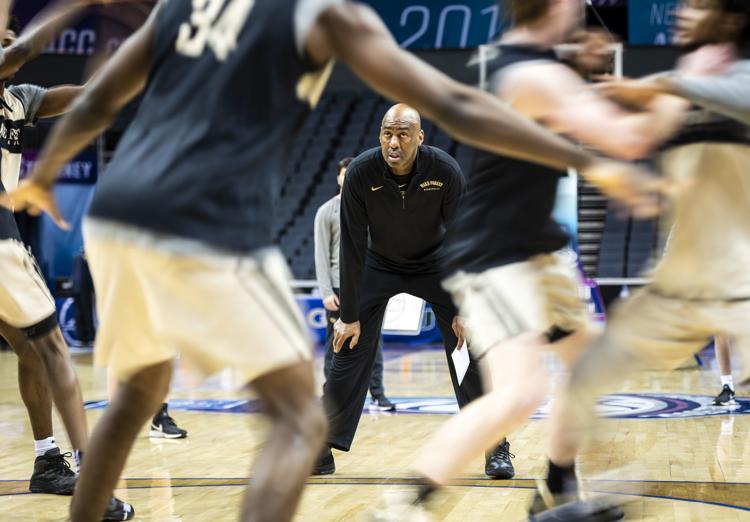 ACCWakePrac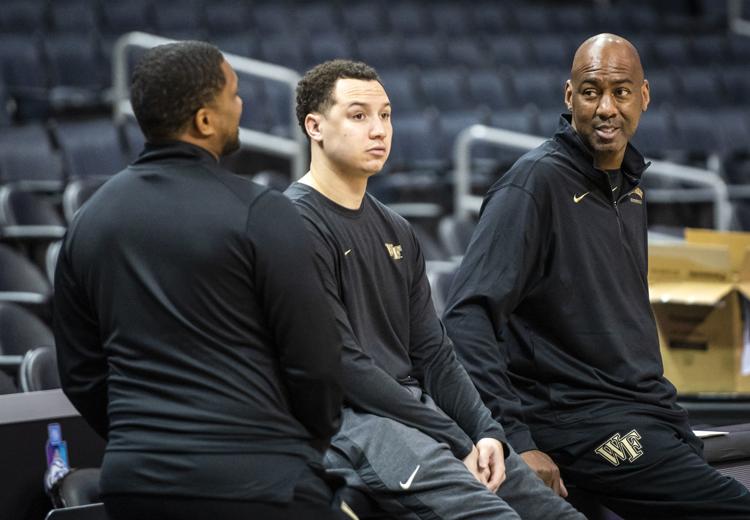 ACCWakePrac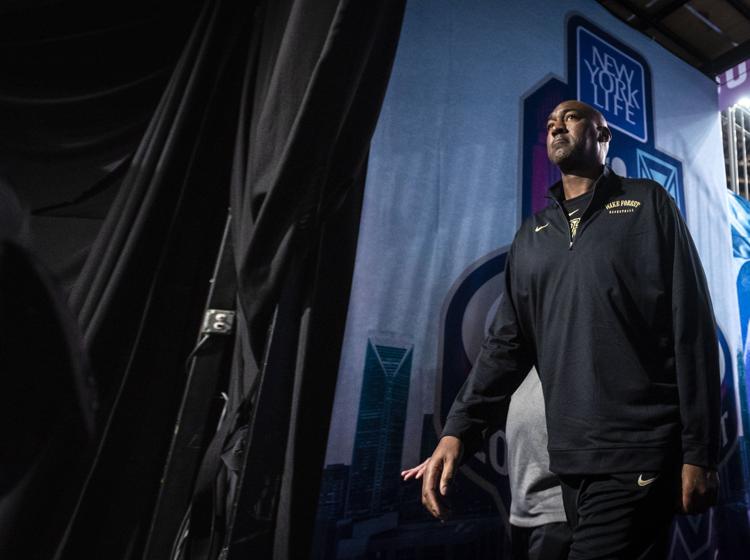 ACCWakePrac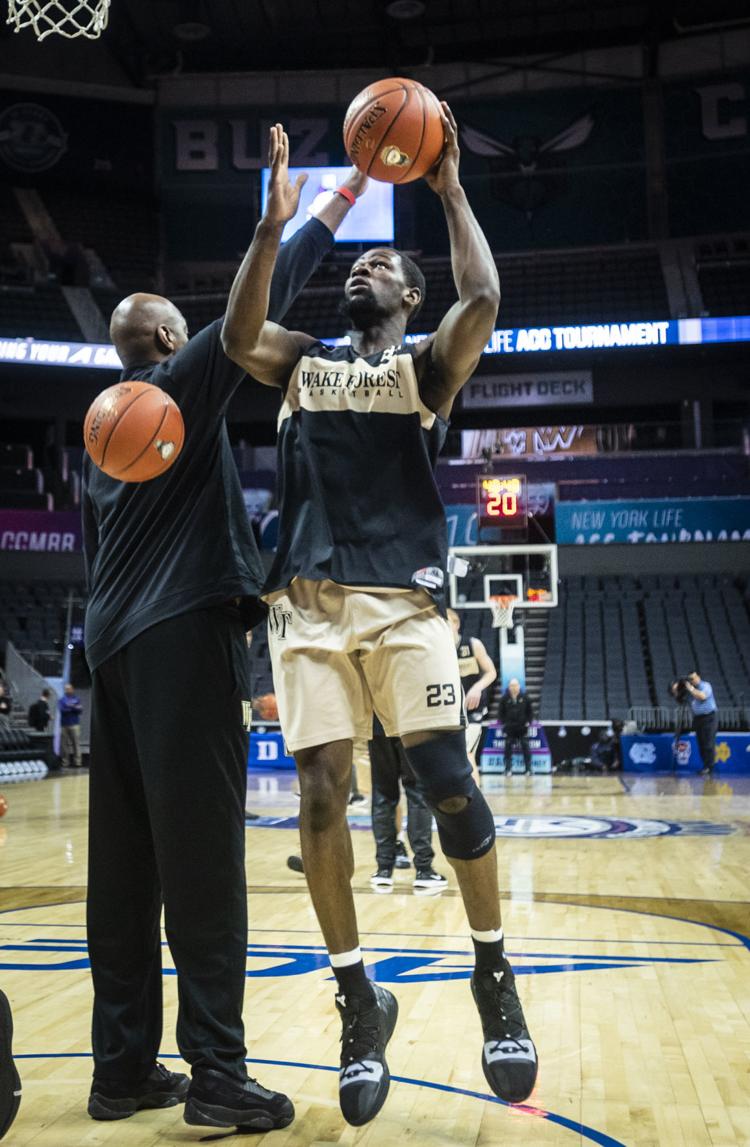 wakebasketball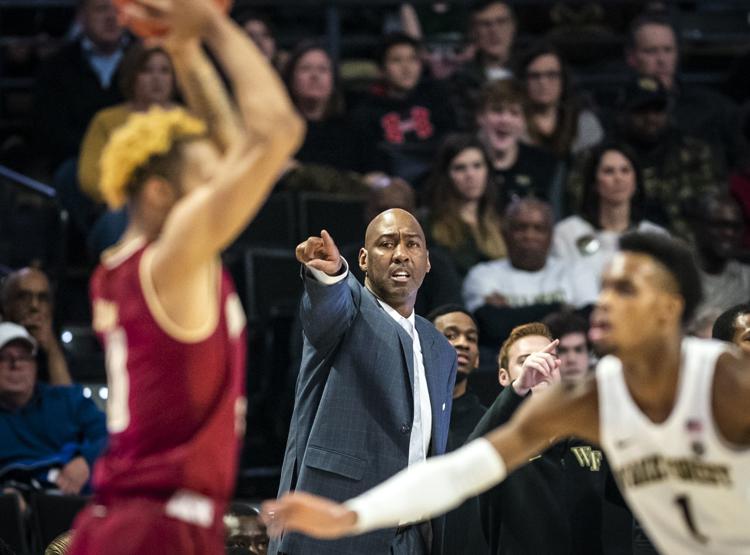 Wake Forest Pittsburgh Mens Basketball
WakeBasketball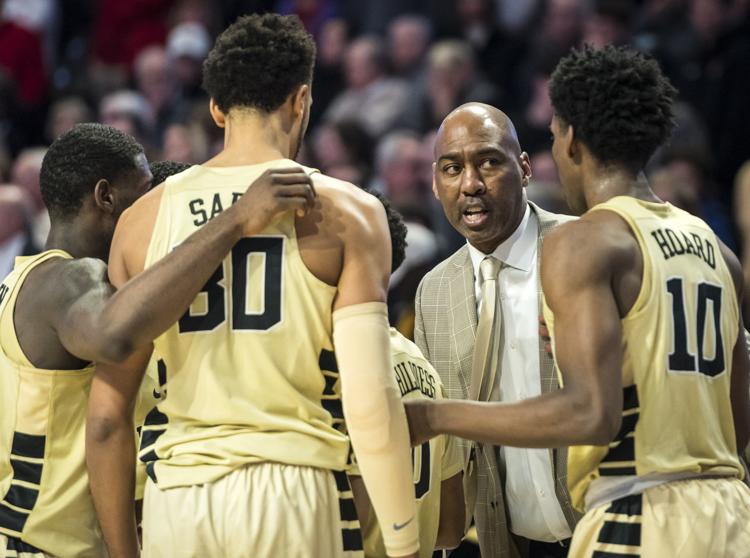 UNC Wake Forest basketball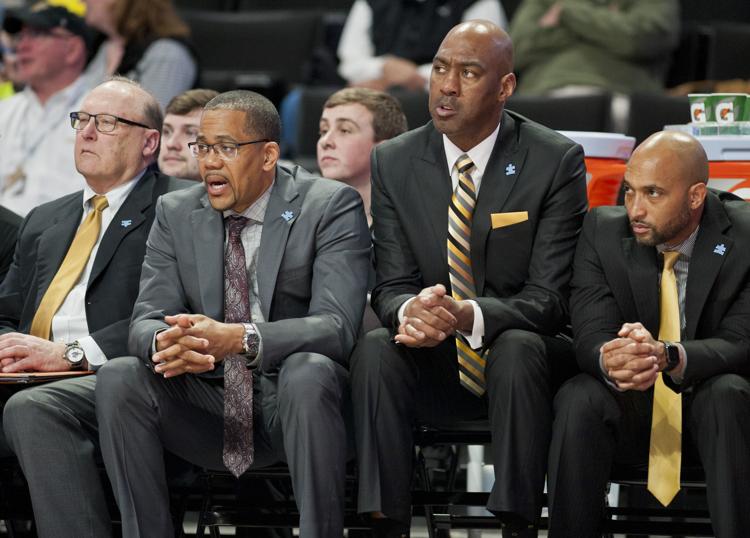 WakeBasketball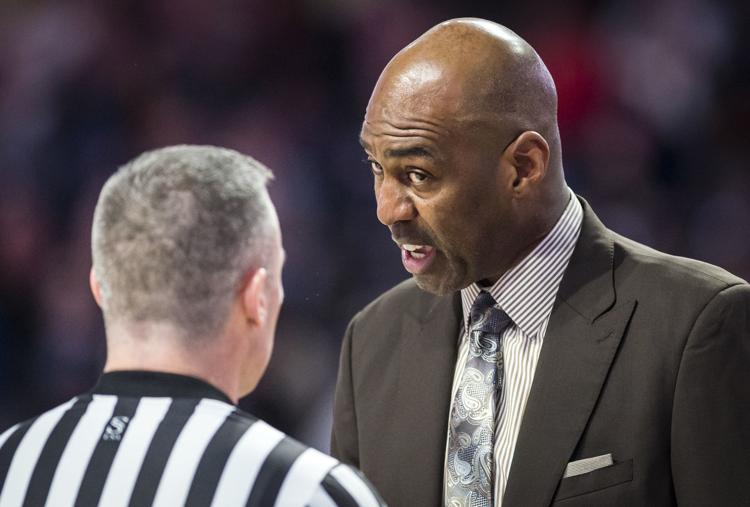 wakebasketball
Wake Forest Duke Basketball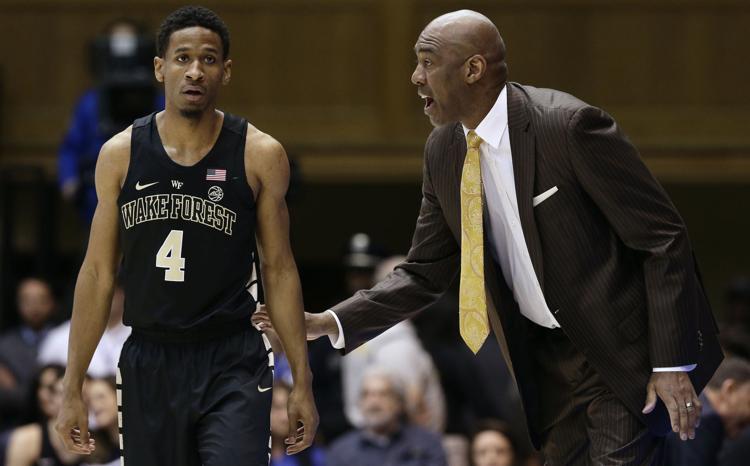 Wake Forest UNC Charlotte Men's Basketball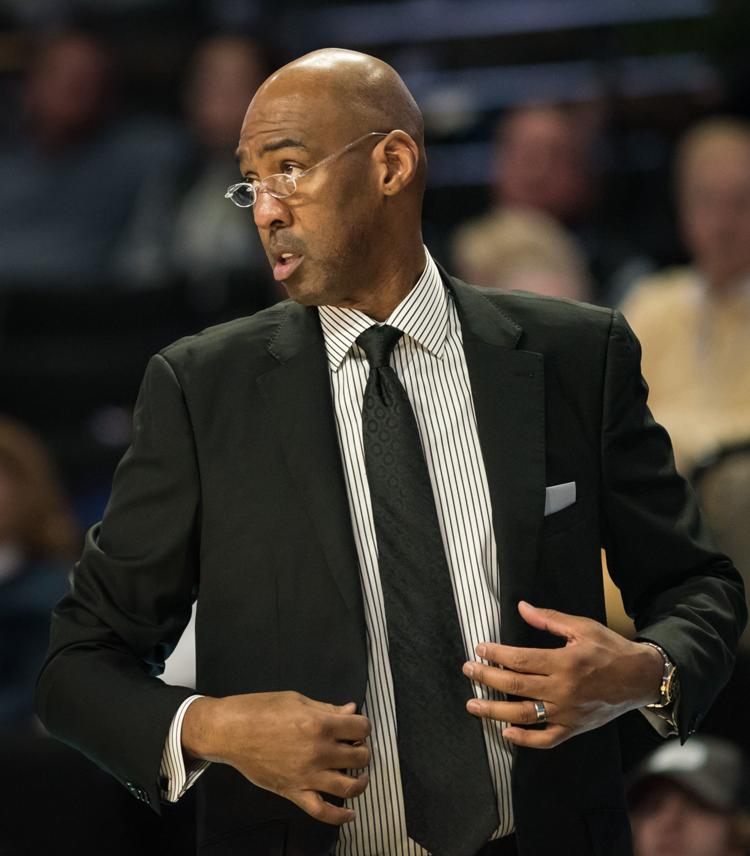 WakeExhibition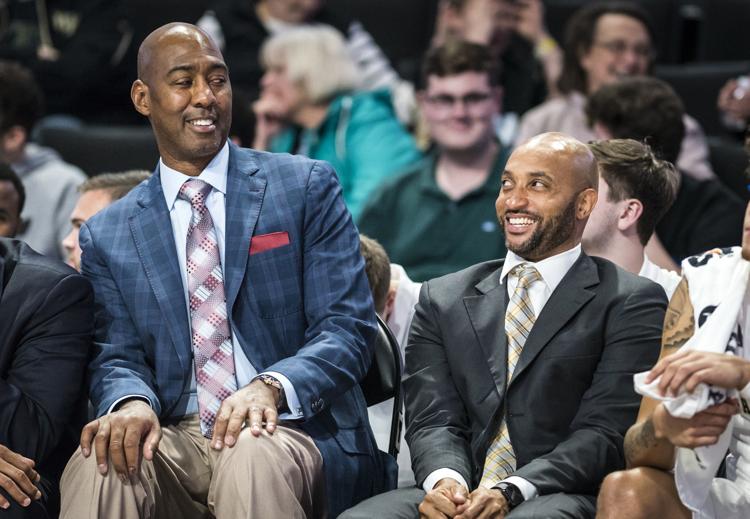 WakeMedia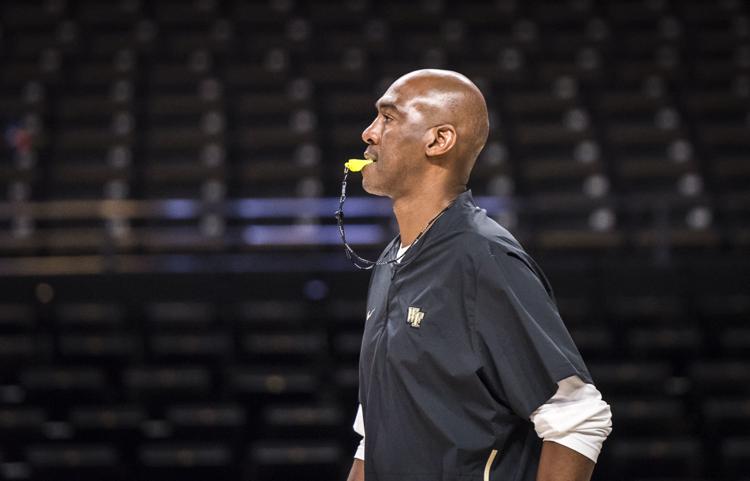 WakeMedia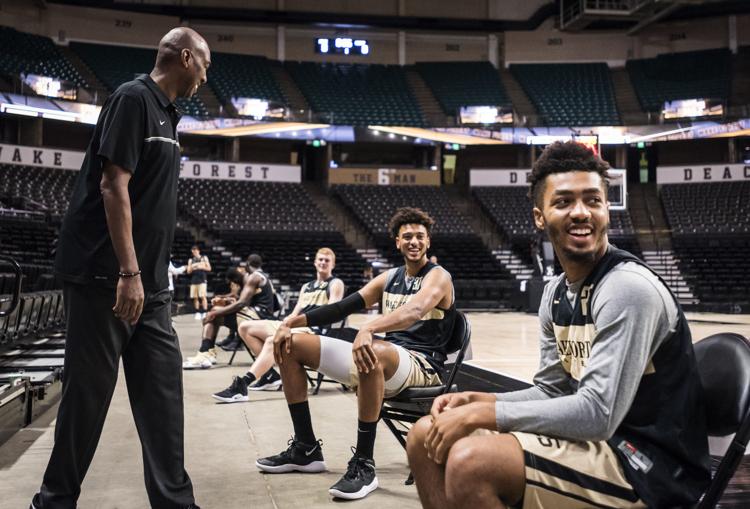 WakeMedia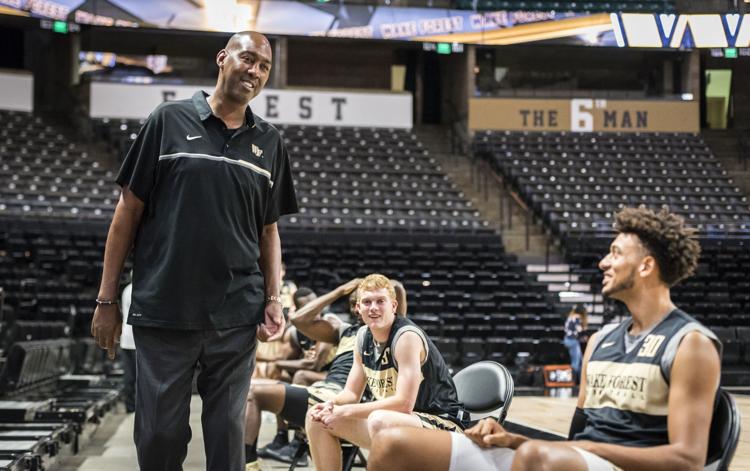 WakeMedia
WakeMedia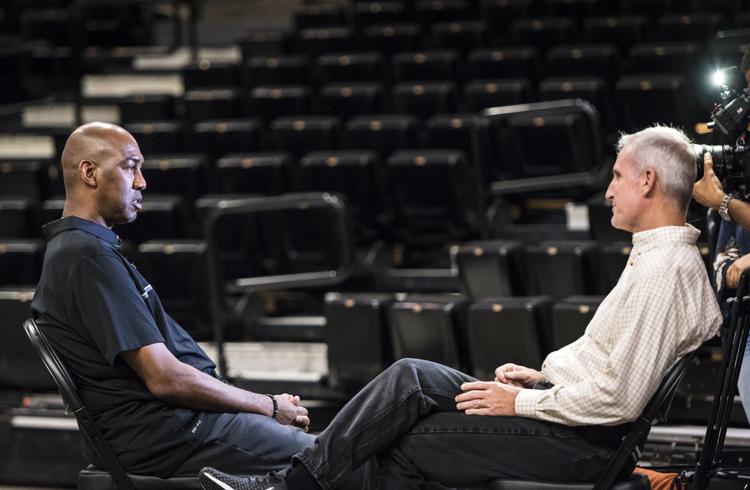 WakeMedia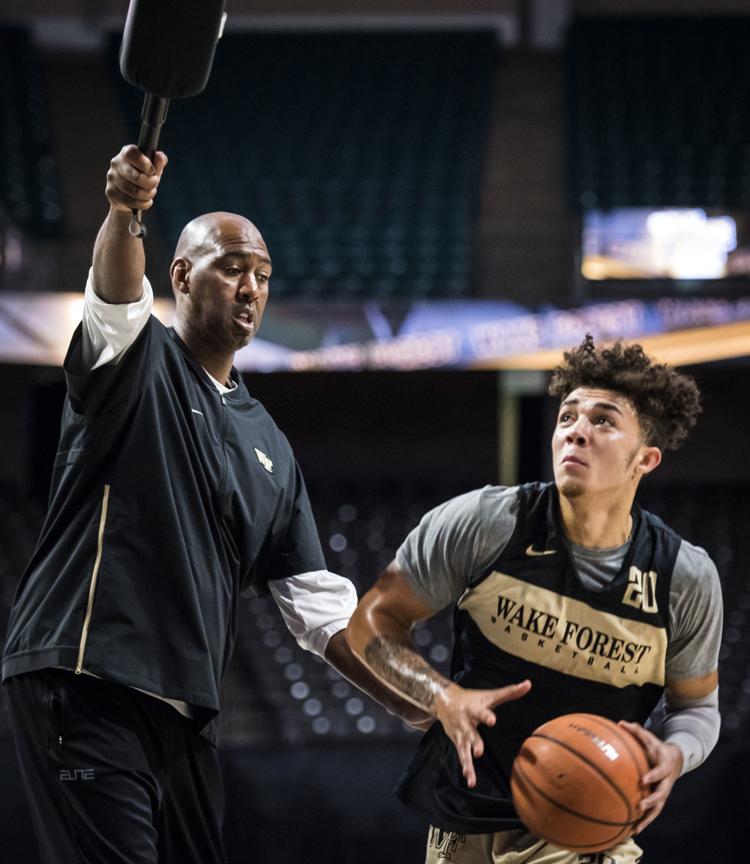 WakeMedia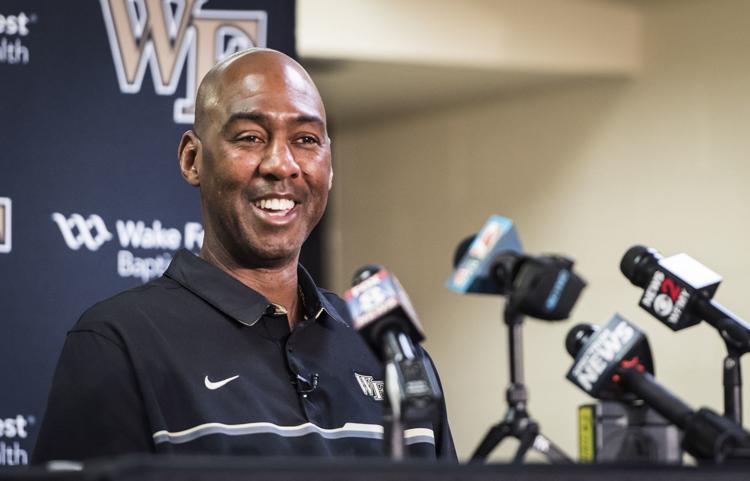 20180225w_spt_wakeanalysis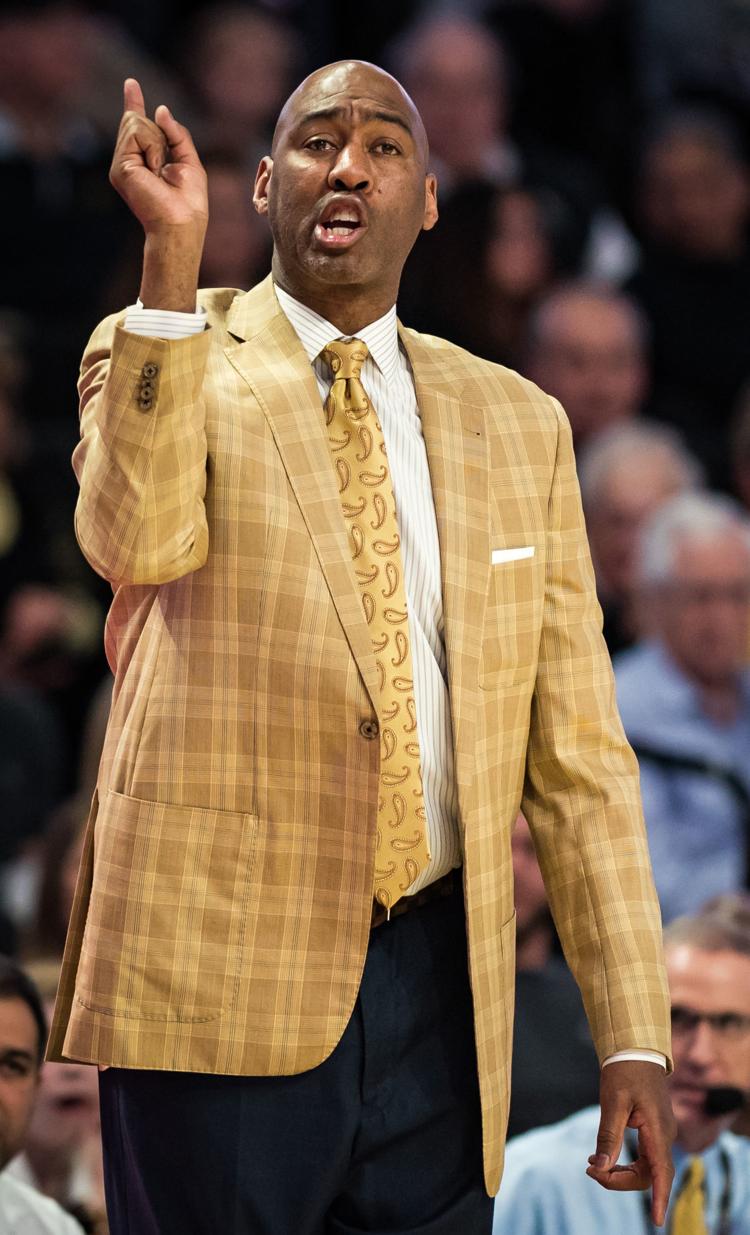 Chris Paul donation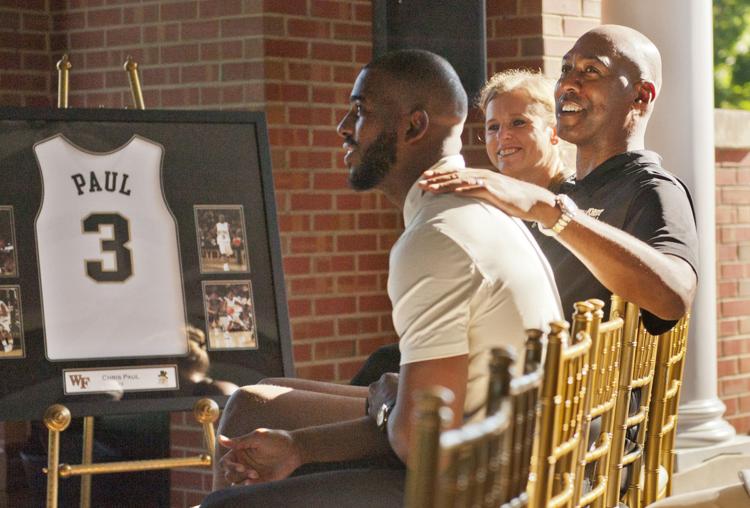 Chris Paul donation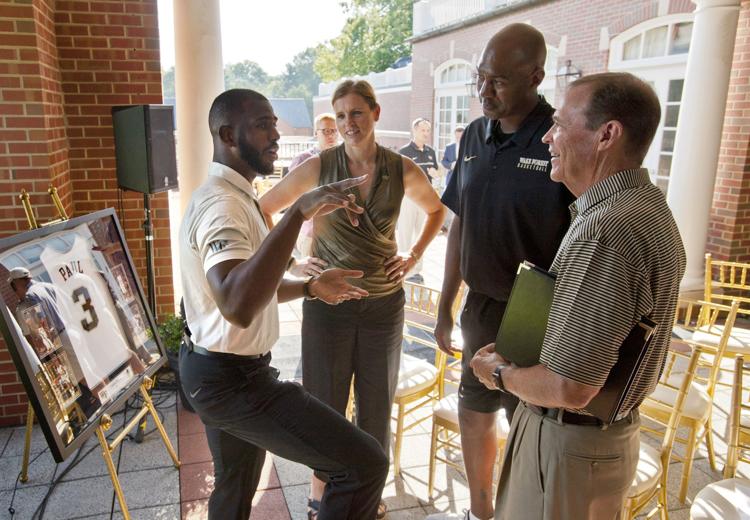 Wake Forest Basketball staff with Chris Paul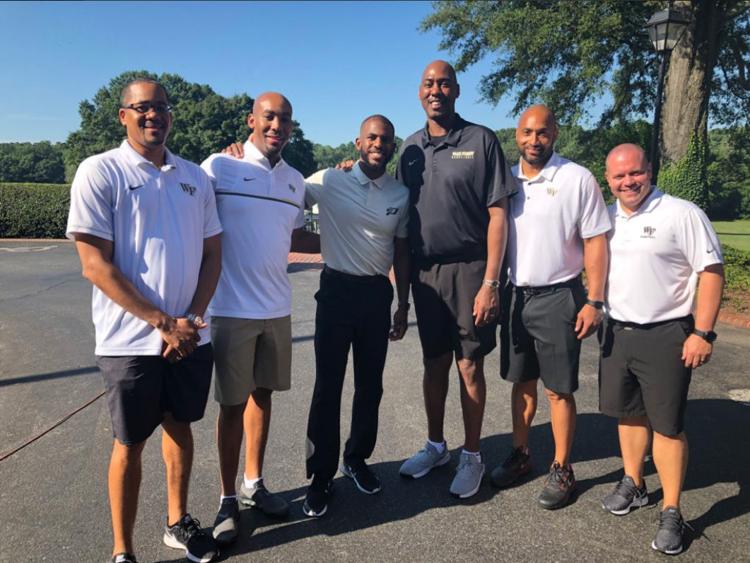 Danny Manning Recruiting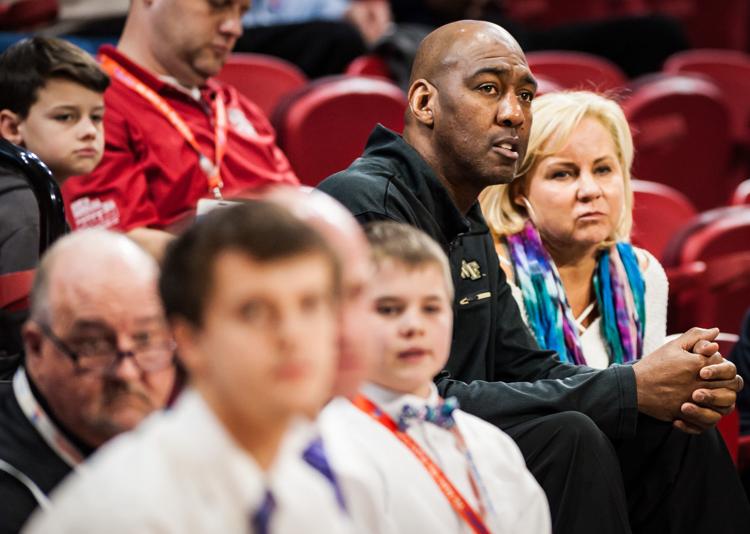 WFUPrac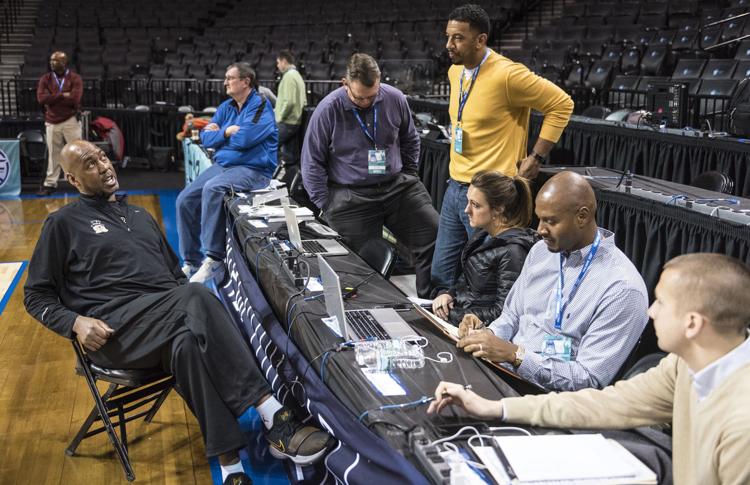 WFUTenn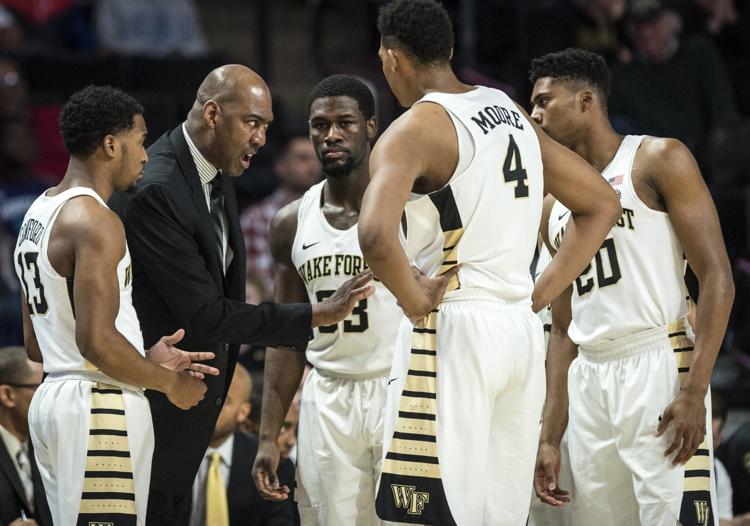 WFUGSBB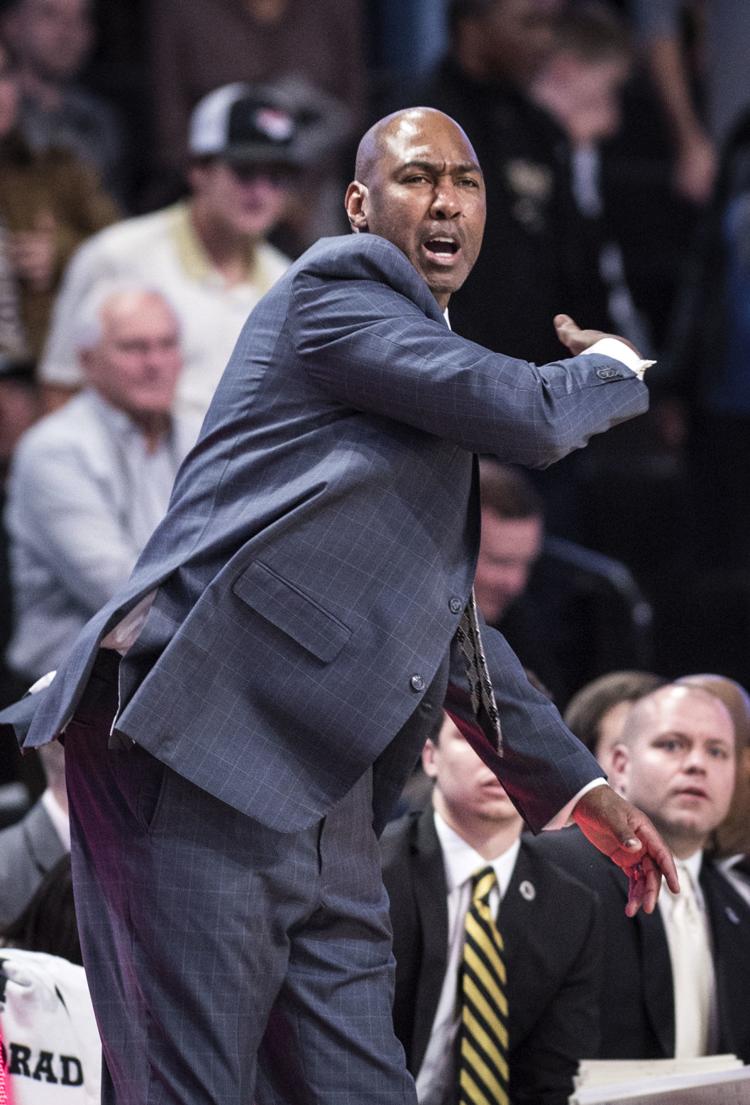 20170205w_spt_wakegt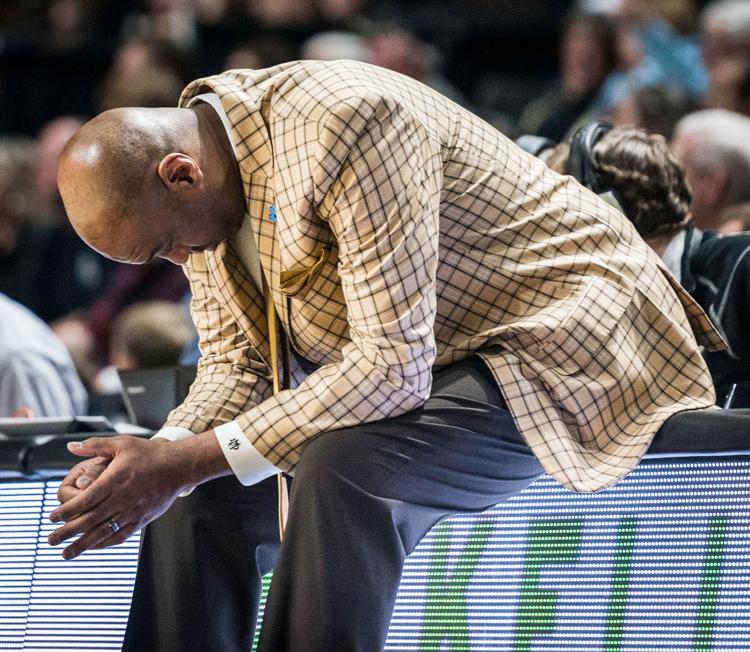 WFUMedia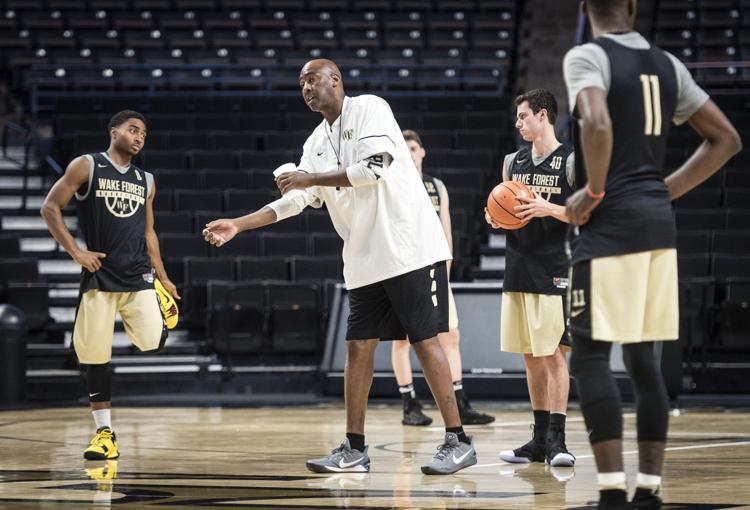 Liberty Wake Forest basketball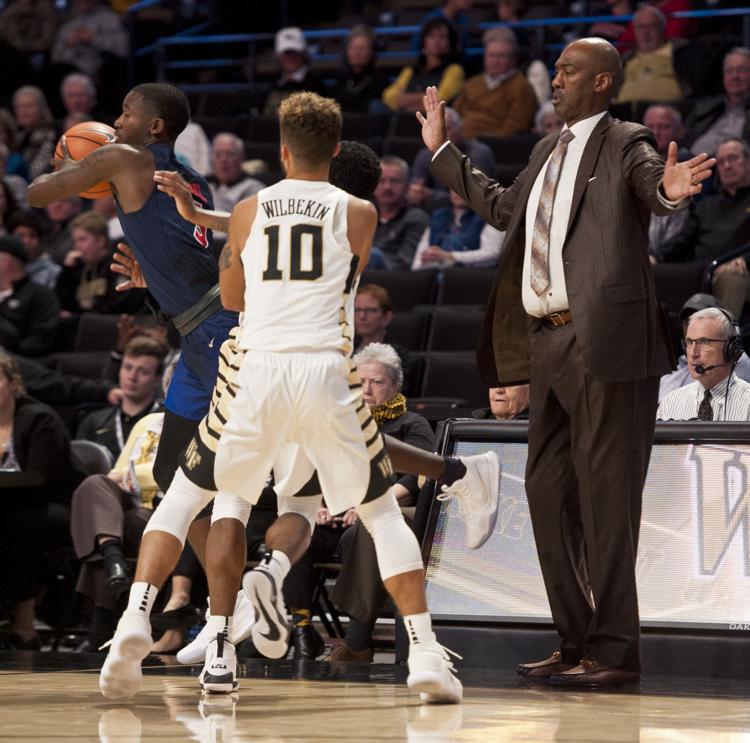 WakeDuke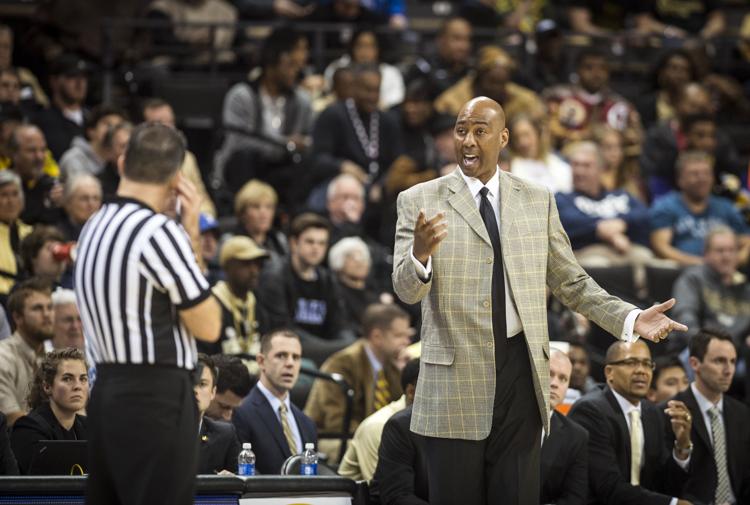 WFULou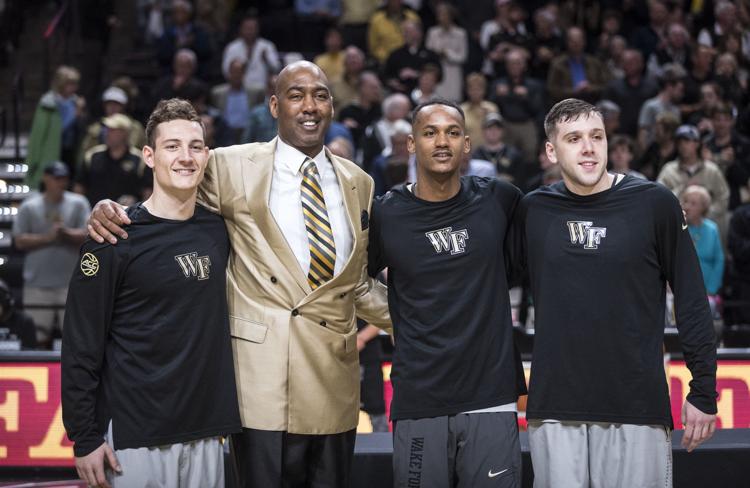 WakeNCSU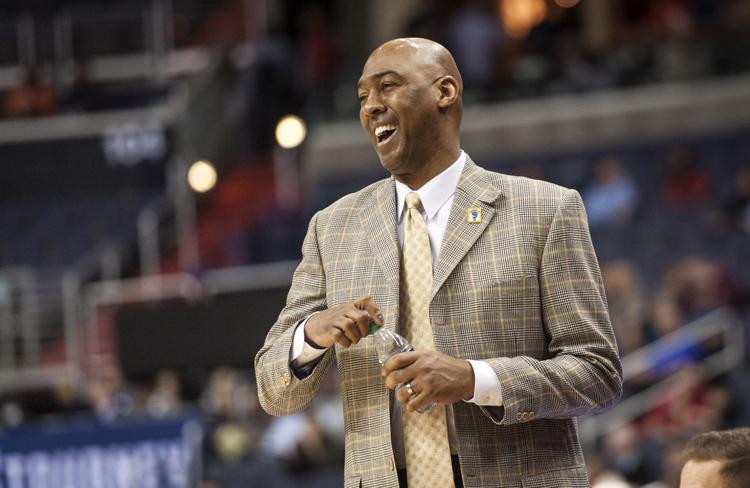 wsj_0626_WakeHoops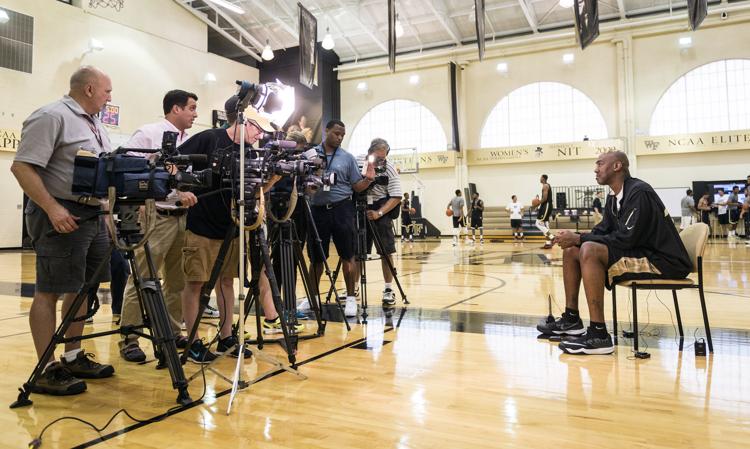 wsj_0626_WakeHoops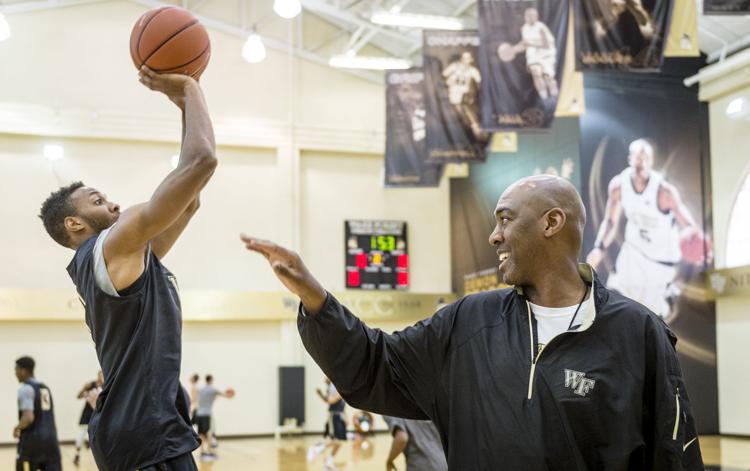 WFUXavier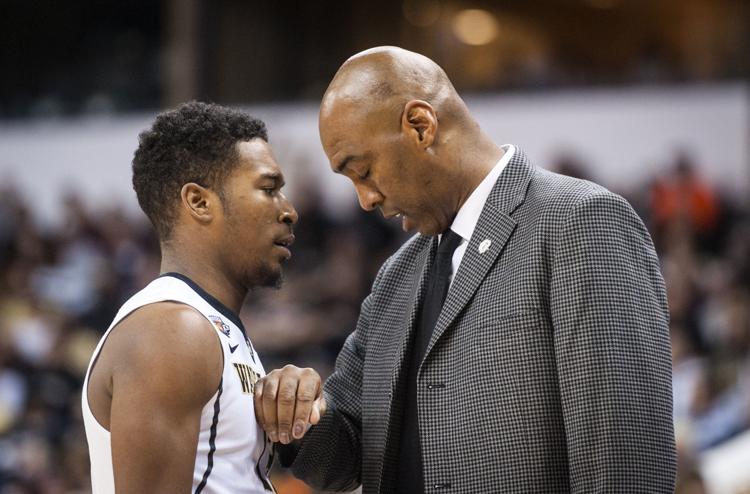 DANNY MANNING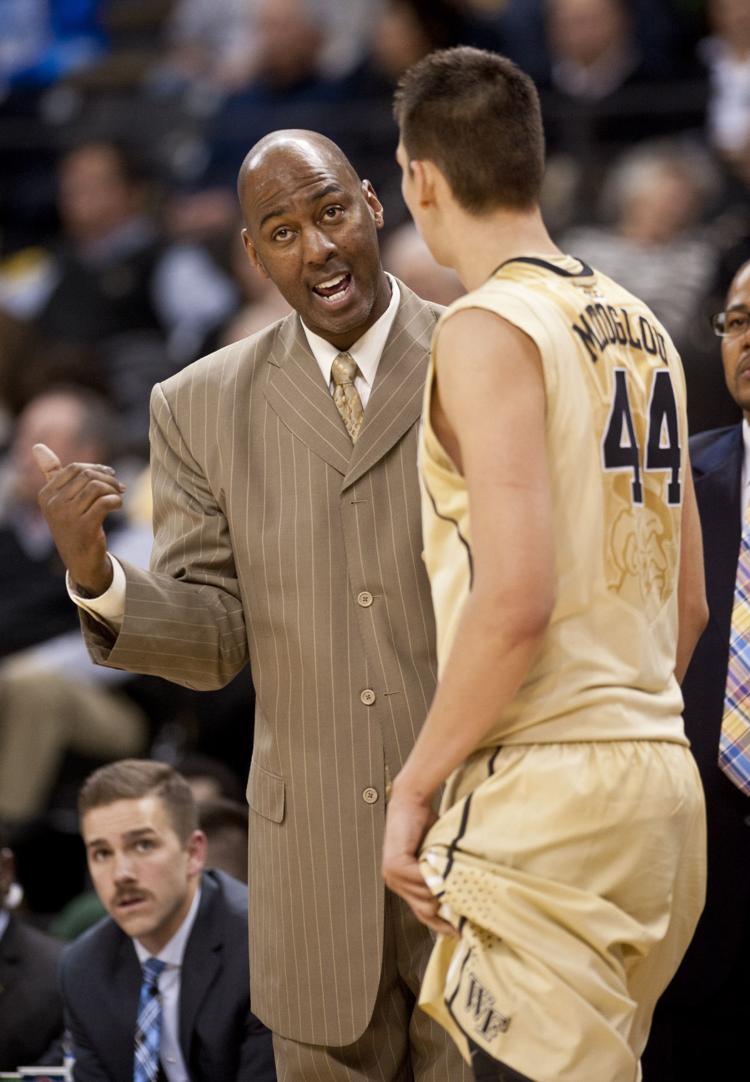 GREG MCCLINTON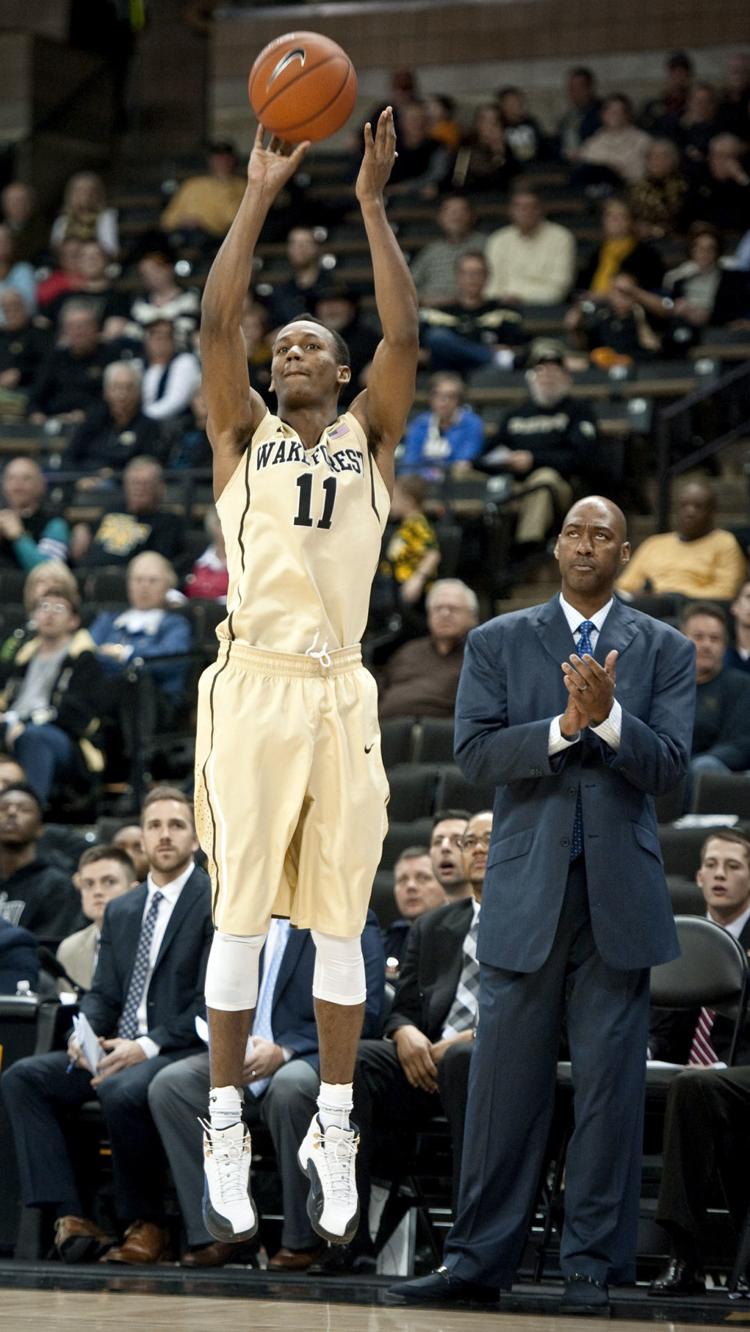 DANNY MANNING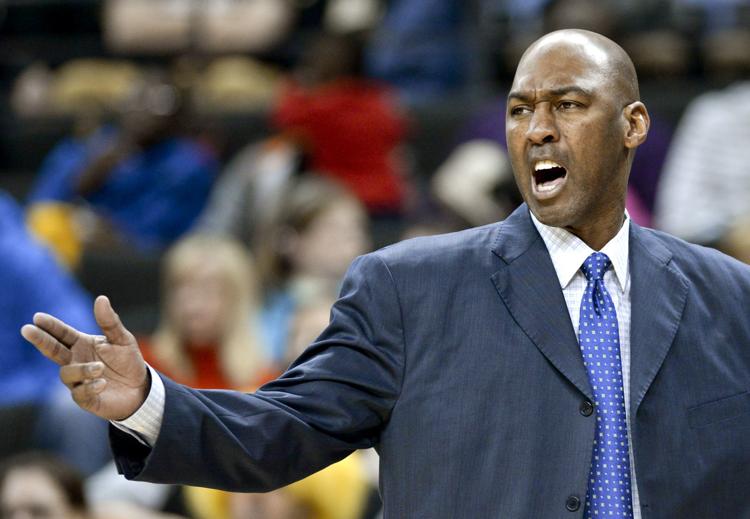 COLLEGE BASKETBALL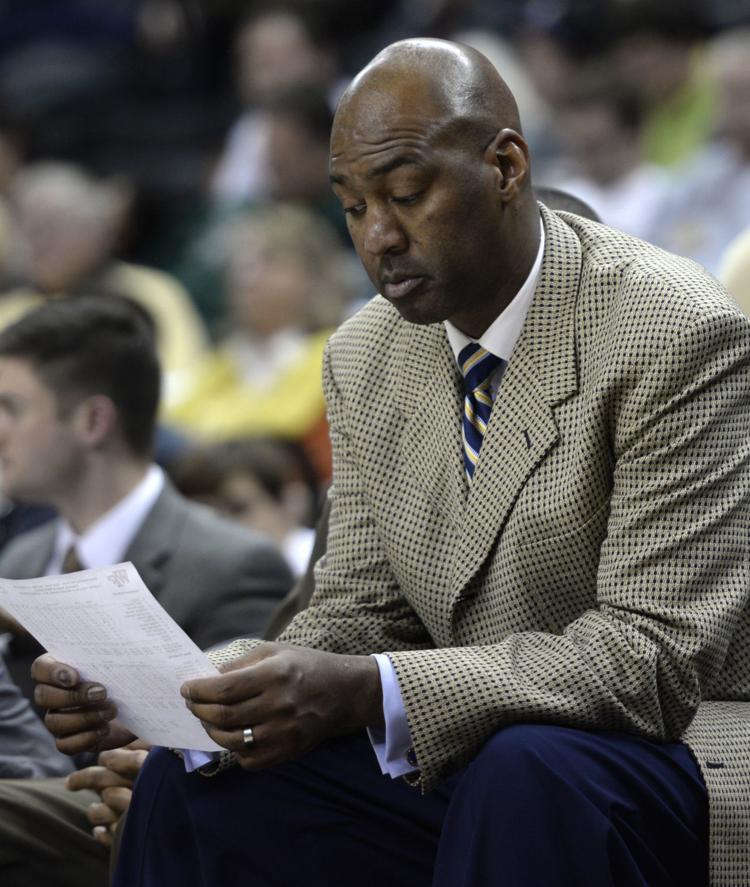 DANNY MANNING
DANNY MANNING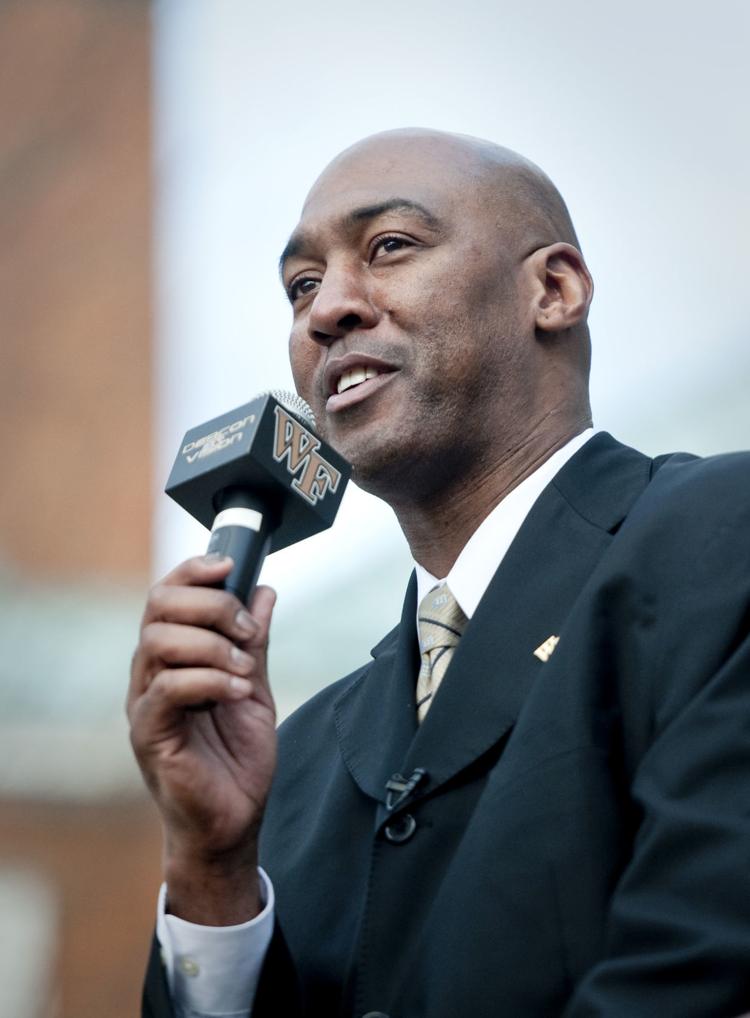 DANNY MANNING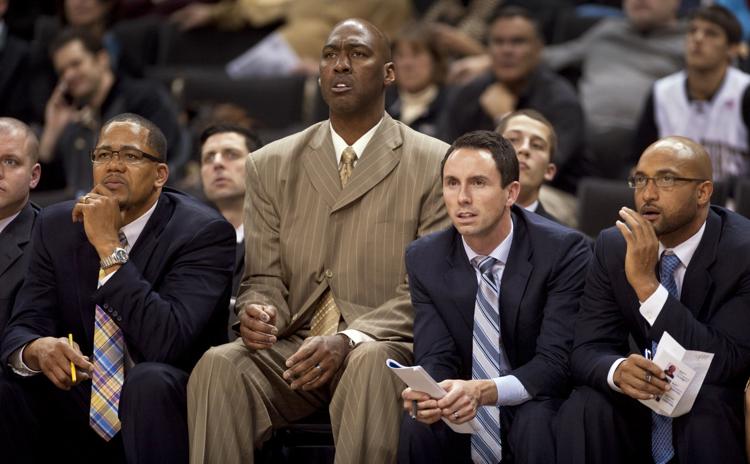 DANNY MANNING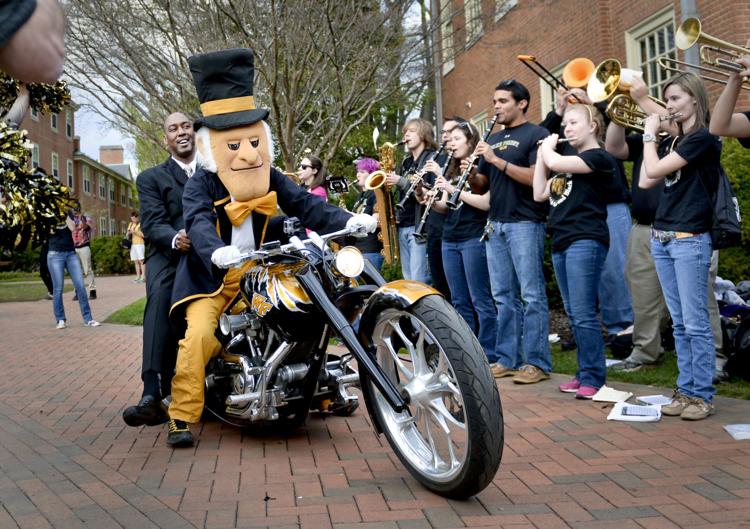 DANNY MANNING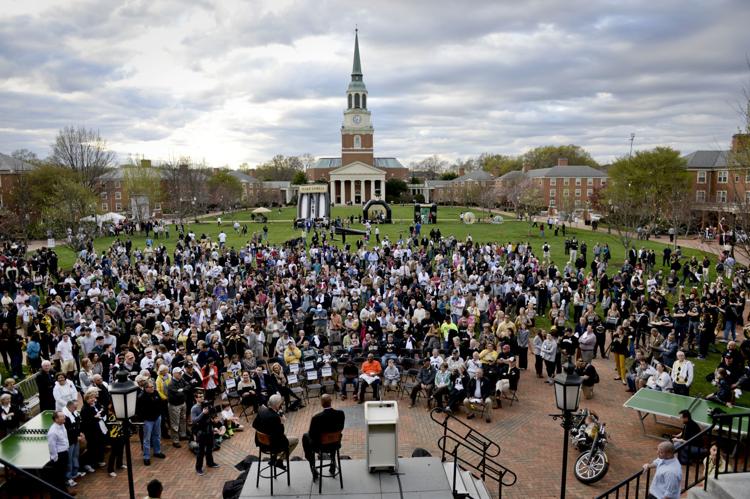 DANNY MANNING