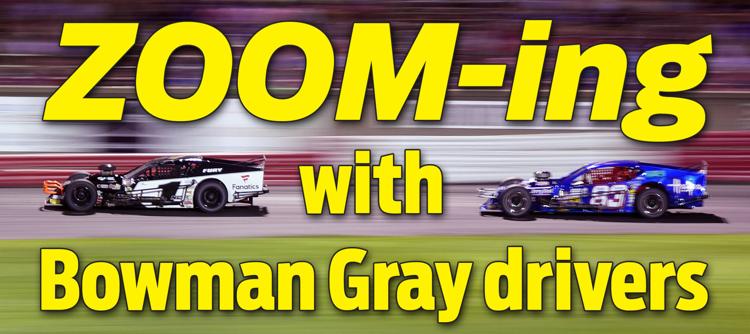 Because of the COVID-19 pandemic, Bowman Gray Stadium's 72nd season of auto racing is in jeopardy. While a lot of the regulars at Bowman Gray Stadium have found races at other short tracks in the state, the most popular short track in our state sits idle. 
Staff writer John Dell has been catching up with Bowman Gray drivers through Zoom over the last couple of months to talk about what they've been doing and how much they miss racing at "The Mad House." 
Highlight: Won last year's Stadium Stock division title for the fourth time to become the first in that division to win that many titles.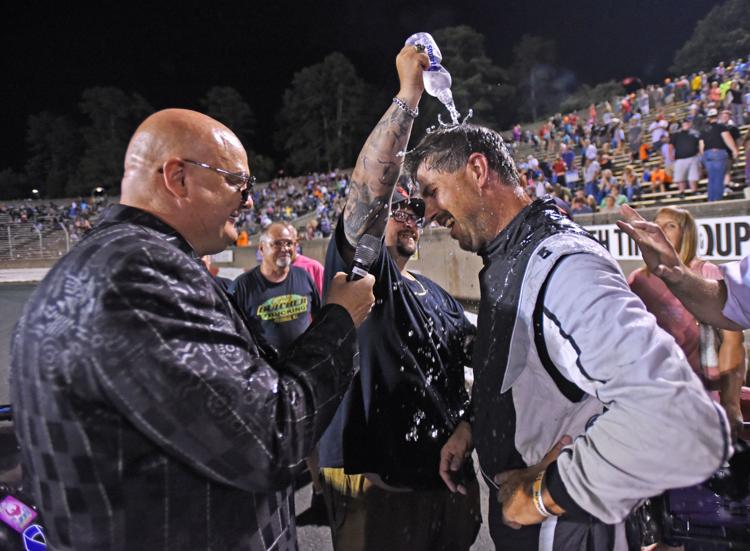 Speeding tickets: "When I was younger I got a few of them, but I've been better the last few years."
Why do you race at Bowman Gray? "It's my hometown, and the amount fans that we get to drive in front of with 10,000-plus is awesome. Only the highly paid professionals in any sport can do that. so it's cool that we can do it because we have great fans and that's why I do it."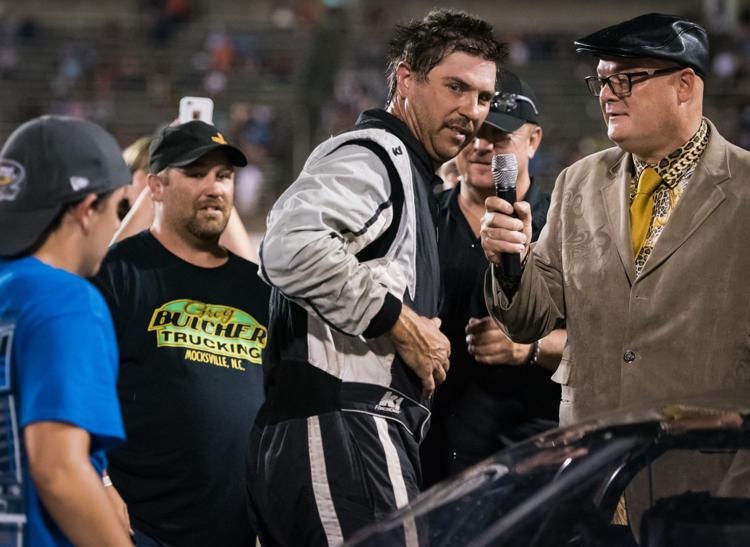 Biggest rivals: "A.J. Sanders and Brandon Brendle, but I still consider them friends as well."
What do you miss most about not racing? "The biggest thing is missing everybody and seeing everybody each week out there at the stadium. I hope it's going to happen at some point so I'm looking forward to it."