As NASCAR continues its race against the elements, it might be facing a showdown with its own fans before long.
The alarming crowds that showed up at short tracks last week was an early warning for the sport that, so far, has been a model for re-opening in the pandemic. Many drivers have said they know they're being watched, not just by other sports looking to restart but also by stock-car racing fans itching to get back to normal life.
That means going to races. Live and in person.
What I am a huge fan of is people going and supporting their local short tracks! 👊🏻 I've seen pictures from a few tracks this weekend. However I do think healthier practices should b used. Mandatory mask for admission. 😷 https://t.co/RAzN8RvMAO

— Kyle Busch (@KyleBusch) May 24, 2020
They did just that in southern Alabama and in North Carolina last week, drawing the ire of the nation and, in North Carolina's case, that of the governor, too.
Gov. Roy Cooper, the man responsible for allowing NASCAR teams to go back to work, called the spectacle at Ace Speedway last weekend "dangerous and reckless." He vowed a reckoning for the track operator and the fans themselves who came without masks and sat packed in a small bleacher, flouting his orders and claiming some sort of act of civil unrest.
There's a plan to repeat it at 311 Motor Speedway on the Stokes-Rockingham county line on Saturday as sentiment among the track operator and race fans borders on a mob mentality, blaming the governor and the media of some plot to spread the virus and overthrow life as we know it.
This is not a good look for stock-car racing. And the biggest fear is that something could happen at one of the Cup races.
For now, NASCAR has done an excellent job of convincing fans to stay away, although a fair number of them have braved the weather in Charlotte and camped out near the track just to hear the engines rumble inside the facility.
But make no mistake about it, the fans who tested social restrictions last week at Ace Speedway went back home to Burlington, Winston-Salem, towns in Virginia and some from farther away, possibly taking COVID-19 with them.
That's still the nightmare in sports, that someone contracts it at a sporting event reopening too soon and sparks an outbreak that prompts all sports to shut down for the year.
Stock-car racing is still the experiment everyone is watching. And those unfamiliar with the sport equate Ace Speedway to Martinsville, South Alabama Speedway to Bristol. NASCAR will need to stay vigilant in the coming weeks and months. Its fans are the most dedicated and hard-headed in all of sports.
That's a good thing and a bad thing.
So far, this is more about hard-headed track operators than anything else. But scattered across the planet are more hard-headed operators. Formula 1 had a numbskull who suggested they dose all the drivers with the virus, thus making them immune. Yes, there are morons worldwide.
But more and more, sports are looking at startups in common sites, entire leagues converging on cities such as Orlando or Tucson, cramming players and officials into hotels and hoping for the best.
NASCAR is still the model for how to do it safely and sanely. Its hope is that the drivers and crew members continue to lead the way in showing how it can be done. Its prayer is that stock-car fans show some patience and common sense in the days to come.
ACE Speedway opening night web 052320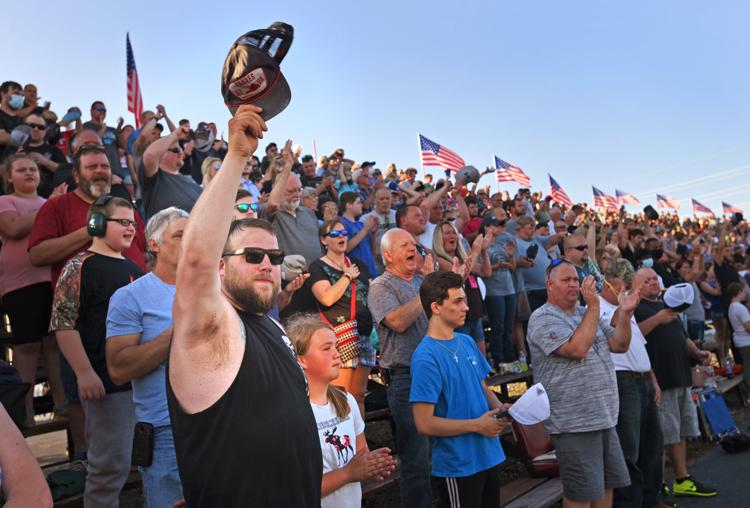 Ace Speedway opening night

Ace Speedway opening night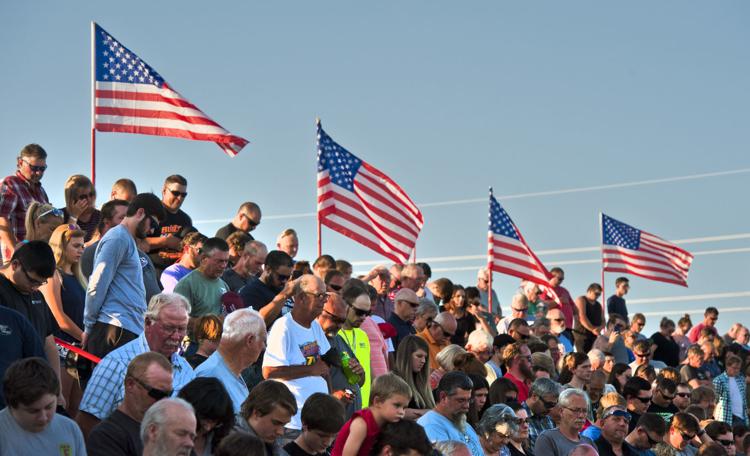 Ace Speedway opening night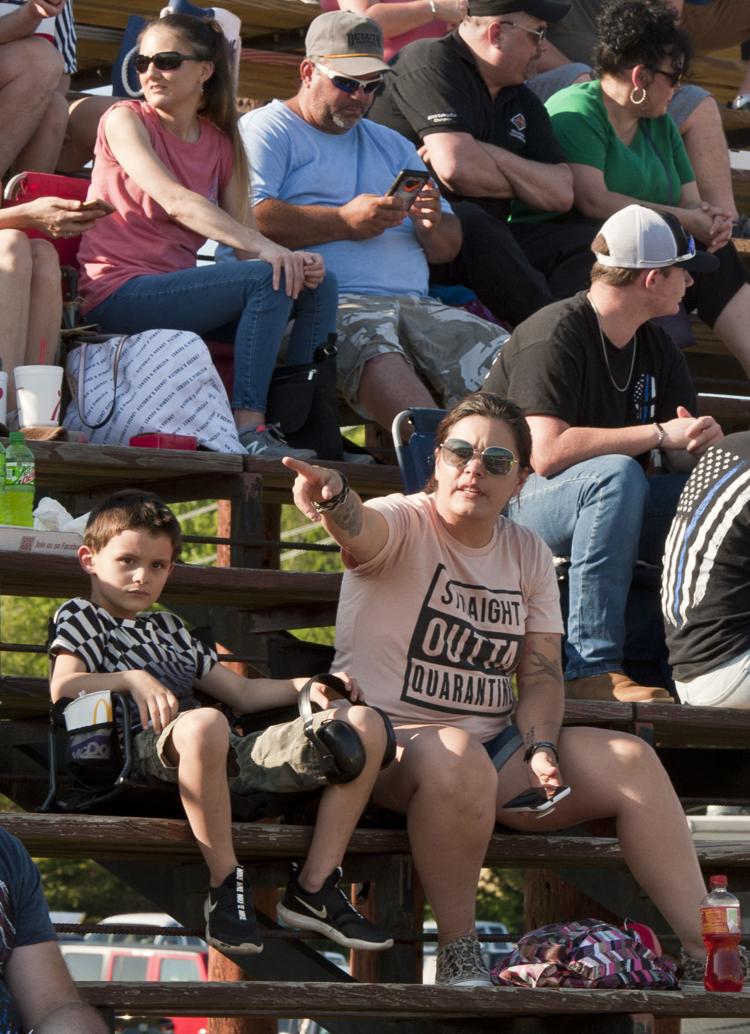 Ace Speedway opening night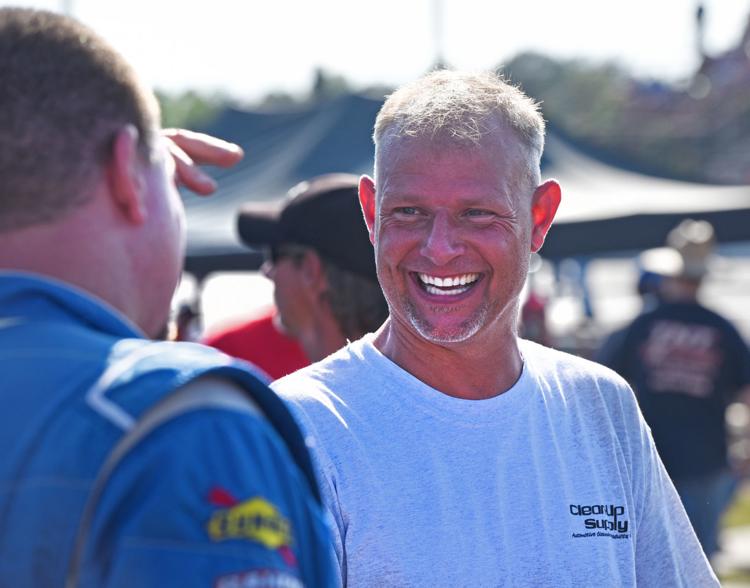 Ace Speedway opening night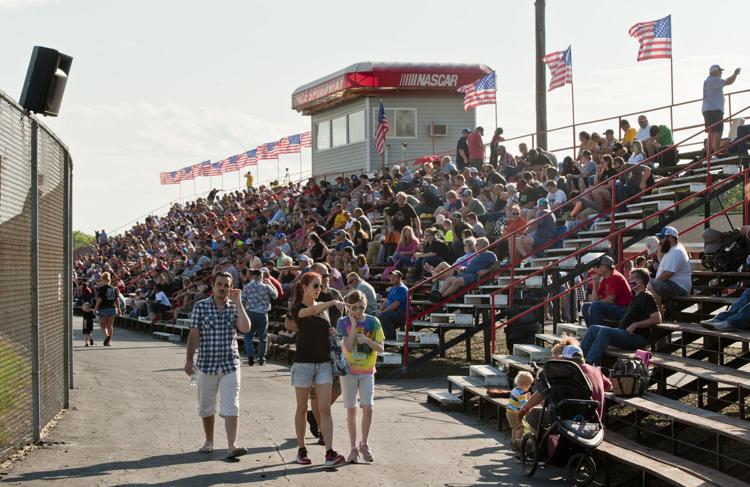 Ace Speedway opening night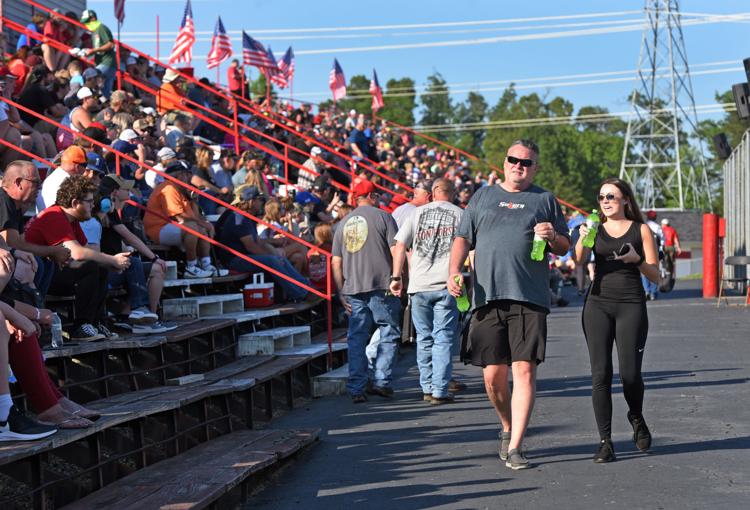 Ace Speedway opening night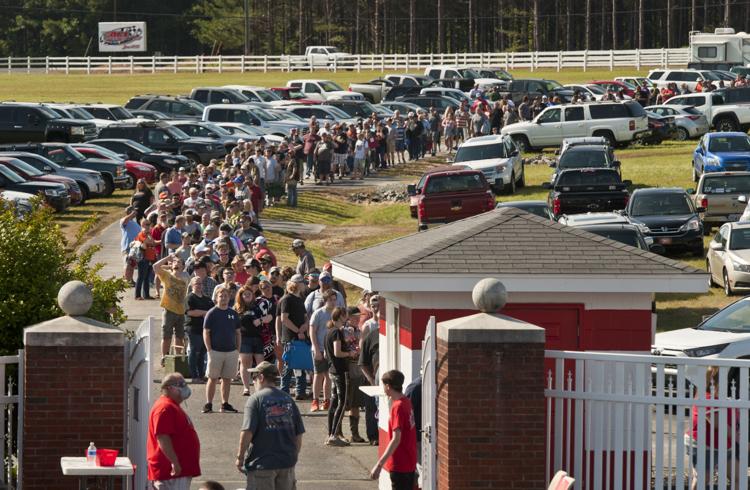 Ace Speedway opening night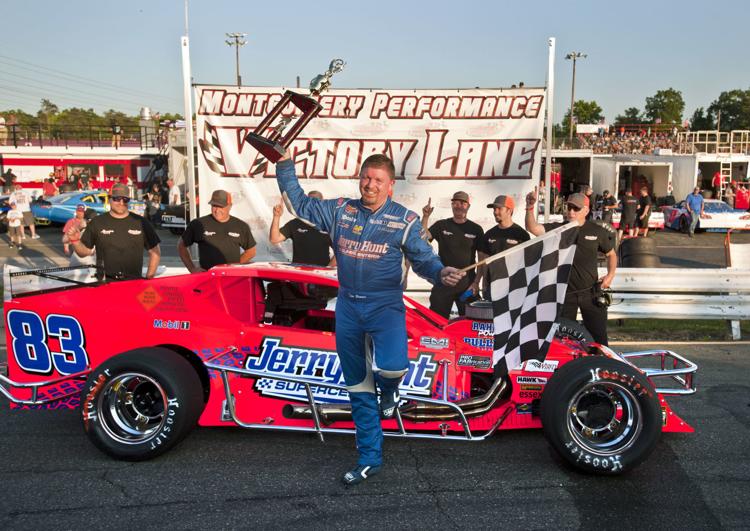 Ace Speedway opening night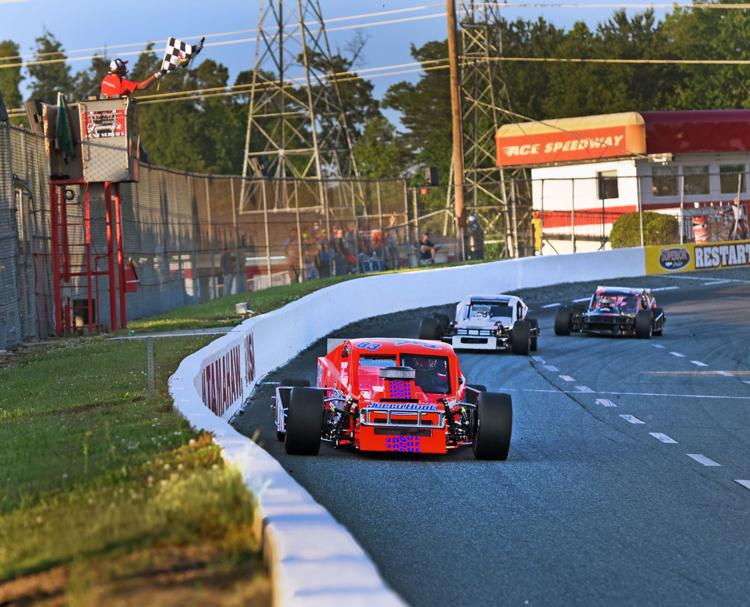 Ace Speedway opening night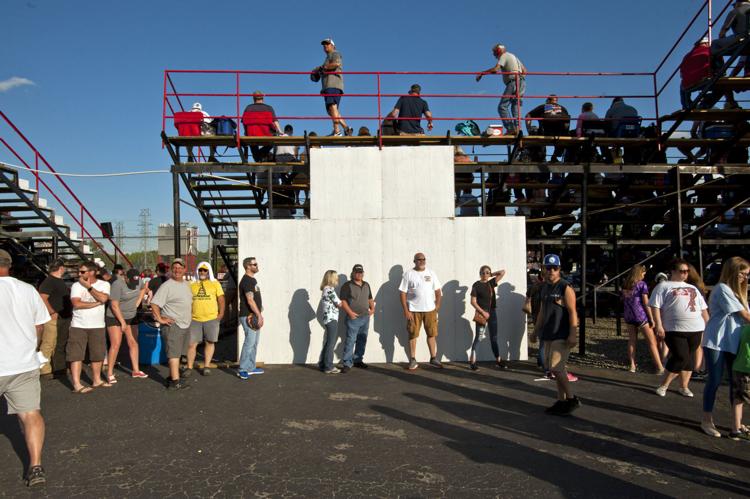 Ace Speedway opening night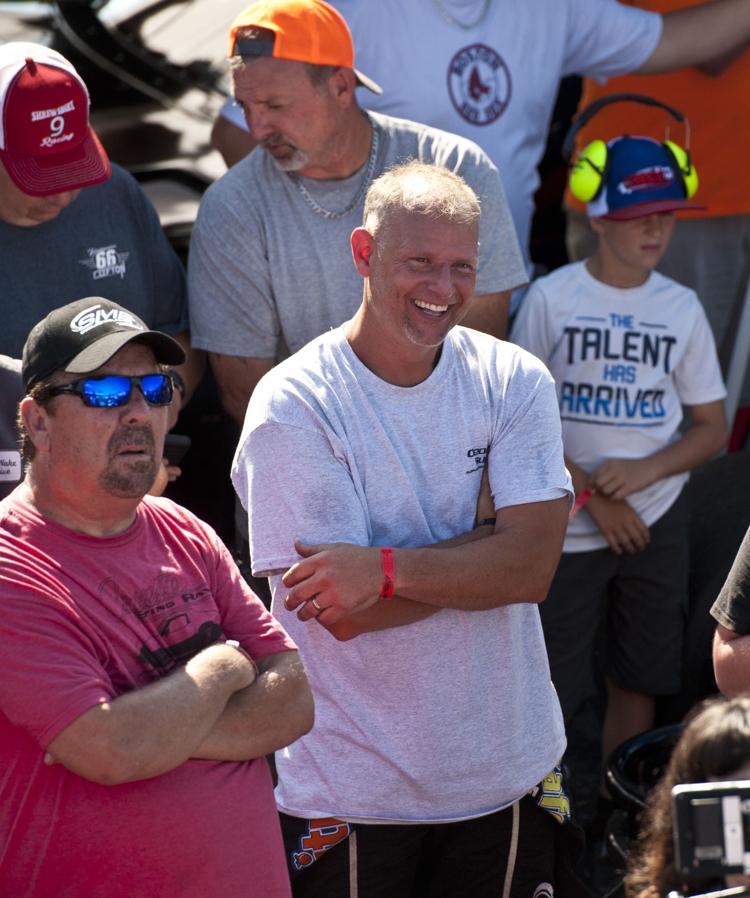 Ace Speedway opening night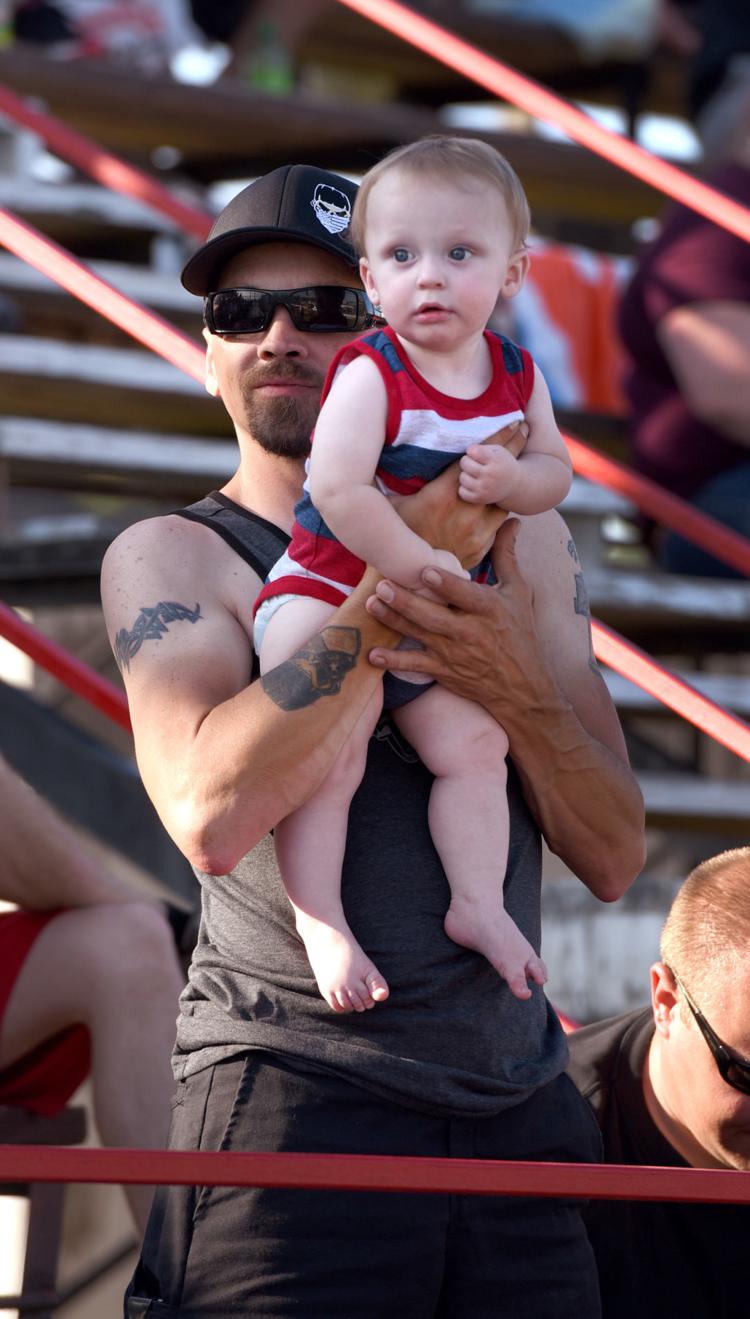 Ace Speedway opening night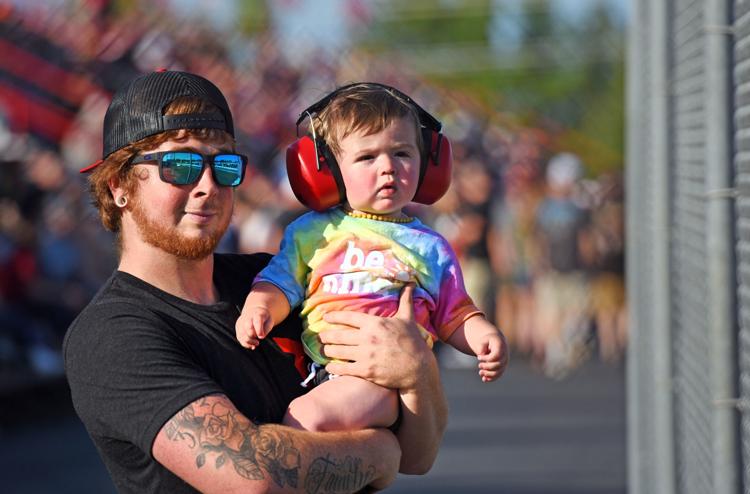 Ace Speedway opening night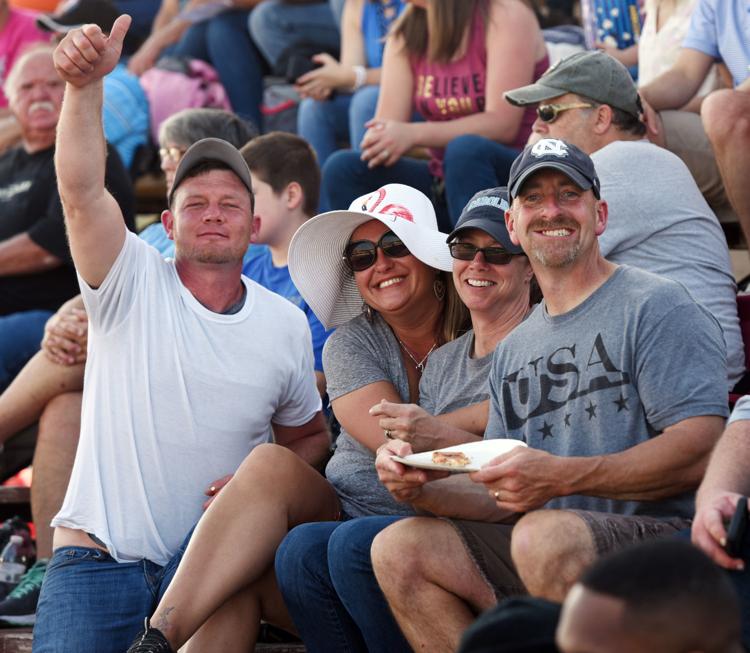 Ace Speedway opening night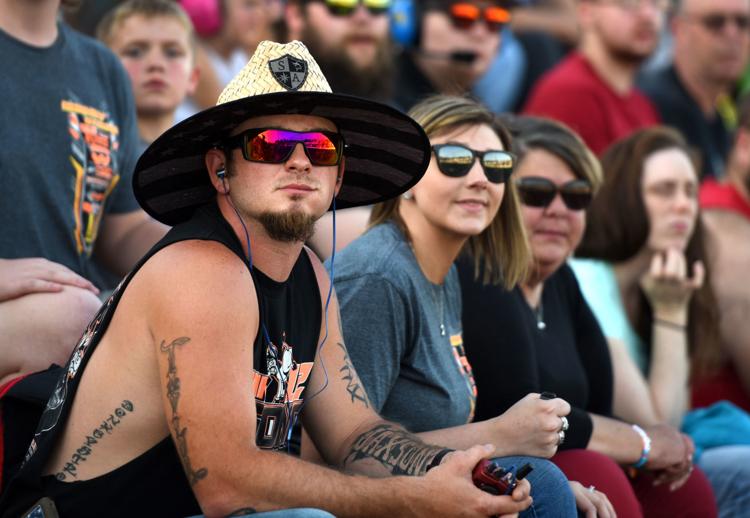 Ace Speedway opening night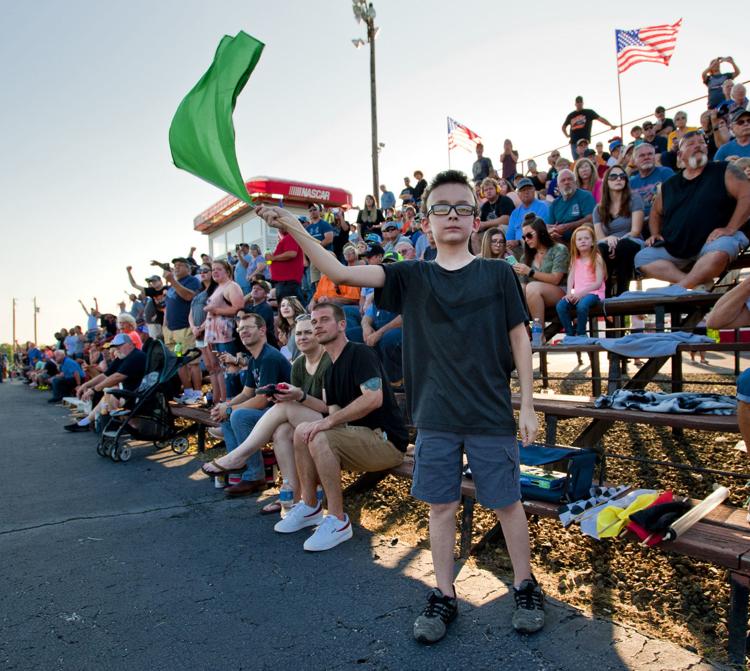 Ace Speedway opening night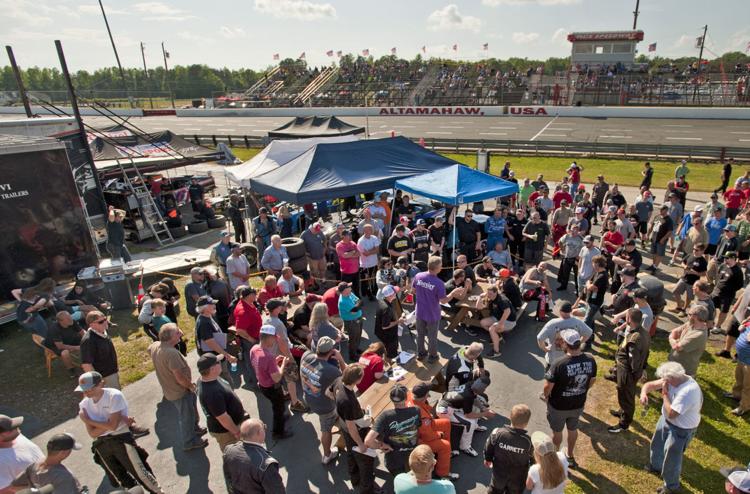 Ace Speedway opening night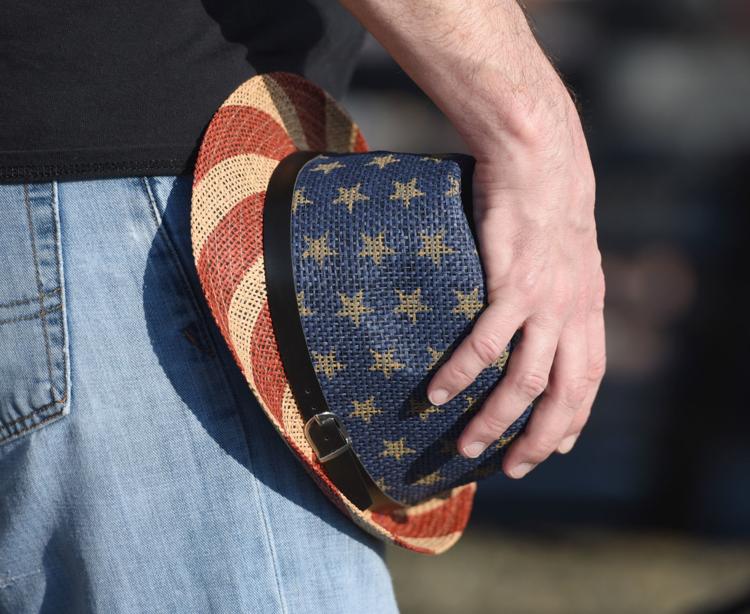 Ace Speedway opening night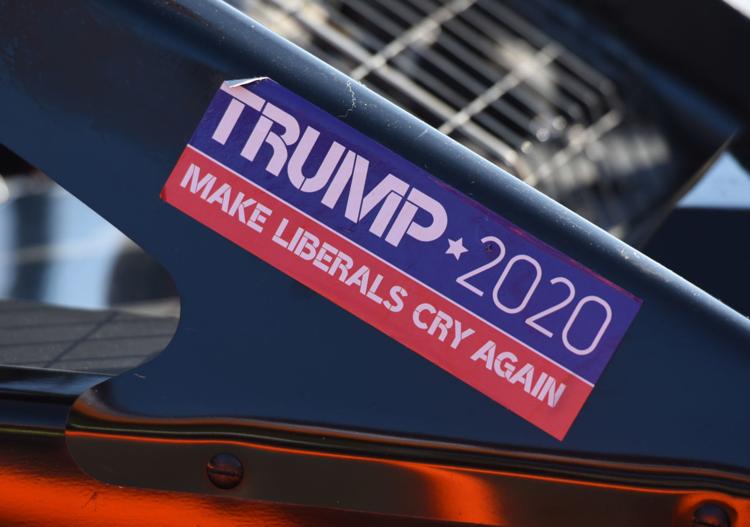 ~~ VERTICAL GALLERY: HIDE TITLES, UP FONT SIZE ~~
Ace Speedway opening night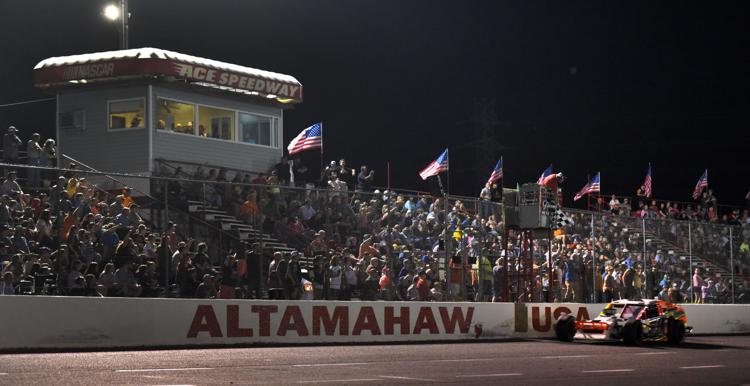 Ace Speedway opening night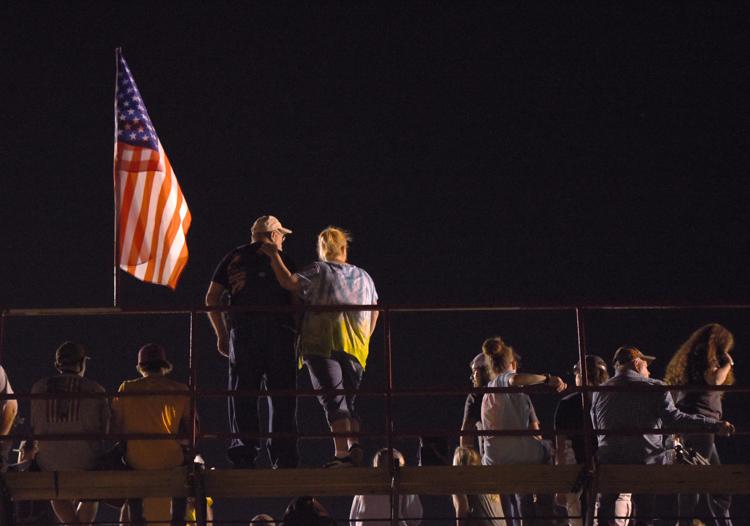 Ace Speedway opening night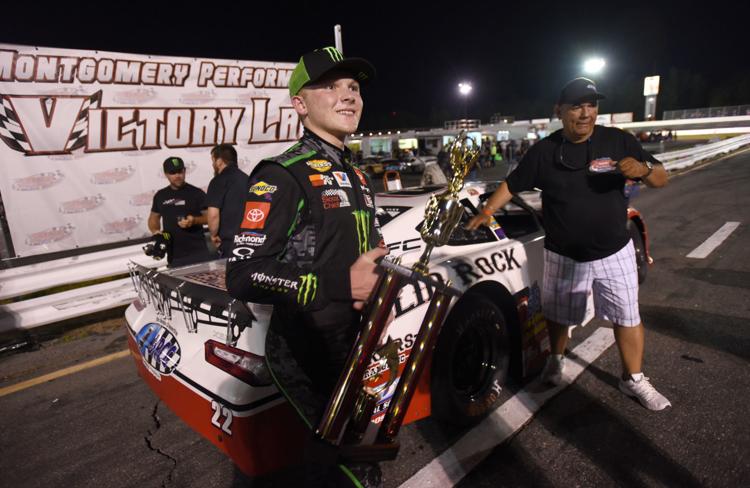 Ace Speedway opening night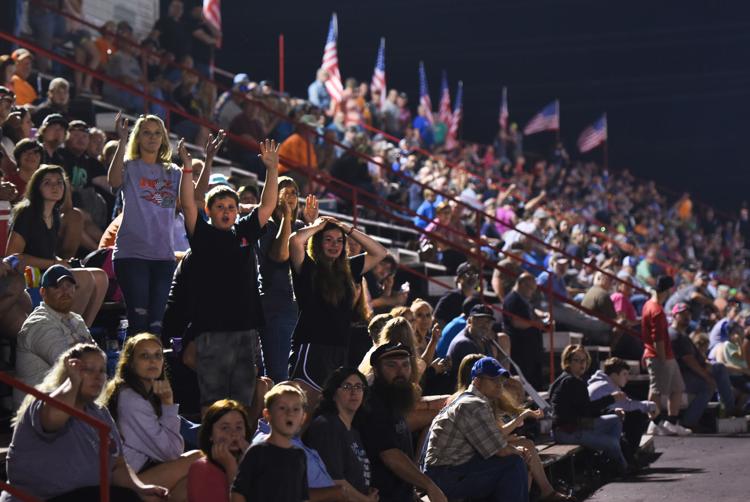 Ace Speedway opening night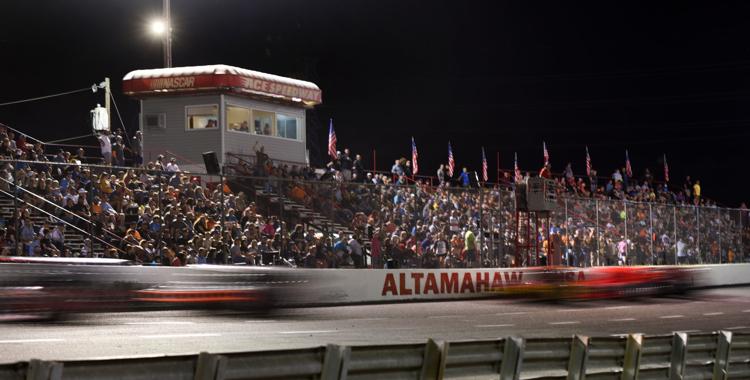 Ace Speedway opening night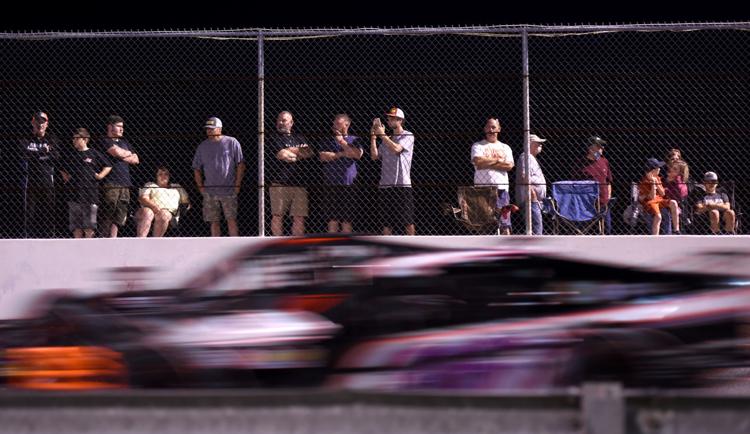 Ace Speedway opening night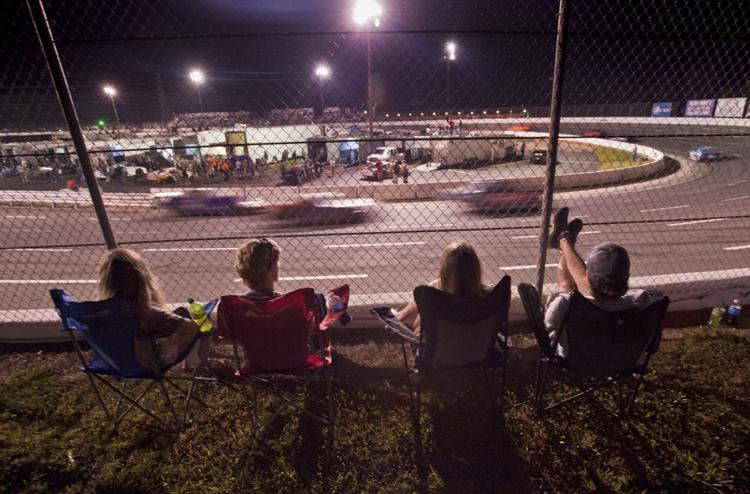 Ace Speedway opening night