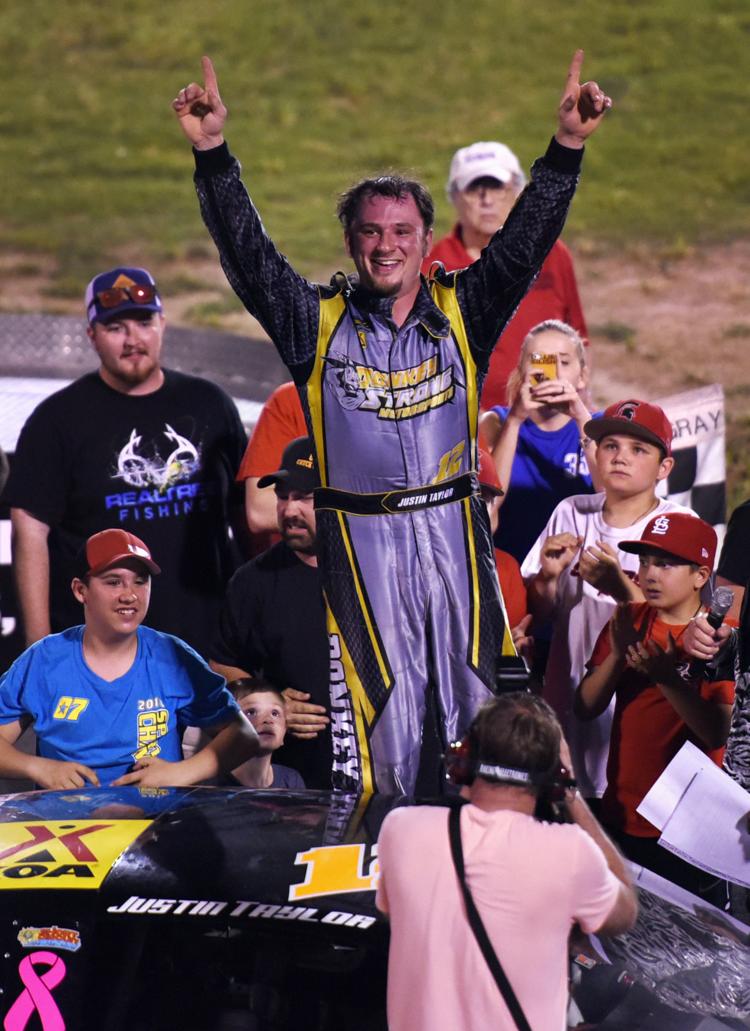 Justin Taylor had been cruising through the first five races of the season in the Sportsman Division. That, however, changed two weeks ago when he finished a disappointing 12th in the second 20-lap race.
Before that race, he had finished no worse than third in five races this season. Taylor leads the division with 232 points, five better than Kyle Southern, who won his first race of his career after winning the second 20-lap race two weeks ago.
Tommy Neal is in third place with 218 points, Michael Adams is fourth with 206 and John Holleman is fifth with 192.
Bowman Gray racing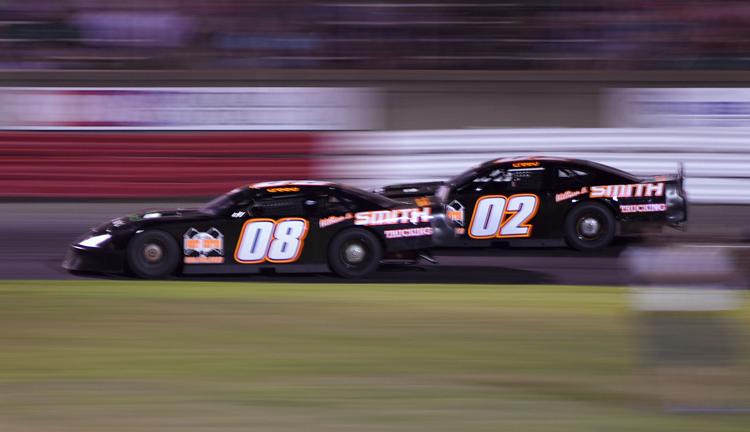 Bowman Gray racing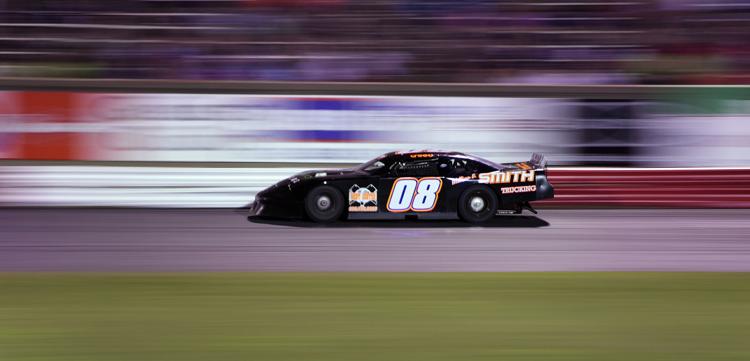 Bowman Gray racing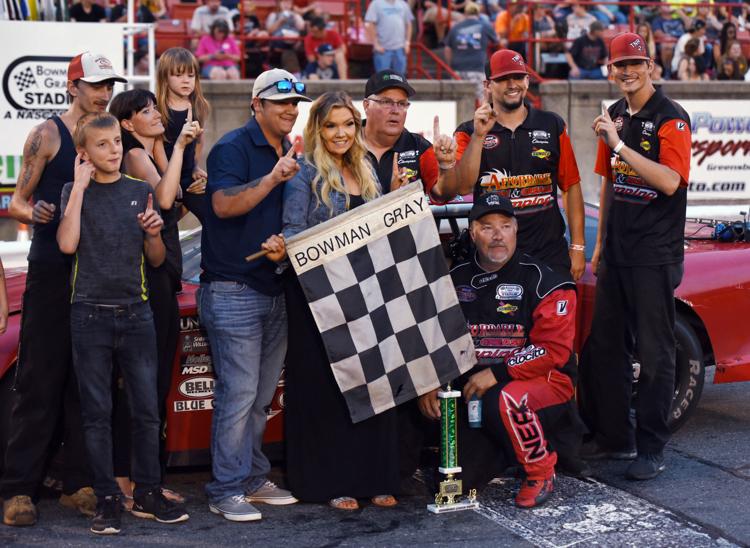 Bowman Gray racing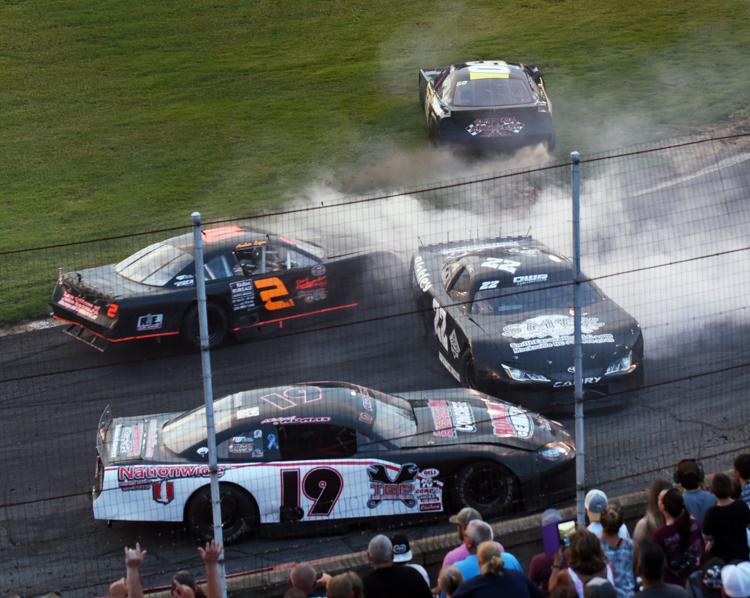 Bowman Gray racing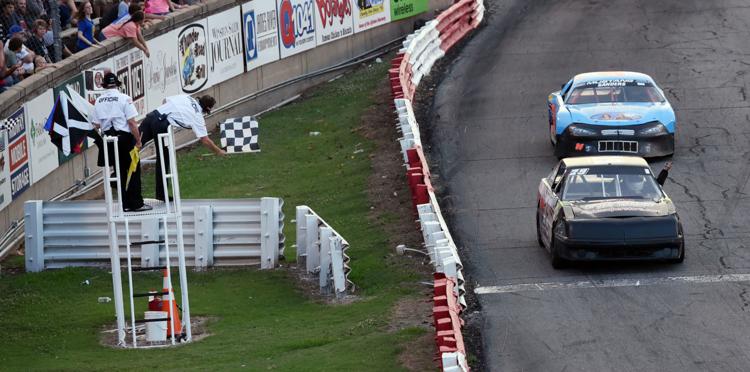 Bowman Gray racing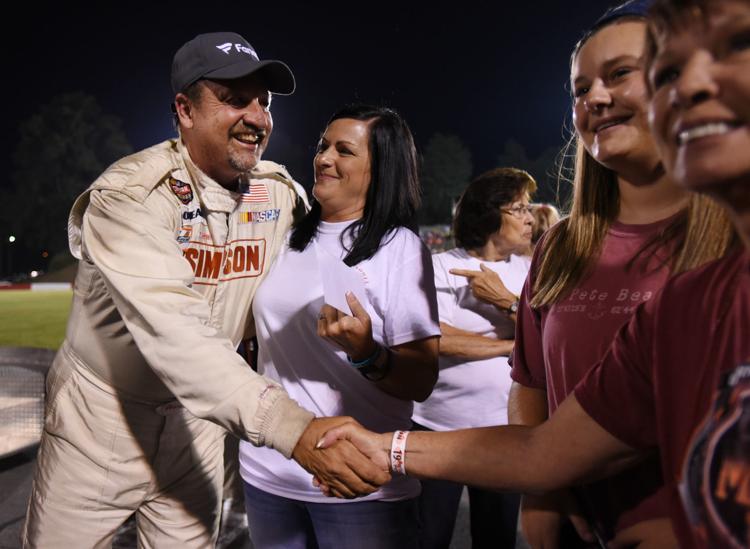 Bowman Gray racing
Bowman Gray racing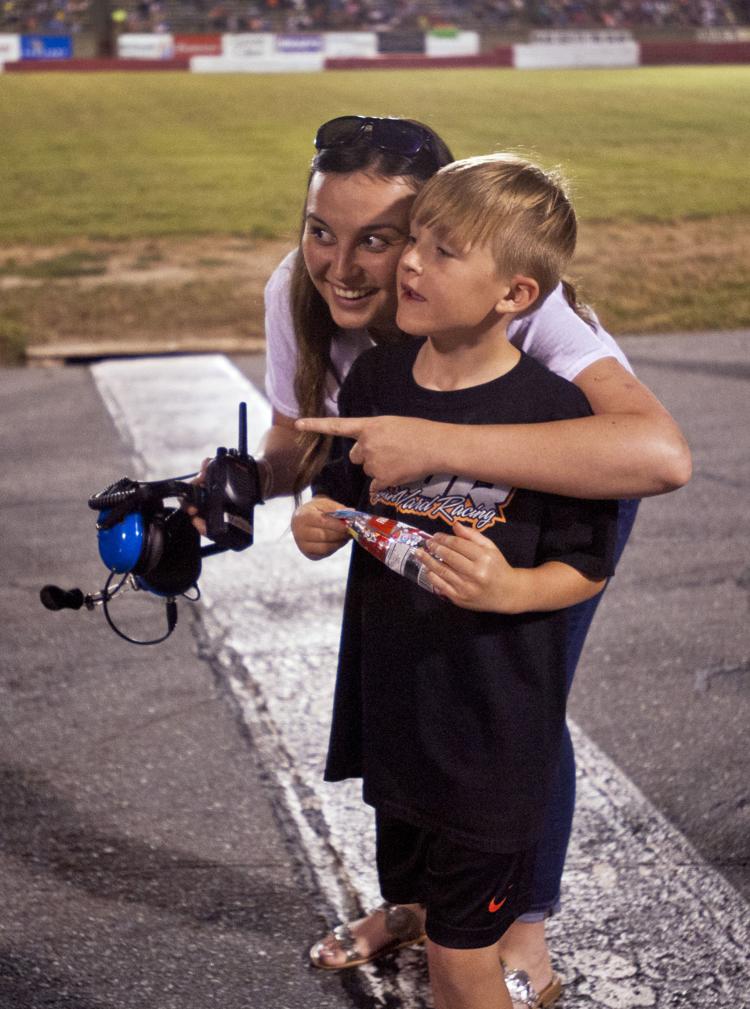 Bowman Gray racing
Bowman Gray racing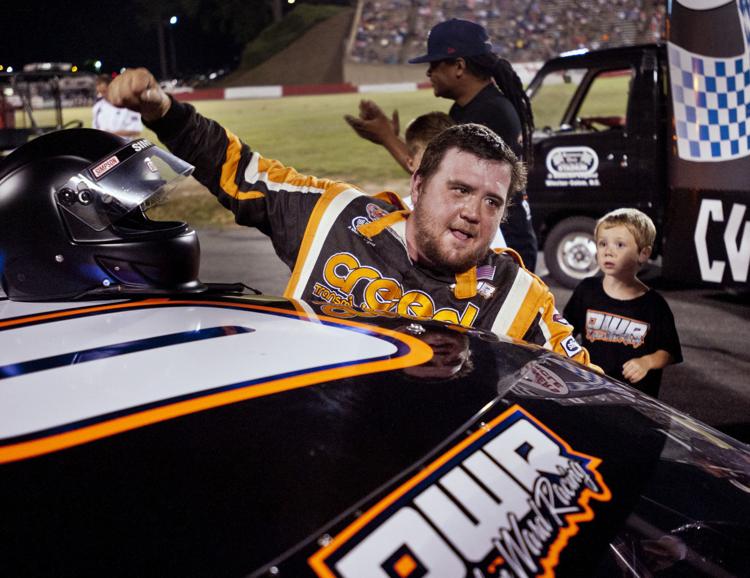 Bowman Gray racing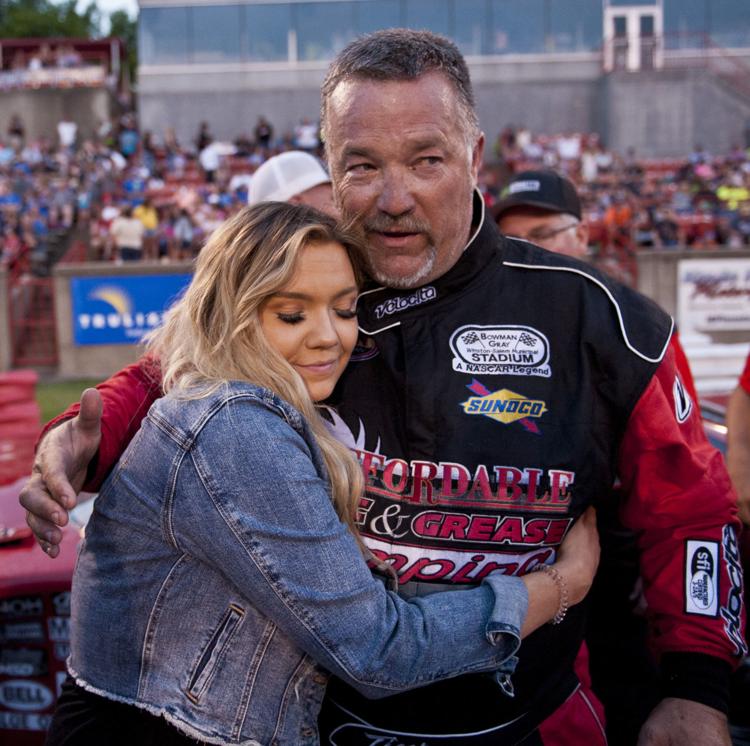 Bowman Gray racing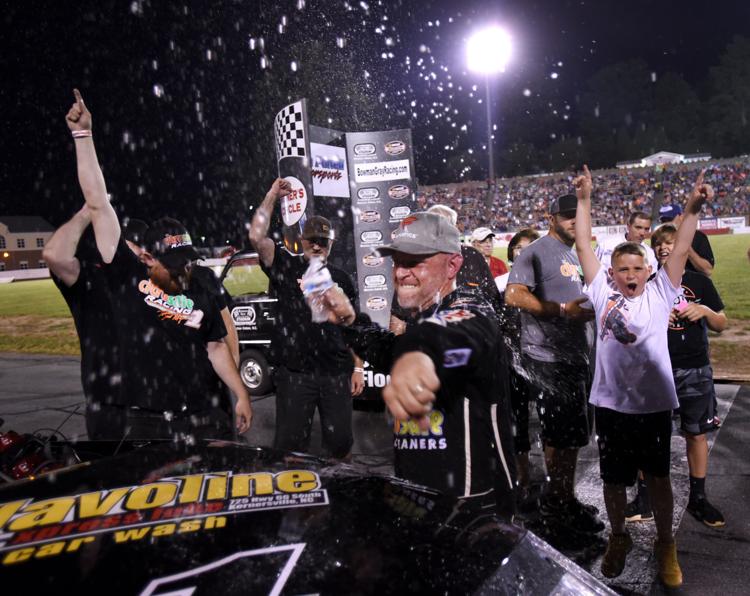 Bowman Gray racing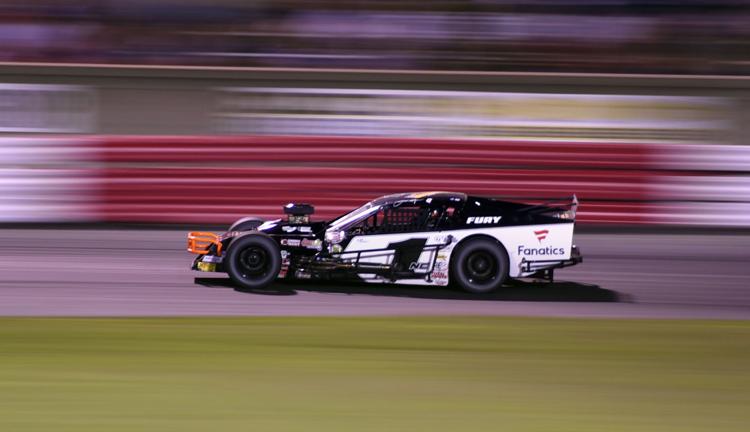 Bowman Gray racing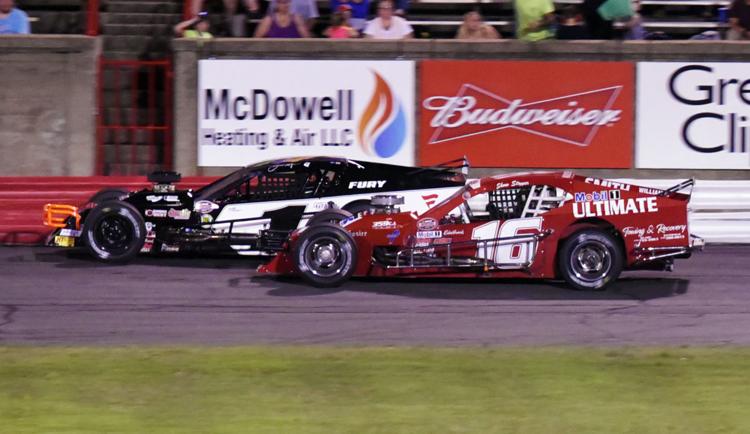 Bowman Gray racing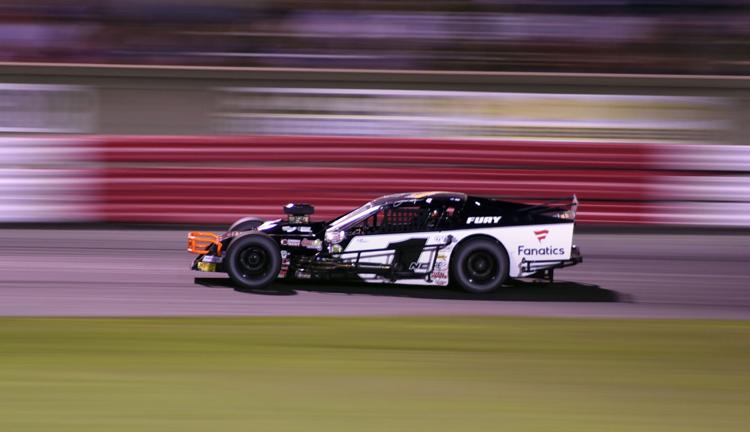 Bowman Gray racing