In the tiny sample size of asking three Wake Forest football players about the emotional rollercoaster of Friday night's final minutes, it shouldn't be surprising which one downplayed how wild of a finish it was.
The two who didn't were fifth-year seniors Kendall Hinton and Justin Strnad.
Hinton hauled in the game-winning touchdown pass with 1:08 left to deliver a 38-35 win over Utah State in the season opener at BB&T Field.
In the twisting saga of his career at Wake Forest, the former quarterback snagged a 2-yard catch between two defenders — after the Deacons had a touchdown overturned by replay review and were stuffed on three straight runs from the 1-yard line.
"Oh, it was terrifying," a smiling Hinton said of the final moments. "I mean, credit Utah State, they really stood up at the 1-yard line. They made some great stops, it was rough. It's probably some mistakes made down there that we can clean up, but at the end of the day, we made it happen someway, somehow."
The someway, somehow wasn't complete until Strnad plucked Jordan Love's throw out of the air for a victory-sealing interception with 17 seconds left. The Aggies had reached Wake Forest's 31-yard line and were in field-goal range, but Strnad sagged in coverage and made a leaping interception in the same general area of the field where he dropped an interception earlier.
"You're down, you're trying to stop the run. And then it flips," Strnad said, adding a crisp snap of his fingers, "the offense gets the ball back, they go down and score, and now you're — game's on the line, it's just crazy.
"I've had 10 people tell me out (on the field) … tell me, 'You can't put me through that.' It's crazy."
But Wake Forest's unflappable quarterback? The one who's started five games in his college career and has led a game-winning, late-fourth-quarter drive in three of those — and engineered a 52-point blowout of an eight-win team in another?
Jamie Newman was steady through it all.
"I don't think it's an emotional rollercoaster," Newman said. "Coach (Dave) Clawson has prepared us very well for moments like that, so I think we were very poised and I think the defense did a great job as well as the offensive line in that last two-minute drive of protecting me."
Let's review, starting with less than five minutes left in the game:
• Cade Carney gets stuffed on third-and-6 from Utah State's 35-yard line, and boos from the crowd are more audible than at any previous moment. On the next play, Newman's pass to Sage Surratt sails high.
• Utah State picks up one first down on the ensuing possession and reaches midfield. The next three plays see Wake Forest burn its three timeouts and it pays off, as the Deacons' defense forces a fourth-and-4. The Aggies punt, pinning Wake Forest at its 11.
• It takes two plays for the Deacons to cover 89 yards. Hinton catches a slant for 18 yards, and then Newman fires to Surratt for a 71-yard catch-and-run touchdown.
• Wait, a review. Surratt was down at the 1-yard line, points come off the board.
• Clawson at that moment, seeing a four-point deficit and (relatively) plenty of time remaining: "I mean, initially, I was happy. I really thought, 'Hey, this will probably help us win the game,' because I don't think you want to give Jordan Love the ball with two minutes and three timeouts."
• First-and-goal at the 1, can't punch it in with Carney — who'd spent most of the night bowling-over defenders. Second-and-goal, same thing. Third-and-goal, try it again, lose a yard. After each down, Utah State spends a timeout.
• Fourth-and-goal, touchdown Wake Forest. Newman to Hinton, a pair that spent the summer working on chemistry as quarterback and receiver because for the majority of Newman's time at Wake Forest, Hinton was the quarterback ahead of him on the depth chart. The 2-yard pass puts Newman at 401 yards for the game, the 10th game in Wake Forest history of at least 400. 
• Utah State gets the ball back with 1:08 left. Its quarterback has already thrown for 387 yards.
• The Deacons get the Aggies to third down twice. The first time, a 24-yard pass to midfield. The second time, targeting penalty on Nasir Greer puts the ball at Wake Forest's 31-yard line with 23 seconds left. From here, it'd be about a 48-yard field goal — Utah State kicker Dominik Eberle was 6-for-7 on field goals of 40-49 yards last season and made three from more than 50 yards.
• None of that matters when Strnad snags Love's pass.
At least the only drama of the final 17 seconds was a snap and a kneel-down.
"That's a really good team that we beat and we were fortunate to do it, but you've gotta give a lot of, lot of credit to our kids for just the way they keep fighting and keep competing," Clawson said. "I think that's a trademark of Wake Forest football."
Now, let's return to the quarterback who was the centerpiece of last season's team that kept fighting and kept competing to reach a bowl game, and kept fighting and competing to win its season opener.
"It was just like what we preach all summer. I mean, all winter, and it's just fight. Fight all four quarters, play until the last second," Newman said. "I think it's just a testament to our toughness. We fight, we just keep fighting until the end, I just think that's what our identity is."
One game in, one game-winning touchdown, one overriding characteristic already identified.
WakeFootball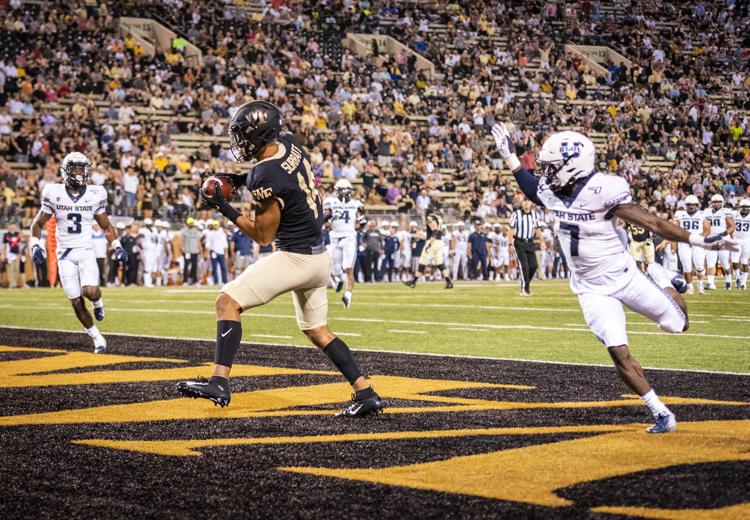 WakeFootball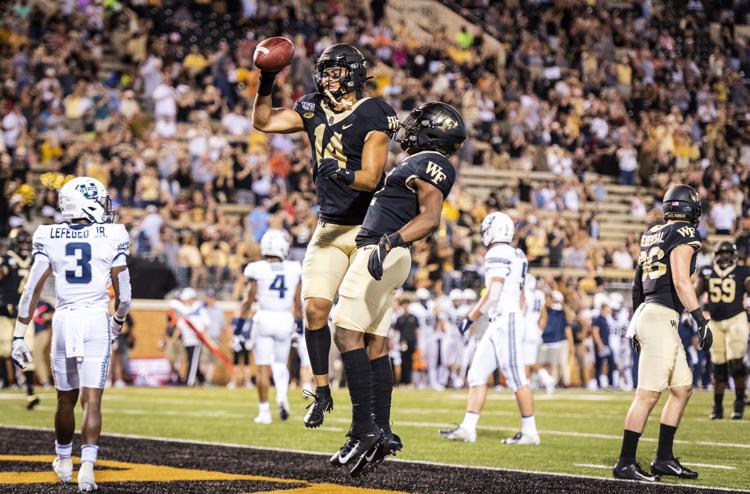 WakeFootball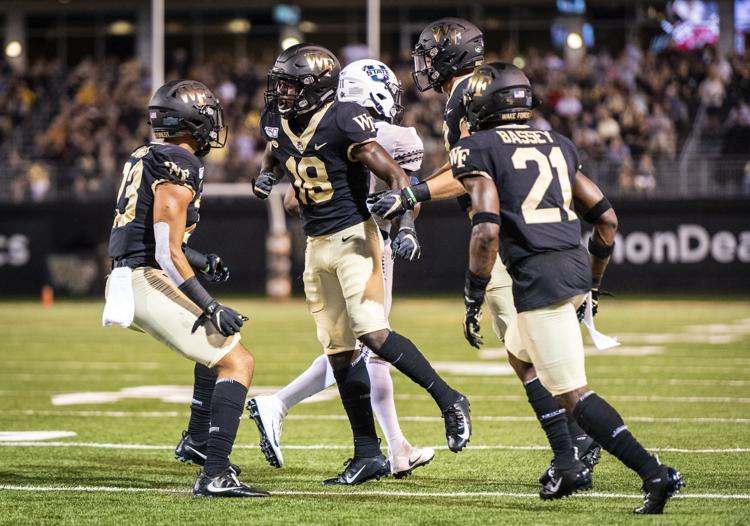 WakeFootball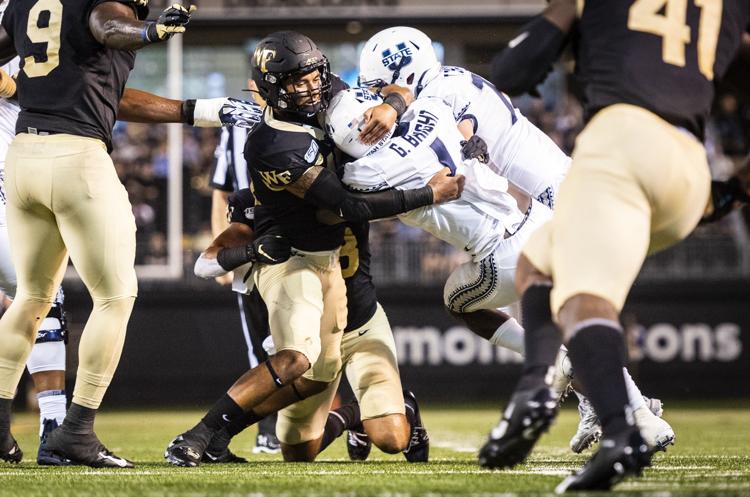 WakeFootball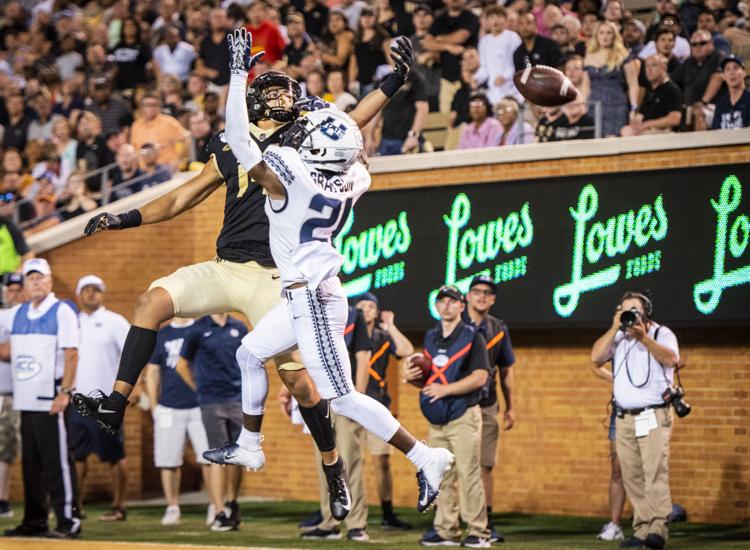 WakeFootball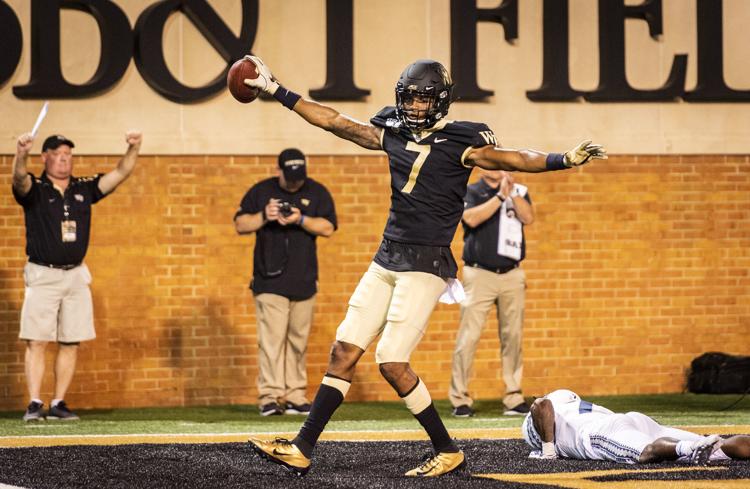 WakeFootball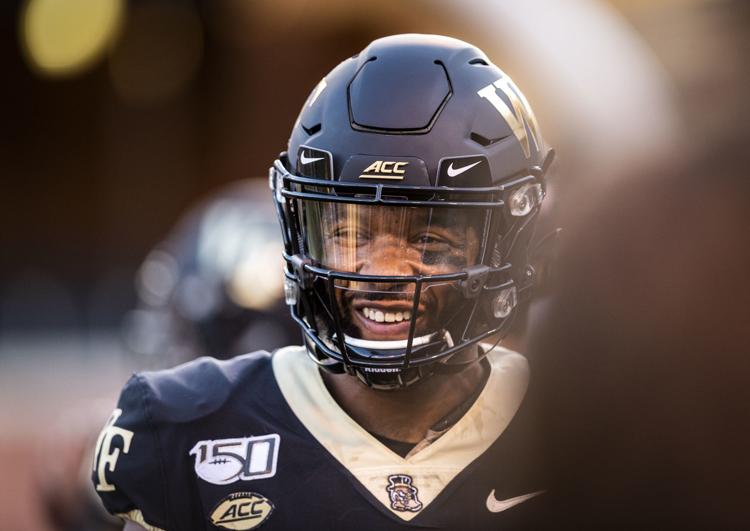 Halftime show during Wake Forest vs Utah State
WakeFootball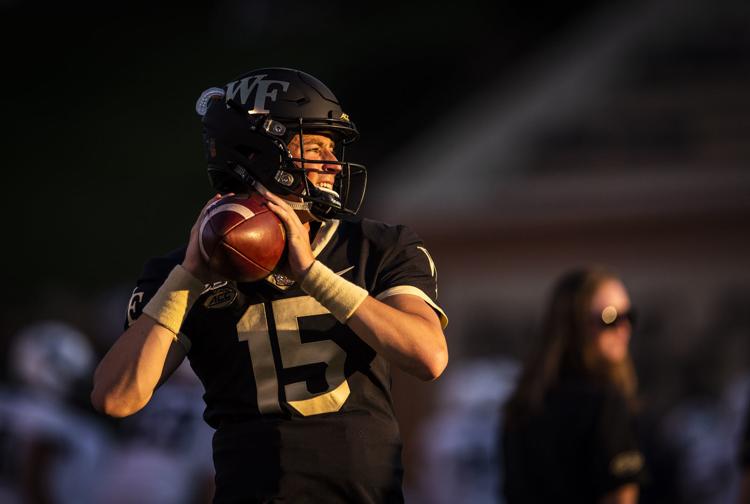 WakeFootball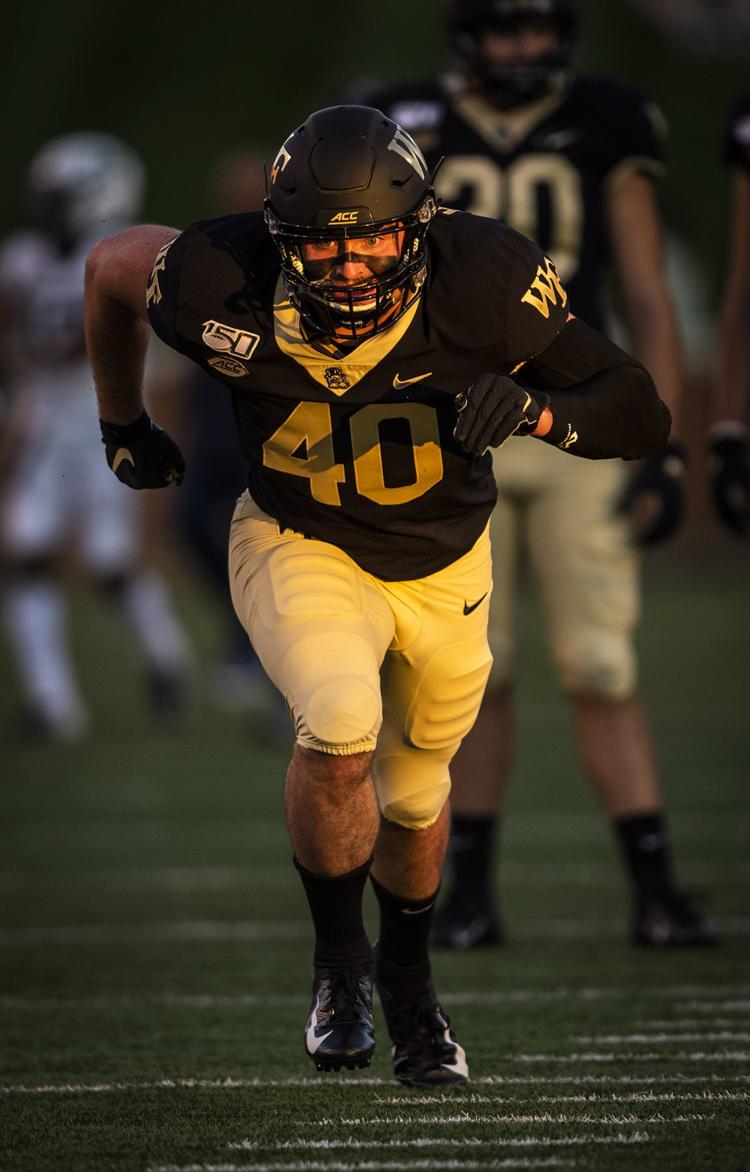 WakeFootball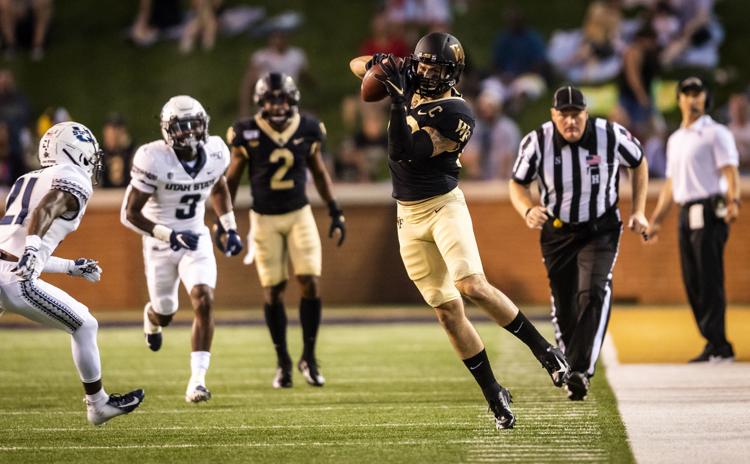 WakeFootball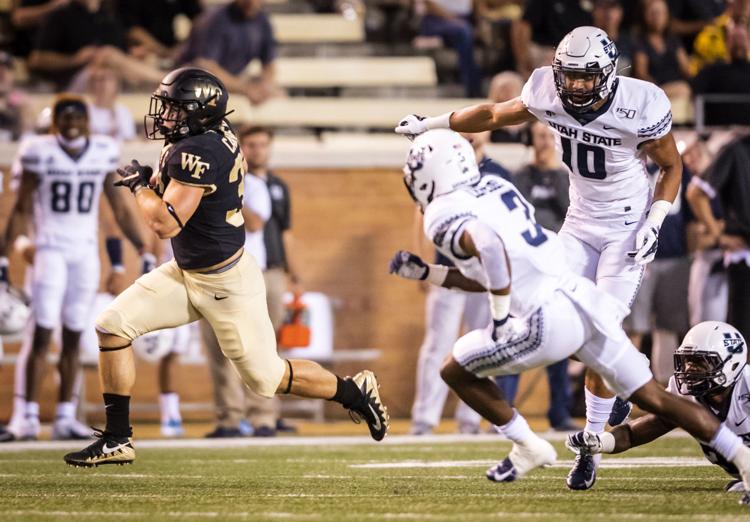 WakeFootball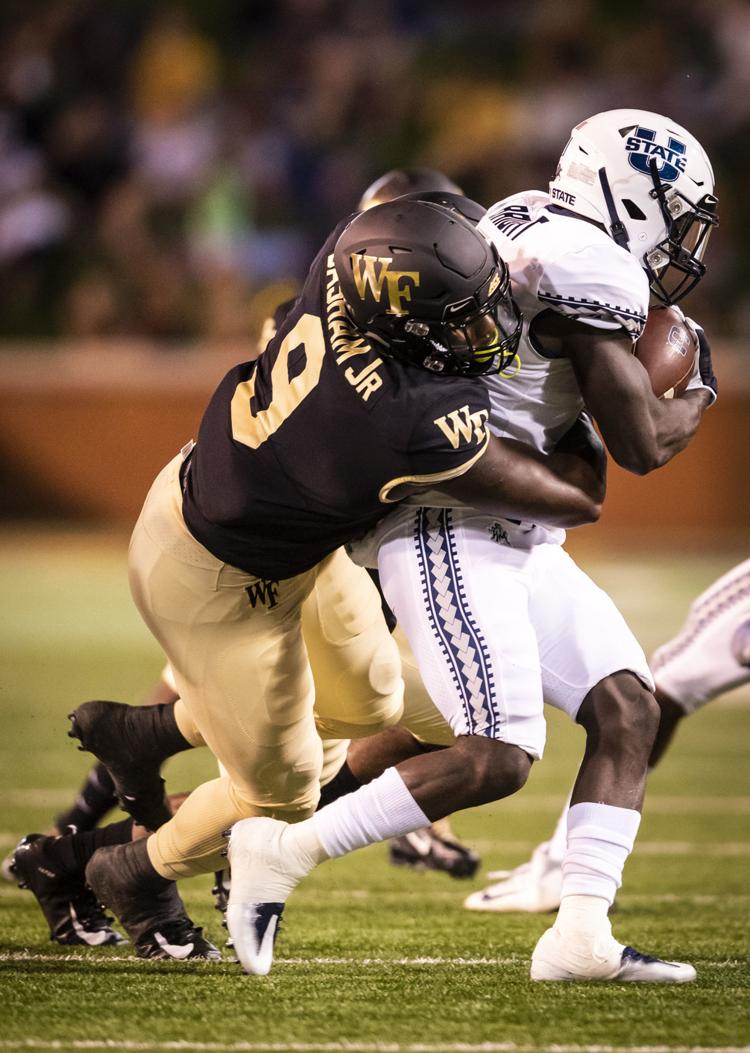 WakeFootball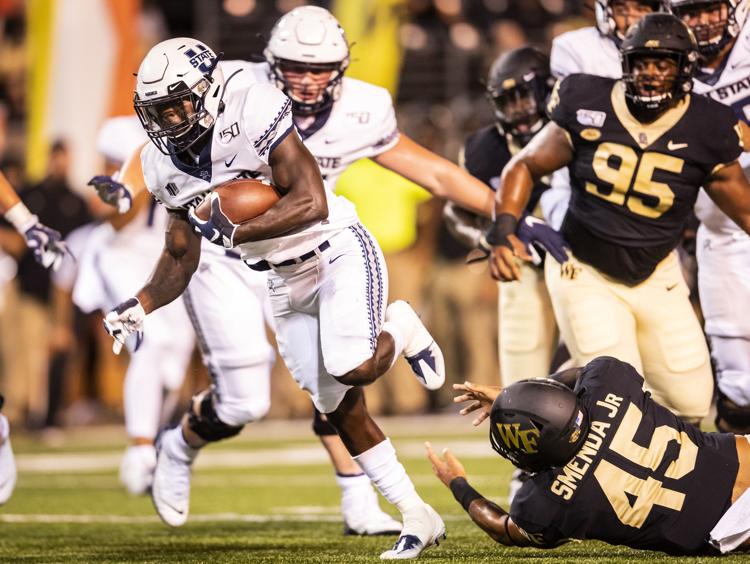 WakeFootball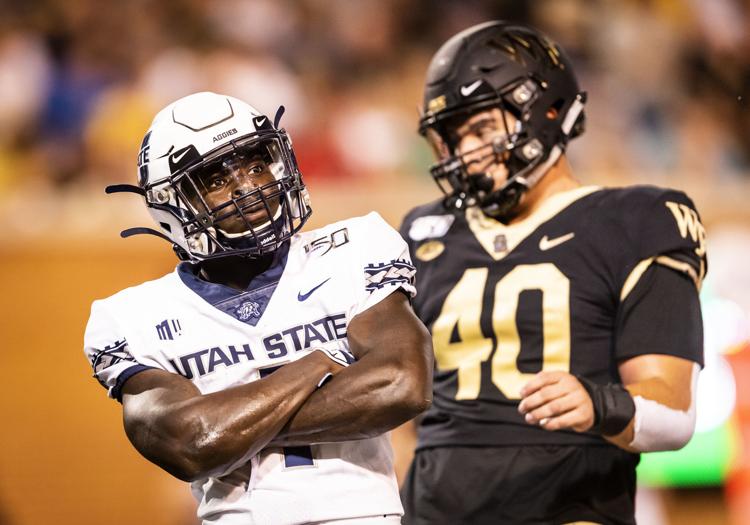 WakeFootball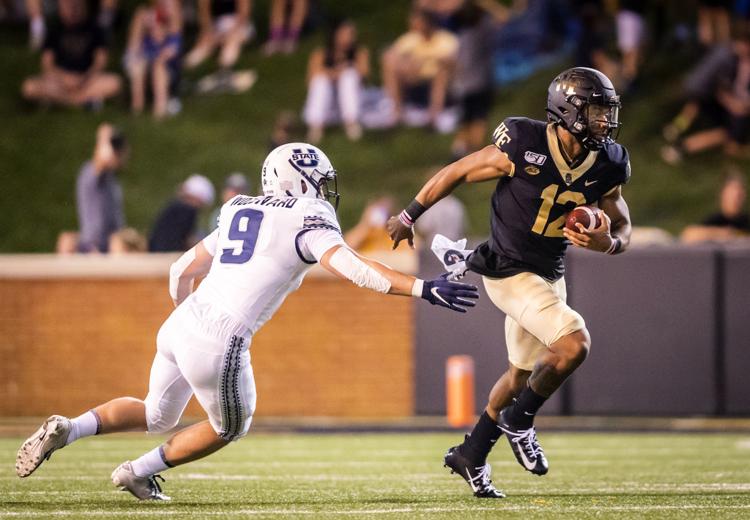 WakeFootball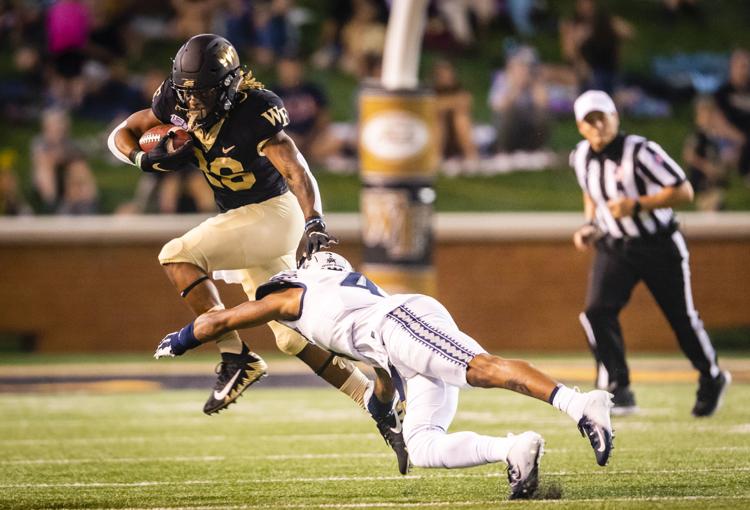 WakeFootball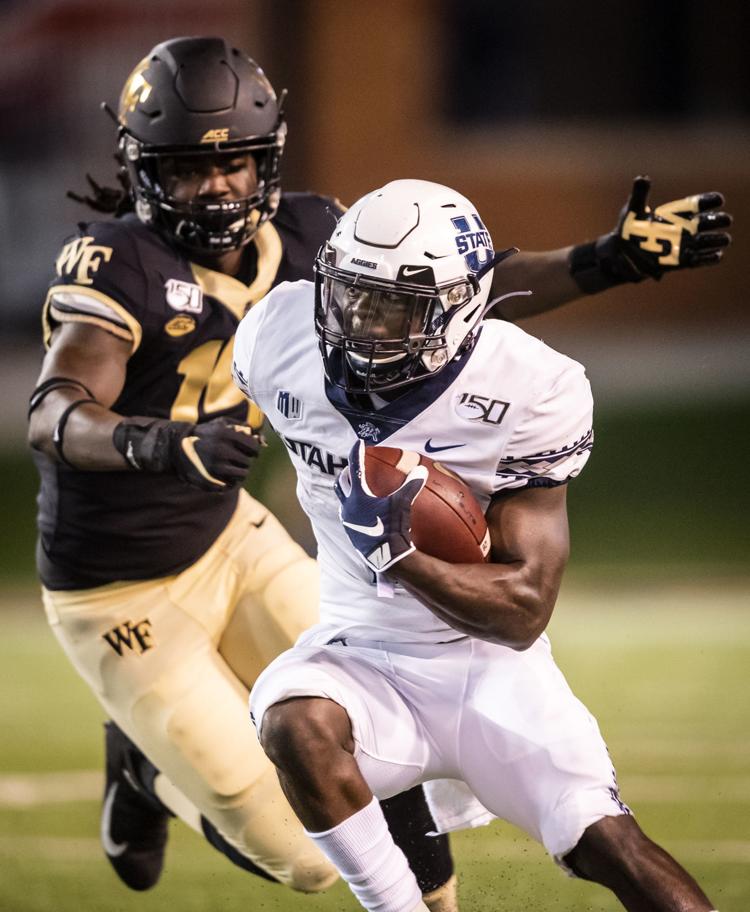 WakeFootball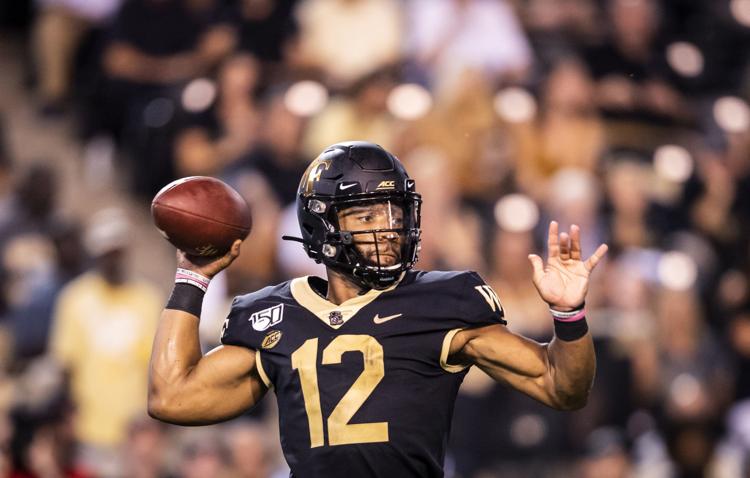 WakeFootball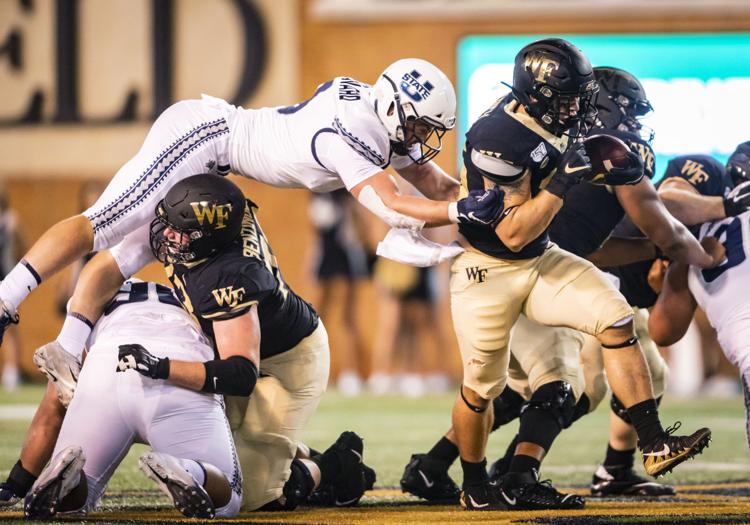 WakeFootball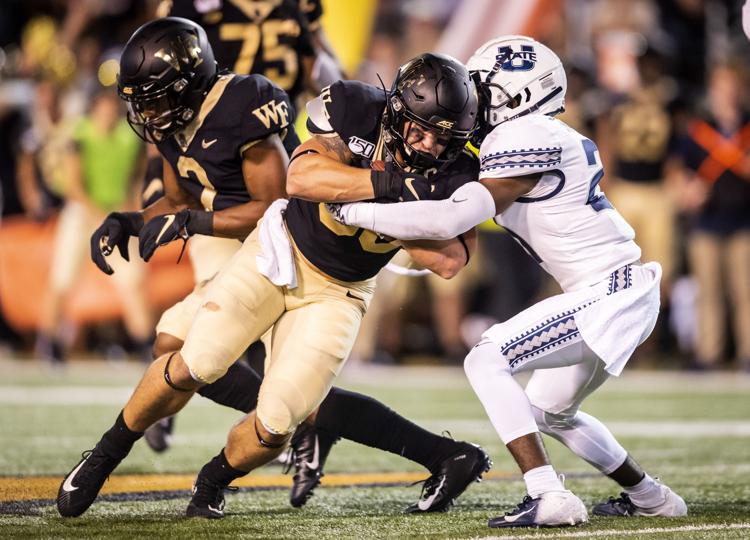 WakeFootball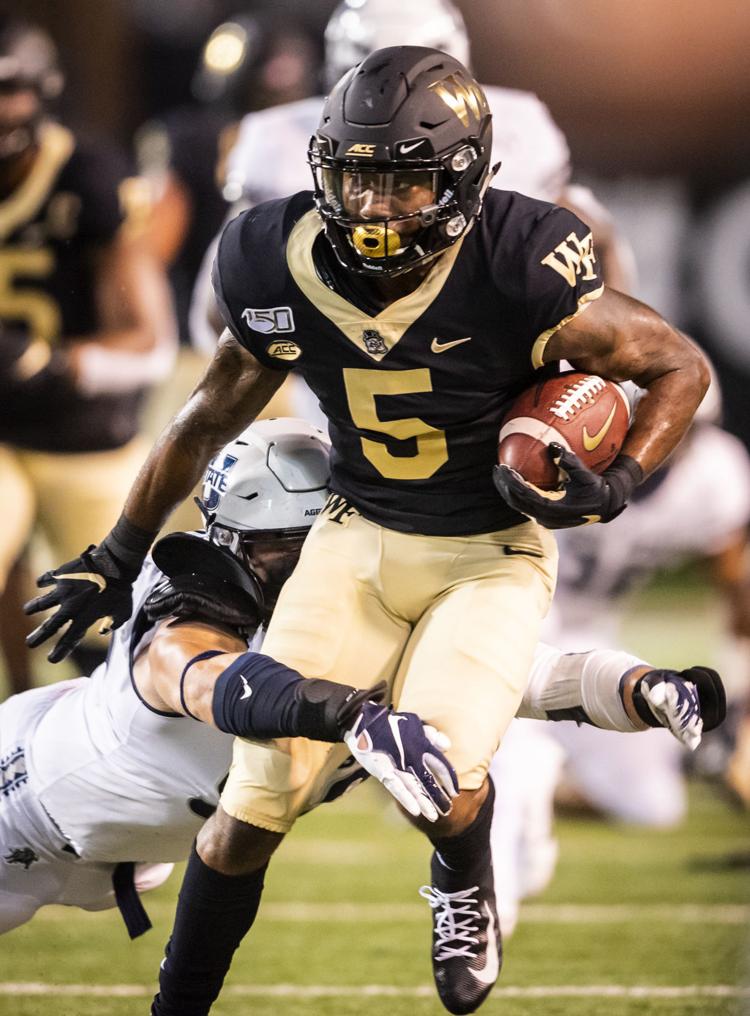 WakeFootball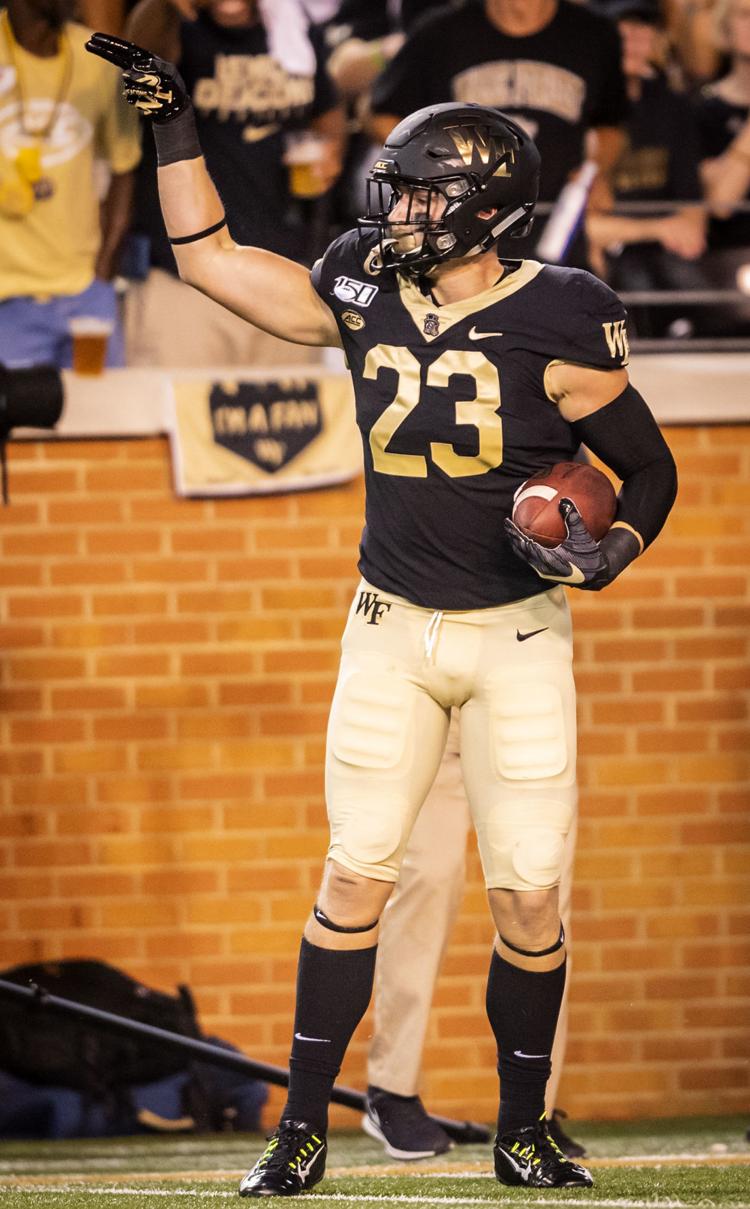 WakeFootball
WakeFootball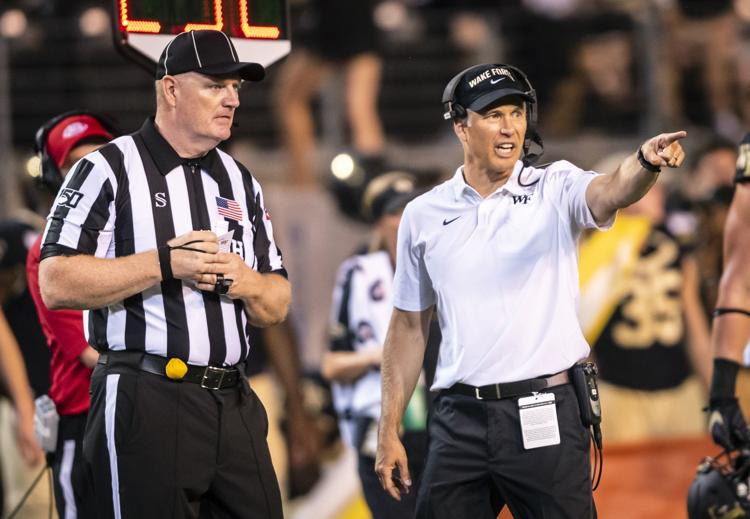 WakeFootball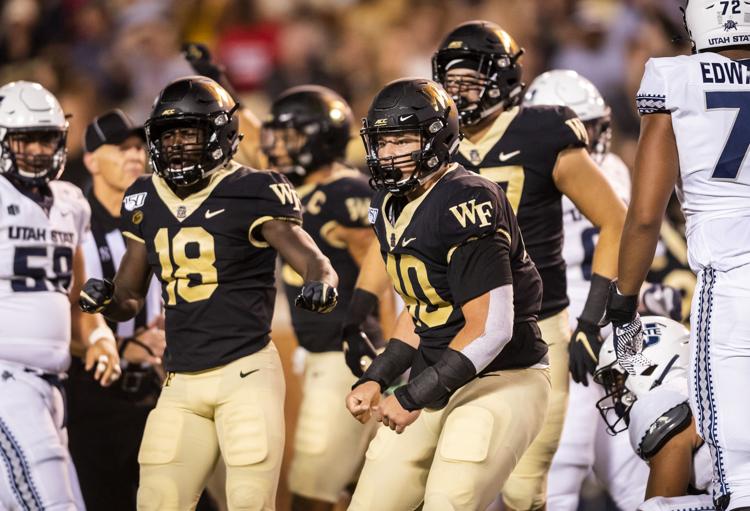 WakeFootball
WakeFootball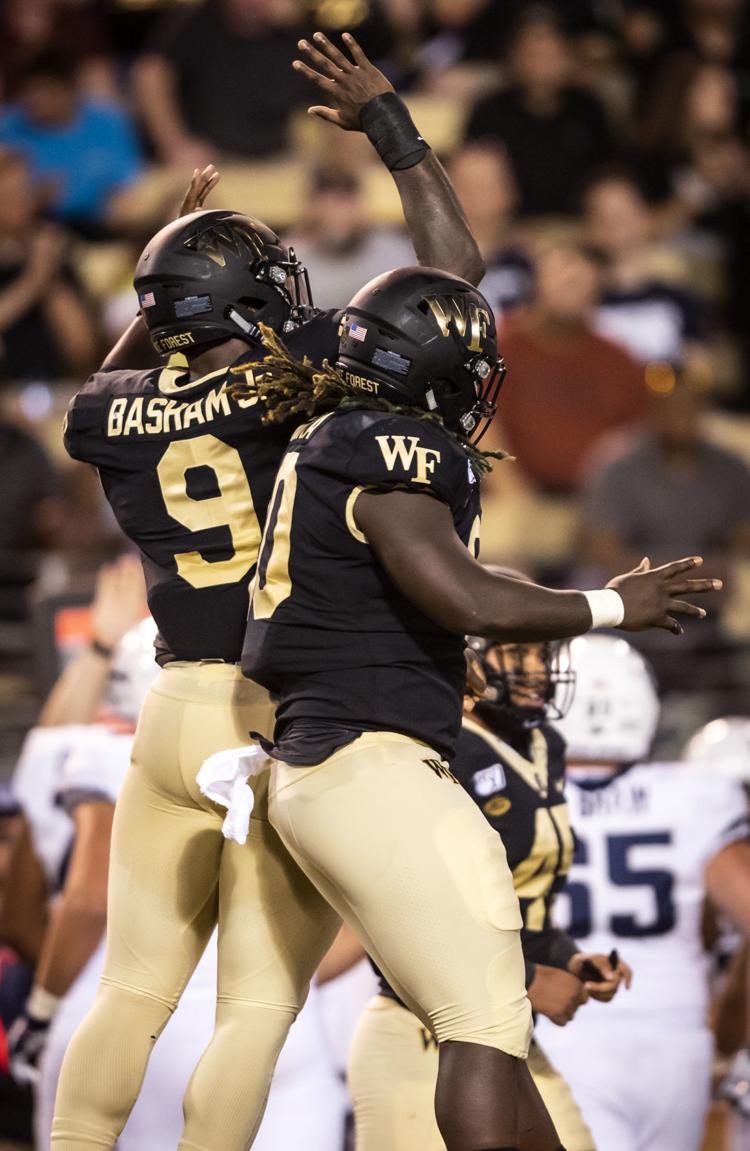 WakeFootball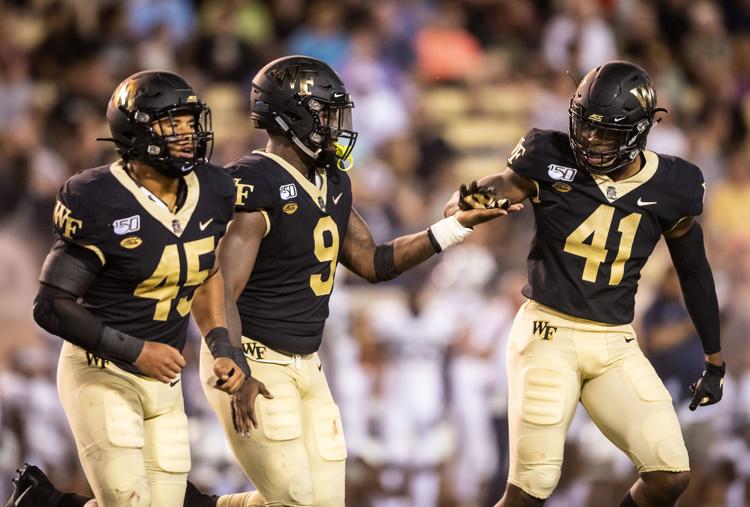 WakeFootball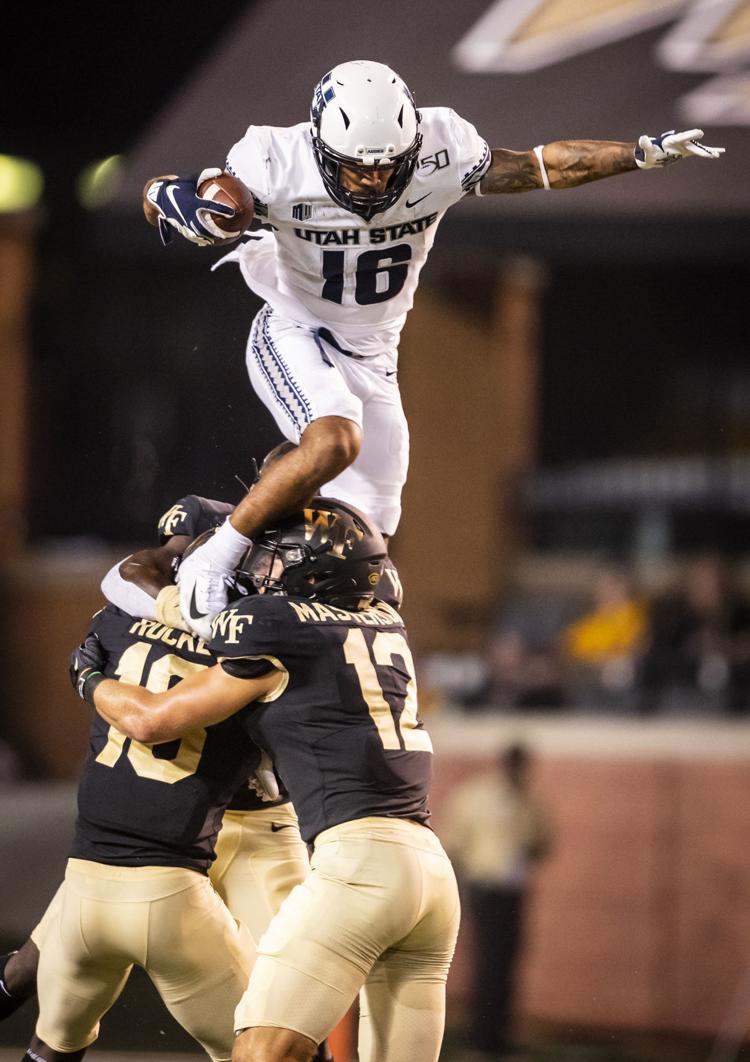 WakeFootball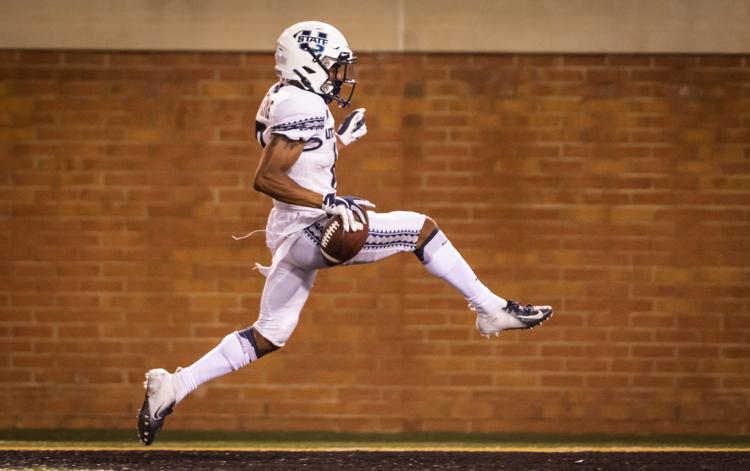 WakeFootball
WakeFootball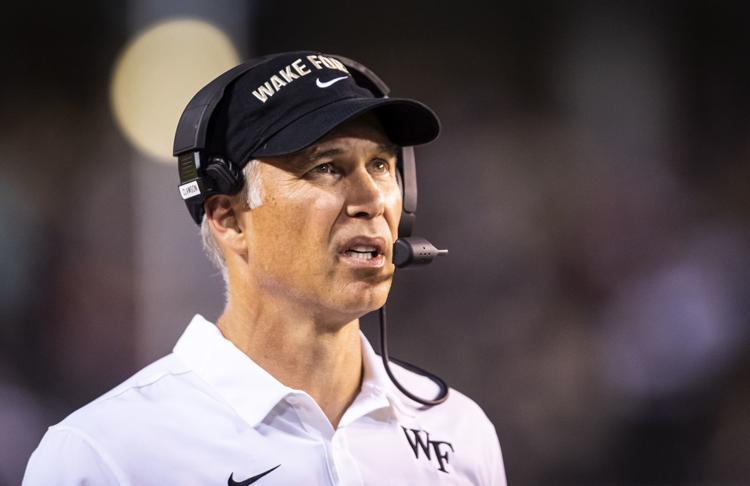 WakeFootball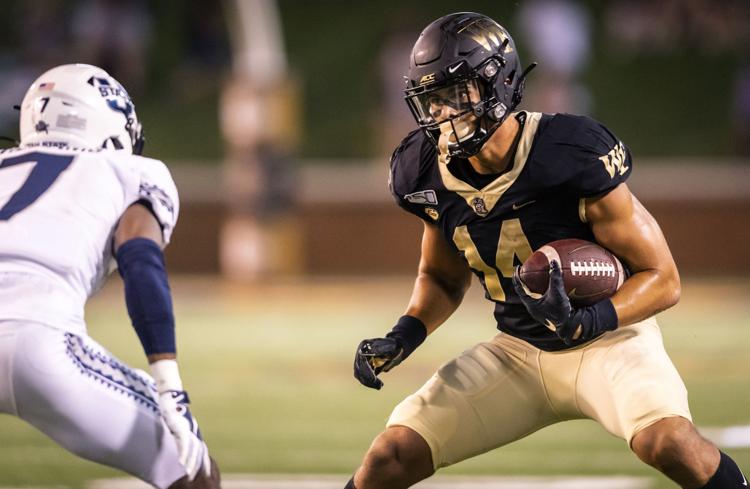 WakeFootball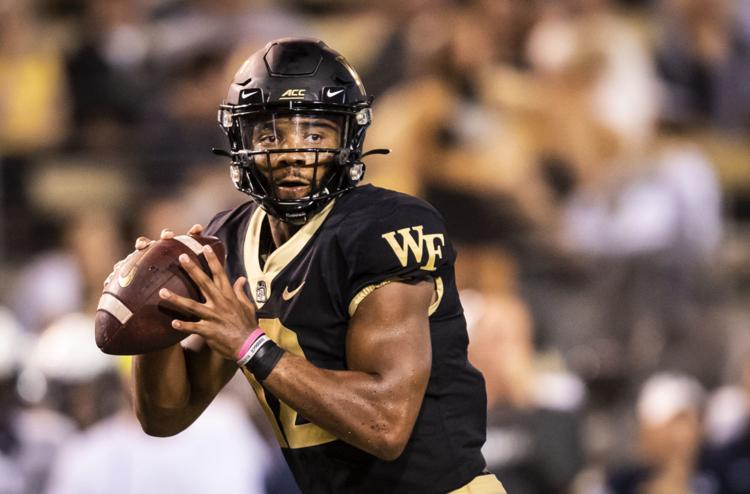 WakeFootball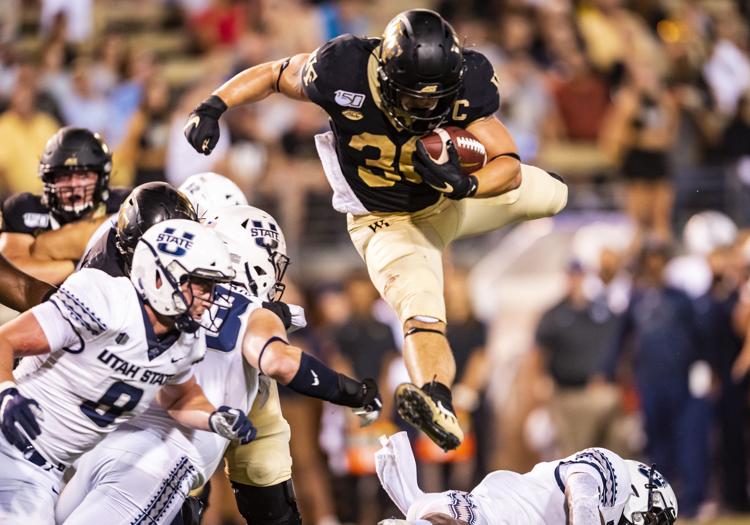 WakeFootball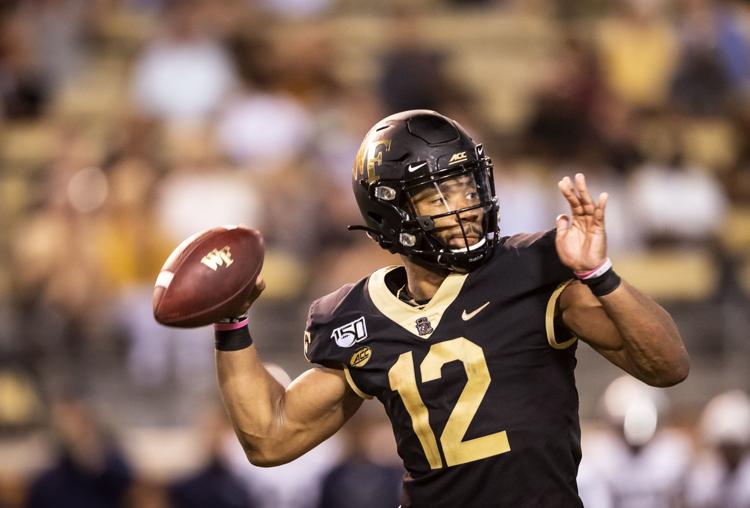 WakeFootball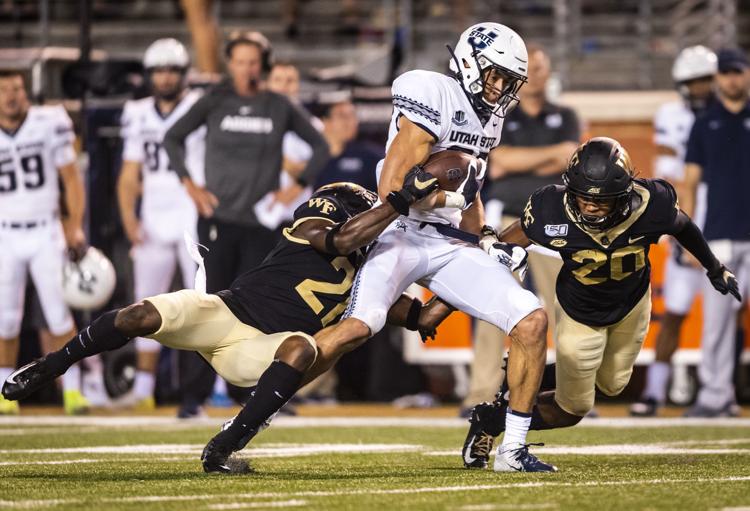 WakeFootball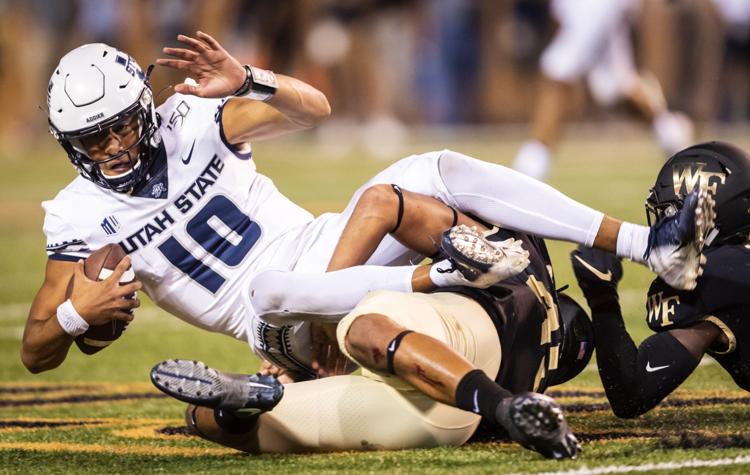 WakeFootball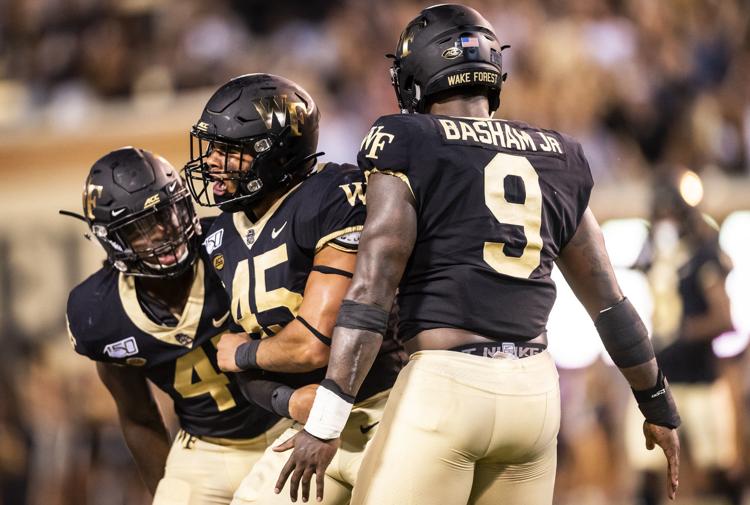 WakeFootball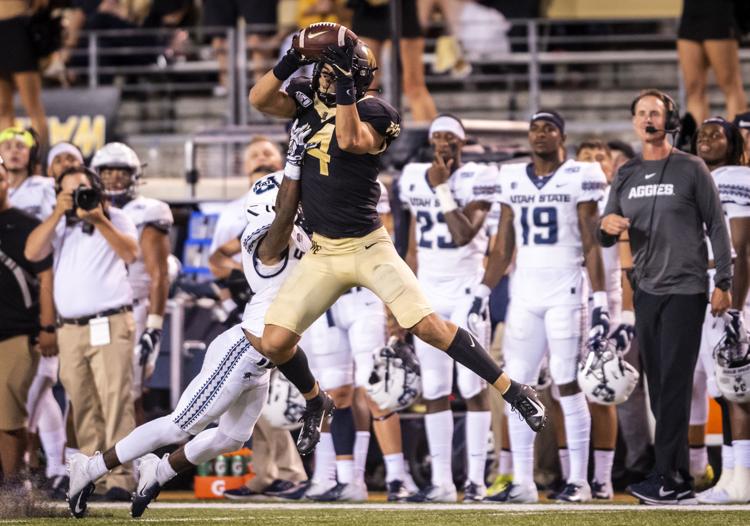 WakeFootball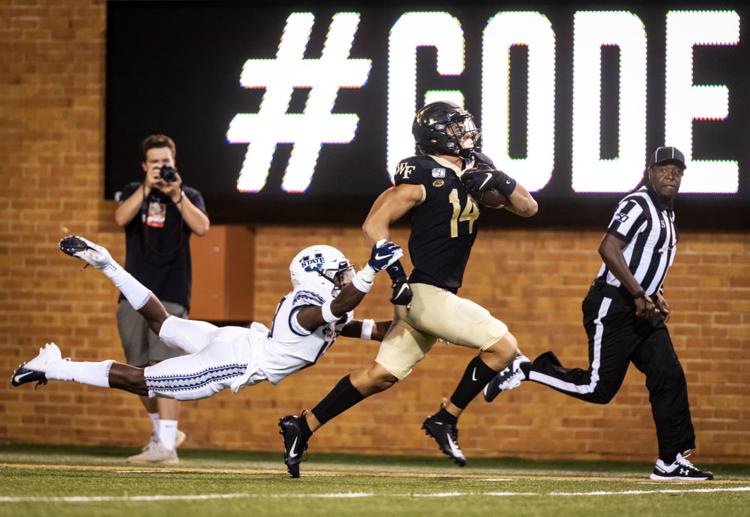 WakeFootball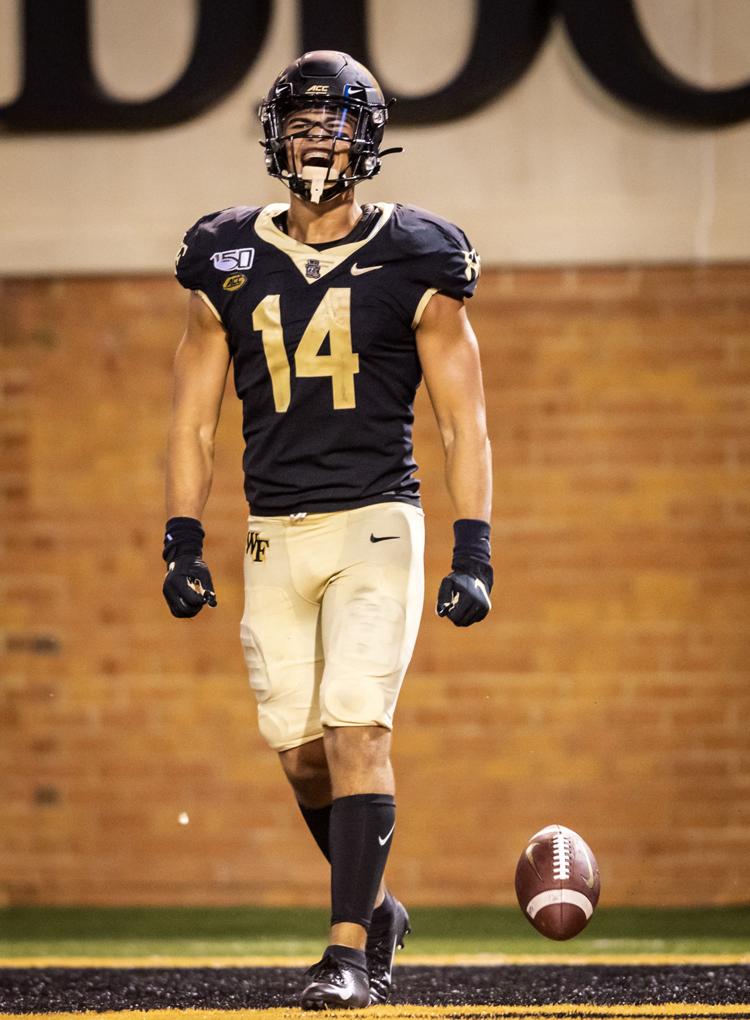 WakeFootball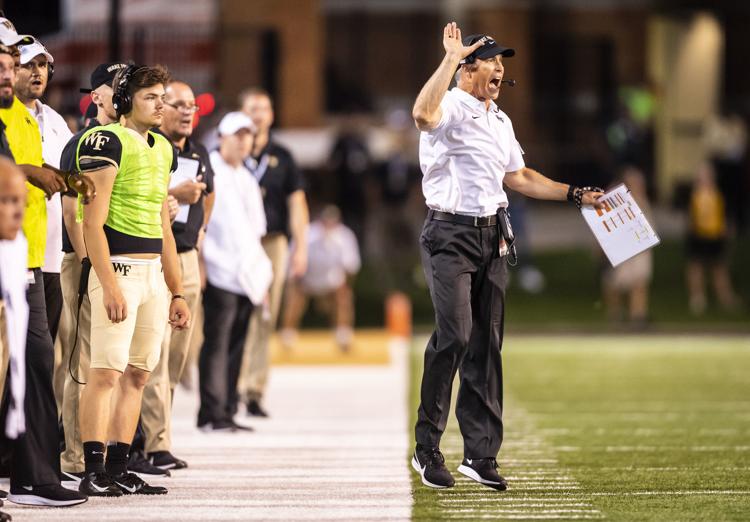 WakeFootball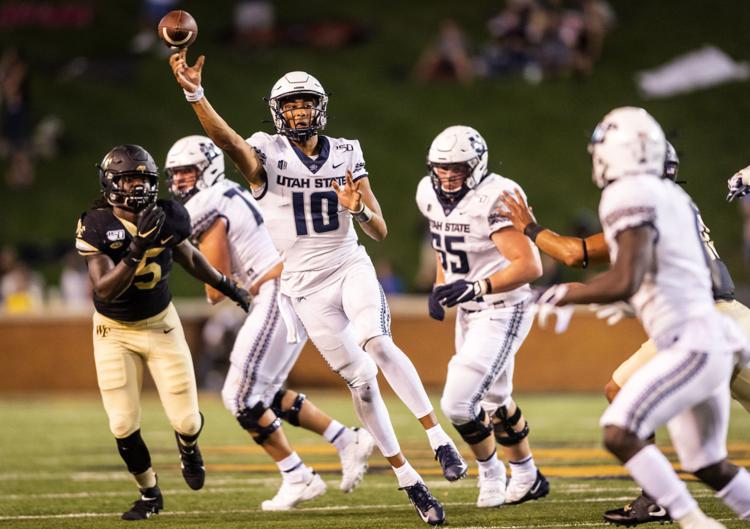 WakeFootball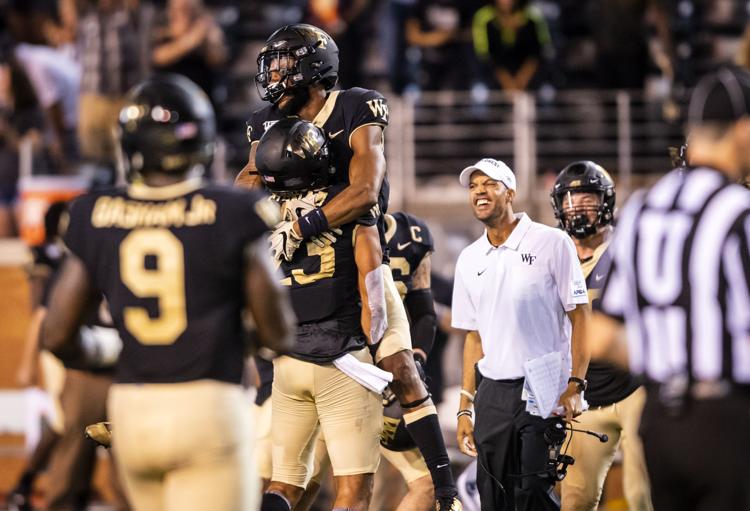 WakeFootball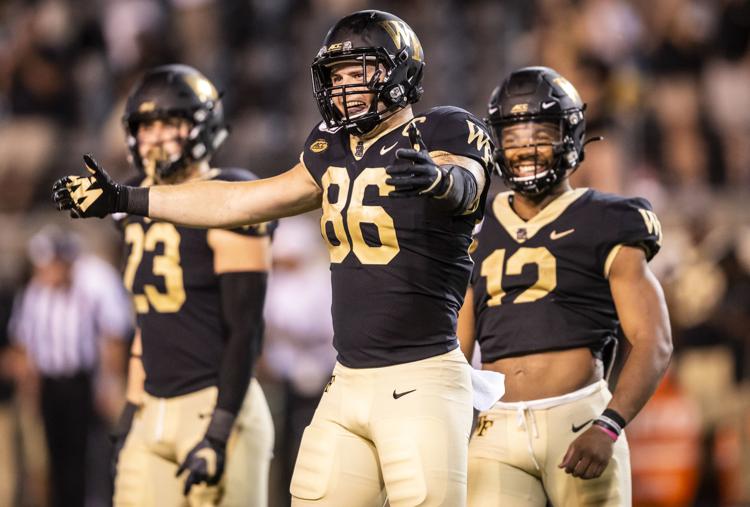 WakeFootball
WakeFootball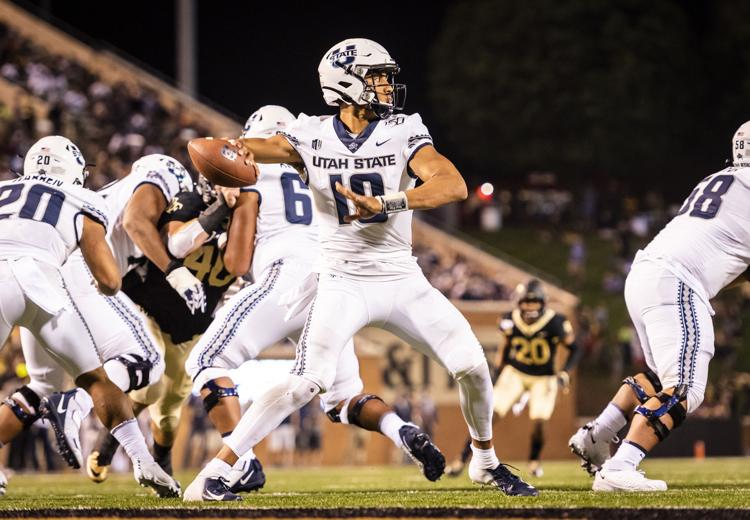 WakeFootball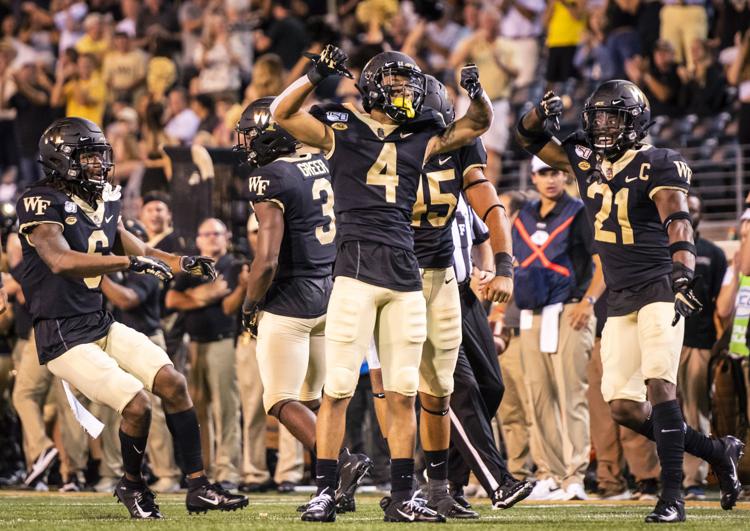 WakeFootball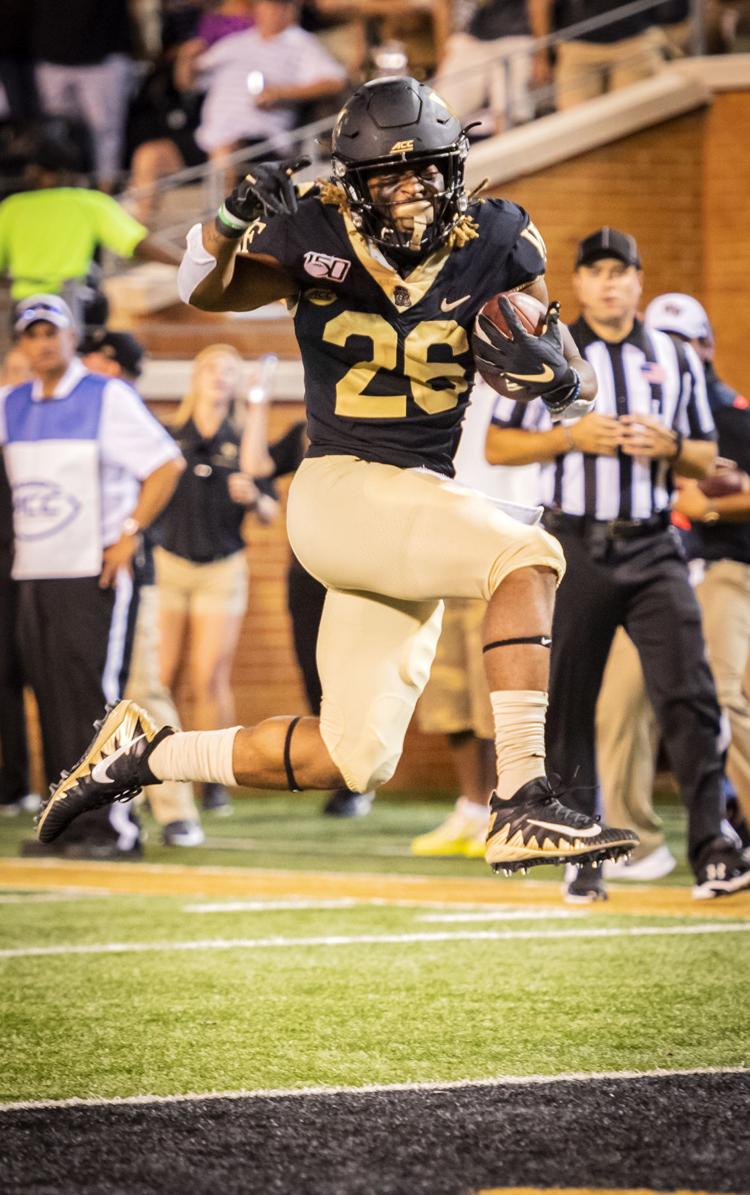 WakeFootball
WakeFootball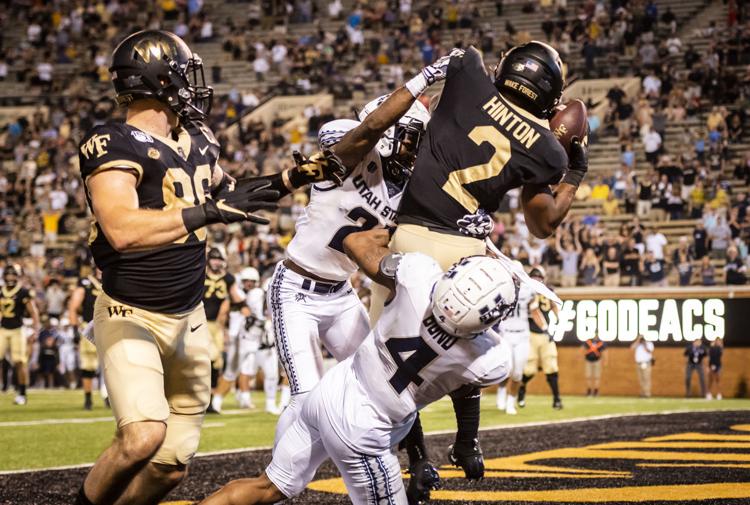 WakeFootball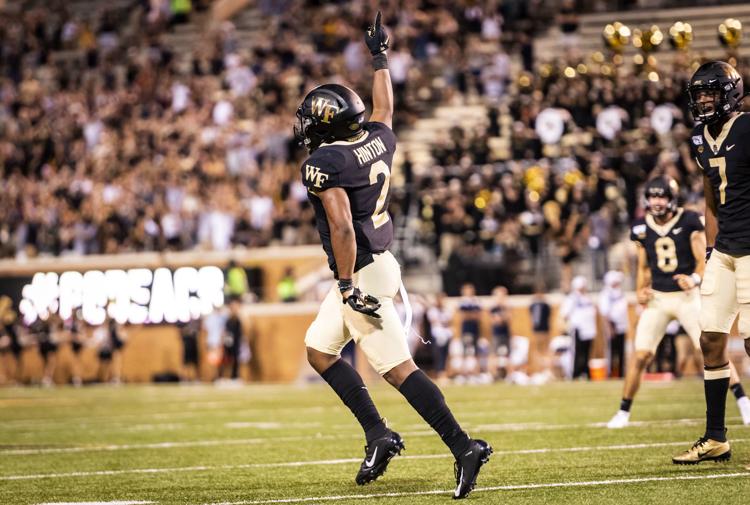 WakeFootball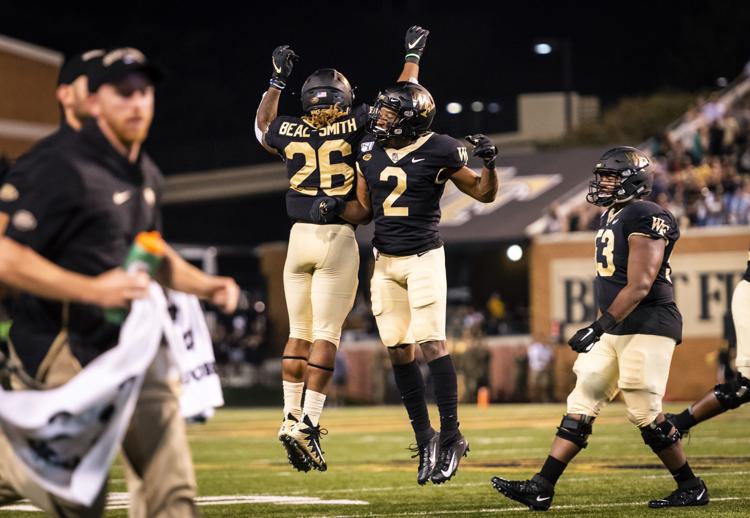 WakeFootball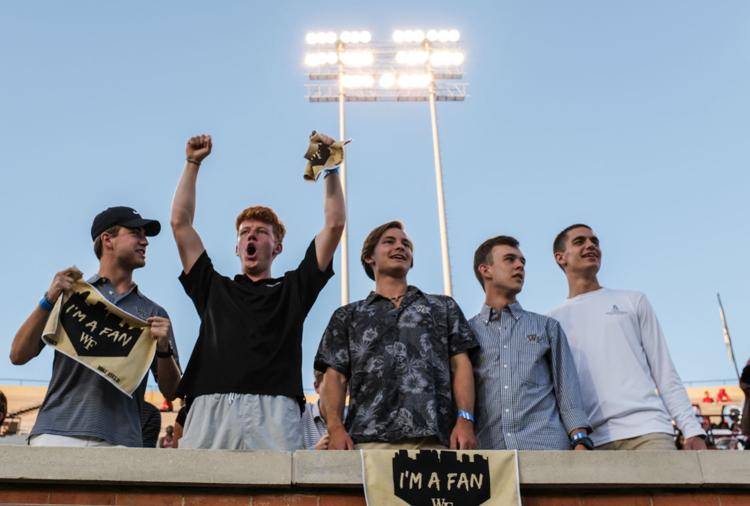 WakeFootball
WakeFootball
WakeFootball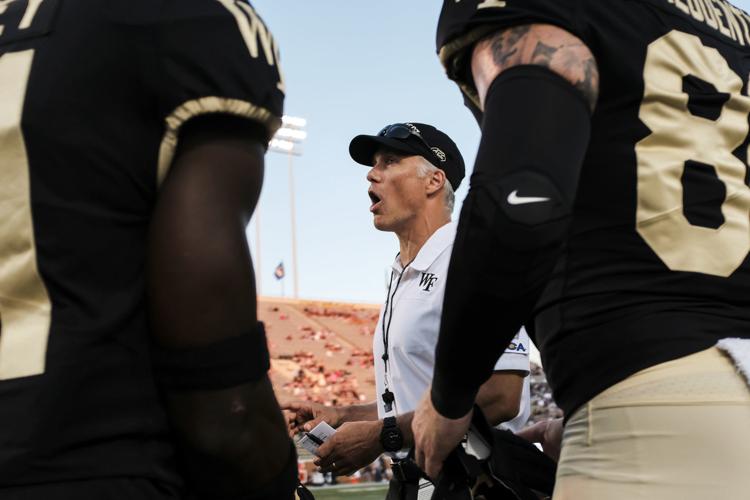 WakeFootball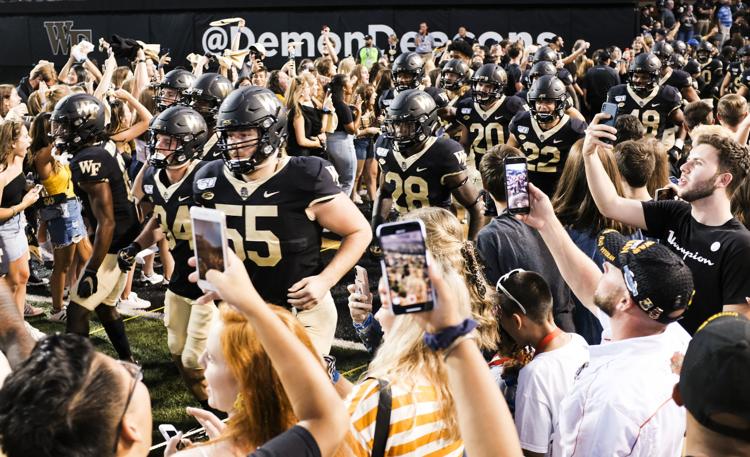 WakeFootball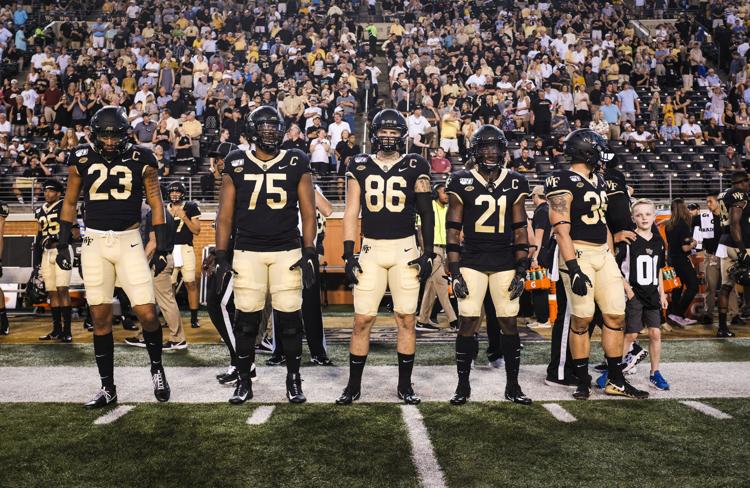 WakeFootball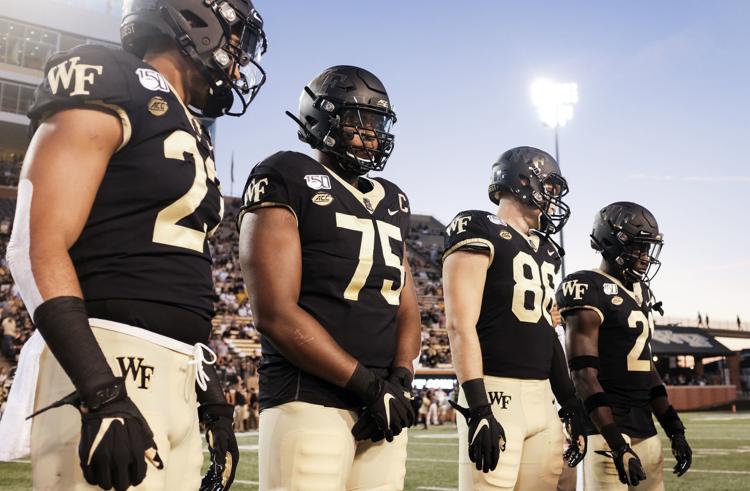 WakeFootball
WakeFootball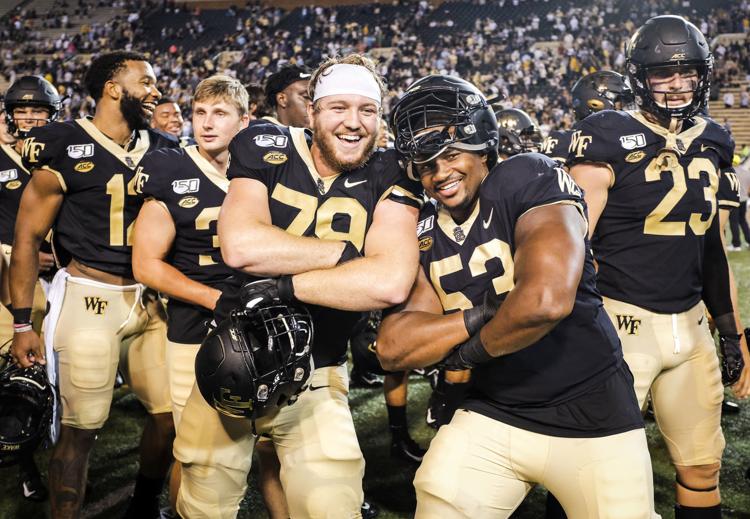 WakeFootball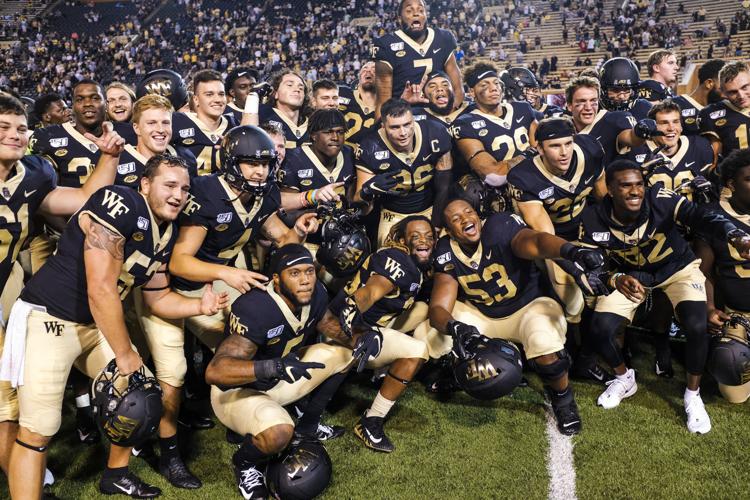 WakeFootball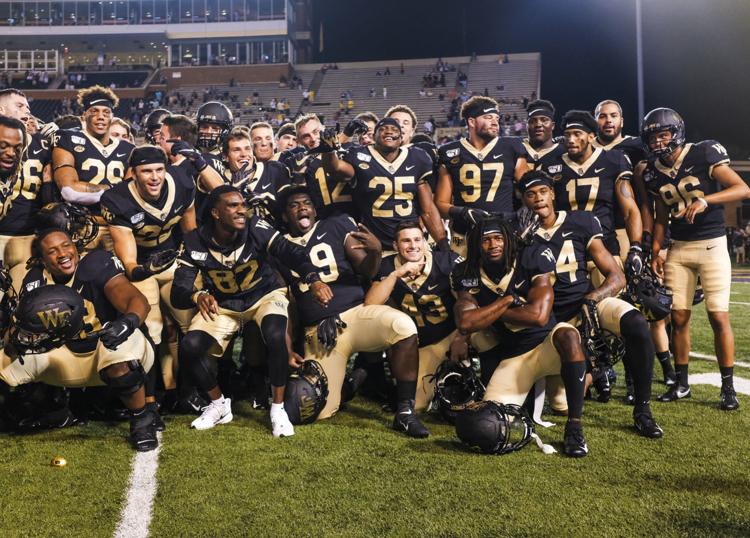 WakeFootball
WakeFootball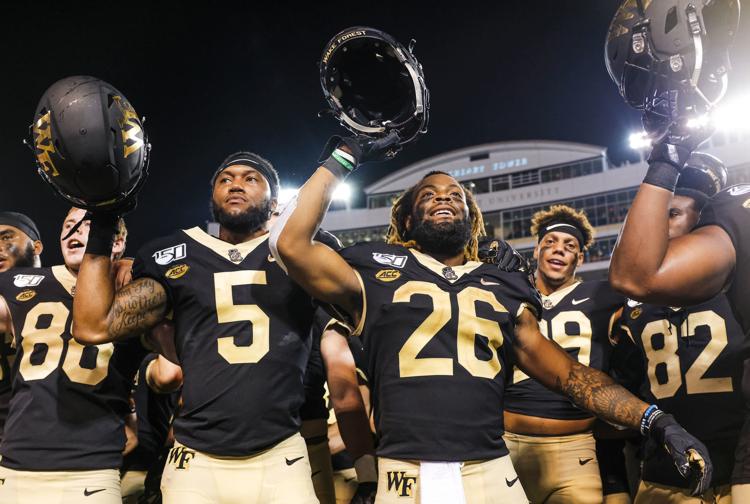 WakeFootball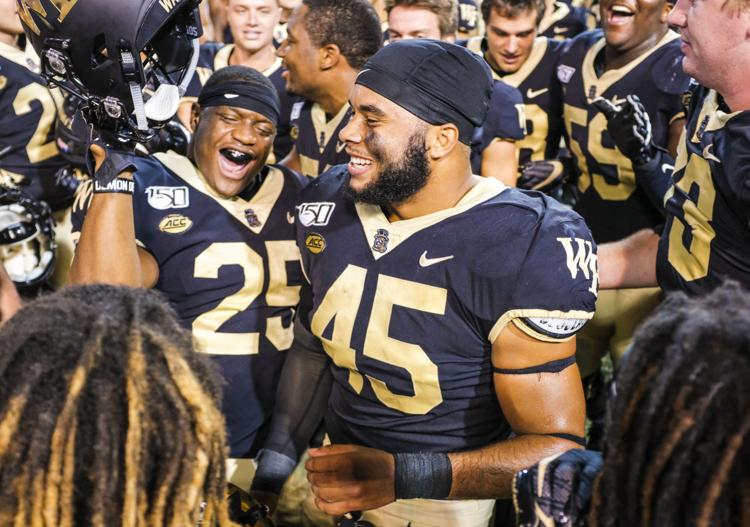 WakeFootball
WakeFootball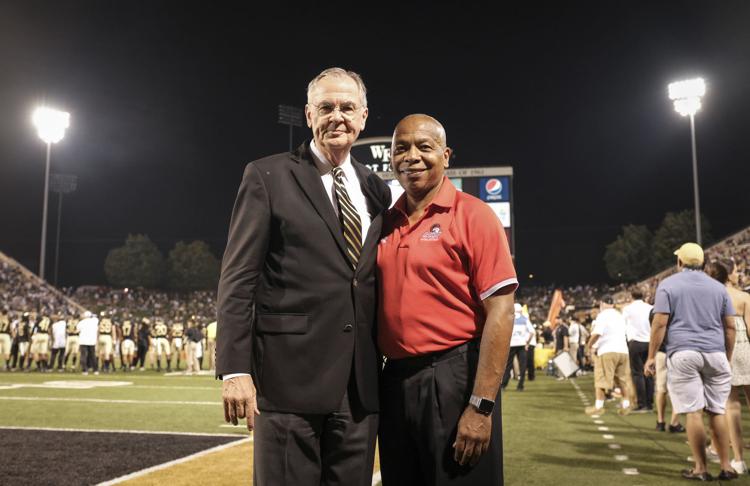 WakeFootball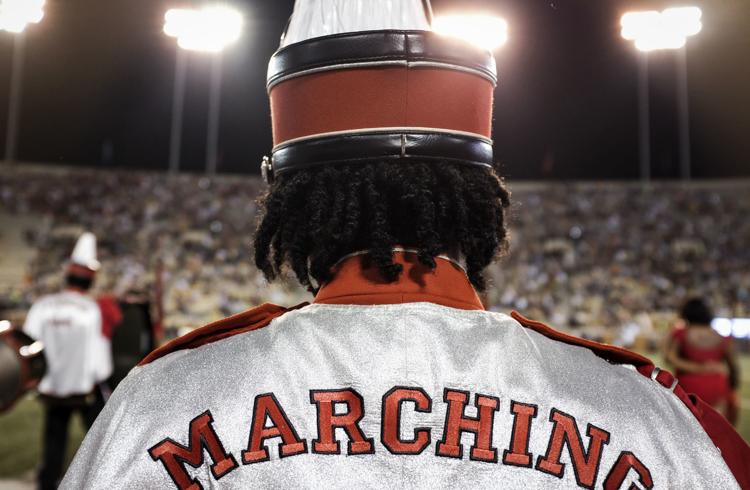 WakeFootball
WakeFootball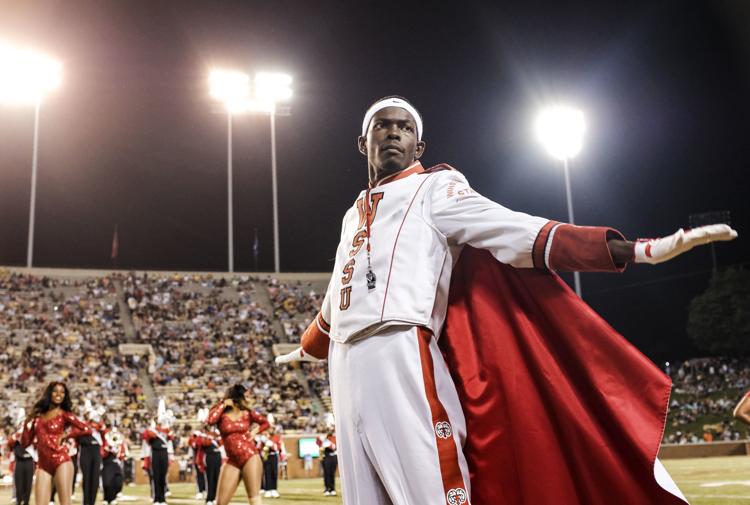 WakeFootball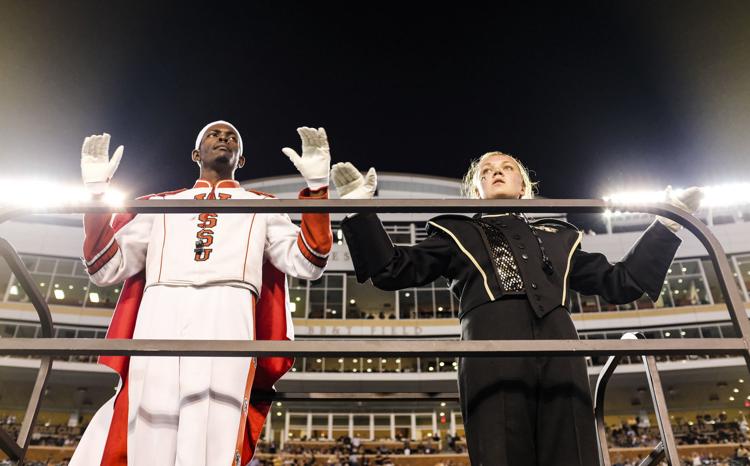 WakeFootball