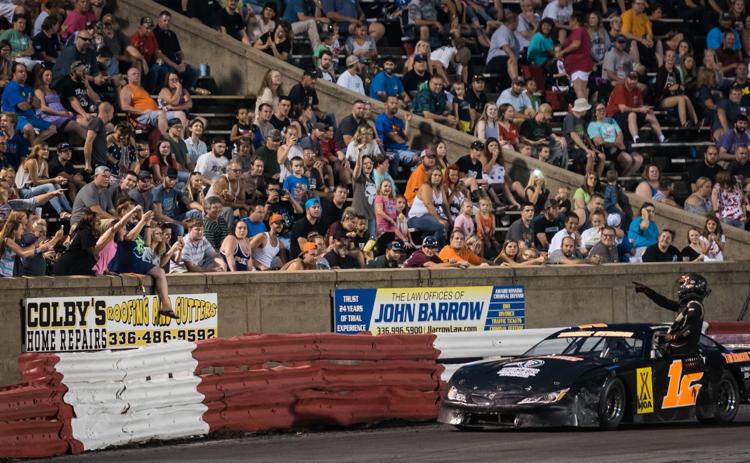 Justin Taylor has been one of the most consistent drivers so far in the Sportsman Division. He won the first 20-lap race last week and will once again come out on Saturday in one of the division's premier races − one of the three 100-lap Sportsman races scheduled.
Taylor won the first 100-lap race on May 25 even though the race was halted with four laps remaining because of rain. And just before the rain there was a crash on a restart on turn 1 that took out many of drivers at the front of the field.
Through 10 races this season, Taylor has only finished out of the top five once, when he finished 12th on June 1 in the first 20-lap race.