Denis Shapavolov gained notoriety two years ago, and it looked like he was going to be the next young star in men's tennis.
Since then, the 20-year-old from Canada has had his struggles. Currently No. 38 on the ATP Tour, Shapovalov is a wild card in the Winston-Salem Open and is the No. 2 seed this week.
After a first-round bye, he rolled past American Tennys Sandgren 6-2, 6-4 in the second round Tuesday night on Stadium Court.
"Definitely a great win for me," Shapovalov said. "Obviously playing Tennys is tough. I've played him a couple times in the past and they've been good matches. Normally I played really well against him, so it was kind of similar today. I was trying to take time away, play pretty aggressive and I think I did a good job in the second set when he was coming back to kind of just stay calm."
At 2-1 in the first set, Shapovalov reeled off seven straight games to win the first set and took a 3-0 lead in the second set. But Sandgren won four straight games to take a 4-3 lead. Shapovalov rebounded and won three straight games to close out the match.
"He picked up his level a lot," Shapovalov said. "I think he realized that the match was pretty much, not over, but he was in a big hole, 3-0, love-40. And he kind of relaxed and he really picked it up. He started playing good. I didn't do anything wrong on those break points. He raised his level."
Shapovalov will be right back on Stadium Court today, in a third-round match against No. 13-seed Miomir Kecmanovic of Serbia. He plays after the first match at 3 p.m. between American Steve Johnson and No. 12 Casper Ruud of Norway.
"I think (my game) is at a good level," Shapovalov said. "I think I've been playing really well all season. I think more I've been struggling mentally, but I feel really fresh right now and ready for tough situations like the second set today. So yeah, I feel pretty confident looking forward to my next match, and of course, the U.S. Open."
Born in Israel and moved to Canada before his first birthday, Shapovalov made noise in 2017 at the Rogers Cup in Montreal. That year, he defeated Juan Martin del Potro and Rafael Nadal in his home country. He reached No. 20 that year, but has struggled to an 18-18 record this year.
"It's been difficult," Shapovalov said. "I really jumped high quickly. I beat some top players at the beginning of my career. I don't know if it's given me the best opportunity to grow into the player I want to be. But that being said, it was important for me to take a step back after Europe (this year) and just think about what's different, what's going on because in practices I was able to beat the top players and I've been playing well all season."
The problem, according to him, is more of a mental hurdle. He skipped Washington three weeks ago and returned to play Montreal and Cincinnati before playing in Winston-Salem.
"It's not been a burnout," Shapovalov said. "I think it becomes kind of a routine for you. It becomes your job. Every week you start playing these tournaments. You start getting to know the guys and every single week it's the same. It's different, but it in the long run it's the same.
"And somewhere down the road it went from, I get to step out on the court in Montreal and the U.S. Open. And it's a complete honor for me to, OK, I've been here before. Let's do this again. It just becomes repetitive, so it was a little bit of a struggle for me that way because I started treating it completely different, even the practices."
Taking a break, spending time with friends and family, plus returning to Montreal, as the ATP Tour does every other year, rejuvenated him.
"Bringing me back to Montreal where it all kind of started for me, it was super important," Shapovalov said. "And it really made me remember that spark and that feeling of just being out there, gutting out these matches, and just enjoying my time on the court."
Winston-Salem Open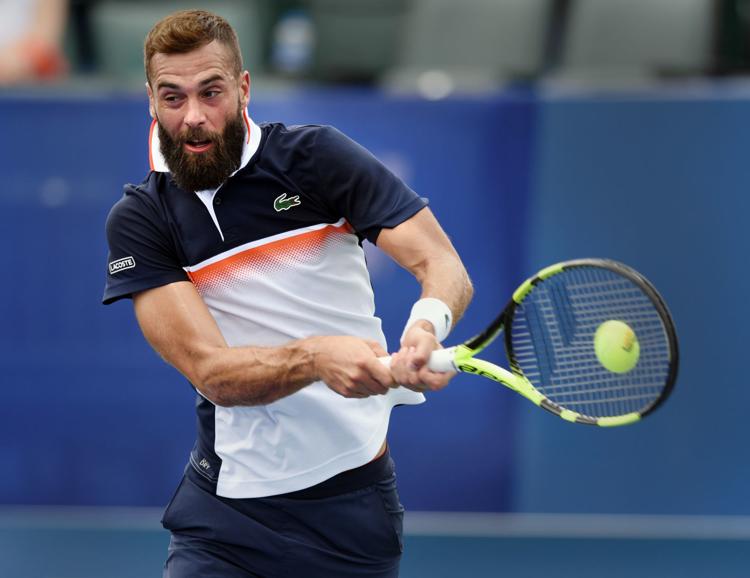 Winston-Salem Open
Winston-Salem Open
Winston-Salem Open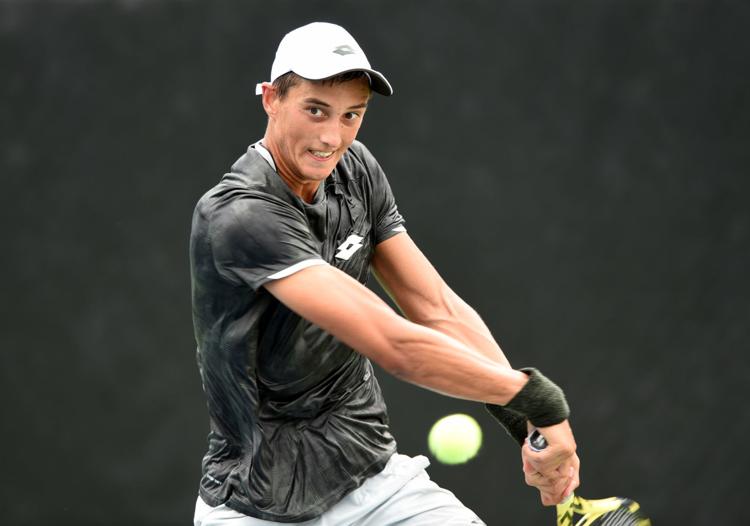 Winston-Salem Open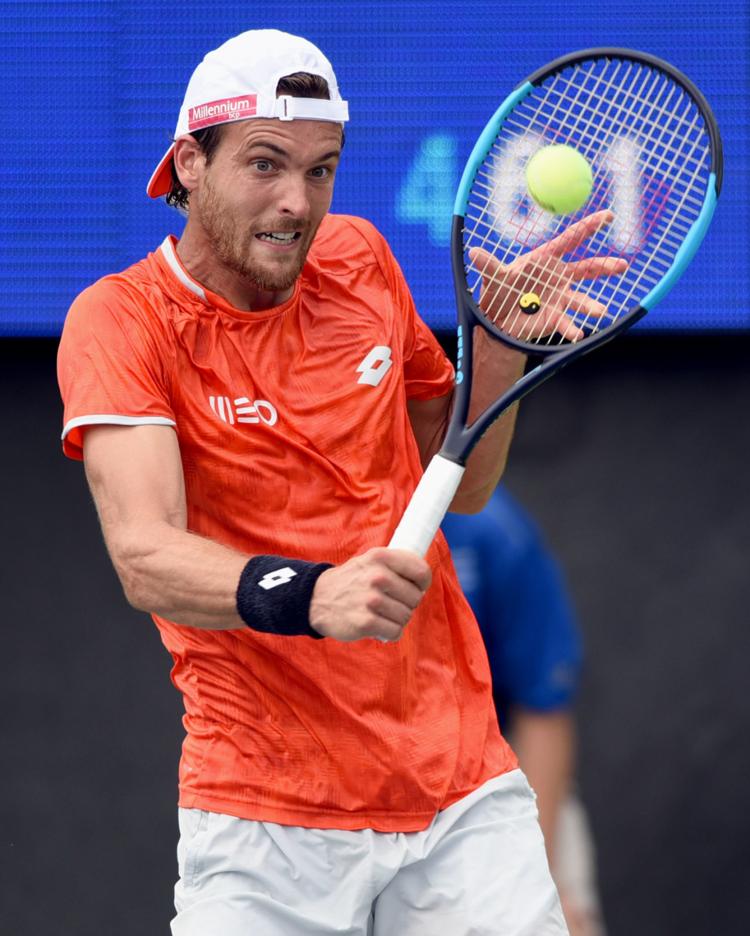 Winston-Salem Open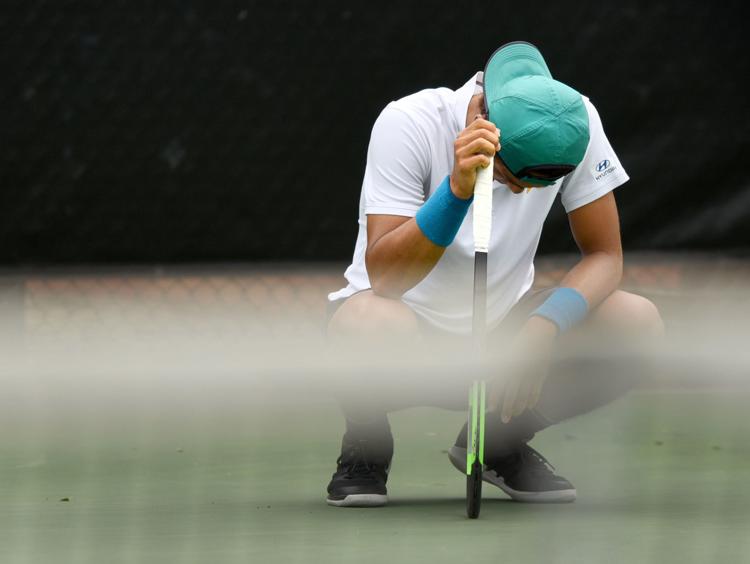 Winston-Salem Open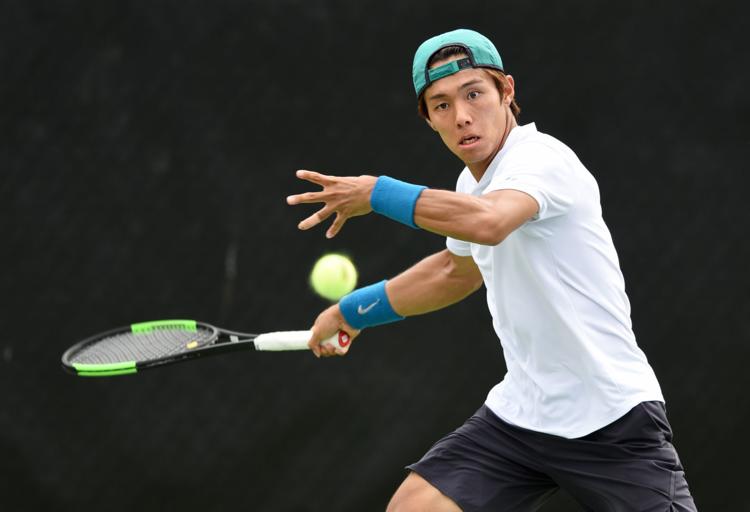 Winston-Salem Open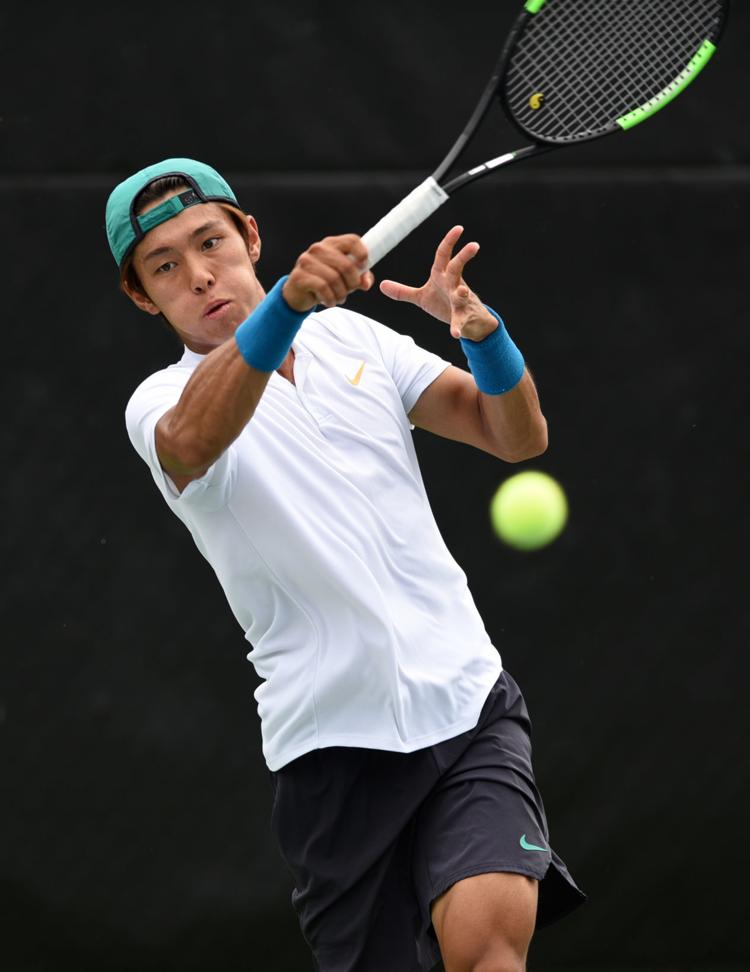 Winston-Salem Open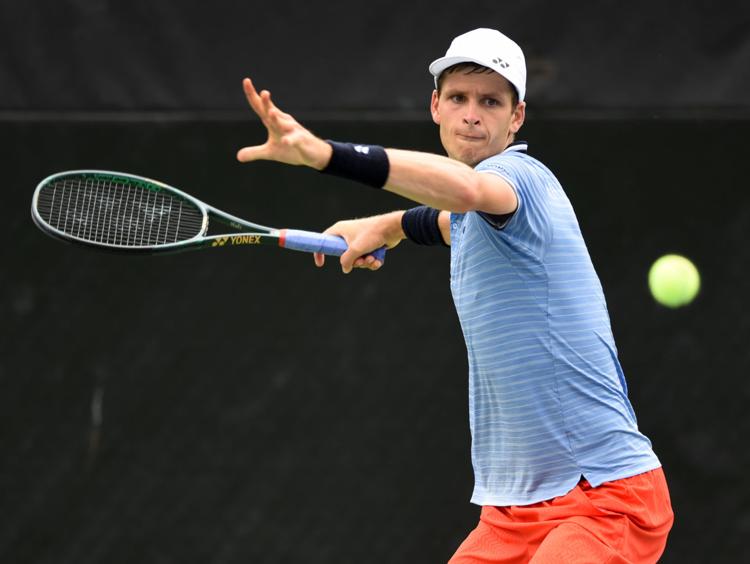 Winston-Salem Open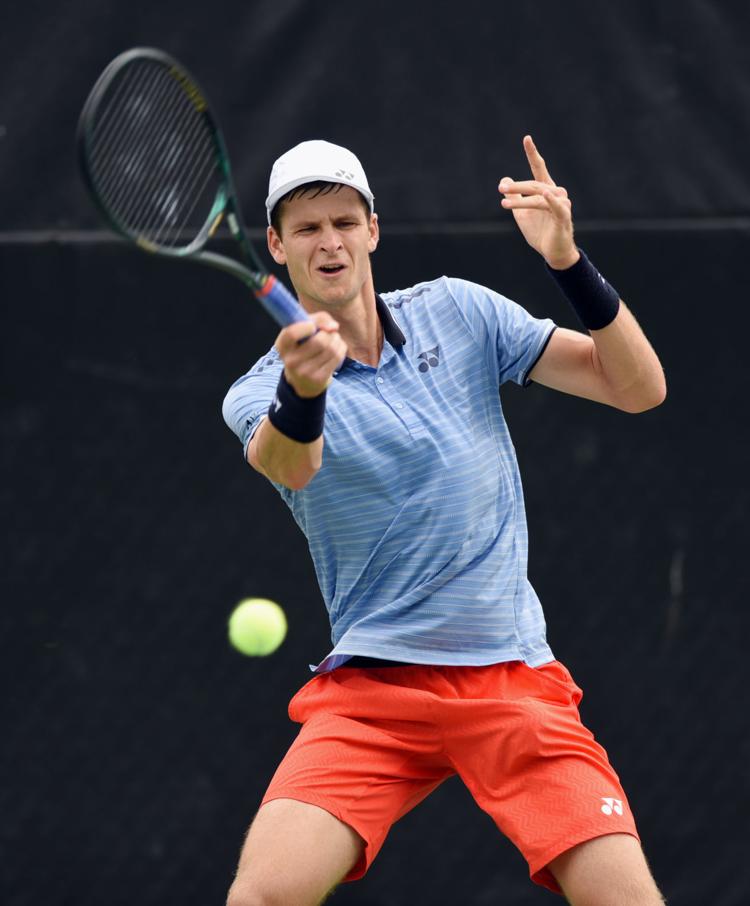 Winston-Salem Open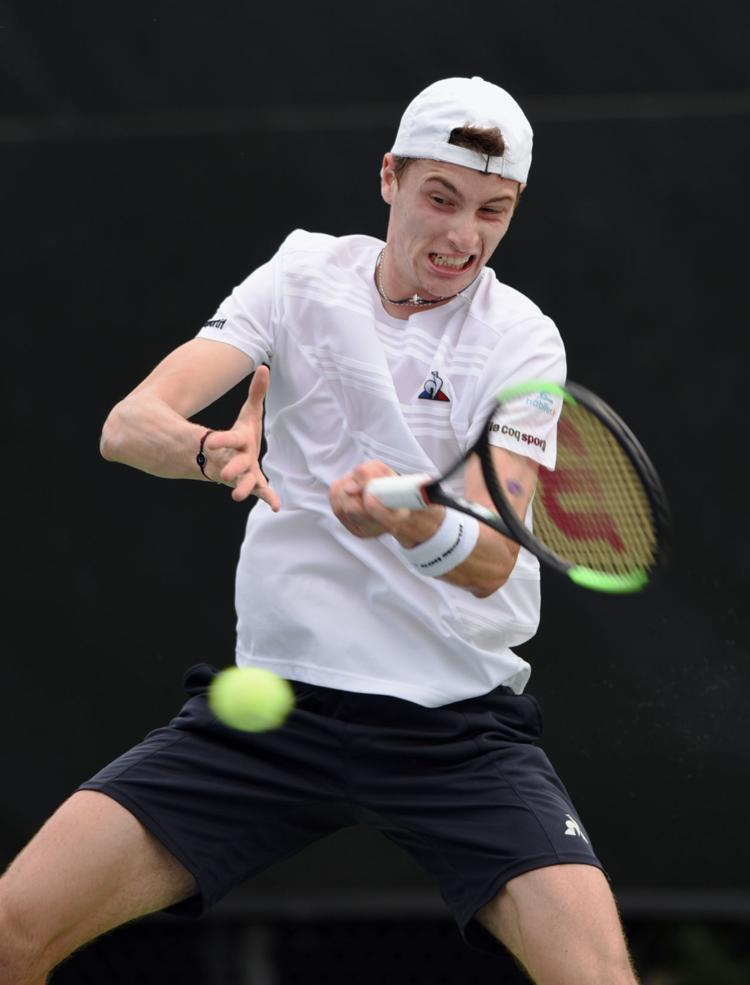 Winston-Salem Open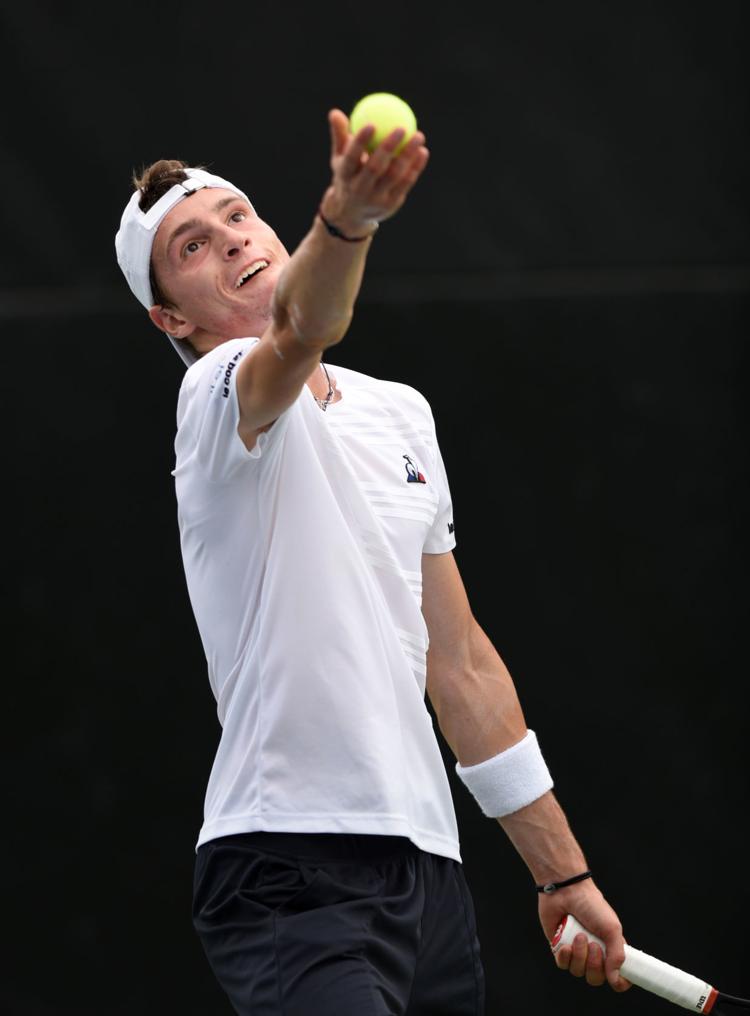 Winston-Salem Open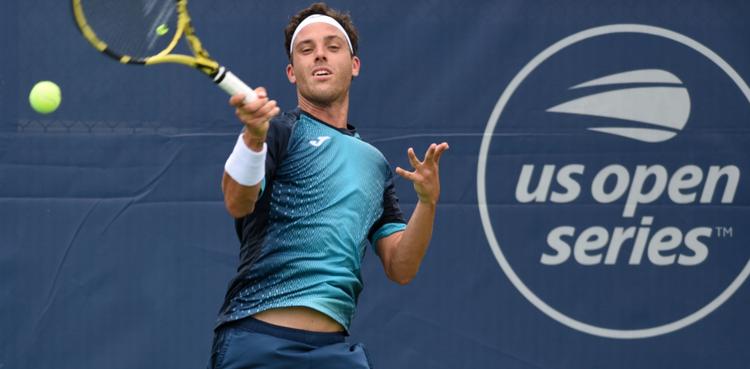 Winston-Salem Open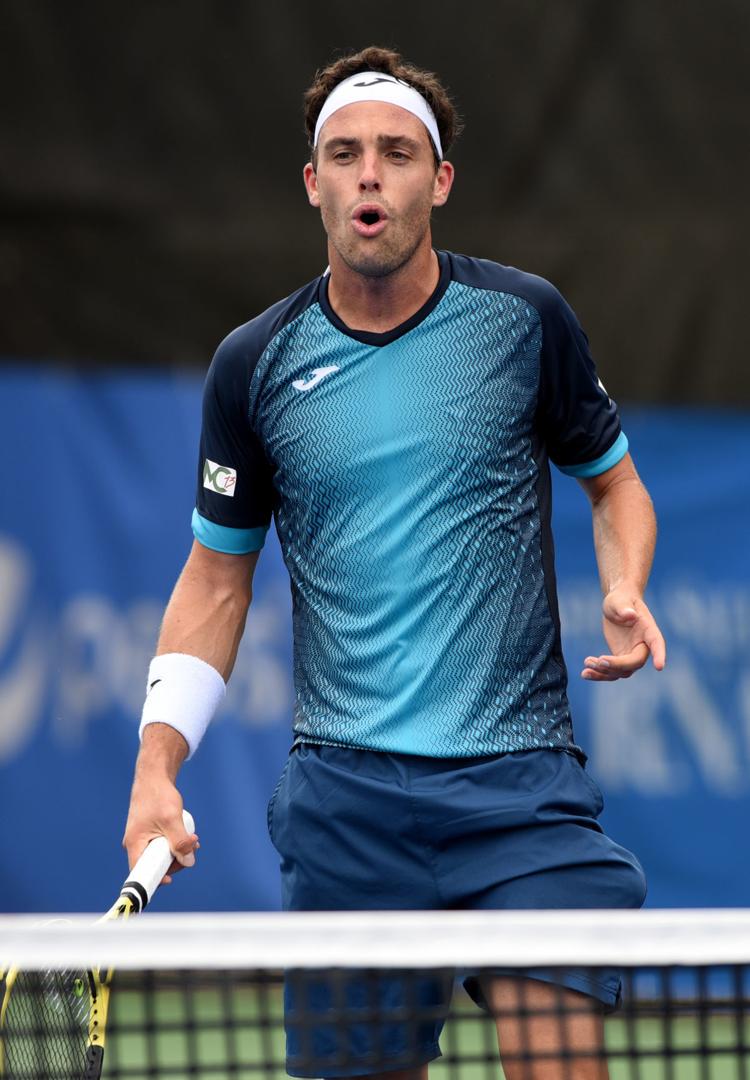 Winston-Salem Open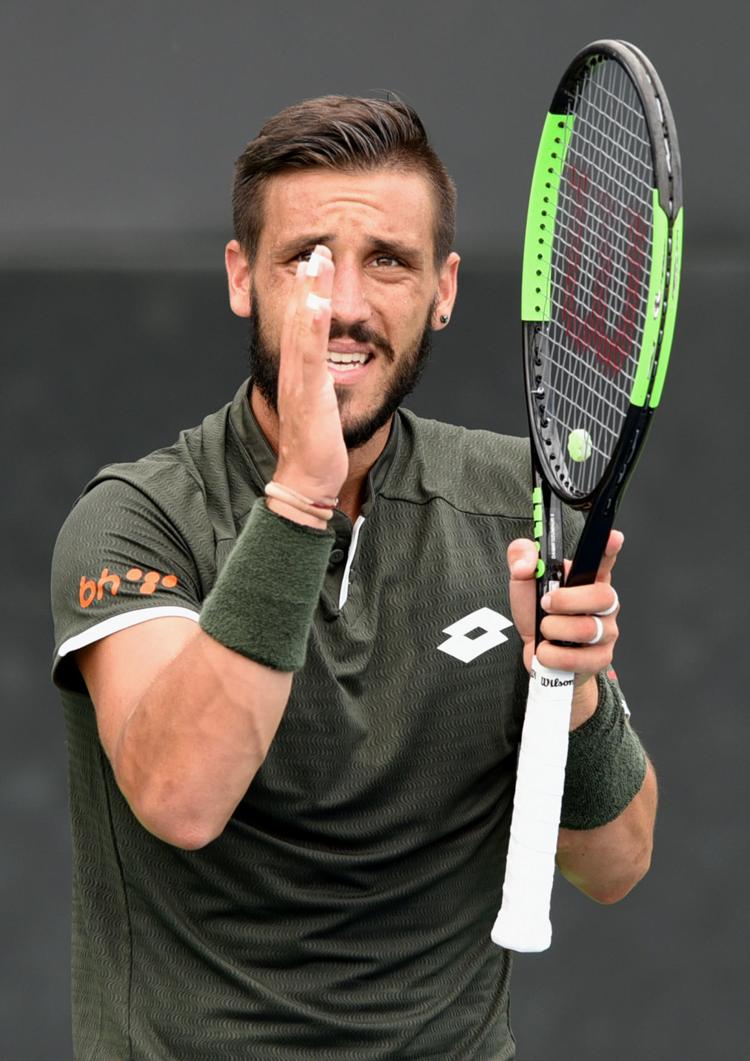 Winston-Salem Open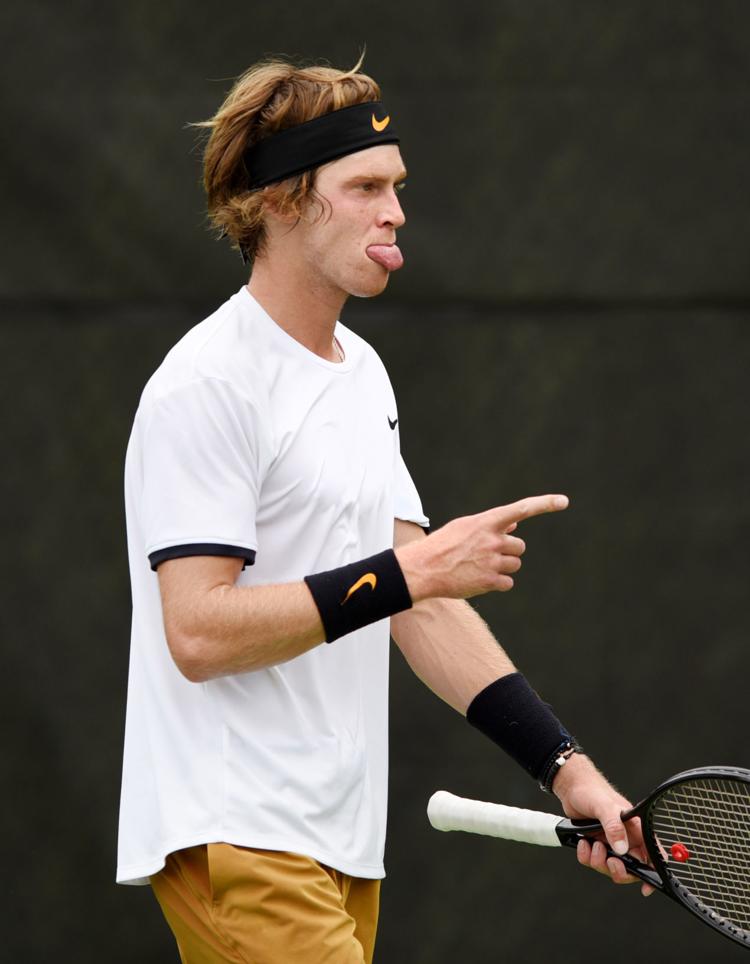 Winston-Salem Open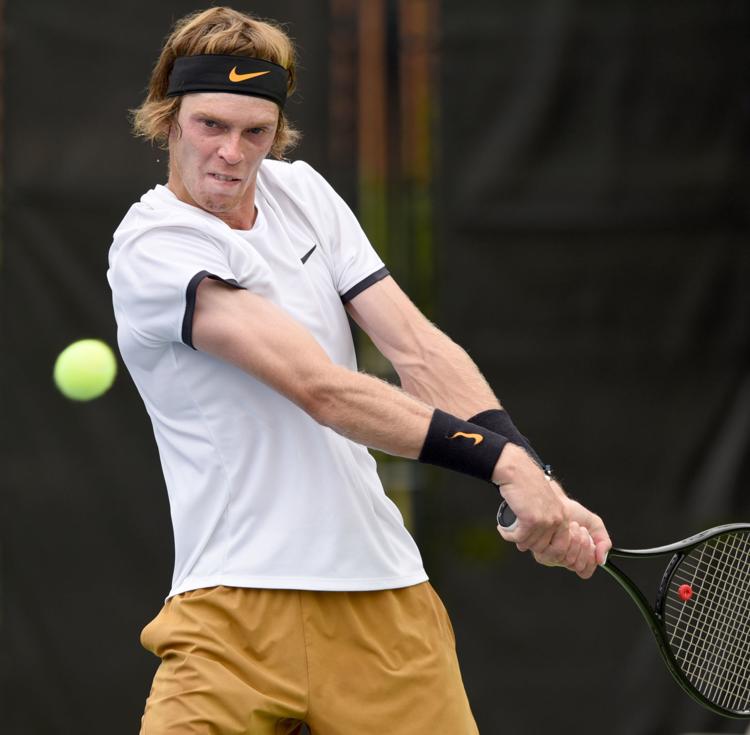 Winston-Salem Open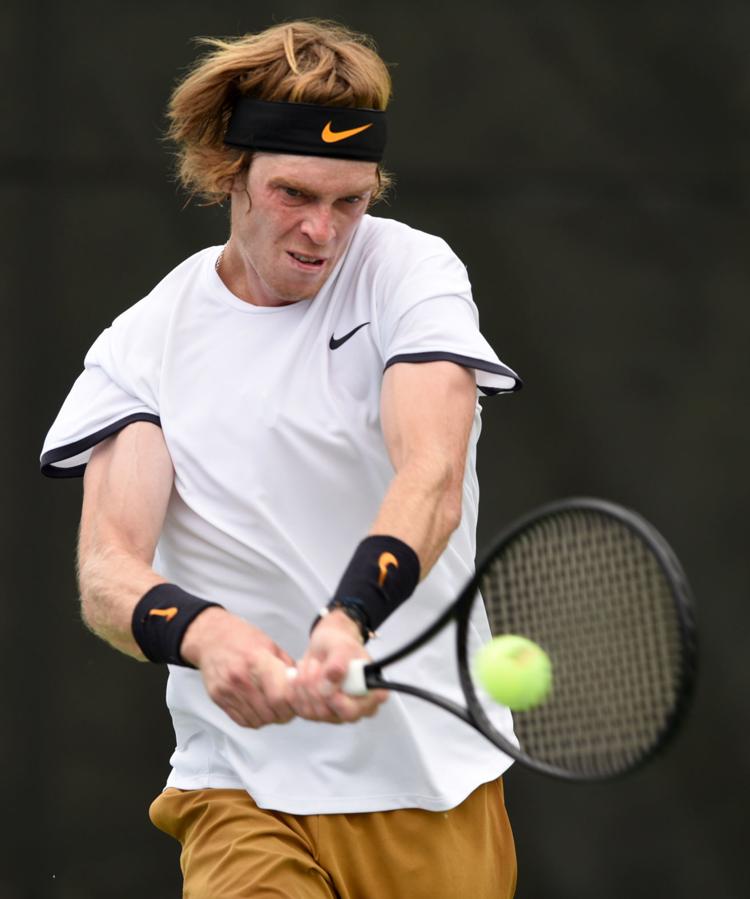 Winston-Salem Open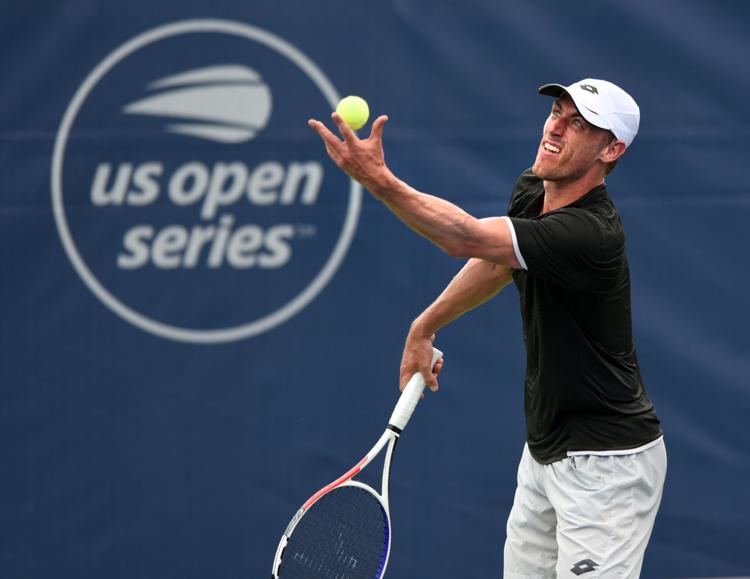 Winston-Salem Open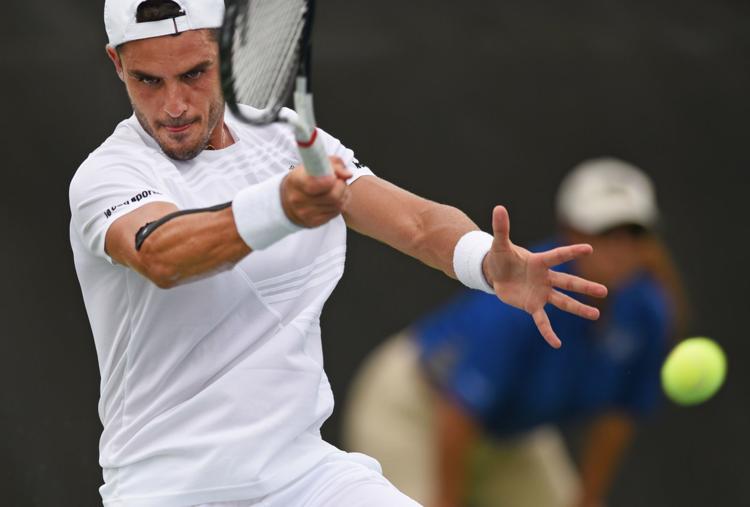 Winston-Salem Open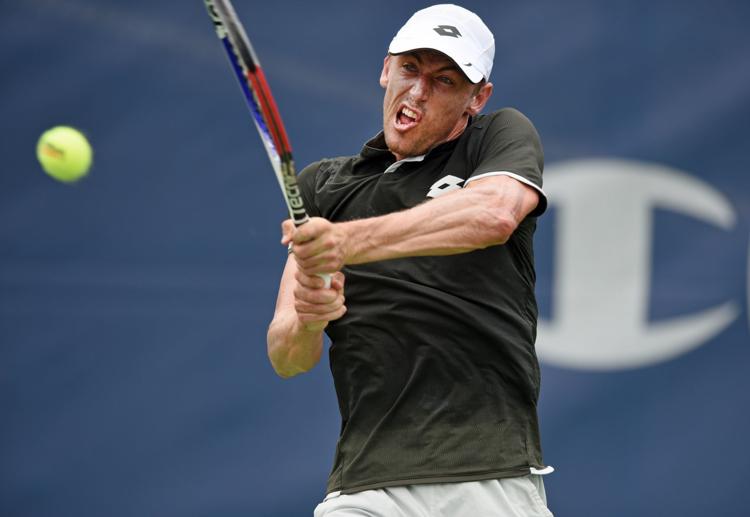 Winston-Salem Open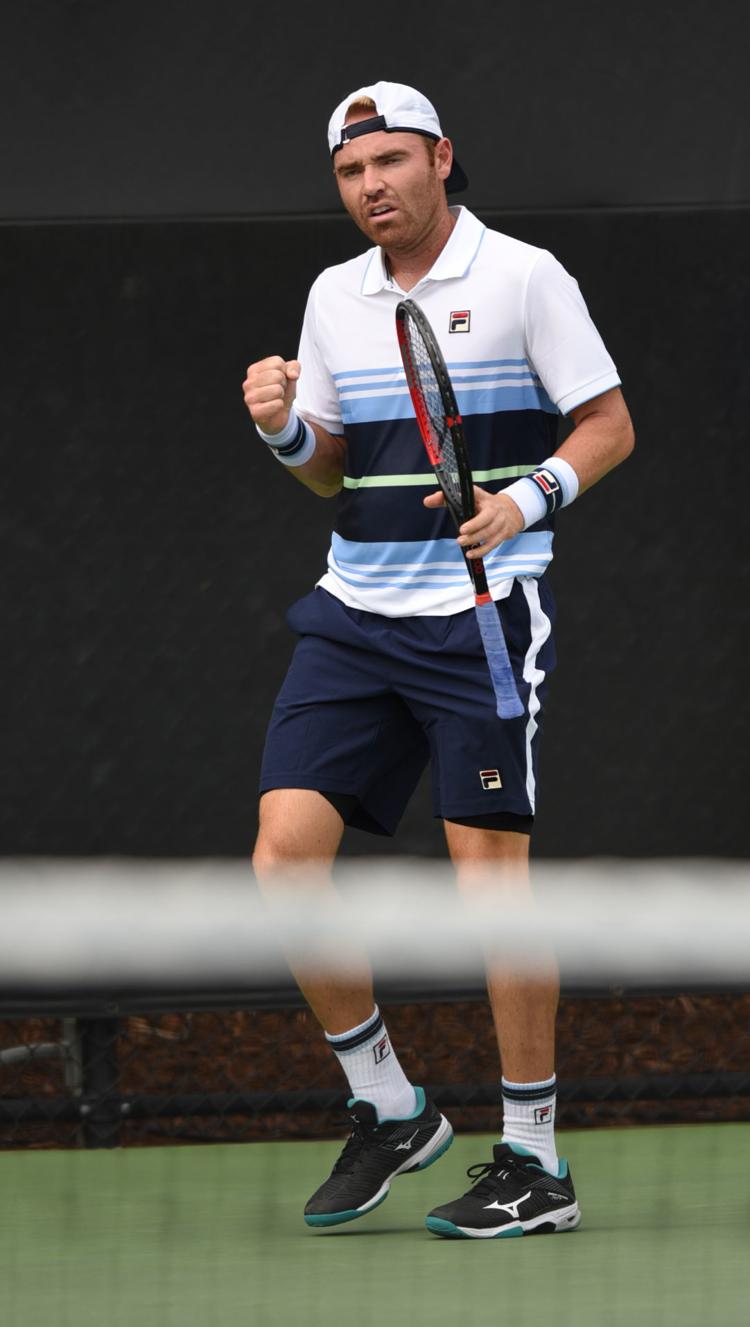 Winston-Salem Open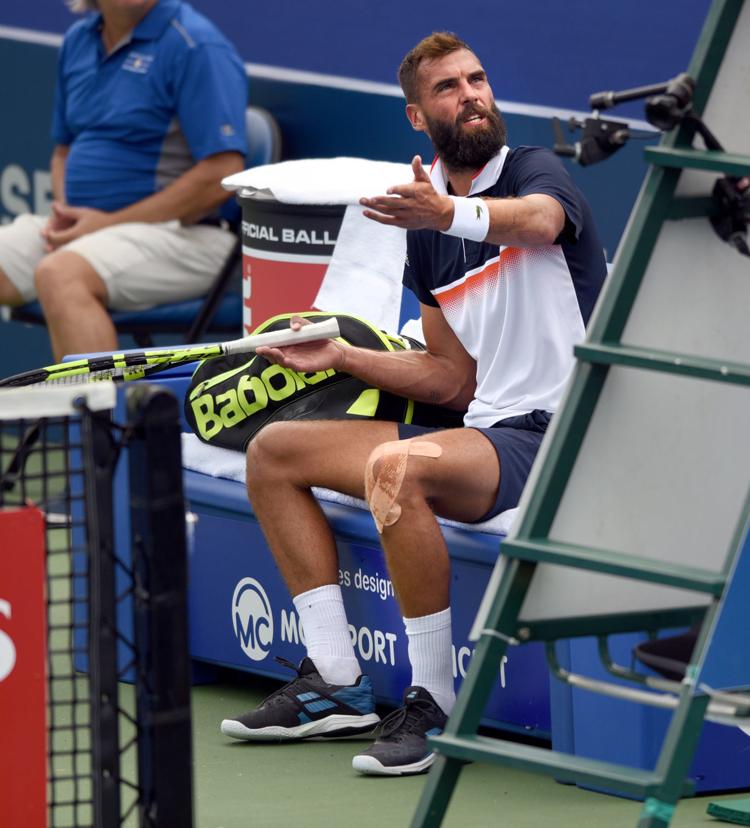 Winston-Salem Open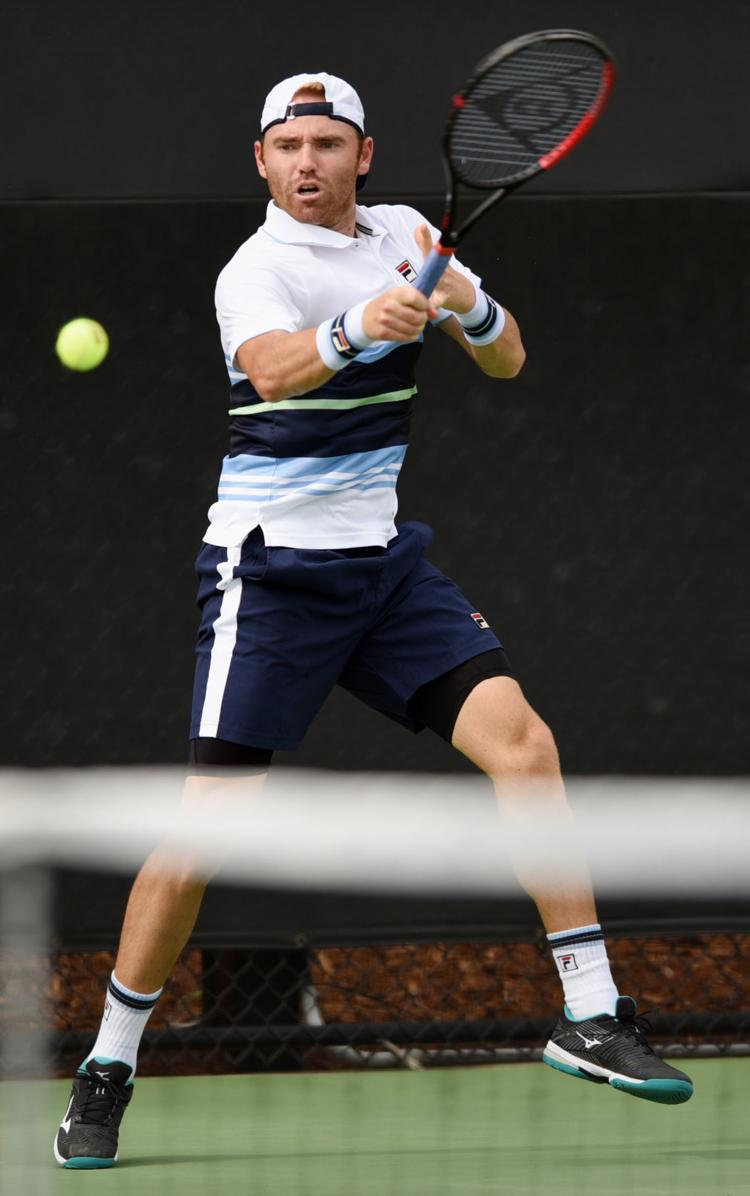 Winston-Salem Open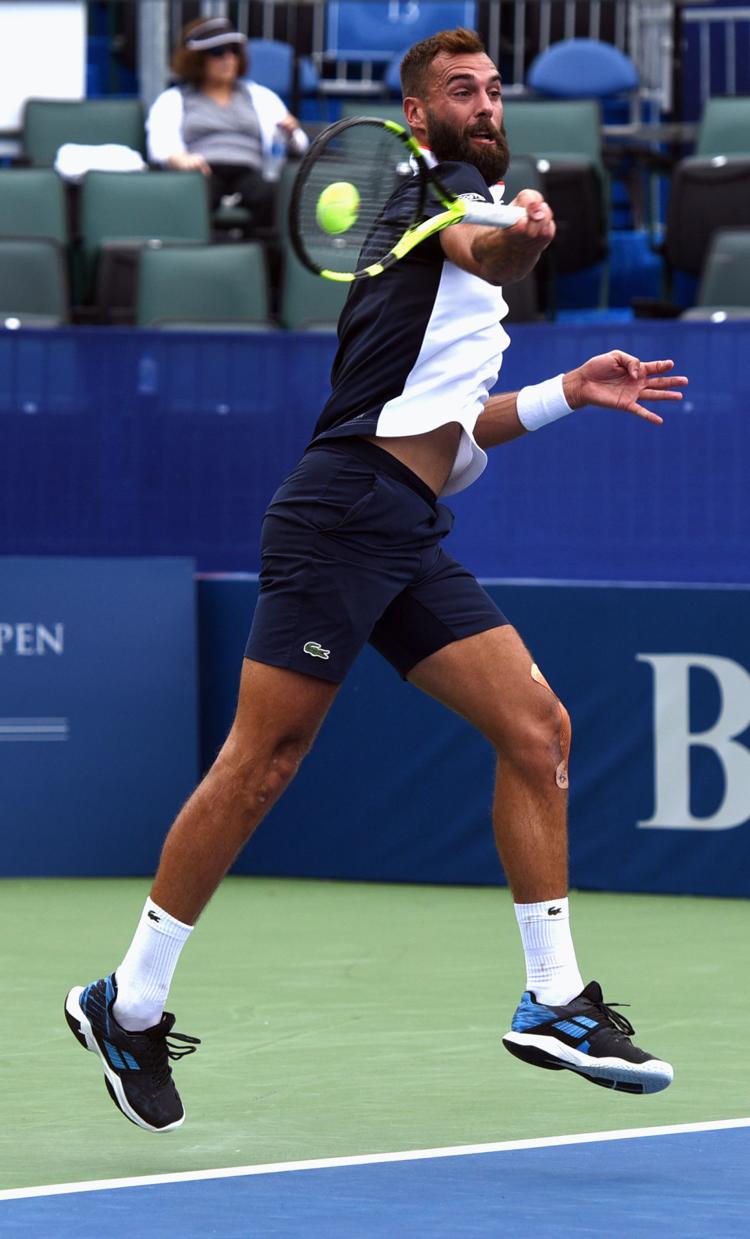 Winston-Salem Open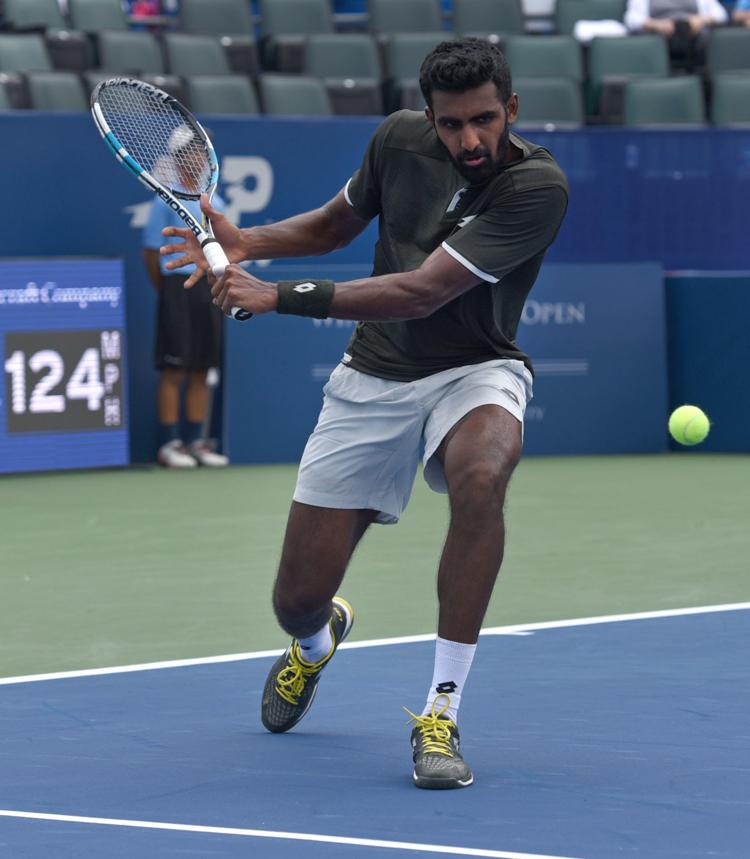 Winston-Salem Open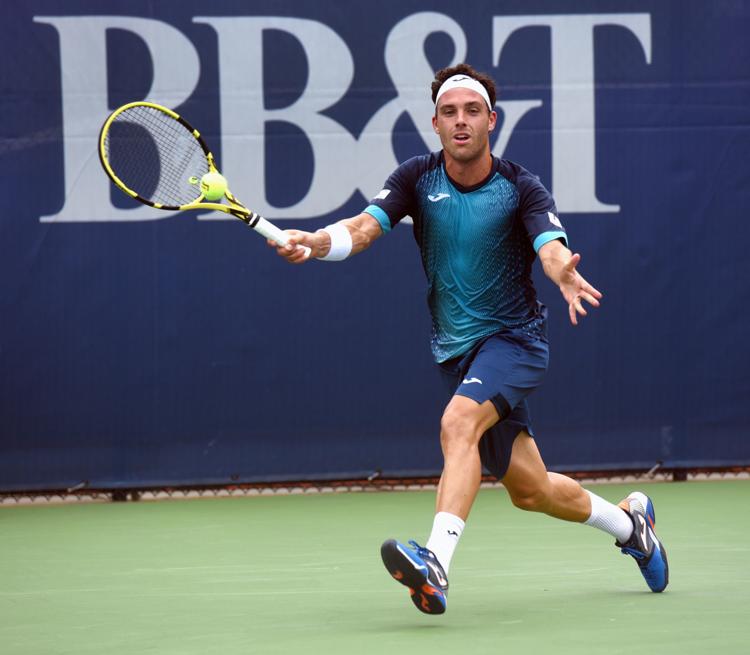 Winston-Salem Open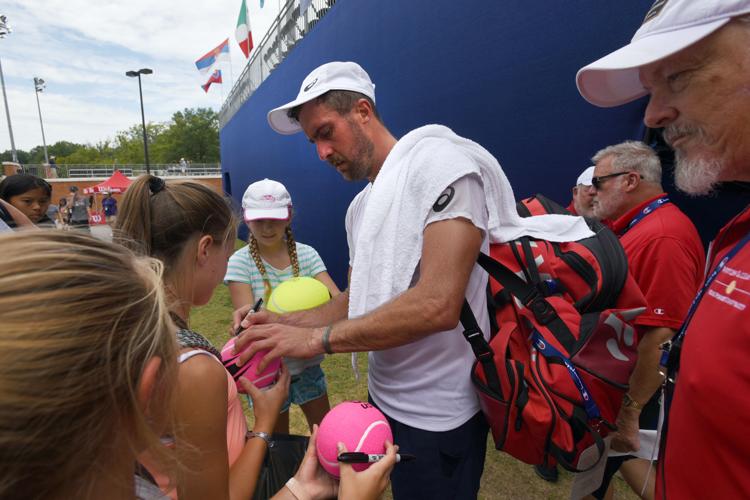 Winston-Salem Open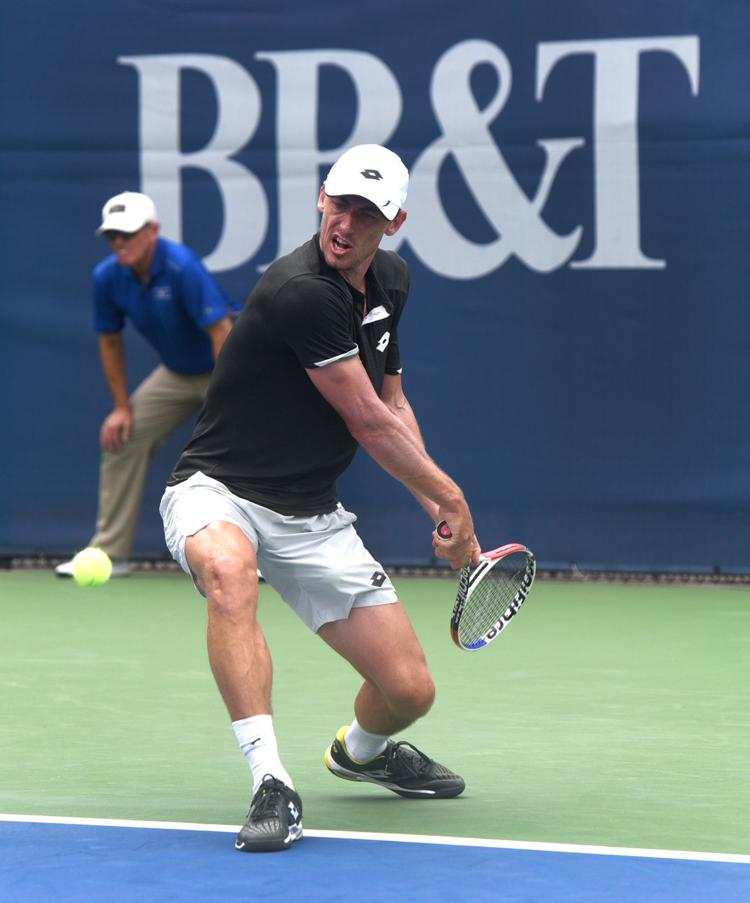 Winston-Salem Open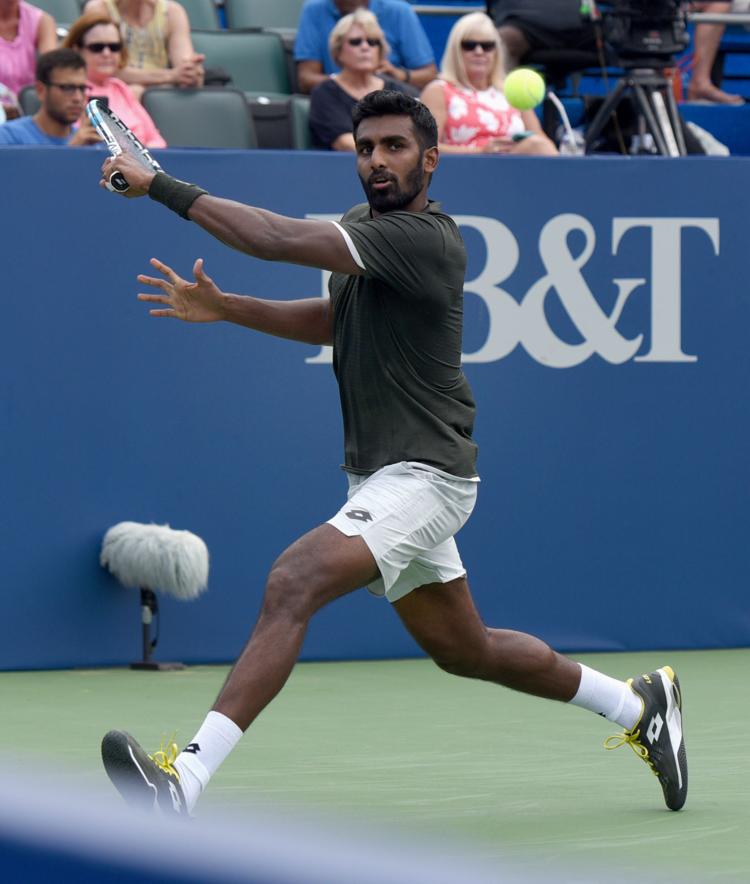 Winston-Salem Open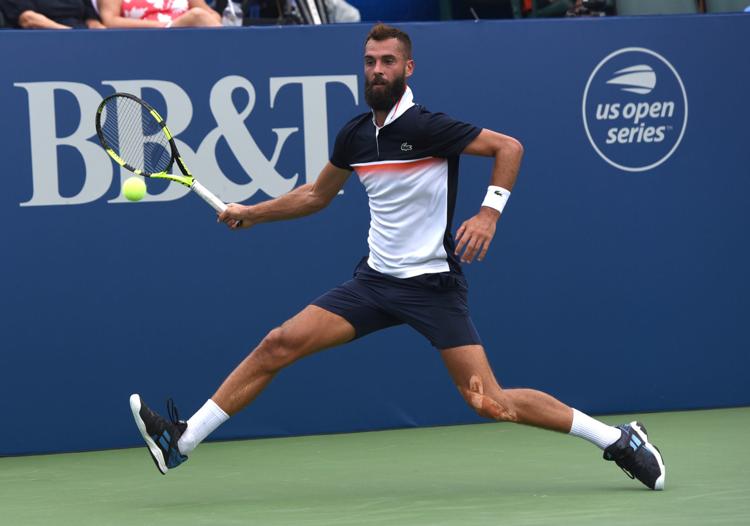 Winston-Salem Open
Winston-Salem Open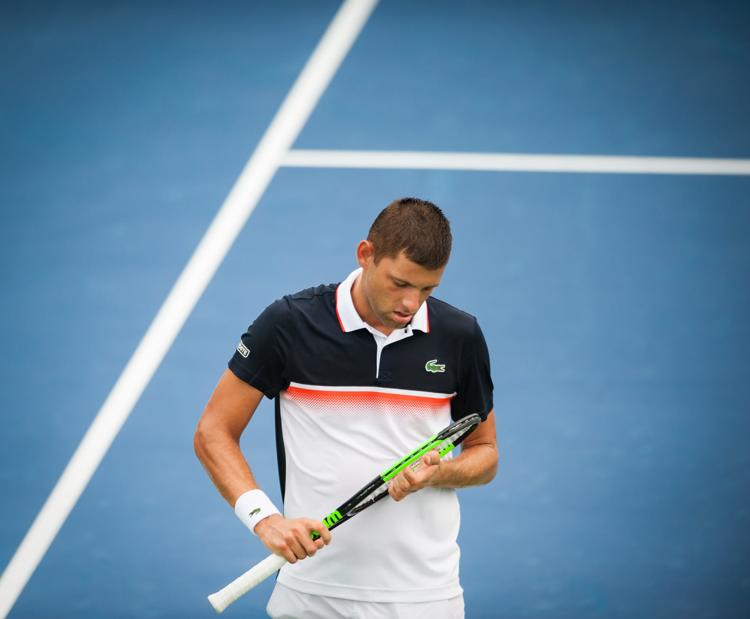 Winston-Salem Open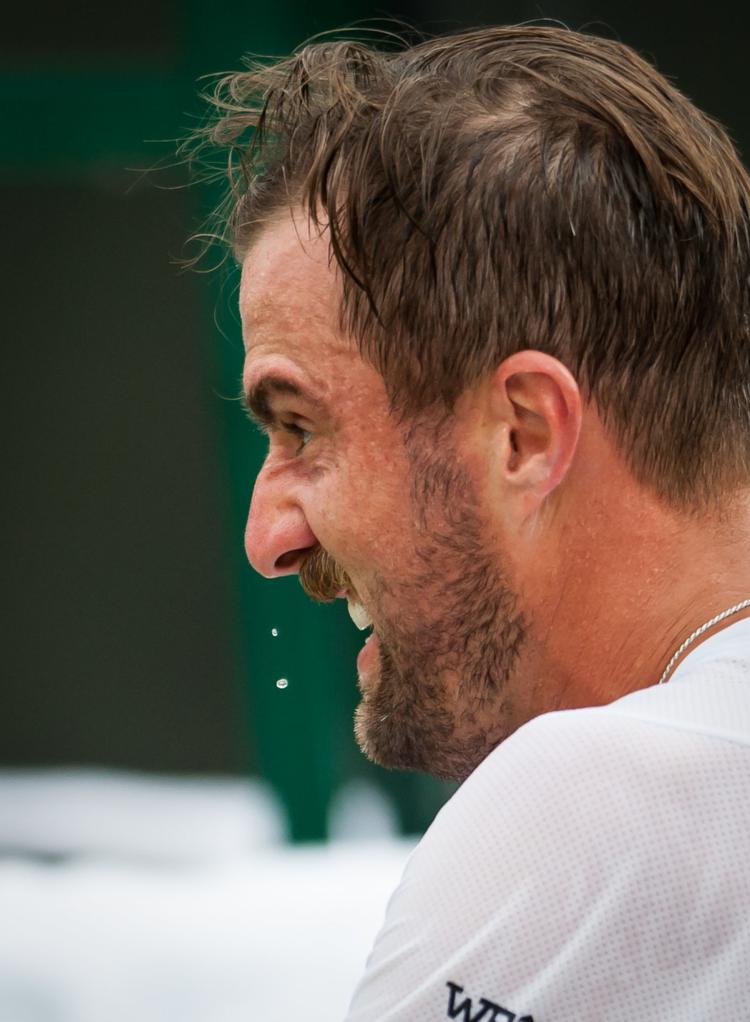 Winston-Salem Open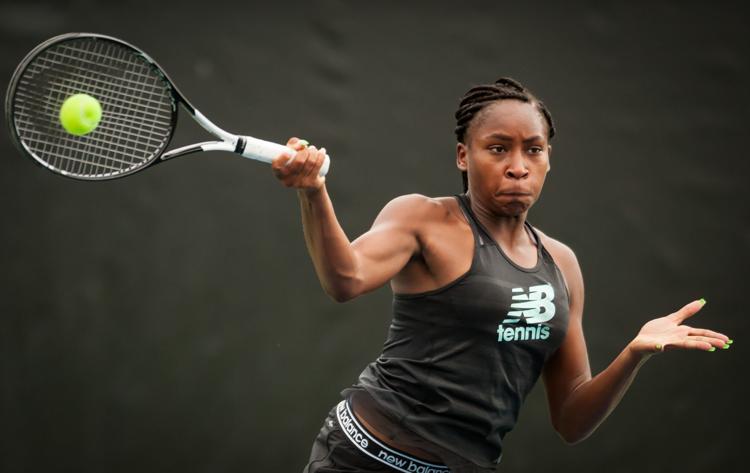 Winston-Salem Open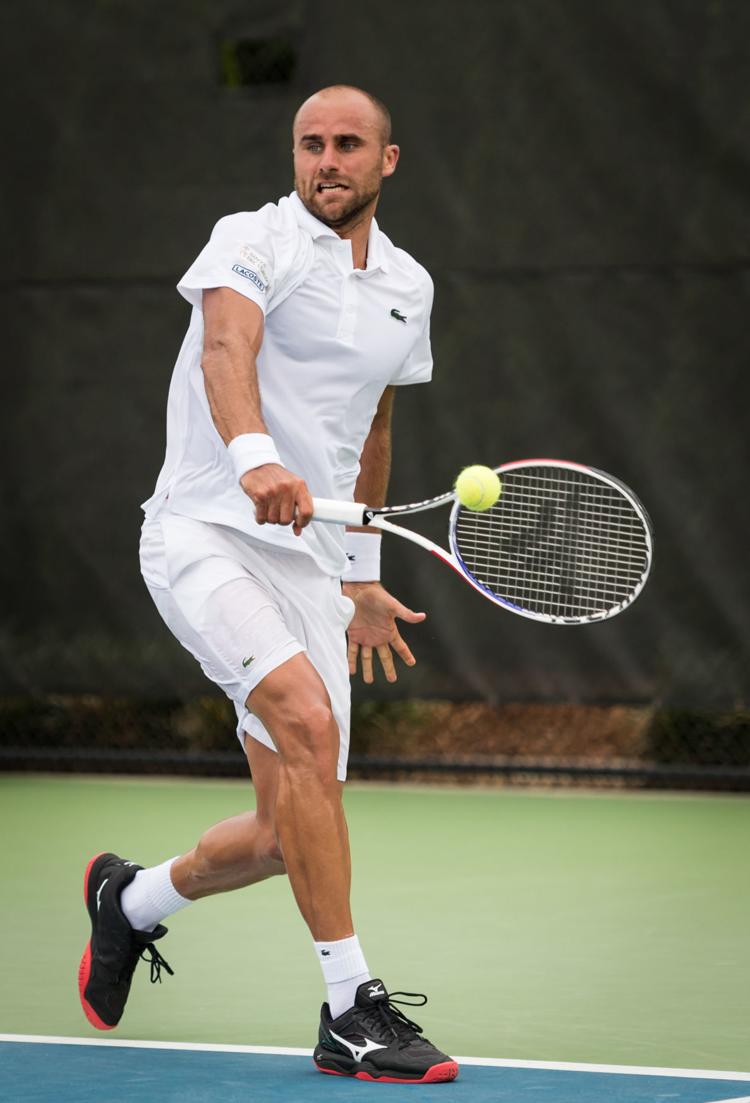 Winston-Salem Open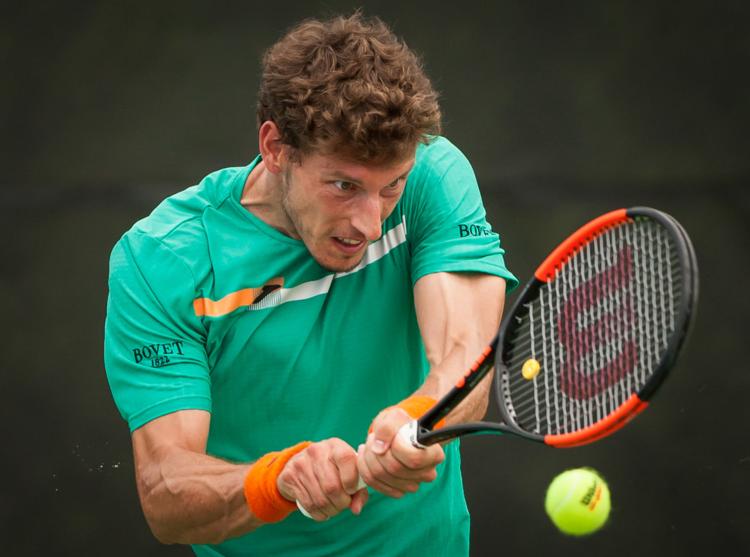 Winston-Salem Open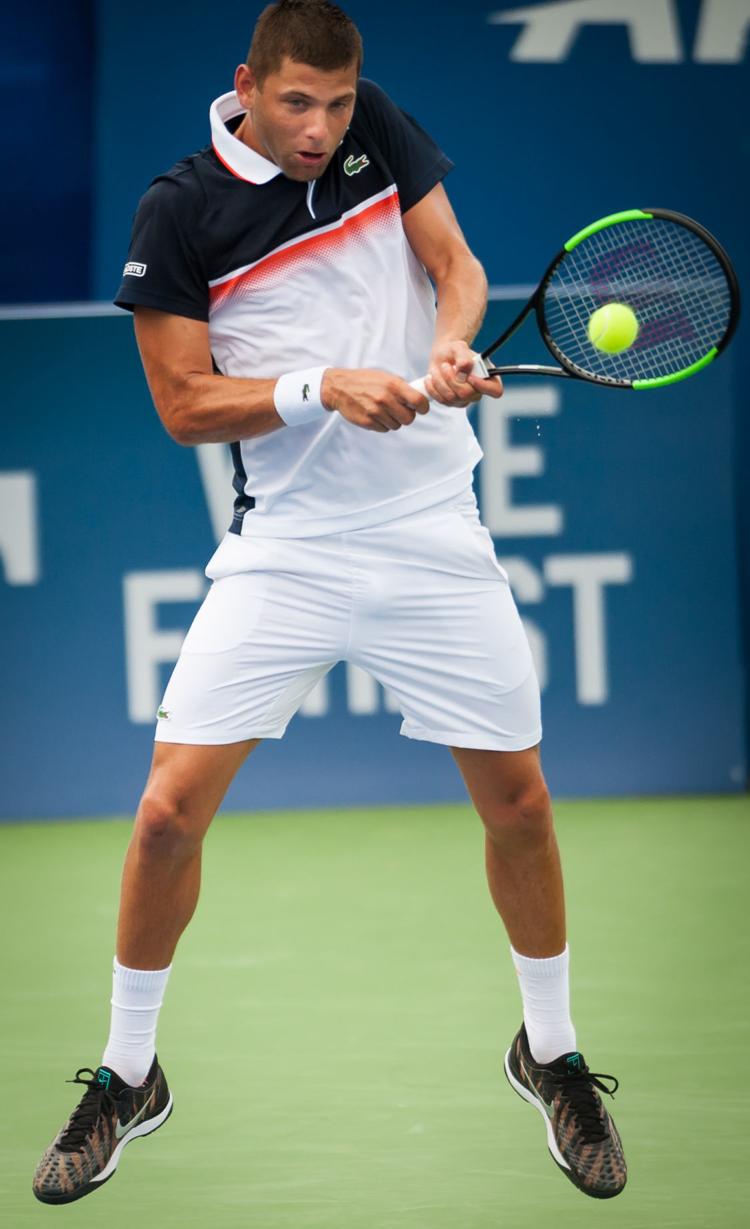 Winston-Salem Open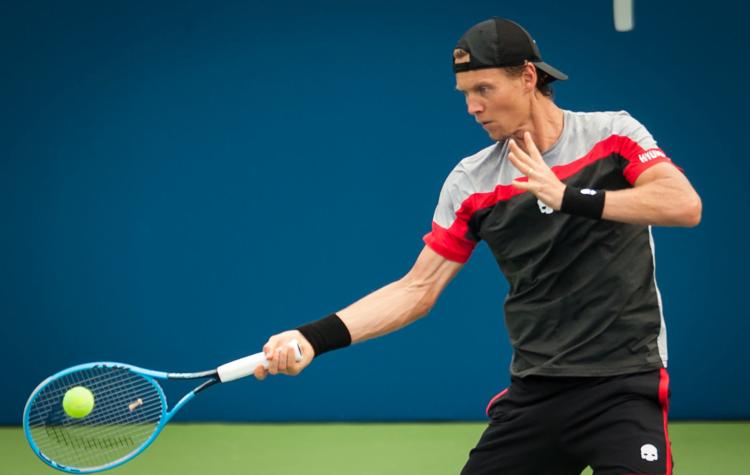 Winston-Salem Open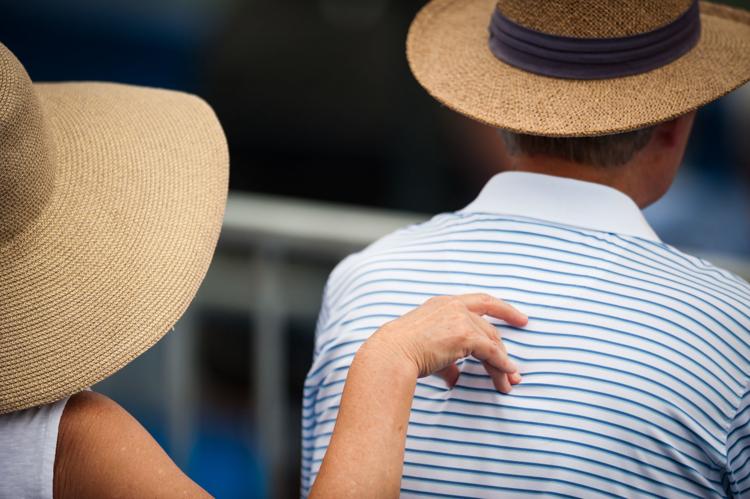 Winston-Salem Open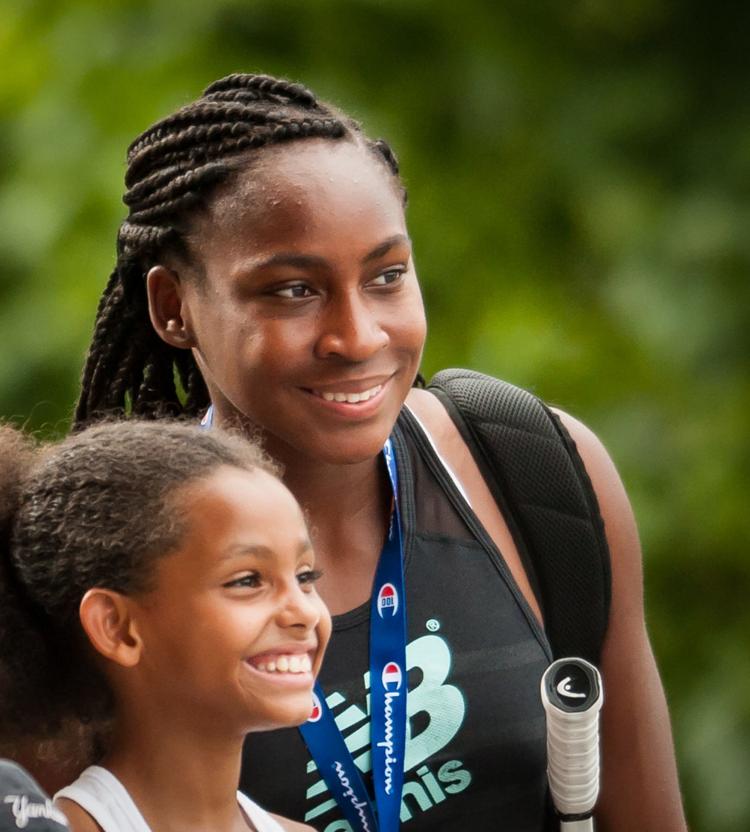 Winston-Salem Open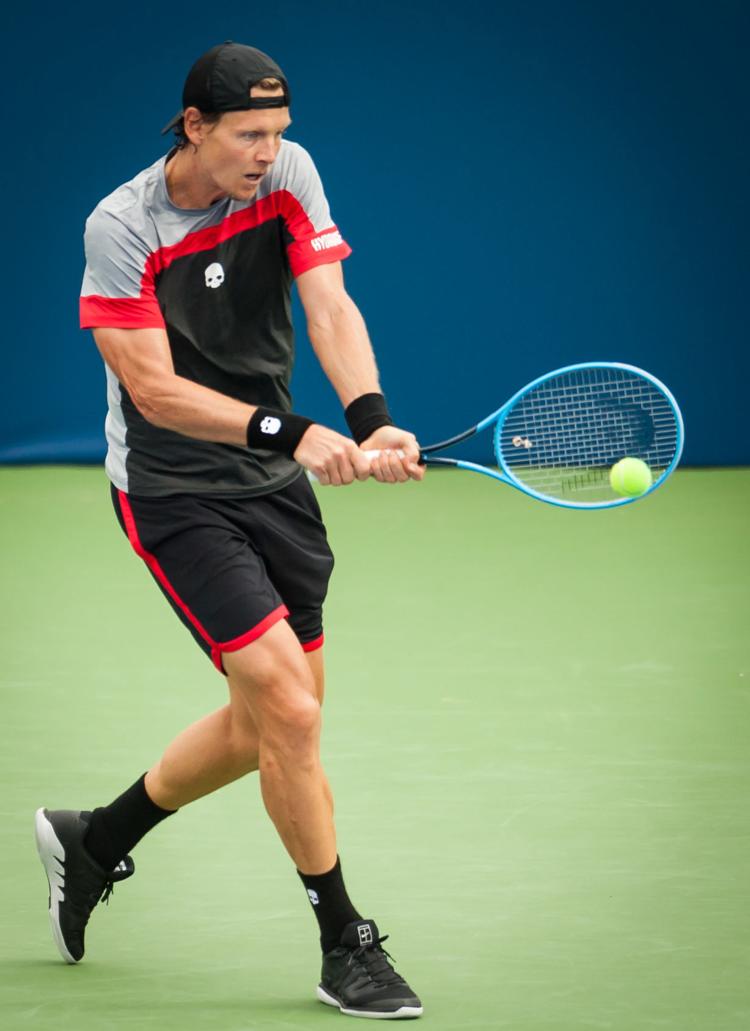 Winston-Salem Open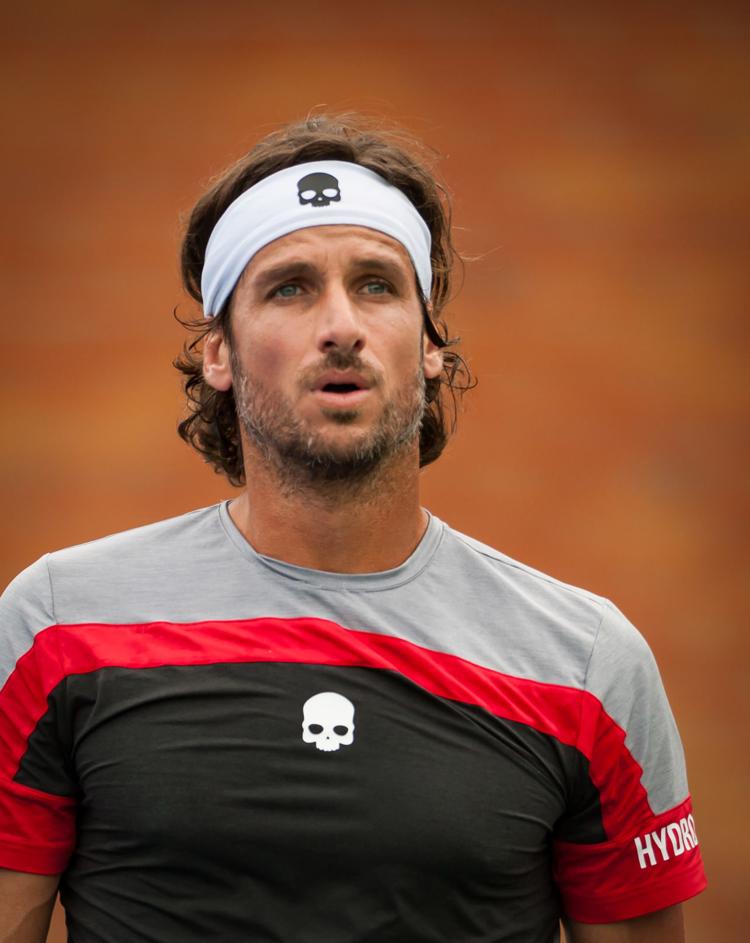 Winston-Salem Open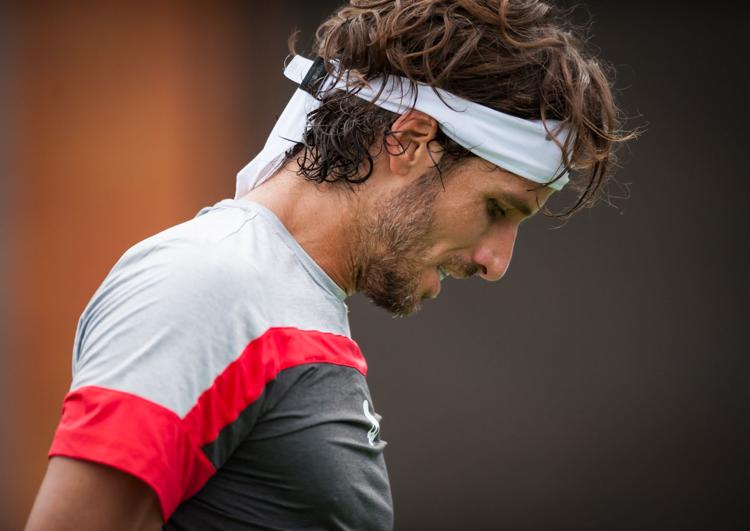 Winston-Salem Open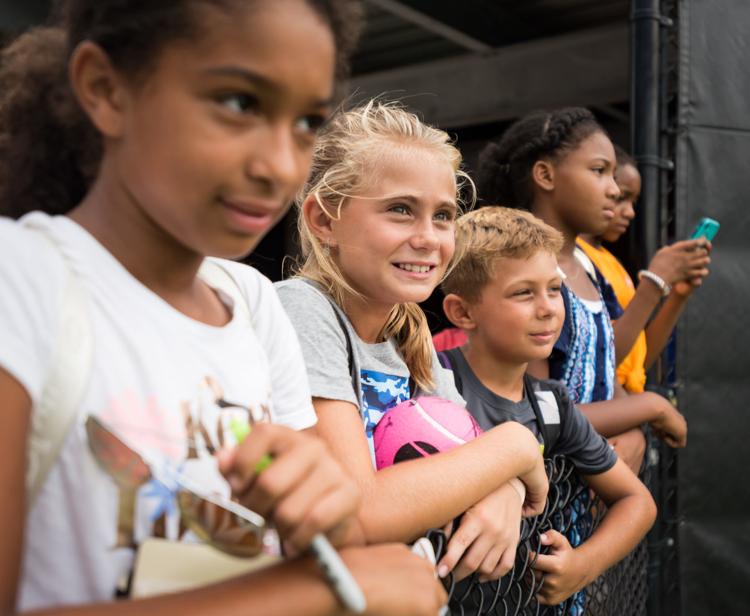 Winston-Salem Open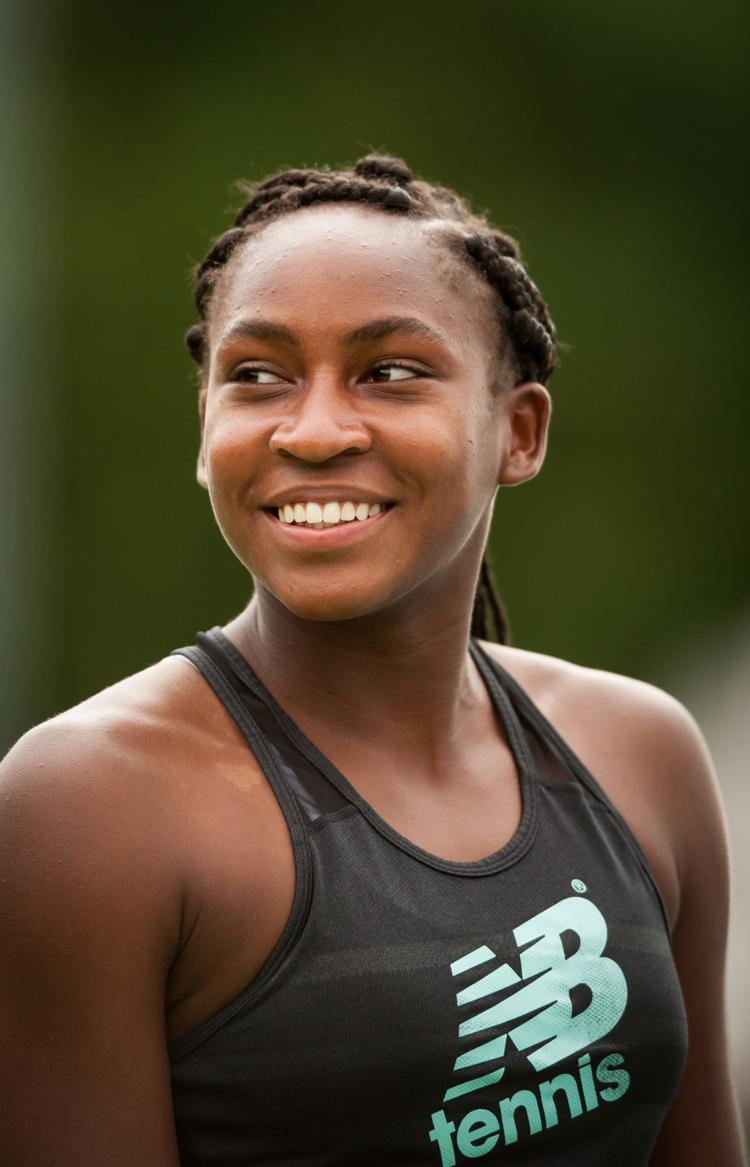 Winston-Salem Open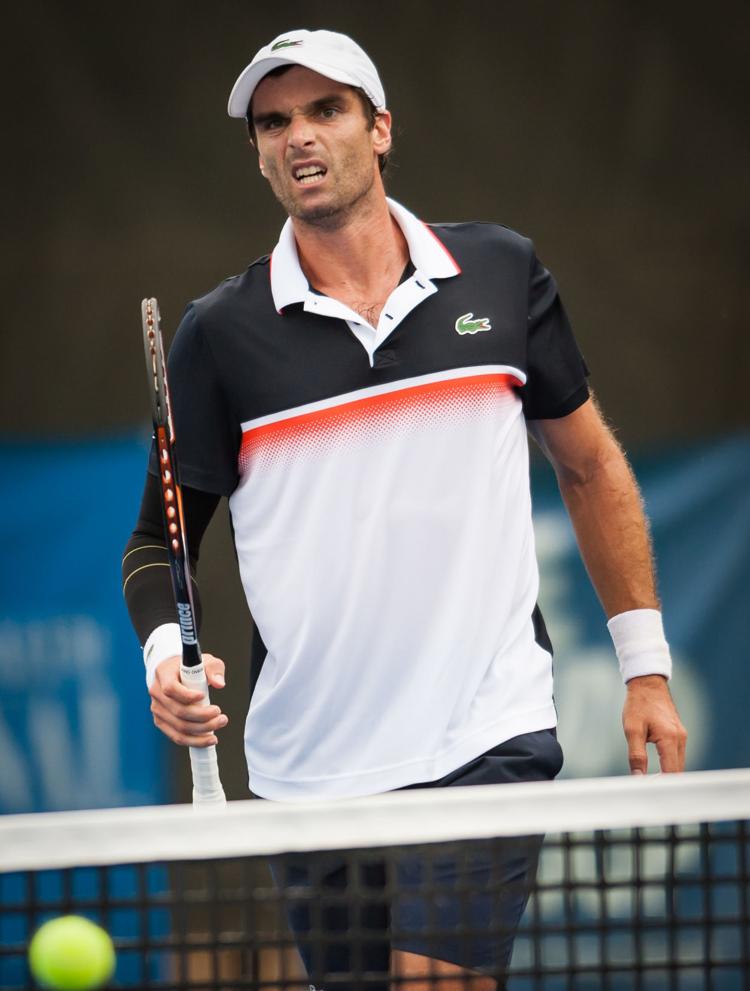 Winston-Salem Open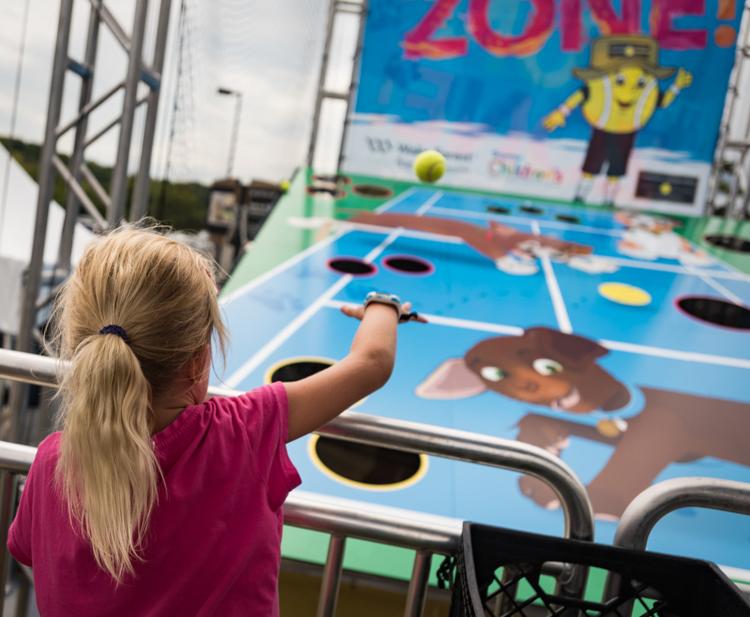 Winston-Salem Open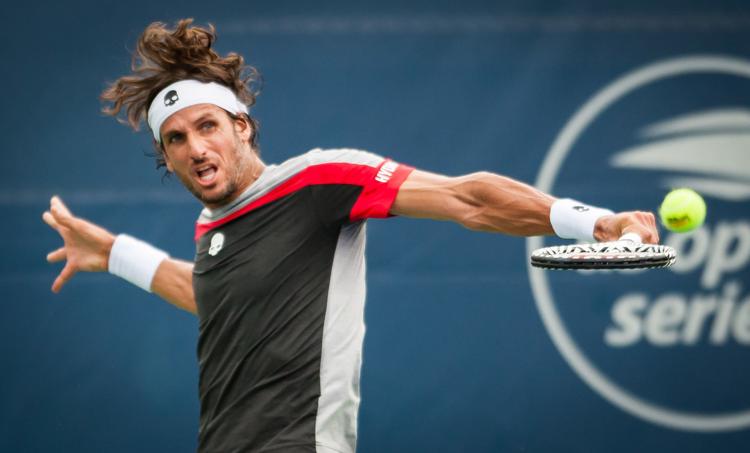 Winston-Salem Open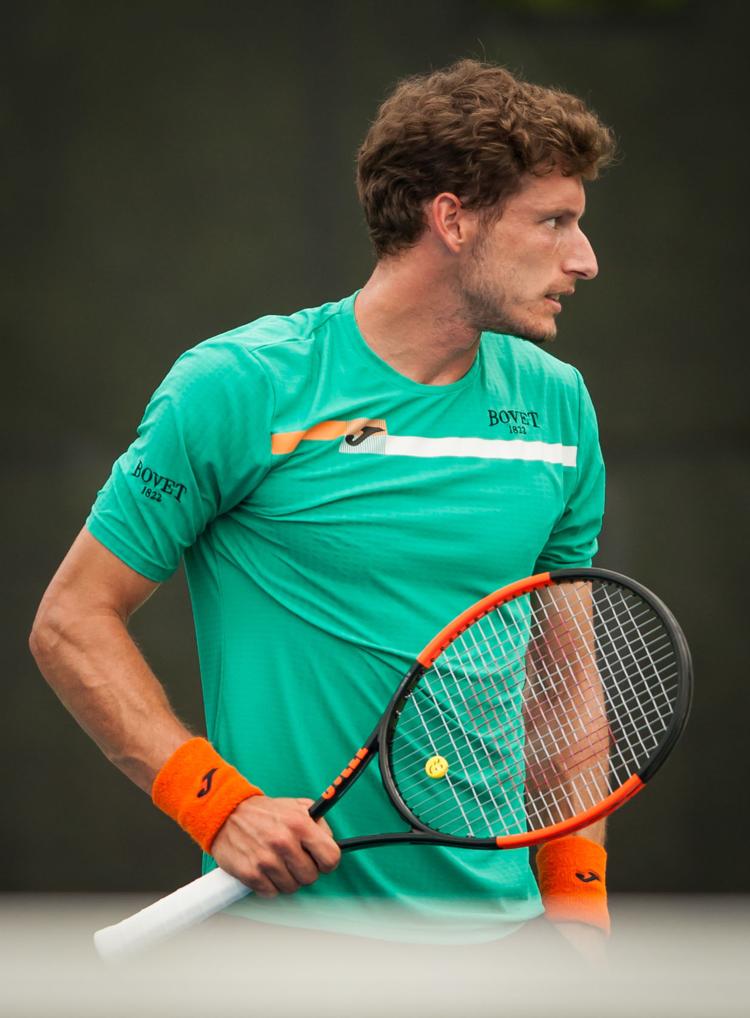 Winston-Salem Open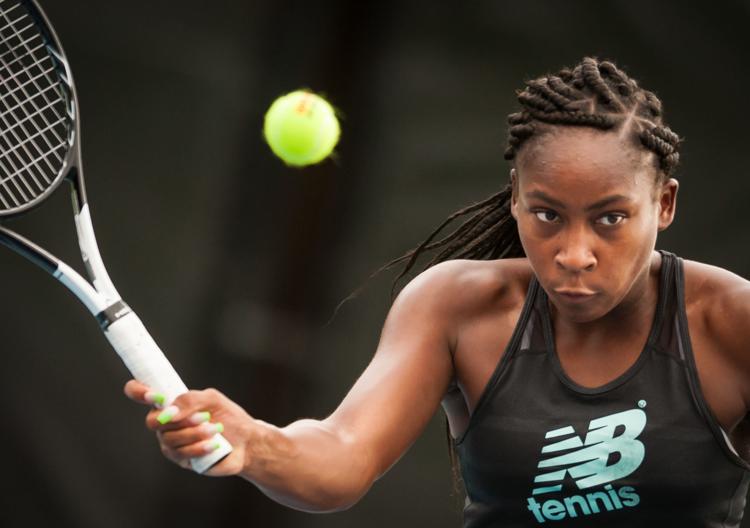 Winston-Salem Open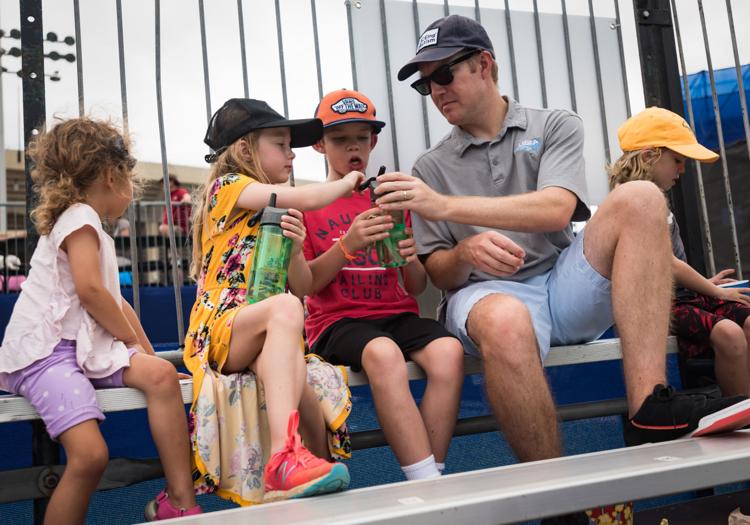 Winston-Salem Open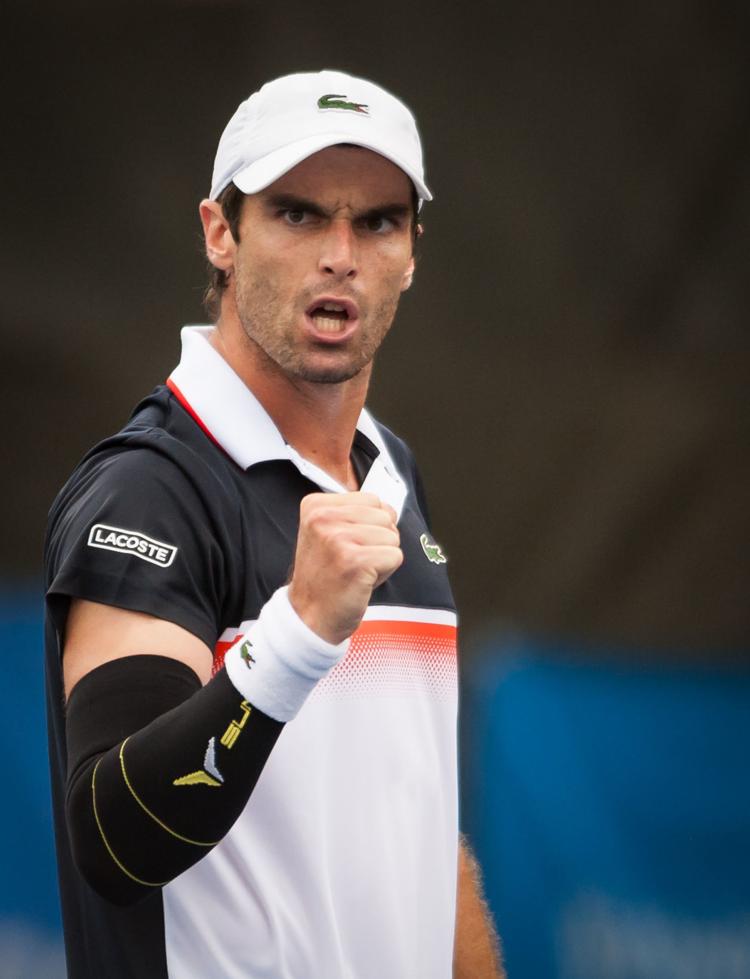 Winston-Salem Open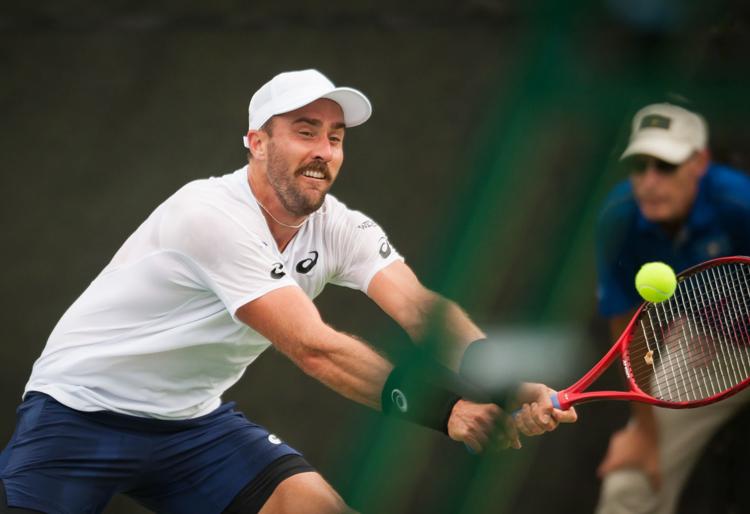 Winston-Salem Open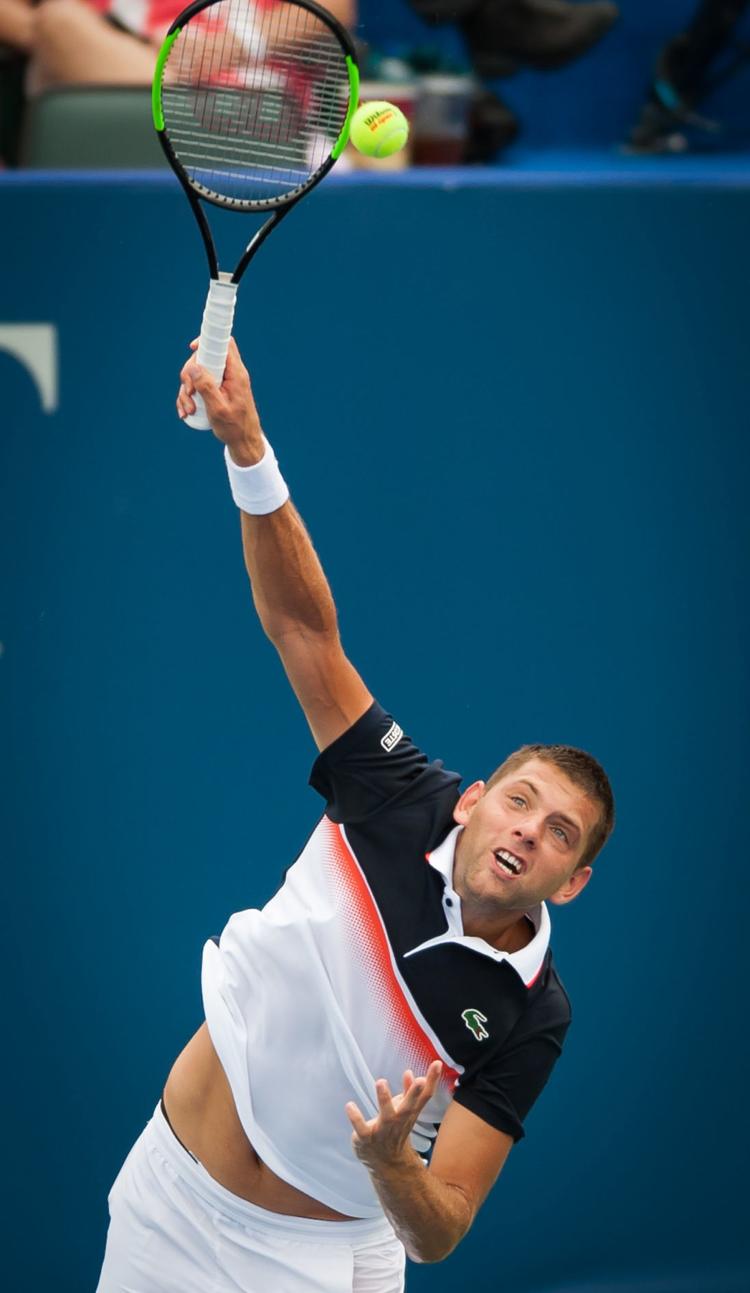 Winston-Salem Open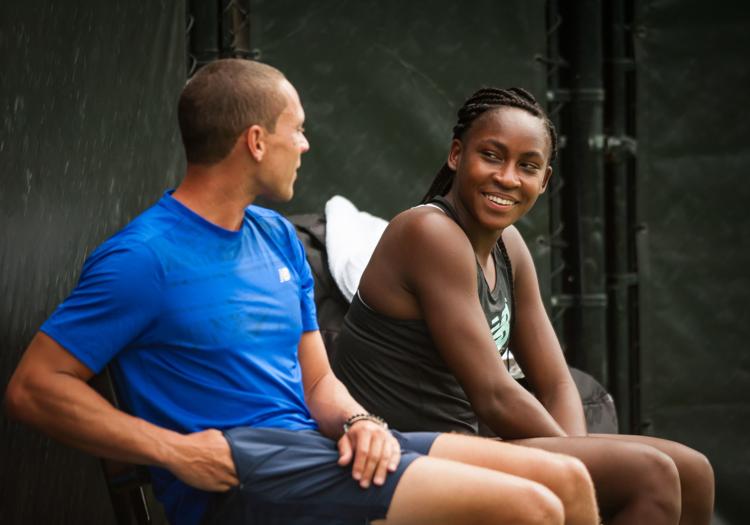 Winston-Salem Open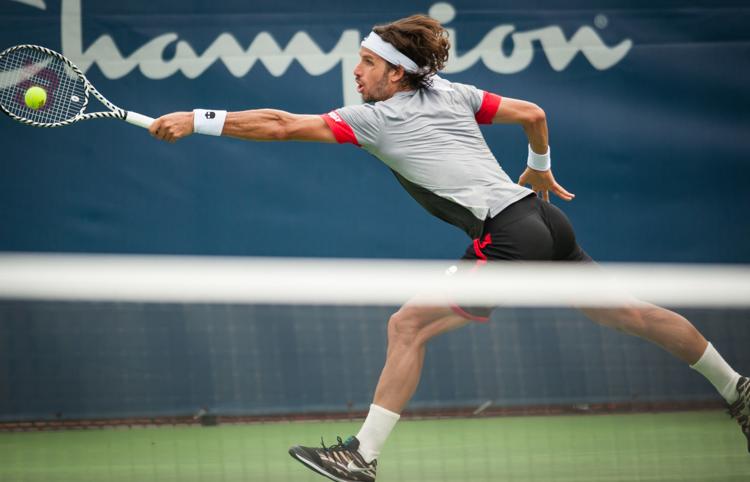 Winston-Salem Open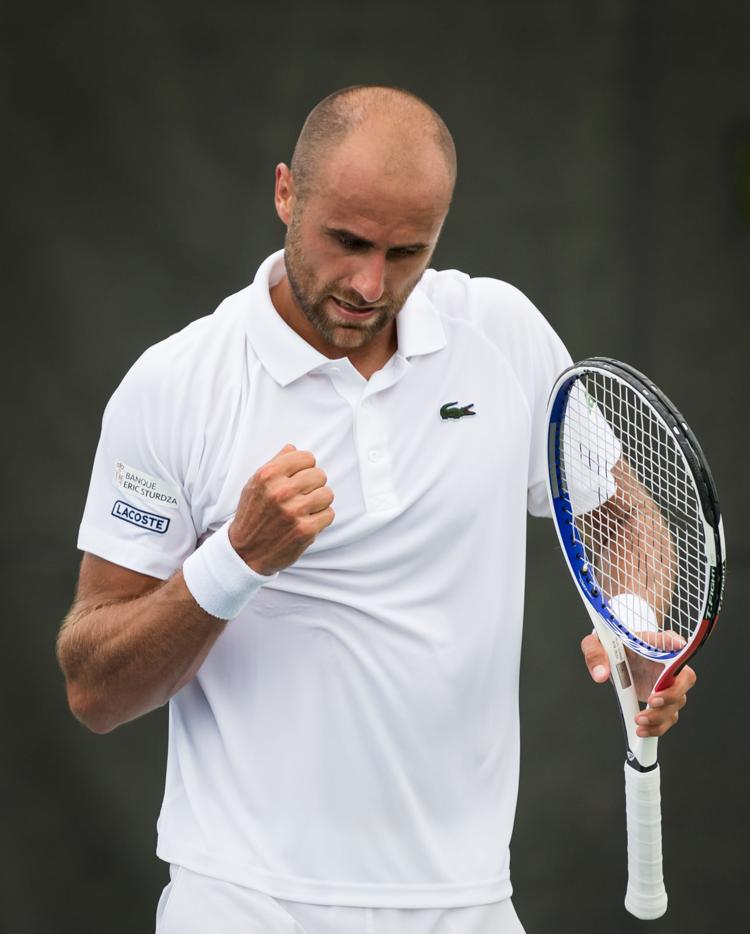 Winston-Salem Open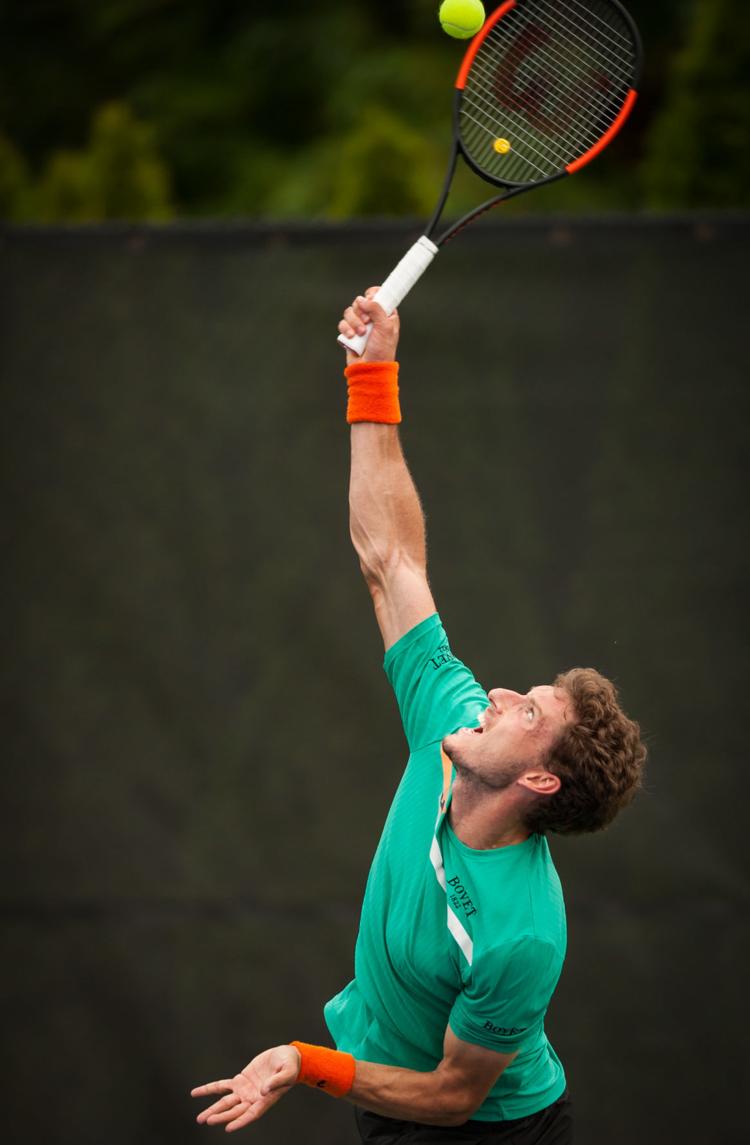 Winston-Salem Open
Winston-Salem Open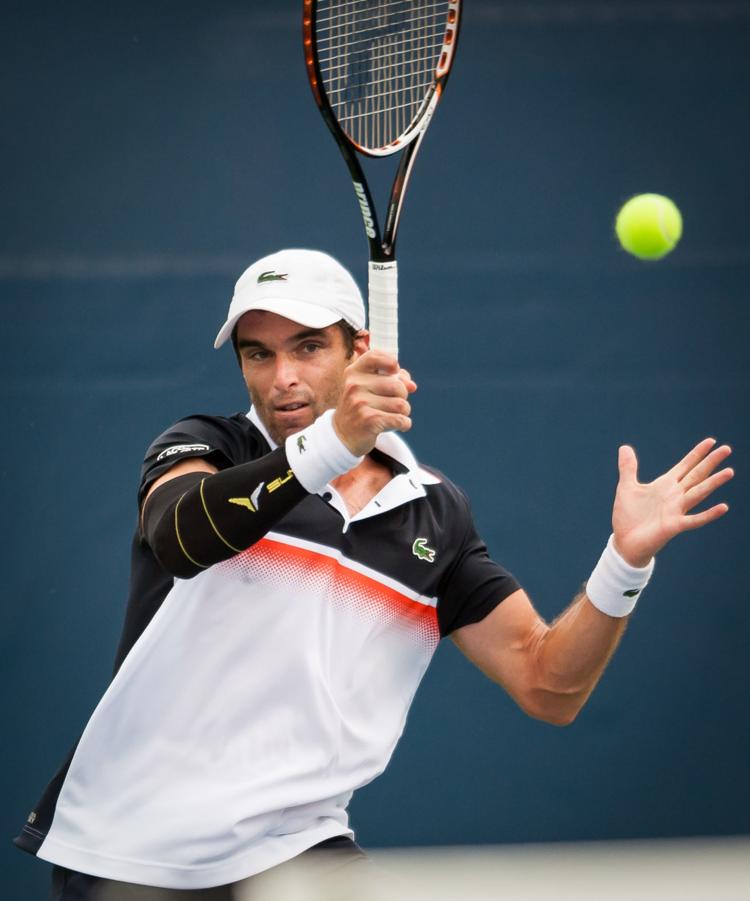 Winston-Salem Open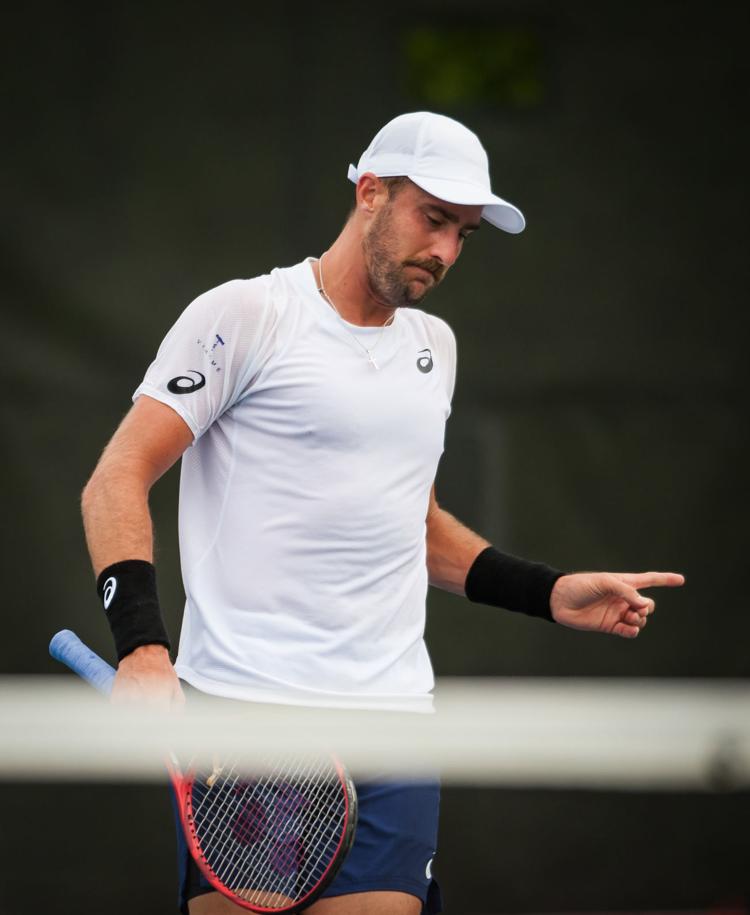 Winston-Salem Open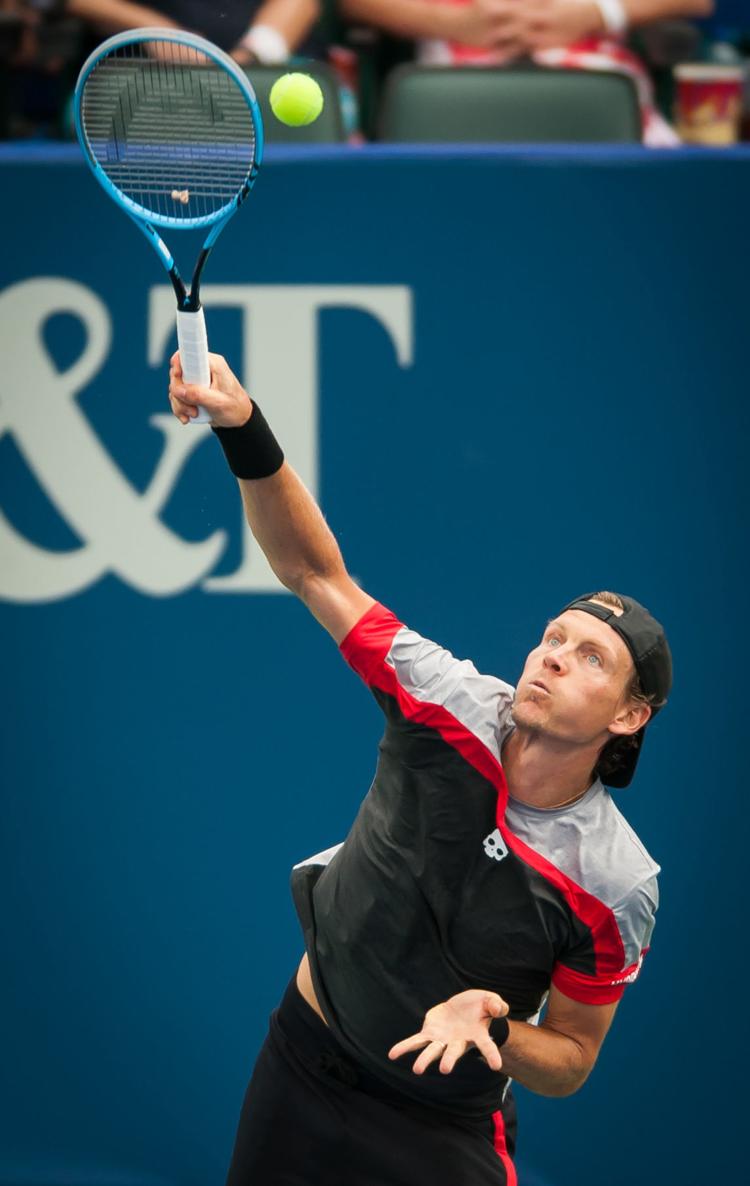 Winston-Salem Open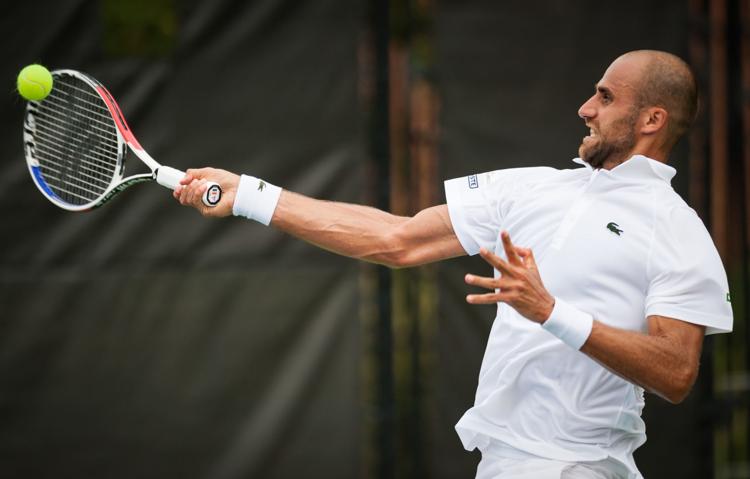 Winston-Salem Open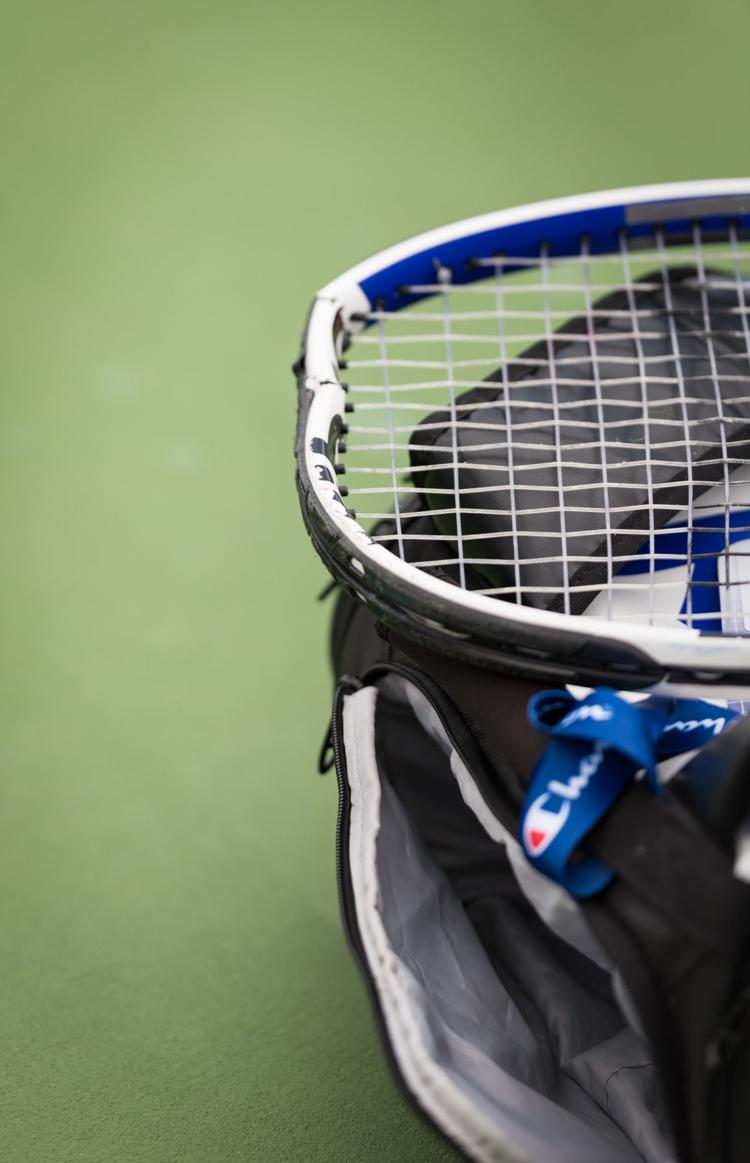 Winston-Salem Open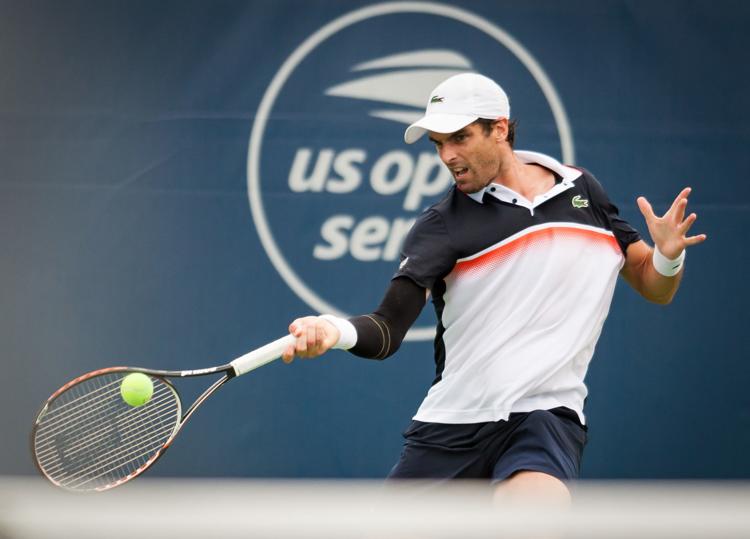 Winston-Salem Open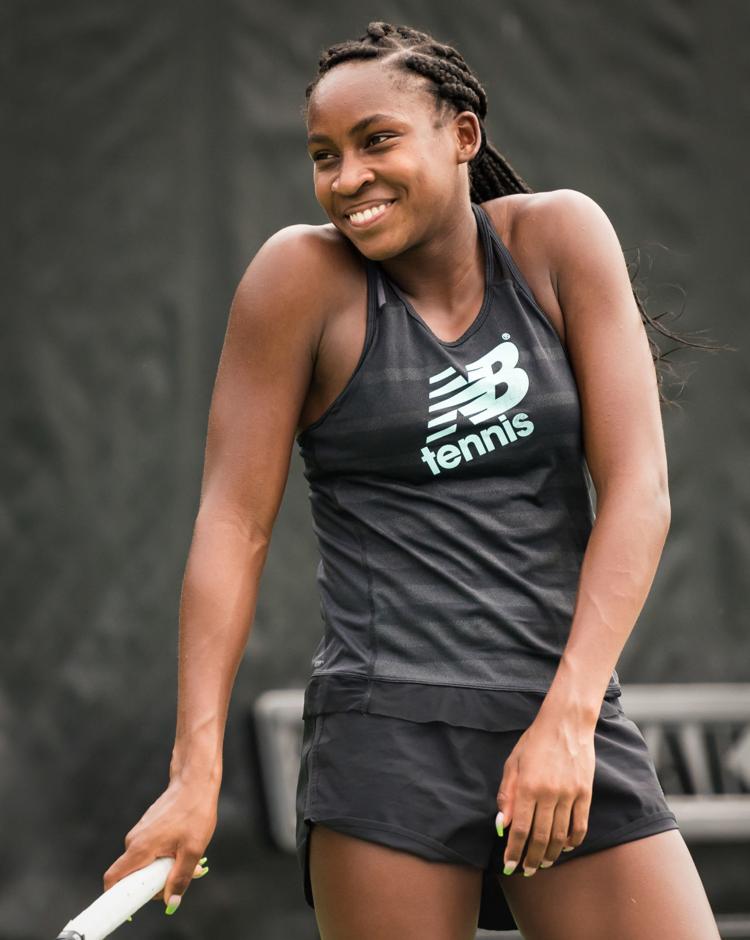 Winston-Salem Open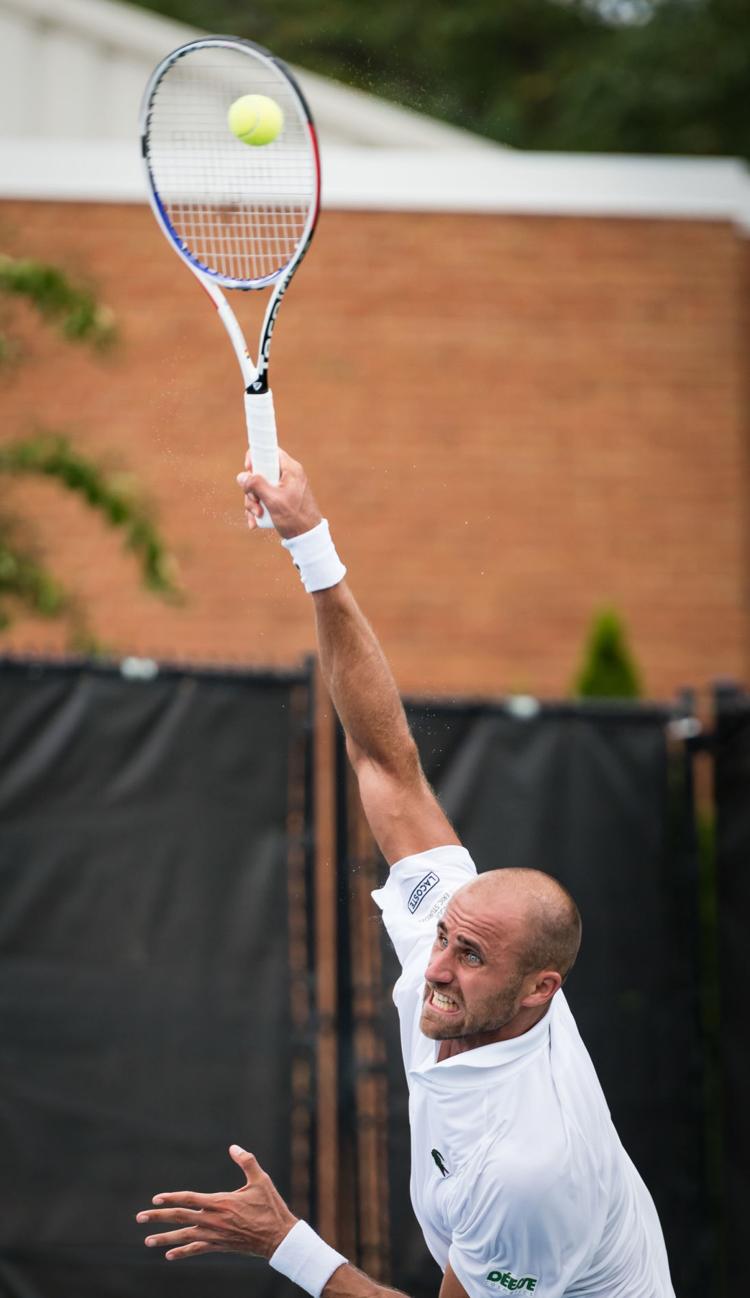 Winston-Salem Open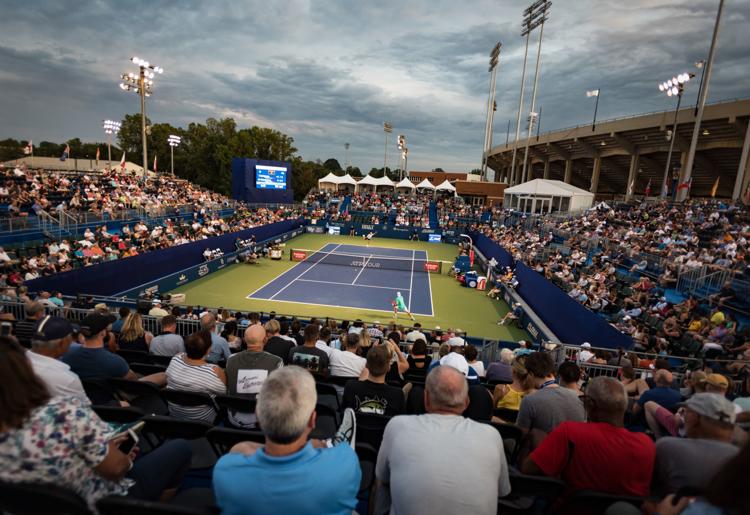 Winston-Salem Open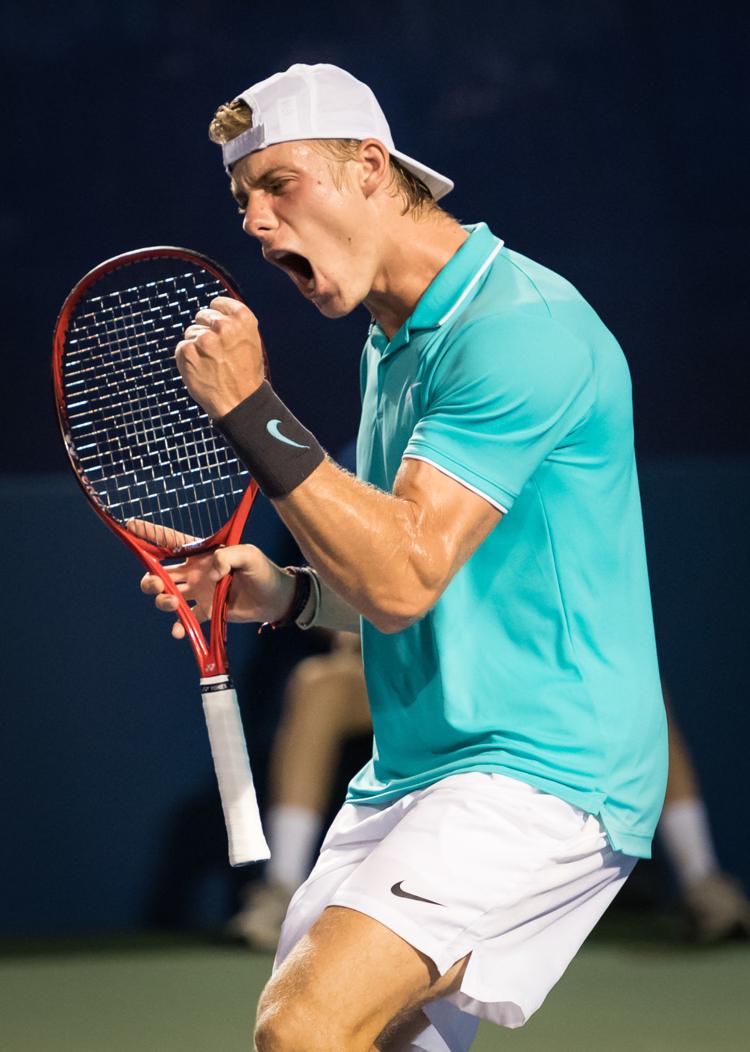 Winston-Salem Open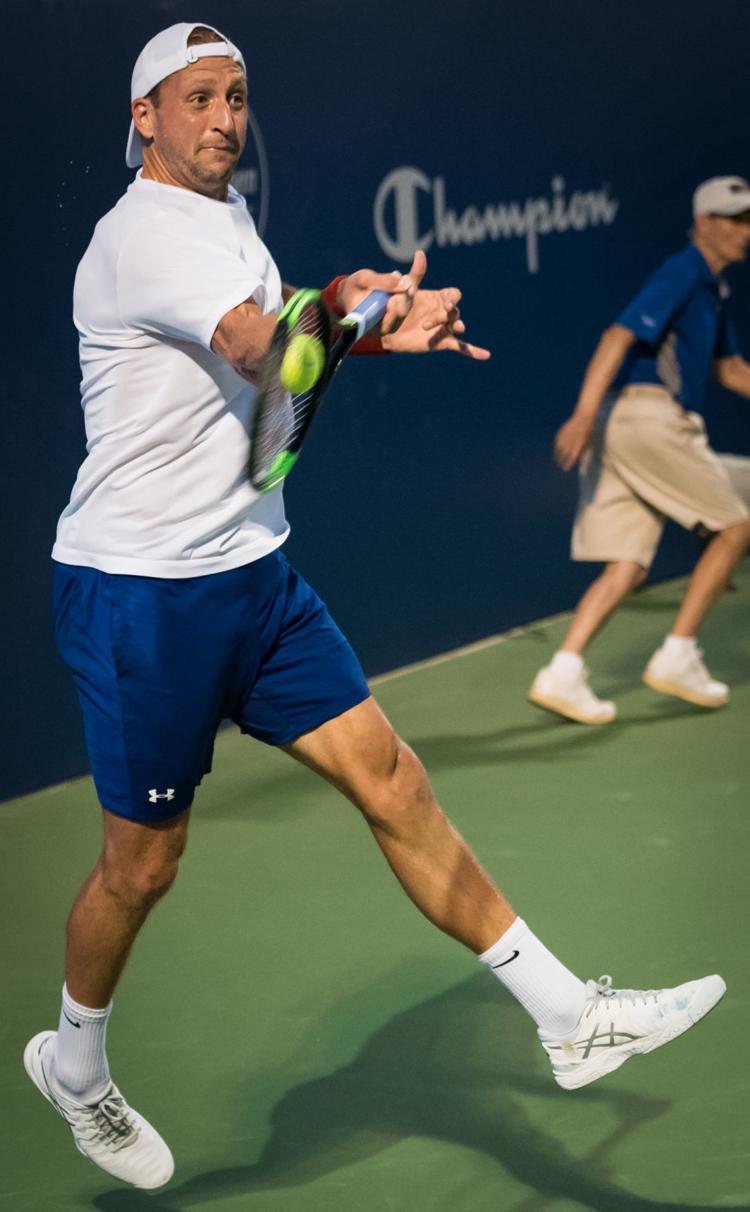 Winston-Salem Open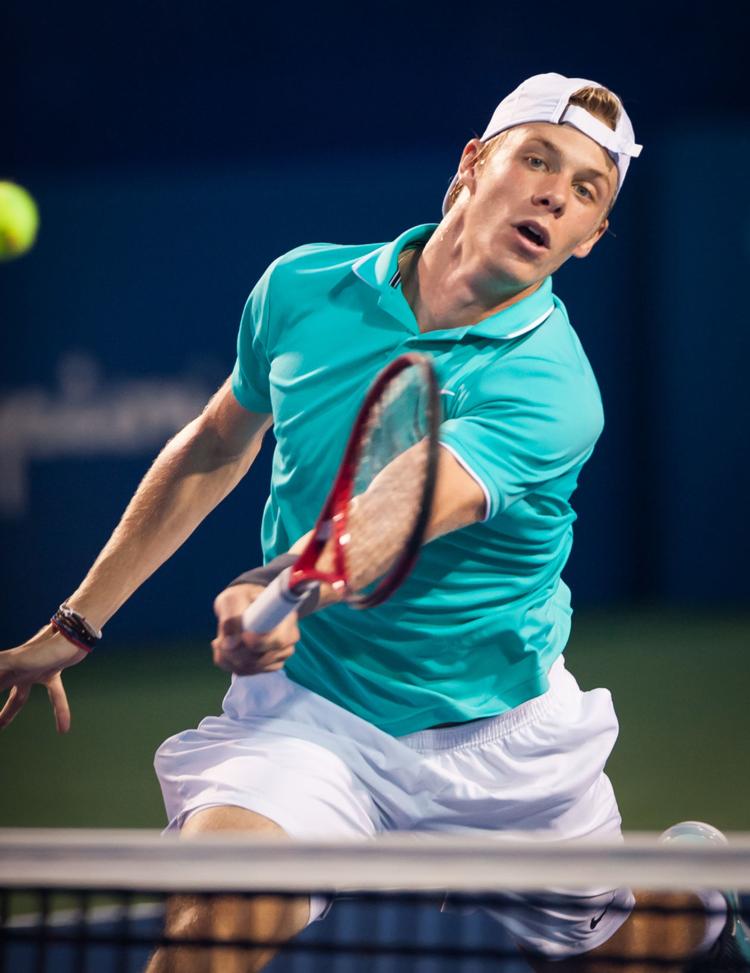 Winston-Salem Open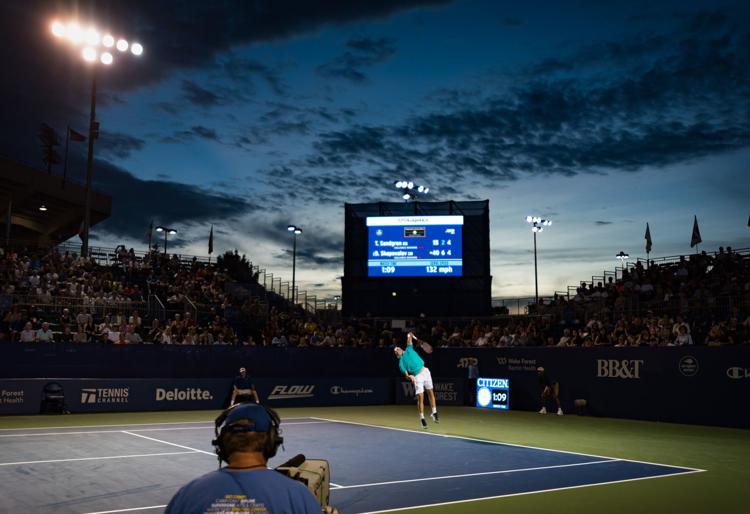 Winston-Salem Open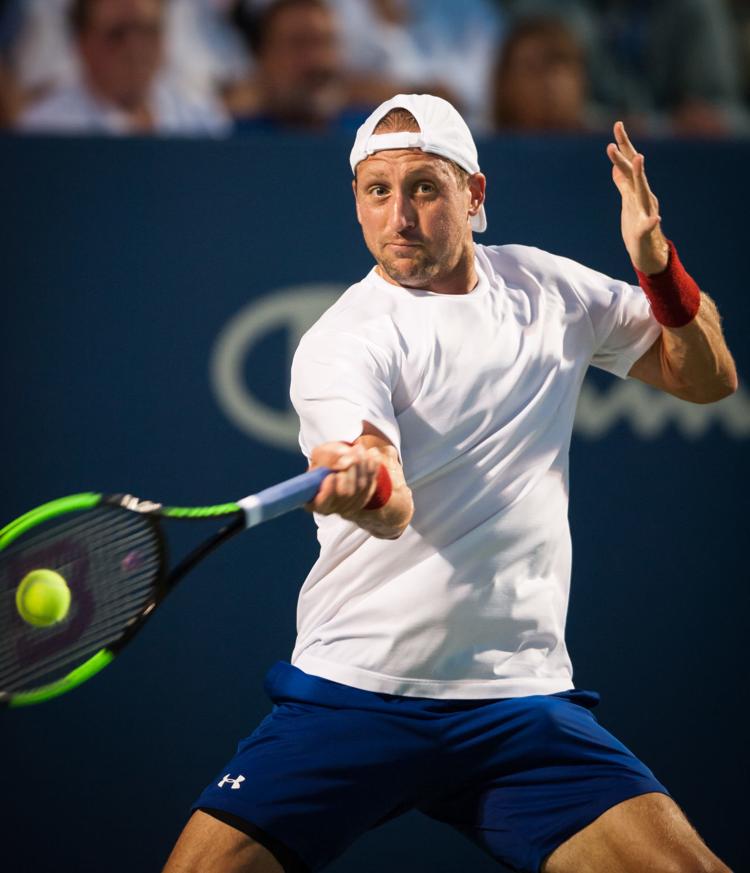 Winston-Salem Open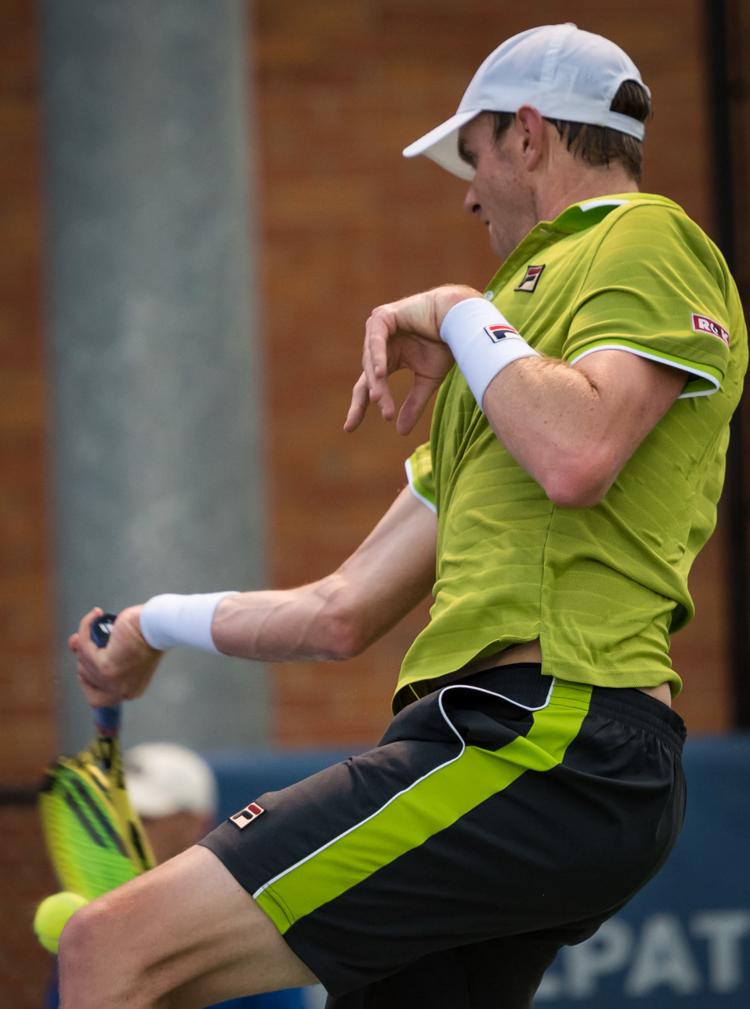 Winston-Salem Open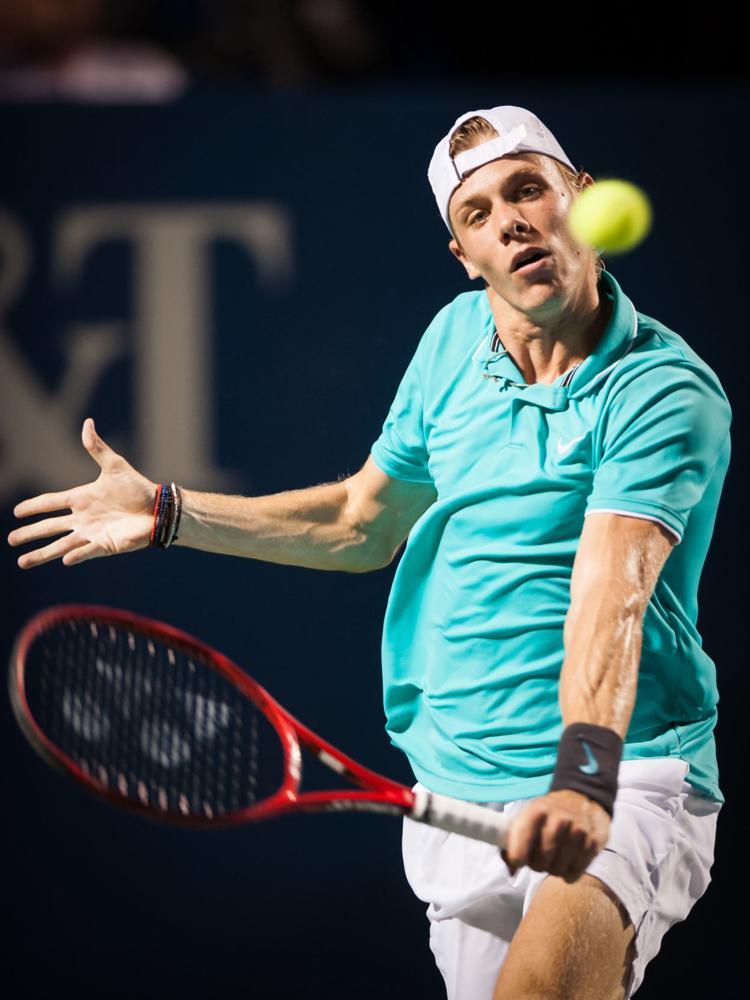 Winston-Salem Open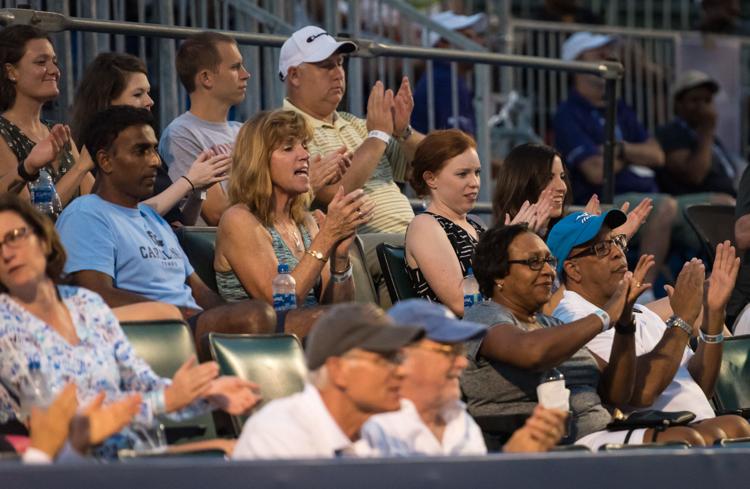 Winston-Salem Open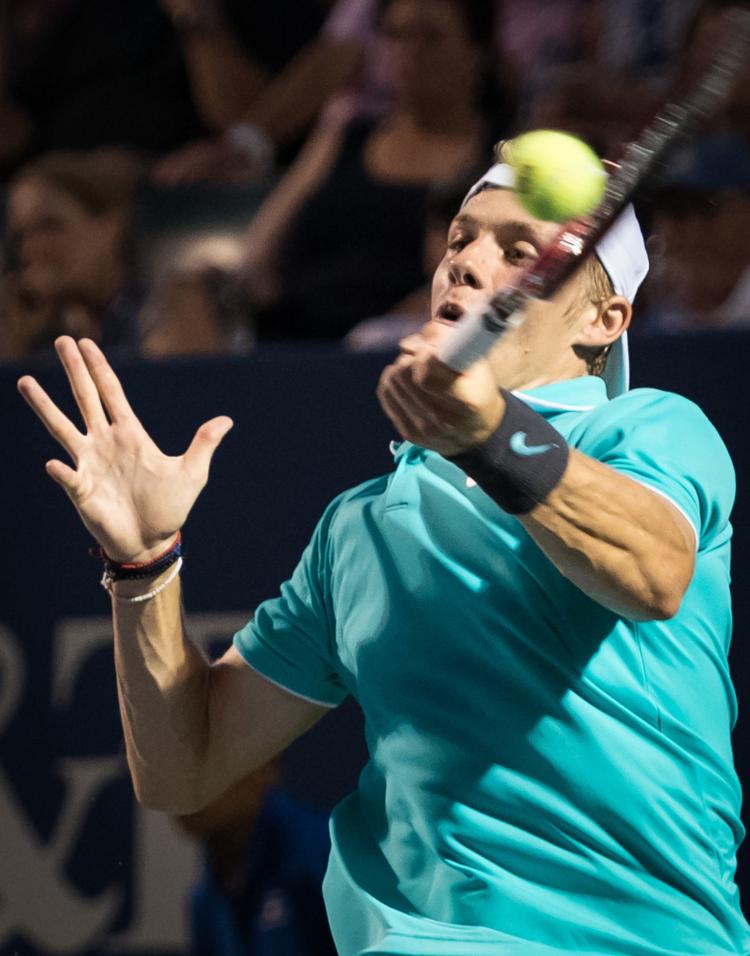 Winston-Salem Open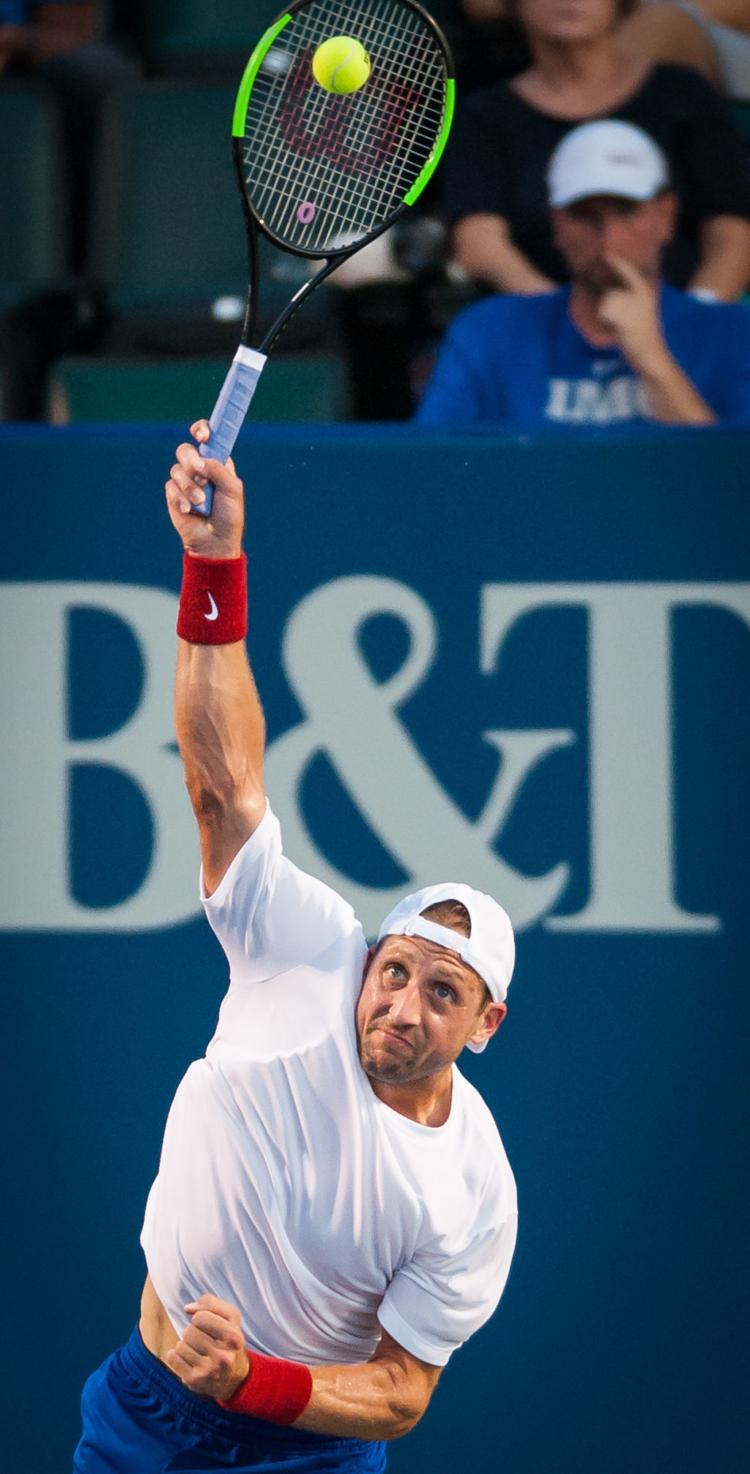 Winston-Salem Open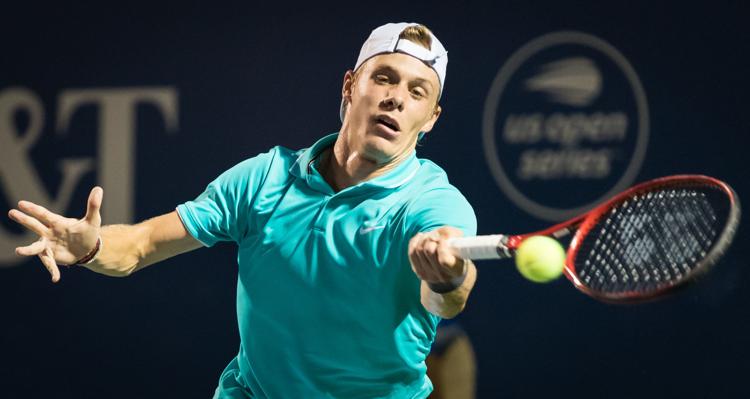 Winston-Salem Open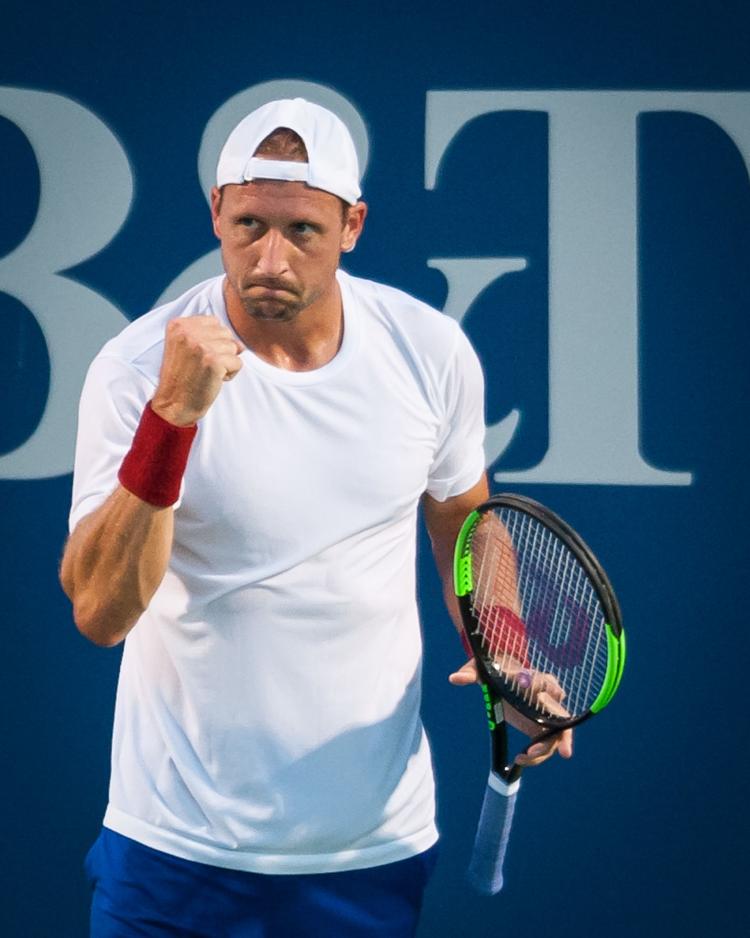 Winston-Salem Open