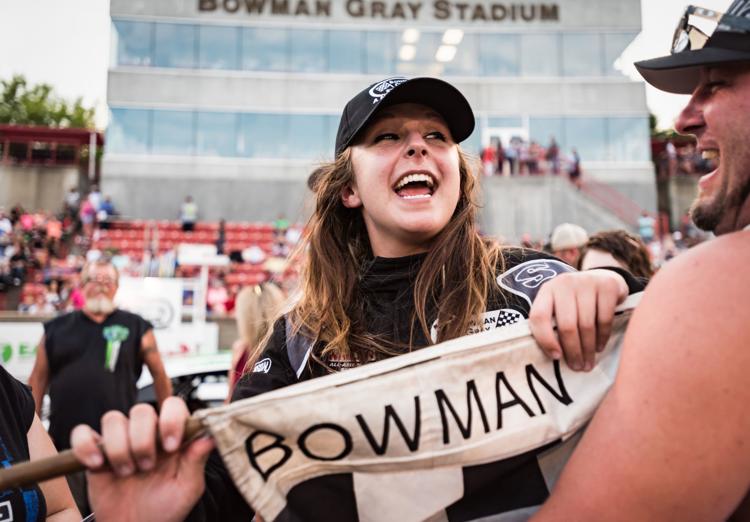 Taylor Robbins has struggled this season in the Street Stock Division, but that hasn't stopped her fan base from growing.
Robbins has finished 17th, fifth, 12th and 13th this season, but she has been voted the most popular driver in the Street Stock Division in ballots cast by fans. Robbins has 83 points, and she leads Bryan Sykes by 18 points and Jacob Creed by 24 points.
Robbins' most-recent win came on June 23, 2018, after having not won since she won three races in 2016.