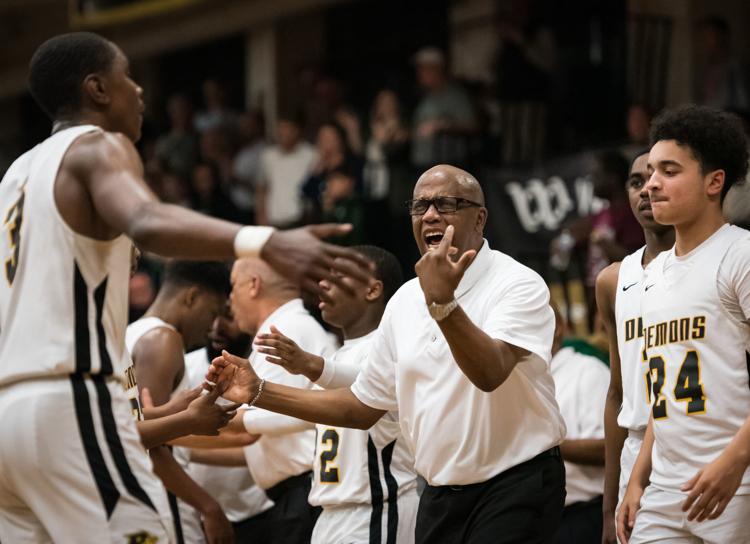 Stepping through the front doors of Herman Bryson Gymnasium, there wasn't a sound to be heard, other than the voice of Coach Billy Martin. 
There was plenty of commotion outside the building just off Northwest Boulevard on Thursday afternoon. Reynolds High School had just let out. Students were walking down the sidewalks and the street was clogged with cars. 
Inside the gym, however, there was near silence.
The Reynolds boys basketball team sat on the court just a few feet from the baseline, watching film on a large video screen a few minutes before warmups began. 
Ninth-seeded Reynolds (22-6) was preparing for its game against No. 6 West Charlotte (24-6) the NCHSAA Class 4-A West Region final, which tips off at 6 p.m. Saturday at Shuford Gymnasium on the campus of Lenoir-Rhyne University in Hickory. The Demons haven't practiced this late into the postseason for quite some time — about 15 years.
It's new territory for Martin, who became head coach in 2005, and the 13 players on the team. Just a year before he was named the coach, Reynolds made its last appearance in the region final. The Demons advanced to the state championship game, which ended in a loss to Raleigh Wakefield.
This season has felt different for Martin.
Any Reynolds player is capable of stepping step up and scoring when they are needed. In the third round against top-seeded North Mecklenburg, sophomore Tyriek Leach hit a 3-pointer with 4 seconds left for an overtime win. On Tuesday in the region semifinals against 12th-seeded Charlotte Myers Park, junior Tobias Johnson scored 25 points for the Demons in their thrilling come-from-behind win.
"That's the good thing about us," Martin said. "Any given night, any one of them can have a good game — and it's been that way all year. 
"It's just different (than past seasons), and I think that's just one of the things that's allowed us to go as far as we've gone."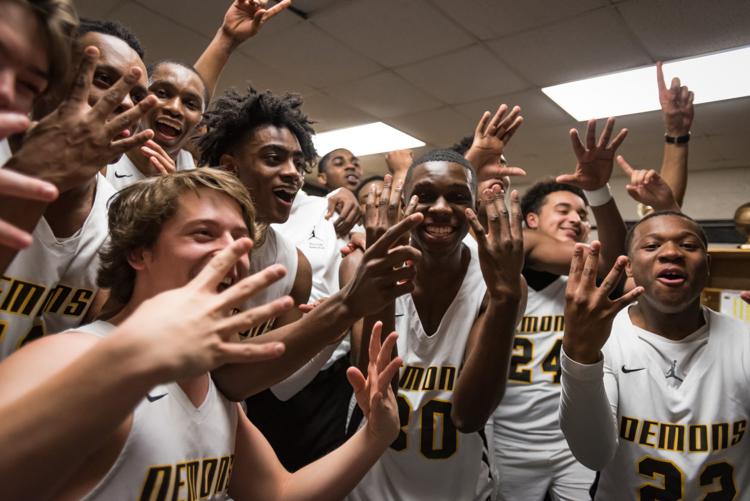 Before the season began, the team's level of cohesiveness did not match its level of talent, according to Mysta Goodloe. The 6-foot-3 senior guard said it took a trained eye to notice, though.
Goodloe tried to found ways to make players mesh.
"Since the first day, I don't think there were that many relationships. It's been this clique over here and that clique over there, this clique and that clique — we were a team, but we were still separated," Goodloe said. "My biggest thing this year was bringing everybody together, giving everybody nicknames, jokes and just building that team chemistry. 
"We've been working and now I feel like everybody likes each other a lot. We're just one big family."  
It proved to be effective. Reynolds finished second in the Central Piedmont 4-A behind Davie County and then beat the War Eagles on Feb. 22 to win the conference tournament championship. 
That was around the time Martin said the Demons hit their stride. But, for Goodloe, that didn't arrive until their first-round playoff game against McDowell just four days later. Reynolds scored 97 points, its season high at the time, and easily won by 31 points while gaining a boost in confidence. 
Getting this far in the playoffs wasn't surprising.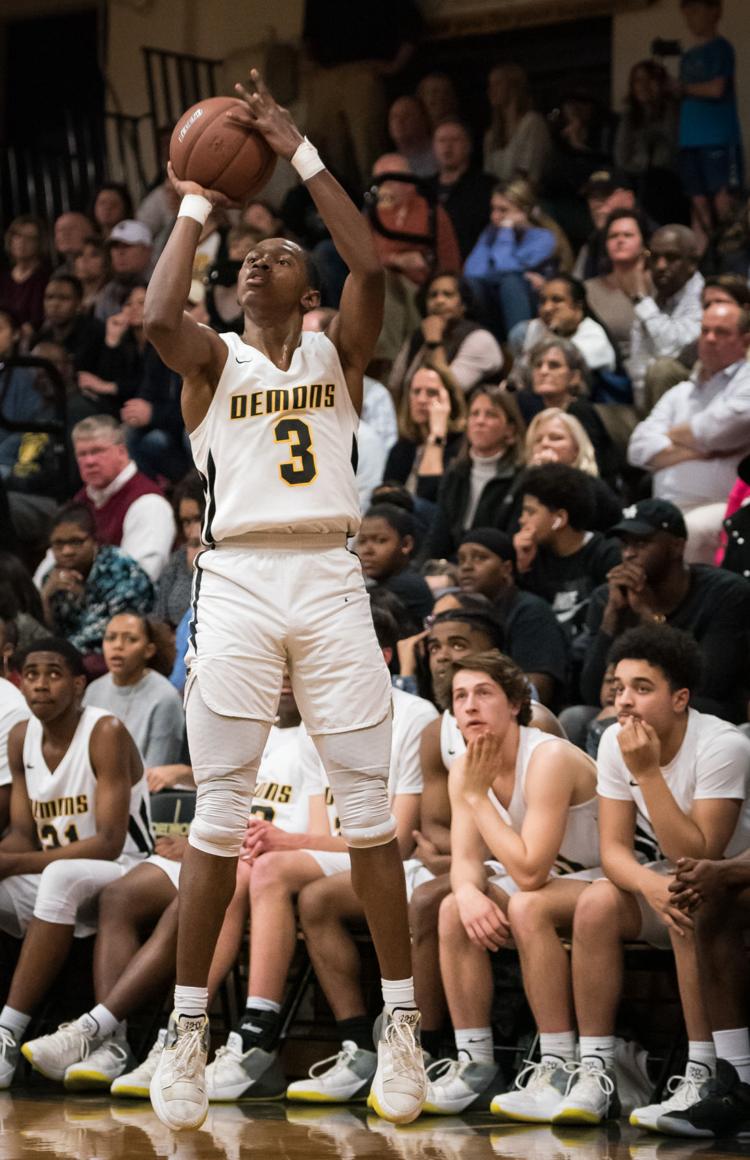 "After the first game, we realized we could, we could score at a high pace and we could play with the best," Goodloe said.
The Demons take on a West Charlotte team that has faced controversy on its playoff run. On March 3, just two days before its fourth-round game against Charlotte Ardrey Kell, the game was moved to Charlotte Vance to increase seating for what ended up being a sold-out crowd. 
A day later, an Ardrey Kell player posted a racial slur to Snapchat, aimed at the Lions, the Charlotte Observer reported. On game day, an alleged Instagram post appeared to show a West Charlotte player threatening to shoot Ardrey Kell students. Coach Jacoby Davis of West Charlotte told the Observer on Tuesday that police were prepared to head to the player's home before school administrators determined the post was fake. 
It's been four years since West Charlotte's most-recent appearance in a West Region final — a 52-50 loss against Ardrey Kell. This season, the Lions have seen success with players like Patrick Williams, a 6-foot-8 senior guard who signed with Florida State in November.
Goodloe mentioned Cartier Jernigan, a 6-foot-1 senior. He averages just over 14 points per game as a USC Upstate commit. Goodloe signed with the Spartans in January. 
For Johnson, though, who is in his second year on the varsity team, the playoff run in itself had meaning. He thought it could springboard future seasons for the Demons. 
"It gives me a look on to next season and what we're capable of because we're still pretty young," Johnson said. "With the experience that we're experiencing, other kids are going to want to do that same.
"I know this will bring the best out of them, and me as well." 
Reynolds Charlotte Myers Park Boys Bball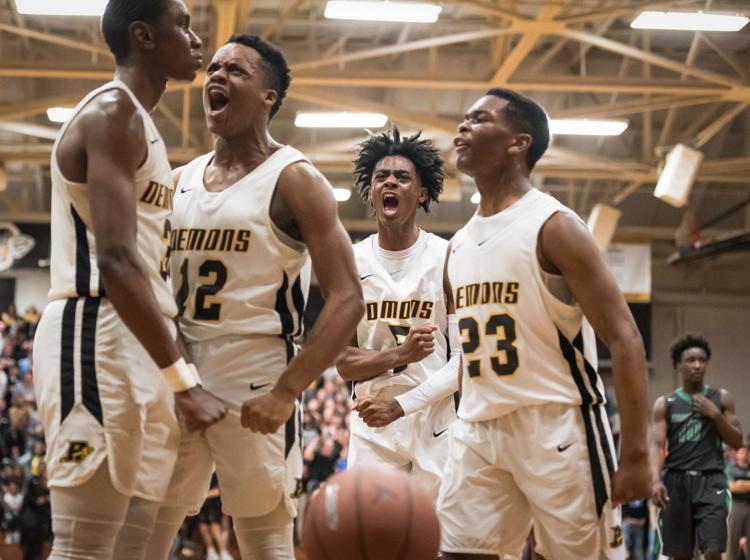 Reynolds Charlotte Myers Park Boys Bball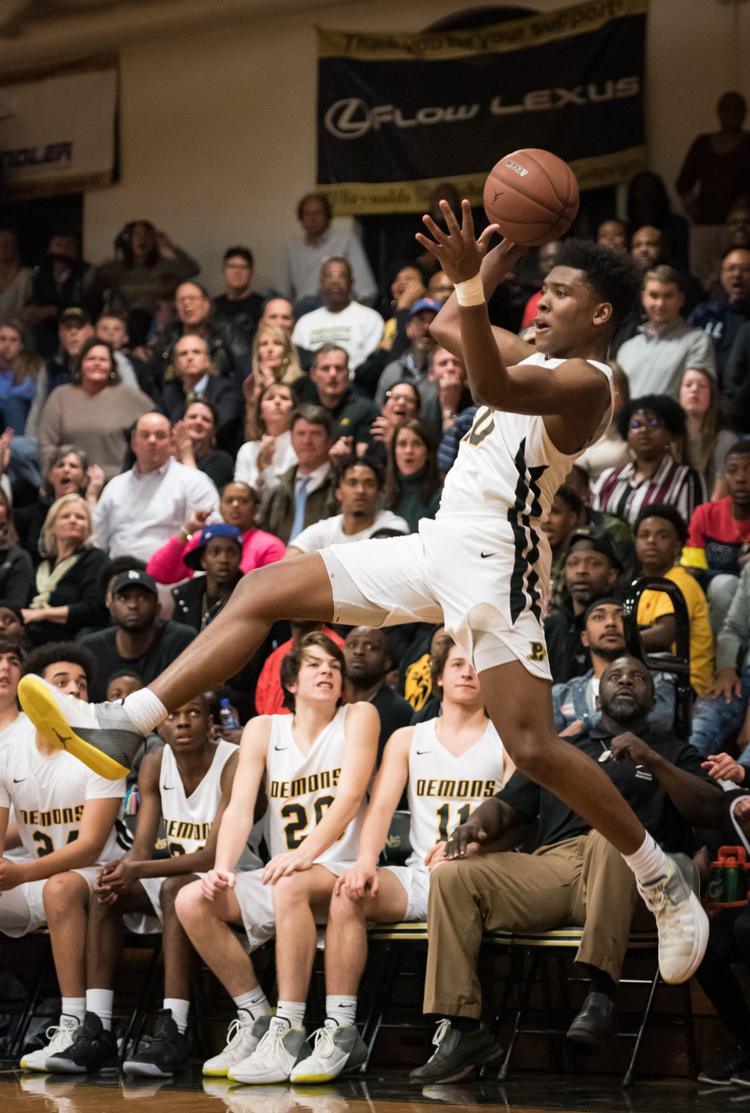 Reynolds Charlotte Myers Park Boys Bball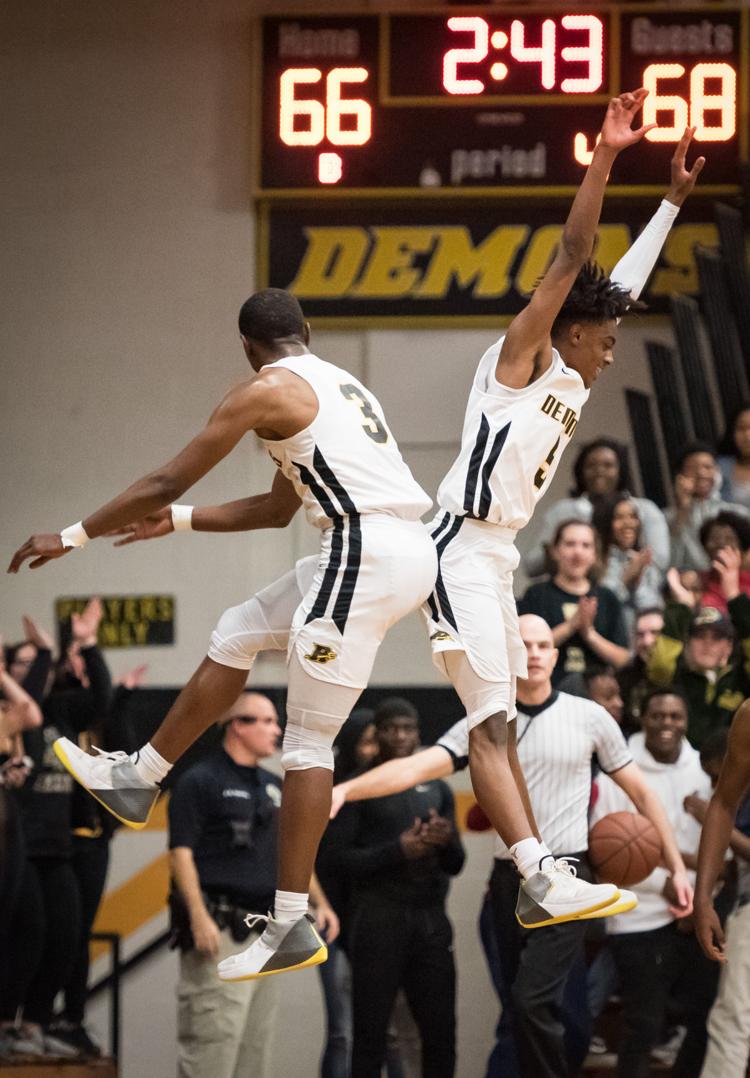 Reynolds Charlotte Myers Park Boys Bball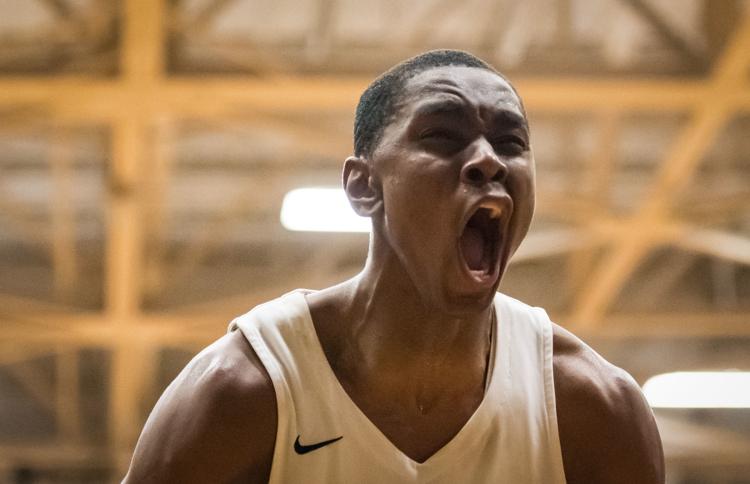 Reynolds Charlotte Myers Park Boys Bball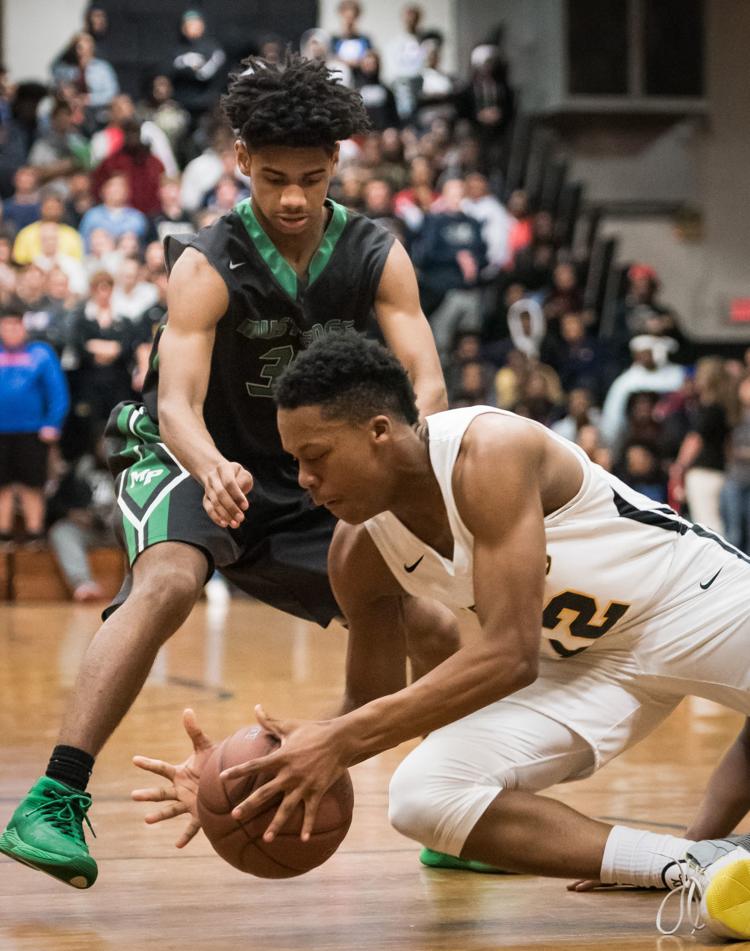 Reynolds Charlotte Myers Park Boys Bball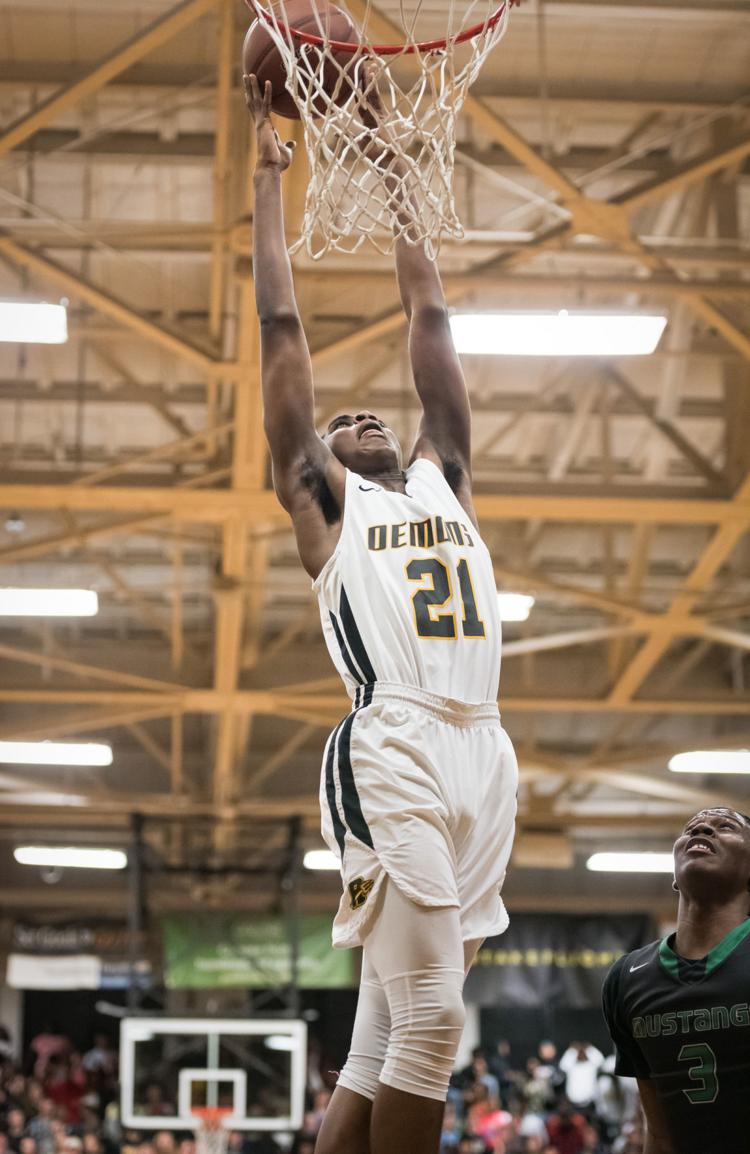 Reynolds Charlotte Myers Park Boys Bball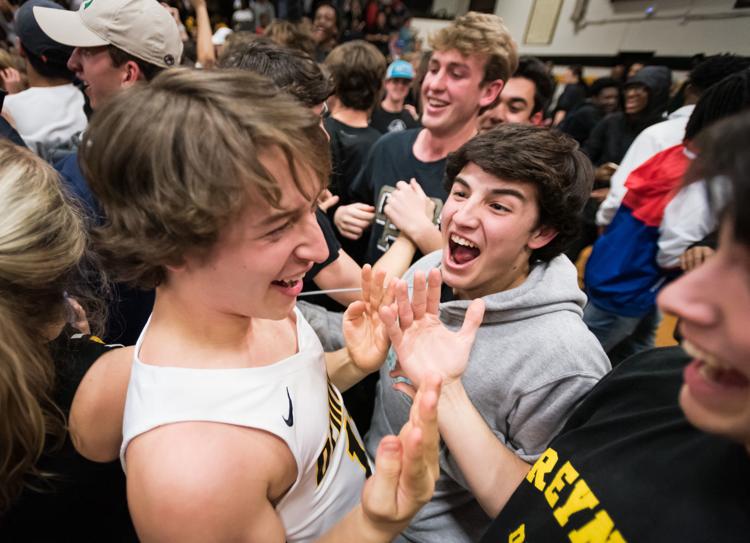 Reynolds Charlotte Myers Park Boys Bball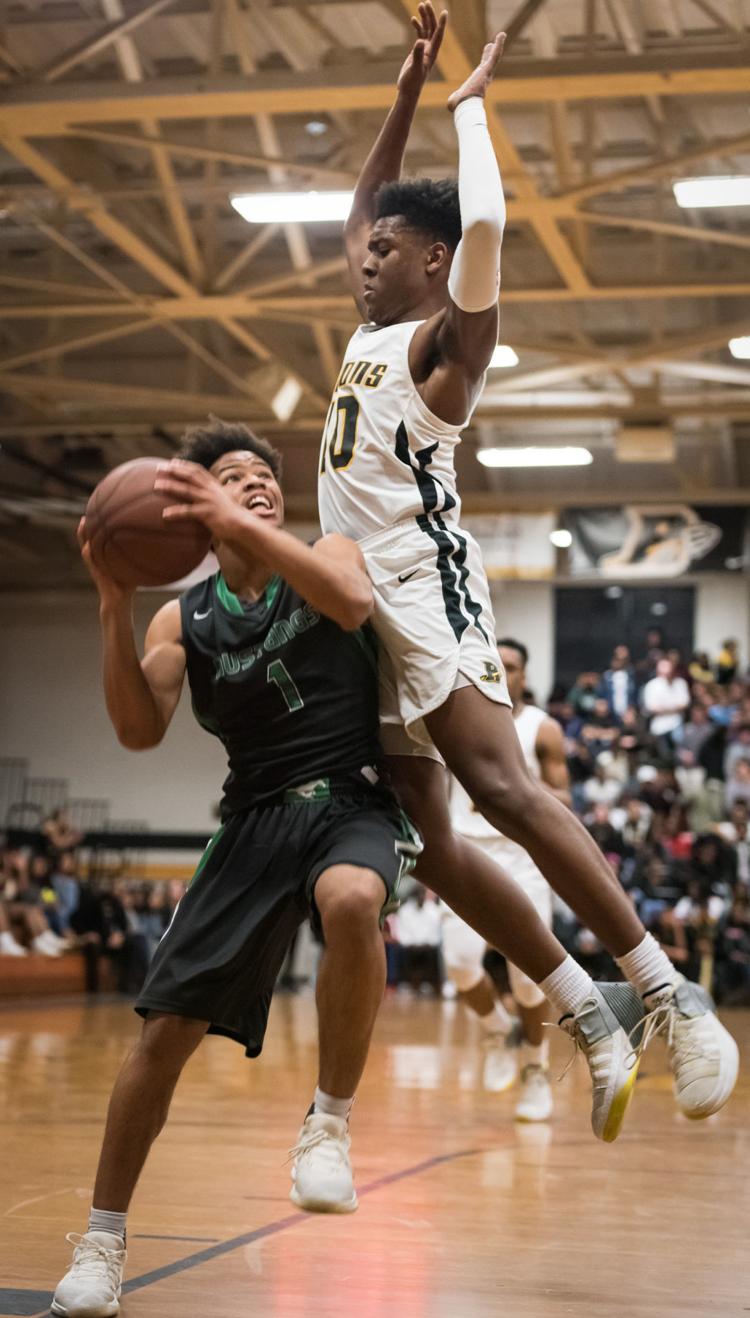 Reynolds Charlotte Myers Park Boys Bball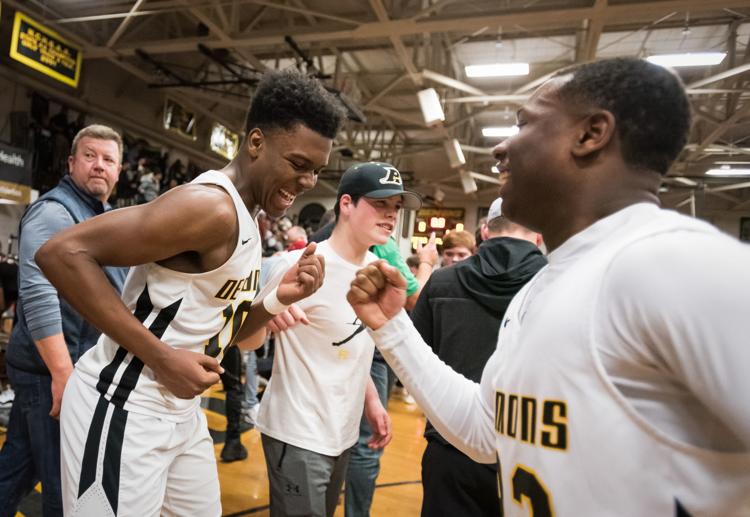 Reynolds Charlotte Myers Park Boys Bball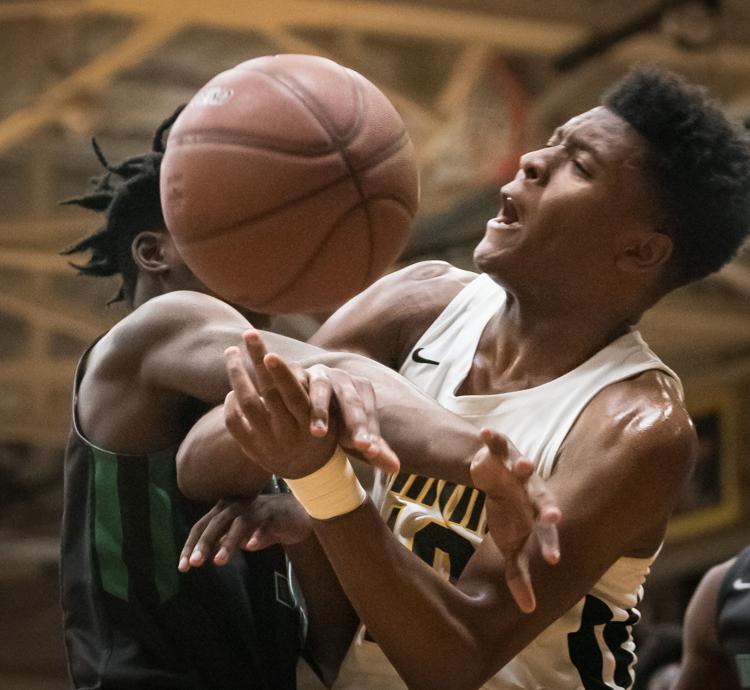 Reynolds Charlotte Myers Park Boys Bball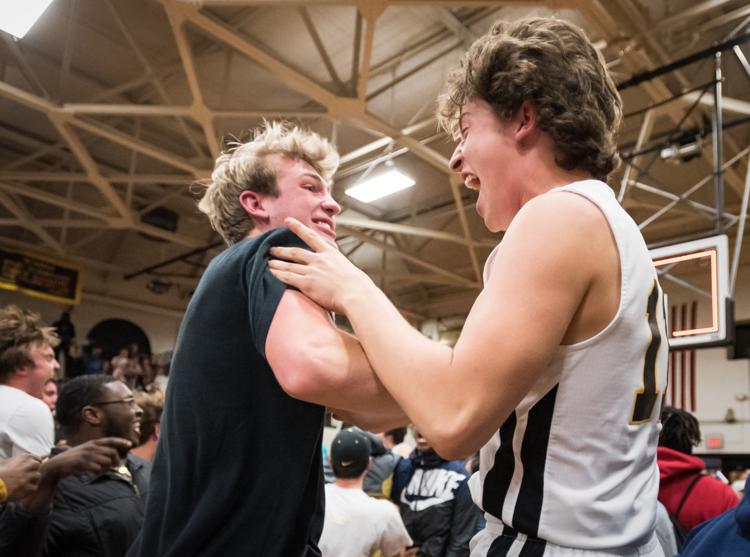 Reynolds Charlotte Myers Park Boys Bball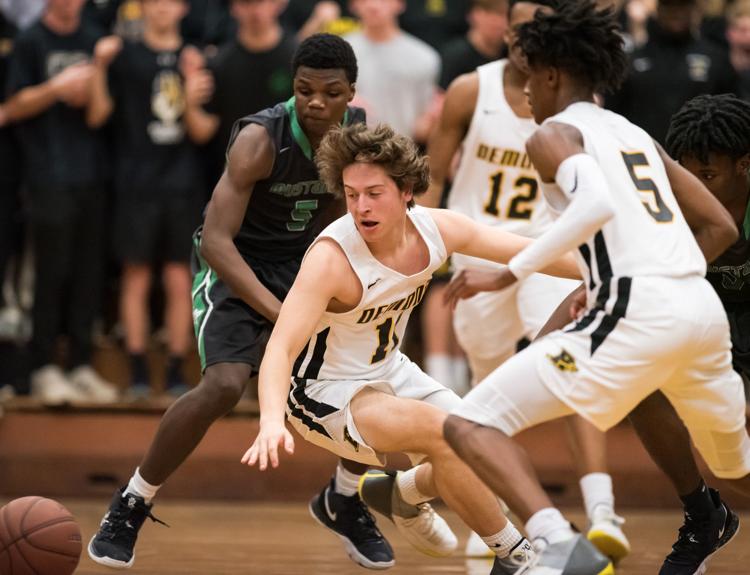 Reynolds Charlotte Myers Park Boys Bball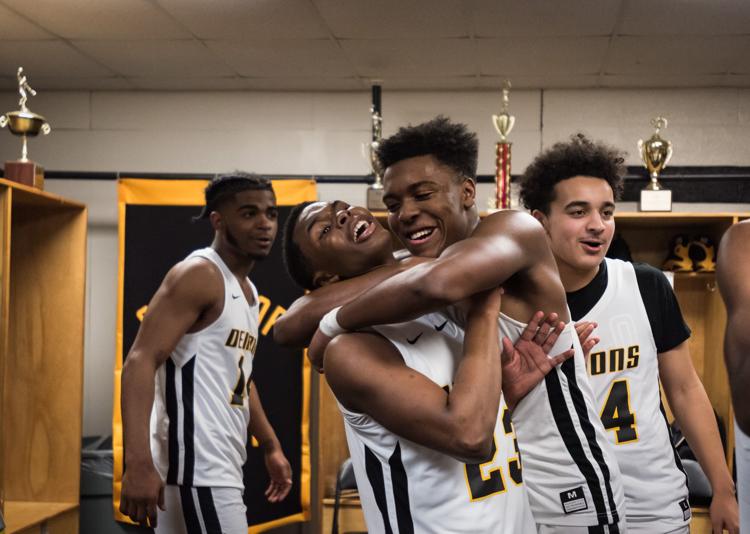 Reynolds Charlotte Myers Park Boys Bball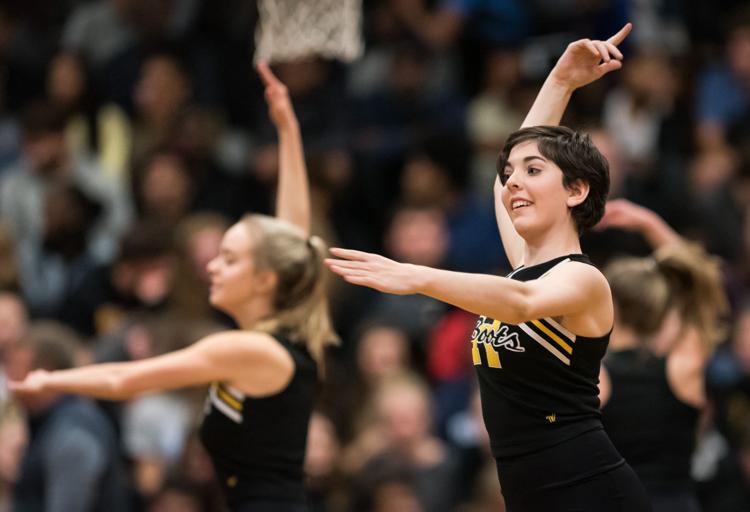 Reynolds Charlotte Myers Park Boys Bball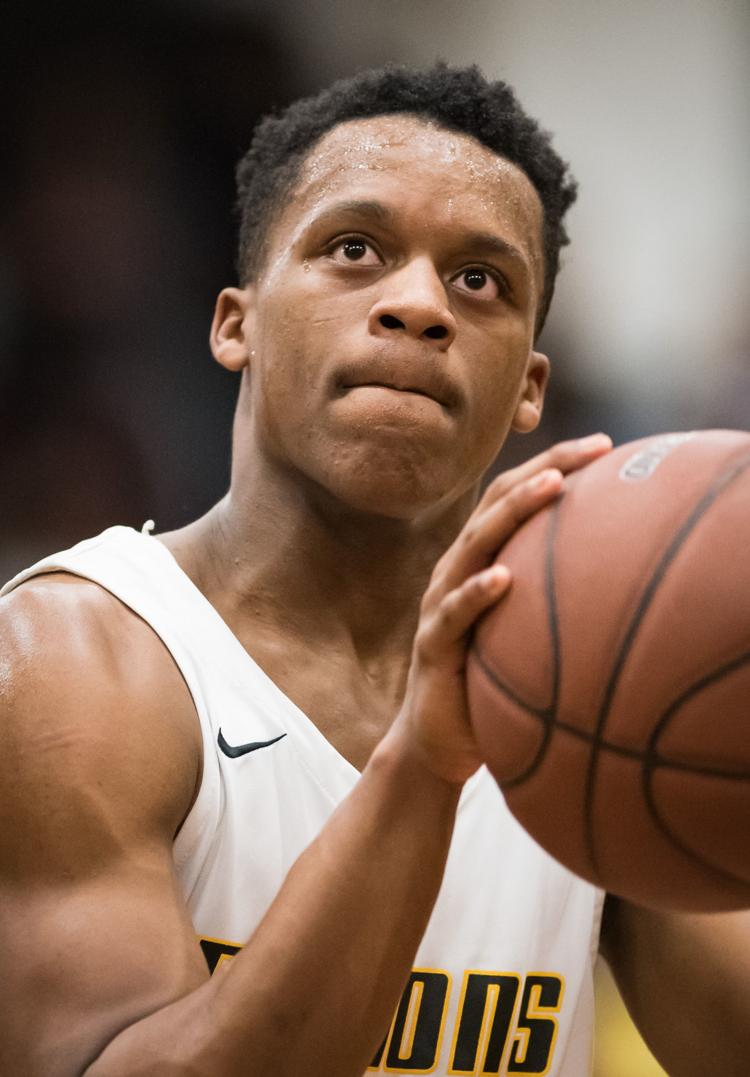 Reynolds Charlotte Myers Park Boys Bball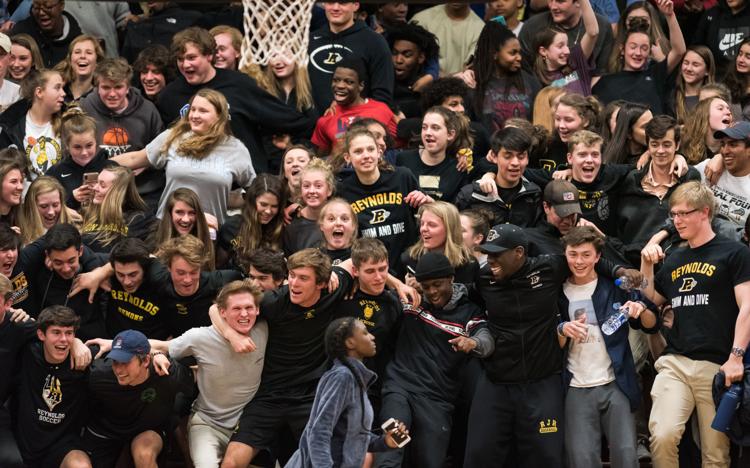 Reynolds Charlotte Myers Park Boys Bball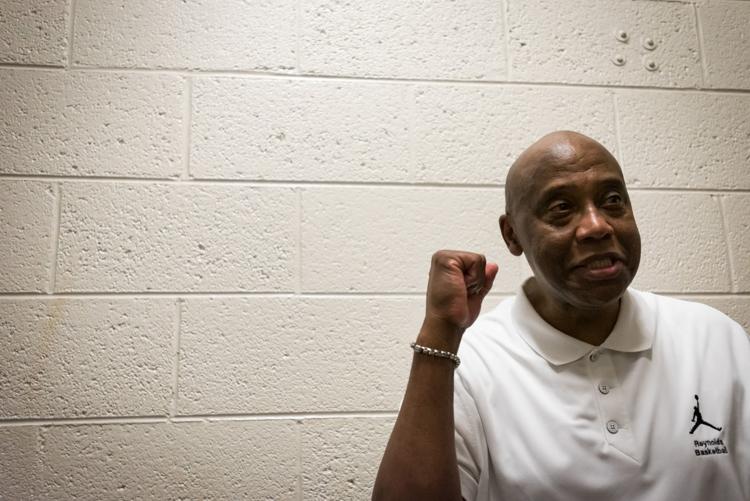 Reynolds Charlotte Myers Park Boys Bball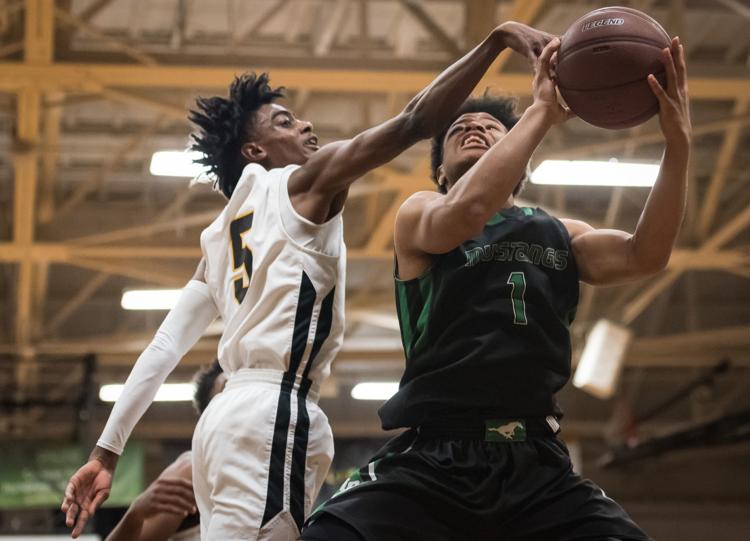 Reynolds Charlotte Myers Park Boys Bball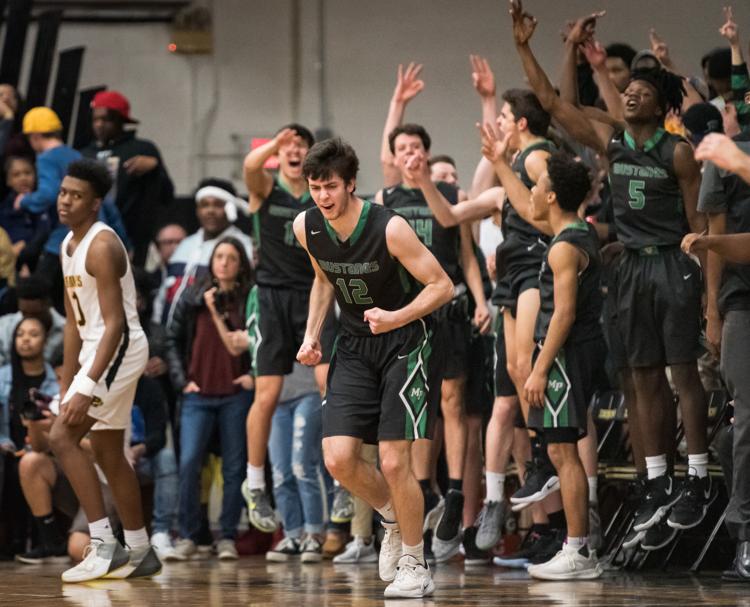 Reynolds Charlotte Myers Park Boys Bball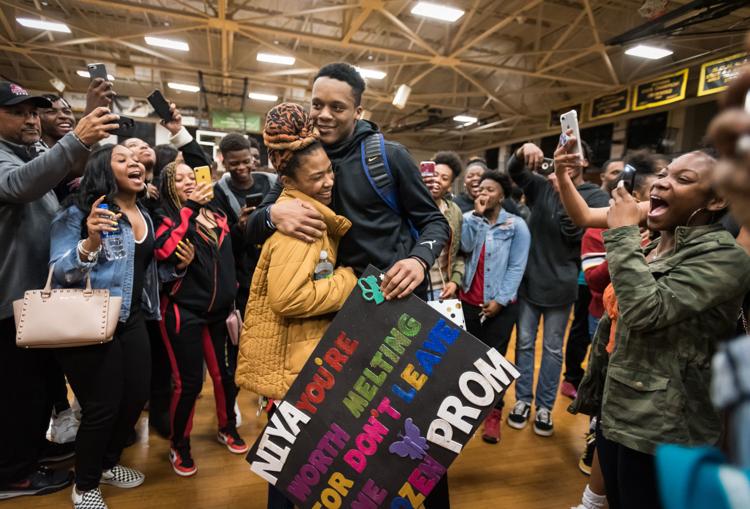 Reynolds Charlotte Myers Park Boys Bball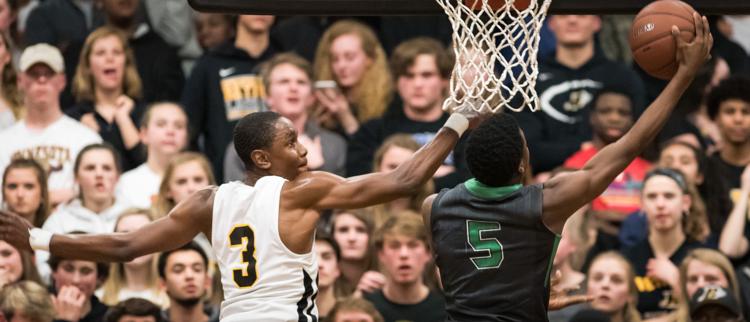 Reynolds Charlotte Myers Park Boys Bball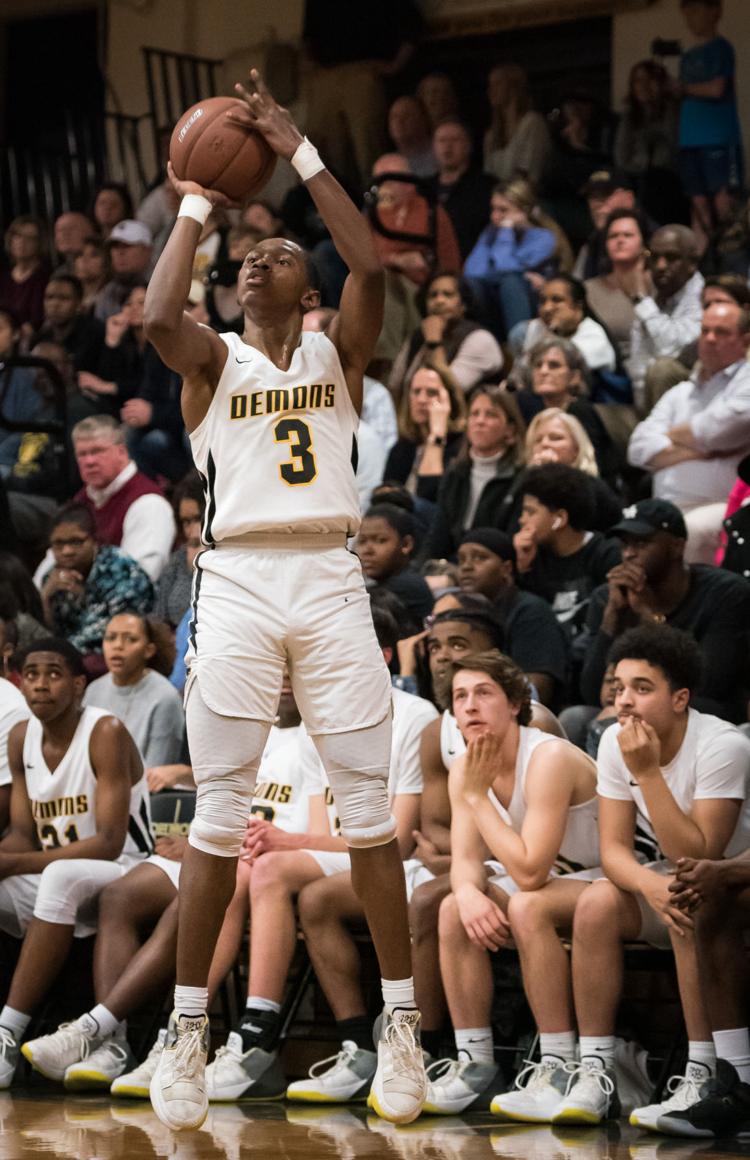 Reynolds Charlotte Myers Park Boys Bball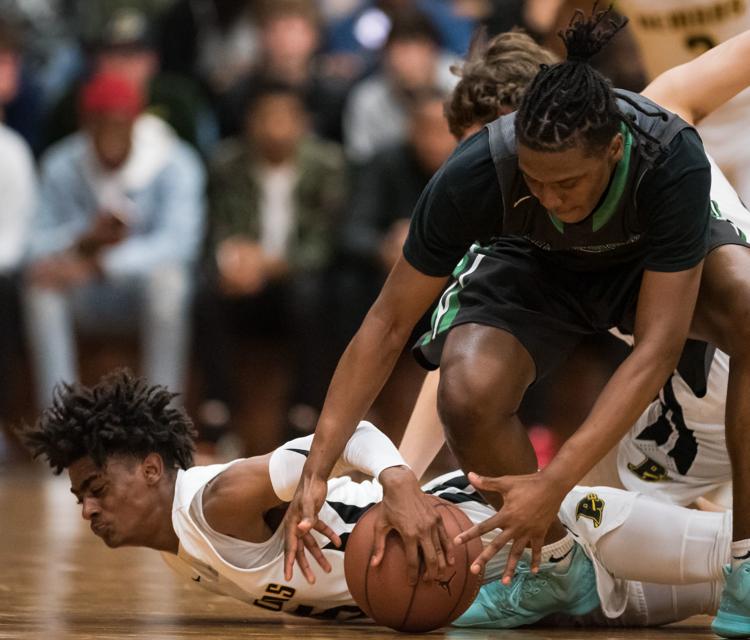 Reynolds Charlotte Myers Park Boys Bball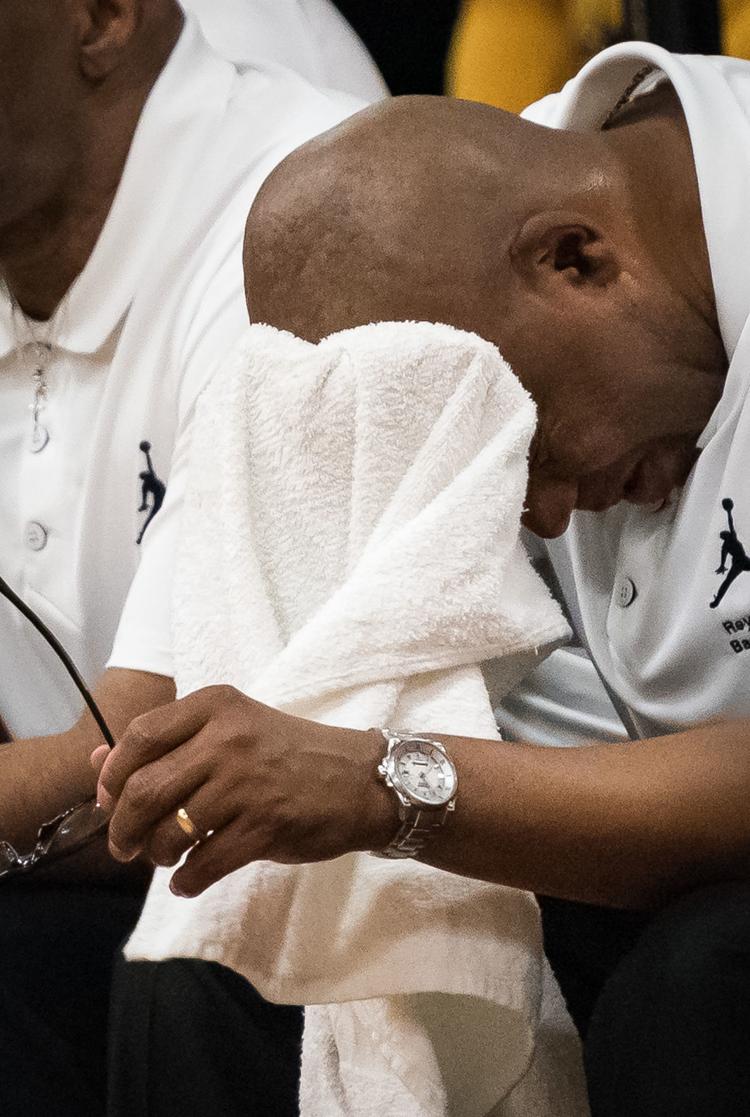 Reynolds Charlotte Myers Park Boys Bball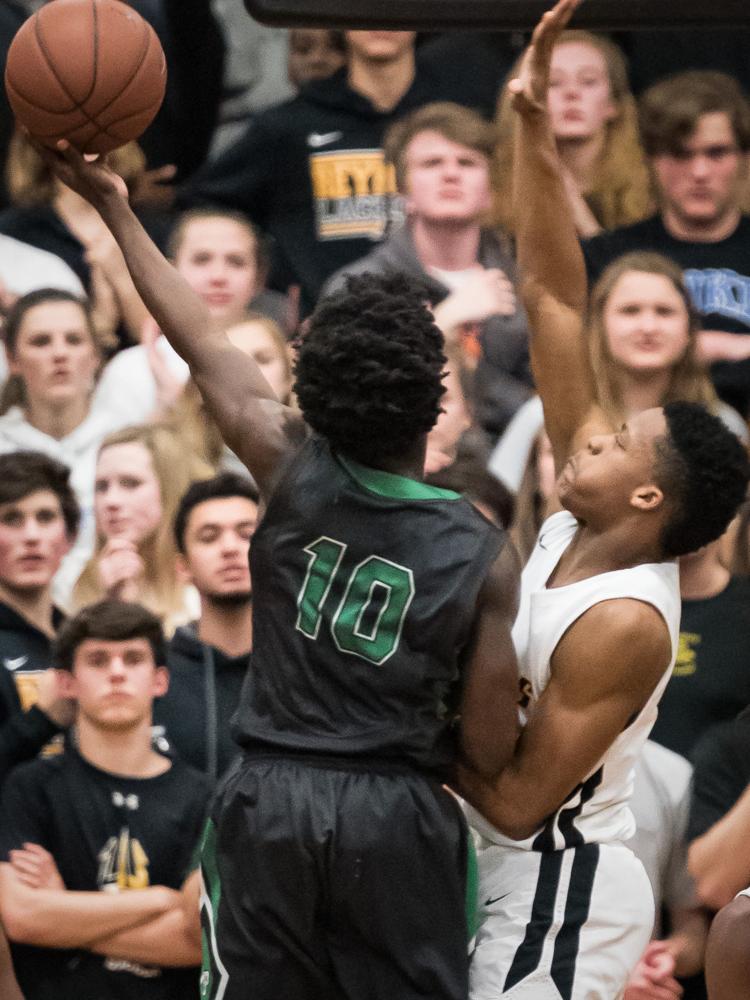 Reynolds Charlotte Myers Park Boys Bball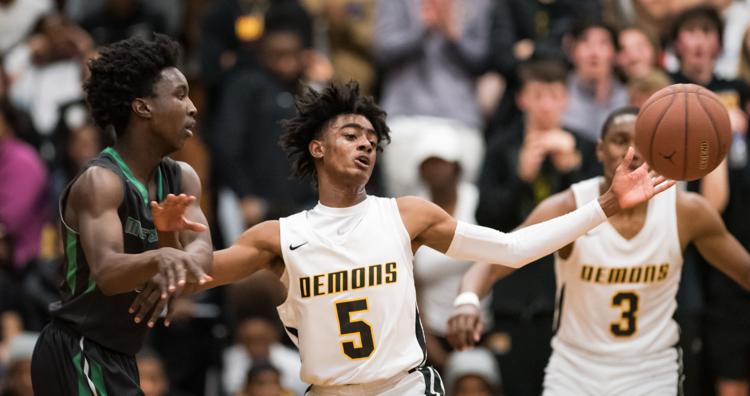 Reynolds Charlotte Myers Park Boys Bball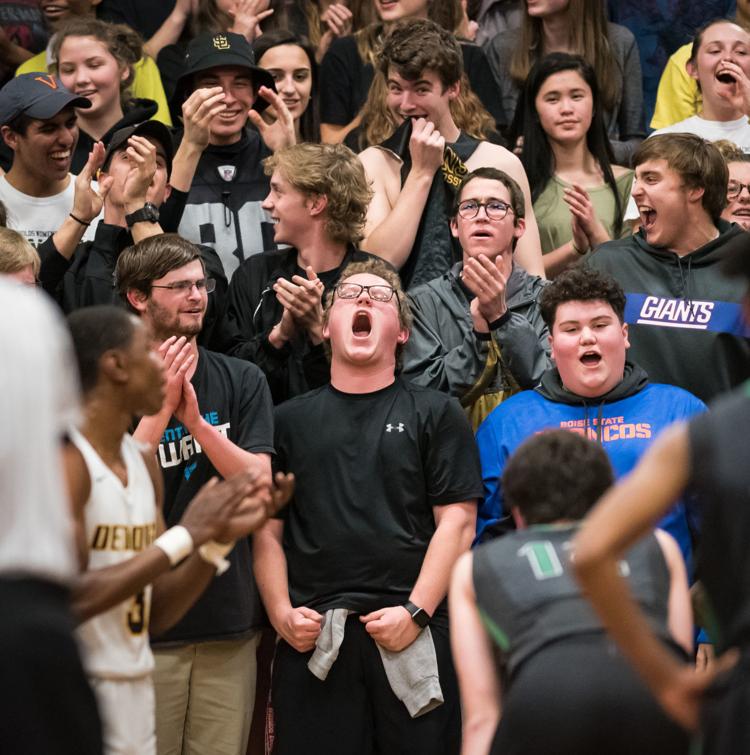 Reynolds Charlotte Myers Park Boys Bball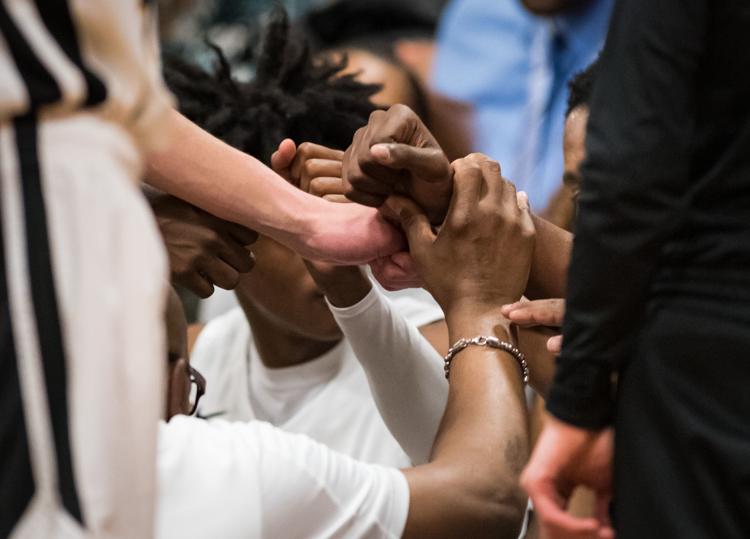 Reynolds Charlotte Myers Park Boys Bball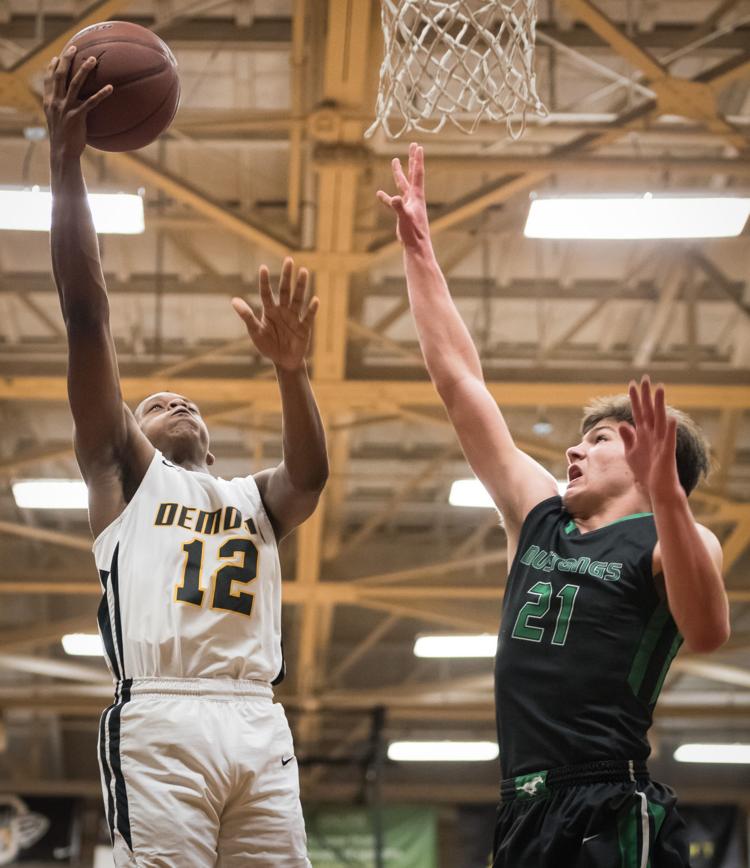 Reynolds Charlotte Myers Park Boys Bball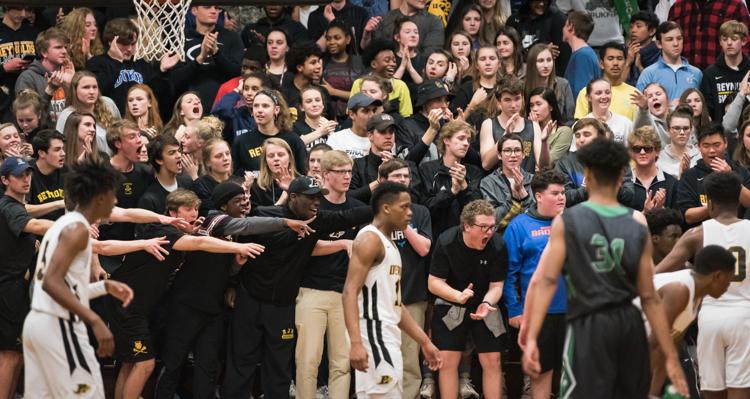 Reynolds Charlotte Myers Park Boys Bball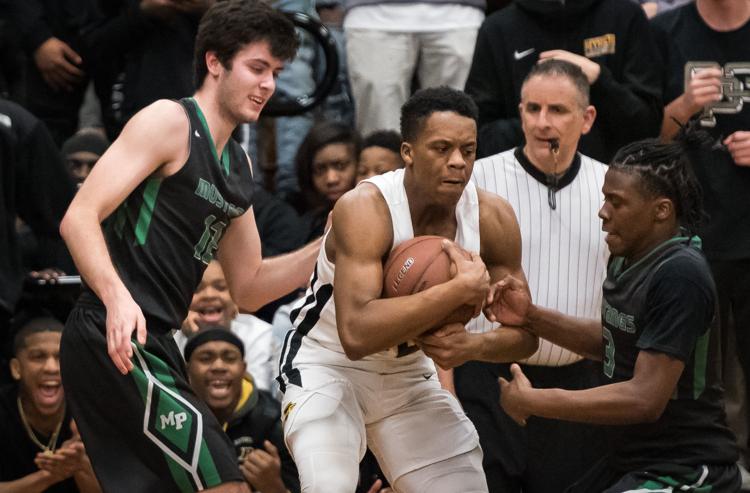 Reynolds Charlotte Myers Park Boys Bball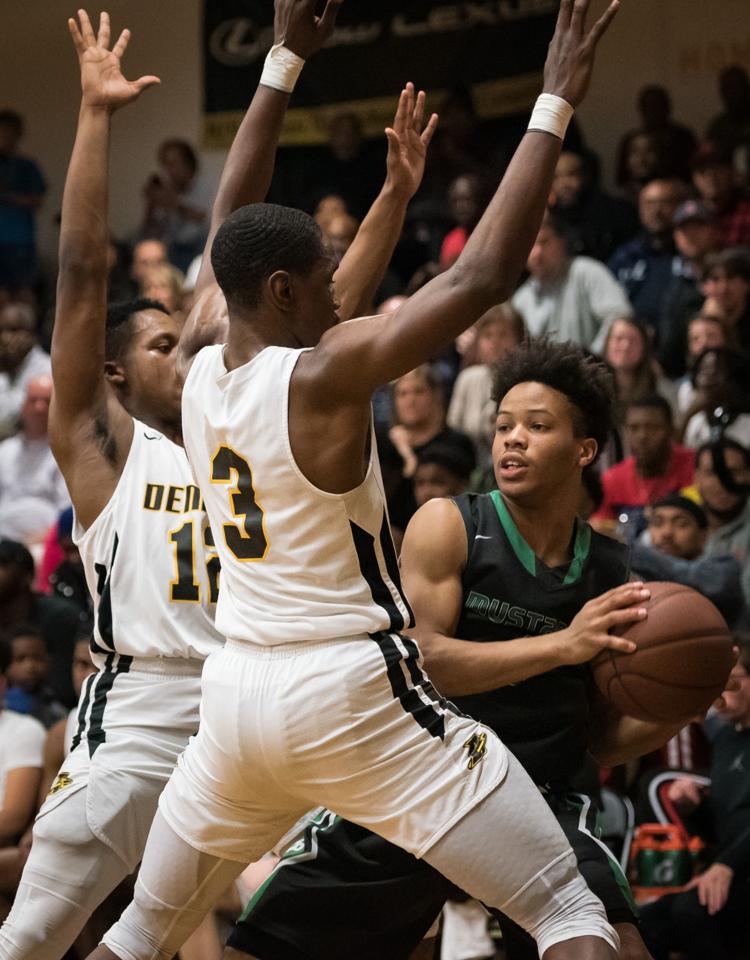 Reynolds Charlotte Myers Park Boys Bball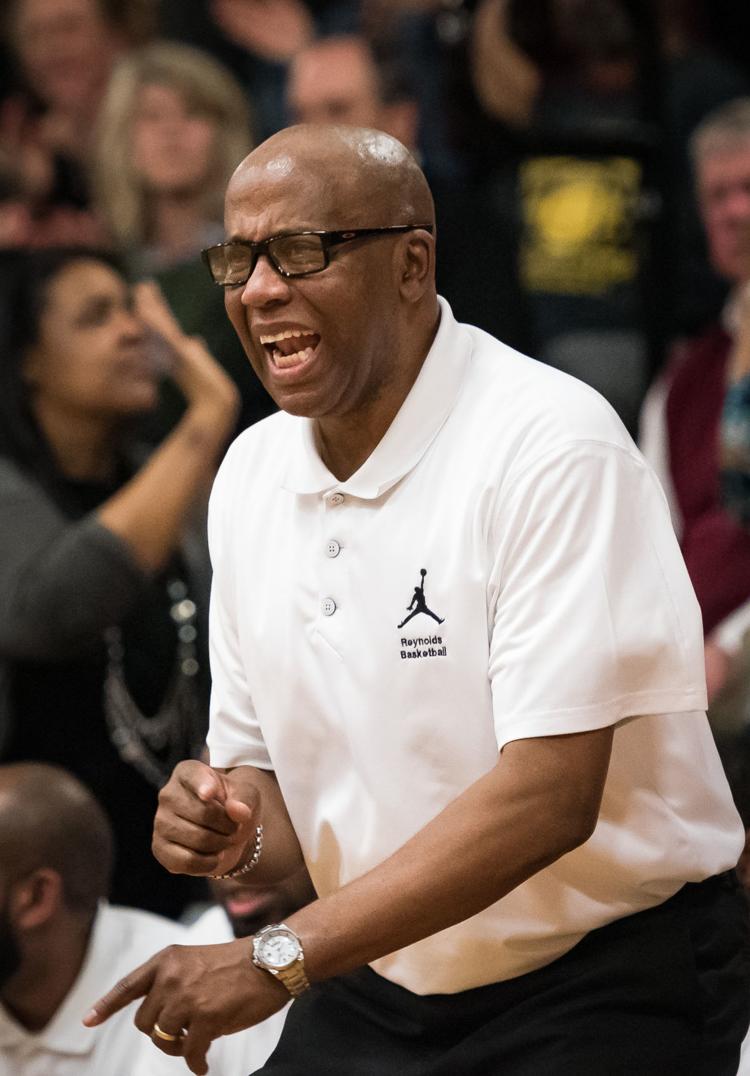 Reynolds Charlotte Myers Park Boys Bball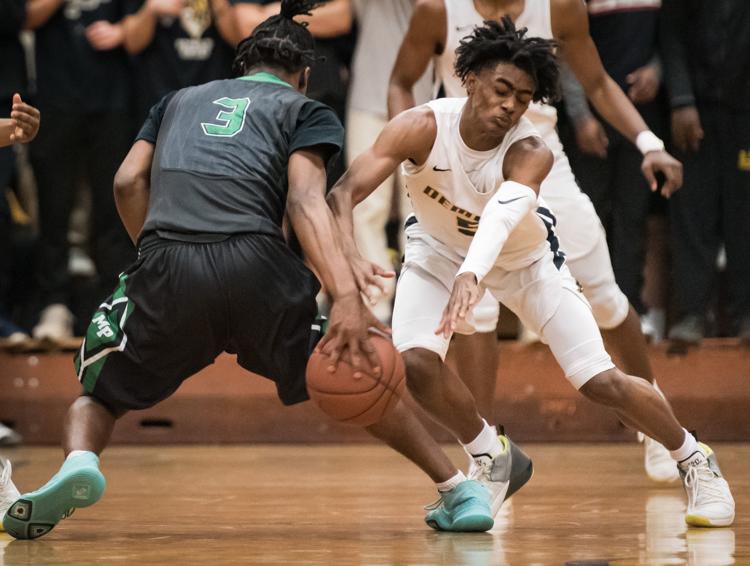 Reynolds Charlotte Myers Park Boys Bball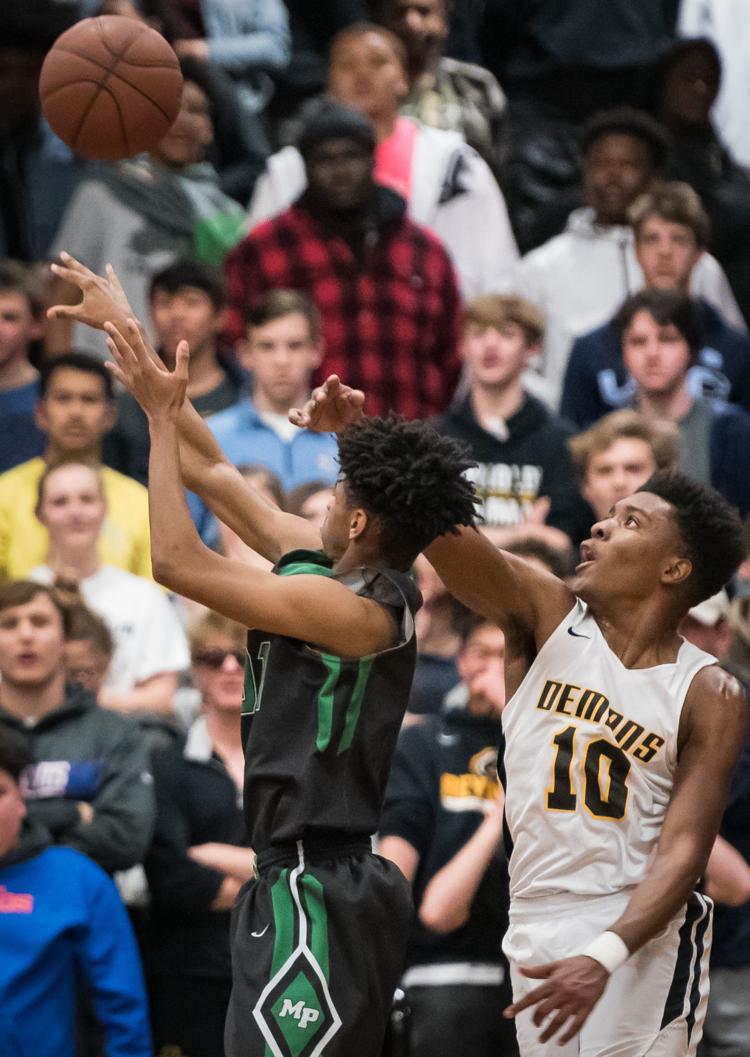 Reynolds Charlotte Myers Park Boys Bball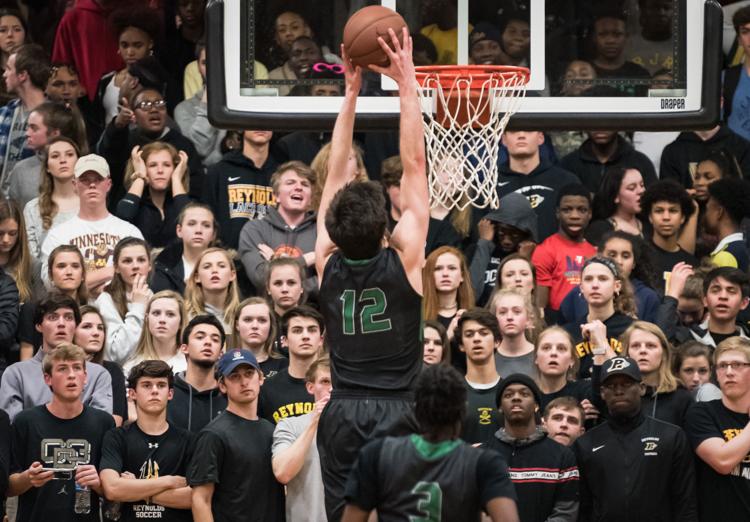 Reynolds Charlotte Myers Park Boys Bball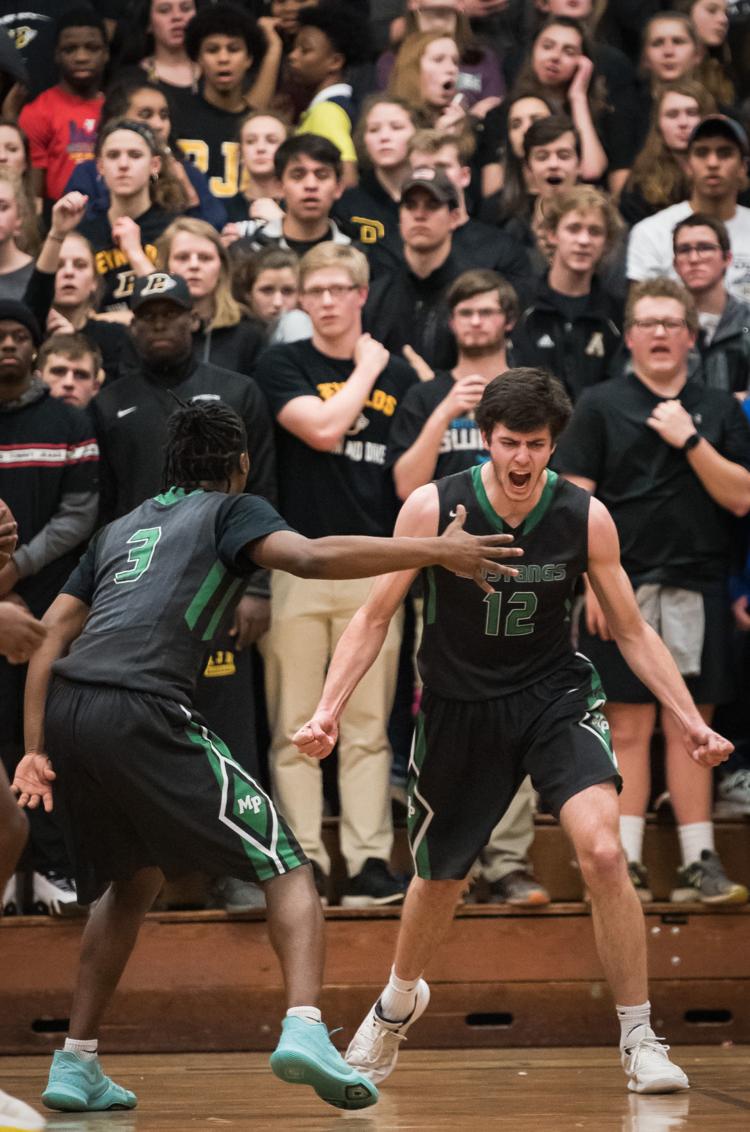 Reynolds Charlotte Myers Park Boys Bball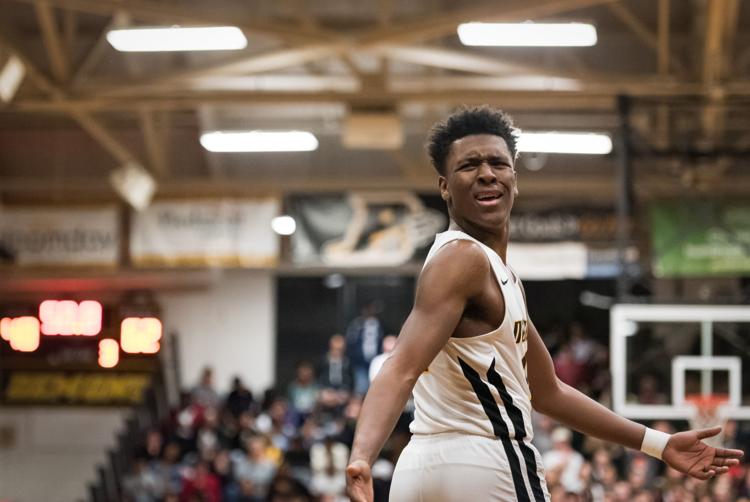 Reynolds Charlotte Myers Park Boys Bball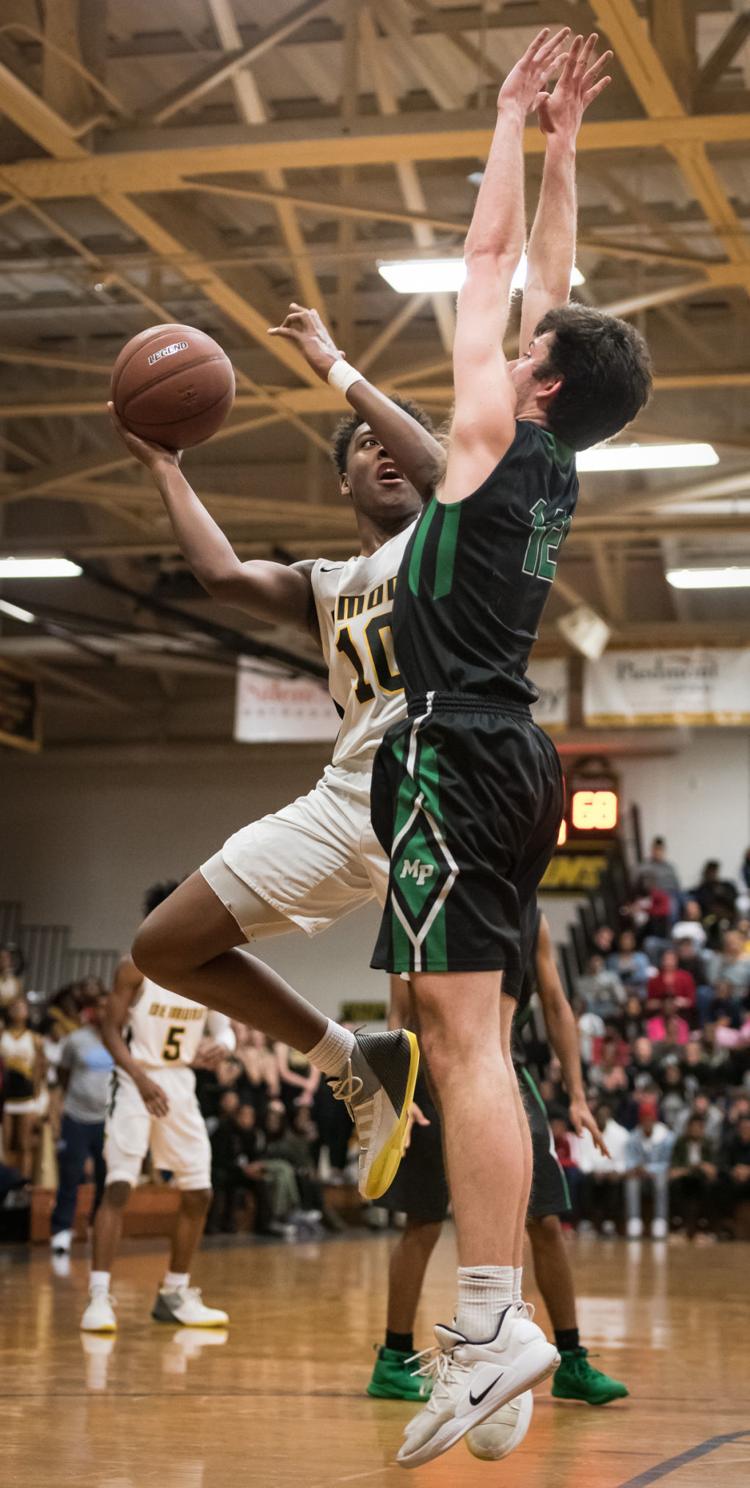 Reynolds Charlotte Myers Park Boys Bball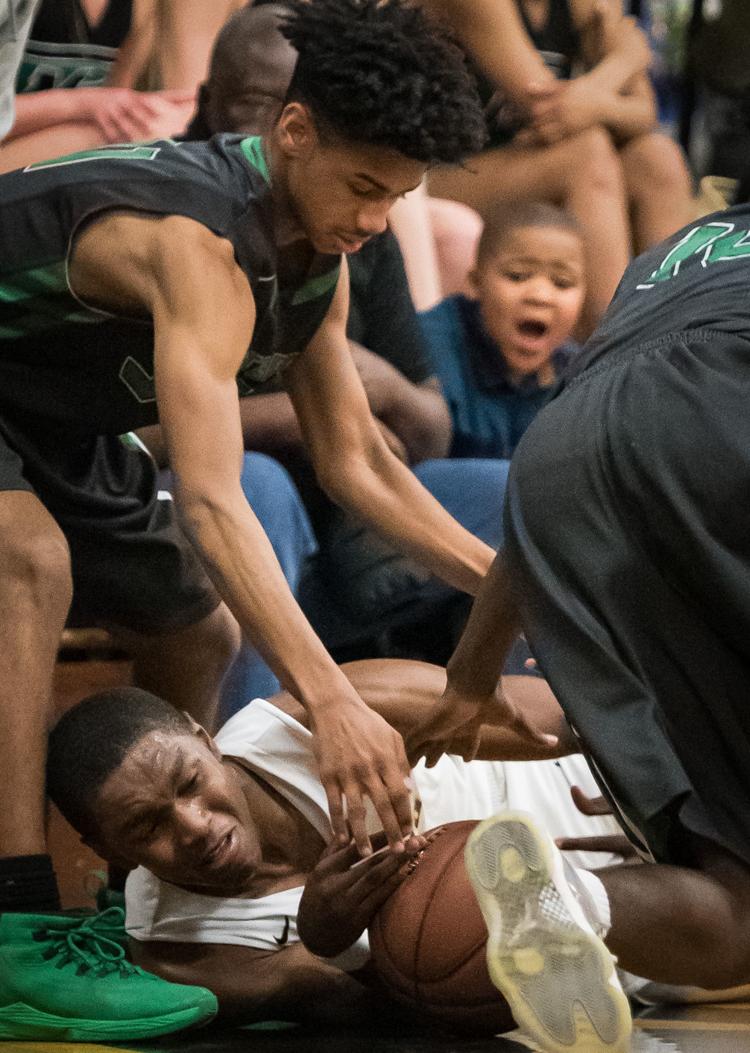 Reynolds Charlotte Myers Park Boys Bball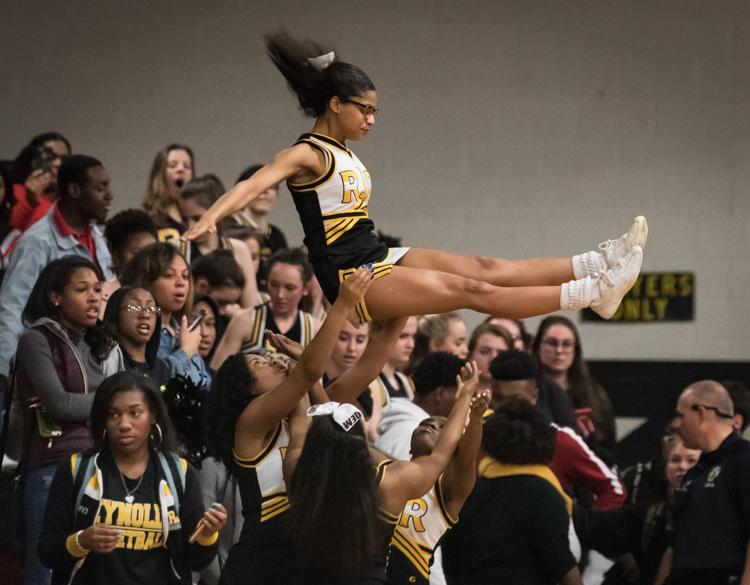 Reynolds Charlotte Myers Park Boys Bball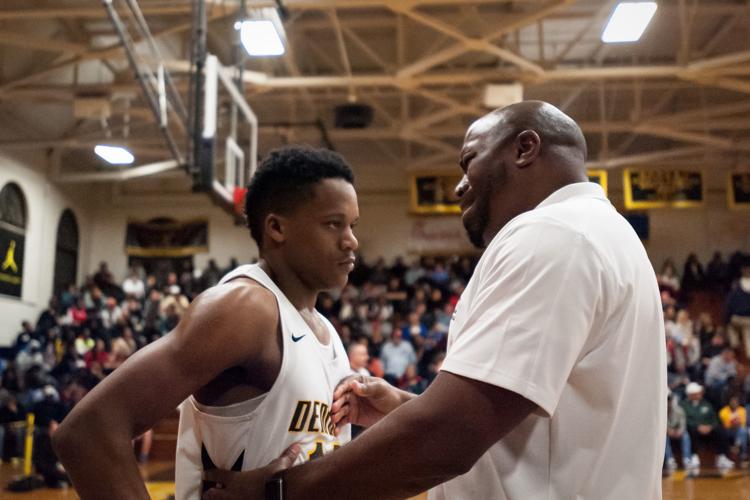 Reynolds Charlotte Myers Park Boys Bball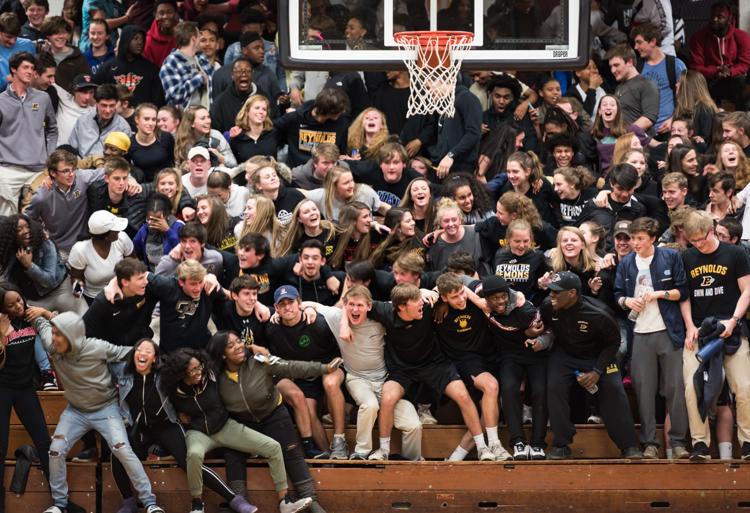 Reynolds Charlotte Myers Park Boys Bball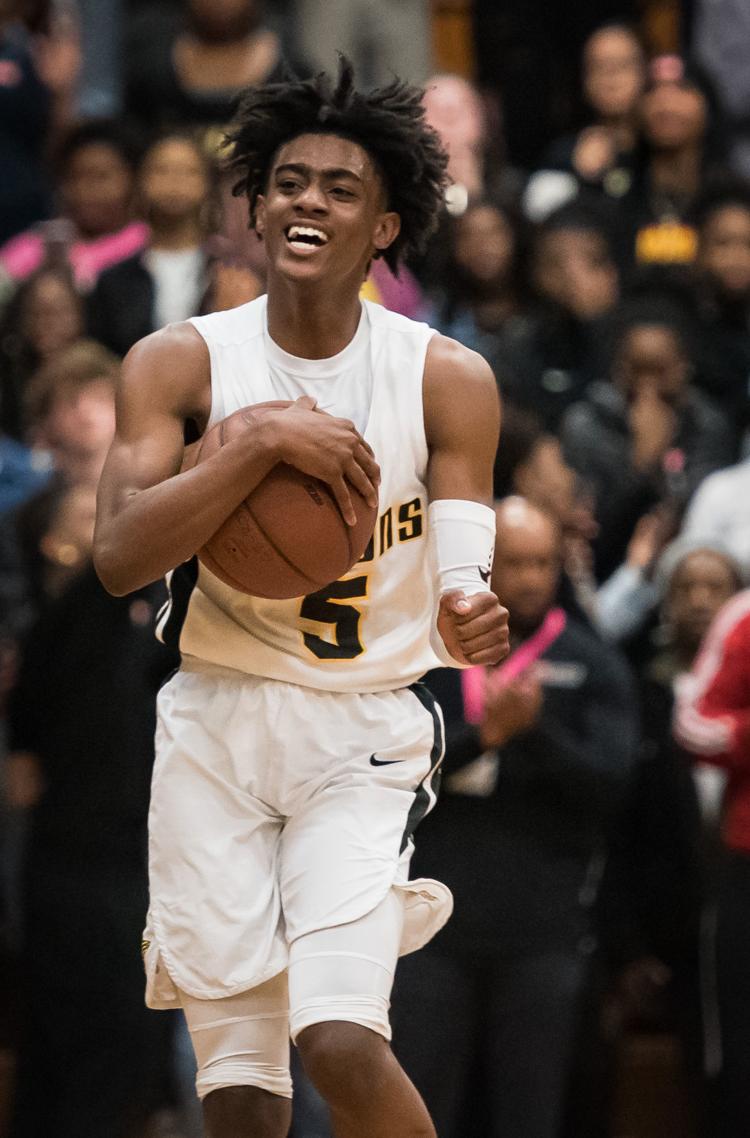 Reynolds Charlotte Myers Park Boys Bball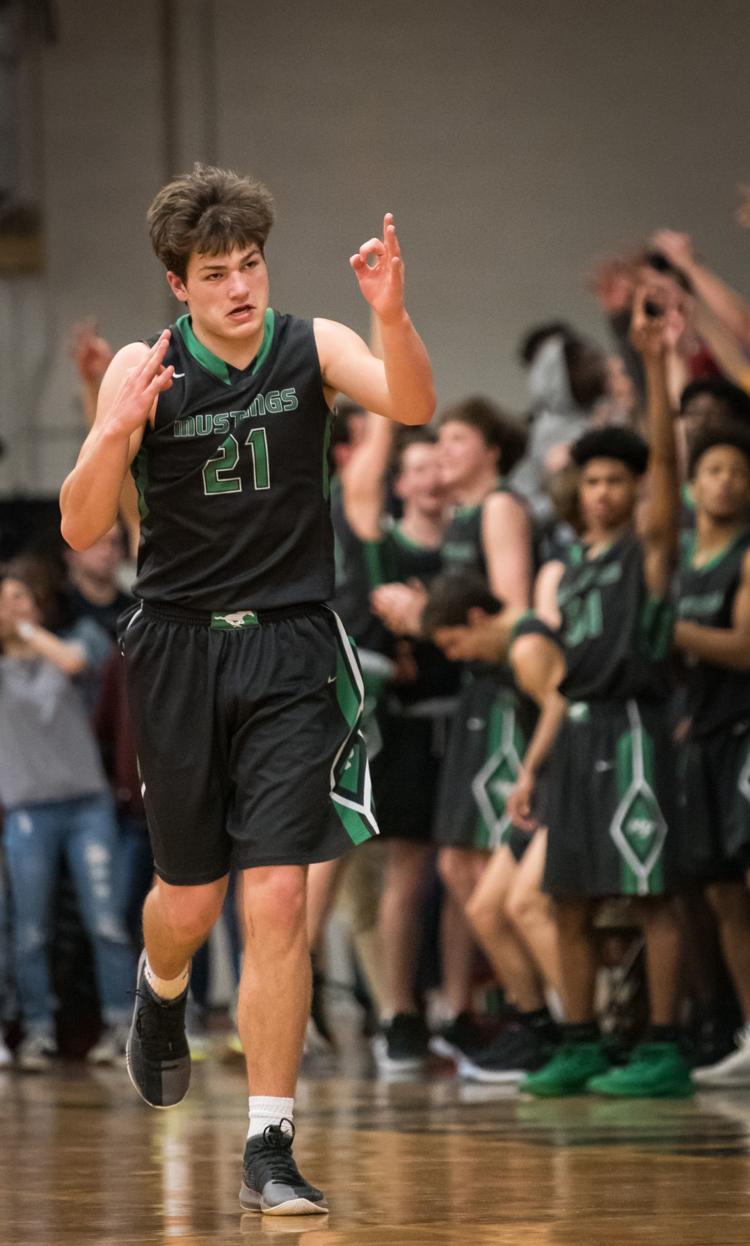 Reynolds Charlotte Myers Park Boys Bball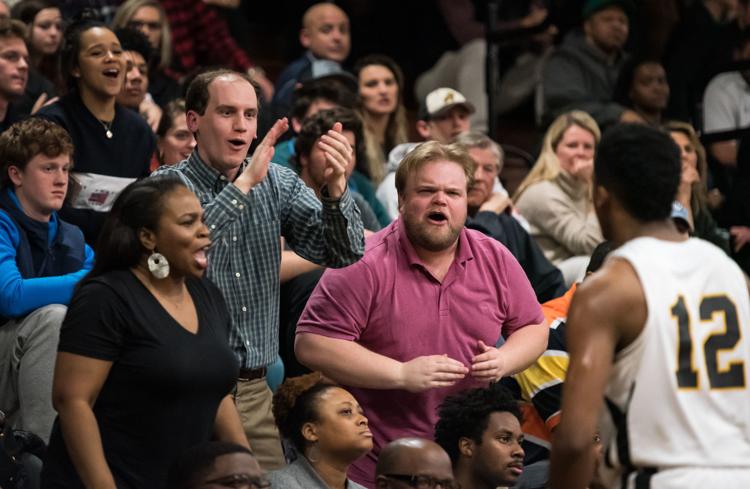 Reynolds Charlotte Myers Park Boys Bball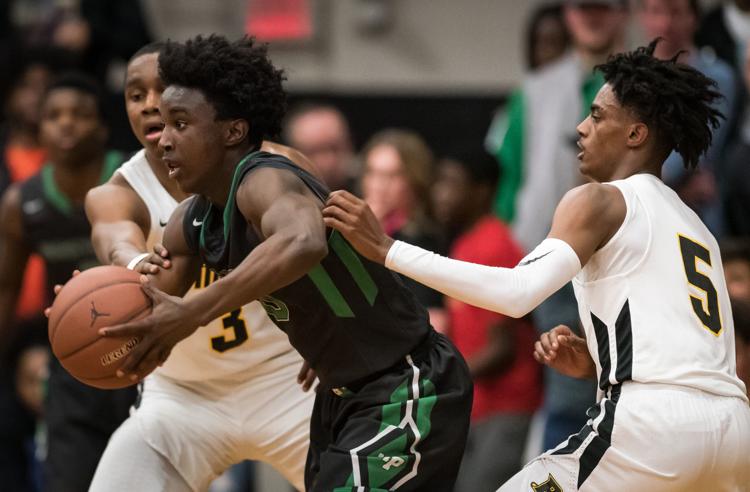 Reynolds Charlotte Myers Park Boys Bball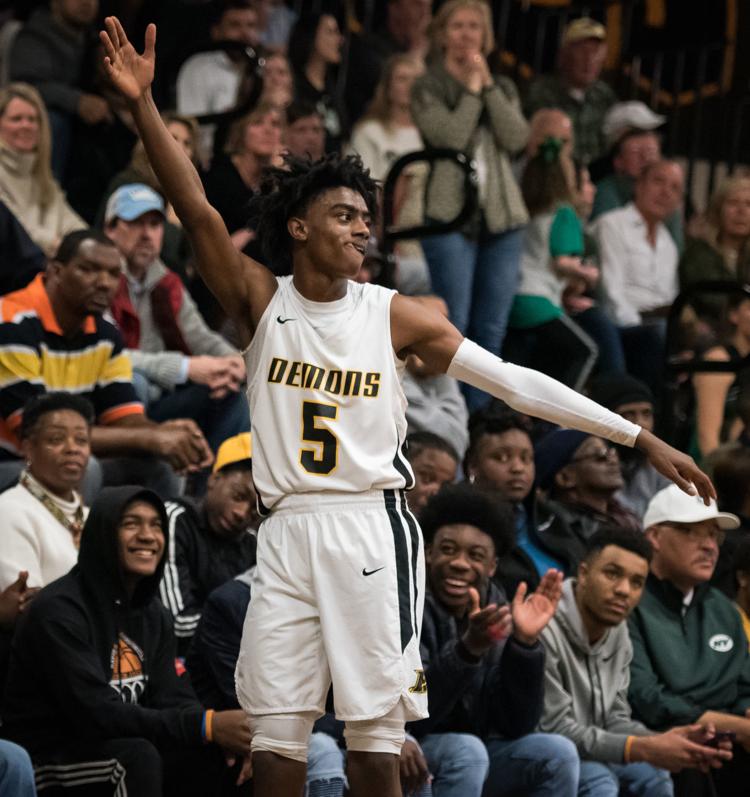 Reynolds Charlotte Myers Park Boys Bball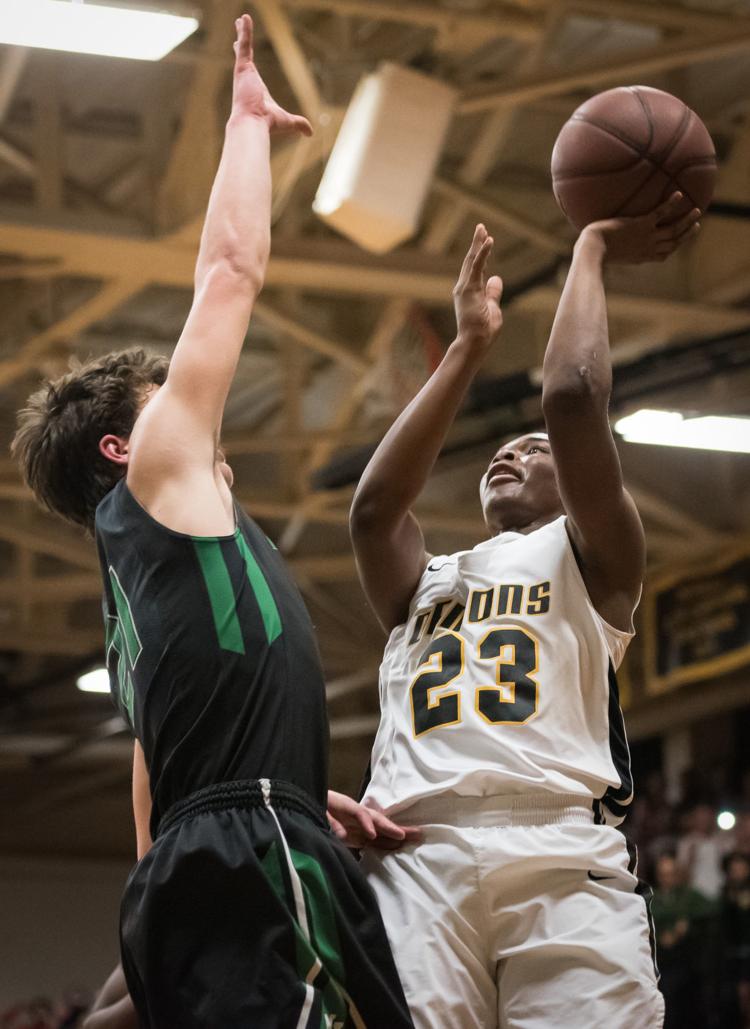 Reynolds Charlotte Myers Park Boys Bball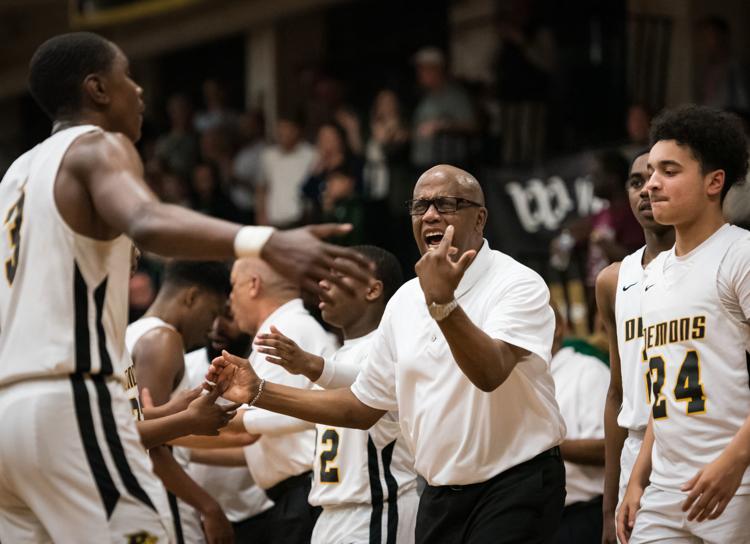 Reynolds Charlotte Myers Park Boys Bball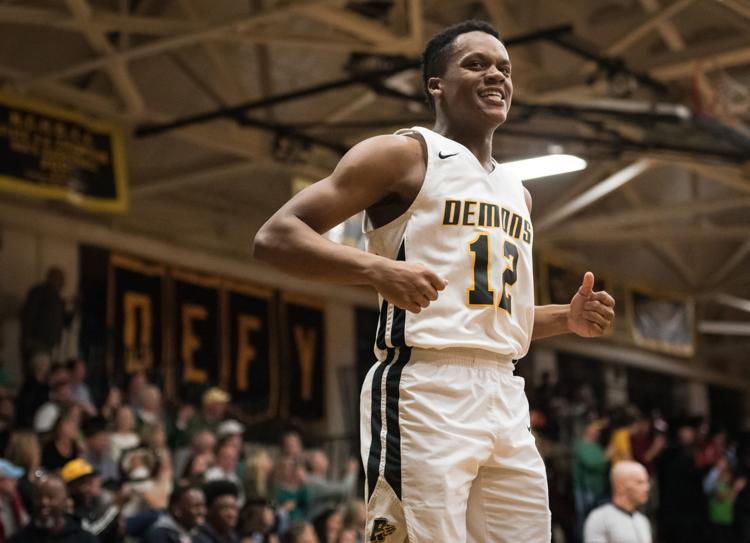 Reynolds Charlotte Myers Park Boys Bball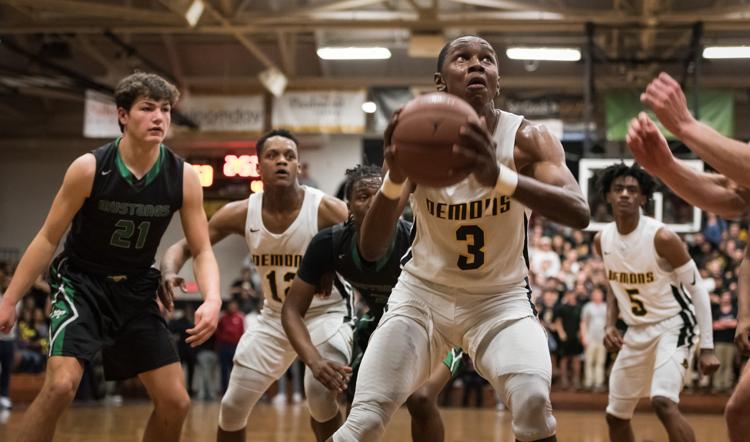 Reynolds Charlotte Myers Park Boys Bball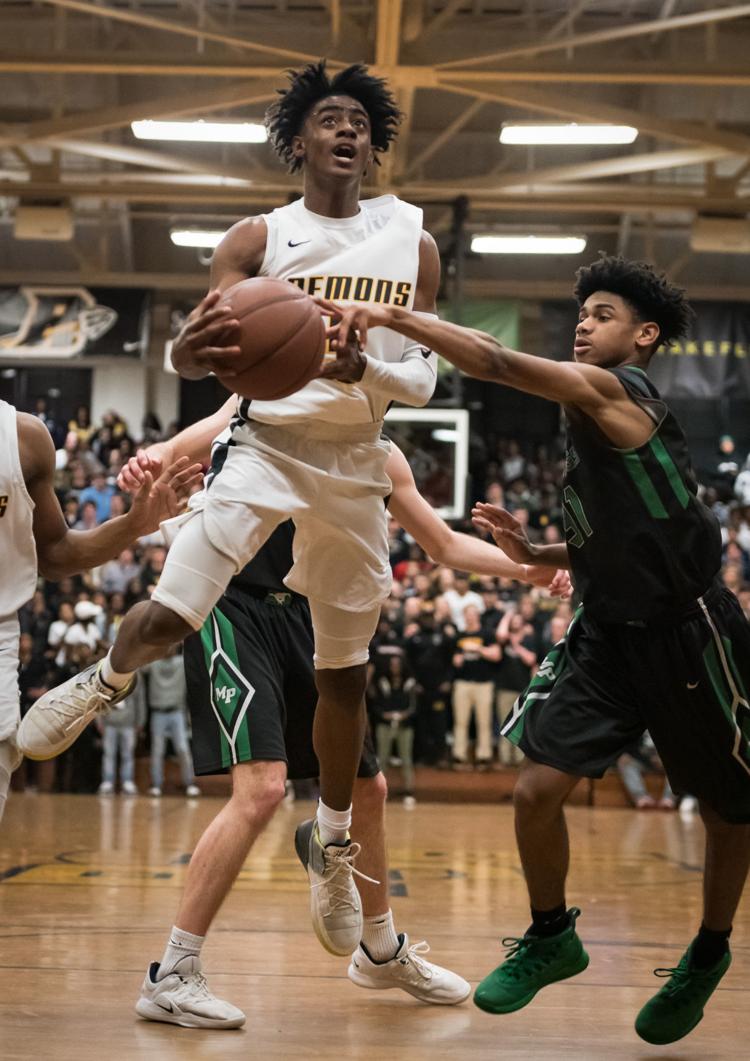 Reynolds Charlotte Myers Park Boys Bball
Reynolds Charlotte Myers Park Boys Bball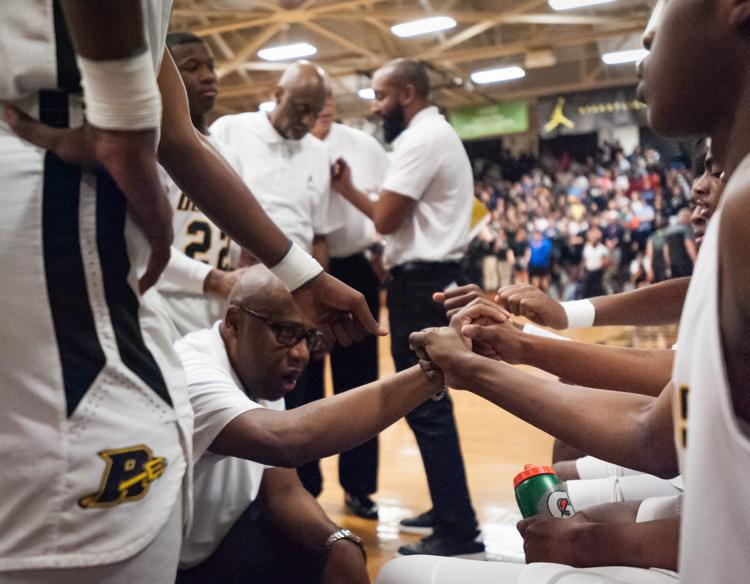 Reynolds Charlotte Myers Park Boys Bball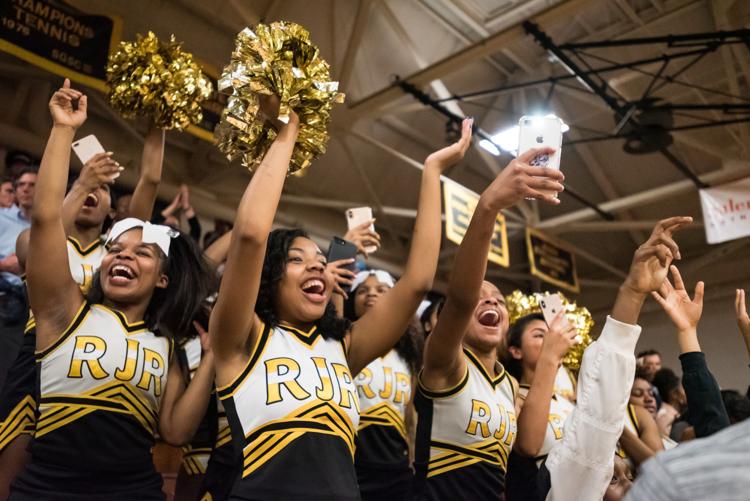 Reynolds Charlotte Myers Park Boys Bball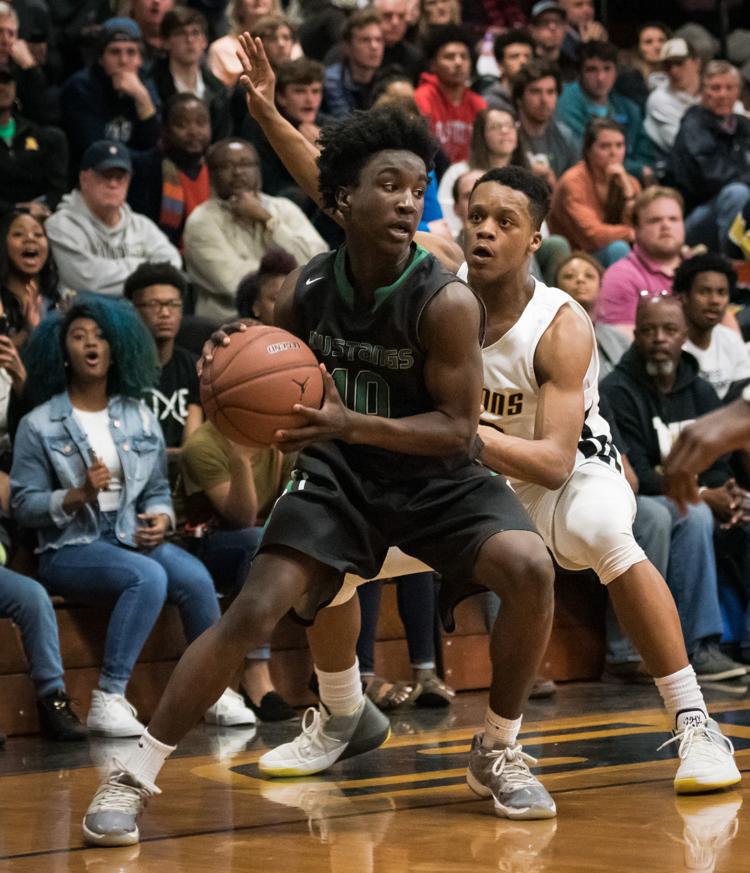 Reynolds Charlotte Myers Park Boys Bball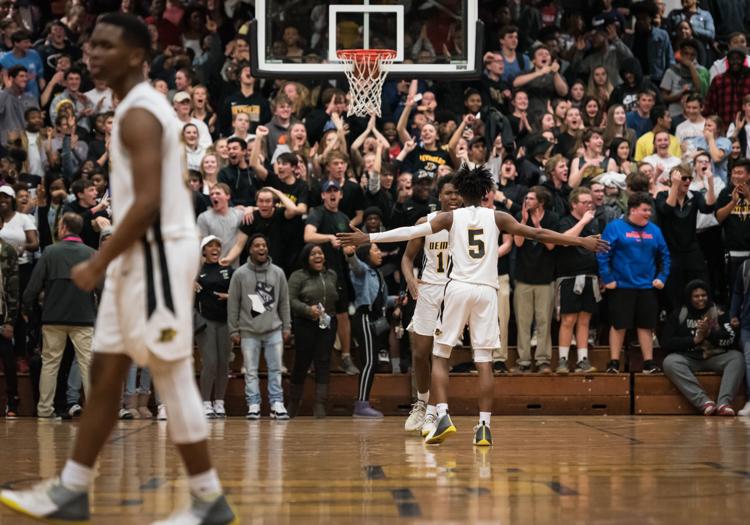 Reynolds Charlotte Myers Park Boys Bball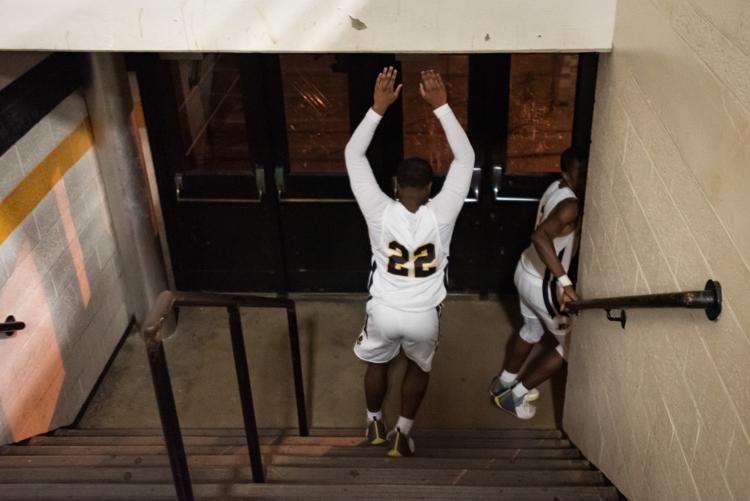 Reynolds Charlotte Myers Park Boys Bball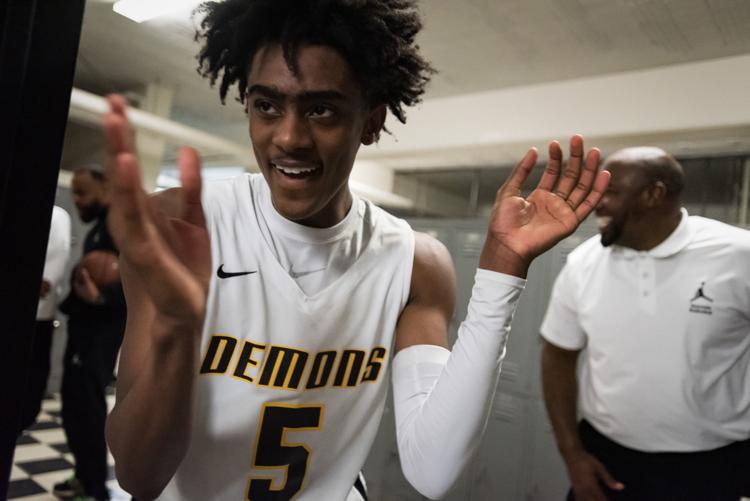 Reynolds Charlotte Myers Park Boys Bball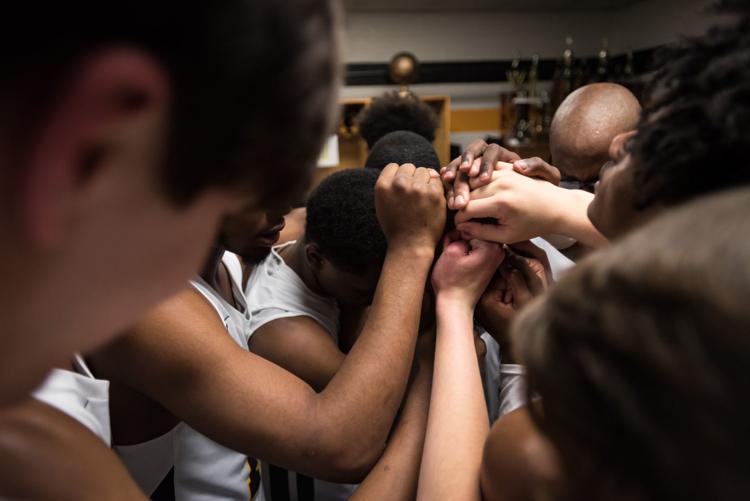 Reynolds Charlotte Myers Park Boys Bball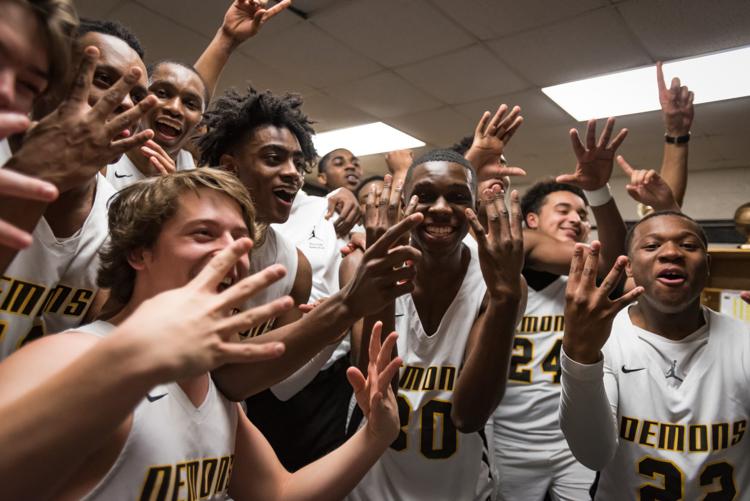 Reynolds Charlotte Myers Park Boys Bball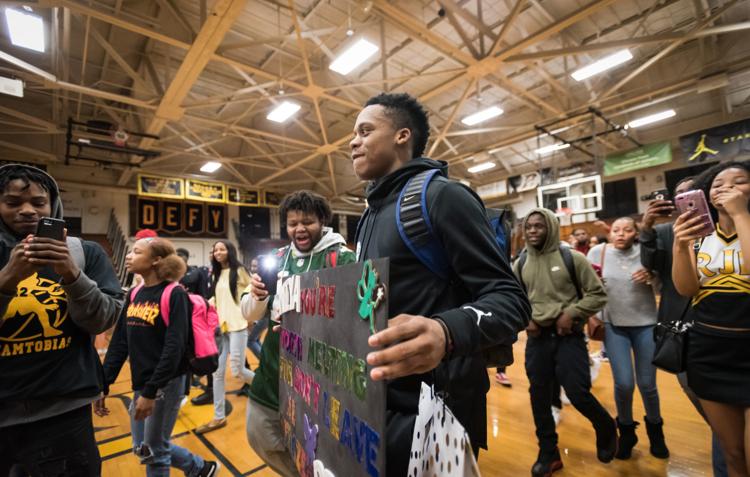 Reynolds Charlotte Myers Park Boys Bball
Reynolds Charlotte Myers Park Boys Bball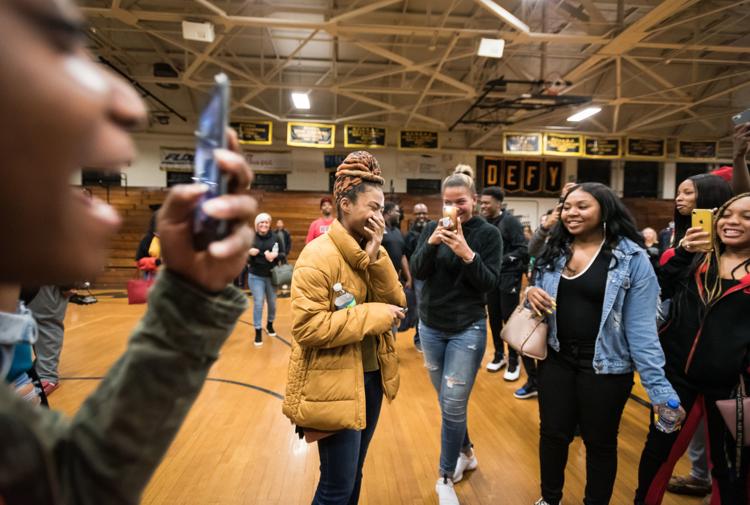 Reynolds Charlotte Myers Park Boys Bball