Burt Myers' performance on Saturday night was a perfect 10.
Myers capped off the Bowman Gray season with his 10th Modified championship and fourth in a row. The 10 championships tie him with Tim Brown for the most titles in the division.
Before the race, Myers led Brown by seven points and needed to finish two positions ahead of Brown. After leading late in the race, Myers finished third. Brown finished well back in the pack after he and Chris Fleming sideswiped each other along the guard rail on lap 145 of the scheduled 150 laps.
Brandon Ward and James Civali, who was third in the points chase, bumped crossing the finish line and Ward won in what turned out to be 166 laps.
But it was Myers who stole the show for the fourth straight season. And he celebrated his championship by doing a doughnut in the infield. Then he got out of the car and held up an orange No. 10 placard.
"Unbelievable," Myers said. "I told somebody, 'When you're in the hunt for the championship, this is the most stressful week of your life. Period.' And all I did was just pray, 'Give me peace, whatever happens. Help me make the right decisions. Give me peace.' "
The conversation between Myers and his crew continued on the radio late in the race, when he led as late as lap 154. But Civali bumped Myers and Myers maintained his steering and went back to third.
"I said, 'Do we want to win this race or do we want to win a championship?,' " Myers said. "So when the 79 (Civali) had new tires I knew it was going to be too much for us. I banked on that championship."
Myers finished the season with five wins to give him 84, seven short of Brown, the leader.
"I can't believe what we've been able to accomplish," Myers said. "This crew, these sponsors, these fans. Man, can you believe this?"
Ward won the 150-lap season finale last year, but it wasn't the finish he had this year. He scooted past Civali and the crowd rose to its feet with applause.
"I just knew it had to go green," Ward said. "These guys, they all got to pit and take tires. You're kind of vulnerable when you're leading this thing over this thing over here in these long races. You just can't pit from the lead, and me and Burt were sitting there with older tires than everybody else."
Ward had a chance to reflect on his win after the race.
"It's just hard racing," he said. "A lot of fun. I love to race over here. I love these fans, man, no matter who you pull for over here. These are the best fans in racing across the country. To get another win in this Farm Credit 150..."
In the Sportsman Division, Justin Taylor pretty much had the championship wrapped up. He led second-place Tommy Neal by 44 points and needed to finish 11 positions ahead of Neal to claim his first championship.
Neal won the race, but Taylor finished fourth. Taylor won the championship after winning three races and had 17 top-five finishes in 19 races.
"Man, I don't even know where to start," Taylor said. "I've never been in this position in my entire life."
Taylor said it'll be the last time he points races.
"I've never points raced. I don't really know what to say," he said. "I'm just so happy for my team, my sponsors, everybody that has been on this car that has helped us all year long. I've had even crew members don't take money from the race car."
In addition to the weekly grind of racing in the Sportsman Division, Taylor said it took a toll on him.
"I won't run for a championship again," he said. "That is way too much stress. I've lost way too much sleep. I ain't eat. I've lost 36 pounds in four weeks. I've gotten two hours sleep a night for I couldn't tell you how long."
Neal picked up his fourth win of the season and stayed in second place.
"I'd like to thank that God's given me strength to do this and all the crew and everybody that takes away from family and time, Dylan Ward for all he's helped. We're like a family. We're all out here together. We race together."
Bowman Gray Aug. 17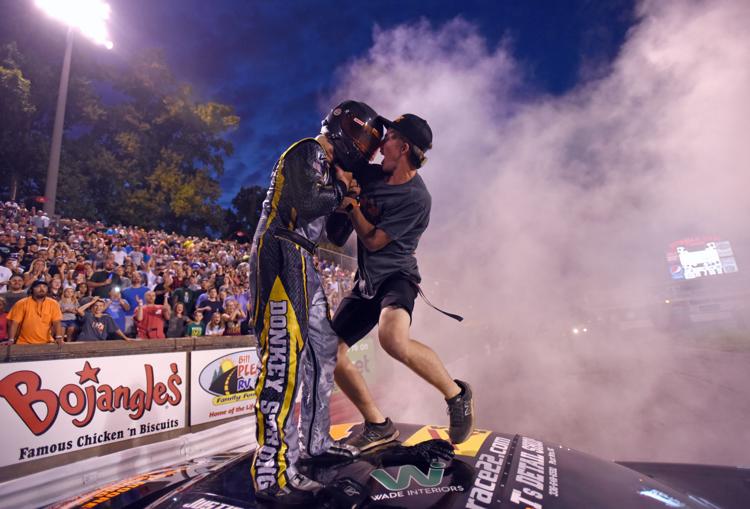 Bowman Gray Aug. 17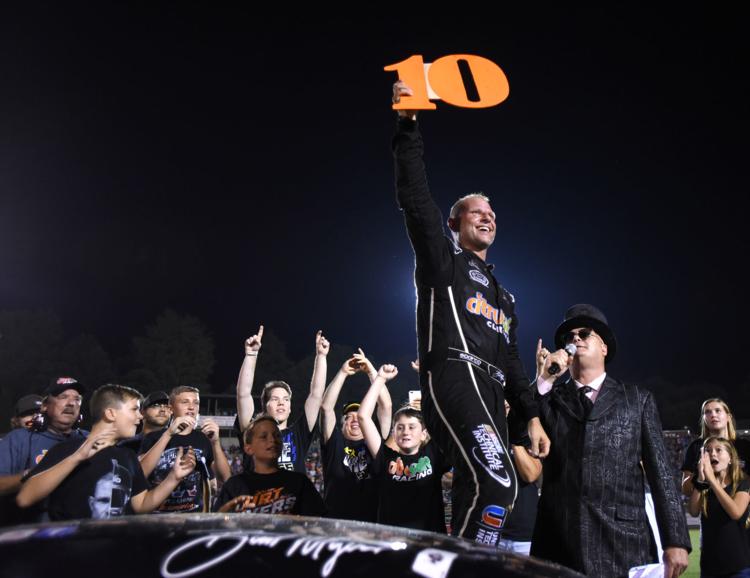 Bowman Gray Aug. 17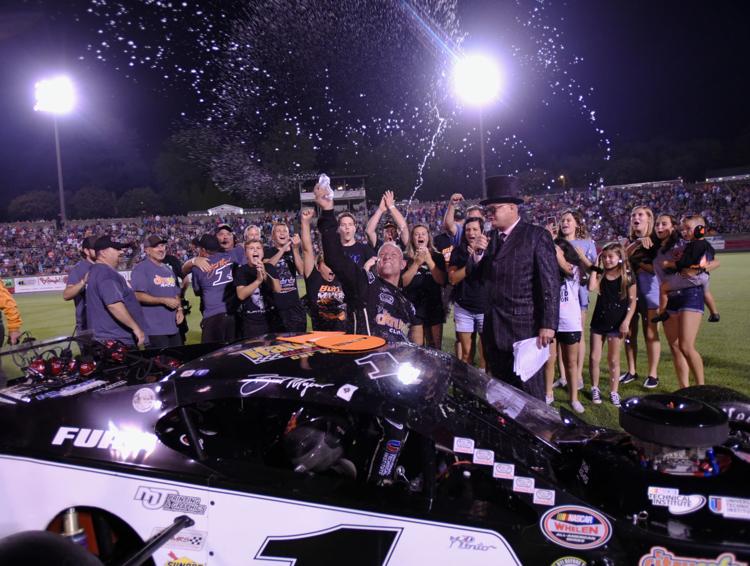 Bowman Gray Aug. 17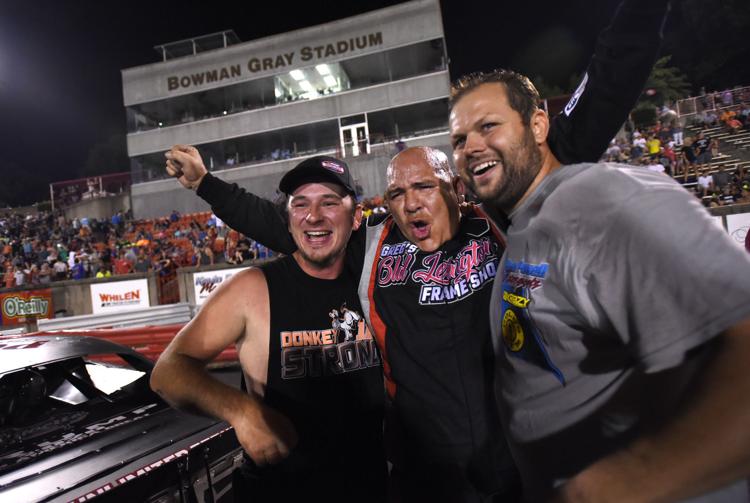 Bowman Gray Aug. 17
Bowman Gray Aug. 17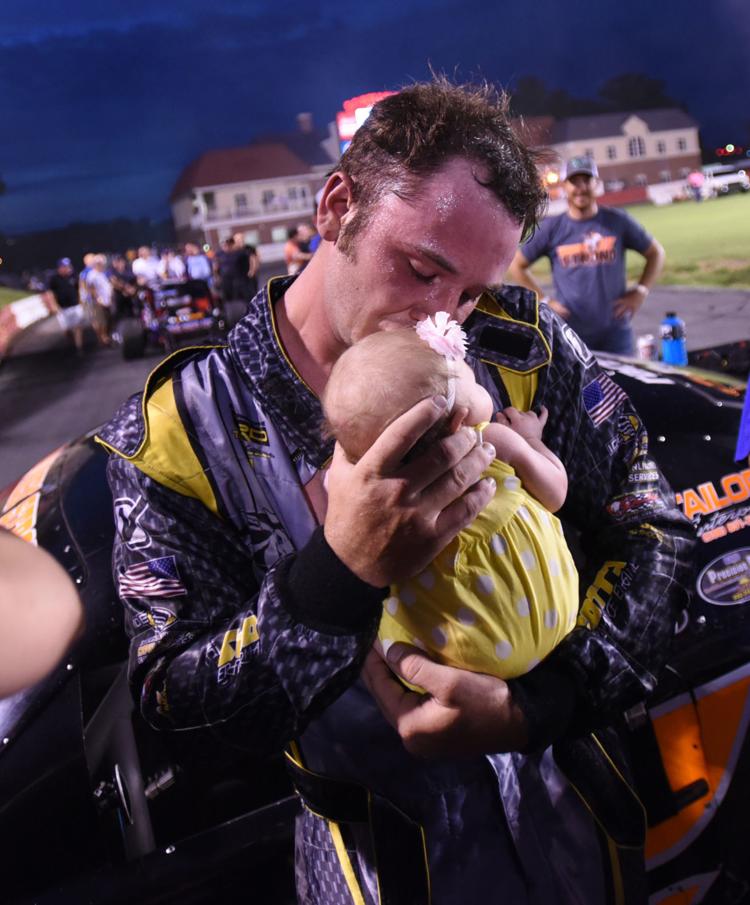 Bowman Gray Aug. 17

Bowman Gray Aug. 17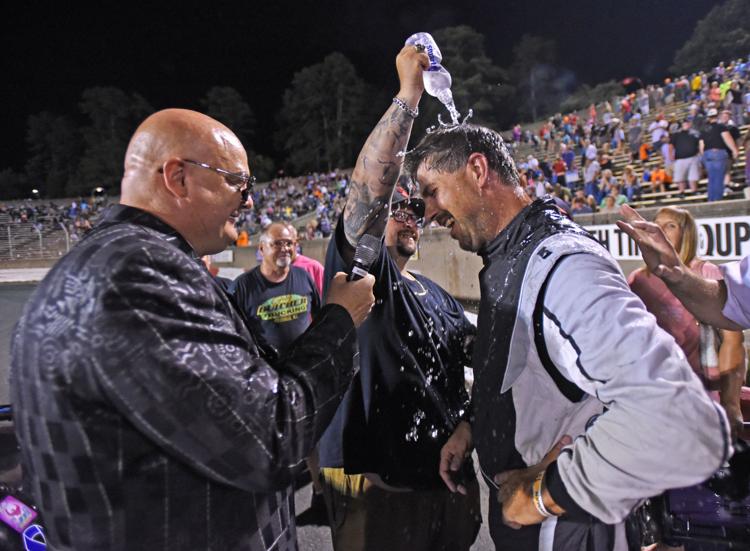 Bowman Gray Aug. 17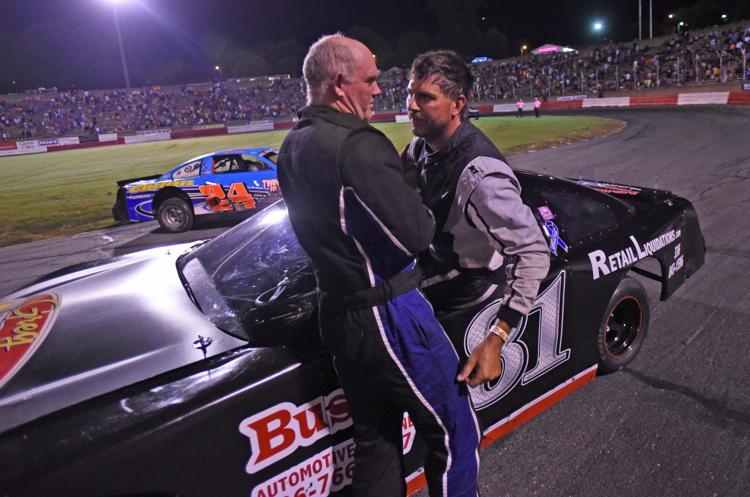 Bowman Gray Aug. 17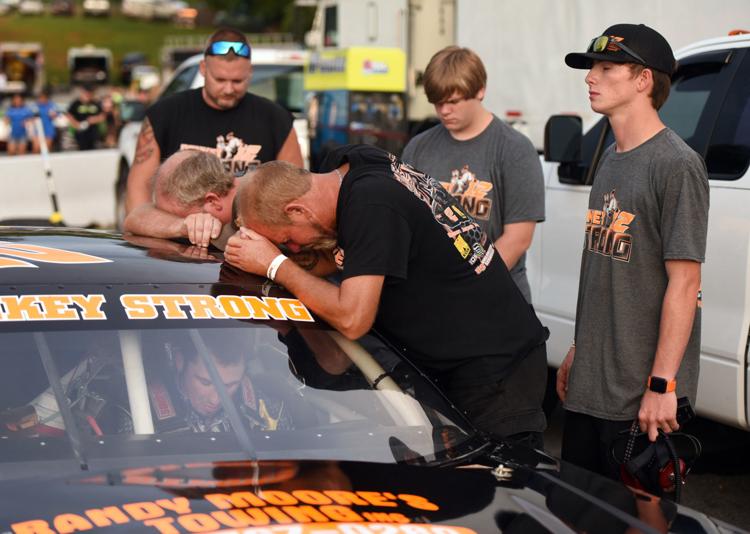 Bowman Gray Aug. 17

Bowman Gray Aug. 17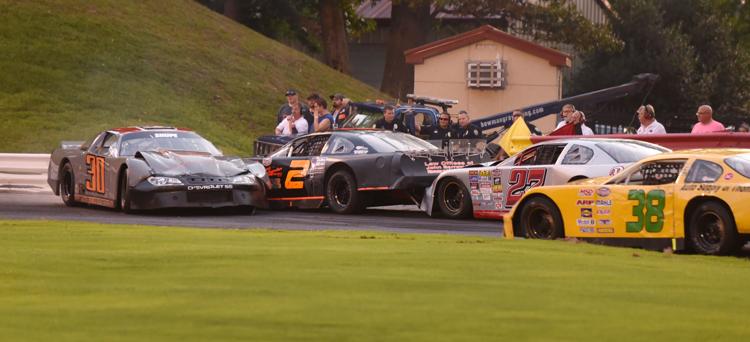 Bowman Gray Aug. 17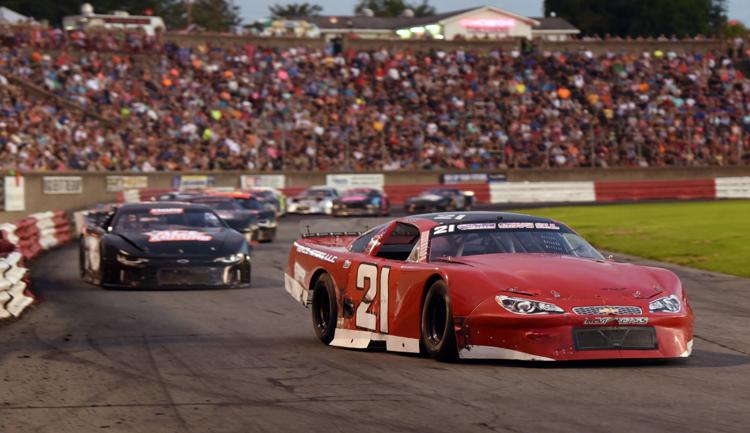 Bowman Gray Aug. 17
Bowman Gray Aug. 17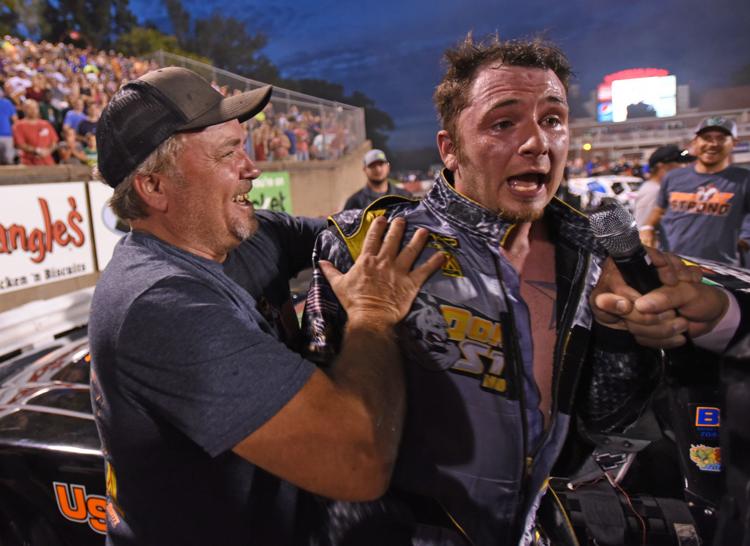 Bowman Gray Aug. 17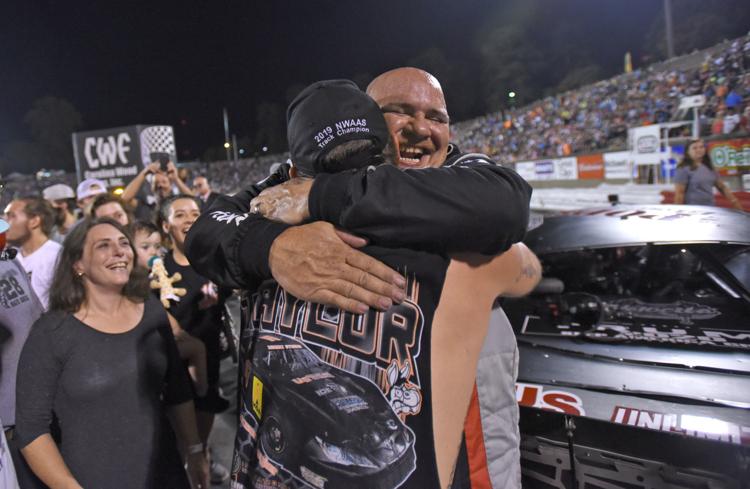 Bowman Gray Aug. 17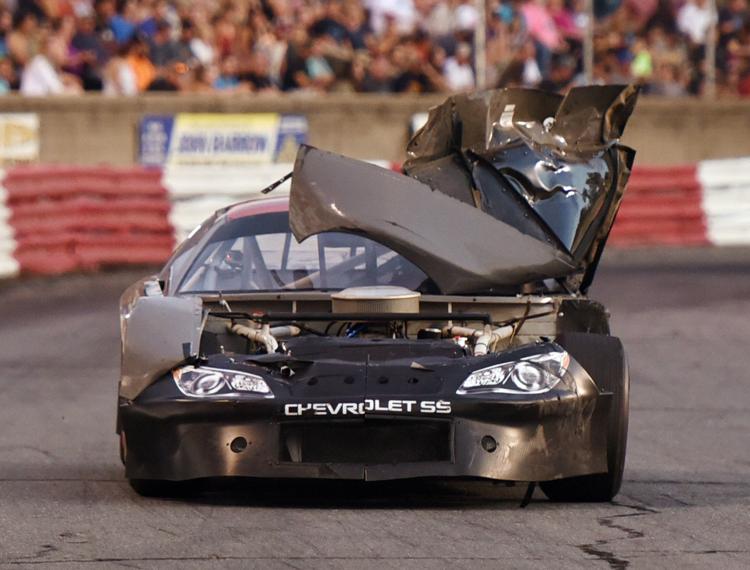 Bowman Gray Aug. 17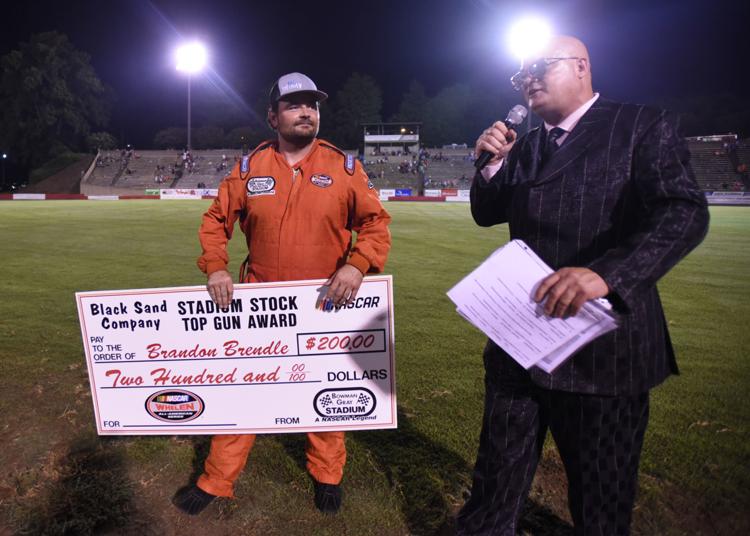 Bowman Gray Aug. 17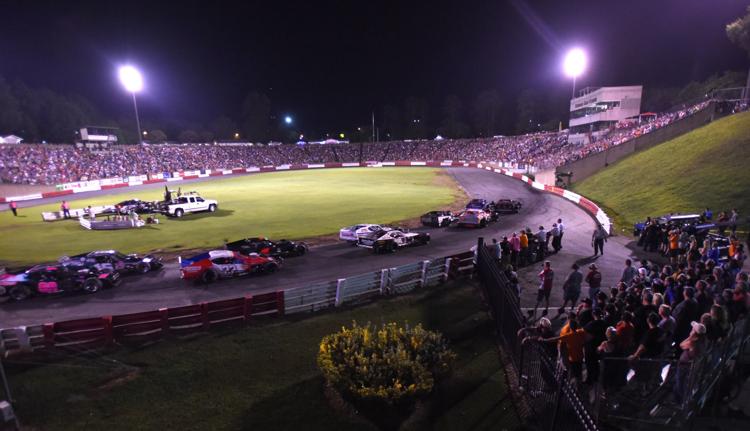 Bowman Gray Aug. 17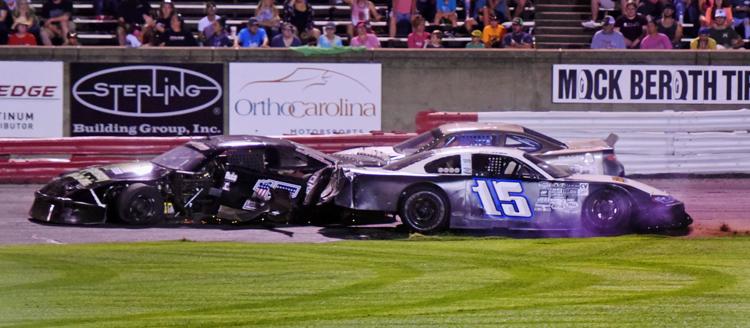 Bowman Gray Aug. 17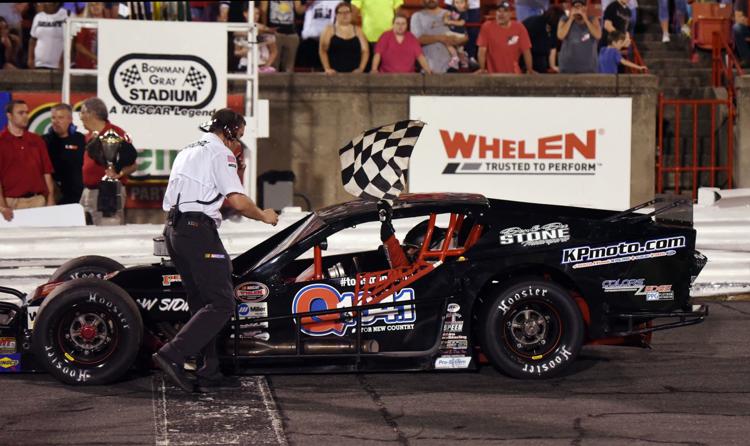 Bowman Gray Aug. 17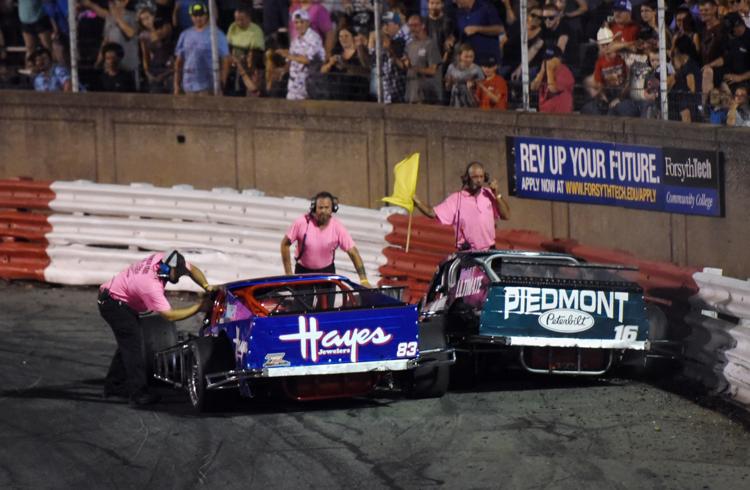 Bowman Gray Aug. 17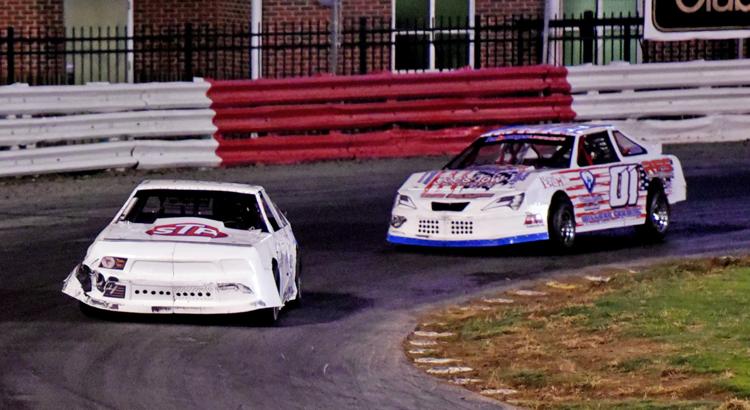 Bowman Gray Aug. 17

Bowman Gray Aug. 17