Kathleen Baker, the gold medal swimmer from Winston-Salem, was driving up and down the coast of Southern California this week looking for a pool to train in. After having almost no luck, she called her dad, Norris, back home.
"Dad?" she asked. "If the beaches are closed, does that mean the ocean is closed too?"
That's what it was like for many athlete in the final days before the 2020 Tokyo Olympics were finally postponed Tuesday because of the worldwide COVID-19 outbreak. The U.S. Olympic trials were scheduled for June 21-28 in Omaha, Neb., and the Tokyo Games would've begun July 24.
Baker and more than 10,000 athletes worldwide were among the loudest voices for reason as they balanced their concerns against preparation for the Games.
Katie Ledecky, 23, had her last practice session at Stanford on March 13, the Washington Post reports, before the campus effectively closed, shutting down access to the pools Ledecky trains at almost daily. Fellow Olympian Simone Manuel, who trains alongside Ledecky and the Stanford swim team, trained for a day at a private club in the area, the Post reported, but realized it wasn't a long-term solution.
Their push last week prompted USA Swimming to campaign to have the games postponed, even though the U.S. Olympic and Paralympic Committee felt differently at the time. Then on Tuesday, the International Olympic Committee finally announced the inevitable postponement.
"It was the right decision," Baker, who has moved to San Diego to train with her coach, former SwimMAC coach Dave Marsh, wrote in a statement this morning. "I know this has been a challenging time for the IOC and all other governing bodies. The athletes, spectators and volunteers' health as well as public health have to be the priority."
Baker wrote that while she supported the decision, this will be a difficult time for her and all the Olympic athletes.
"Training facilities, pools and gyms are being closed daily," she wrote. "So many athletes have no place to train now. It's hard to scramble daily just to figure out training."
Baker, 23, won a gold medal in the 4x100-meter medley relay in the 2016 Games and also won a silver in the individual 100-meter backstroke, events in which she once held the world record.
The former Forsyth Country Day swimmer is ranked in the top three in world in three events.
"Personally, I am swimming well, healthy and faster than I have ever been at this time in the season," Baker wrote. "Knowing it is postponed can help me and other athletes be less stressed, refocus and adjust training. But the disappointment is something all Olympic athletes can relate to."
Baker said she and her coach will come up with a new training schedule for what is likely to be another year before the Games are held.
"Most importantly, I want everyone to be well and all of us take this seriously and do our part to stop the spread of this virus," she wrote. "We need to help support all the front-line medical workers and their efforts. And hopefully we all can safely get back to our lives soon."
KATHLEEN BAKER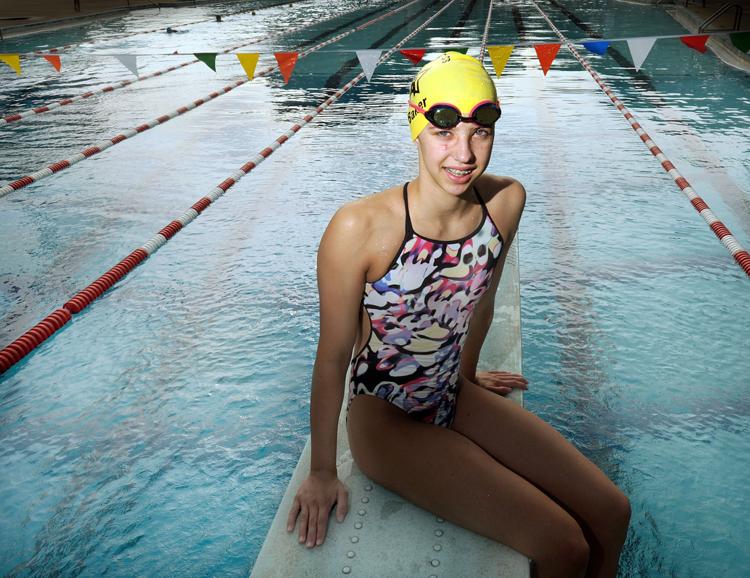 Elite swimmers help local kids improve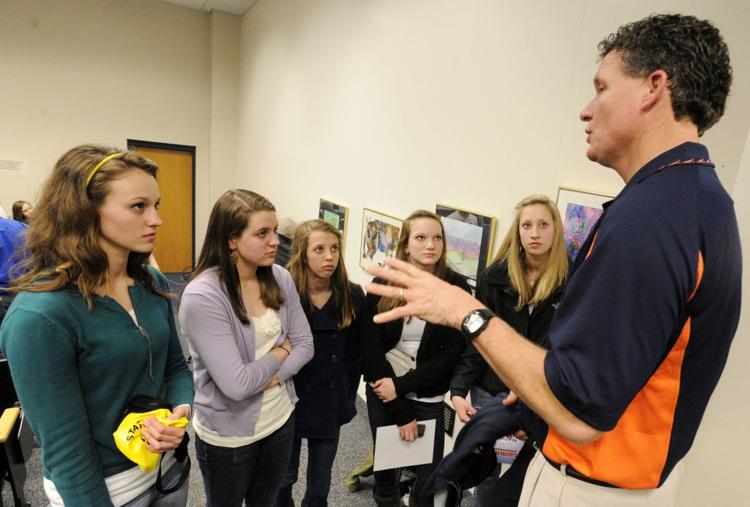 KATHLEEN BAKER 2010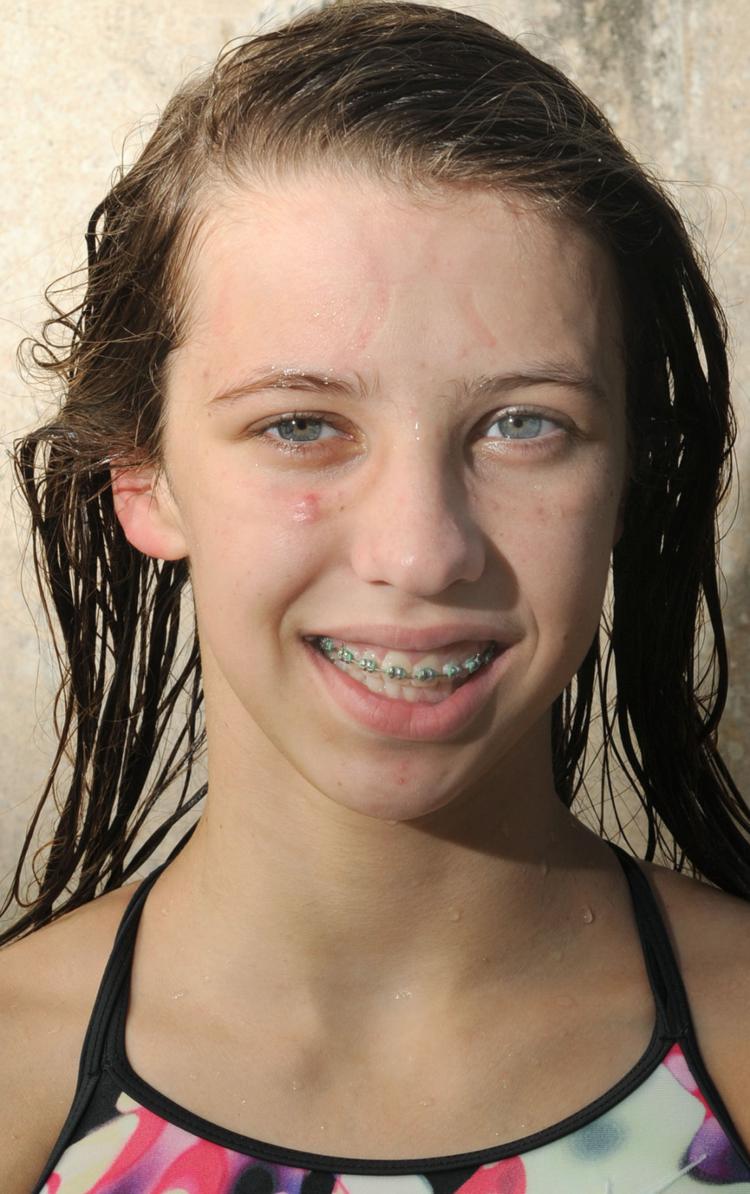 Elite swimmers help local kids improve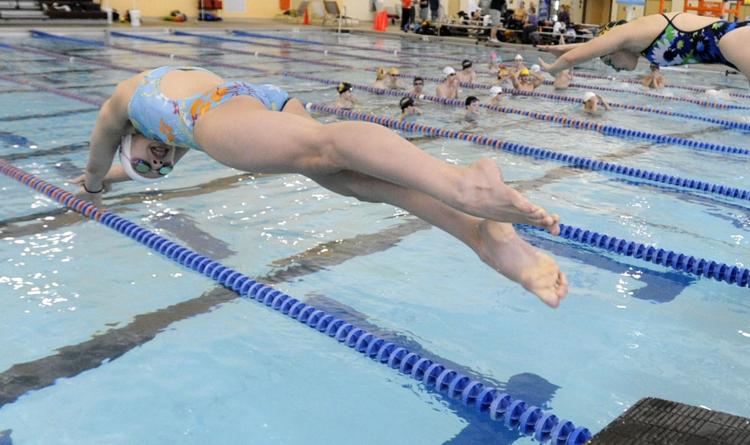 Elite swimmers help local kids improve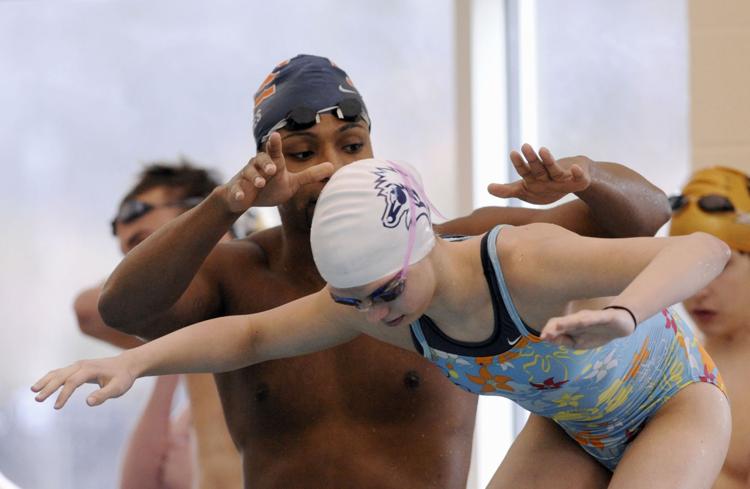 KATHLEEN BAKER 2010
Kathleen Baker
KATHLEEN BAKER 2012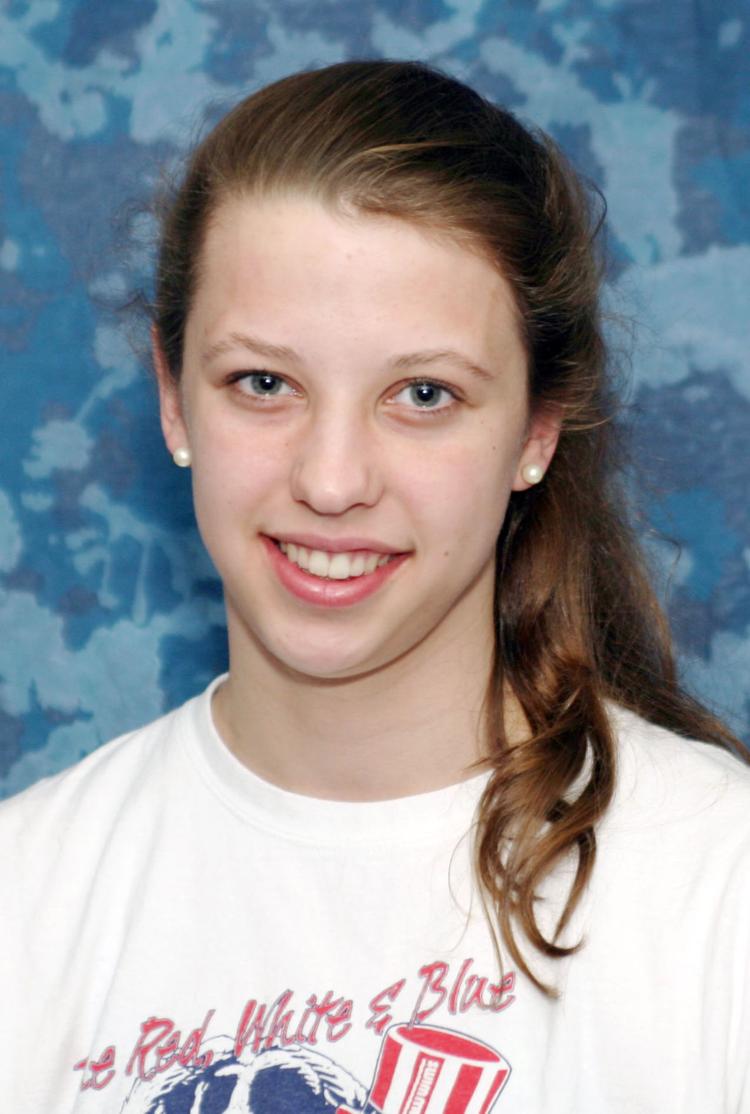 KATHLEEN BAKER 2013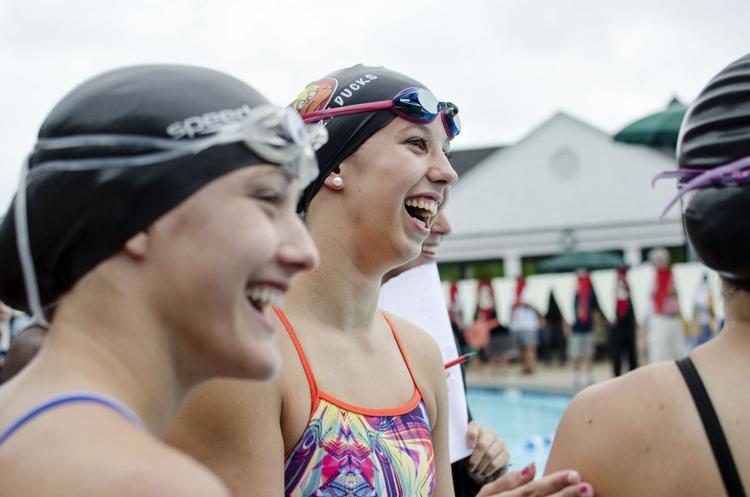 KATHLEEN BAKER 2013
KATHLEEN BAKER 2013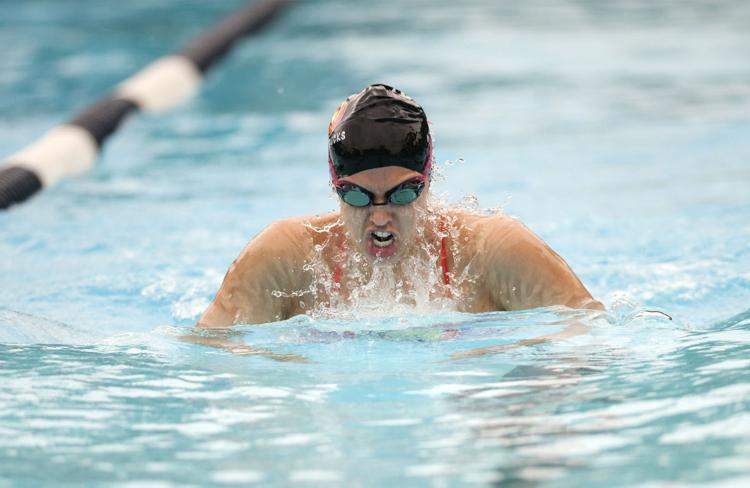 KATHLEEN_BAKER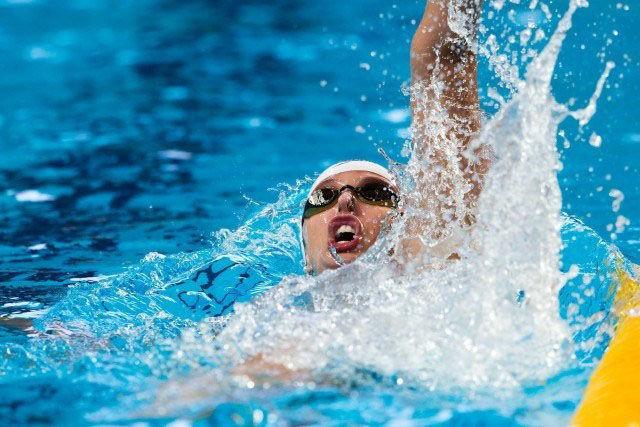 Kathleen Baker 2015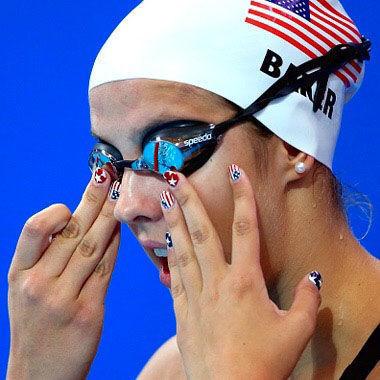 Crosby Scholars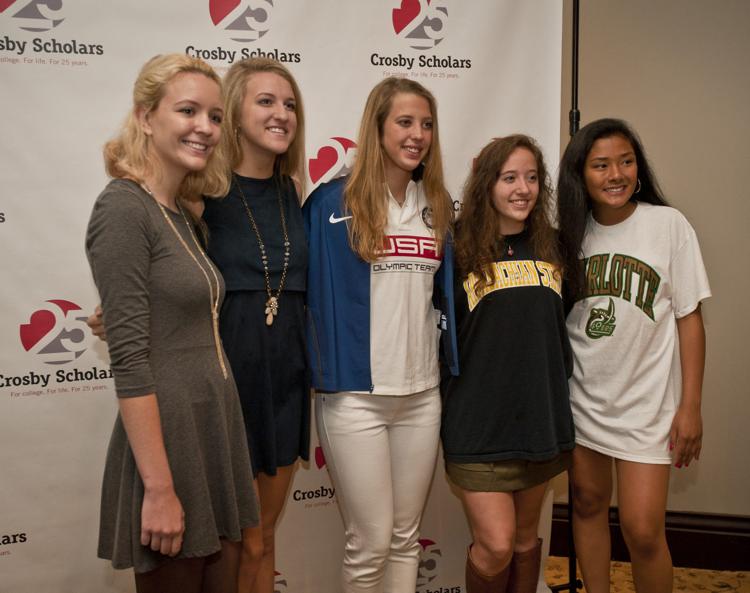 20160821w_nws_baker
2016 Cal Olympians - Kathleen Baker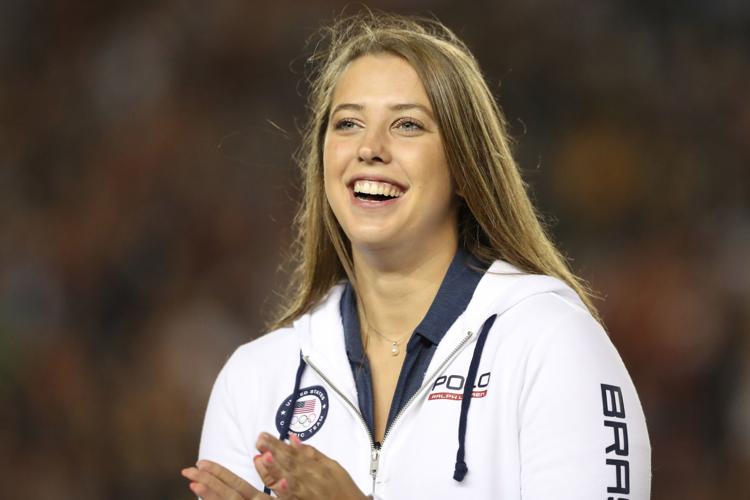 2016 Cal Olympians - Kathleen Baker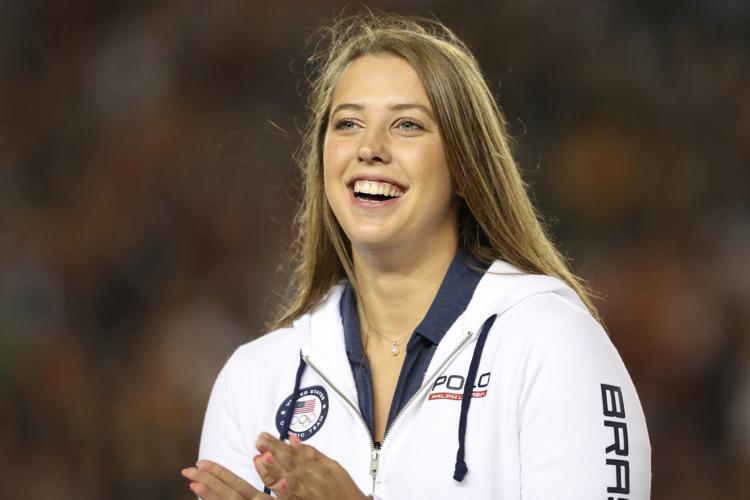 2016 Cal Olympians - Kathleen Baker
20161010w_nws_milestones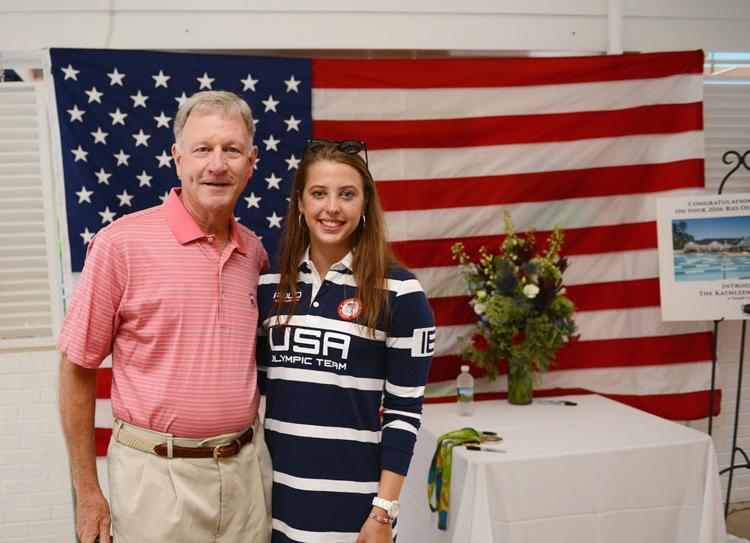 Olympian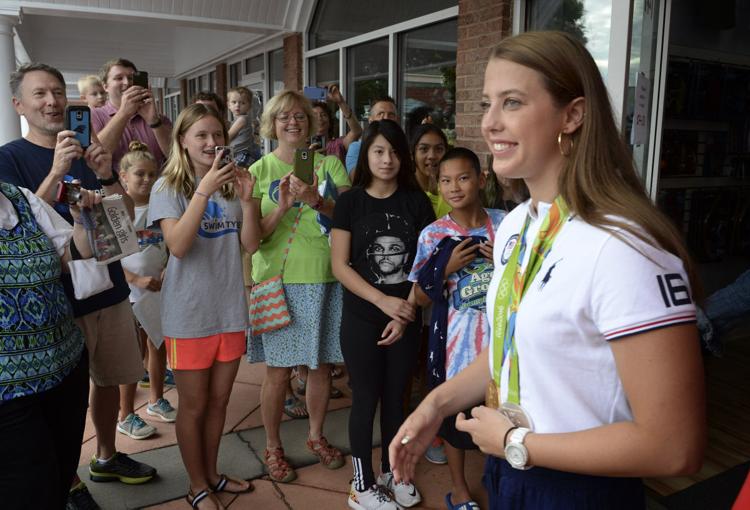 Olympian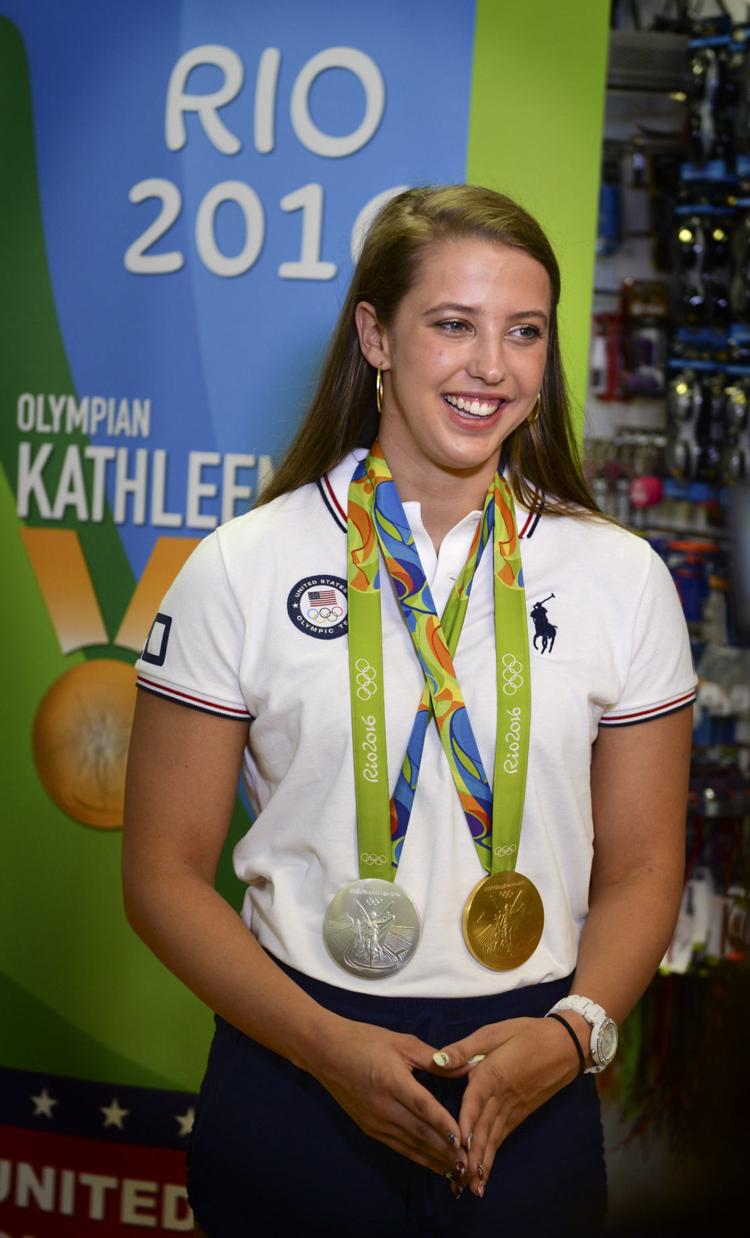 Olympian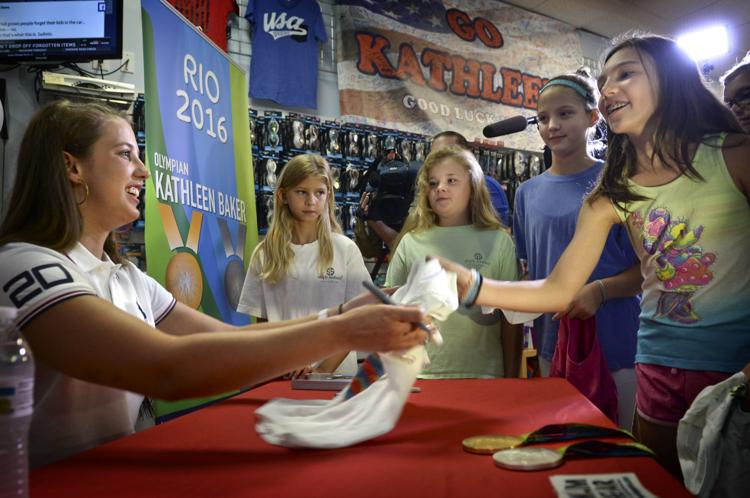 Olympian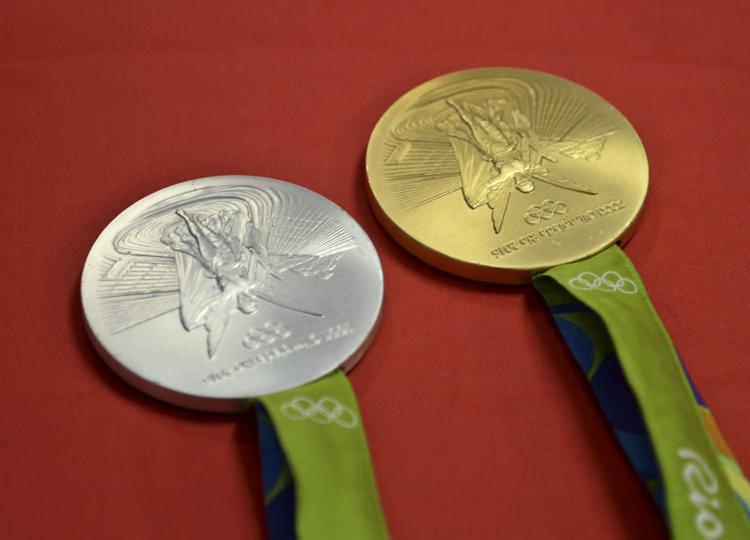 Olympian

20160809w_spt_watch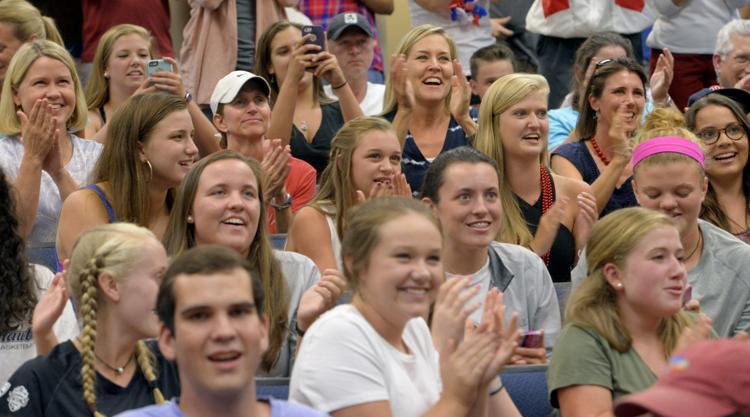 -- VERTICAL GALLERY: HIDE TITLES, UP FONT SIZE --