Michael Bunn's recovery from carbon monoxide poisoning continues in the upward direction, according to his mother, Lynn Bunn.
Bunn, 25, a forward for the Carolina Thunderbirds, continues to undergo extensive rehabilitation at WakeMed Health & Hospitals in Raleigh five weeks after he was found in his car with the engine running.
According to his mother, Bunn was driving from her home in Raleigh to Kernersville for his job when he pulled off the side of the road at a local hotel's parking lot near the Greensboro Coliseum. Bunn fell asleep with the car running in the early-morning hours April 20 but wasn't discovered until around 3 p.m., his mother said.
"To think about where he's come from in his recovery is just amazing," said Lynn, who has seen her son in the hospital recently because of rule changes regarding visitors during the COVID-19 pandemic.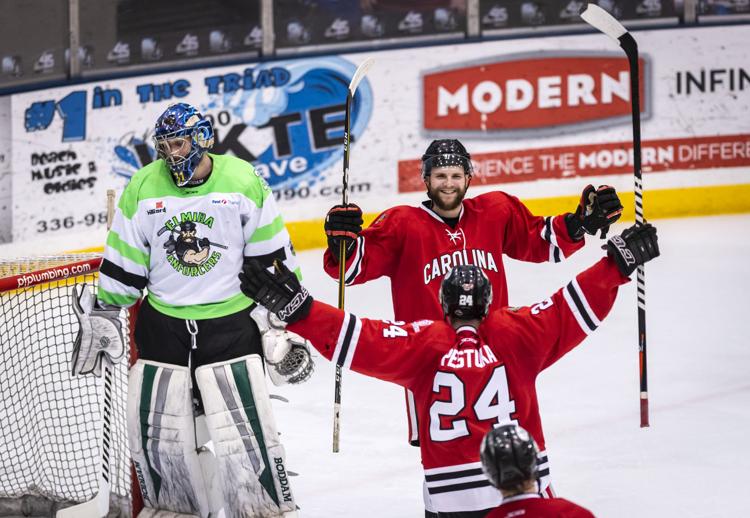 When Bunn was first admitted to Moses Cone Hospital in Greensboro, doctors prepared his mother for the worst. But one doctor decided that because of his age they would wait another three to five days to see if Bunn responded.
"He was hooked up to a ventilator and was in a coma and it didn't look good at all, but he rallied and is doing much better five weeks later," Lynn said.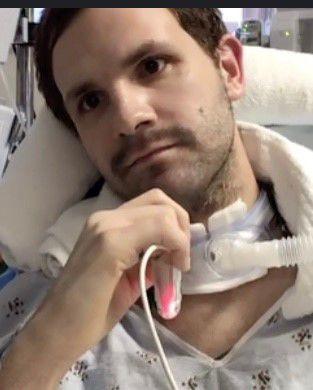 Bunn, who still can't speak or walk, has movement on his right side and can use his right arm to communicate. He's also smiling, blowing kisses and is responsive, especially when he gets a Facetime call from his girlfriend, Allison Gregg, and her son, Cooper.
"Last night (Wednesday) I was able to be with him in his room and we Facetimed Allison and Cooper and Michael's face just lit up when they were talking to him," Lynn said.
Lynn has been amazed at the outpouring of support from the hockey community through various fund-raisers.
The Thunderbirds put together a fundraiser, "Miles For Michael Walk," with $6,450 raised as fans walked or ran individually and collected donations. Nearly 100 participated, covering 539 miles.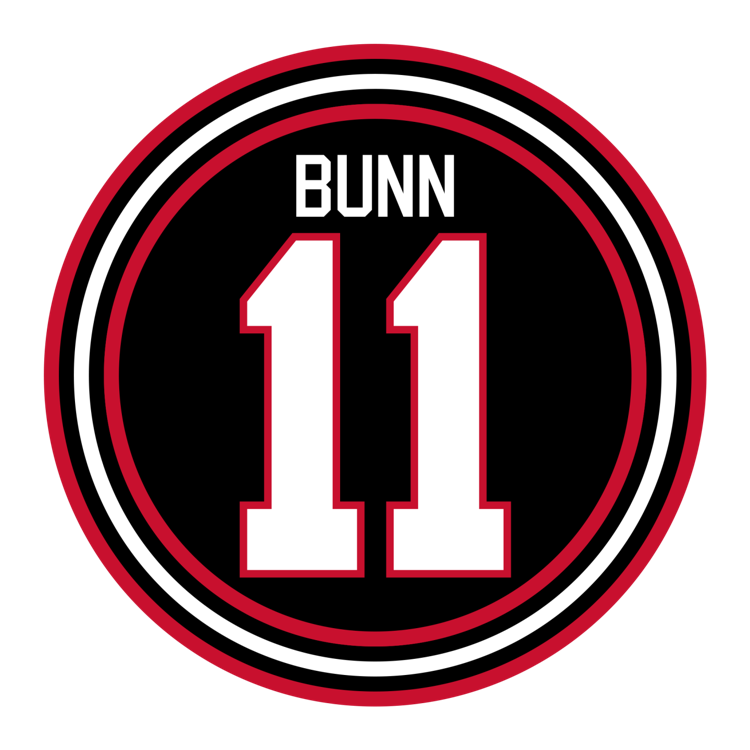 "I think it's more than $7,000 now because there are checks the Thunderbirds haven't received yet," Lynn said. "It's just amazing to see the outpouring of support, especially in this time during the COVID-19 pandemic where a lot of people are struggling."
Thanks to a GoFundMe page that was set up by one of Michael's friends, Lynn said more than $30,000 has been raised overall to help offset medical bills.
"I've tried to reach out to every single person who has helped, and it's really been amazing to see," Lynn said. "There were donations from some of Michael's friends who he played hockey when he was 8 and 10 years old."
T-shirts have been sold with Bunn's familiar No. 11 jersey number as part of a logo.
One of Bunn's friends, a barber in Colorado, used his professional skills to raise money, Lynn Bunn said.
"So he had a raffle for free haircuts for a year, and he sent me the money from what he made off that," Lynn said. "There have been so many people who have done things like that. One guy who I didn't know contributed $1,000 and when I called to thank him he just said, 'I heard about it through a friend of mine and wanted to help.'"
Kelly Curl, the Thunderbirds' general manger, was a teammate of Bunn's the last three seasons.
"He's been a guy that's been here since Day One and has given a lot to the organization," Curl said about Bunn, the team's third-leading scorer with 13 goals and 27 assists last season. "He definitely put a lot of blood and sweat into our success and was always a great role model to our fans and for our team. So we are all pulling for him as he continues to improve. There's been a lot of support for Mike and that will continue."
Lynn said her son is going through extensive speech therapy and will likely be in the comprehensive rehabilitation portion of the hospital for an extended period.
"He's got a long, long way to go," Lynn said. "But God continues to show us the way. We've just been so grateful for everybody's support, and we hope those prayers continue."
Thunderbirds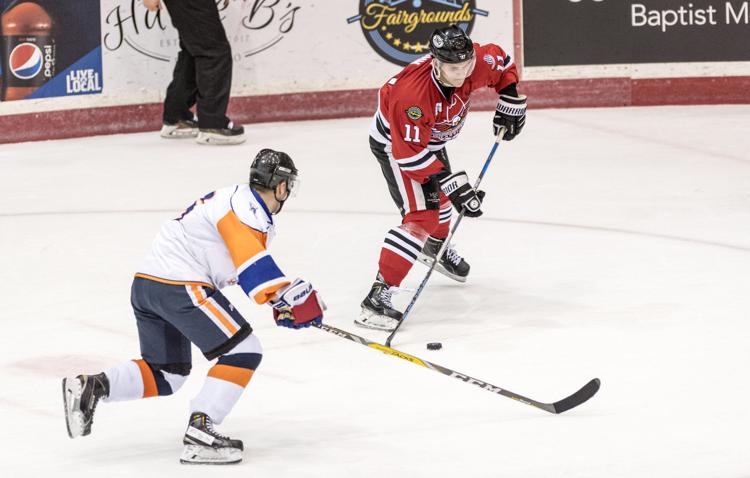 Thunderbirds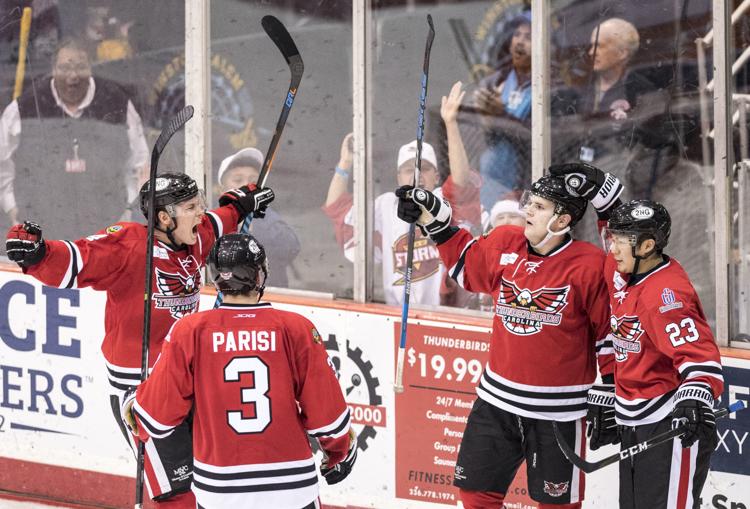 Thunderbirds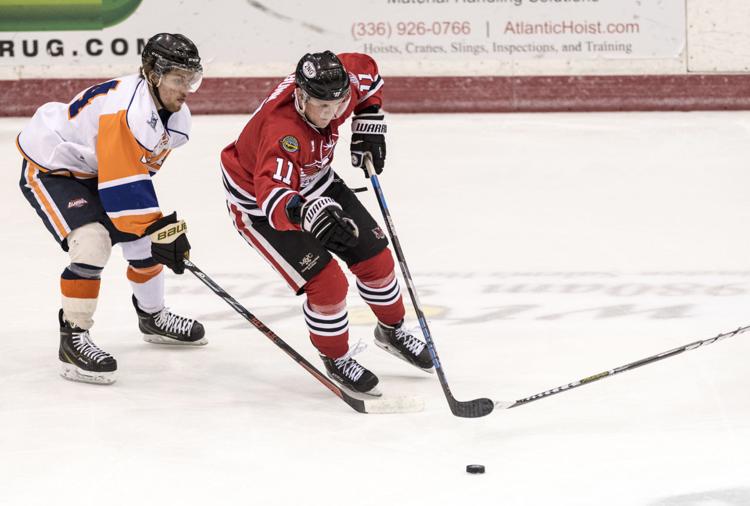 Thunderbirds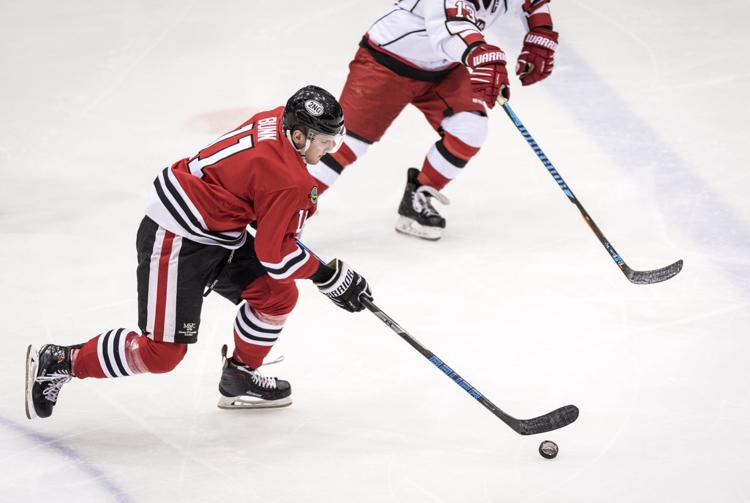 Thunderbirds Dashers hockey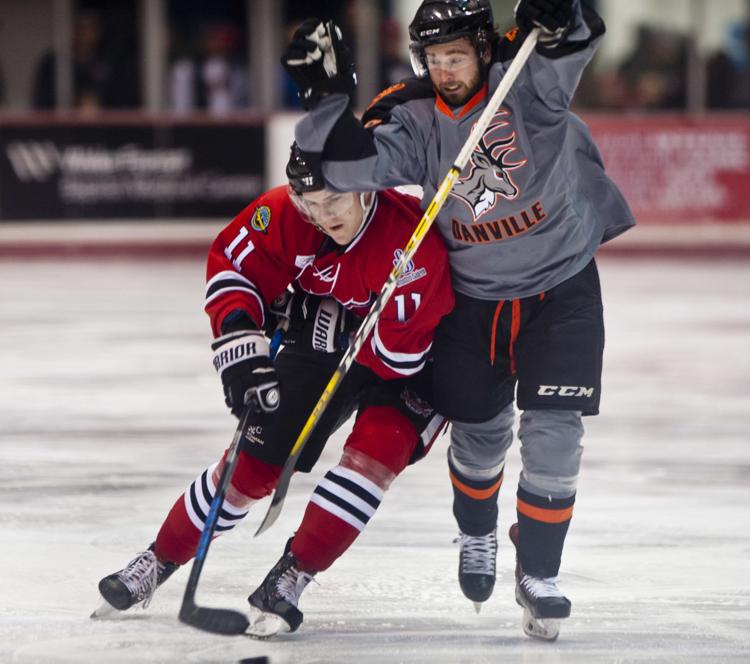 Thunderbirds Dashers hockey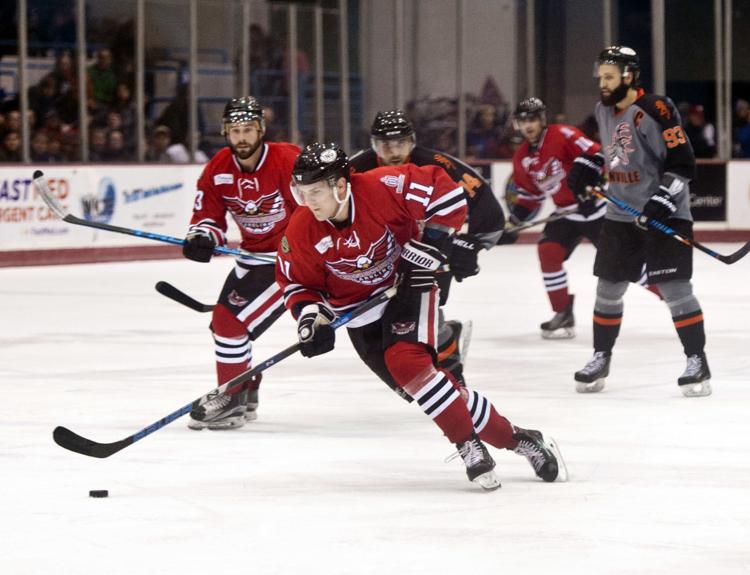 Thunderbirds 5-3 Over Dashers Hockey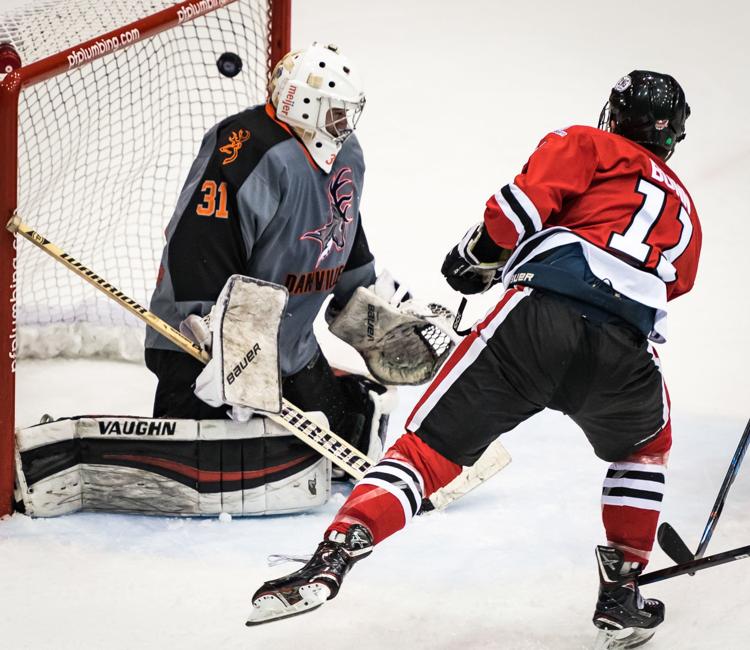 Thunderbirds 5-3 Over Dashers Hockey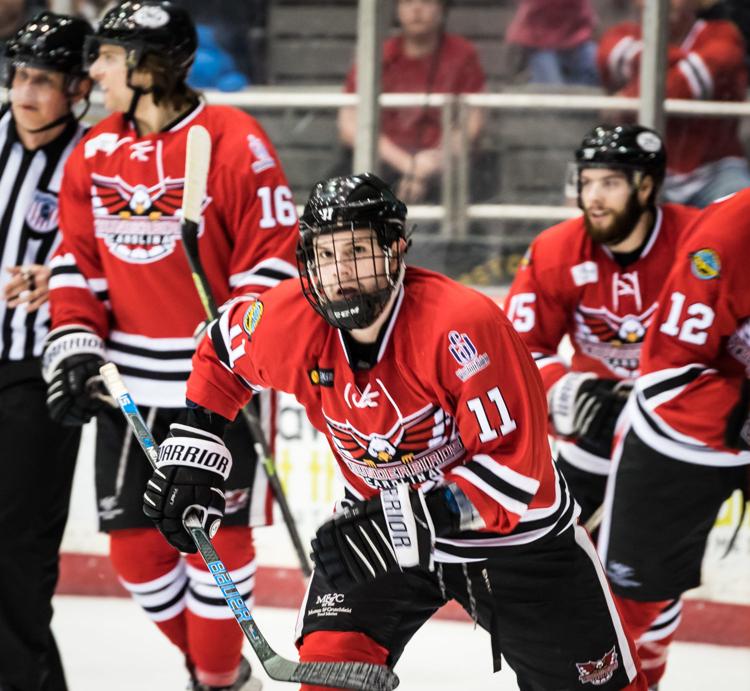 Thunderbirds 5-3 Over Dashers Hockey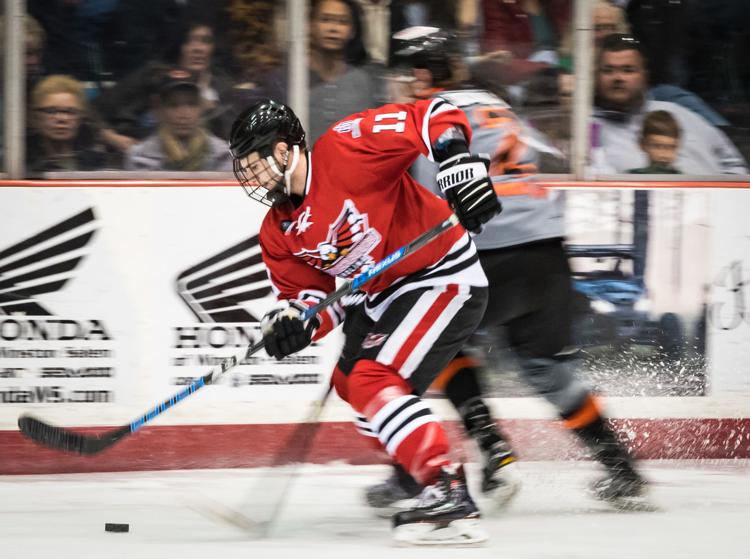 Thunderbirds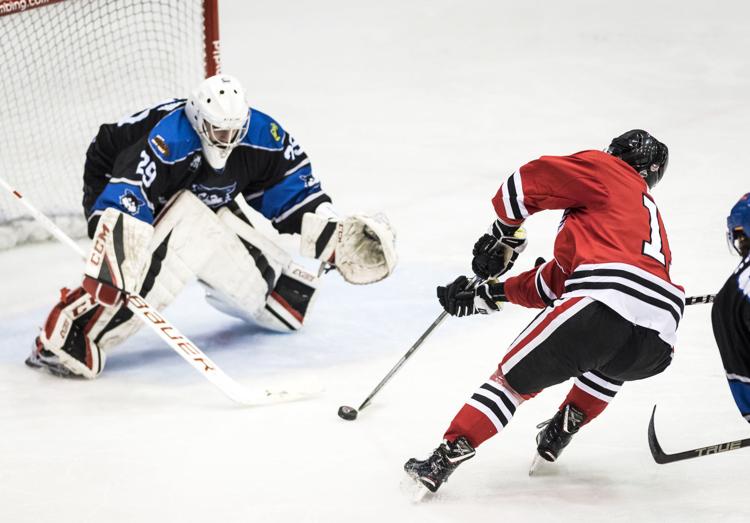 Thunderbirds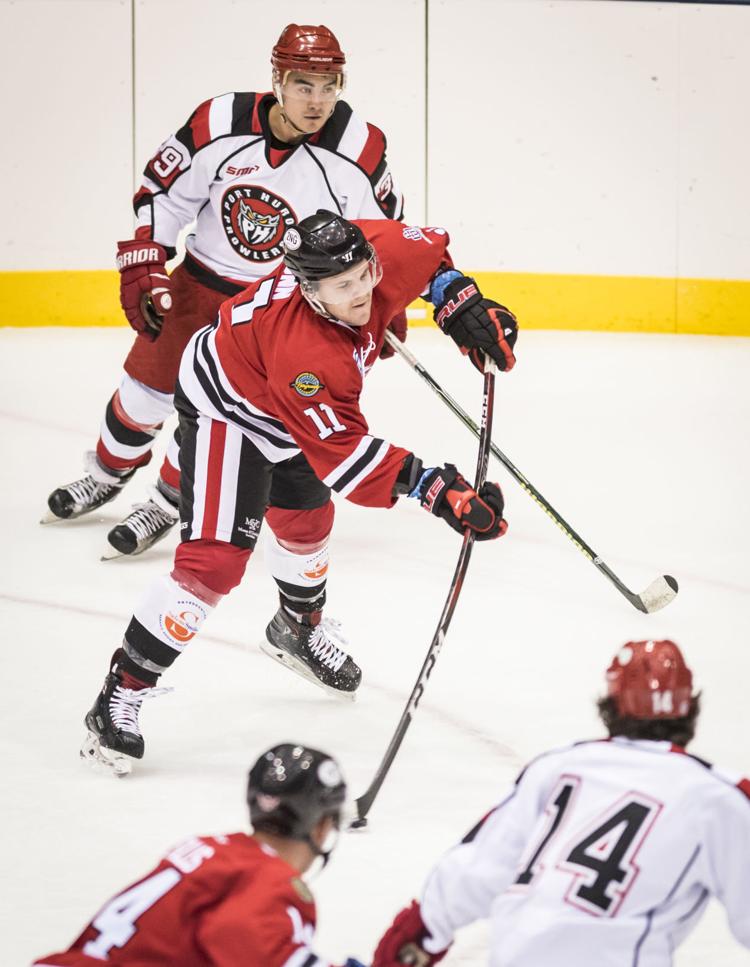 Thunderbirds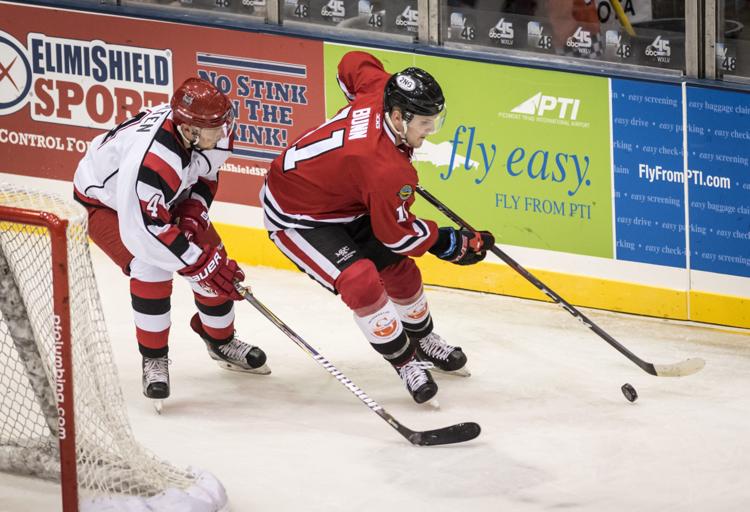 Thunderbirds
Thunderbirds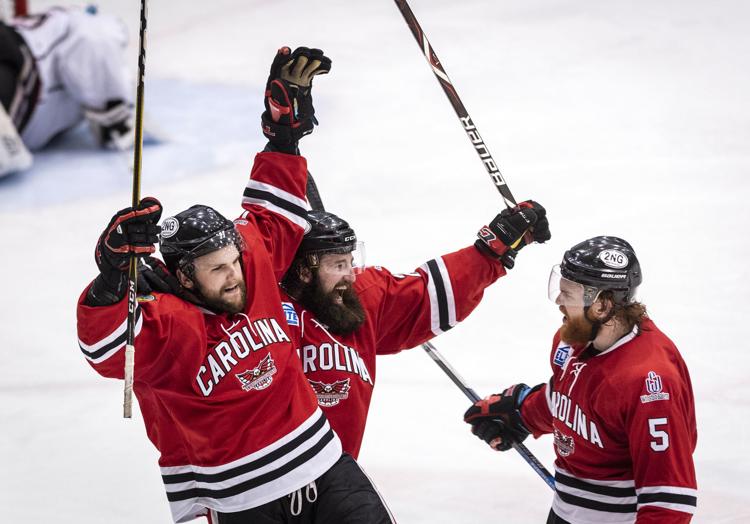 Thunderbirds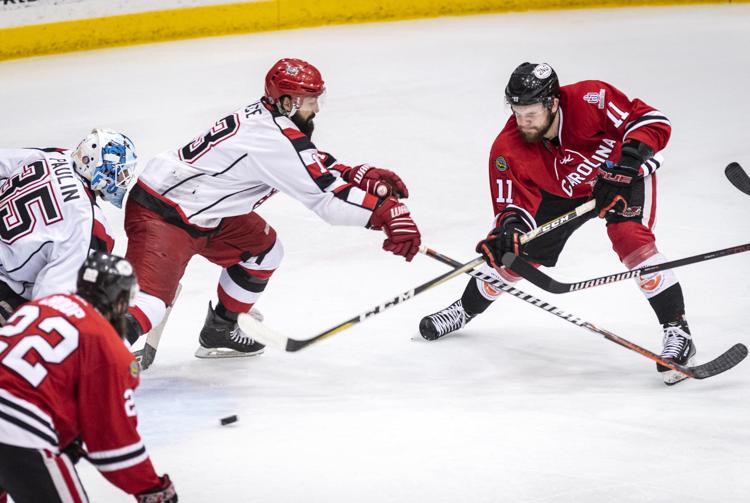 Thunderbirds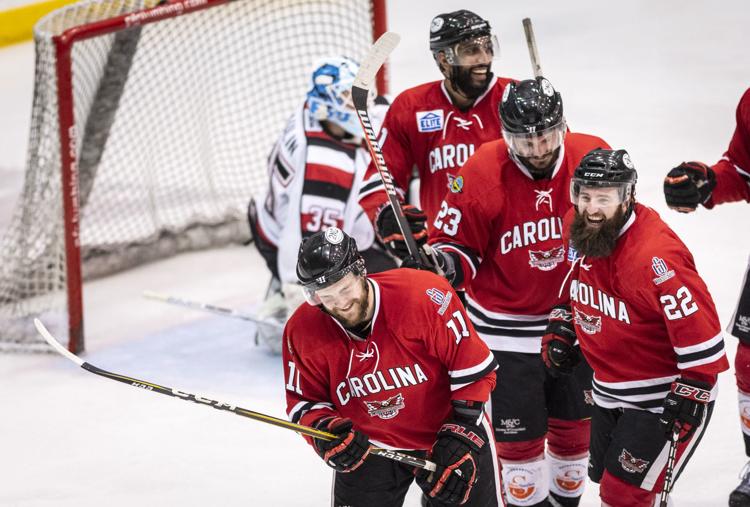 Thunderbirds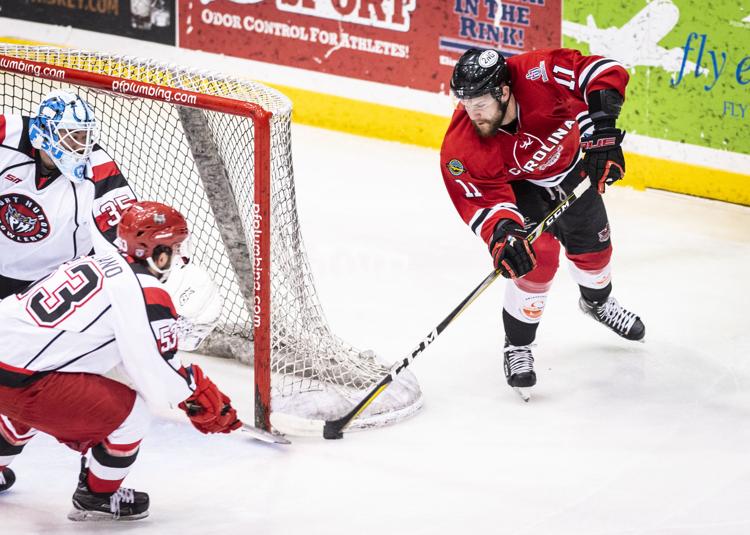 Thunderbirds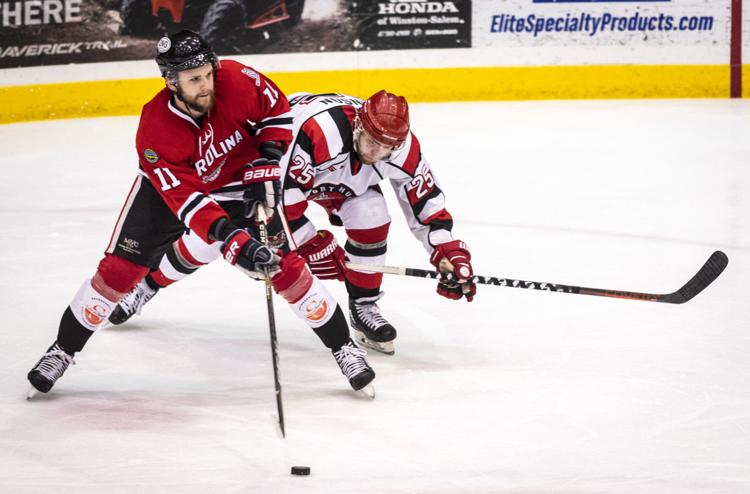 Thunderbirds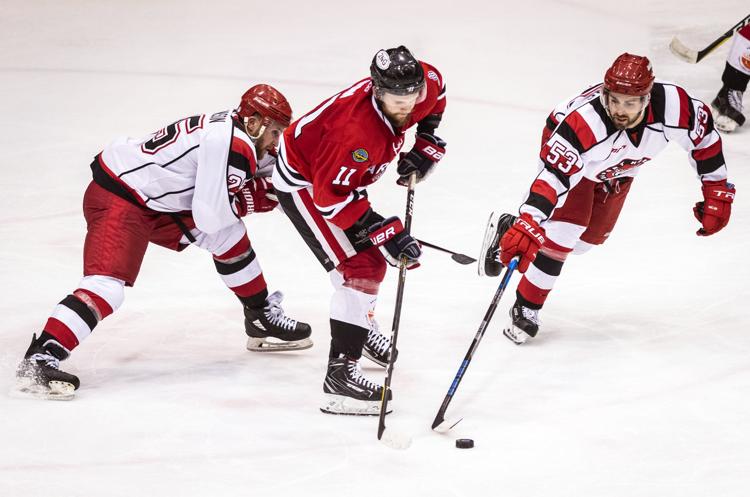 Thunderbirds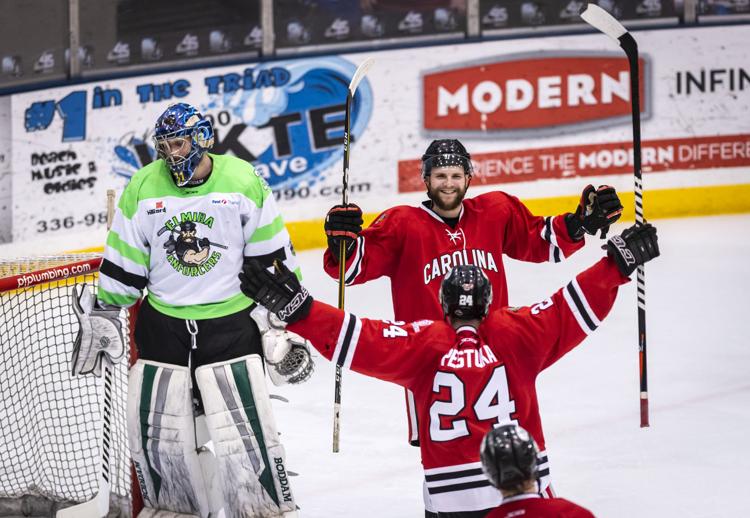 Thunderbirds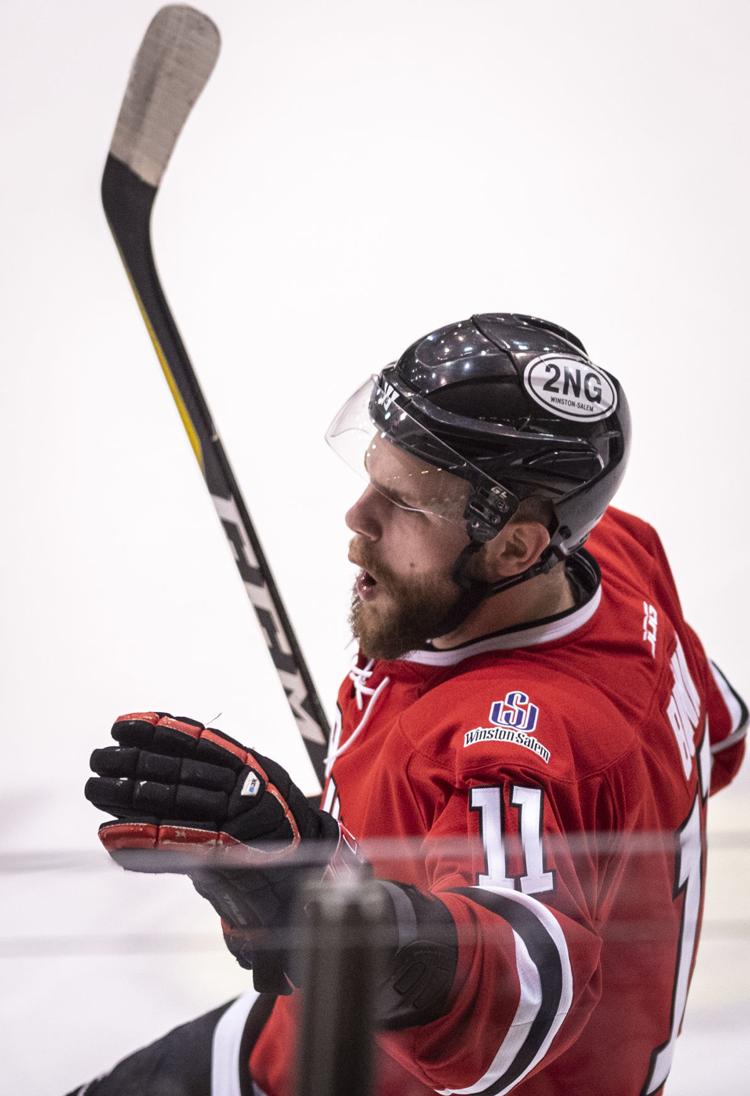 Thunderbirds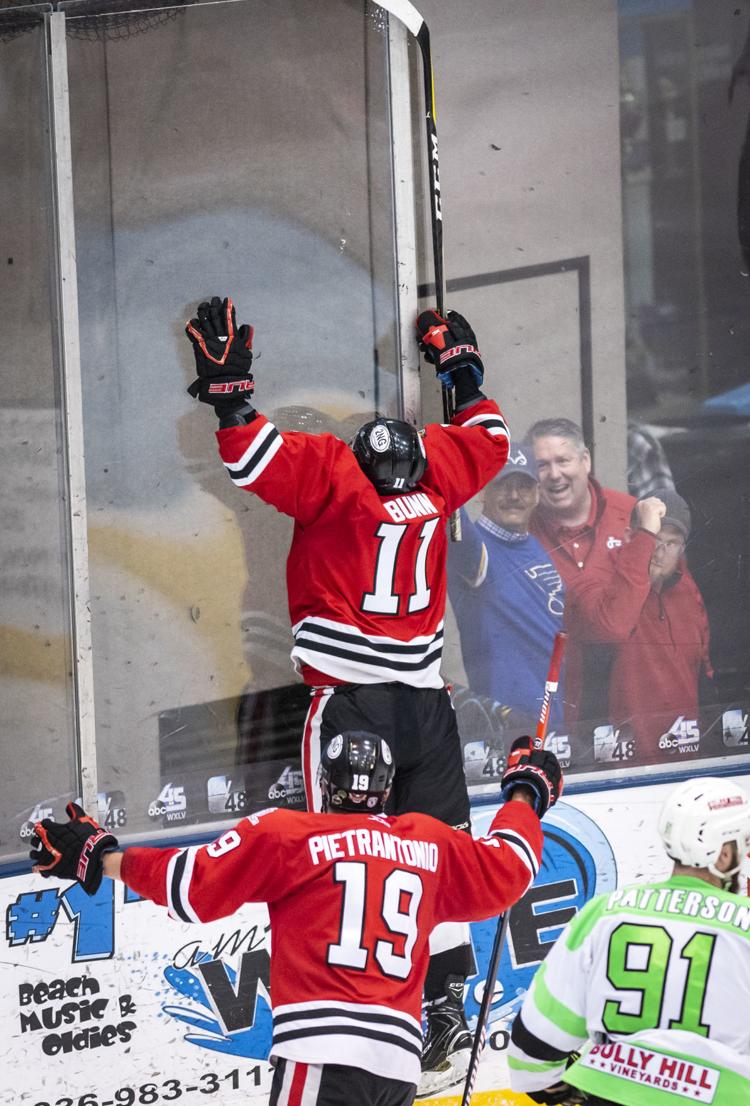 Thunderbirds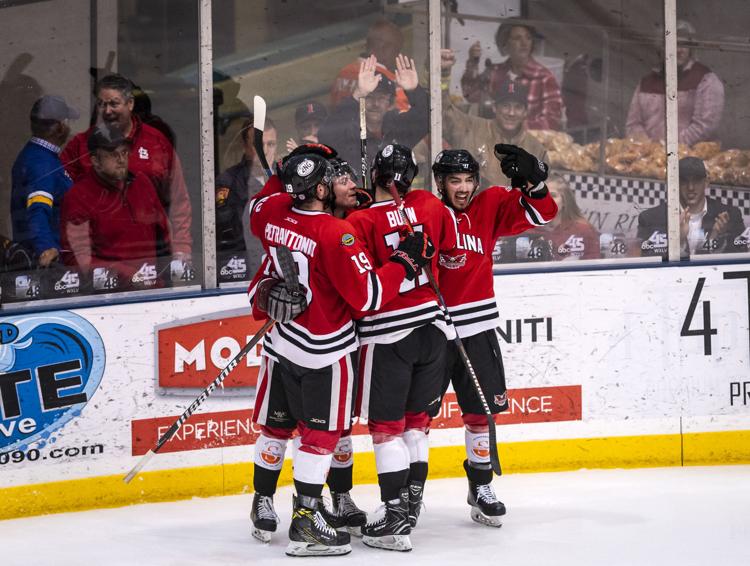 Thunderbirds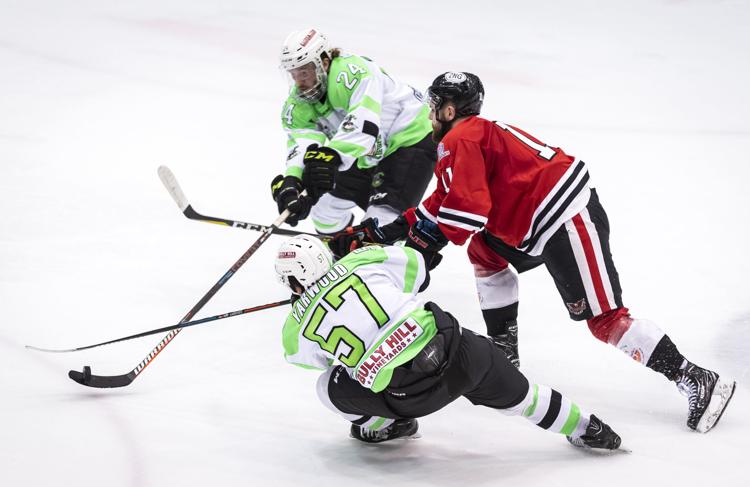 Thunderbirds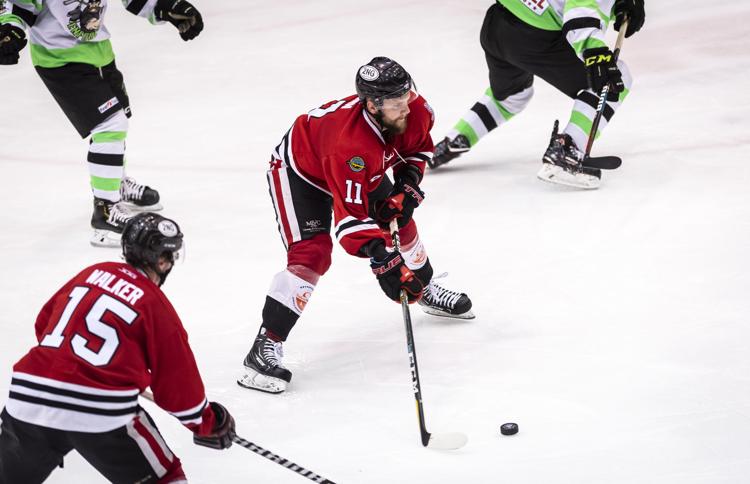 Thunderbirds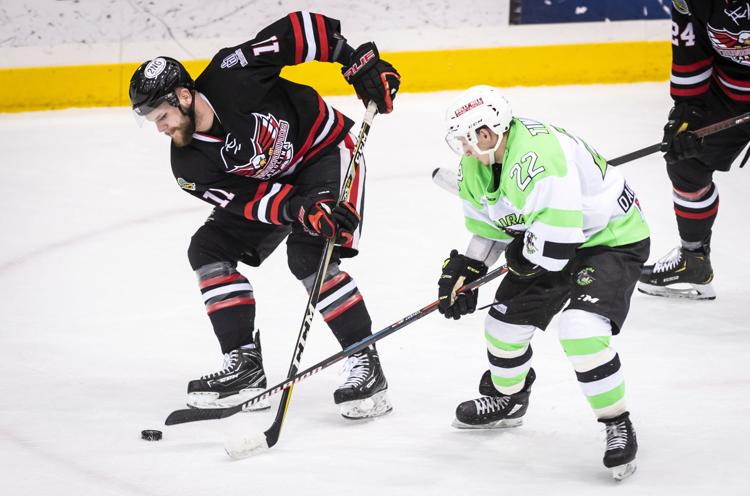 Thunderbirds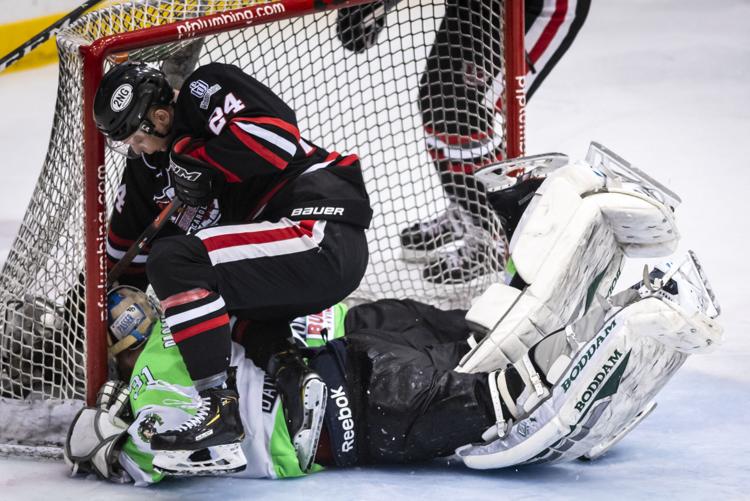 Thunderbirds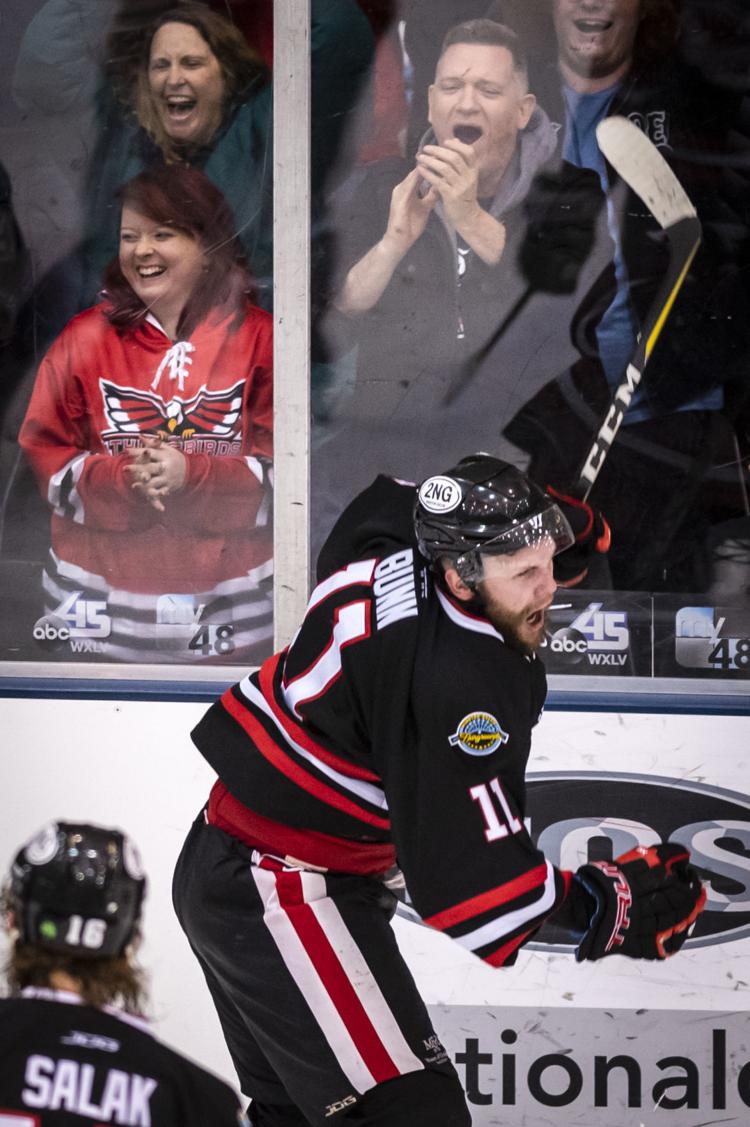 Thunderbirds FHL Championship Celebration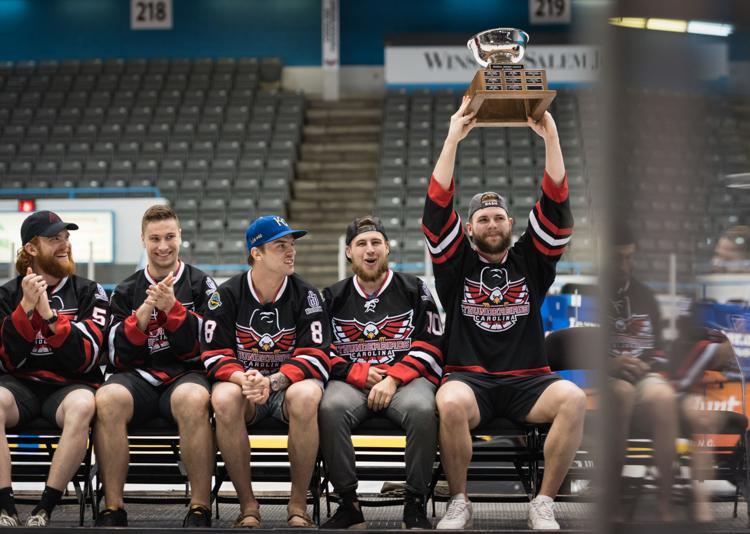 Thunderbirds FHL Championship Celebration