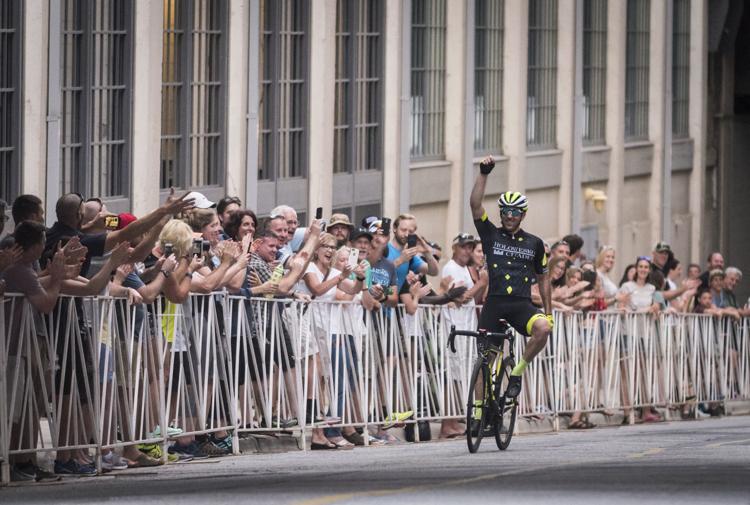 Ty Magner, Rally UHC Cycling: Magner won the men's pro criterium at the Winston-Salem Cycling Classic in 2017. It's the second season the Georgia native is racing with Rally UHC Cycling. Magner won the USA Cycling Criterium Championship in Knoxville, Tenn. in June 2018.
Cade Bickmore, Aevolo Cycling: Bickmore signed with Aevolo Cycling in October 2019. He's earned the designation of Jakroo Best Young Rider by the USA CRITS Series this season. The 21-year-old recently won the road race of the USA Cycling Collegiate Road Nationals in the varsity division with Marion University, which took place May 10-12 in Augusta, Ga.
Thomas Gibbons, Automatic Racing: Gibbons ranks at the top of the USA CRITS Series standings. The 29-year-old most recently finished first at the Wilmington Grand Prix while representing Automatic Racing. Gibbons beat 62 riders to claim the men's pro/Category 1 race.