There's only been four Stadium Stock races at Bowman Gray so far this after all three of the four scheduled weeks were rained out. 
But Grayson Keaton is quickly becoming the story in the division. Keaton won the first 15-lap race Saturday night giving him his second win of the season. He also won the first race three weeks ago, which before Saturday night, was the only night of racing at Bowman Gray because of rain.
Keaton took the lead early in the race and was he was able to withstand three cautions to pick up the win. He defeated Stephen Sanders, Tyler Bush, Brad Mickalowski and Brandon Crotts.
"Kudos to (Sanders)," Keaton said. "He drove me as clean as you could. I thank him for that. He did a great job."
A.J. Sanders, Stephen's father, won the second 15-lap Stadium Stock races after fending off Billy Cameron Jr. In addition, Kenny Dixon was third, David Hopkins was fourth and Chuck Wall was fifth. 
In the 20-lap Street race, Jacob Creed won after defeating Brian Wall. Jeremy Warren finished third, Billy Gregg was fourth and Taylor Robbins was fifth. 
Amber Lynn won her first Sportsman Division race after switching from the Street Stock Division after the 2017 season. Lynn held off Justin Taylor to pick up the win, which was her her fourth career win after winning three times in Street Stock.
Taylor didn't wait long before he won a race. Taylor won the second 20-lap Sportsman race. Taylor defeated Zack Ore, Russ Dalton, Kevin Neal and Kyle Southern.  
"The reason I won that second race right there because I give respect to Amber the first race," Taylor said. "I earned my first one. I wasn't going to give her the first one, but she was going to earn it. And she done a fine job."
Tim Brown also added to his legacy at Bowman Gray. He picked up his 90th career win in the Modified Division, which just added to his lead at Bowman Gray. Brown, who also leads with 10 career championships, leads second-place Burt Myers by 12 wins. 
Brown defeated Jonathan Brown in the first 25-lap Modified race. James Civali, Jason Myers and Lee Jeffreys finished third-fifth respectively. 
In the second 25-lap Modified race, Tim Brown's teammate Carson Ware, won after racing in his first race at Bowman Gray. Ware defeated Frank Fleming, Civali, Jonathan Brown and Daniel Beeson. 
Bowman Gray racing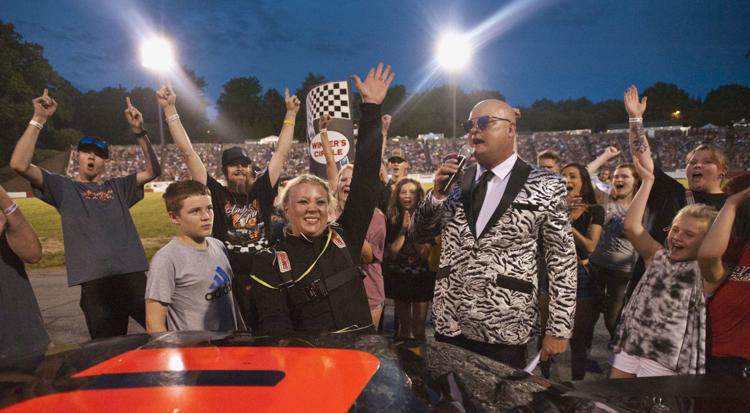 Bowman Gray racing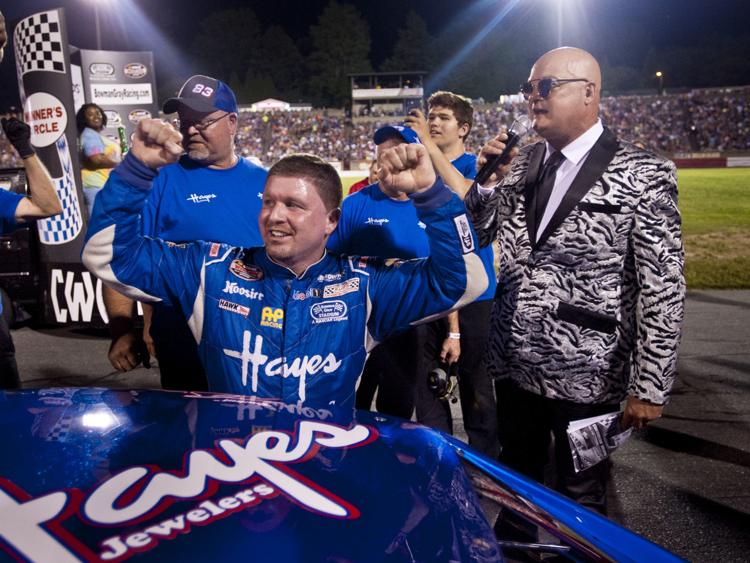 Bowman Gray racing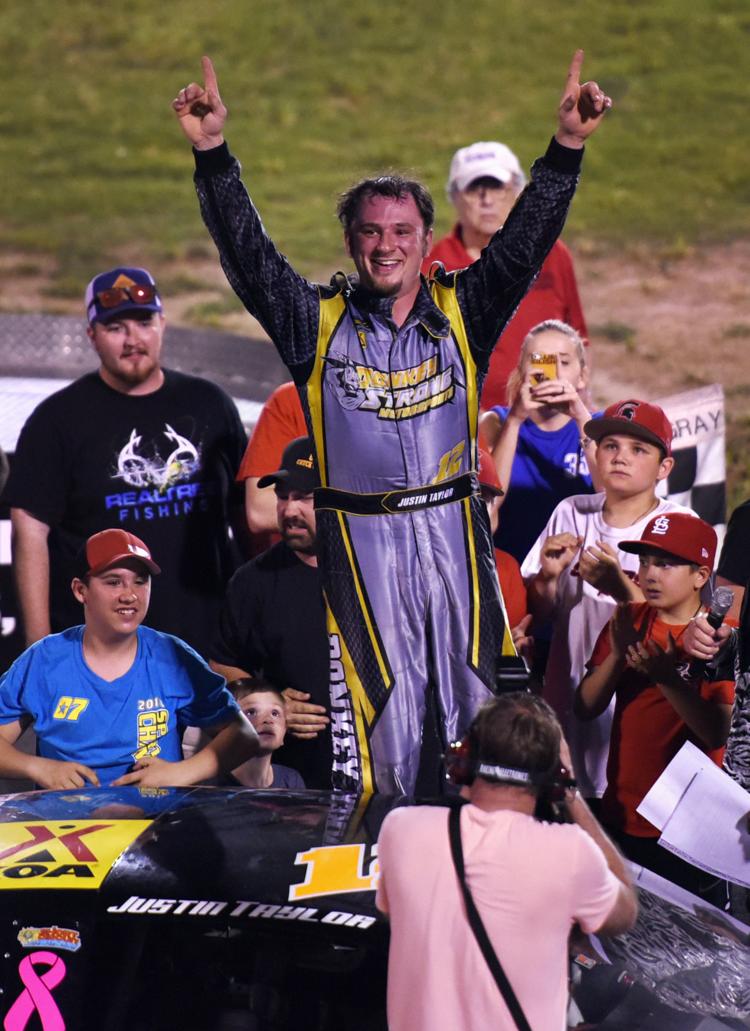 Bowman Gray racing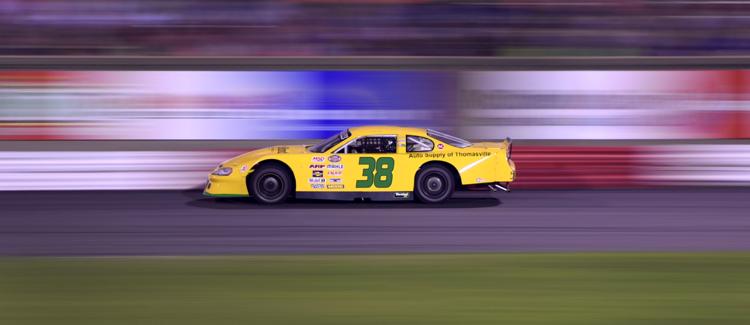 Bowman Gray racing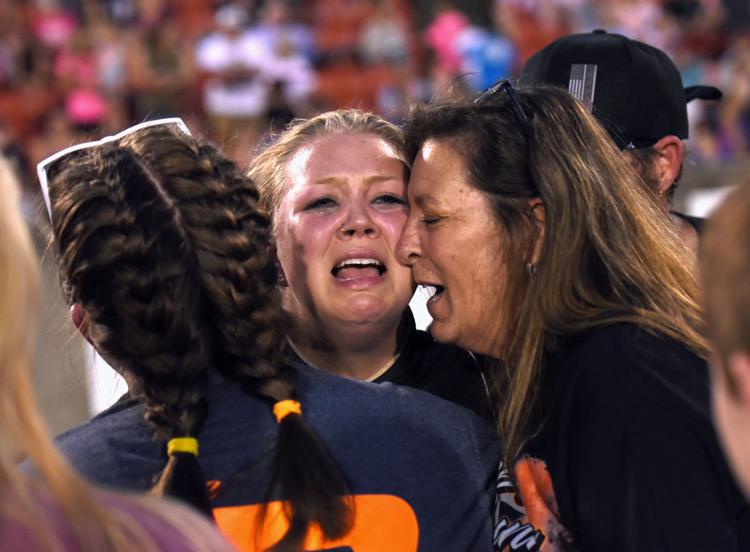 Bowman Gray racing

Bowman Gray racing

Bowman Gray racing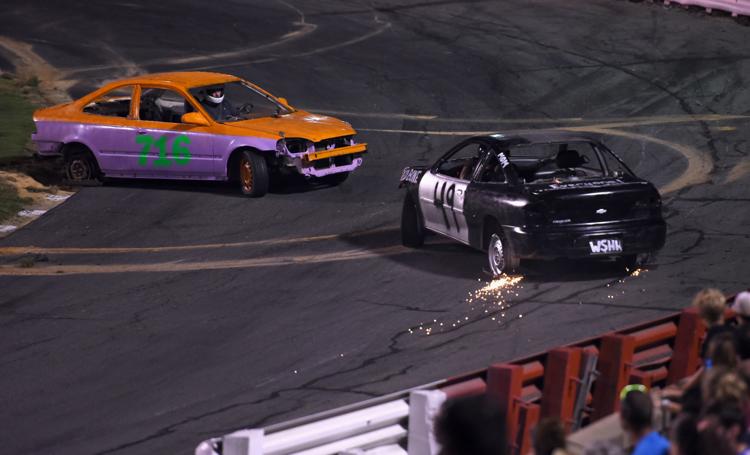 Bowman Gray racing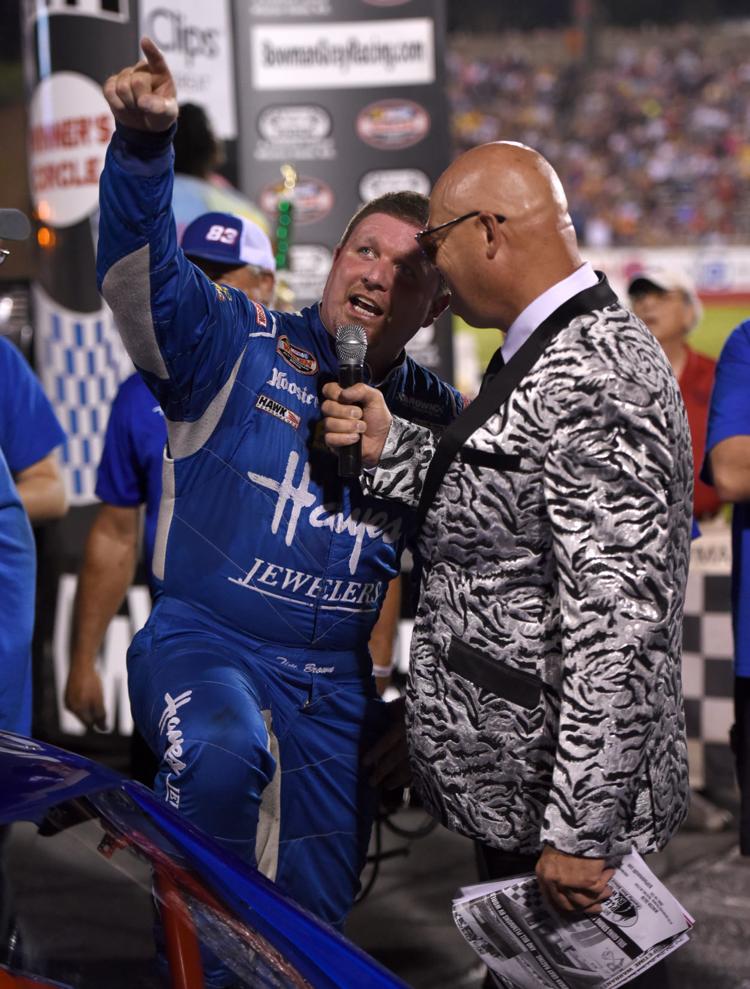 Bowman Gray racing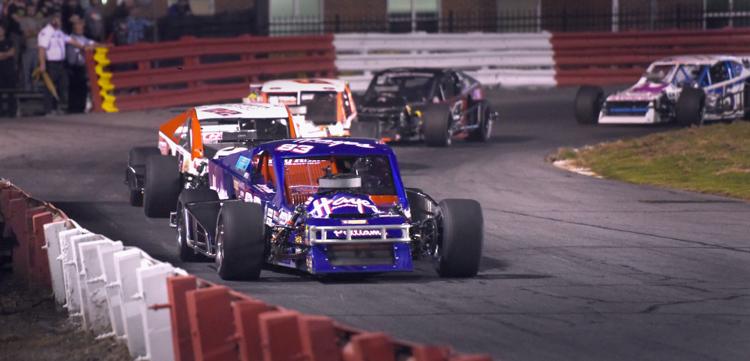 Bowman Gray racing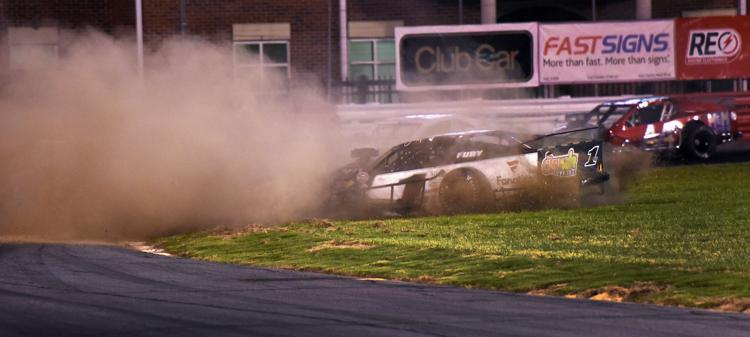 Bowman Gray racing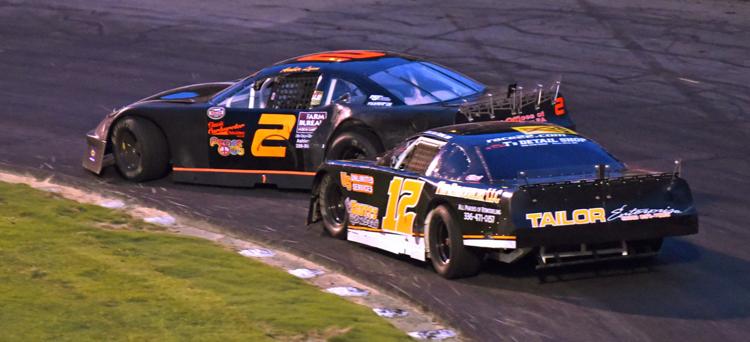 Bowman Gray racing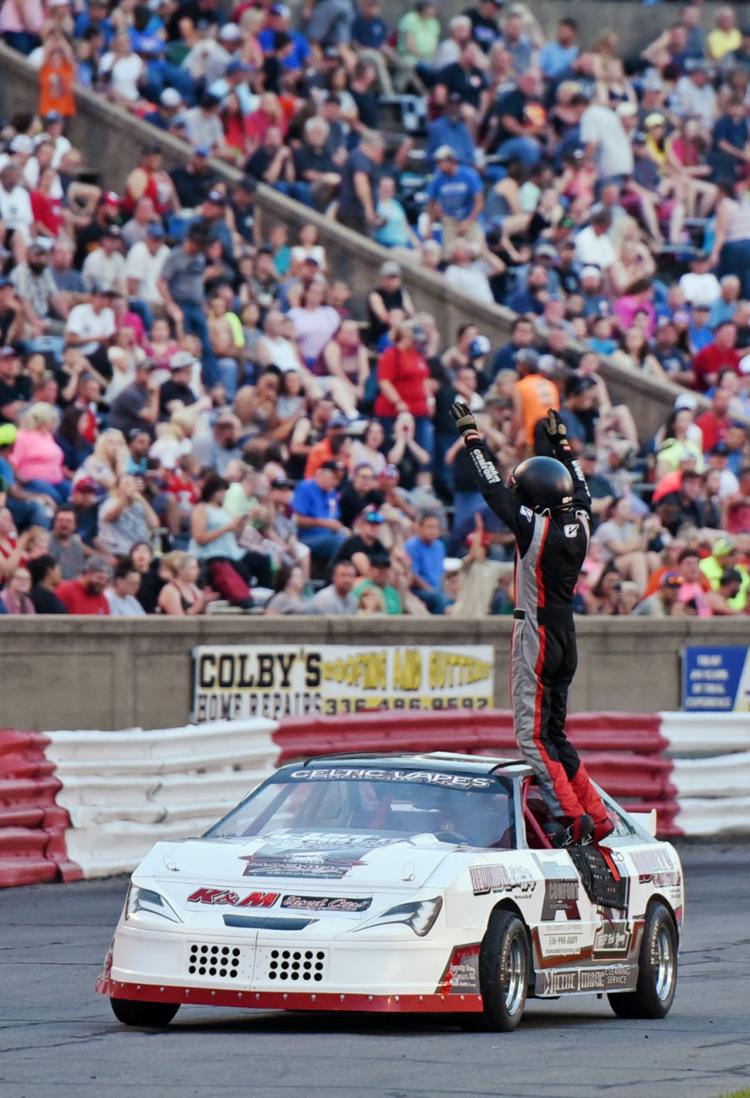 Bowman Gray racing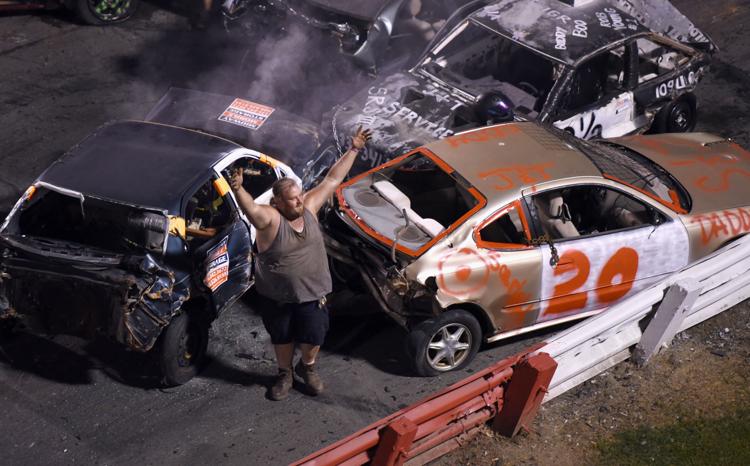 Bowman Gray racing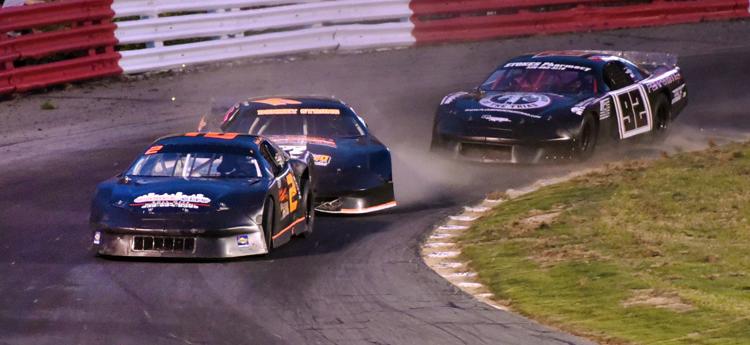 Bowman Gray racing

Bowman Gray Stadium 1939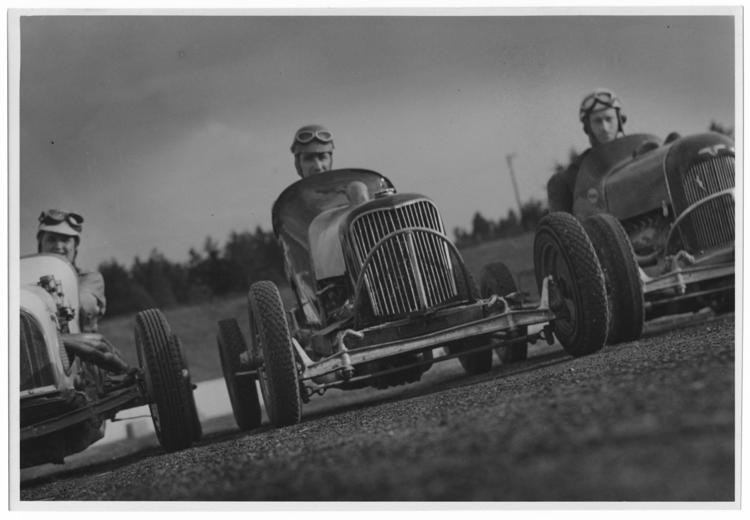 Bowman Gray Stadium 1939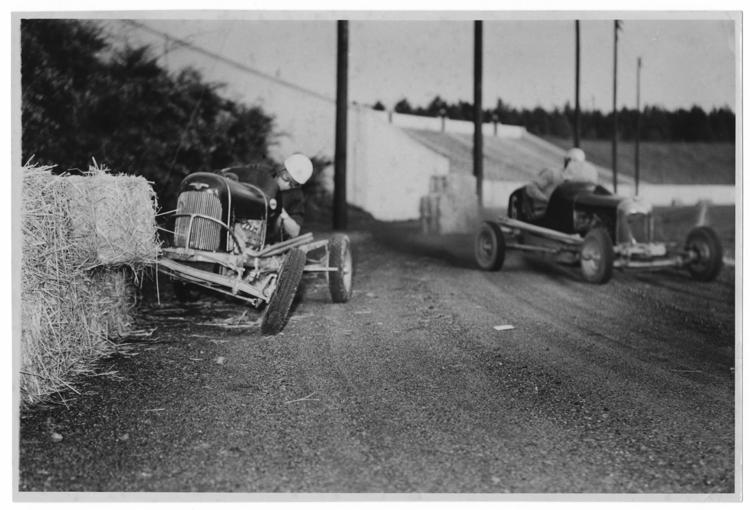 Bowman Gray Stadium 1952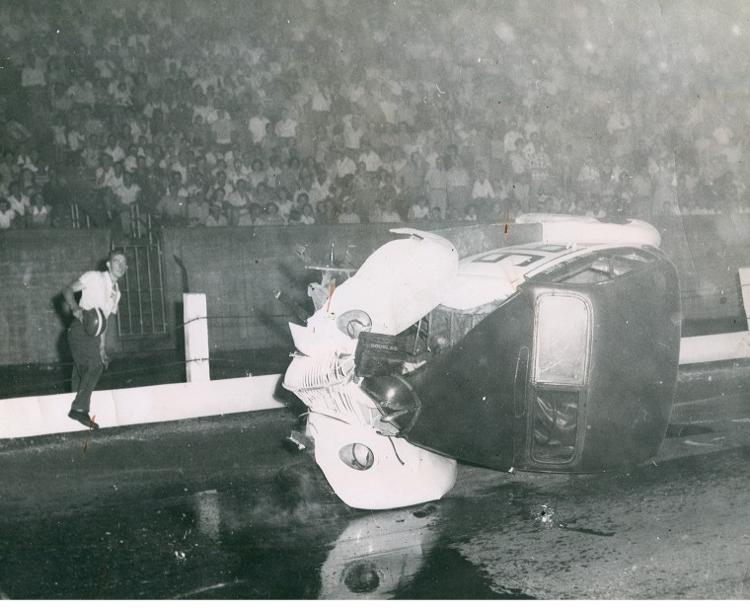 Bowman Gray Stadium 1954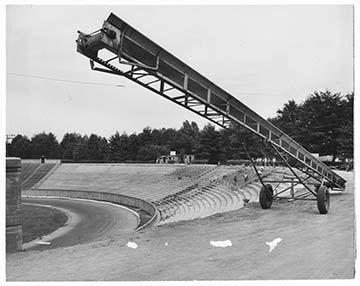 Bowman Gray Stadium 1955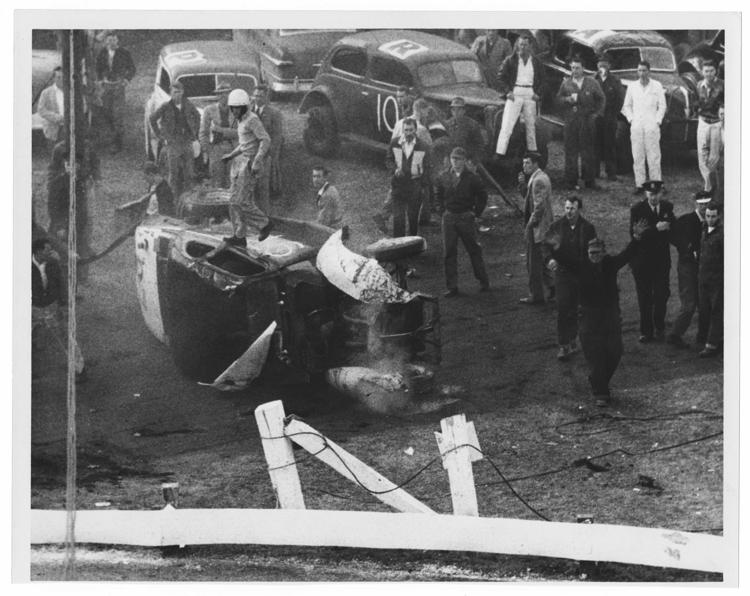 Bowman Gray Stadium 1955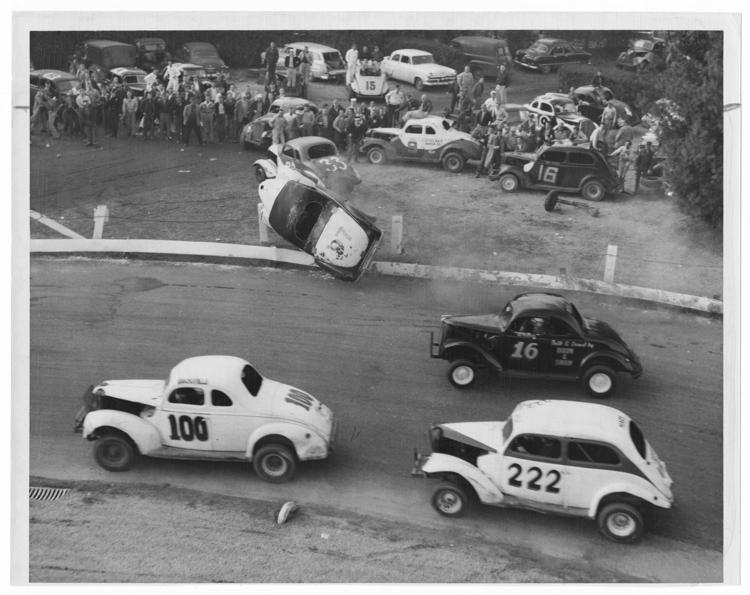 Bowman Gray Stadium 1957
Bowman Gray Stadium 1957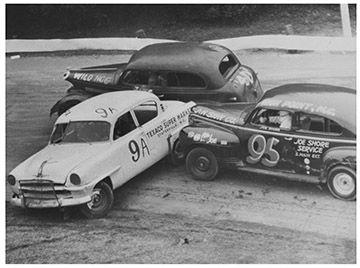 Bowman Gray Stadium 1957
Bowman Gray Stadium 1957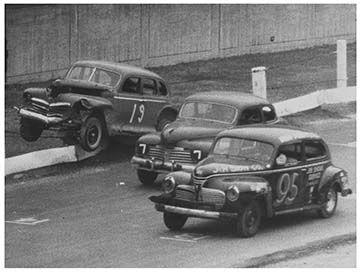 Bowman Gray Stadium 1966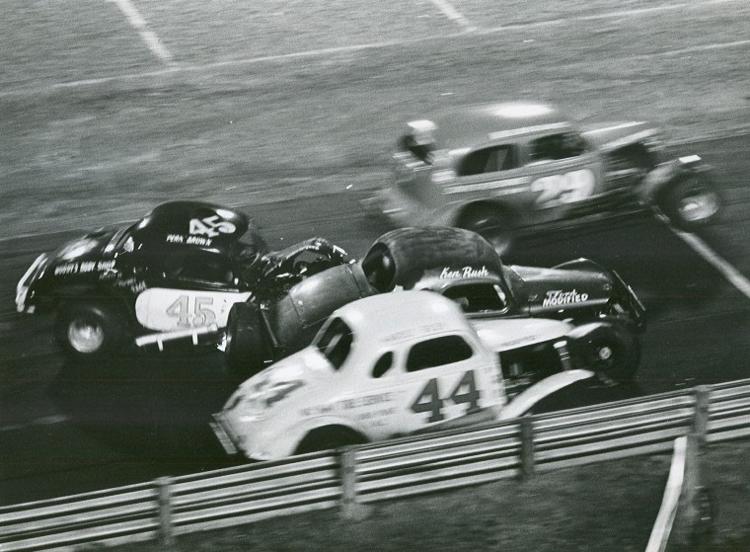 Bowman Gray Stadium 1967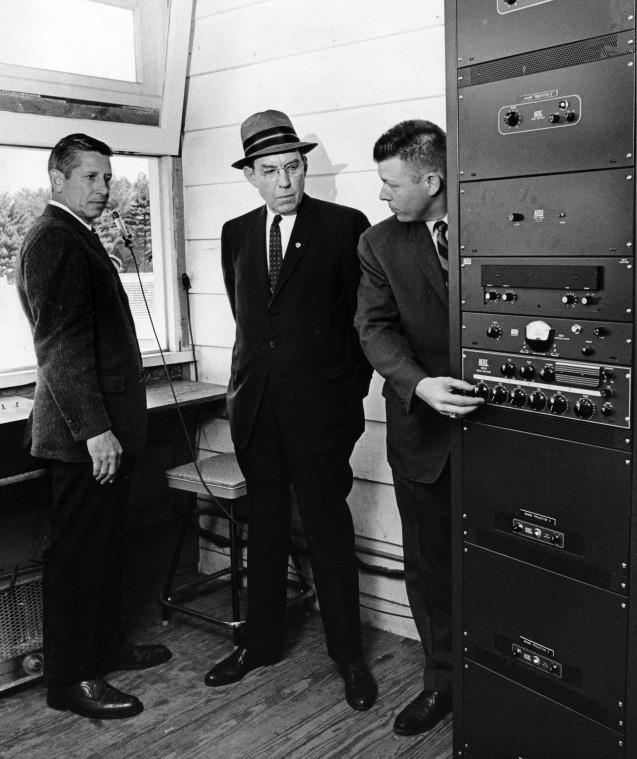 Bowman Gray Stadium 1969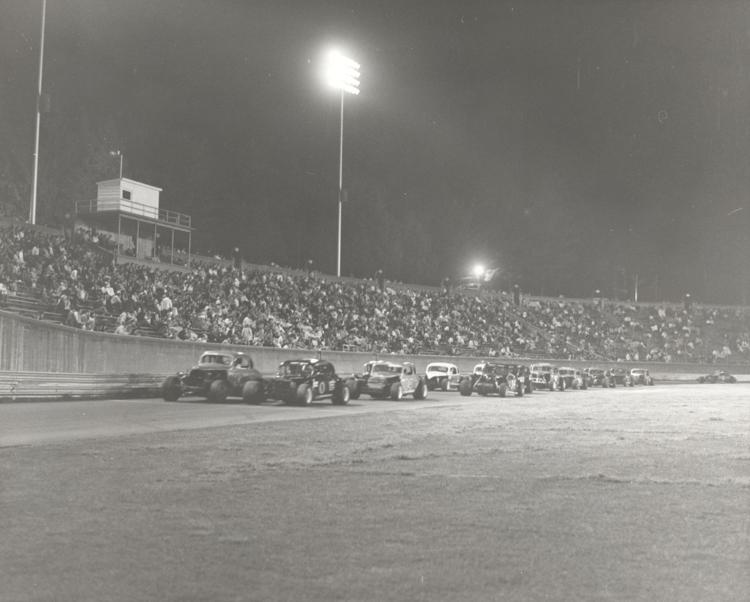 Bowman Gray Stadium 1969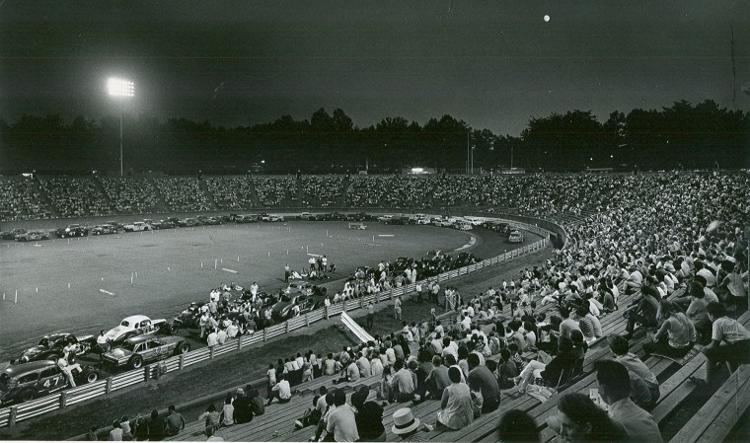 Bowman Gray Stadium 1981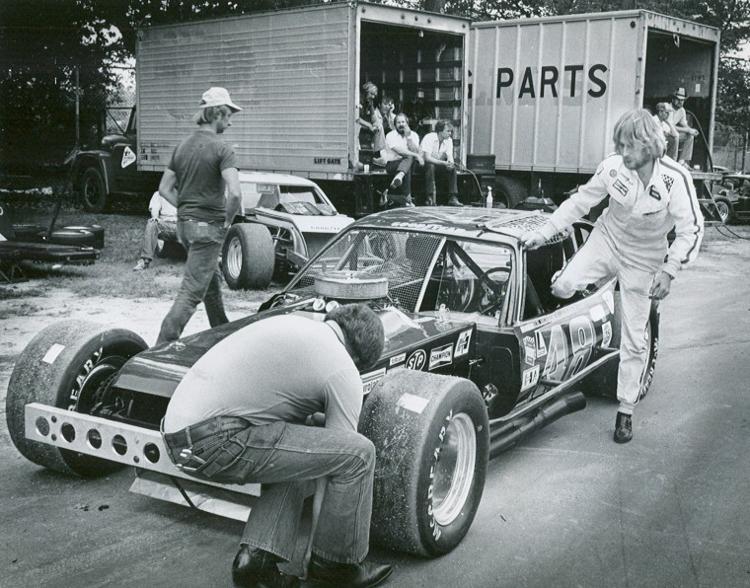 Bowman Gray Stadium 1982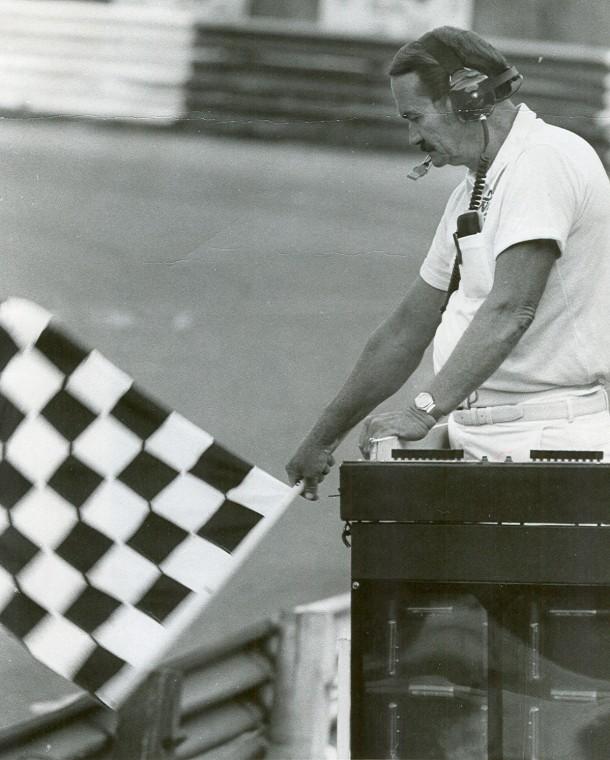 Bowman Gray Stadium 1983
Bowman Gray Stadium 1984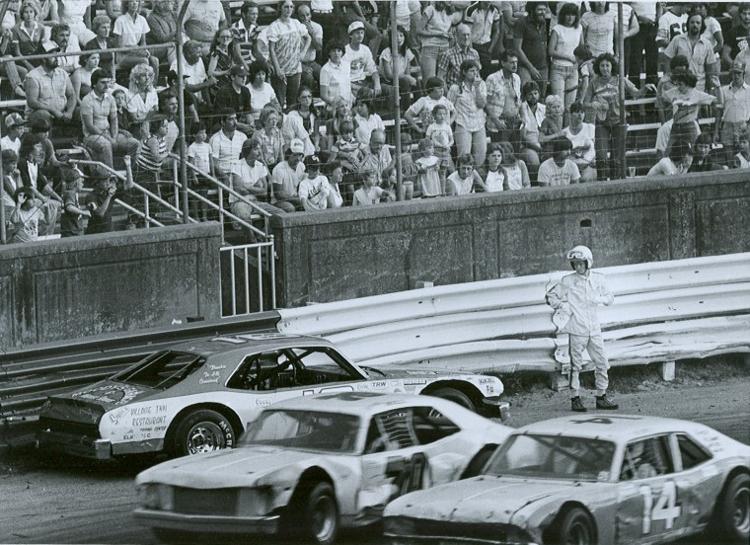 Bowman Gray Stadium 1991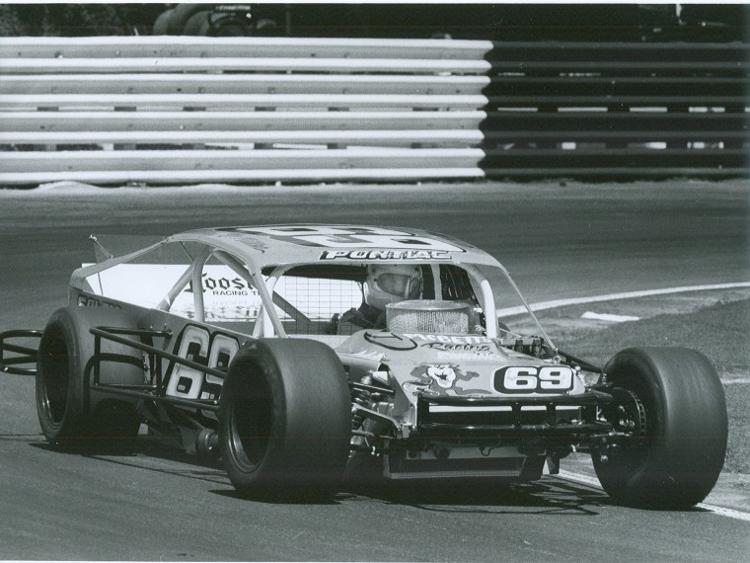 Bowman Gray Stadium 1992

Bowman Gray Stadium 2000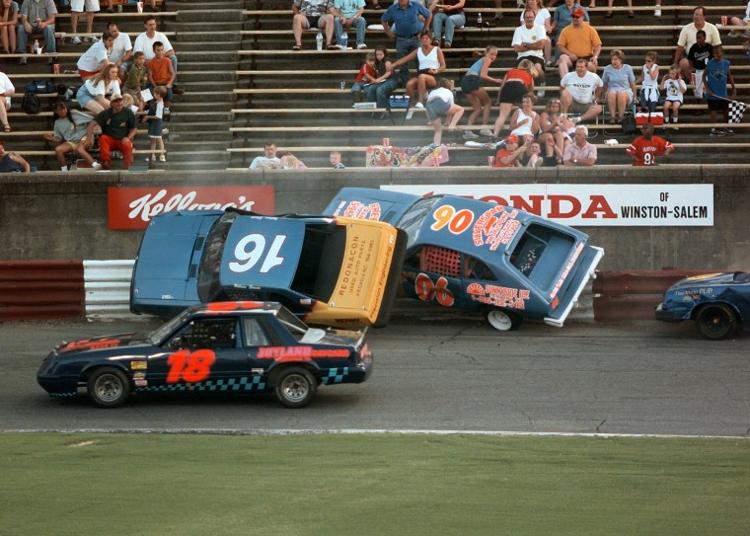 Bowman Gray Stadium 2002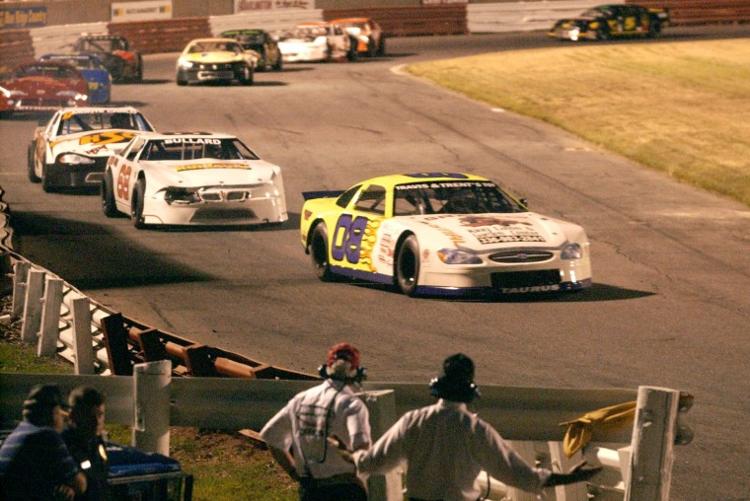 Bowman Gray Stadium 2003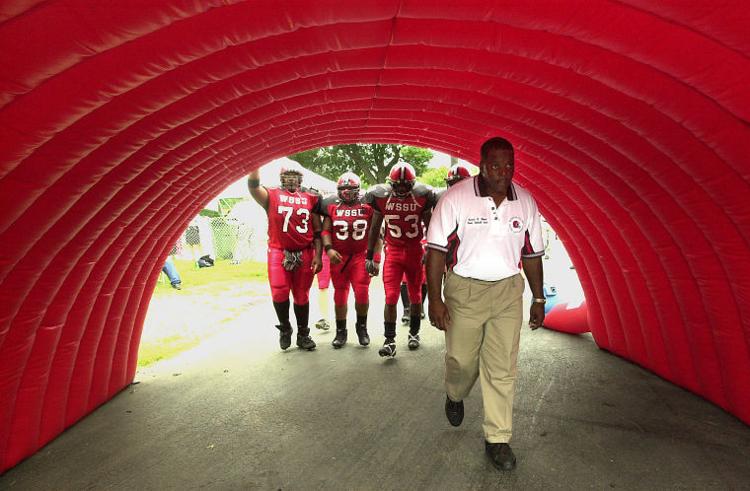 Bowman Gray Stadium 2003
Bowman Gray Stadium 2006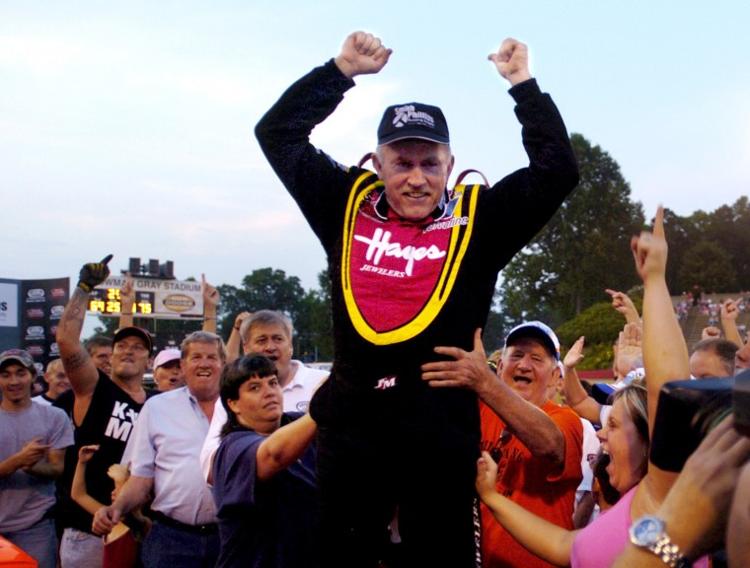 Bowman Gray Stadium 2007
Bowman Gray Stadium 2008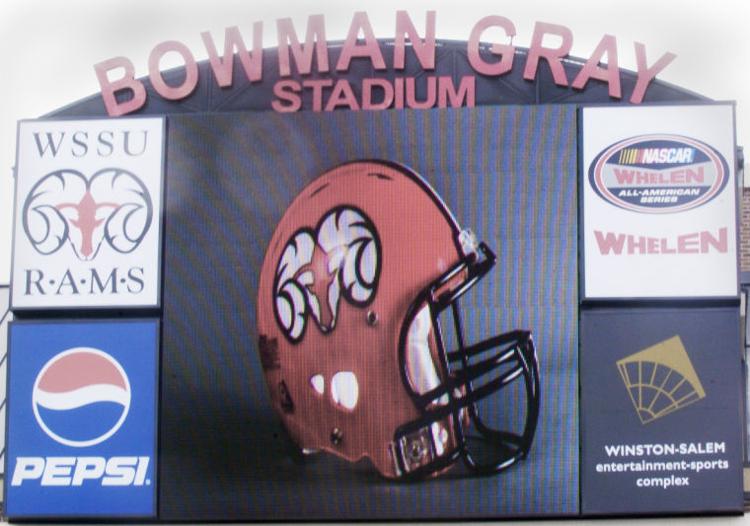 Bowman Gray Stadium 2009
Bowman Gray Stadium 2009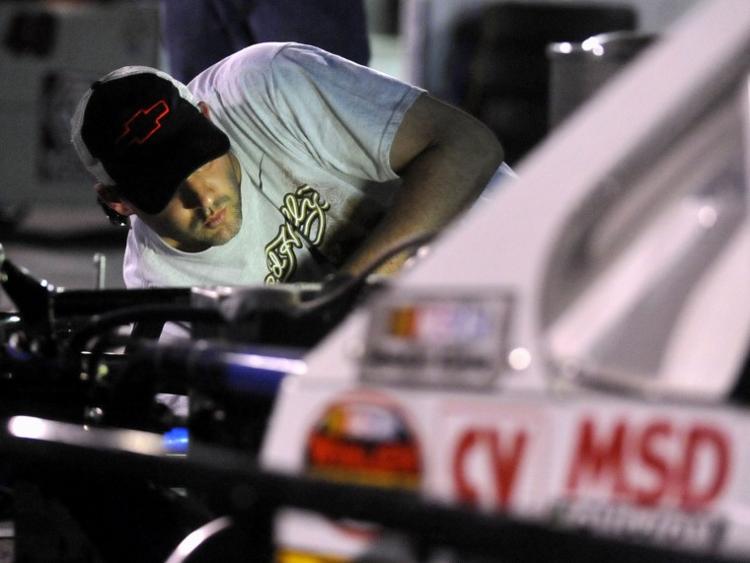 Bowman Gray Stadium 2012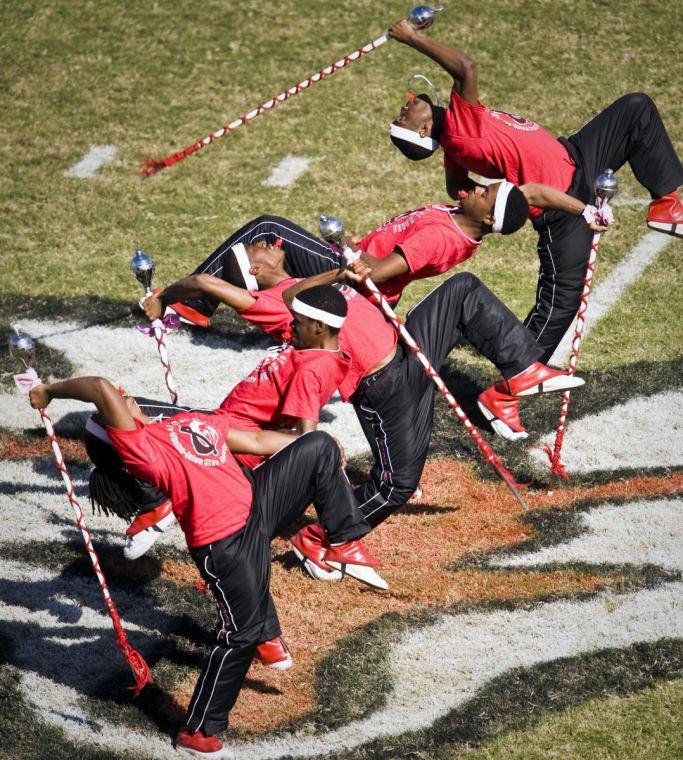 Bowman Gray Stadium 2012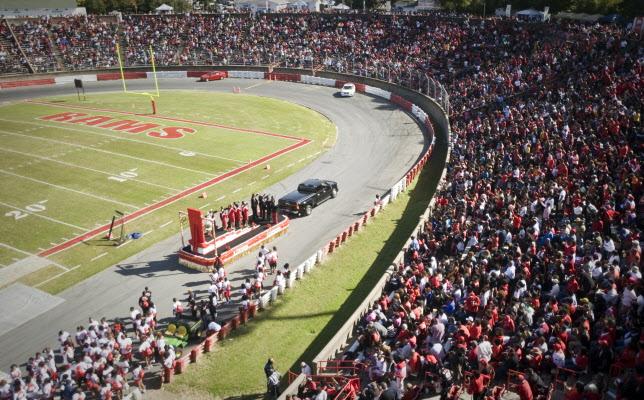 Bowman Gray Stadium 2012
Old Field House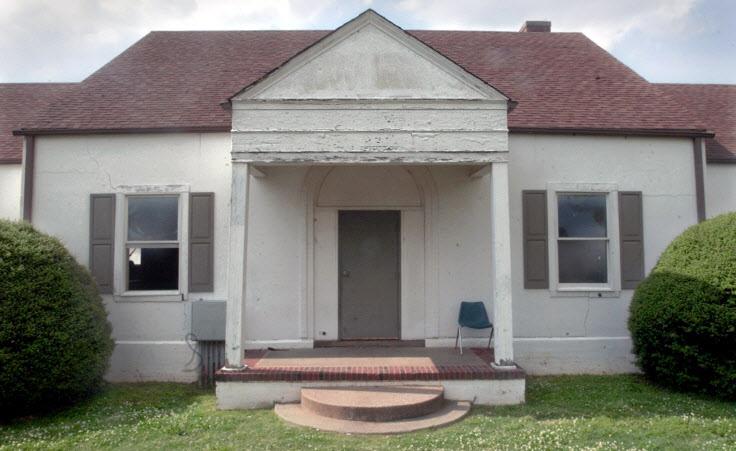 WSSU Field House now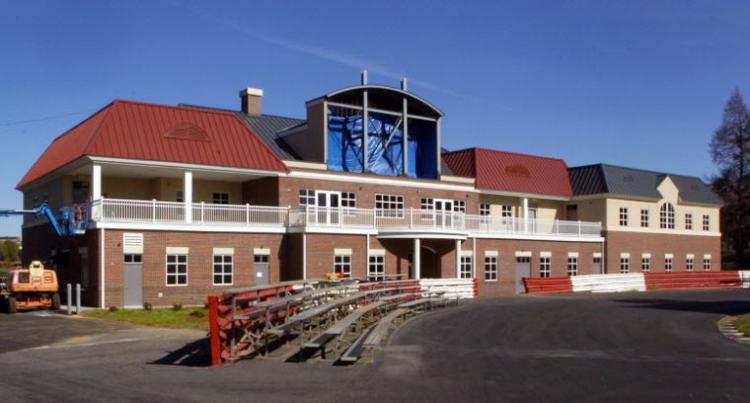 Bowman Gray Stadium 2012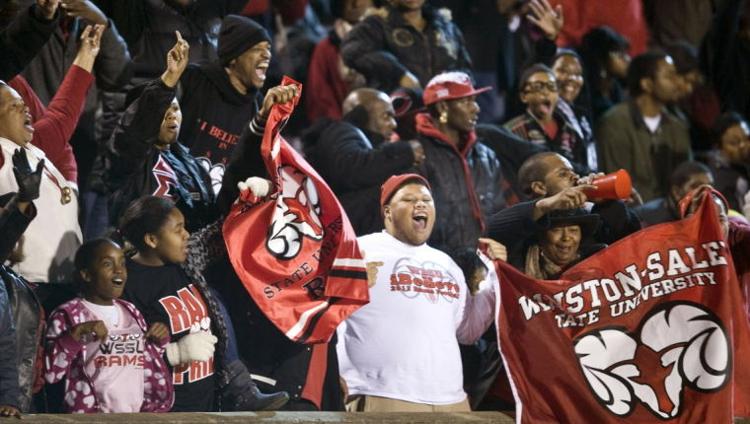 Bowman Gray Stadium 2012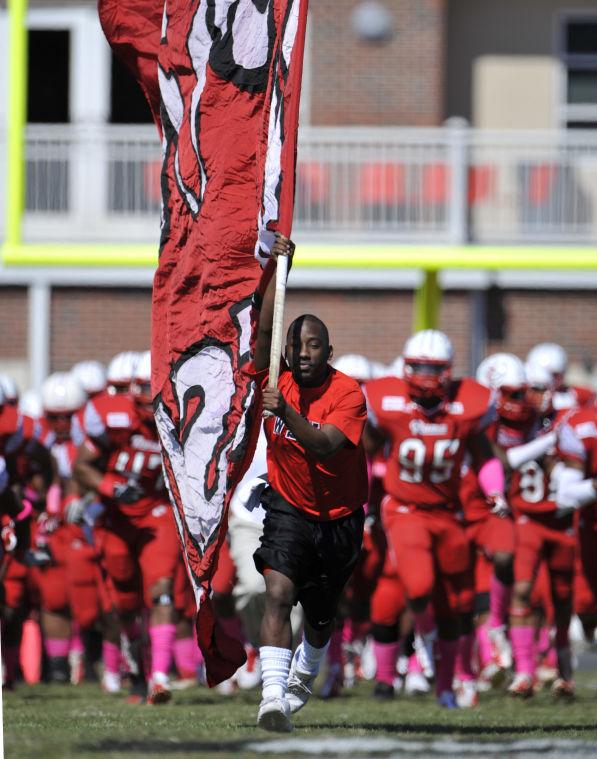 Bowman Gray Stadium 2012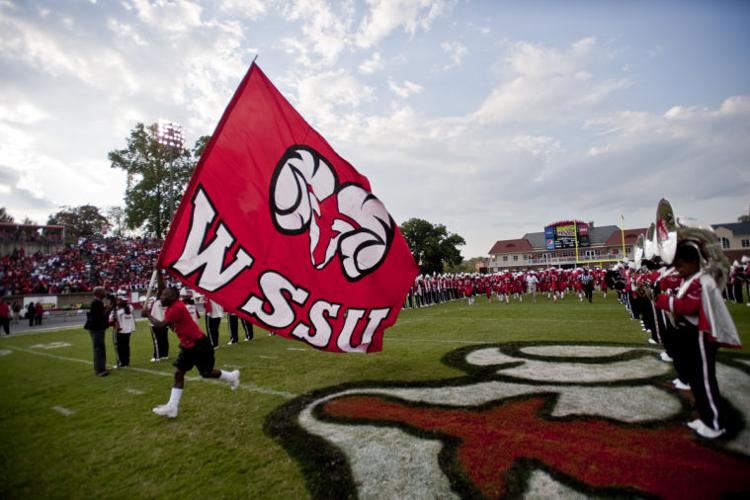 Bowman Gray Stadium 2012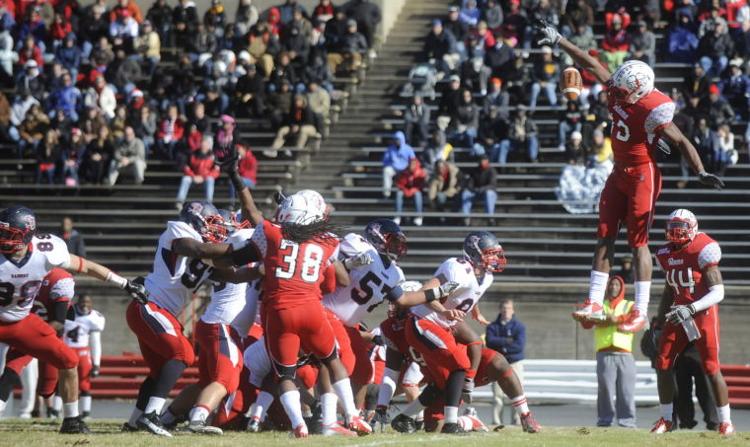 Bowman Gray Stadium 2013