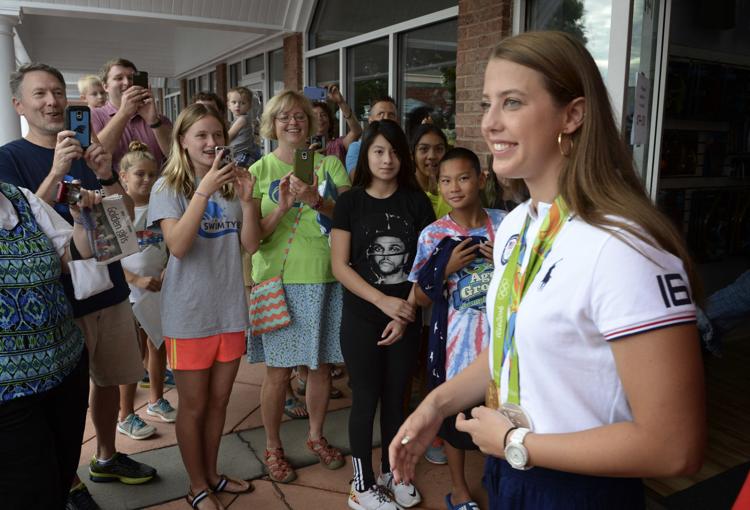 Kathleen Baker has become somewhat of a folk hero in Winston-Salem.
Baker, the winner of gold and silver medals at the 2016 Rio de Janeiro Summer Olympics, has returned to her hometown, flying in Tuesday from San Diego. This time, it's not just to see friends and family; she's in the Triad to compete this weekend at the TYR Pro Swim Series Greensboro at the Greensboro Aquatic Center.
"I'm so happy to be able to come home, and it's so amazing that Greensboro continues to put on such big meets," Baker said. "That really shows how great this facility is.
"I mean, I've had so many of the biggest meets here before, and I'm excited to be back in November to one, see my family, my 90-year-old grandma come out and support me. She doesn't get to see me very much and just be able to support my hometown."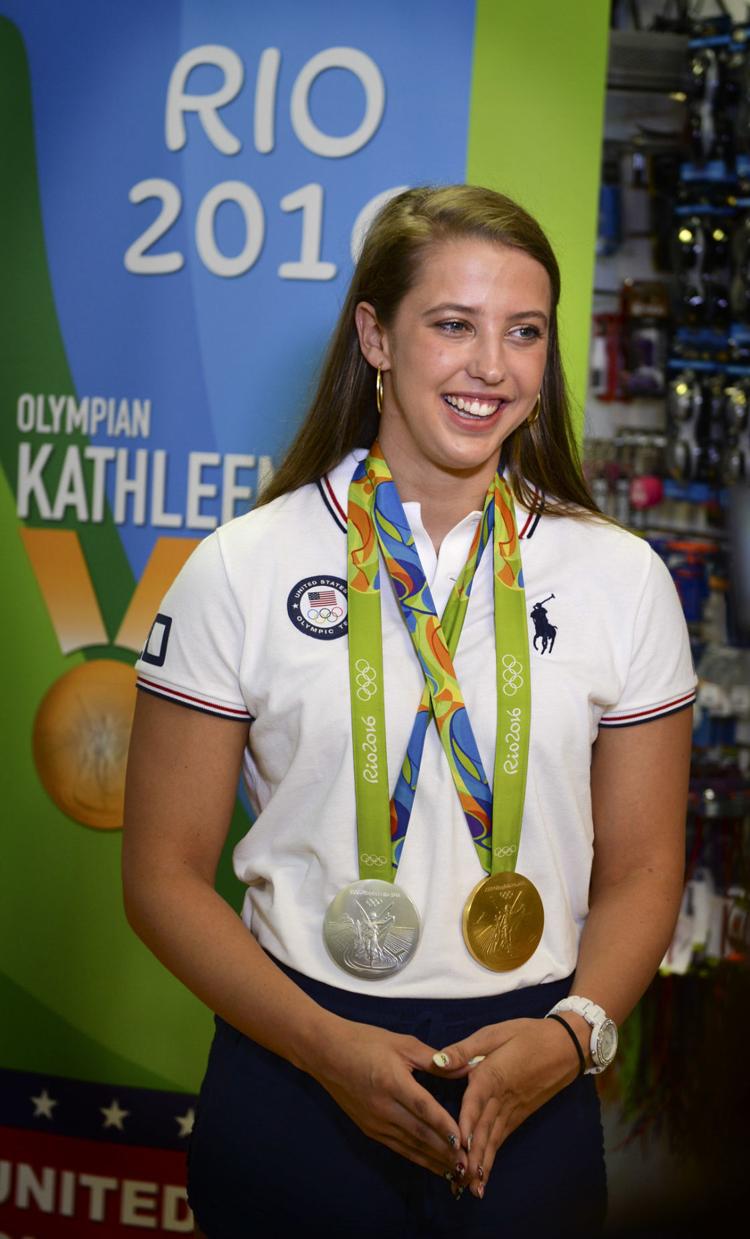 And although Baker isn't in the area to relax, she is able to take in the comforts of home.
"I'm loving it — staying at home and sleeping in my own bed, which I have not been to a swim meet where I stay at home since I was maybe, early teenage years," she said. "So, this has been just so awesome and (I am) so happy have this support system."
The backstroke is Baker's specialty, but she said she's swimming in off events this weekend in Greensboro. Baker will swim Thursday in the 100 freestyle and 100 breaststroke, and she will swim Friday in either the 200 freestyle or 200 backstroke; she's leaning toward the backstroke event.
Baker competed in July in the 100 backstroke at the FINA World Championships in Gwagju, South Korea. She placed sixth in the final after finishing fourth in her heat of the semifinals. According to SwimSwam, a website dedicated to covering swimming at multiple levels, it was her first competition in four months due to a rib injury.
And she's still battling Crohn's disease, a chronic gastrointestinal inflammation which can lead to abdominal pain, fatigue, weight loss and malnutrition.
"It's definitely a challenge day-in and day-out," Baker said. "I mean I'm always going to have Crohn's disease, and there's always going to be ups and downs. I mean I have my immune system suppressed, so I always have a struggle with picking up different viruses or the flu or pneumonia, and things like that.
"I've had a great deal of adversity through this year, so luckily I've been able to overcome that and just have more appreciation for the sport of swimming, and just trying to keep myself healthy is one of the most important things I can do to swim fast."
Baker is three years removed from winning the gold medal in Brazil as part of the 4x100 medley relay and getting the silver medal in the 100-meter backstroke. The U.S. Olympic trials for the 2020 Summer Games, which will be held in Tokyo, are scheduled for June 21-28 in Omaha, Neb.
Baker, 22, who swam in high school at Forsyth Country Day, swims professionally for the L.A. Current, which competes in the International Swimming League. It's something that has taken her all over the world.
"This is so cool about swimming, is that I've been in to like 30 countries or something crazy like that," she said. "Just competing in my sport and going to places I would never go in a million years on a vacation. And it's really been amazing to be able to travel the world, doing what I love, and I would be ecstatic to go there and represent my country."
She finished school at California-Berkeley in December 2018 and moved from the Bay Area to Southern California in January. Living in the South and the sense of community she had here is something she said she misses. But her current city has its own benefits.
"I live two blocks from the beach," she said, "so I'm just living in just a prime spot in La Jolla and just really loving that."
KATHLEEN BAKER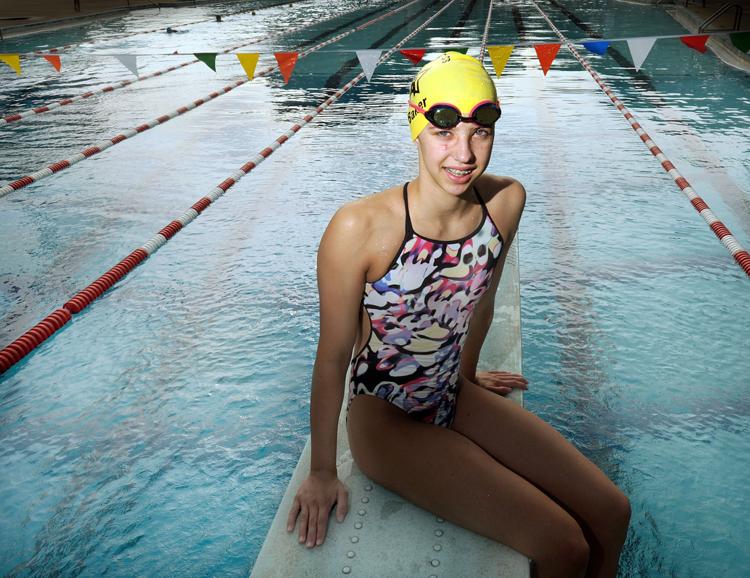 Elite swimmers help local kids improve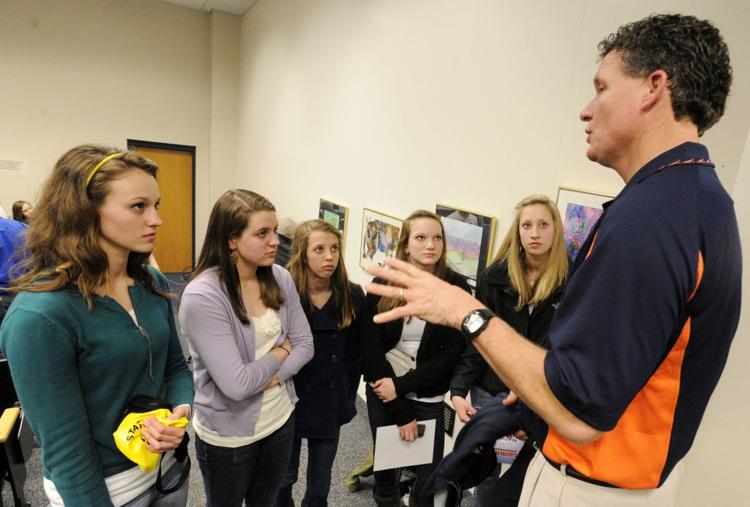 KATHLEEN BAKER 2010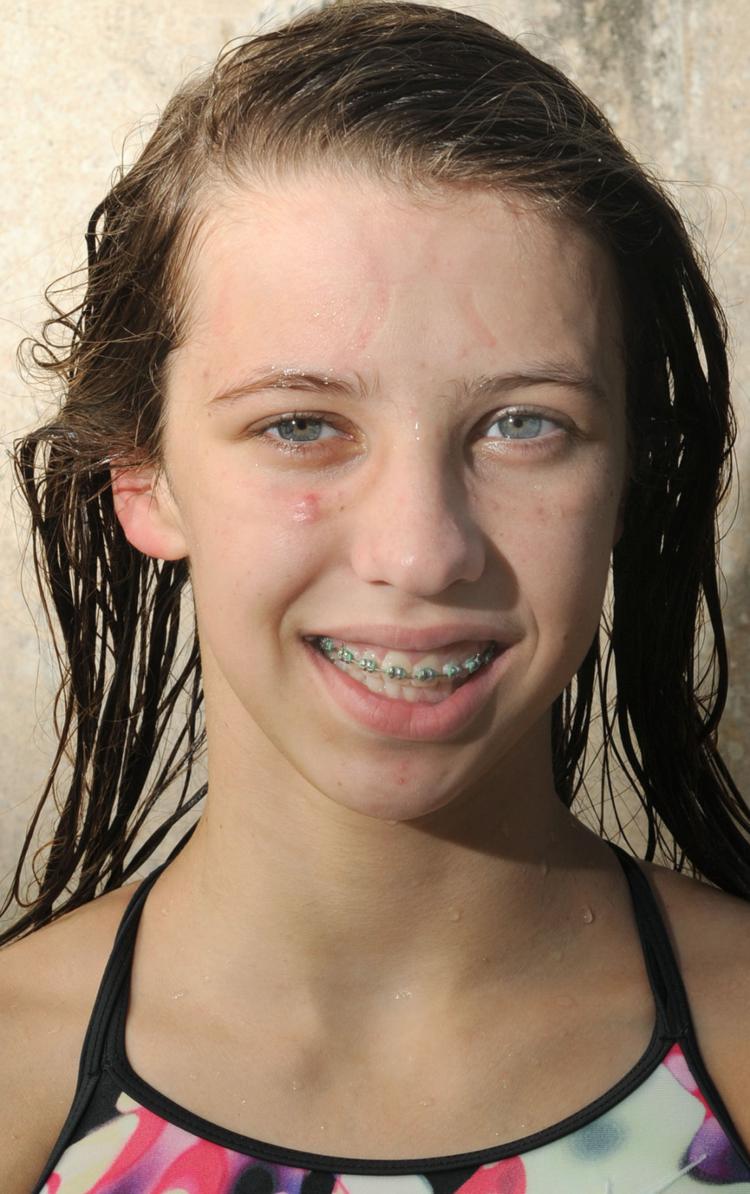 Elite swimmers help local kids improve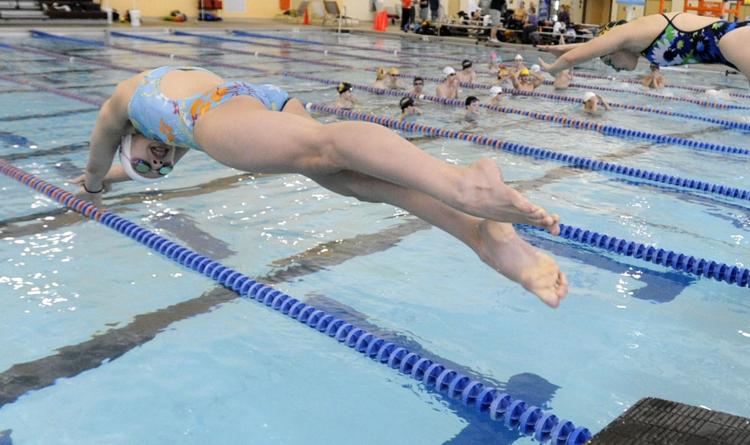 Elite swimmers help local kids improve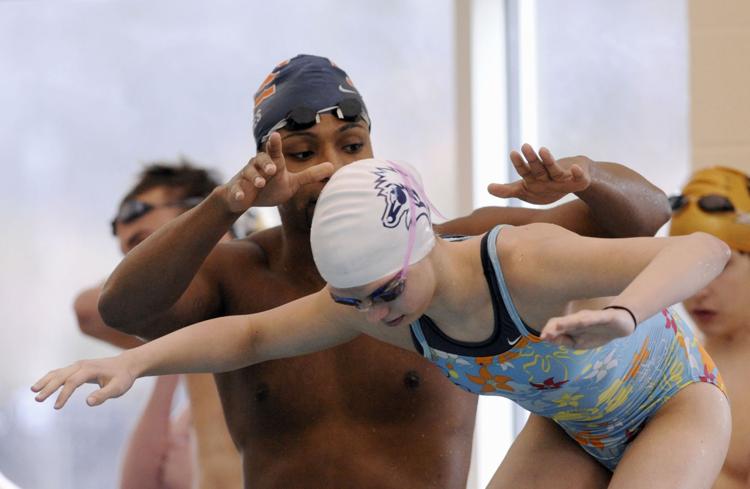 KATHLEEN BAKER 2010
Kathleen Baker
KATHLEEN BAKER 2012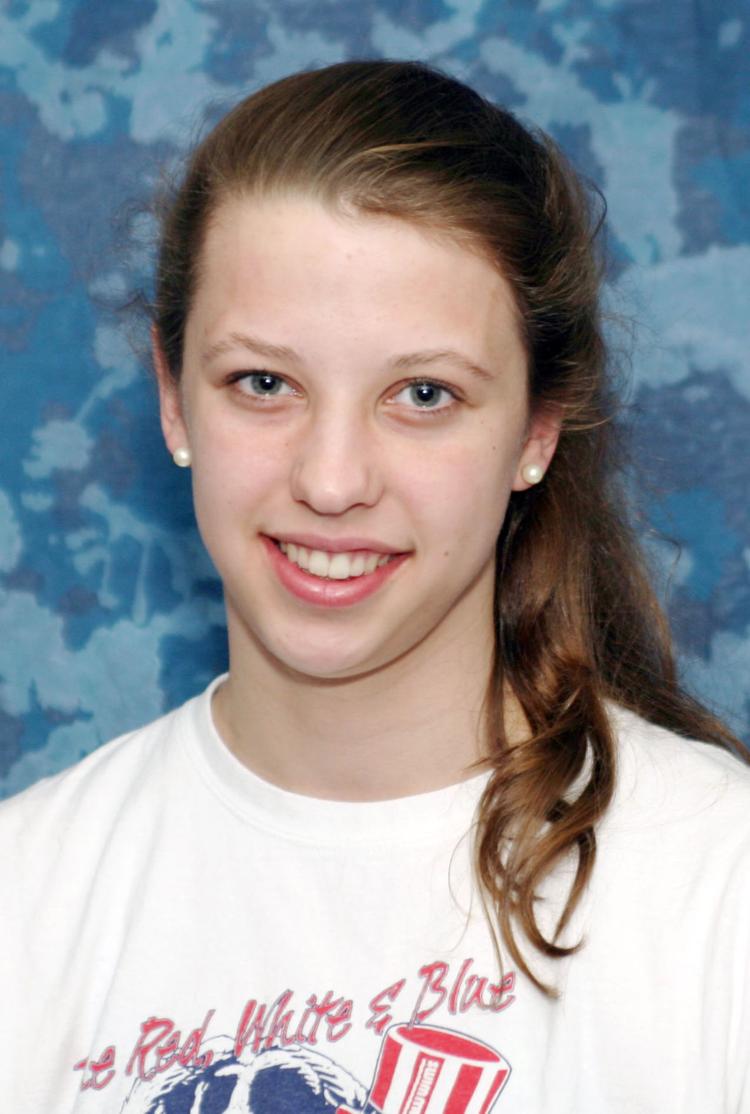 KATHLEEN BAKER 2013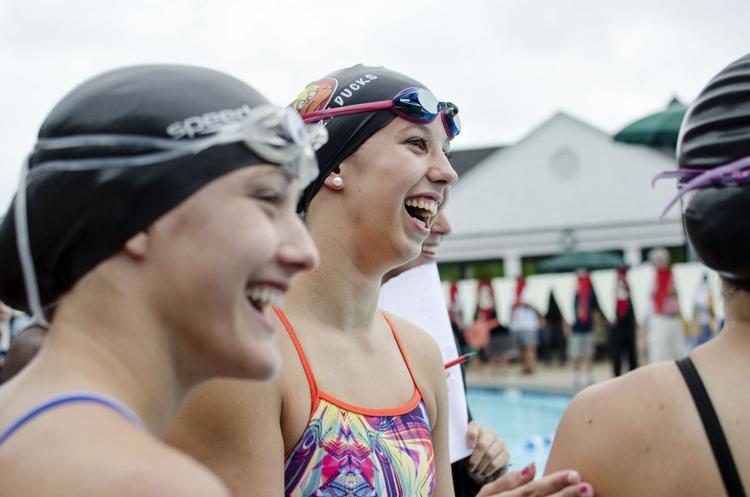 KATHLEEN BAKER 2013
KATHLEEN BAKER 2013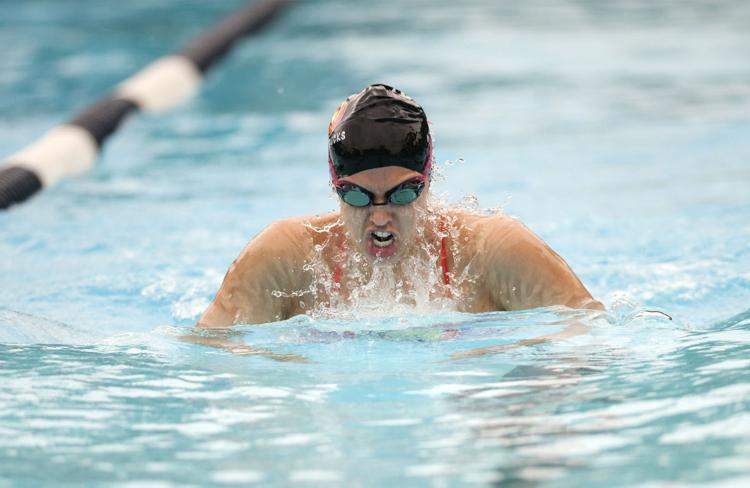 KATHLEEN_BAKER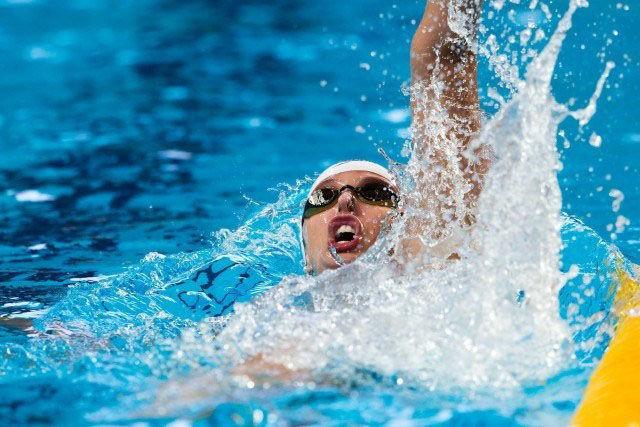 Kathleen Baker 2015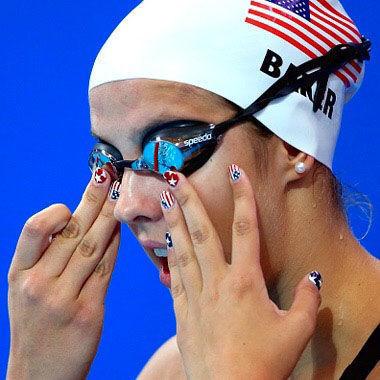 Crosby Scholars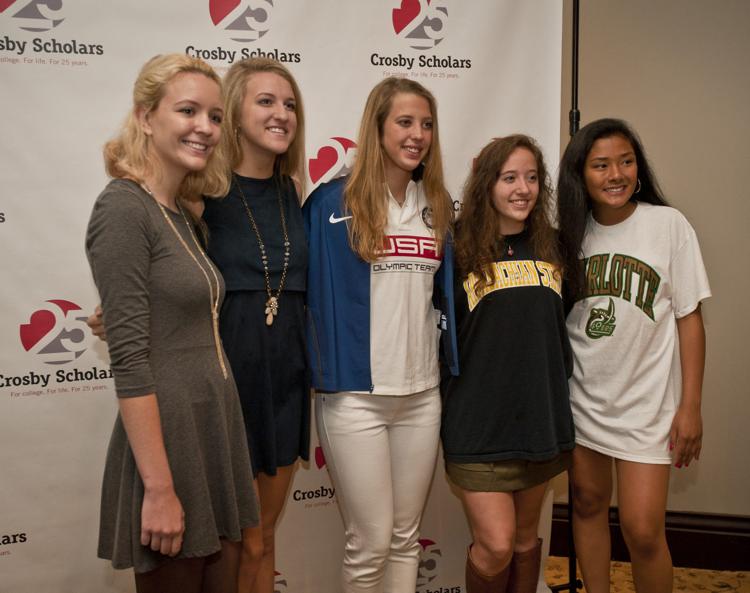 20160821w_nws_baker
2016 Cal Olympians - Kathleen Baker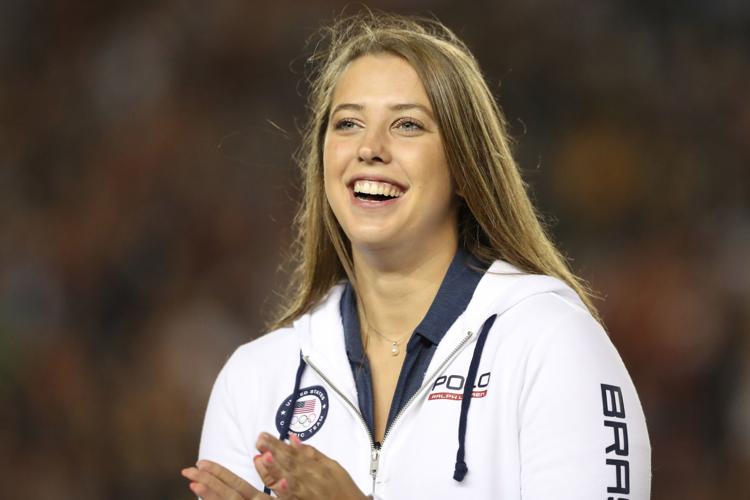 2016 Cal Olympians - Kathleen Baker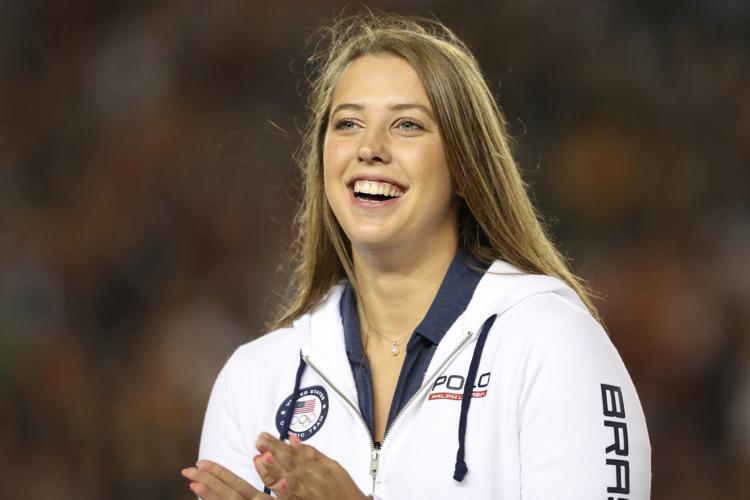 2016 Cal Olympians - Kathleen Baker
20161010w_nws_milestones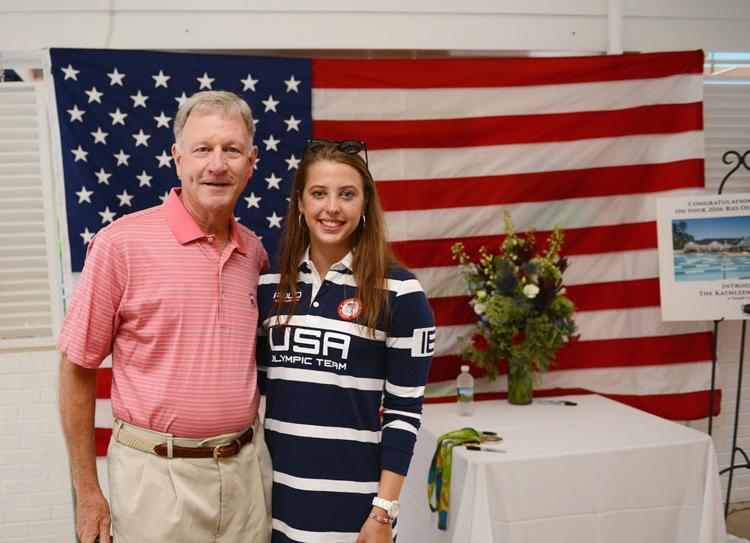 Olympian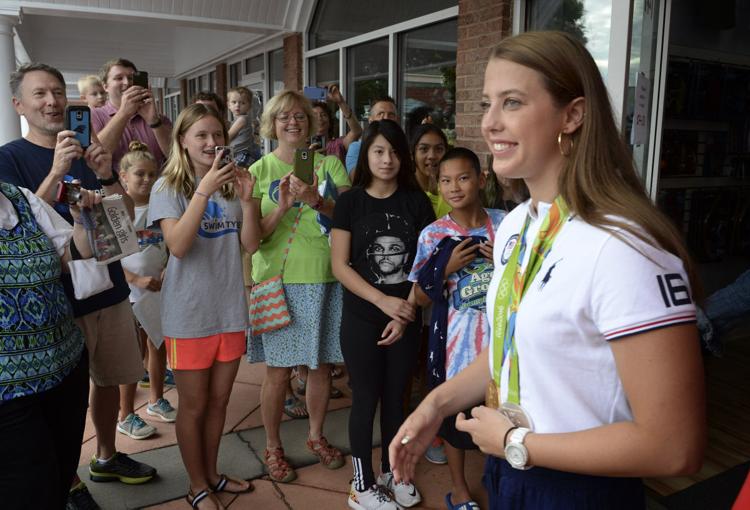 Olympian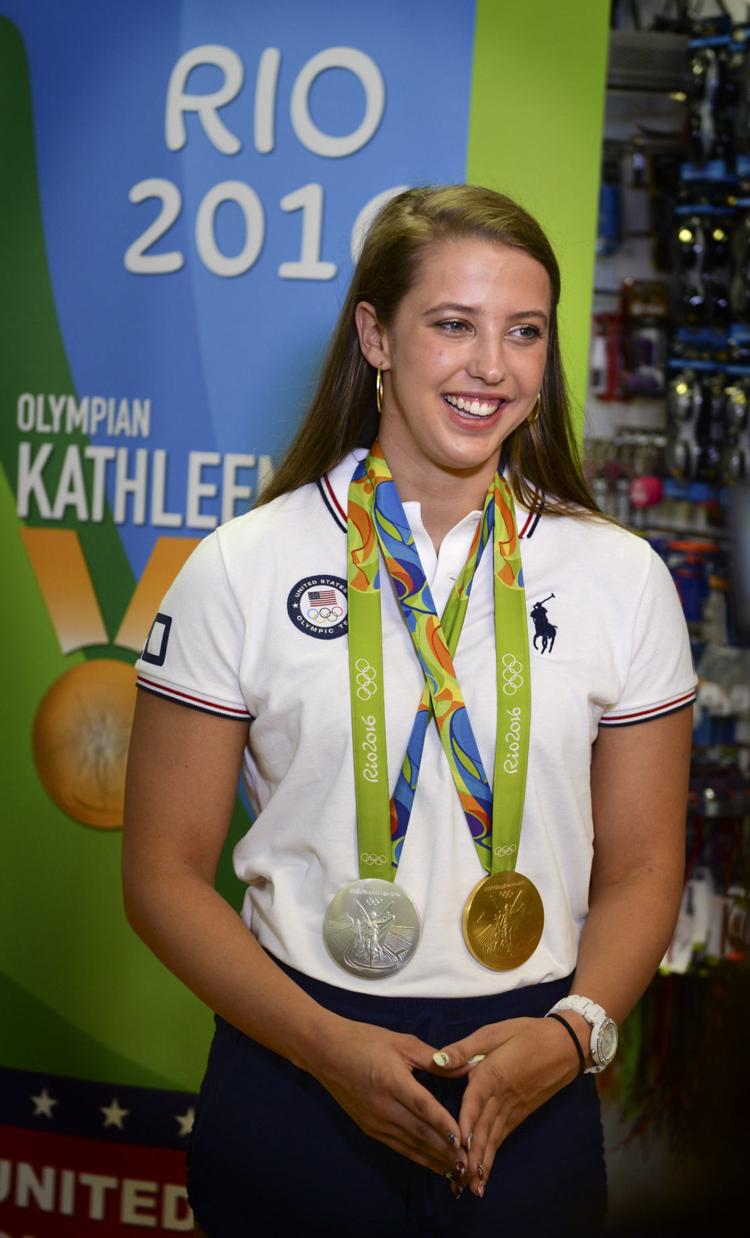 Olympian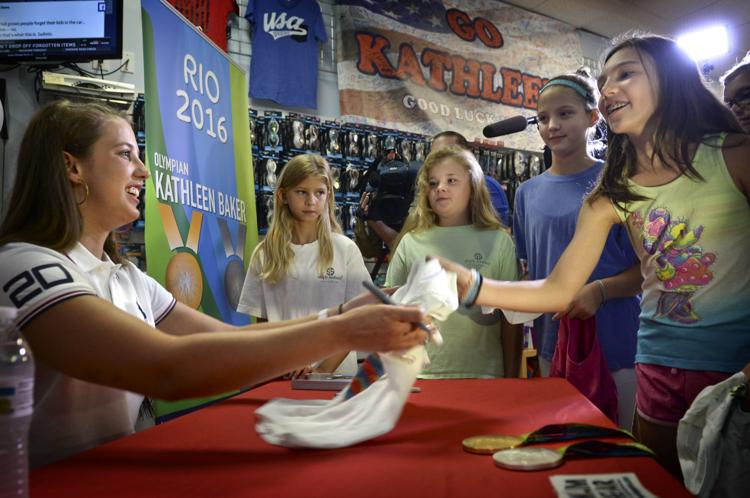 Olympian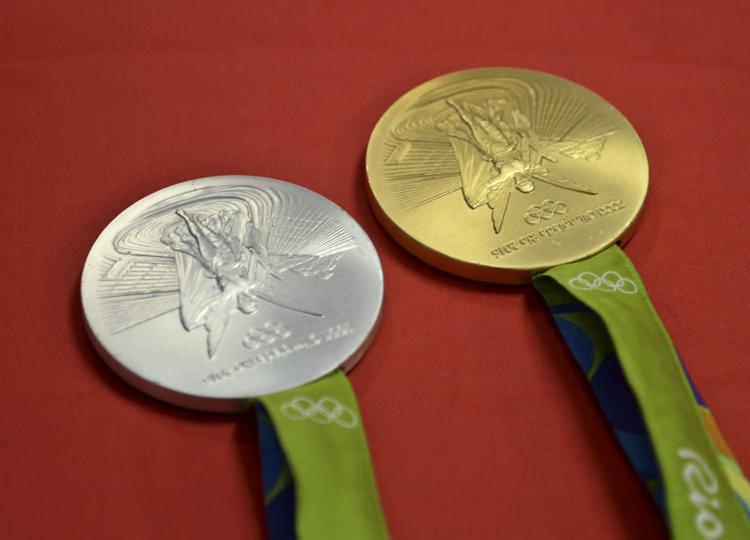 Olympian

20160809w_spt_watch