Wilbur Holland, John Mengelt, Mickey Johnson, Scott May, Artis Gilmore, "Rush Street" Reggie Theus, Mark Landsberger, Tate Armstrong and the immortal Tom Boerwinkle are just a few of the Chicago Bulls' players I grew up watching.
Of course, all of these players played for the Bulls before Michael Jordan arrived in Chicago in 1984 as the No. 3 overall pick out of North Carolina.
I was in college at the time, and I wanted the Bulls to take Sam Bowie because they needed a big man. I argued with one of my fraternity brothers, a big North Carolina fan, and he said something I still remember to this day: "No, the Bulls need to take Michael Jordan."
I was wrong, obviously. Bowie went to Portland with the second pick, and the Bulls had their guy.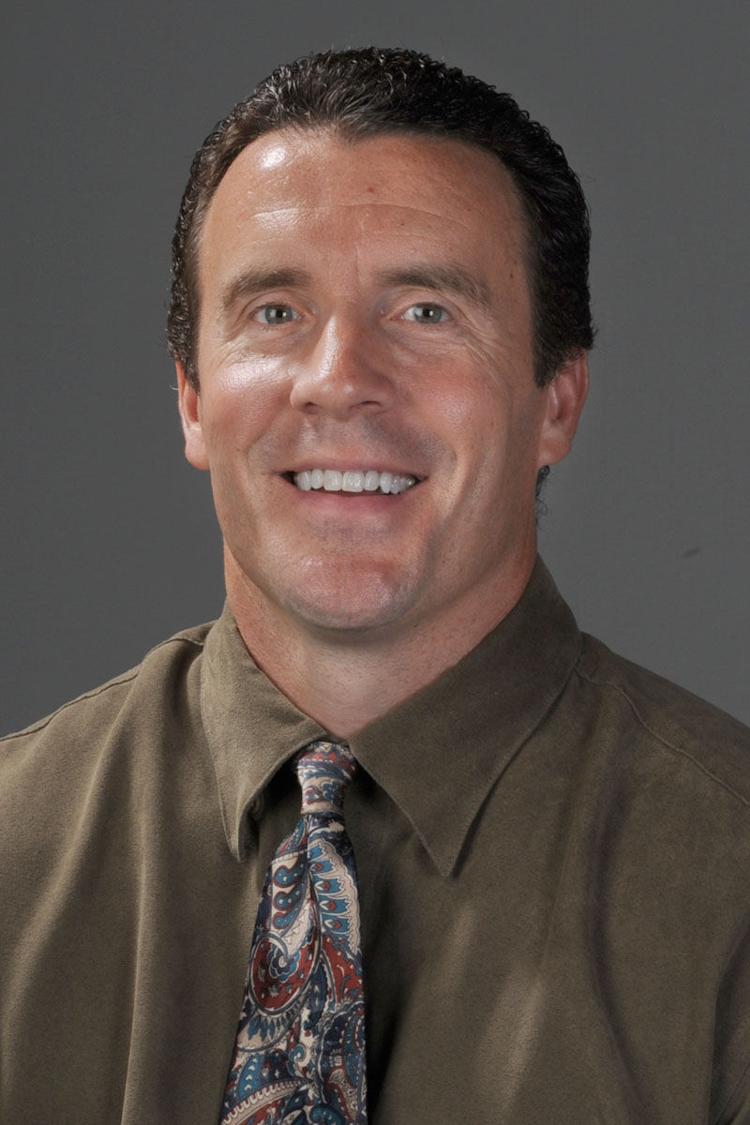 Growing up in the suburbs of Chicago, the Bulls were my team and getting a ticket to Chicago Stadium to see a Bulls game was easy. Sure, there were some pretty good years with Norm Van Lier and Jerry Sloan, but nothing like what happened during the 1990s.
My family has been laughing at me each Sunday night over the last few weeks because I haven't missed a minute of "The Last Dance" that chronicles Jordan and that final championship in 1998. The 10-part series ends tonight with the final two installments.
Our 15-year-old Jeffrey, who may or may not have been named after Michael Jeffrey Jordan, looks at me funny when I talk about how cool it was when the Bulls and Jordan dominated the NBA. The coolest part of it all was how Jordan and the Bulls started from scratch in the mid-1980s but built the team up each season until they got it right.
Both of our children over the years have asked me who the best basketball player of all-time is and I've never hesitated – Michael Jordan. Sure, there are some warts as "The Last Dance" has pointed out, but it's hard to argue with the results.
The most amazing statistic to me is that in those six championship seasons, Jordan and the Bulls never played in a Game 7 in the NBA Finals. It was as if Jordan didn't want to take a chance with a Game 7, so they somehow always won in six games or fewer.
The ESPN series has been fabulous, mainly because I was so invested in the Bulls back in the 1970s and '80s. My father took us to countless games, even if the main attraction was Theus, a pretty good player who from my recollection was allergic to playing defense.
To hear and see old footage of Jim Durham, the voice of the Bulls on the radio during those early championship years, is fantastic.
When I was growing up. the Bulls were rarely on TV because they were so bad, and get this: There were only three channels to watch because cable TV wasn't around yet. So Durham and Johnny "Red" Kerr were the voices of my youth listening to the Bulls on the radio. I loved the way Durham called games: "Mickey Johnson on the drive, lays it up, rimming, no."
It has occurred to me while watching "The Last Dance" just how hard it would be for any team to win six NBA championships in a span of eight years. With all the super teams and free agency and rather large egos of today's NBA stars, it's hard to see that ever happening again in my lifetime.
If there's one aspect of the documentary that doesn't get touched on enough is how good Scottie Pippen was. If not for him signing that long-term contract that left him underpaid, I'm pretty sure there's no way the Bulls win that second three-peat because he probably would have been traded earlier or left as a free agent. But because he was forced to stay and wait for the contract to expire, they won that last title in 1998.
With so much time on our hands these days I pulled up our wedding video – on VHS, of course – from July 1993, and I was particularly interested when my wife, Laura, and I were introduced at our reception. I talked her into letting the disc jockey play the intro of the Bulls' starting lineup, "Sirius" by the Alan Parsons Project.
The DJ belts out: "From North Carolina, please welcome for the first time as husband and wife…."
My wife knew what she was signing up for and agreed to the intro.
With this pandemic shutdown and little sports to watch, "The Last Dance" has been a fun, nostalgic ride. Admittedly, the two hours each Sunday night seem like about 15 minutes to me. The rest of the days seem to go in slow motion.
When ESPN gets around to doing a "30 for 30" on Mickey Johnson, it just won't be the same.