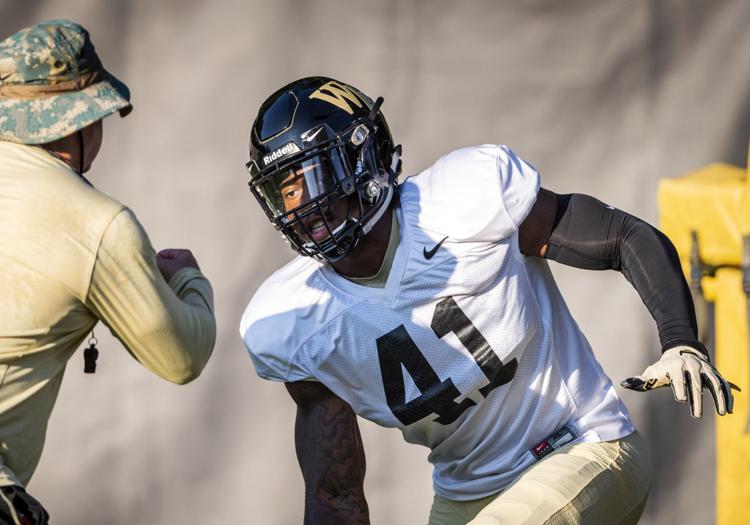 It's out of the frying pan and into the fire for Wake Forest's young defensive line.
The Deacons are set to start three second-year defensive linemen — all three with varying degrees of experience — in the season-opening game against Utah State on Friday night. Defensive tackles Dion Bergan Jr. and Rondell Bothroyd will occupy the middle, while Ja'Corey Johns starts at defensive end opposite redshirt junior Boogie Basham.
After starting three seniors last year, Wake Forest's defensive line was set to have three new starters this season anyway, but it wasn't necessarily a given that all three would be second-year players. It's created some nervous excitement for those players and their position coach.
"I really am excited to see the result, and I'm excited to see how they handle it," defensive line coach Dave Cohen said. "But … we've had very good players who are good from the first time they've played, and then other guys it takes a while to find their way through it. Hopefully we're not feeling our way through it.
"They're talented. Athletically we are more than capable. Athletically, mentally, physically, we're lacking nothing. How we perform will be interesting and who has the dog in them Friday night."
Strangely enough, Bergan, Bothroyd and Johns all have different levels of experience. Bergan played more than the four-game limit to retain a redshirt last season — he's actually one of six returning defenders who played in all 13 games. The 6-1, 290-pound sophomore had five tackles in 222 snaps.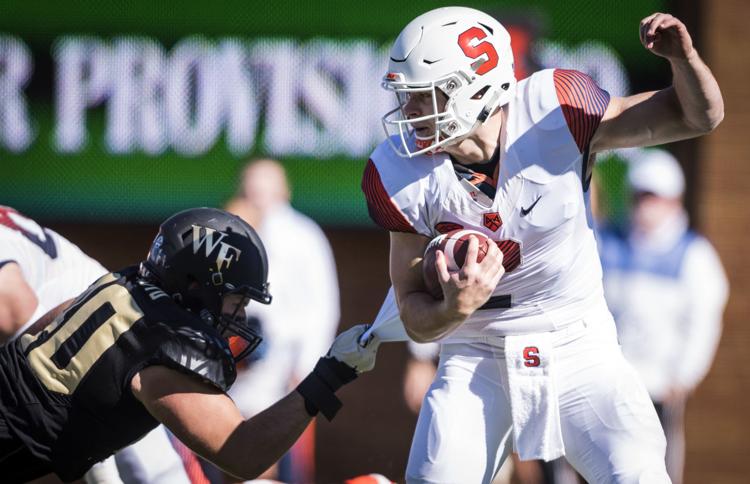 Bothroyd benefited from the four-game rule, playing 35 combined snaps against Louisville, Syracuse, Pittsburgh and Duke. His lone statistic was a sack against Syracuse while  — though it came at defensive end, and the 6-4, 280-pounder moved inside during spring practices.
"It's not bad, it's quicker than end," Bothroyd said of the transition to tackle. "You've gotta hit right away, obviously. But the gaining weight part was pretty easy, because they've got all the nutrition and all that. I'm liking it, I'm pretty quick inside, so it's fun to play in there."
He's also cognizant of the circumstance that put him in position to start. Bothroyd is in the spot that was likely to be occupied by redshirt sophomore Tyler Williams, who injured his knee about one week into fall camp. Williams is out for Friday night, questionable for next week's trip to Rice and probably for the North Carolina game Sept. 13, Coach Dave Clawson said.
"It's unfortunate that I'm starting because Tyler went down, but it's really cool to see three guys in the same class, young guys, playing," Bothroyd said.
Johns is a redshirt freshman but, unlike Bothroyd, wasn't on the field for a single snap last season. So he redshirted in the traditional sense — and his acceleration came in the spring, when he adjusted to his new frame.
Johns is between 245-250 pounds, up from 228 when he arrived last summer in Winston-Salem.
"I started noticing during spring ball," Johns said of realizing his transformation on the field. "I started to … feel more comfortable on the field, more so than I did last year as a true freshman. I also felt a lot stronger on the field too."
Those three will be led by Basham, the Deacons' budding star defensive end who seems capable of recording a season of double-digit sacks. But backing up Basham is another second-year defensive end who shined in fall camp, Royce Francis.
And backing up Johns is freshman Shamar McCollum, whose weight gain (from 200 to 235) from when he enrolled in January to spring practices only serves as an accent to his ability.
"In the past, we've played young guys because we had nobody else," Clawson said. "I think in this case, we're playing young guys because they're good. And that's a big difference."
The unit across from the young Deacons' defensive line isn't bringing a bevy of experience this game, which figures to alleviate some of the concern for Wake Forest.
Utah State's offensive line returns one starter, sophomore left tackle Alfred Edwards. Redshirt freshmen Karter Shaw and Andy Koch form the right side of the line (both played last season, but retained redshirts), while juniors Demytrick Ali'ifua and Ty Shaw take over at center and left guard, respectively. Ali'ifua has started four games in his career and played almost 800 snaps, while Shaw has 10 career games under his belt. 
So while the Aggies have a weapon in quarterback Jordan Love, he doesn't exactly have experienced players protecting him.
"The thing that makes it kind of doubly hard is not only are the players new, but really so is the scheme because the head coach is new, as is the offensive coordinator," Cohen said. "So it's a little bit of overload right now in that we've researched Utah State film and then film of where the coaches have been before that.
"We're following a lot of ghosts right now."
Ghosts will become real players in front of Wake Forest's defensive line soon enough. And for the young Deacons, their first priority is a simple one.
"I think we're going to play hard, do our job. I think we'll have a few tackles for losses, I think we can play hard and do that," Bothroyd said. "Hopefully some sacks, just play hard, I guess you can expect that."
Towson Wake Forest football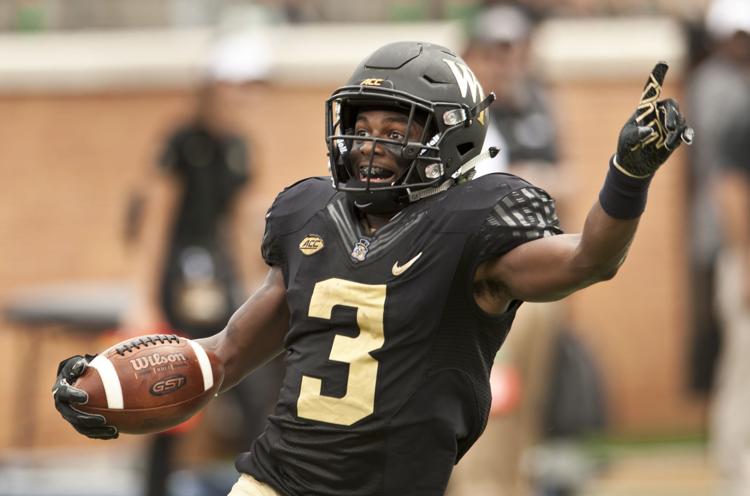 Towson Wake Forest football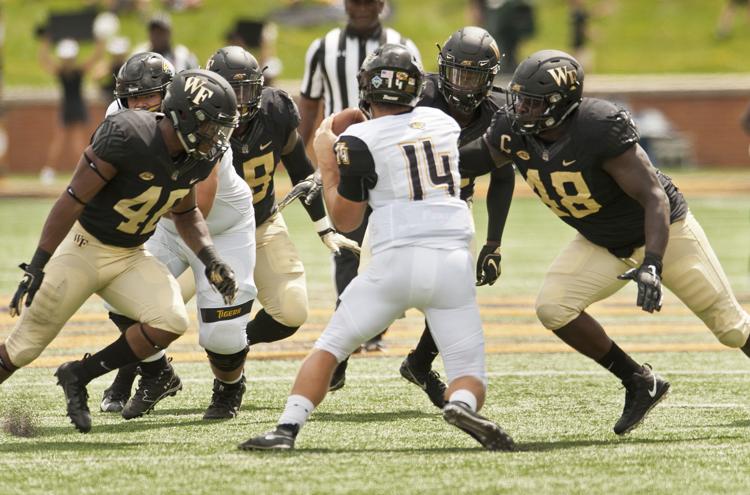 Towson Wake Forest football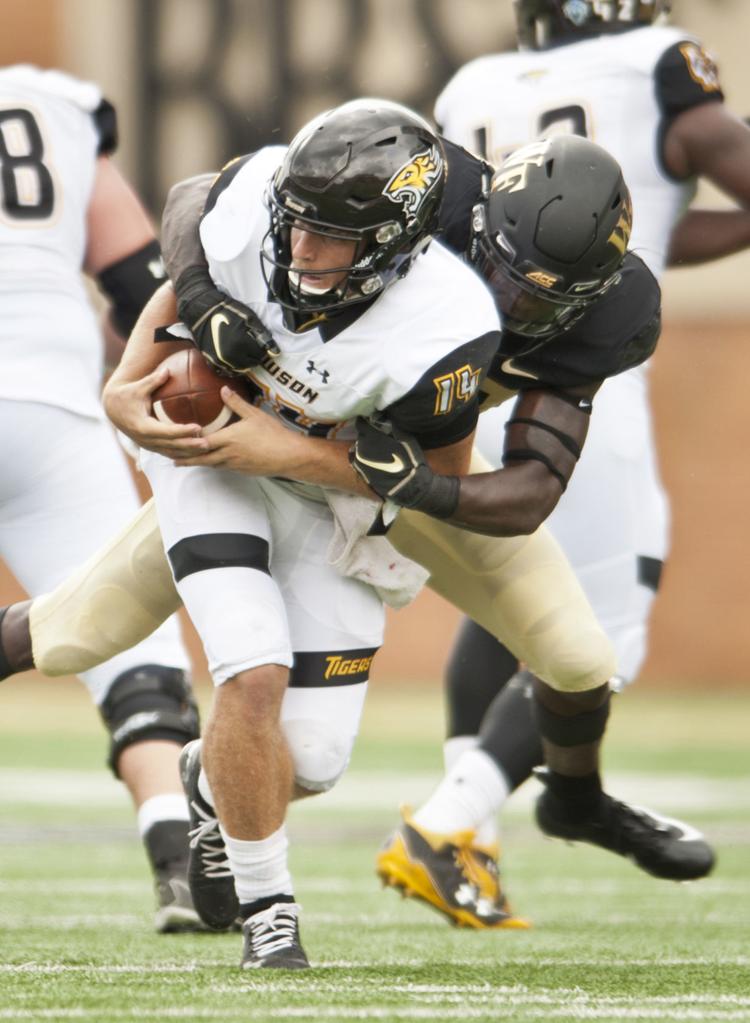 Towson Wake Forest football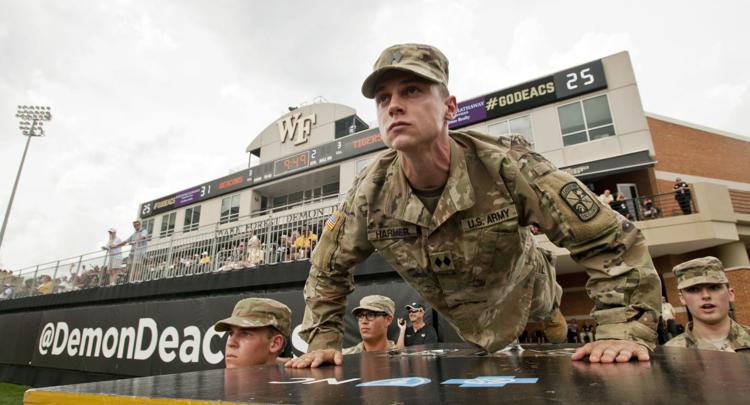 Towson Wake Forest football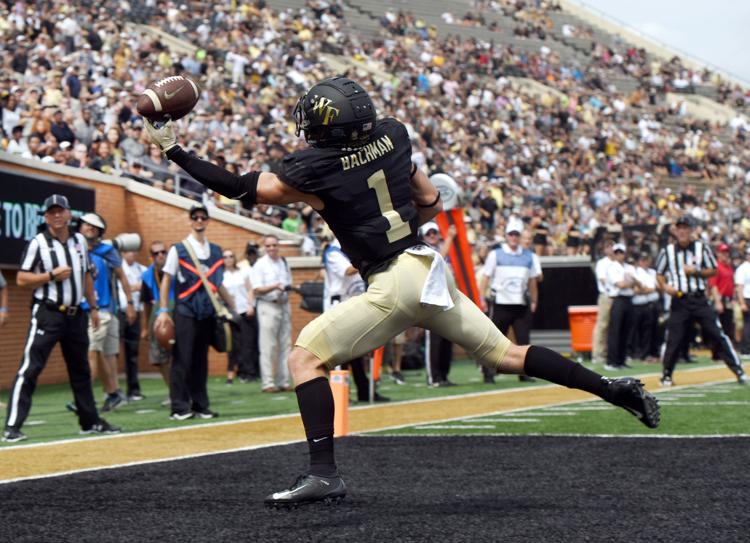 Towson Wake Forest football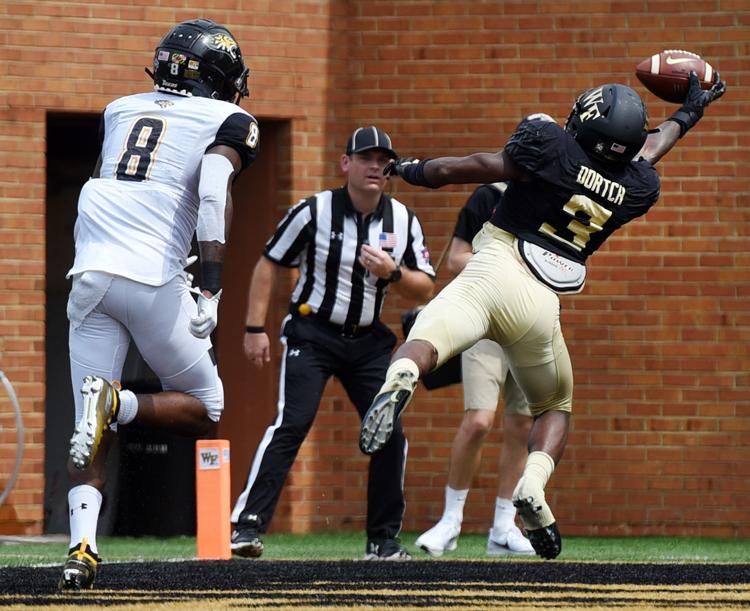 WFUBC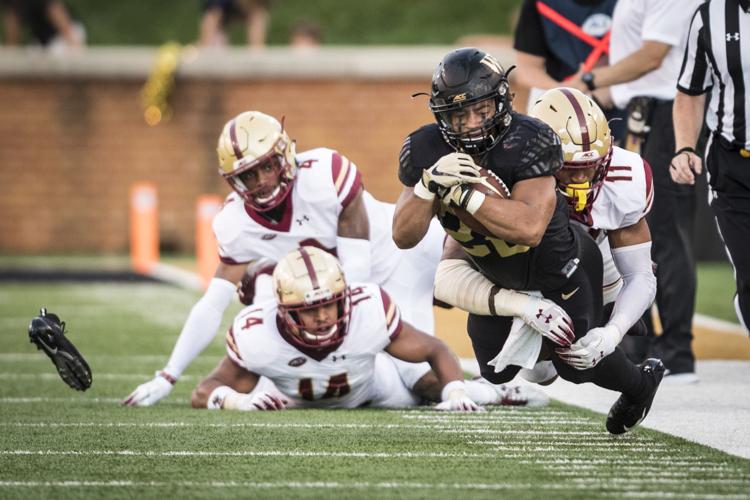 WFUBC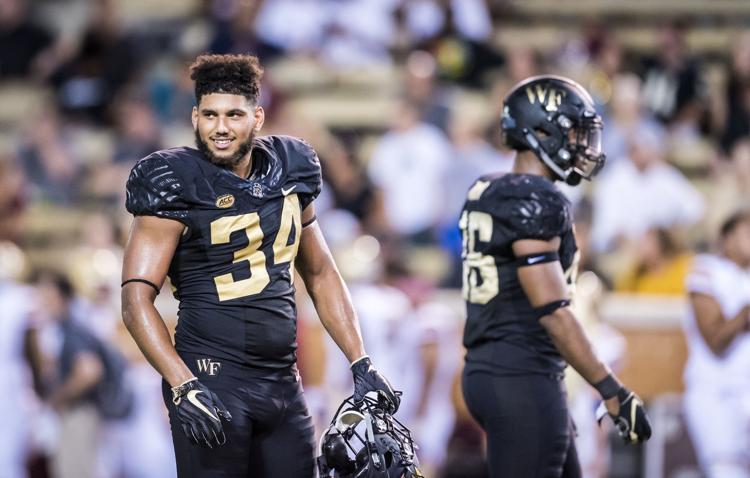 WFUBC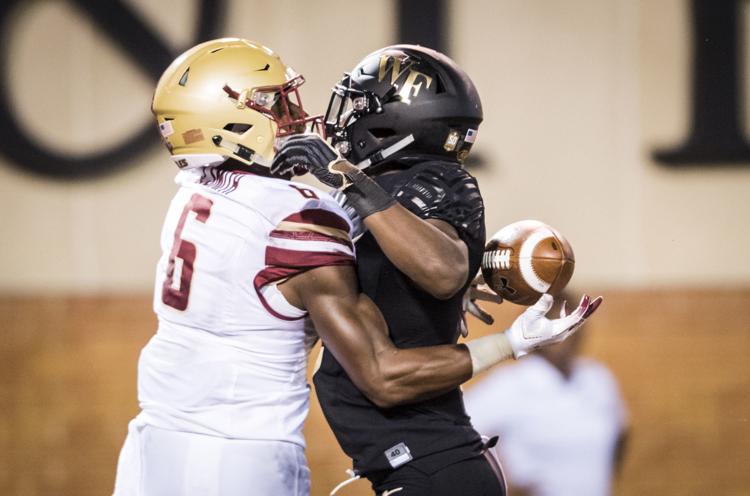 WFUBC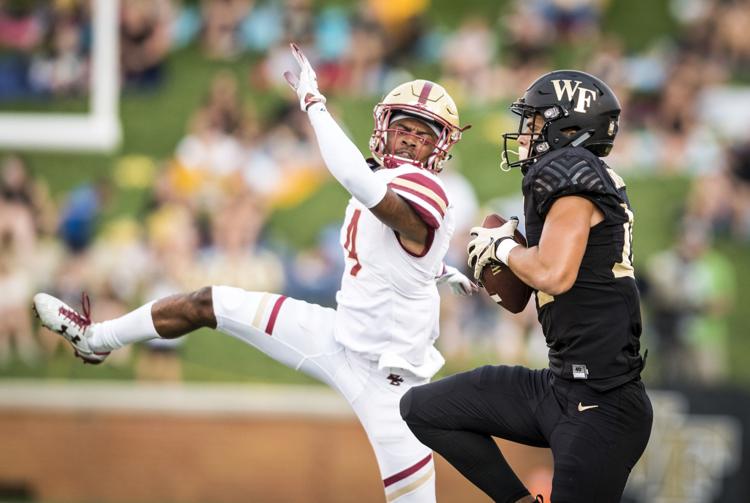 WFUBC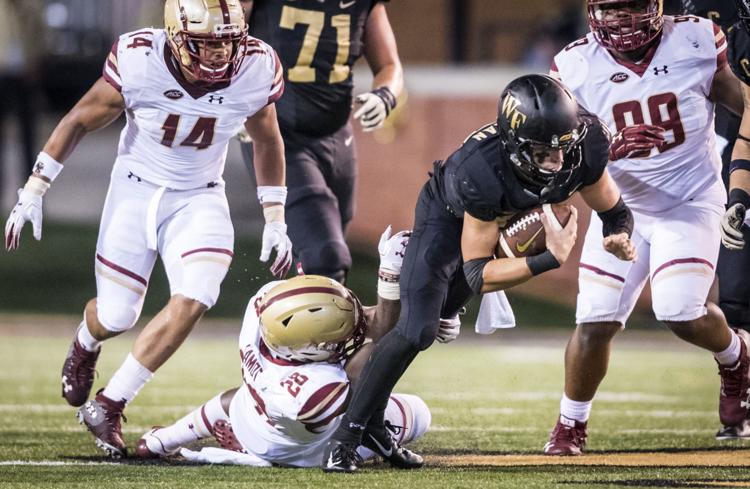 WFUBC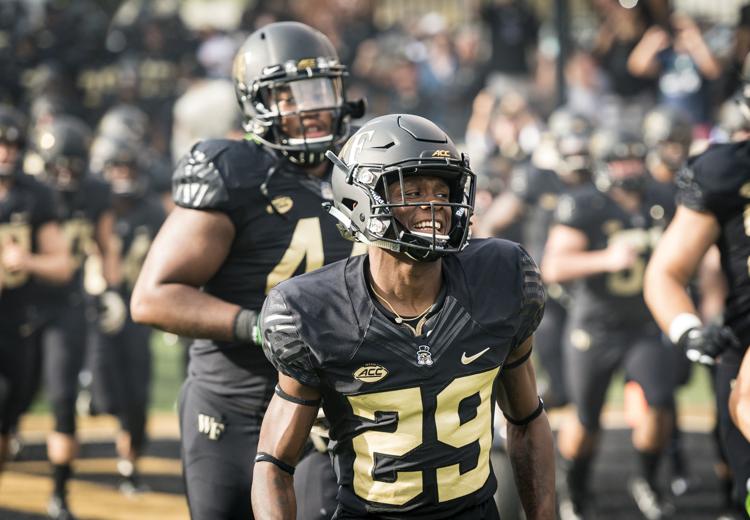 WFUBC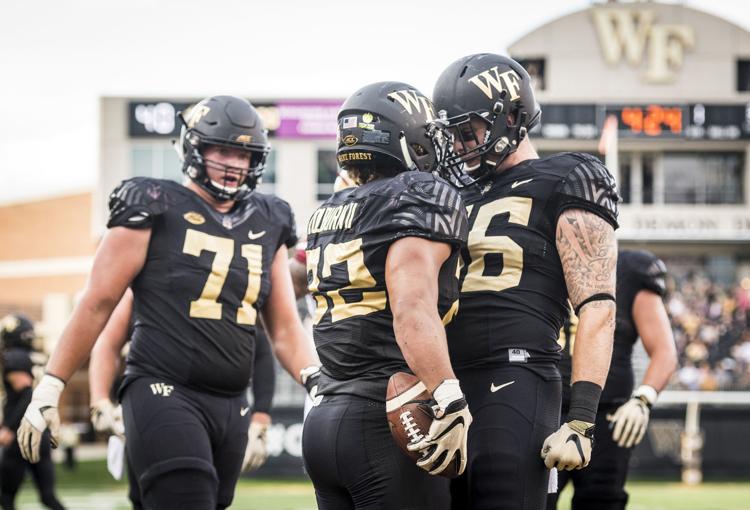 WFUBC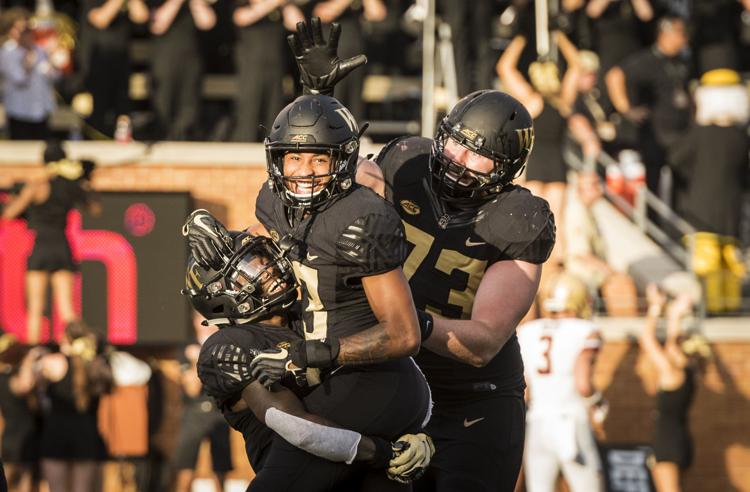 WFUBC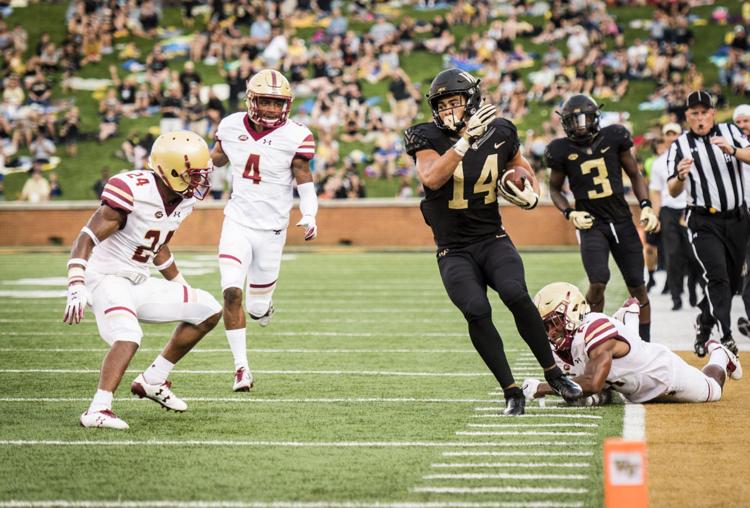 WFUBC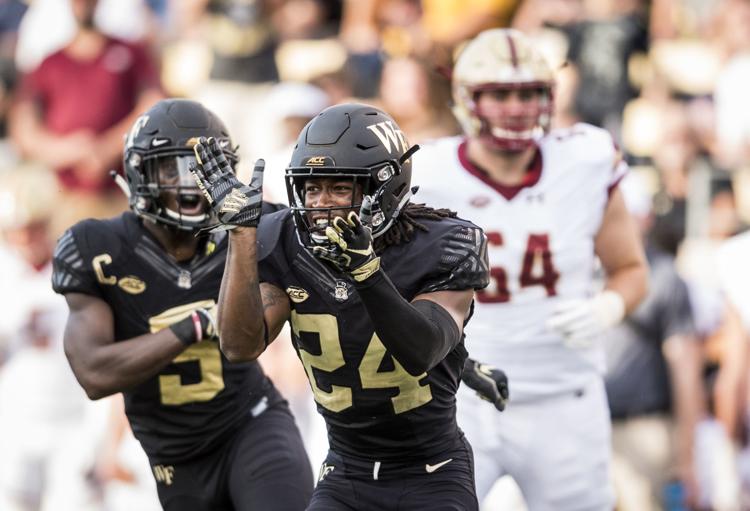 WFUBC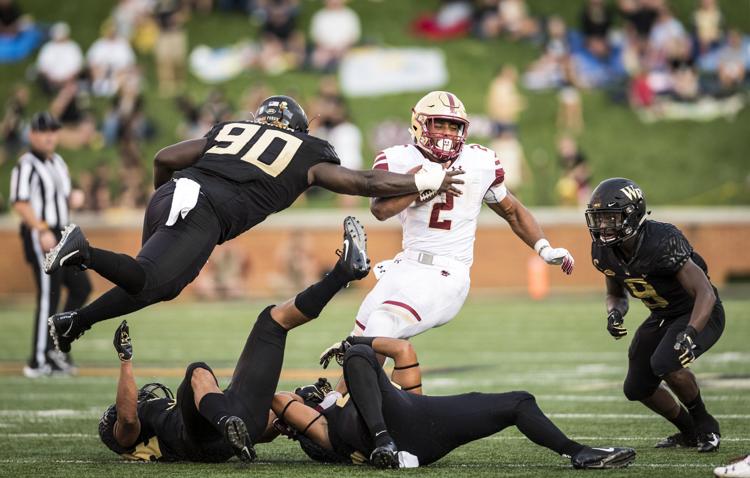 WFUND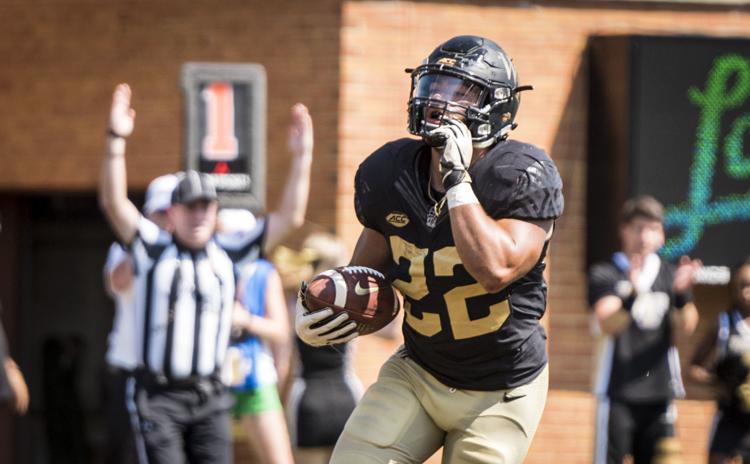 WFUND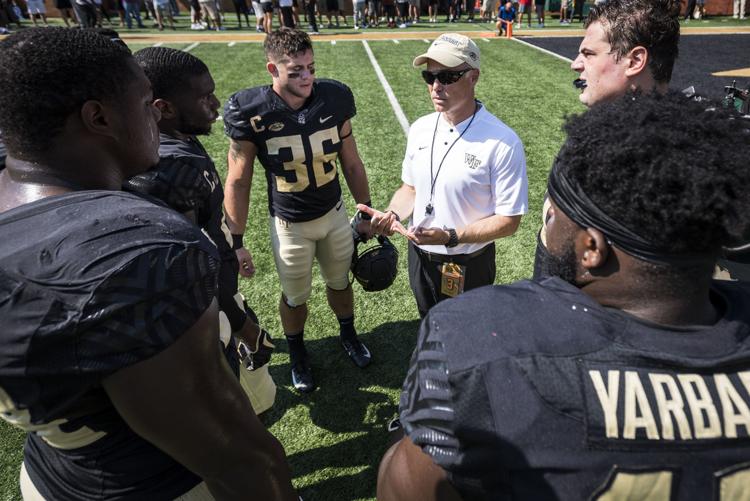 WFUND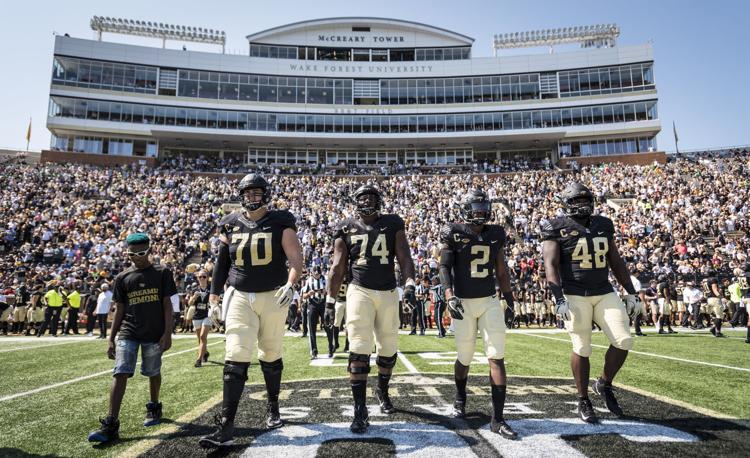 WFUND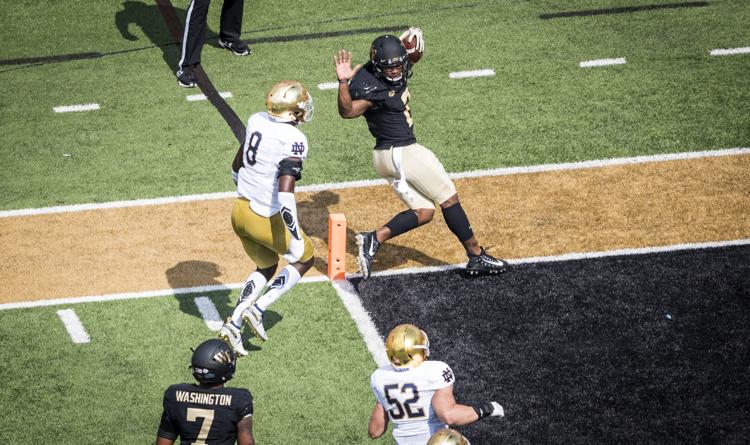 WFUND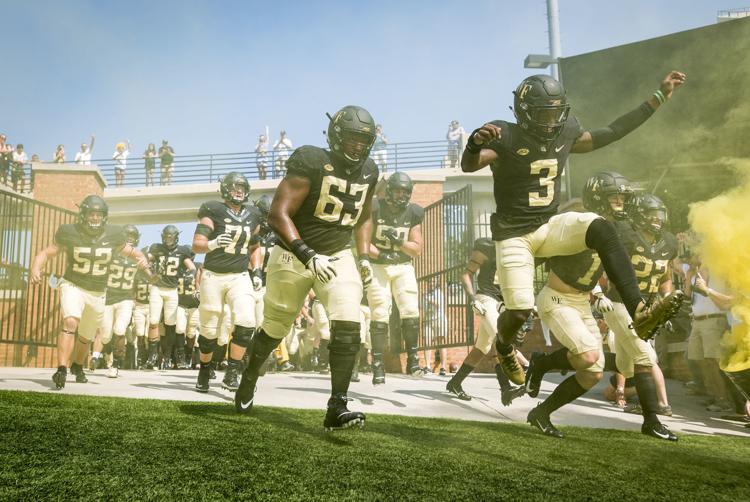 WFUND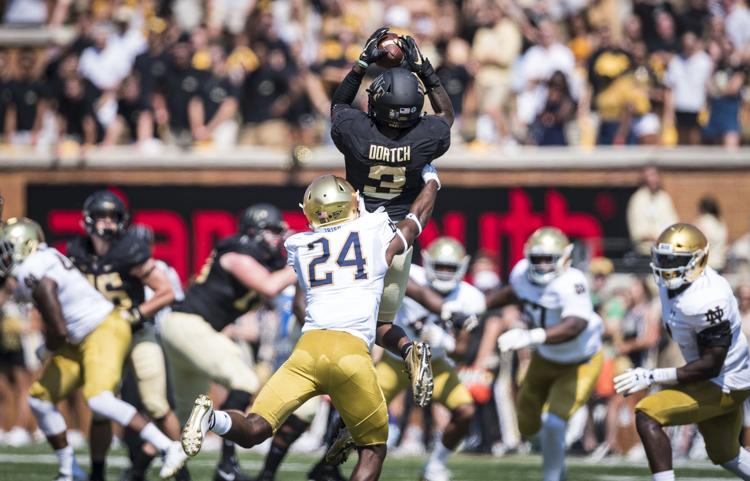 WFUND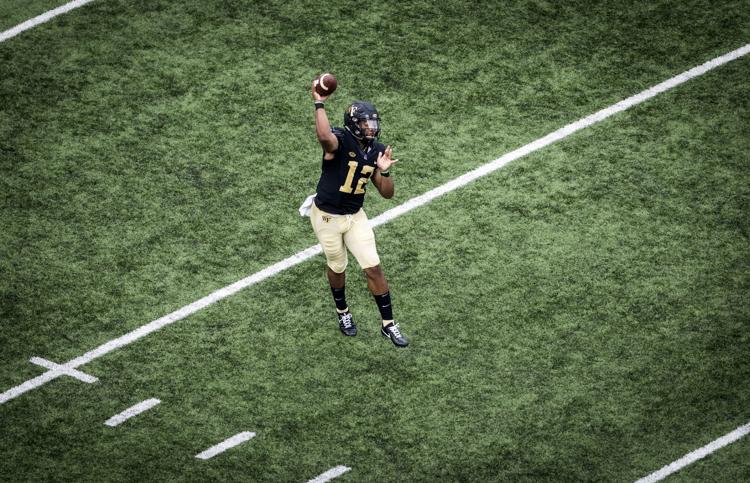 WFUND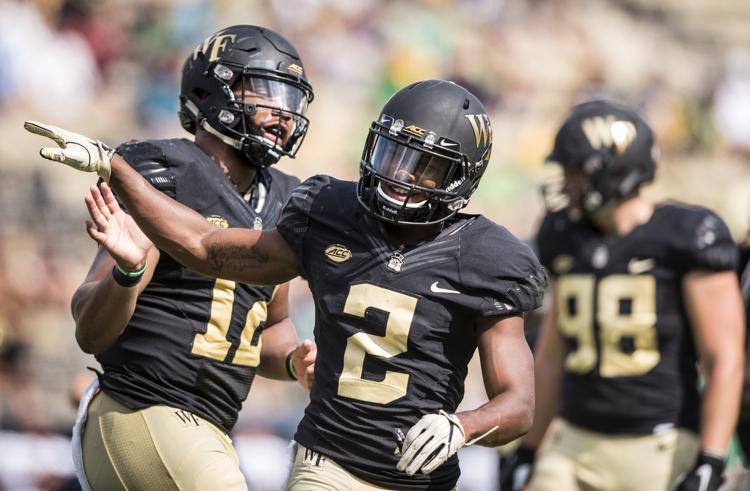 Wake Forest Rice Football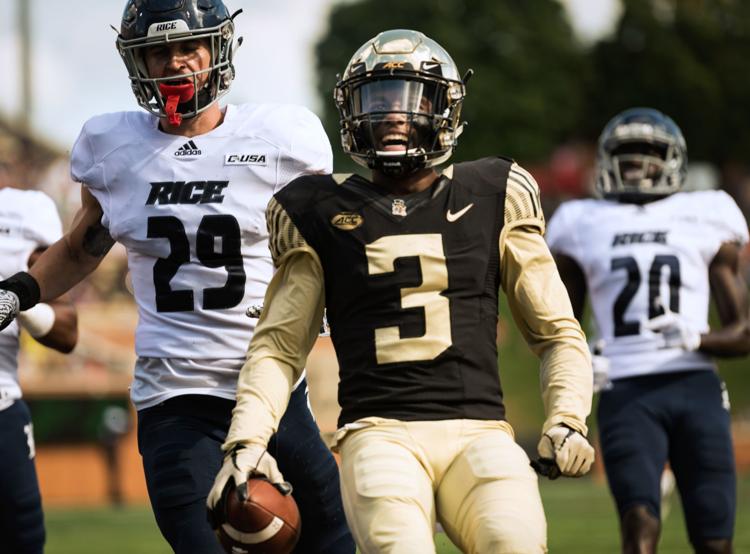 Wake Forest Rice Football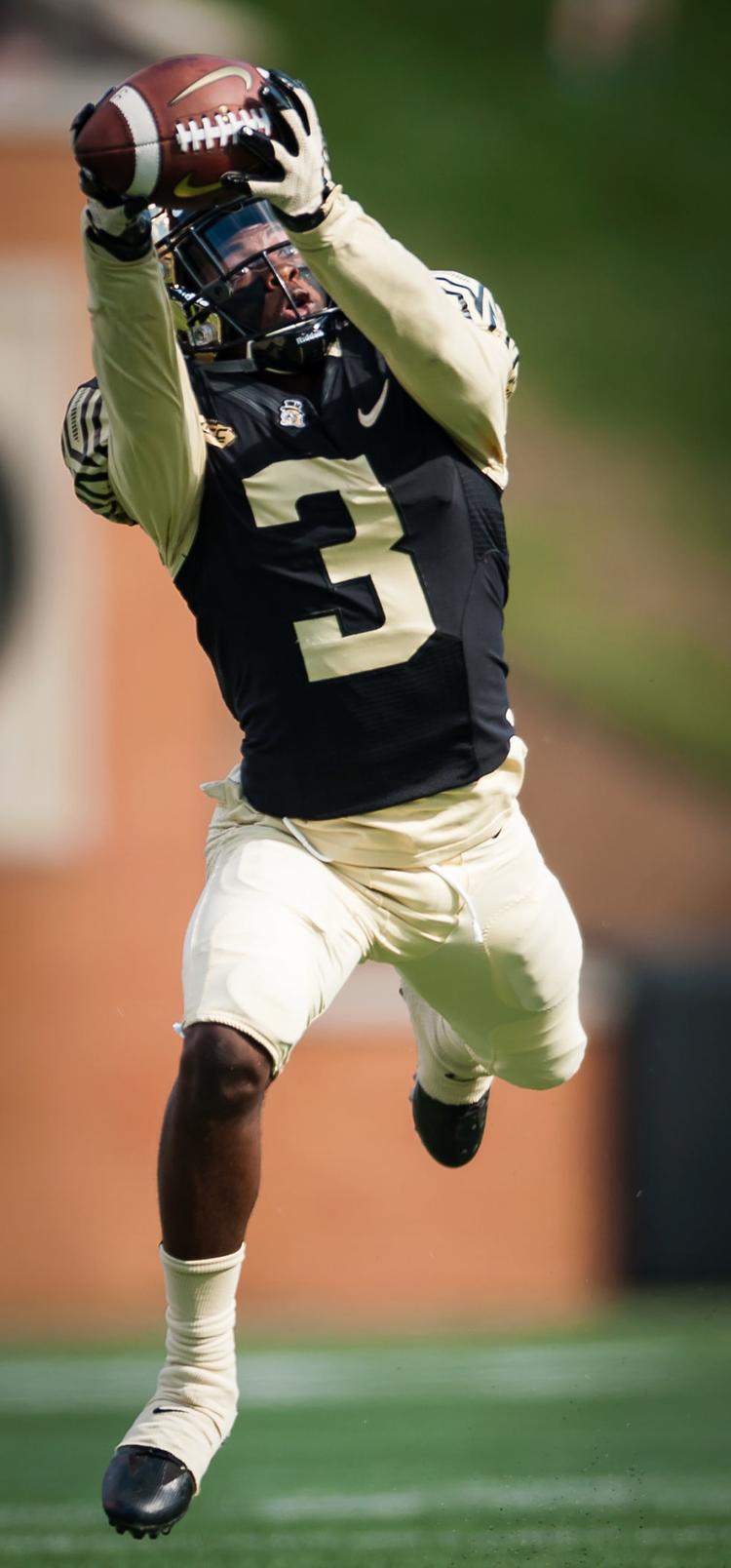 Wake Forest Rice Football
Wake Forest Rice Football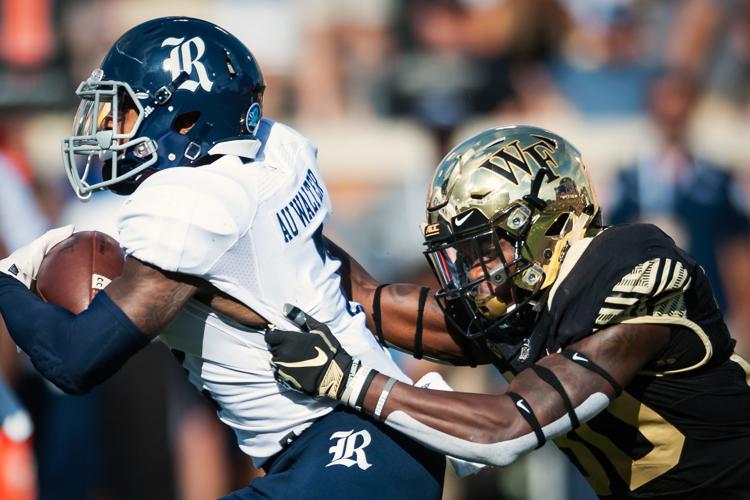 Wake Forest Rice Football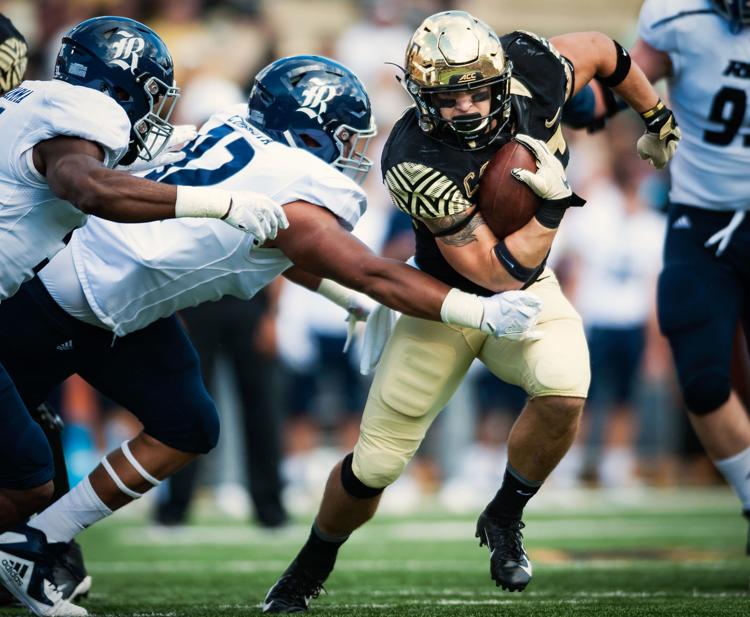 Wake Forest Rice Football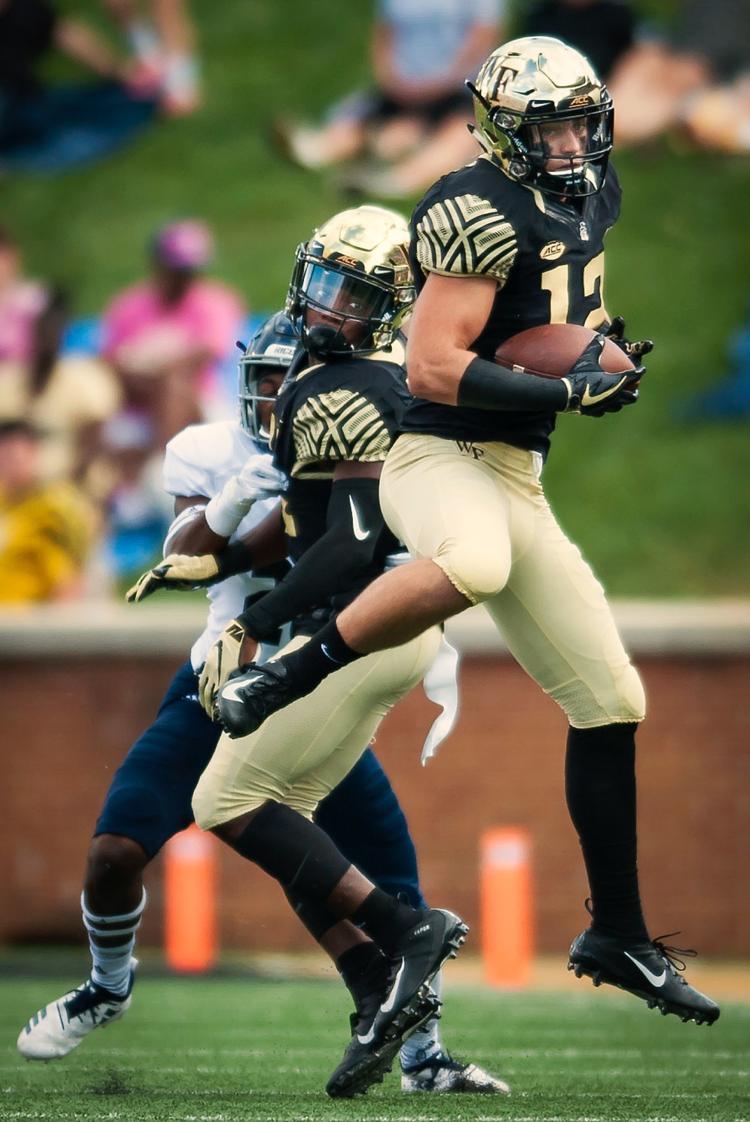 Wake Forest Rice Football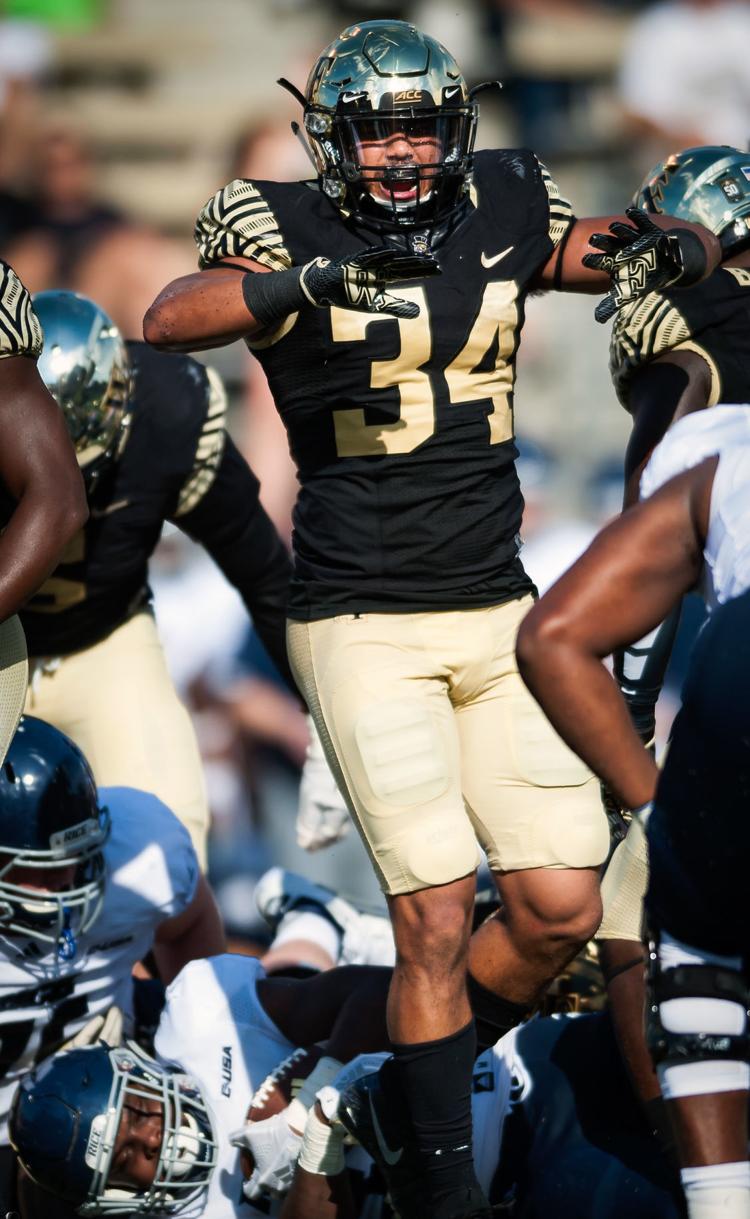 Wake Forest Rice Football
Wake Forest Rice Football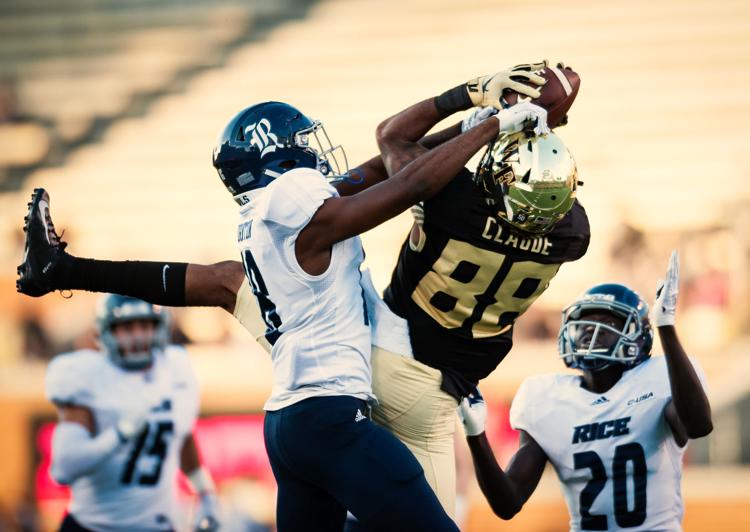 Wake Forest Rice Football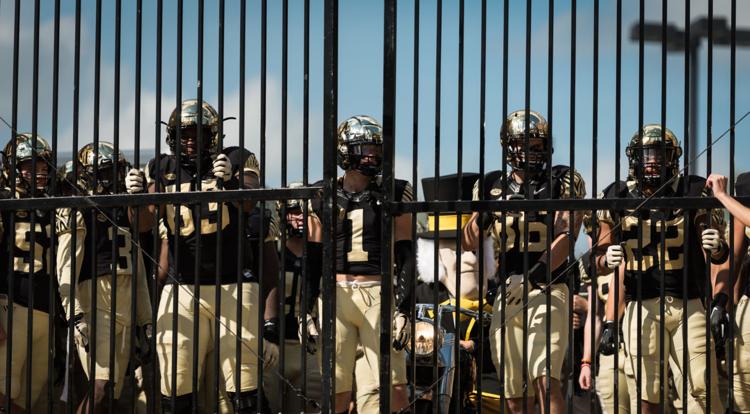 Wake Forest Rice Football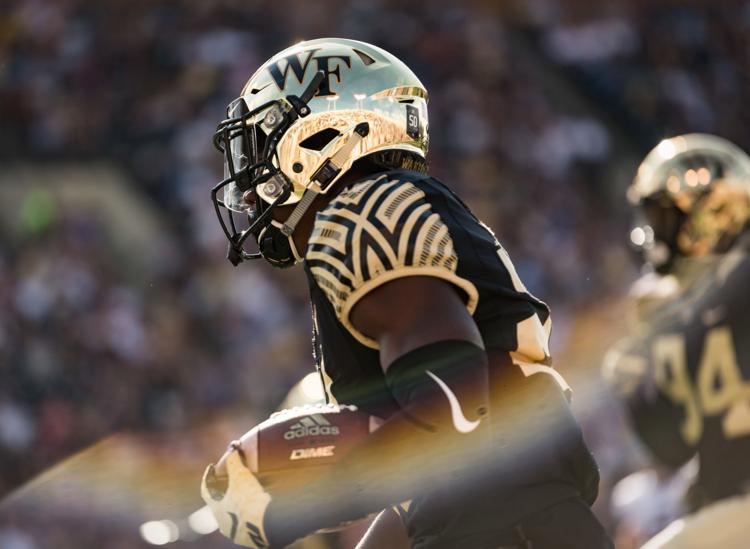 Wake Forest Rice Football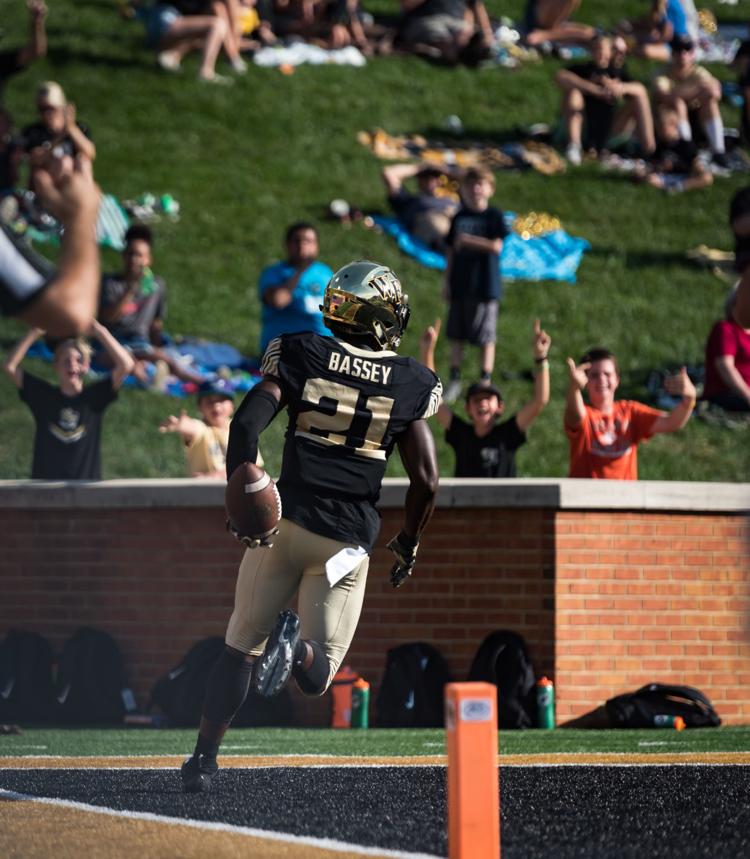 Wake Forest Rice Football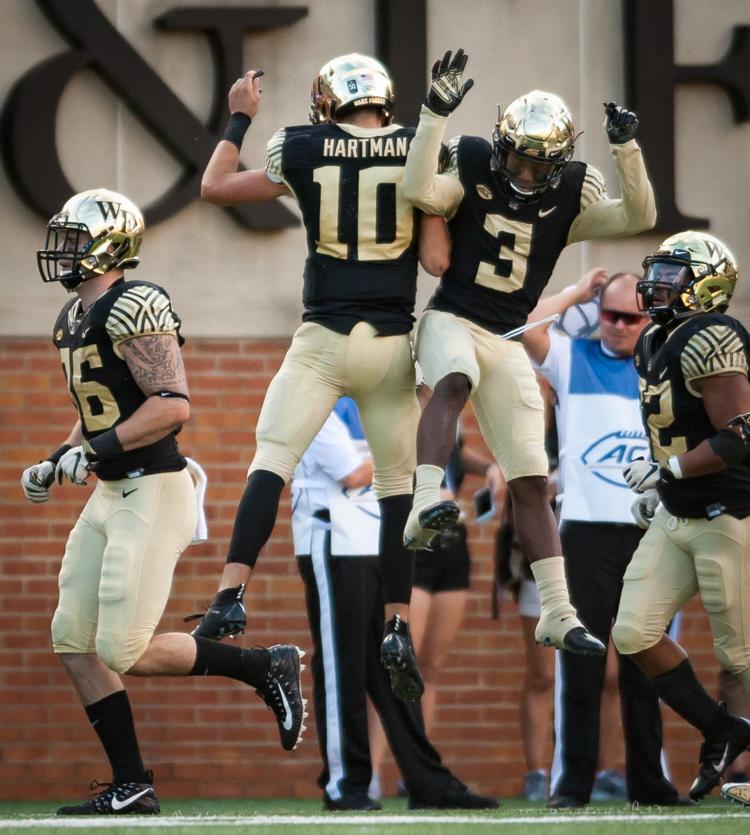 Wake Forest Clemson Football
Wake Forest Clemson Football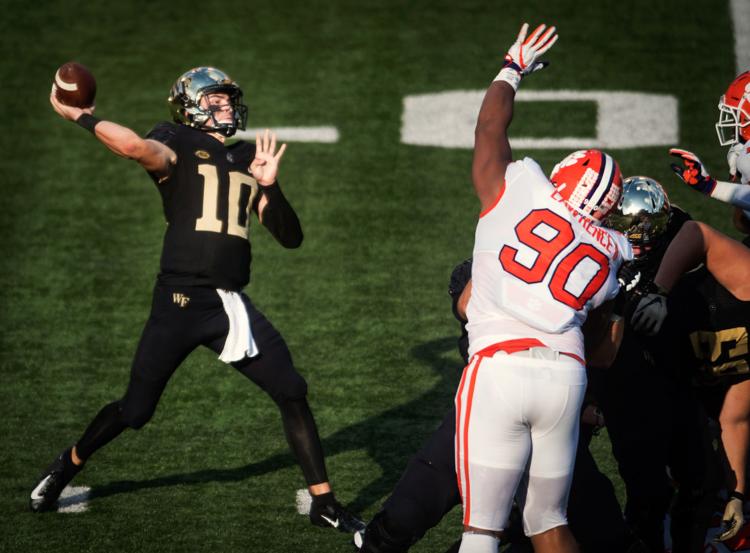 Wake Forest Clemson Football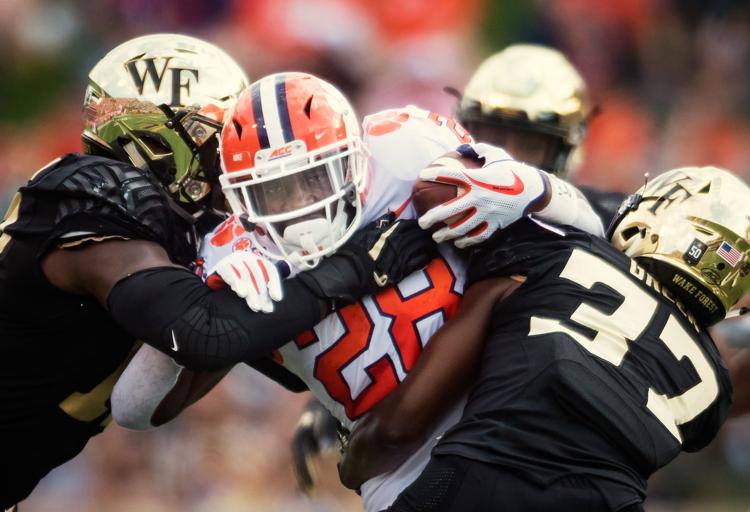 Wake Forest Clemson Football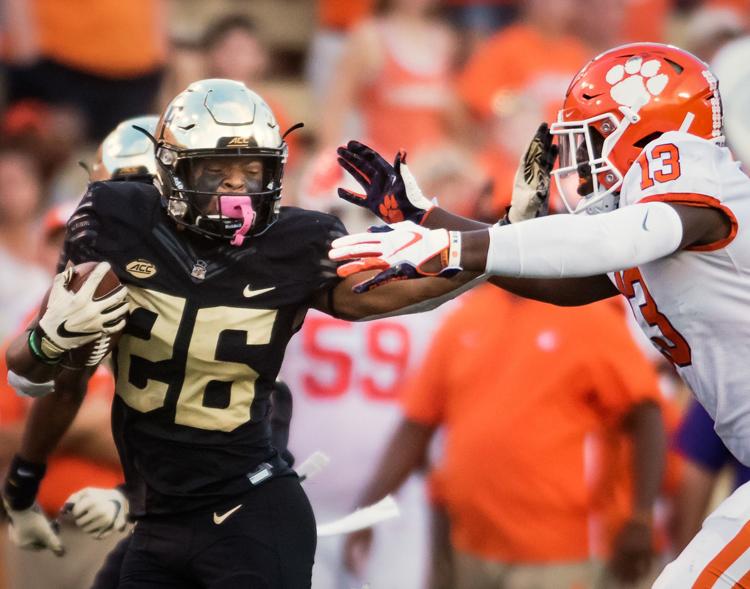 Wake Forest Clemson Football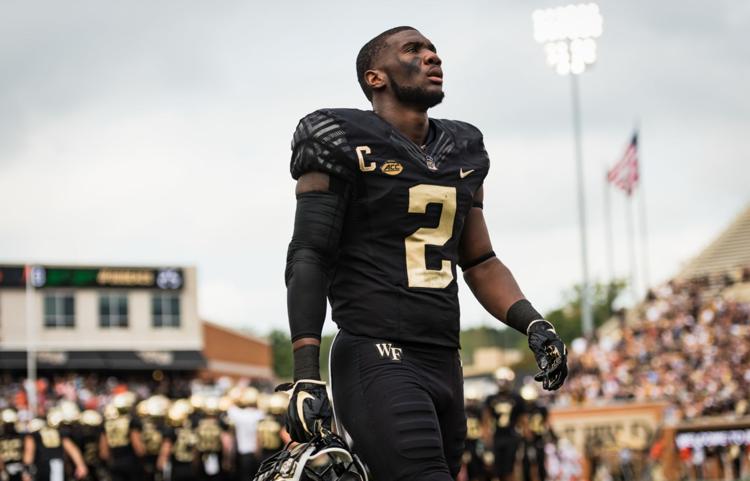 Wake Forest Clemson Football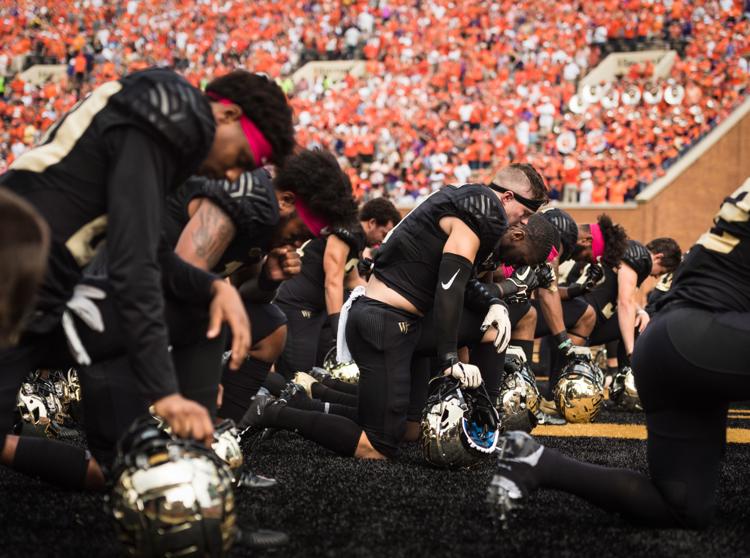 WakeSyracuse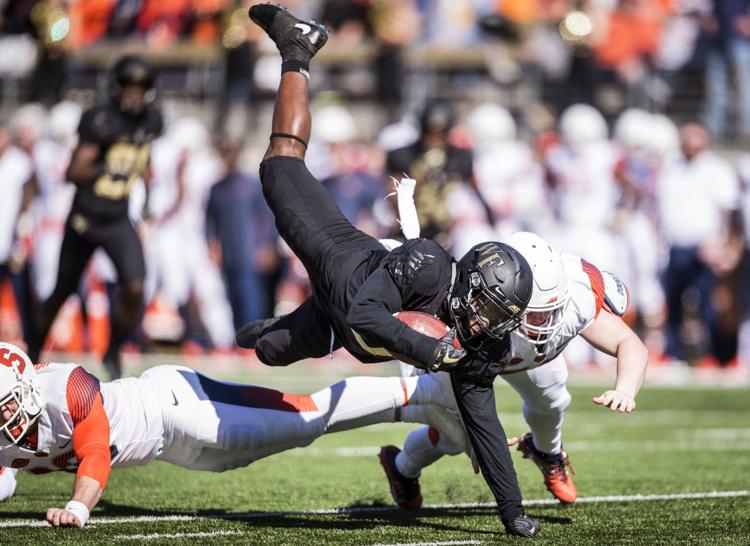 WakeSyracuse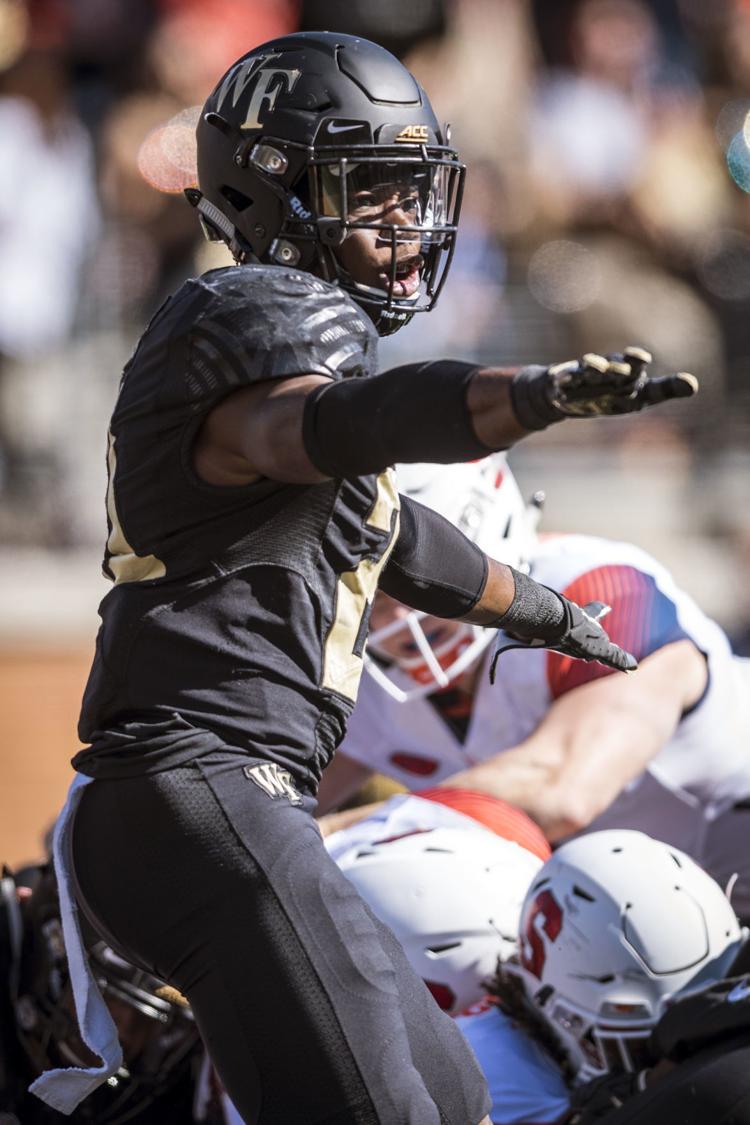 WakeSyracuse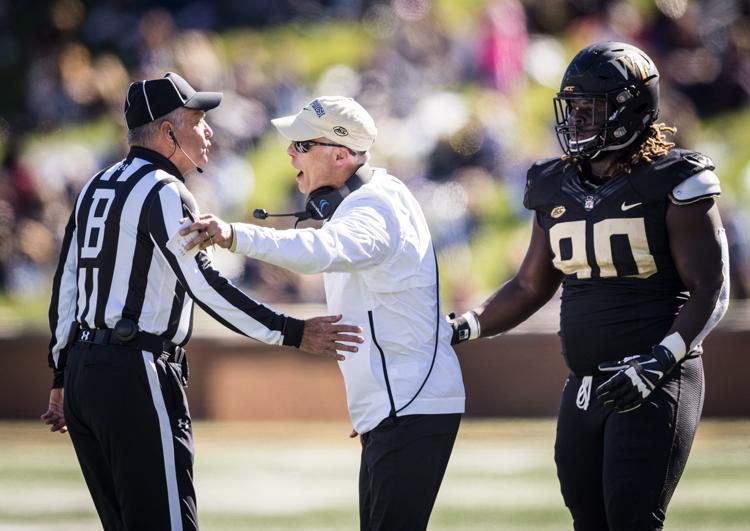 WakeSyracuse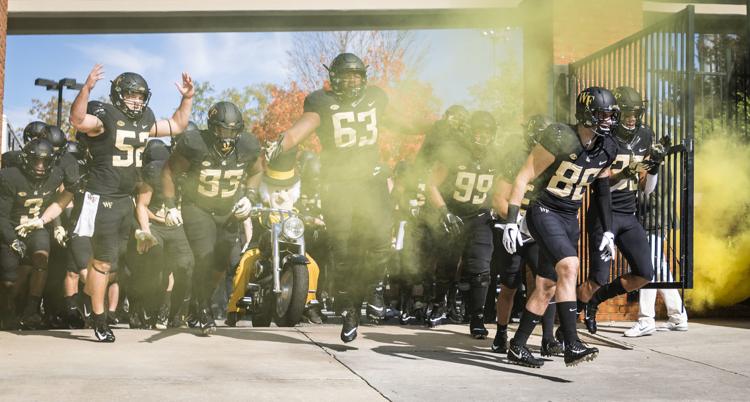 WakeSyracuse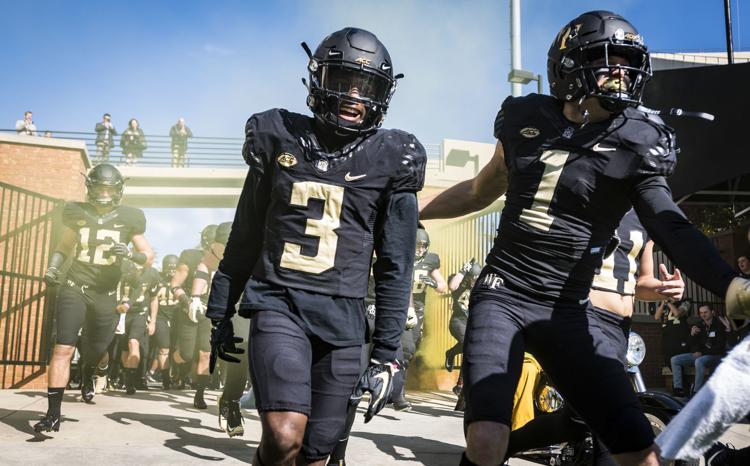 WakeSyracuse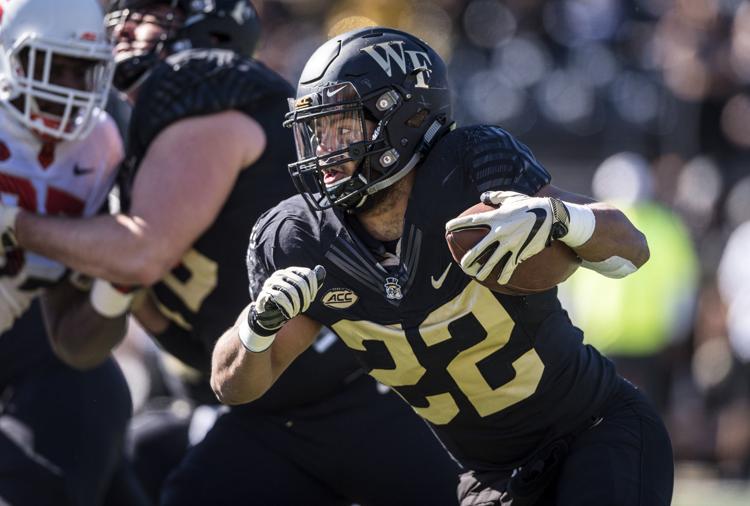 WakeSyracuse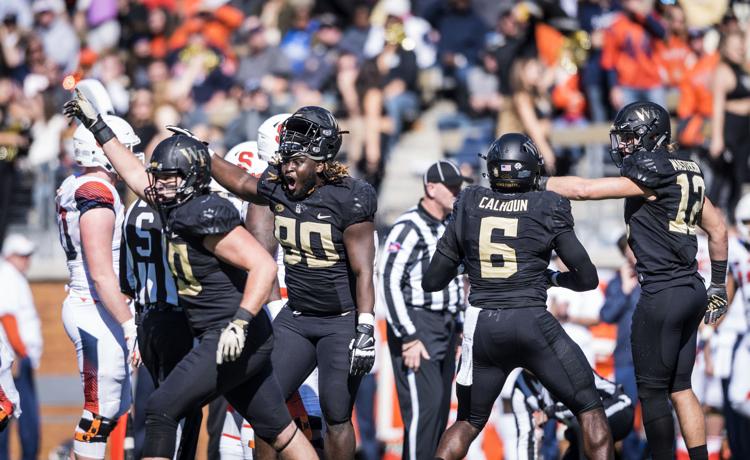 WakeSyracuse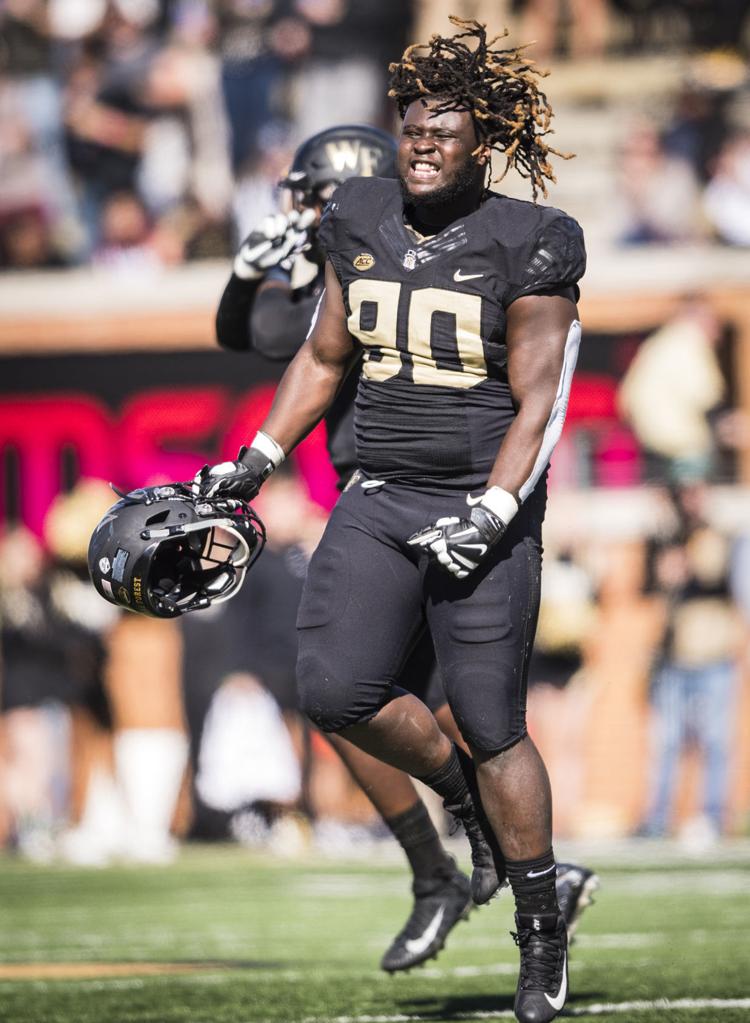 WakeSyracuse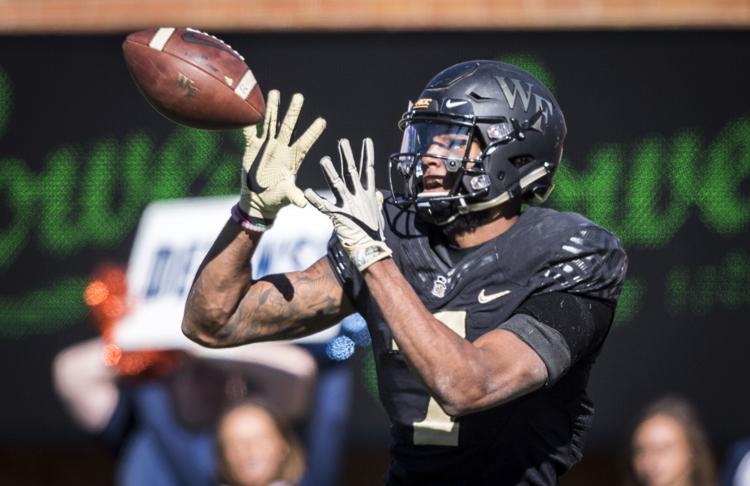 WakeSyracuse
WakeSyracuse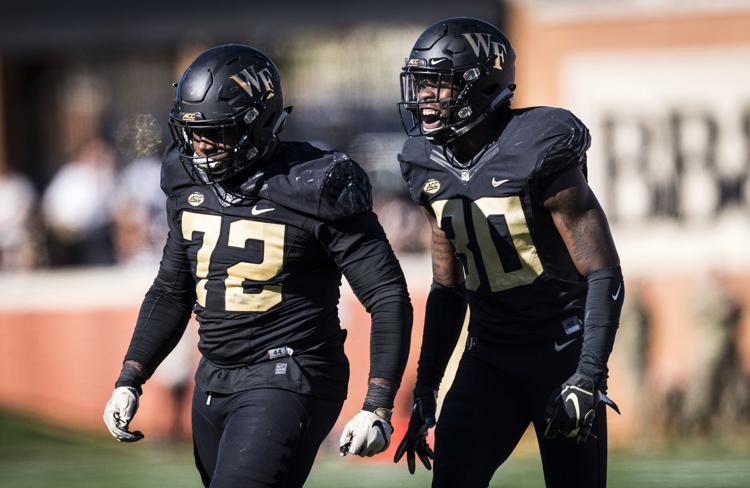 WakeSyracuse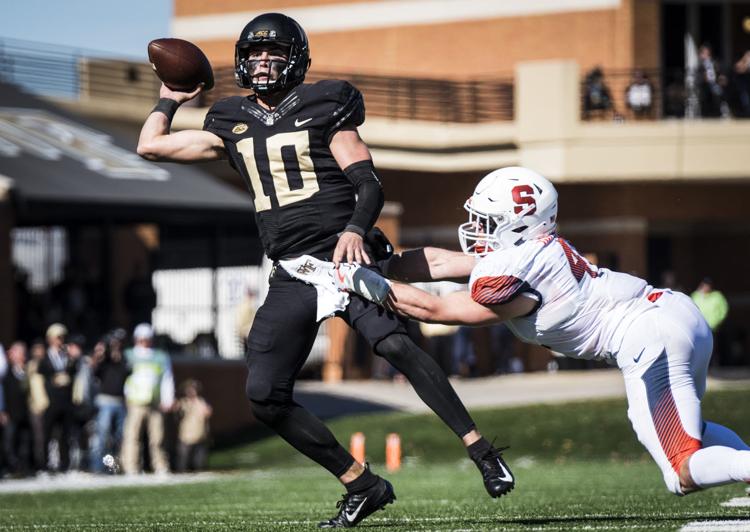 WakeSyracuse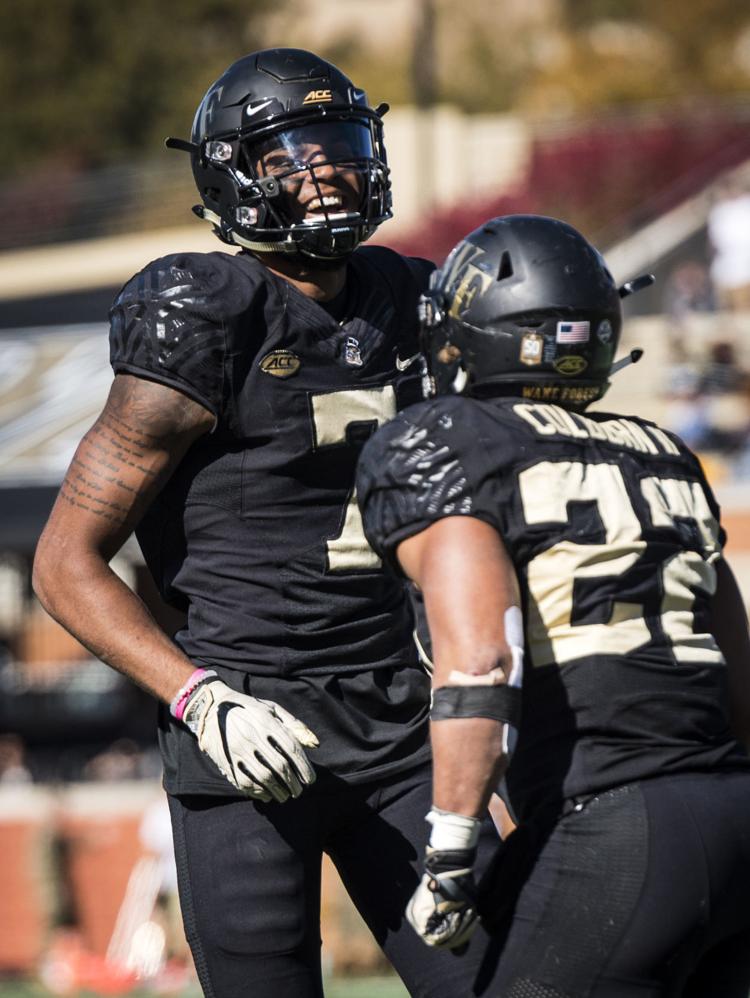 Pitt Wake Forest football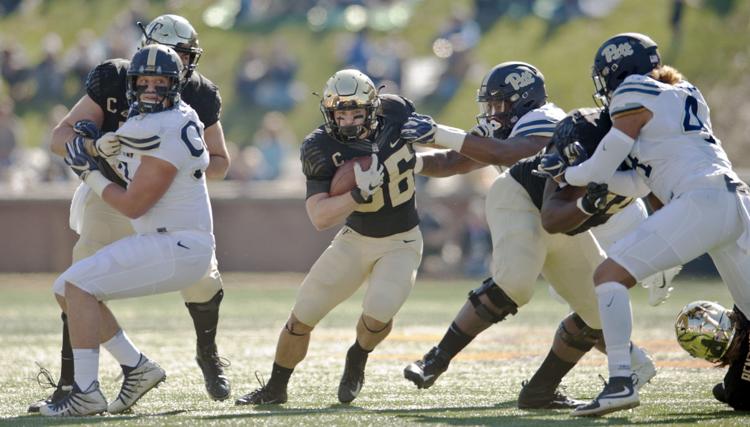 Pitt Wake Forest football