Hubert Hurkacz made history on Saturday for tennis in Poland. And he did it while playing in the Winston-Salem Open.
Third-seeded Hurkacz won his first career tournament and picked up the first men's singles championship for Polish tennis in 37 years by defeating top-seeded Benoit Paire 6-3, 3-6, 6-3 on a cool, damp afternoon.
The 22-year-old became the first Polish player since Wojtek Fibak won the WCT Chicago on Dec. 5, 1982 to win a tournament. He's also the first Polish player since Jerzy Janowicz to play in a final, when Janowicz lost to Lukas Rosol of the Czech Rebublic in the 2014 Winston-Salem Open.
"It's a huge win for me today," Hurkacz said. "Benoit is an amazing player, so it was a really great win for me, great match. I had to fight a lot. It was great to have, but it I'm so excited that to lift my first trophy here."
It's also been a year for first-year champions on the ATP Tour. Hurkacz is the 14th first-time championship this season, and he's the first first-time champion to win at the Winston-Salem Open since Pablo Carreno Busta of Spain defeated countryman Roberto Bautista Agut in 2016.
"I'm so happy. Being here I haven't realized I've won the title," Hurkacz said. "On Monday I have another match to come (at the U.S. Open). Obviously today I'm going to be excited and tomorrow I'll focus on the next job."
Not only was he the first Polish men's player to win a men's tournament in 37 years, it was also great weekend for Polish tennis as a whole. In Friday's men's doubles final at the Winston-Salem Open, Lukas Kubot of Poland played with Marcelo Melo of Brazil to win the doubles final. And on Saturday at the inaugural women's NYJTL Bronx Open, qualifier Magda Linette of Poland defeated Camila Giorgi of Italy to capture the championship.
"That's a lot of time," Hurkacz said. "I'm so glad I'm able to win a Tour event. I hope many more guys will join me soon, and obviously that I will win some more. It means a lot to me. I'm glad that I won this tournament here."
As for Paire, he was denied his third championship of the year after earlier wining at Marrakech, Morocco and Lyon, France.
"It was a tough match against Hubert," Paire said. "It was very cold today, so it was not easy to play full. We stopped for 10 times during, so I think it's never easy to play a match like this. But honestly it was a good match. Hubert played good, so he was confident from the beginning of the week.
"And me, I think at the beginning of the third set I broke him and I made two double faults then he came back. And I think if I could come back it would be different. Honestly for me it was a good week."
Plagued by heat and rain all week, it rained for the sixth time in the eight days of the tournament. After temperatures soared into the 90s most of the week, Saturday was in the low 60s and it rained heavily until mid-afternoon. However, it transitioned to more of a drizzle before and during the match. The third set was delayed by drizzle, and at 2-all, it was delayed again with Paire serving. 
"I was feeling much better at the end of the second set," said Paire. "Five games in a row, then 2-(2) ... then we stopped, and after we stopped like every two games. So it was not easy, but that's the game. And we have to do it like this. We don't have a choice."
Even after the delays, Hurkacz said he was surprised by the dramatic weather switch between Friday and Saturday.
"Going out was pretty cool," he said. "I had to have like another shirt. I had to wear two shirts and that was kind of different because every single day here I was sweating just walking outside. Obviously the conditions are the same for both."
Paire held serve and Hurkacz held to take a 3-2 lead. Hurkacz broke Paire at love in his next service game to take a 4-2 lead.
"I started to play better like two games earlier," Hurkacz said. "I started to attack him more because I too defensive in the second set. And Benoit started to play better, but yeah, I was changing the momentum, so I was just trying to keep playing better and focusing on the game plan."
Winston-Salem Open Final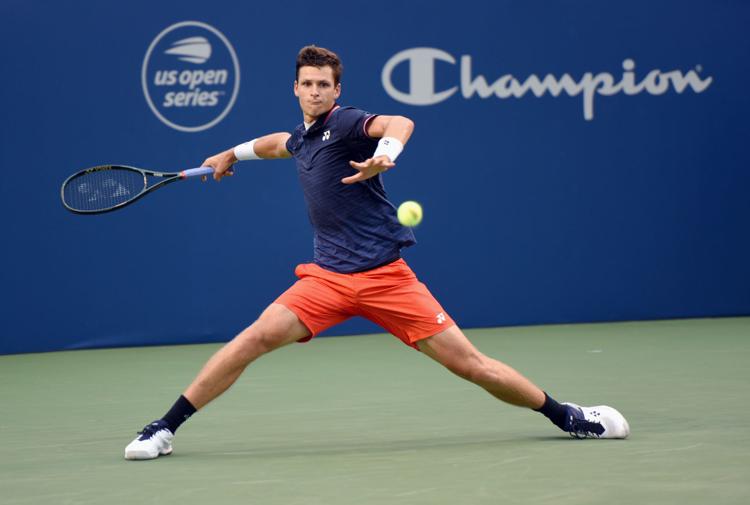 Winston-Salem Open Final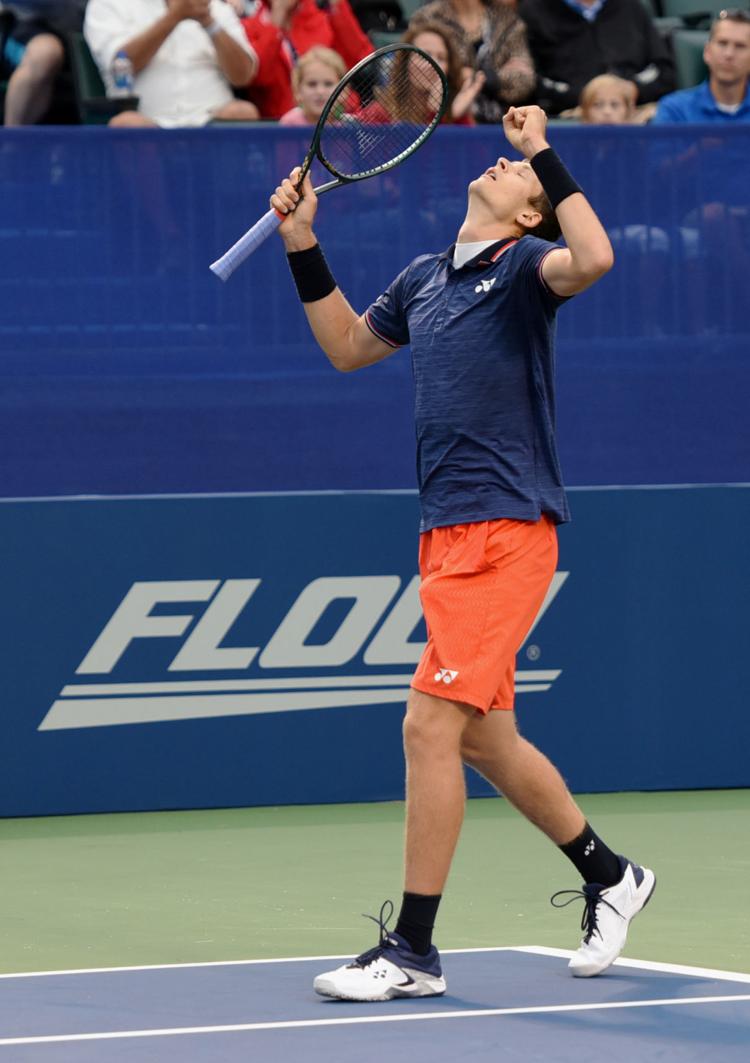 Winston-Salem Open Final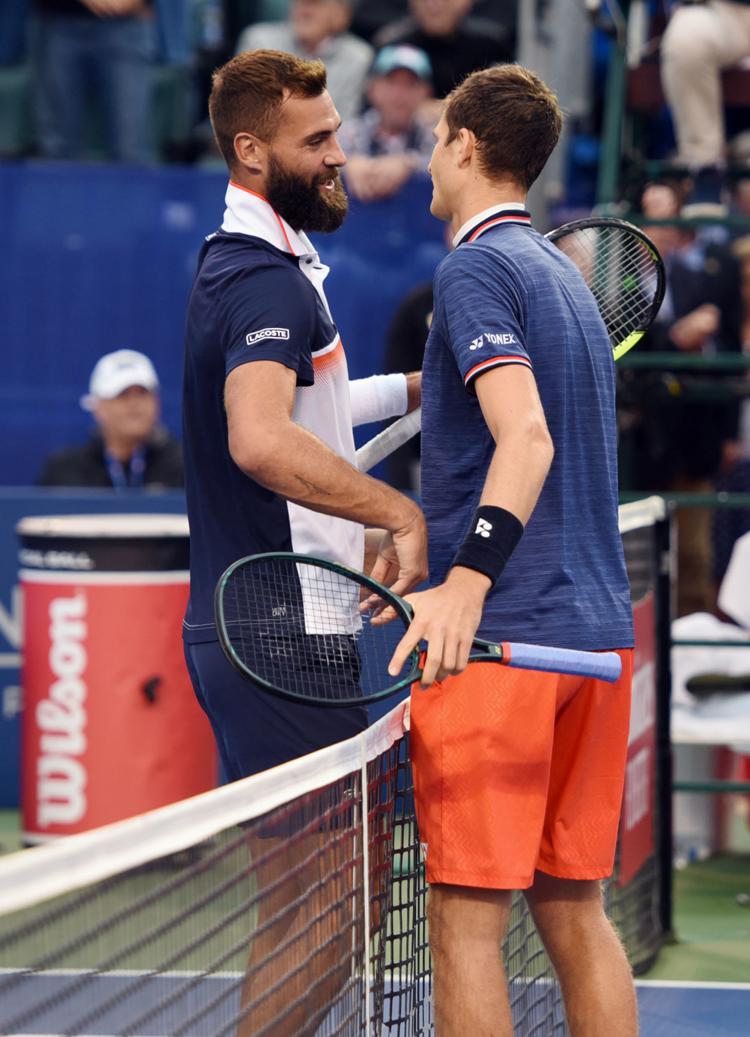 Winston-Salem Open Final
Winston-Salem Open Final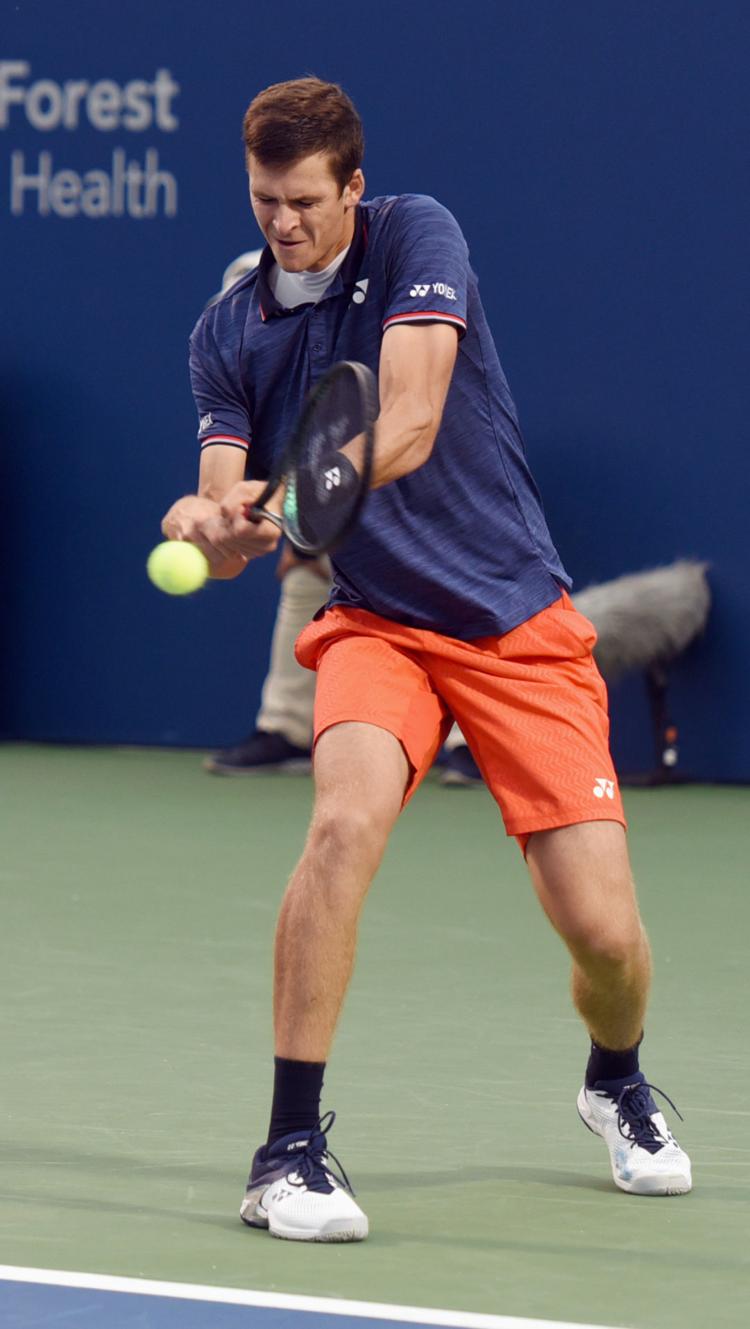 Winston-Salem Open Final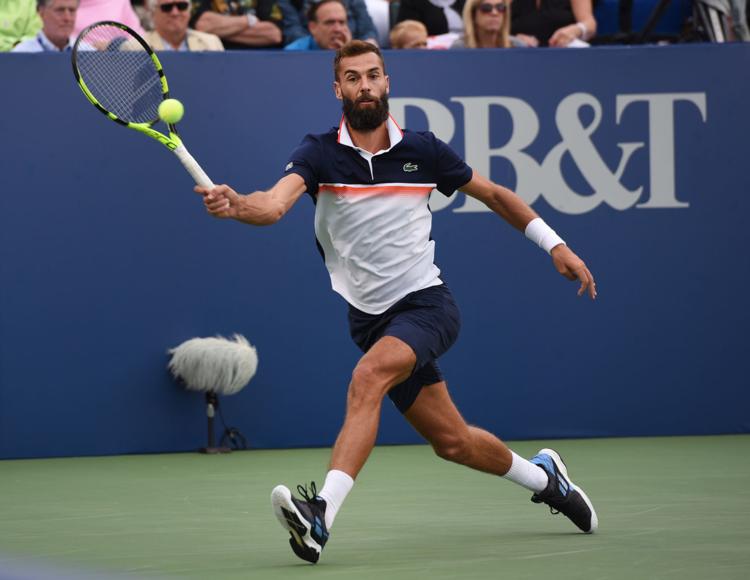 Winston-Salem Open Final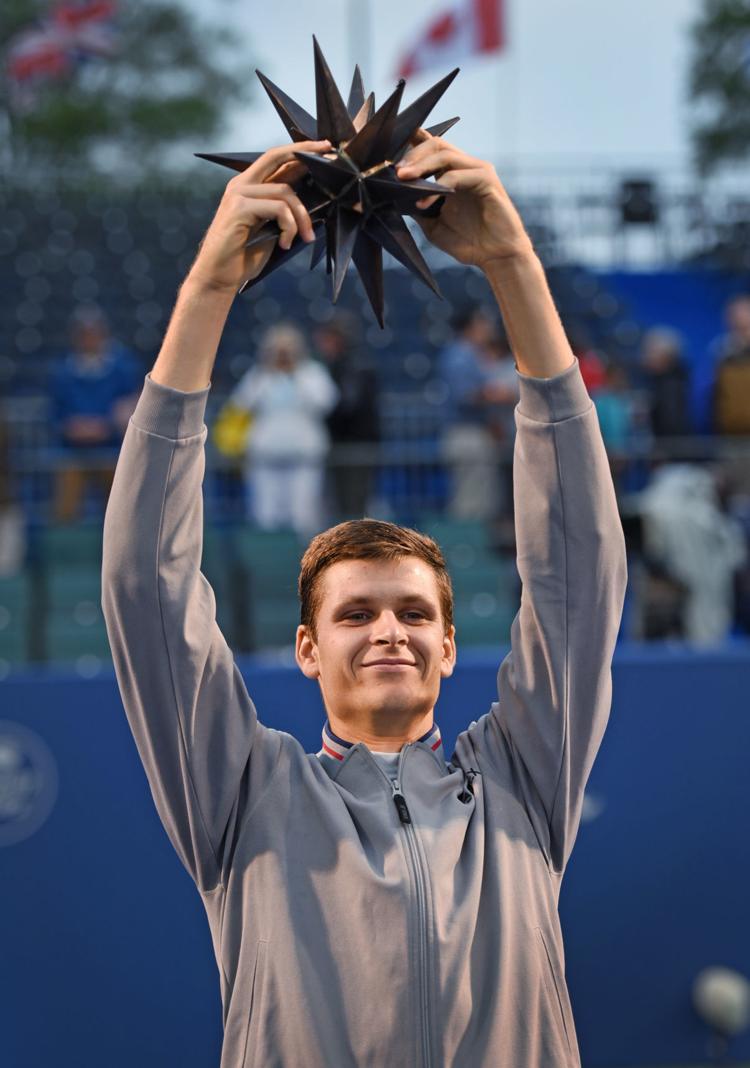 Winston-Salem Open Final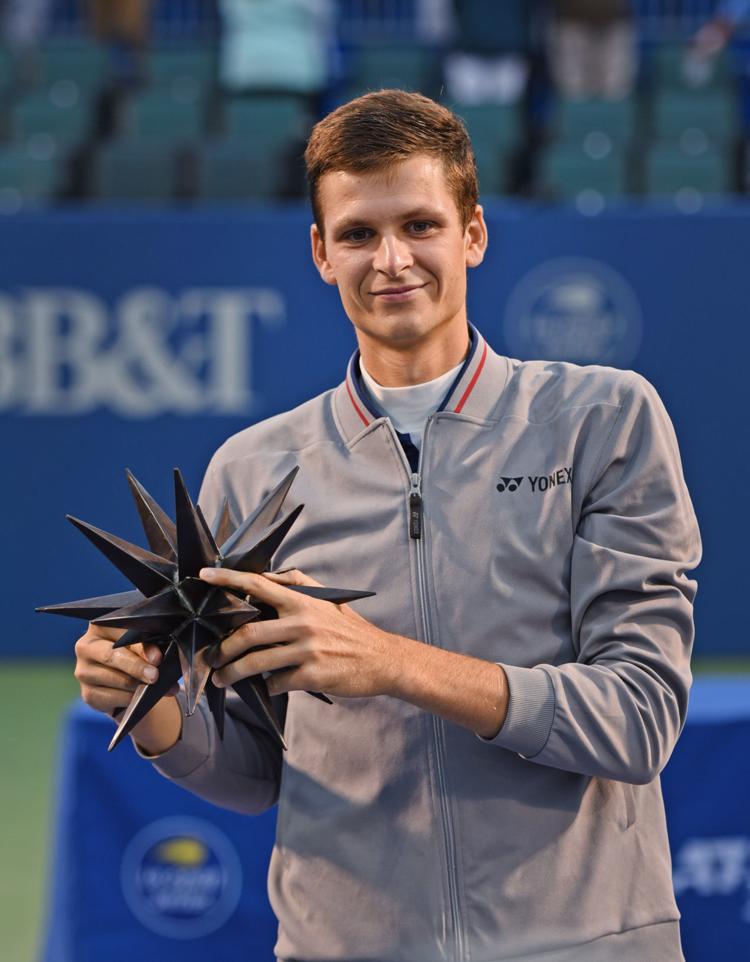 Winston-Salem Open Final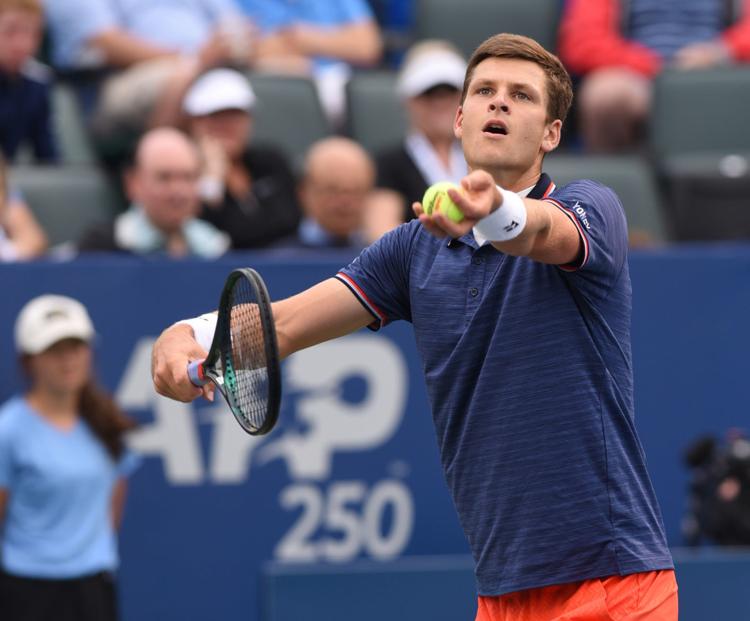 Winston-Salem Open Final
Winston-Salem Open Final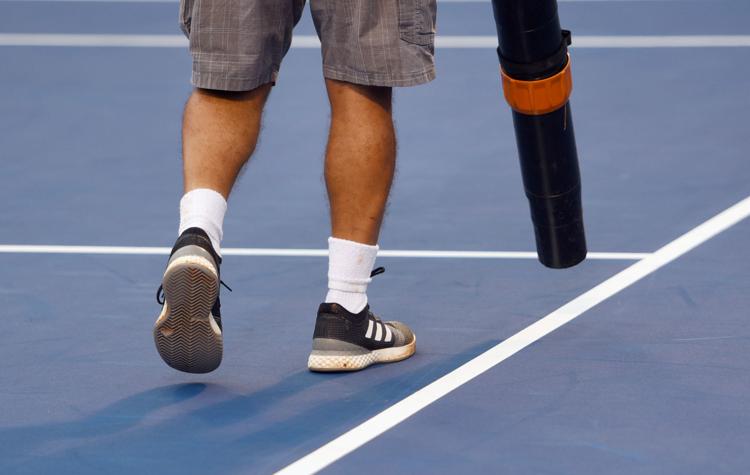 Winston-Salem Open Final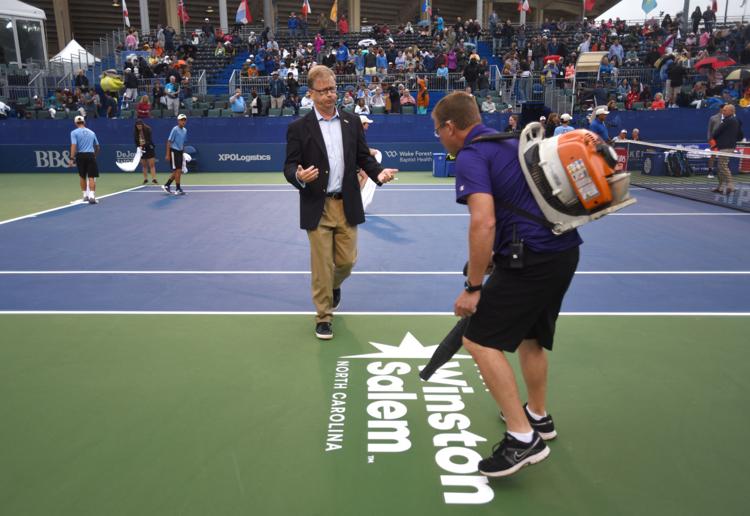 Winston-Salem Open Final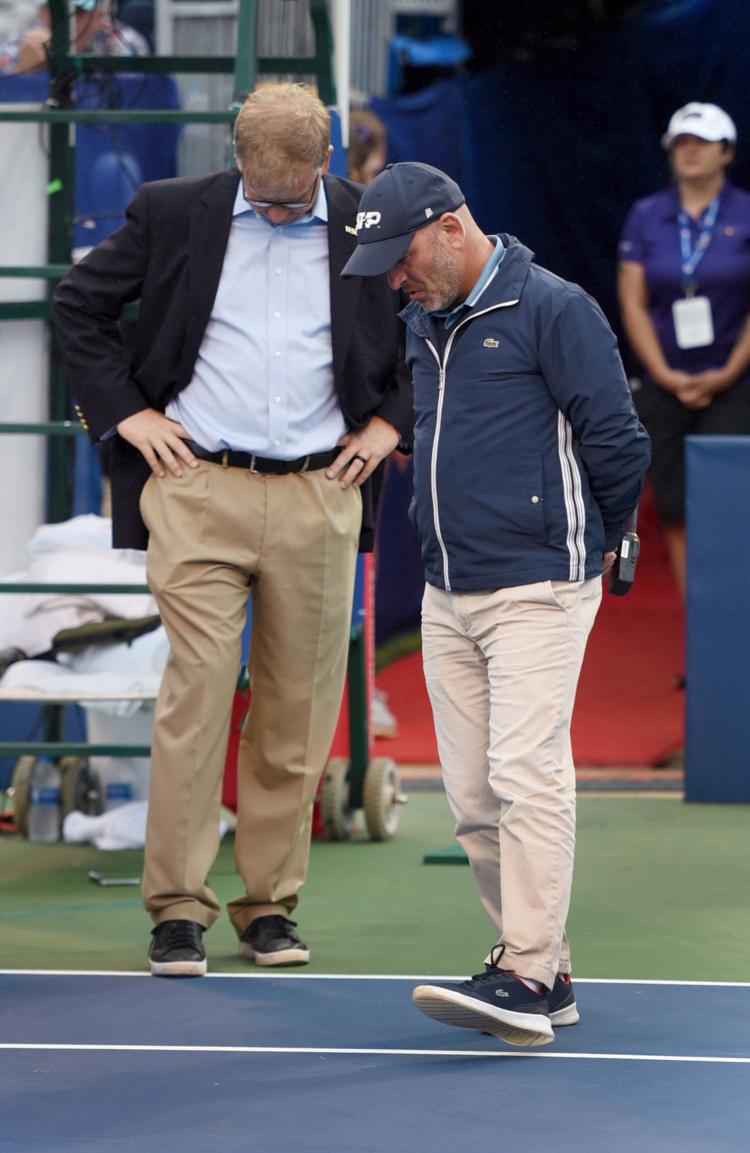 Winston-Salem Open Final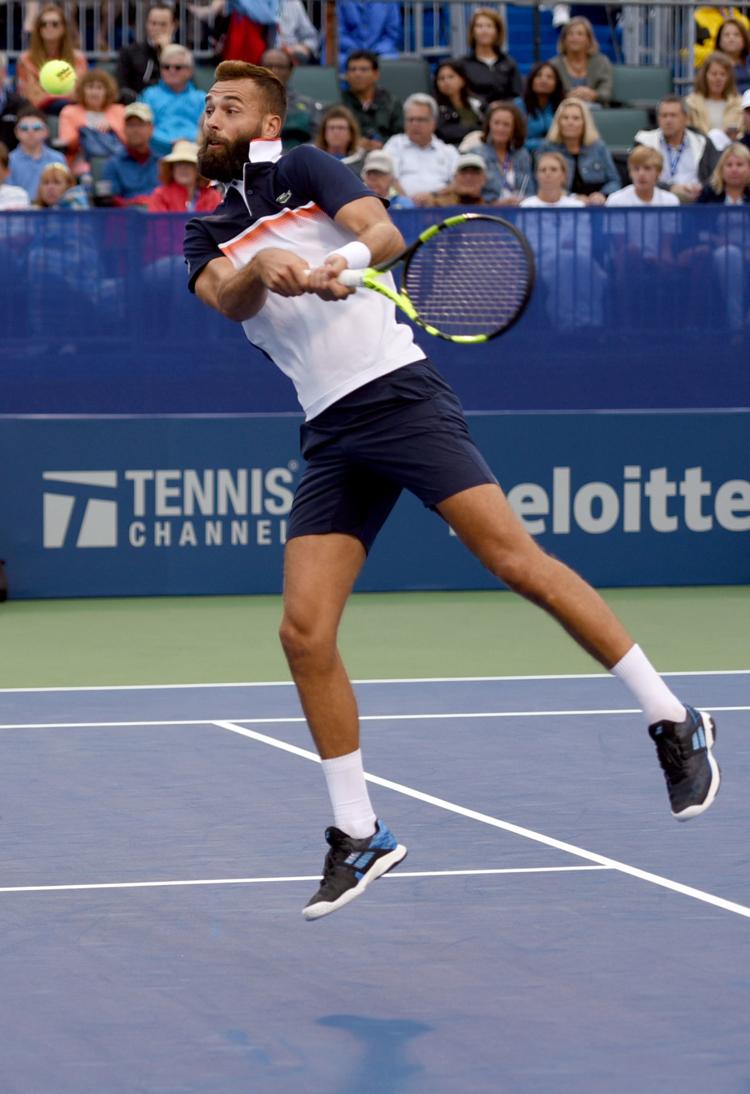 Winston-Salem Open Final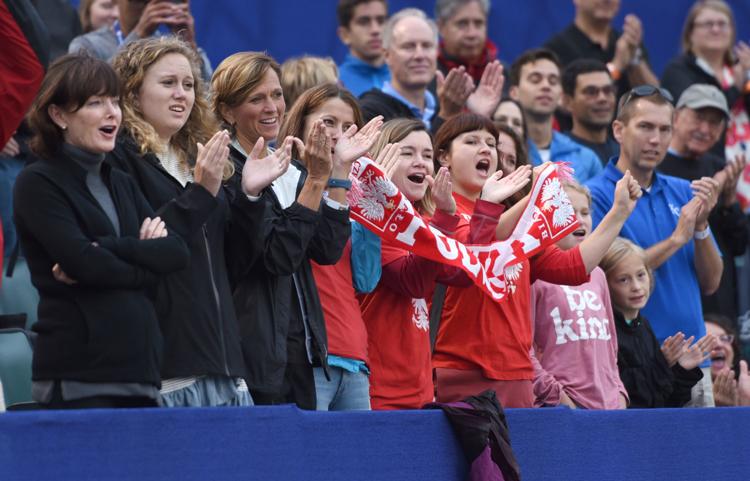 Winston-Salem Open Final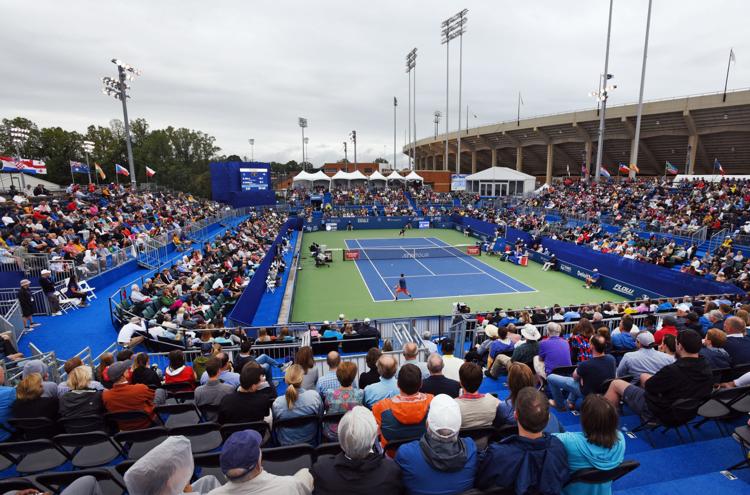 Winston-Salem Open Final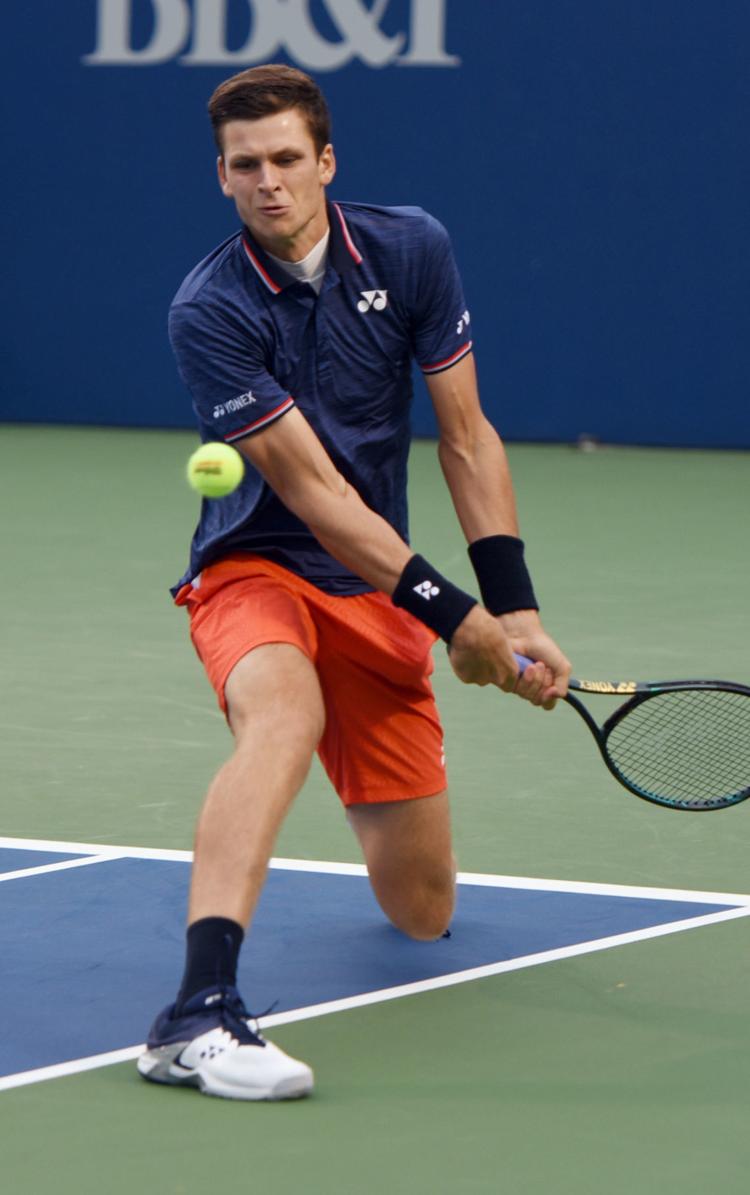 Winston-Salem Open Final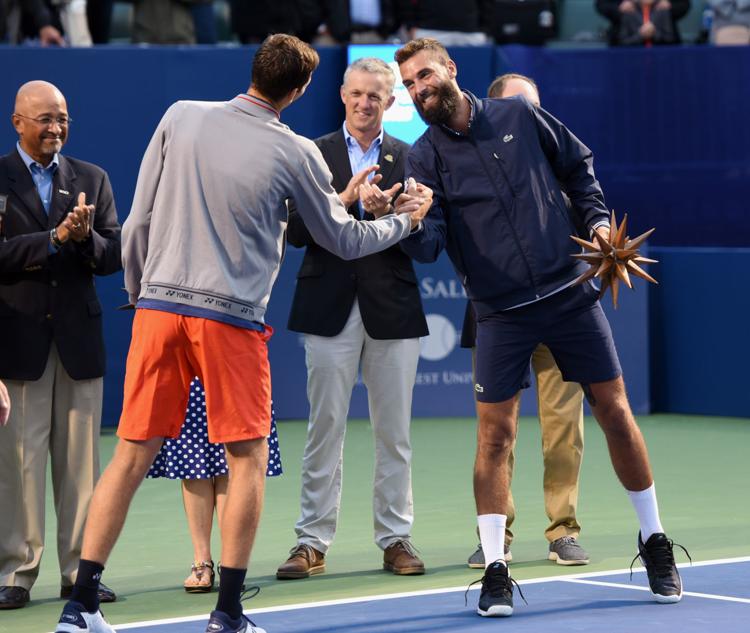 Winston-Salem Open Final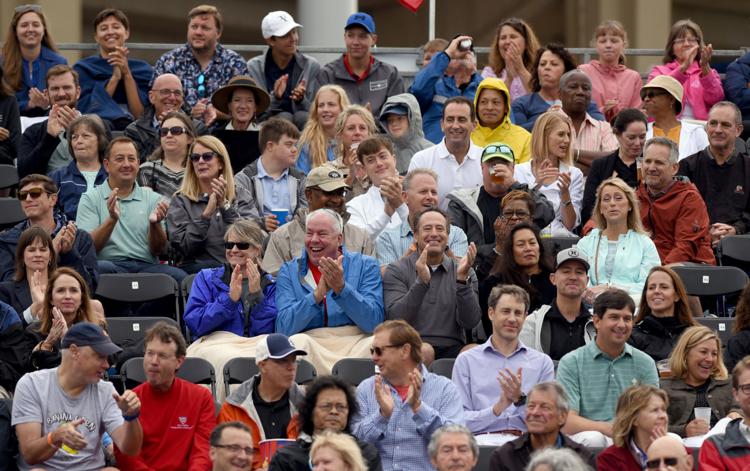 Winston-Salem Open Final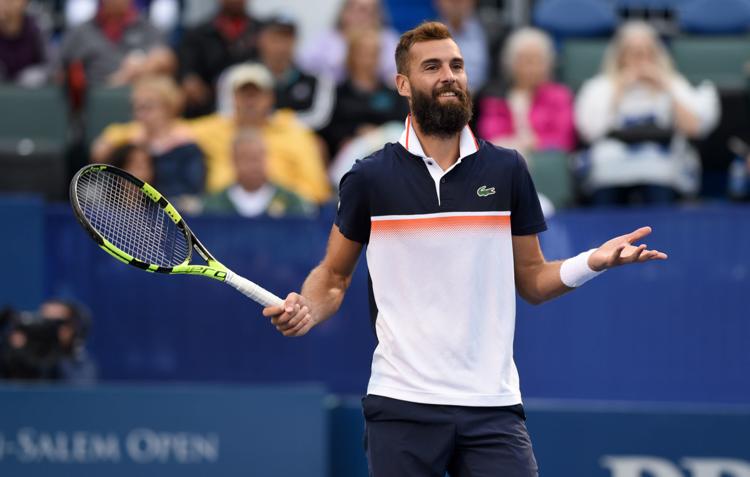 Winston-Salem Open Final