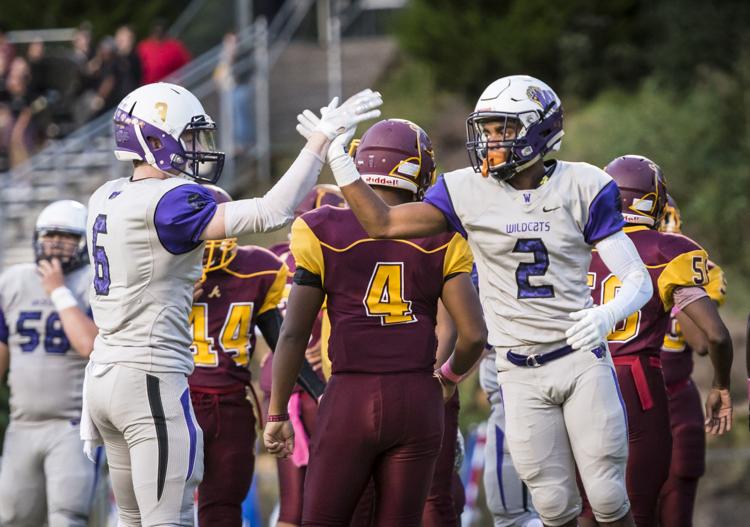 Date/Time: Aug. 14, 6 p.m.
Location: West Stokes High School
Teams: West Stokes, Mayodan McMichael, North Surry, Elkin
West Stokes is playing host to the Wildcat Jamboree on Aug. 14, featuring three area programs on the school's stadium in King. The event spans four hours, with two 40-yard scrimmages with game scenarios thrown in toward the end of the night, according to Coach Jimmy Upchurch of West Stokes.
The Wildcats advanced to the second round of the Class 2-AA playoffs last season and finished the season 11-2.
North Surry and its new coach, Patrick Taylor, will be there. Taylor had been an assistant coach with the Greyhounds since 2010. He was hired in March following the resignation of Danny Lyons.
Elkin finished the season at 7-6 — its best record since 2012.