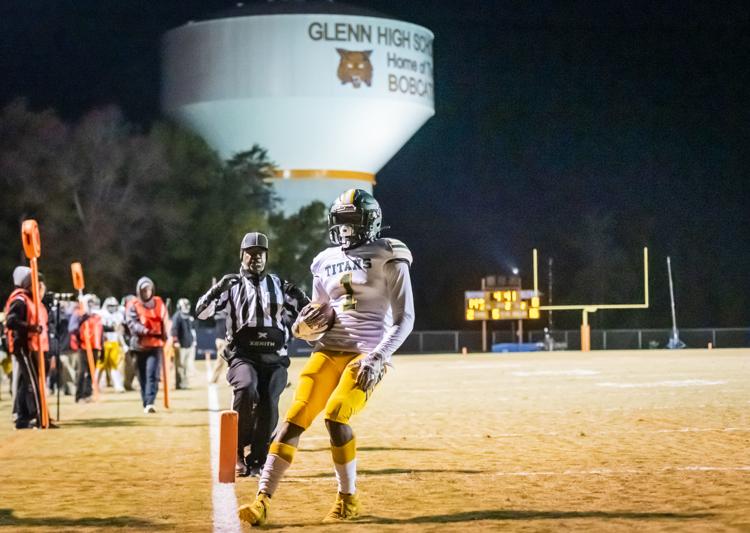 KERNERSVILLE − What was billed as a clash between West Forsyth and Glenn for the Central Piedmont 4-A championship turned out to be more of a coronation for the Titans. 
West Forsyth hammered Glenn 34-7 on Friday night at frigid Marty Stanley Stadium to win the conference title. 
After Friday's results, East Forsyth moved into second and was followed by Glenn, Davie County, Reagan and Reynolds. The NCHSAA will release its pairings for the football playoffs on Saturday. 
"I was proud of our kids, which have done a great job," Coach Adrian Snow of West Forsyth said. "I think offensively we had to kind of weather them a little bit. They're really good on defense and we needed to kind of figure out what was going on and what they were going to try to do to attack us.
"Once I think we did that I think we kind of found some things we felt good about. And it was evident in what some of our kids did. They executed, which was awesome."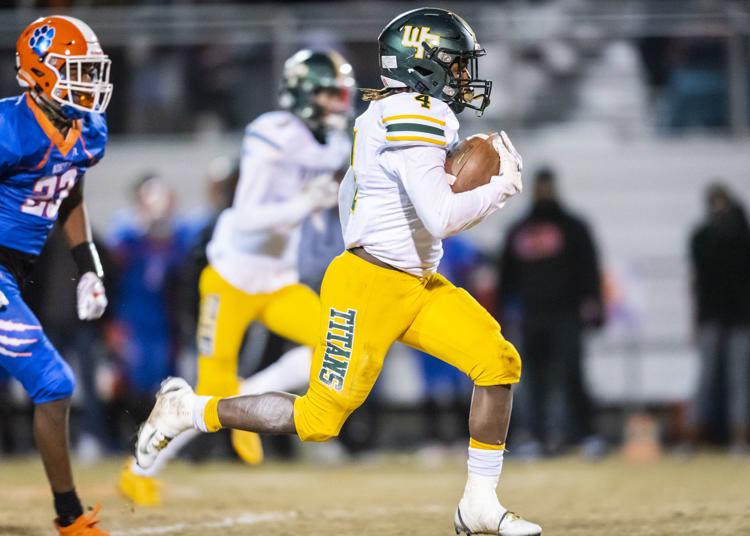 As for Bobcats, it was a difficult pill to swallow after they were in the same position two years ago playing the Titans as undefeated teams at home and coming up short then too.
"So close is not good enough," said Coach Antwon Stevenson of Glenn. "That's like barely losing to me. And I've never had that mindset. Like a loss is a loss. You lose by one, you lose by a 27, how ever many it was tonight. You lost. I don't look at it like that. I don't look at moral victories and none of that stuff."
The Titans (10-1, 4-1) and Bobcats (7-4, 3-2) played to a scoreless tie in the first quarter, but the Titans dominated the second quarter and took a 28-0 lead at halftime.
Zy Dillard scored on a 54-yard run with 11:50 left in the first half to help make it 7-0. Dillard finished with 192 yards rushing on 22 carries and two touchdowns.
"Our line was pounding on them," Dillard said. "They kept pounding on them and they just kept opening up me and G'mone (Wilson) to break through and get our runs and touchdown scores."
On West Forsyth's next possession, Wilson caught a 55-yard touchdown pass from Jalen Ferguson to help push the lead to 14-0 with 9:48 left. Wilson scored on a 16-yard run on the Titans' next drive.
He finished the game with 127 yards rushing on 22 carries.
"They're talented backs," Snow said. "We've seen that all year. There's no doubt about it. It's been cool to watch them go."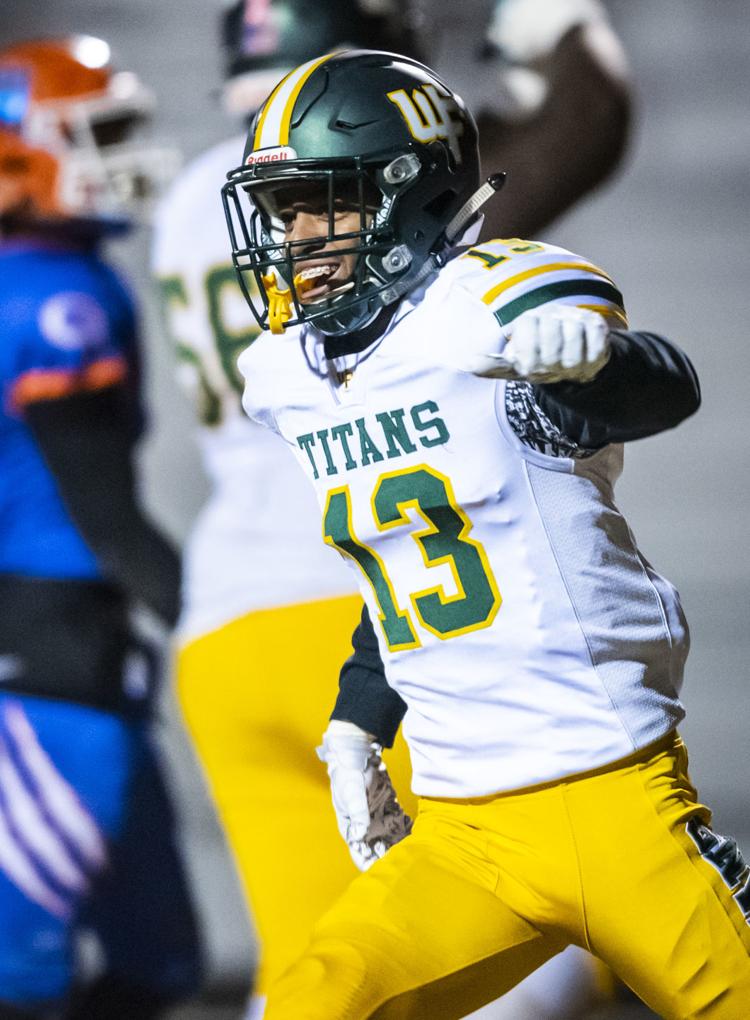 The Titans scored their final touchdown of the first half on a 60-yard run by Dillard with 1:55 left in the second quarter to help extend the lead to 28-0.
"It was just one of those things in which for us to be good, offensively, we've got to generate first downs," Stevenson said. "You cannot give a team like that with those guys up front that many opportunities. And I think they just wore down, just wore down our guys."
West Forsyth scored on its first possession of the third quarter when CJ Graham caught a 36-yard touchdown pass from Ferguson to make it 34-0 with 11:01 left, but the run for two points failed.
"It feels pretty good," Dillard said. "I ain't never been in this position before, so it's like a blessing."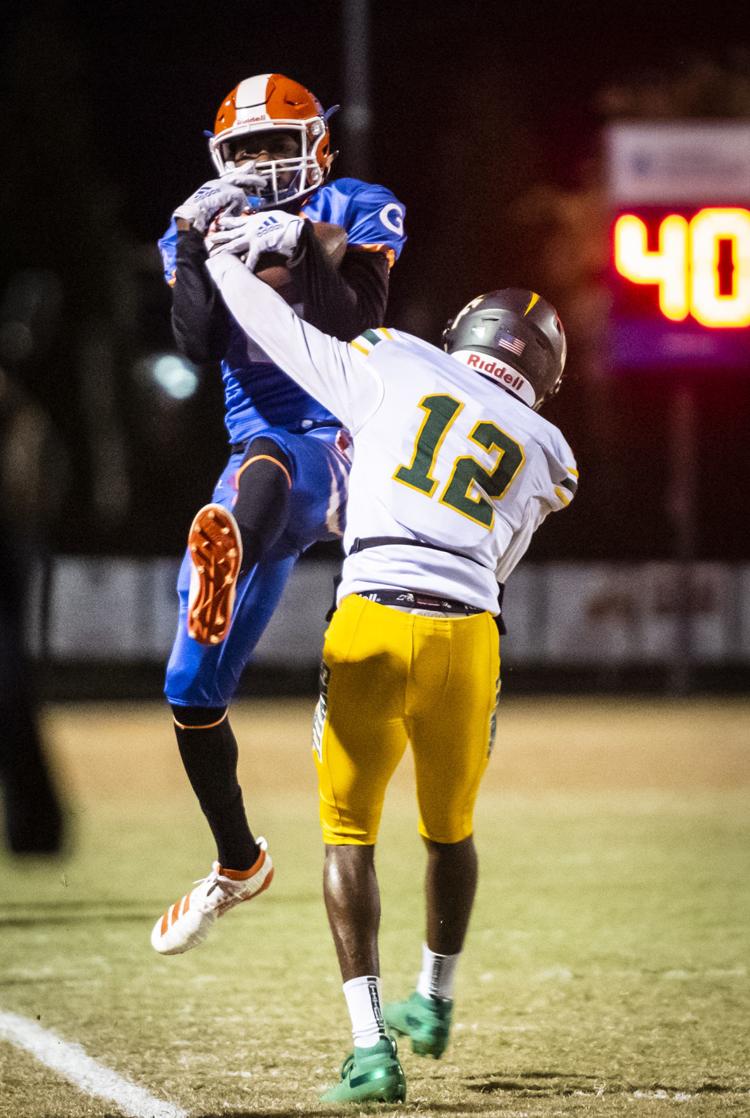 Alex Mussen scored Glenn's only touchdown of the game on a 6-yard pass from quarterback Camden Coleman with 50.4 seconds left in the third quarter.
"You have the preseason, you have the conference and then you have the playoffs," Stevenson said. "It's a one-game season, so after it's all said and done, you want to get to the playoffs and let the playoffs take care of itself."
West Forsyth piled up 525 yards of offense, and Glenn had 98. However the best run of the night for West Forsyth came at the end of the game after Snow avoided two ice cooler bath dumps by the players.
"Quick feet, baby," he said. "Quick feet, baby. I ain't freezing."
West Forsyth;0;28;6;0;--;34
WF – Zy Dillard 54 run (Jaylen James kick)
WF – G'mone Wilson 55 pass from Jalen Ferguson (James kick)
WF – Wilson 16 run (James kick)
WF – Dillard 60 run (James kick)
WF – CJ Graham 36 pass from Ferguson (run failed)
G – Alex Mussen 6 pass from Camden Coleman (Marco Campos kick)
Records – West Forsyth 10-1 (4-1 Central Piedmont 4-A), Glenn 7-4 (3-2)
WestGlenn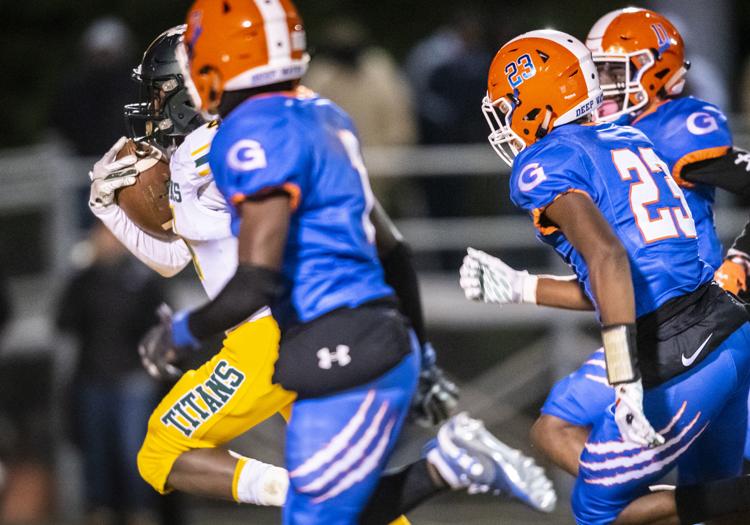 WestGlenn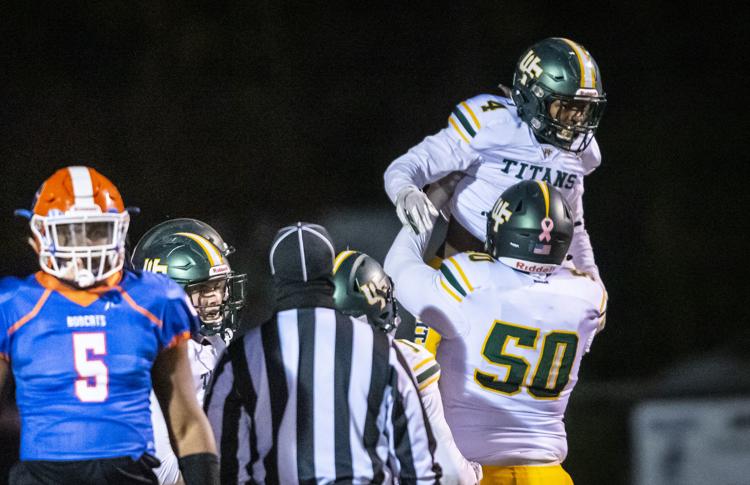 WestGlenn
WestGlenn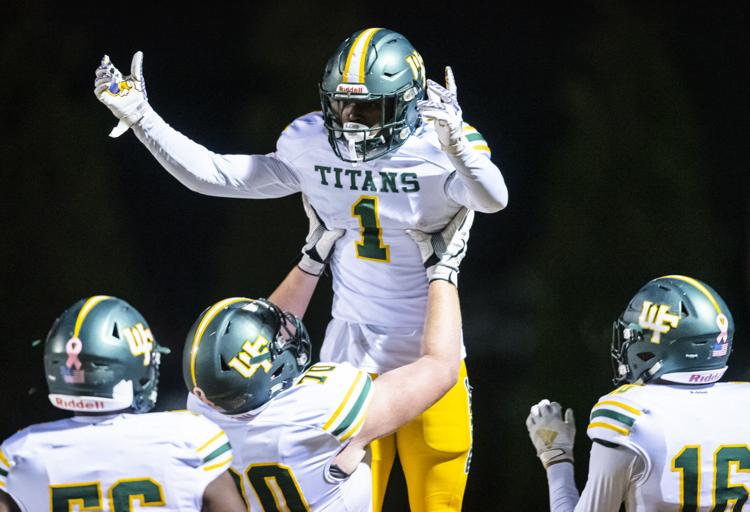 WestGlenn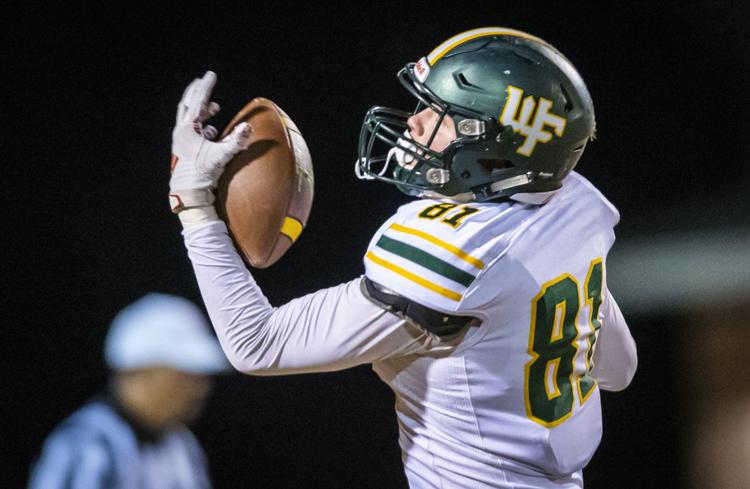 WestGlenn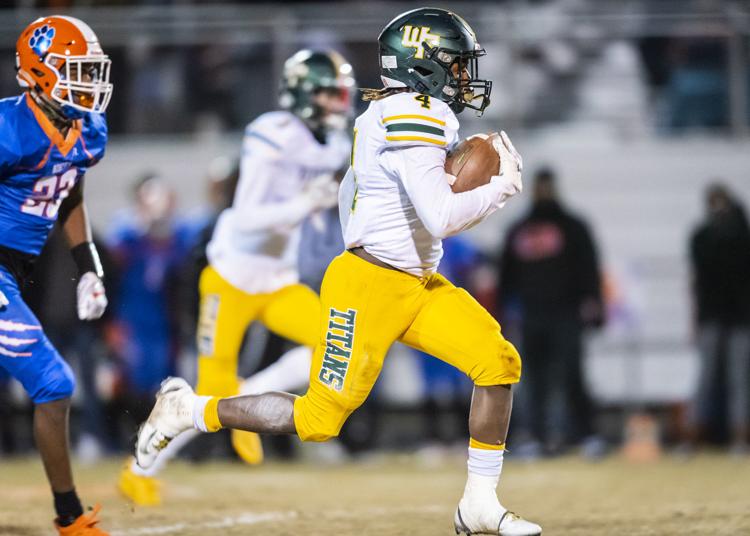 WestGlenn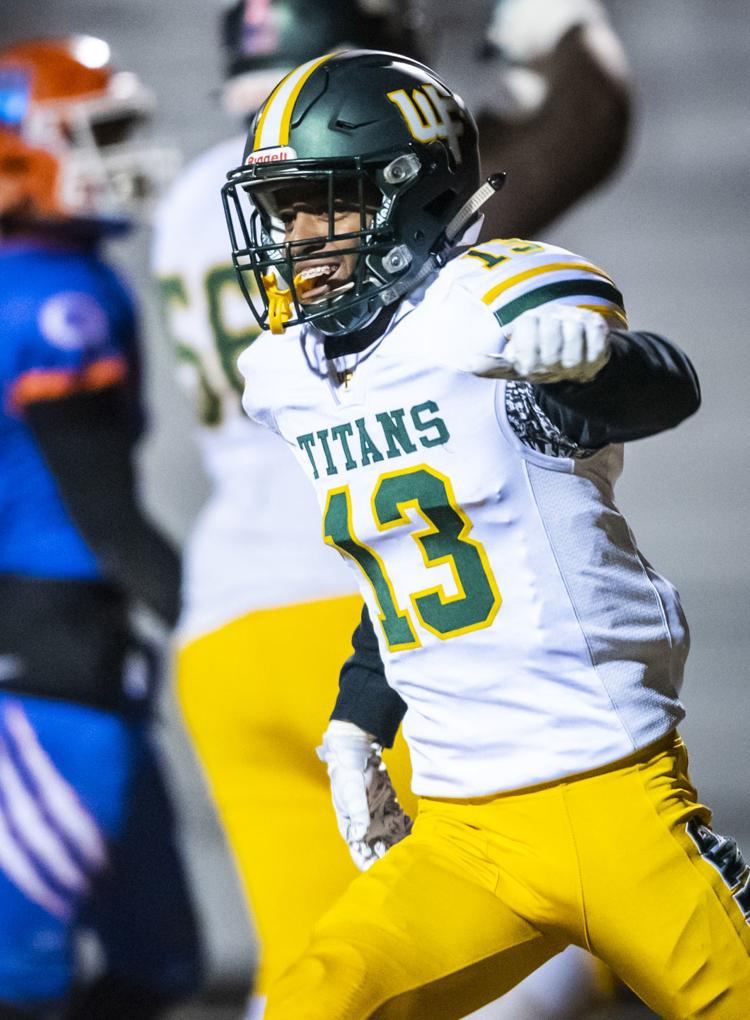 WestGlenn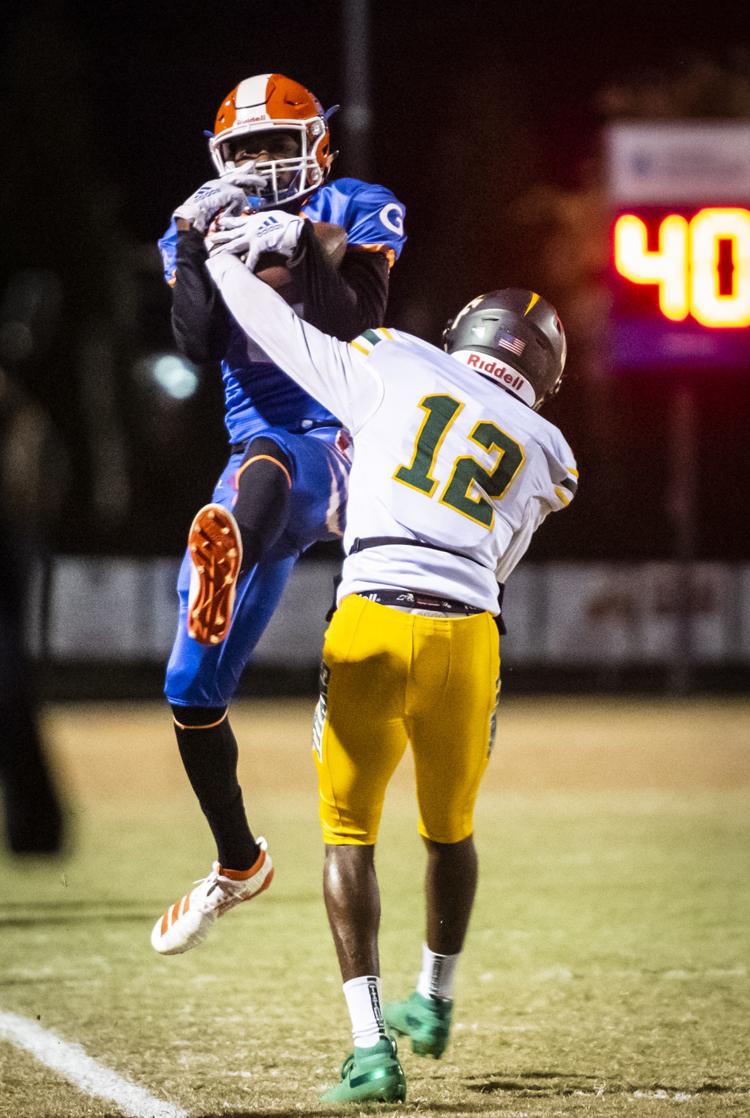 WestGlenn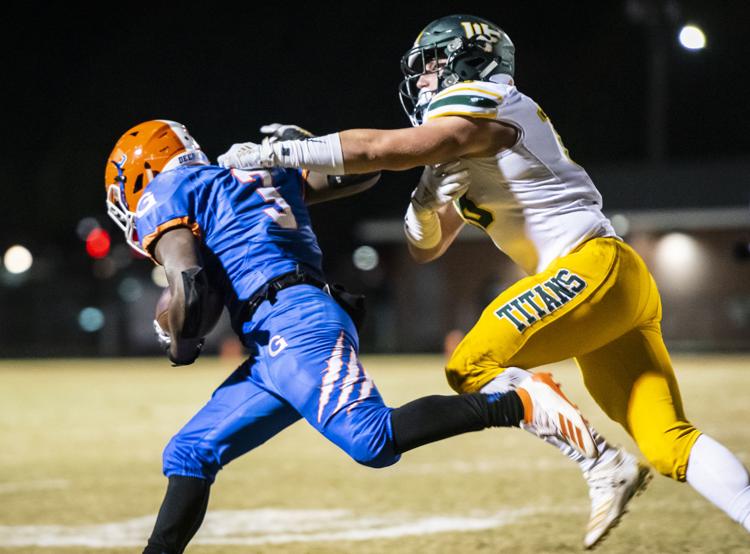 WestGlenn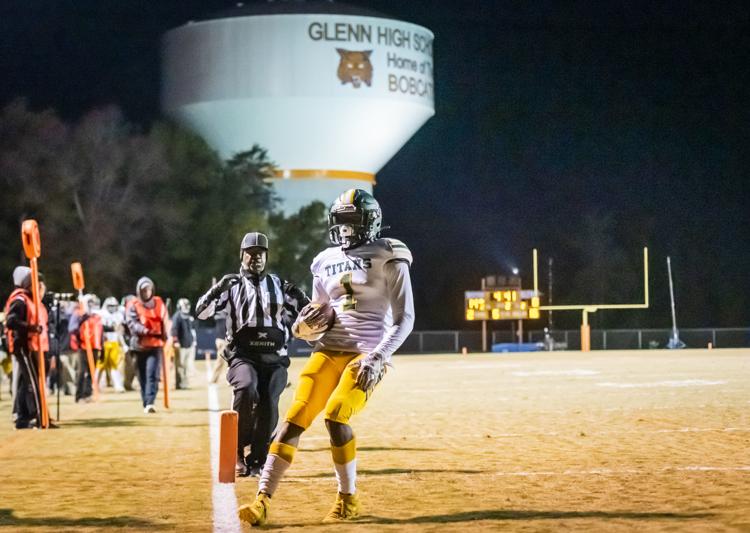 WestGlenn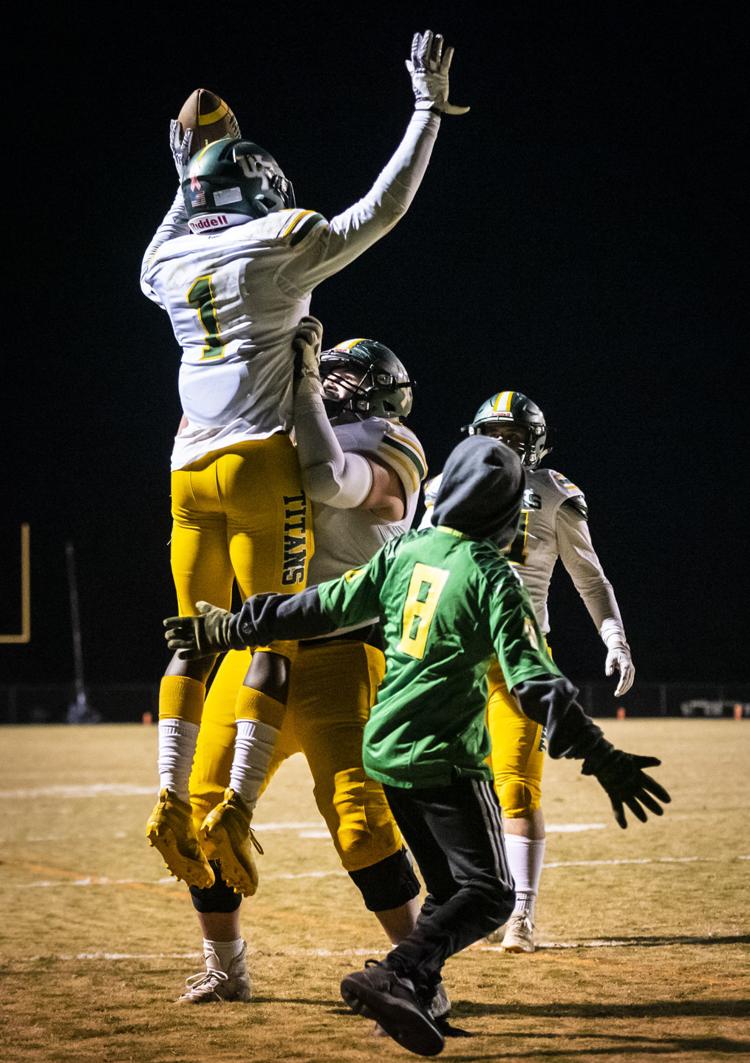 WestGlenn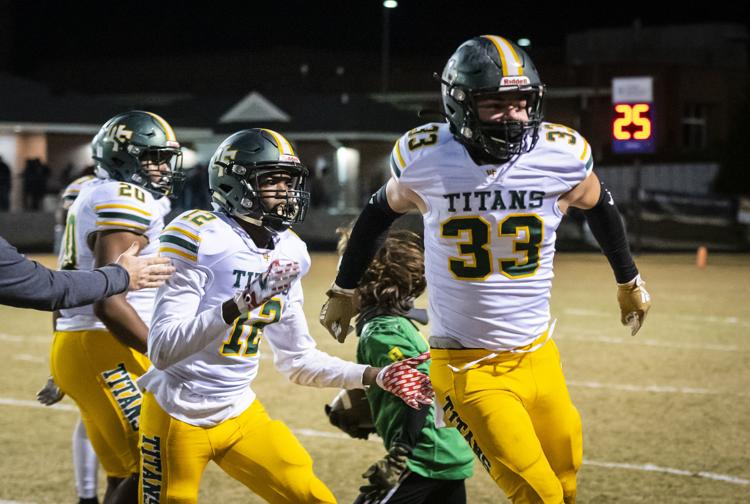 WestGlenn
WestGlenn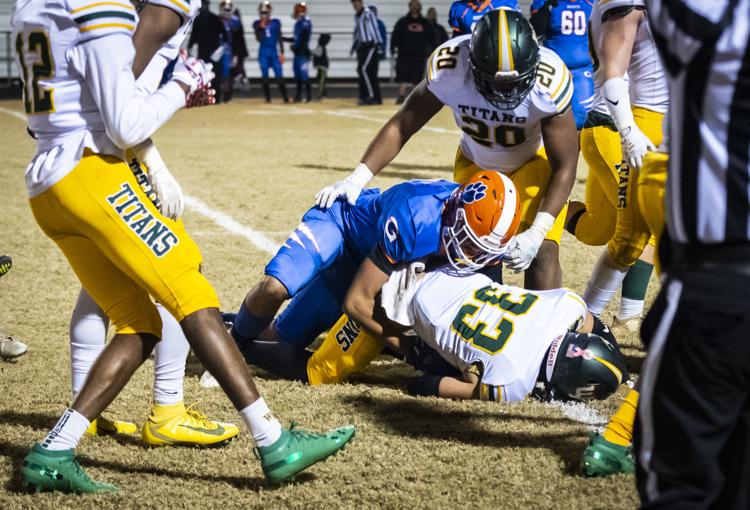 WestGlenn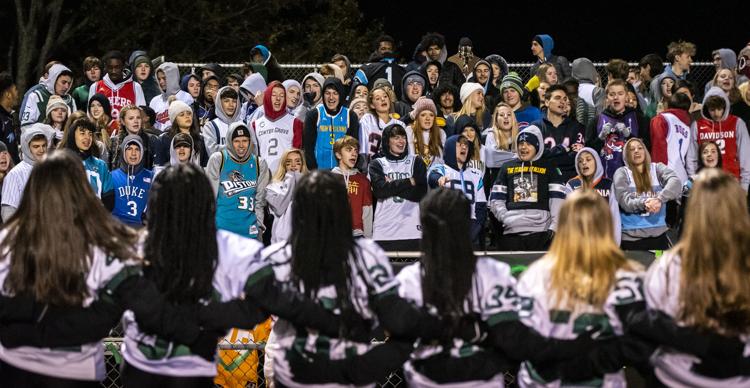 WestGlenn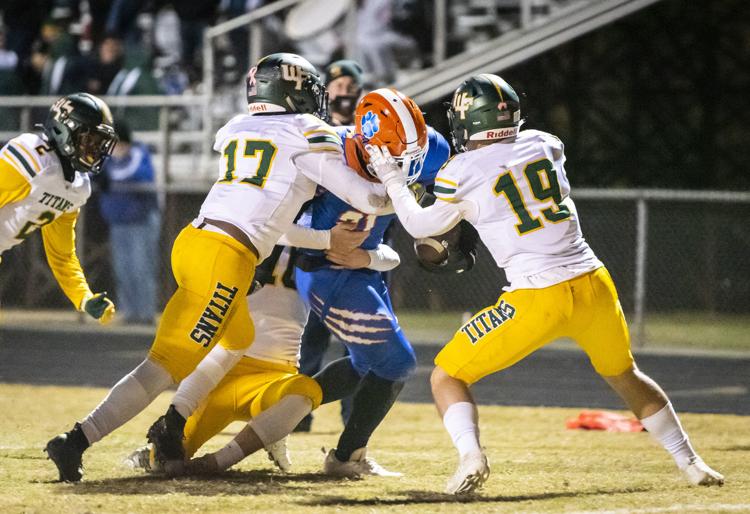 WestGlenn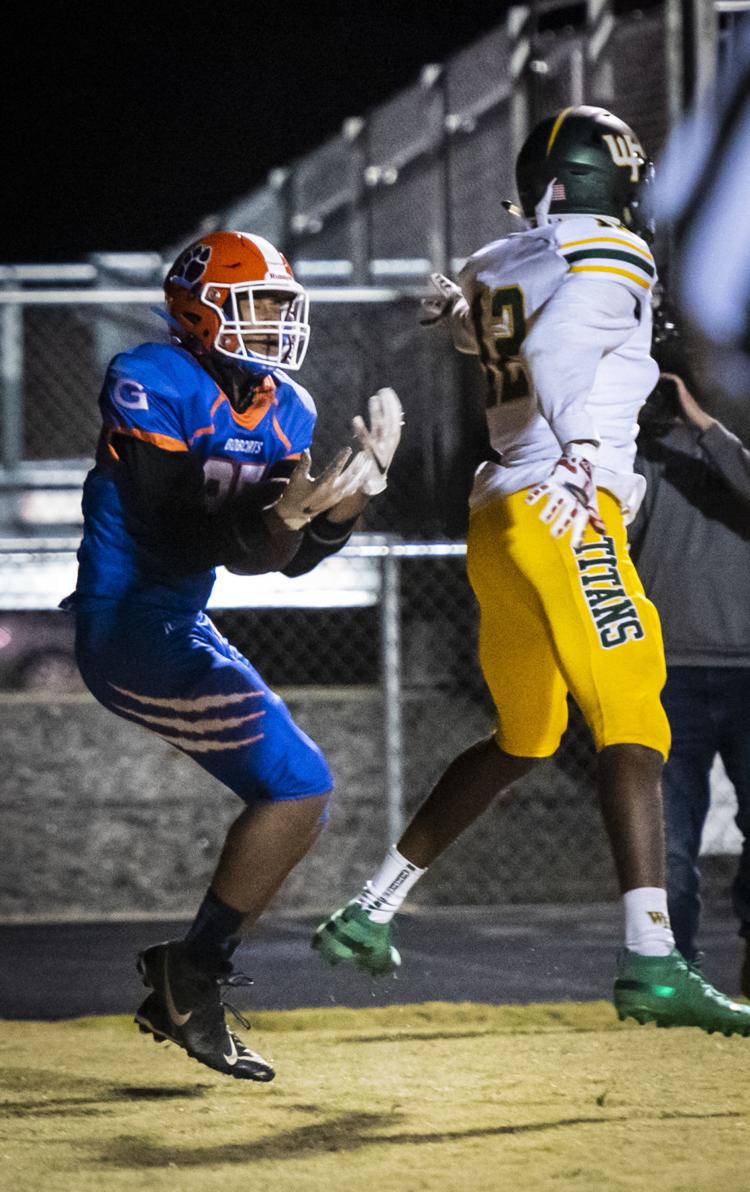 WestGlenn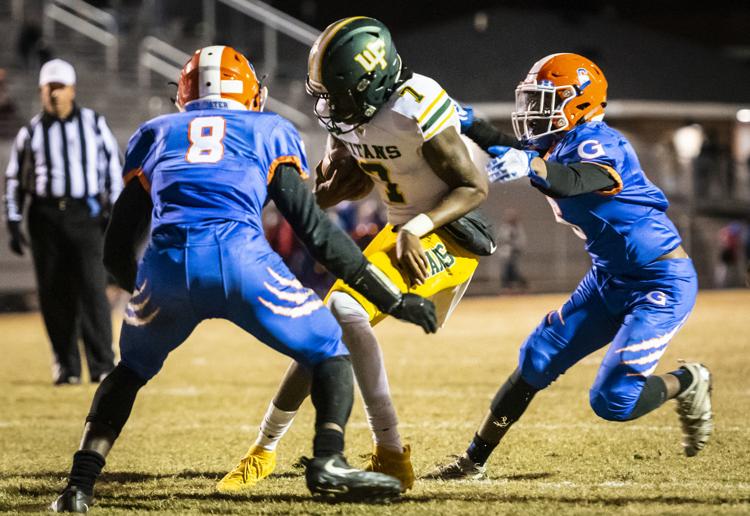 WestGlenn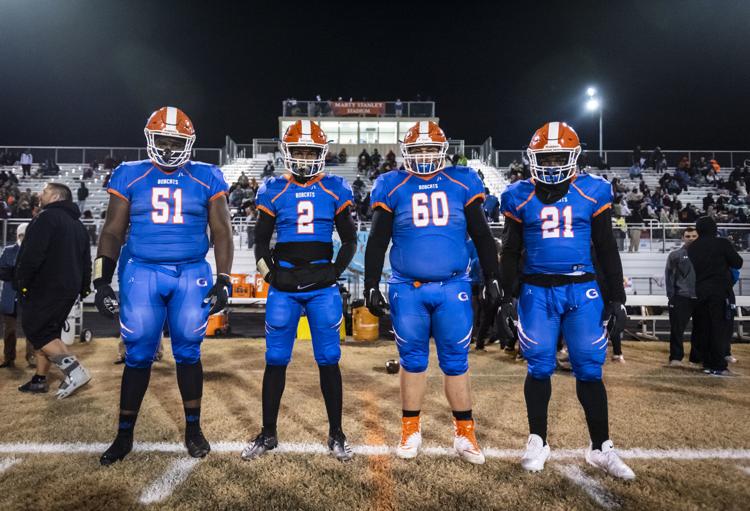 WestGlenn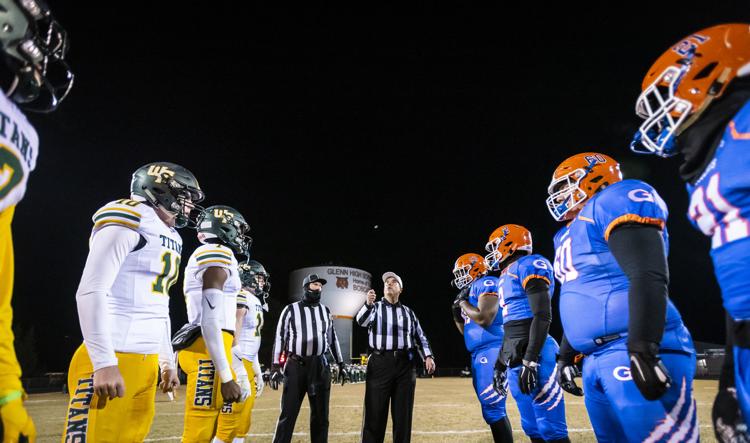 WestGlenn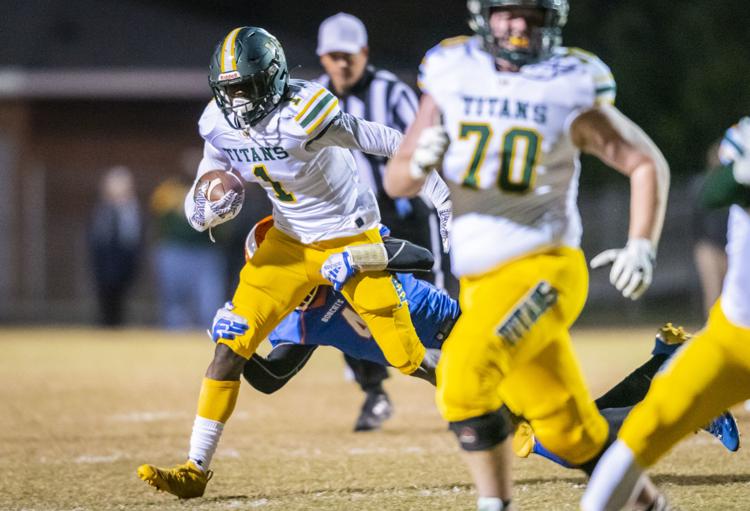 WestGlenn
WestGlenn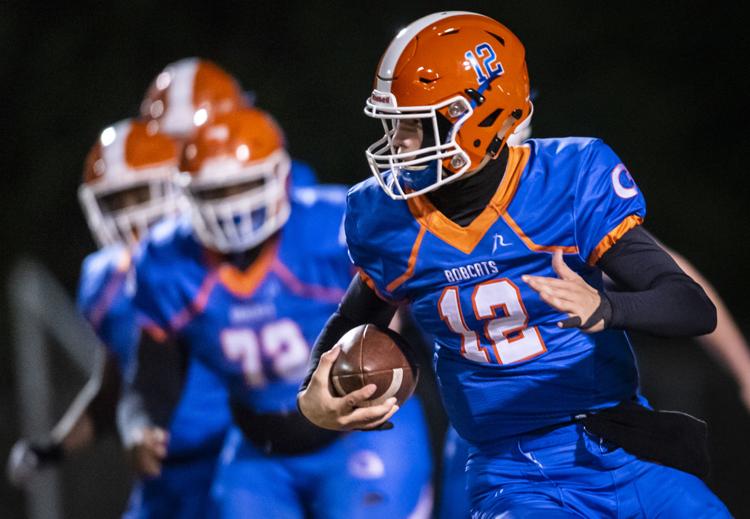 WestGlenn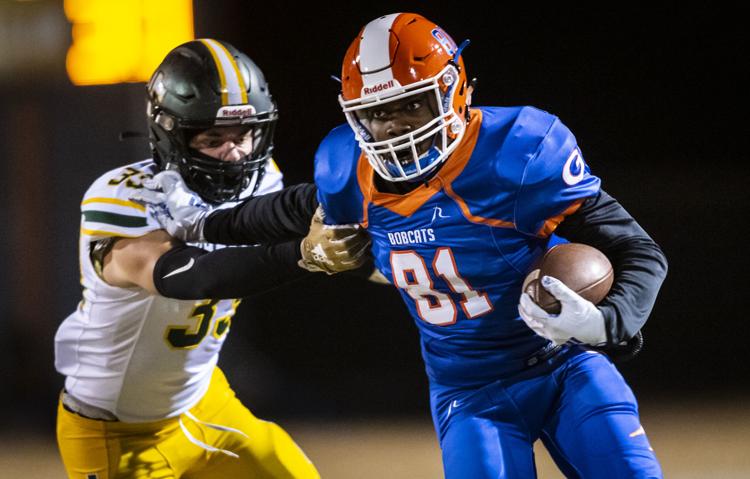 WestGlenn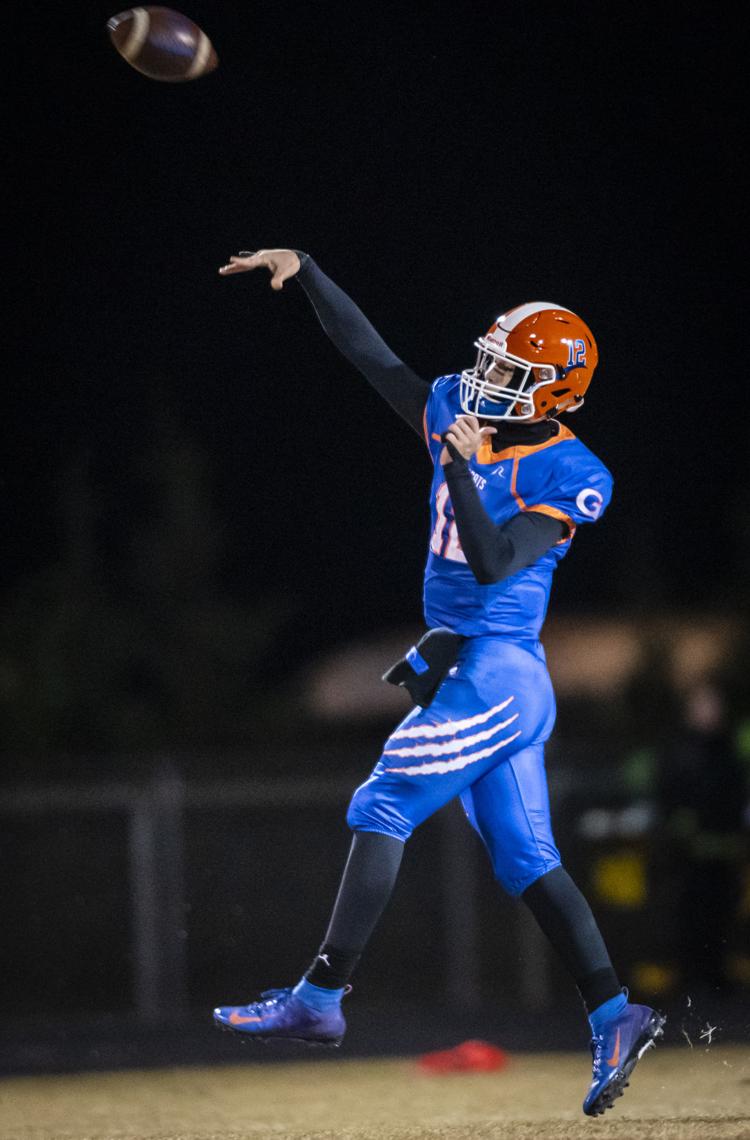 WestGlenn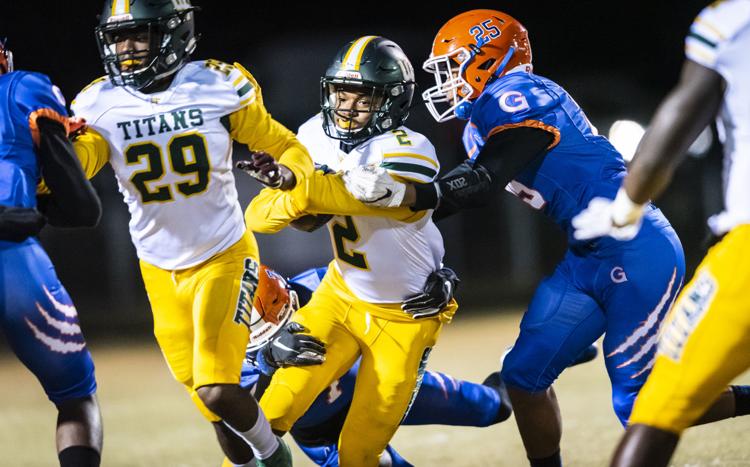 WestGlenn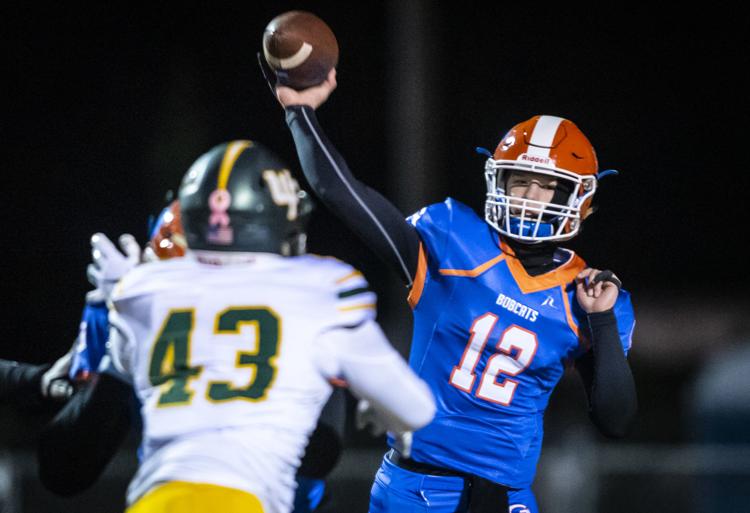 WestGlenn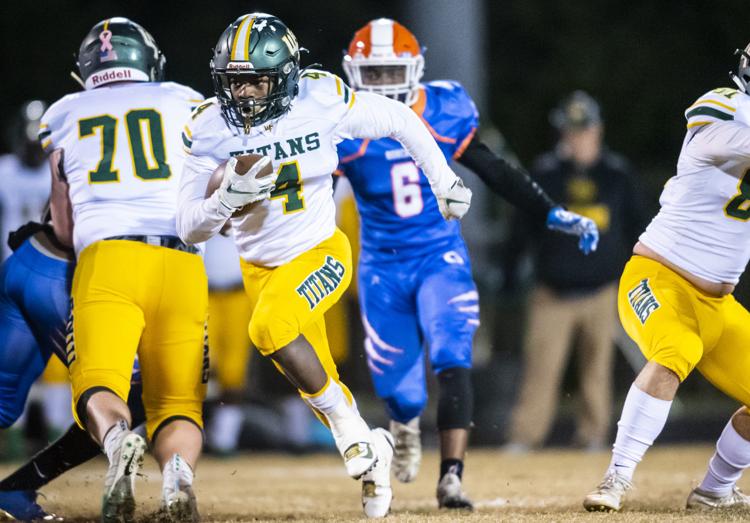 WestGlenn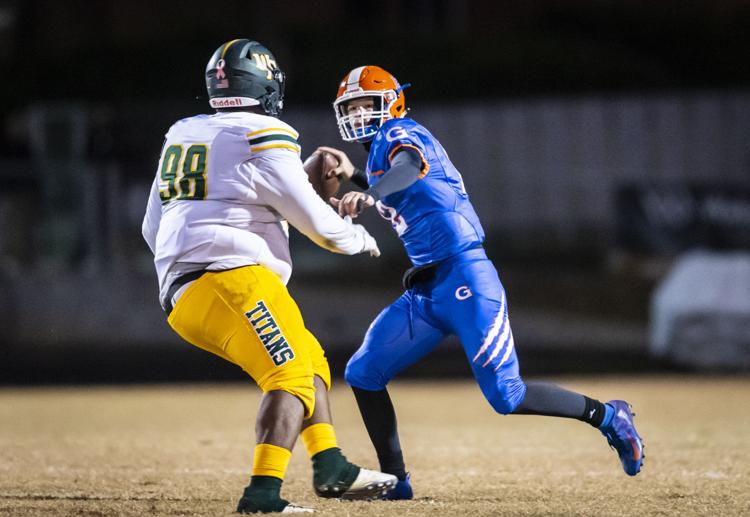 WestGlenn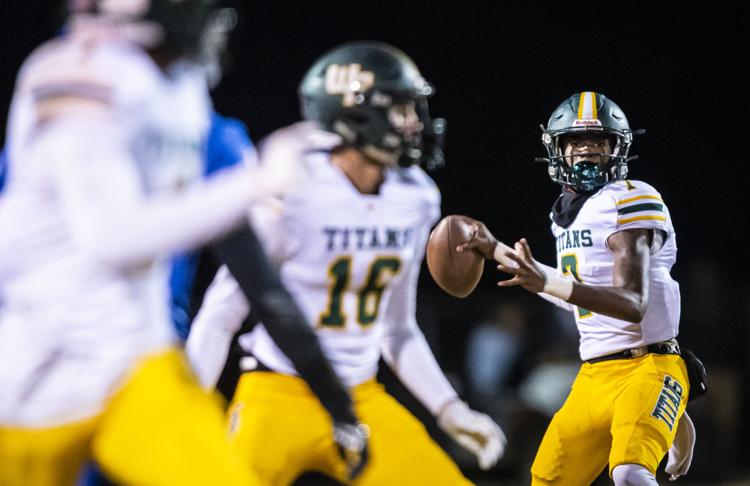 WestGlenn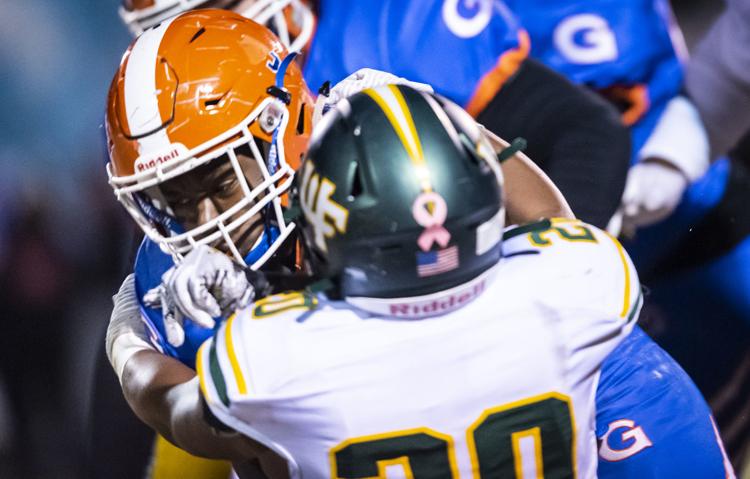 WestGlenn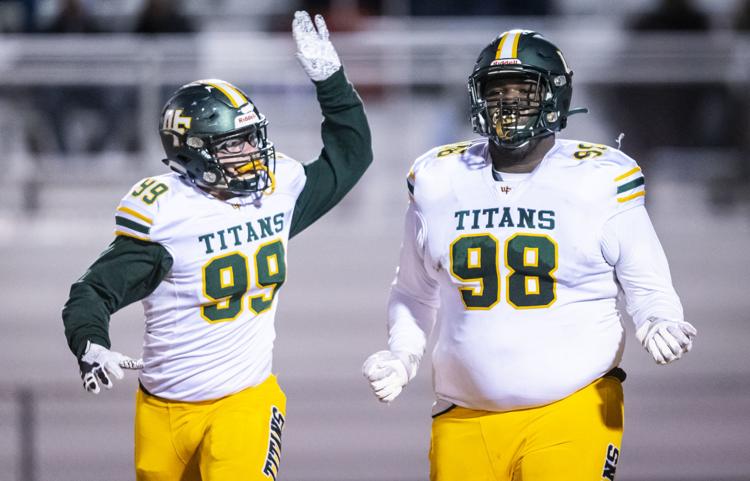 WestGlenn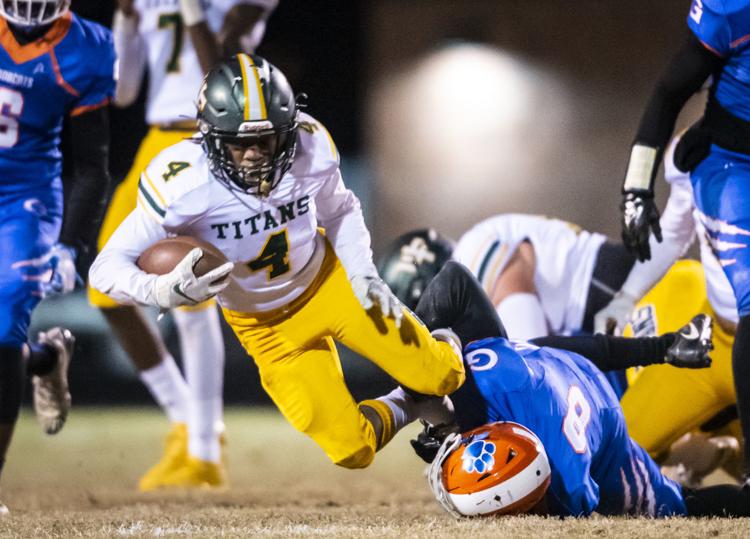 WestGlenn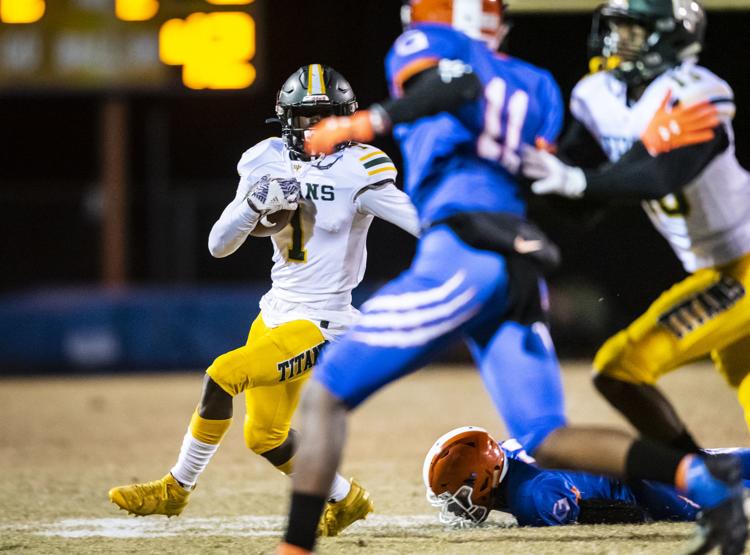 WestGlenn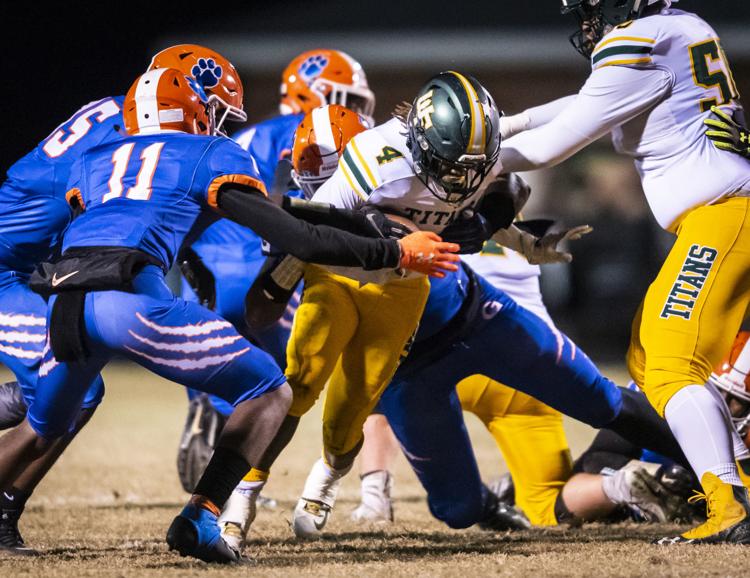 WestGlenn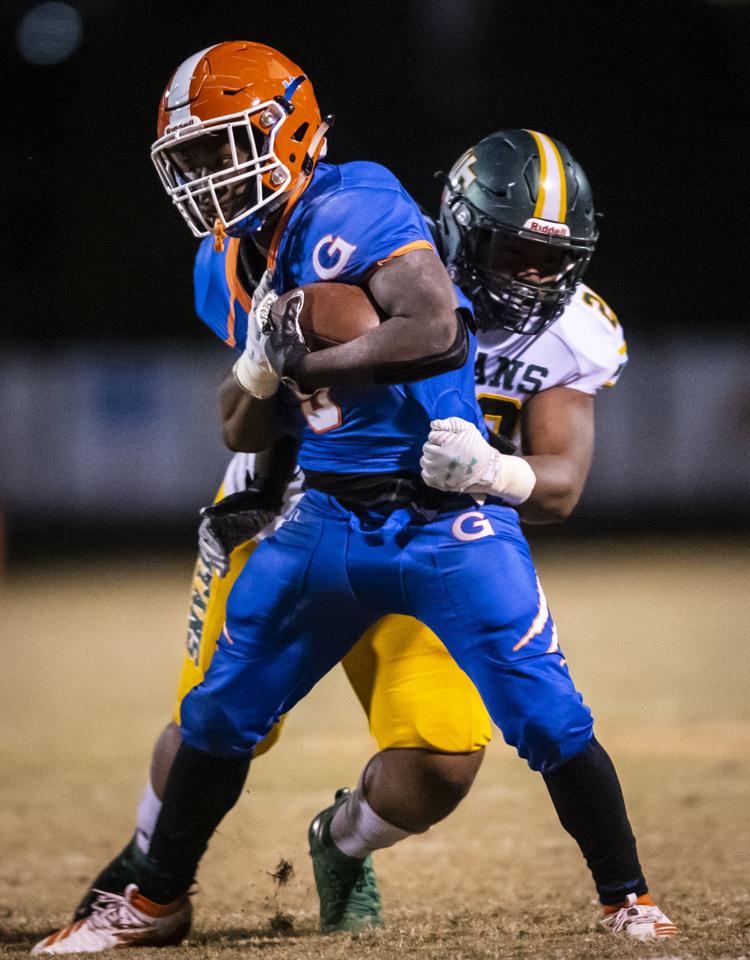 WestGlenn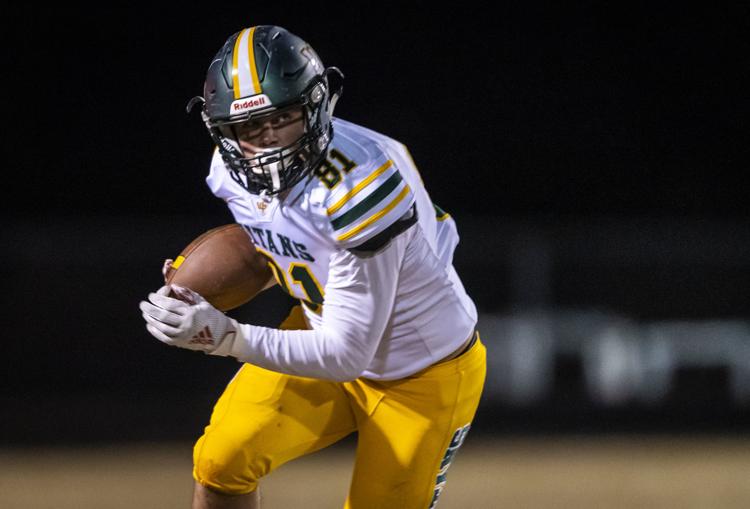 WestGlenn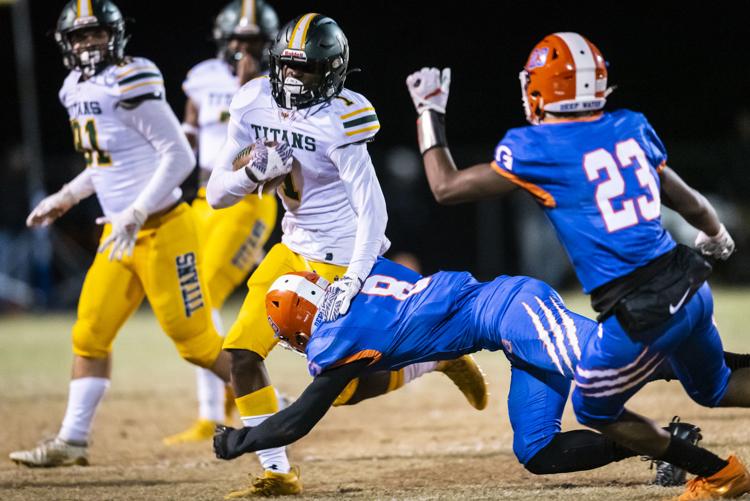 WestGlenn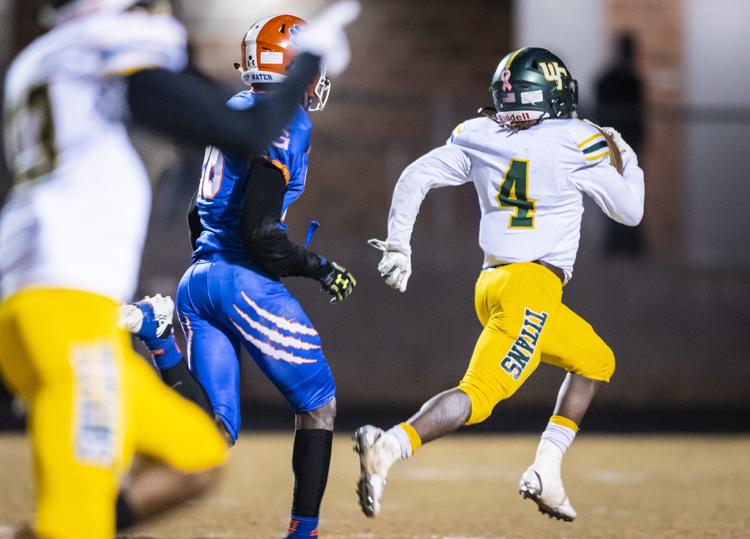 WestGlenn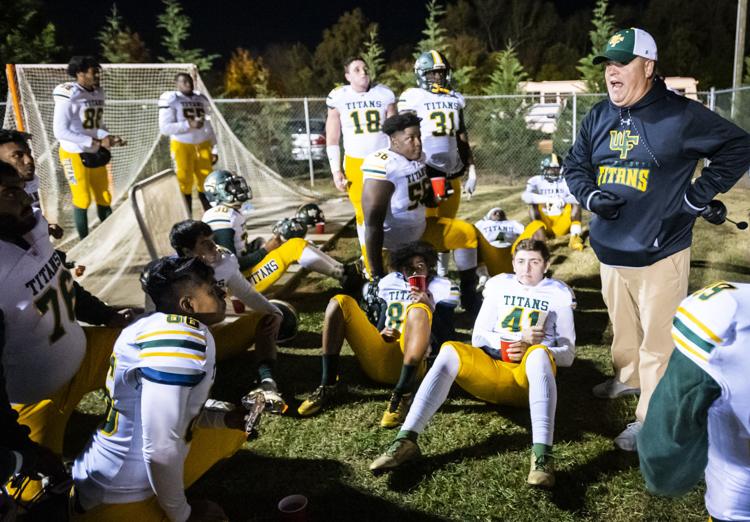 WestGlenn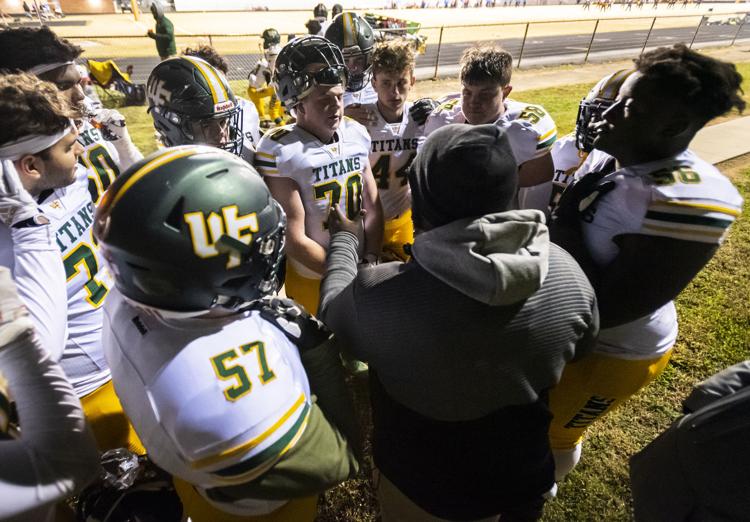 WestGlenn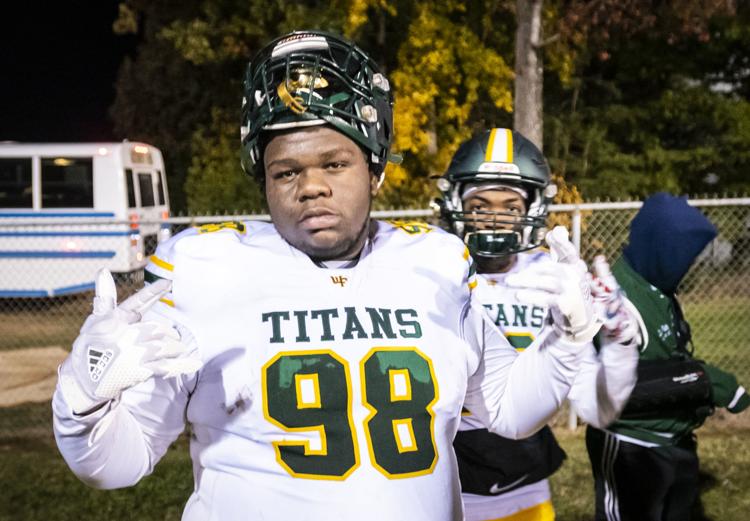 WestGlenn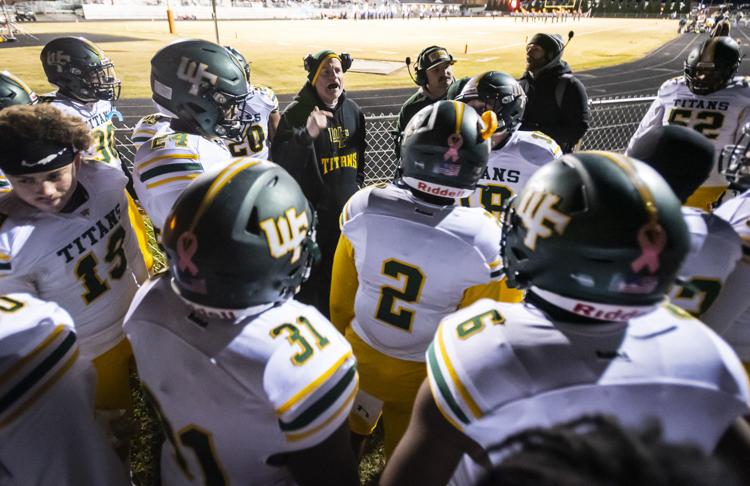 WestGlenn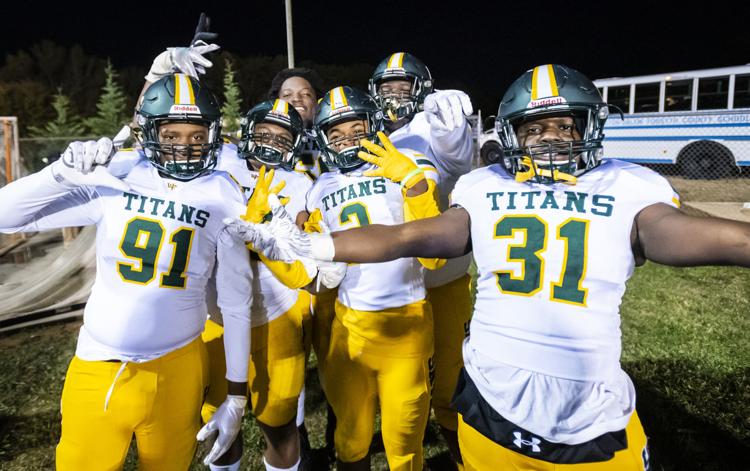 WestGlenn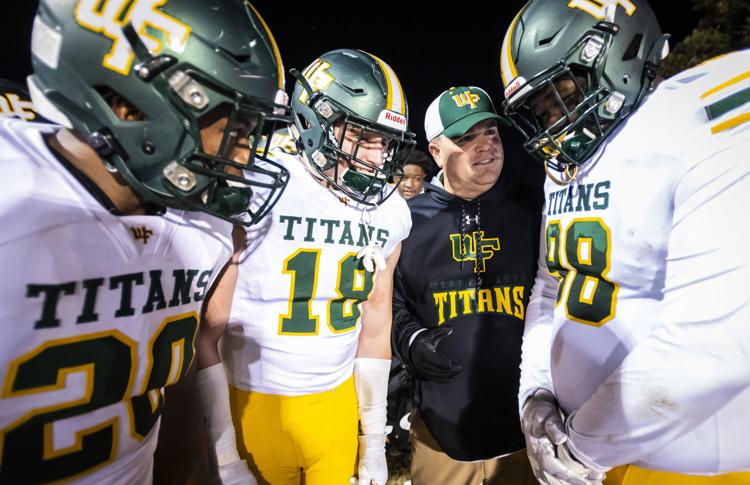 WestGlenn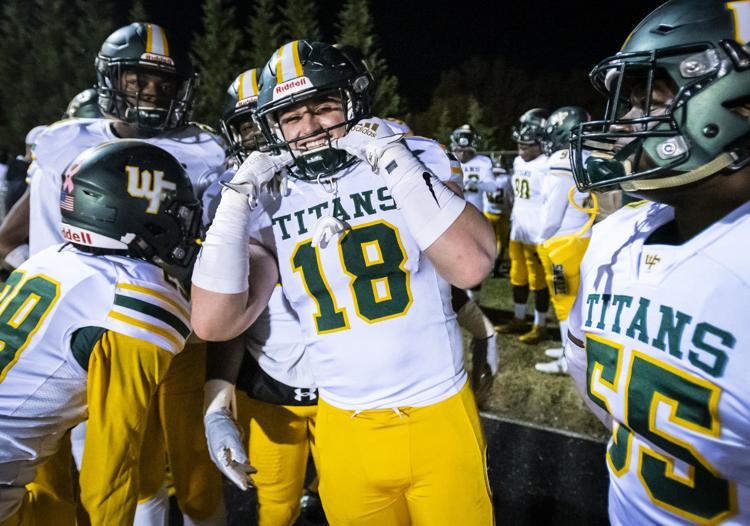 WestGlenn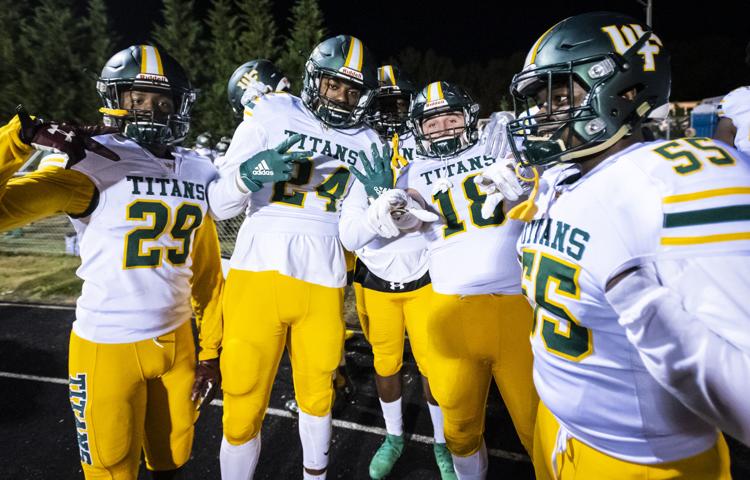 WestGlenn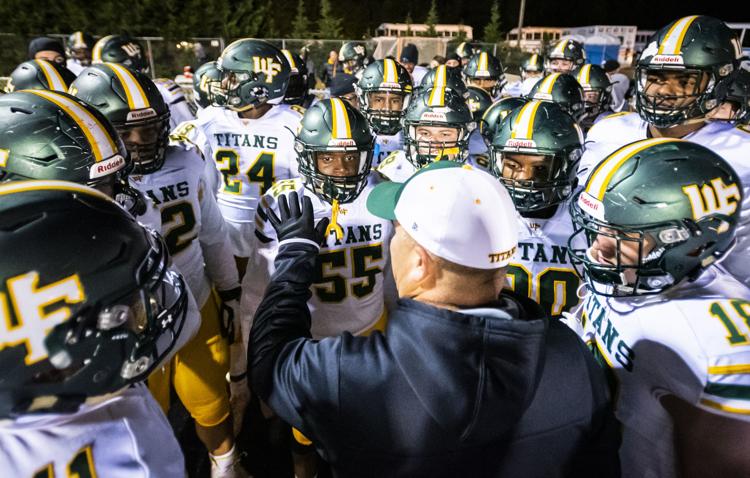 WestGlenn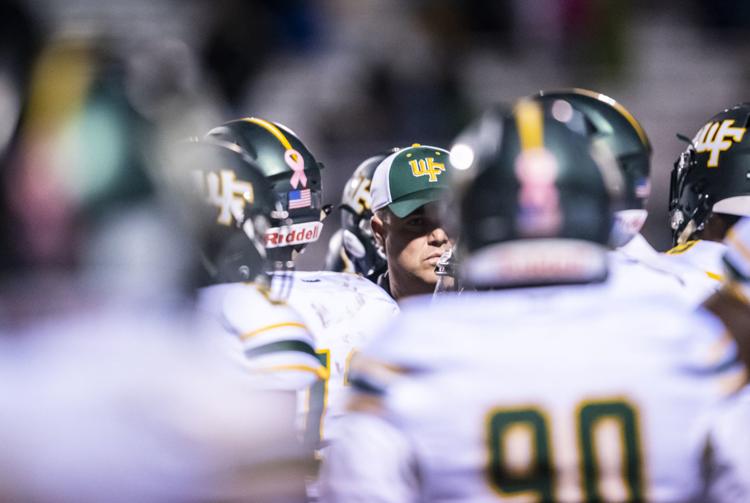 WestGlenn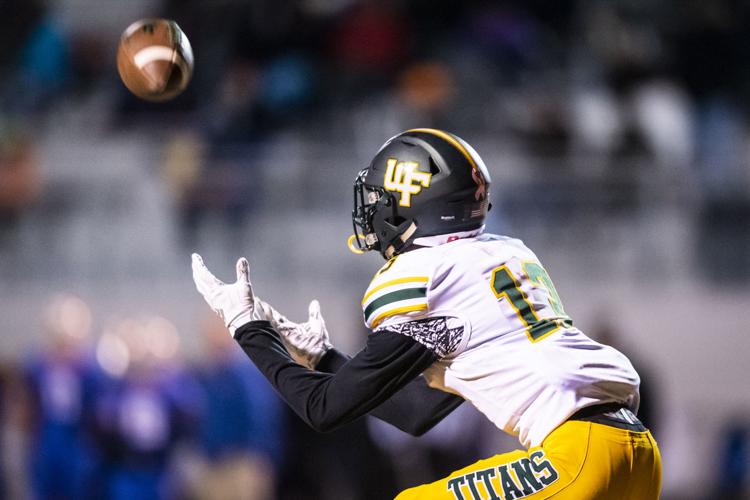 WestGlenn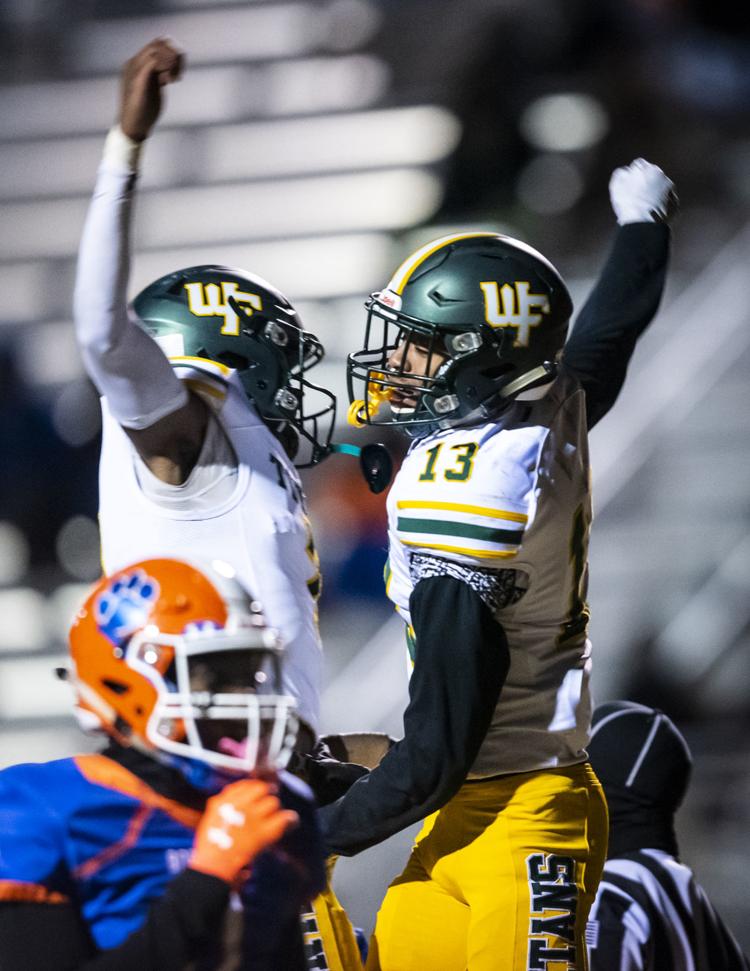 WestGlenn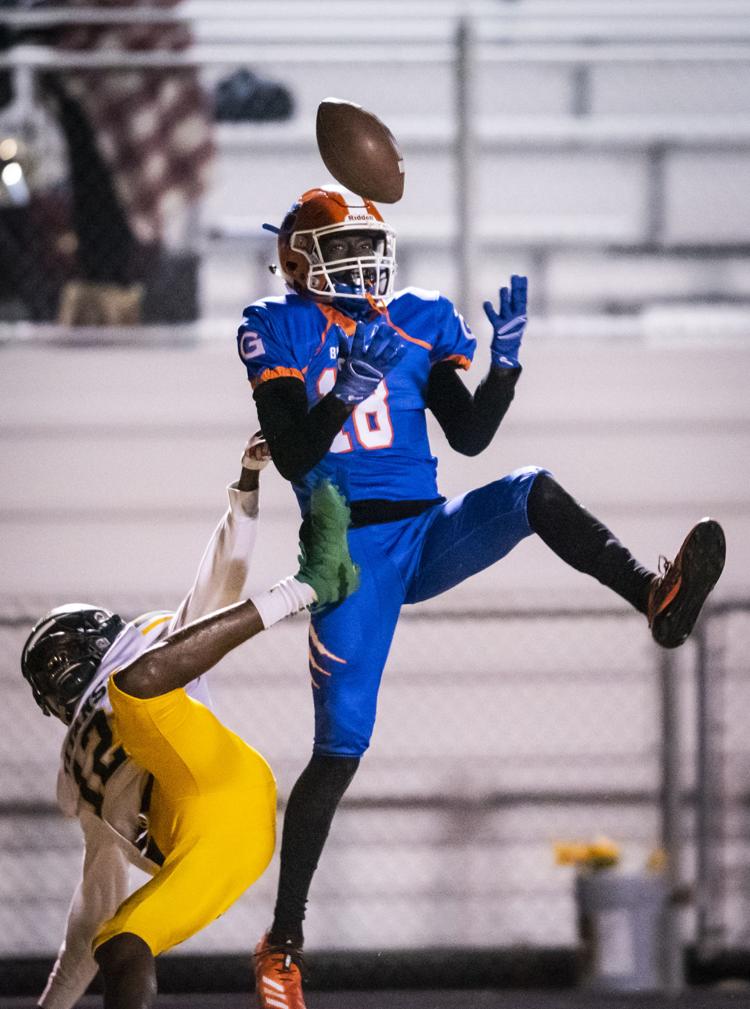 WestGlenn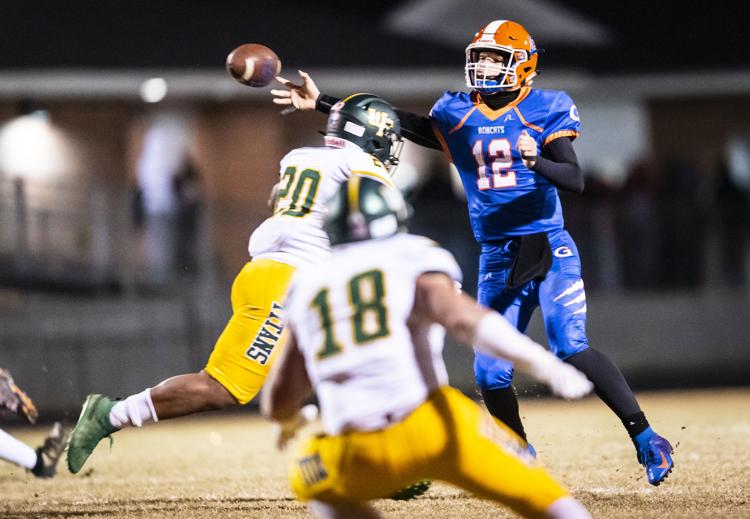 WestGlenn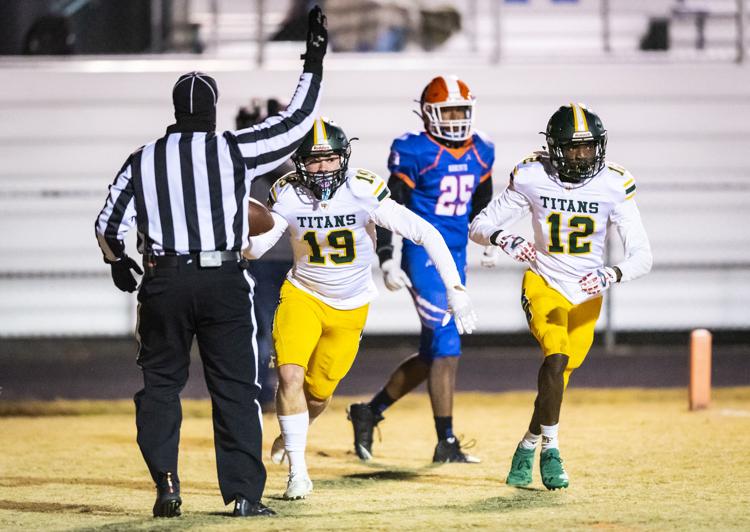 WestGlenn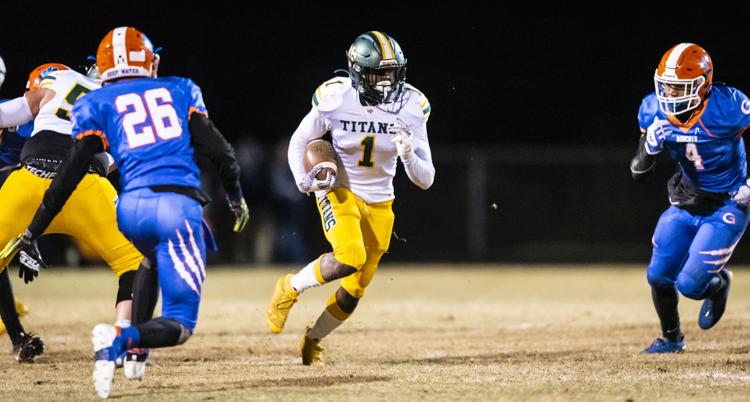 WestGlenn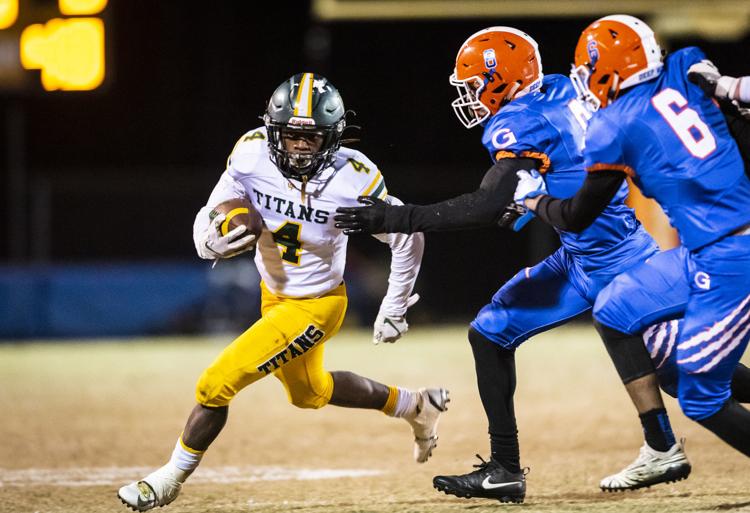 WestGlenn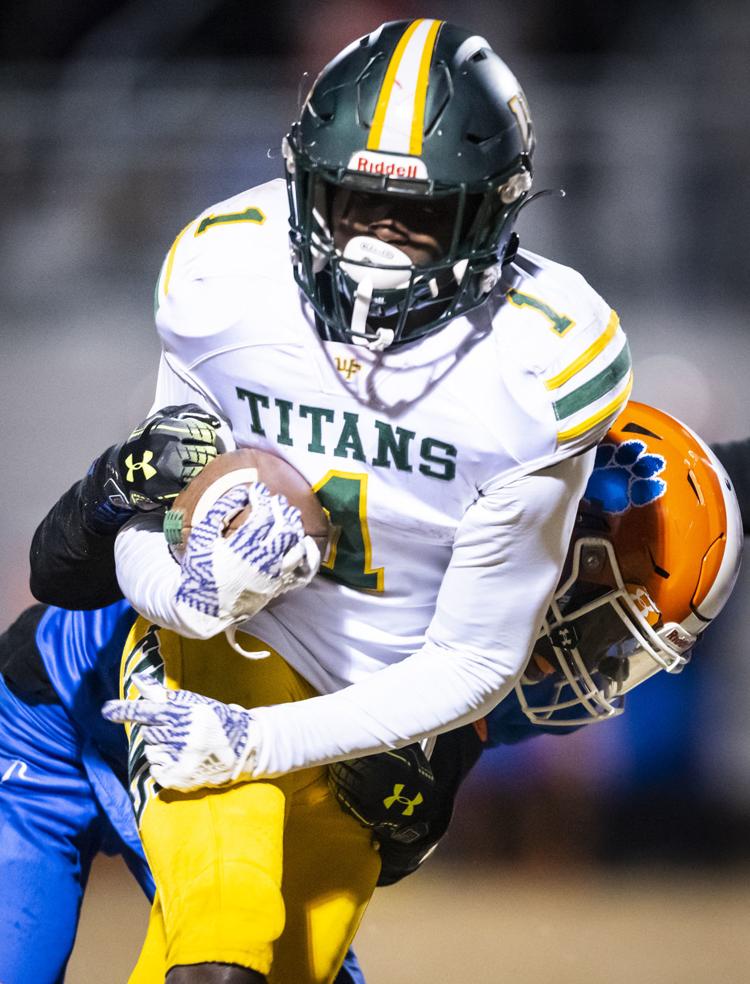 WestGlenn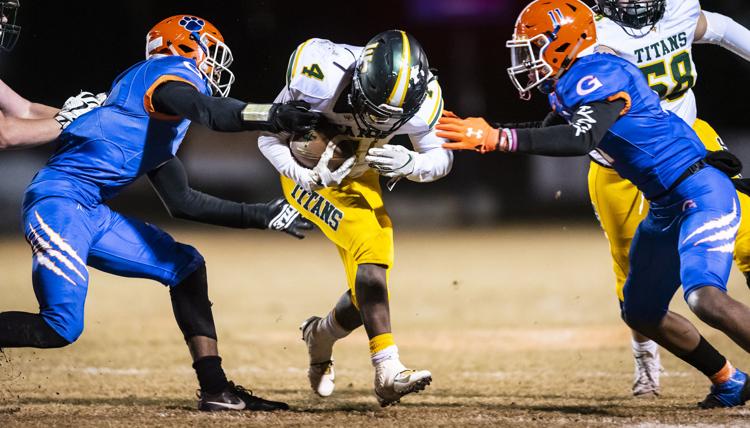 WestGlenn