Jada Dowd said she heard a voice as "The Star-Spangled Banner" echoed in the JDL Fast Track on Saturday morning.
That was her motivation, as the West Forsyth girls indoor track and field team headed into a full slate of events. According to Dowd, a junior, it was the voice of a boisterous figure who cheered for her from the bleachers over the years.
It was the voice of her late mother. Angela Dowd, who was just 42 when she died on Oct. 7, 2018, of cancer. Had she lived, Jada said, her mother would have been in the stands Saturday. Dowd wiped away a tear as she stood on the 200-meter flat track, recalling that her mother, a West Forsyth grad who had been an all-conference hurdler, would "scream the loudest" at her meets.
The memory helped propel Dowd, in the NCHSAA Class 4-A indoor track and field championships, to a second-place finish in the high jump. That, plus contributions from the Titans' 4x200-meter and 4x400-meter relay teams — helped West Forsyth to a second-place finish at 57.5 points, behind Cary Panther Creek, which scored 69. The Reagan boys finished third with 48.5 points, behind Panther Creek in first with 50.5.
Dowd has made leaps and bounds after her sophomore year. The loss of her mother was enough — and then came a torn ACL. Dowd said that recovery process, which included rehab and training, took about nine months.
Her second-place finish in the high jump, along with West Forsyth taking third in the 4x200-meter and fourth in the 4x400-meter relays, put that progress on display.
Coach Nate Newsome, whose team tied for fifth at the indoor championships last season, called Dowd's performance "awesome."
"It means so much to me," Dowd said. "I didn't know that I was going to jump this well with my knee, because it's been bothering me all season.
"And I'm just so proud of myself that I just kept pushing."
The 4x800-meter relay clocked in at 9:49.43 — nearly four and a half seconds behind Charlotte Berry. Mason Ellis, a senior on the West Forsyth boys team, was runner-up in the shot put as well. Senior Braxton Ware came in second at 1:05.43 in the 500-meter dash.
Reagan, however, took a few titles — its 4x200-meter team of Tristen Bowden, Jayden King-Penn, D.J. Moyer and Tazhae Woods turned in a first-place time of 1:30.21. Senior Josh Green won the triple jump with school-record 48 feet. Brandon Johnson, a junior from East Forsyth, also claimed a title in the 55-meter hurdles with a time of 7.56.
Moyer, who set a school record in the 300-meter dash at 35.40 to place fourth, said he's dealt with a nagging quad injury in his left leg. According to the senior, he spoke with Richard Burton, the Raiders' sprints coach, just before the meet began.
"Just leave a legacy," Moyer said. "Build on my momentum, and that's about it."
NCHSAA 4A Indoor Track State Championship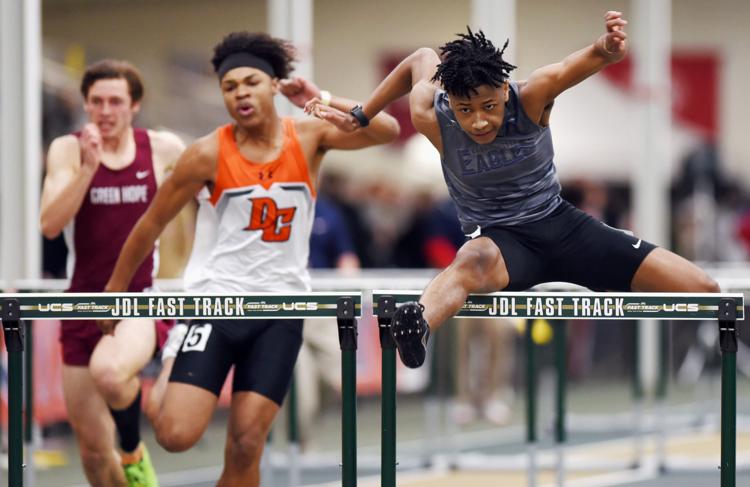 NCHSAA 4A Indoor Track State Championship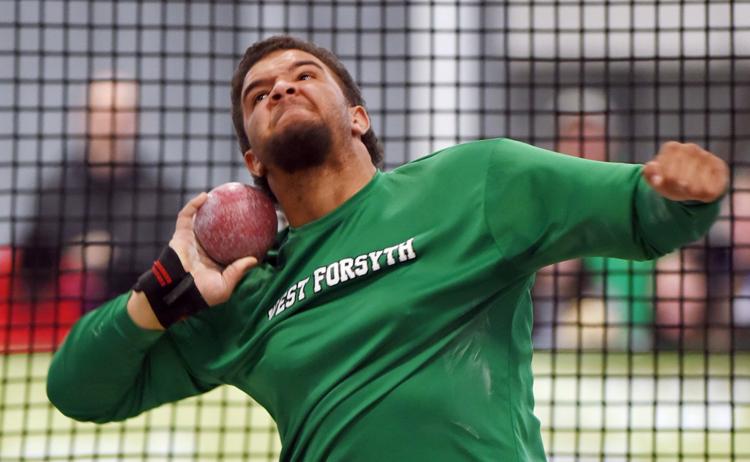 NCHSAA 4A Indoor Track State Championship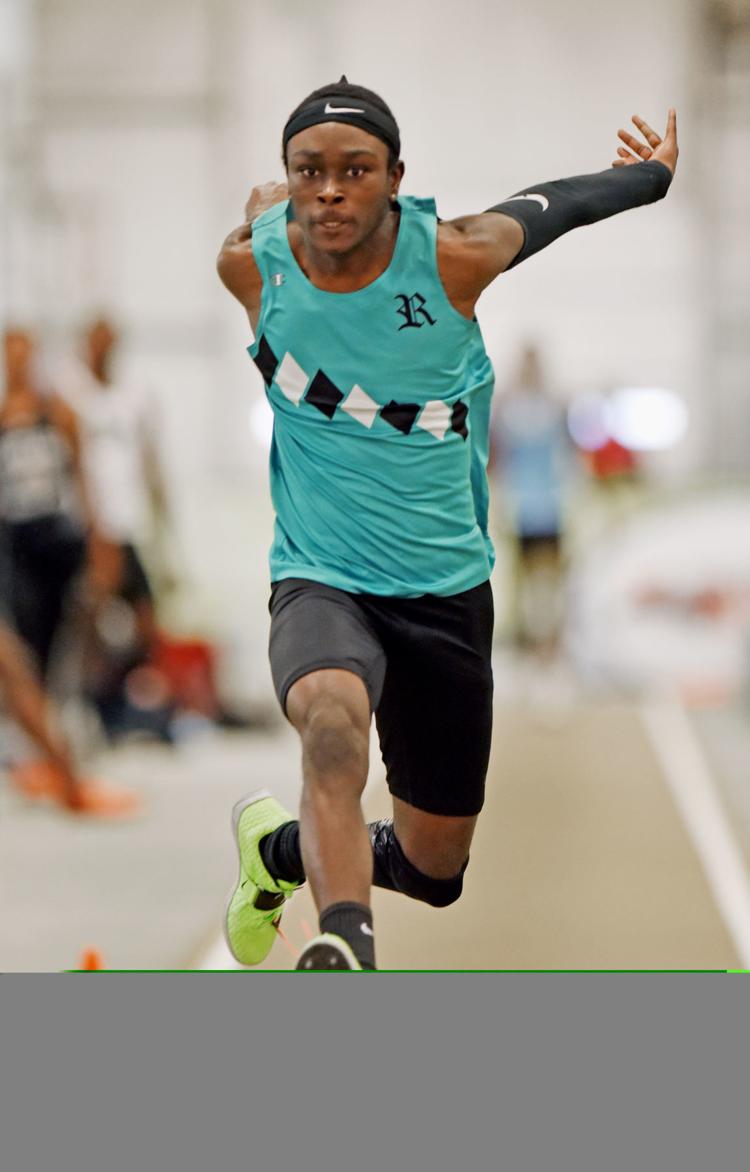 NCHSAA 4A Indoor Track State Championship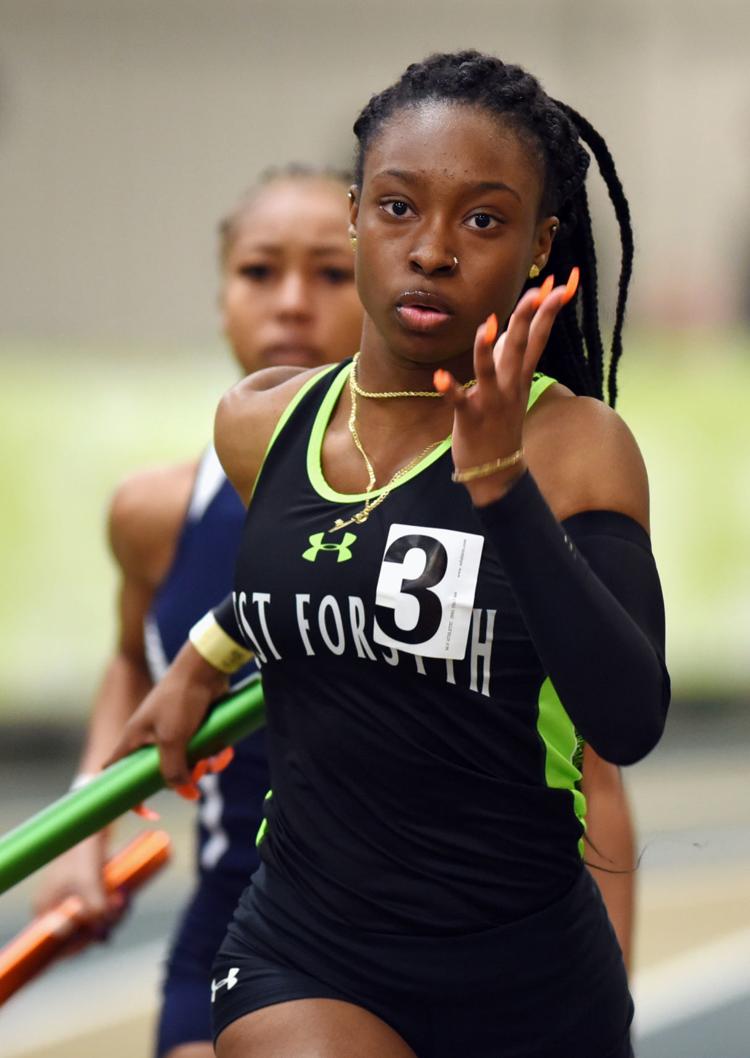 NCHSAA 4A Indoor Track State Championship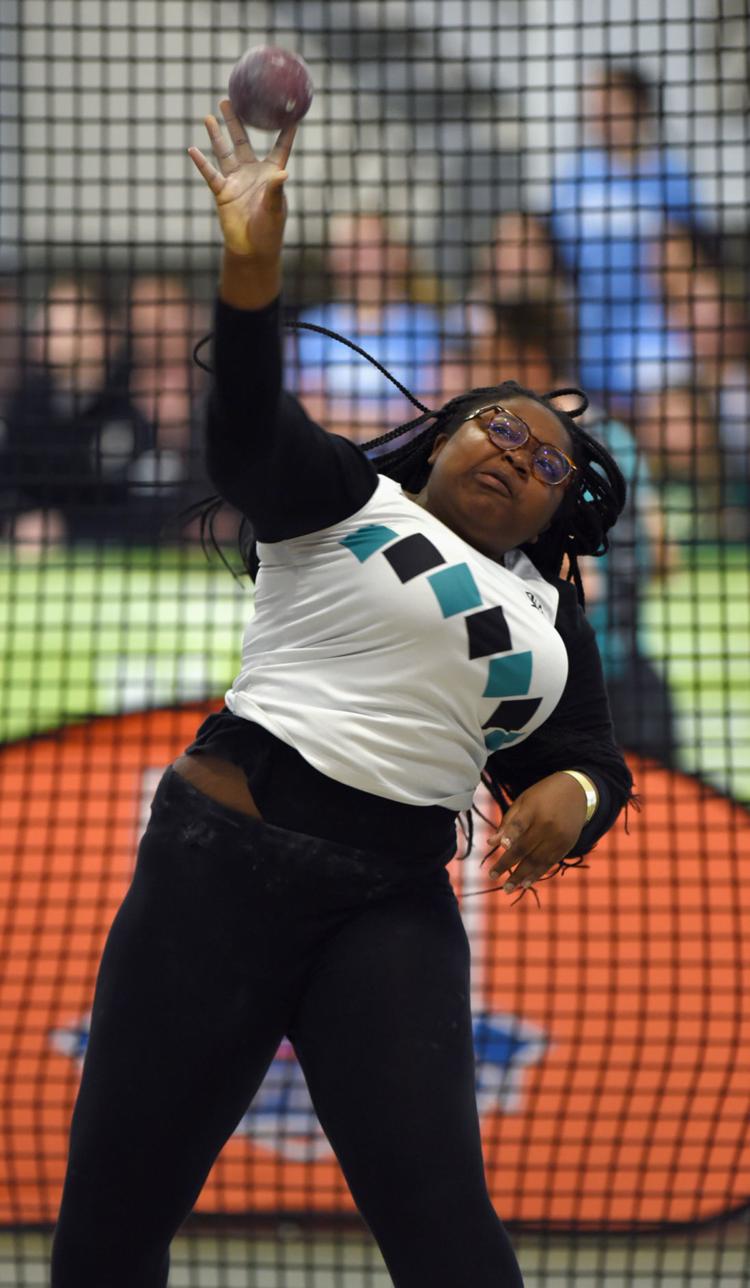 NCHSAA 4A Indoor Track State Championship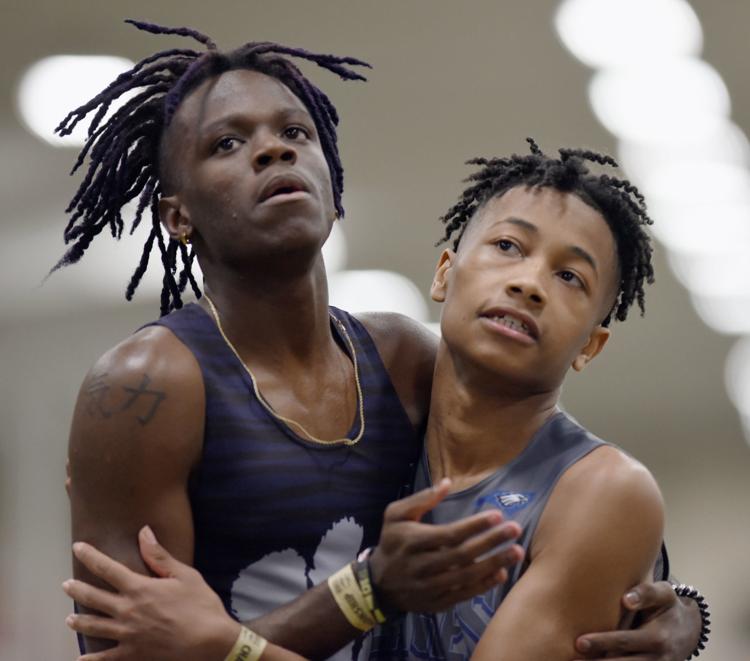 NCHSAA 4A Indoor Track State Championship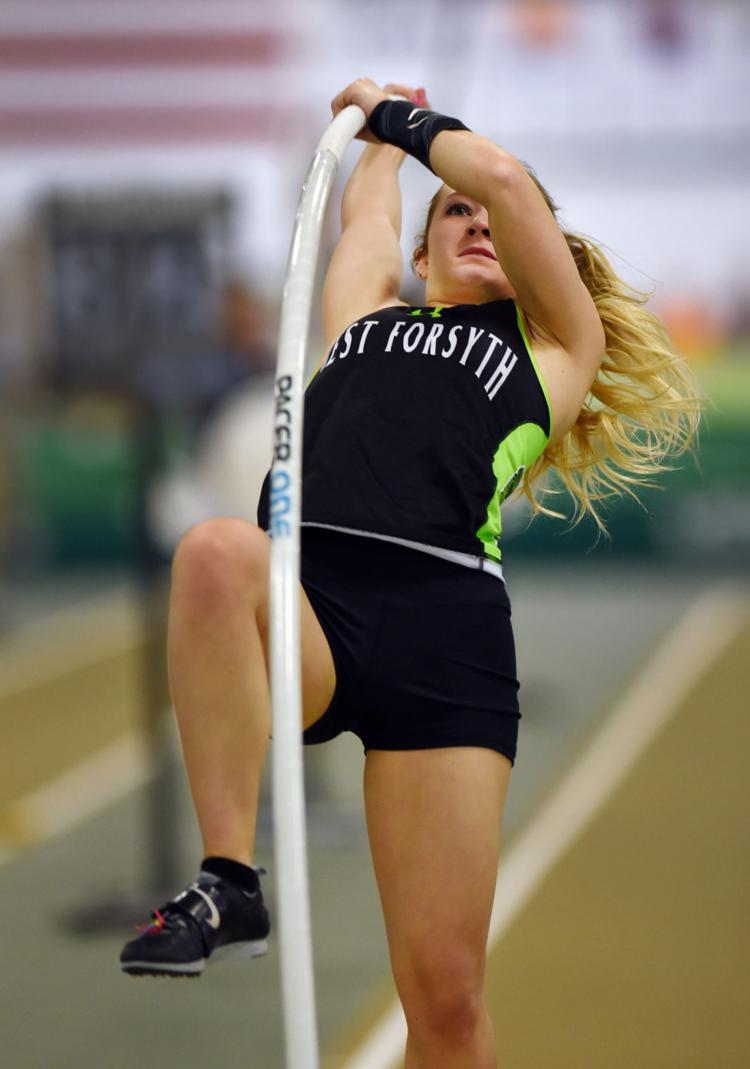 NCHSAA 4A Indoor Track State Championship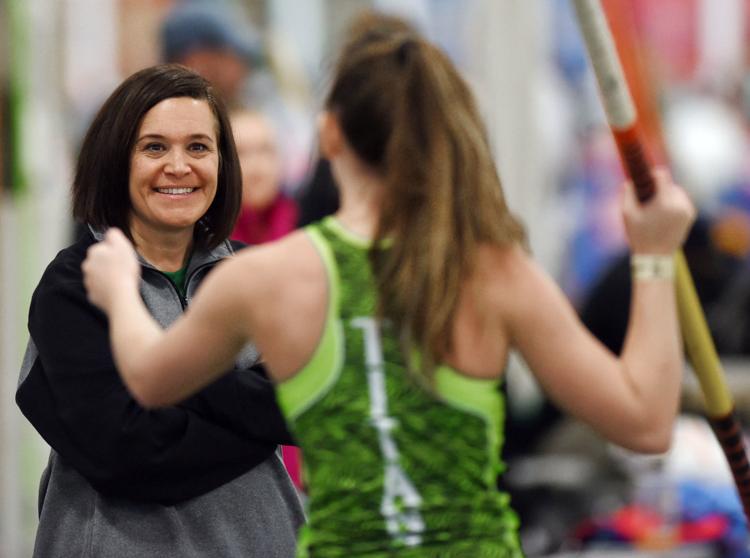 NCHSAA 4A Indoor Track State Championship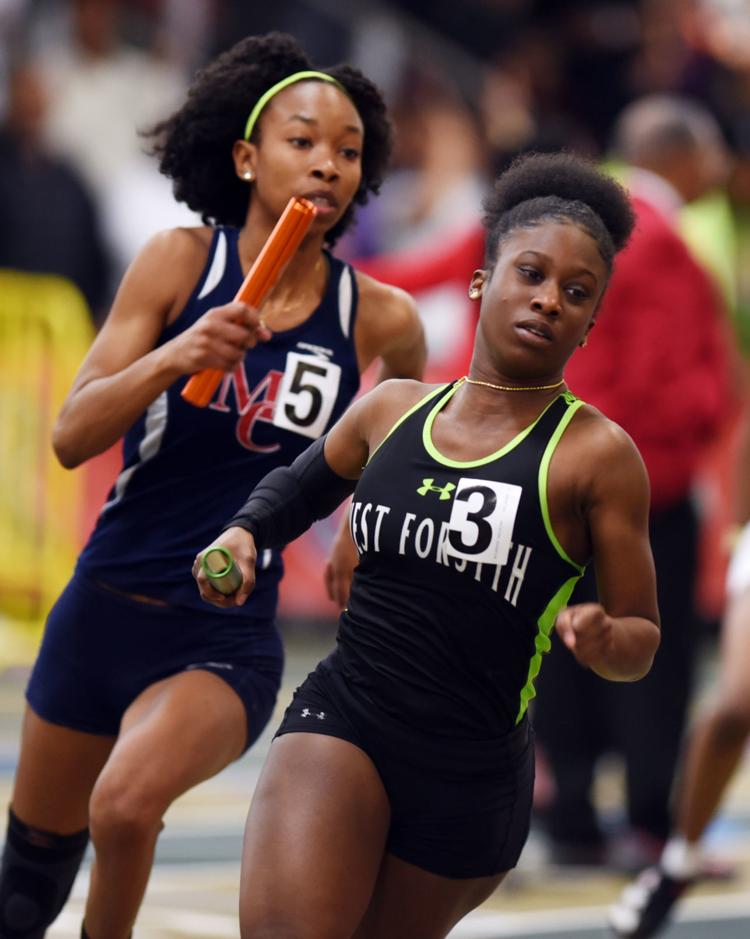 NCHSAA 4A Indoor Track State Championship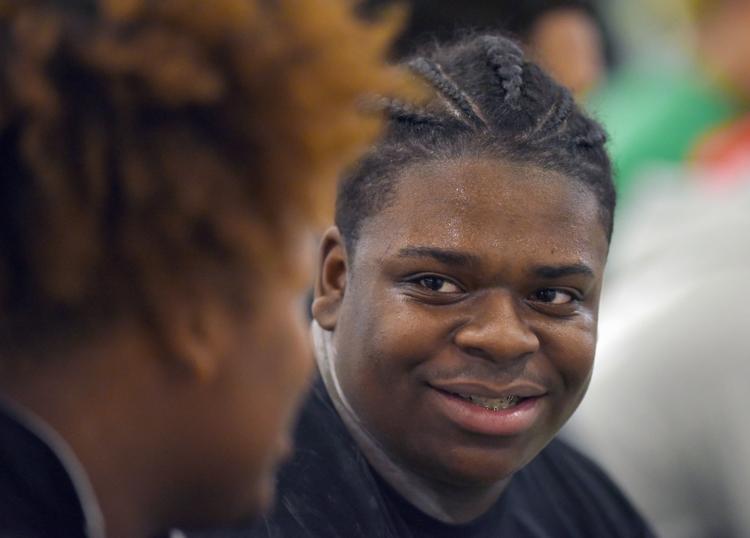 NCHSAA 4A Indoor Track State Championship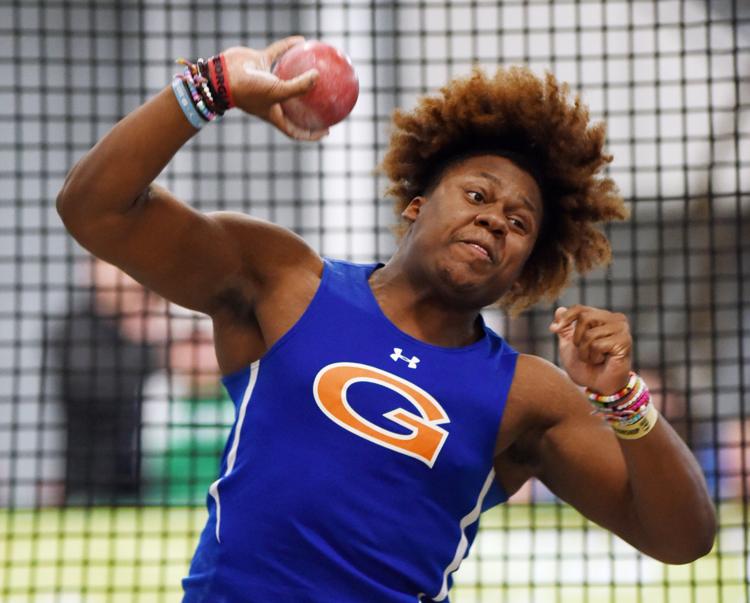 NCHSAA 4A Indoor Track State Championship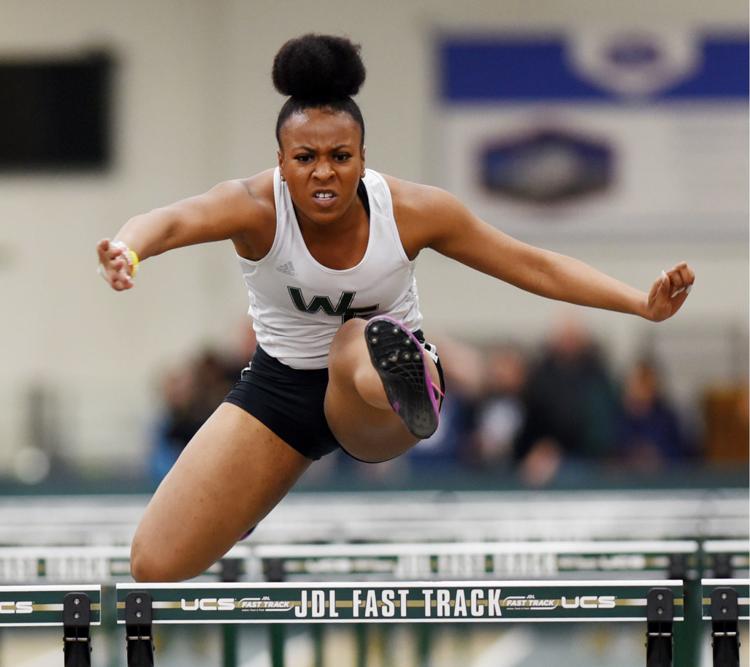 NCHSAA 4A Indoor Track State Championship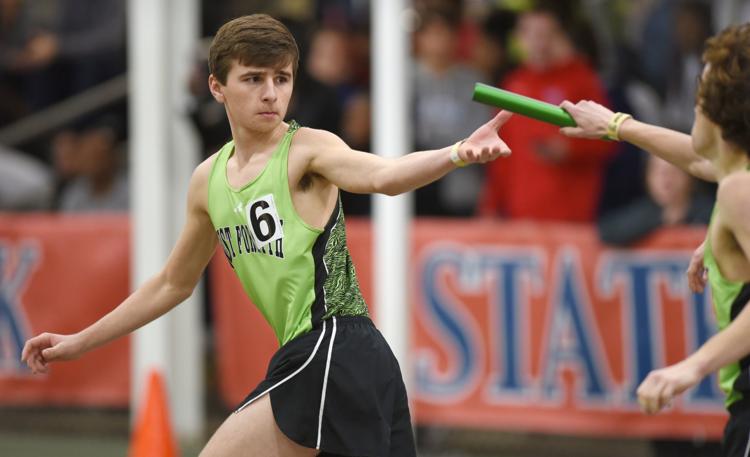 NCHSAA 4A Indoor Track State Championship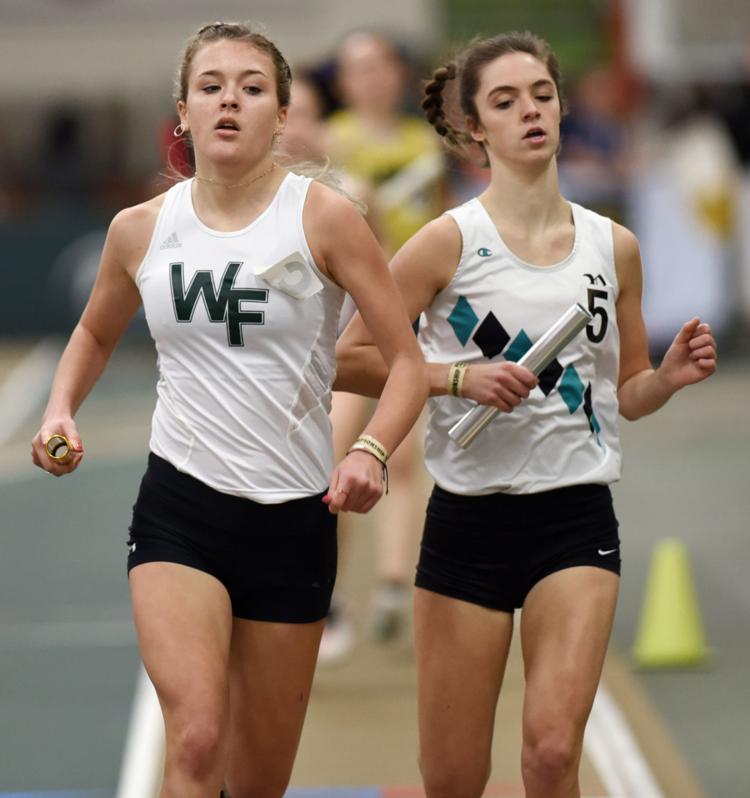 NCHSAA 4A Indoor Track State Championship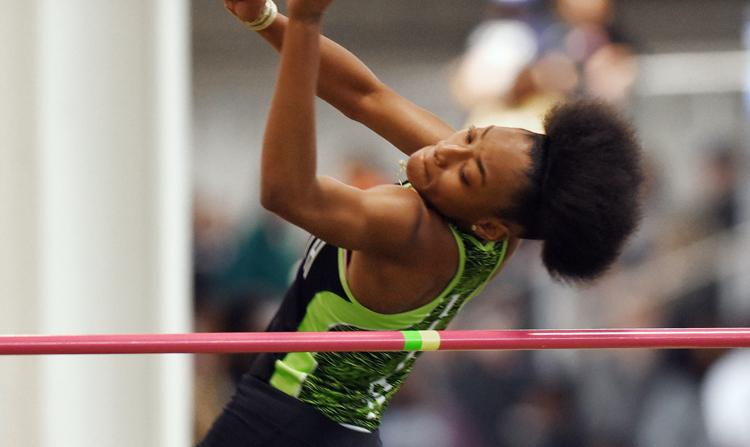 NCHSAA 4A Indoor Track State Championship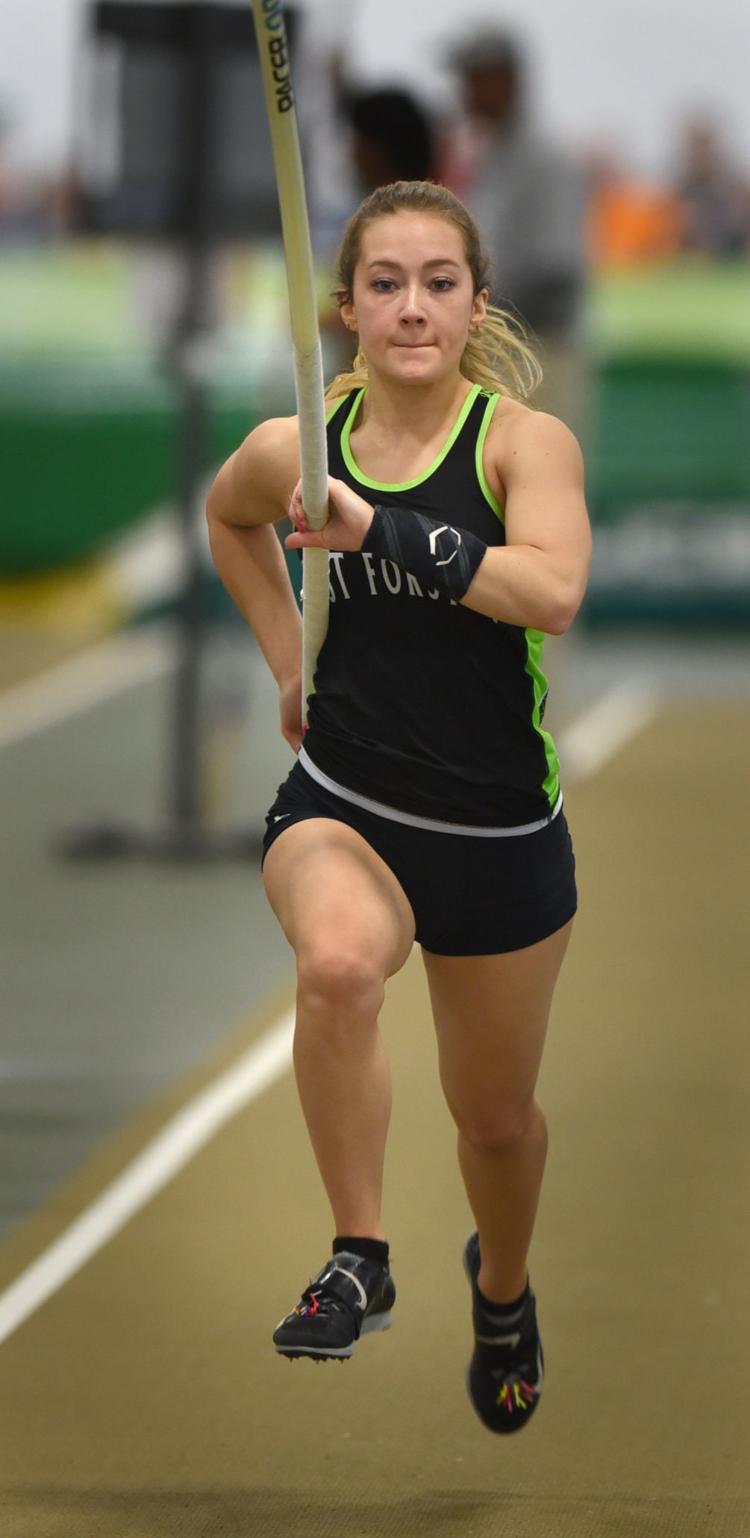 NCHSAA 4A Indoor Track State Championship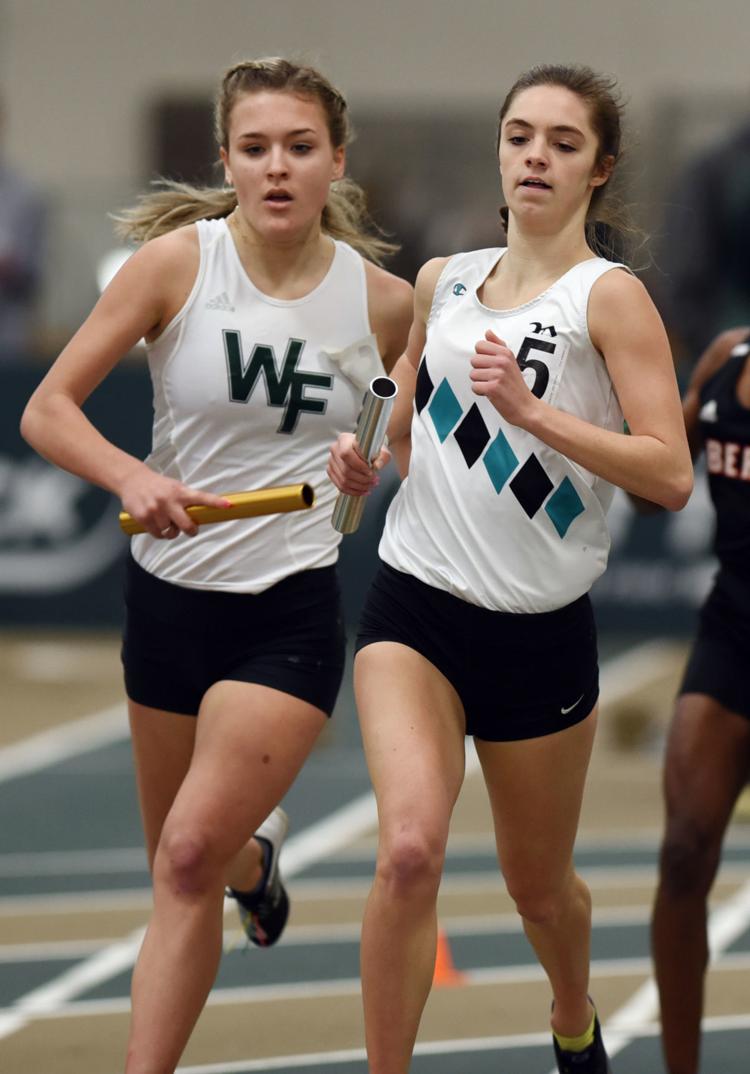 NCHSAA 4A Indoor Track State Championship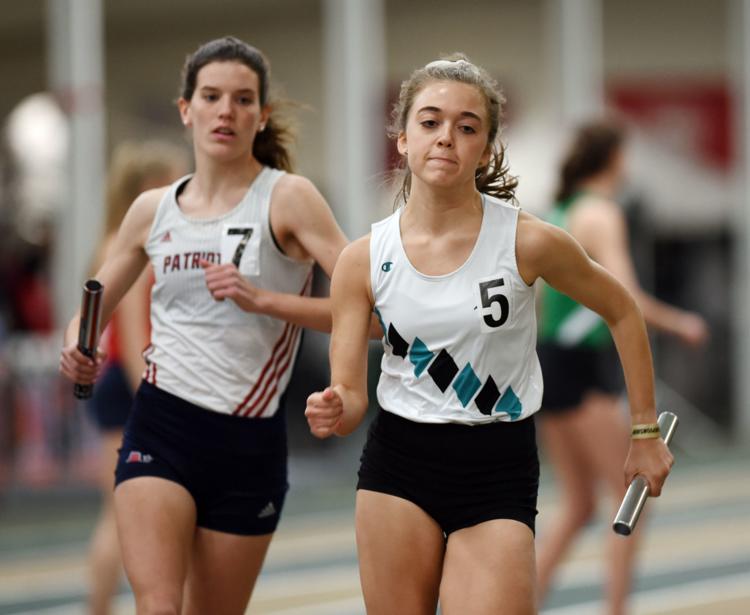 NCHSAA 4A Indoor Track State Championship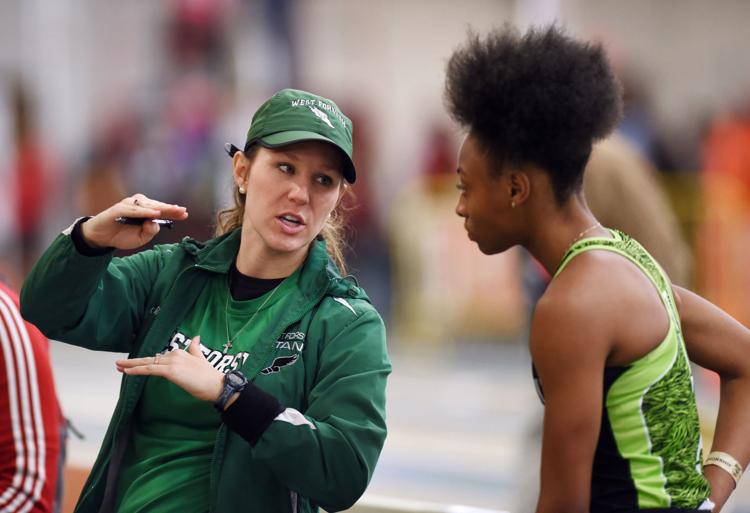 NCHSAA 4A Indoor Track State Championship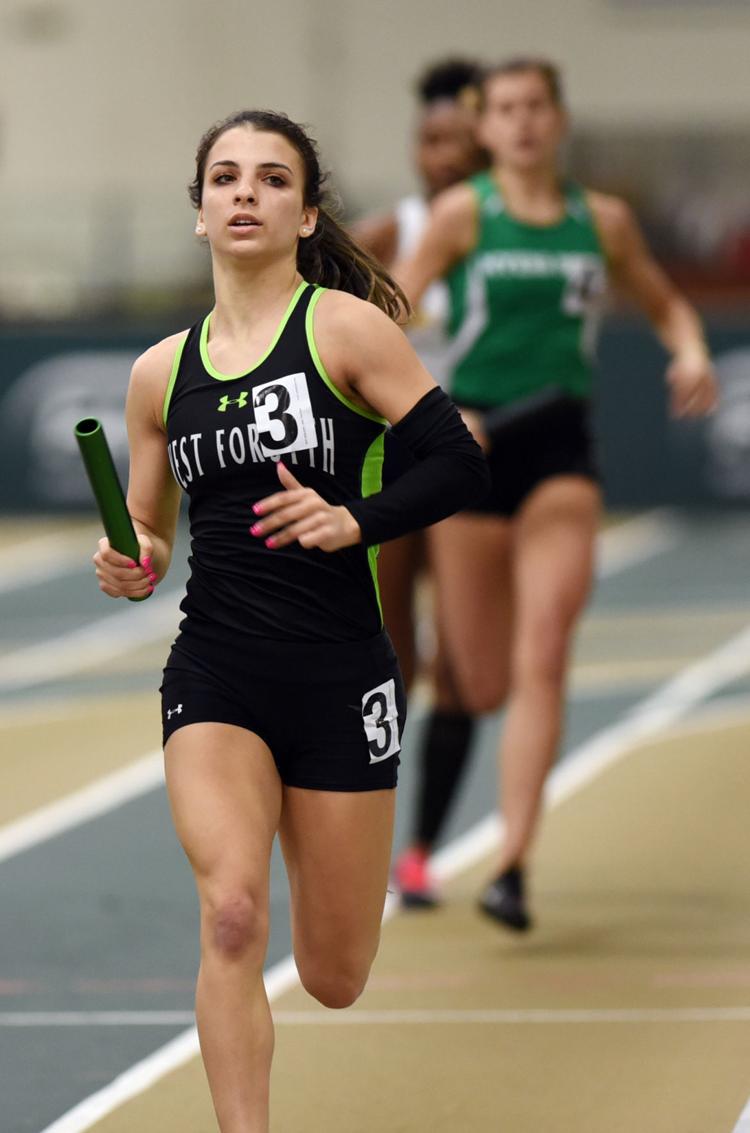 NCHSAA 4A Indoor Track State Championship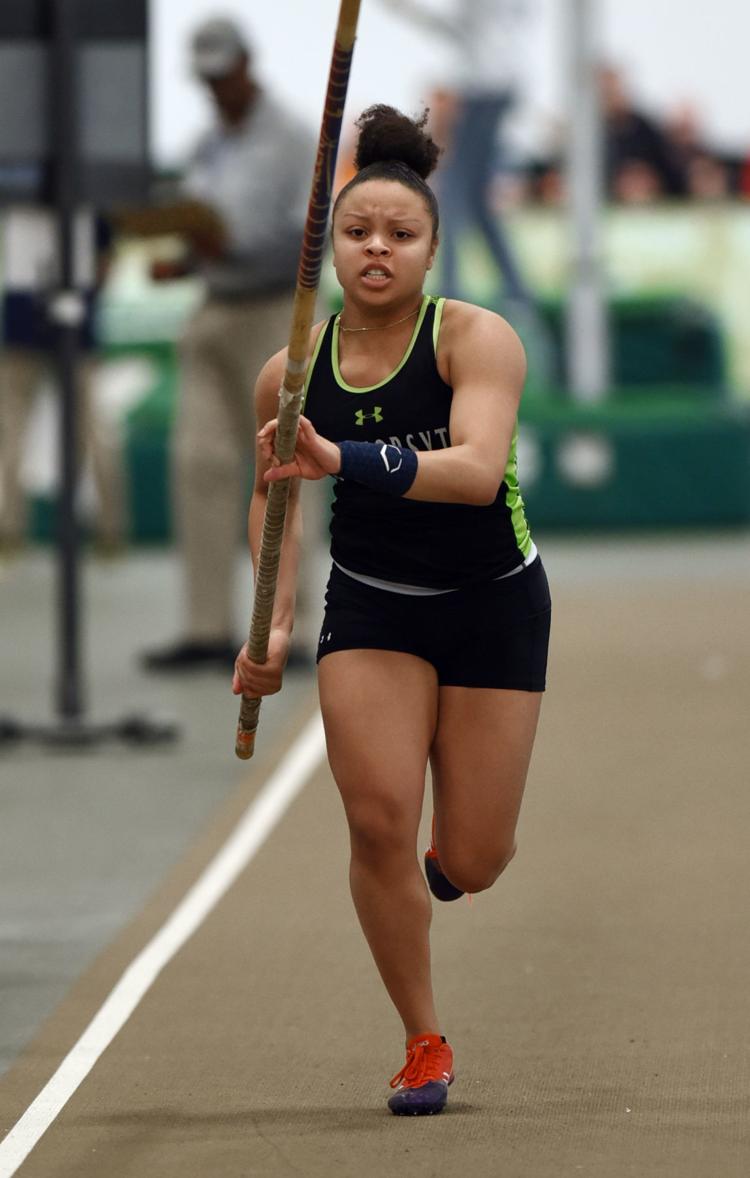 NCHSAA 4A Indoor Track State Championship
NCHSAA 4A Indoor Track State Championship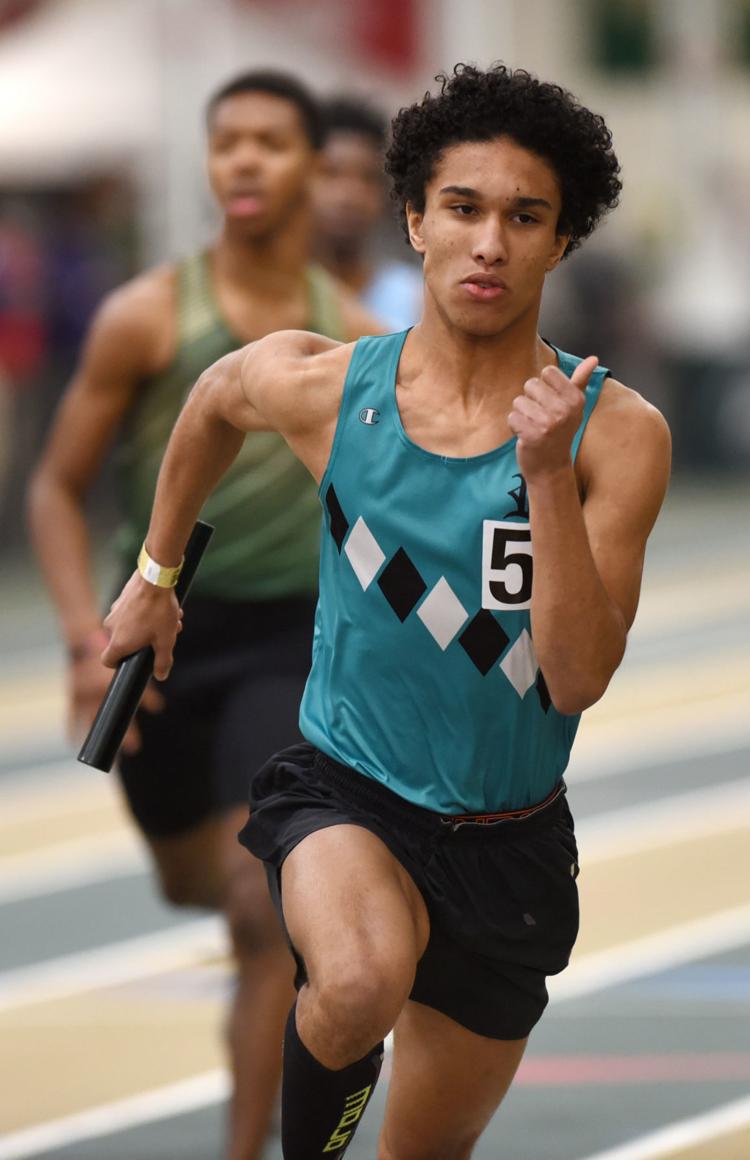 NCHSAA 4A Indoor Track State Championship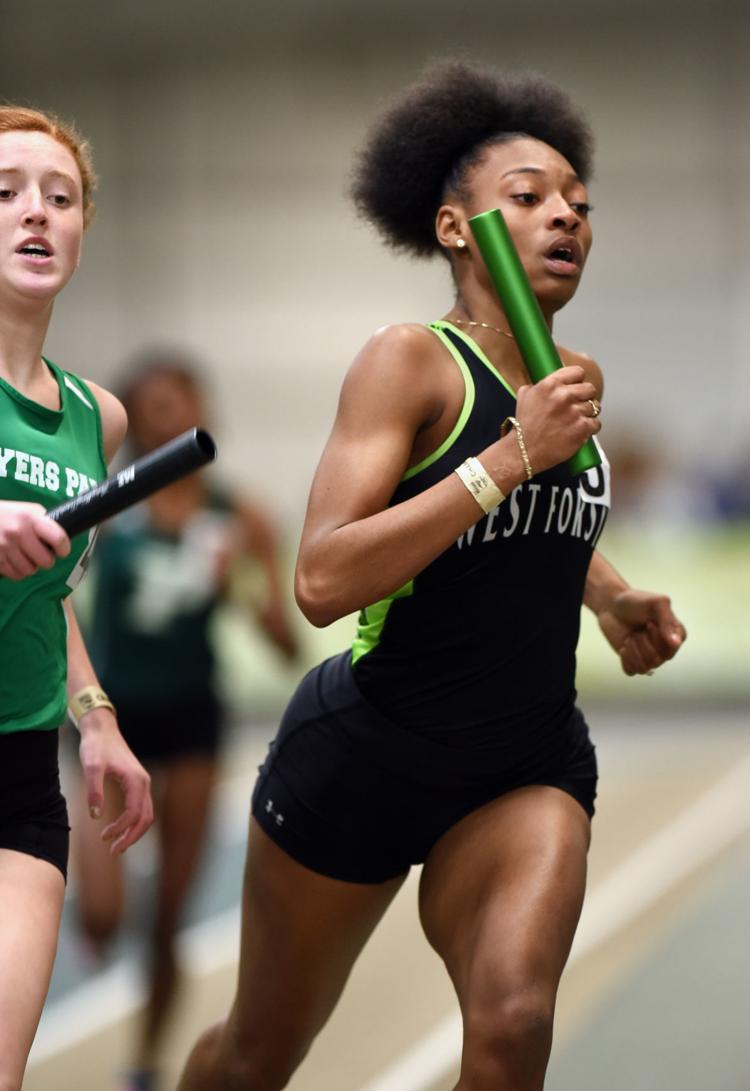 NCHSAA 4A Indoor Track State Championship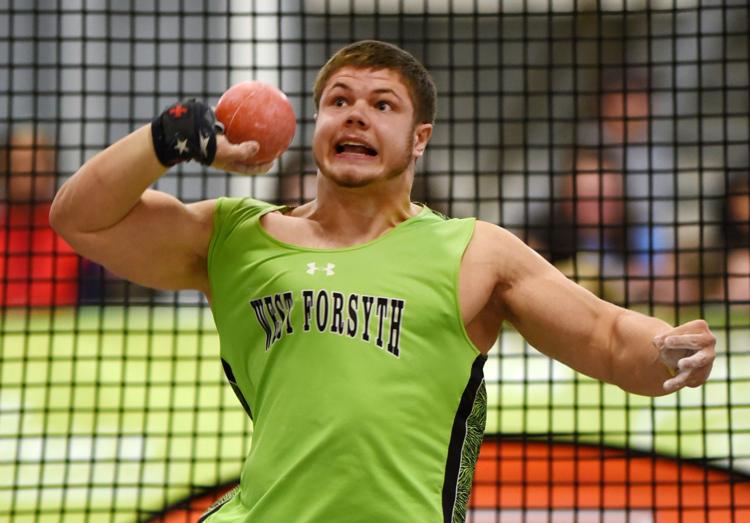 NCHSAA 4A Indoor Track State Championship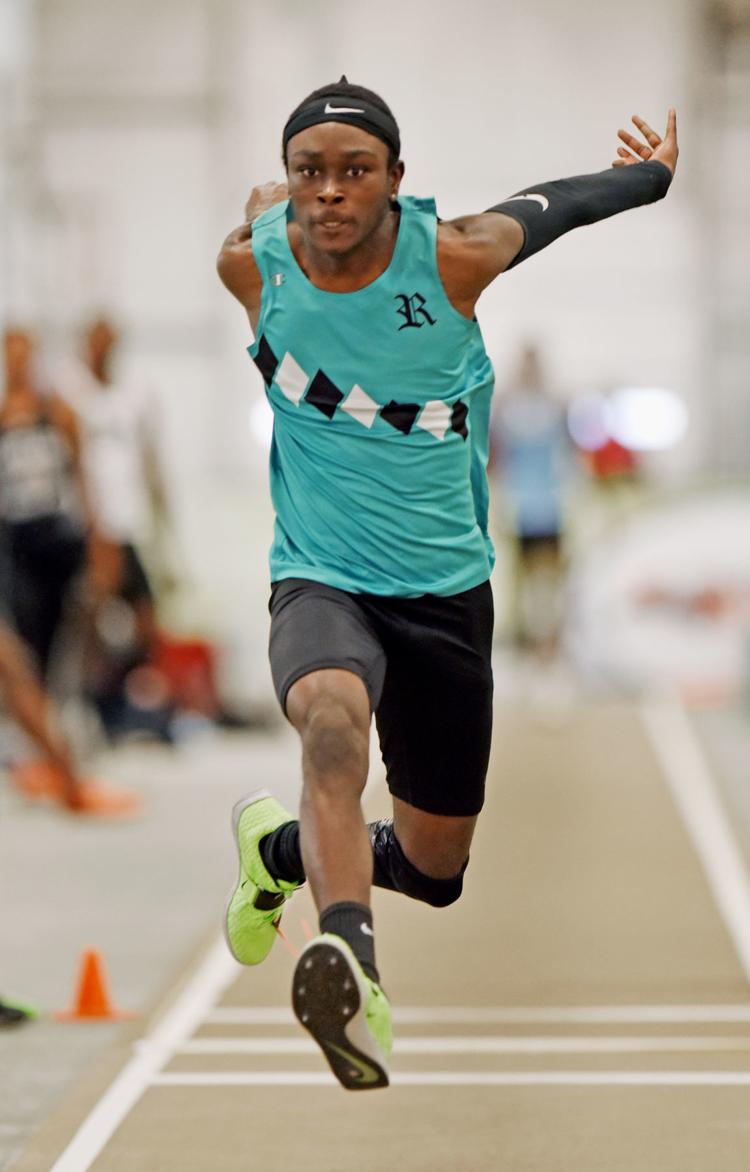 NCHSAA 4A Indoor Track State Championship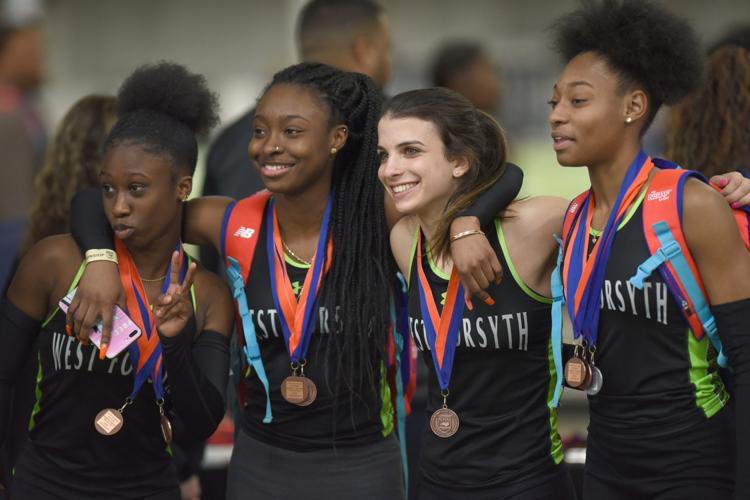 NCHSAA 4A Indoor Track State Championship
NCHSAA 4A Indoor Track State Championship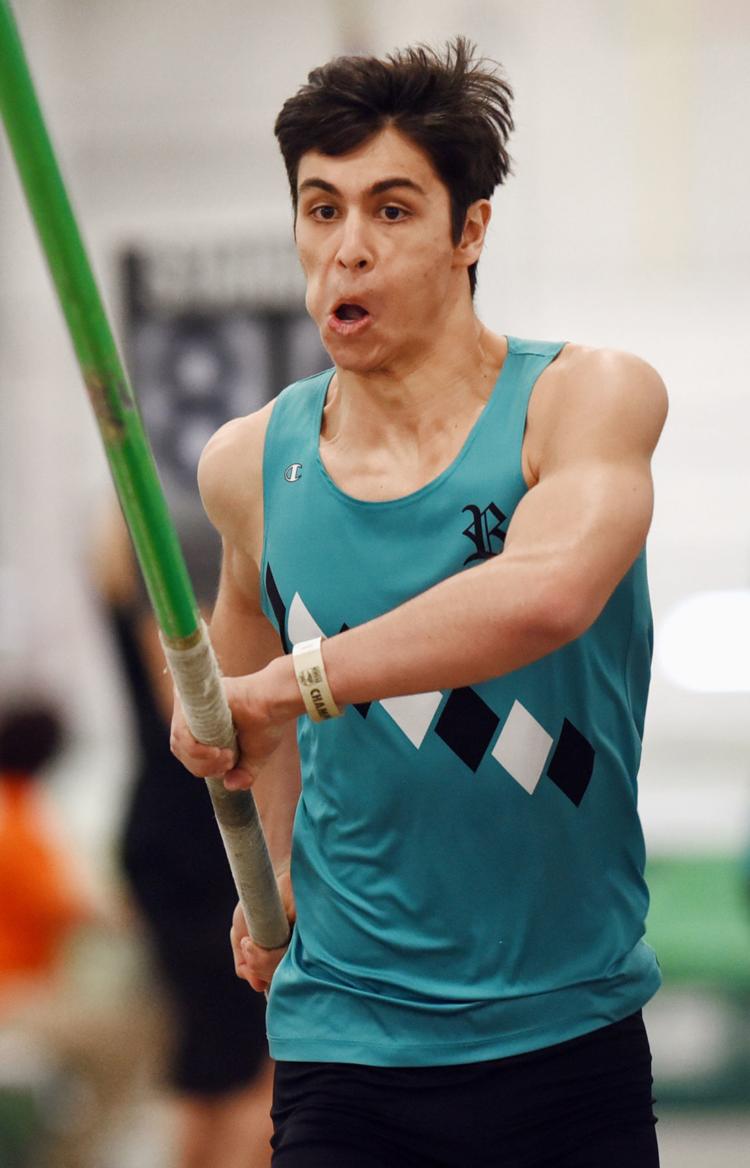 NCHSAA 4A Indoor Track State Championship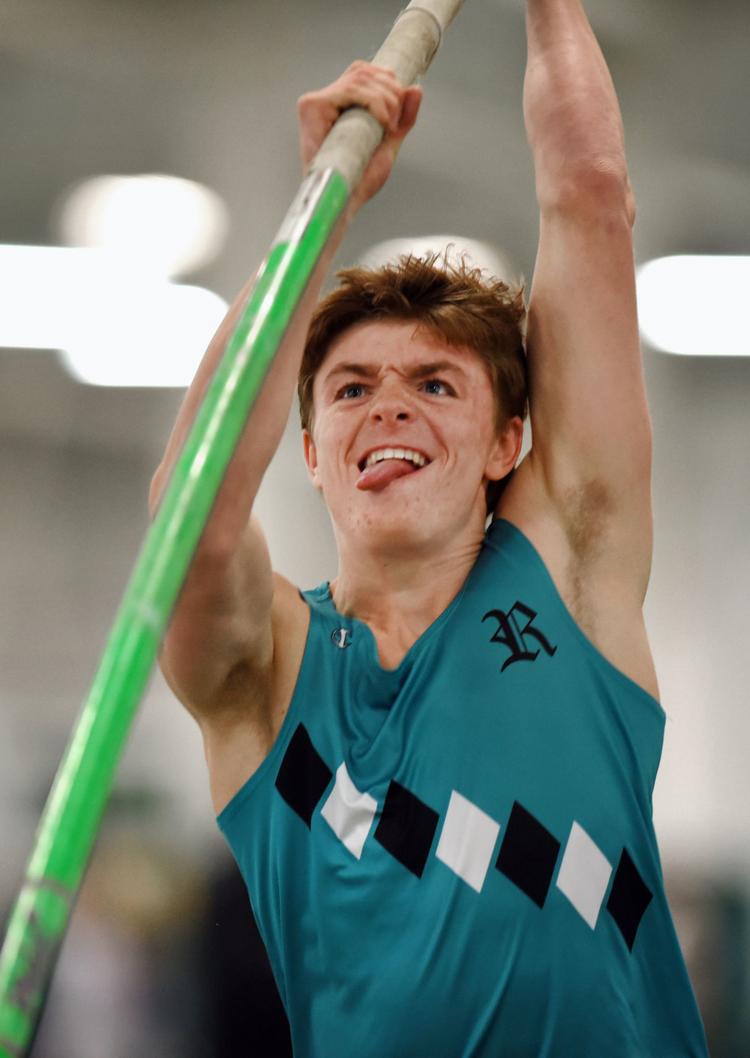 NCHSAA 4A Indoor Track State Championship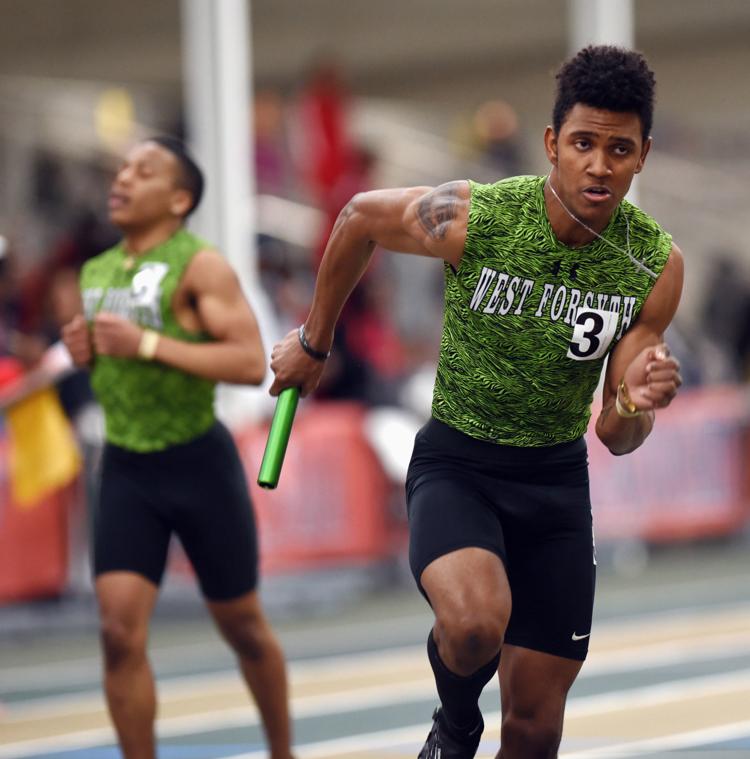 NCHSAA 4A Indoor Track State Championship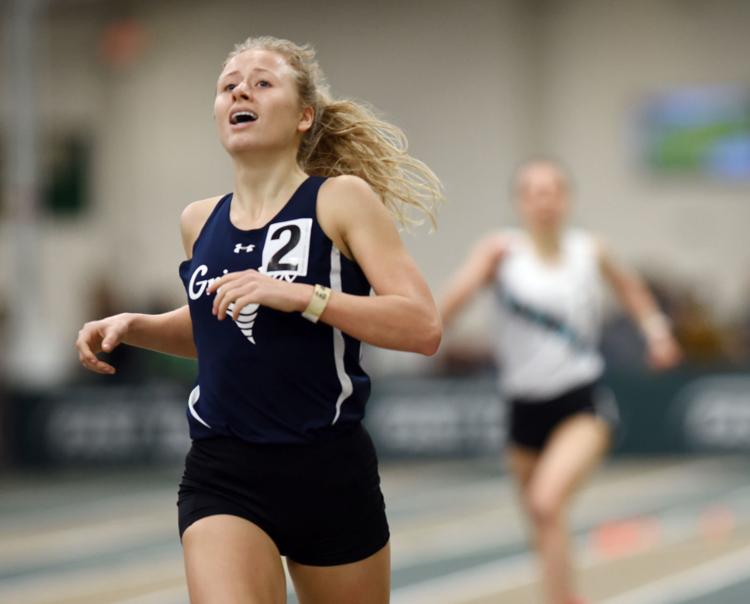 NCHSAA 4A Indoor Track State Championship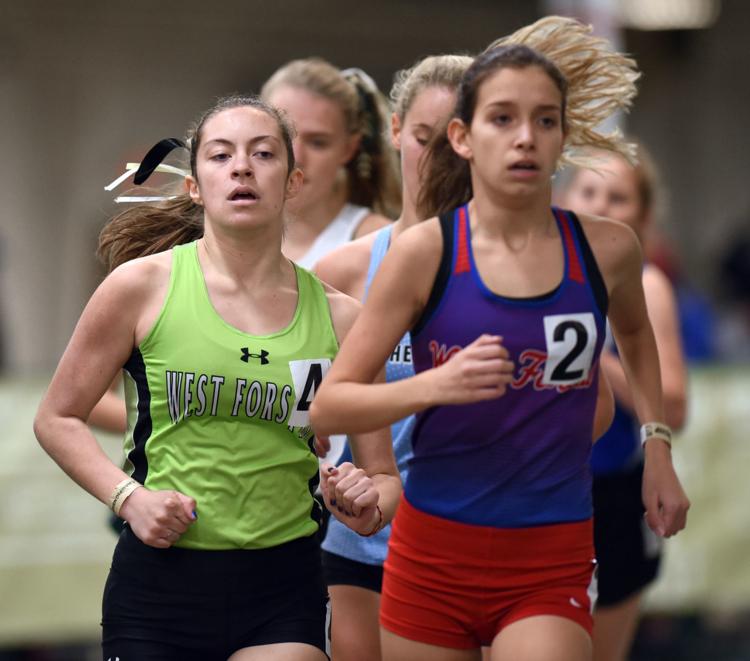 -- VERTICAL GALLERY: HIDE TITLES, UP FONT SIZE --
NCHSAA 4A Indoor Track State Championship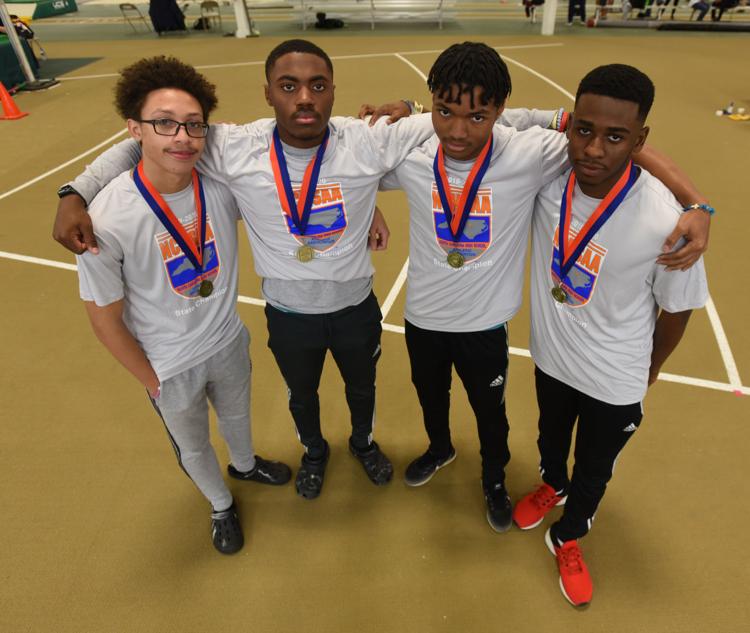 NCHSAA 4A Indoor Track State Championship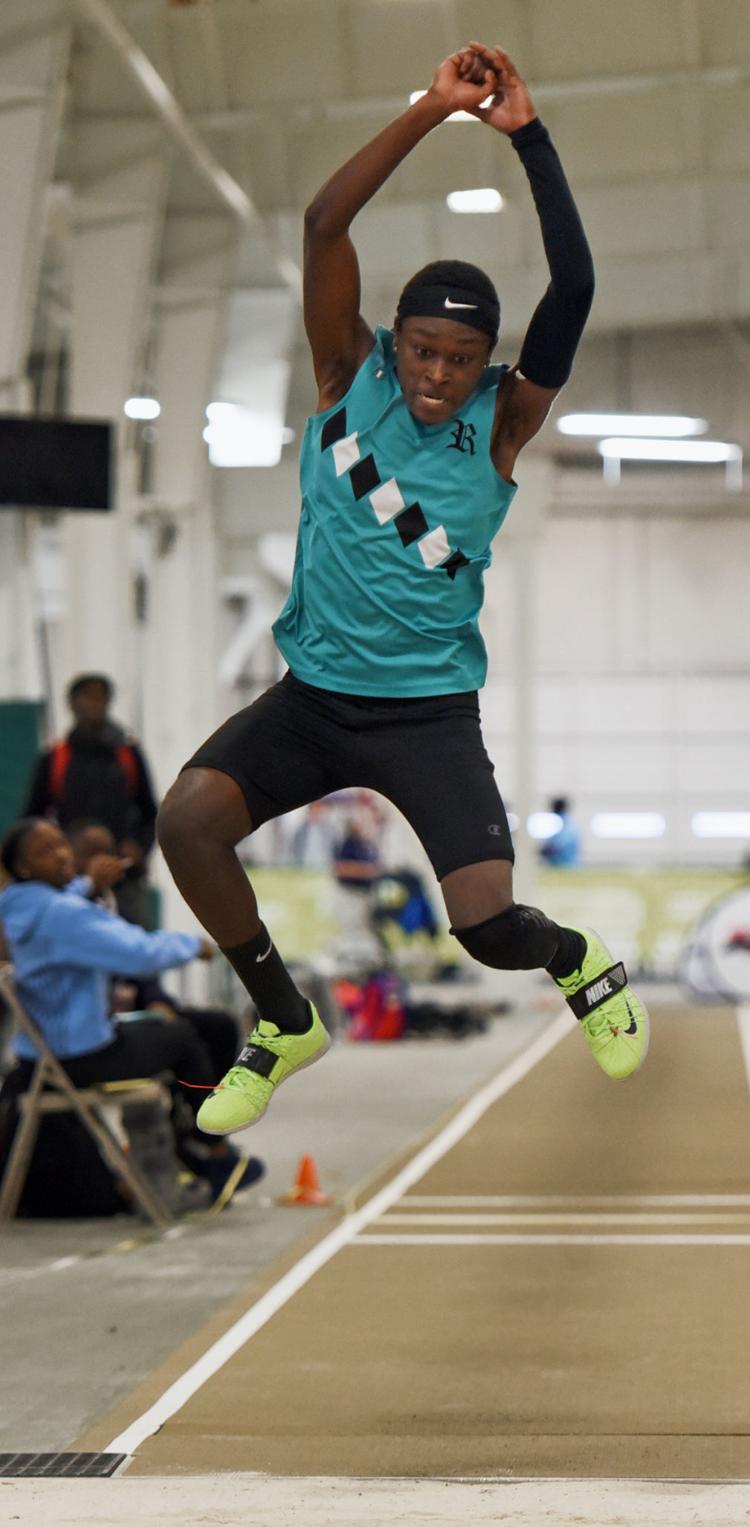 NCHSAA 4A Indoor Track State Championship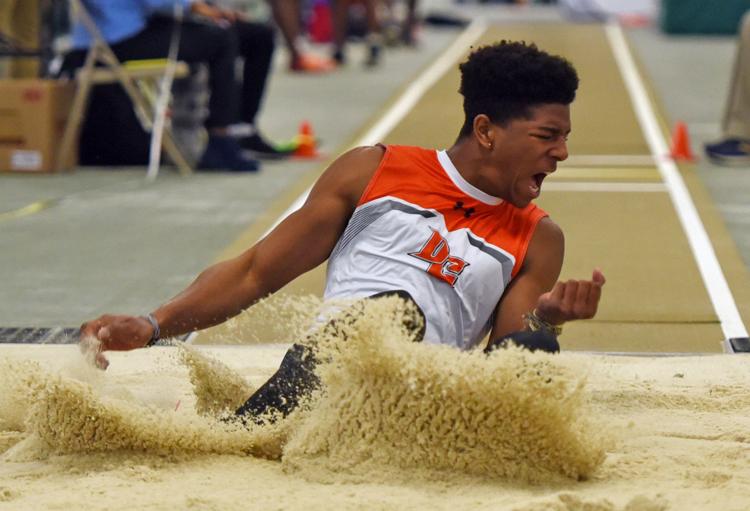 NCHSAA 4A Indoor Track State Championship