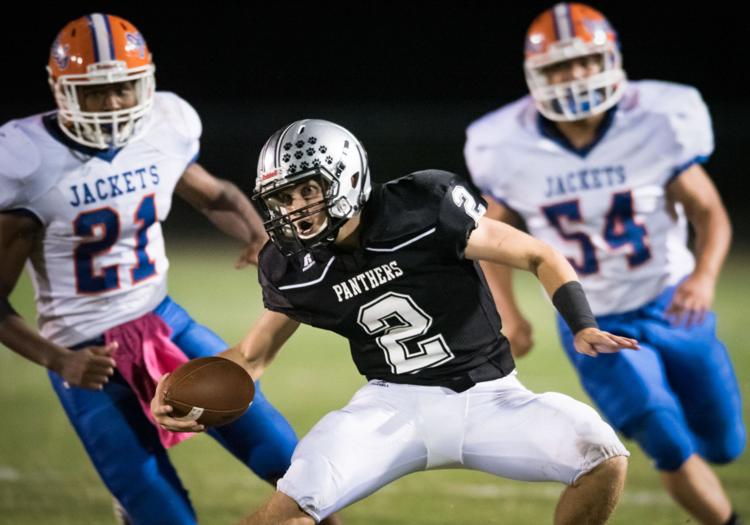 WALLBURG — The Ledford football team looked like a well-oiled machine in what was arguably its most complete game this season, as Coach Chris Adams broke down the team's performance near midfield after the game. 
The Panthers routed the Lexington Yellow Jackets, who are led by first-year coach DeVore Holman, 52-6 to give the Panthers their fourth straight Central Carolina 2-A victory. 
And it began with the defense, which intercepted three passes from Rahmel Ewart, the Yellow Jackets' senior quarterback. First it was Presley Morgan, the senior linebacker, with a 20-yard interception return for a touchdown with 7:30 remaining in the first quarter to give the Panthers a 7-0 lead.
Then came another from Owen Finley. Then a third from Ethan Turner. There was nearly a fourth, if not for a bobbled pass that fell to the field with just over a minute left in the second quarter.
Finley looked comfortable at free safety Friday night, being put in that role full time just before the team's first conference win of the season over West Davidson on Sept. 13. He was the starter at quarterback, before senior Walker Lackey took the reins. 
"I think I played good," said Finley, a sophomore who played on JV last year. "But I think, as a defense, we played even better. 
"The pass rush was there. The ball got out quick. And, I think just as a secondary, we broke on the ball — knew where it was going."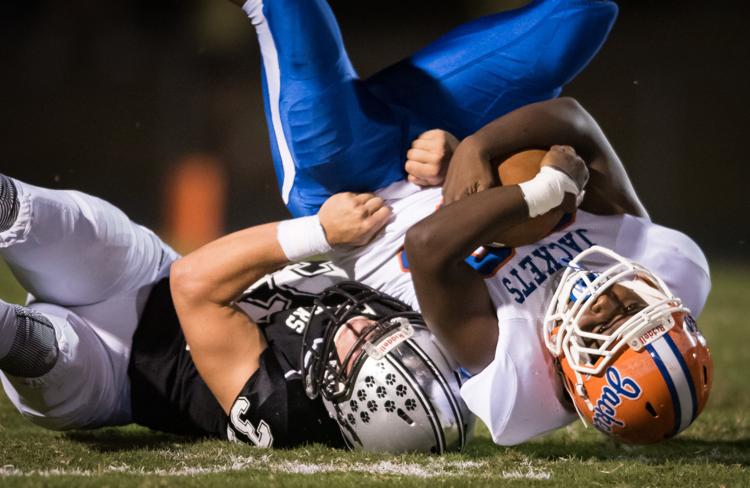 Against the Panthers (4-2, 4-0 Central Carolina 2-A), Ewart ended the night with just 14 yards passing on nine attempts.
Ledford's defense had three sacks as well. 
"I think tonight was the best four quarters of football we've put together all year," Adams said. "You've got the offense, defense, special teams — I thought we were really clicking tonight. ... Just the feeling I had was a group of guys that were focused, and hungry and excited to get back in front of the home crowd. 
"But, again at the end of the night, the message was, 'Let's be 4-0,' and they played their tails off tonight." 
Lexington scored its only touchdown of the night following Morgan's touchdown. With 6:23 remaining, Jamarian Wright recovered a fumble by Lackey and ran for a 48-yard touchdown to trail 7-6. 
Holman, who was hired in April to lead the Yellow Jackets (1-5, 0-4), saw a need for improvement. 
"They've got to win their individual battles. We're not winning our individual battles," Holman said. "If we're not winning those individual battles, we're going to struggle. 
"I've got faith in them. I'll go to war with 'em, but that's what we've got to do."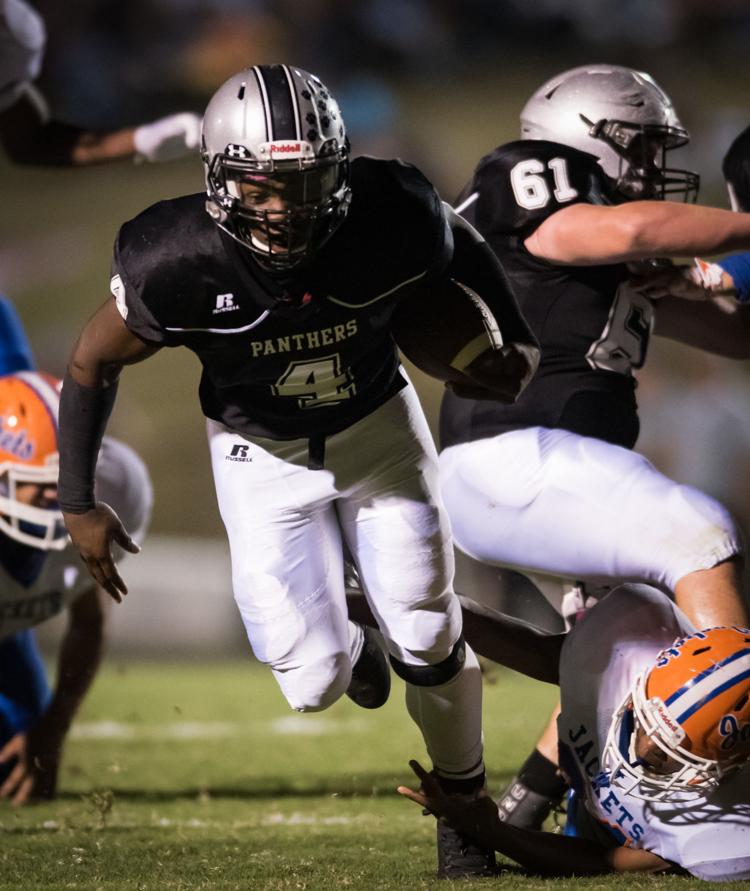 And a solid ground game only helped Ledford pull away. Lackey ran in a 9-yard quarterback keeper with 3:03 left in the first to extend Ledford's lead to 14-6. Jaden Antone finished the night with 139 yards rushing — even scoring on a 5-yard run up the middle. The Panthers took a 21-6 lead off that play with 9:53 left in the first half. 
More than 40 yards rushing and a touchdown for Christian Franklin, a junior running back. Another 41 yards on four carries — including a 22-yard touchdown run with a little less than four minutes remaining in the fourth quarter — for senior Antonio Sanford. The Panthers' typical run-heavy offense did the trick.
Lackey managed to pass for 127 yards and a touchdown. His longest was 35 yards, connecting with Jeremy Turner to extend the Panthers' lead to 28-6 with 4:45 left in the first half. 
"The offense did great — they did excellent," Lackey said. "We're just going to build on this week." 
LED — Presley Morgan 20 interception on Rahmel Ewart (Bryson Sims kick)
LEX — Jamarian Wright 48 fumble recovery (Conversion failed)
LED — Walker Lackey 9 quarterback keeper (Sims kick) 
LED — Jaden Antone 5 run (Sims kick)
LED — Jeremy Turner 35 pass from Lackey (Sims kick)
LED — Sims 50 field goal failed 
LED — Lackey 3 quarterback keeper (Sims kick)
LED — Christian Franklin 9 run (Sims kick)
LED — Antonio Sanford 22 run (Carson Ray kick)
Ledford Lexington Football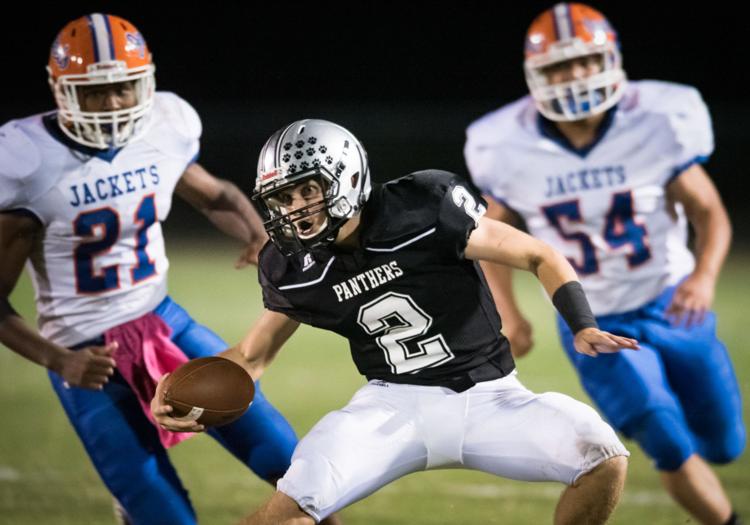 Ledford Lexington Football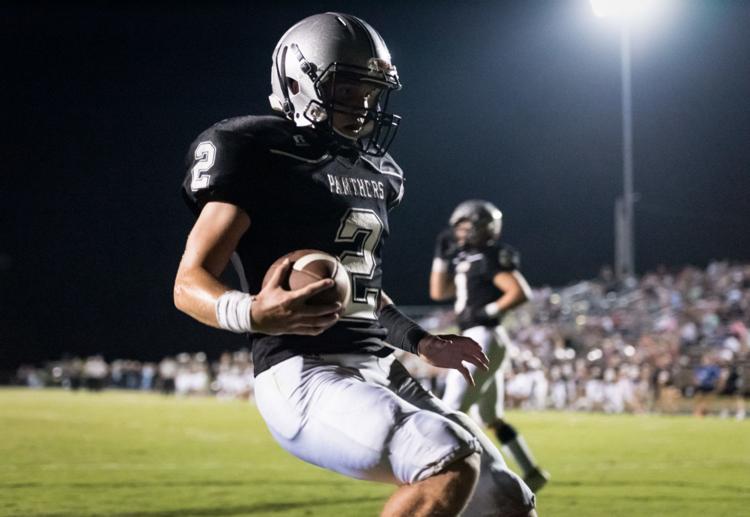 Ledford Lexington Football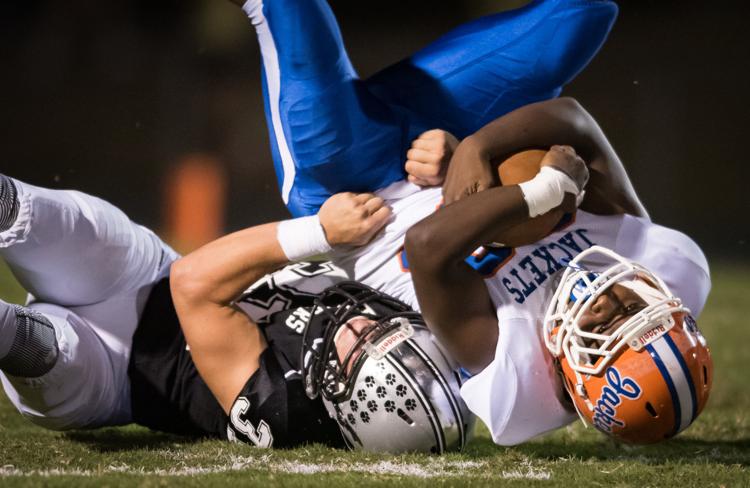 Ledford Lexington Football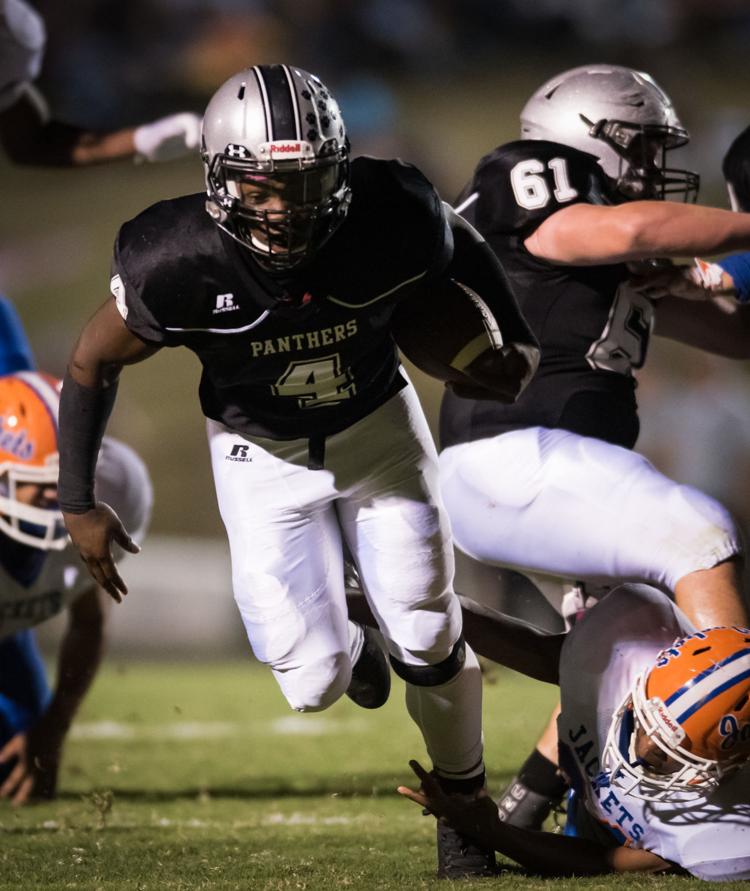 Ledford Lexington Football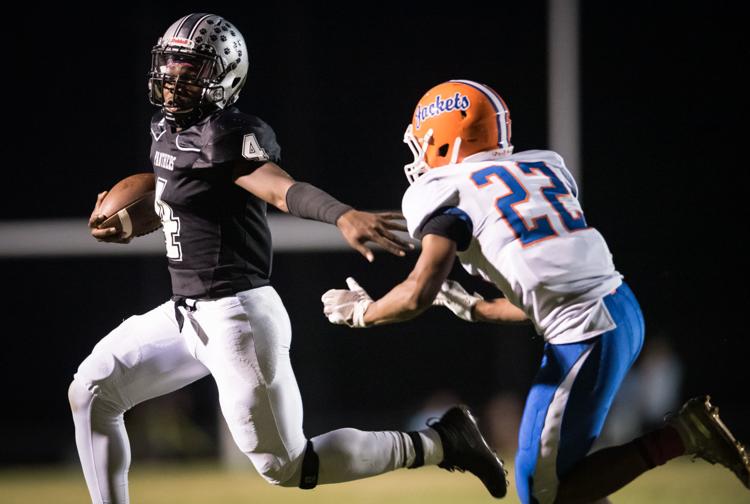 Ledford Lexington Football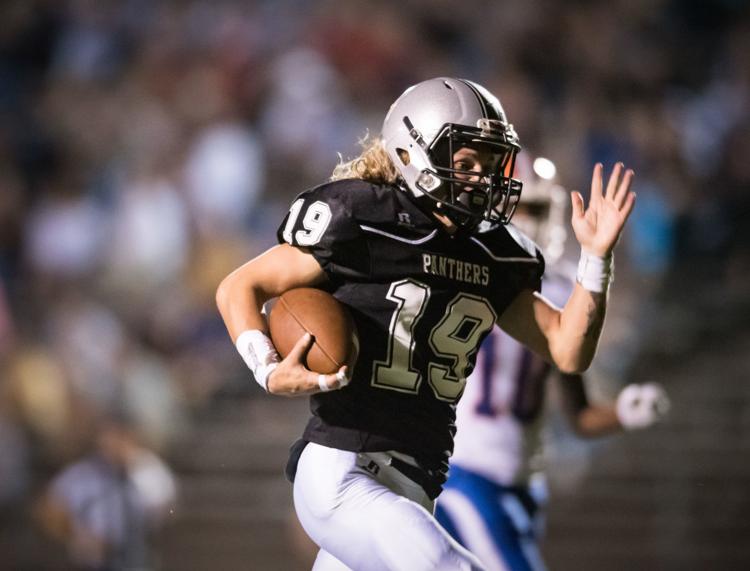 Ledford Lexington Football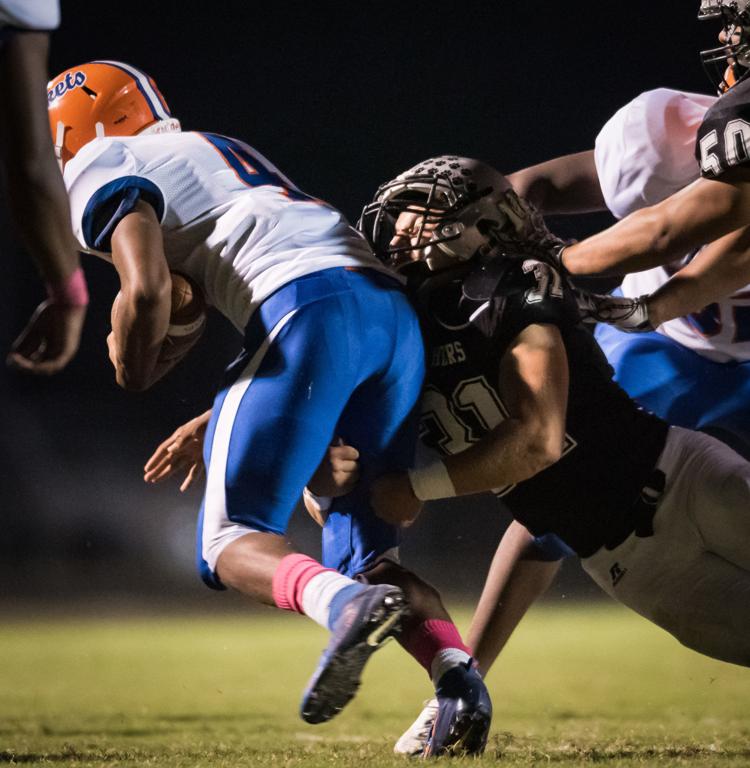 Ledford Lexington Football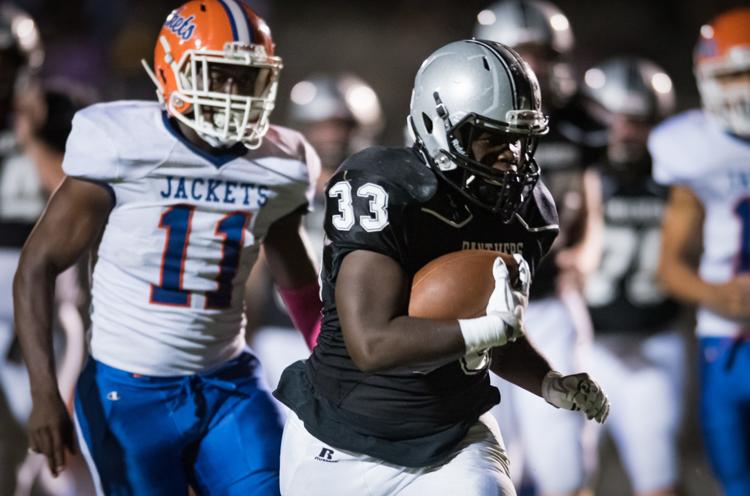 Ledford Lexington Football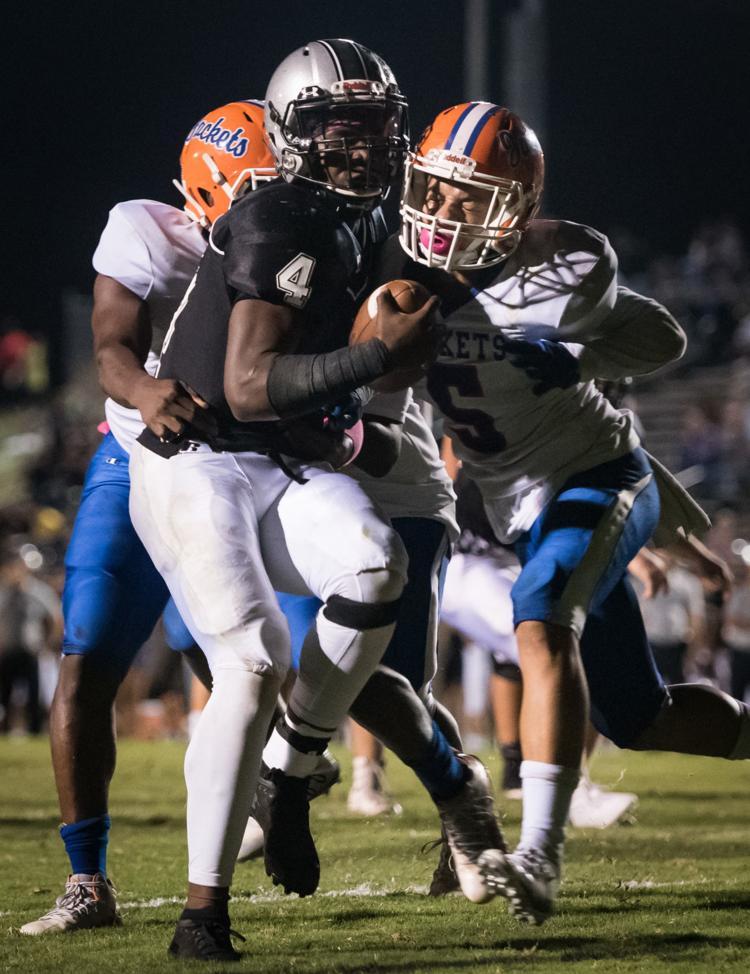 Ledford Lexington Football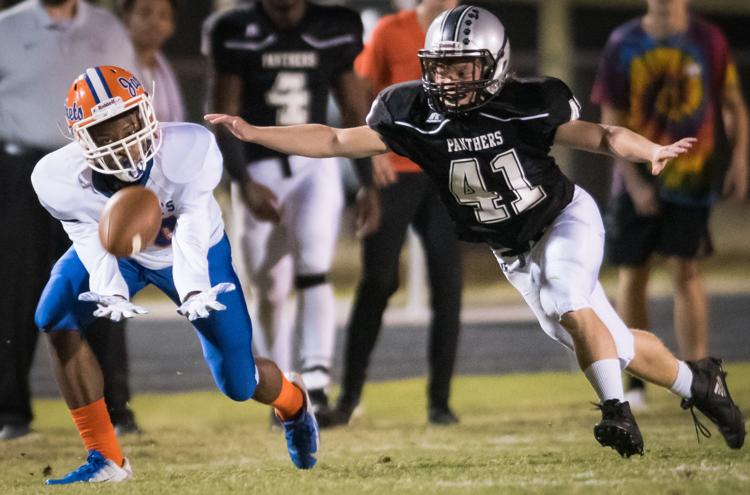 Ledford Lexington Football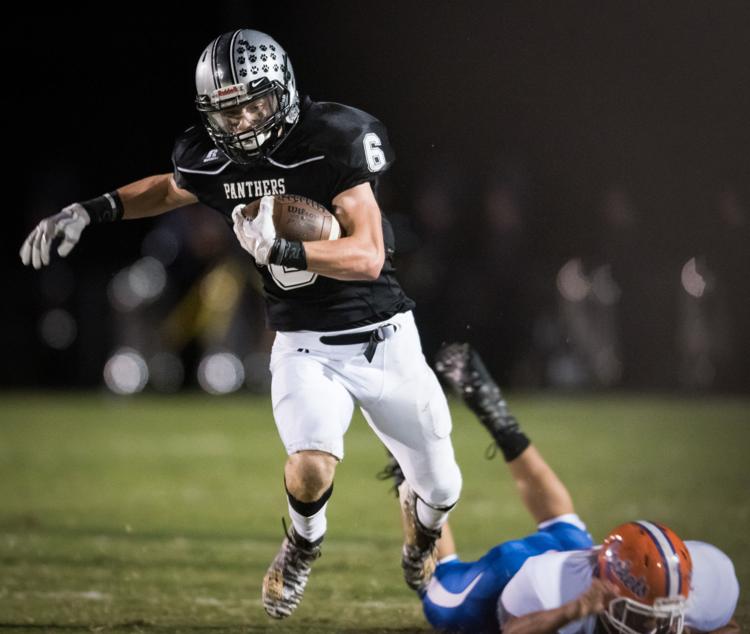 Ledford Lexington Football
Ledford Lexington Football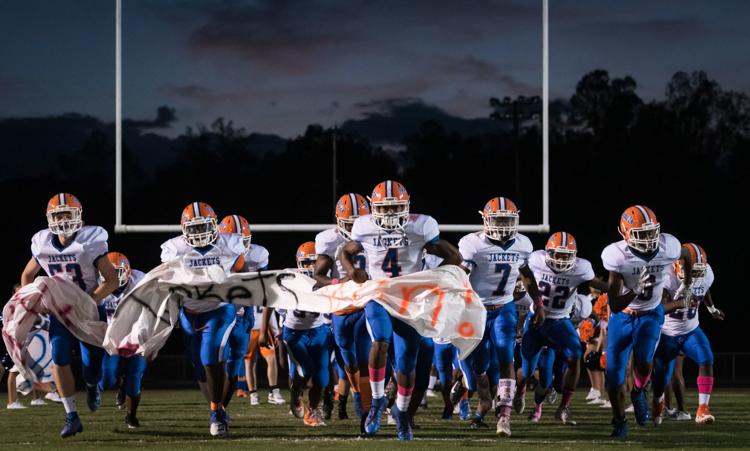 Ledford Lexington Football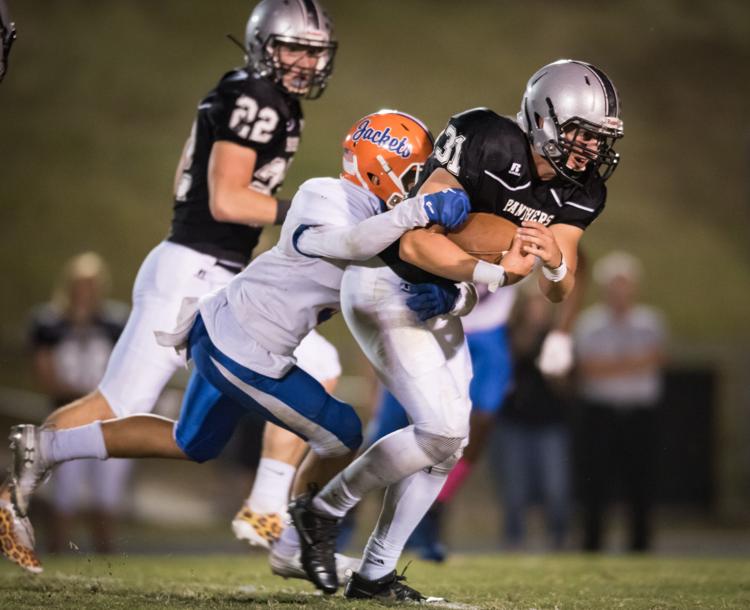 Ledford Lexington Football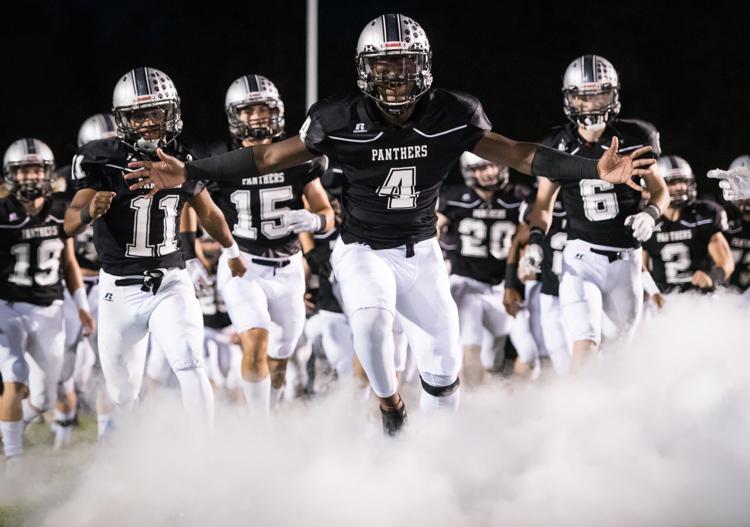 Ledford Lexington Football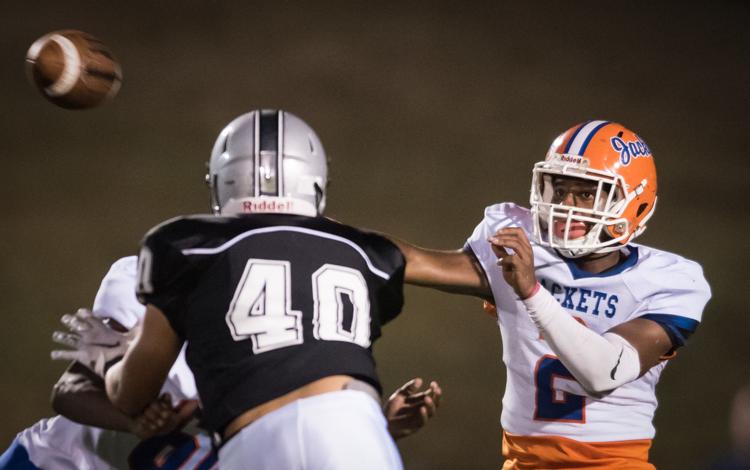 Ledford Lexington Football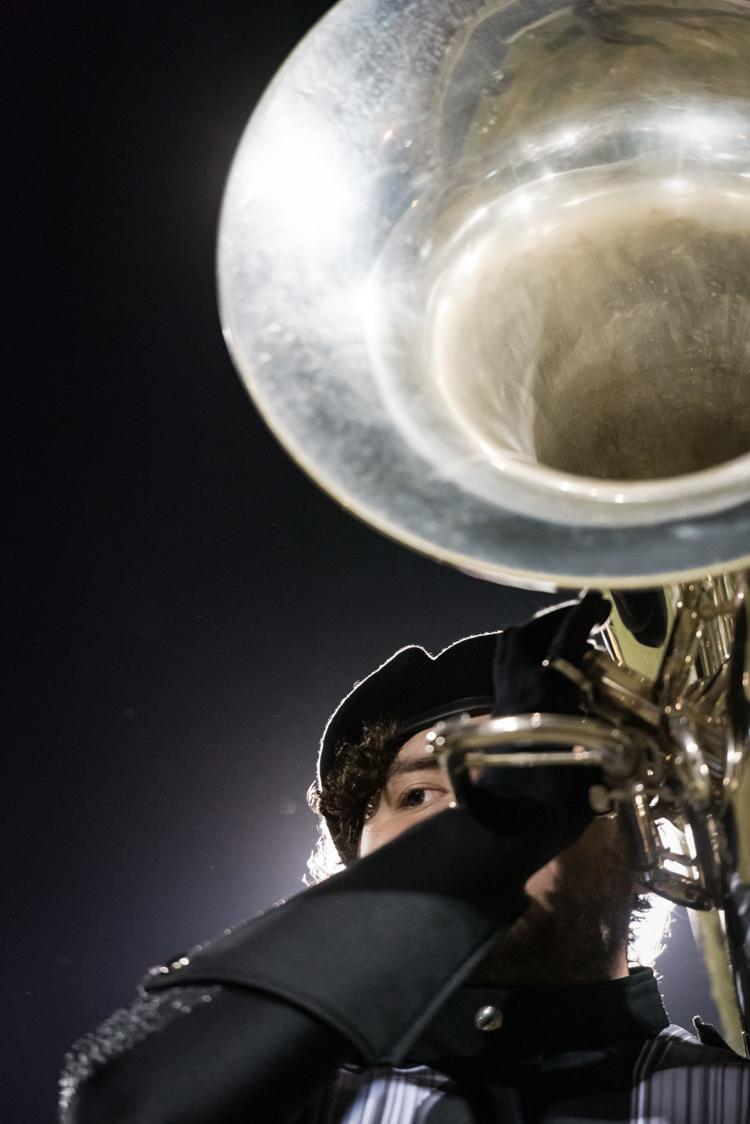 Ledford Lexington Football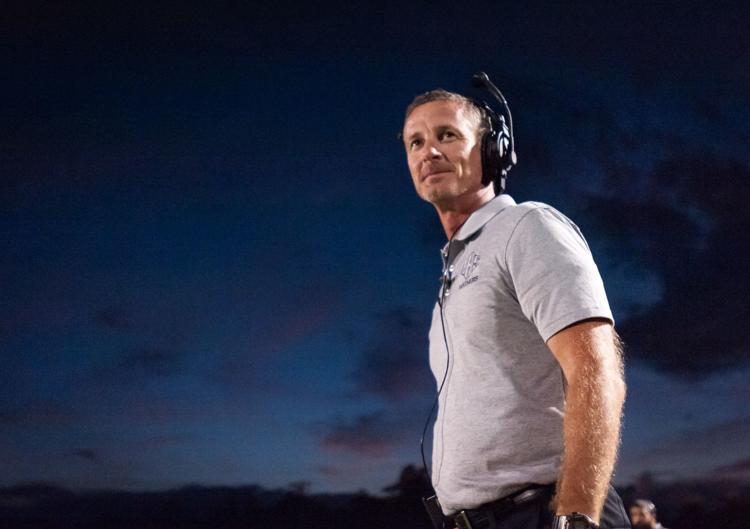 Ledford Lexington Football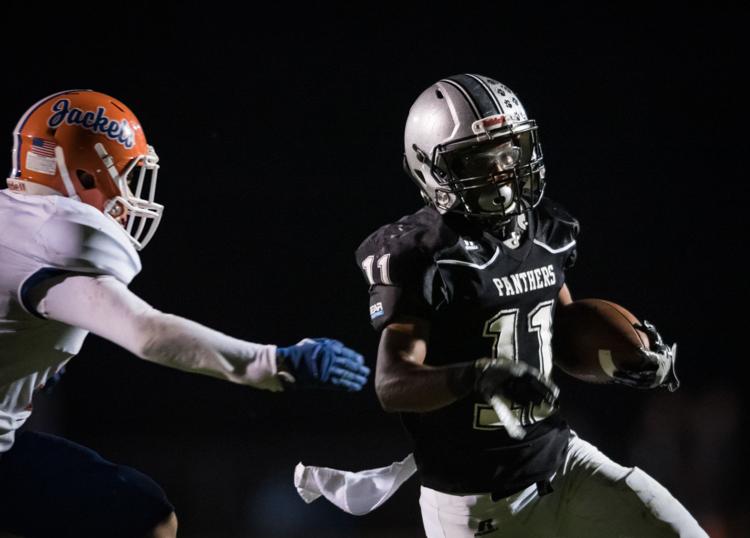 Ledford Lexington Football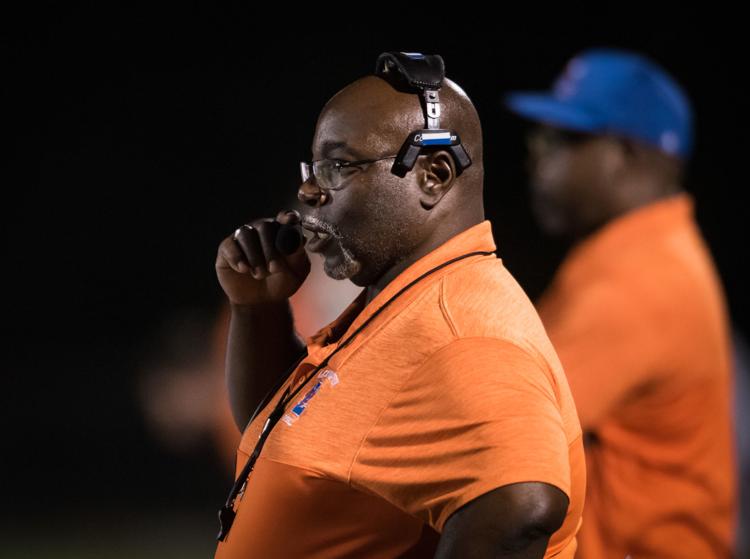 Ledford Lexington Football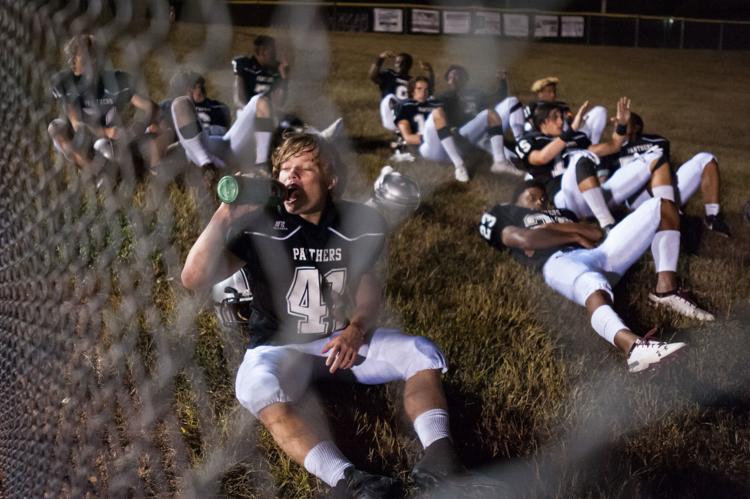 Ledford Lexington Football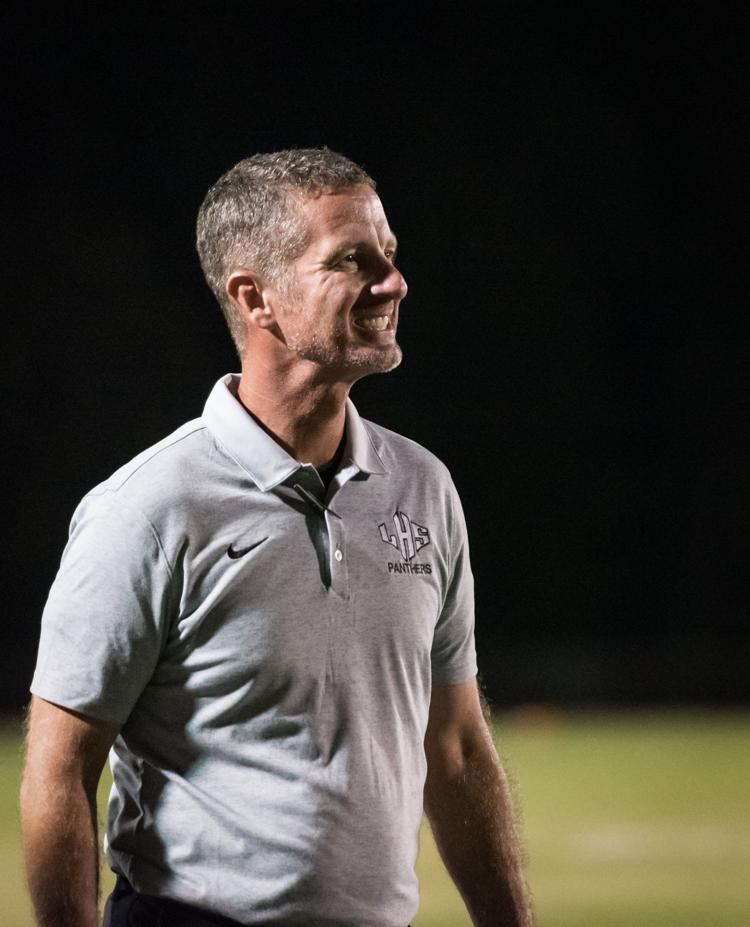 Ledford Lexington Football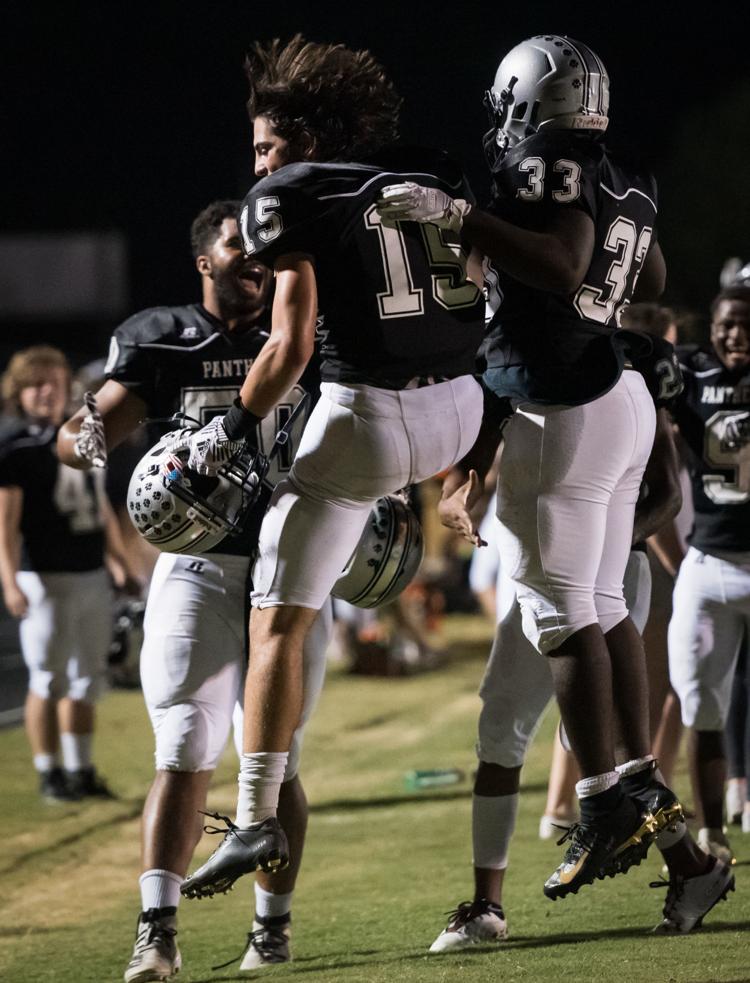 Ledford Lexington Football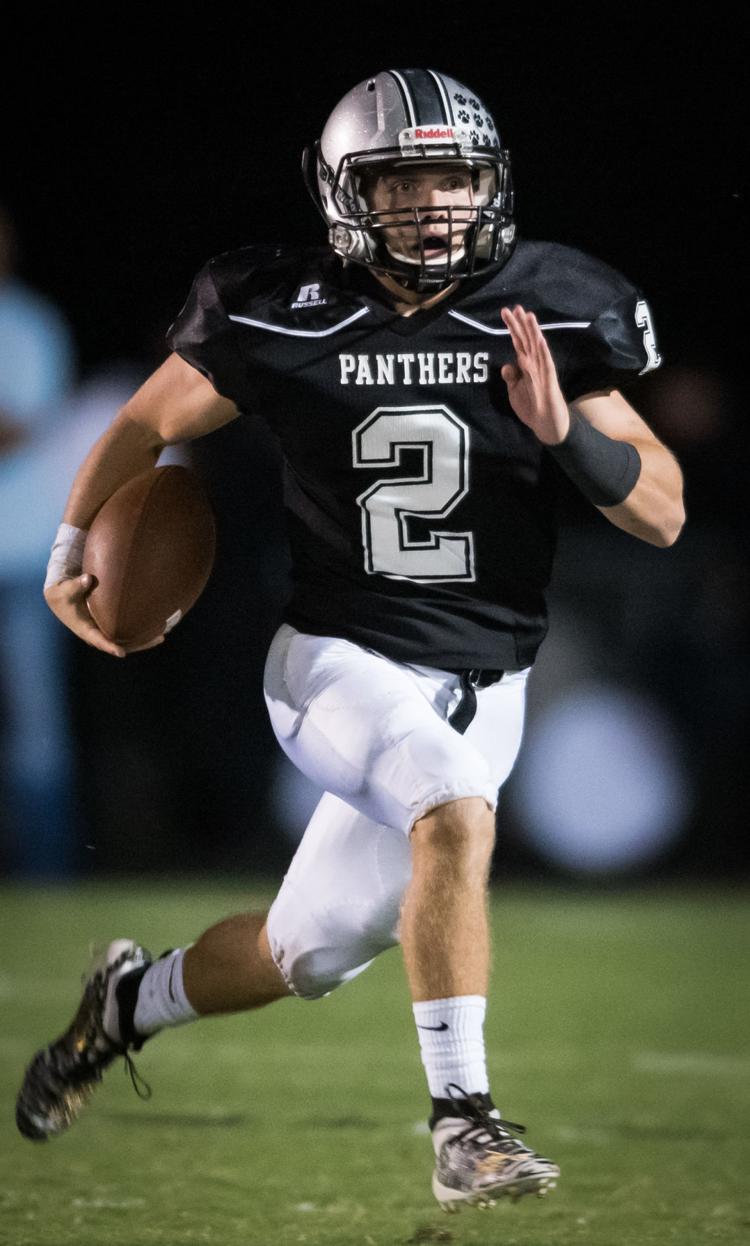 Ledford Lexington Football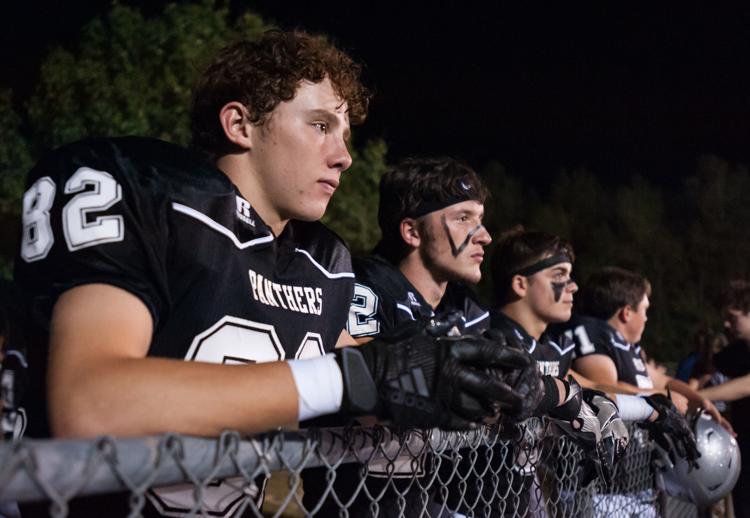 Ledford Lexington Football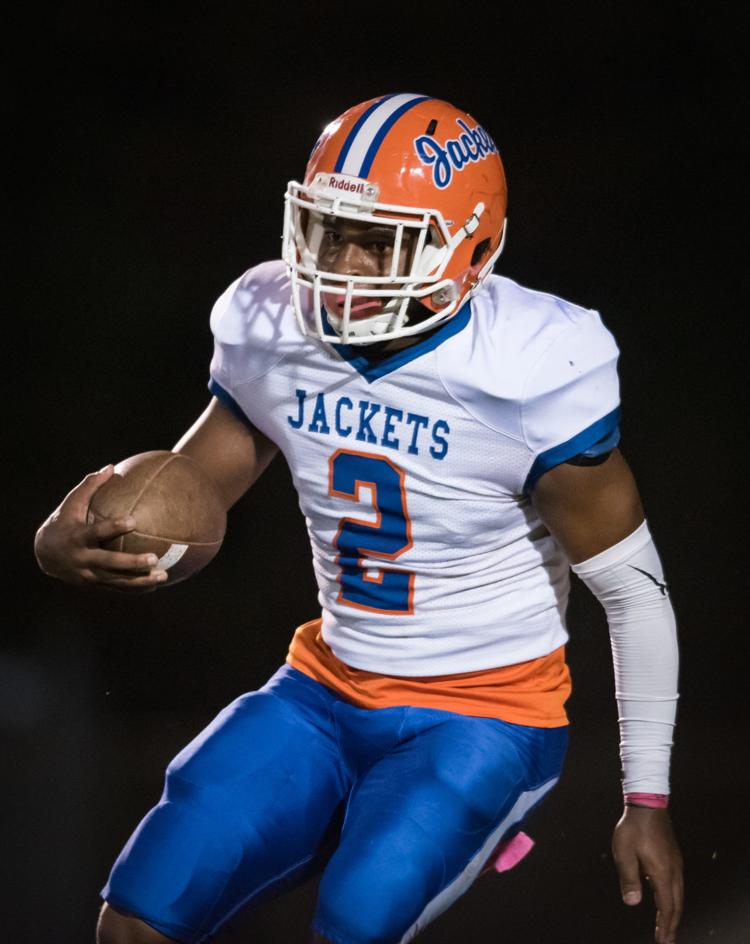 Ledford Lexington Football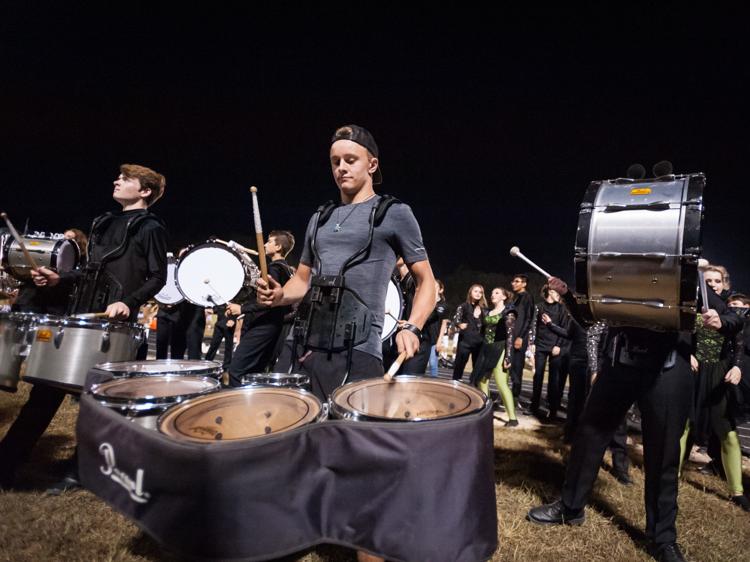 Ledford Lexington Football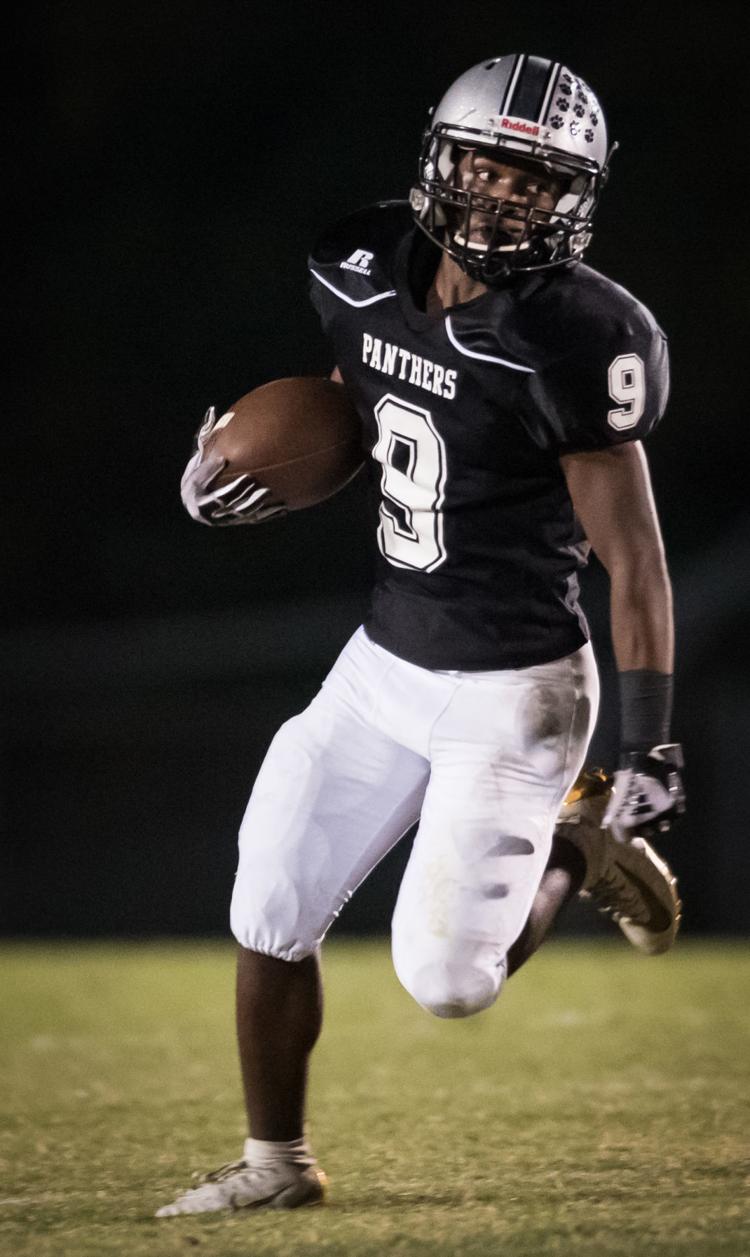 Ledford Lexington Football
Ledford Lexington Football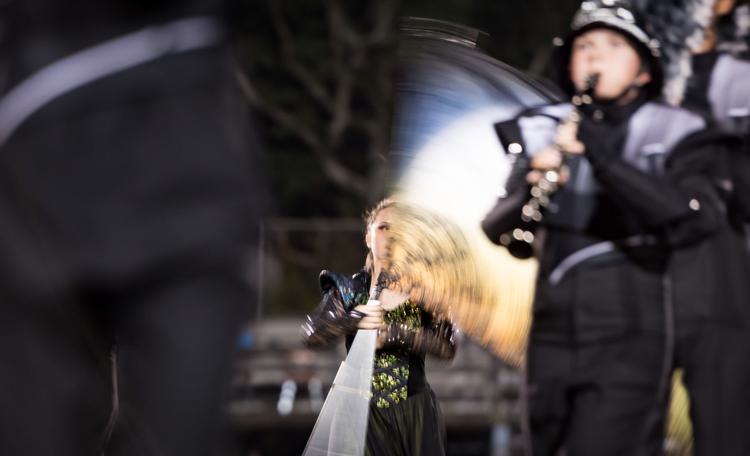 Ledford Lexington Football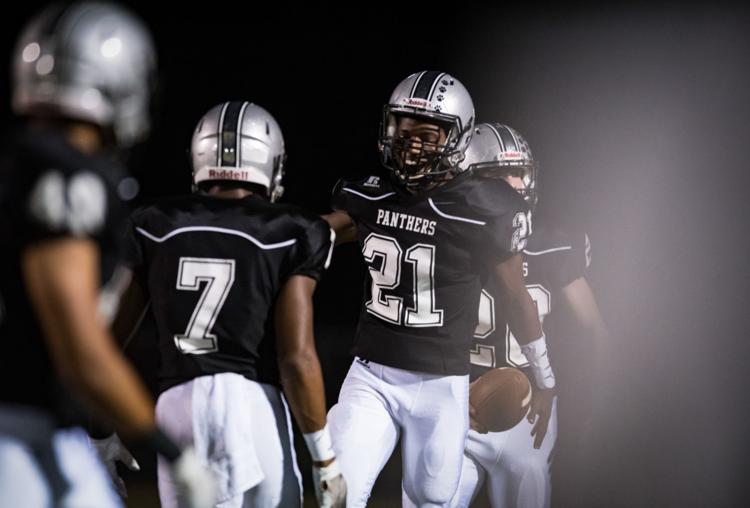 Ledford Lexington Football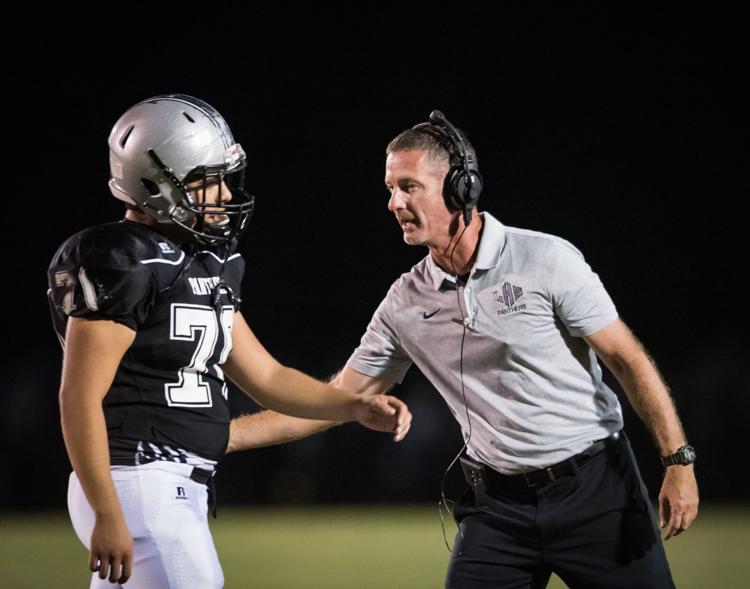 Ledford Lexington Football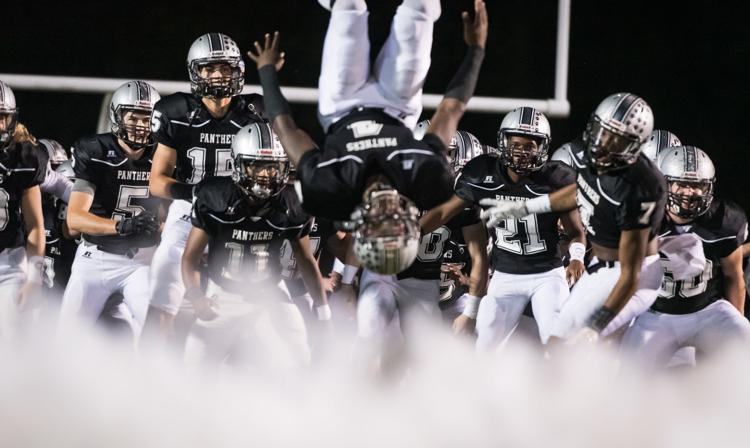 Ledford Lexington Football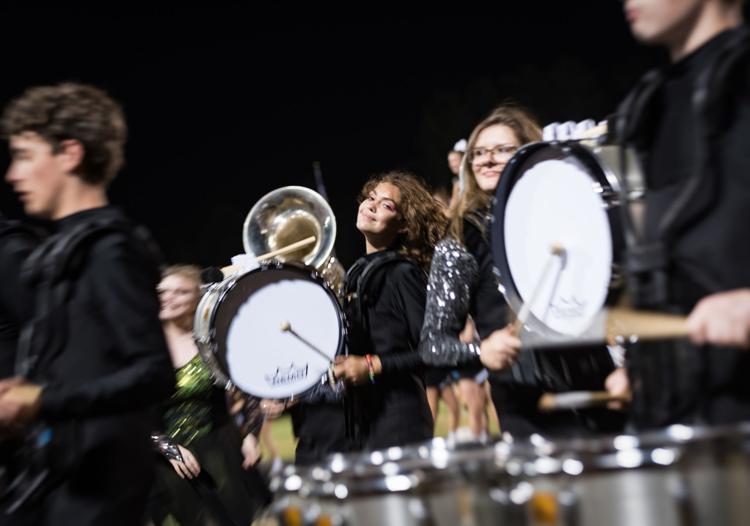 Ledford Lexington Football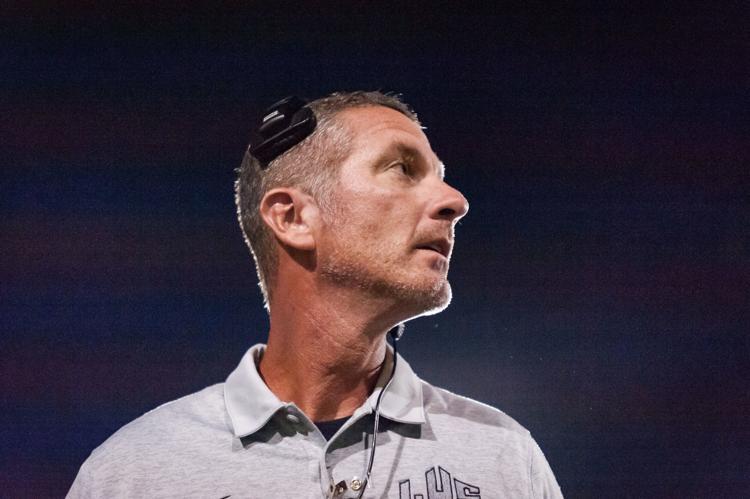 Ledford Lexington Football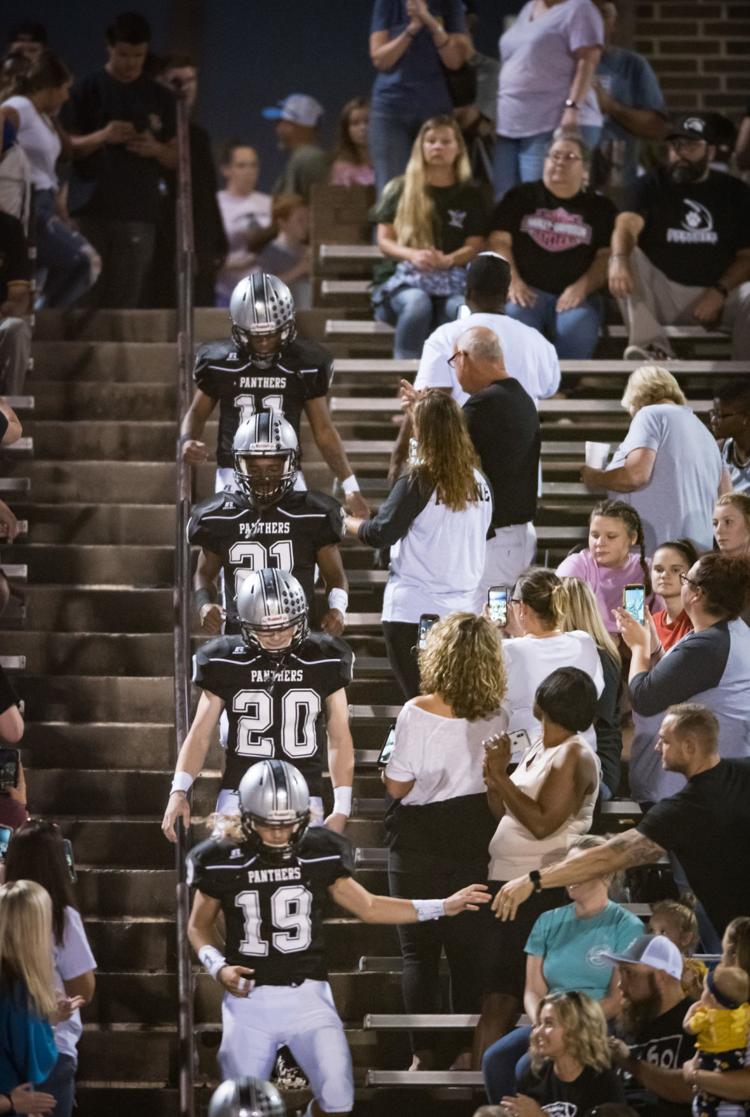 Ledford Lexington Football
Ledford Lexington Football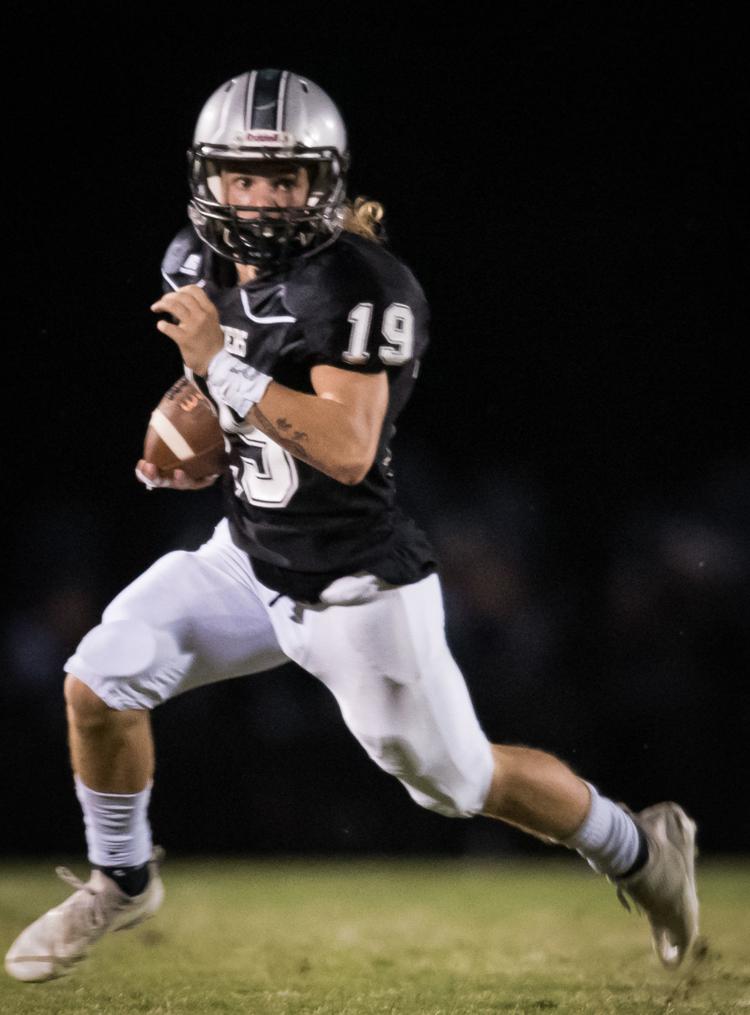 Ledford Lexington Football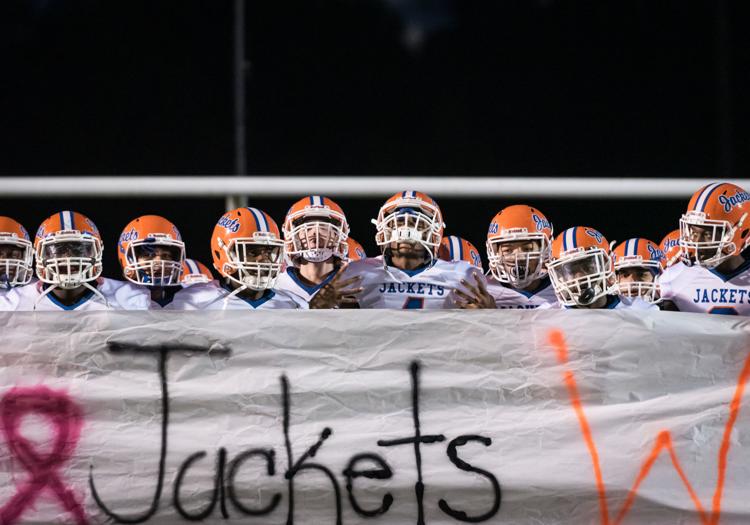 Ledford Lexington Football