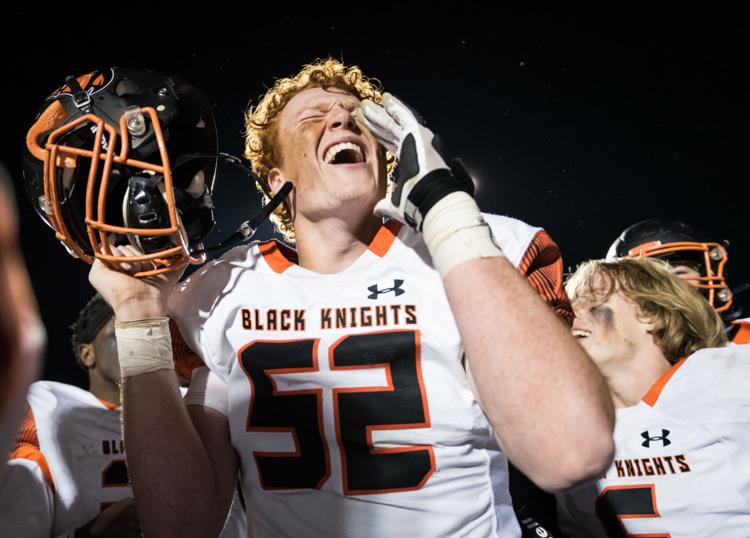 MIDWAY — A throng of students surrounded the 14th-seeded North Davidson football team, as players knelt near the end zone. And then came Coach Brian Flynn of the Black Knights, jogging into a mass of orange and white jerseys. 
Cheers ensued, as a large black flag with the white letters "ND" waved over the crowd. Players held their helmets high, and a brief celebration began before Flynn addressed the team. 
North Davidson had knocked off third-seeded Oak Grove, which was crowned the Central Carolina 2-A champion just a week ago, on Friday night in the first round of the NCHSAA Class 2-AA playoffs. It was a 43-7 rout, in which the offense gained momentum early and never let up. The defense formed a wall the Grizzlies just couldn't climb at Oak Grove Stadium. 
For Flynn, the win put what had been an up-and-down season — nearly from the start — in the team's rear-view mirror. The Black Knights (7-5) dropped their first three games, to Parkland and Davie County then a loss to Oak Grove 30-24 on Sept. 13 in Midway.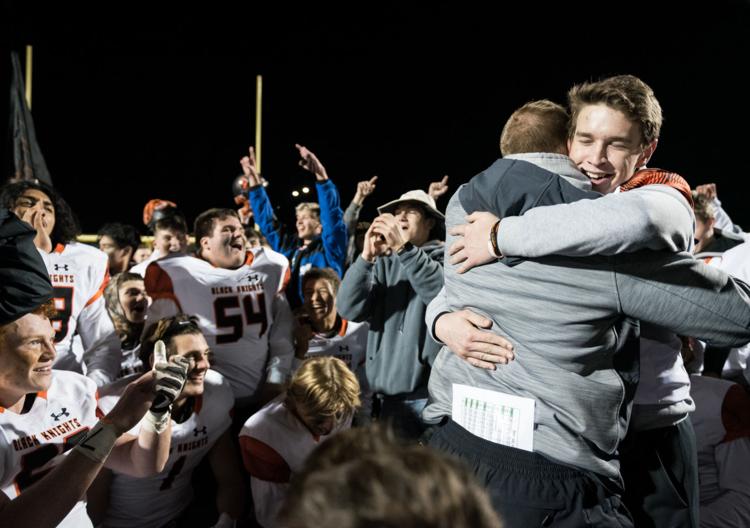 North Davidson lost its starting quarterback, senior Landon Moore, in that game when he suffered a torn ACL in the fourth quarter. Tedric Jenkins filled the role for the remainder of the season, as the Black Knights went on to win six of their next eight games before Friday night. 
"The sky's the limit for these guys now," said Flynn, whose team moves on to face No. 6 Hertford County in the second round of the playoffs. "Why can't we go four and a half hours away next Friday and keep doing what we do? 
"I knew this was in us. It just took a little bit too long, for my liking, for us to figure it out." 
Against the Grizzlies (10-2), Jenkins threw for 152 yards — his longest pass being a 61-yarder to Mason Everhart with 3:37 left in the first half. North Davidson widened its lead 23-0 on that third-down play. 
Everhart, a senior, ended the night with 91 yards receiving and two touchdowns. The first came on a 21-yard pass from Jenkins with 1:33 left in the first quarter. It's been an adjustment this season, since Everhart had grown accustomed to catching passes from Moore since the sixth grade at North Davidson Middle School. 
"Earlier in the season, we've been kind of a roller coaster, kind of between the two of us," Everhart said. "With me and Landon, it was kind of hard. I had been catching from Landon for six years now. It's hard to transition because he's a lefty. 
"But we had it rolling tonight, and we hope to continue moving forward and growing with this relationship between me and (Tedric)."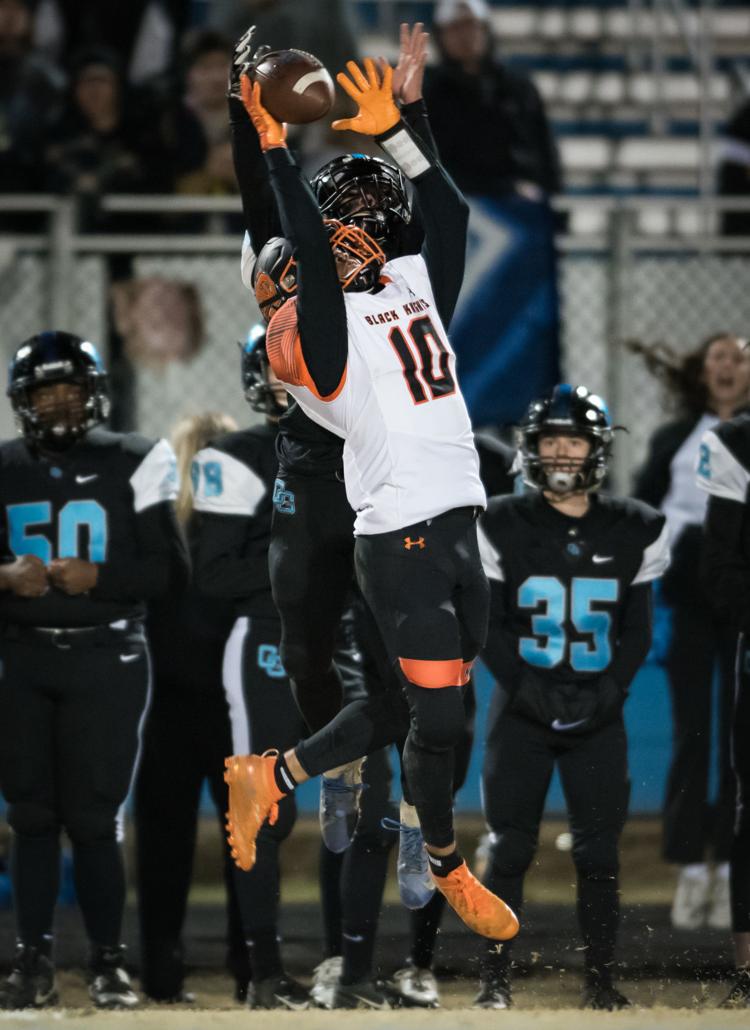 The ground game was also solid for the Black Knights. Jaylin Walser, the team's leading rusher with more than 500 yards this season, had success with short runs. On nine carries, he rushed for 37 yards — his longest for 12 — and a touchdown before limping off the field with 6:55 left in the third quarter. According to Flynn, Walser suffered an ankle sprain. 
Oak Grove had trouble moving the ball both on the ground and in the air. Even the Grizzlies' short punts left North Davidson in prime field position. Senior Lavon Pinckney had a 34-yard touchdown run on the first play of the Black Knights' drive with 10:40 left in the third quarter. 
Flynn said he knew, entering the game, that North Davidson would need to stop the Grizzlies' ground game. The defense held running back Aiden Shewcow to 46 yards and a lone touchdown — a 5-yard carry with 7:41 left in the game. 
Quarterback Ian McGlamery completed 10 of 34 passes for 56 yards. He threw two interceptions, ran back by Pinckney and Jamarien Dalton, for touchdowns. 
"All year we'd been fighting adversity, from my quarterback getting hurt the first time we played them," Dalton said. "We came in the game — we watched a lot of film this week. We had a chip on our shoulder."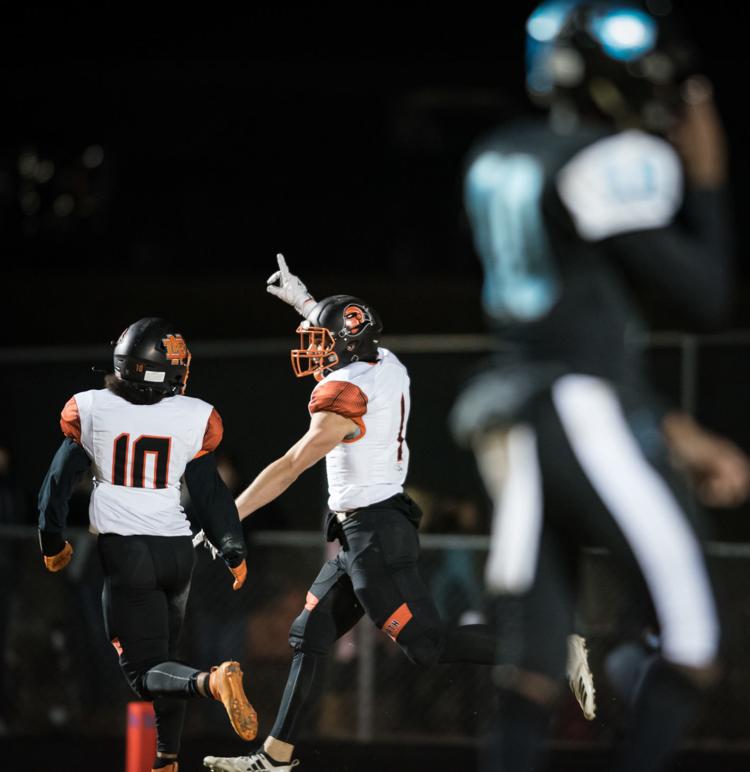 An early safety, with a little more than five minutes remaining in the first quarter, hurt the Grizzlies. Coach Mark Holcomb of Oak Grove said he thought his team practiced well during the week. 
"When things started getting rolling tonight for them, you could just kind of see the momentum shift," Holcomb said. "And we needed something good to happen, for us, and it never would. 
"... There's a hundred different things you could say that are excuses, but there are no excuses. We got outplayed, and that starts with me up top." 
North Davidson 43 Oak Grove 7
North Davidson;9;14;20;0;—;43
ND — Ian McGlamery safety. 
ND — Mason Everhart 21 pass from Tedric Jenkins (Jake Marion kick)
ND — Jenkins 5 quarterback keeper (Marion kick)
ND — Everhart 61 pass from Jenkins (Marion kick)
ND — Marion field goal failed
ND — Lavon Pinckney 34 run (Marion kick)
ND — Jamarien Dalton 40 interception off pass from McGlamery (Kick failed)
ND — Pinckney 35 interception off pass from McGlamery (Marion kick)
OG — Shewcow 5 run (Caleb Schoenberger kick)
Records: Oak Grove (10-2), North Davidson (7-5)
Oak Grove North Davidson Football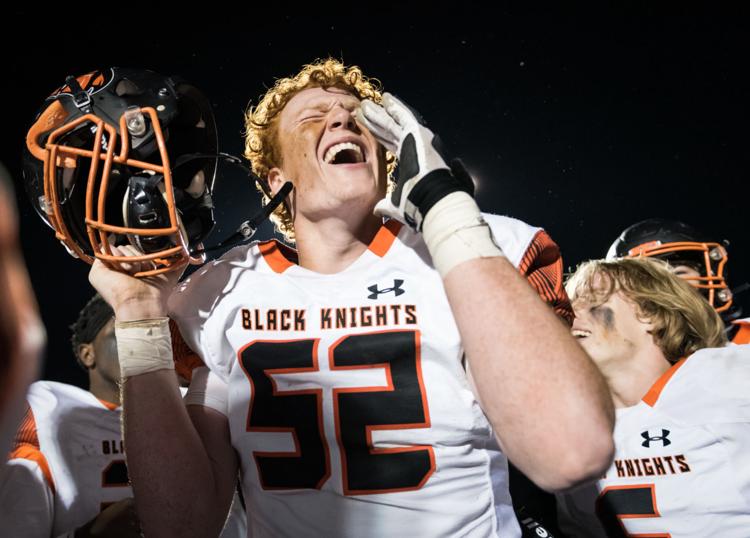 Oak Grove North Davidson Football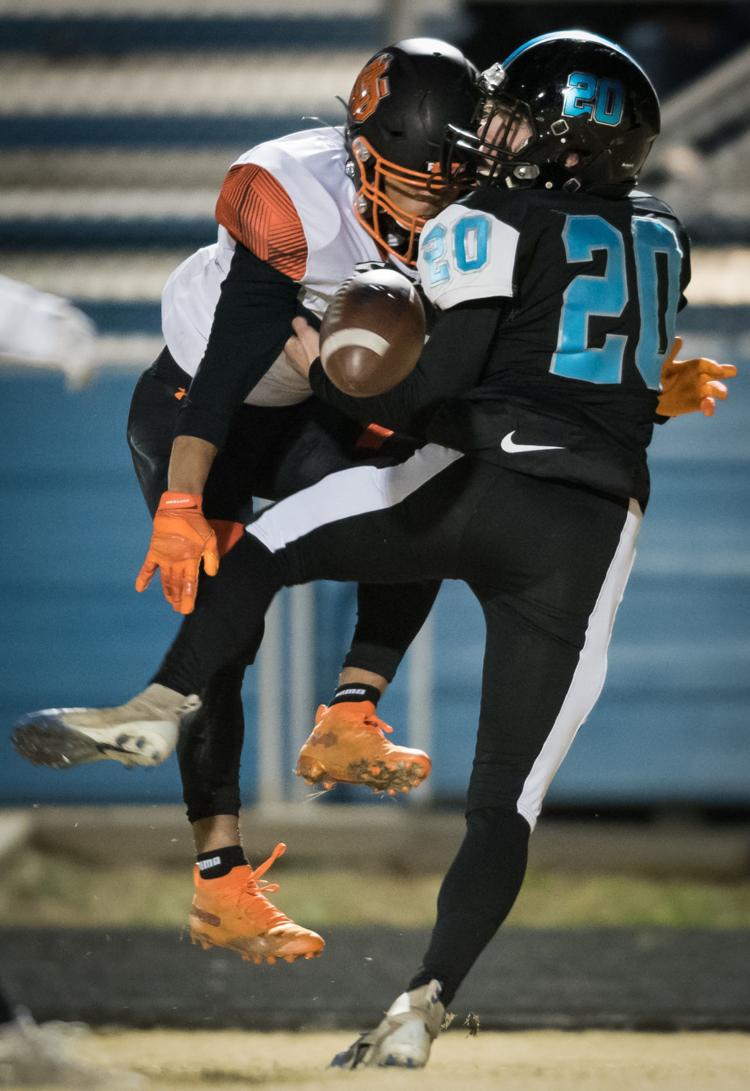 Oak Grove North Davidson Football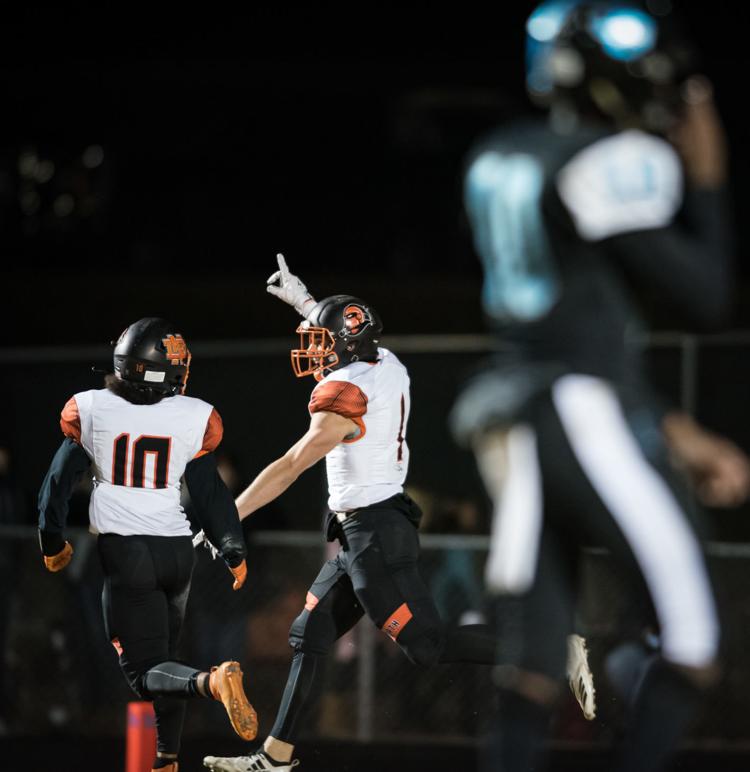 Oak Grove North Davidson Football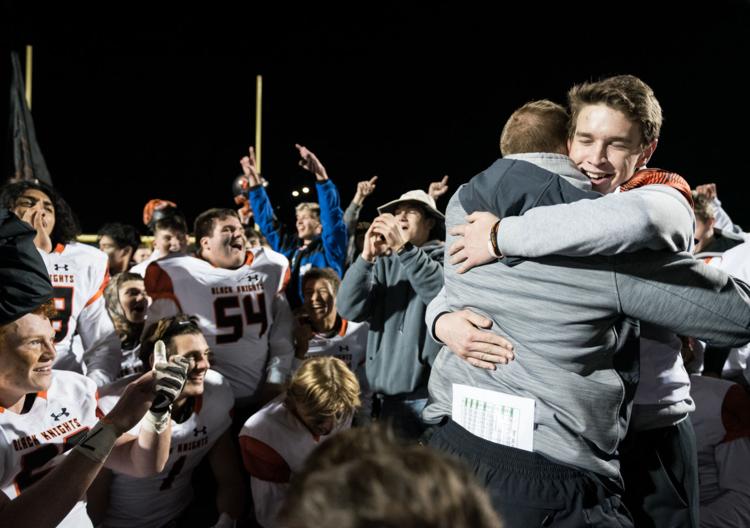 Oak Grove North Davidson Football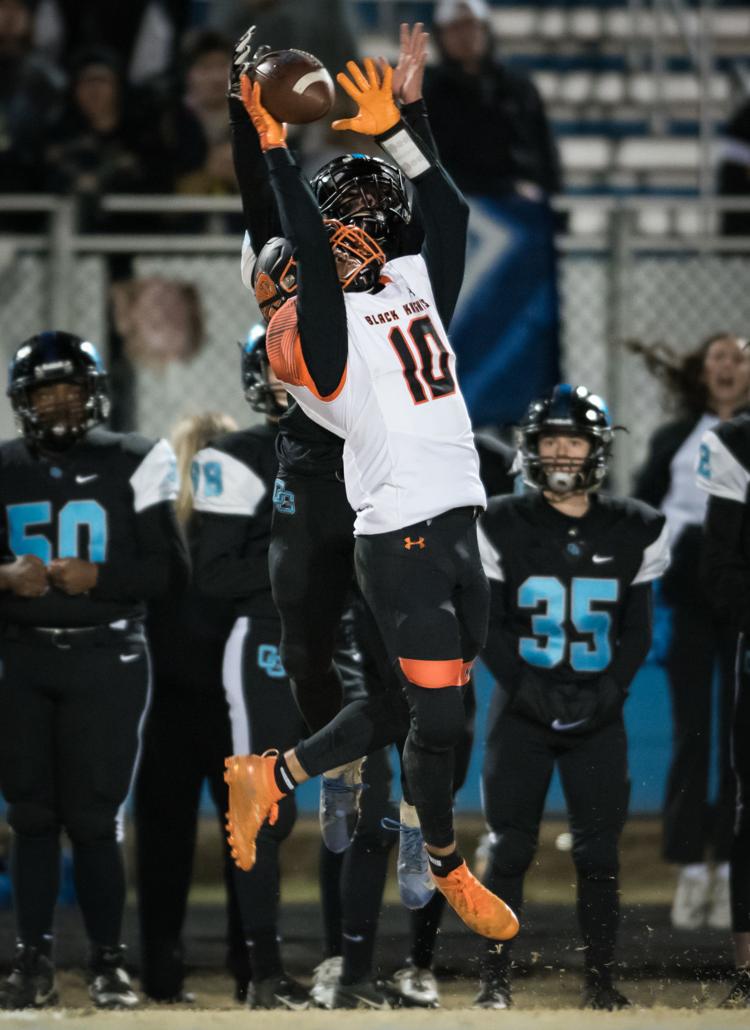 Oak Grove North Davidson Football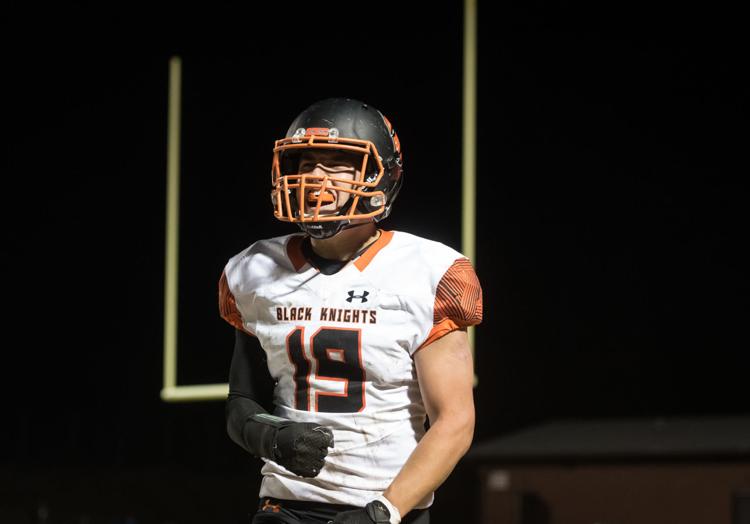 Oak Grove North Davidson Football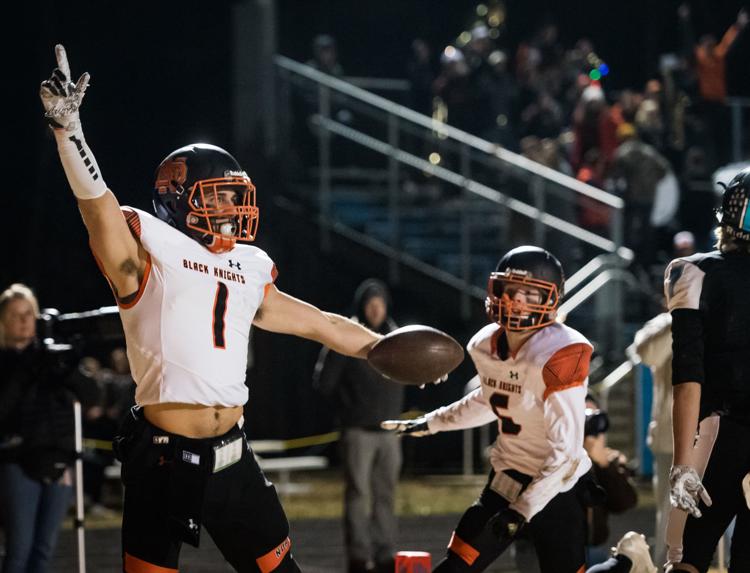 Oak Grove North Davidson Football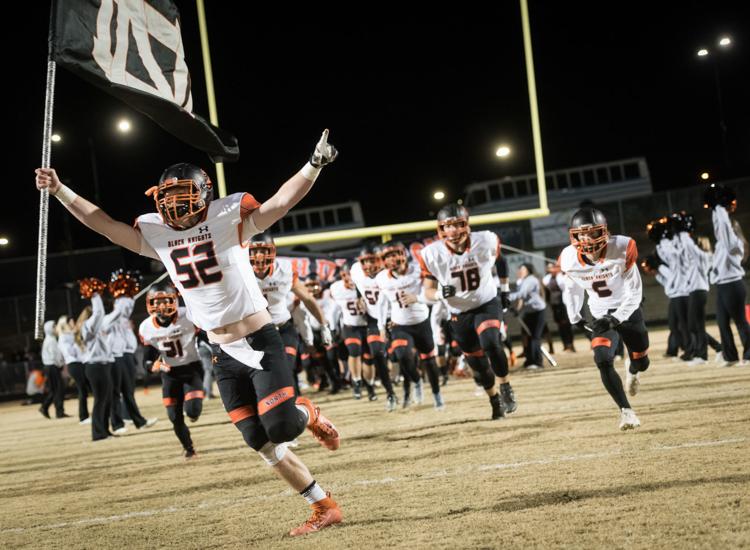 Oak Grove North Davidson Football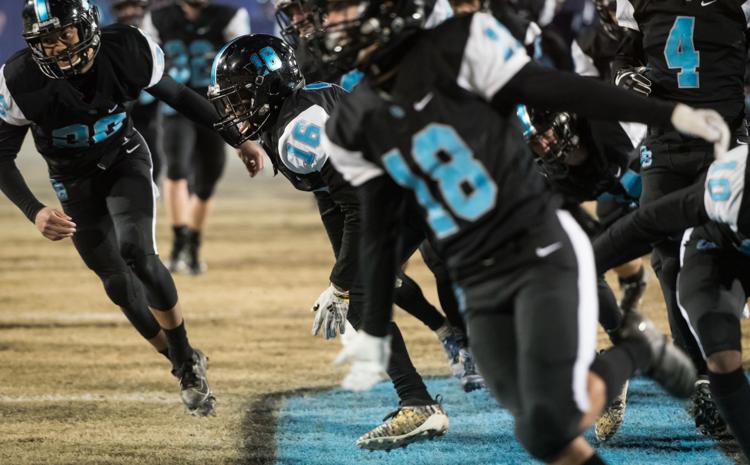 Oak Grove North Davidson Football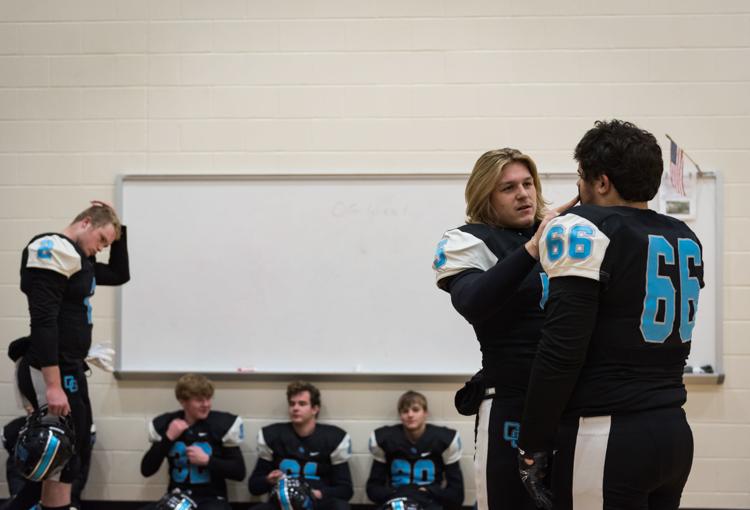 Oak Grove North Davidson Football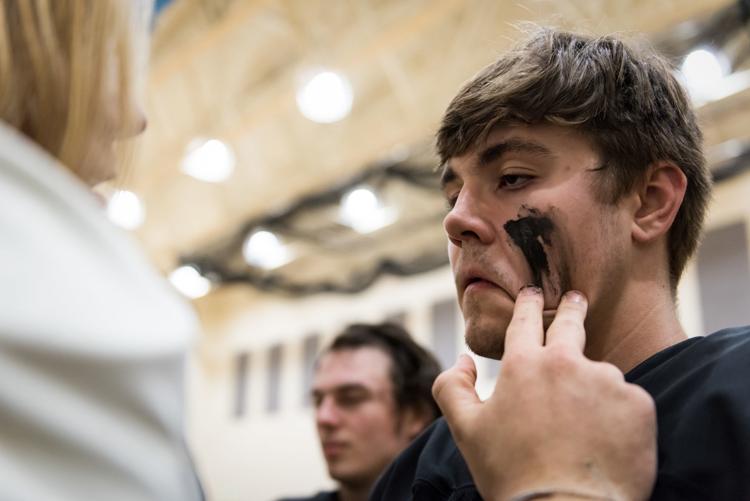 Oak Grove North Davidson Football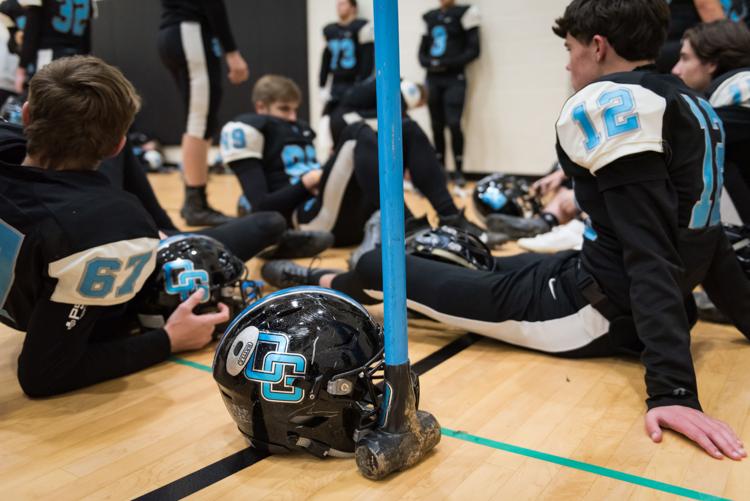 Oak Grove North Davidson Football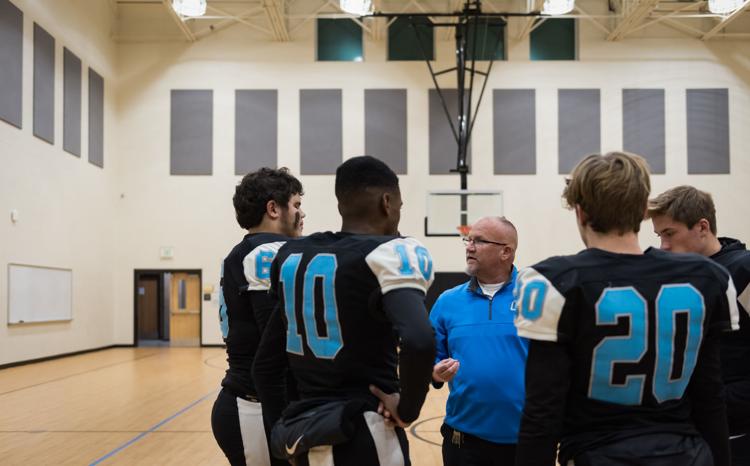 Oak Grove North Davidson Football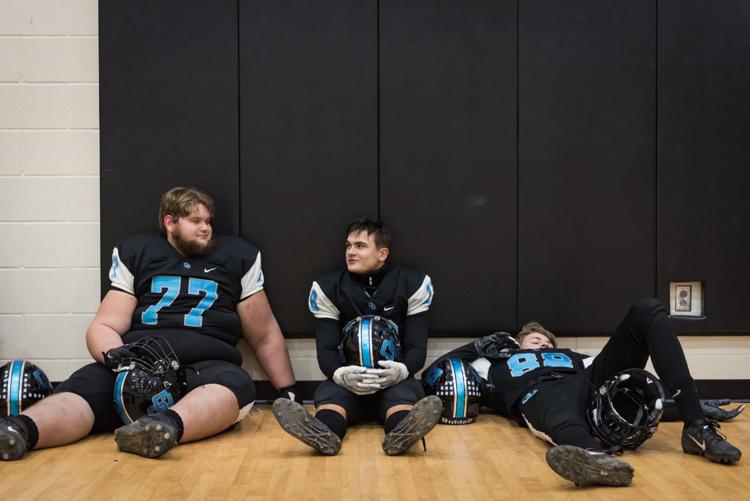 Oak Grove North Davidson Football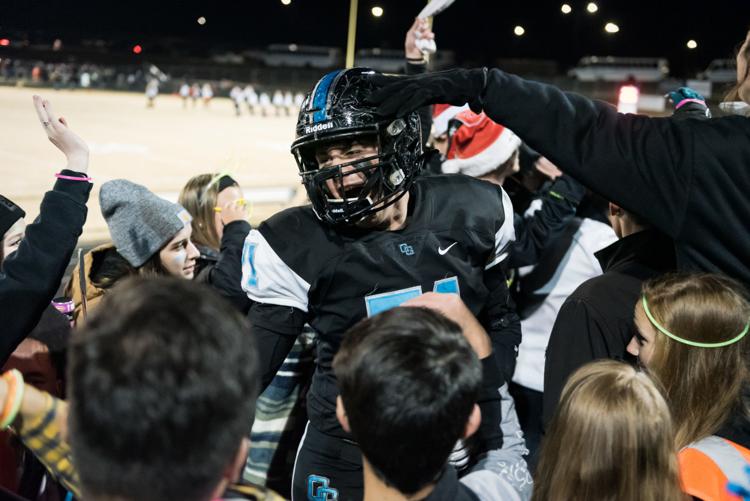 Oak Grove North Davidson Football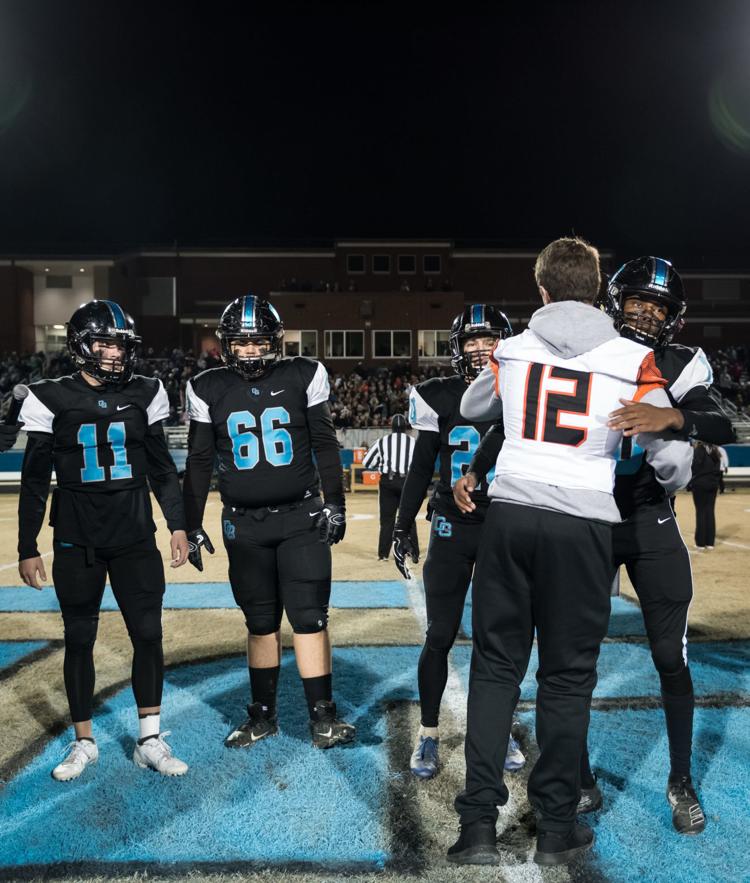 Oak Grove North Davidson Football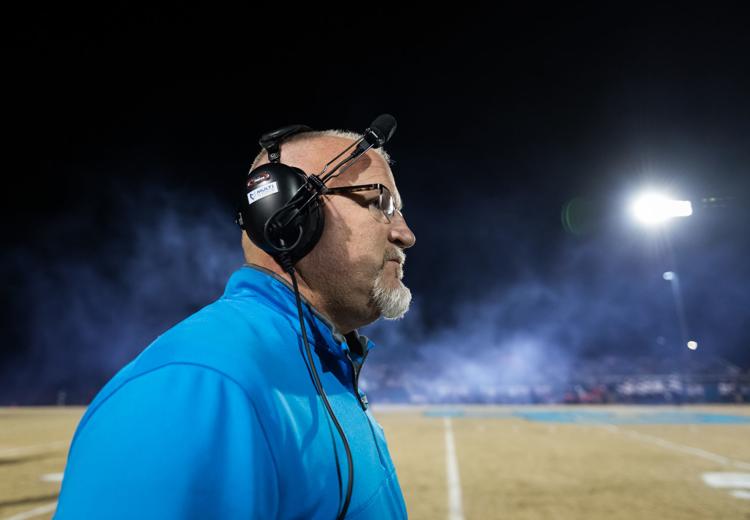 Oak Grove North Davidson Football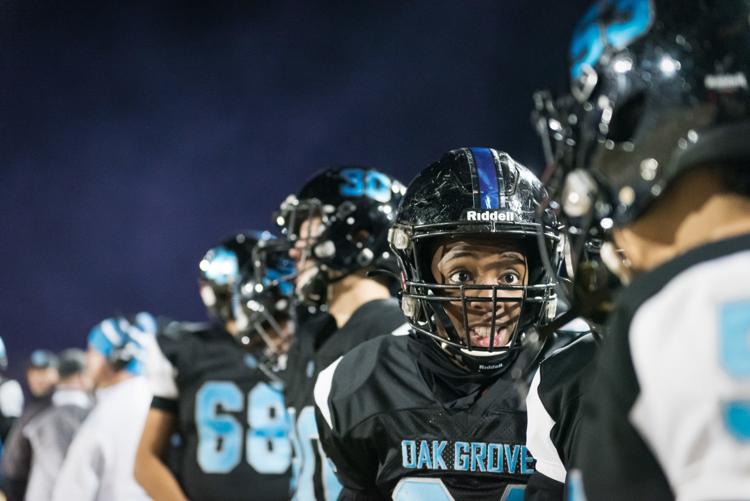 Oak Grove North Davidson Football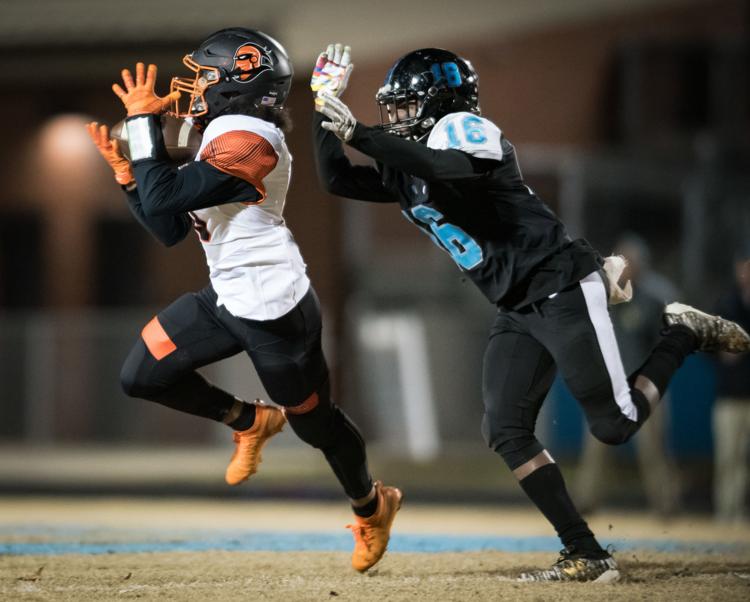 Oak Grove North Davidson Football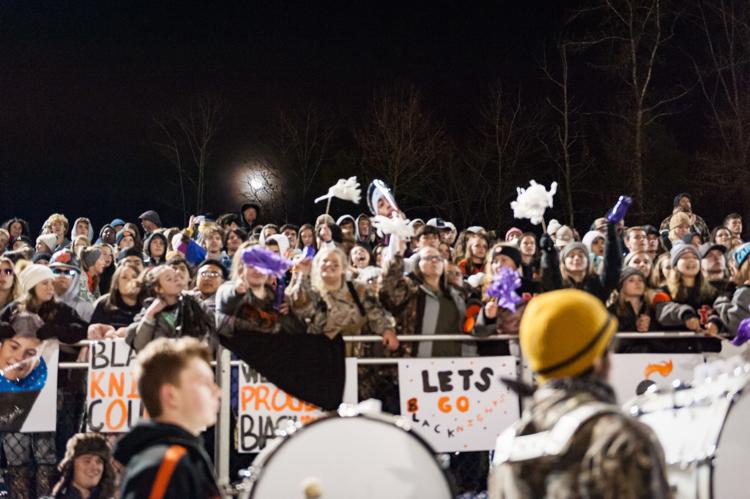 Oak Grove North Davidson Football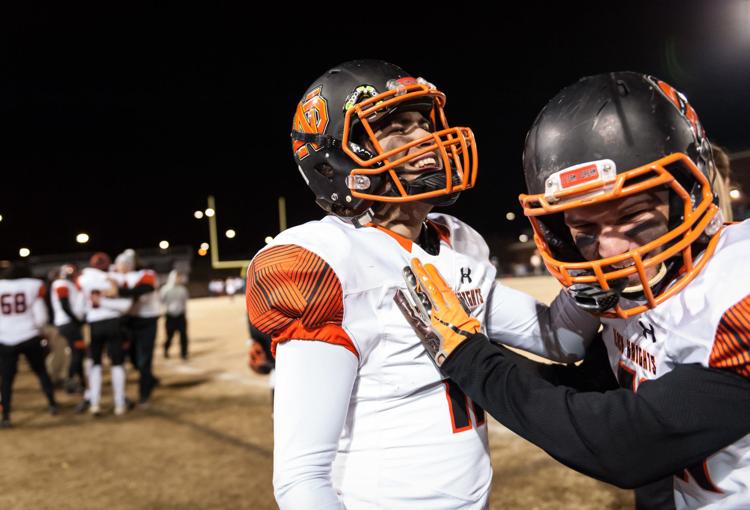 Oak Grove North Davidson Football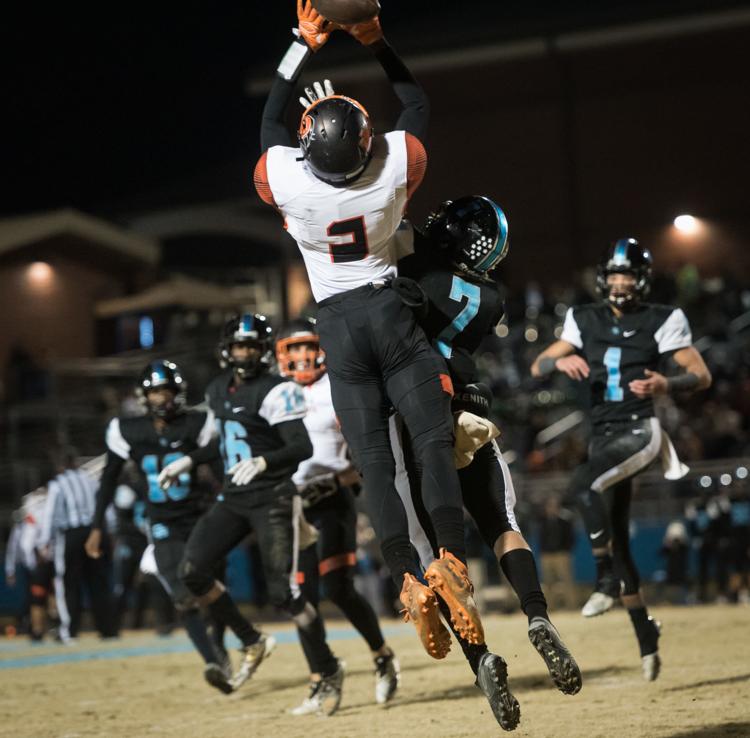 Oak Grove North Davidson Football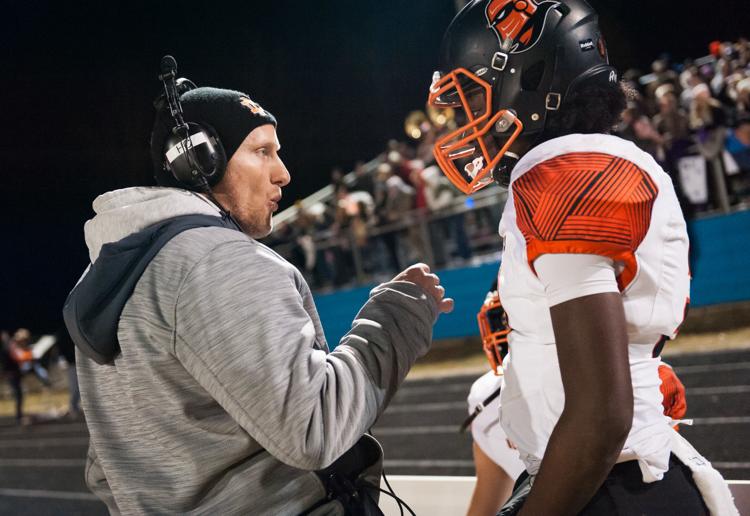 Oak Grove North Davidson Football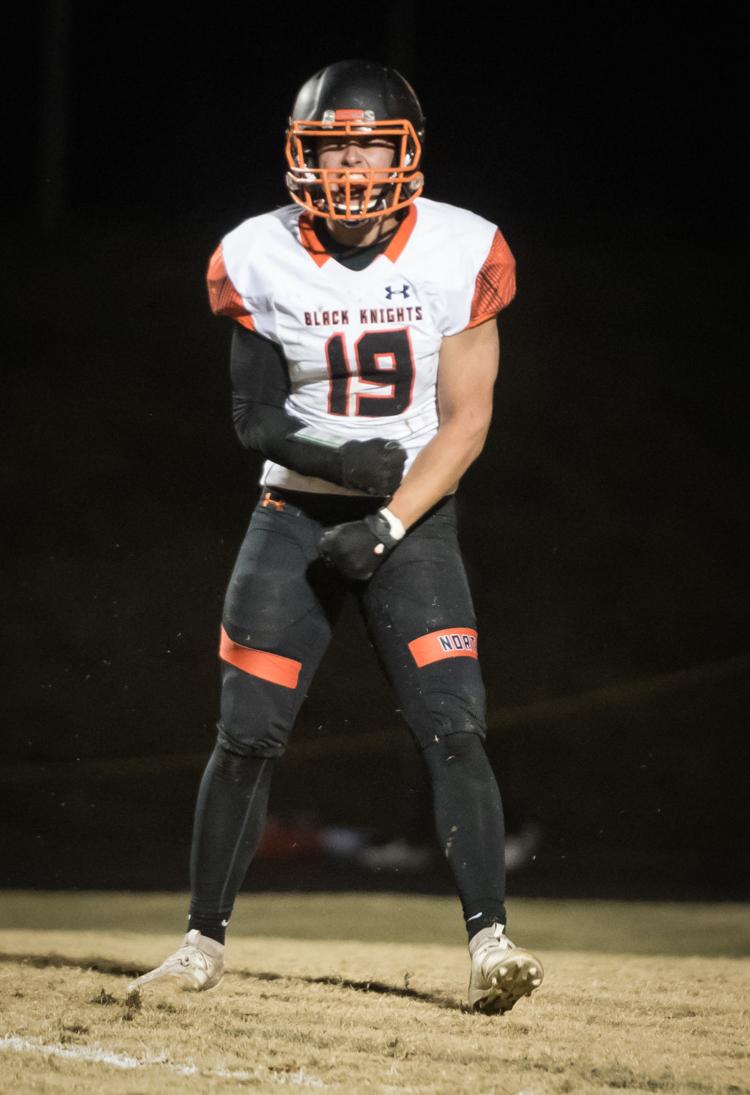 Oak Grove North Davidson Football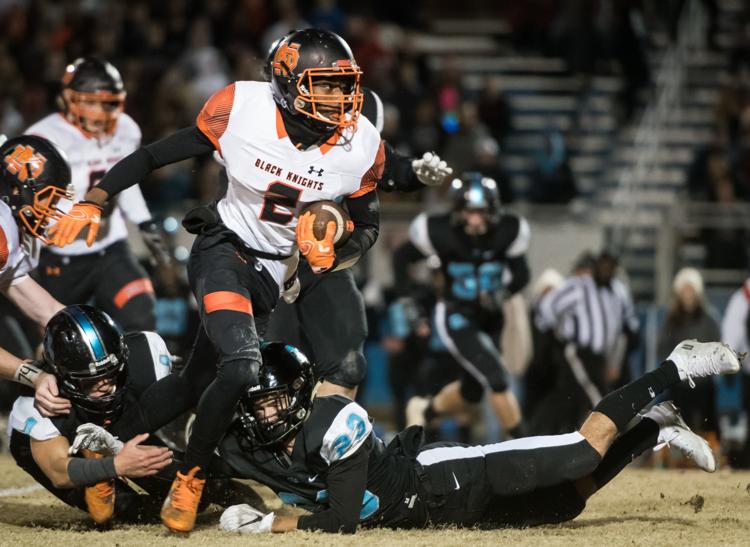 Oak Grove North Davidson Football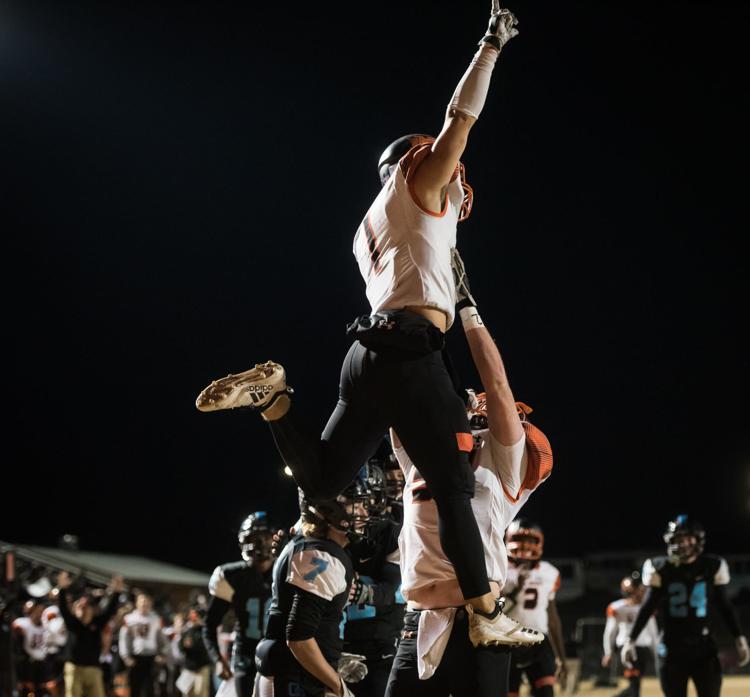 Oak Grove North Davidson Football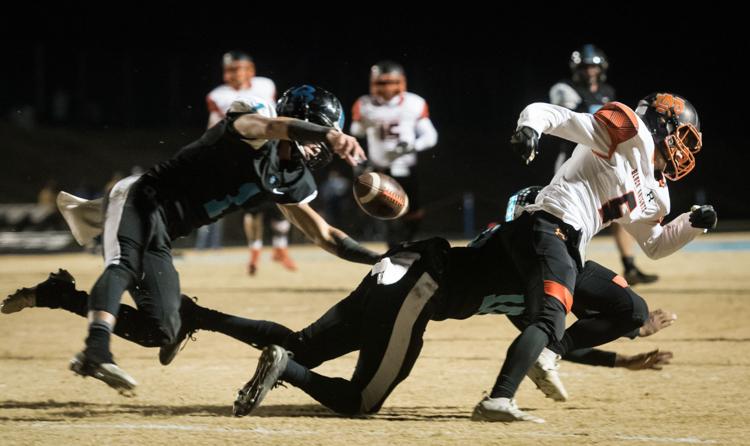 Oak Grove North Davidson Football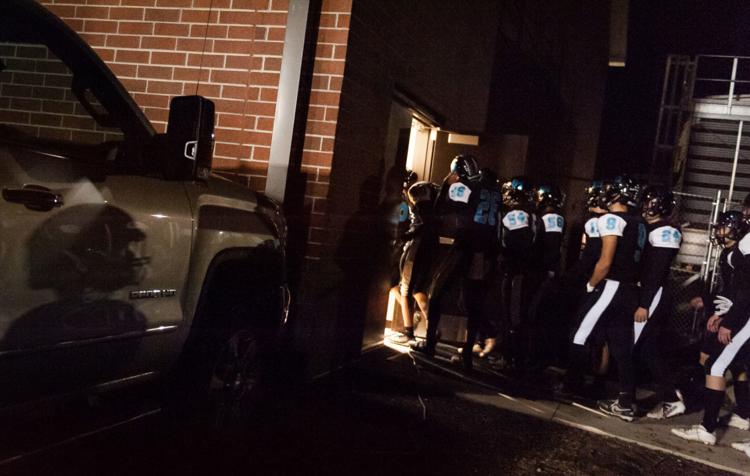 Oak Grove North Davidson Football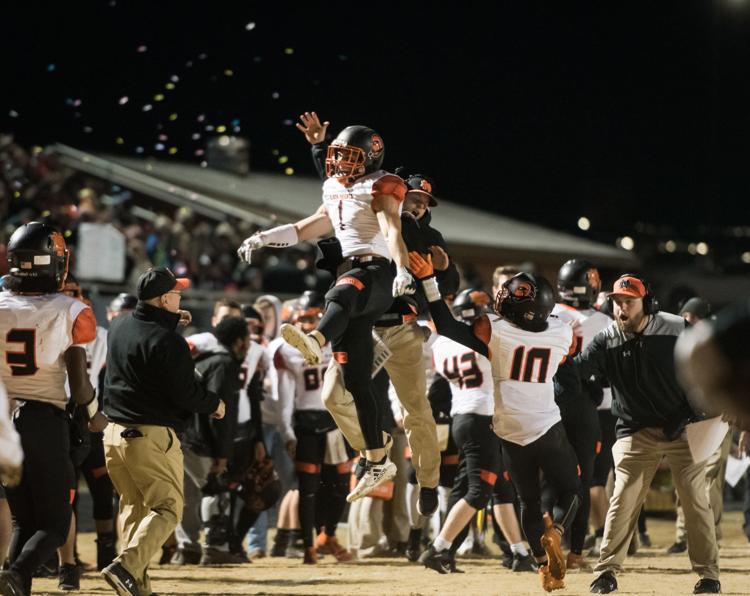 Oak Grove North Davidson Football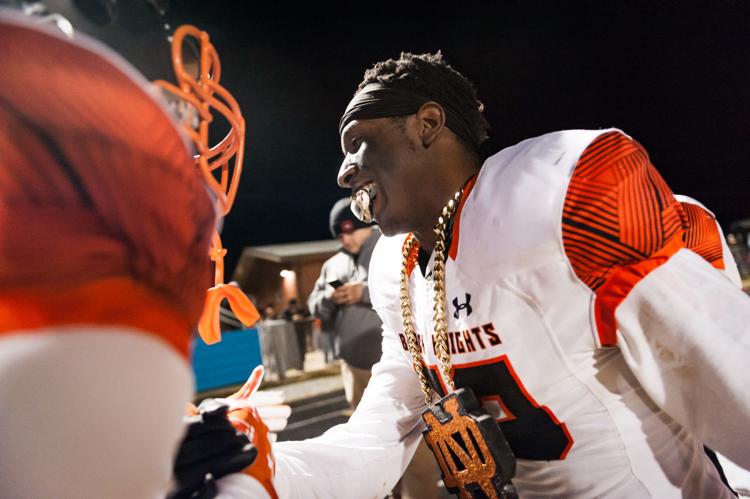 Oak Grove North Davidson Football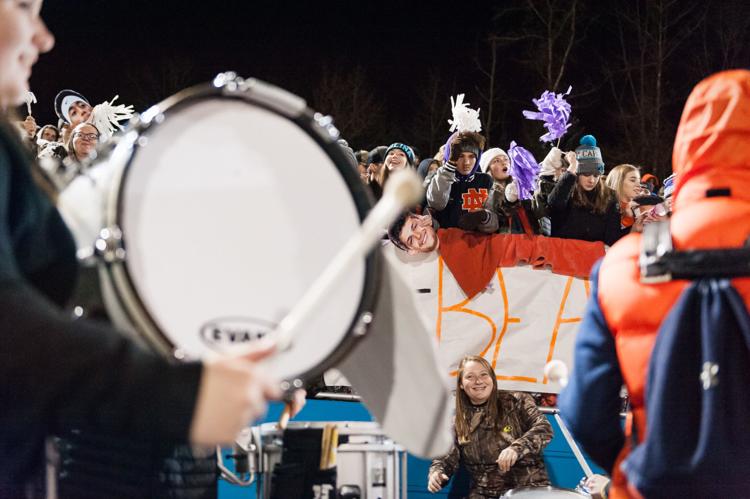 Oak Grove North Davidson Football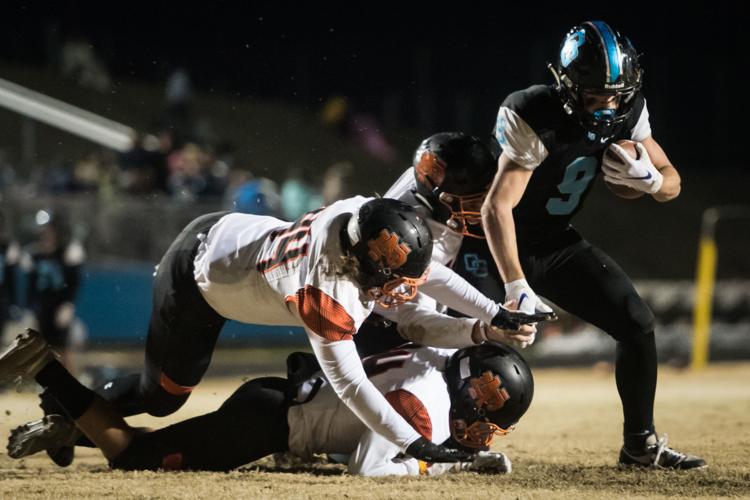 Oak Grove North Davidson Football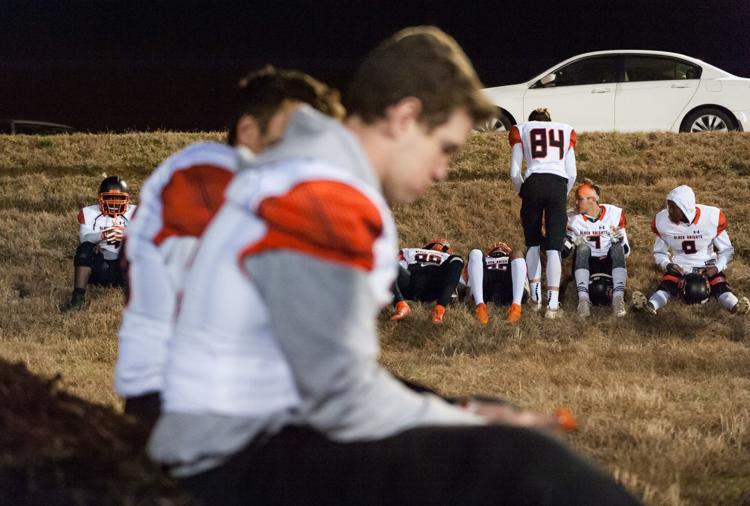 Oak Grove North Davidson Football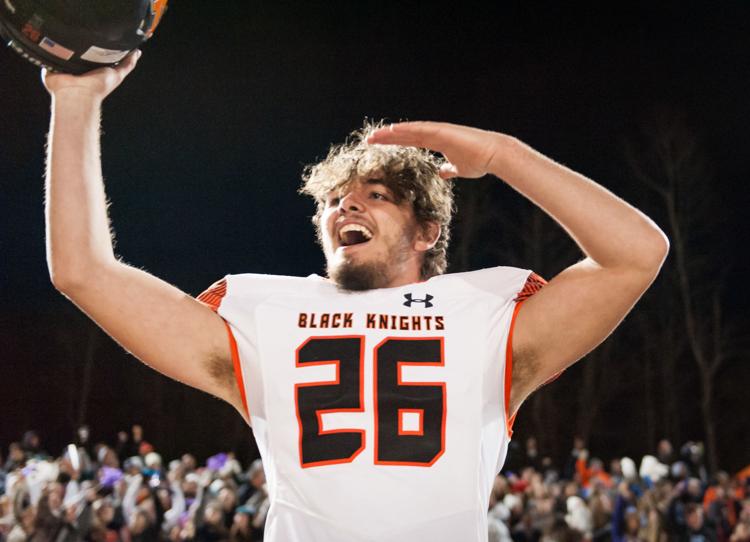 Oak Grove North Davidson Football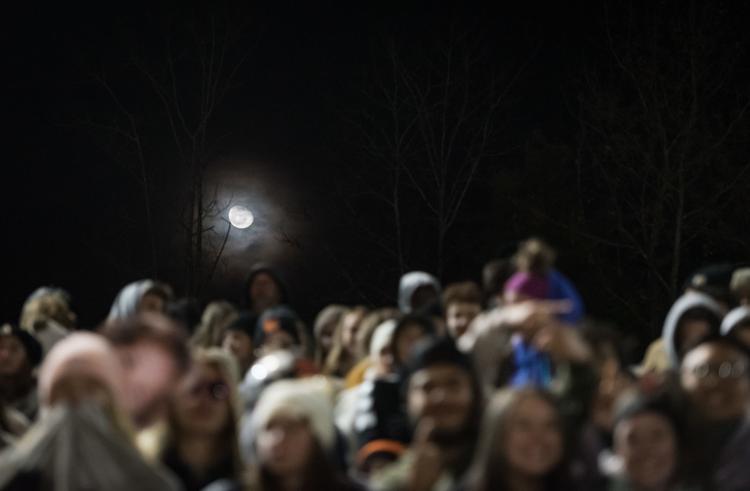 Oak Grove North Davidson Football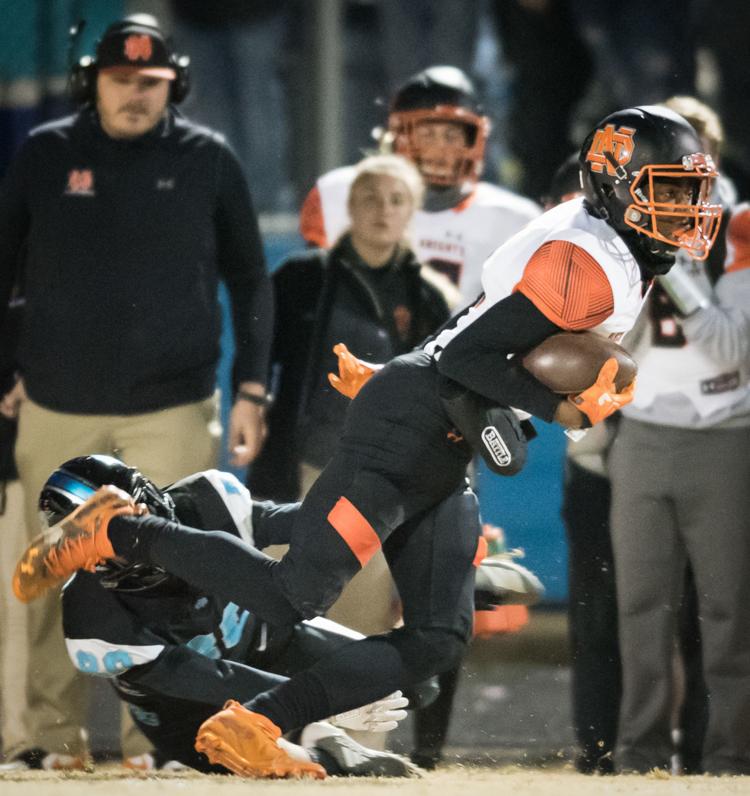 Oak Grove North Davidson Football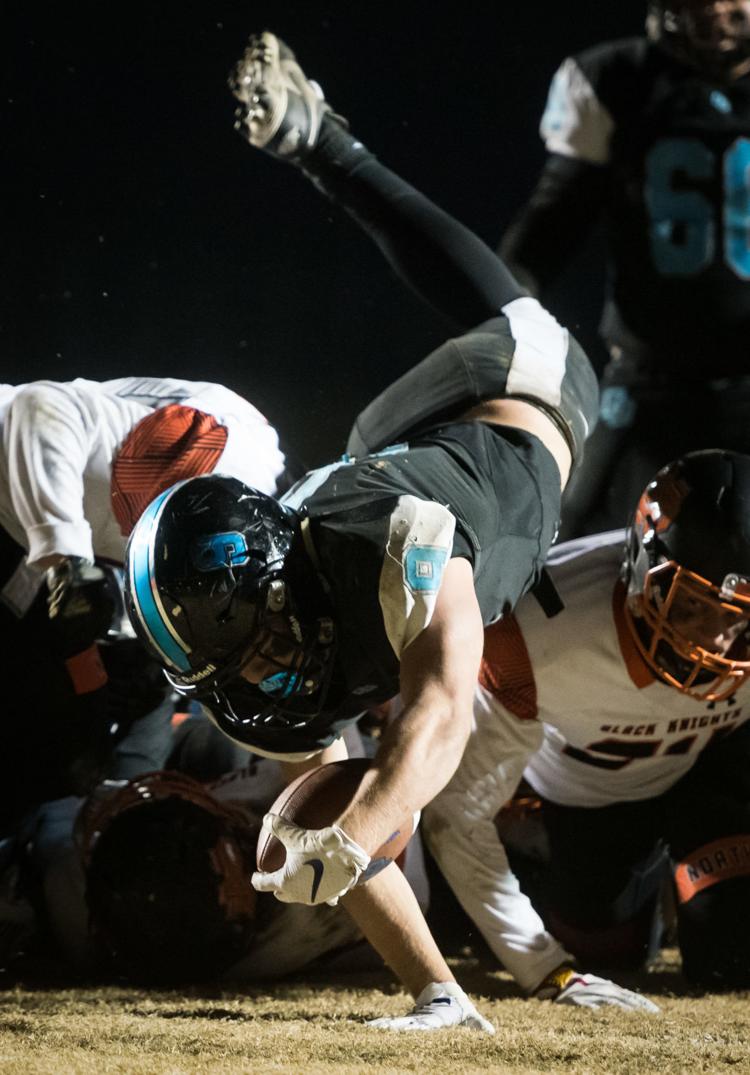 Oak Grove North Davidson Football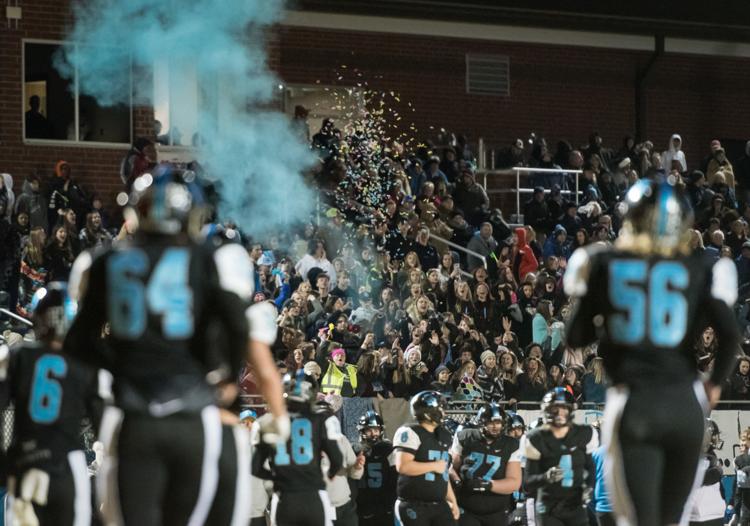 Oak Grove North Davidson Football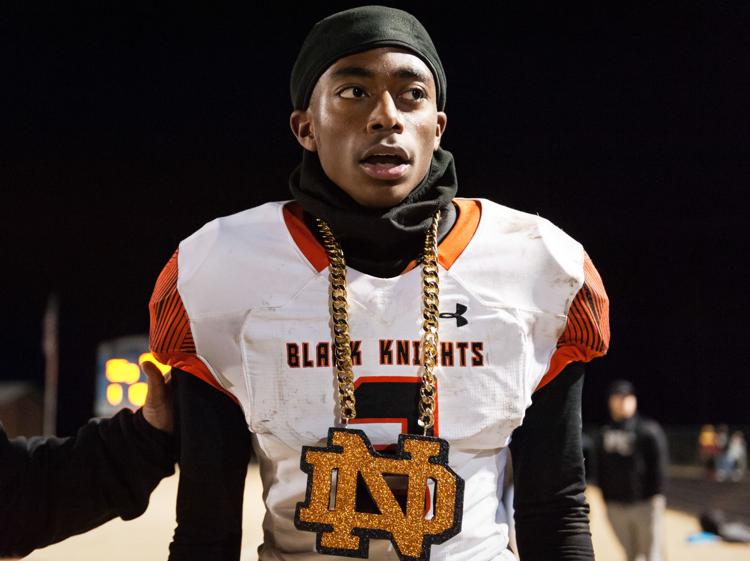 Oak Grove North Davidson Football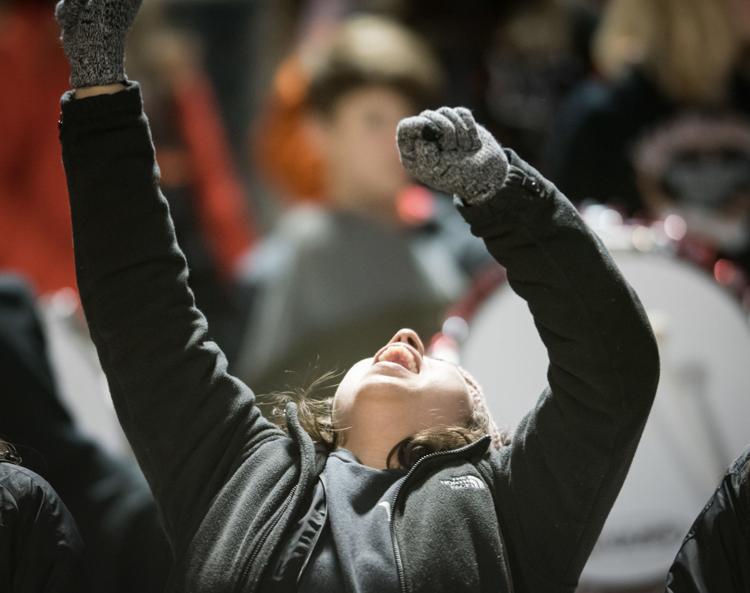 Oak Grove North Davidson Football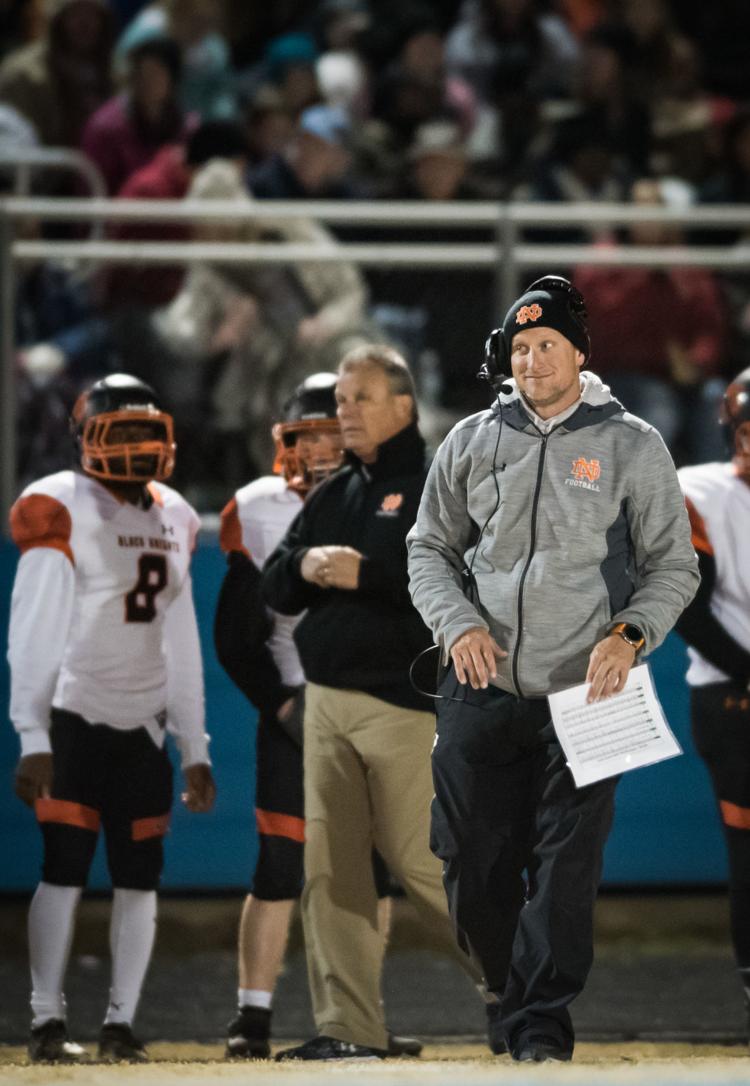 Oak Grove North Davidson Football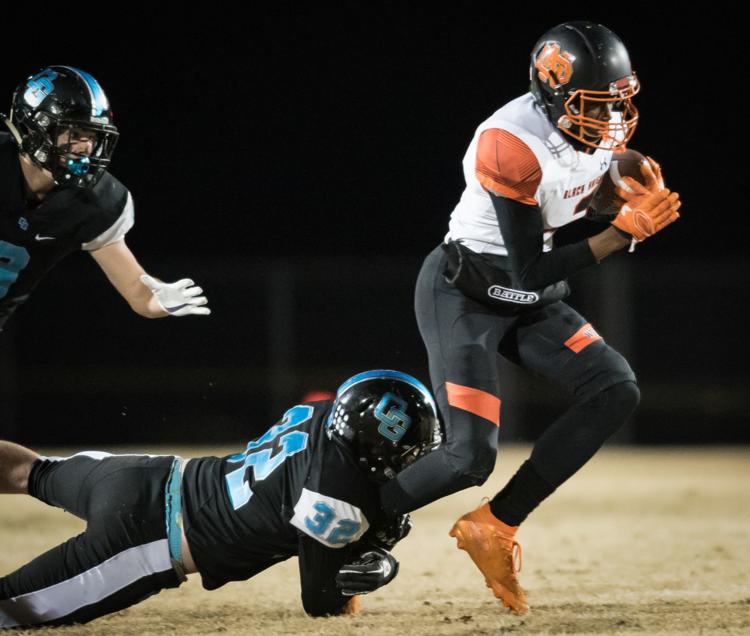 Oak Grove North Davidson Football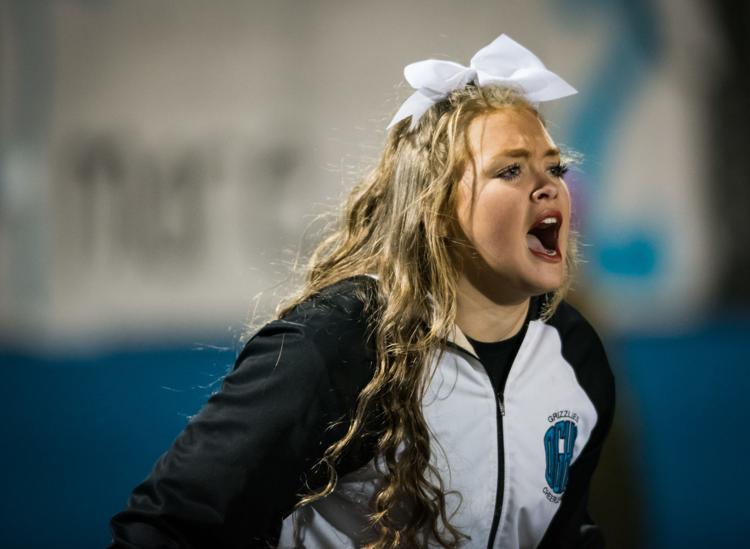 Oak Grove North Davidson Football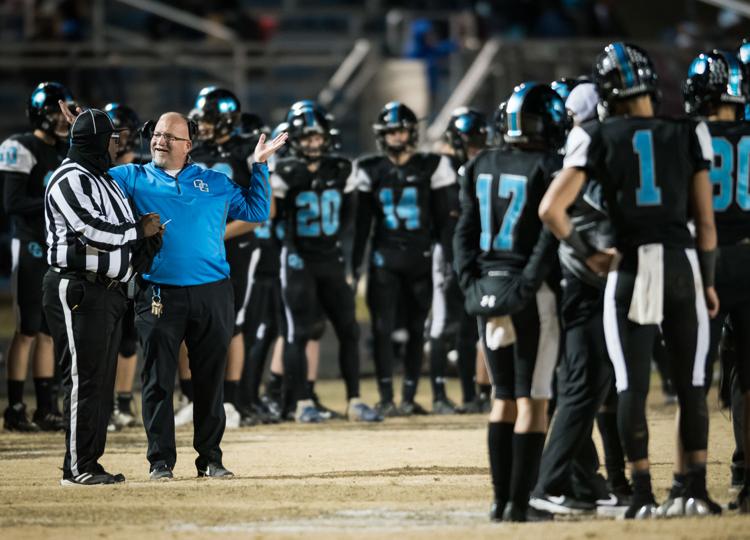 Oak Grove North Davidson Football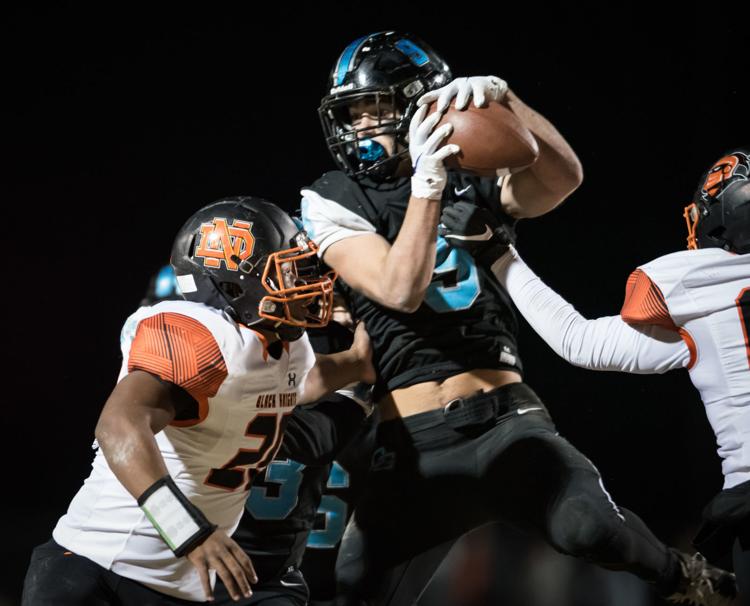 Oak Grove North Davidson Football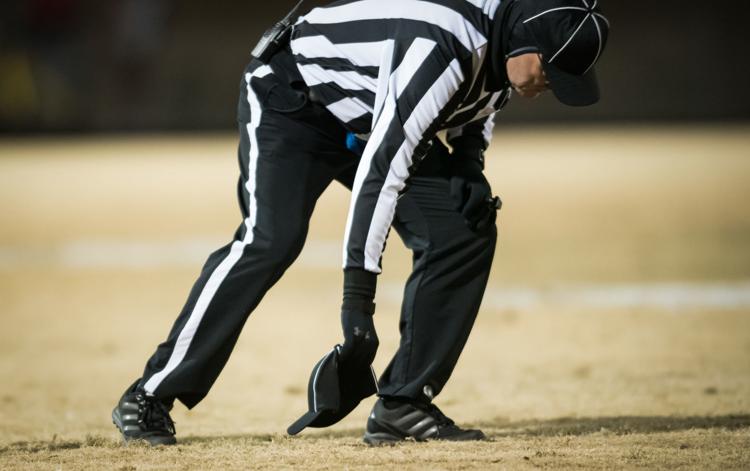 Oak Grove North Davidson Football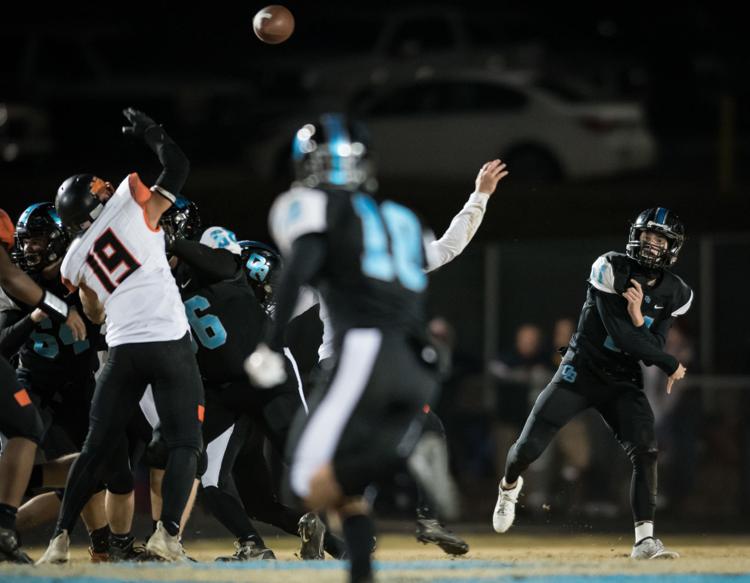 Oak Grove North Davidson Football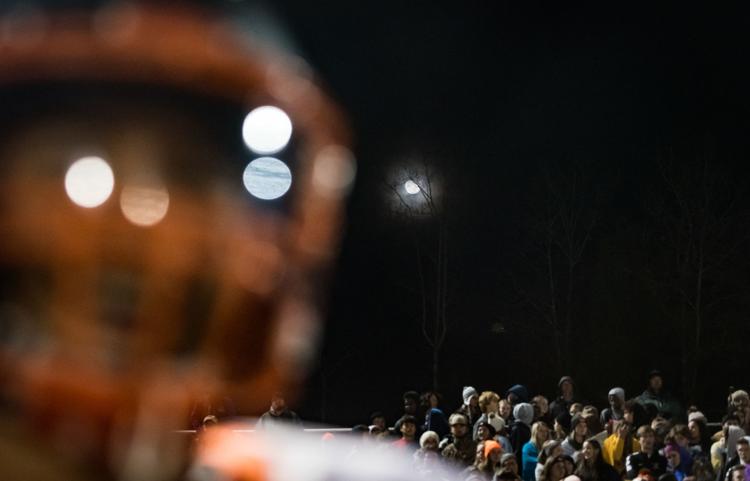 Oak Grove North Davidson Football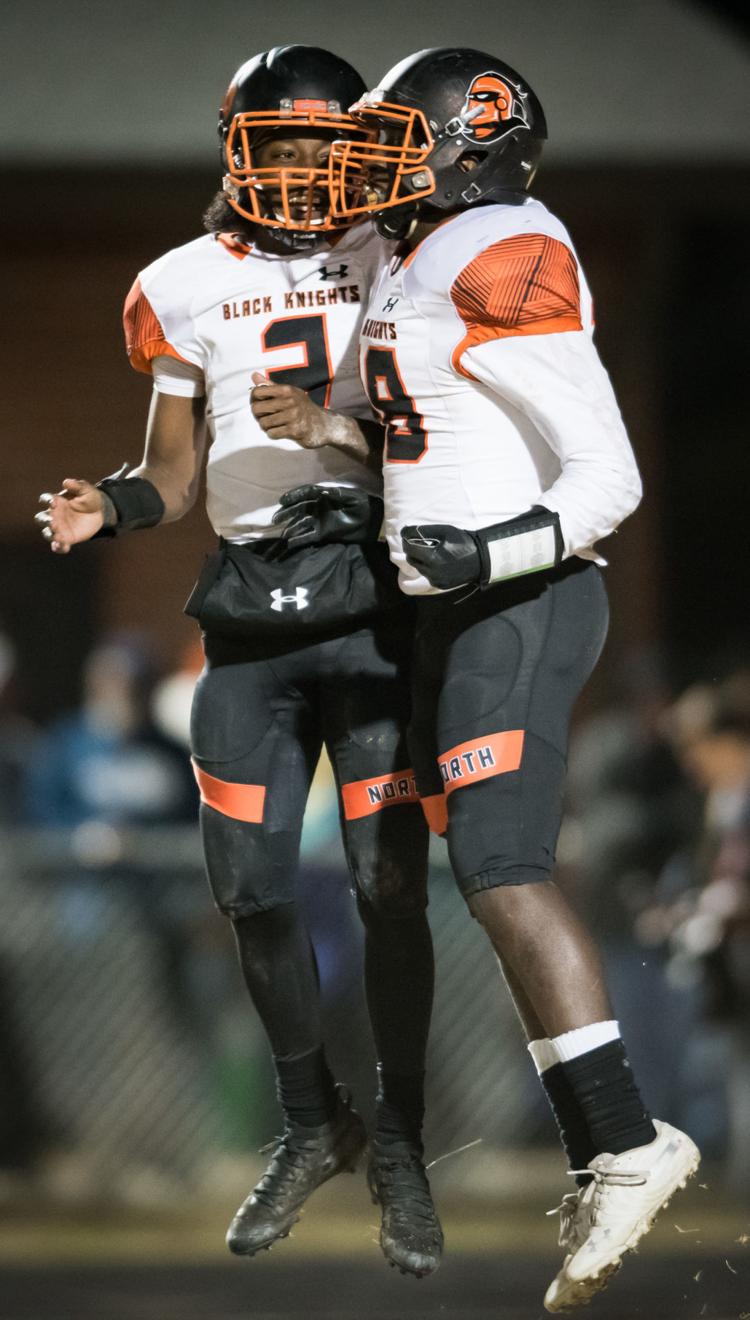 Oak Grove North Davidson Football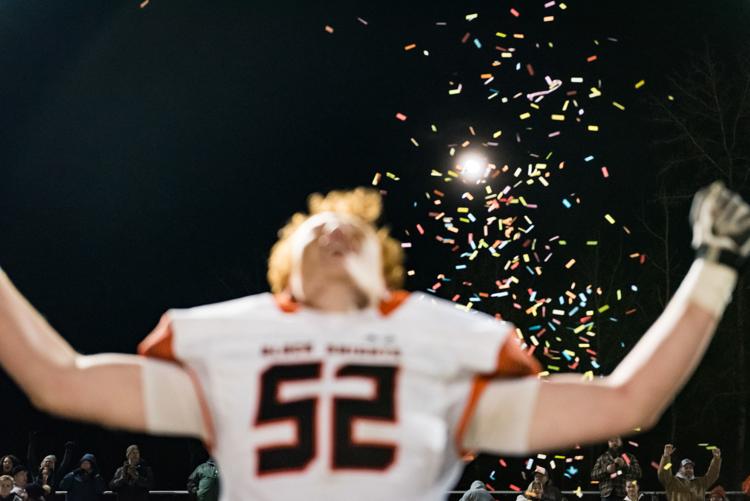 Oak Grove North Davidson Football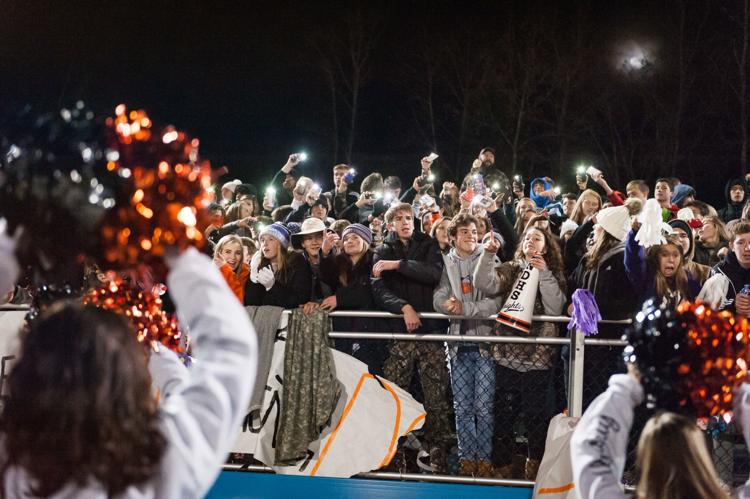 Oak Grove North Davidson Football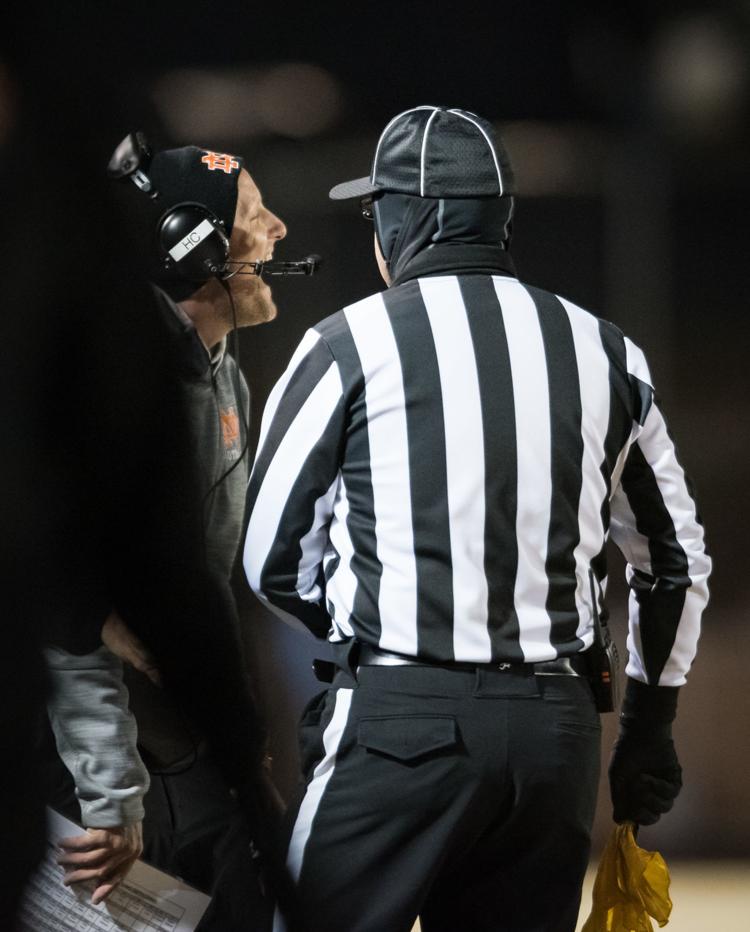 Oak Grove North Davidson Football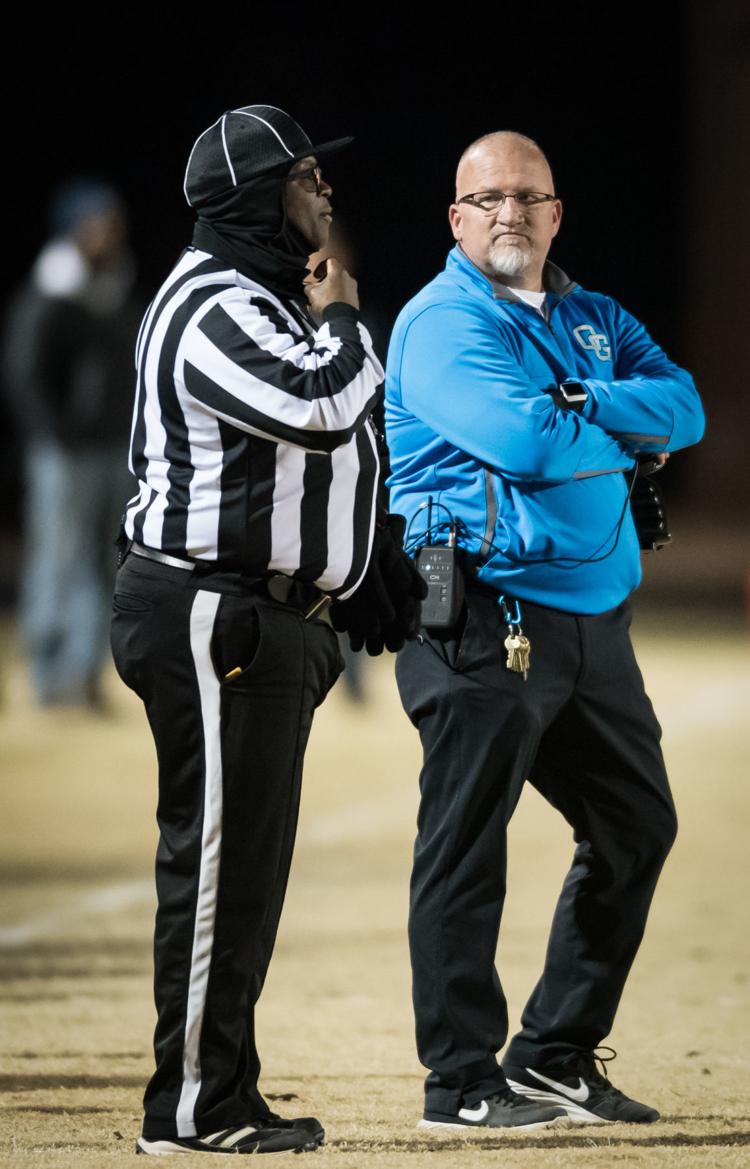 Oak Grove North Davidson Football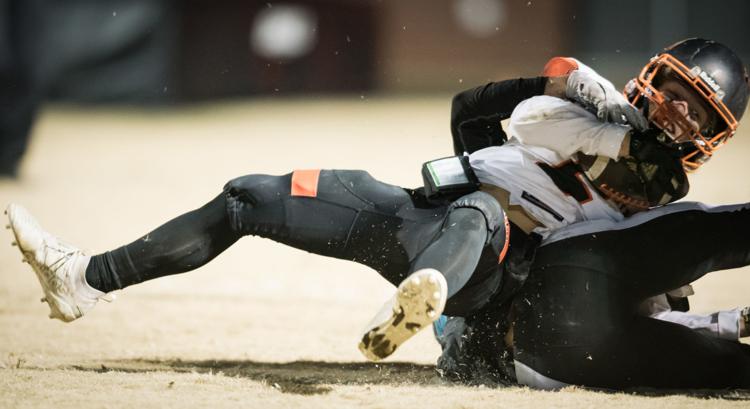 Oak Grove North Davidson Football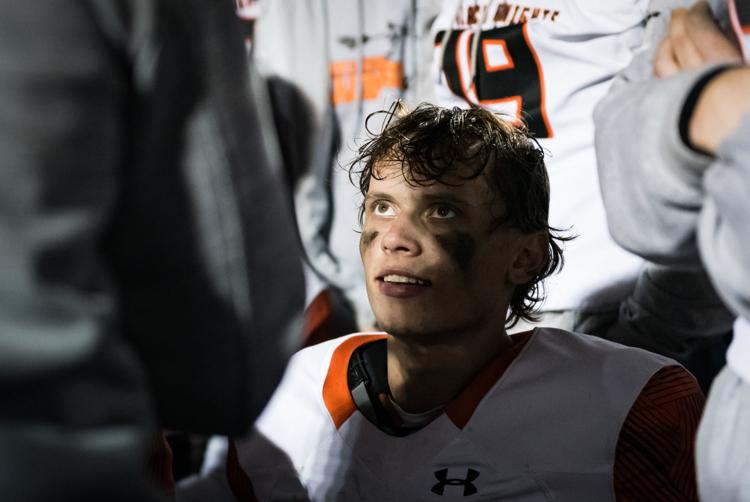 Oak Grove North Davidson Football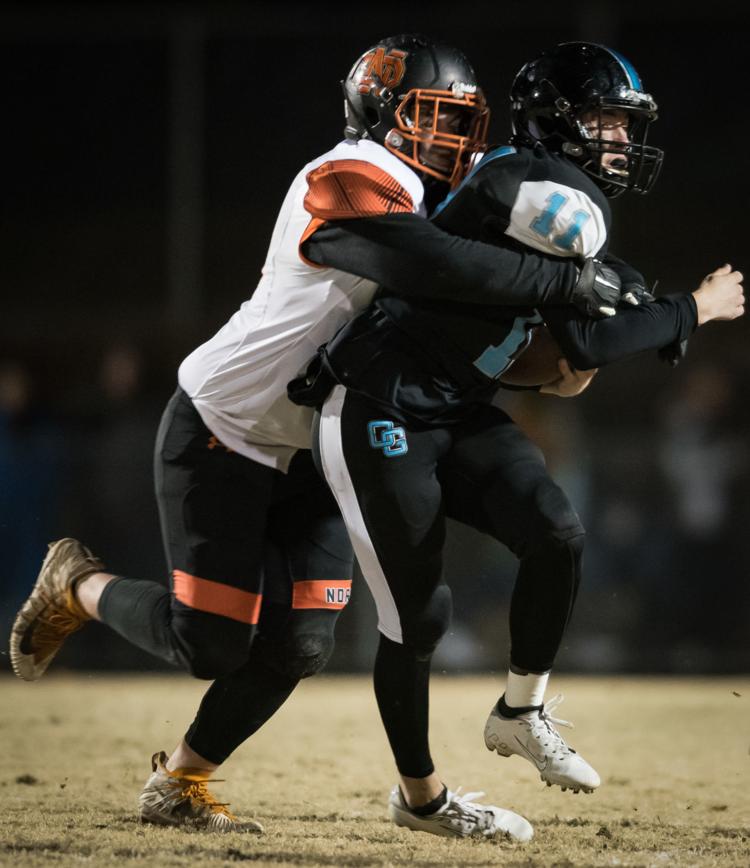 Oak Grove North Davidson Football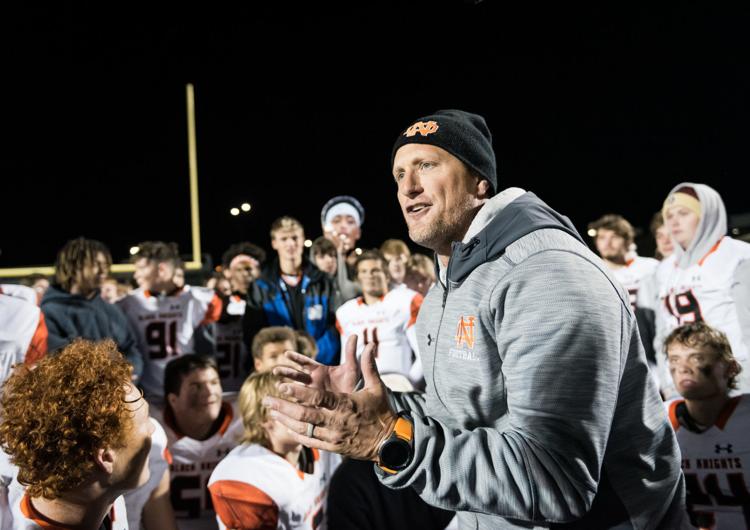 Oak Grove North Davidson Football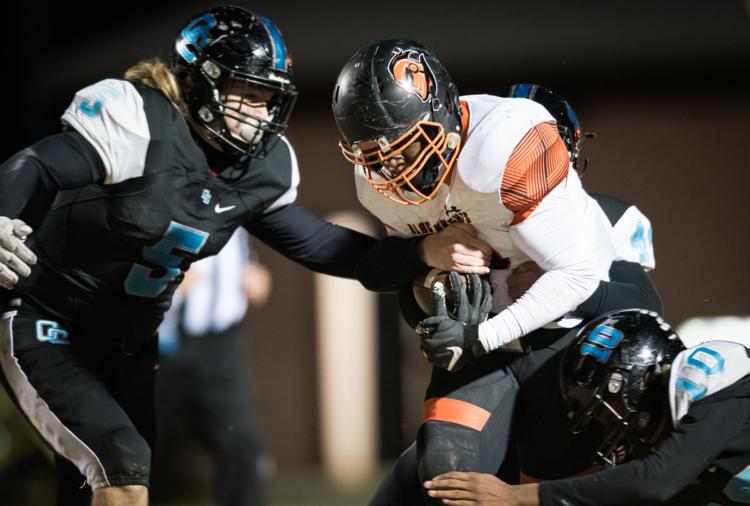 Oak Grove North Davidson Football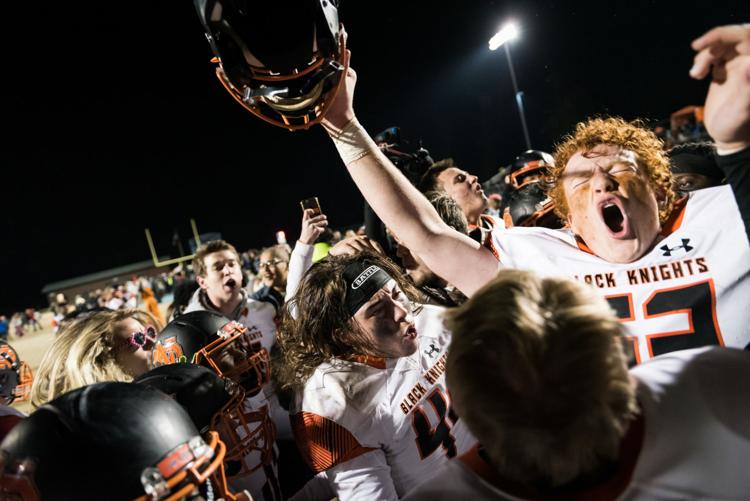 Oak Grove North Davidson Football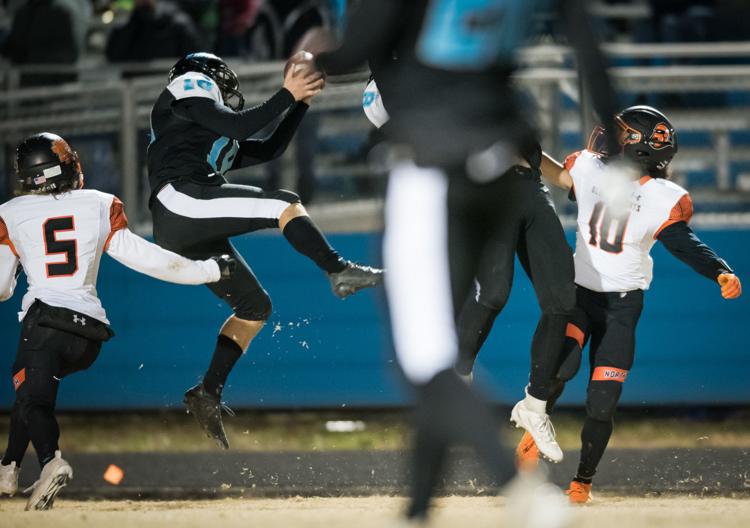 Oak Grove North Davidson Football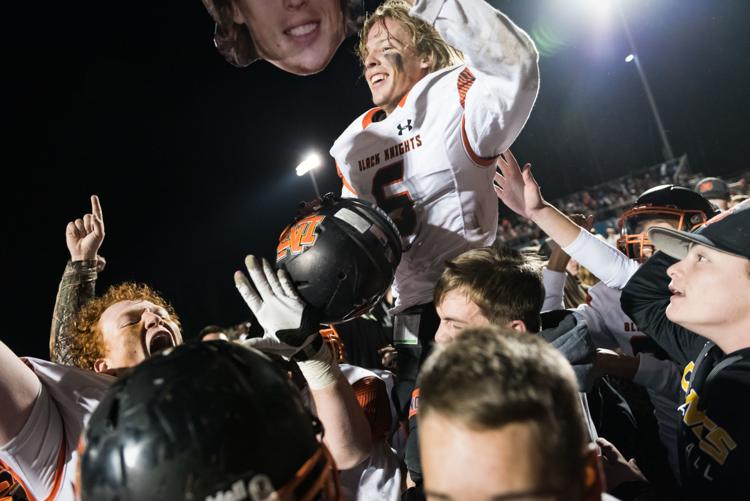 Oak Grove North Davidson Football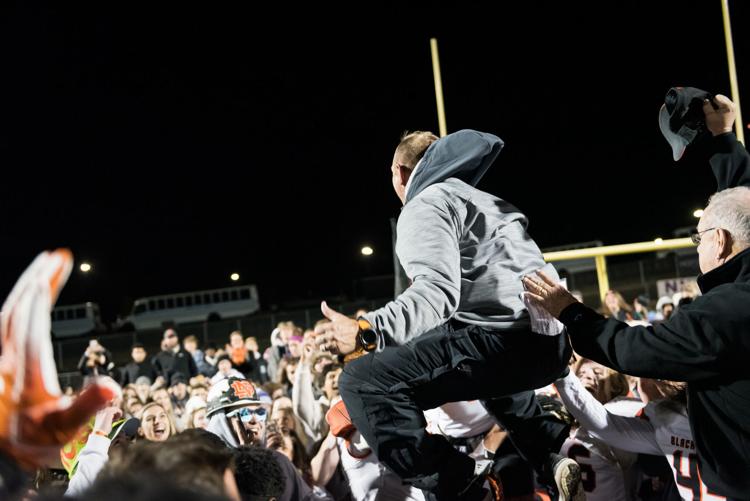 Oak Grove North Davidson Football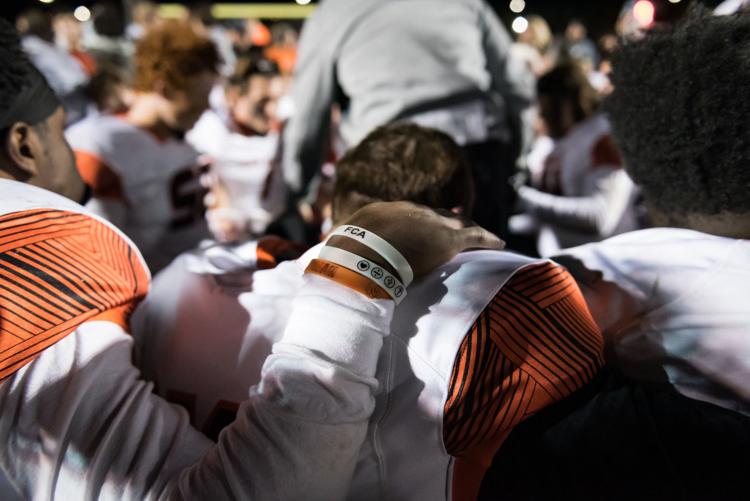 Oak Grove North Davidson Football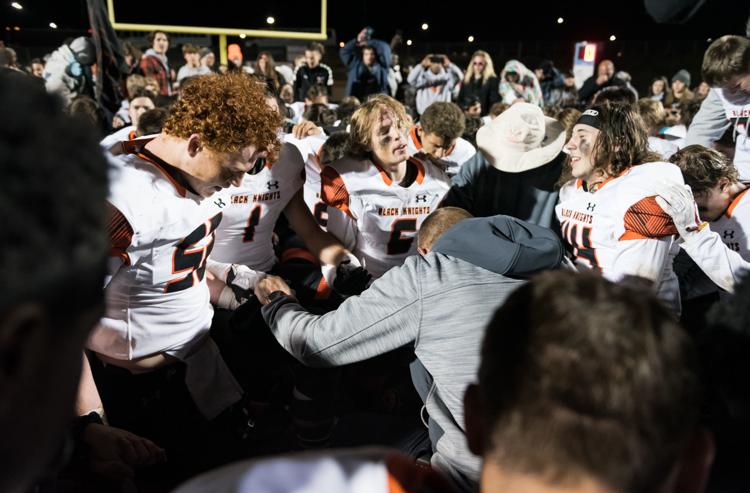 Oak Grove North Davidson Football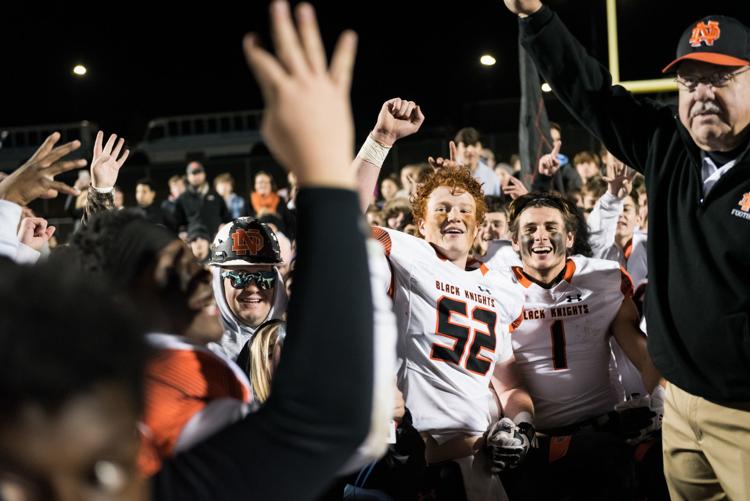 Oak Grove North Davidson Football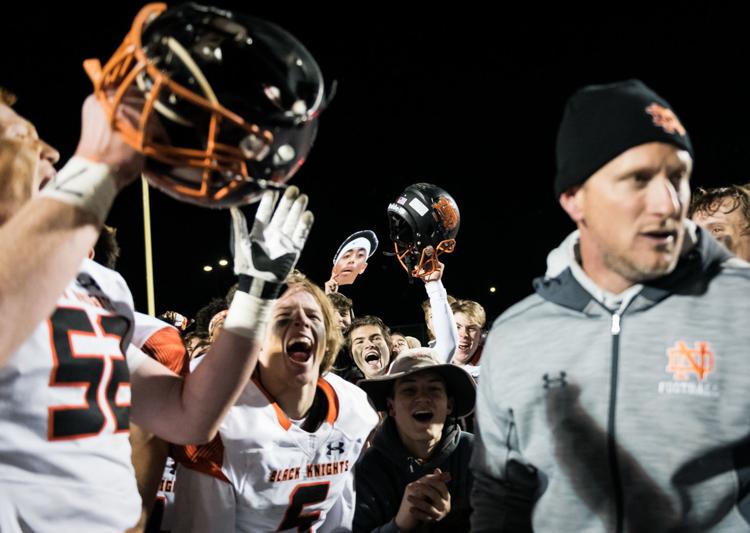 Oak Grove North Davidson Football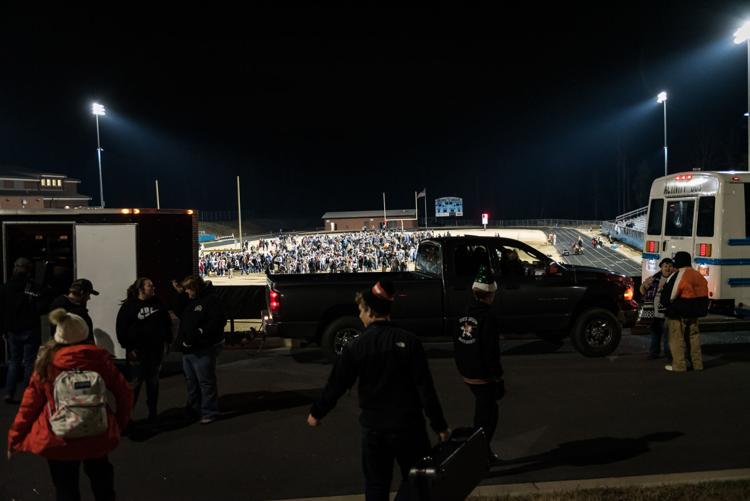 Oak Grove North Davidson Football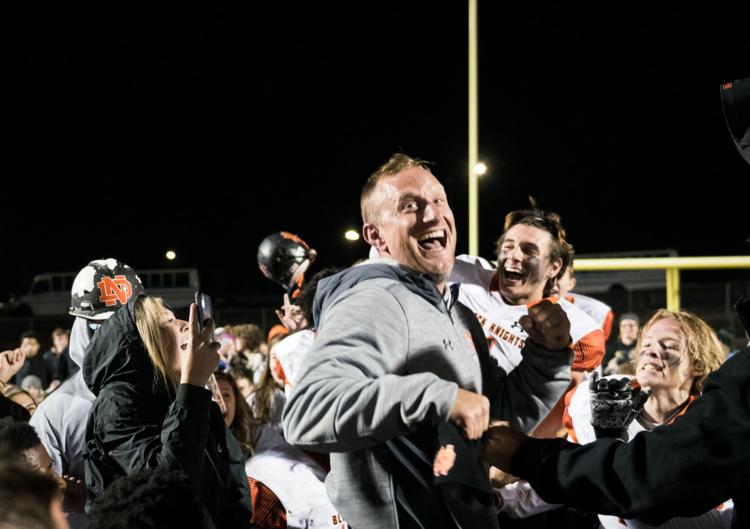 Oak Grove North Davidson Football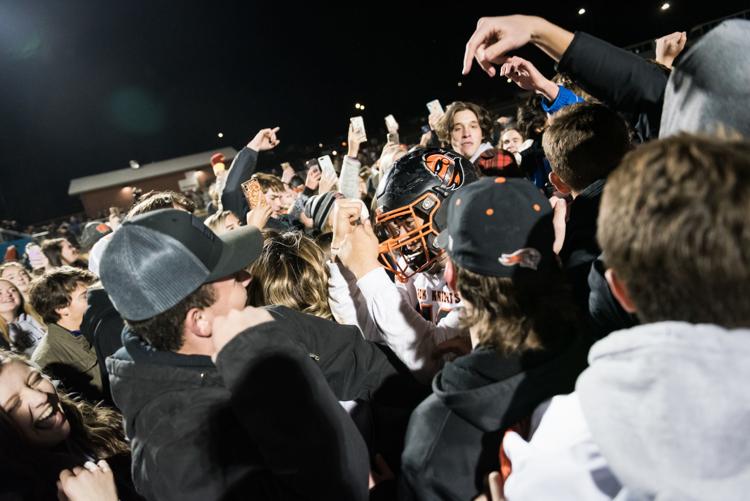 Oak Grove North Davidson Football