WALKERTOWN — The Walkertown football team scored 44 points in the first half thanks to a combination of a strong running game and solid passing from senior quarterback Zion Conrad. 
Under the lights of its home stadium, Walkertown routed Bishop McGuinness 47-0 on Thursday night for a fourth straight victory in Coach Rodney McKoy's first season at the helm of the team. 
The nonconference matchup was originally scheduled for Friday at the Villains' George L. Repass Memorial Field in Kernersville. But, according athletics director Jeff Stoller of Bishop McGuinness, it was moved up a day because a possibility of weather and, logistically, no chance for a makeup over the weekend. 
The victory was sweet for McKoy. It is the first time since 2015 that Walkertown has won the first four games of a season. The Wolfpack finished that season at 9-6 with an appearance in the state semifinals of the NCHSAA Class 1-AA playoffs.
"Oh man, our kids have bought in and are working hard — they've been unselfish," McKoy said. "Listen, I told them earlier that I appreciate the fact that they let me push them really, really hard. 
"If you would've told me six months ago we'd be here, I wouldn't have believed you." 
A tone-setting drive said it all. 
Just five plays into the game, Walkertown took a lead and never looked back. The Wolfpack (4-0) ended its first drive of the night with Jerron Sellars punching in a 1-yard touchdown run up the middle as 10 minutes remained in the first quarter. 
The Villains (0-4) were plagued by turnovers throughout the half — three of them led to the Wolfpack capitalizing swiftly. Quarterback Thomas Markun, a senior, threw two costly interceptions that led to touchdowns for the Wolfpack.
Coach Charlie Jones said Markun was filling the role for Risdon Williams, the senior starter who injured his ankle Sept. 6 scoring a touchdown in a 52-22 loss against West Wilkes.
Markun ended the night with five interceptions. The first came on the Villains opening drive, made by Jalen Douglas. It ended in Conrad throwing a 15-yard pass to Lorenzo Gaines, a junior, who dove into the end zone with 8:01 left in the first quarter for the Wolfpack to push ahead 15-0. 
Sellars widened the lead for Walkertown again in the second quarter off a 2-yard carry up the middle — the team's only player to score two touchdowns. He recorded 27 yards altogether on the ground. His touchdown put the team up 21-0. 
For Sellars, the success seen this season is a testament to the team's attitude coming into the year. Of course, a big lead early helped with that, too. 
"I think it was great — everybody was getting the ball," Sellars said. "Even seeing my other brothers scoring, I really loved that. It hypes everybody up.
"See, we always came out here with no confidence. This year, we're coming out here with confidence and trying to win every game. No matter who's in our way, we're trying to win." 
Conrad got rolling on the Wolfpack's next drive, which stemmed from a turnover as well. It resulted in a 30-yard touchdown pass to K.J. Greer with 5:17 remaining in the half. 
A 5-yard carry from Que'sean Brown to push team ahead 37-0, and a 15-yard rushing touchdown from Tyler Lyles started a running clock for the second half. 
According to Jones, the season has been a learning experience following success last year under Drew Hackett, who left the program in February. The Villains were left with just 12 returners. 
"We've got a lot of guys with no football experience," Jones said. "But I'm real proud of their effort. They're trying hard and they're just trying to get more experience. 
"We ran into a little bit of a buzzsaw with Walkertown. I don't think they were 3-0 at this time last year. But, you know, we ran into a team that's better than us." 
Walkertown 47 Bishop McGuinness 0 
Bishop McGuinness;0;0;0;0;—;0
Walkertown;15;29;0;3;—;47
WHS — Jerron Sellars 1 run (Conversion good)
WHS — Lorenzo Gaines 15 pass from Zion Conrad (Cameron Wilkerson kick)
WHS — Sellars 2 run (kick blocked)
WHS — K.J. Greer 30 pass from Conrad (Conversion good)
WHS — Que'sean Brown 5 run (Conversion good)
WHS — Tyler Lyles 15 run (Wilkerson kick)
WHS — Wilkerson 39 field goal 
Walkertown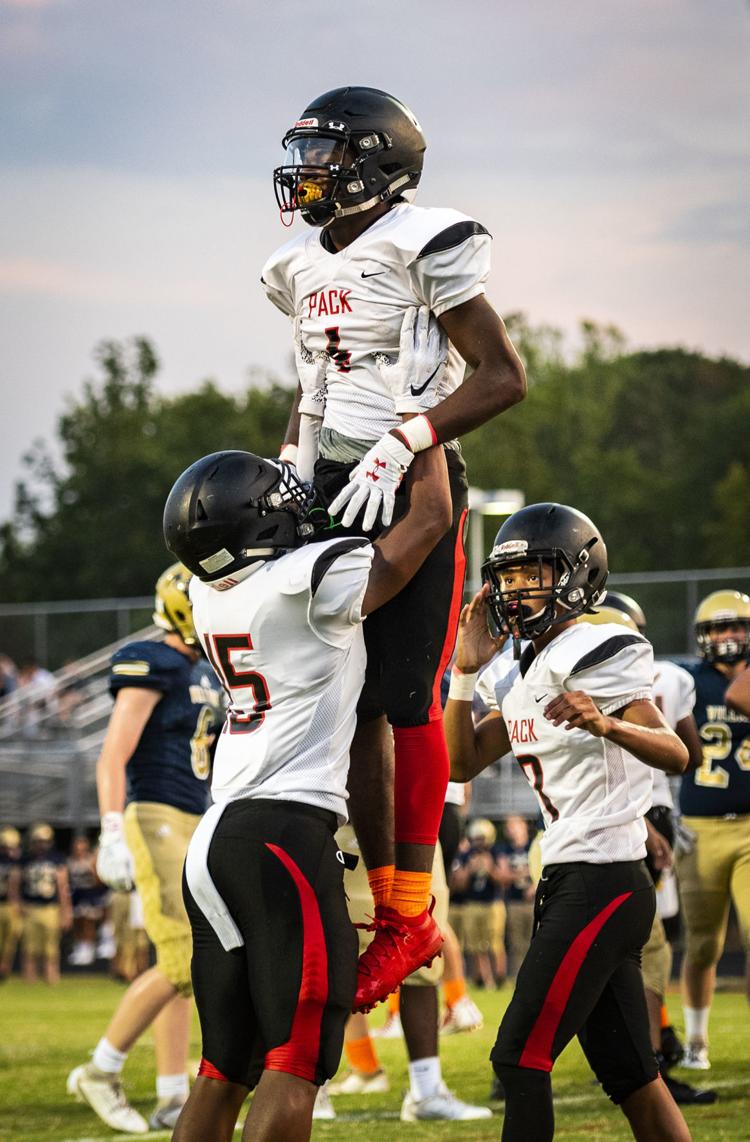 Walkertown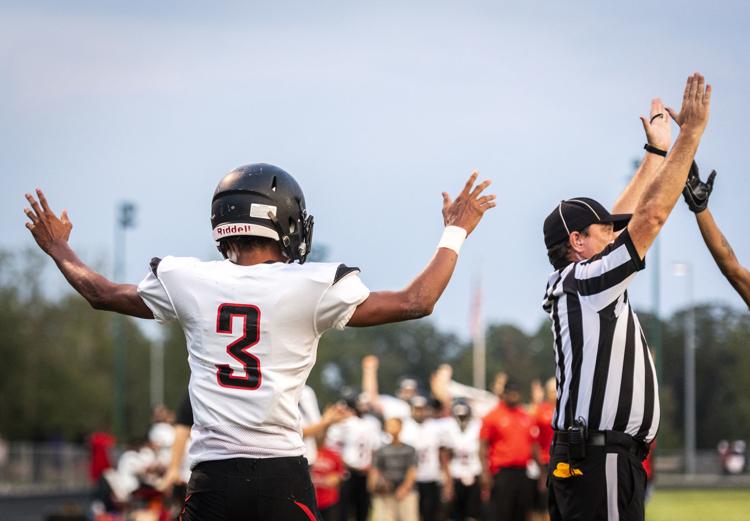 Walkertown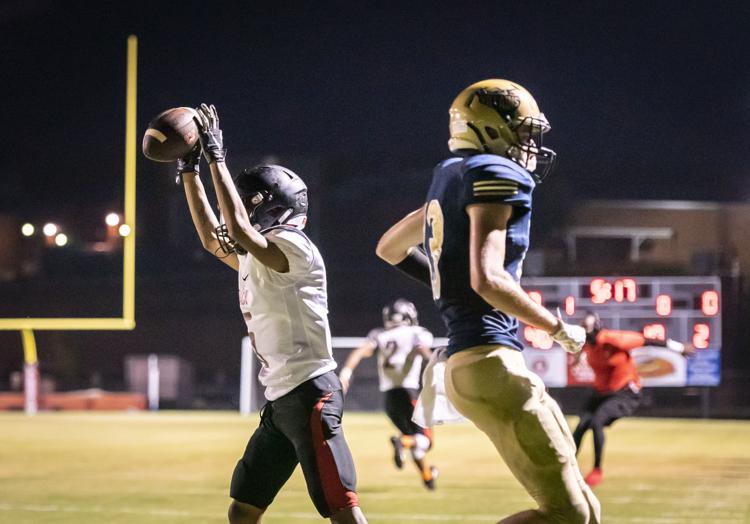 Walkertown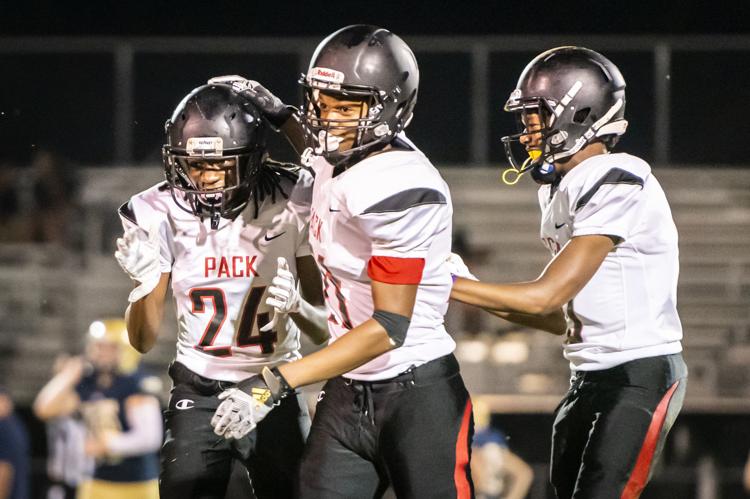 Walkertown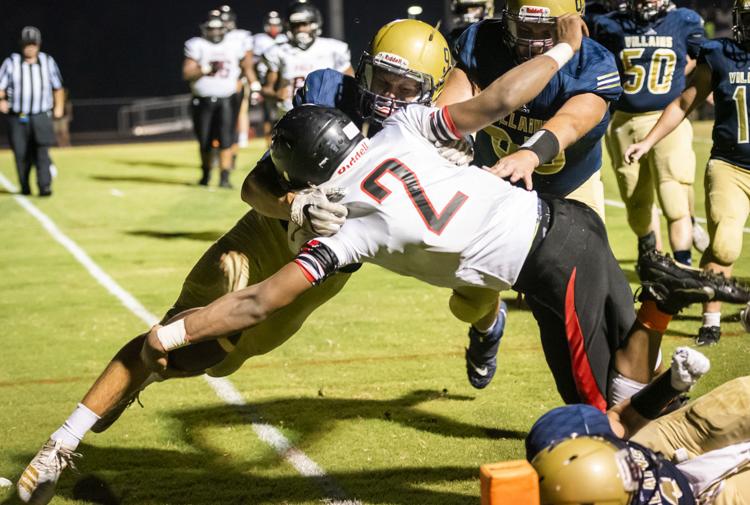 Walkertown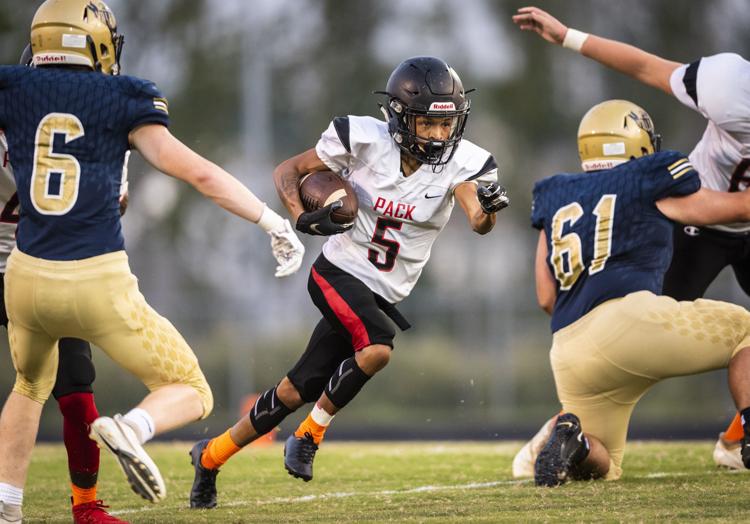 Walkertown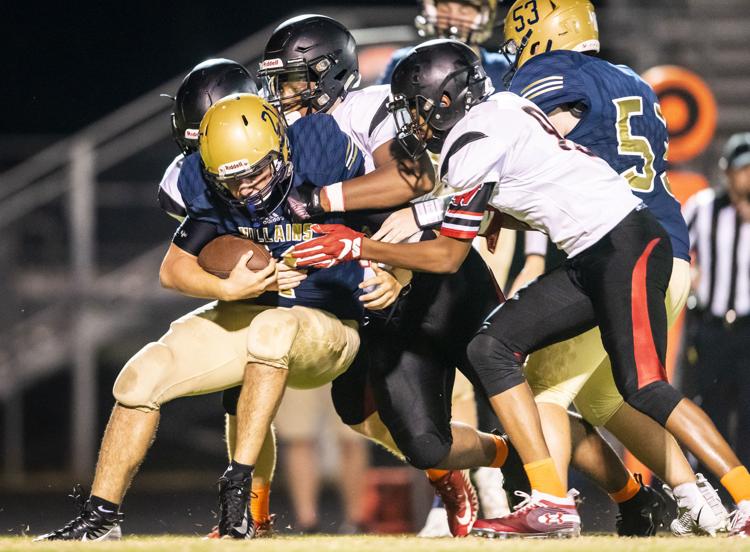 Walkertown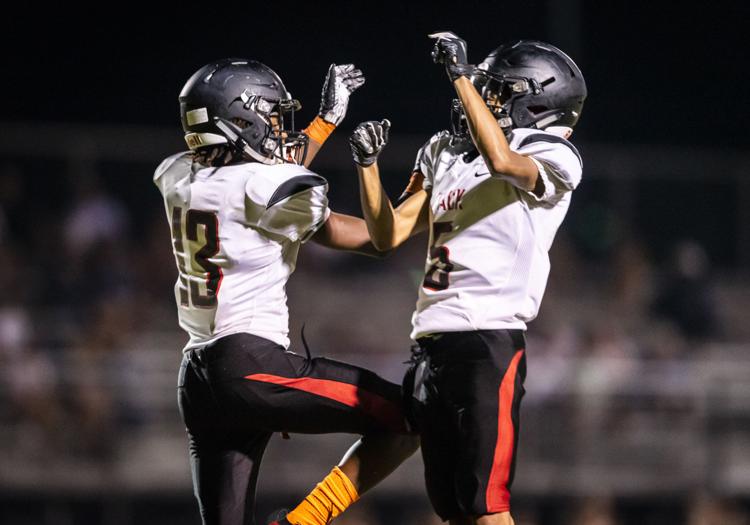 Walkertown
Walkertown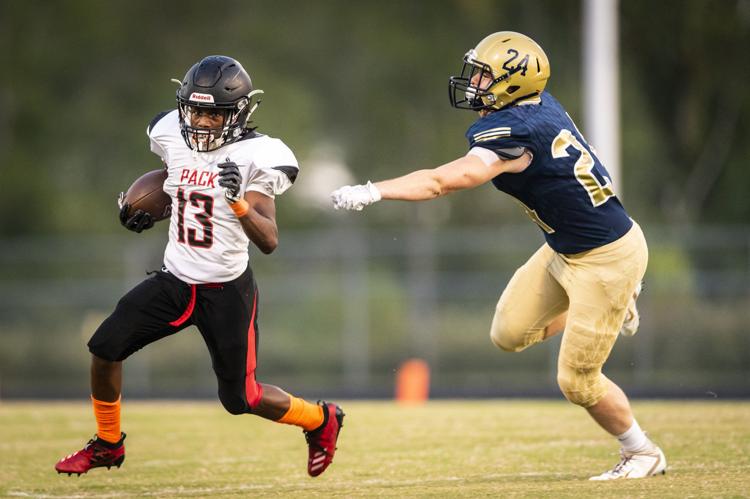 Walkertown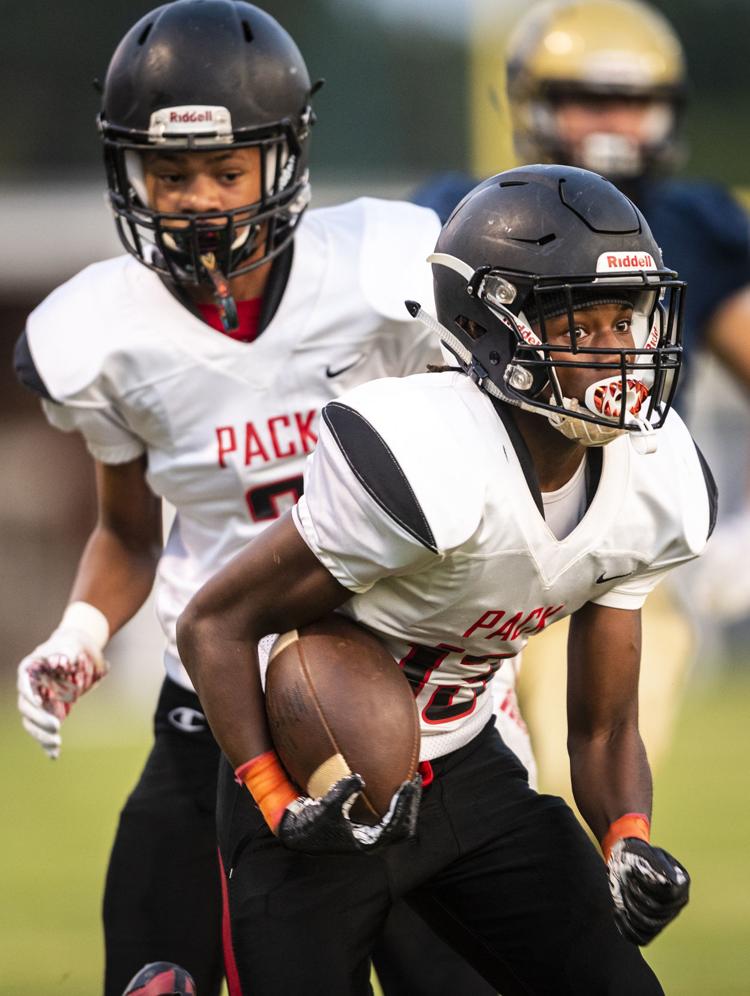 Walkertown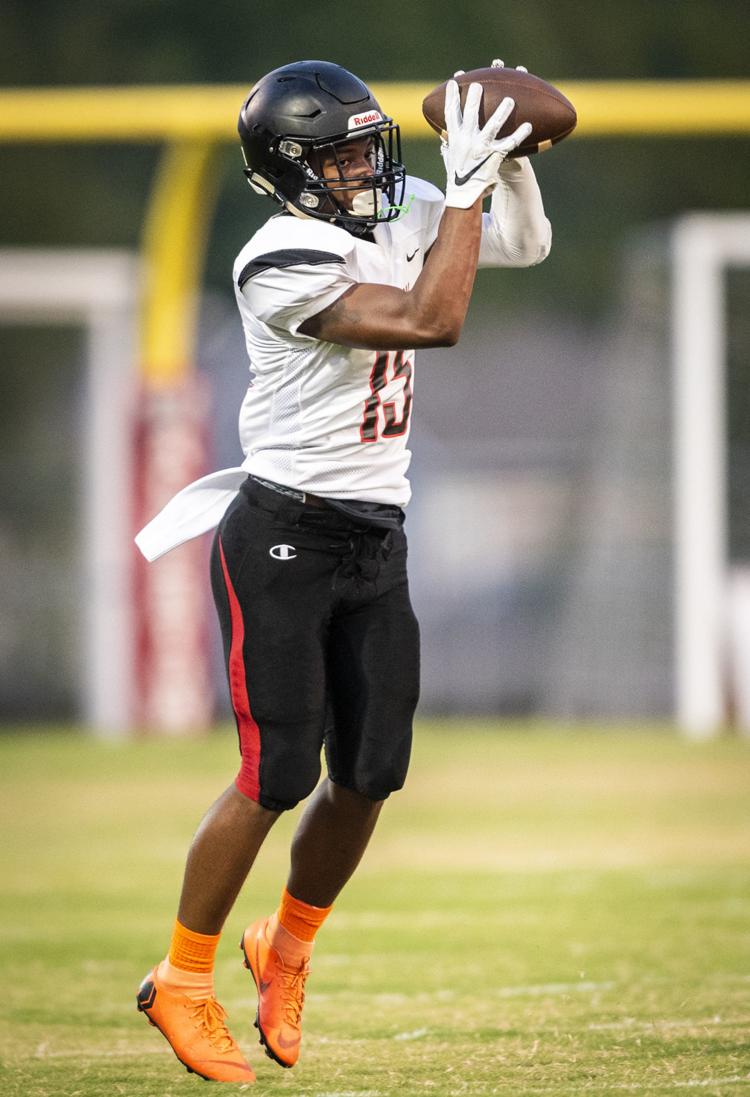 Walkertown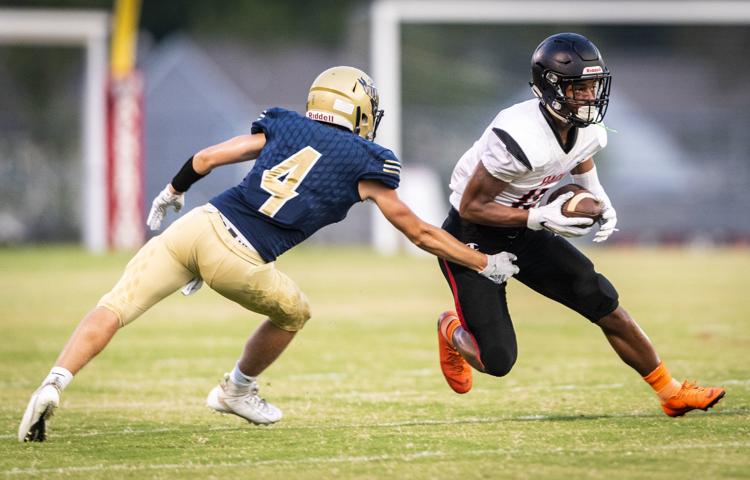 Walkertown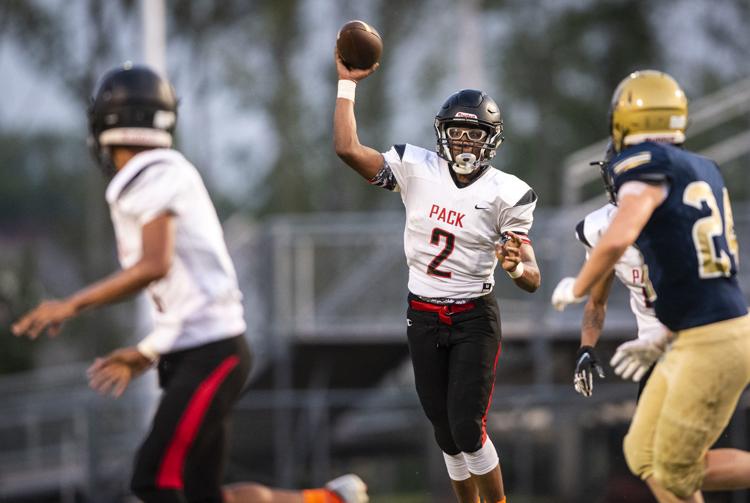 Walkertown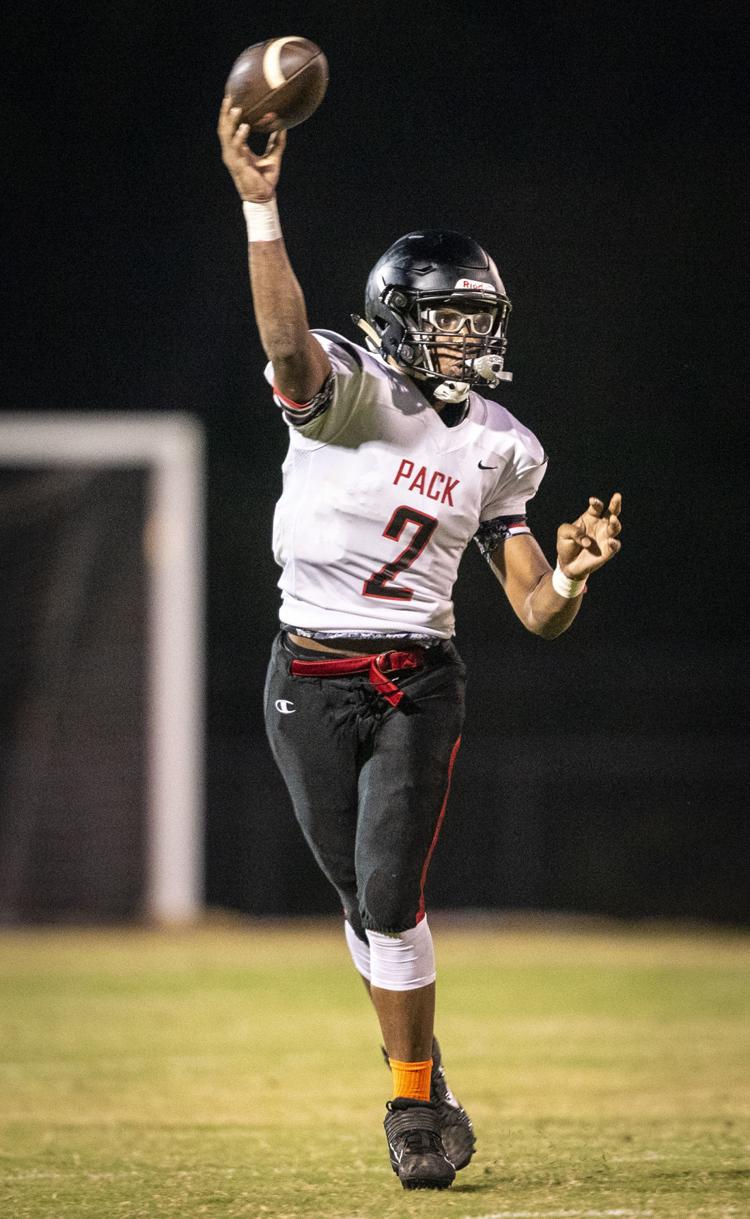 Walkertown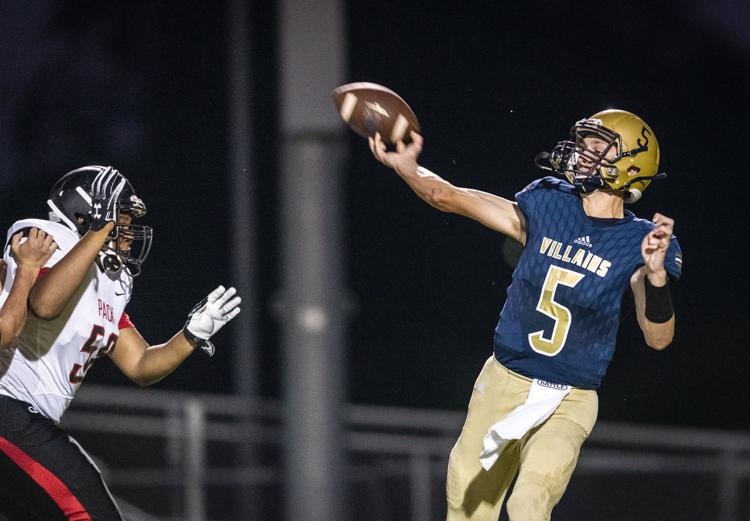 Walkertown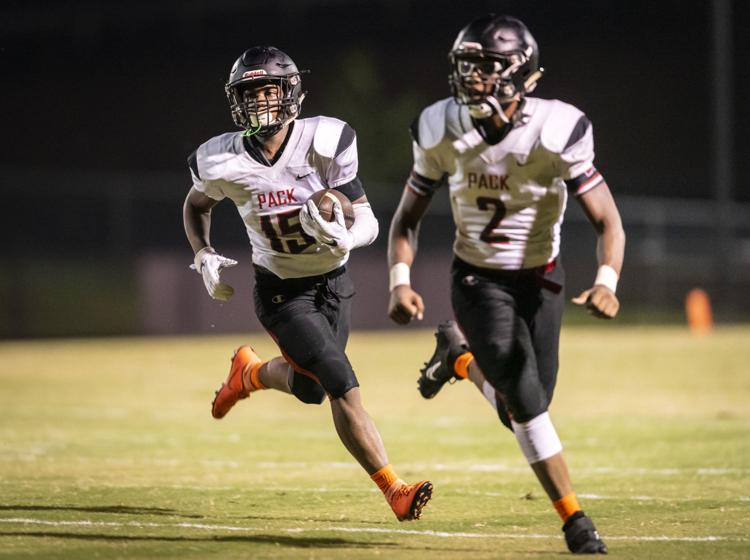 Walkertown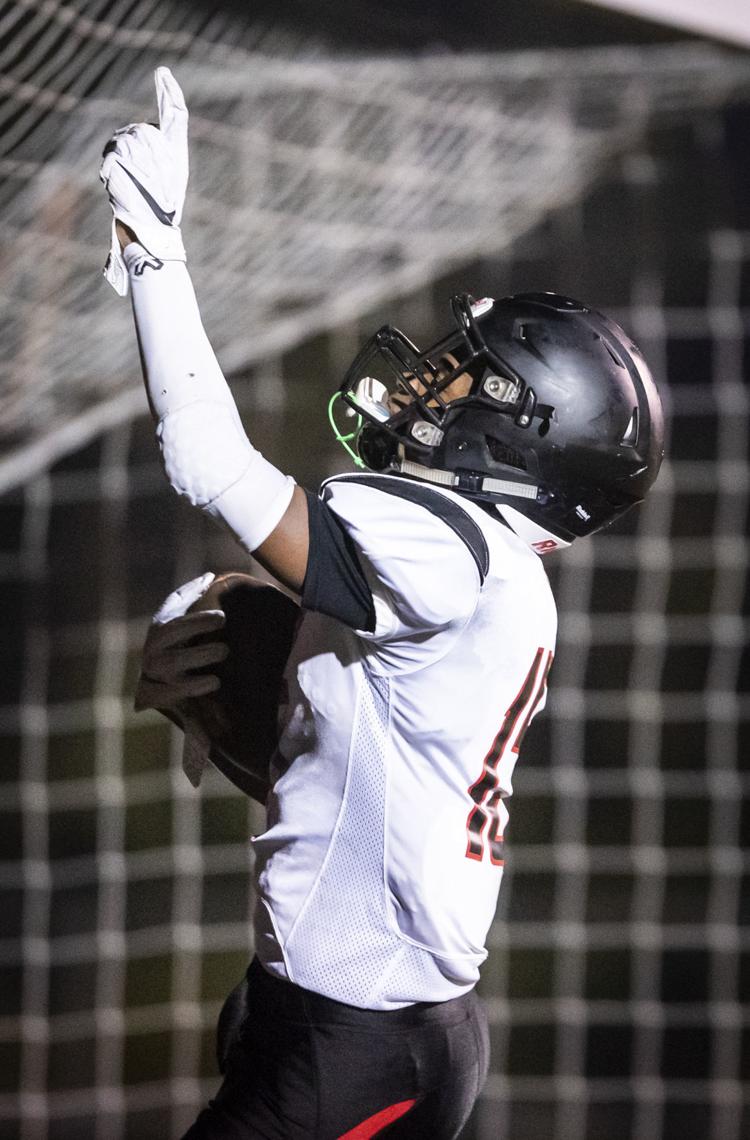 Walkertown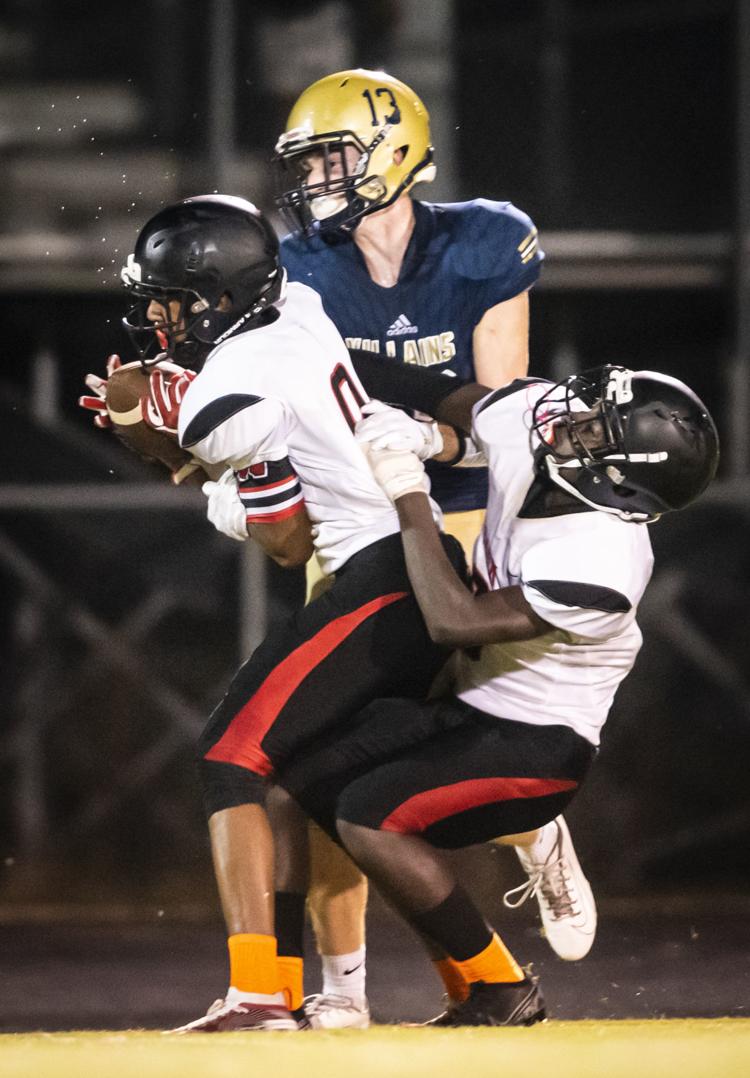 Walkertown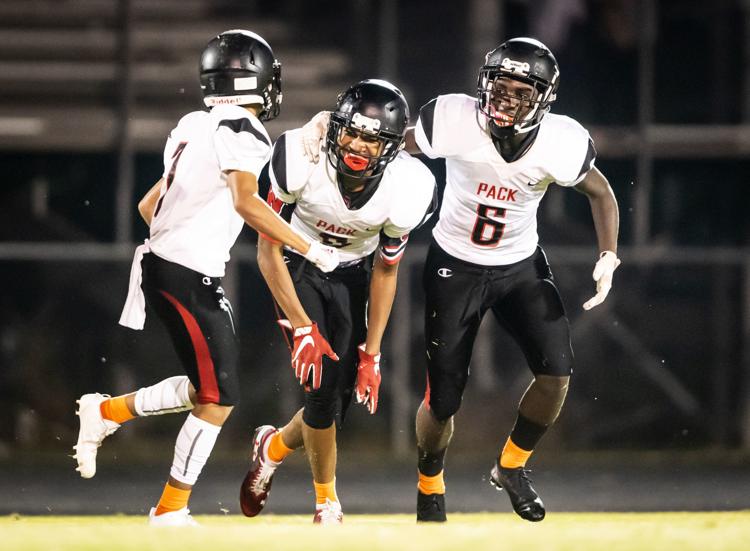 Walkertown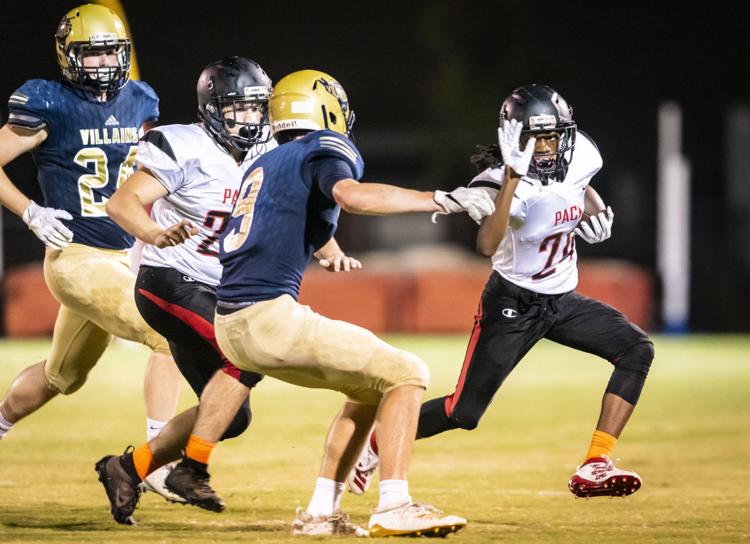 Walkertown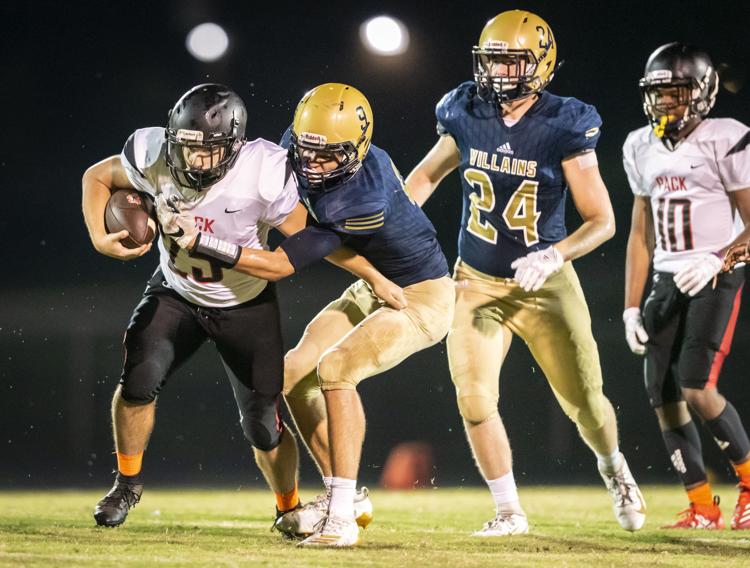 Walkertown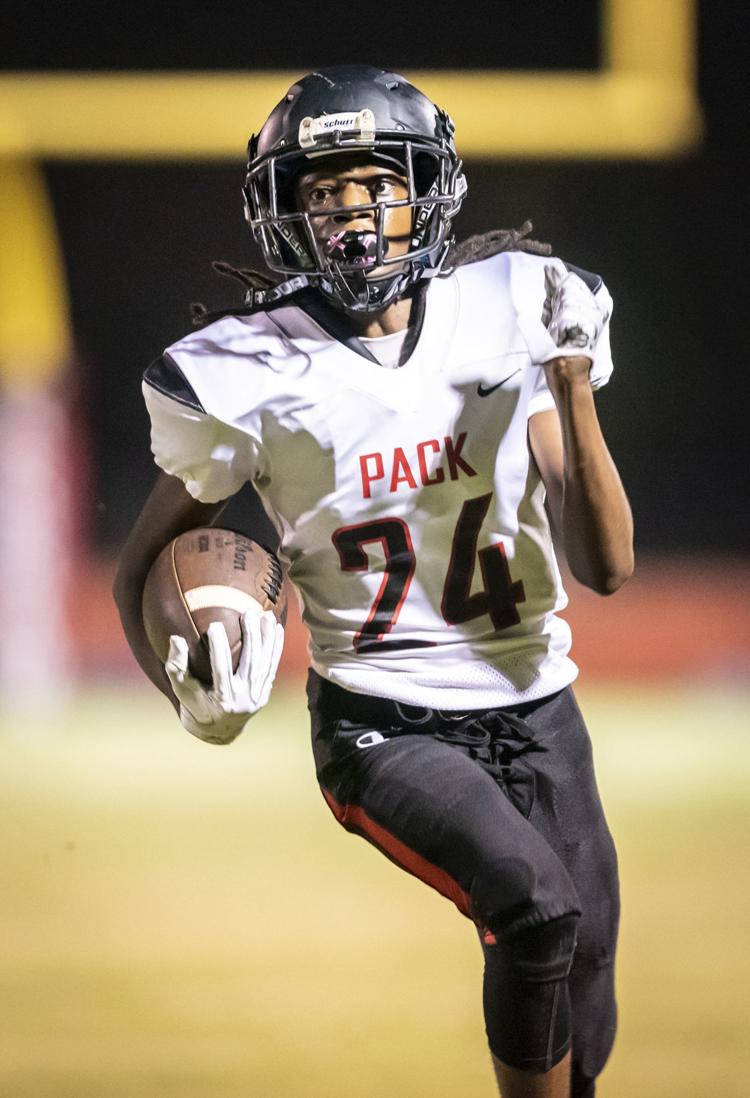 Walkertown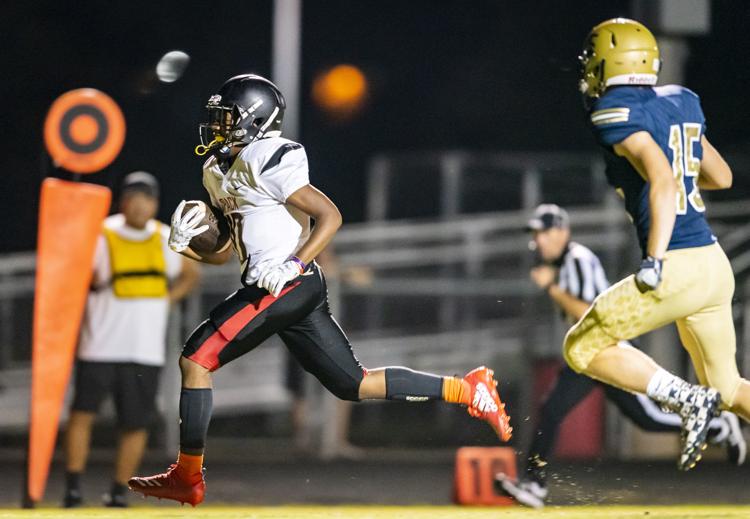 Walkertown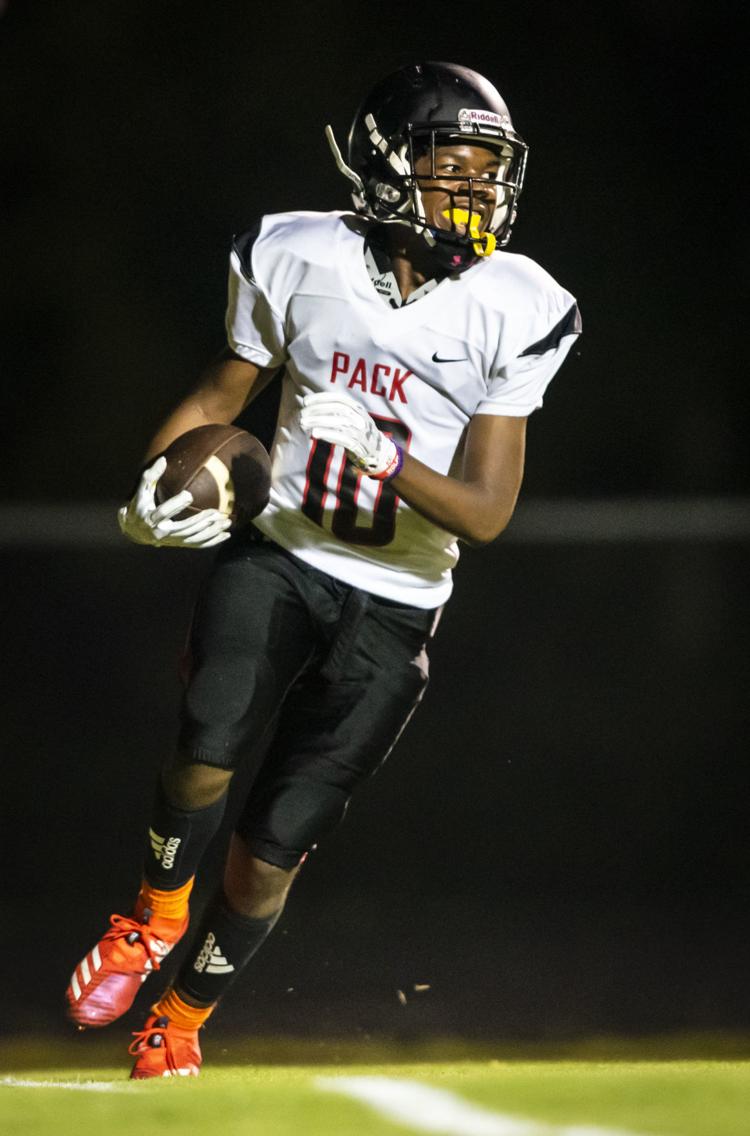 Walkertown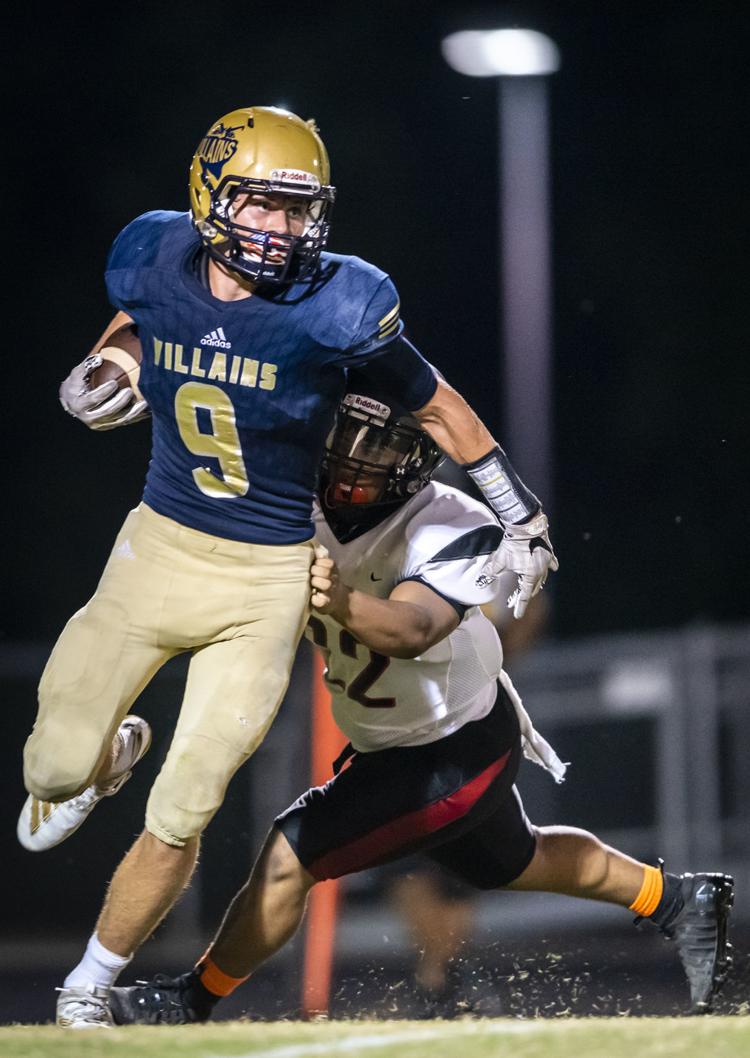 Walkertown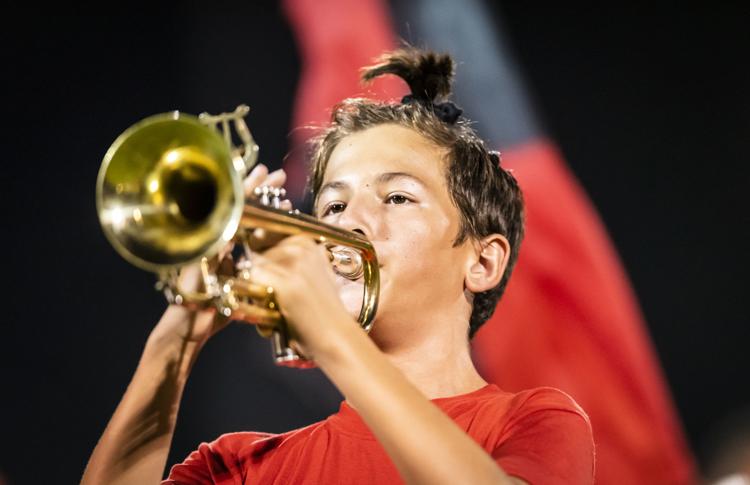 Walkertown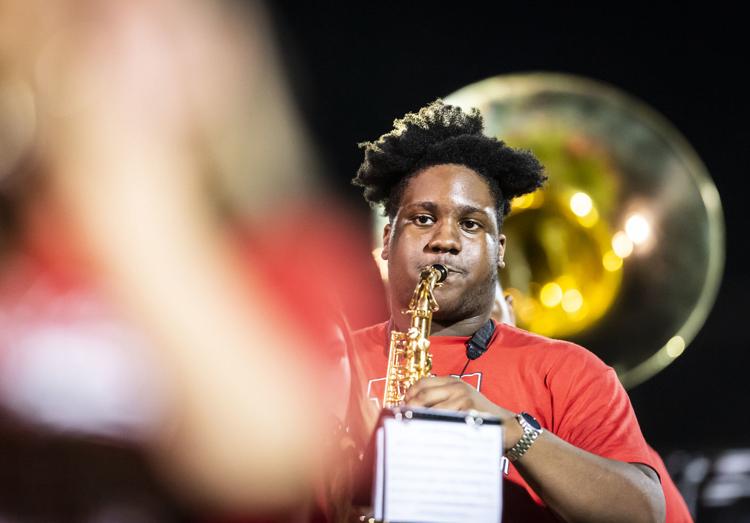 Walkertown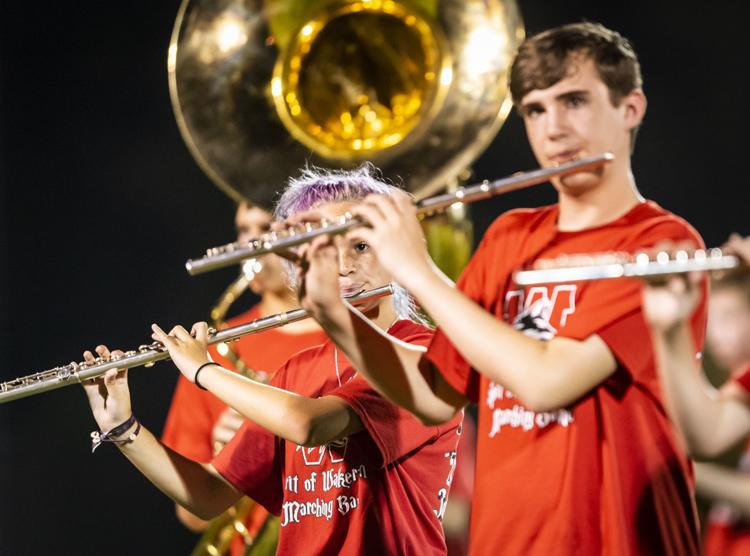 Walkertown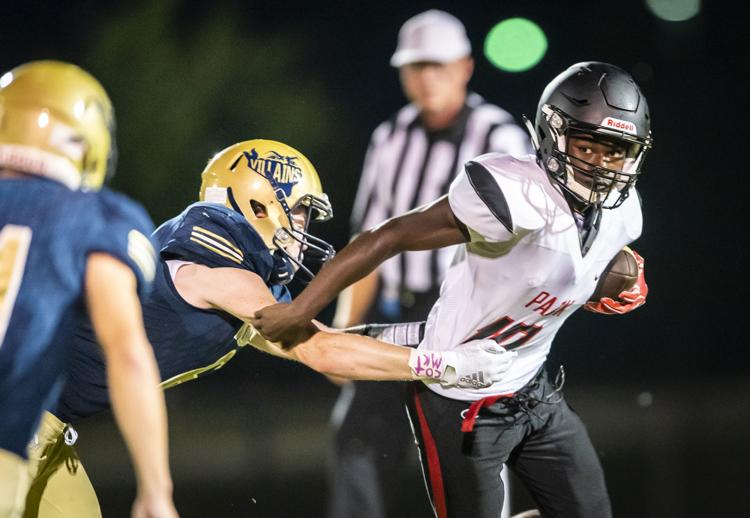 Walkertown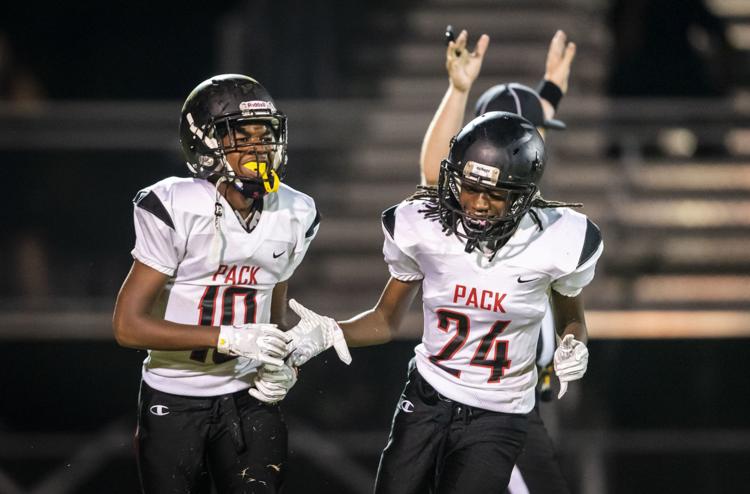 Walkertown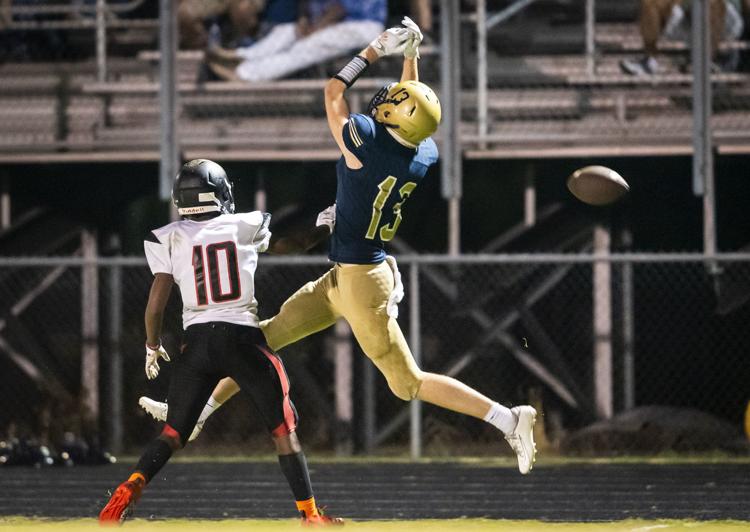 Walkertown
Walkertown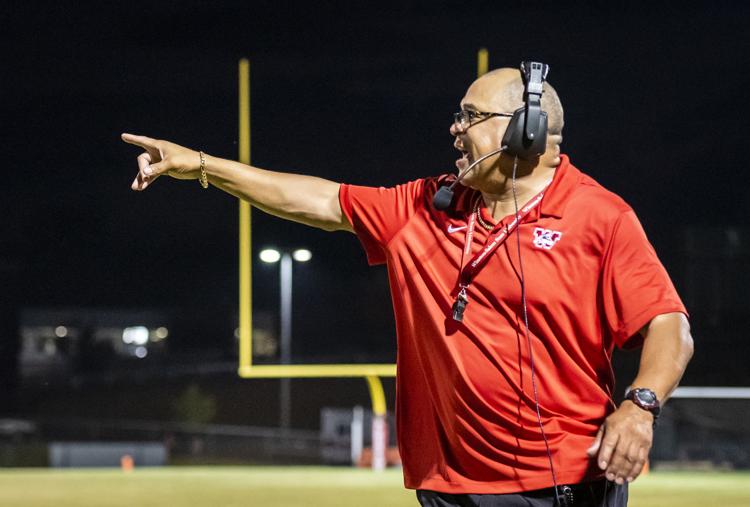 Walkertown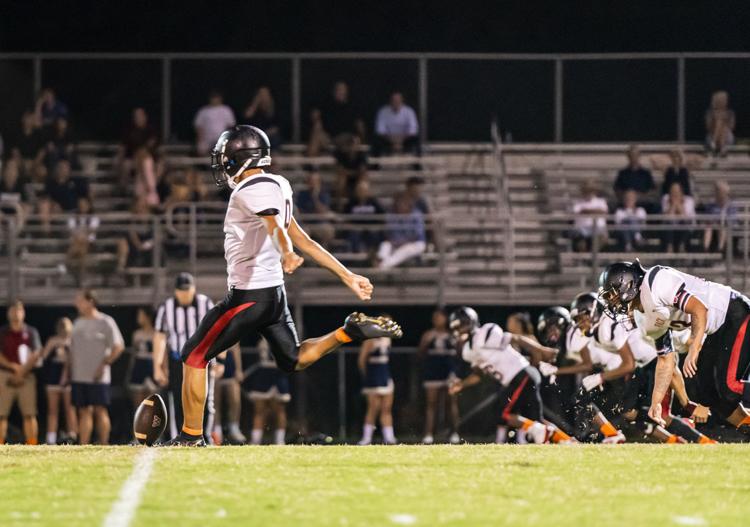 Walkertown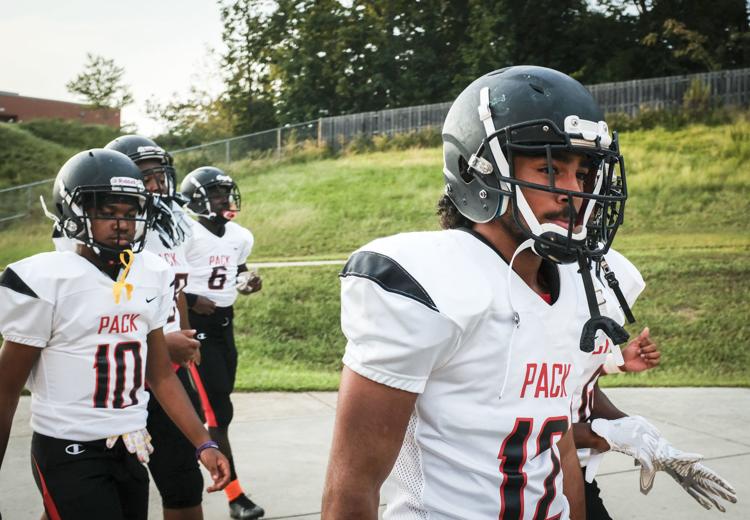 Walkertown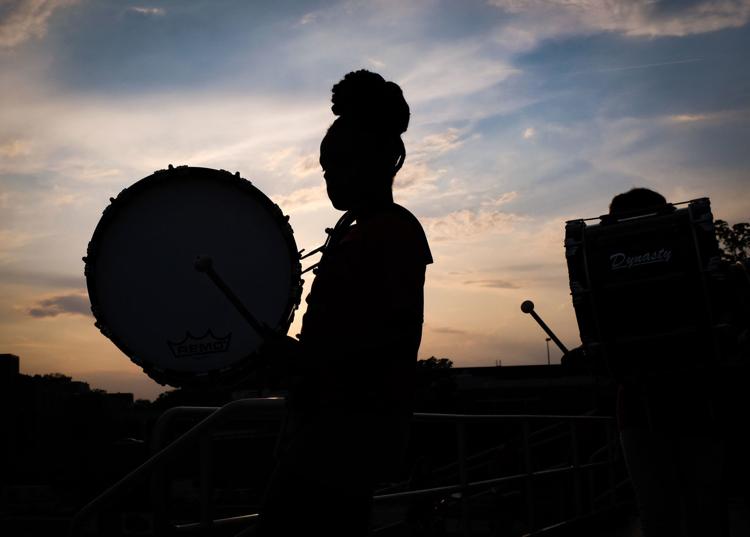 Walkertown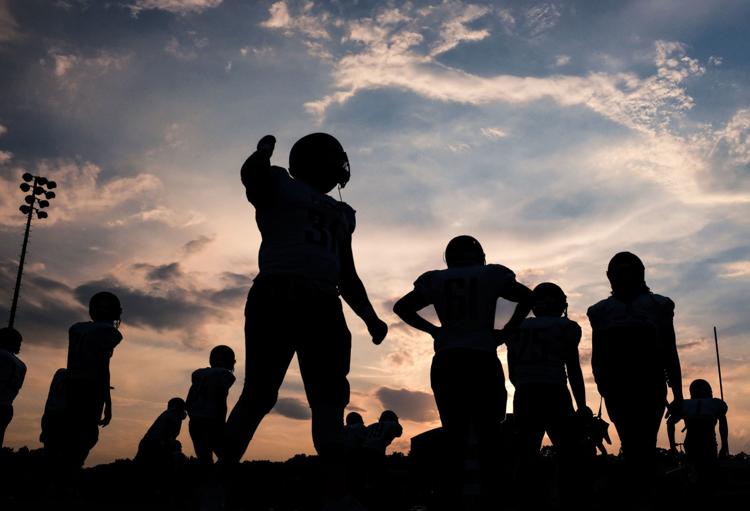 Walkertown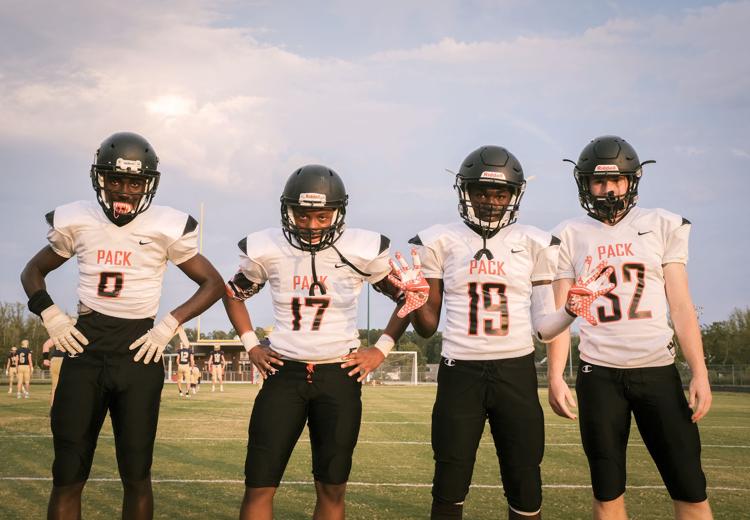 Walkertown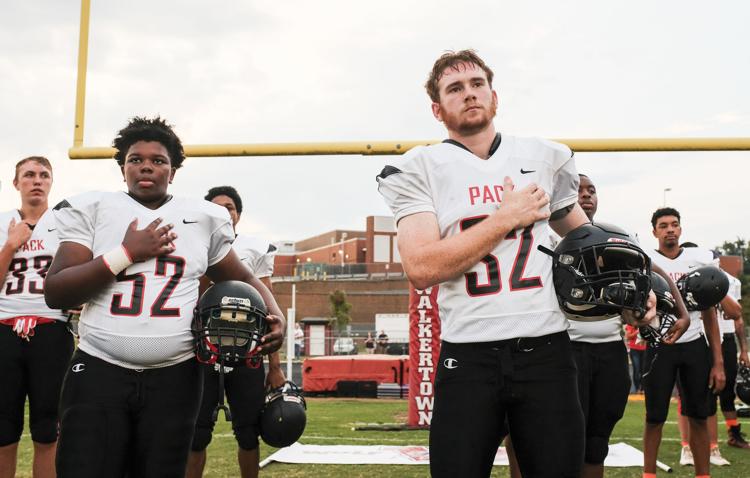 Walkertown
Walkertown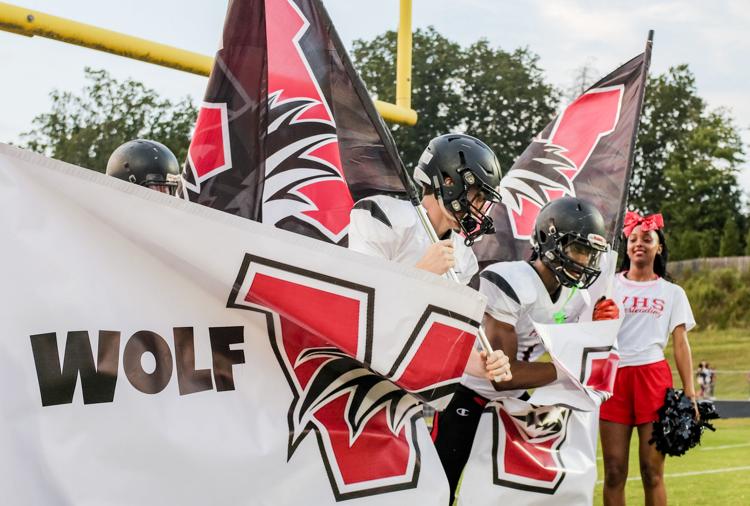 Walkertown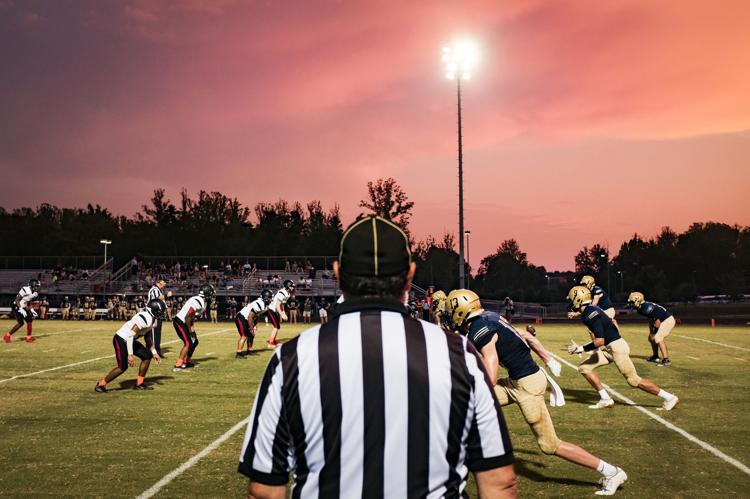 Walkertown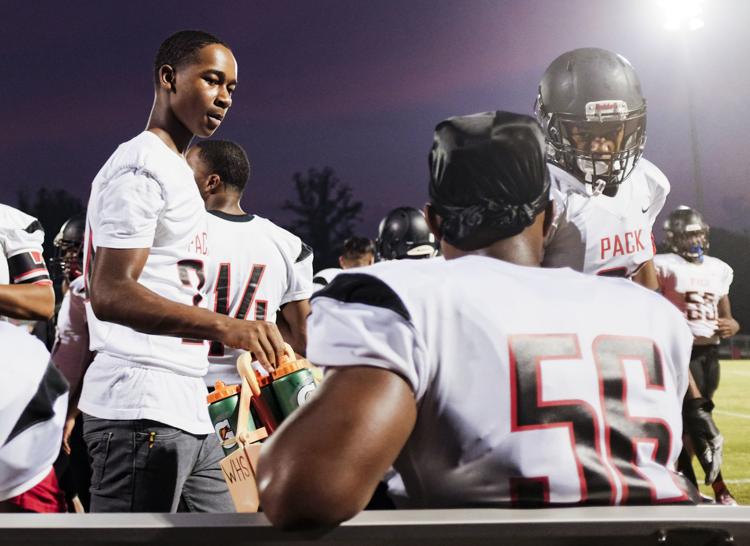 Walkertown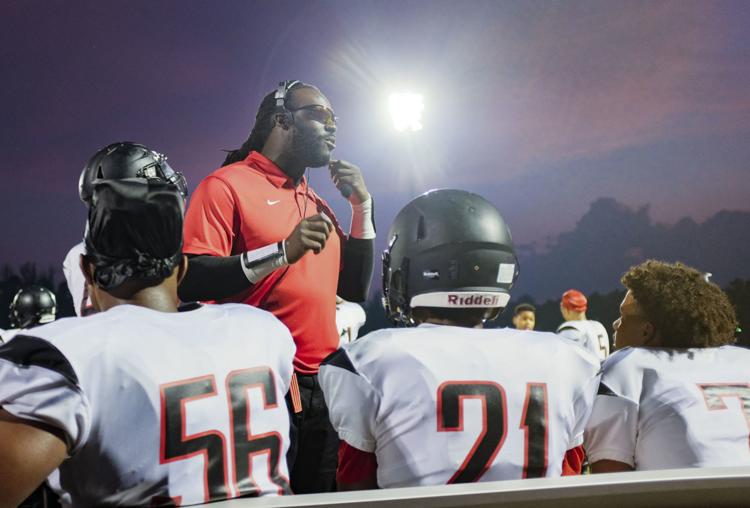 Walkertown
Walkertown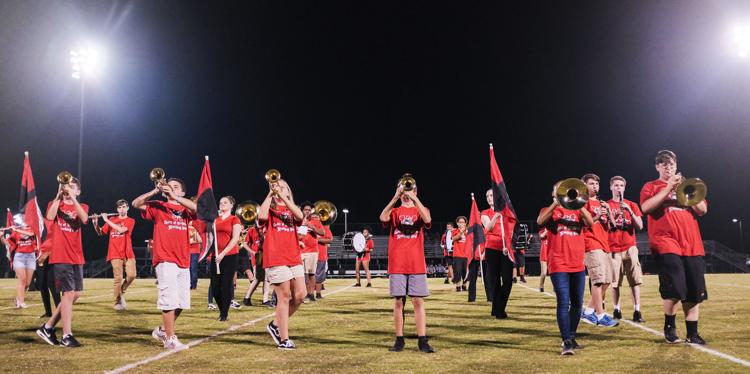 Walkertown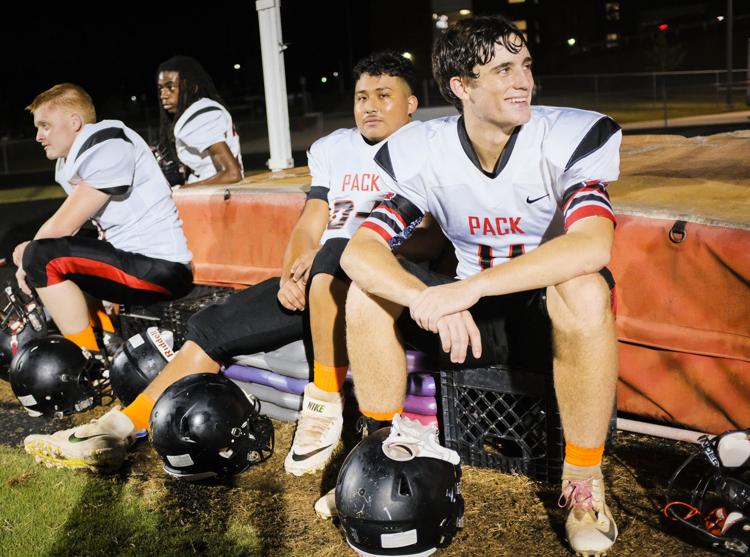 Walkertown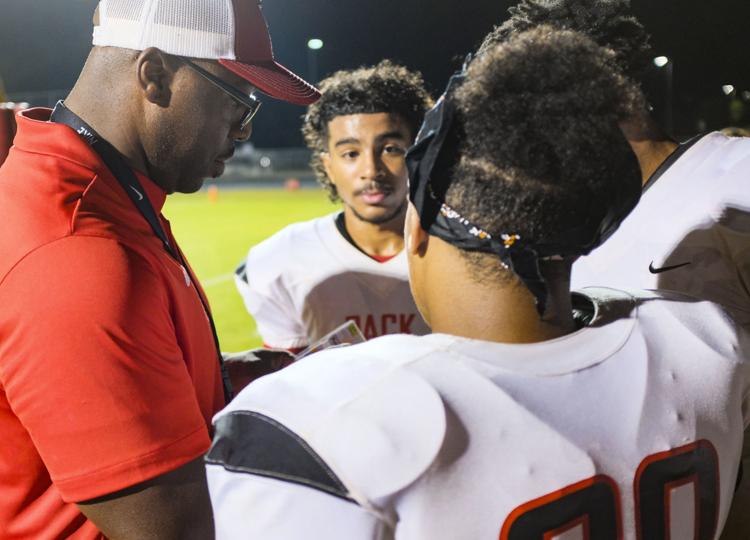 Walkertown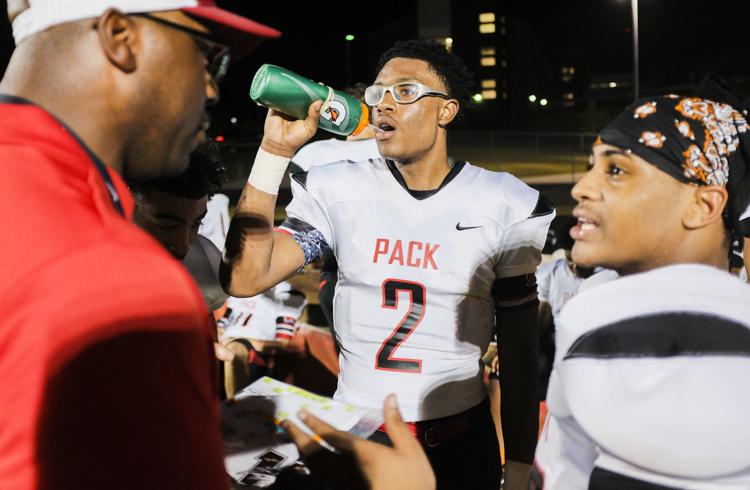 Walkertown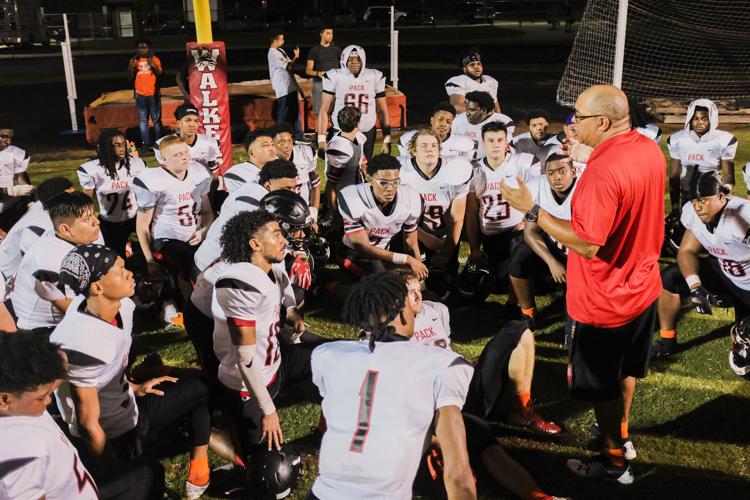 Walkertown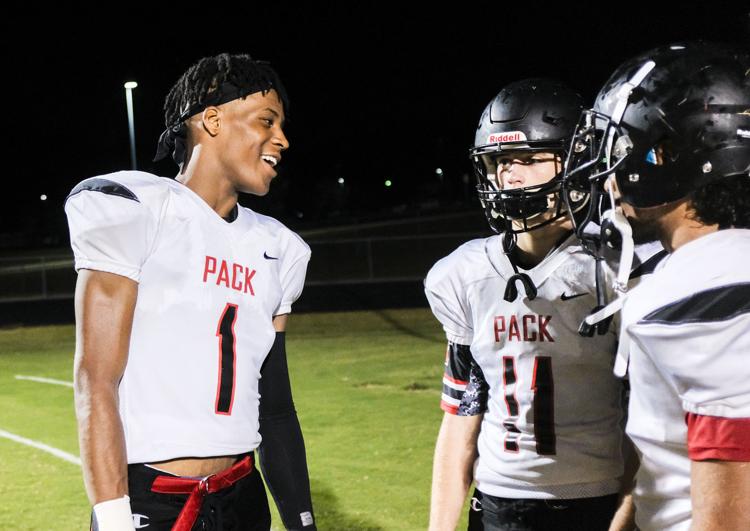 Walkertown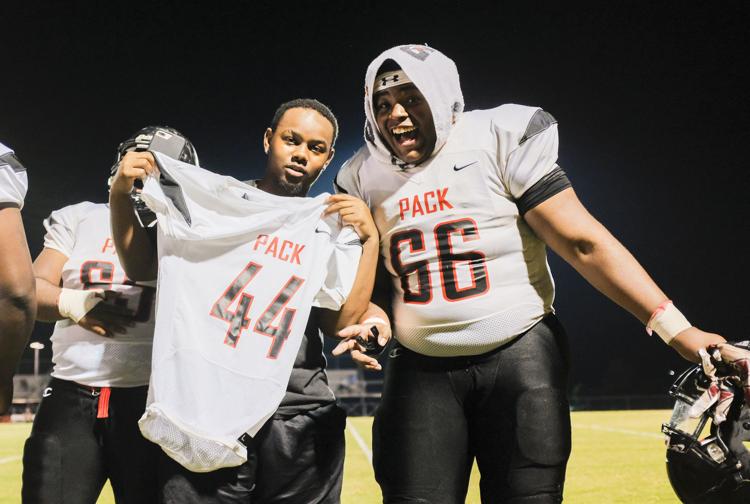 Walkertown