Two players from the Winston-Salem Journal coverage area have been chosen for The Associated Press' all-state girls basketball team. (No All-Northwest boys players were selected.)
The players: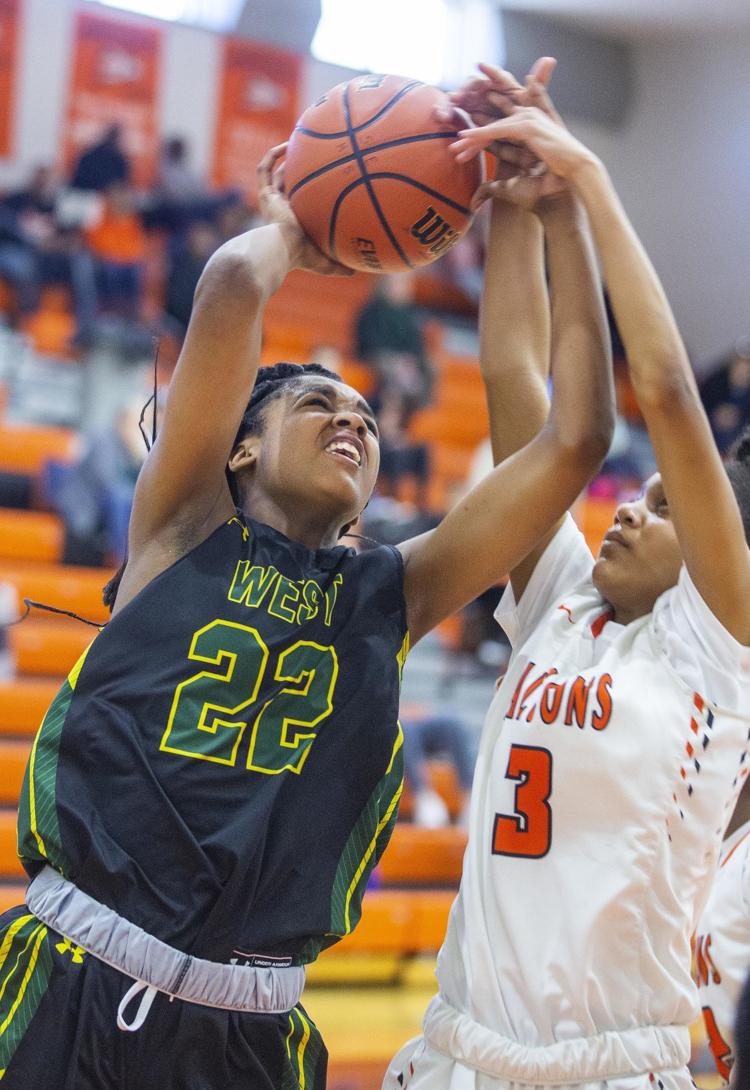 SHAKIRA BASKERVILLE
West Forsyth
G, 6-1, junior
Statistics: 24.6 ppg, 12.6 rpg, 2.4 apg.
Highlights: A two-time All-Northwest selection, Baskerville scored in double figures in every Titans game during the 2019-20 season. … She will be the leader of a strong returning group for the 2019 NCHSAA Class 4-A champions.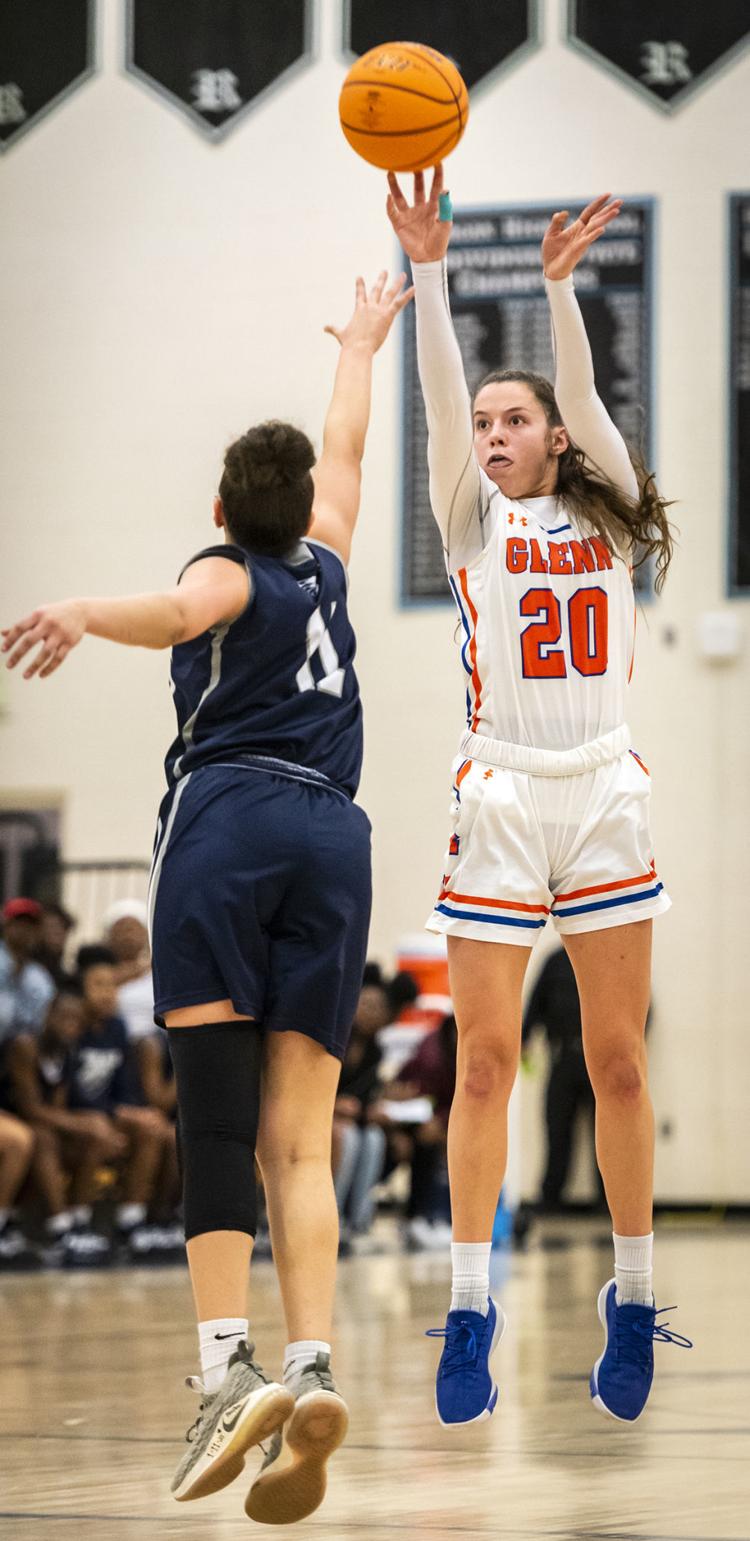 JACEE BUSICK
Glenn
G-F, 6-1, senior
Statistics: 19.2 ppg, 11.3 rpg.
Highlights: Senior leader of a Glenn team that won its first conference championship since 1999, went 24-2 and reached the third round of the NCHSAA Class 4-A playoffs. … Mary Garber Award winner as the Journal's girls basketball player of the year. … Three-time All-Northwest selection. … Will play basketball at UNC-Charotte.
Rest of the girls all-state team
Saniya Rivers, Wilmington Ashley; Chyna Cornwell, Newton-Conover (Player of the Year); Reigan Richardson, Concord Cannon; Jessica Timmons, North Mecklenburg; Anya Poole, Southeast Raleigh; Skylah Travis, Weldon; DaiJa Turner, Fayetteville Village Christian; Mallorie Haines, Davidson Day; Nevaeh Brown, Charlotte Mallard Creek; Abigail Wilson, West Rowan; Molina Williams, Burlington School; Shakira Baskerville, West Forsyth; Evan Miller, Charlotte Ardrey Kell.
Coach of the year
Dee Hardy, Fayetteville E.E. Smith.
BOYS ALL-STATE TEAM
Tristan Maxwell, North Mecklenburg (Player of the Year); Jaden Bradley, Concord Cannon; D'Marco Dunn, Fayetteville Westover; Dontrez Styles, Kinston; Lane Harrill, Cherryville; Isaiah Todd, Raleigh Word of God; Carter Whitt, Raleigh Leesville Road; Dylan Blake, Kill Devil Hills First Flight; Nick Farrar, Apex Friendship; Josh Hall, Hudson Moravian Prep; Kalib Matthews, Henderson Collegiate.
Coach of the year
George Stackhouse, Fayetteville Westover.
— Joe Sirera, Lee Media