The Reynolds soccer team is going places it hasn't gone in the lifetimes of its players and many of their parents. 
Pleh Reh scored late Tuesday night at the jam-packed Bolton Soccer Complex to send the top-seeded Demons past No. 2 Northwest Guilford 2-1 in the NCHSAA Class 4-A Western Regional final and into this weekend's state championship game.
Reh scored with 3:31 left to send Reynolds (19-2-1) to its first state-championship appearance since 1986, and third overall. Both previous times the Demons lost to Raleigh Sanderson. Sanderson won 5-0 in 1984 and 4-0 in 1986. 
"It's amazing," said Reh. "I don't know what to say anymore. It's so amazing."
Reynolds, which went undefeated this season at Bolton, will play No. 2 Wake Forest (20-1-2), which defeated No. 1 Holly Springs 3-0 in the Eastern Regional final, on Saturday at WakeMed Soccer Park's Koka Booth Stadium. Game time was to be released this morning. 
"The goal was to get here," said Coach Tony Sabio of the Demons. "Obviously, we didn't really talk about the goal of going about it, because the only way to achieve that goal was to look at one game at a time, and take it that way, and that's what we've done all season. 
"Lo and behold, the only game that matters is the next game. And that's the last game. So that's the way you've got to do it."
With the score tied at 1-1 after a Harrison Neeble goal at 65:49, Reh blazed upfield and took a cross from Jack Holbrook. Reh took the ball and fired it in for what proved to be game-winner. 
"We've been practicing it almost every day," Reh said. "So we go wide and cross in and score, so that's it. We practice it every day and finish it. I saw the ball coming and tried to go back a little bit, and go forward and it just went in."
Practice makes perfect, at least for Reh and Holbrook.
"It was a matter of time," said Sabio. "It needed to happen. We talked about it. We needed to attack the widths. We needed to make sure we were getting down the width of the field and then whipping the ball in. That's where we're dangerous. That's what we need to do. And it took doing that to break through with the game-winner."
Before Reh's goal, the Vikings had control, despite trailing 1-0 for much of the game.
"We fought back from that goal," said Coach Jason Allred of Northwest Guilford. "I thought we were clearly the better team in the second half, and bad giveaway, risking the numbers high led to a counterattack goal. And they're dangerous on the counterattack." 
Even leading by one goal with 31/2 minutes remaining, there were still some tense moments for the Demons.
"These guys definitely want me to get gray hairs and lose all my hair early," Sabio said. "I'd like to hold on to what hair I do have as long as I can."
Reynolds took the early lead when Aldair Anica-Hernandez scored at 6:45 and the Demons held that lead until 65:49 when Neeble fired a shot from left to right that went past goalkeeper Noah Gottlieb of Reynolds to knot the game at 1-1. 
The Vikings continued their pressure and were awarded a penalty kick 68:03 because of a foul in the box, with David Cake taking the penalty kick. Cake took the shot and fired it low and right. Gottlieb dove to his left and made the save  to preserve the tie.
"It's funny, actually. We've been watching film, and we had to make sure that we were prepared for this game. And I looked at my coach, and he pointed to a direction and we agreed," Gottlieb said. "And I just went as hard as I could that way and lucky to make the save."
Gottlieb had some previous experience with Cake because they played on the same club team with NC Fusion.
"I'd heard rumors. David Cake and I, the kicker, played on the same team before there's definitely some familiarity there," Gottlieb said. "We played together for NC Fusion about two or three years ago. We were both on the Elite team together. So I love David Cake. He's a great player and a great center back."
The save on the penalty kick kept Northwest Guilford from taking its first lead and allowed Reynolds a chance to winning in regulation. 
"We actually missed a penalty in our last round, as well (against Charlotte Myers Park)," Allred said. "But we were able to fight back and get a game-winning goal. I think tonight we had worked so hard, got the equalizer, and had a chance to go up. And I think everybody thought it was going in. And it was deflating."
Now, Reynolds must focus on Wake Forest in the state championship.
"A lot of things have to line up and this year was just a golden year for us," Gottlieb said. "We have some incredible players out there, especially on offense. When I see those boys get up the field I just watch in amazement, and our defense was absolutely locked down."
Reynolds Northwest Guilford Boys Soccer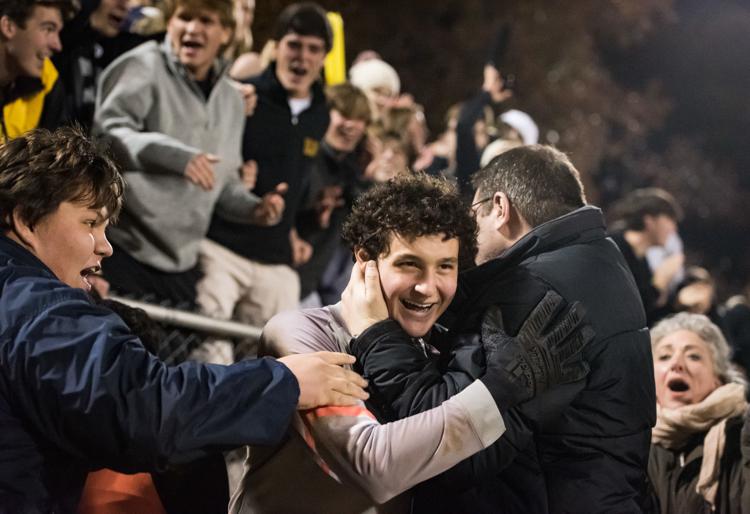 Reynolds Northwest Guilford Boys Soccer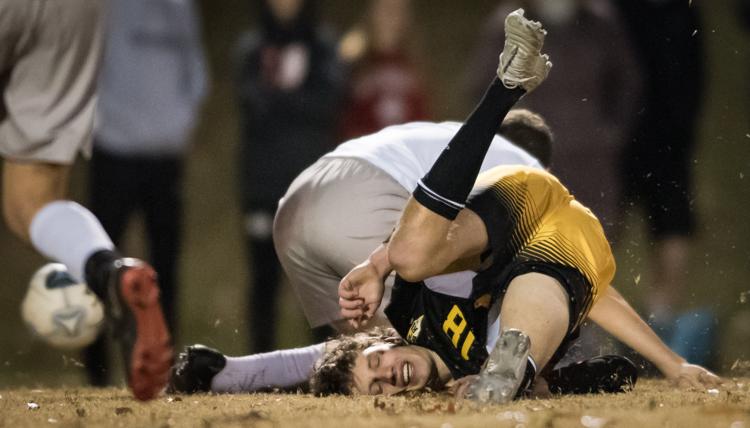 Reynolds Northwest Guilford Boys Soccer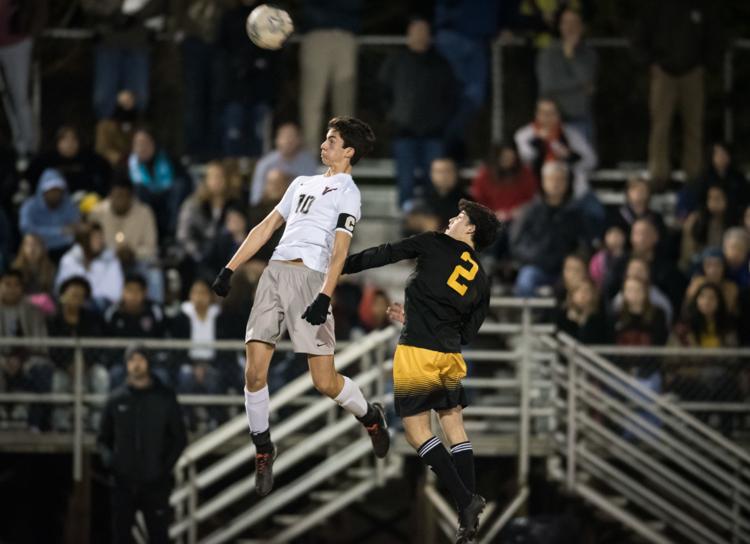 Reynolds Northwest Guilford Boys Soccer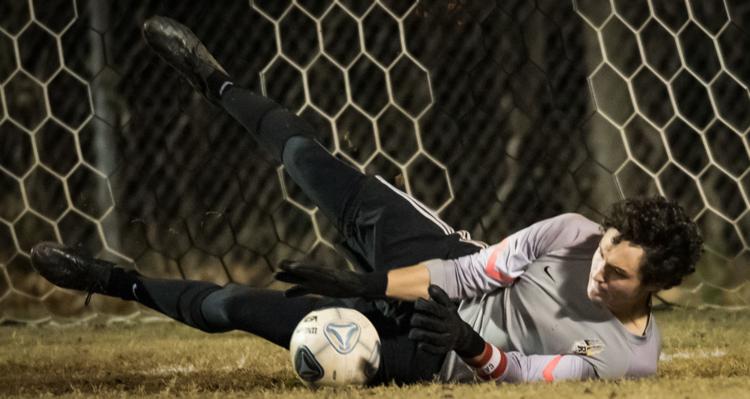 Reynolds Northwest Guilford Boys Soccer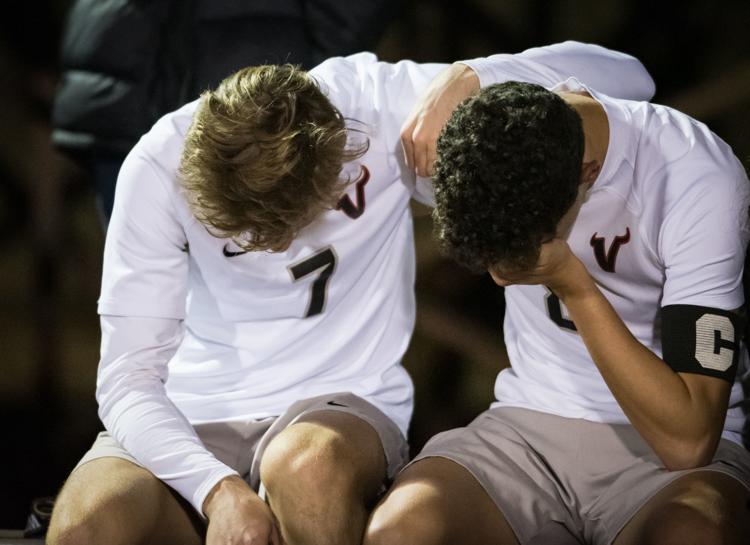 Reynolds Northwest Guilford Boys Soccer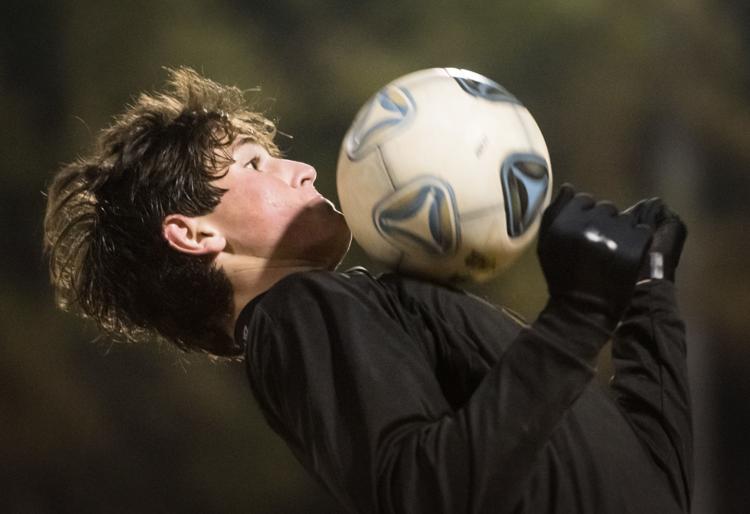 Reynolds Northwest Guilford Boys Soccer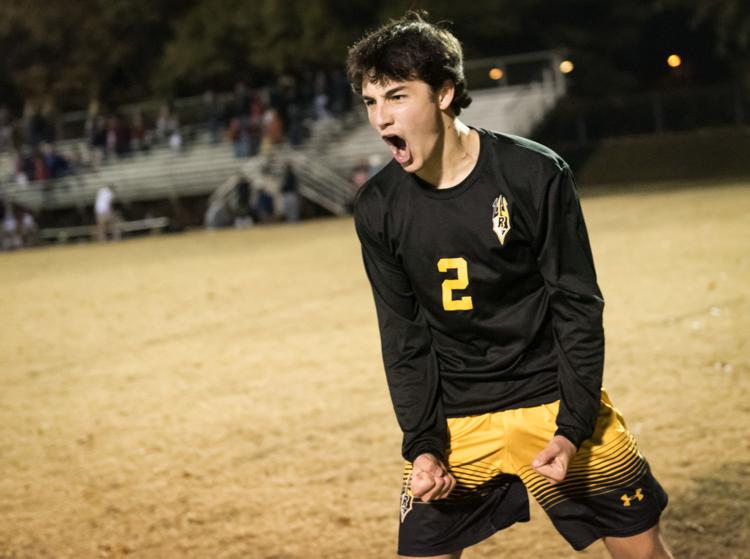 Reynolds Northwest Guilford Boys Soccer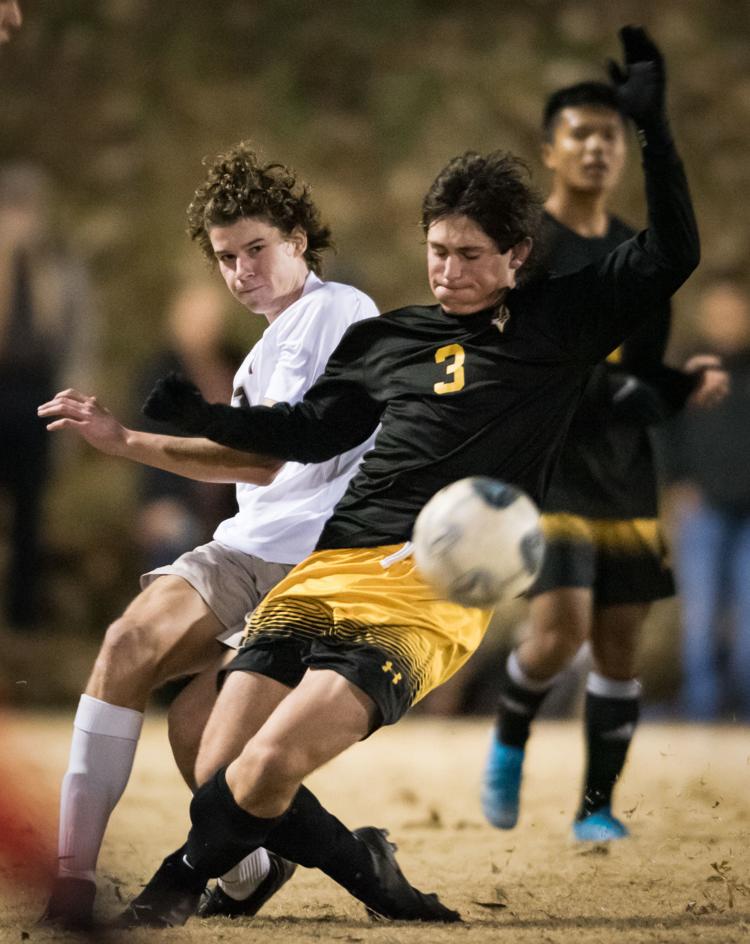 Reynolds Northwest Guilford Boys Soccer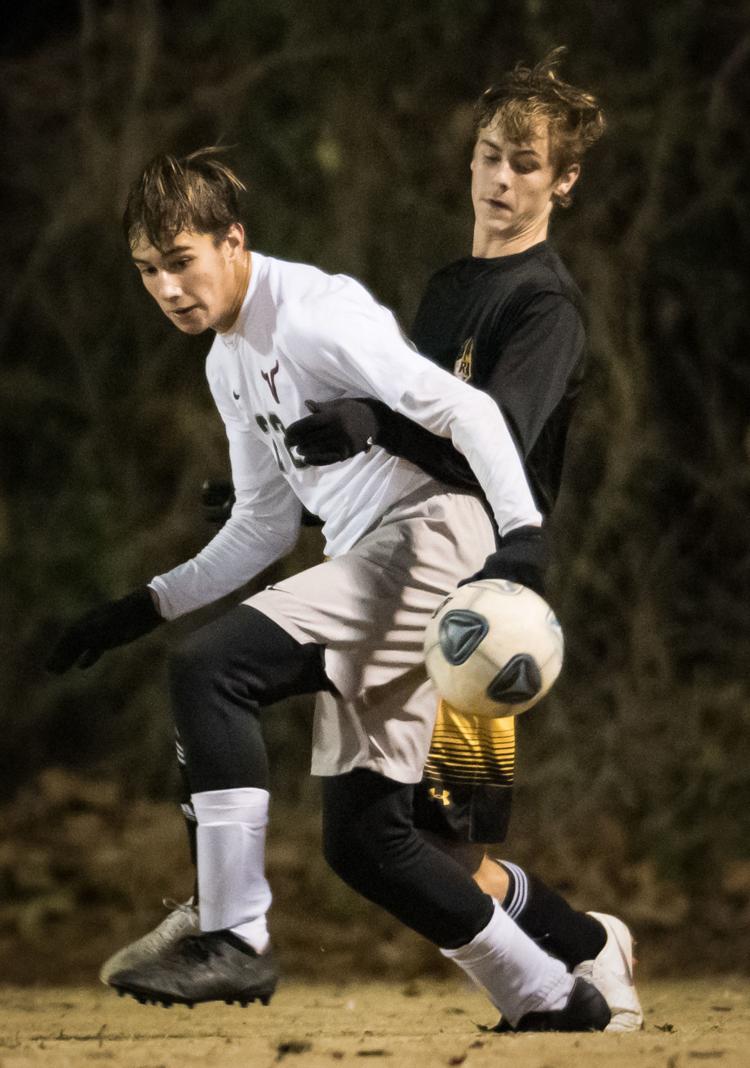 Reynolds Northwest Guilford Boys Soccer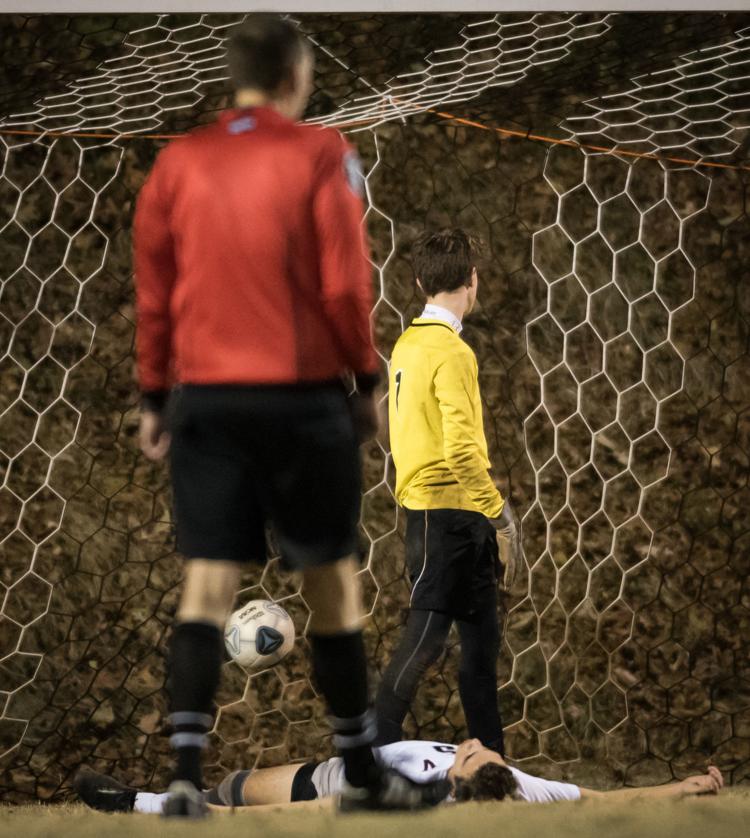 Reynolds Northwest Guilford Boys Soccer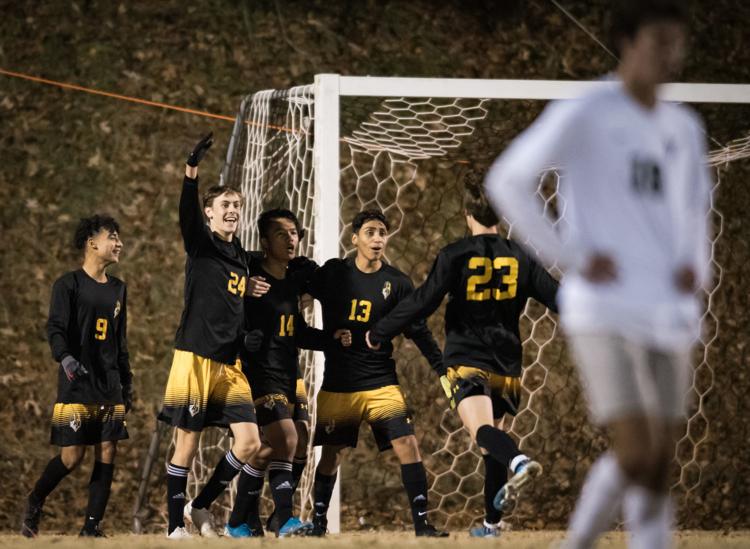 Reynolds Northwest Guilford Boys Soccer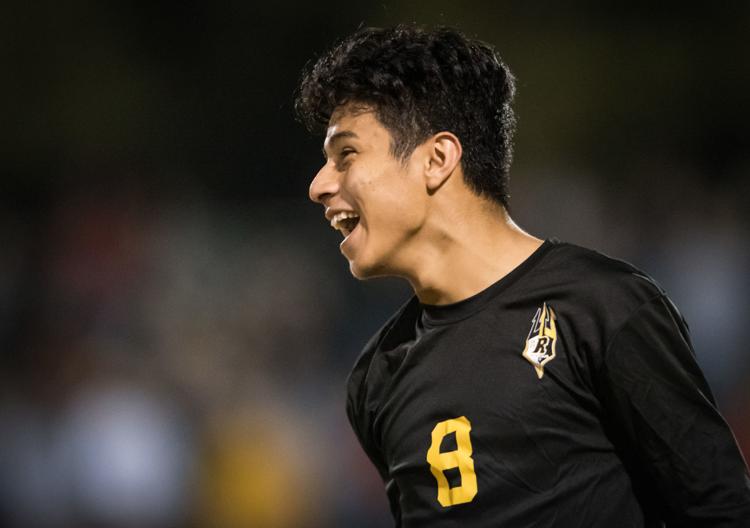 Reynolds Northwest Guilford Boys Soccer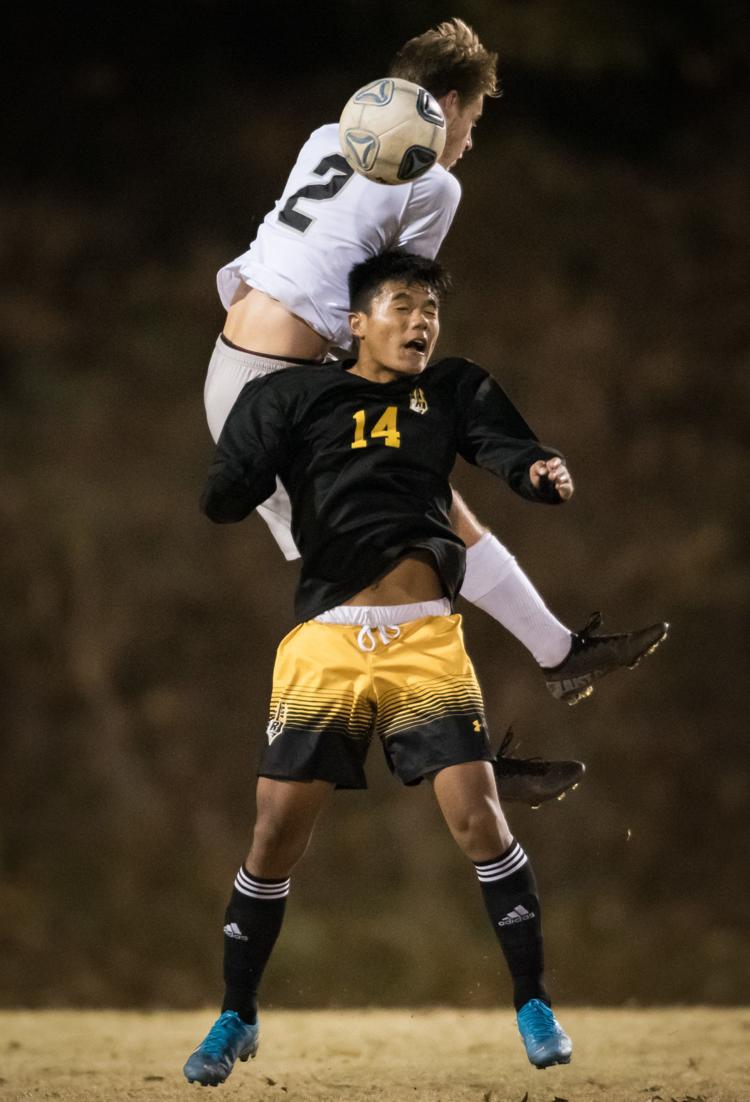 Reynolds Northwest Guilford Boys Soccer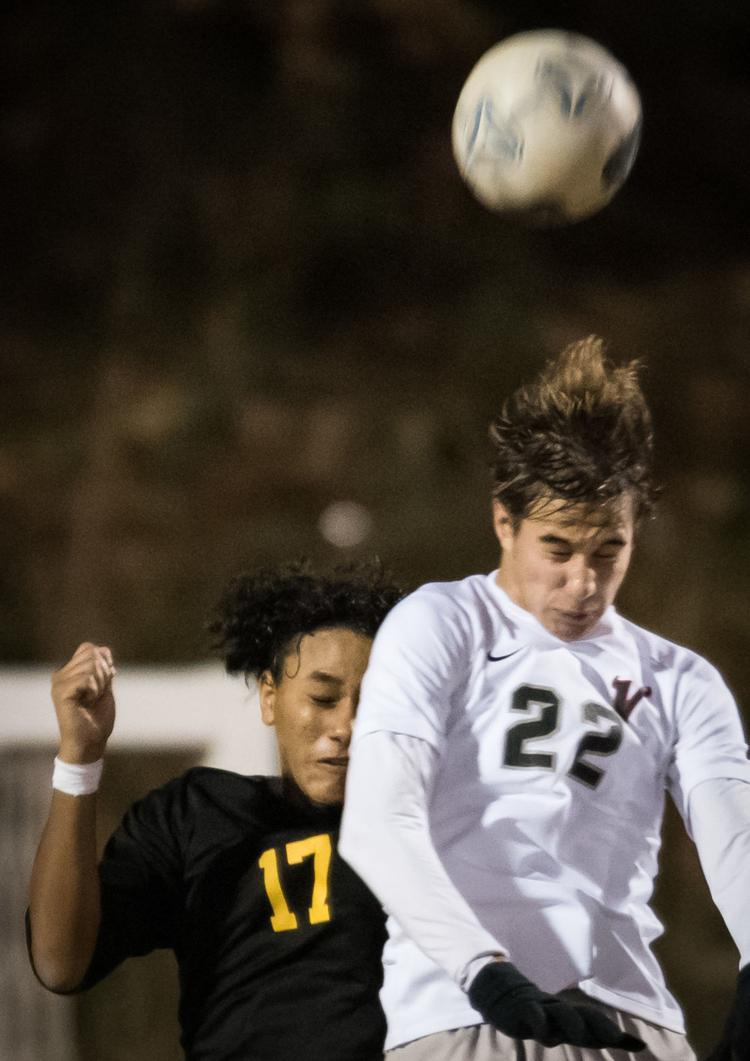 Reynolds Northwest Guilford Boys Soccer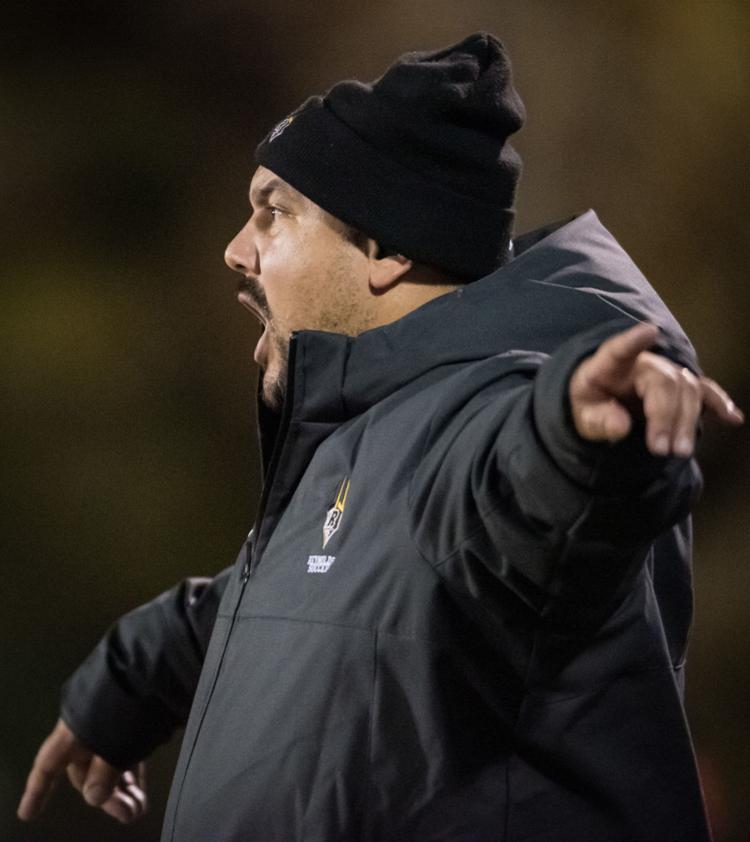 Reynolds Northwest Guilford Boys Soccer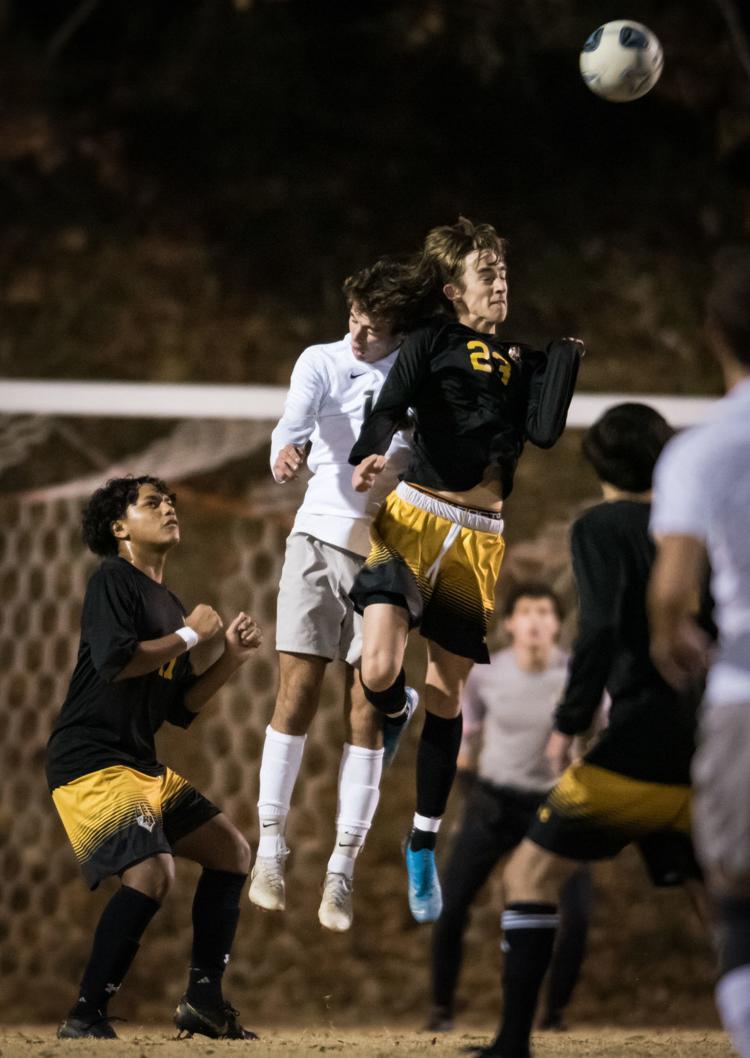 Reynolds Northwest Guilford Boys Soccer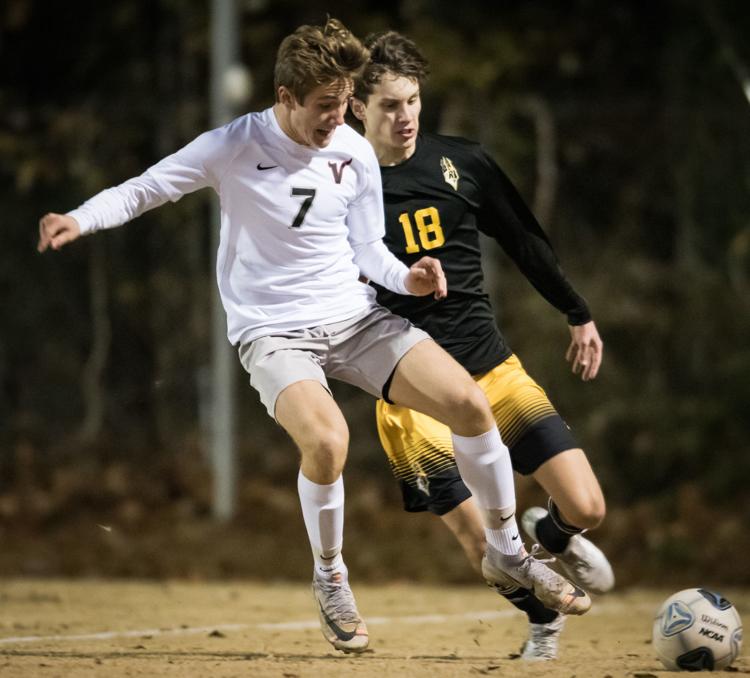 Reynolds Northwest Guilford Boys Soccer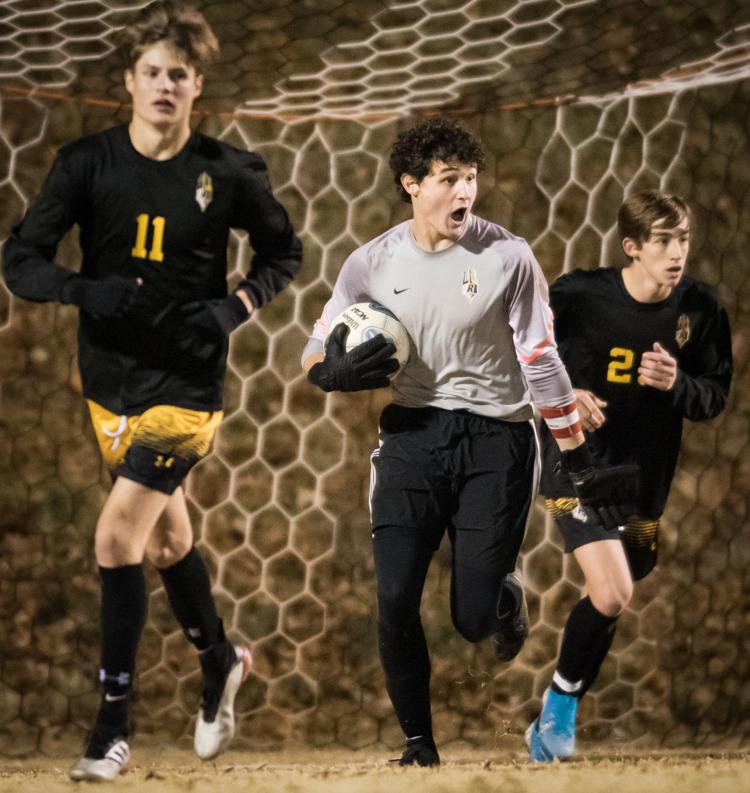 Reynolds Northwest Guilford Boys Soccer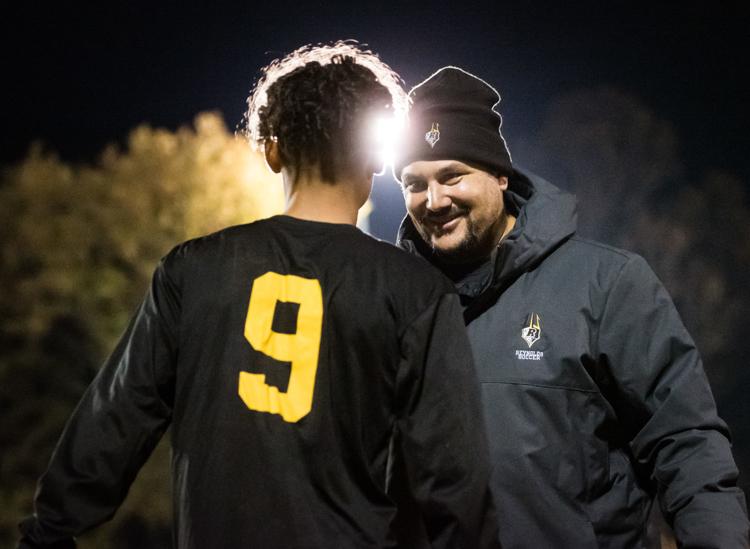 Reynolds Northwest Guilford Boys Soccer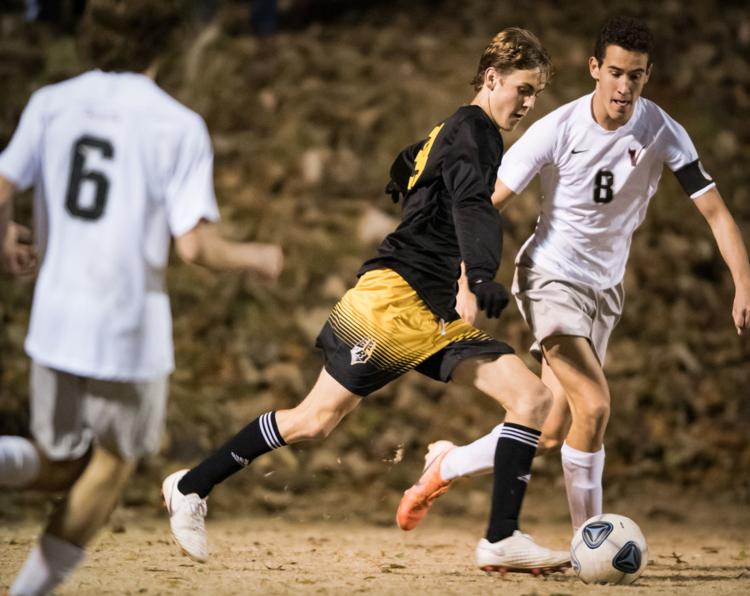 Reynolds Northwest Guilford Boys Soccer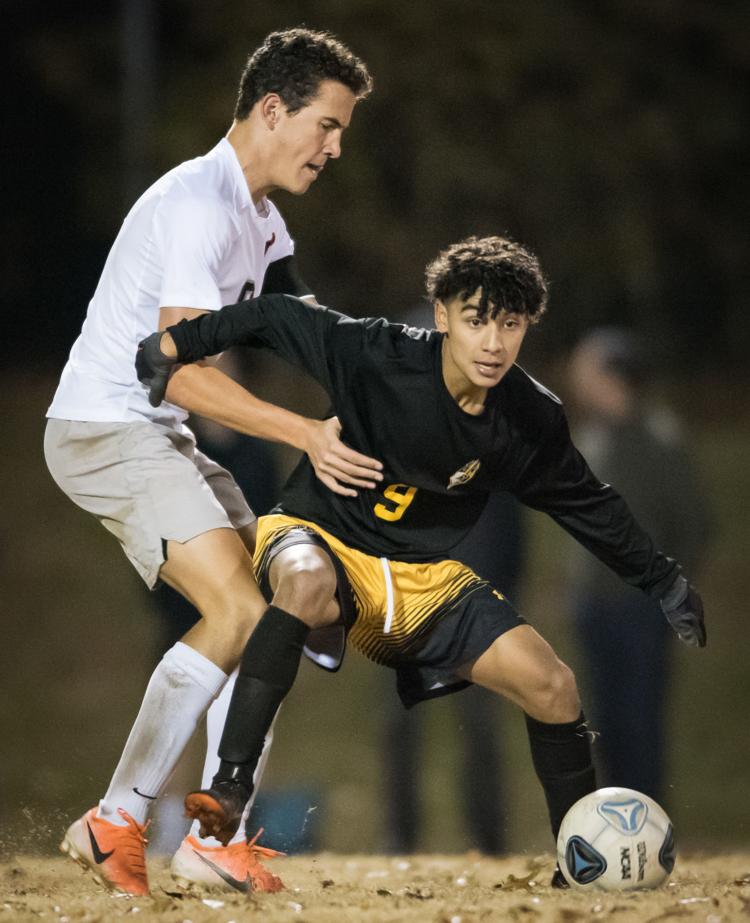 Reynolds Northwest Guilford Boys Soccer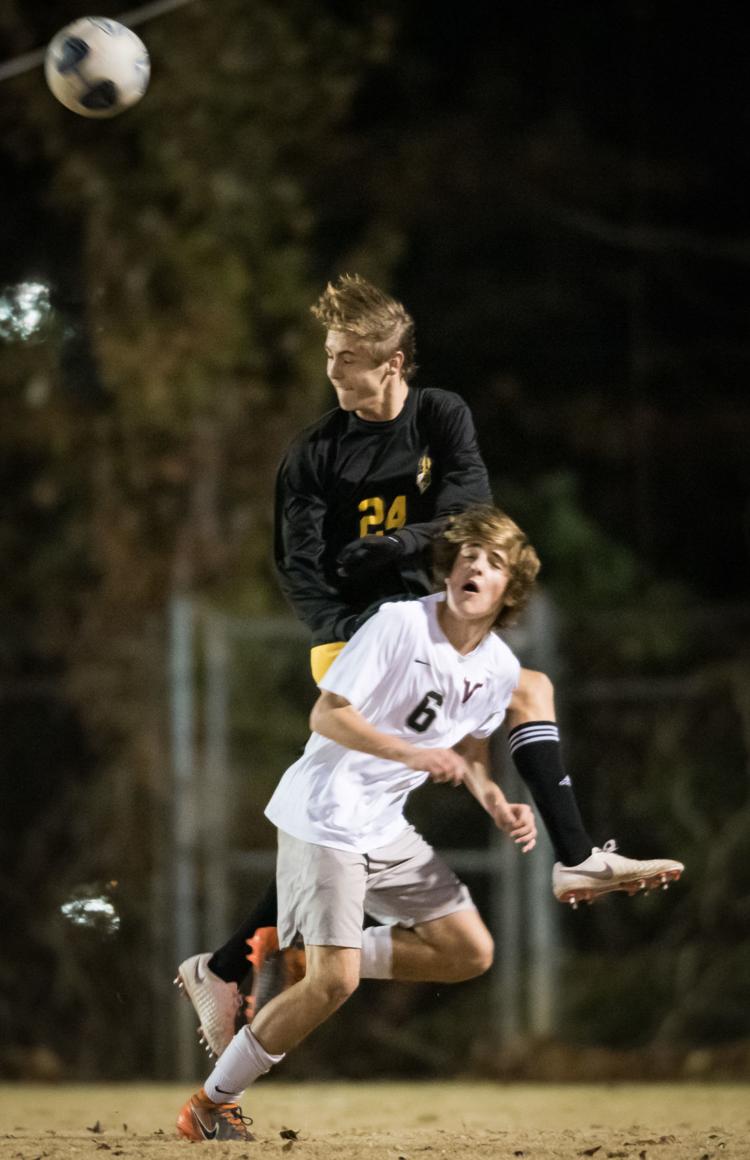 Reynolds Northwest Guilford Boys Soccer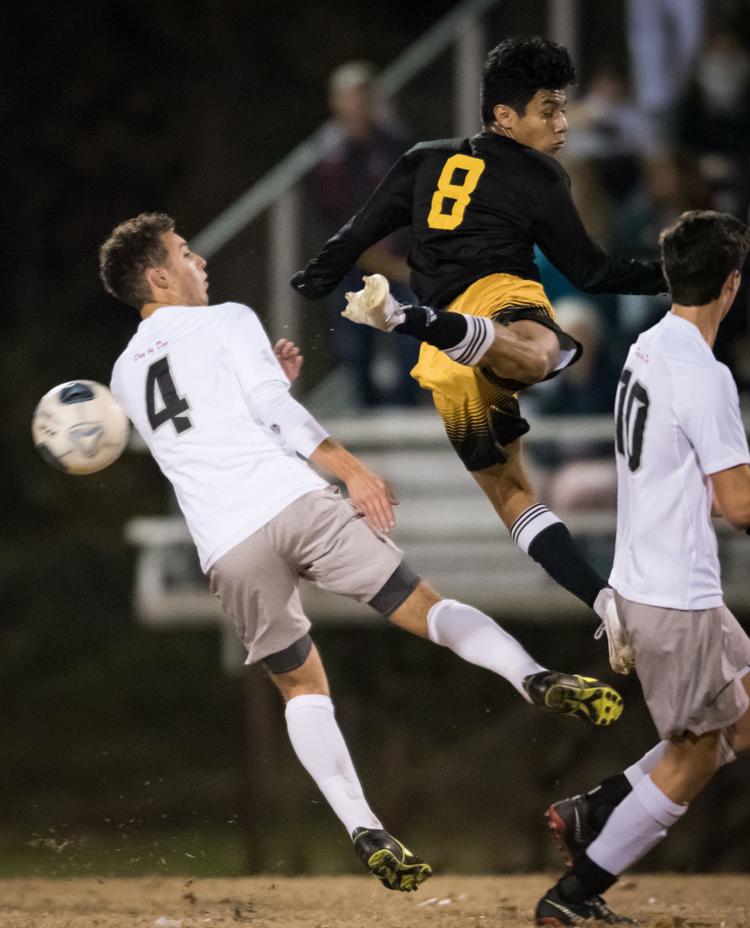 Reynolds Northwest Guilford Boys Soccer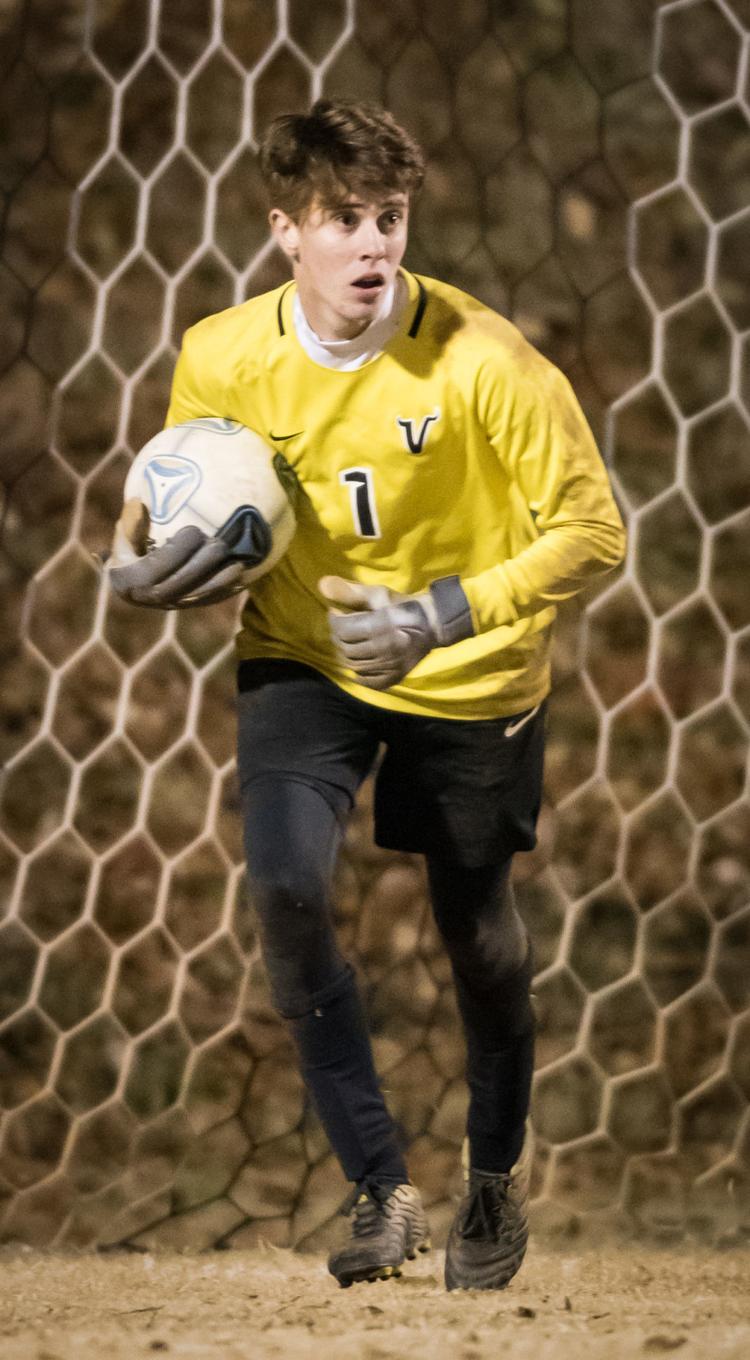 Reynolds Northwest Guilford Boys Soccer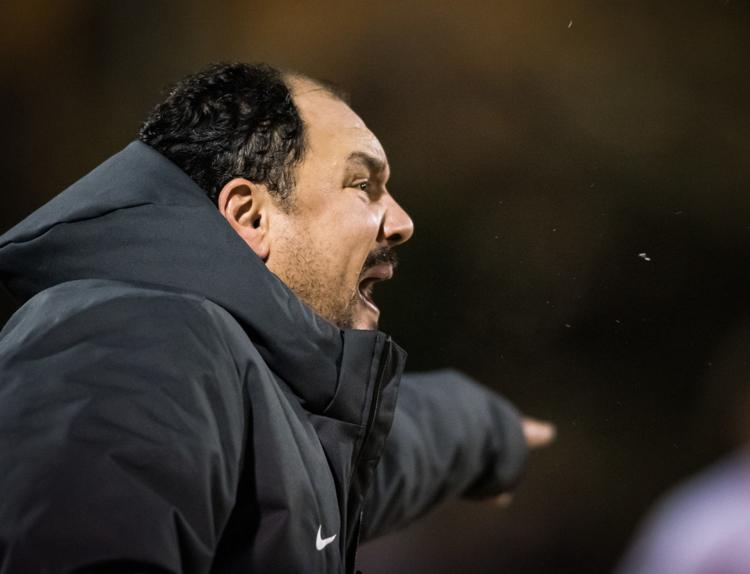 Reynolds Northwest Guilford Boys Soccer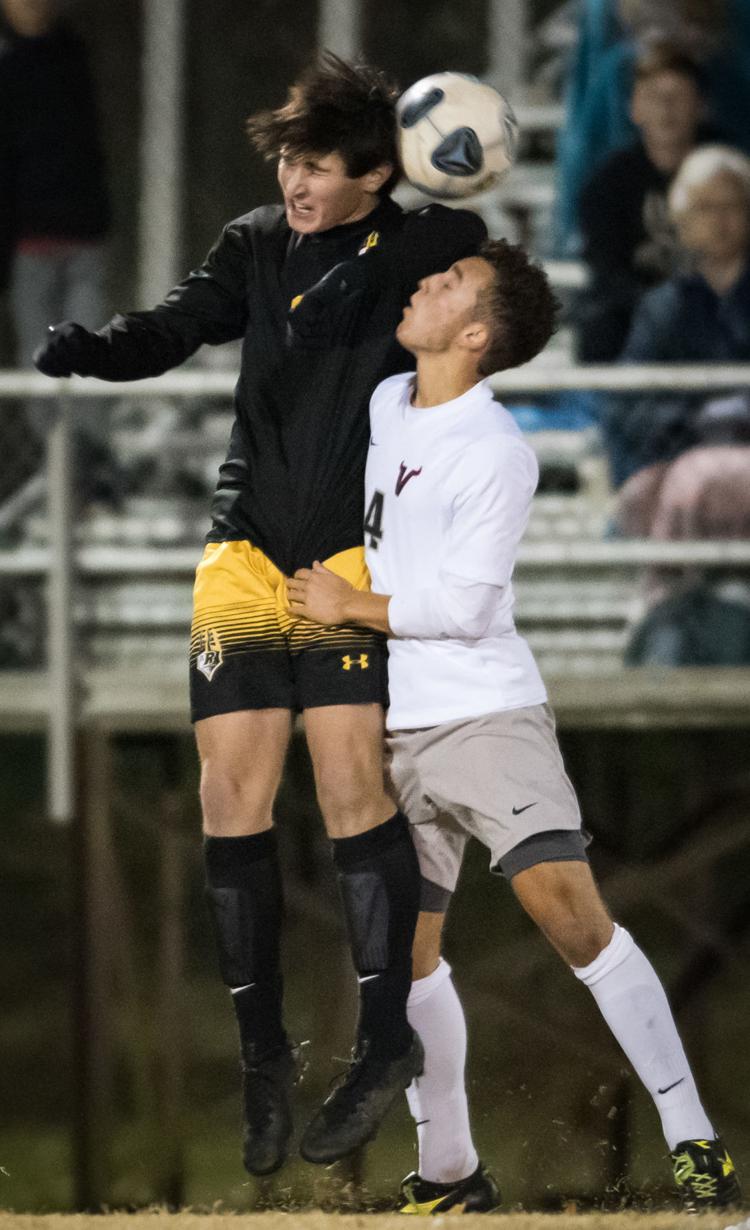 Reynolds Northwest Guilford Boys Soccer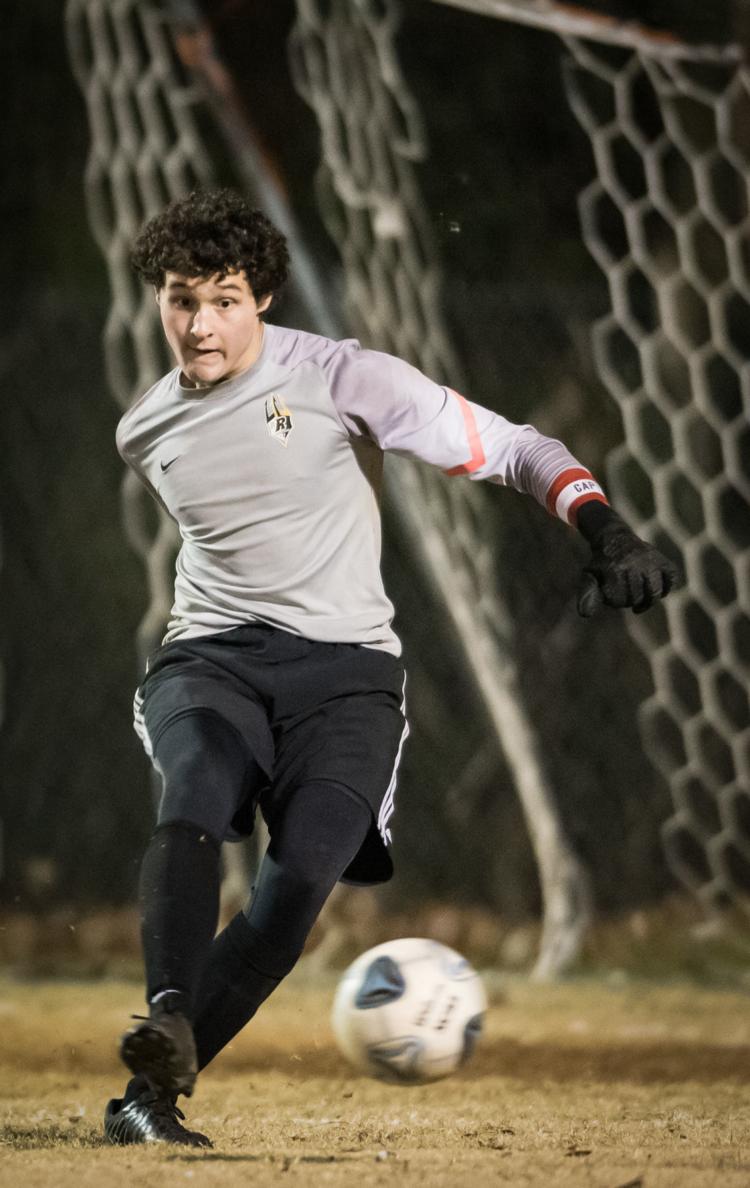 Reynolds Northwest Guilford Boys Soccer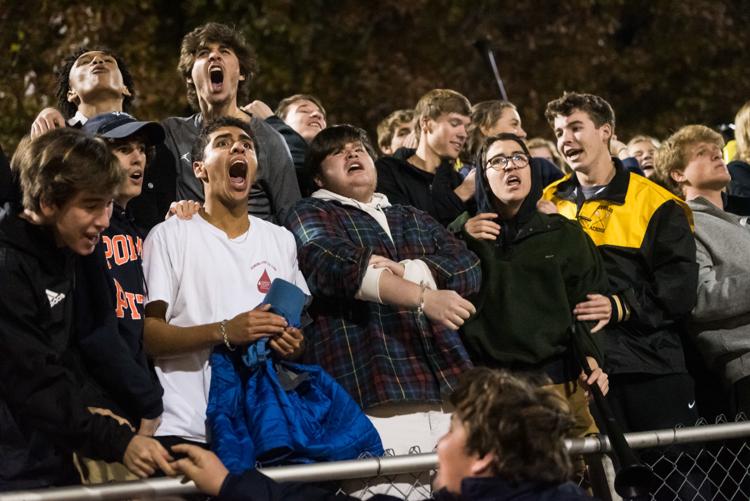 Reynolds Northwest Guilford Boys Soccer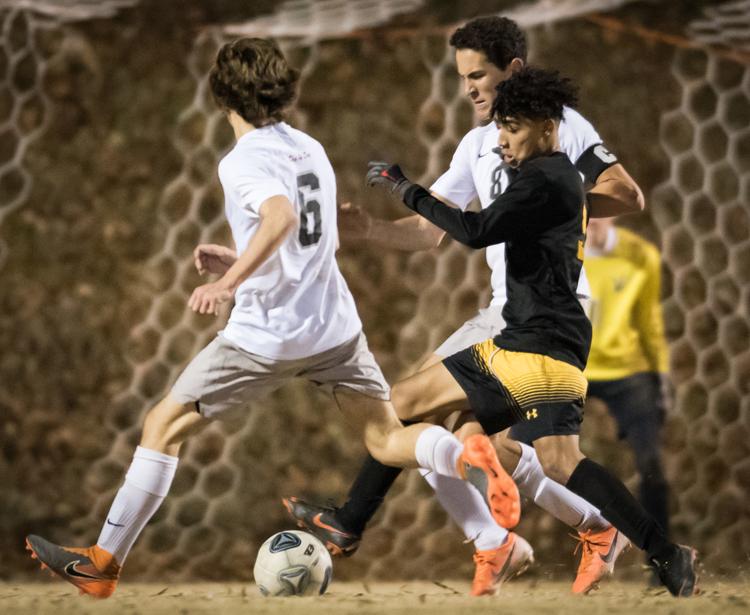 Reynolds Northwest Guilford Boys Soccer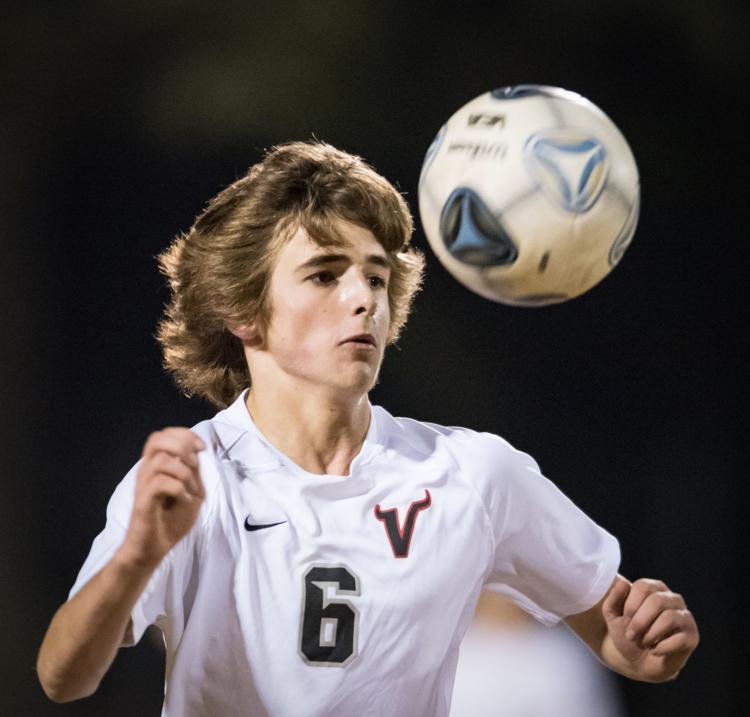 Reynolds Northwest Guilford Boys Soccer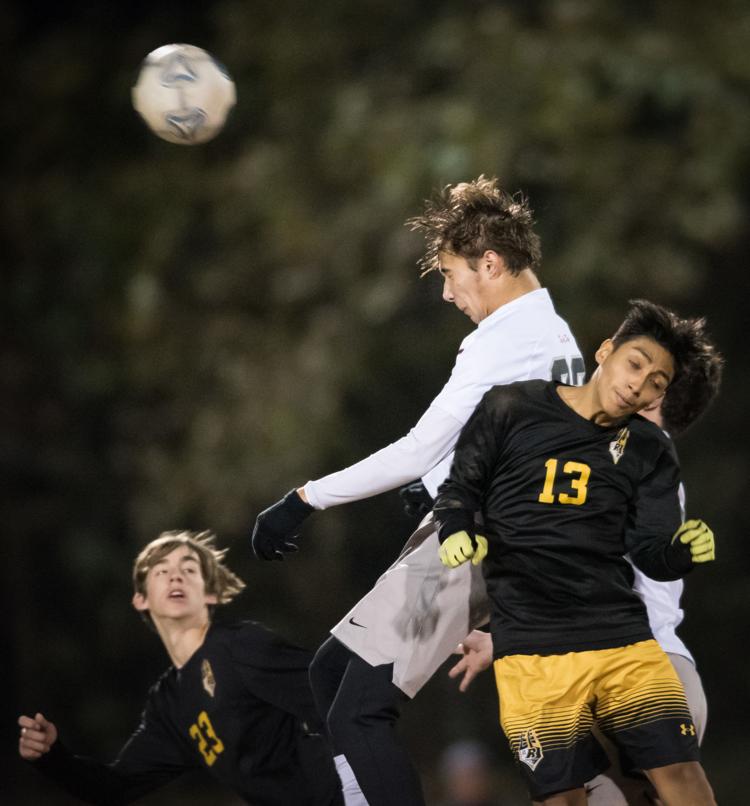 Reynolds Northwest Guilford Boys Soccer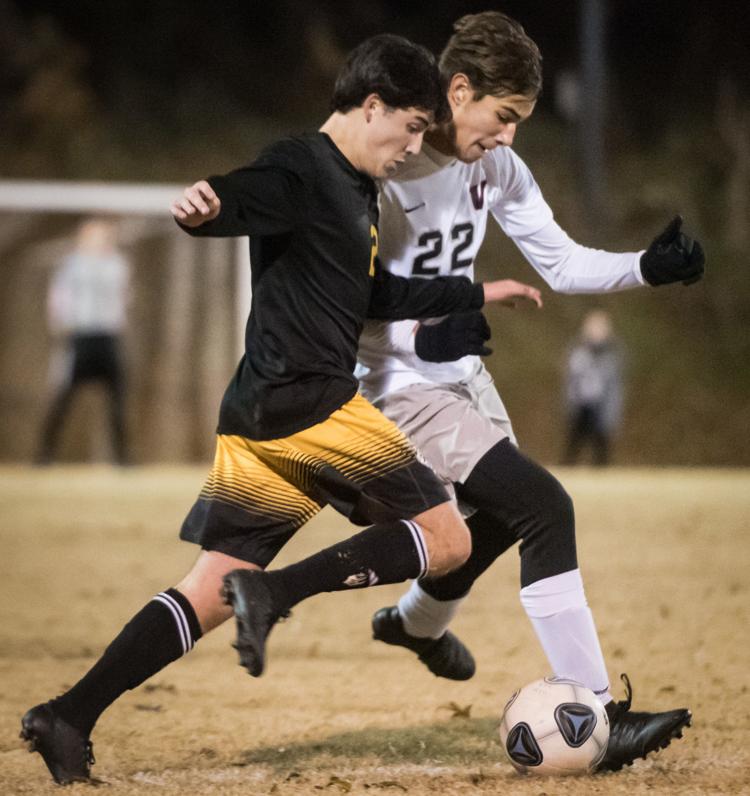 Reynolds Northwest Guilford Boys Soccer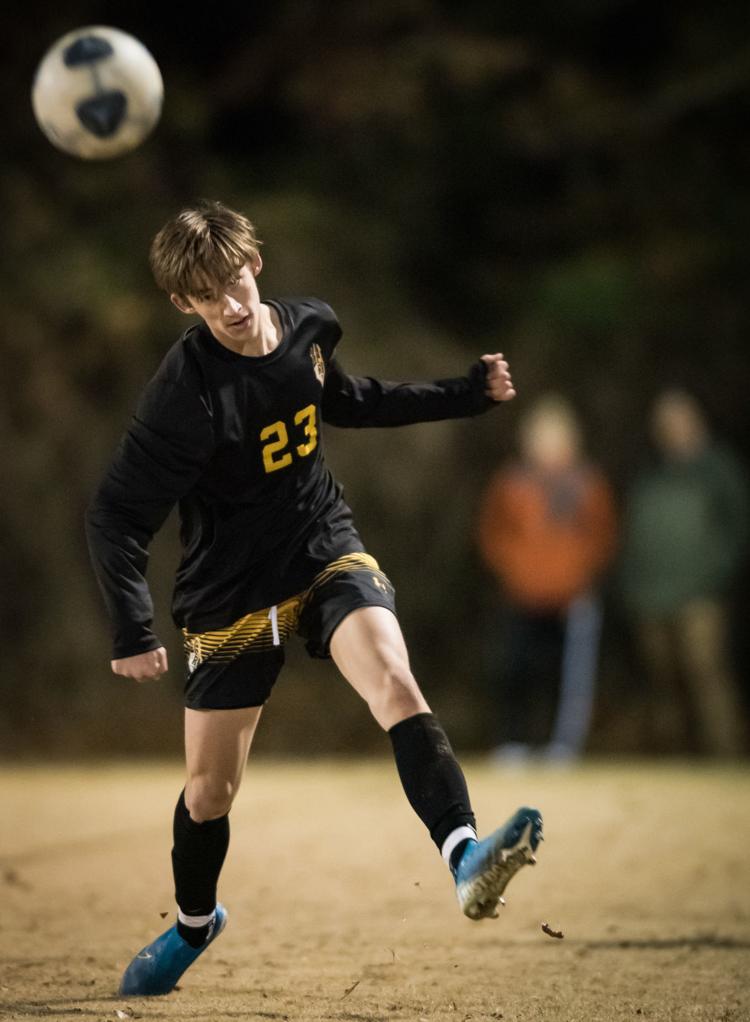 Reynolds Northwest Guilford Boys Soccer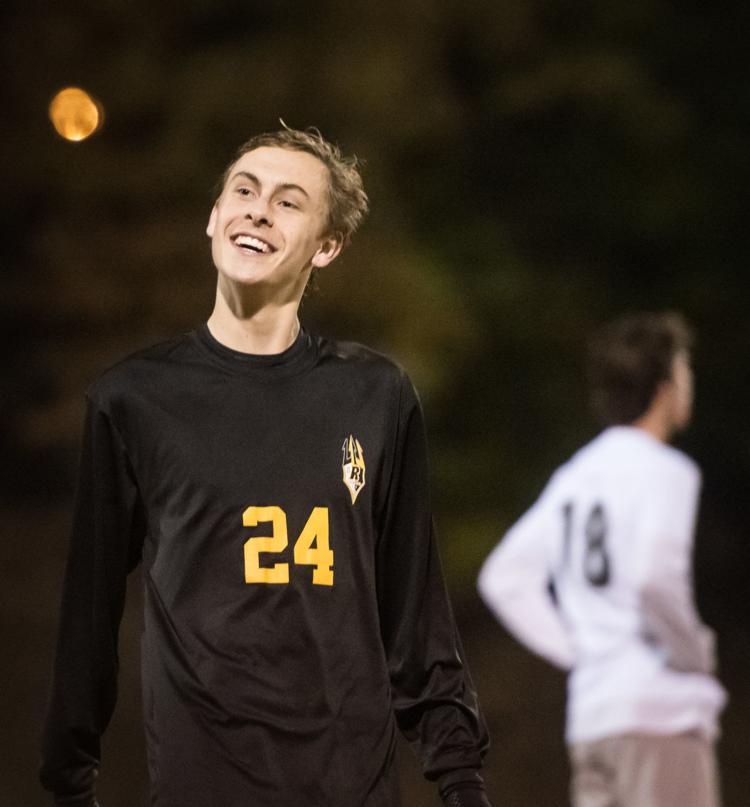 Reynolds Northwest Guilford Boys Soccer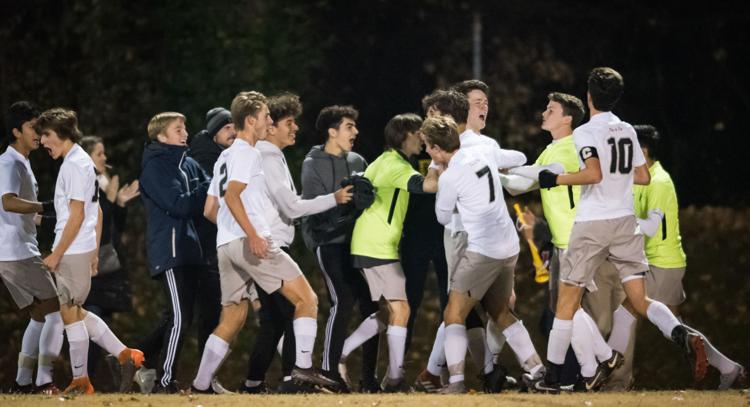 Reynolds Northwest Guilford Boys Soccer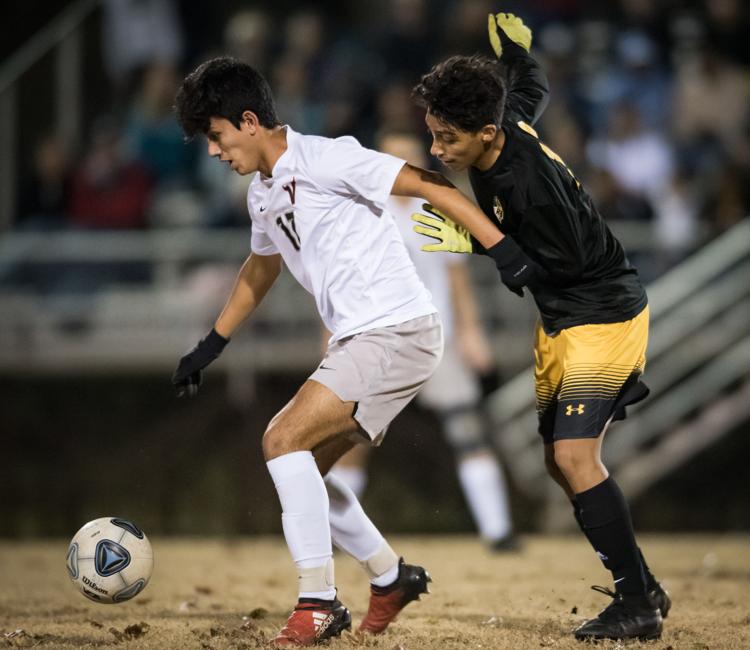 Reynolds Northwest Guilford Boys Soccer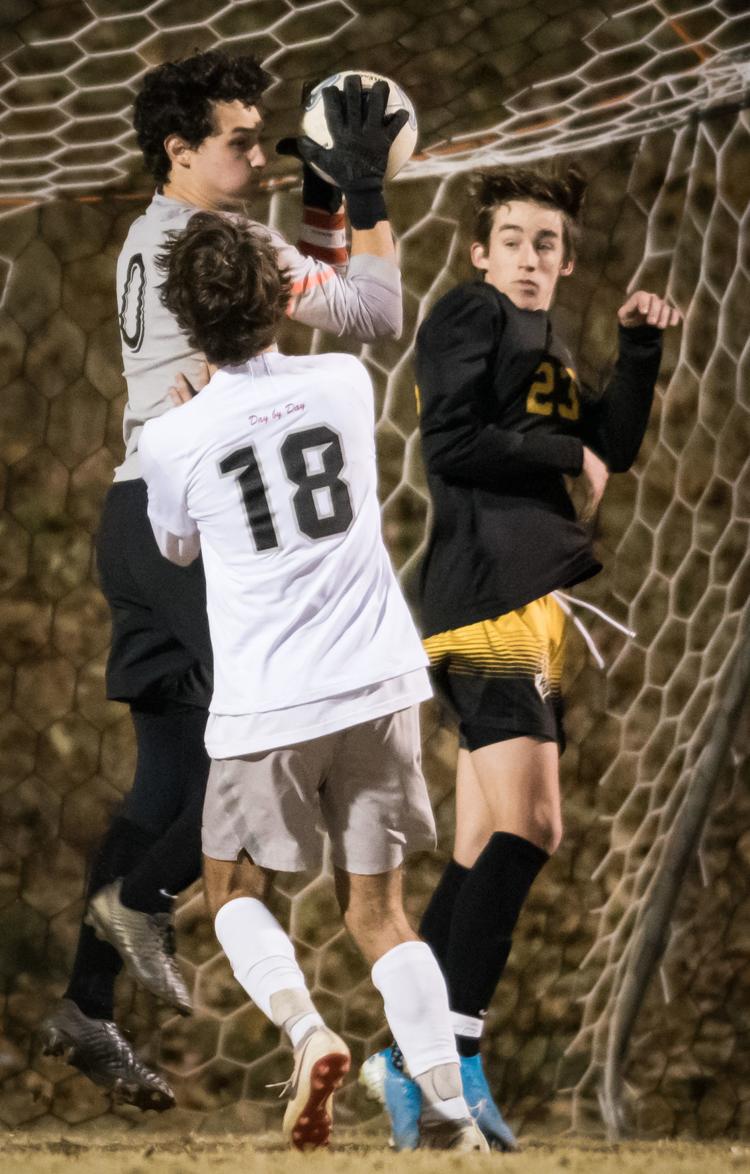 Reynolds Northwest Guilford Boys Soccer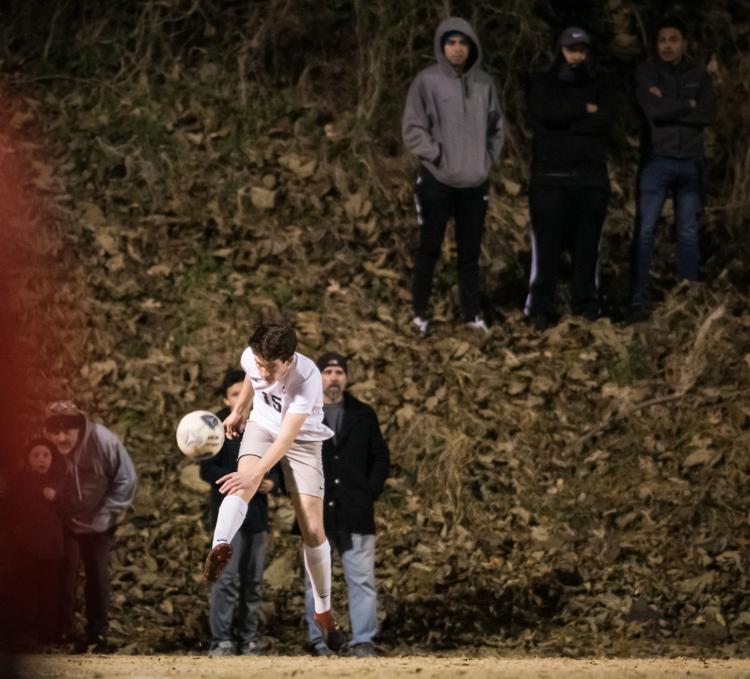 Reynolds Northwest Guilford Boys Soccer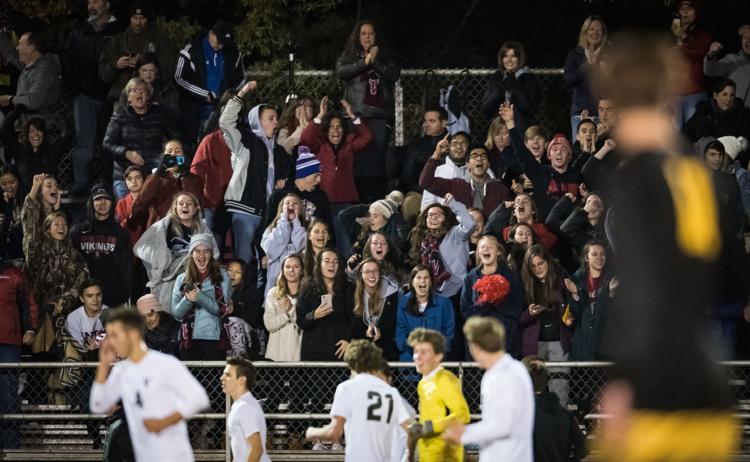 Reynolds Northwest Guilford Boys Soccer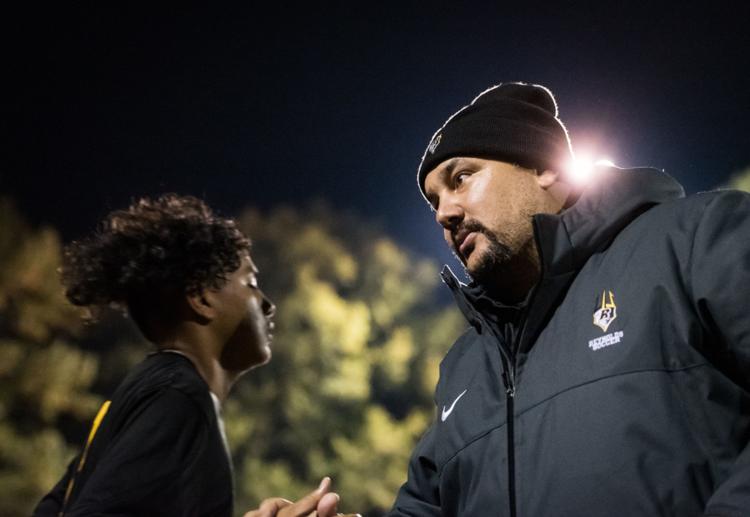 Reynolds Northwest Guilford Boys Soccer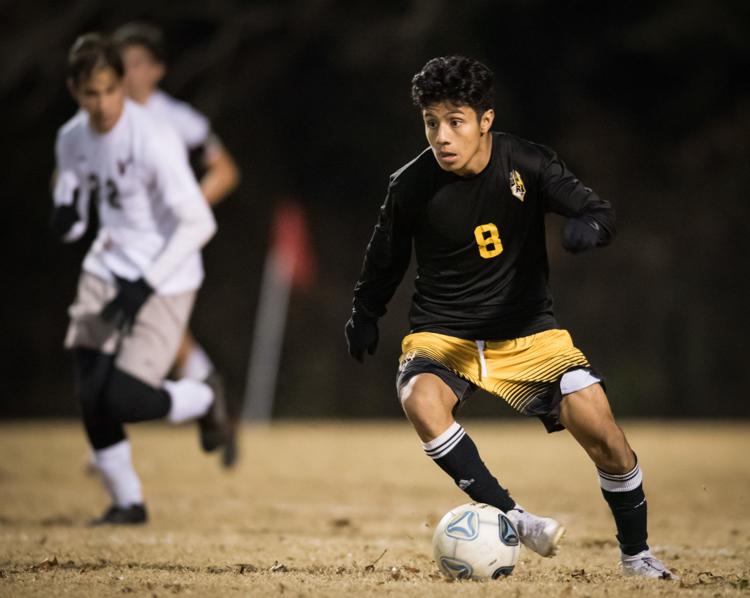 Reynolds Northwest Guilford Boys Soccer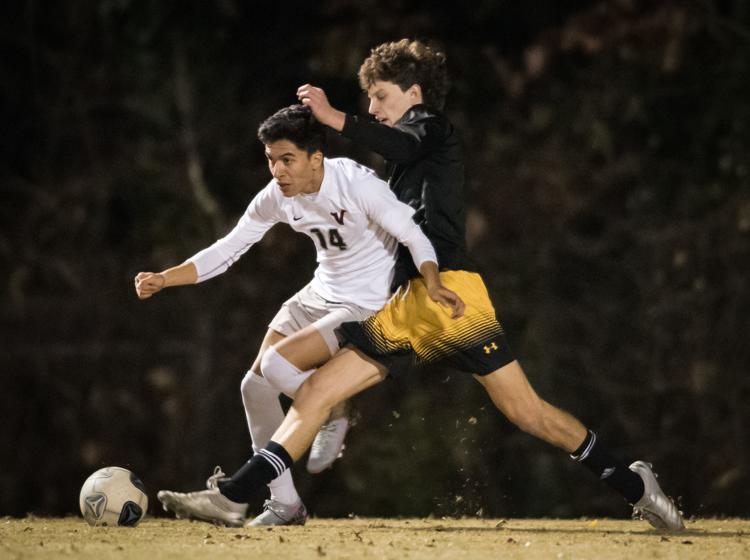 Reynolds Northwest Guilford Boys Soccer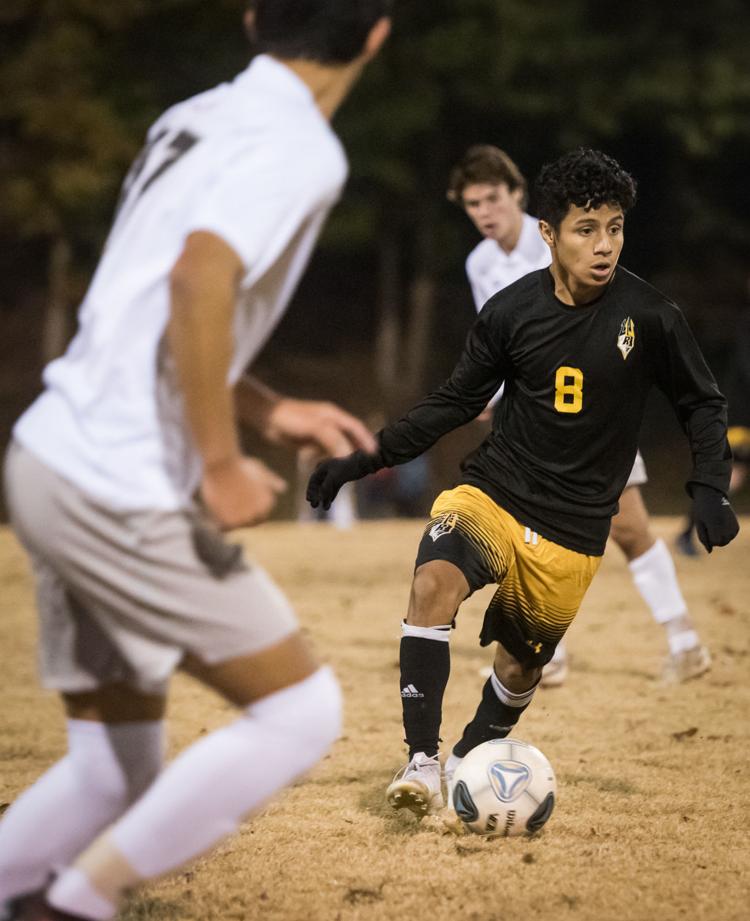 Reynolds Northwest Guilford Boys Soccer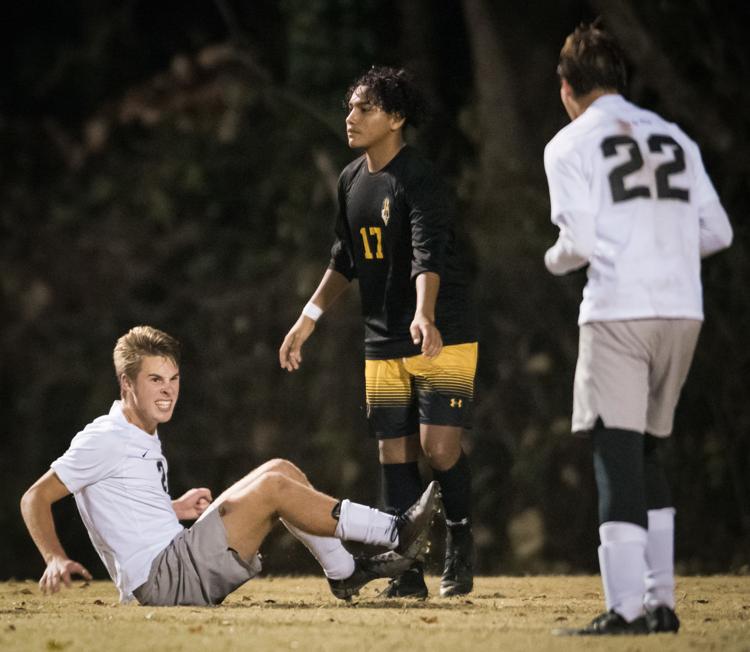 Reynolds Northwest Guilford Boys Soccer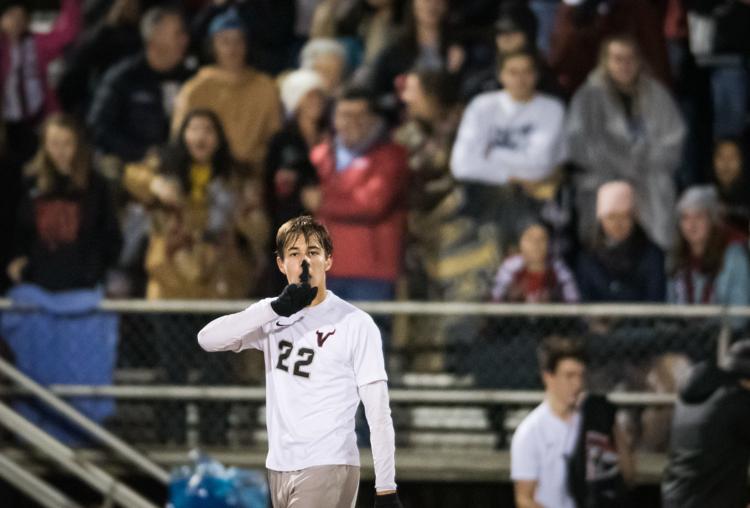 Reynolds Northwest Guilford Boys Soccer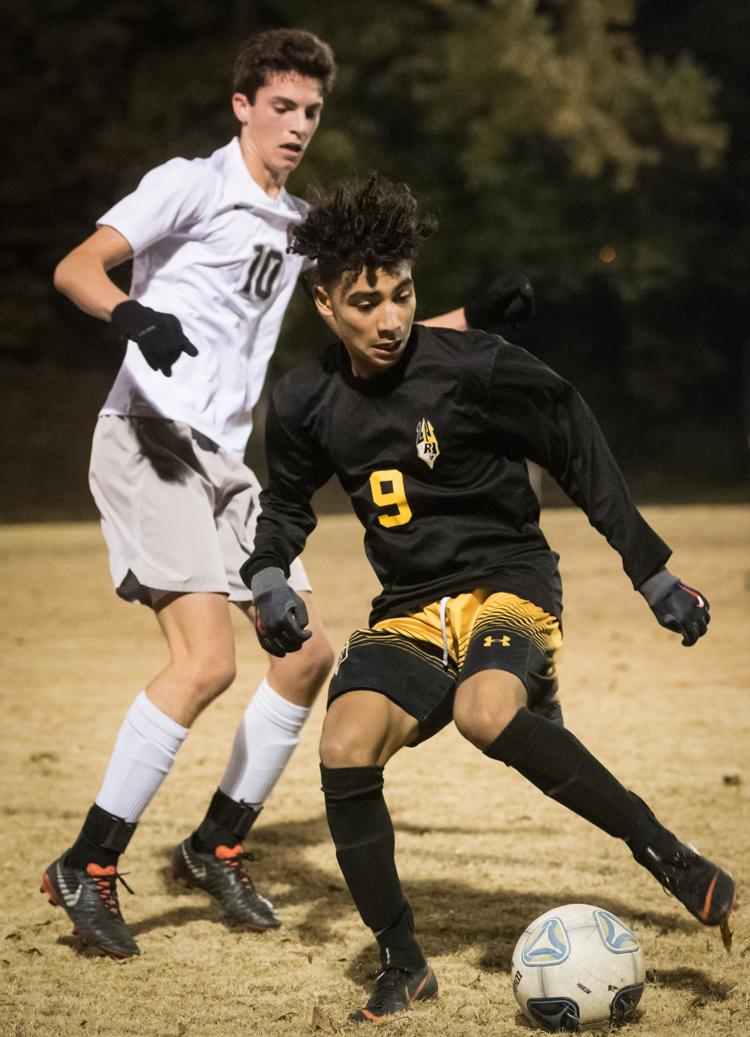 Reynolds Northwest Guilford Boys Soccer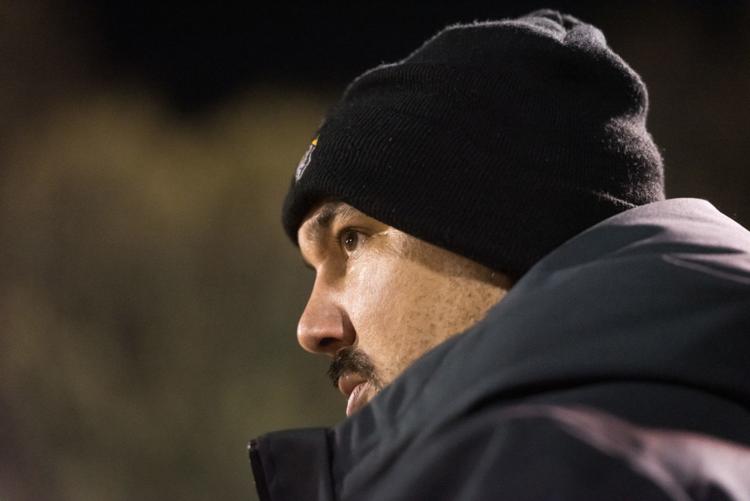 Reynolds Northwest Guilford Boys Soccer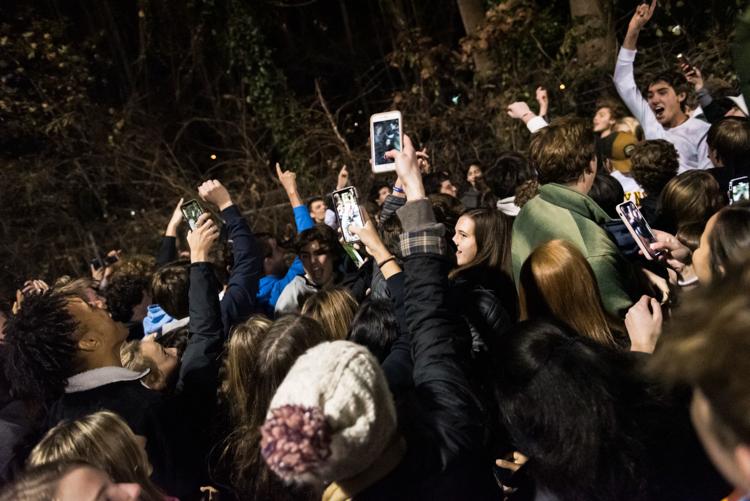 Reynolds Northwest Guilford Boys Soccer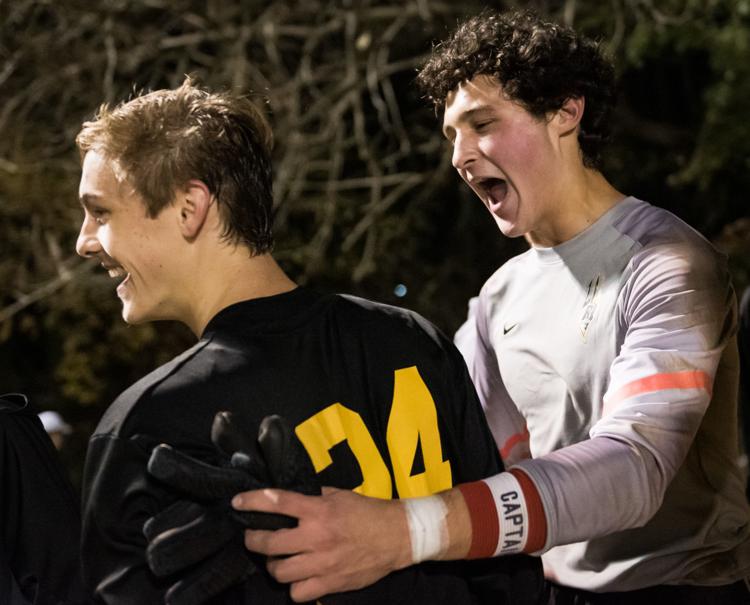 Reynolds Northwest Guilford Boys Soccer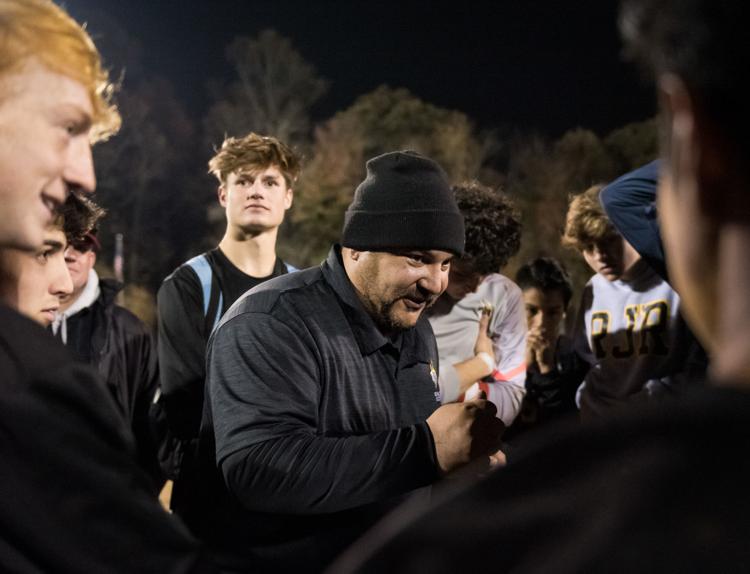 Reynolds Northwest Guilford Boys Soccer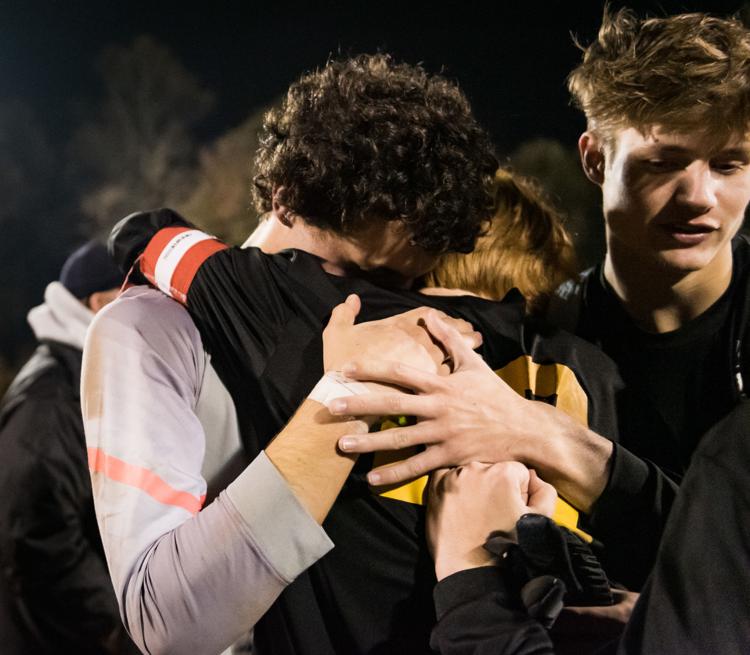 Reynolds Northwest Guilford Boys Soccer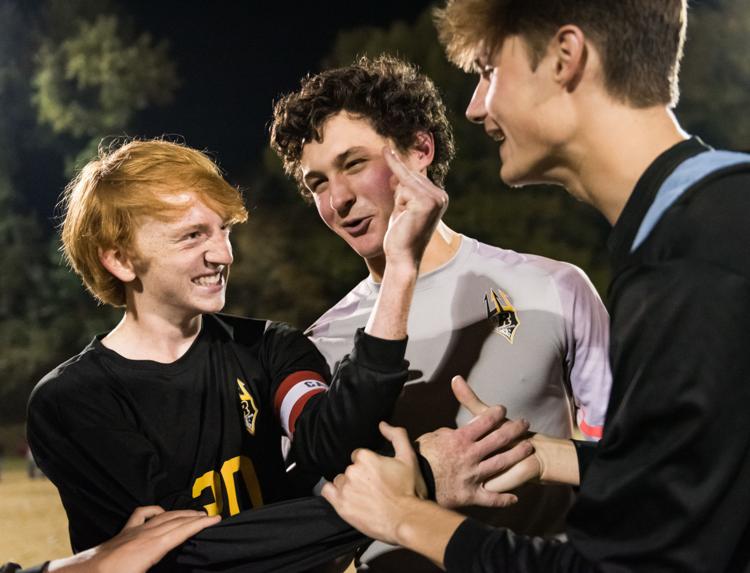 XX HIDE VERTICAL GALLERY ASSET TITLES –