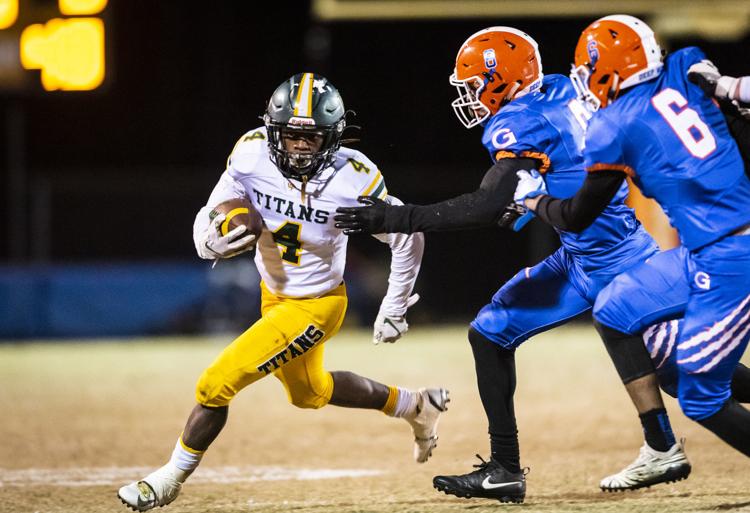 Saturday afternoon was like Christmas morning for high school football coaches, players and fans across North Carolina.
The reason for that: the NCHSAA released its pairings for the state playoffs, which will start Friday. The state championships are scheduled for the weekend of Dec. 14.
Twenty-five area teams received berths into the playoffs.
West Forsyth (10-1) won the Central Piedmont 4-A championship on Friday night after throttling Glenn 34-7 at Marty Stanley Stadium in Kernersville. The Titans were rewarded with a No. 3 seed and a first-round bye in the Class 4-AA West. 
"They seed these things and you've got to play now," Coach Adrian Snow of West Forsyth said. "That's just the way it is. It's a one-game season at this point."
That one game will be in two weeks against either No. 11 Reagan (8-3) or No. 6 Southern Pines Pinecrest (9-2). Snow said that the Titans will take the day off on Monday because school is out for Veterans Day.
"They're going to celebrate until Monday, and after that, it's on," Snow said.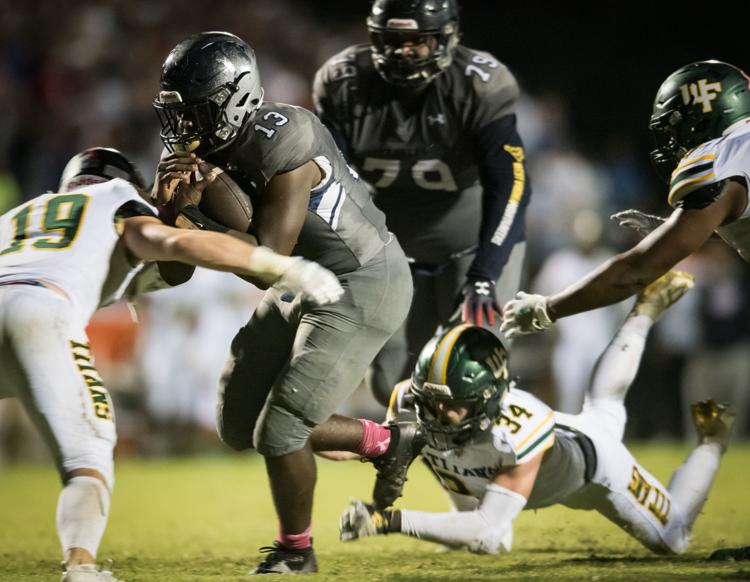 East Forsyth (9-2) finished second in the Central Piedmont 4-A and received a No. 2 seed in the Class 4-A West playoffs. They will play the winner of the game between No. 10 West Mecklenburg (6-4) and No. 7 Davie County (6-5). The Eagles are the reigning Class 4-A state champions.
"We're just happy to be back in the playoffs," Coach Todd Willert of East Forsyth said. "We're happy to be 9-2 with all the injuries and all the adversity, and to come through our tough conference. I think our conference really helps us get ready for the playoffs."
East Surry (11-0) won the Northwest 1-A title on Friday with its victory against rival Mount Airy. The Cardinals were rewarded with the top seed in the Class 1-AA West playoffs. They received a first-round bye and will play the winner of Friday's game between No. 9 Starmount (5-6) and No. 8 Avery County (5-6) on Nov. 22.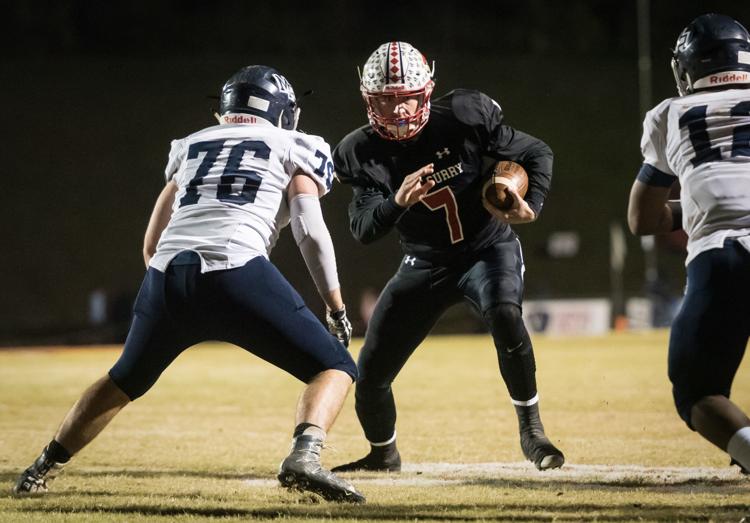 "This is exactly as we expected and hoped for," said Coach Trent Lowman of East Surry. "We've been fortunate again at this point that the things we've wanted and worked for have happened, and we haven't had any major issues or bad luck to take place that can easily take place in a season. We're on our path that we planned to be on and we just hope we continue to do that."
Last season, East Surry made its first appearance in a state championship game. It lost to perennial powerhouse Tarboro 50-10 in Raleigh.
An new team on the radar in the Northwest is Oak Grove, which won the Central Carolina 2-A in just its second year with a varsity team.
The Grizzlies (10-1) clinched the conference championship Friday night after hammering East Davidson. They are the No. 3 seed in the Class 2-AA East and will play conference-foe North Davidson (6-5), which is seeded No. 14.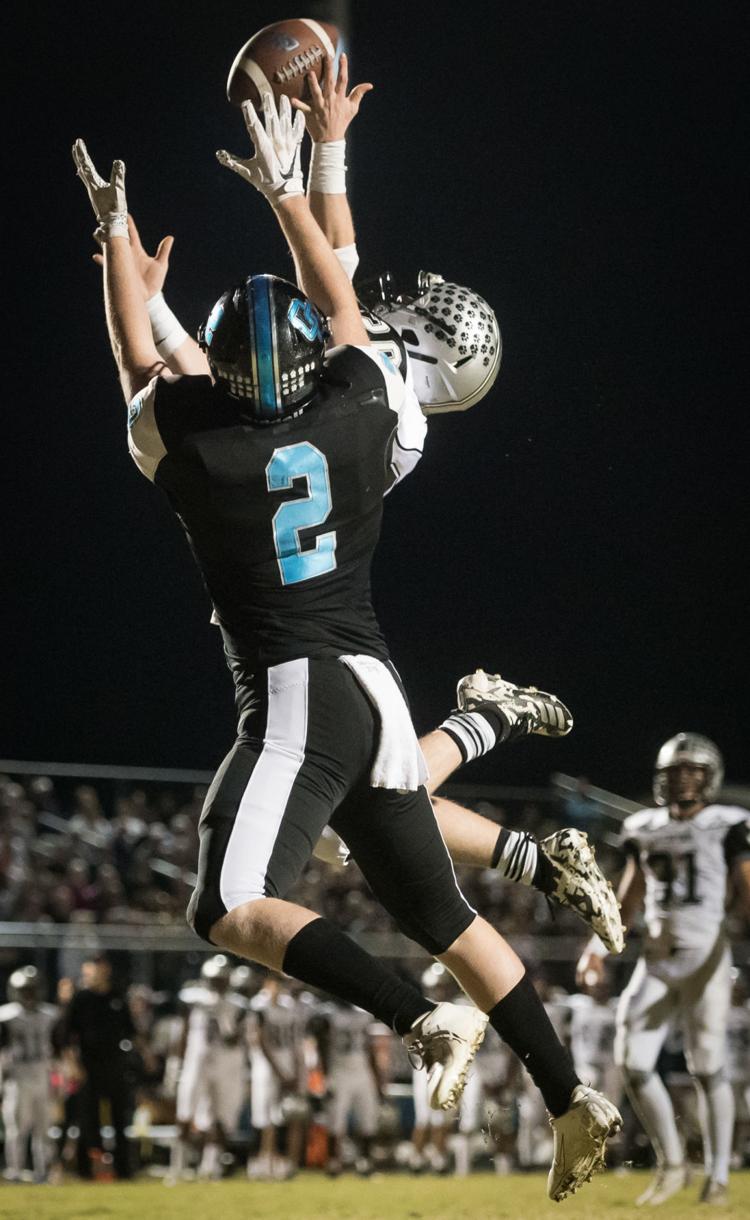 Coach Mark Holcomb of Oak Grove is all too familiar with North Davidson. He was the head coach of the Black Knights for a total of 13 seasons before leaving the school after the end of the 2016 football season. 
"During the summer, we had hoped we could compete for the conference championship," Holcomb said. "We didn't know about 10-1. To be honest, as evenly matched as our conference is I didn't know how many games you'd have to win to win the whole thing."