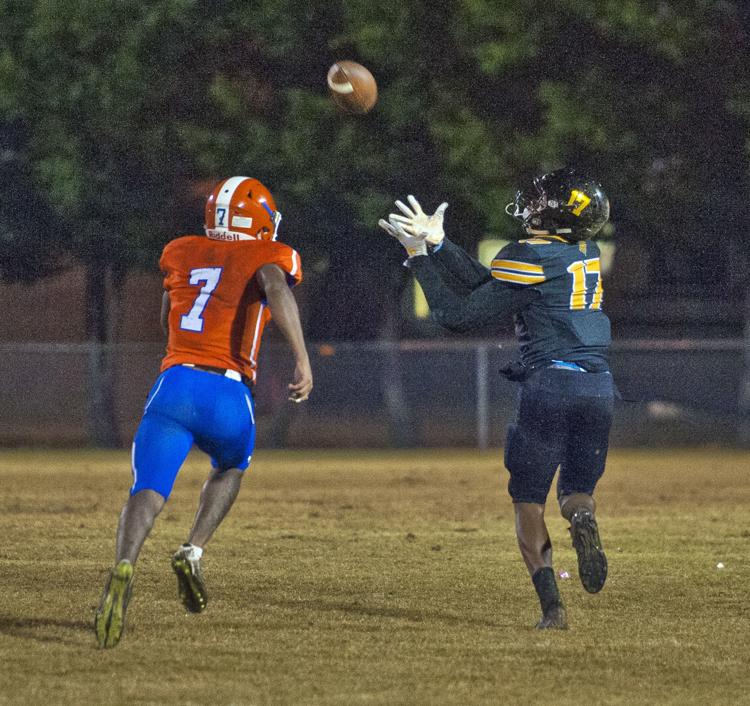 Pinecrest will make a trek from Southern Pines to Deaton-Thompson Stadium for this early-season nonconference game.
Reynolds lost its opener at Southwest Guilford 35-28 two weeks ago, but the Demons rebounded last week for a 47-24 win in Hillsborough at Orange County. Quarterback Caden Davis was dominant for the Demons and scored six total touchdowns — three passing and three rushing. Nasir Gibbs of Reynolds also returned an interception 99 yards for a touchdown to help the Demons. Tobias Johnson helped Reynolds with 107 yards receiving on six catches and two touchdowns.
Pinecrest has outscored Concord and Southern Lee by a combined 84-23, including last week's 63-10 win against Southern Lee.