KERNERSVILLE — It took just over 73 minutes, but Aldair Anica-Hernandez scored the lone goal for Reynolds as it held on to defeat East Forsyth 1-0 Tuesday night at Cash Elementary School to remain undefeated in the Central Piedmont 4-A.
The Demons (10-2-1, 5-0) have firm control of first place in the conference after it completed the first half of the conference schedule against the Eagles (10-5, 3-2). West Forsyth (13-3-1, 4-1) remained one game behind Reynolds after it defeated Glenn 3-0 on Tuesday night. 
Anica-Hernandez scored at 73:08 after Reynolds took control with about 15 minutes left in the game. Anica-Hernandez took the ball on the right side of the box and fired it to the lower-left corner of the net, just past goalkeeper Jonah Grix.
"Jack (Doherty) just crossed the ball and I was just at the right spot," Anica-Hernandez said. "I finished it."
Anica-Hernandez said he knew it was going to take some quick thinking when he received the ball from Doherty.
"I tried to hit it under his legs and I did, and it just went like to the other pole," Anica-Hernandez said. "And it hit the pole and went in."
Reynolds has shown throughout the season that it can score goals from anywhere on the field.
"We had them on their back foot and we were controlling the ball for the majority," Coach Tony Sabio said. "But one of things we needed to do, we knew it was just a matter of time. We needed to be patient. We needed to try and work and find those gaps, so then what we could do was find the back of the net. We did that with a little time to spare."
Sabio said he's quite aware of Anica-Hernandez's playmaking skills.
"Every time Aldair gets the ball in that type of position, I feel like he's going to be able to score," Sabio said. "So I absolutely did (think he was going to score)."
The Demons scored on exactly the type of goal first-year Coach Nick Pizzino of the Eagles has seen from them from coaching against them and scouting them. 
"Just me watching them before I just knew that they like to attack down the middle, and they use really three players primarily," Pizzino said. "And even if you know what three players they're going to use, a couple of them are so talented that once they get the ball it's hard to defend them."
After Anica-Hernandez scored with just under seven minutes remaining, the Demons still had to defend to preserve the win.
"After that, we just started defending, take the ball to the corners and try to waste time," he said.
Reynolds didn't push as much after the goal, electing to try to preserve the win.
"There's absolutely plenty of time to score," Sabio said. "So the thought there is you want to make sure that you've got numbers behind the ball. You want to be sure that you're winning every first and second ball. And then when you're on the ball, you're not just giving it back to the other team. Otherwise, all you're going to do is defend the whole time.
"So you kind of want to make sure that you're getting that ball and you're getting it up into the corners and killing as much time as possible."
East Forsyth knew that it had to play more of an attacking style after falling behind late in the game.
"Honestly, we have a lot of seniors on this team," Pizzino said. "I didn't even have to say anything."
The Demons were able to kill just clock without allowing any real scoring chances by the Eagles.
"We were able to do that," Sabio said. "We kind of set the ball in the right corner for a little bit there and we were able to earn a free kick and do some things like that that probably shaved two minutes off the clock."
East Forsyth is two games behind Reynolds for first place in the conference with five games left, and one game behind West Forsyth. The Eagles play at West Forsyth on Thursday.
"I feel like we're in a good position," Pizzino said. "Obviously, you don't want to give up a game to a team that they think in their minds that they should beat. So we've got to be careful with that."
Reynolds plays host to Davie County on Thursday at Bolton Soccer Complex.
"Right now the only thing I can think about is Davie, and the fact that we have a free soccer clinic for every single kid in Forsyth County that's an elementary schooler," Sabio said. "We'll have that going on from 4 o'clock until 4:45 at Bolton Field."
East Forsyth Reynolds Boys Soccer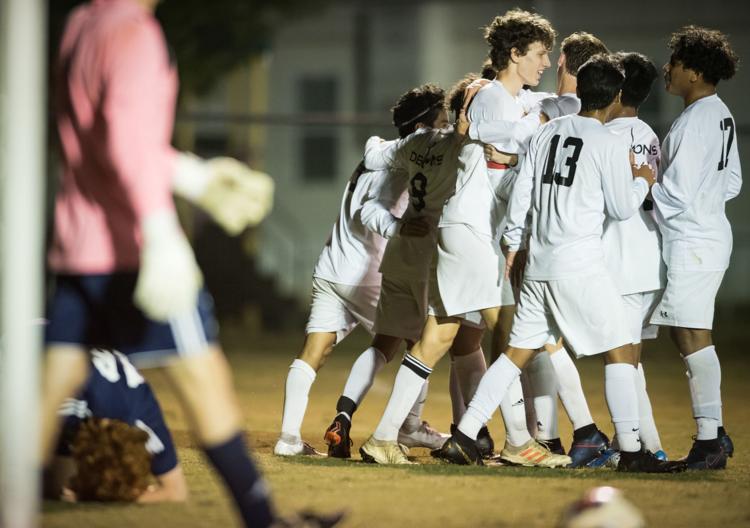 East Forsyth Reynolds Boys Soccer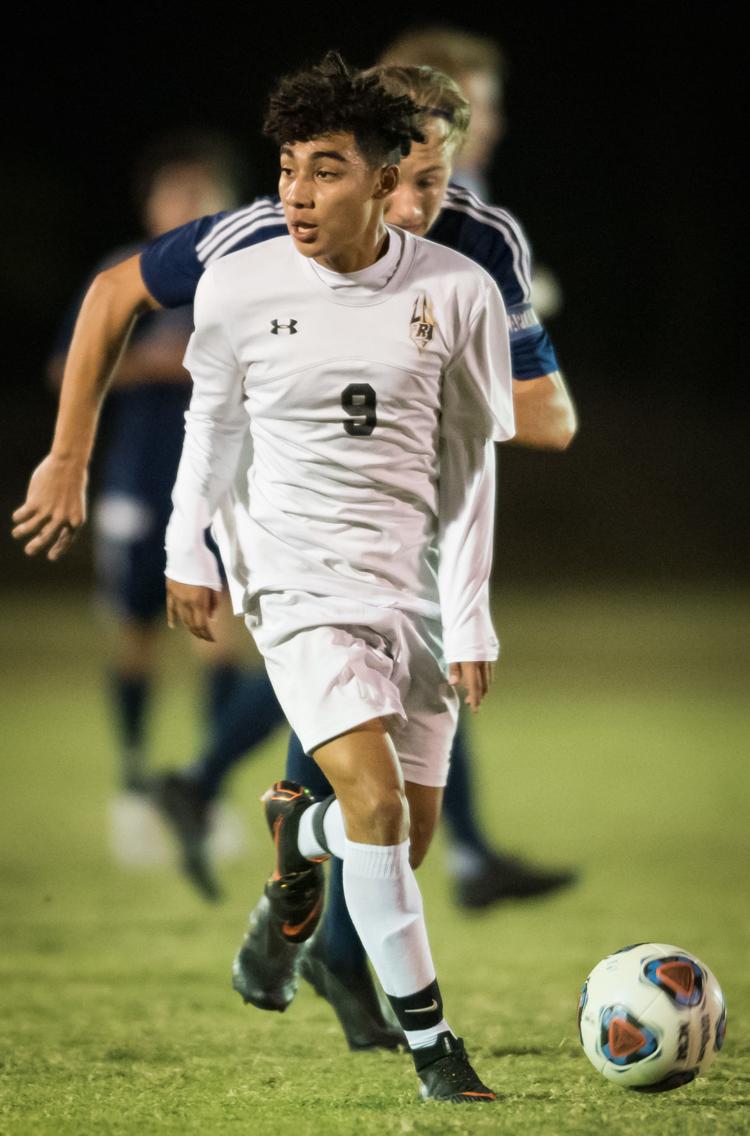 East Forsyth Reynolds Boys Soccer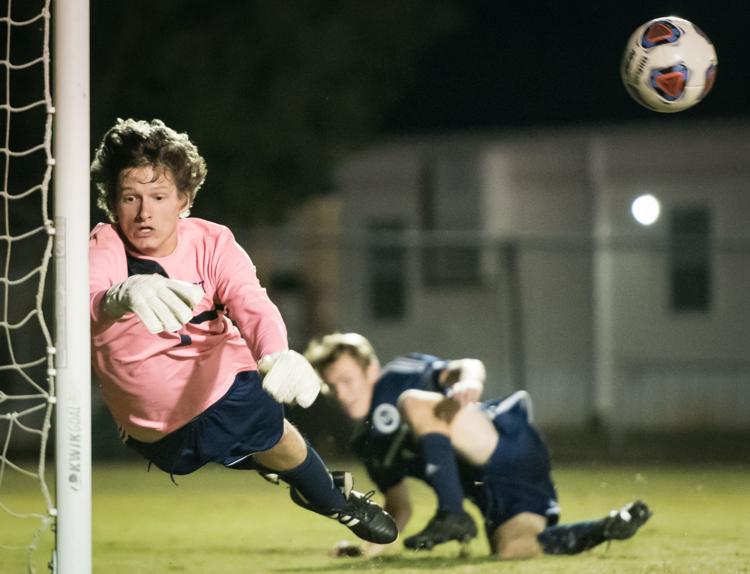 East Forsyth Reynolds Boys Soccer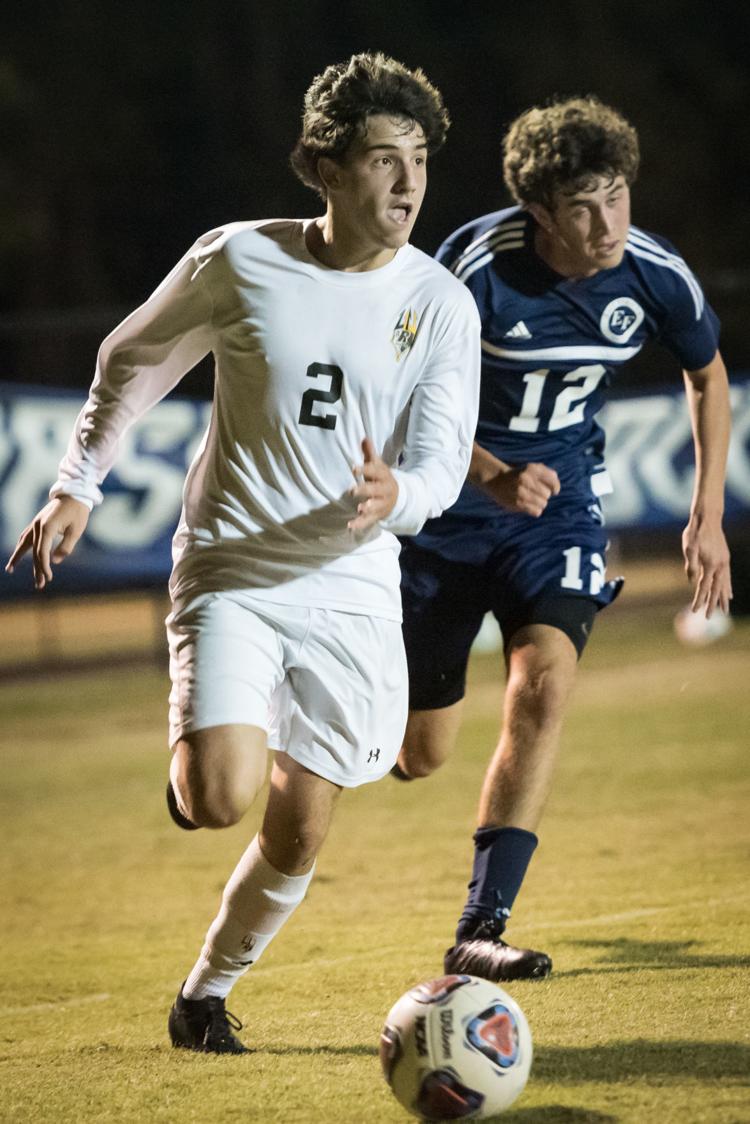 East Forsyth Reynolds Boys Soccer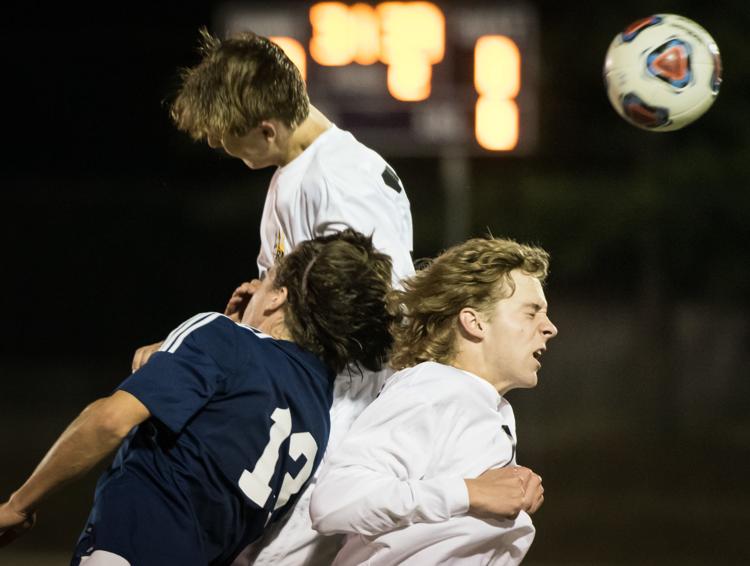 East Forsyth Reynolds Boys Soccer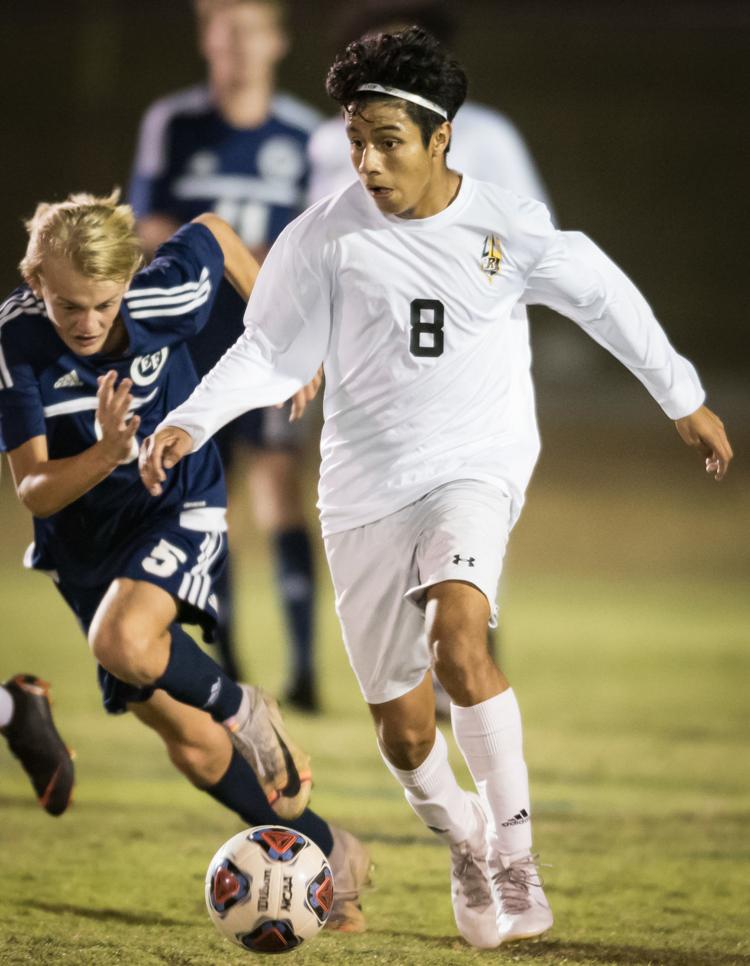 East Forsyth Reynolds Boys Soccer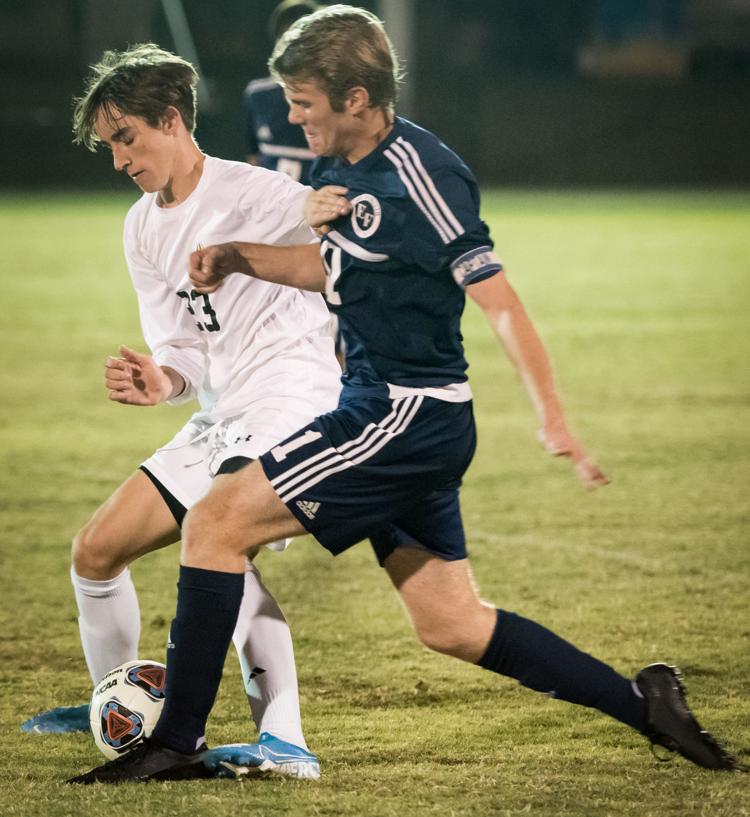 East Forsyth Reynolds Boys Soccer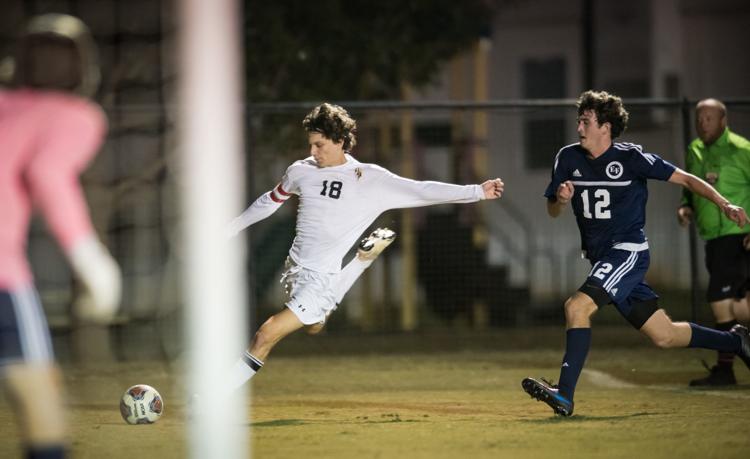 East Forsyth Reynolds Boys Soccer
East Forsyth Reynolds Boys Soccer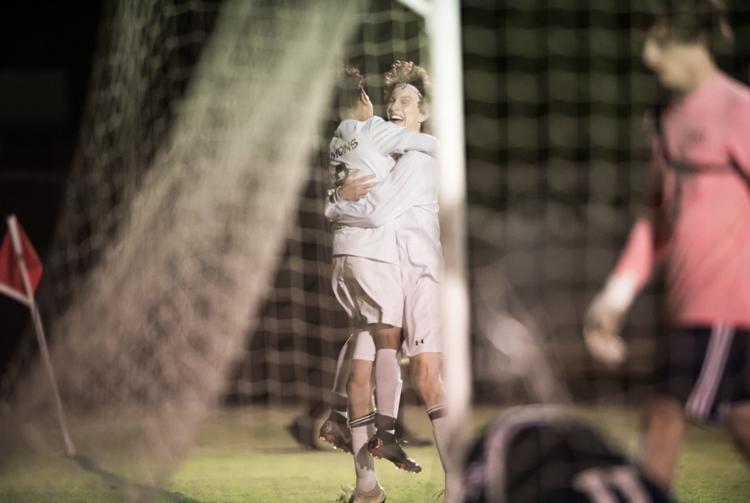 East Forsyth Reynolds Boys Soccer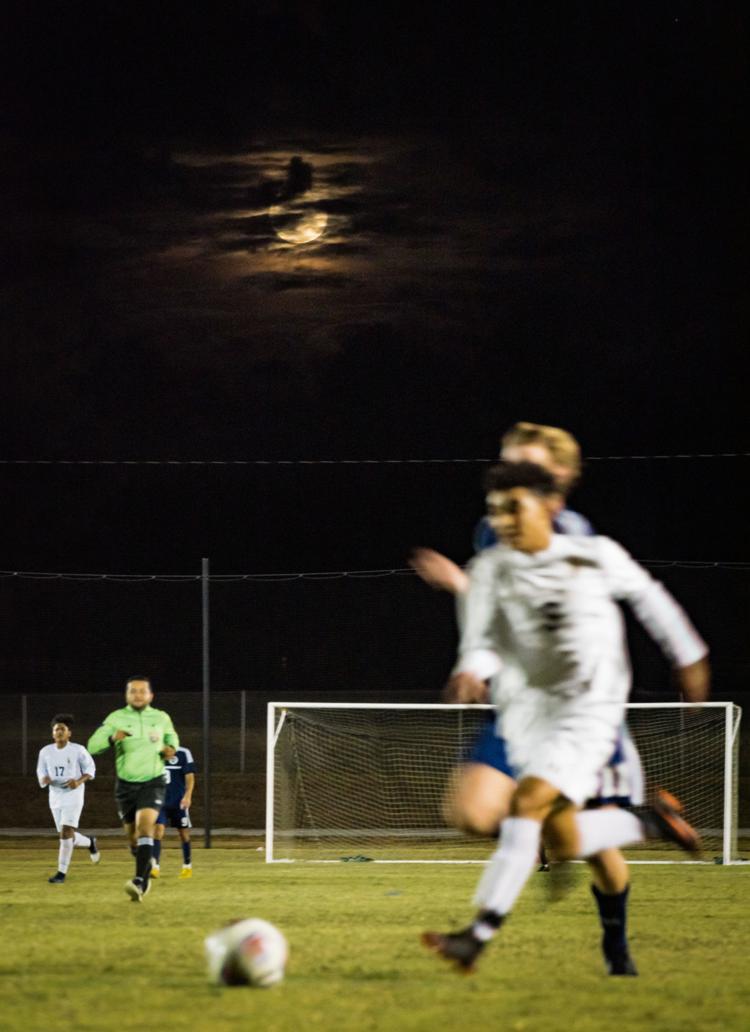 East Forsyth Reynolds Boys Soccer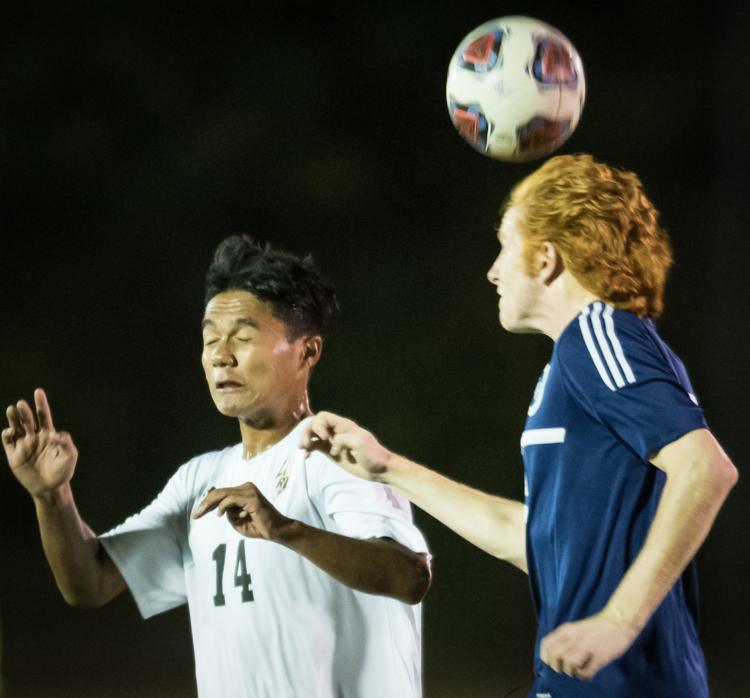 East Forsyth Reynolds Boys Soccer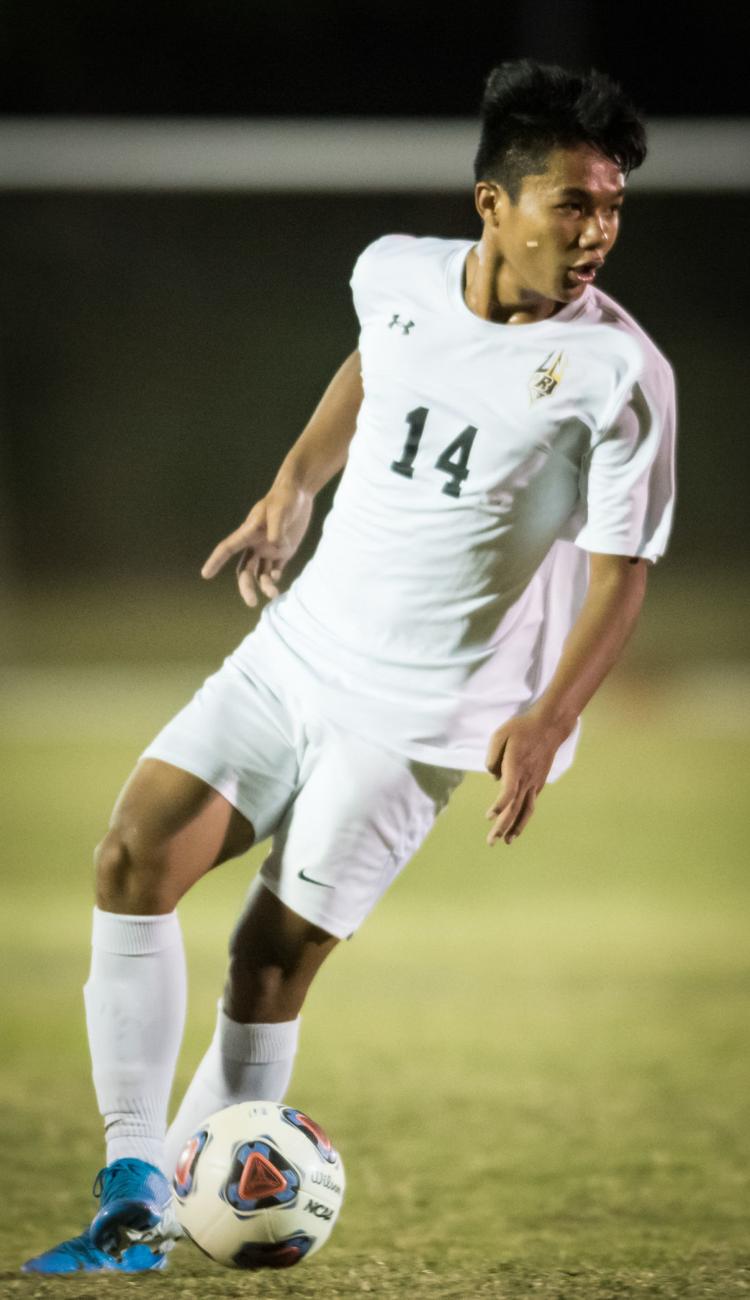 East Forsyth Reynolds Boys Soccer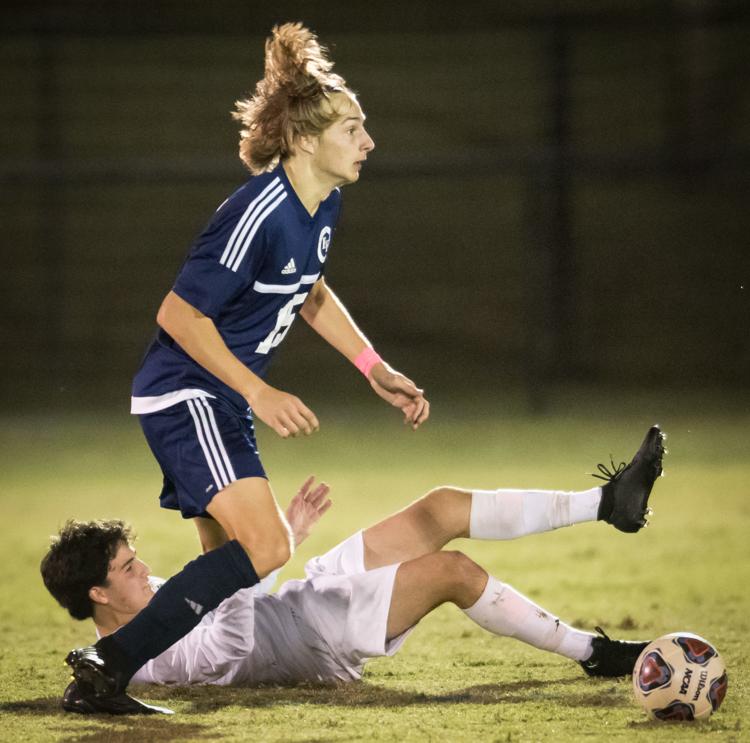 East Forsyth Reynolds Boys Soccer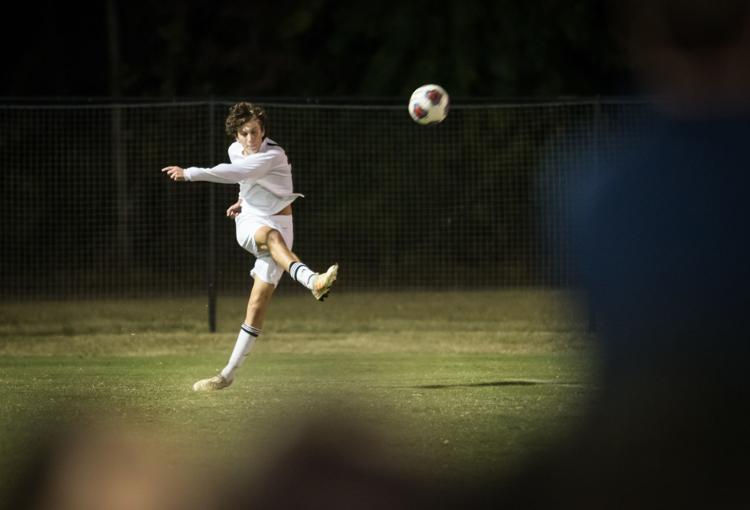 East Forsyth Reynolds Boys Soccer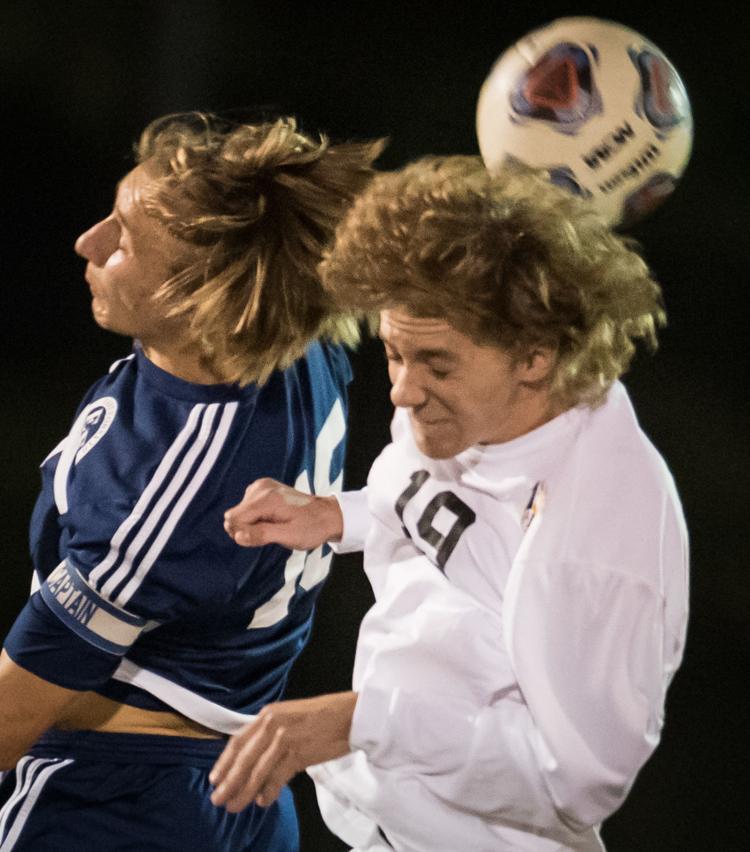 East Forsyth Reynolds Boys Soccer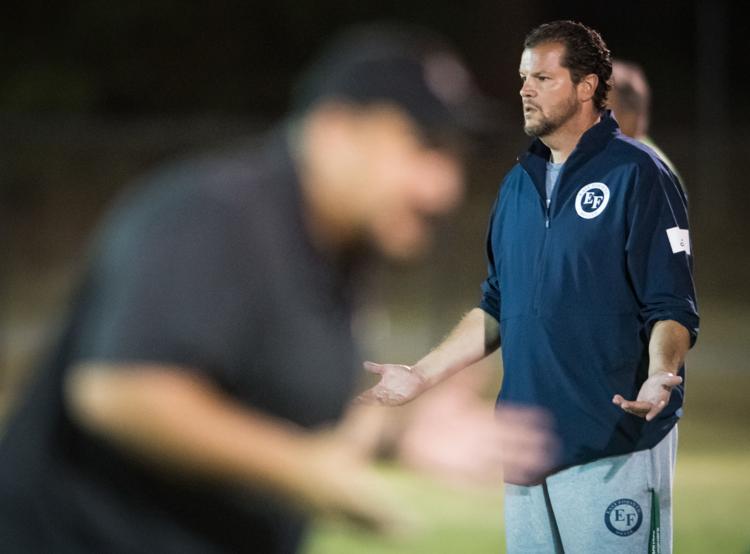 East Forsyth Reynolds Boys Soccer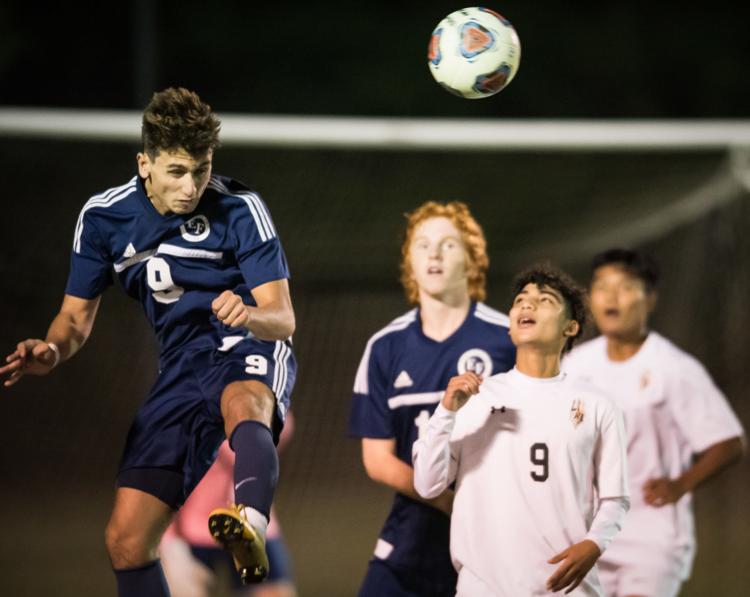 East Forsyth Reynolds Boys Soccer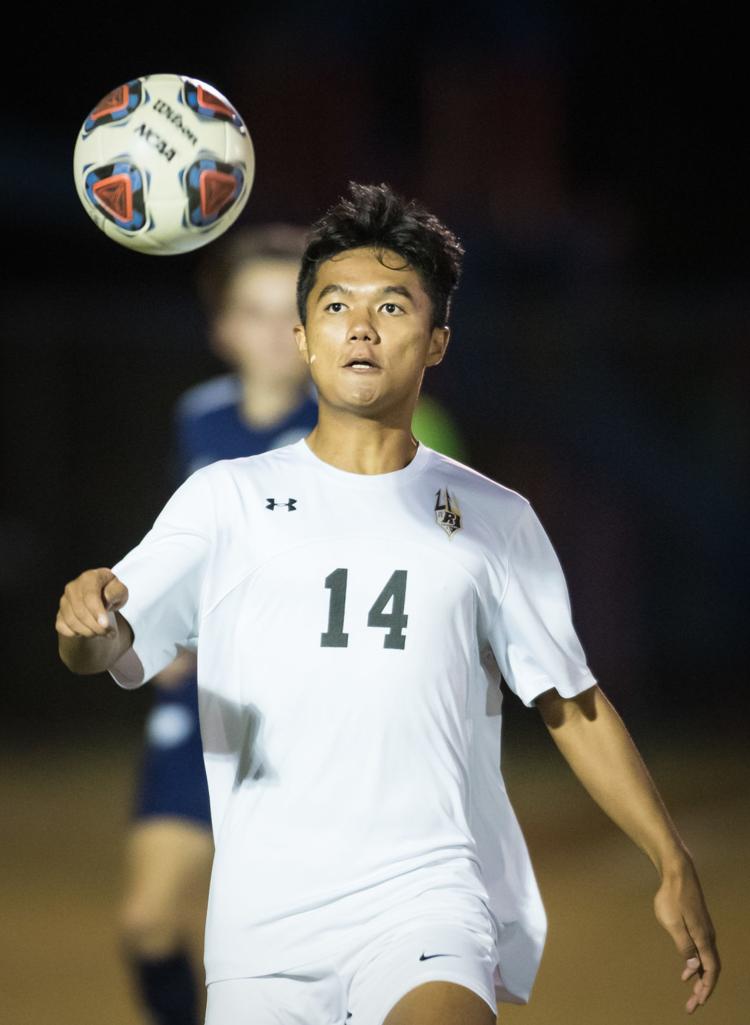 East Forsyth Reynolds Boys Soccer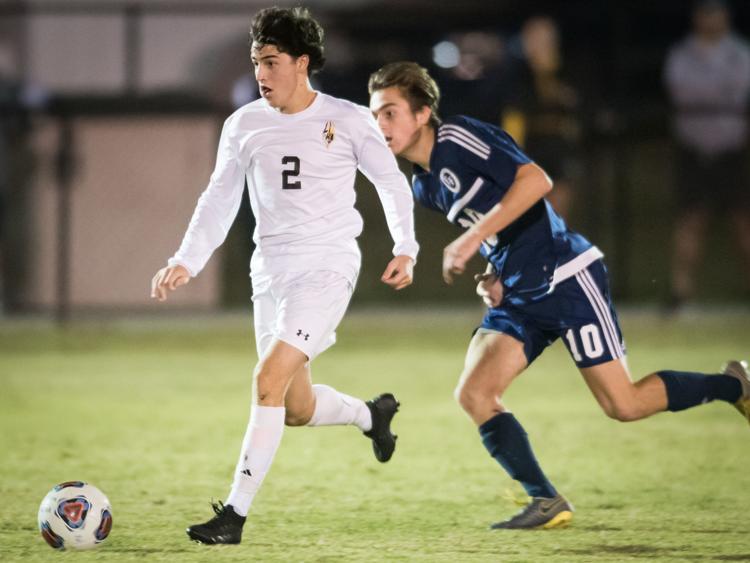 East Forsyth Reynolds Boys Soccer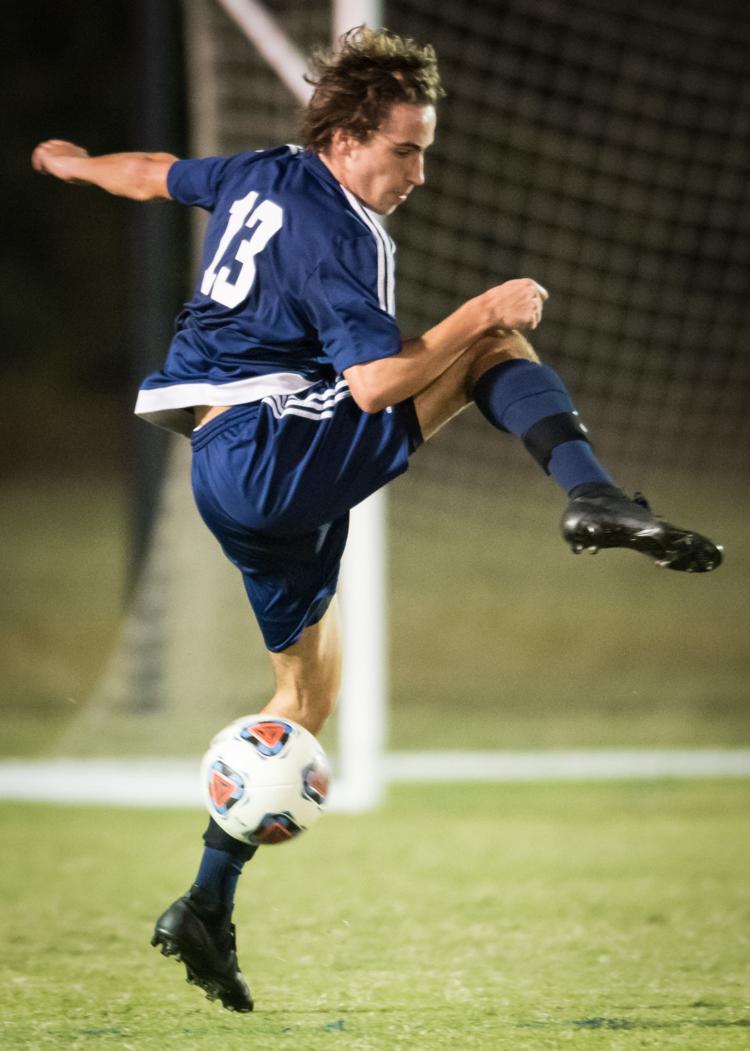 East Forsyth Reynolds Boys Soccer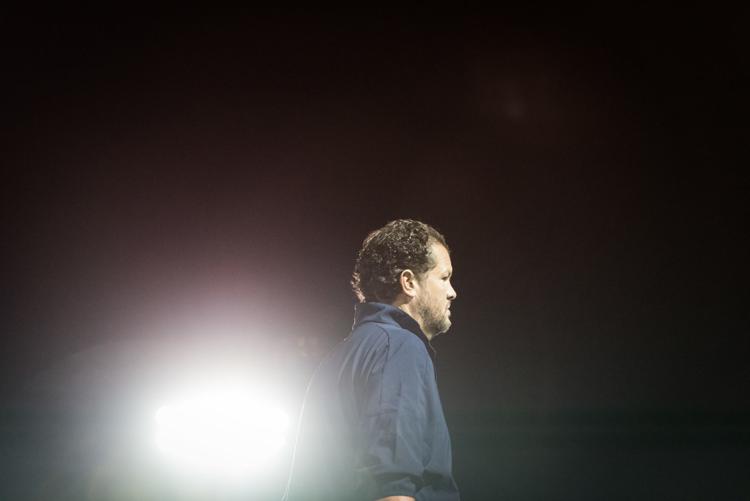 East Forsyth Reynolds Boys Soccer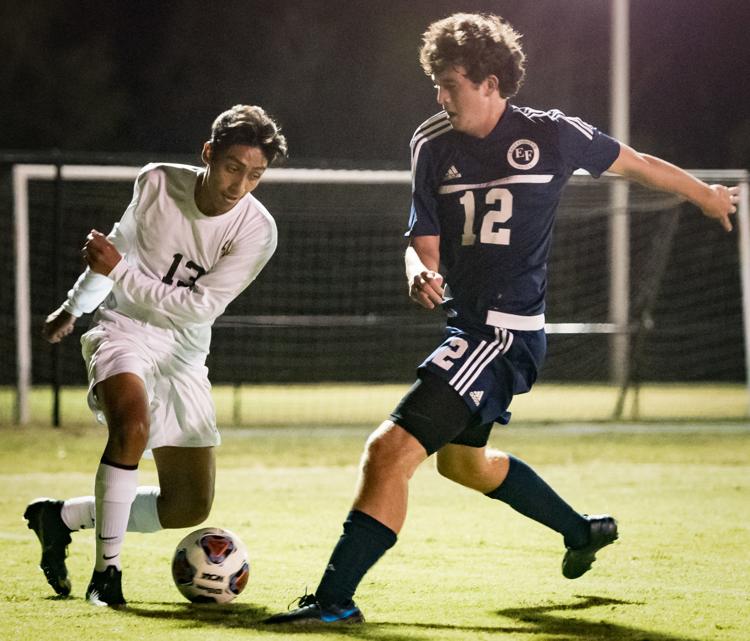 East Forsyth Reynolds Boys Soccer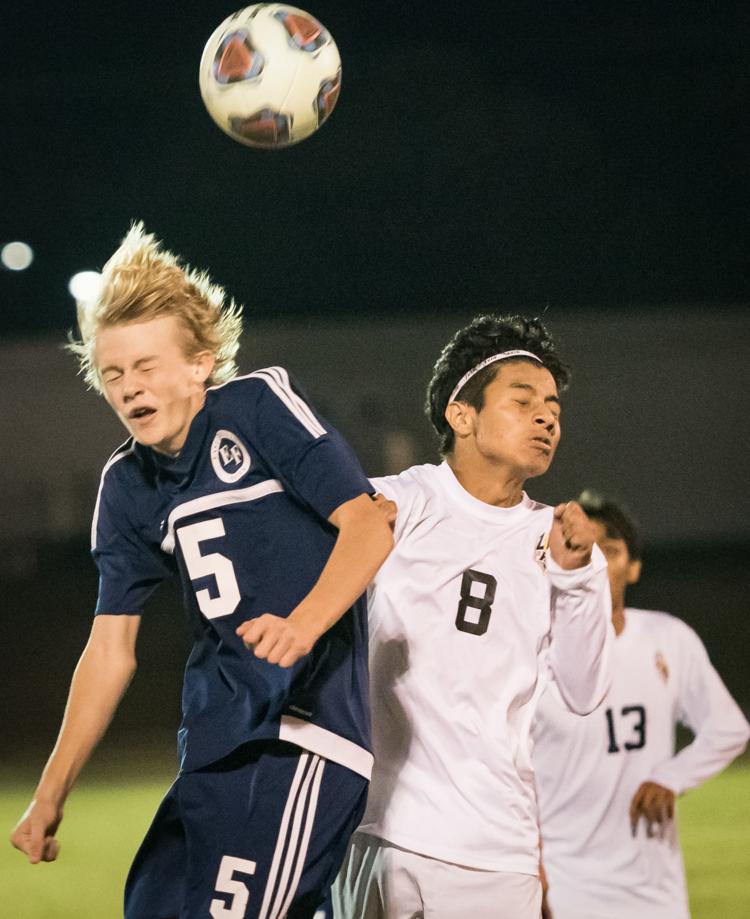 East Forsyth Reynolds Boys Soccer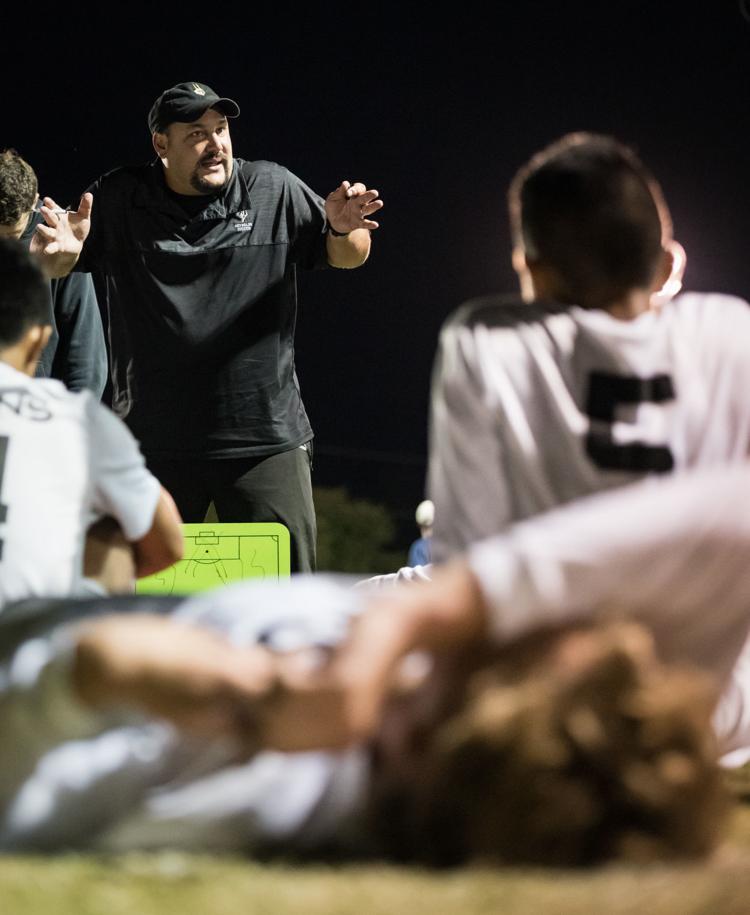 East Forsyth Reynolds Boys Soccer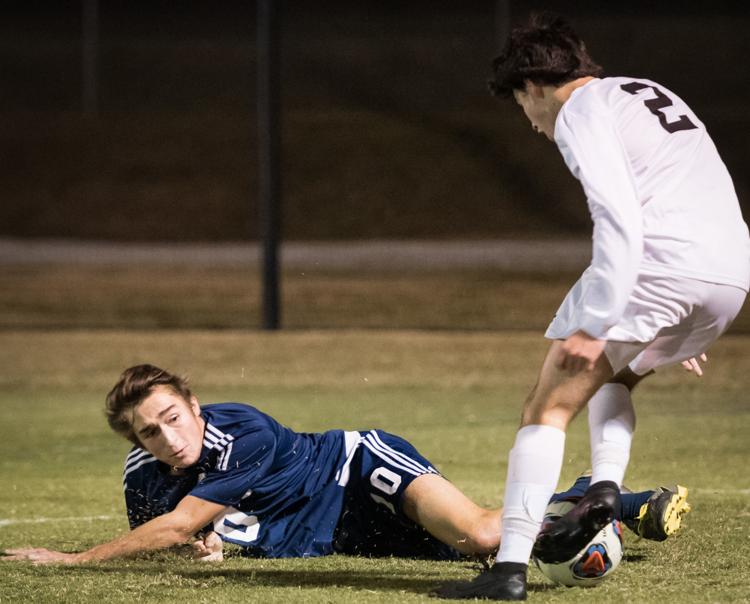 East Forsyth Reynolds Boys Soccer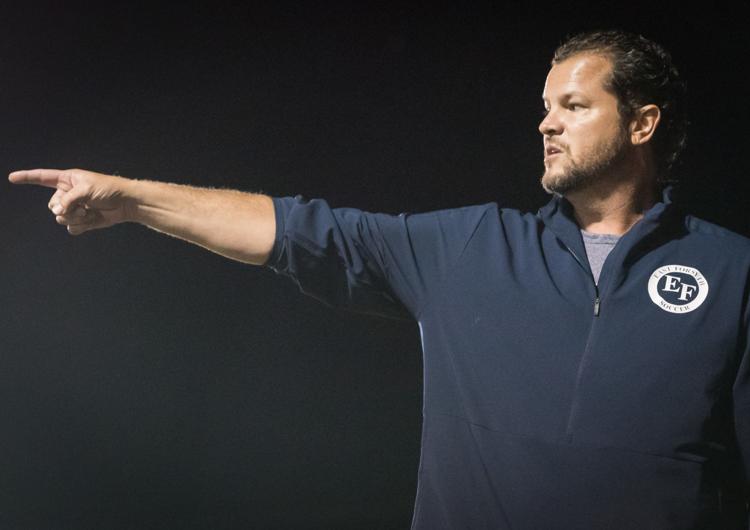 East Forsyth Reynolds Boys Soccer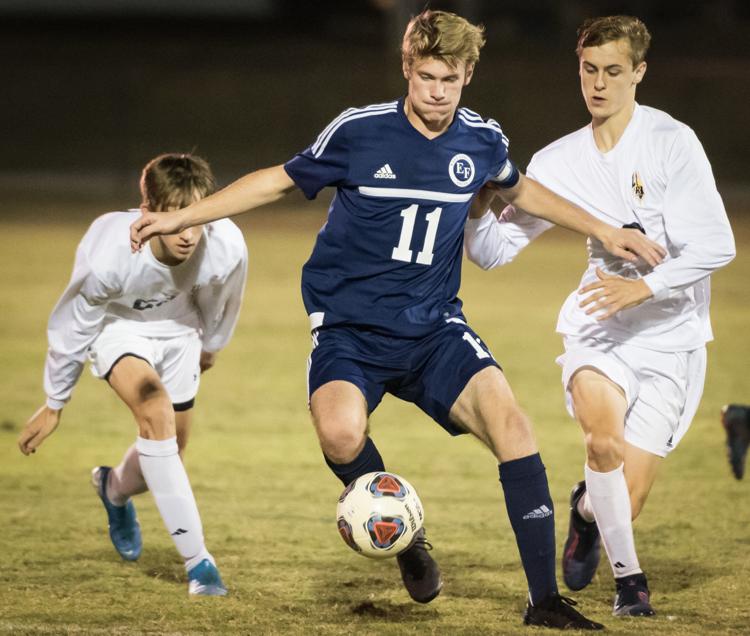 East Forsyth Reynolds Boys Soccer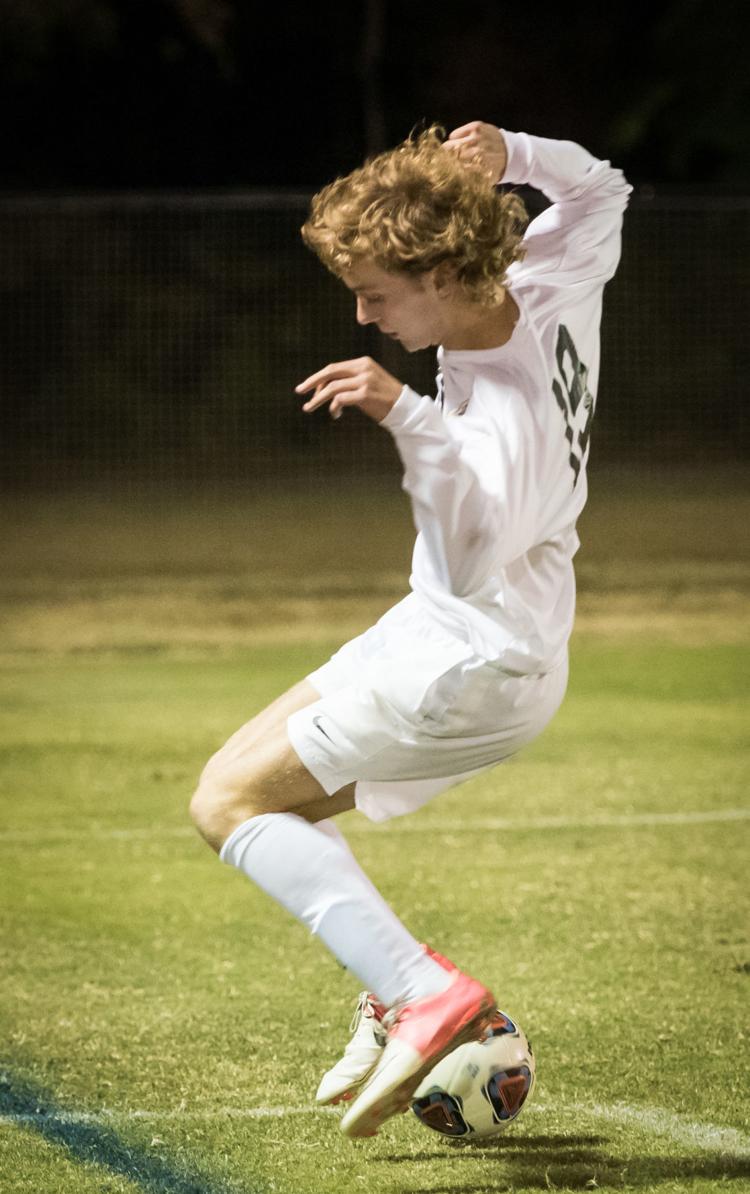 East Forsyth Reynolds Boys Soccer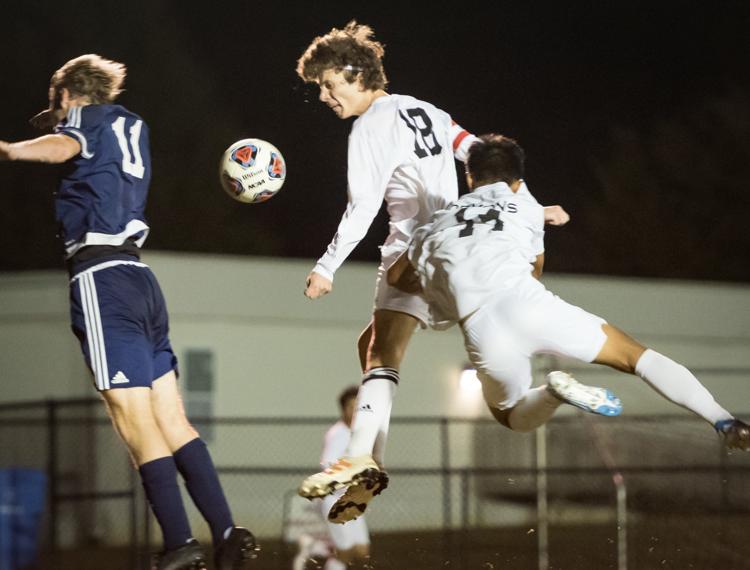 East Forsyth Reynolds Boys Soccer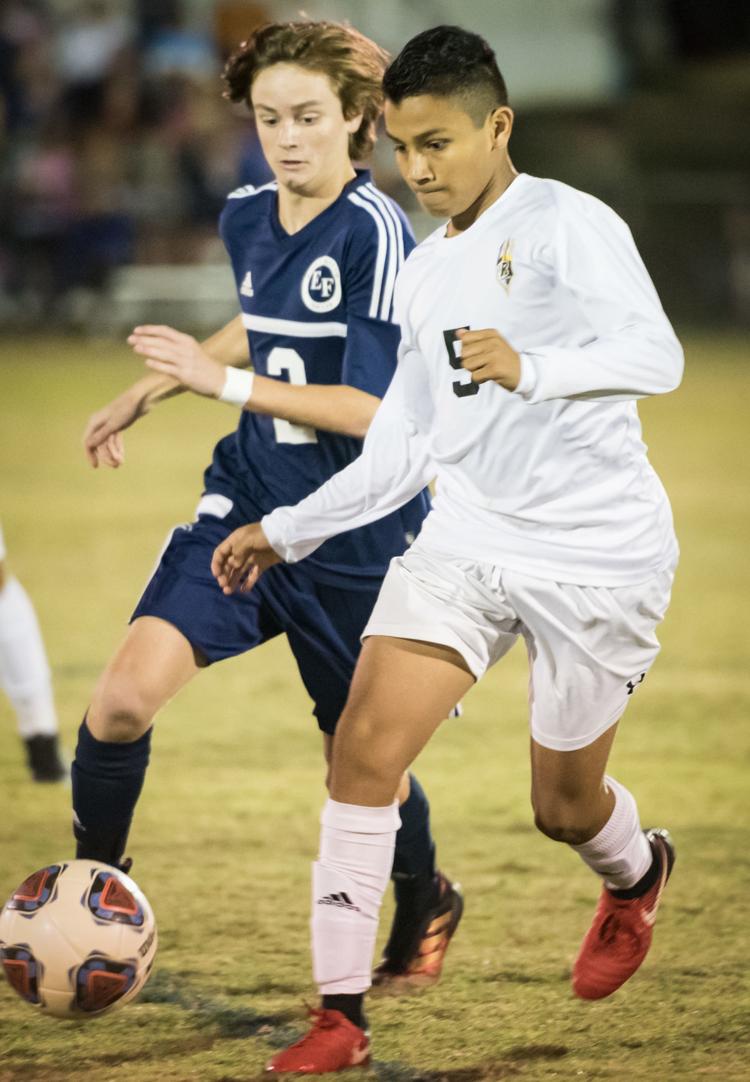 East Forsyth Reynolds Boys Soccer
East Forsyth Reynolds Boys Soccer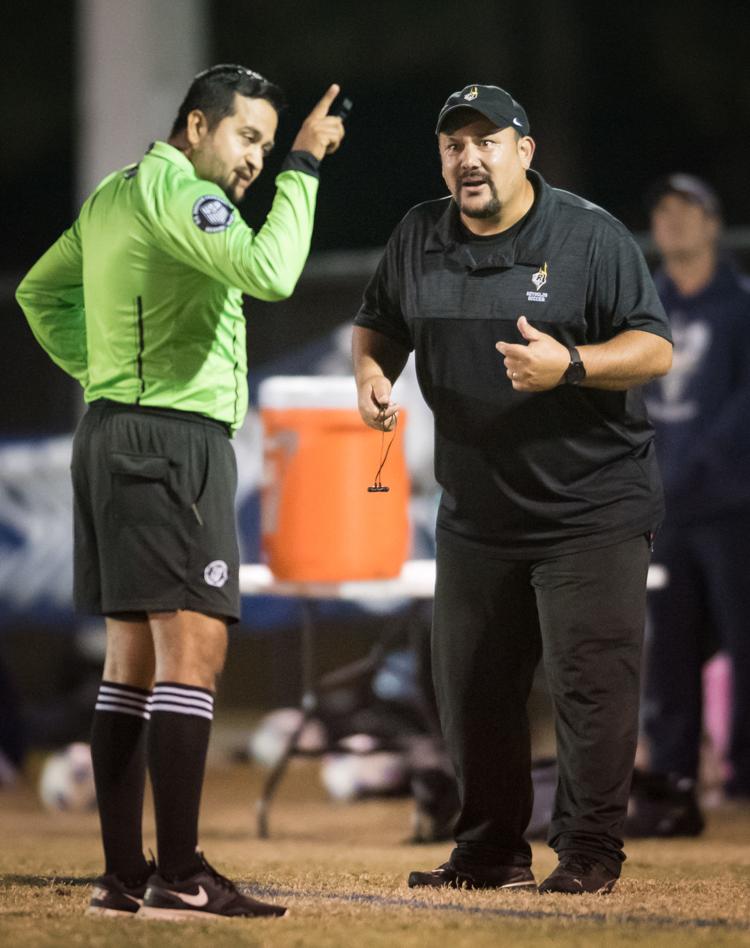 East Forsyth Reynolds Boys Soccer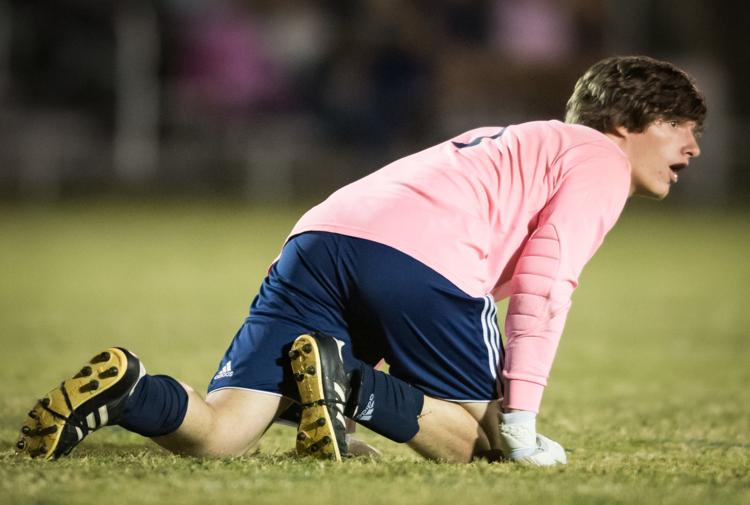 East Forsyth Reynolds Boys Soccer