CARY — A driving rain was present throughout Saturday's NCHSAA Class 4-A boys soccer championship at WakeMed Soccer Park, but the state title drought for Reynolds will continue for at least one more year. 
Wake Forest got two goals late in the second half goals from Abdoulie Sanneh, the game's MVP, and Justin Palmer in a 2-0 shutout of Reynolds. The Demons are winless in three appearances in the state championship game.
Reynolds, which had won 16 straight games coming into Saturday's game, ended the season 19-3-1.
"The way that I'd put into perspective is, honestly, you had two good teams," said Tony Sabio, the fourth-year coach of the Demons. "You don't have perfect conditions, but you can't control those things. And sometimes you have to make your own fortune, and Wake Forest worked really hard, just as we did. 
"And unfortunately the way that I look at it is, you know, only one team can win. And that just means that another team is going to not be able to win, lose, and unfortunately today that is what happened with us."
Although Reynolds' dream season ended, the players had a positive perspective on what they accomplished. 
"I think being seniors, it's definitely a wild ride to have this be our last season," goalkeeper Noah Gottlieb of the Demons said. "You know, growing up with these guys playing soccer with these guys has been an honor. And I think this season is a testament to everything that we've built at Reynolds in Sabio's time. 
"So I'm excited for the boys next year, and I hope they're able to continue our legacy."
Neither team was able create many scoring opportunities in the first half, but the Cougars (21-1-2) started getting the better chances in the second half. 
"The game goes in spells, you know, ebbs and flows," Sabio said. "They had a while there where they were in control. They were getting opportunities, absolutely. There were spells where we were getting the better of the opportunities. The game of soccer, you've got to take advantage of what opportunities you get. Tonight, they did a better job of doing that."
Sanneh scored at 74:50 on a header past Gottlieb off an assist from Austin Talmadge.
"I knew, straight up," said Sanneh, who is 6-foot-4. "We worked on it in practice a lot. And I know Austin is good. He is good with a left-side hit, so I knew that ball was coming."
Coach Rick Pittarelli of Wake Forest said he thought the goal was inevitable. Sabio had a different perspective.
"We didn't clear our line soon enough," Sabio said. "I don't really look at goal. I look at what built up to the goal, and what built up to the goal was the fact that we didn't clear our line quite soon enough and some things like that. Those are things that happen over the course of a game."
With five minutes remaining Reynolds started pushing its offense forward to create scoring chances. However, Palmer slipped through and scored with 1:10 left to seal the win for Wake Forest.
"At the end of that game, we're just trying to put everything forward," Gottlieb said. "It's pretty much all-out attack soccer. So I don't really view that second goal as anything to hang our heads about."
Although the Demons came up short in their championship bid they have come a long way since they finished 4-16-2 the season before Sabio took over as coach.
"I don't look at coming here being a pinnacle," Sabio said. "I look at coming here being something that this is what we do. This is what we have to strive for every year."
Reynolds v. Wake Forest State Soccer Championship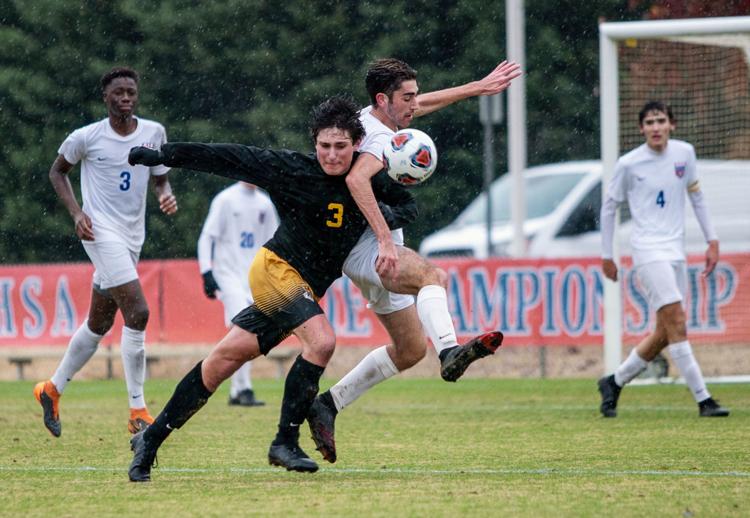 Reynolds v. Wake Forest State Soccer Championship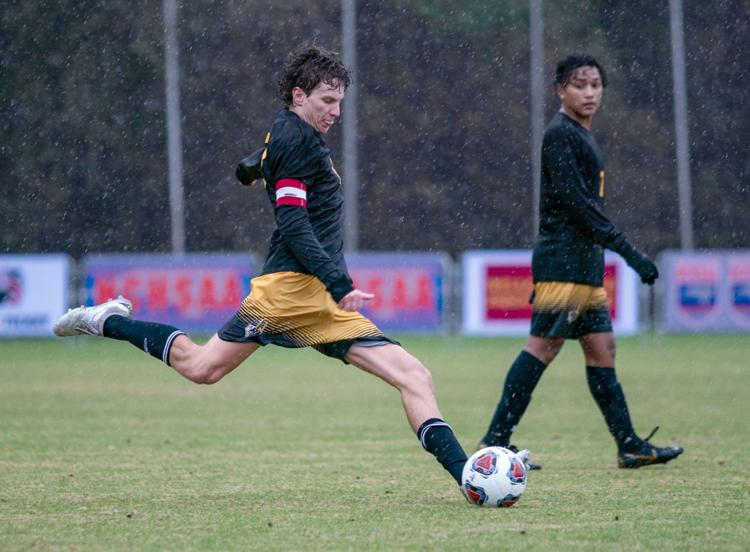 Reynolds v. Wake Forest State Soccer Championship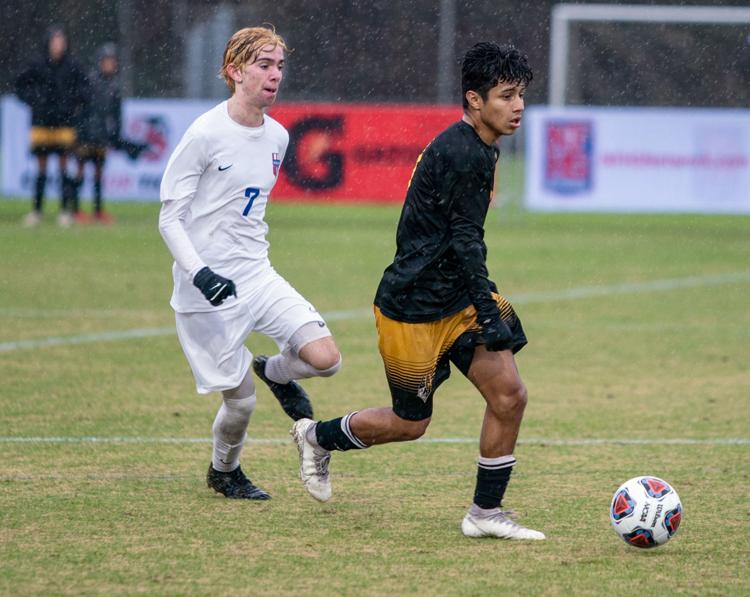 Reynolds v. Wake Forest State Soccer Championship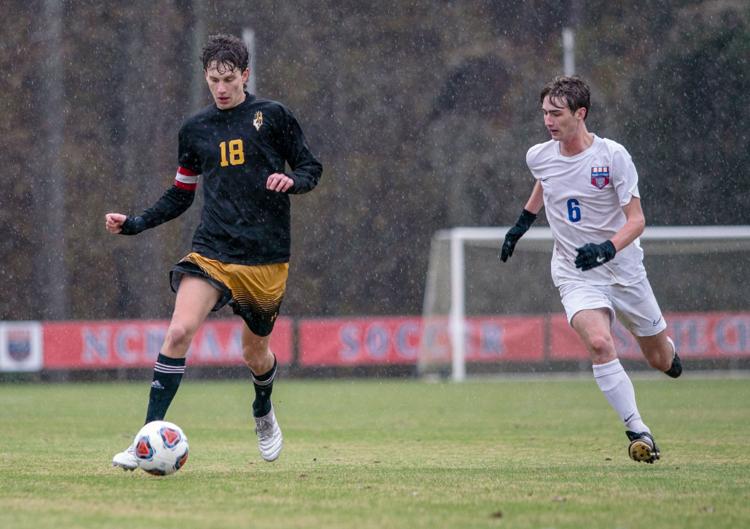 Reynolds v. Wake Forest State Soccer Championship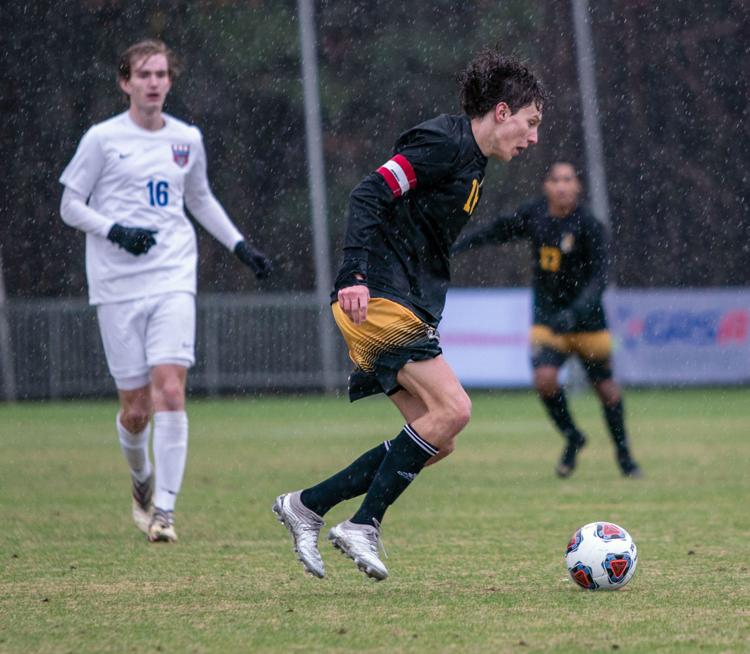 Reynolds v. Wake Forest State Soccer Championship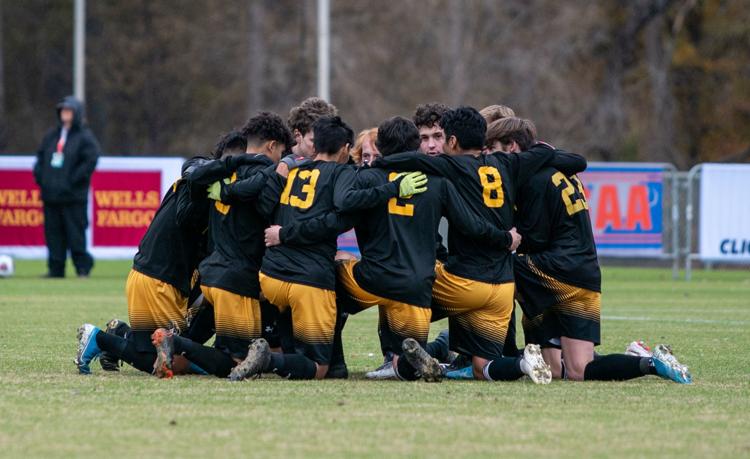 Reynolds v. Wake Forest State Soccer Championship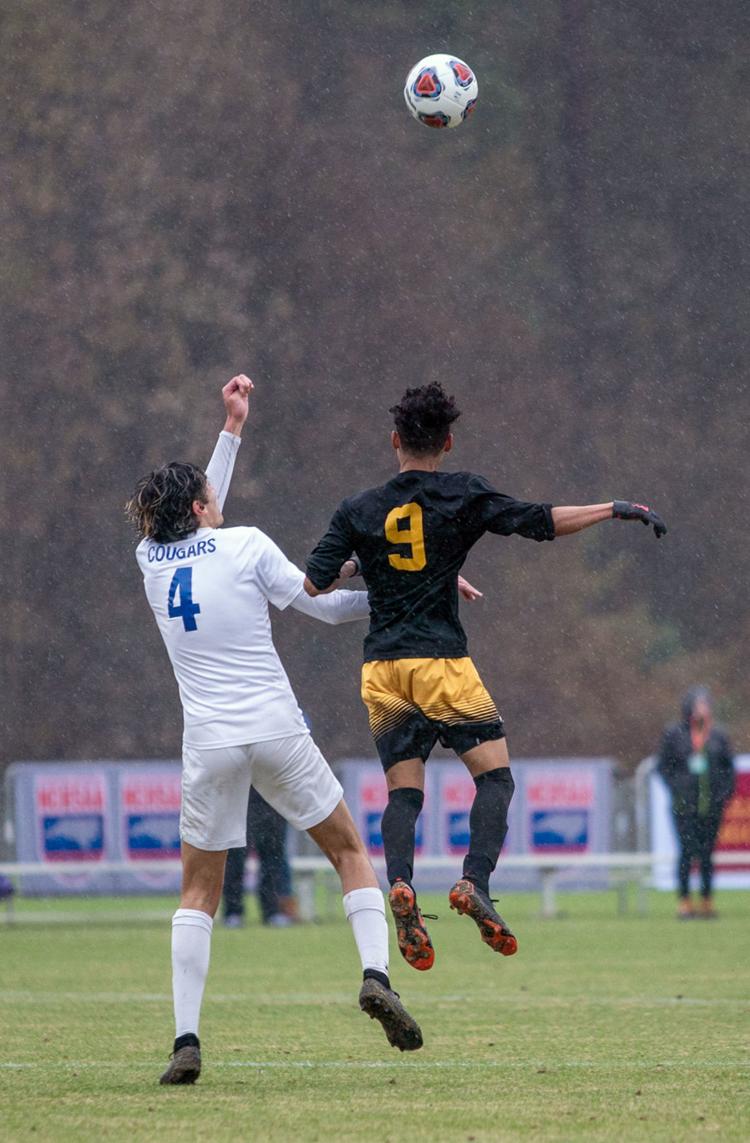 Reynolds v. Wake Forest State Soccer Championship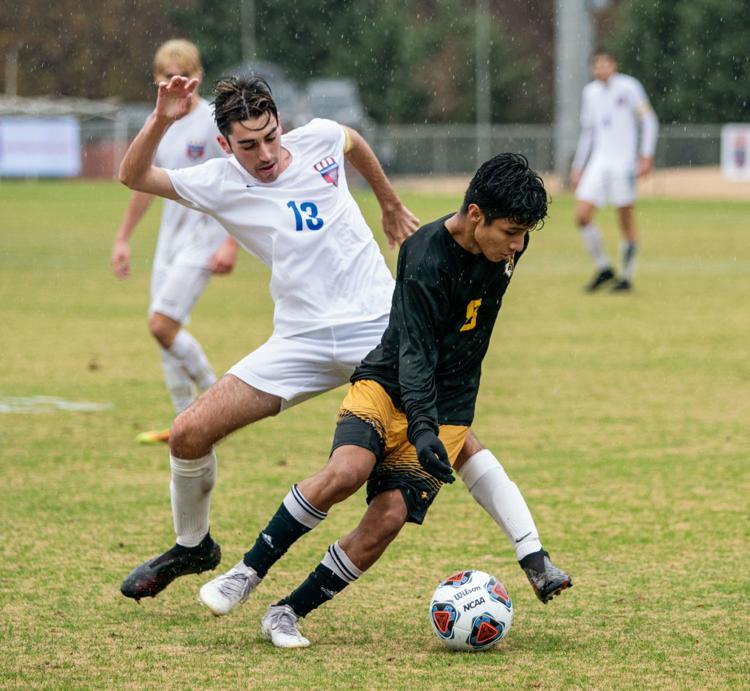 Reynolds v. Wake Forest State Soccer Championship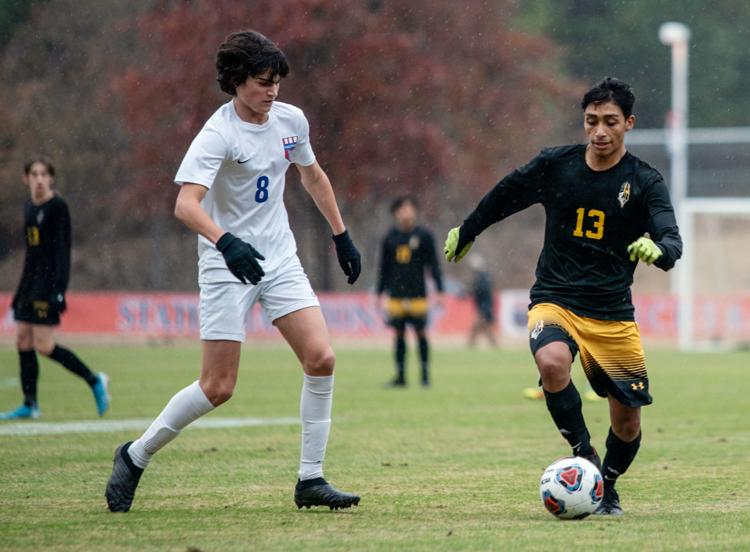 Reynolds v. Wake Forest State Soccer Championship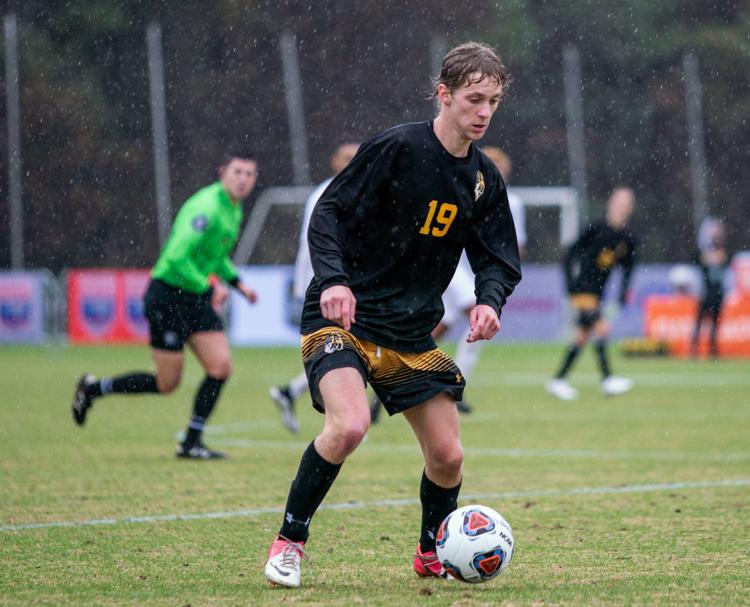 Reynolds v. Wake Forest State Soccer Championship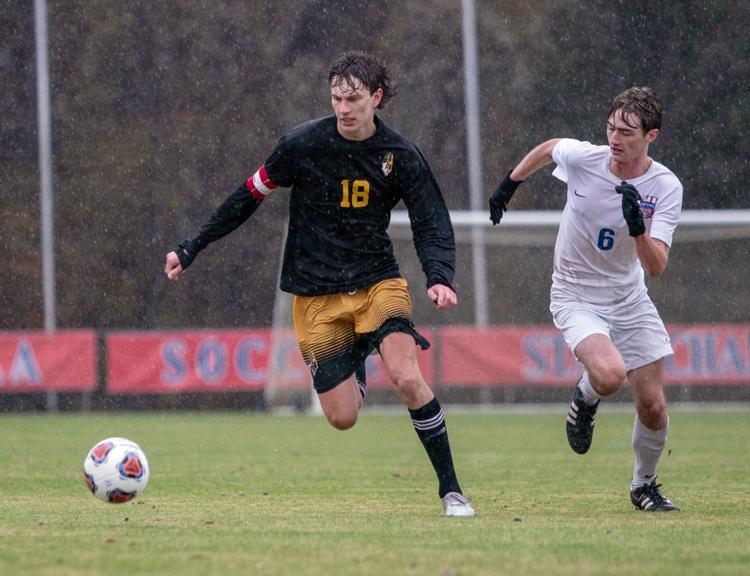 Reynolds v. Wake Forest State Soccer Championship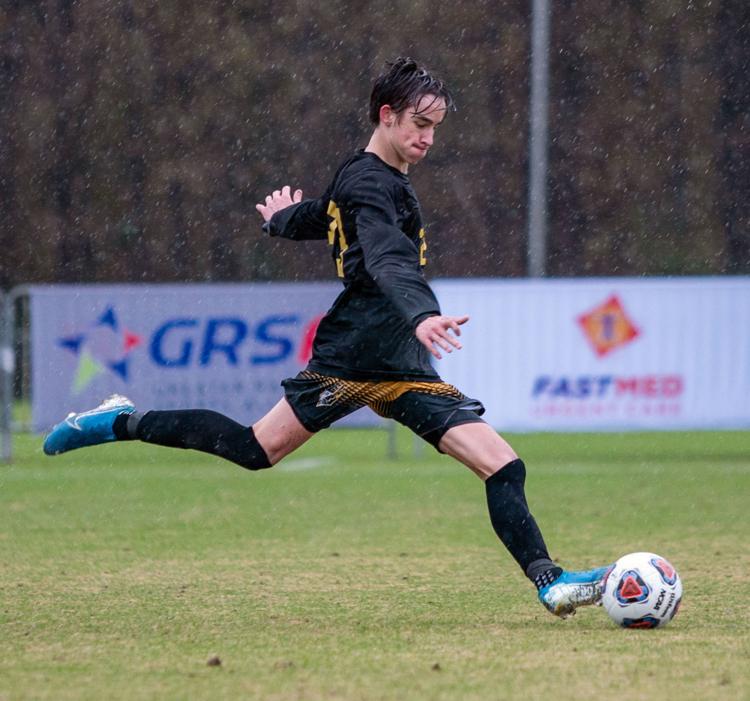 Reynolds v. Wake Forest State Soccer Championship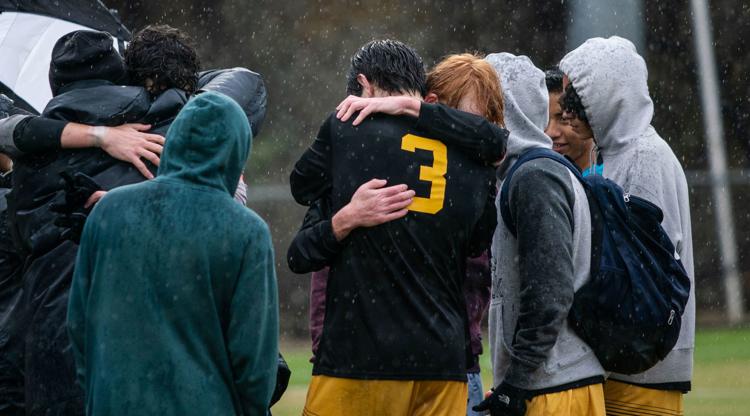 Reynolds v. Wake Forest State Soccer Championship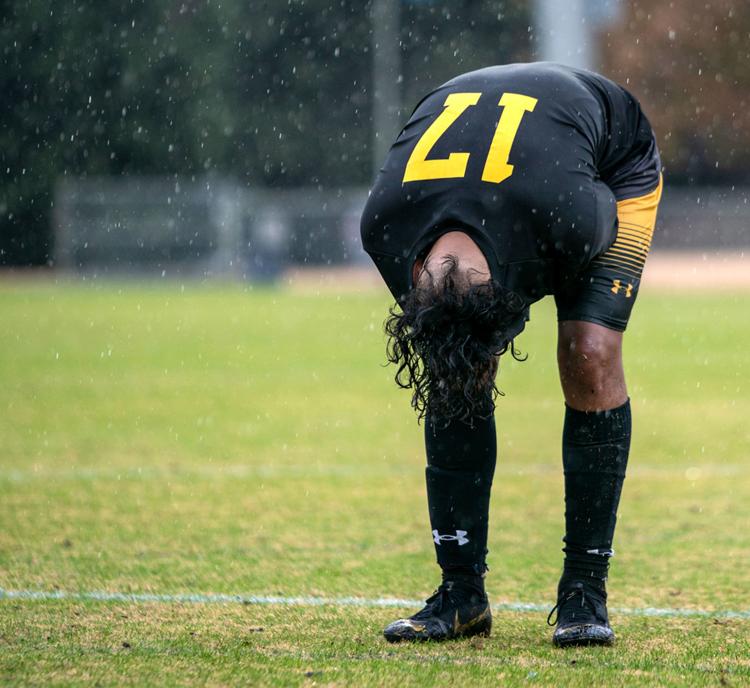 Reynolds v. Wake Forest State Soccer Championship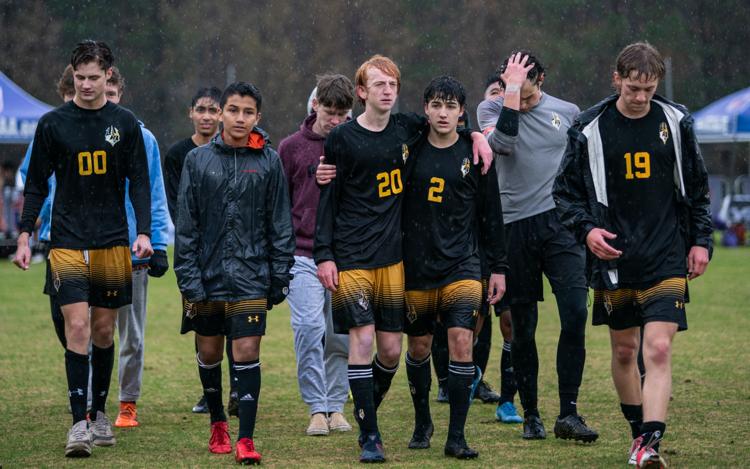 Reynolds v. Wake Forest State Soccer Championship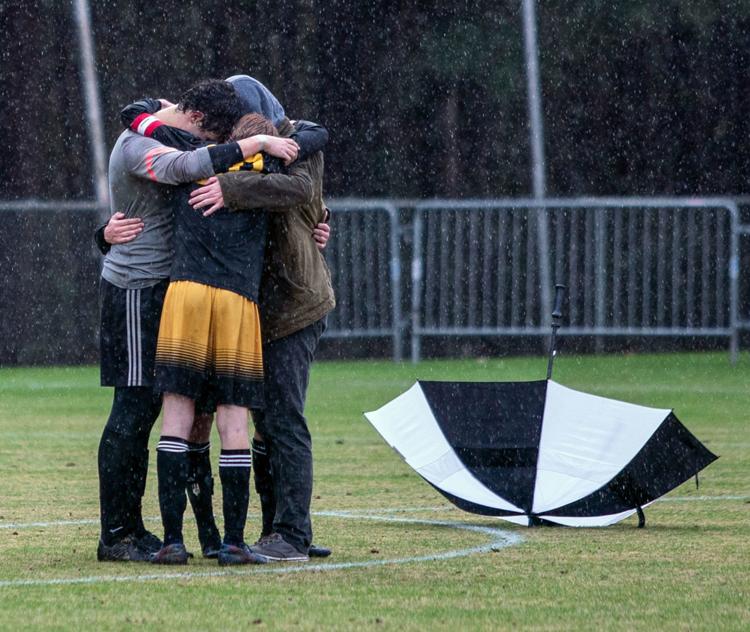 Reynolds v. Wake Forest State Soccer Championship