KERNERSVILLE — The Reynolds boys soccer team had already clinched at least a tie for the Central Piedmont 4-A championship, but against Glenn Monday night, the Demons had a chance to win it outright.
They did just that after two goals from Jack Doherty helped the Demons defeat the Bobcats 3-1 at Marty Stanley Stadium. 
"Starting off from last year when we had the share of the conference title, we did not want to share it," Coach Tony Sabio of the Demons said. "That was the goal for this season — was to try and come out and make sure that we were conference champs and sole conference champs."
Last season, Reynolds and West Forsyth shared the Central Piedmont championship after they finished the regular season with 7-3 conference records.
To finish the 2019 season with a perfect conference record, Reynolds (14-2-1, 9-0) has to beat East Forsyth. The Demons defeated the Eagles 1-0 in Kernersville two weeks ago.
"It's very important," Doherty said of trying to finish undefeated. "I mean everything's leading up to playoffs and want to get a big, like a high seed, so we don't have too many hard games. We have a home-field advantage, so it's crucial."
Reynolds has dominated teams from the conference, outscoring its opponents 37-4. That includes the one goal the Demons gave up Monday night against the Bobcats.
"I'm not a real big stat person," Sabio said. "I don't really pay attention to a lot of those things. But obviously when I do look at them, it's pretty impressive, the run that we put together in conference. Did I know we were going to be good? Yes. 
"Do you know that your team's going to be dominant? You never really know until they decide to do that. Because a lot of that is just mentality and whether or not they buy into it."
Coach Sean Sexton of Glenn knows just how good Reynolds has been this season. The Bobcats (10-7-3, 4-5) lost twice to the Demons − 2-0 at the Bolton Soccer Complex and 3-1 Monday night. 
"I think that they are one of the best teams in the state," Sexton said. "And it shows to come through our conference still undefeated after nine games is impressive. The way they move the ball, the way they have such good touch. They are a great soccer team."
Doherty scored on a penalty kick at 6:36 to give Reynolds a 1-0 lead, a lead it kept at halftime. Despite the early the goal, the Demons felt they should've had a bigger lead at halftime.
"This was one of our not-so-good games," Doherty said. "And I think people should see that and see even when we play bad we can still put three on a team."
The Demons added to the lead in the second half after Luis Medel scored at 51:46 to make it 2-0. Doherty tacked on his second goal of the game with 7:44 left to extend the lead to 3-0.
"It was unfortunate that we weren't able to maintain and get the clean sheet tonight," Sabio said of not getting the shutout. "But defensively throughout the majority of the game we did really well, and it was just unfortunate that we had a little mental lapse there."
The lapse came 33 seconds after Doherty's second goal, and the Bobcats took advantage with a goal from Dmitri Coles to make it 3-1.
Glenn is scheduled to complete its regular season Wednesday night at West Forsyth.
"We've just got to find our form for the playoffs," Sexton said. "We've got to make sure that we use this last game, whenever we play it, to really find our stride."
The NCHSAA will release the playoff pairings on Monday. Reynolds will receive a first-round bye because it won the conference championship; it will play its second-round game on Nov. 9.
"We'd like to make it to the fourth or fifth round and continue from there," Sabio said. "But looking forward, the way that we need to do it is the way that we've done everything, which is there's only one opponent, and right now that opponent is East."
Glenn Reynolds Boys Soccer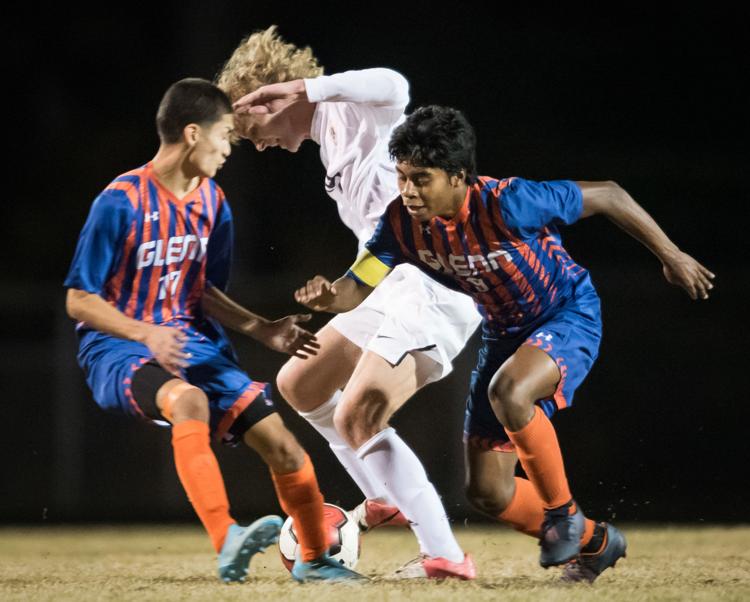 Glenn Reynolds Boys Soccer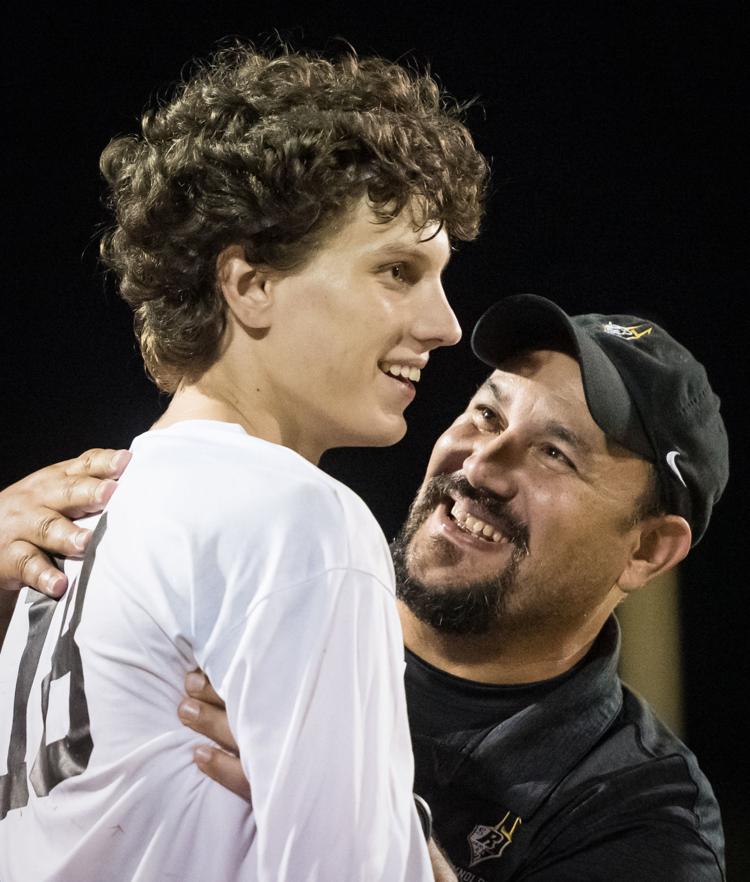 Glenn Reynolds Boys Soccer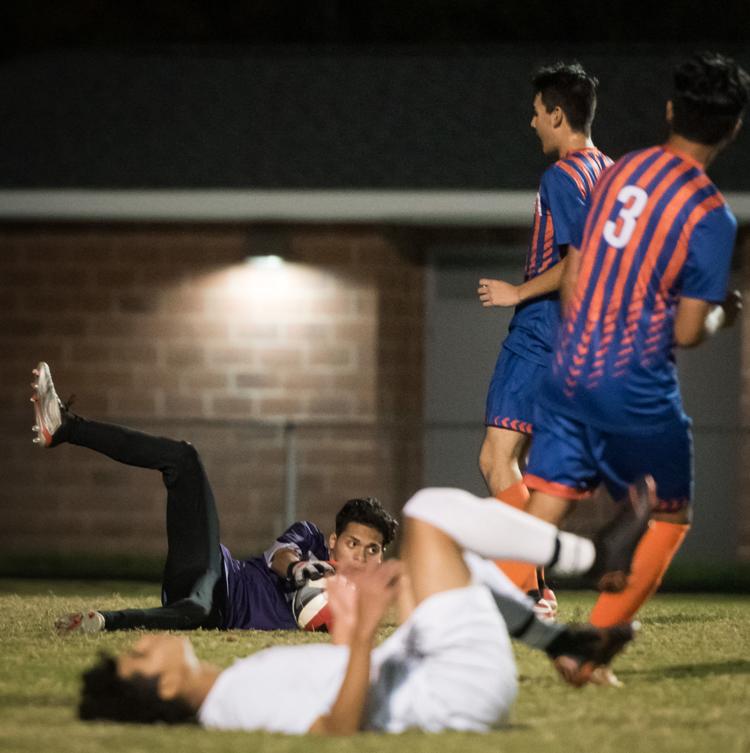 Glenn Reynolds Boys Soccer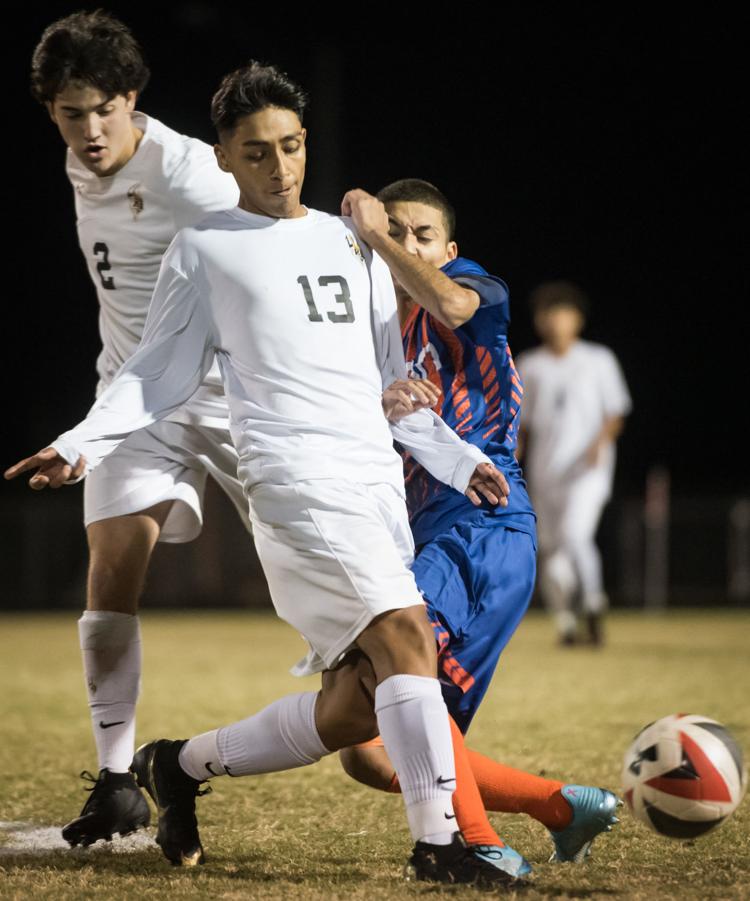 Glenn Reynolds Boys Soccer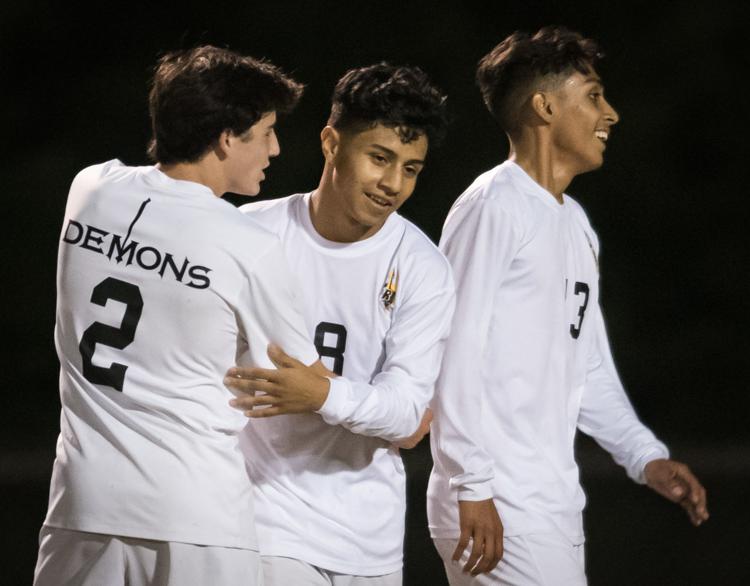 Glenn Reynolds Boys Soccer
Glenn Reynolds Boys Soccer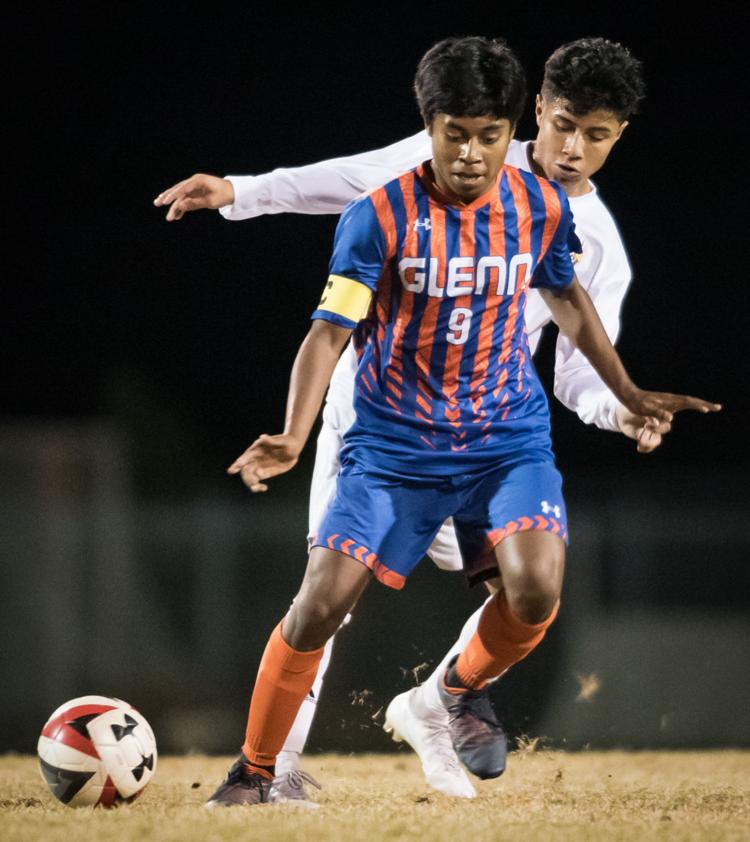 Glenn Reynolds Boys Soccer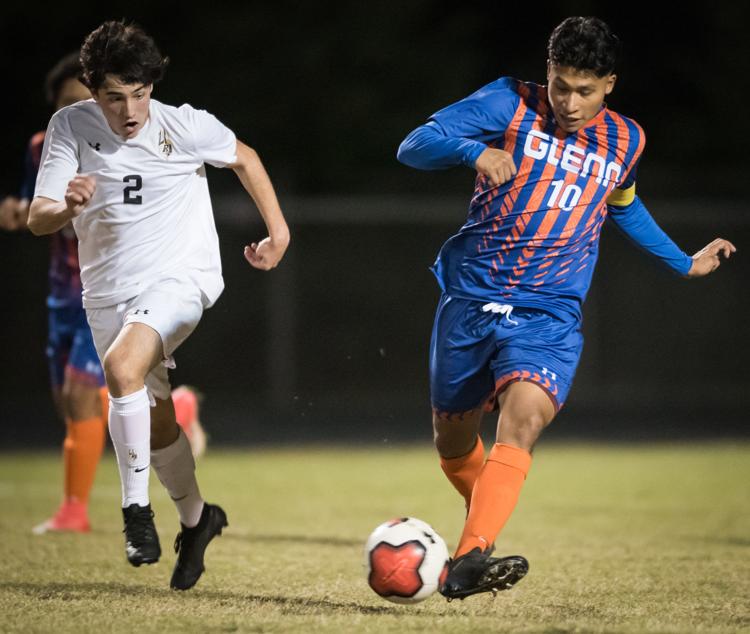 Glenn Reynolds Boys Soccer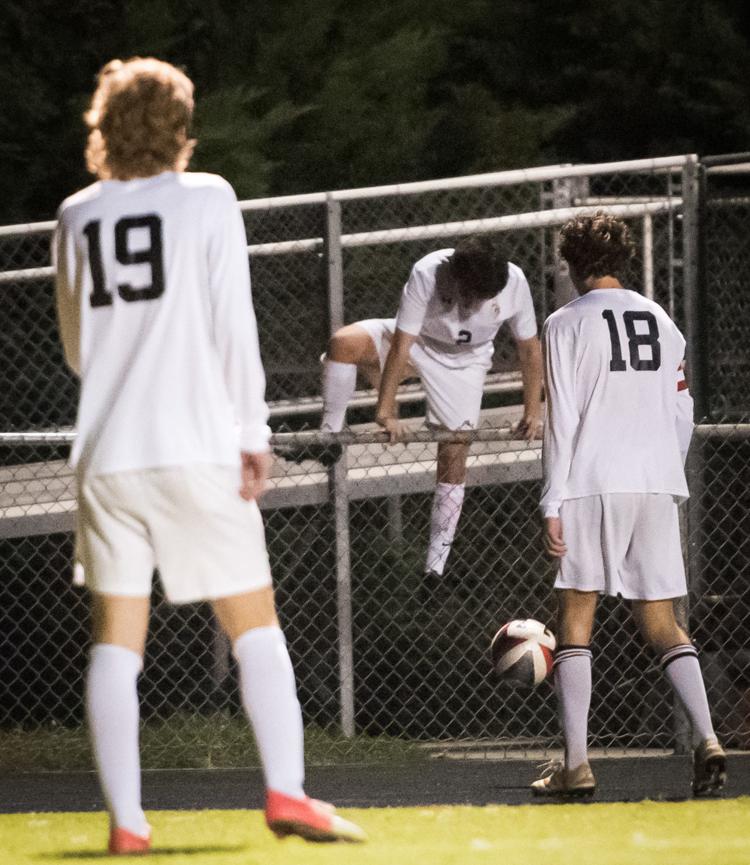 Glenn Reynolds Boys Soccer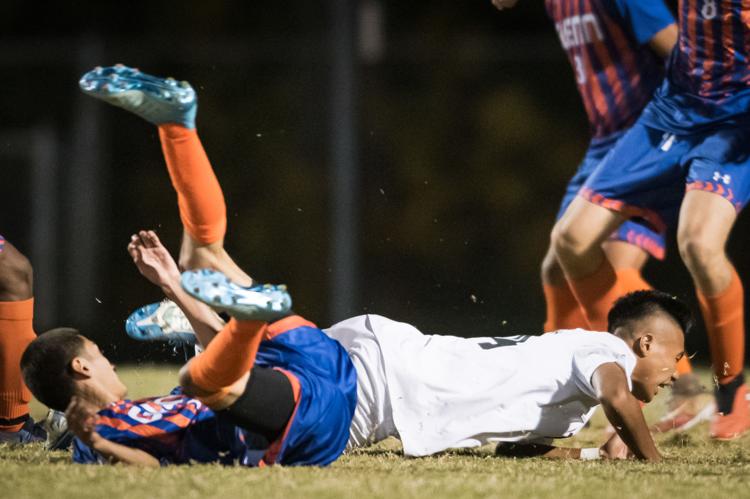 Glenn Reynolds Boys Soccer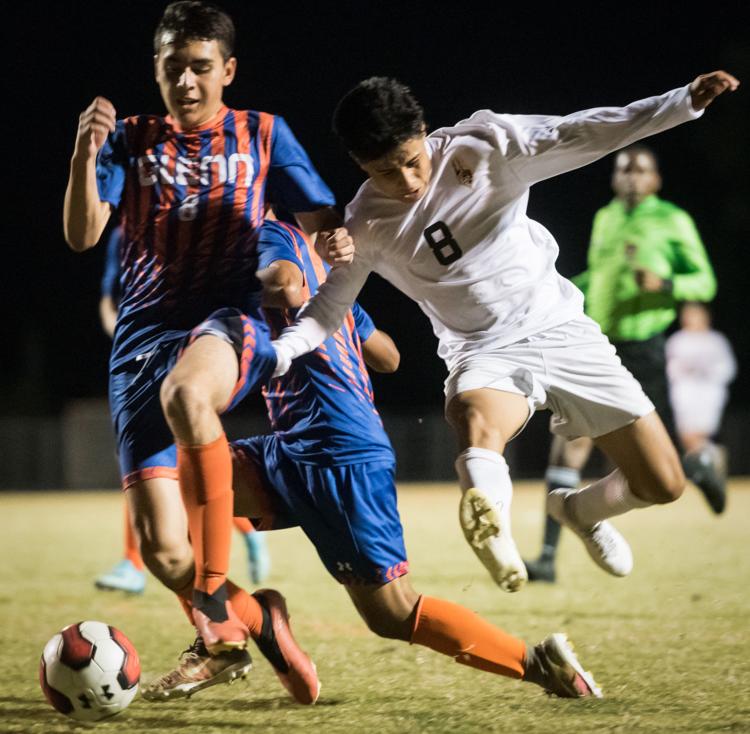 Glenn Reynolds Boys Soccer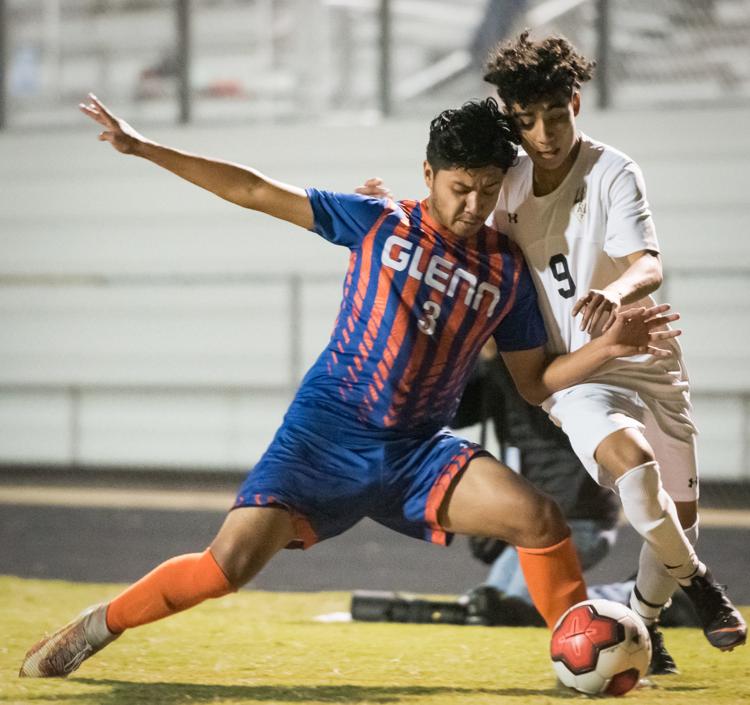 Glenn Reynolds Boys Soccer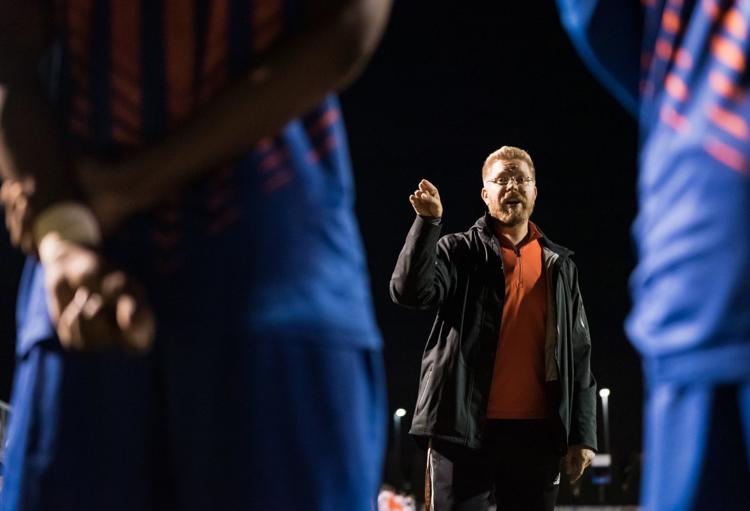 Glenn Reynolds Boys Soccer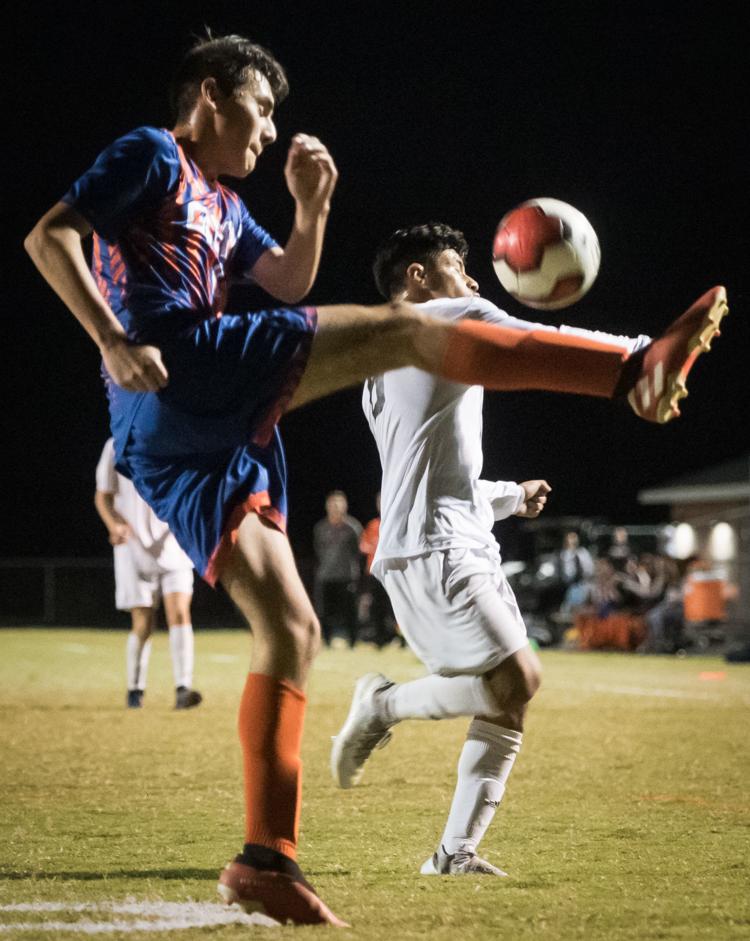 Glenn Reynolds Boys Soccer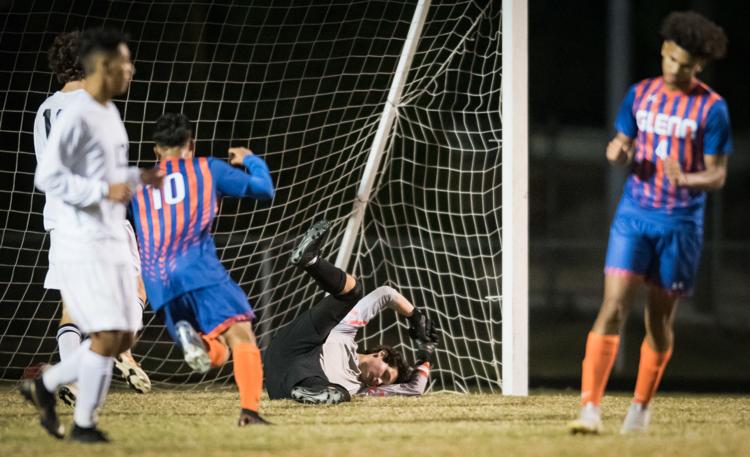 Glenn Reynolds Boys Soccer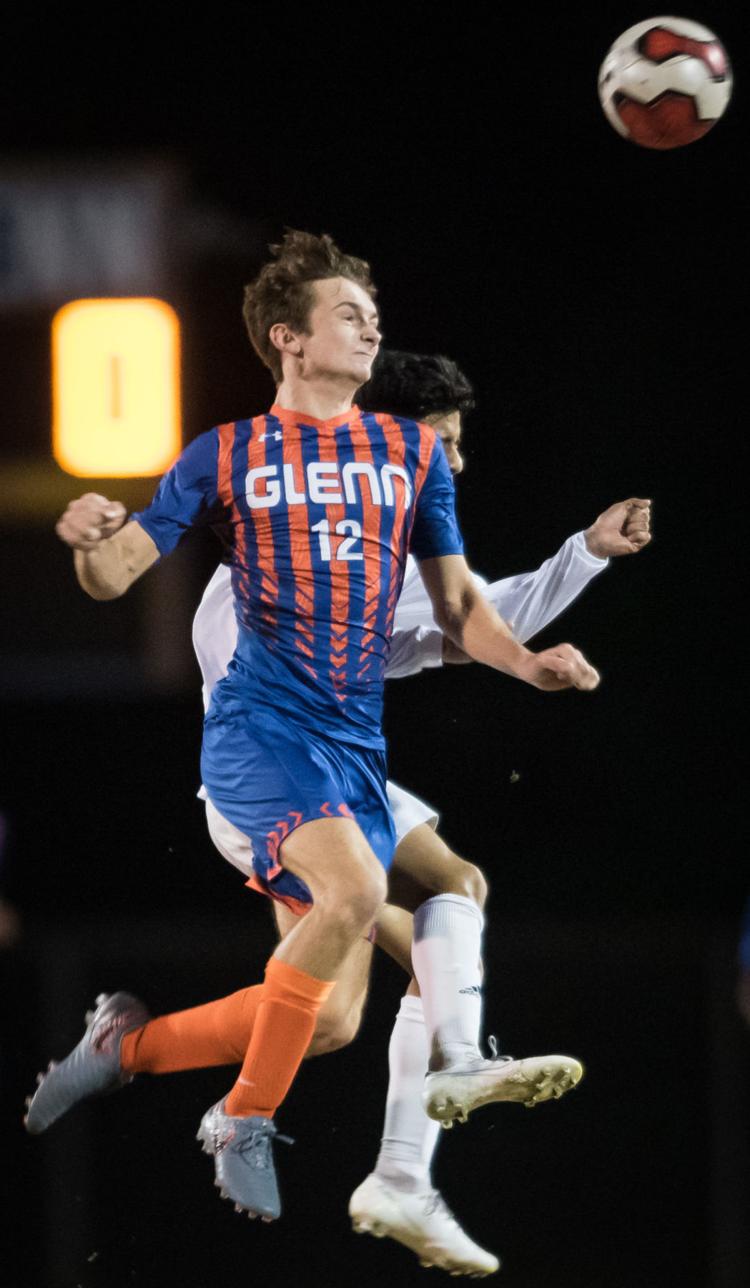 Glenn Reynolds Boys Soccer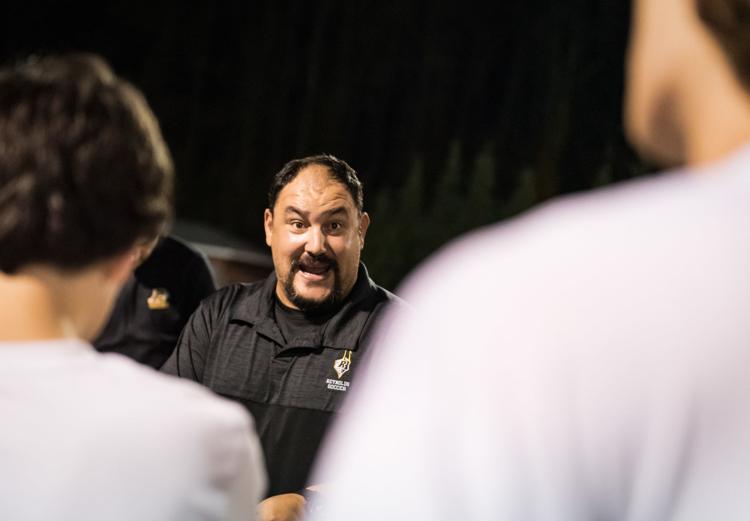 Glenn Reynolds Boys Soccer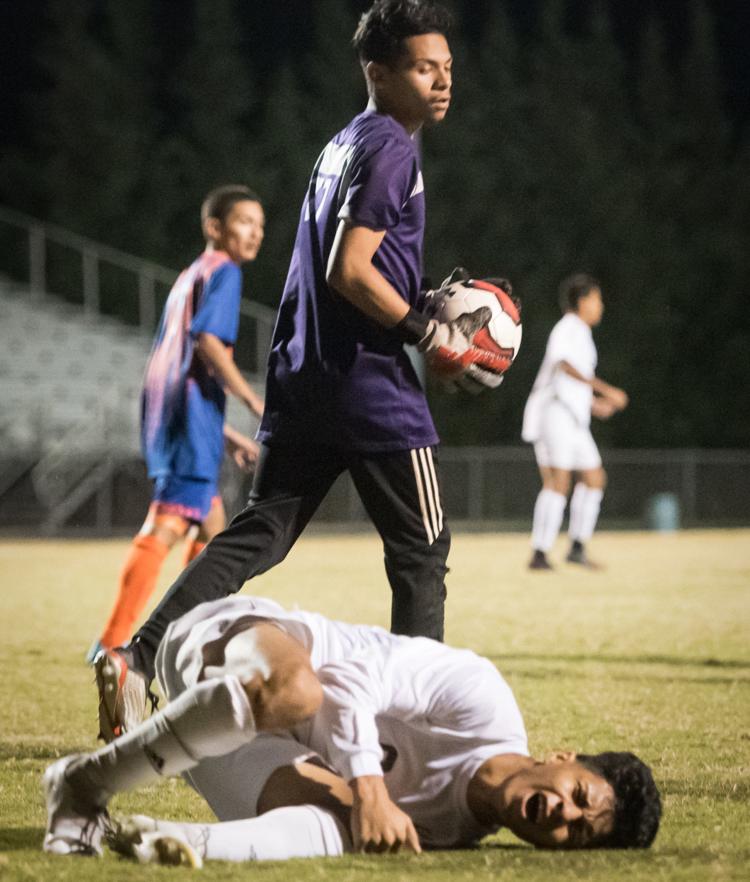 Glenn Reynolds Boys Soccer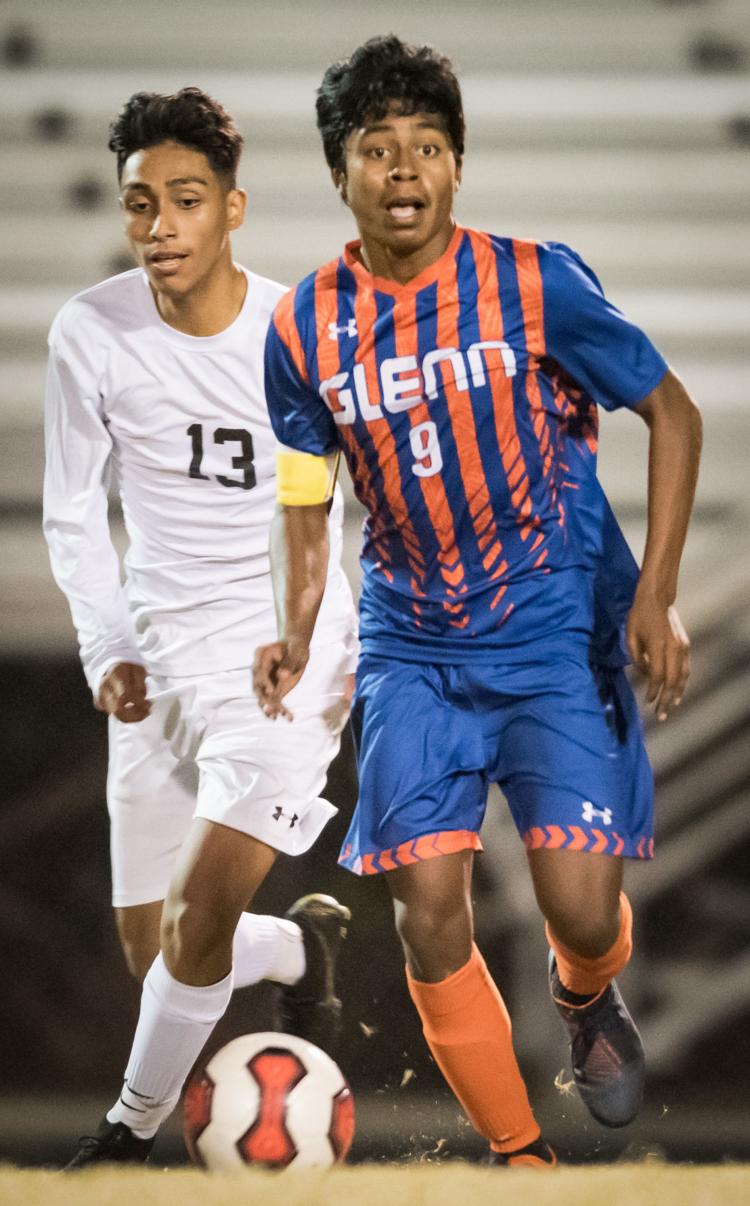 Glenn Reynolds Boys Soccer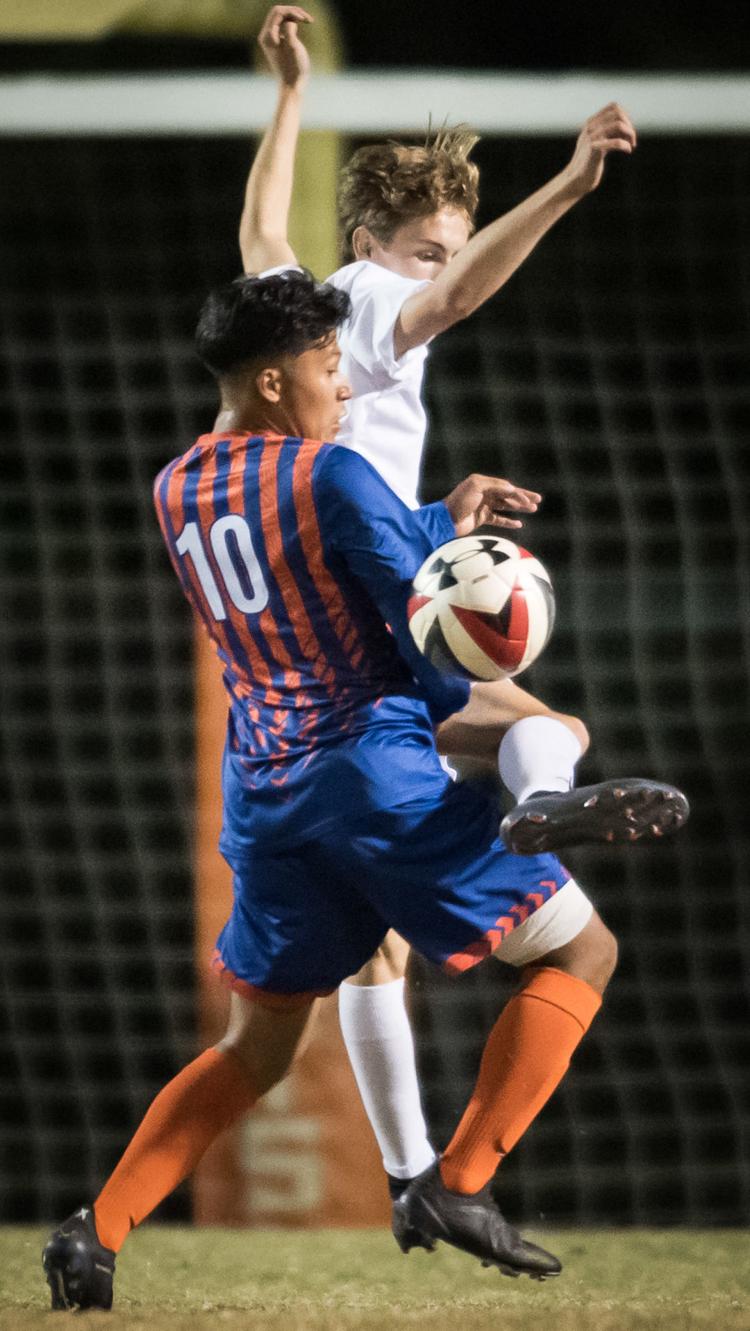 Glenn Reynolds Boys Soccer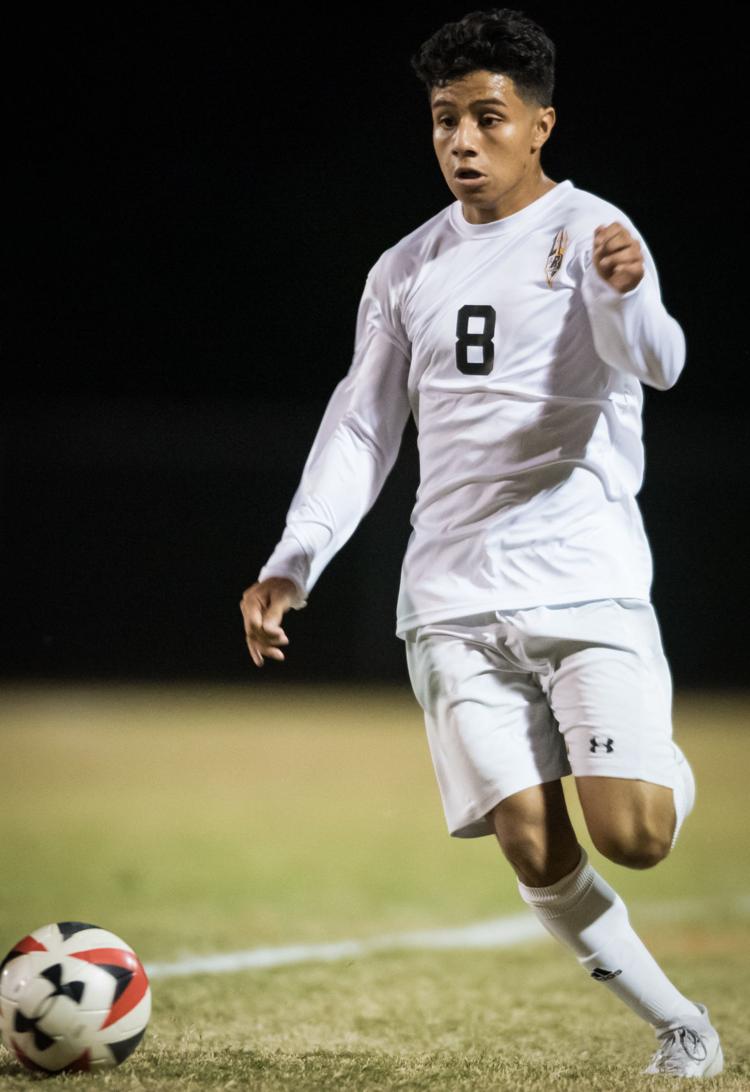 Glenn Reynolds Boys Soccer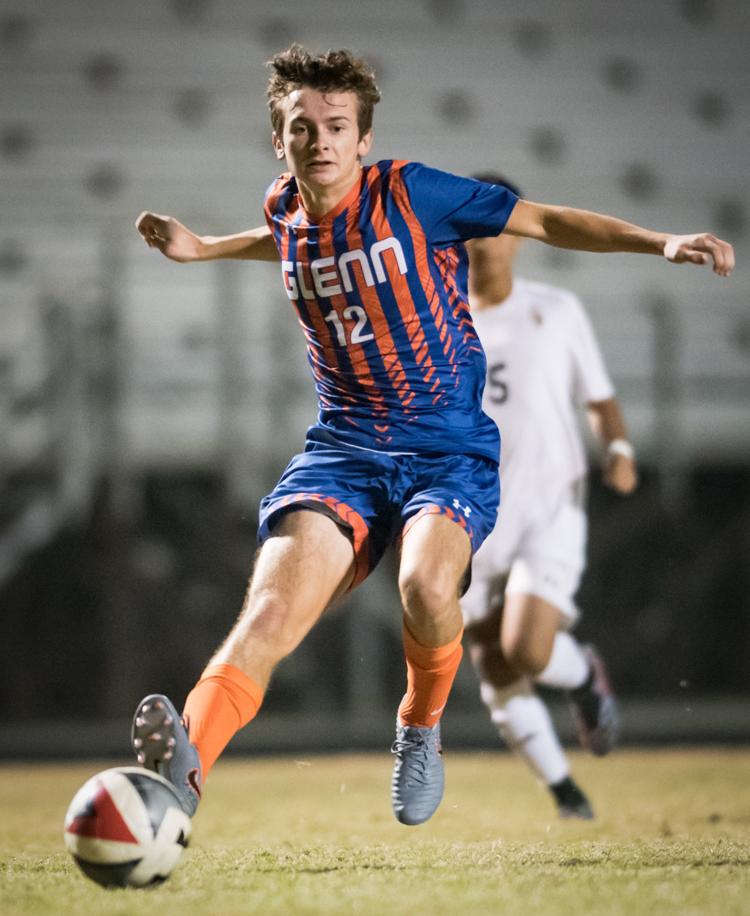 Glenn Reynolds Boys Soccer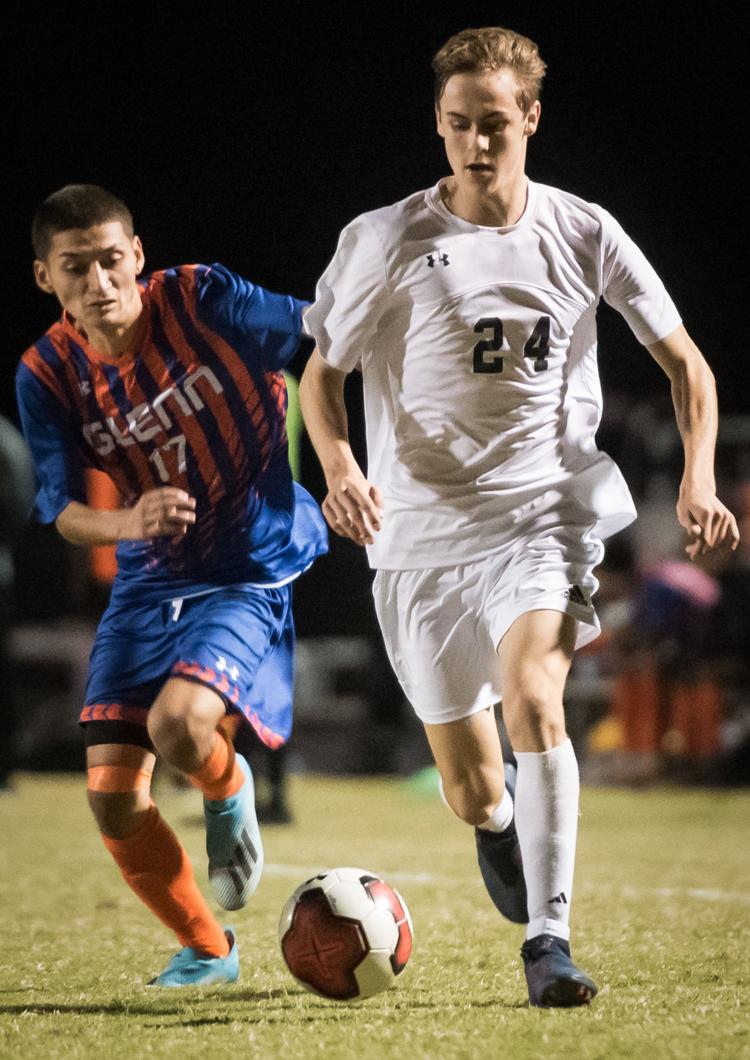 Glenn Reynolds Boys Soccer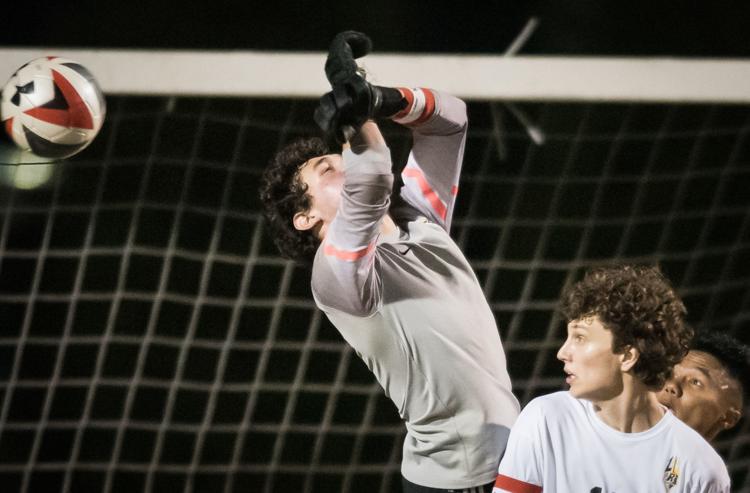 Glenn Reynolds Boys Soccer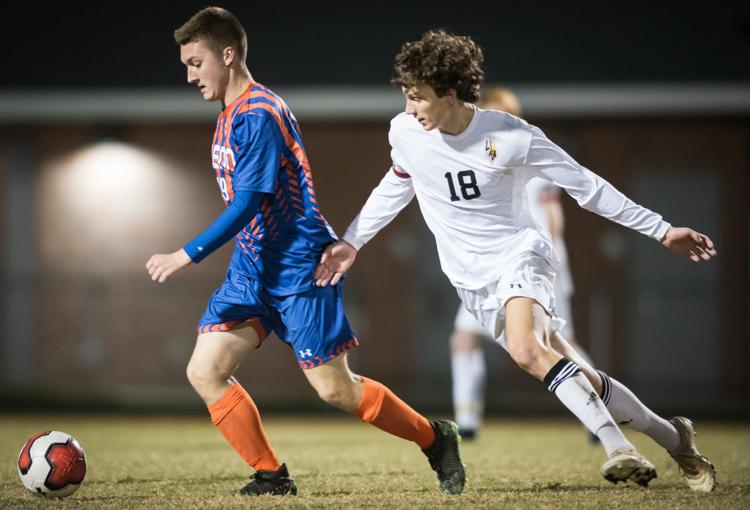 Glenn Reynolds Boys Soccer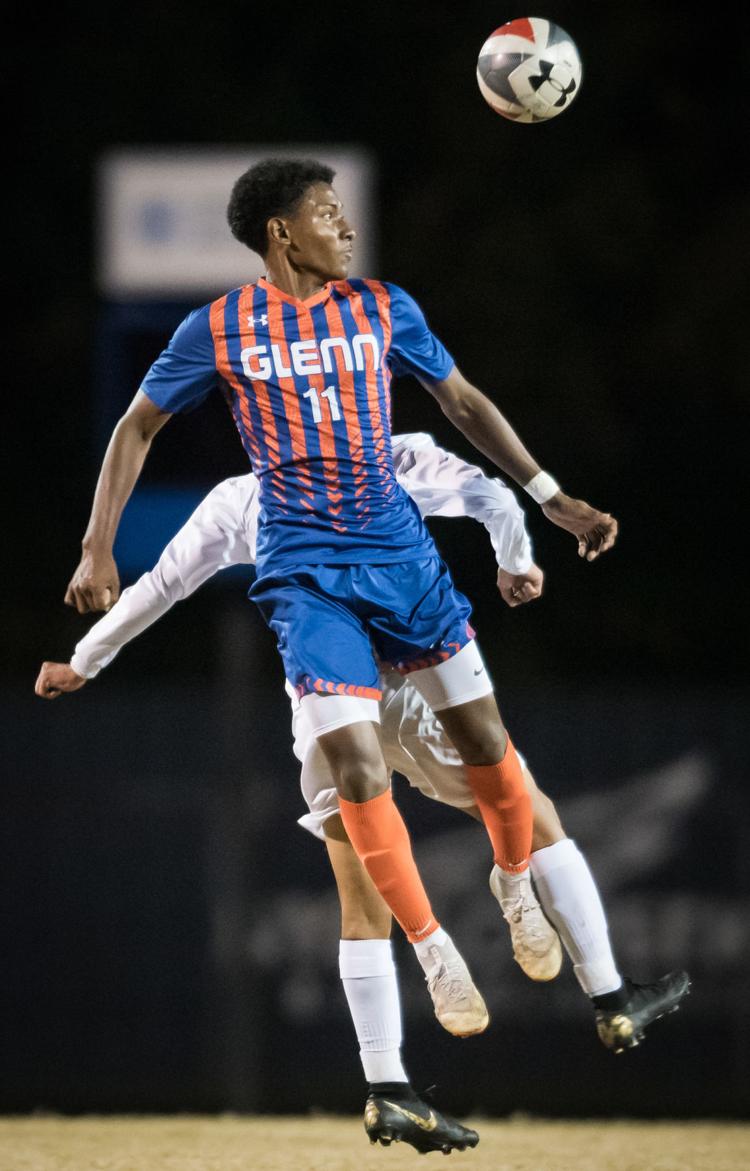 Glenn Reynolds Boys Soccer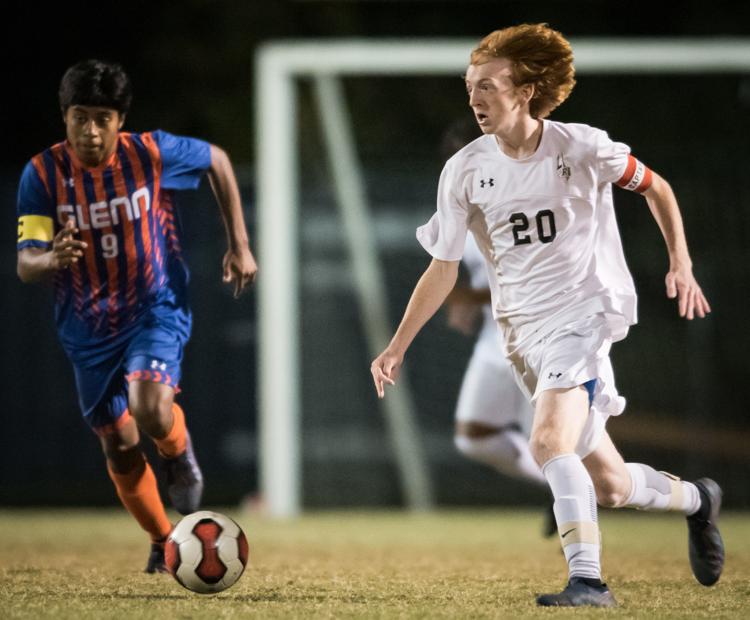 Glenn Reynolds Boys Soccer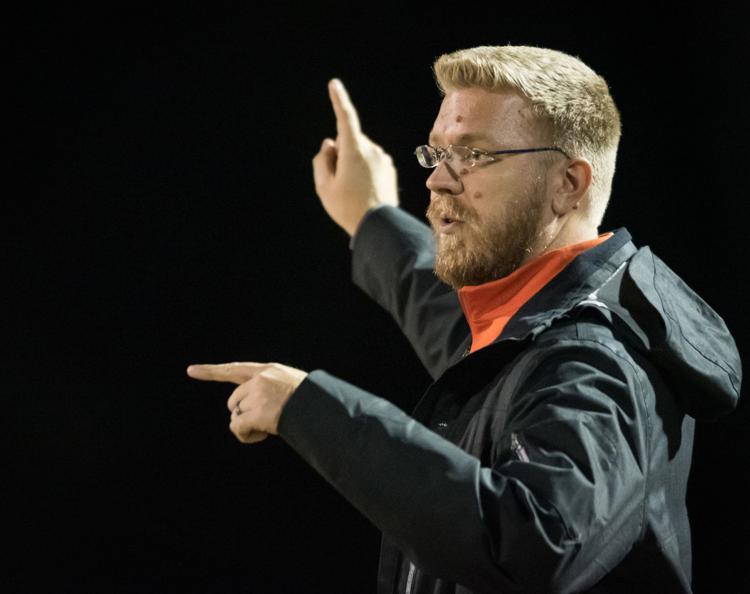 Glenn Reynolds Boys Soccer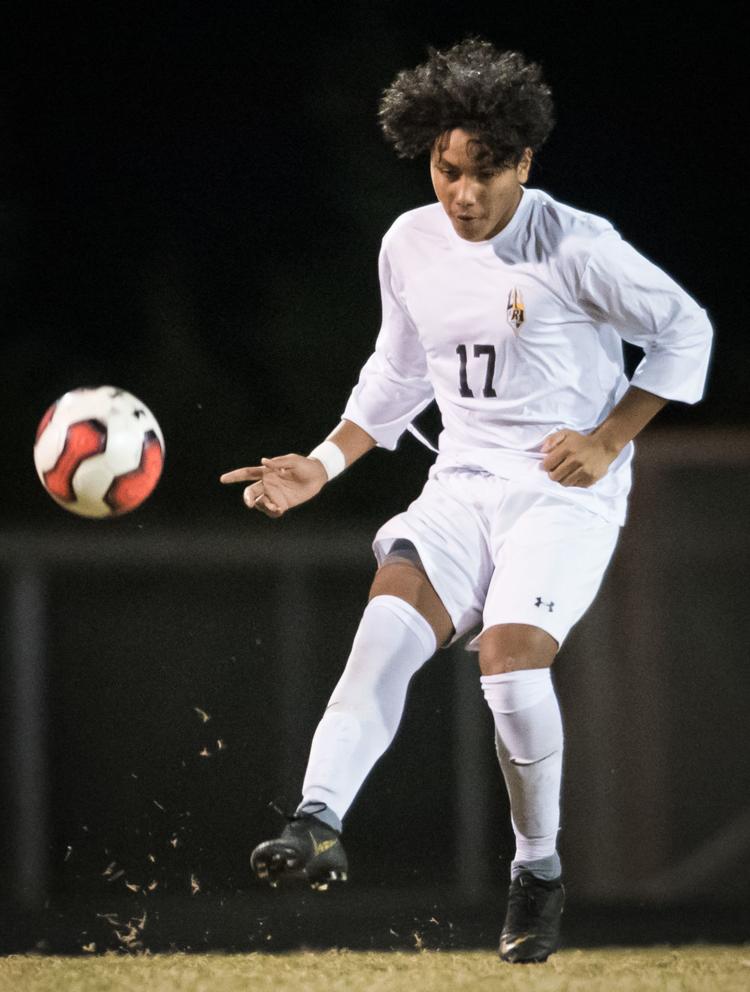 Glenn Reynolds Boys Soccer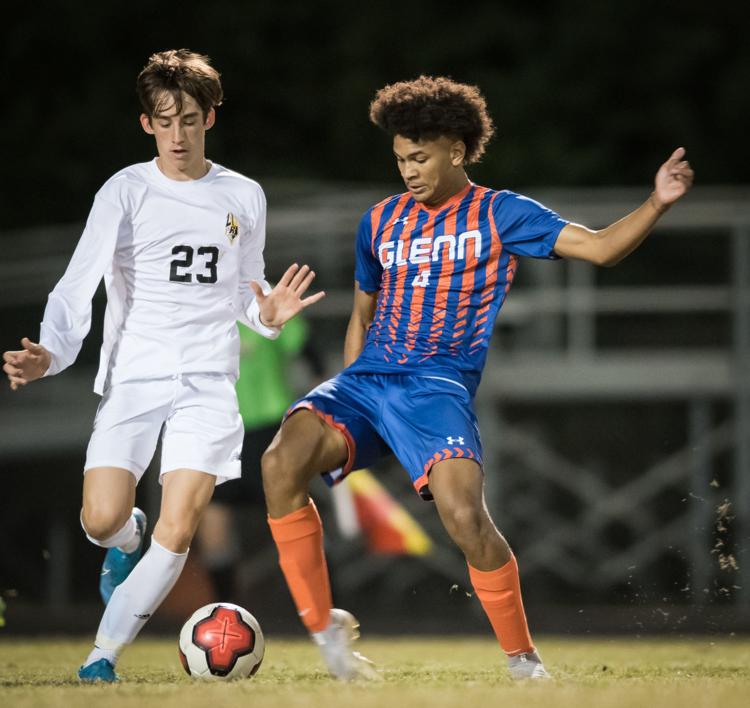 Glenn Reynolds Boys Soccer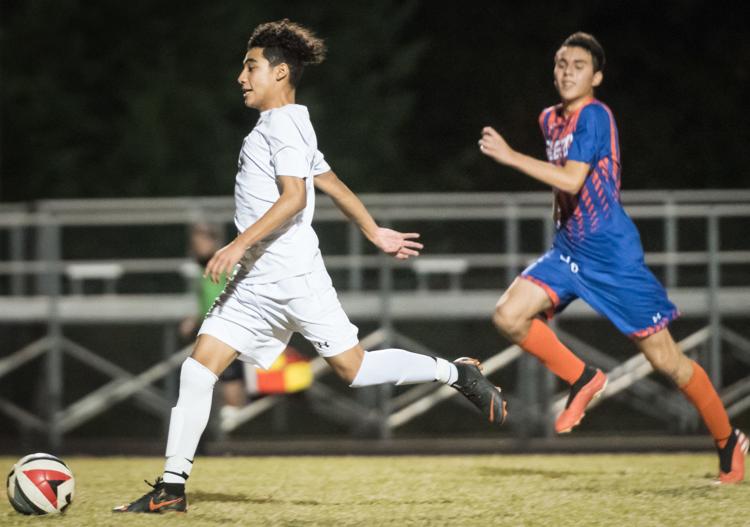 Glenn Reynolds Boys Soccer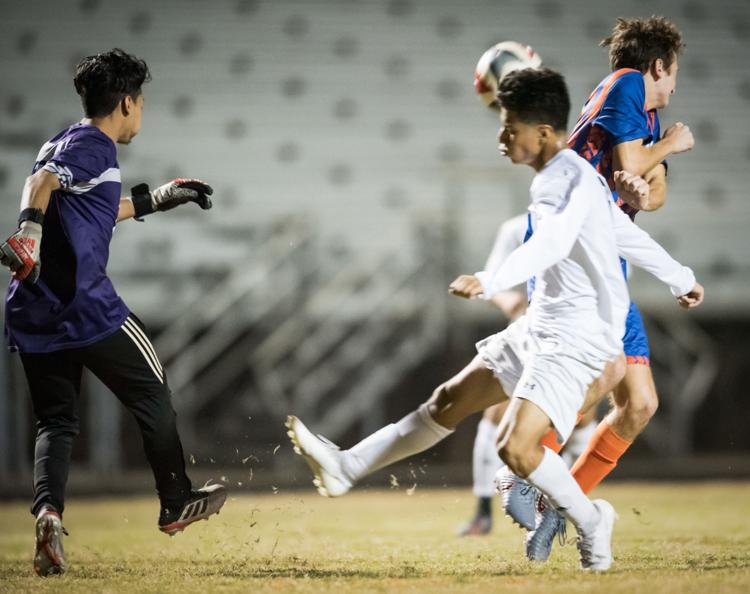 Glenn Reynolds Boys Soccer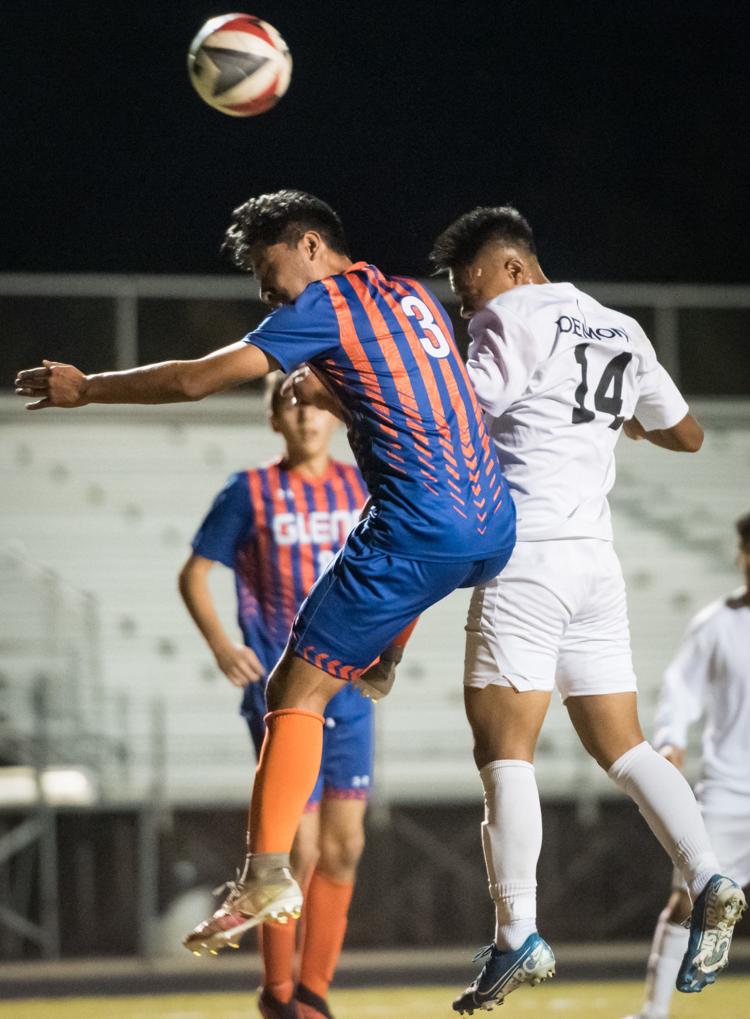 Glenn Reynolds Boys Soccer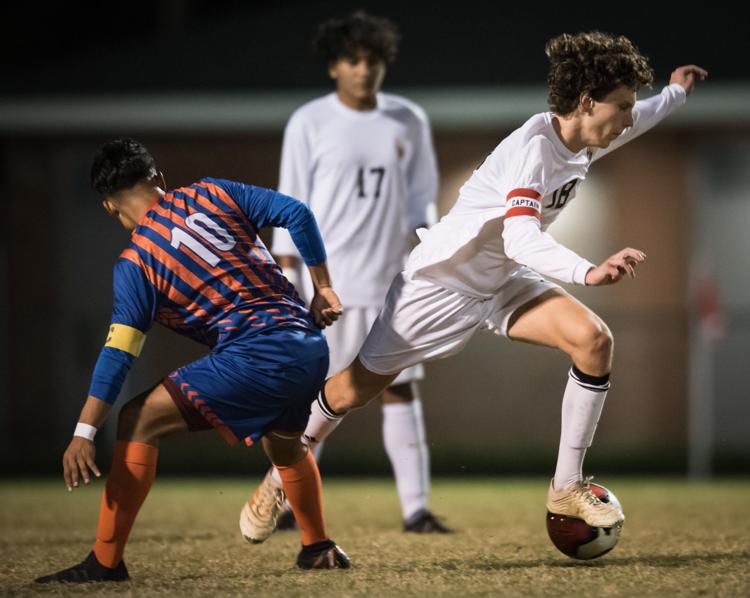 Glenn Reynolds Boys Soccer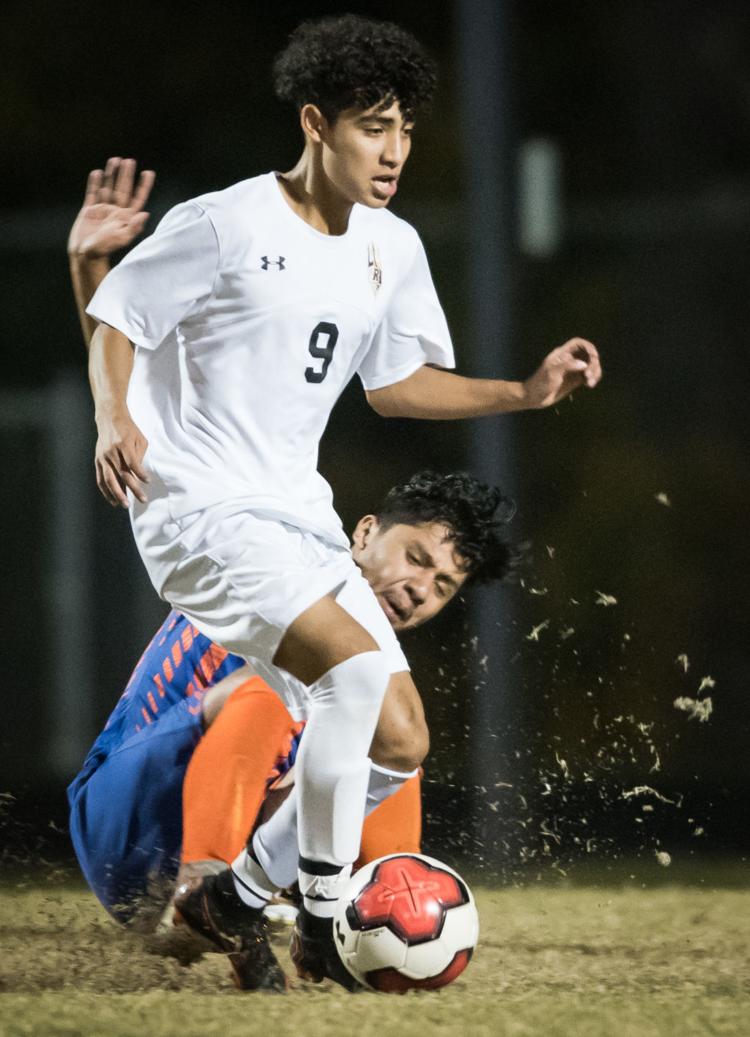 Glenn Reynolds Boys Soccer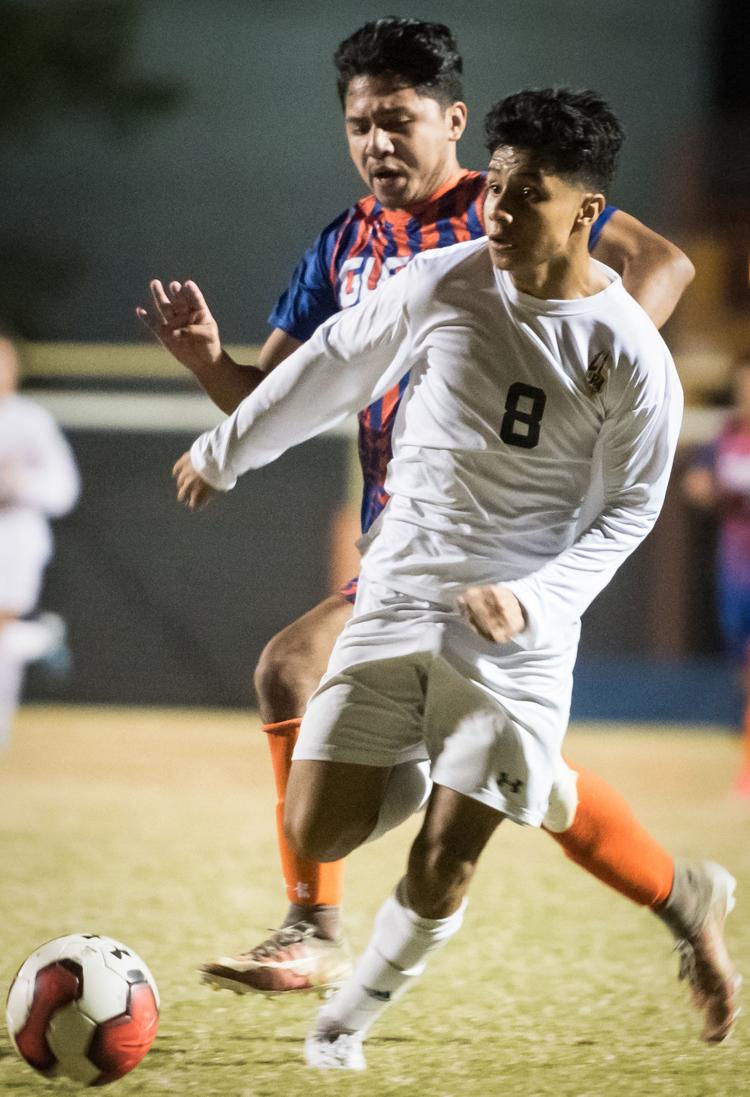 Glenn Reynolds Boys Soccer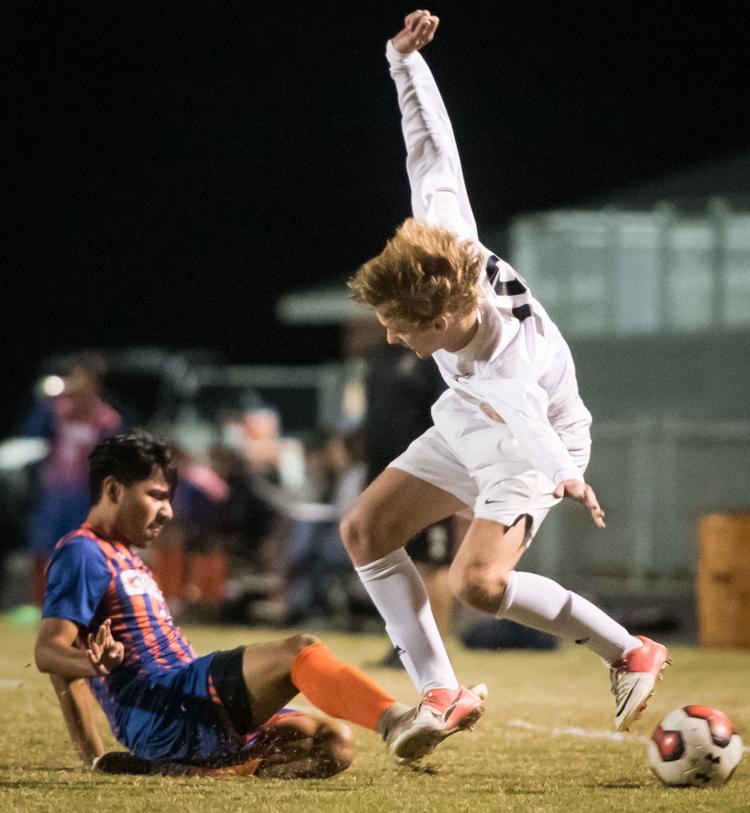 Glenn Reynolds Boys Soccer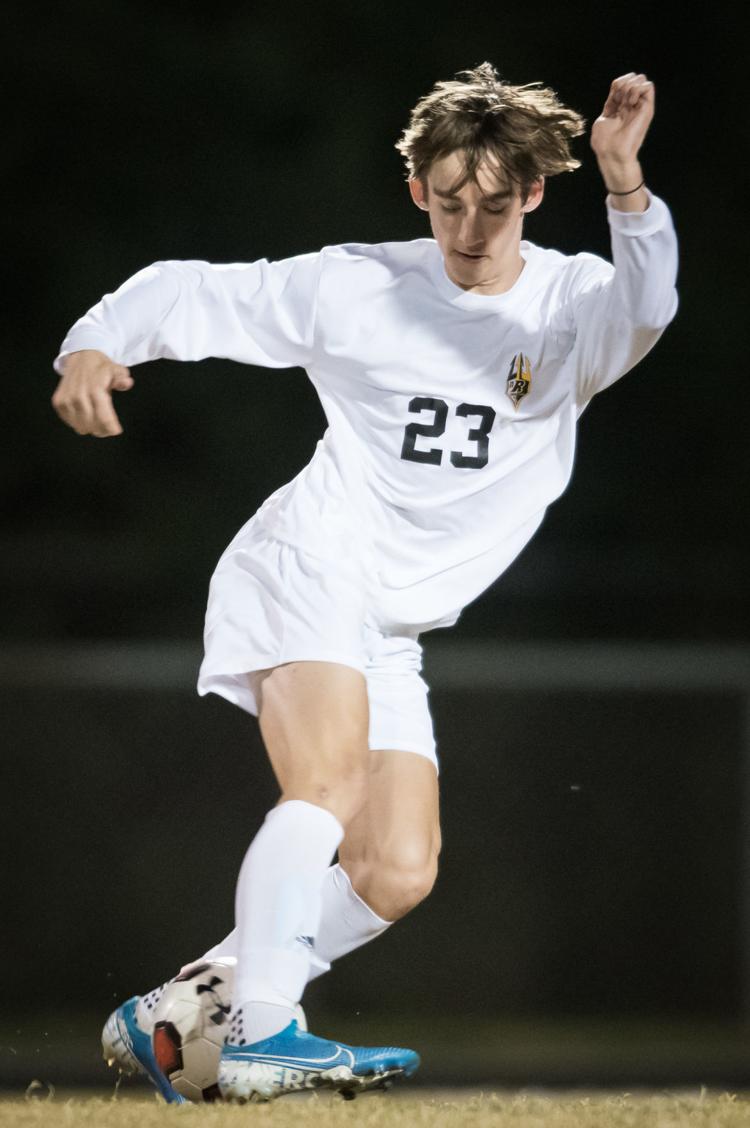 Glenn Reynolds Boys Soccer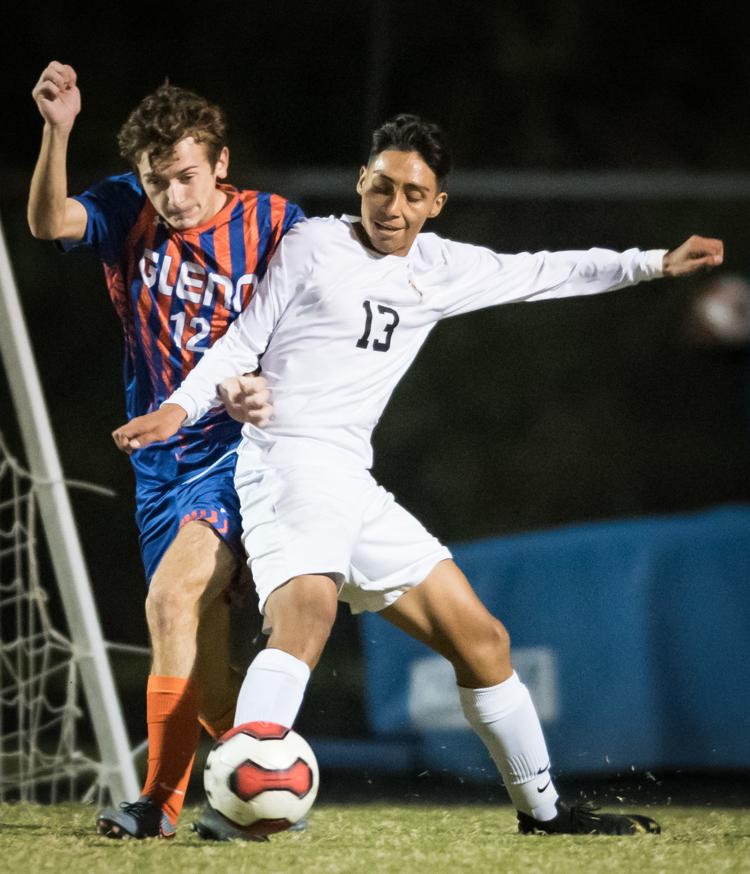 Glenn Reynolds Boys Soccer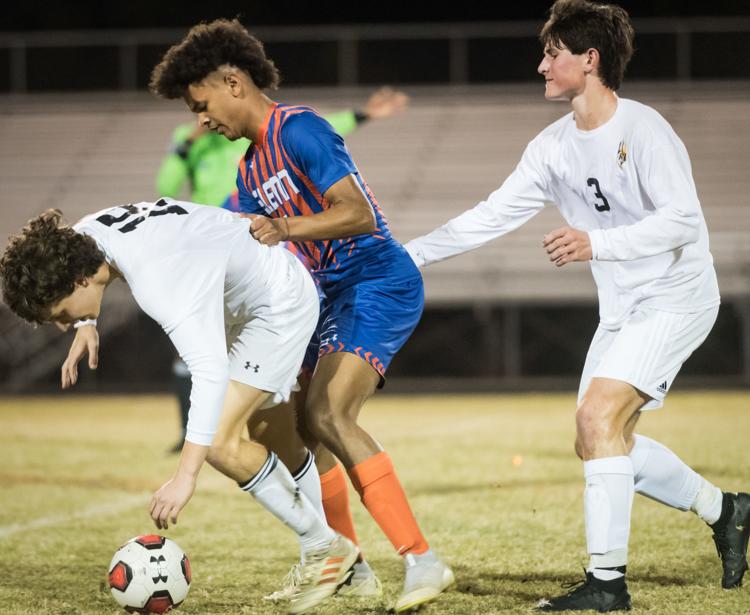 Glenn Reynolds Boys Soccer