GREENSBORO — It was redemption at its finest.
After falling just short of a state title in 2018 — a loss that wasn't forgotten coming into this year — the Parkland girls track and field team did anything but suffer defeat on Friday in the final stage of the outdoor season. As the sun dipped out of sight at BB&T Stadium on the campus of N.C. A&T, the Mustangs stepped up to the winners' podium.
Parkland had just won the NCHSAA Class 3-A championship, scoring 78 points to edge Waxhaw Cuthberson in second with 71. It was the girls team's first title since 2015.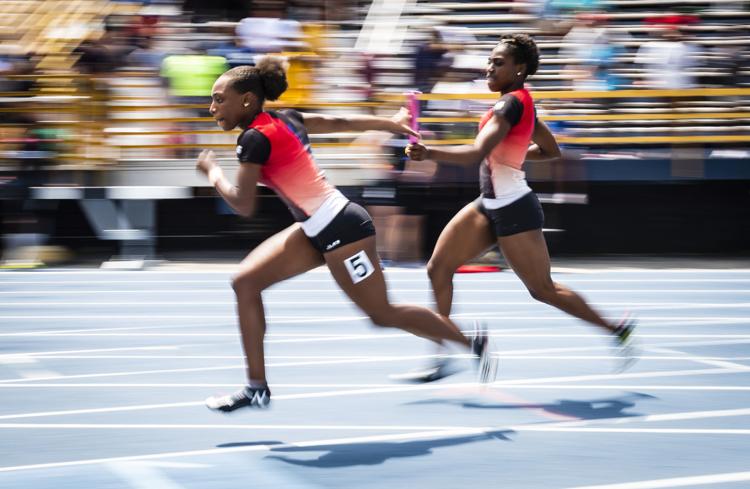 In the boys classification, Mount Tabor placed third overall with 35 points, behind Cuthbertson in second and Matthews Weddington, which won the title with 102 points.
For Coach Antwan Hughes of Parkland and his 16 girls — including 10 who made the trip — the victory was as sweet as could be. Last season, Hughes' team placed second with 61 points, one point from tying Durham Hillside at 62 after holding the lead much of a scorching afternoon.
"It feels good," said Hughes, who just minutes later had Gatorade and ice poured on his head by Savien Hayes of the Mustangs' boys team. "I'm just so happy for those girls. They put in a lot of hard work and grind every day at practice.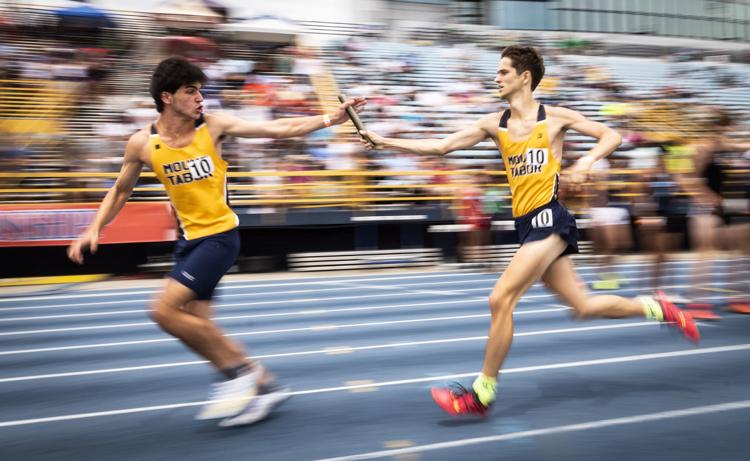 Parkland led in points throughout much of the day again this season, with Cuthbertson second and Hillside third.
Ultimately, the Mustangs sealed their victory with their 200-meter dash performance.
It was a crucial sprint that would determine if Parkland would win the overall title. The Mustangs had only qualified in one other event before the day ended, which was the 4x400-meter relay — a group that didn't make it out of the Class 3-A Midwest Regional last year.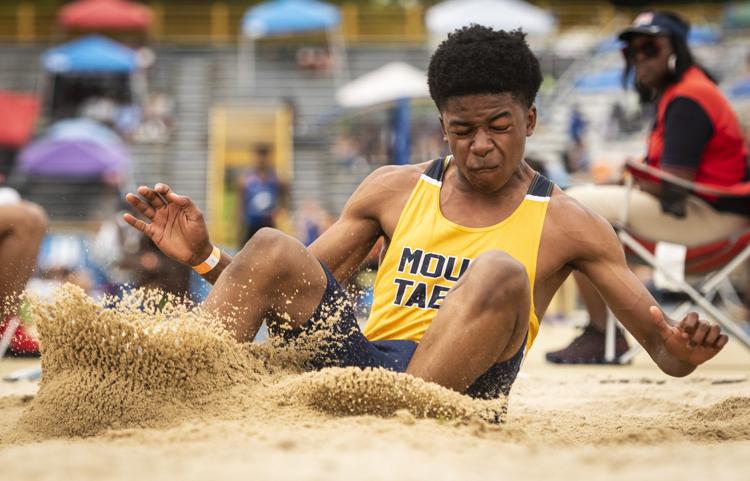 A title for Parkland came down to a performances from Alexis Patterson, an N.C. State signee, and Del'Nique Penn, who signed with N.C. Central.
Patterson, who won state meet MVP honors for the second straight season, finished second with a time of 23.73 seconds, behind Alysia Johnson of Hillside in a come-from-behind win. Penn clocked in at 24.49 to place third, after originally seeding fifth. Their marks won 14 total points for Parkland, pushing them to the title with three events remaining.
"It was crucial because I didn't do so good in the 100 (dash)," said Penn, who placed fifth in that race, along with being on the relay teams that won the 4x100- and 4x200-meter. "When I did it, it felt phenomenal ... I PRed, and I just relaxed. I had never run a race like that before, and I knew I had to do what I had to do."
Patterson ended the day with a top finishes individually in the 100-meter dash and 100-meter hurdles. Among other top-three performances, freshman Ija Mumford took first in the long jump and third in the triple jump.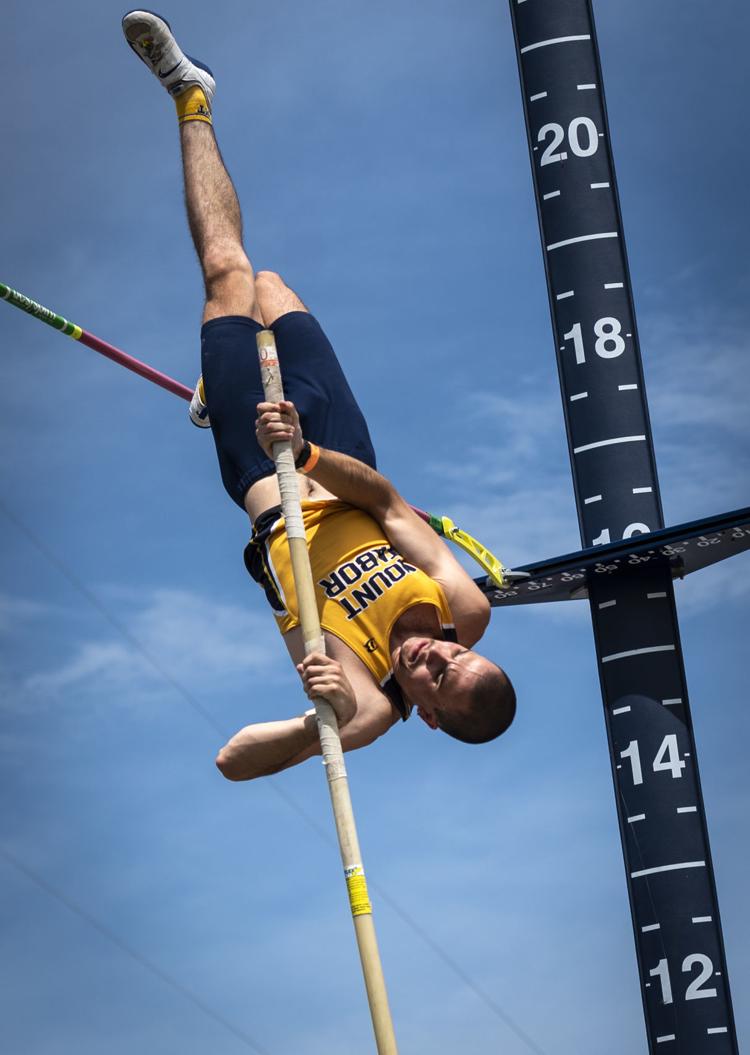 Of the boys teams, Mount Tabor placed first in one event — the pole vault. Patrick Freeman recorded a 15-foot vault, with the Spartans having two second-place finishes: Jacob Gallant in the 3,200-meters and Terrell Robinson in the 100-meter dash. Parkland placed ninth in a three-way tie with Alexander Central and Swansboro with 16 points.
In the 2-A competition, which also was held at N.C. A&T, Ashe County's boys placed fourth overall with 38 points, behind North Lincoln, which claimed the title with 76.5 points. Lexington was the only area team to place within the top five out of girls teams, scoring 34 points.
The Yellow Jackets' 4x100-meter relay time was enough to qualify for the New Balance Nationals Outdoor, clocking in at 48.04 seconds.
Ledford, which placed eighth, also had a top finish. It came in the 4x400-meter relay.
For Patterson, returning to Winston-Salem with a title in hand was somewhat unexpected. But it was quite the sendoff.
Now the next stop is New Balance Nationals — the final stop of what Hughes called his "big four." The Mustangs won the Piedmont Triad 3-A, Midwest Regional, state title and now it's on to their last stop.
"This was everything I kind of expected, plus a little more," Patterson said, smiling as she held her MVP plaque. "I didn't know we were going to win.
"I had faith. But I didn't know we were going to."
NCHSAATrack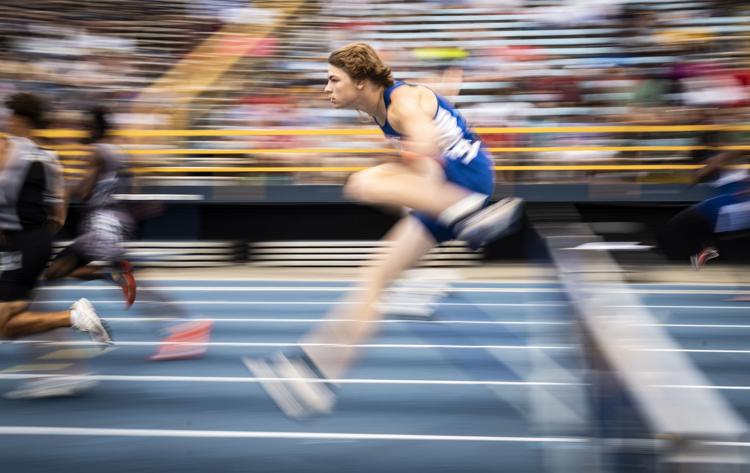 NCHSAATrack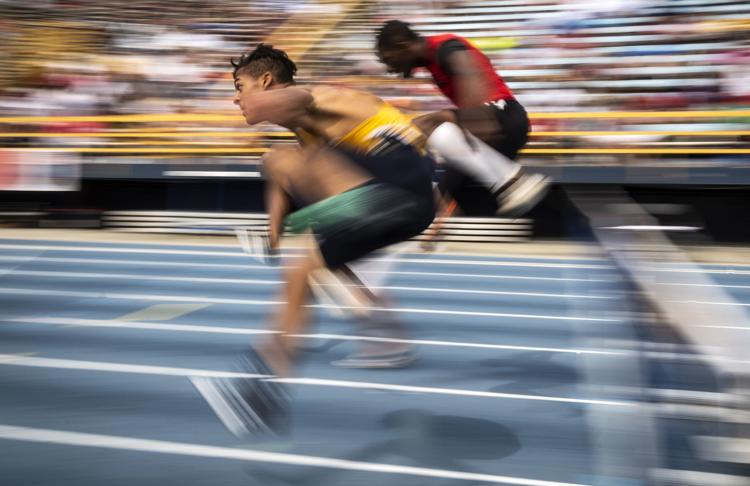 NCHSAATrack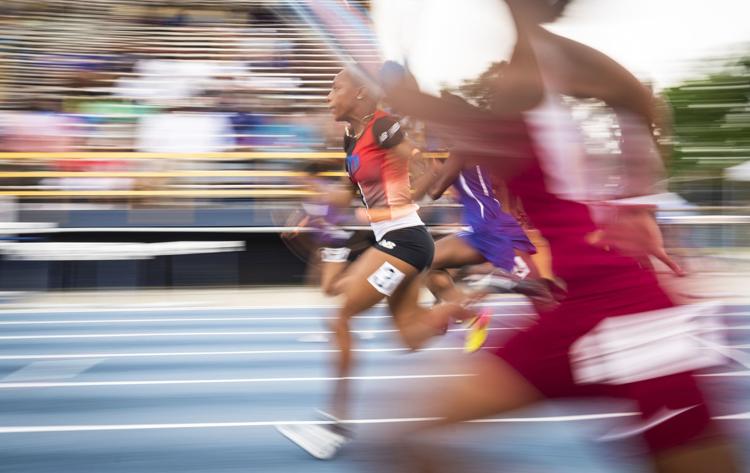 NCHSAATrack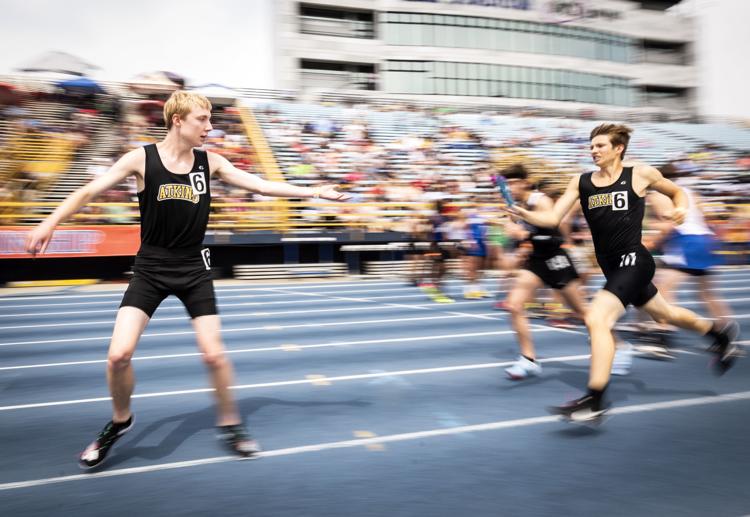 NCHSAATrack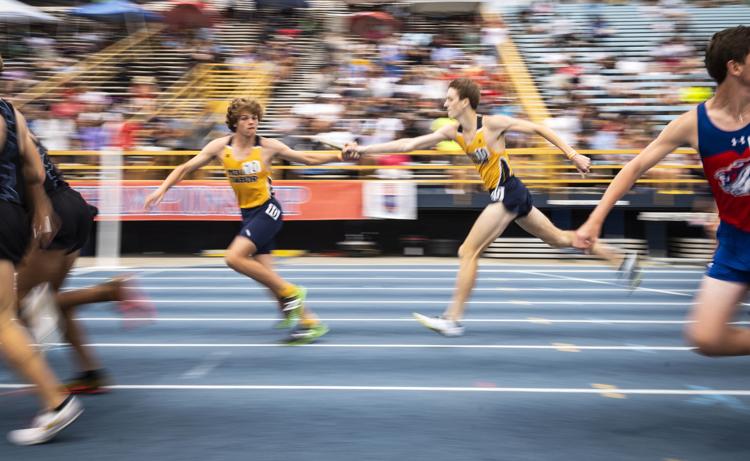 NCHSAATrack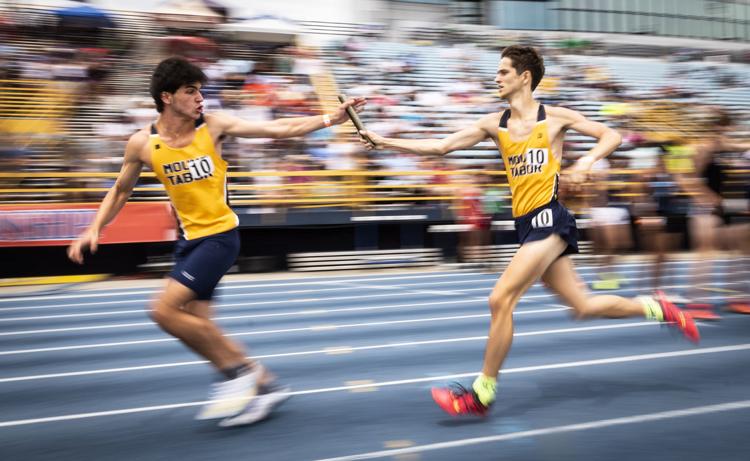 NCHSAATrack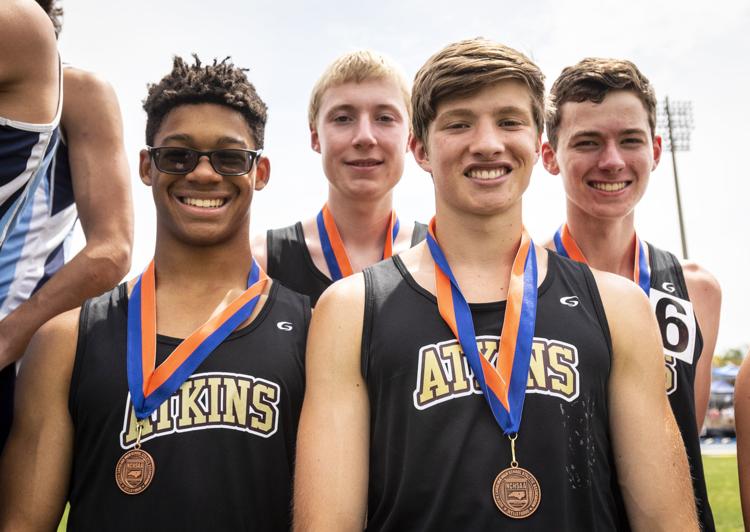 NCHSAATrack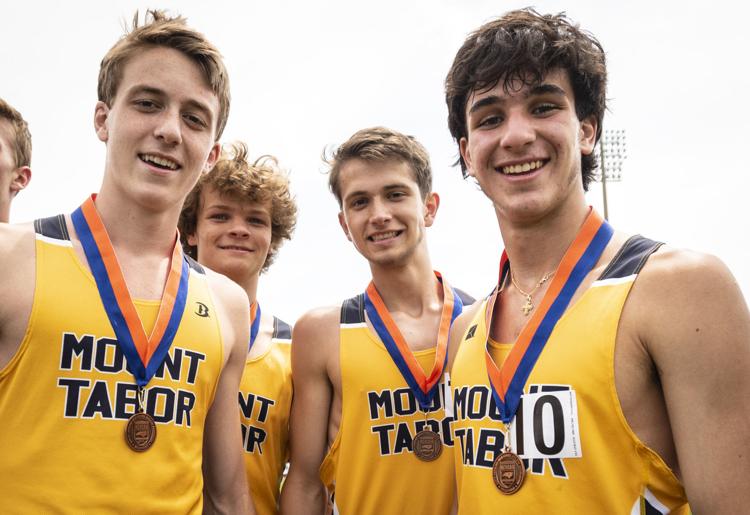 NCHSAATrack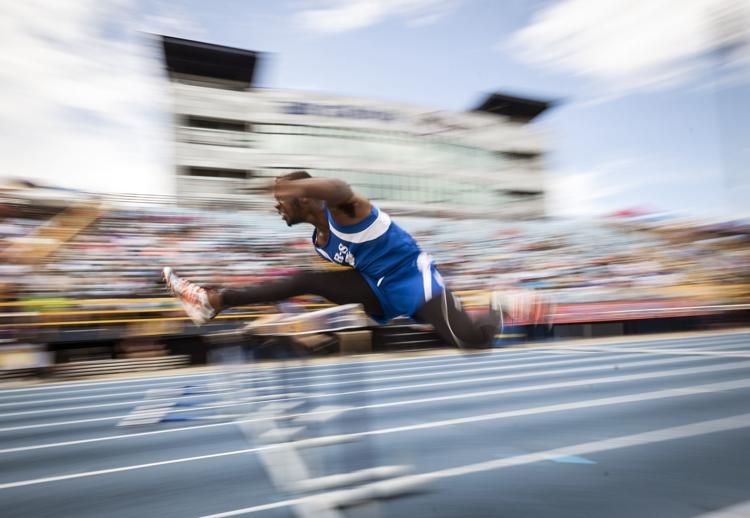 NCHSAATrack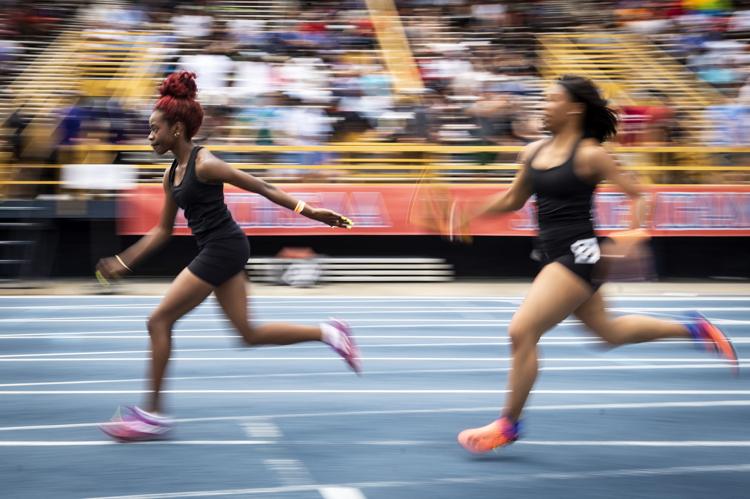 NCHSAATrack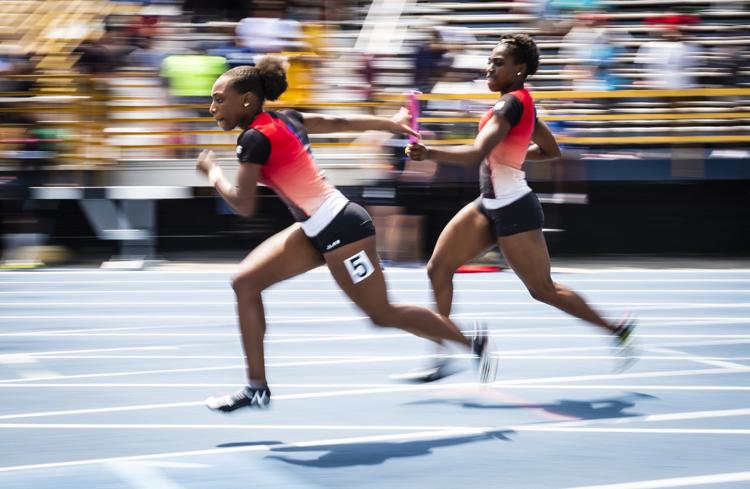 NCHSAATrack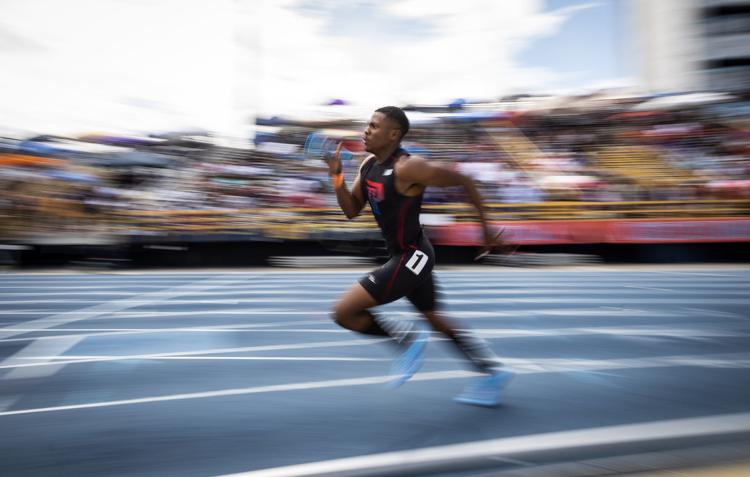 NCHSAATrack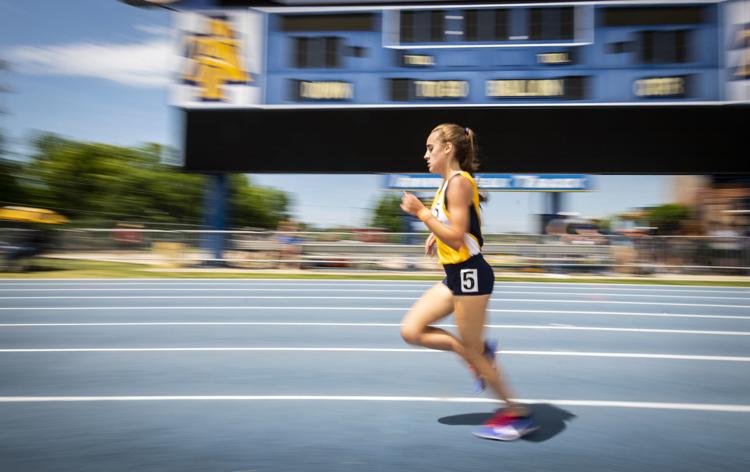 NCHSAATrack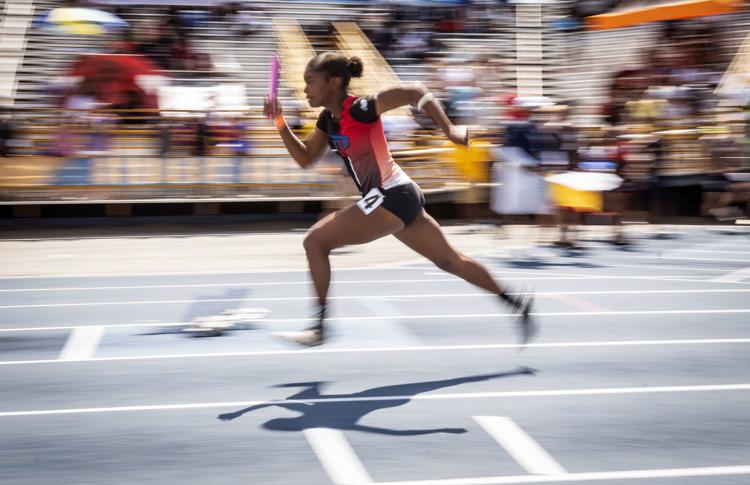 NCHSAATrack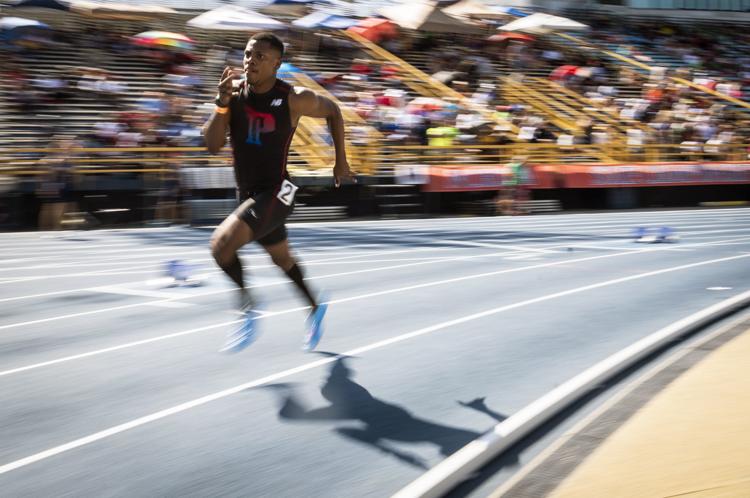 NCHSAATrack
NCHSAATrack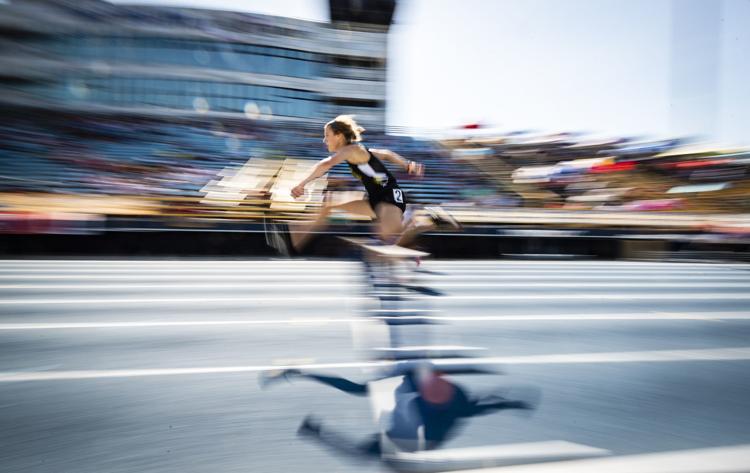 NCHSAATrack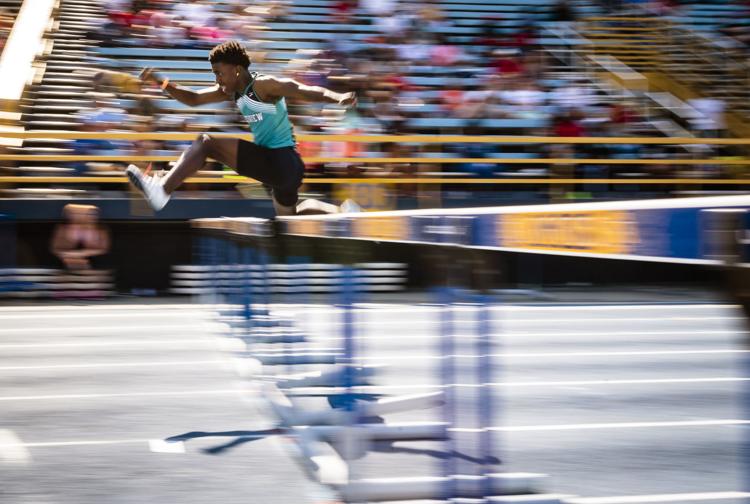 NCHSAATrack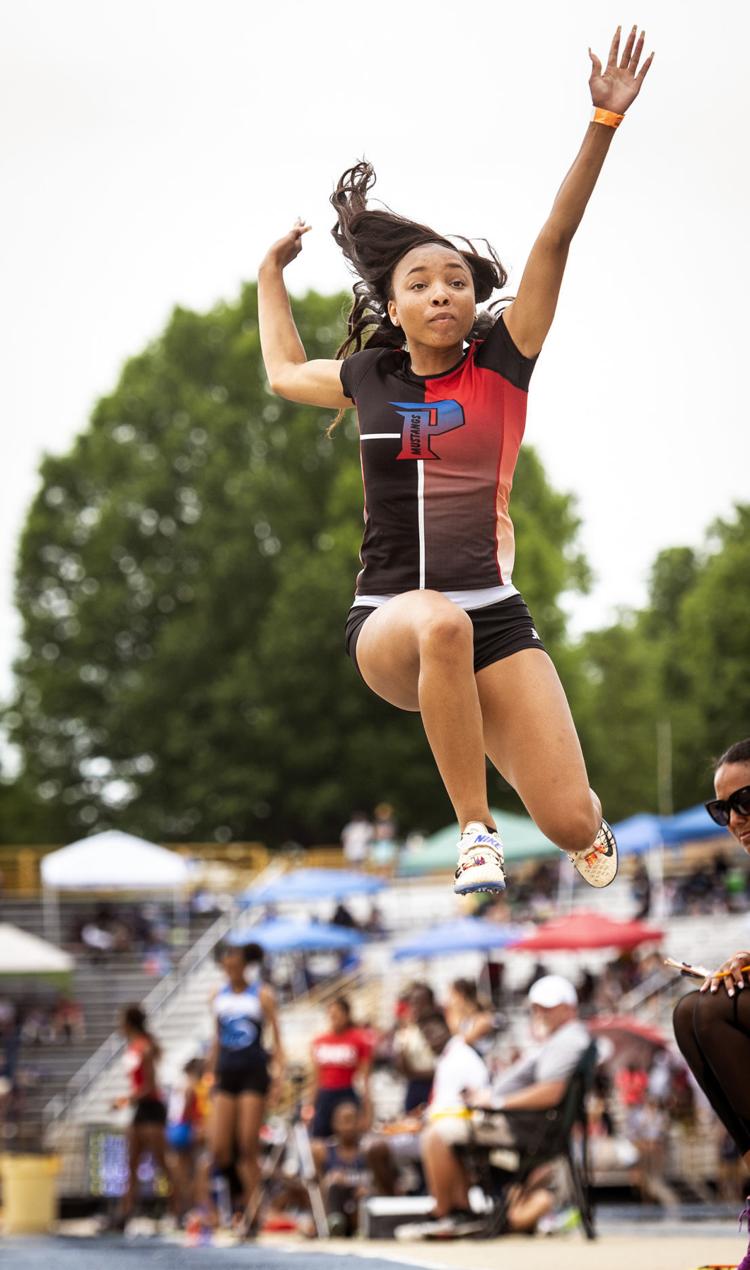 NCHSAATrack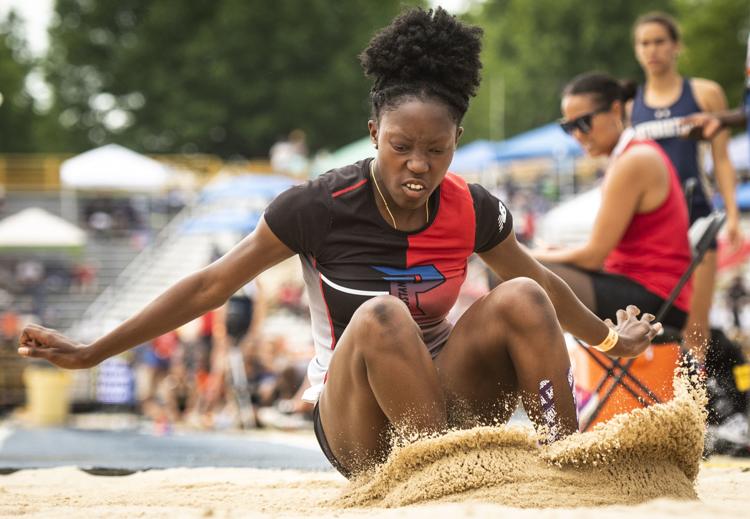 NCHSAATrack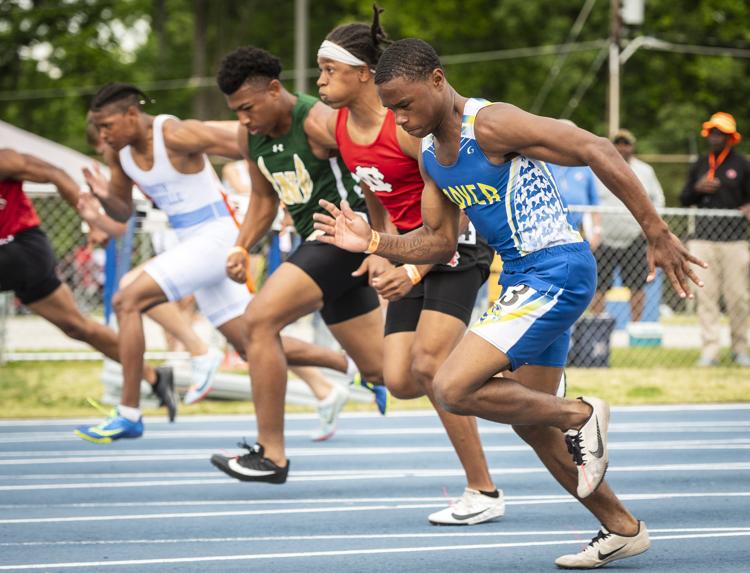 NCHSAATrack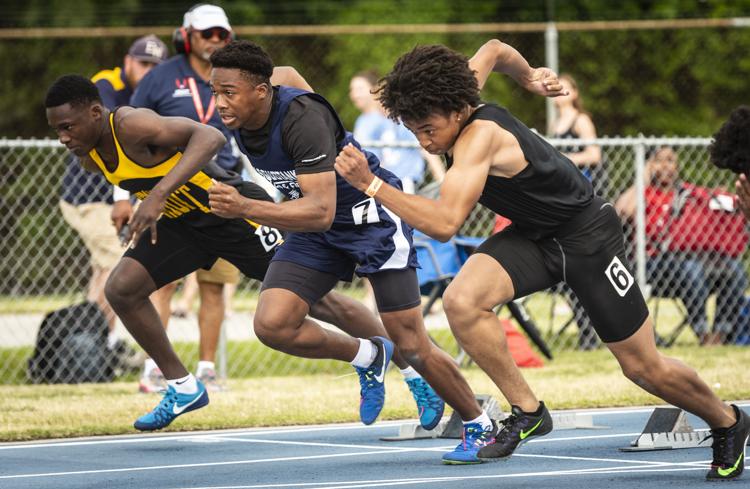 NCHSAATrack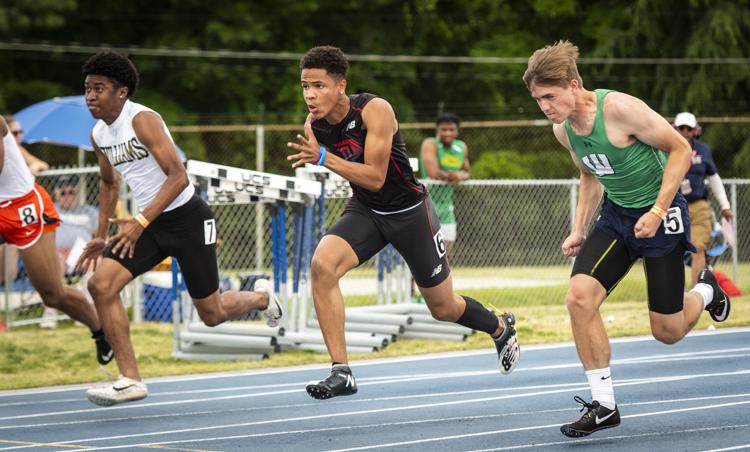 NCHSAATrack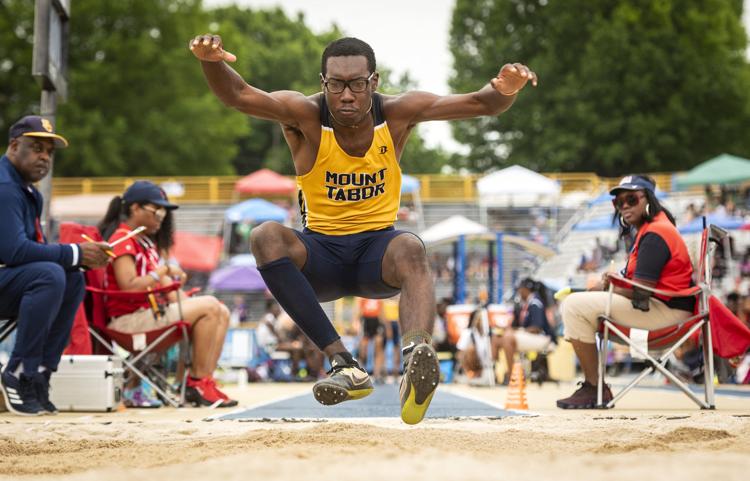 NCHSAATrack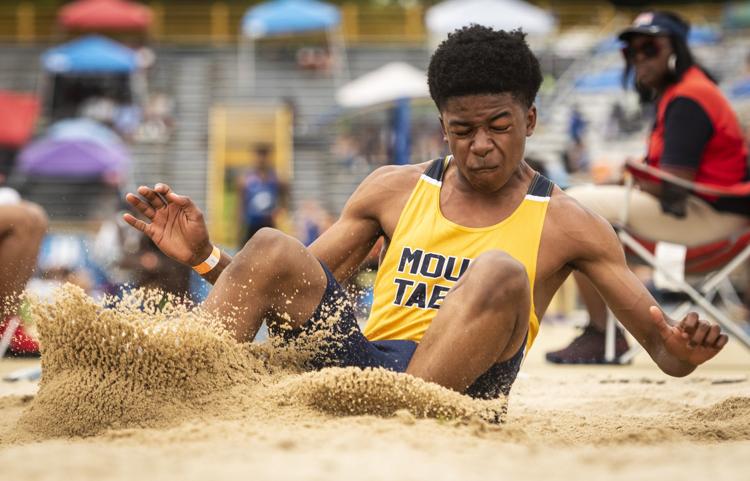 NCHSAATrack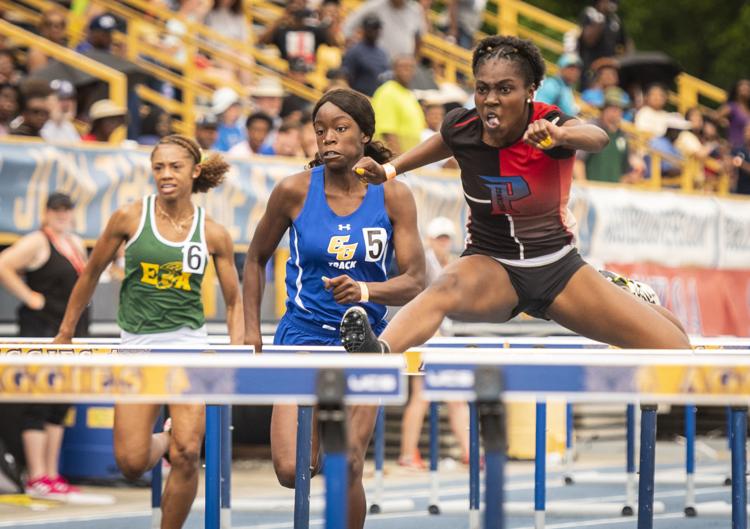 NCHSAATrack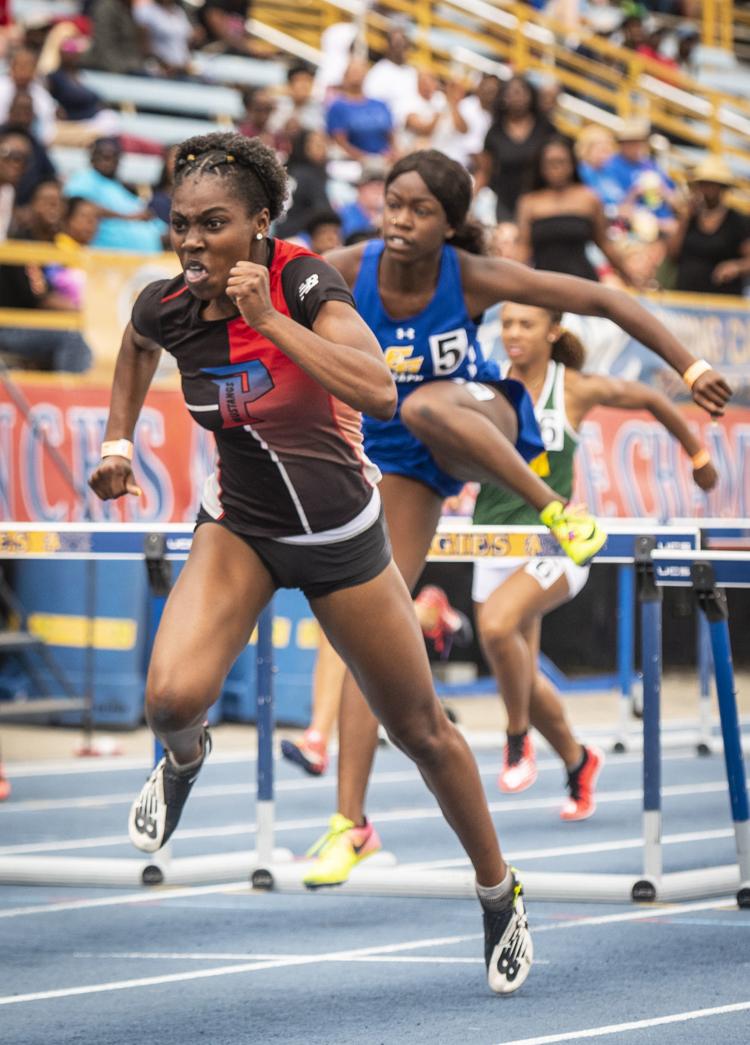 NCHSAATrack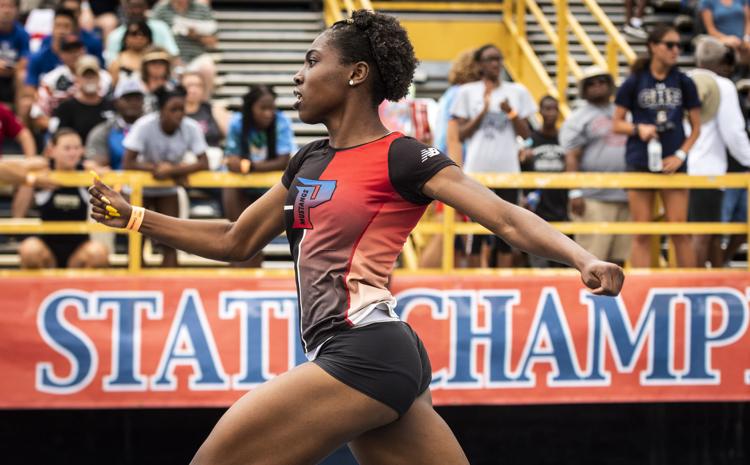 NCHSAATrack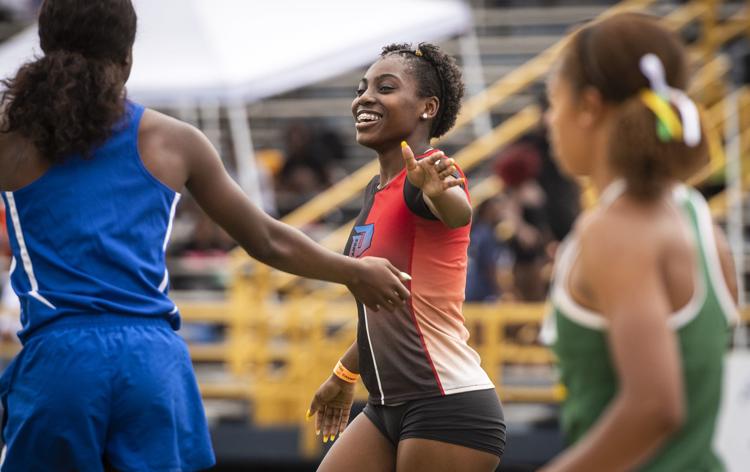 NCHSAATrack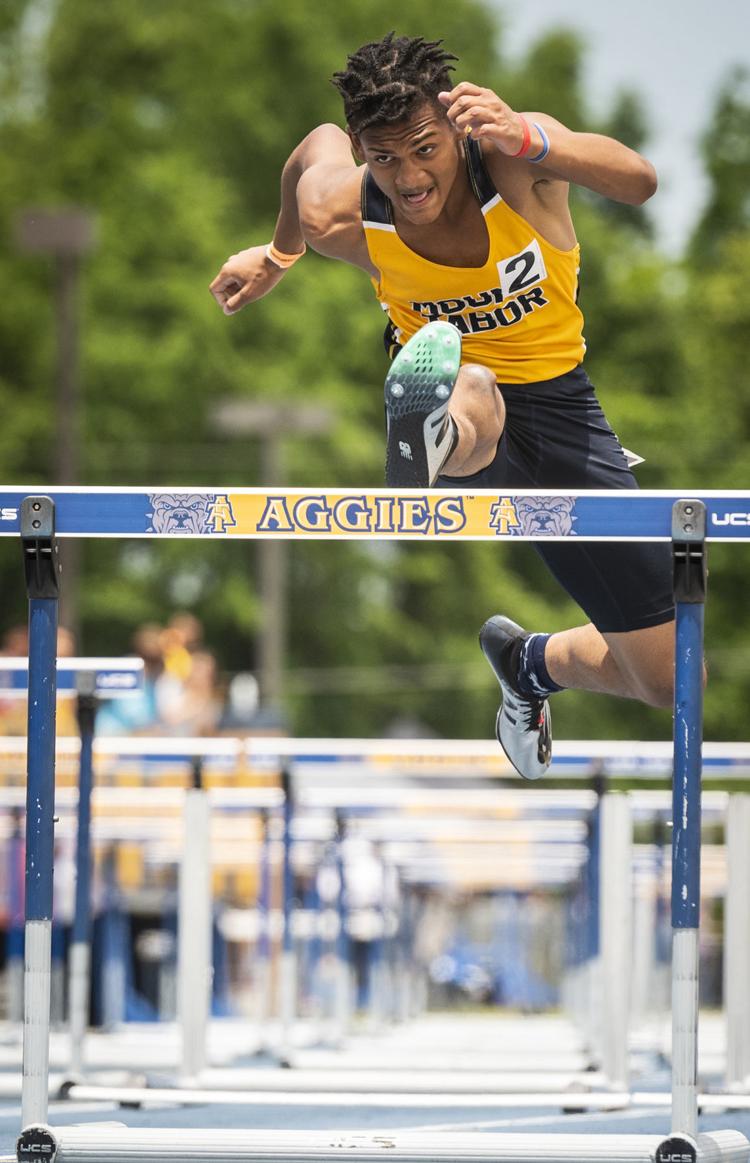 NCHSAATrack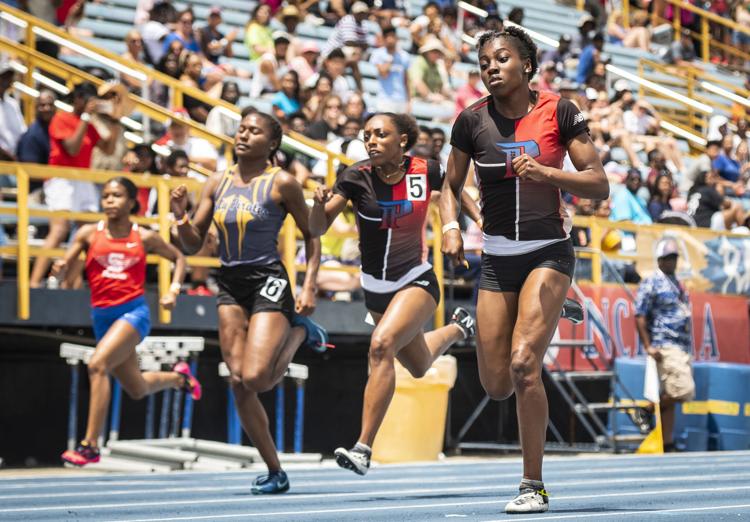 NCHSAATrack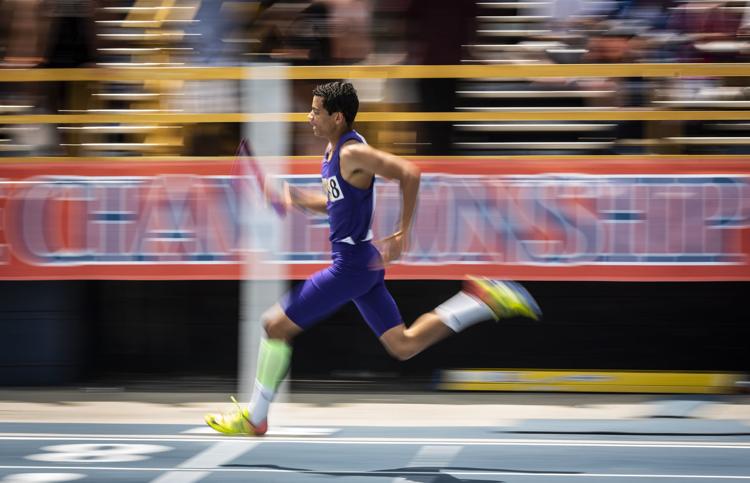 NCHSAATrack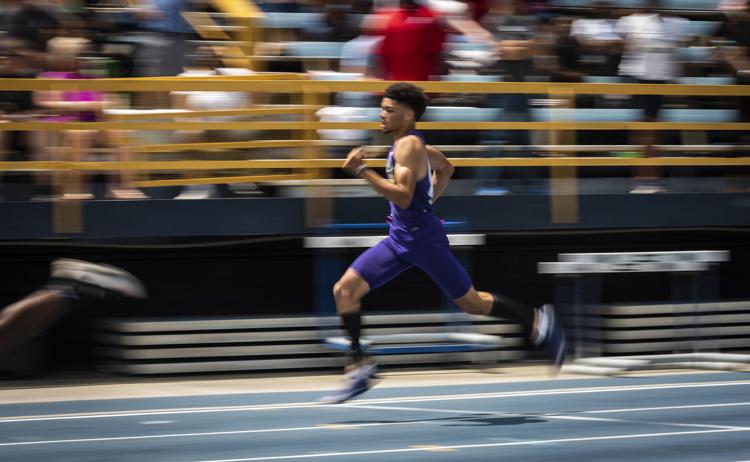 NCHSAATrack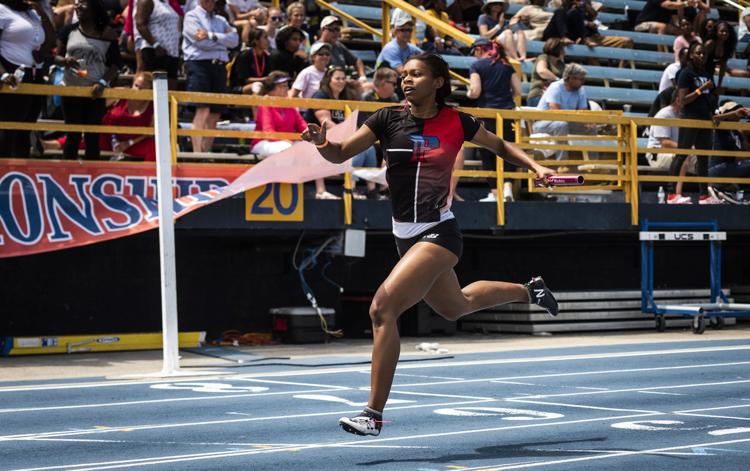 NCHSAATrack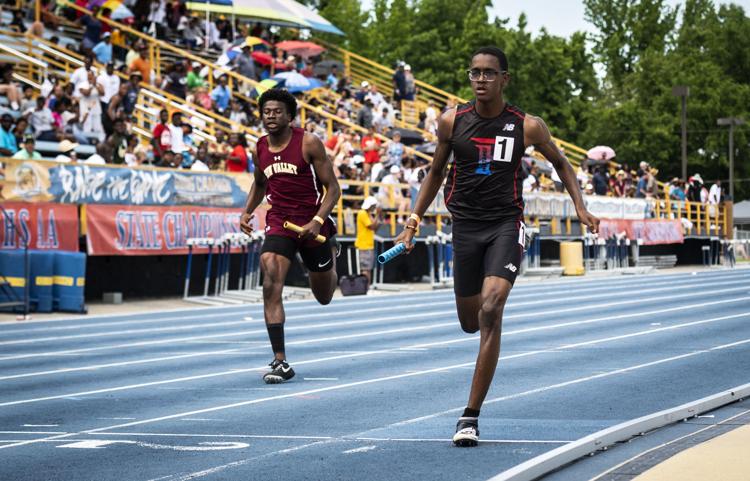 NCHSAATrack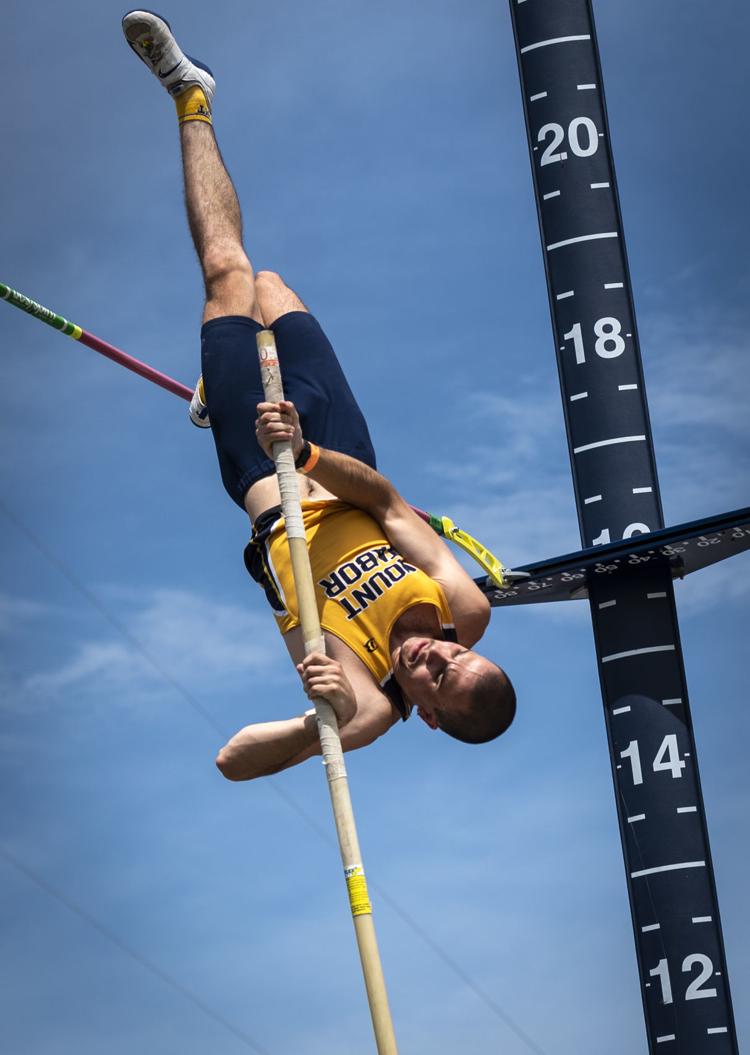 NCHSAATrack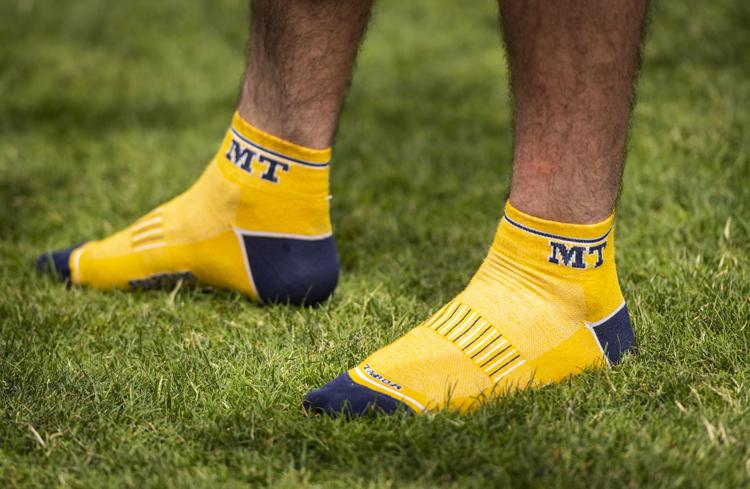 NCHSAATrack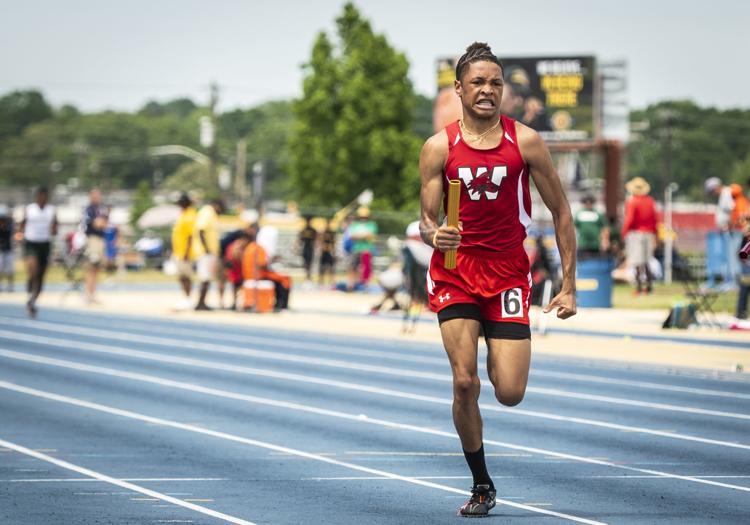 NCHSAATrack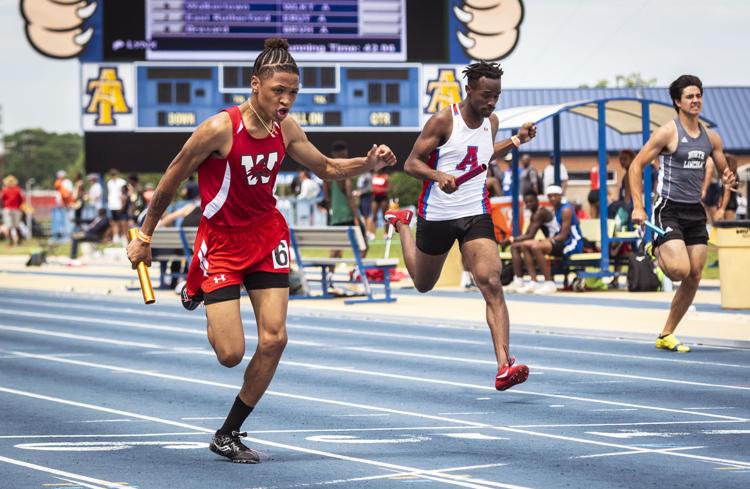 NCHSAATrack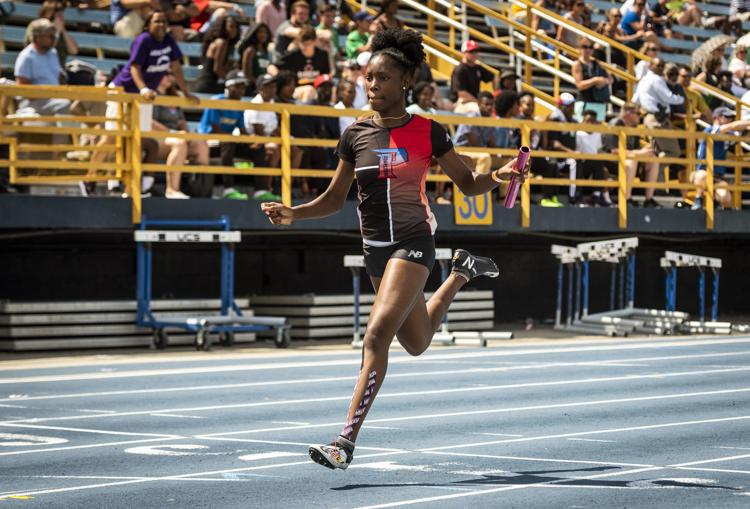 NCHSAATrack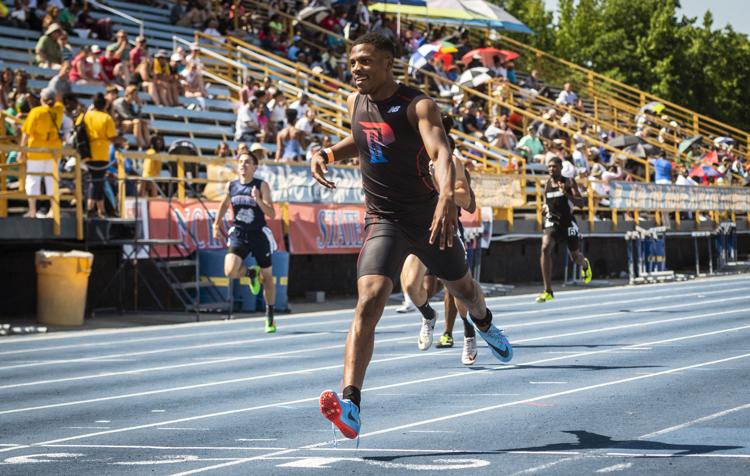 NCHSAATrack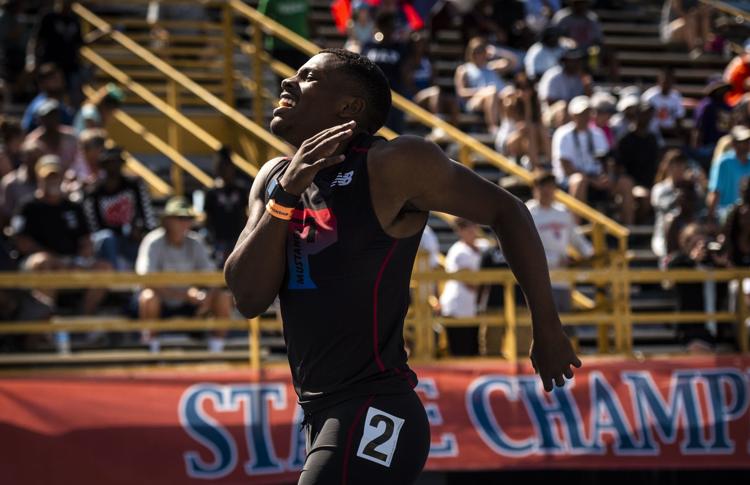 NCHSAATrack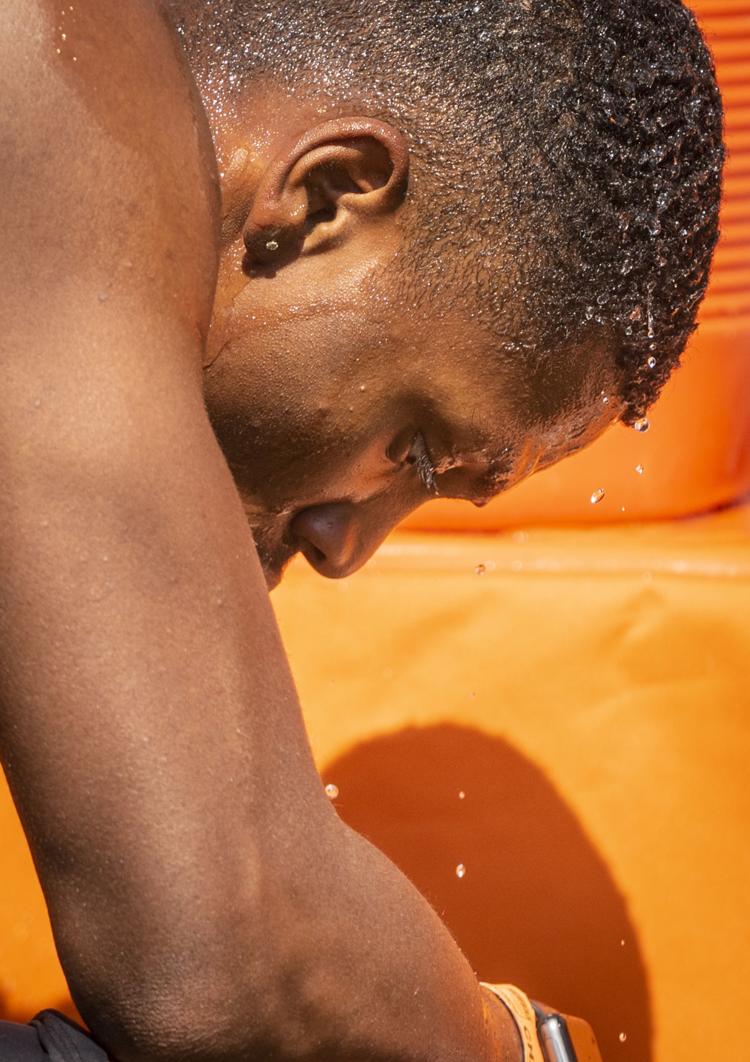 NCHSAATrack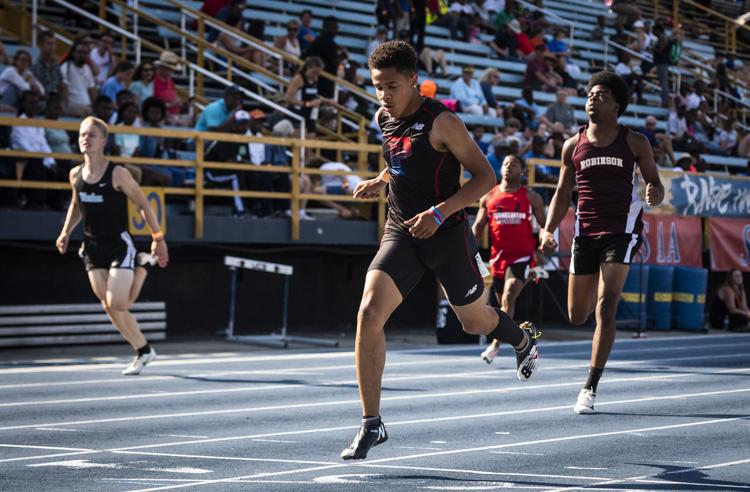 NCHSAATrack