Mere seconds remained in a high school football game that had been postponed twice, and Monday night belonged to Reagan.
On third down and with 12 seconds left in the game, quarterback Gabriel Hollingsworth connected with Bryson Canty in the end zone for the game-winning touchdown, and the Raiders defeated the Mount Tabor Spartans 14-7 on the road at Bob Sapp Field.
Canty's catch on the 14-yard play brought cheers to a relatively crowded set of bleachers near where he stood. It also was a personal highlight. The junior, who is listed as both a wide receiver and running back, is beginning his first full season on the varsity roster.
According to Canty, he played on both JV and varsity teams during the 2018 season. And that season, in which the Raiders (1-0) finished 8-5 with their first postseason appearance in four years, Canty played on defense.
"It was good," Canty said, smiling on the field after the game. "I had to make up for the first half because I didn't think I played as well as I could have.
"So I had to make a play to give us the win."
While Canty finished the game with 31 yards receiving and his decisive grab, Hollingsworth threw for 87 yards and was intercepted once — the Spartans' Max U'Ren picked him off with four minutes left in the first half.
Hollingsworth had another 63 on the ground. That included his 16-yard rush up the middle in the fourth quarter to break a scoreless tie. Hollingsworth scored with 5:06 left to help put the Raiders up 7-0.
"I feel good — definitely rusty," Hollingsworth said. "(We're) definitely rusty, as a team. But the defense carried us, so I have the most faith in my defense that I've had in four years now."
But Mount Tabor (0-1) hit back on a last-ditch play in its second drive of the fourth quarter. A sack by senior Shavon Revel, a receiver and defensive back who transferred from Reynolds, pushed the Spartans to their 17-yard line and made it fourth-and-25.
A fake punt followed, with Kyshaad Davis dodging defenders before breaking away for an 83-yard touchdown with 3:45 left to help tie the game 7-7.
The Spartans found a way to fight back despite a limited night from senior running back Amar Aikens, who rushed for 555 yards and six touchdowns last season. According to Coach Tiesuan Brown of Mount Tabor, Aikens played only one snap.
Brown didn't disclose Aikens' injury and said the team is taking his return day by day.
"We fought man," Brown said. "Probably one of our best players on offense didn't play. ... We gave ourselves a chance to tie the game up late, but the defense just played too many snaps.
"We just have to learn from this loss and get better."
Penalties plagued both teams in the first half — even leading to a touchdown called back that would've given the Raiders an early lead.
Mount Tabor was forced to punt from its own 32-yard line with a little more than two and a half minutes remaining in the first quarter. Tazhae Woods fielded the ball, running for a 62-yard touchdown that would've helped put the Raiders up 7-0 on the Spartans.
But it was short-lived. Reagan was called for an illegal block on the play, and the touchdown was called back to the Raiders' 39 with 2:16 left.
It was one of seven penalties for the Raiders in the half alone — nine altogether. Mount Tabor ended the night with 15.
"We talked before the game that the winners of the first games are the guys who make the least amount of mistakes and don't beat themselves" Coach Josh McGee of Reagan said. "We almost did that to ourselves tonight.
"They're things you're going to see all season — they're high school kids."
RR — Gabriel Hollingsworth 16 run, CJ Hill kick
MT — Kyshaad Davis 83 punt return, Angel Moldonado kick
RR — Bryson Canty 14 pass from Hollingsworth, Hill kick
Mount Tabor Reagan Football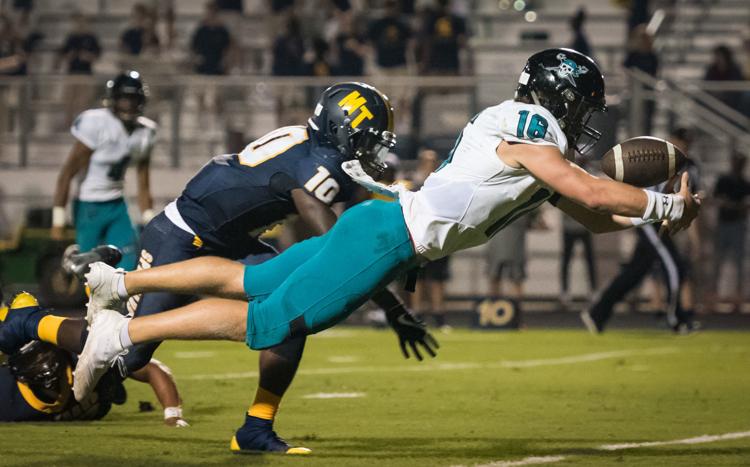 Mount Tabor Reagan Football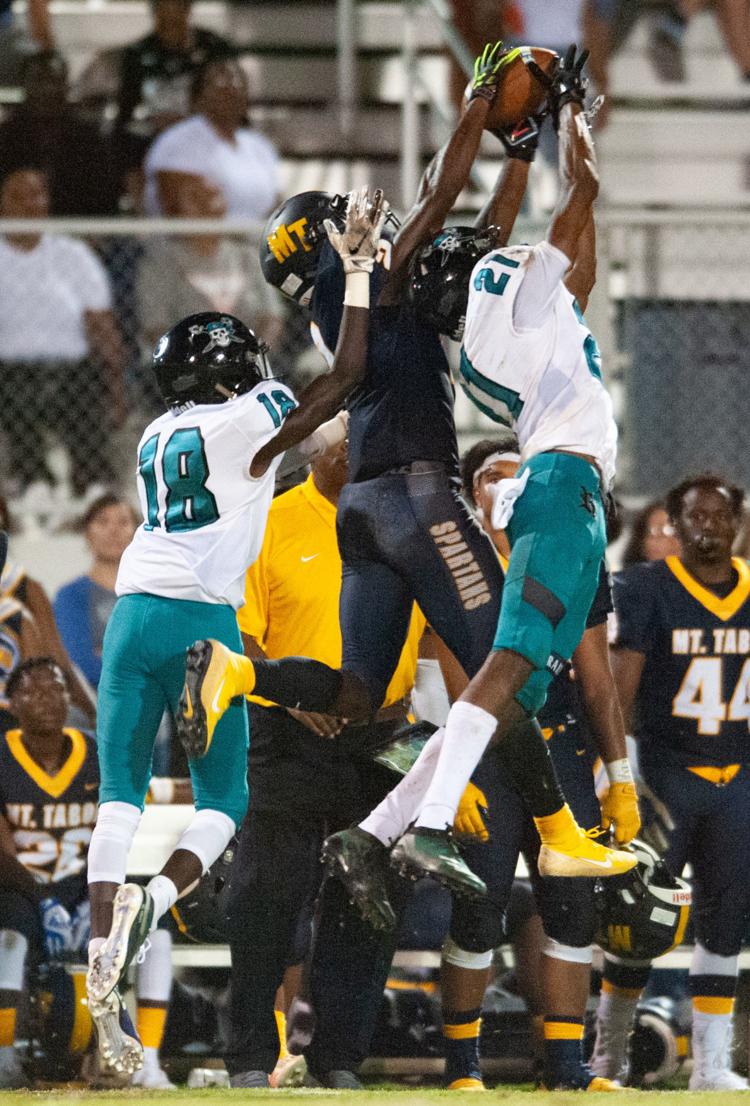 Mount Tabor Reagan Football
Mount Tabor Reagan Football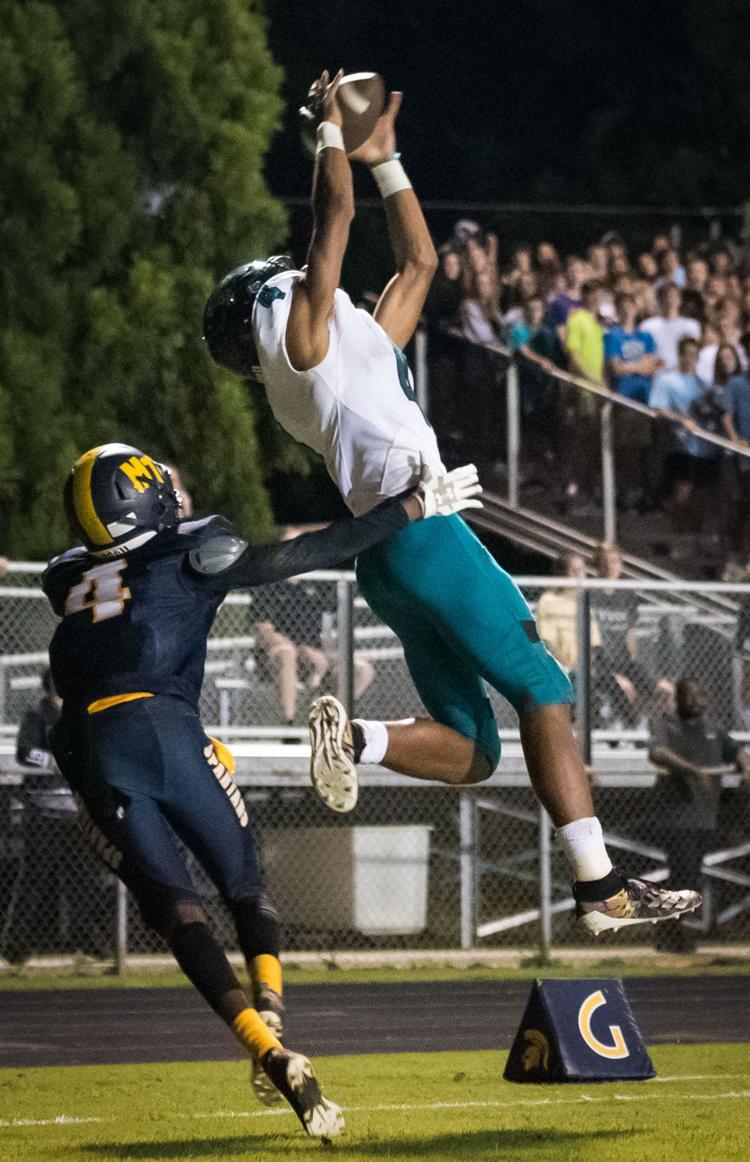 Mount Tabor Reagan Football
Mount Tabor Reagan Football
Mount Tabor Reagan Football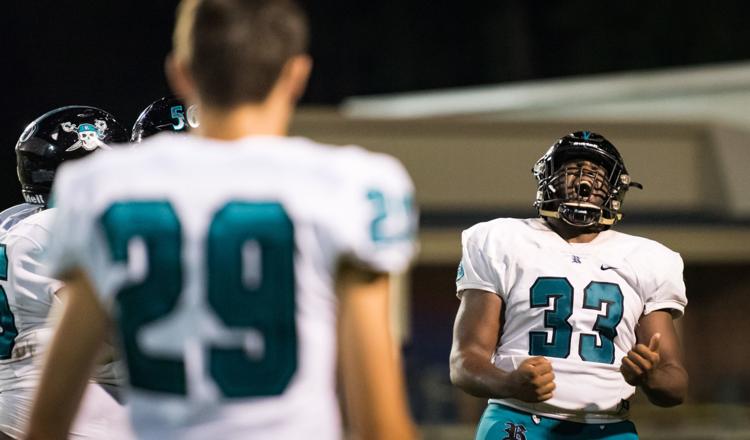 Mount Tabor Reagan Football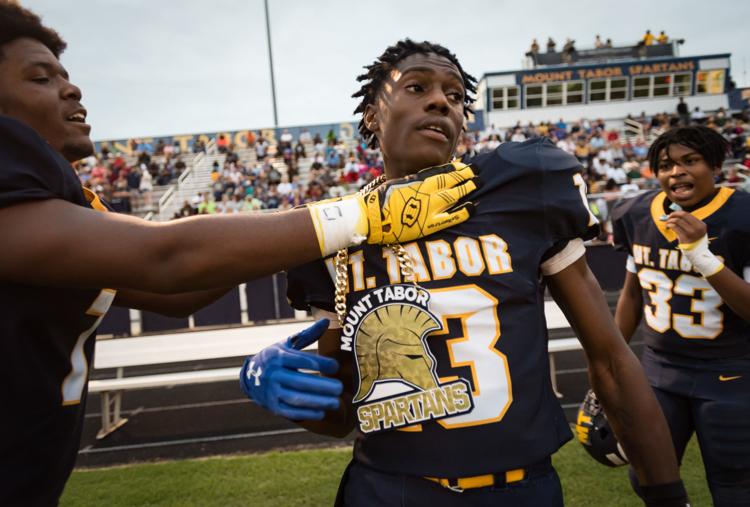 Mount Tabor Reagan Football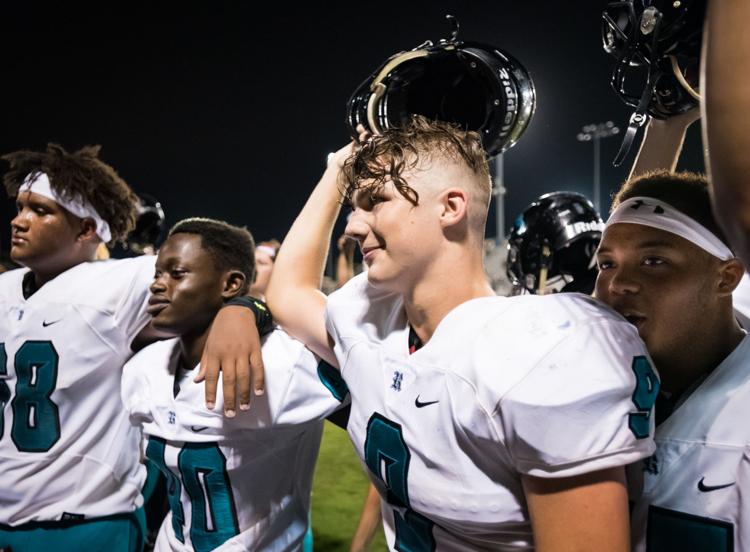 Mount Tabor Reagan Football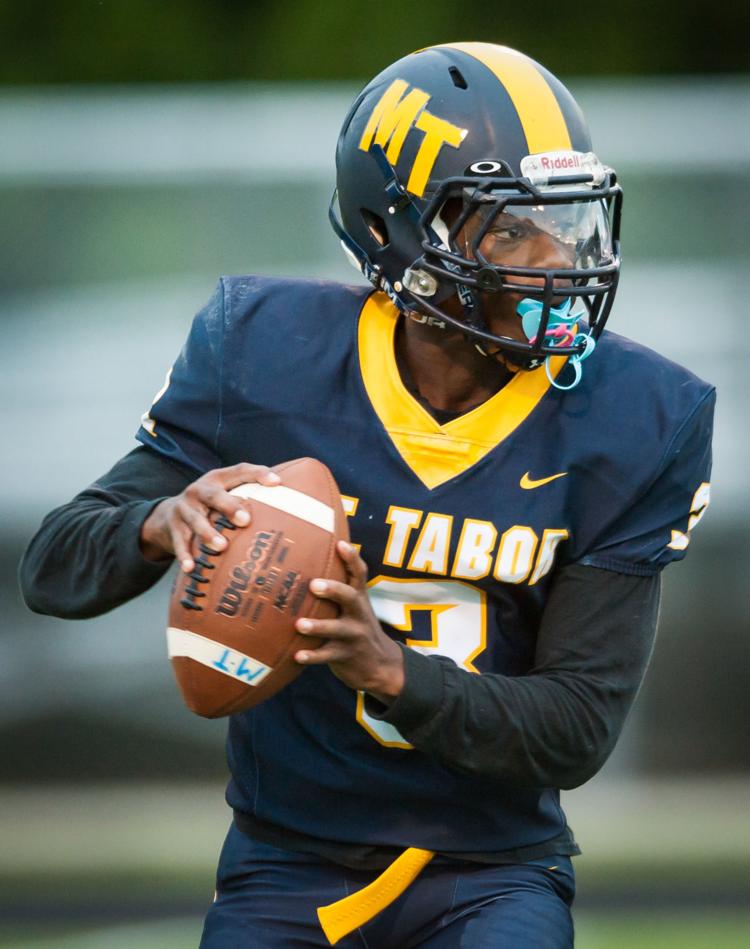 Mount Tabor Reagan Football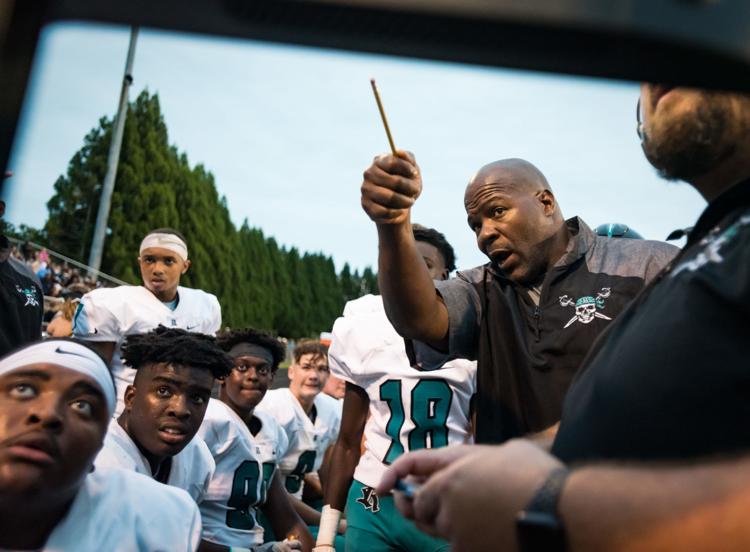 Mount Tabor Reagan Football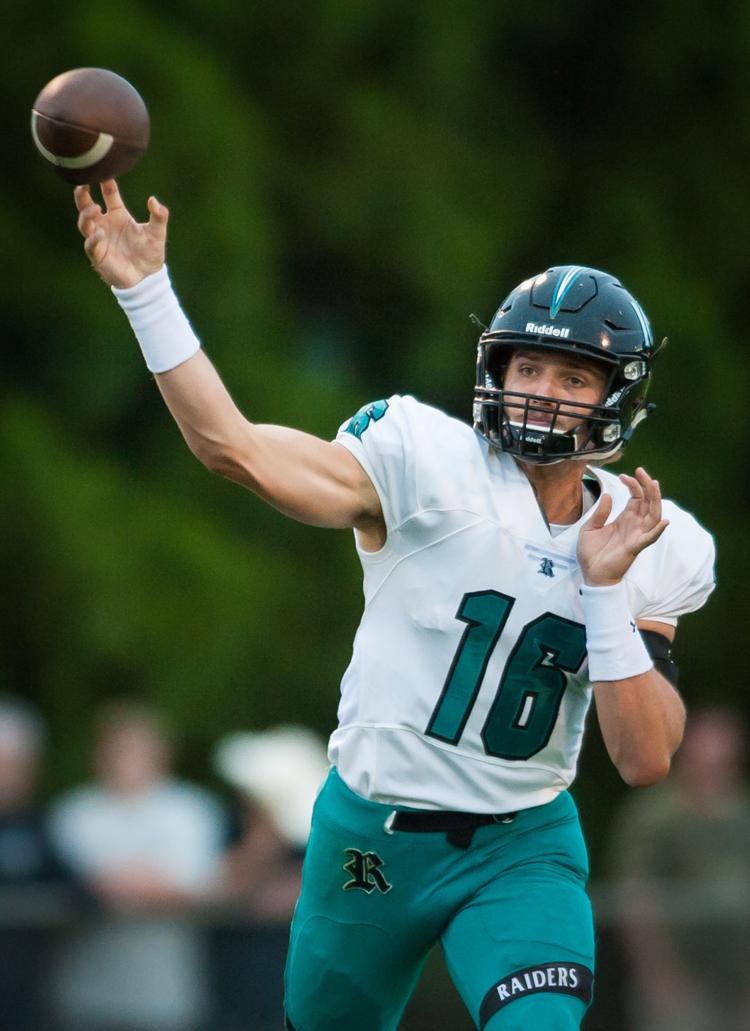 Mount Tabor Reagan Football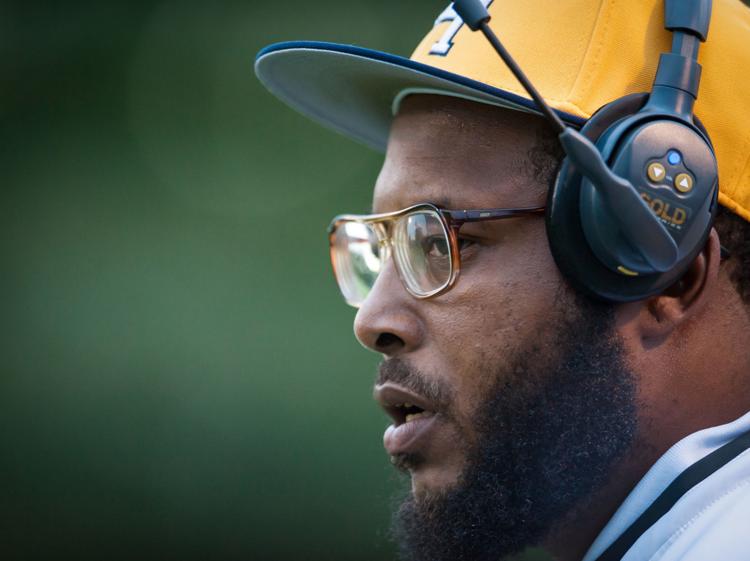 Mount Tabor Reagan Football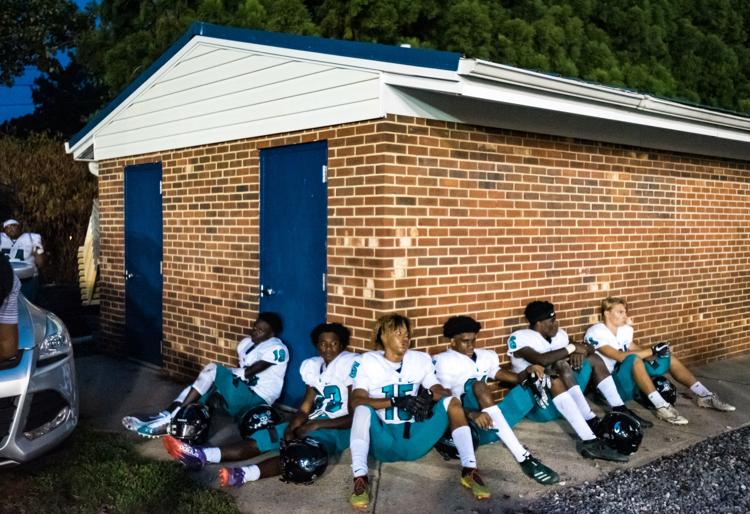 Mount Tabor Reagan Football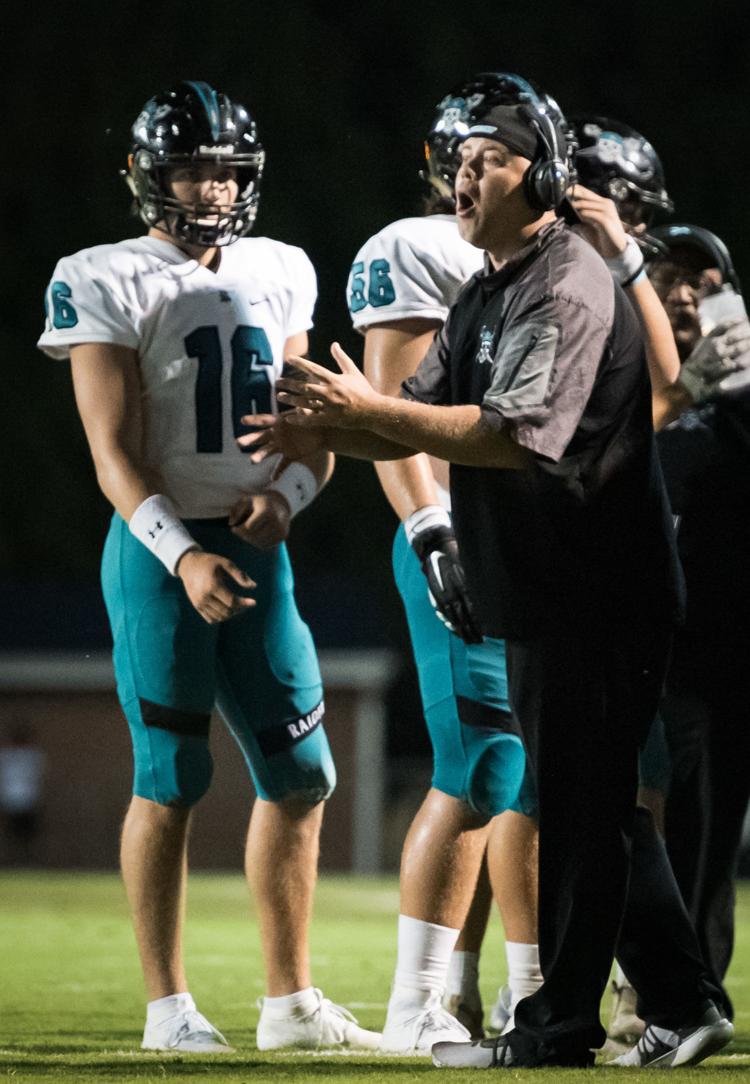 Mount Tabor Reagan Football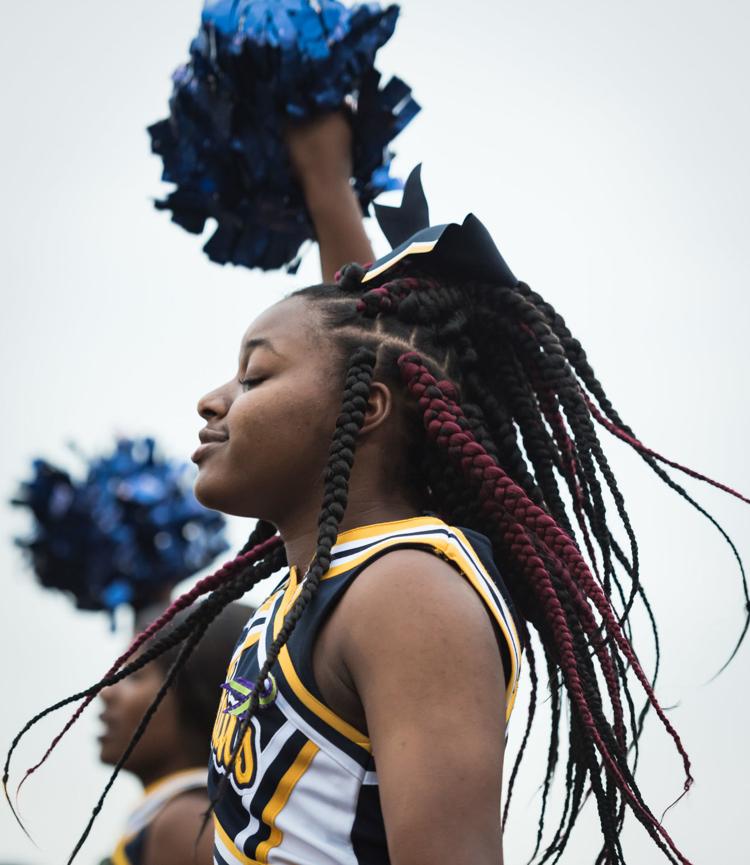 Mount Tabor Reagan Football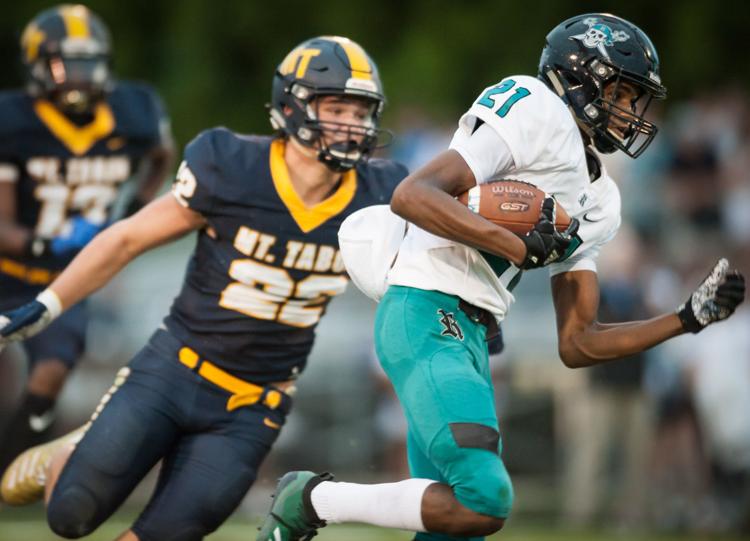 Mount Tabor Reagan Football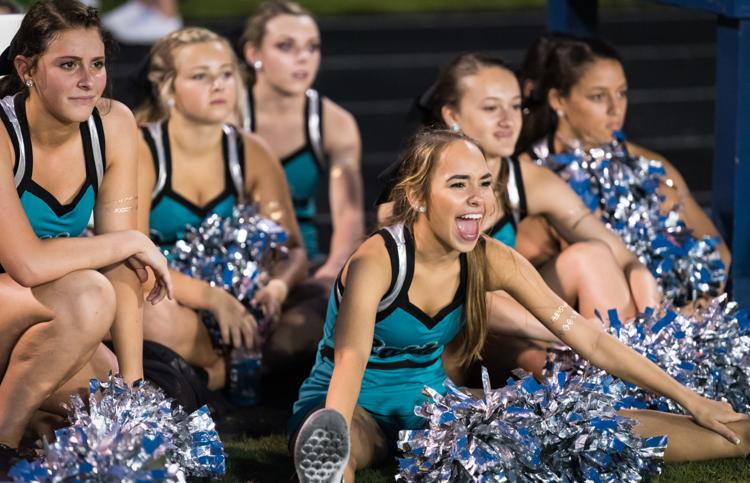 Mount Tabor Reagan Football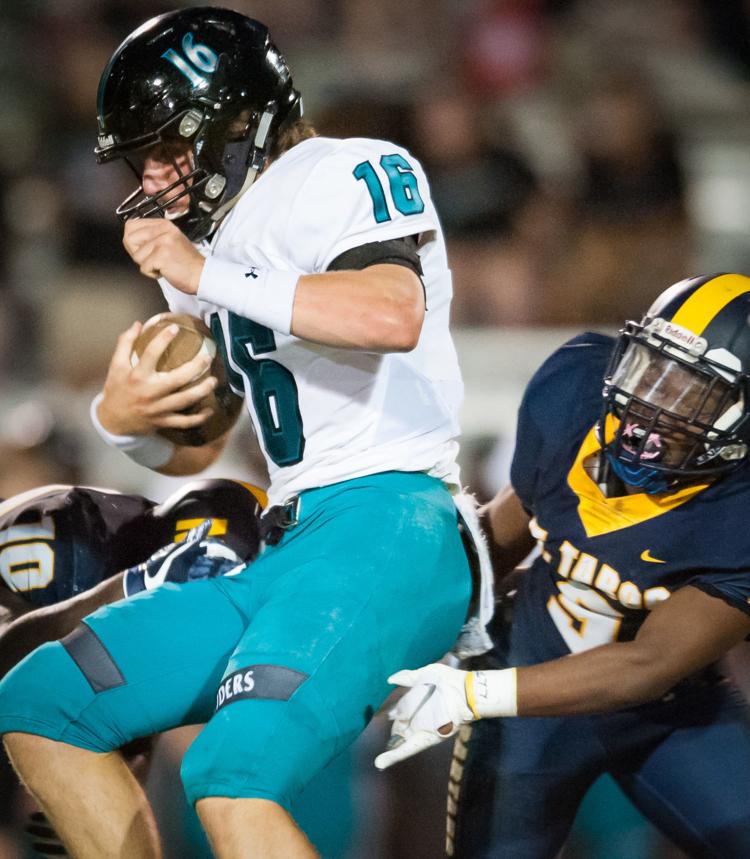 Mount Tabor Reagan Football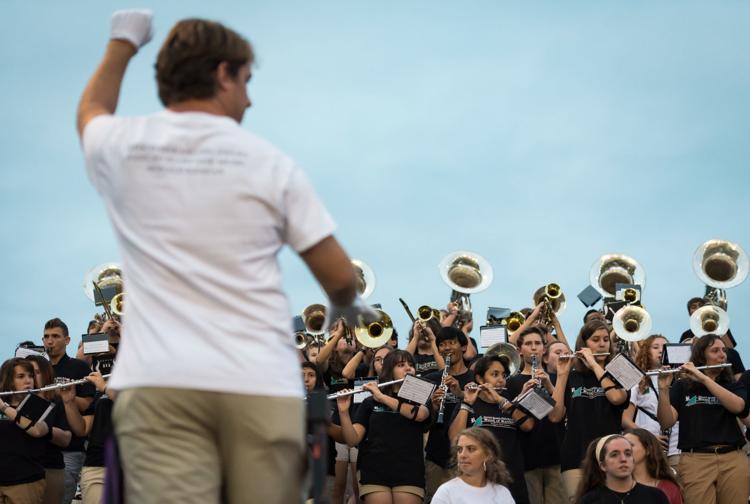 Mount Tabor Reagan Football
Mount Tabor Reagan Football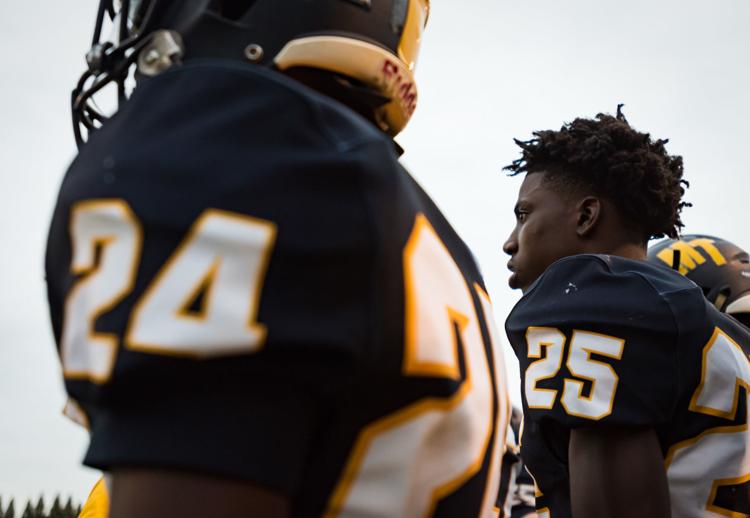 Mount Tabor Reagan Football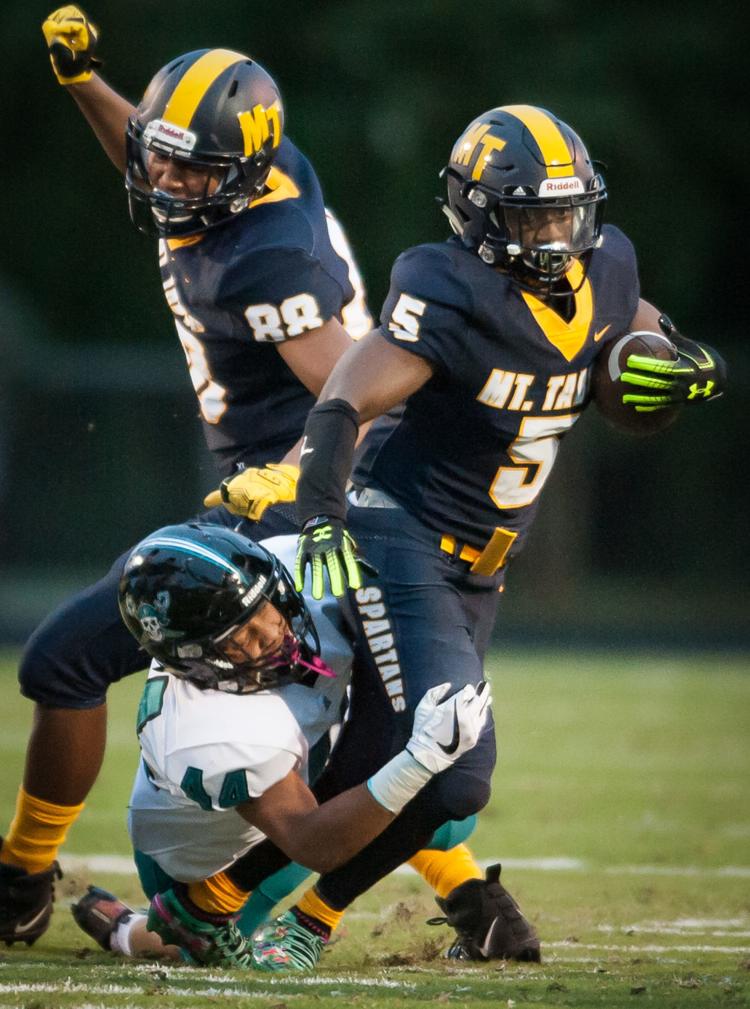 Mount Tabor Reagan Football
Mount Tabor Reagan Football
Mount Tabor Reagan Football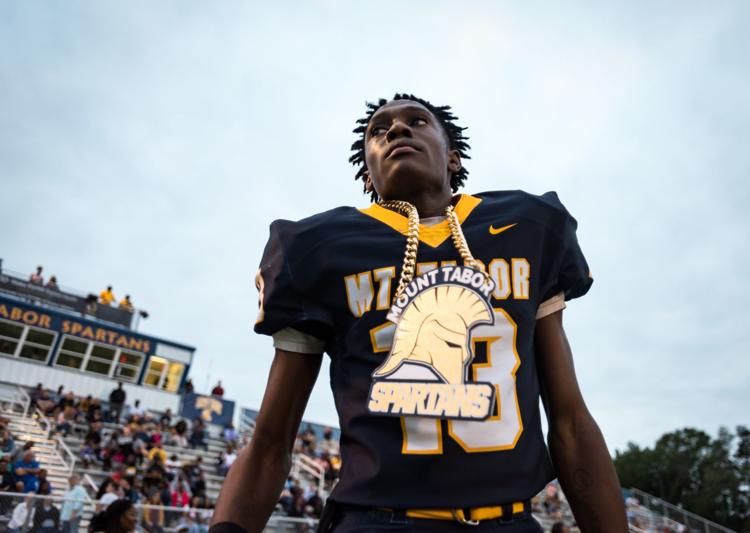 Mount Tabor Reagan Football

Mount Tabor Reagan Football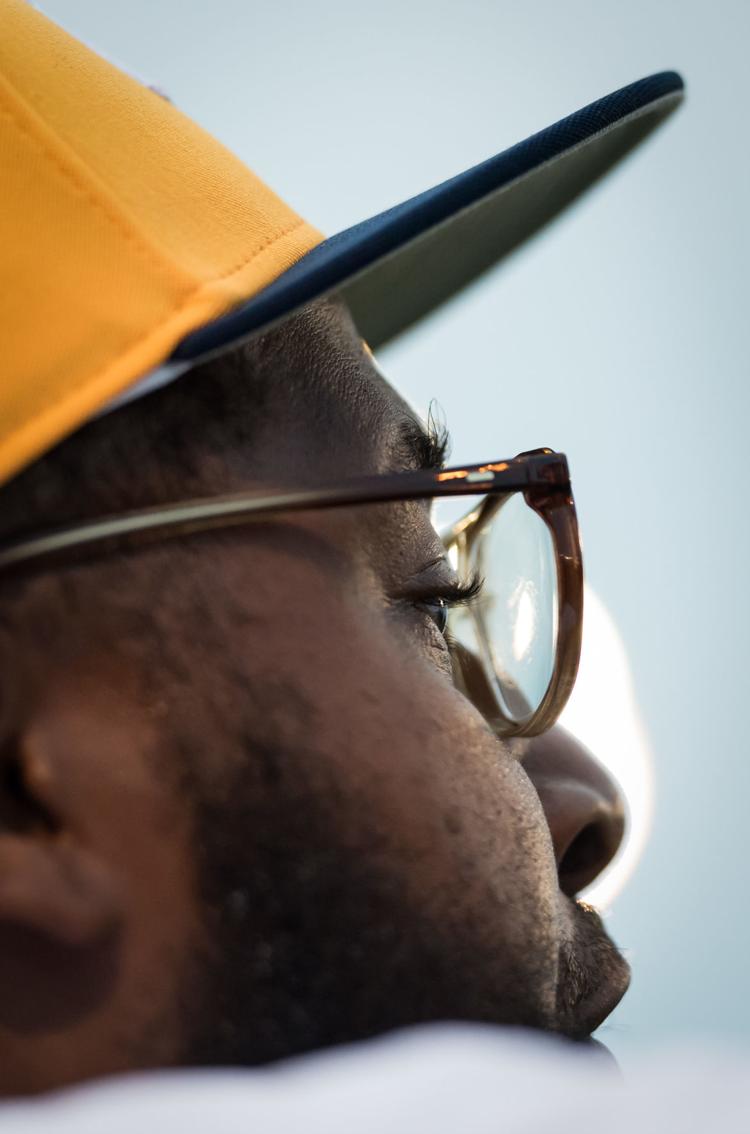 Mount Tabor Reagan Football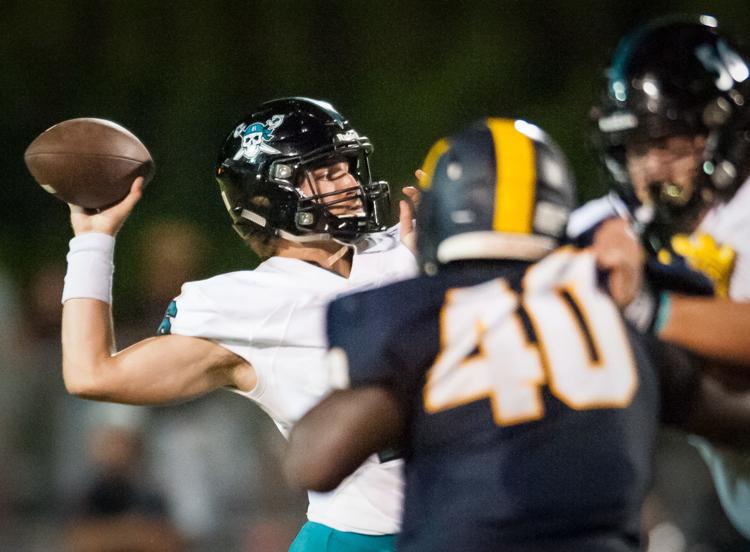 Mount Tabor Reagan Football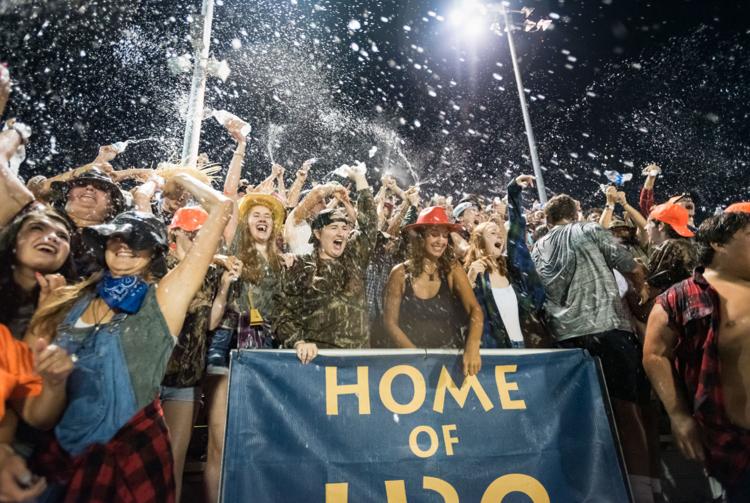 Mount Tabor Reagan Football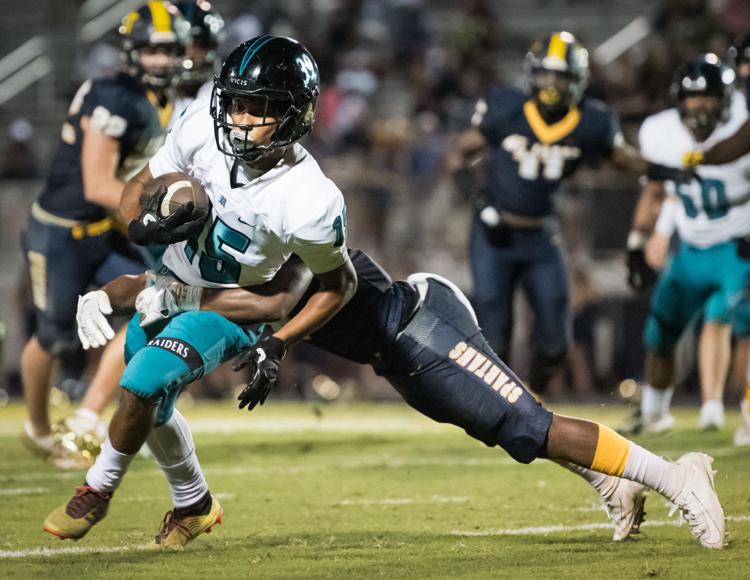 Mount Tabor Reagan Football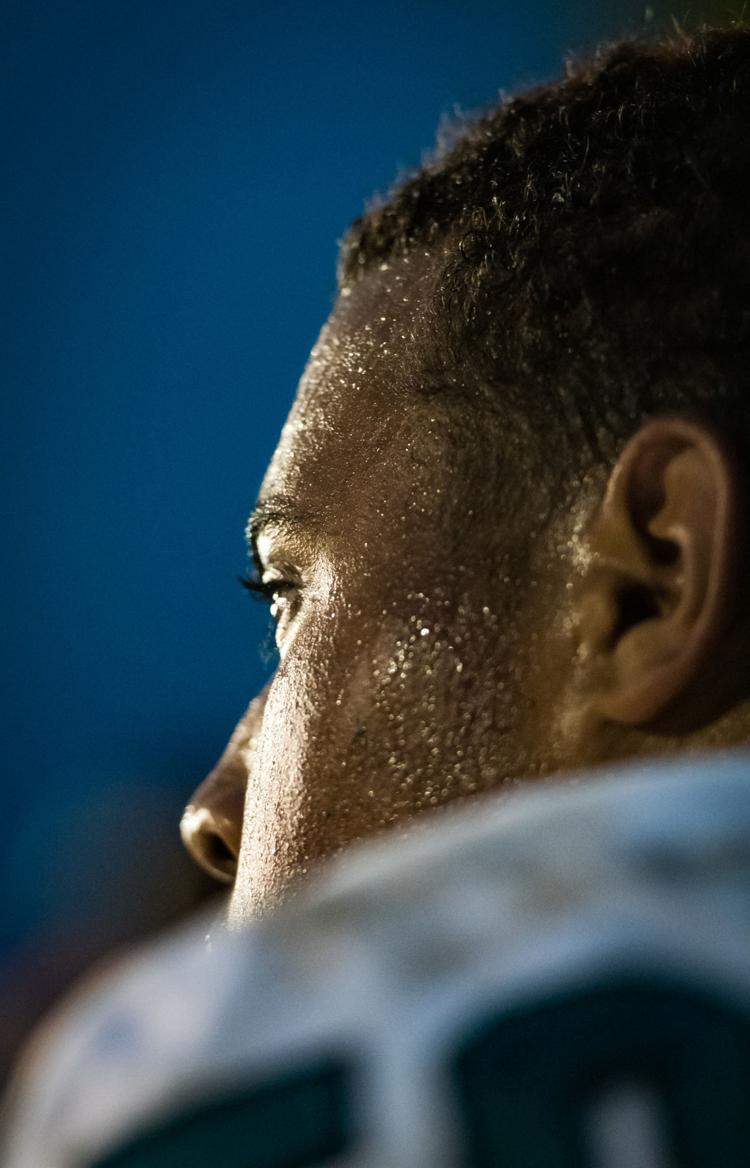 Mount Tabor Reagan Football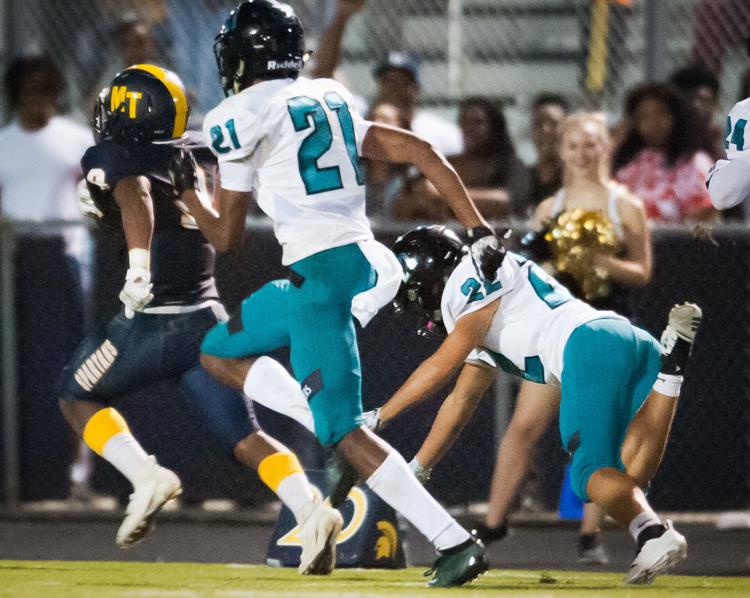 Mount Tabor Reagan Football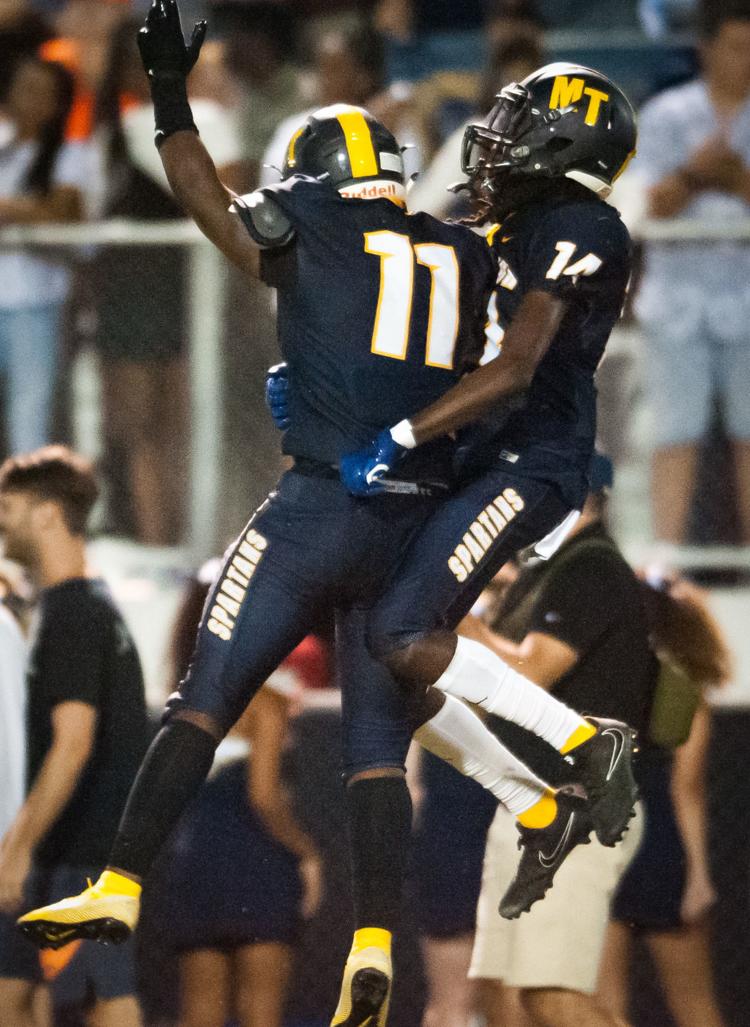 Mount Tabor Reagan Football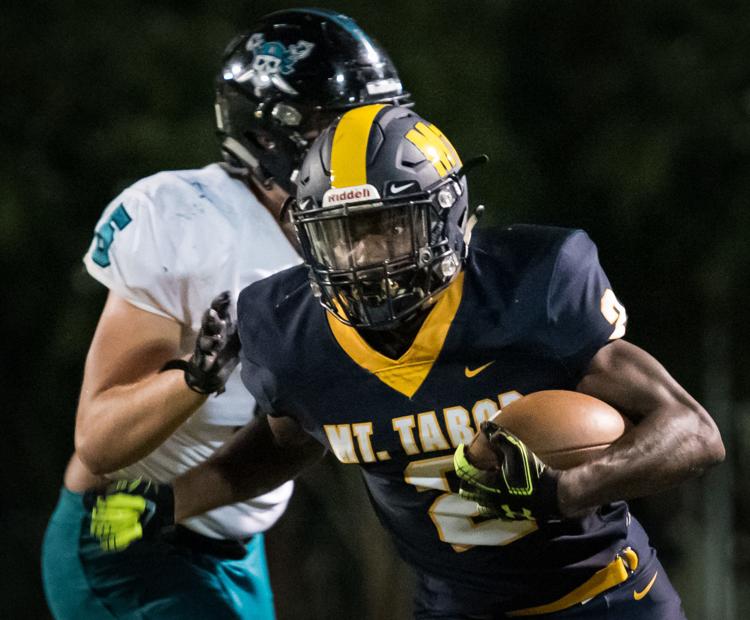 Mount Tabor Reagan Football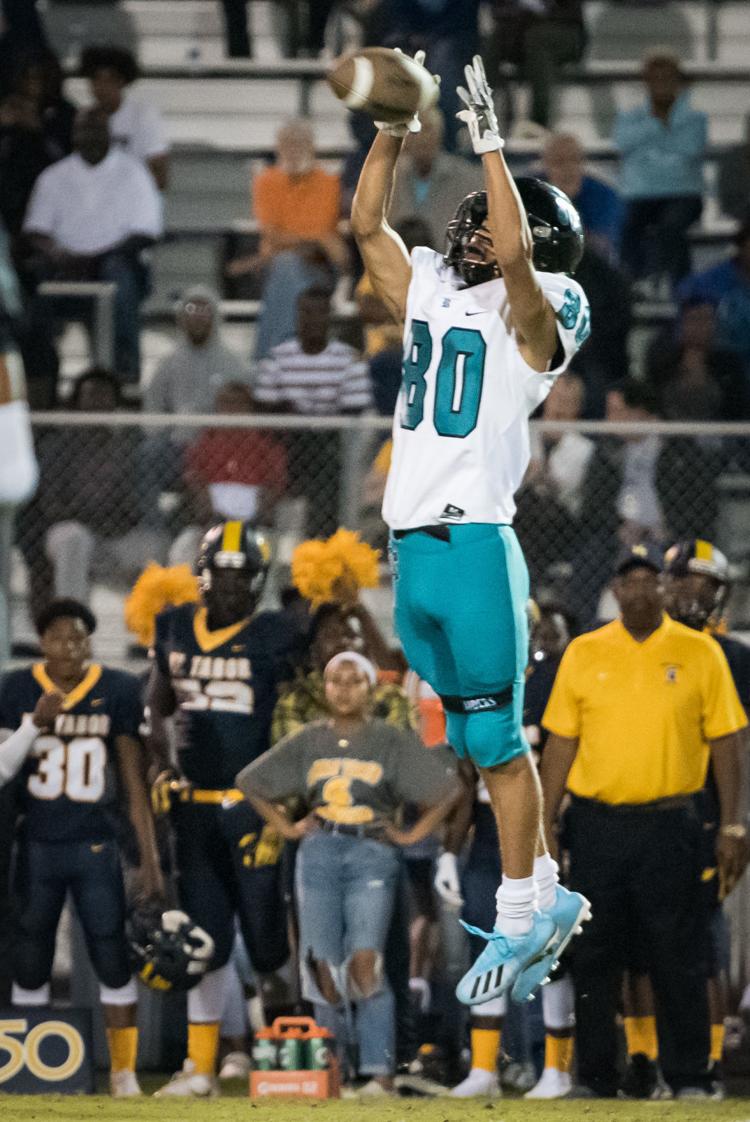 Mount Tabor Reagan Football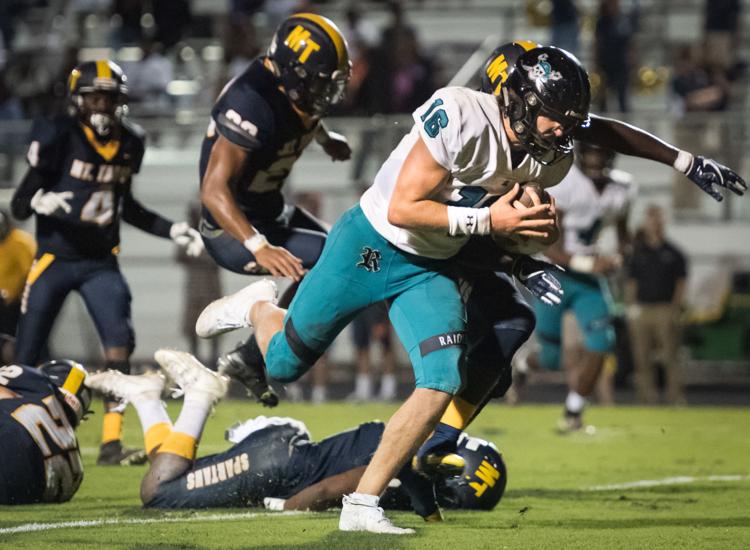 Mount Tabor Reagan Football
Mount Tabor Reagan Football
Mount Tabor Reagan Football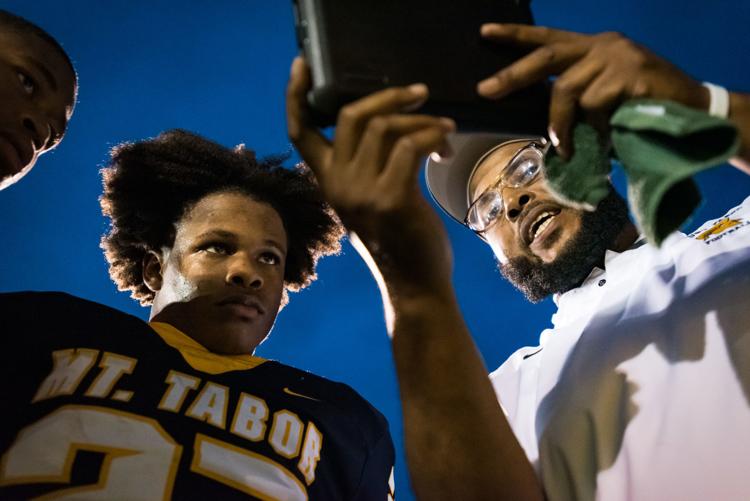 Mount Tabor Reagan Football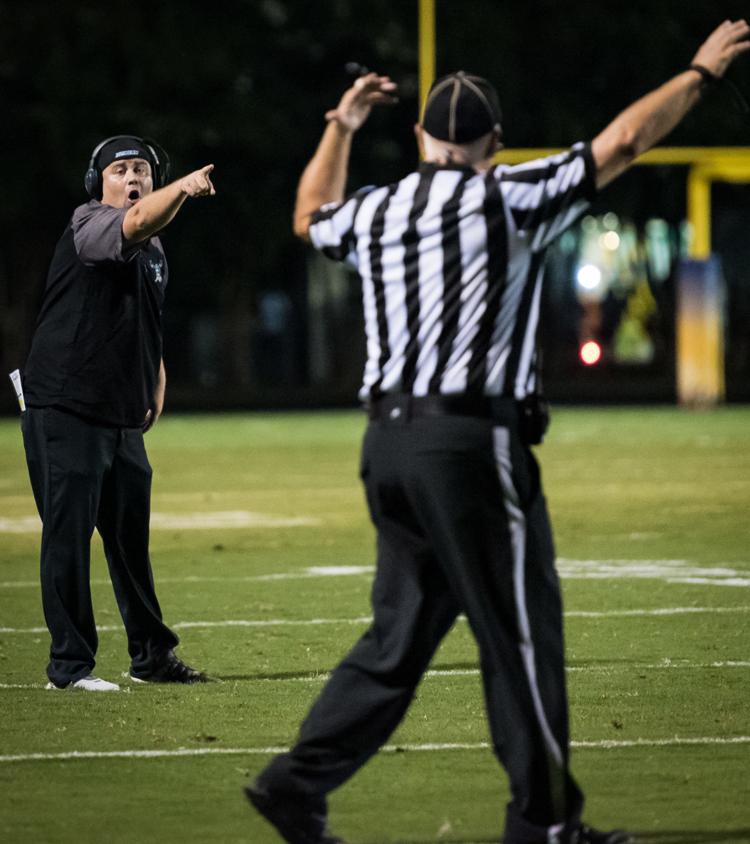 Mount Tabor Reagan Football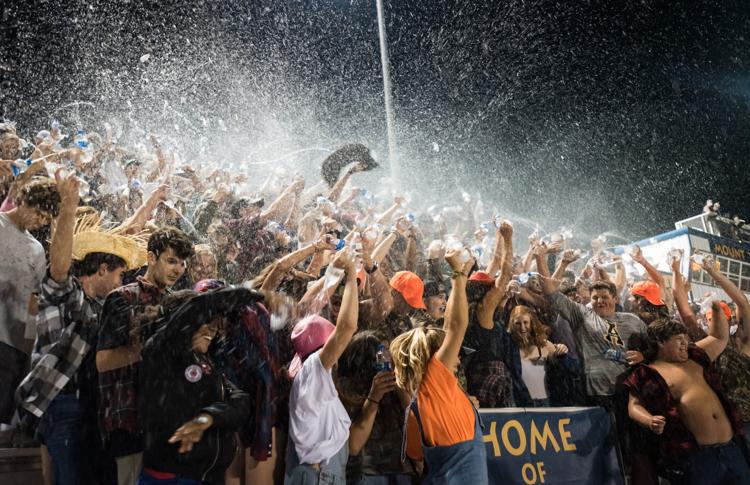 Mount Tabor Reagan Football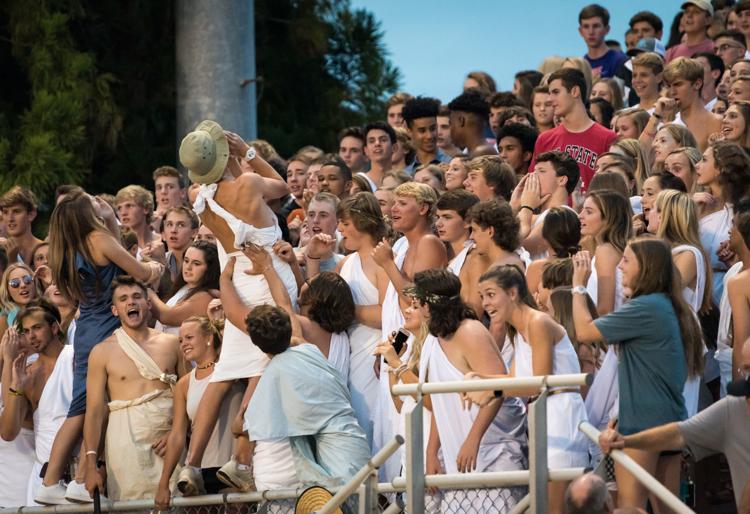 Mount Tabor Reagan Football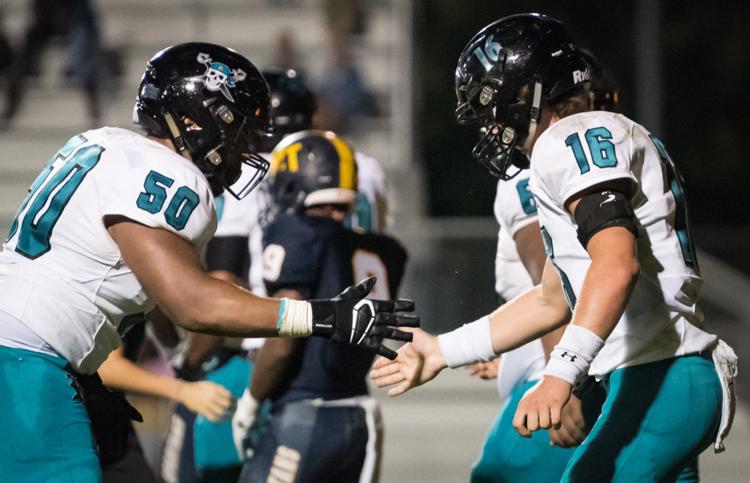 Mount Tabor Reagan Football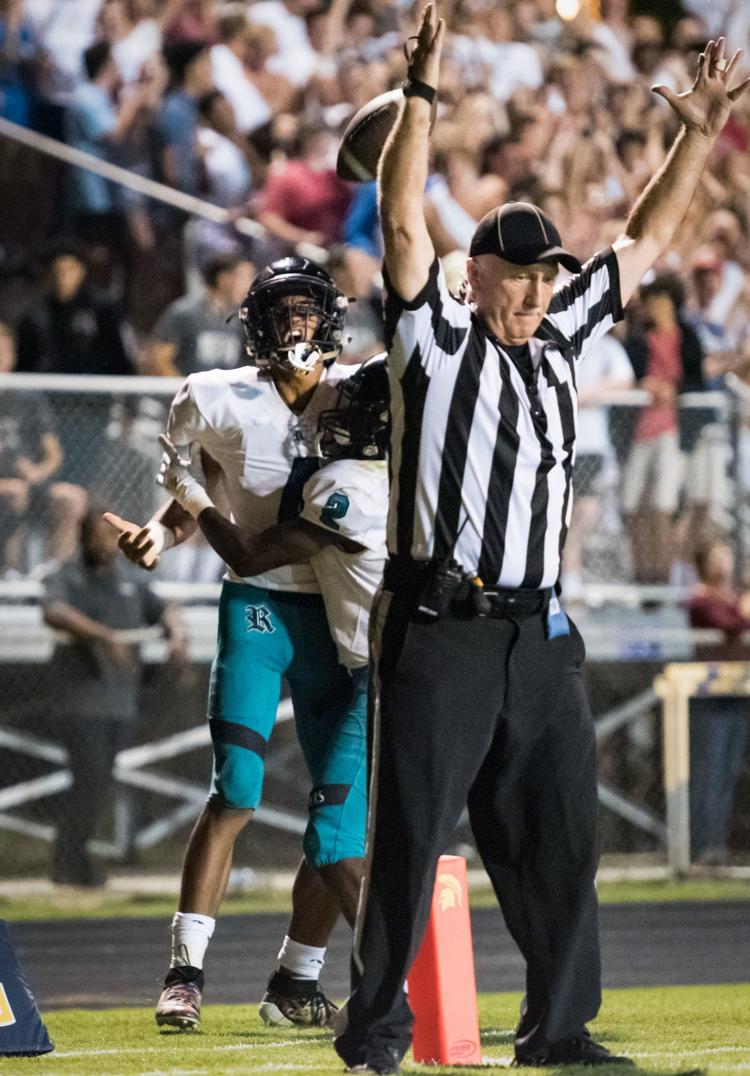 Mount Tabor Reagan Football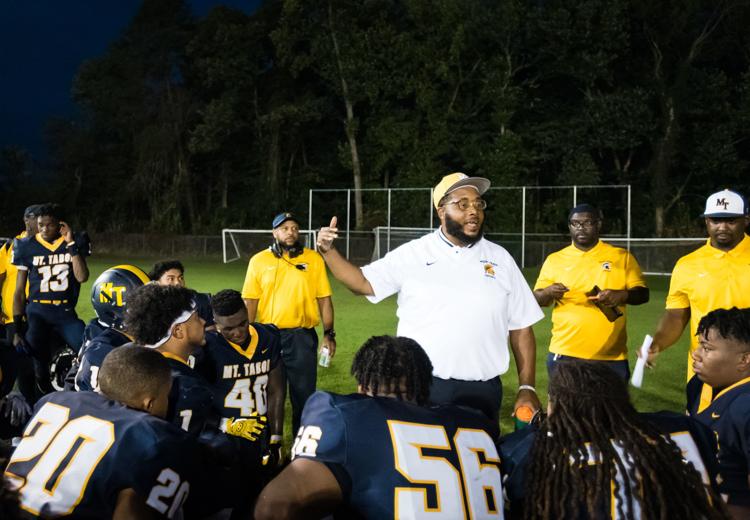 Mount Tabor Reagan Football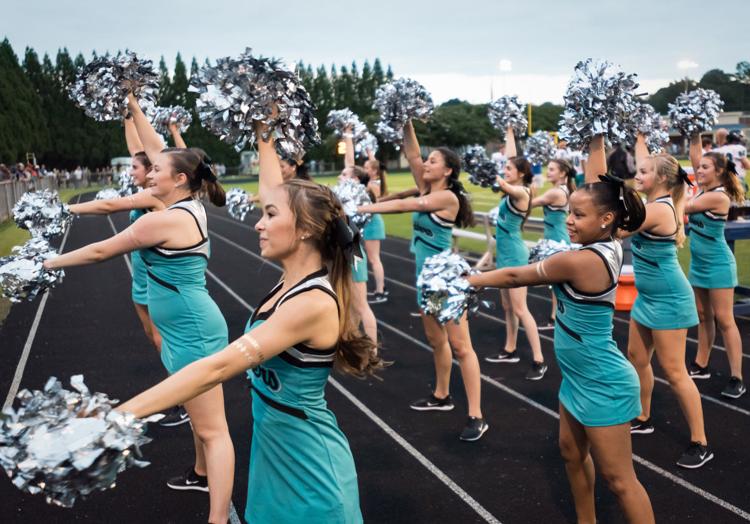 Mount Tabor Reagan Football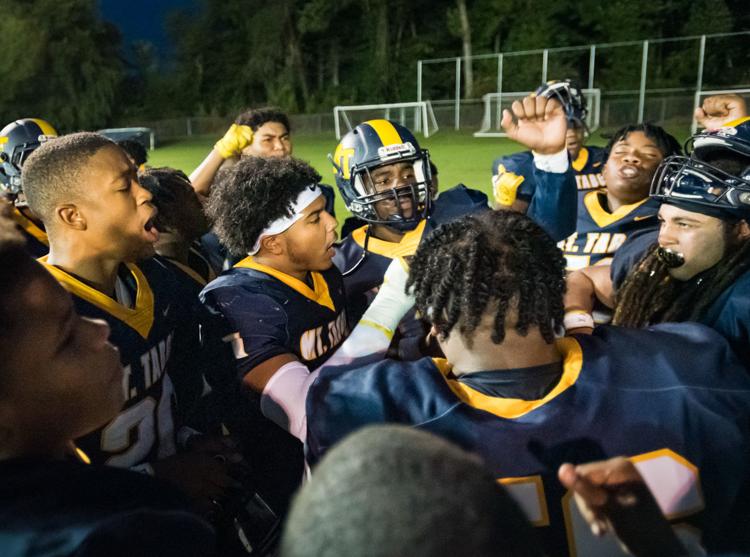 Mount Tabor Reagan Football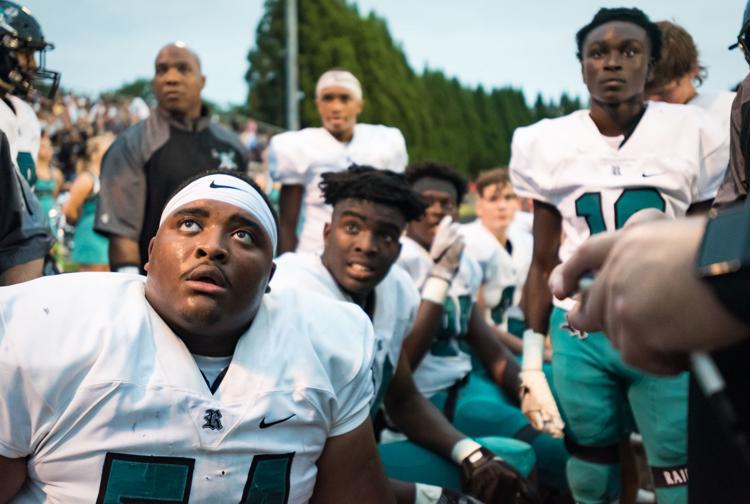 Mount Tabor Reagan Football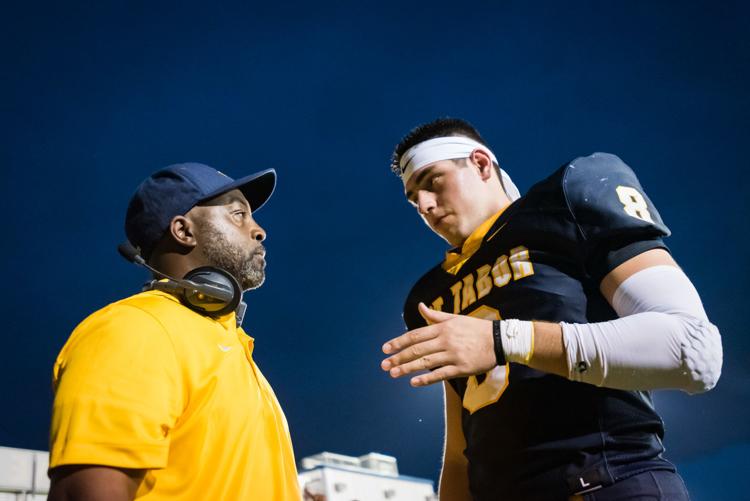 Mount Tabor Reagan Football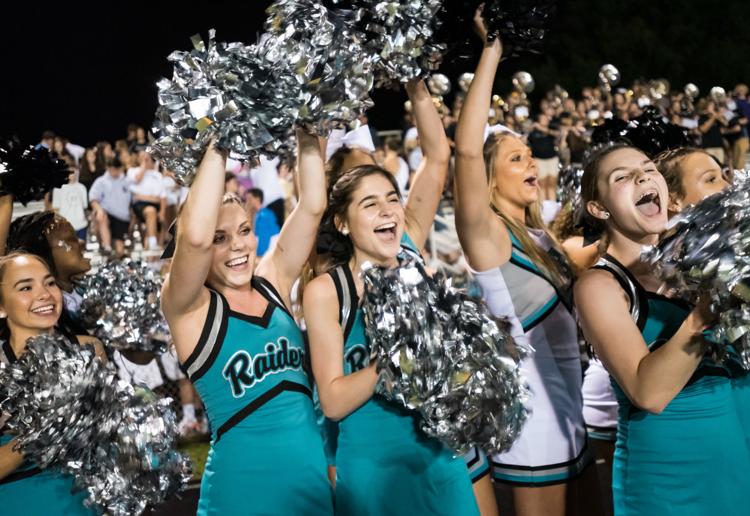 Mount Tabor Reagan Football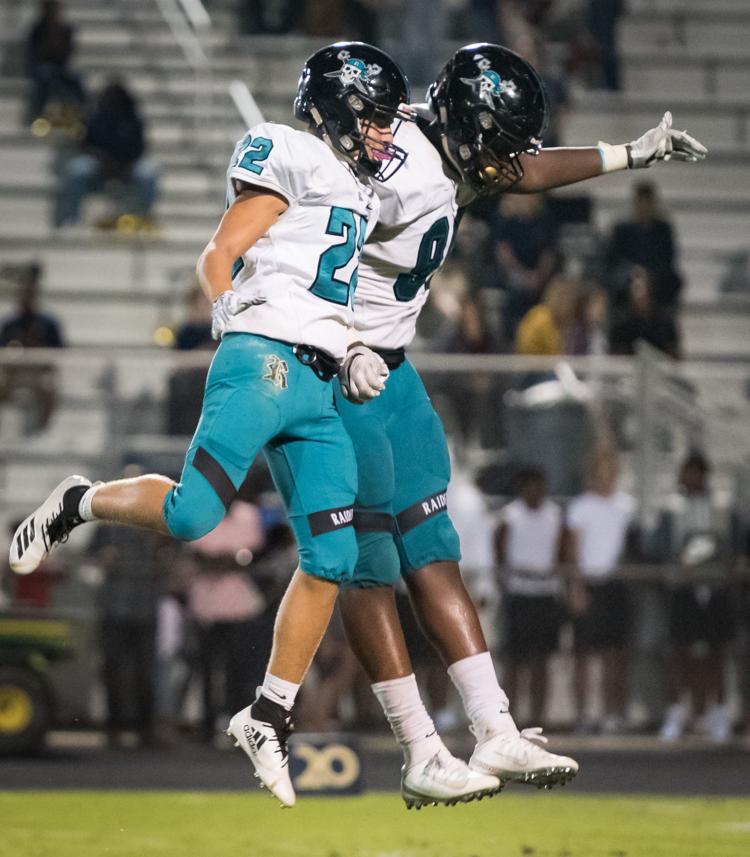 Mount Tabor Reagan Football