Undefeated high school football teams are set to play each other Friday night at Fred E. Lewis Stadium in Kernersville. And even though both Parkland and East Forsyth are 3-0, each team struggled through its respective game last week for myriad reasons.
Parkland, under first-year Coach Laymarr Marshall, had problems against Glenn, but Chase Rorie scored on a 10-yard run in overtime to defeat the Bobcats 20-14.
"It was pretty much a nightmare game," Marshall said when talking about the offense.
Marshall said that the Mustangs didn't block well and that he wasn't happy with the execution on offense. Defensively, he was disappointed with how they tackled. Marshall, however, was happy with how the team bounced back in the second half and held Glenn scoreless. 
"We've got to get our minds refocused on getting better at practice today and becoming a better football team," said Marshall, the former longtime time coach at Mount Tabor. "It's not even a matter of getting ready for a specific opponent. It's always about us and how well we execute."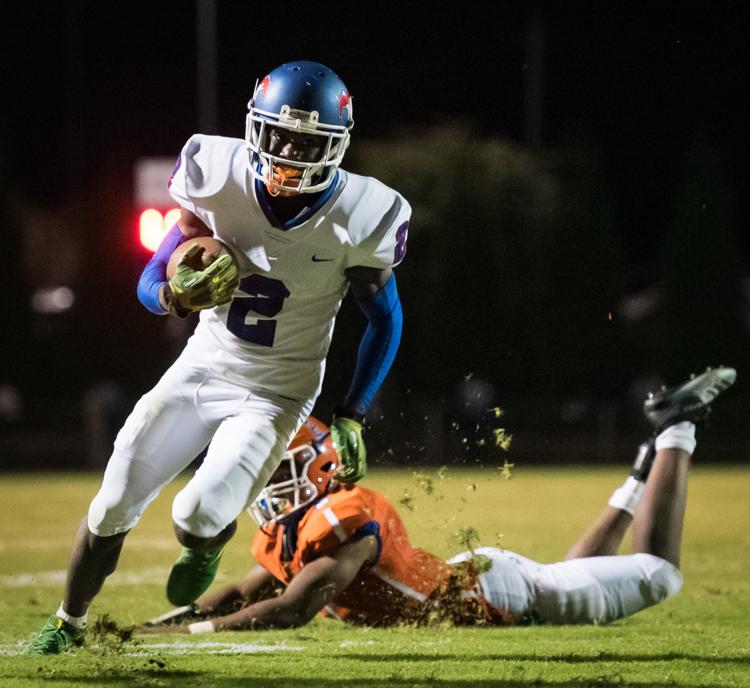 East Forsyth, the defending NCHSAA Class 4-A champion, had five turnovers and added 16 penalties for 150 yards. The Eagles, however, defeated the Spartans 24-9. 
"We've just got to clean up the penalties, and we just can't have five turnovers in a game either," Coach Todd Willert of East Forsyth said. 
Willert said that a similar thing happened to East Forsyth last year in a 16-10 victory at West Forsyth in the teams' Central Piedmont 4-A opener. The Eagles cruised through the next seven games before it beat Scotland County in the Class 4-A championship, winning 35-28 at Wallace Wade Stadium in Durham, and finishing the season 15-0. 
"We kind of had one of those games last year against West Forsyth, and I really think that propelled us a little bit to get to where we wanted to be last year," Willert said. "Maybe it's a better thing that this happened earlier than later. We'll be a little more focused. You're going to have certain games that you're going to have a lot of calls go against you, that you'll have a lot of turnovers.
"To get through that adversity and still pull out a win and still pull out a win against a very good team is something to build on."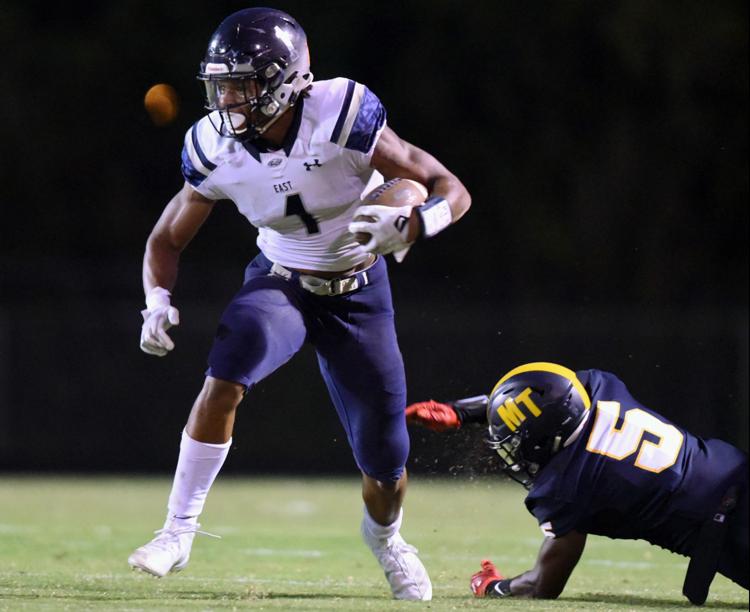 Some bright spots in the win against Mount Tabor were the play of the defense, of the offensive line and of senior running back Ahmani Marshall. Marshall, who has committed to Wake Forest, finished with 193 yards rushing on 18 carries and a touchdown. 
"I think he's played very well," Willert said. "I mean there's no doubt about it. He's made some big runs for us. The last two games have been really good games for him.
"But once again I think Robbin Smith has done a great job. He's been doing a lot of the lead blocking from the backfield.  And Joe Brown, our other guy who kind of lead blocks for Ahmani, I think those two guys have opened up some holes."
Parkland is not bereft of play-makers either. Junior quarterback Camian Shell and Rorie help give the Mustangs a dynamic attack on offense. Rorie scored all three touchdowns for Parkland on Friday against Glenn, including two on passes of 45 and 16 yards from Shell.
"Camian Shell's a great football player," Laymarr Marshall said. "He's not only a great player, but he's a great leader. He's a guy who lays it all out on the line, and a play-maker. And so he gives us a chance every night."
Shell has done just that the past two seasons. The Mustangs won their first 10 games last year and finished 11-2.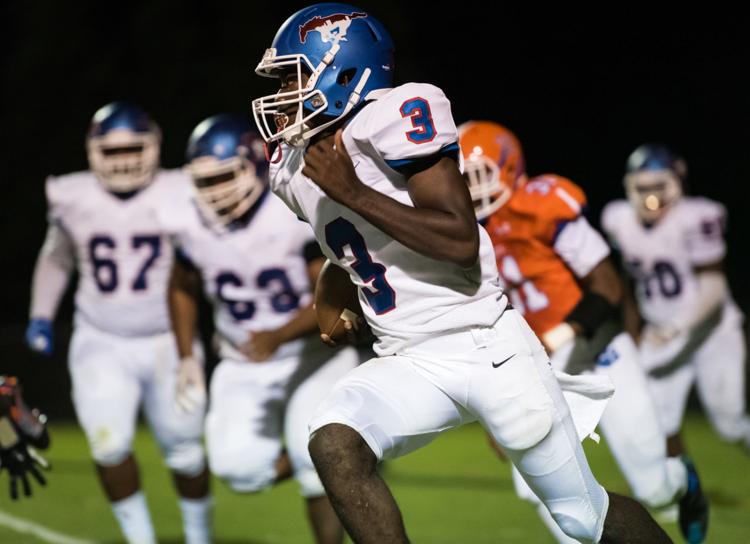 Parkland has been through a couple of rebuilds over the past two decades — something the Mustangs want to avoid under their new coach. 
DeAngelo Bell became the coach of the Mustangs in 1999 when the team was coming off one winning season over a seven-year span. In their third season with Bell as the head coach, the Mustangs won the NCHSAA Class 3-A state championship in 2001. Bell finished with a 92-78 overall record.
But from 2007 to 2012, the Mustangs were 19-49. 
Coach Martin Samek took over for Bell in 2013 and left in December after six years at Parkland to become the head coach at Rolesville. After finishing 0-11 in 2013 and 2014, things started to pick up for Parkland in 2016. The Mustangs won the first five games of that season on their way to a 7-5 overall record.
Parkland won six games in 2017 before their double-digit win season in 2018.
Marshall and Bell have known and worked together for more than 20 years. Before coming to coach at Parkland, Bell was the offensive line coach at Mount Tabor when Marshall was a running back in the early 1990s for the Spartans.
"We want to get Parkland back to the days where year-in and year-out they were one of the teams that you were talking about, as far as competing for championships," Marshall said. "Coach Deangelo Bell is a great mentor of mine and still works at Parkland. I'm one of his former players, so we've got that connection in the building. Now, I'm excited about getting it back to those days."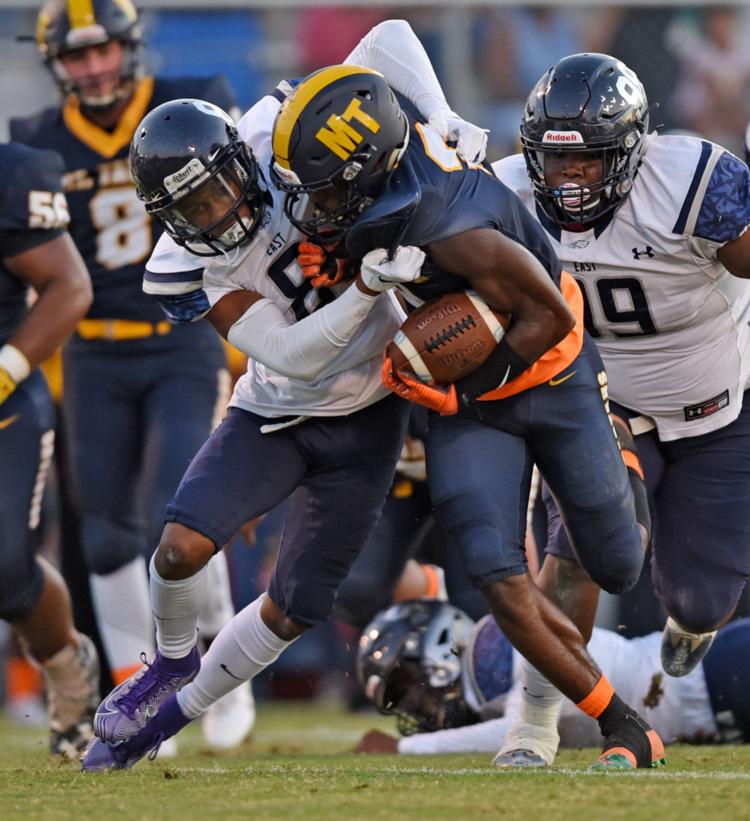 In a sense, Parkland is using East Forsyth as a model to build a program. Willert replaced Todd Shuping in 2003 and it took a while to build a program. Willert was 19-36 in his first five seasons, but since the start of 2008, the Eagles are 111-21.
"At the end of the day players have got to come out and play on Friday nights," Willert said. "Me and Laymarr don't really have much to do about that."
East Forsyth v. Mount Tabor football
East Forsyth v. Mount Tabor football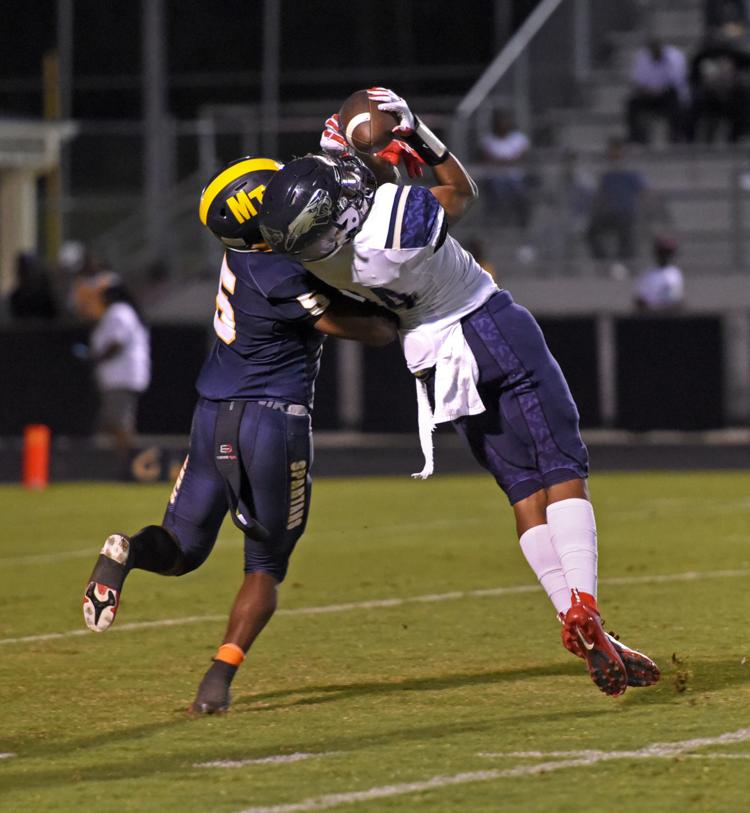 East Forsyth v. Mount Tabor football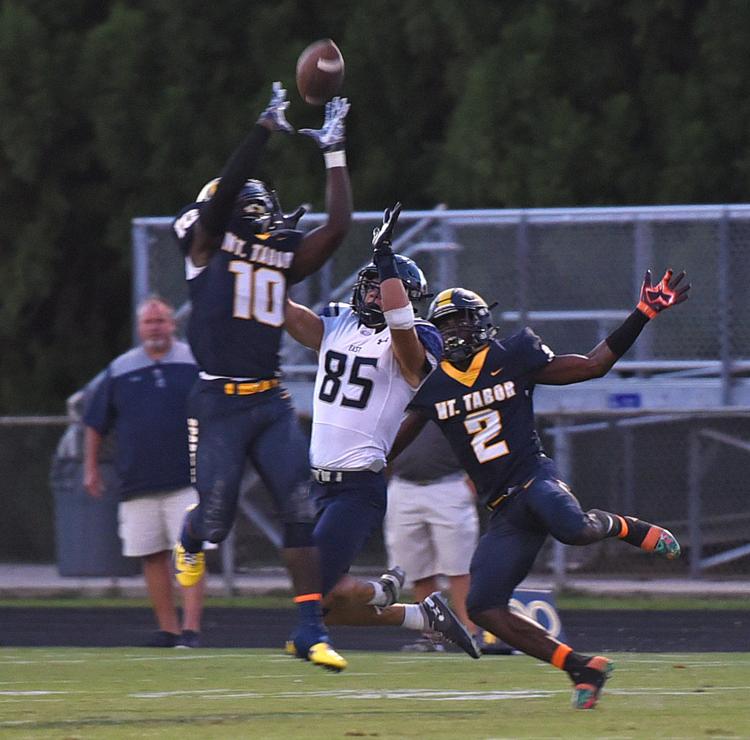 East Forsyth v. Mount Tabor football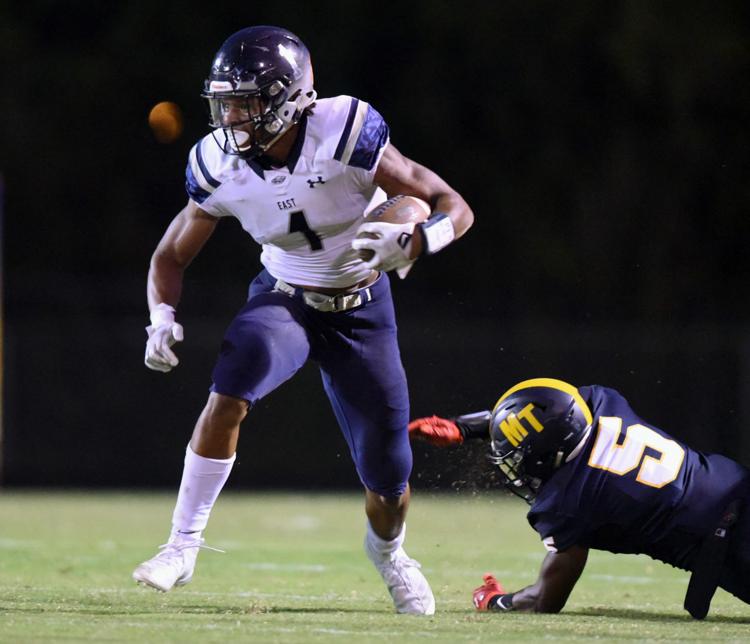 East Forsyth v. Mount Tabor football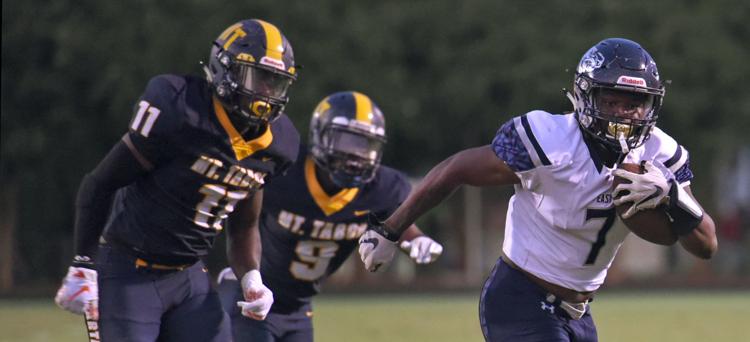 East Forsyth v. Mount Tabor football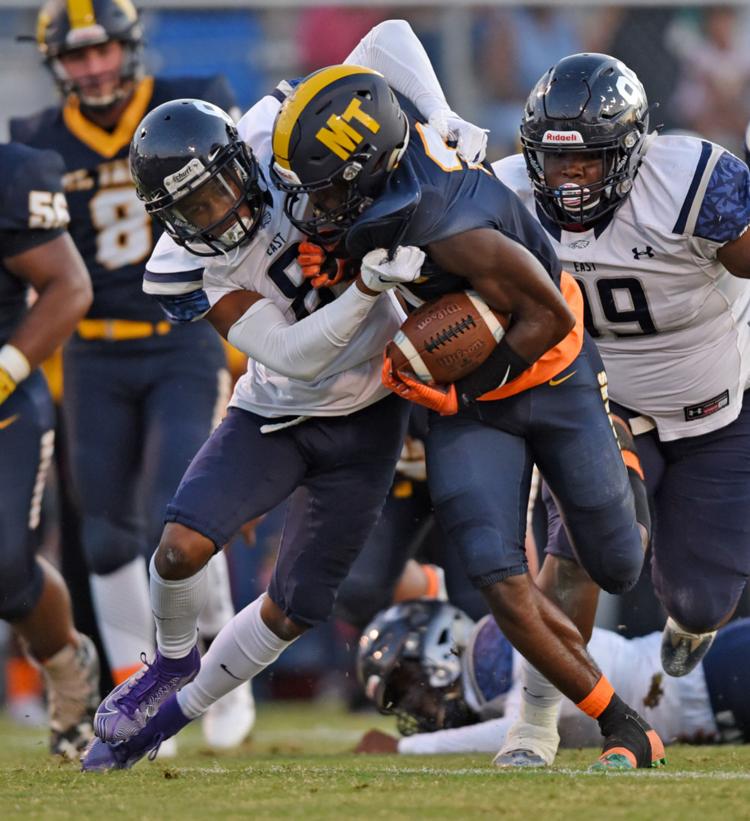 East Forsyth v. Mount Tabor football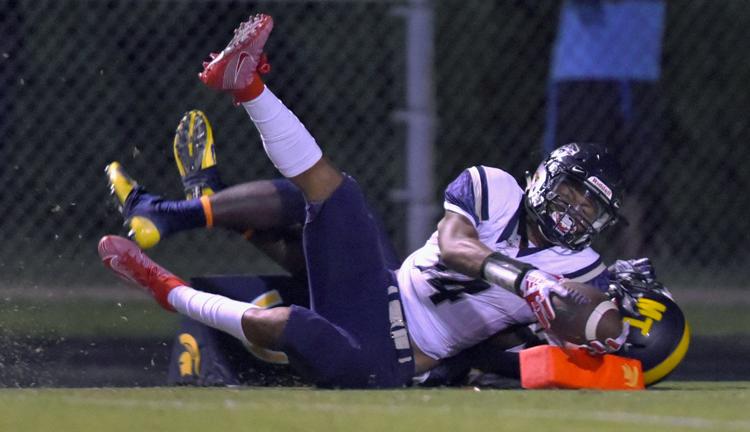 East Forsyth v. Mount Tabor football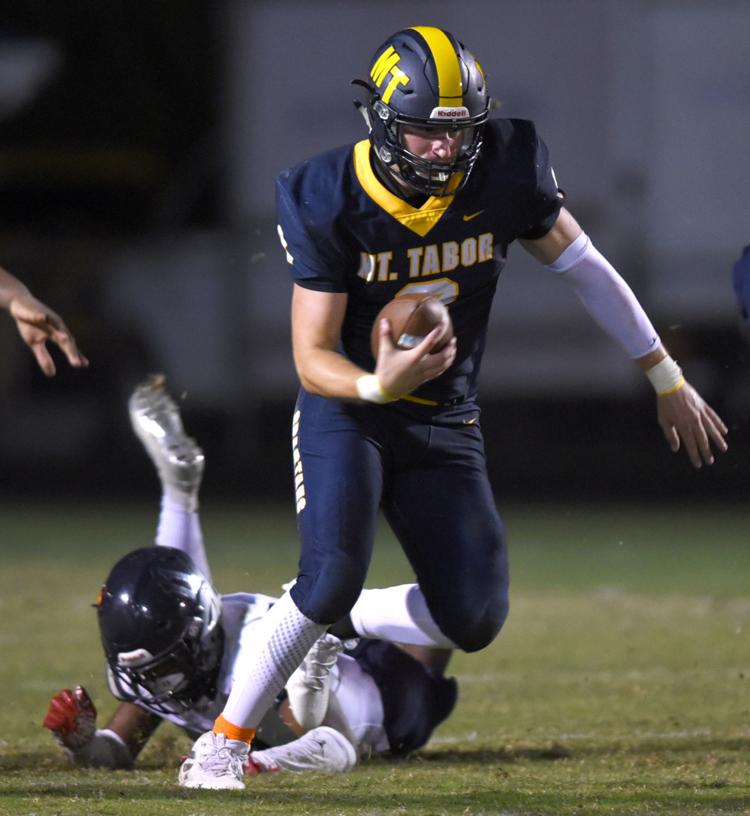 East Forsyth v. Mount Tabor football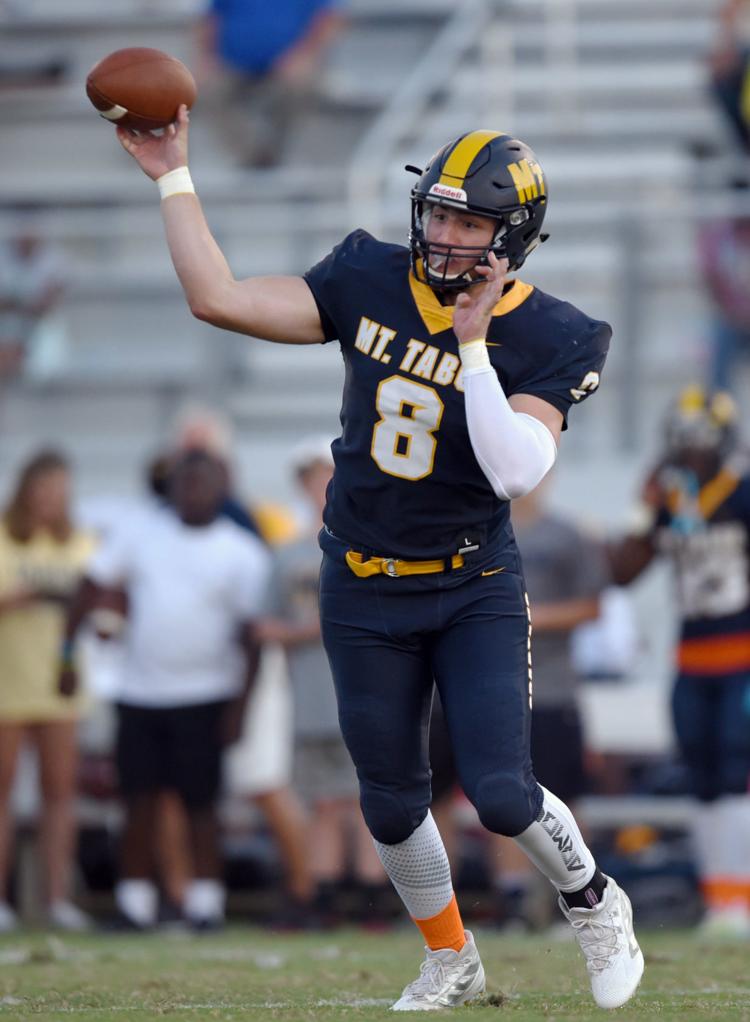 East Forsyth v. Mount Tabor football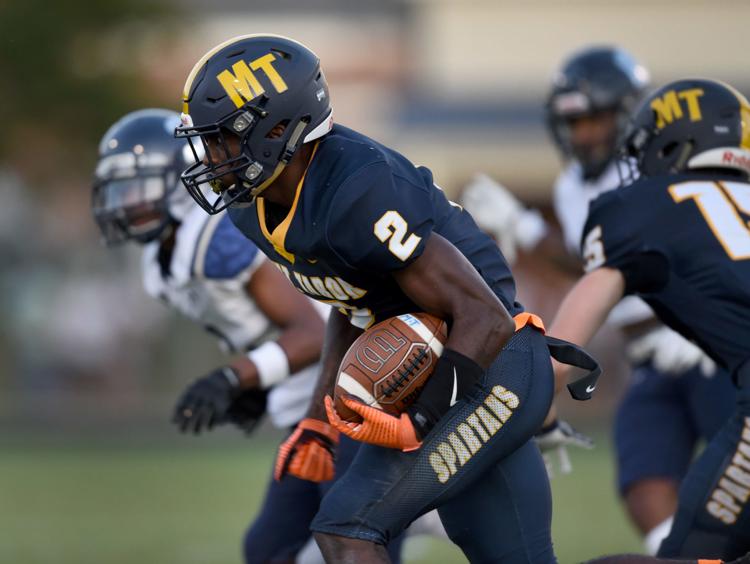 East Forsyth v. Mount Tabor football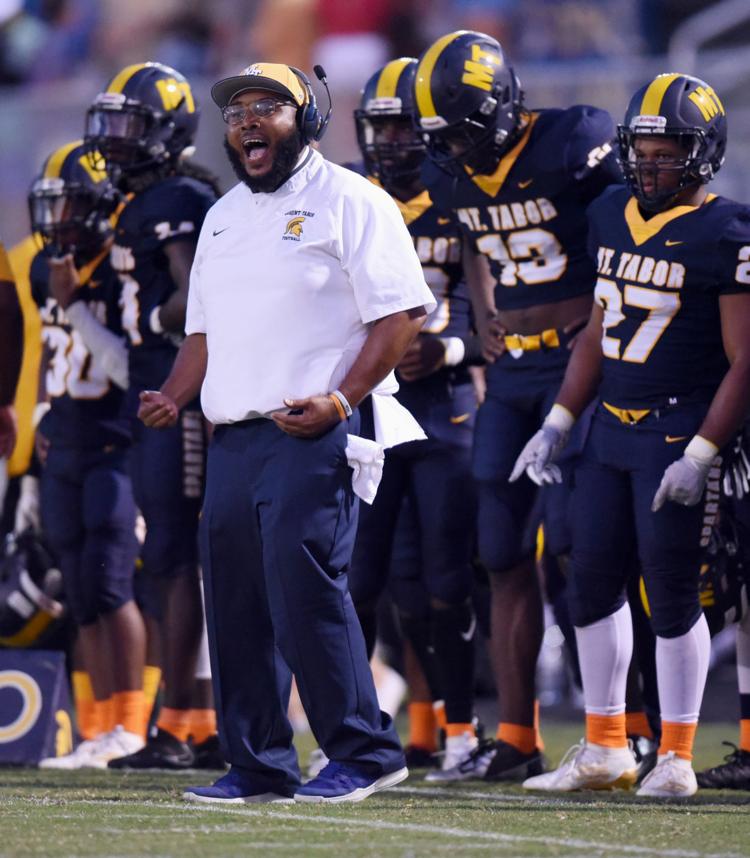 East Forsyth v. Mount Tabor football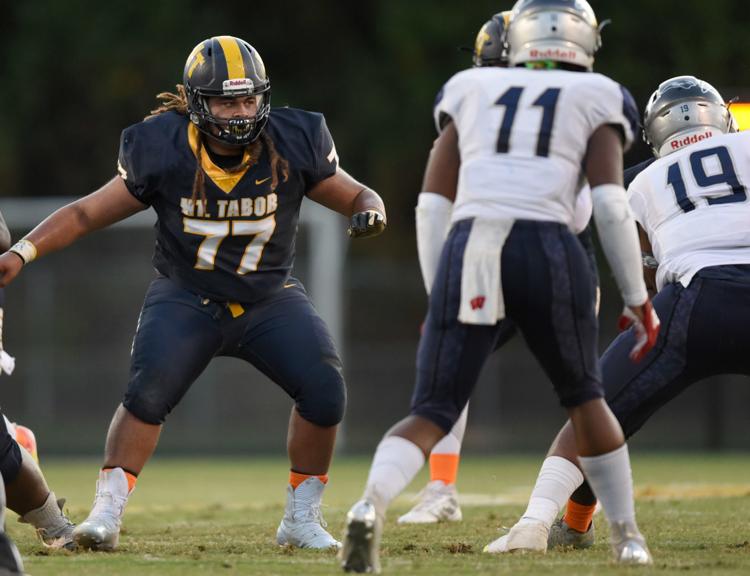 East Forsyth v. Mount Tabor football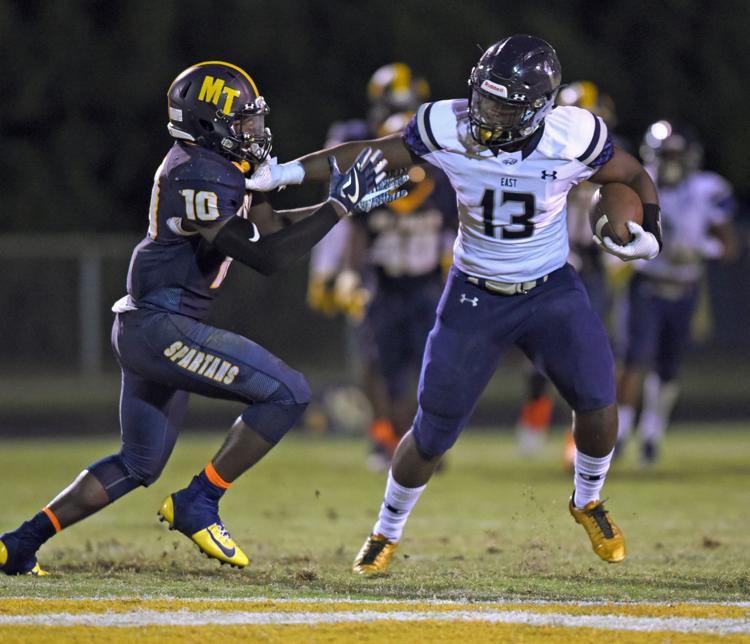 East Forsyth v. Mount Tabor football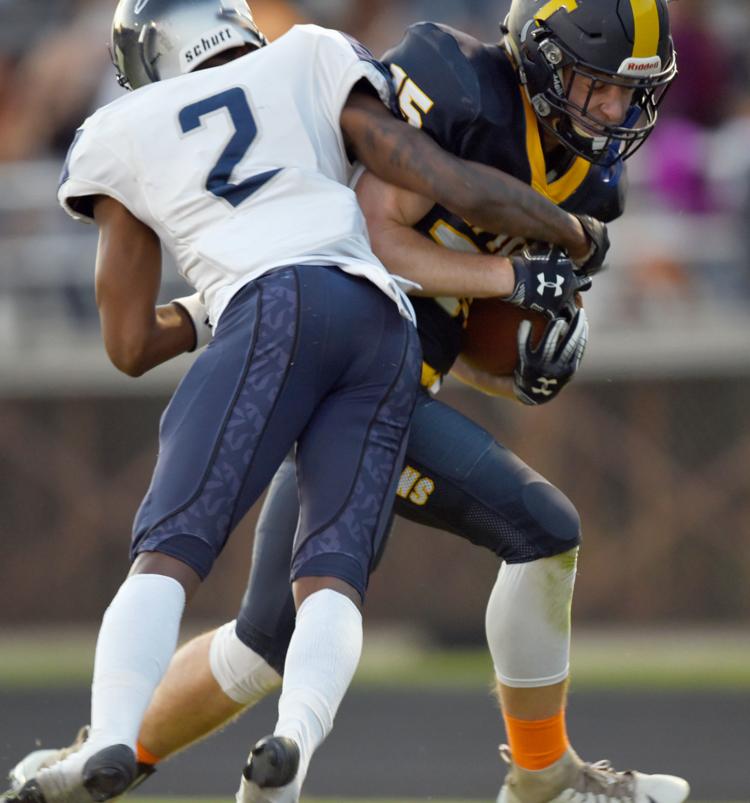 East Forsyth v. Mount Tabor football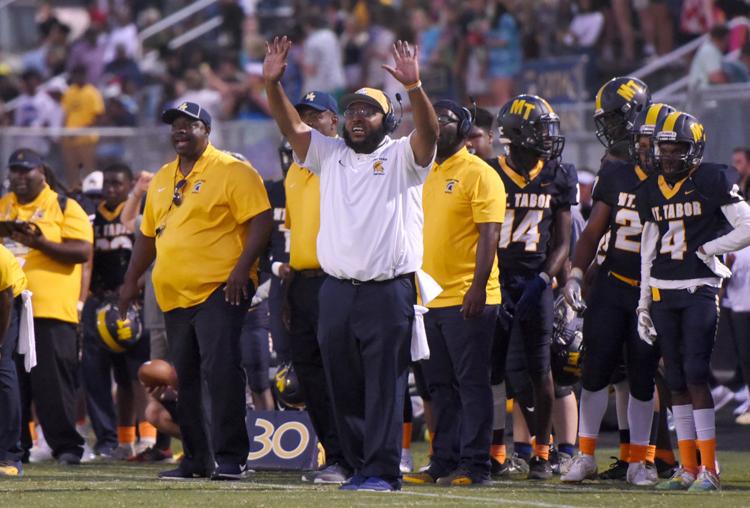 East Forsyth v. Mount Tabor football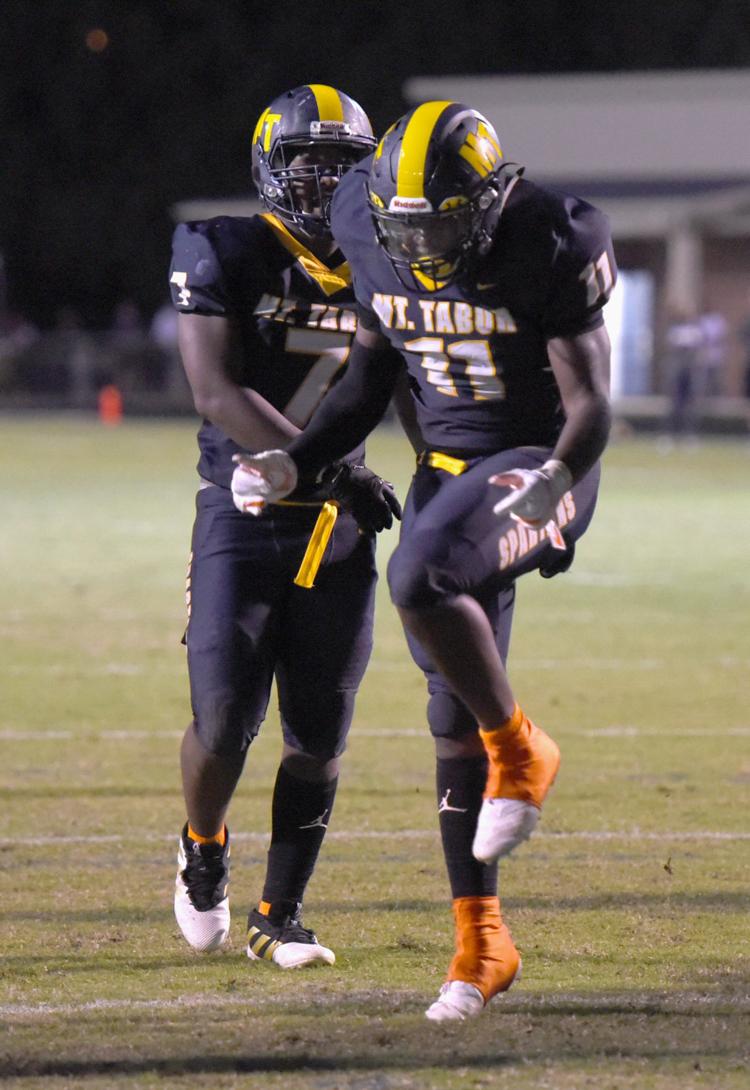 East Forsyth v. Mount Tabor football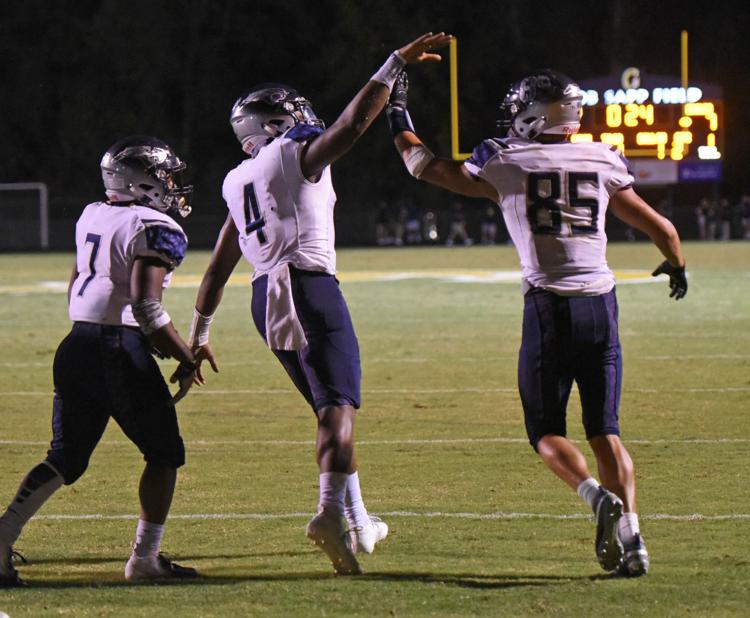 East Forsyth v. Mount Tabor football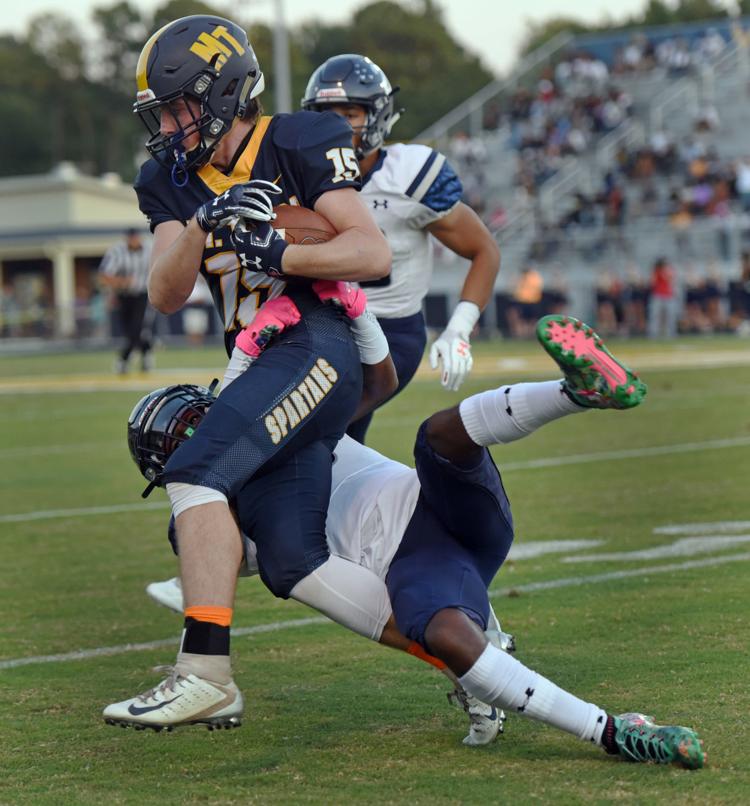 East Forsyth v. Mount Tabor football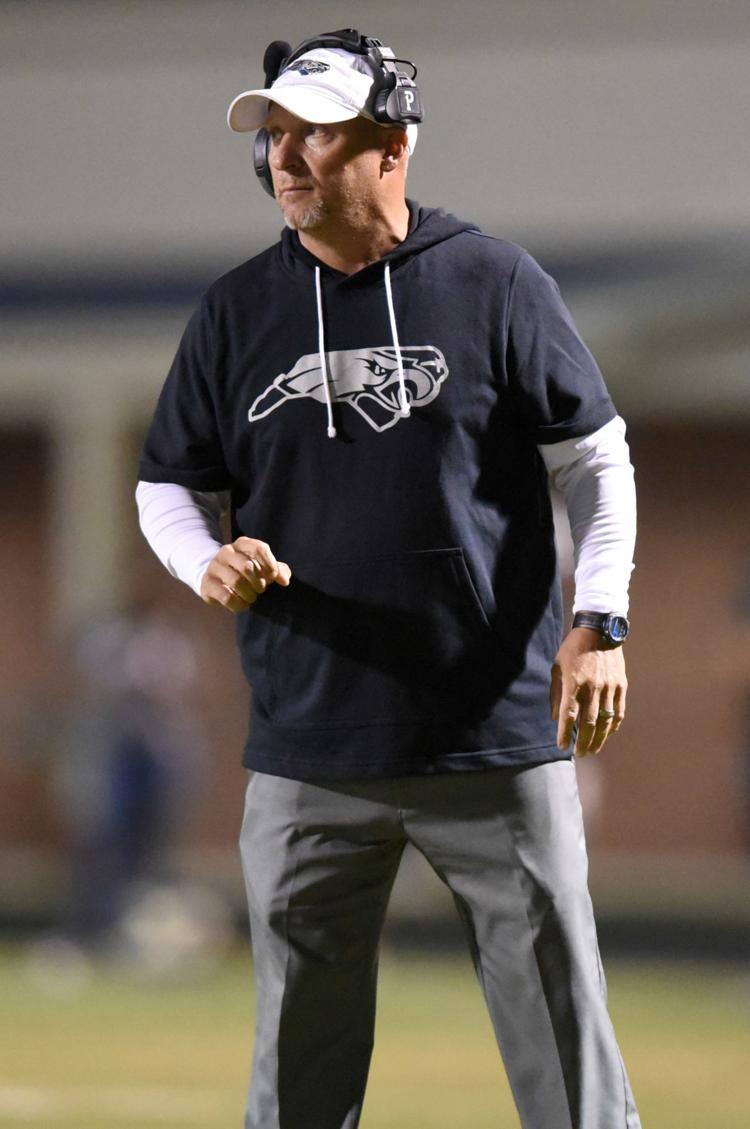 East Forsyth v. Mount Tabor football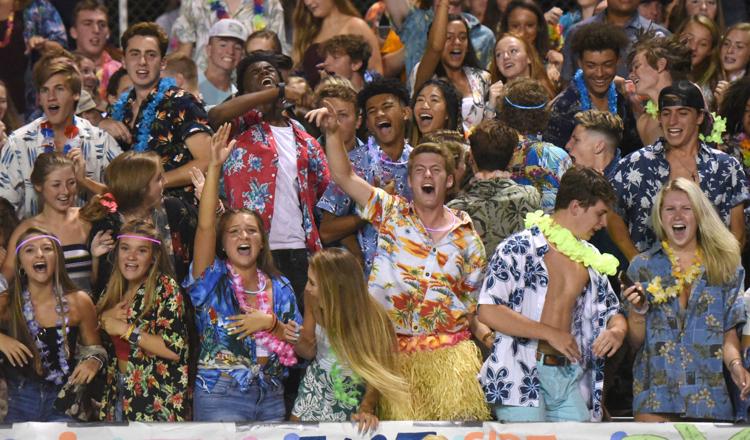 East Forsyth v. Mount Tabor football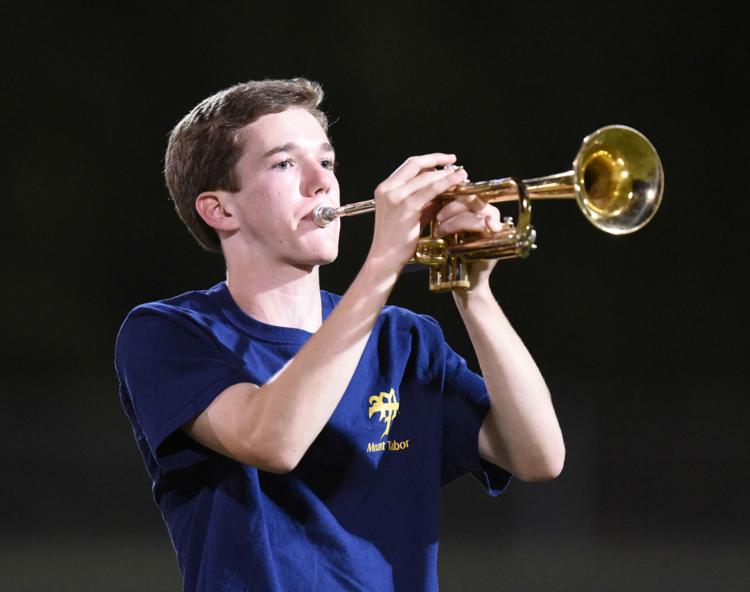 East Forsyth v. Mount Tabor football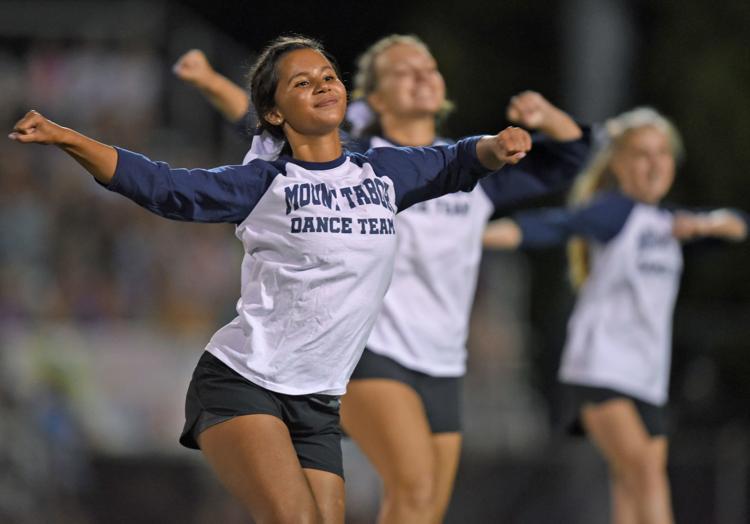 East Forsyth v. Mount Tabor football
East Forsyth v. Mount Tabor football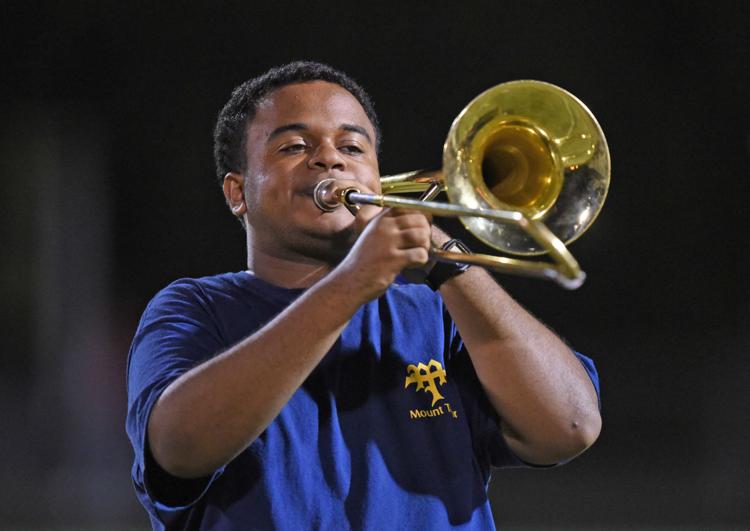 East Forsyth v. Mount Tabor football
East Forsyth v. Mount Tabor football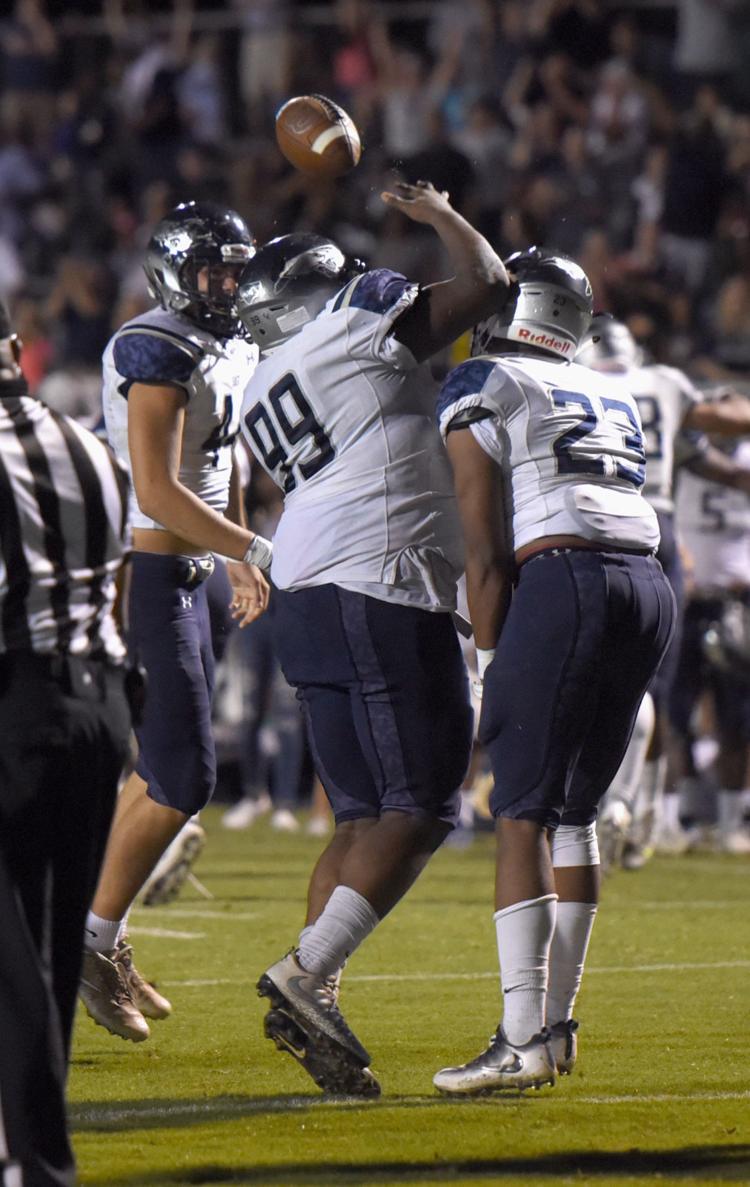 East Forsyth v. Mount Tabor football