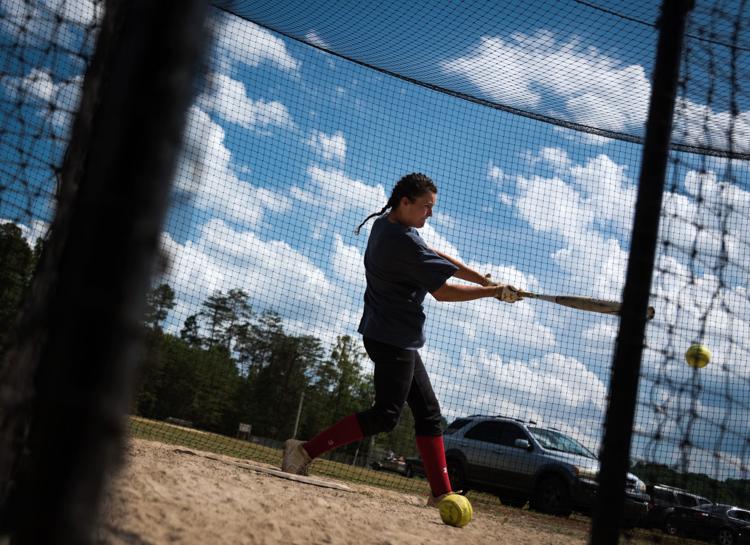 It took about four days for Carley Gravely to process what had occurred. 
The third game of the NCHSAA Class 1-A West Region final ended in an instant May 25 in Danbury. The top-seeded North Stokes softball team trailed Robbinsville by two runs going into the bottom of the seventh inning. 
Gravely, a junior, stepped up to the plate with two outs — the game nearly finished with a ball and two strikes already on the board — and hit a walk-off home run to score Sydney Mabe and Grace Yarbrough. The Vikings, up against the wall with odds far from in their favor, had earned their spot in the state championship series with a 3-2 win.
It was only Gravely's third hit in the best-of-three region final series.
"It took me a while to get over the fact that I hit one out," Gravely said Tuesday. "I mean, it was huge. My team has confidence in me that I would make a change in the game. 
"I'm just glad I did that for them and to advance our season, basically, so it won't come to an end." 
Adding to that shock was that Gravely's play sent North Stokes (27-1) to its first Class 1-A championship appearance since 2014. The Vikings face Camden County, the No. 1 seed from the East Region, on Friday in the first game of the best-of-three state championship series. The second and third games in the series are scheduled for Saturday.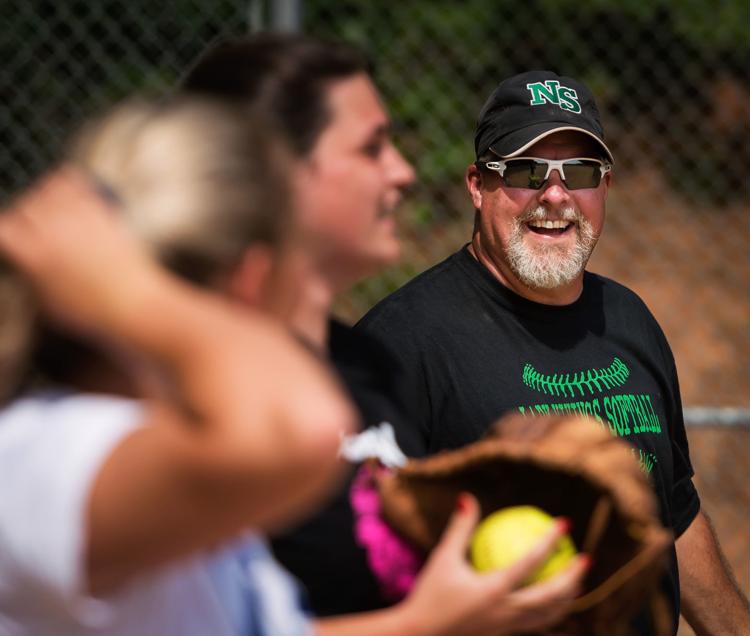 And Gravely wasn't the only one who needed time to come to the realization that the Vikings were headed back to a title matchup. Coach Jeff Frye of North Stokes said he repeatedly watched footage of the final at-bat days after the game.  
"It's probably a bad analogy, but it's almost like someone unexpectedly passing away," said Frye, describing the moment. "You're not sure it happened; you're just kind of numb. 
"But that's just the way it's been. If I've watched it one time, I've watched it a thousand times." 
Frye, who heads into the series with 203 career wins as North Stokes coach, led the team to a Class 1-A title five years ago against Whiteville in Raleigh. It was the first softball state championship in school history.
And he has great memories from that season, which ended at 28-3. The series went to three games, with North Stokes taking the first matchup and Whiteville knocking off the Vikings 6-3 in the second. 
When the third game rolled around, Frye remembers a funny exchange he had with then-pitcher Lindsay Brown, who was named the championship MVP. 
"I went to her and said, 'You ready?'" Frye said. "And she's very southern-talking. She says, 'I've had a corn dog and a Pepsi, Jeff. I'm ready to go!'
"That's probably one memory I'll never forget until the day I die."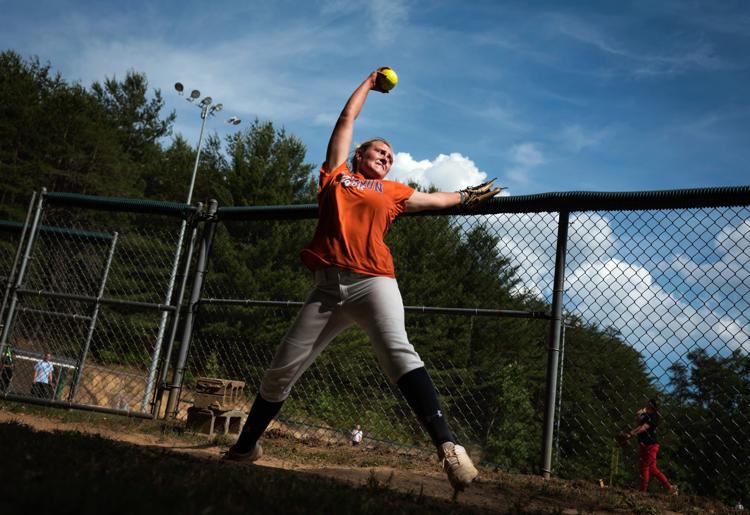 But aside from moments like that, Frye believes having previously coached in a championship series was a personal benefit as his team readies to face the Bruins (26-1). The experience from 2014 gave him something to draw from as he helped prepare his players for what lies ahead. 
And he said a large part of what propelled the team to the final stage of the postseason was its cohesiveness. According to Frye, some of the players bickered with each other the past two seasons. 
There was more personal interest than team focus. And at a school with 321 students, according to the NCHSAA's enrollment numbers, every player was crucial. Frye said players settled their differences in what's dubbed "the circle," where they'd all meet at a designated spot on the softball field to hash out issues. 
It's happened just twice this season. 
"There's been trouble and it's been tough the past two years," Frye said. "With travel ball, it's what that person does and what they can do. High school ball, especially at North Stokes with the numbers we have, there's nobody to challenge somebody else's position if they start getting lazy or stuff like that. 
"You lose that leverage and it gets a whole lot harder to coach. But, this year, they have matured and played together. After two years, I think it's finally sunk in that we can come together and be successful."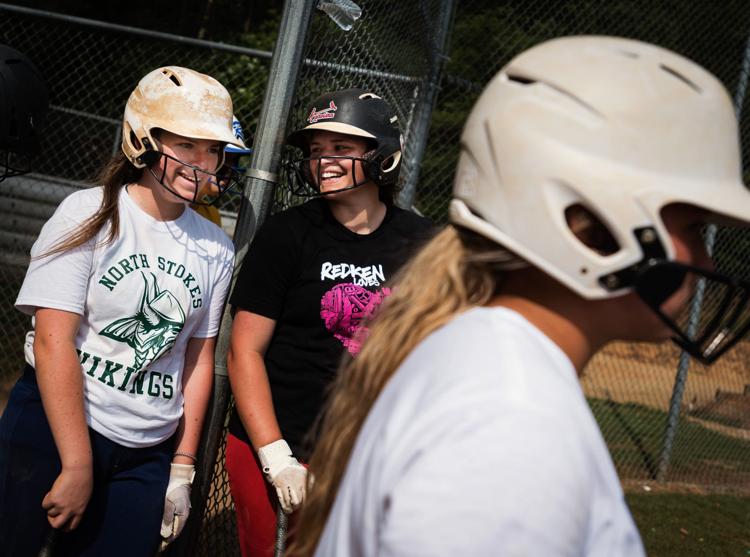 That was the case for Lora Wood, a Lenoir-Rhyne signee and one of two seniors along with Sierra Hubbard, as well. In her final season with the Vikings, she felt like everything had finally clicked. 
And to have that season stretch into an appearance in the championship series made the journey even better. 
"It's unreal to think how far we've come," Wood said. 
North Stokes Softball Practice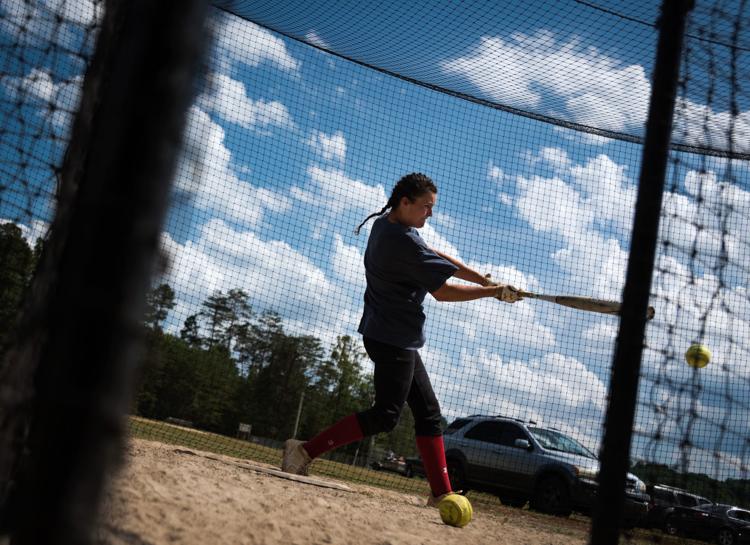 North Stokes Softball Practice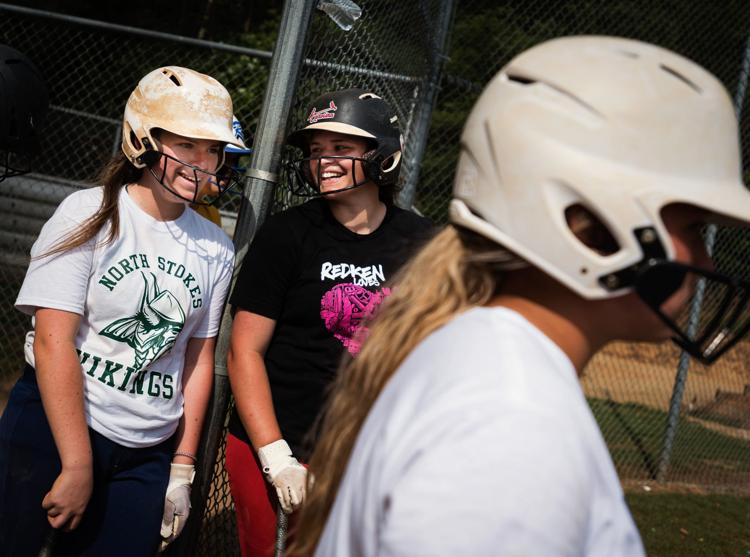 North Stokes Softball Practice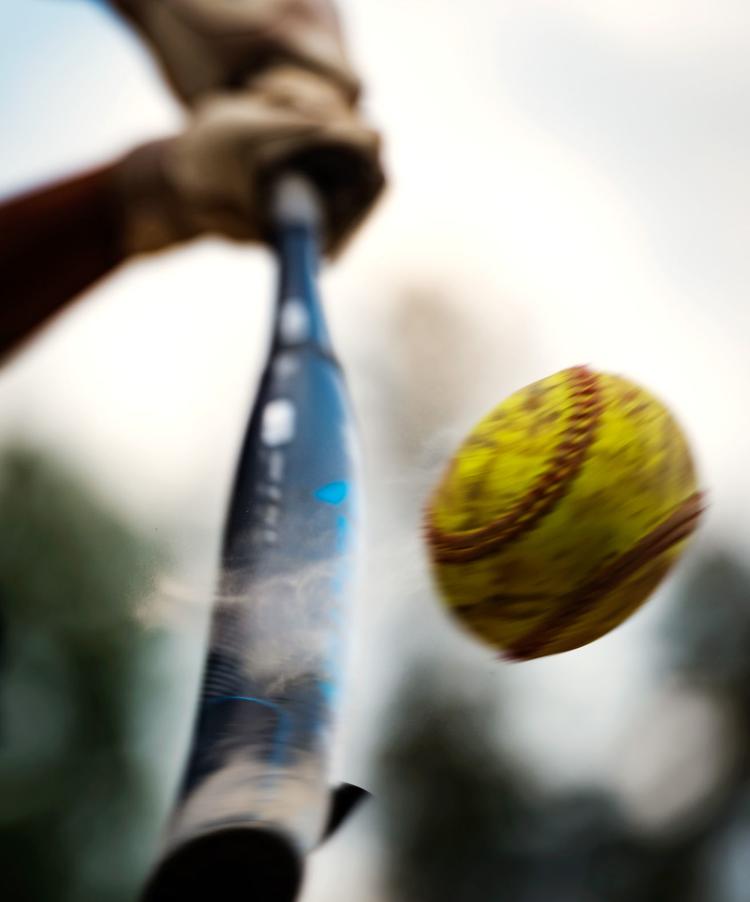 North Stokes Softball Practice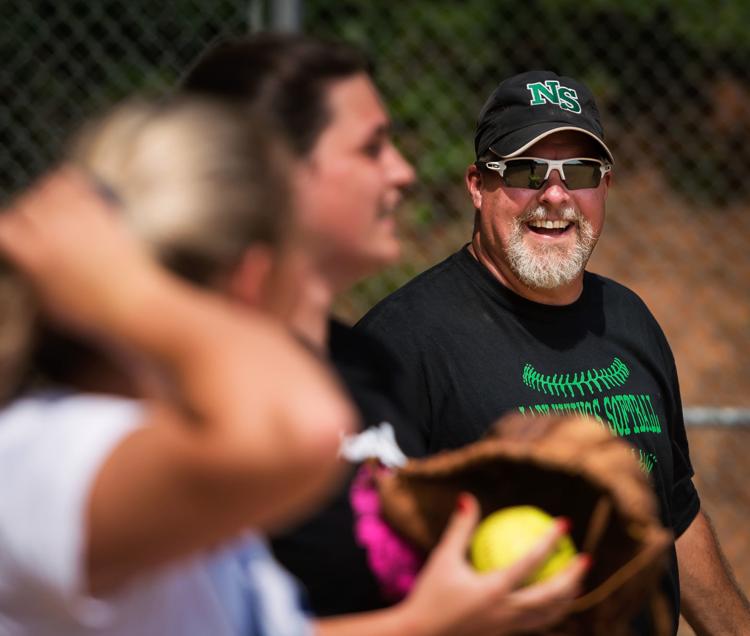 North Stokes Softball Practice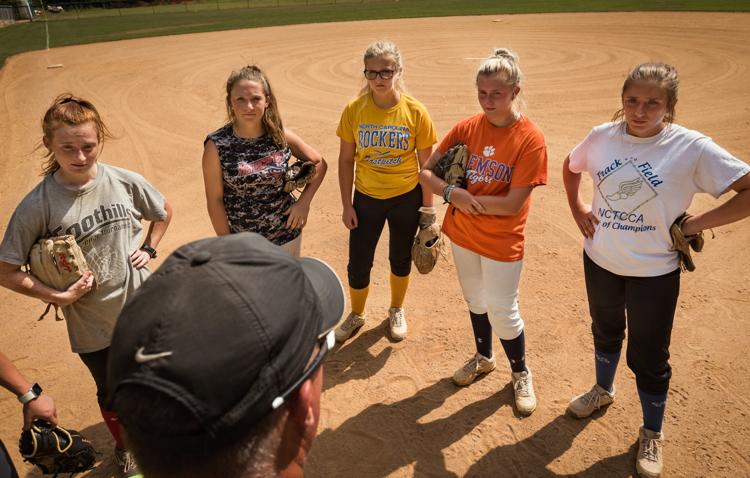 North Stokes Softball Practice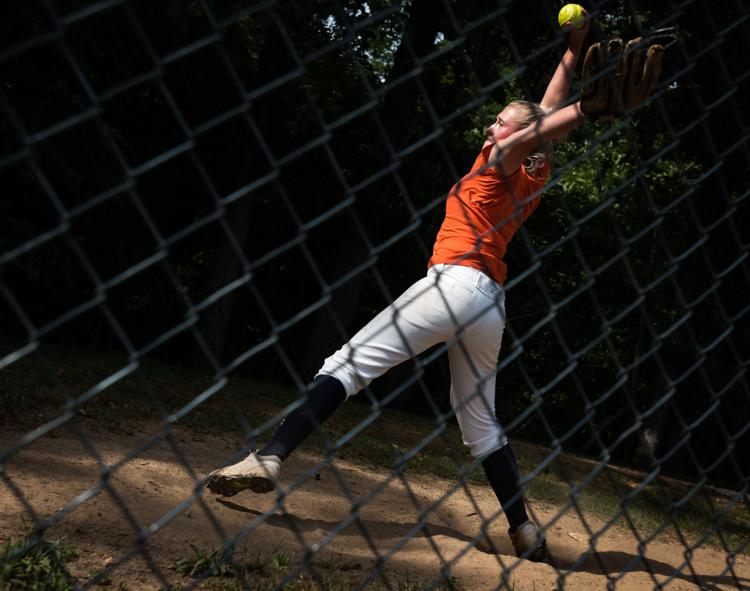 North Stokes Softball Practice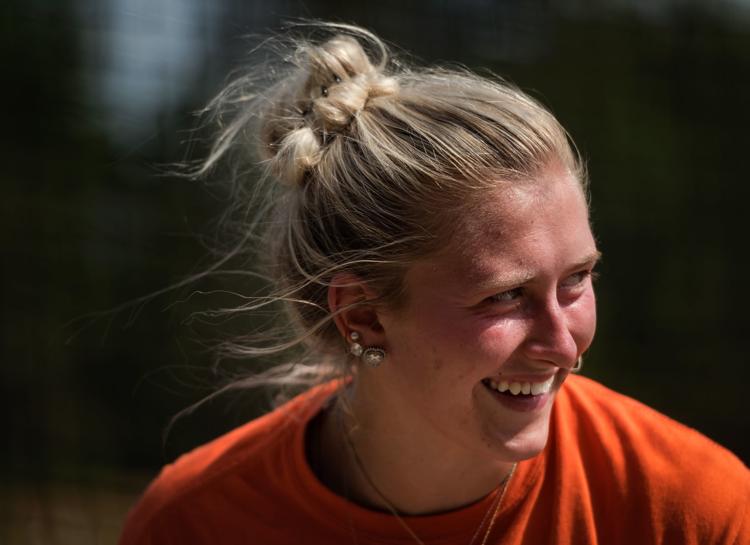 North Stokes Softball Practice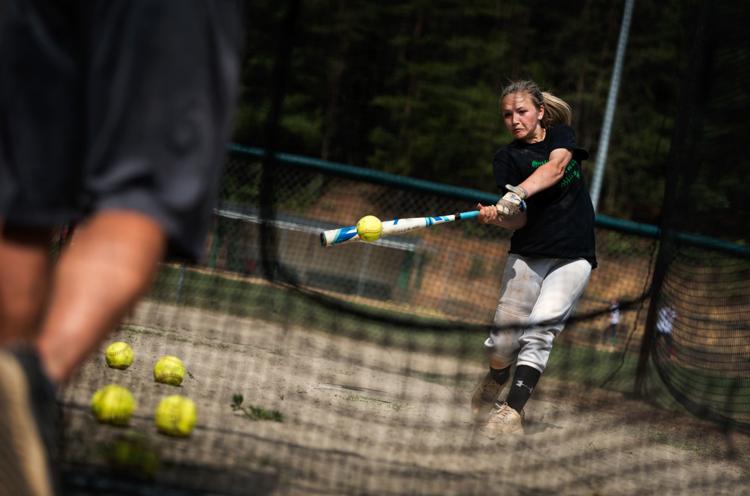 North Stokes Softball Practice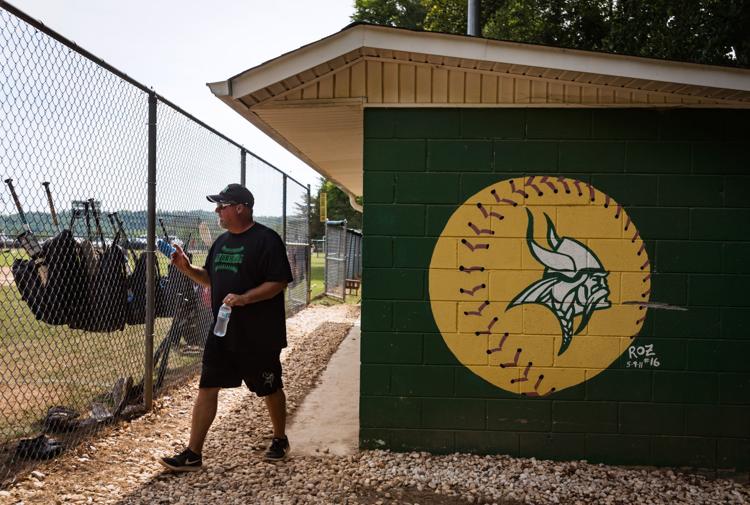 North Stokes Softball Practice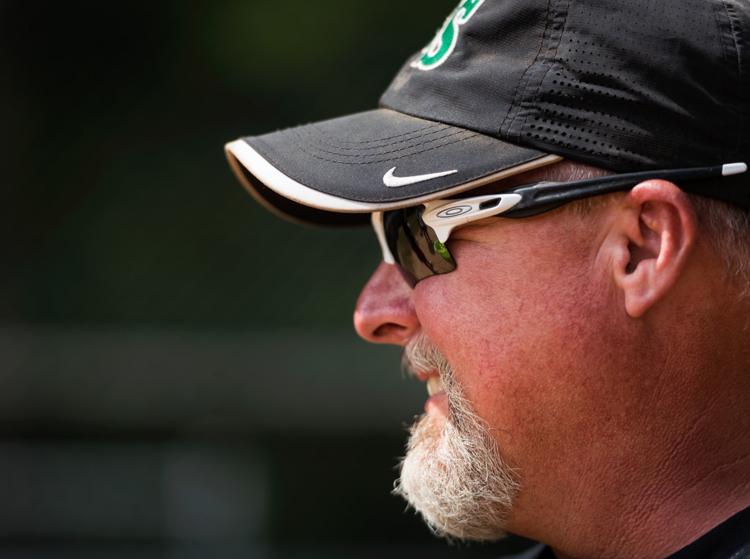 North Stokes Softball Practice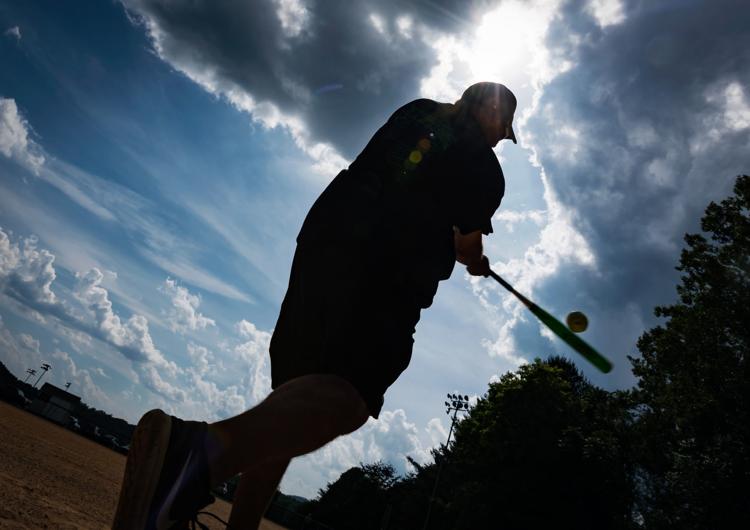 North Stokes Softball Practice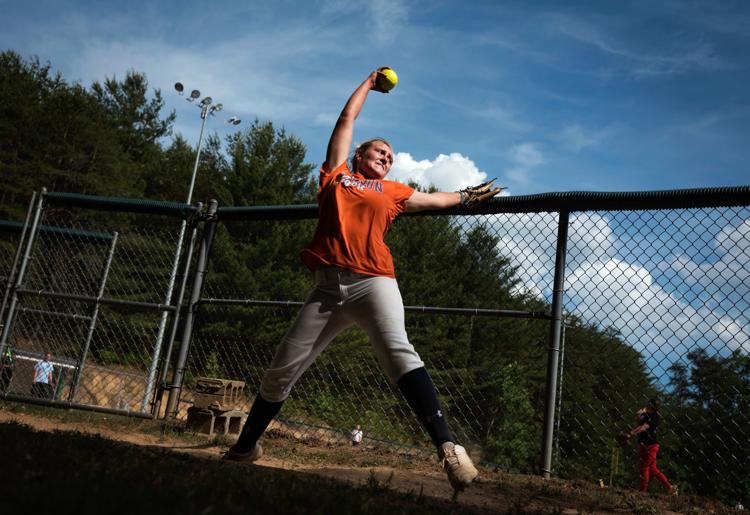 North Stokes Softball Practice