KERNERSVILLE — Ben Chesnet has had a goal since he joined the North Stokes boys basketball team three years ago. Chesnet, a 6-foot-2 junior, has nearly achieved it.
And he likely made a little history along the way.
Led by Chesnet's team-high 17 points, North Stokes defeated Bishop McGuinness 72-58 on Friday night. Chesnet was one of four players in double figures for the Vikings, with Christian Shemo adding 16 and Isaac Wood and Mason Manuel combining for 27.
It's been a while since the Vikings defeated the Villains — during the 2010-11 season. The Vikings (13-3, 1-1 Northwest 1-A) slipped past the Villains 48-41 in Danbury that season.
Chesnet can cross another conference team off the list of programs he had yet to beat since joining Vikings for the 2017-18 season. Winston-Salem Prep, which North Stokes plays at home on Jan. 23, is the lone team remaining.
"For me, personally, it's really big," said Chesnet. "That was one of the big accomplishments — I wanted to beat every conference team once. That's the first time we'd beat them since I was here.
"So that meant a lot to me."
North Stokes pushed ahead with 3:17 left in the first half on three free throws from Manuel. The Vikings held the lead for the rest of the game.
Chesnet scored 14 second-half points — 12 in the fourth quarter. According to Shemo, a 6-foot-2 junior, the team also settled down defensively.
That victory helped move what was a rough start to conference play to the back burner. Shemo had a quick analysis for the Vikings' mentality leading up to their win over the Villains (11-5, 1-1).
"Be dogs. Nothing easy," Shemo said. "Don't play timid. Get after 'em."
North Stokes held senior Jake Ledbetter to just seven points off the bench as Dawson McAlhany scored a game-high 21. Noah Allred contributed 17 point for the Villains — nine in the second half.
According to Coach Josh Thompson of Bishop McGuinness, Ledbetter, who was announced Tuesday as one of 24 nominees from North Carolina for the McDonald's All-American games in April, hasn't started the past five games. Thompson said he's utilized Ledbetter to give the team a "spark off the bench."
Ledbetter was honored at midcourt for having eclipsed 1,000 career points in a 67-58 win over East Surry on Jan. 10. Ledbetter had 24 points in that conference opener.
"I hope that our team will learn from the mistake of coming off an emotional win, and having to turn around and play another battle," Thompson said. "Some of our guys have never played in a Northwest 1-A game and don't know what it's like. There's no nights off, and I think a lot of our conference coaches have said that."
North Stokes 72 Bishop McGuinness 58
North Stokes;15;13;19;25;—;72
Bishop McGuinness;18;4;12;24;—;58
North Stokes: Ben Chesnet 17, Christian Shemo 16, Isaac Wood 14, Mason Manuel 13, Treyson Mabe 8, Gabe Oerter 2, Curtis Campbell 2.
Bishop McGuinness: Dawson McAlhany 21, Noah Allred 17, Jake Ledbetter 7, Thomas Markun 5, Seth Williams 3, Nate Fuller 3, Rhett Spencer 2.
Records: North Stokes (13-3, 1-1 Northwest 1-A); Bishop McGuinness (11-5, 1-1).
BMNSBball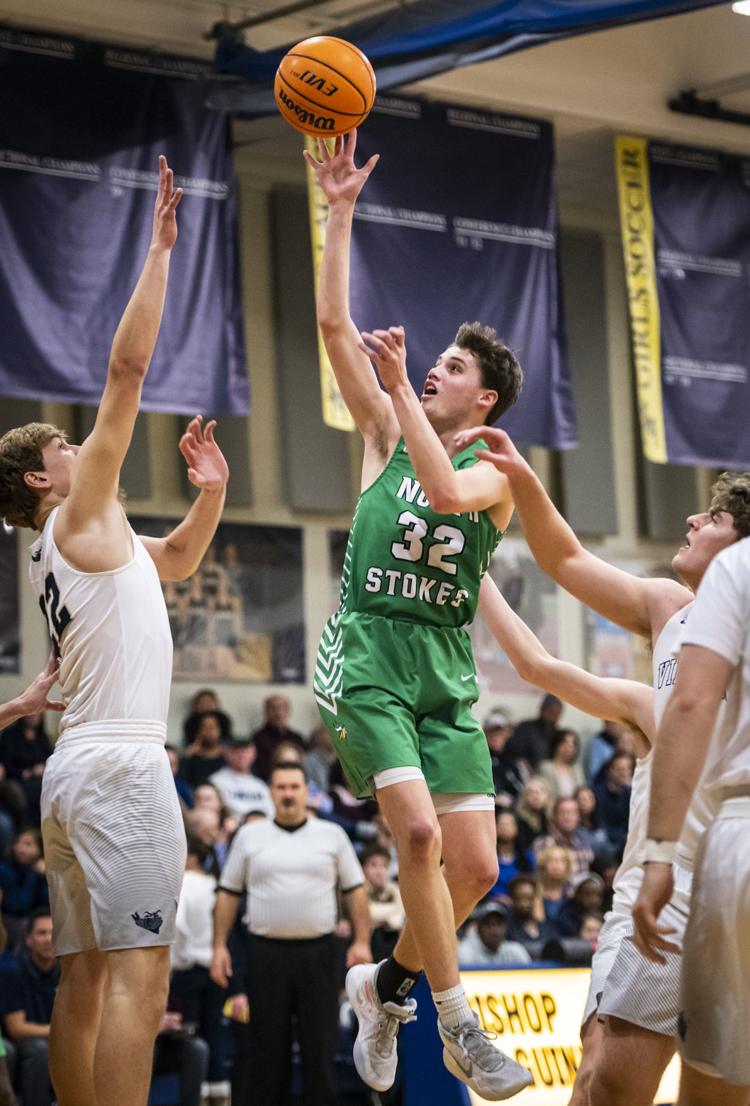 BMNSBball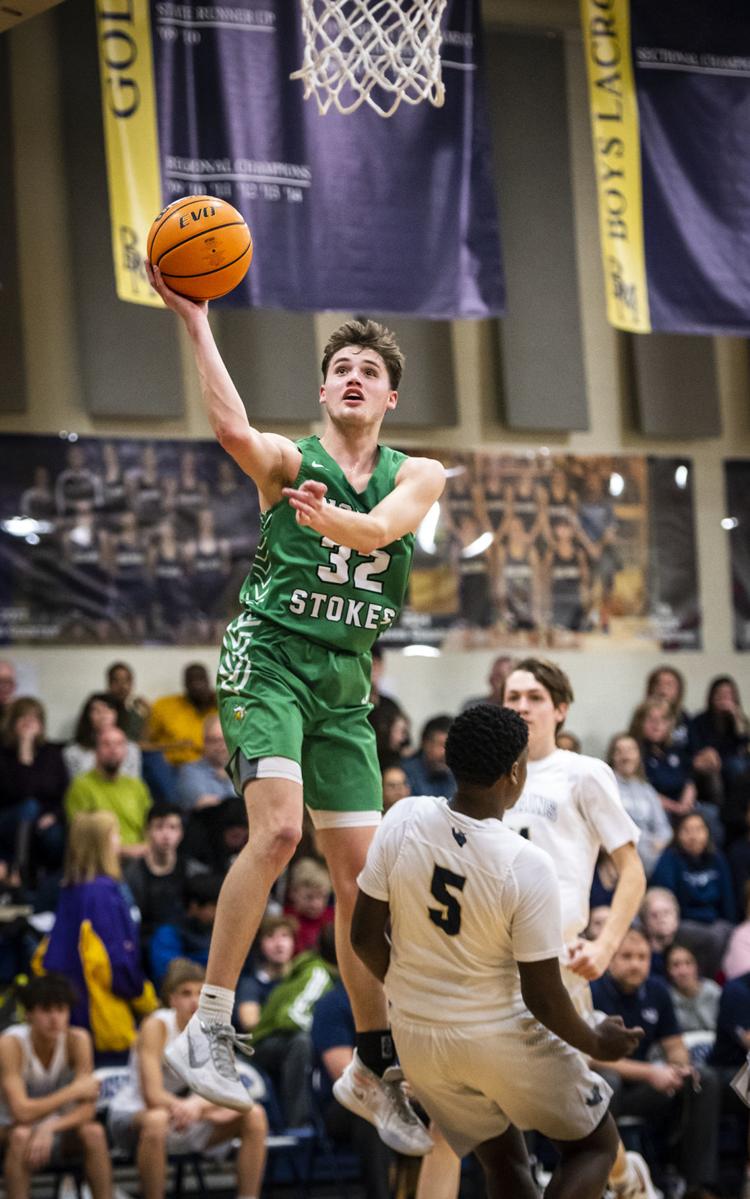 BMNSBball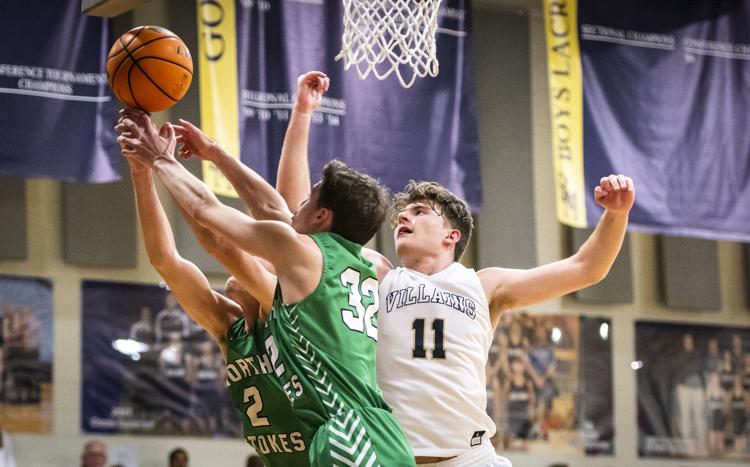 BMNSBball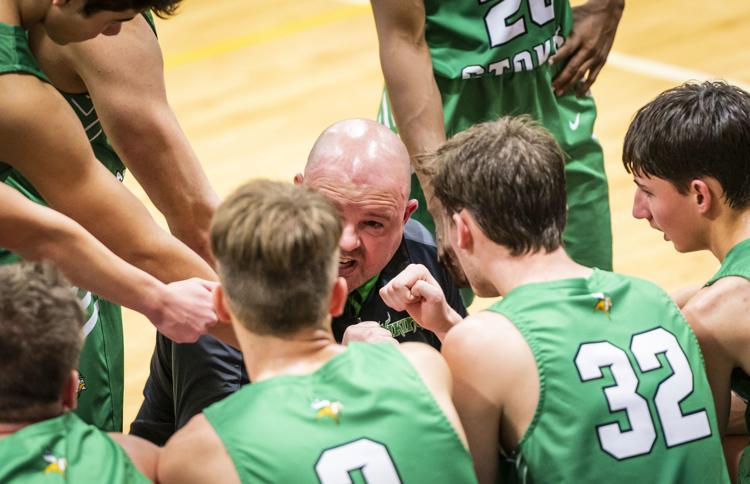 BMNSBball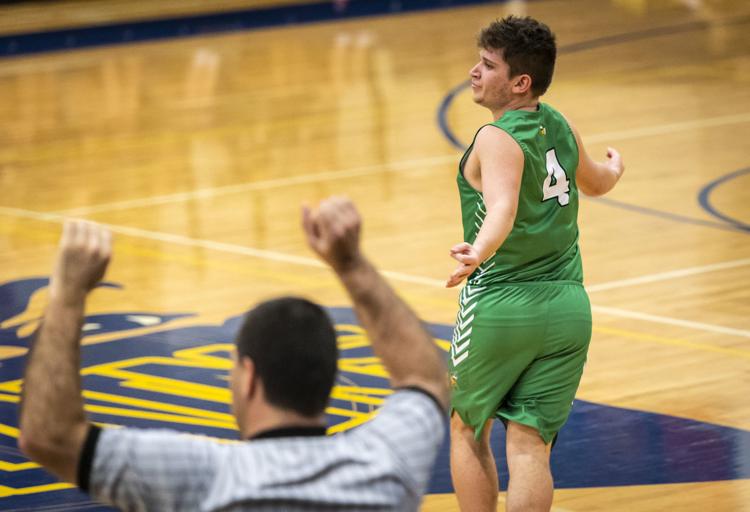 BMNSBball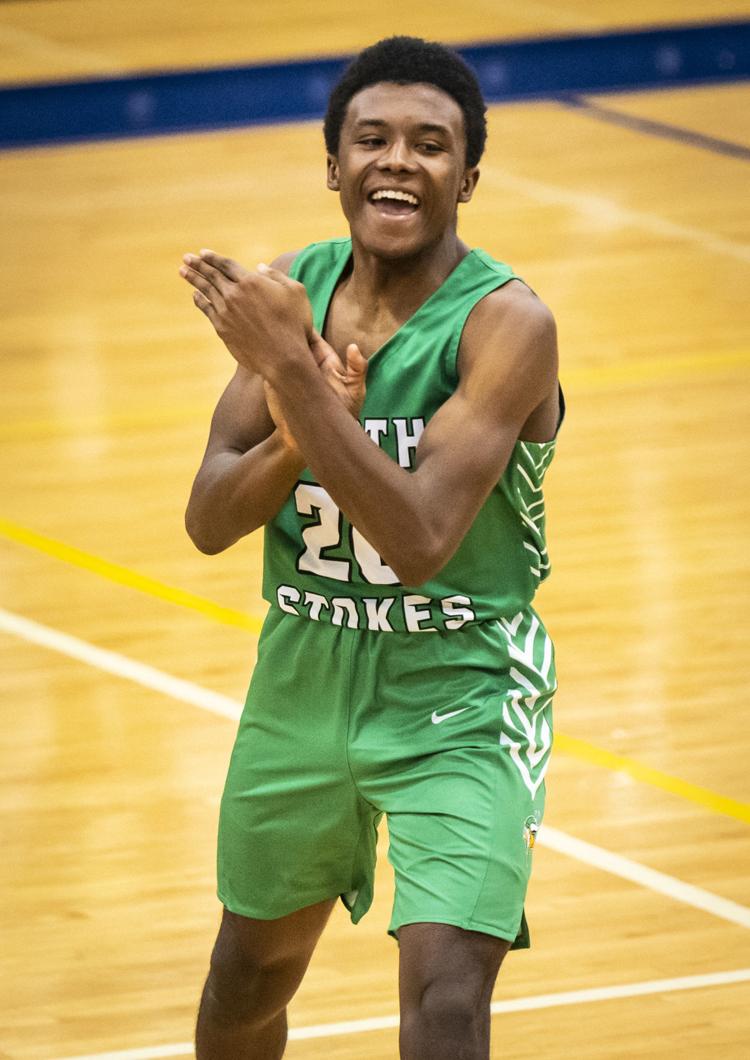 BMNSBball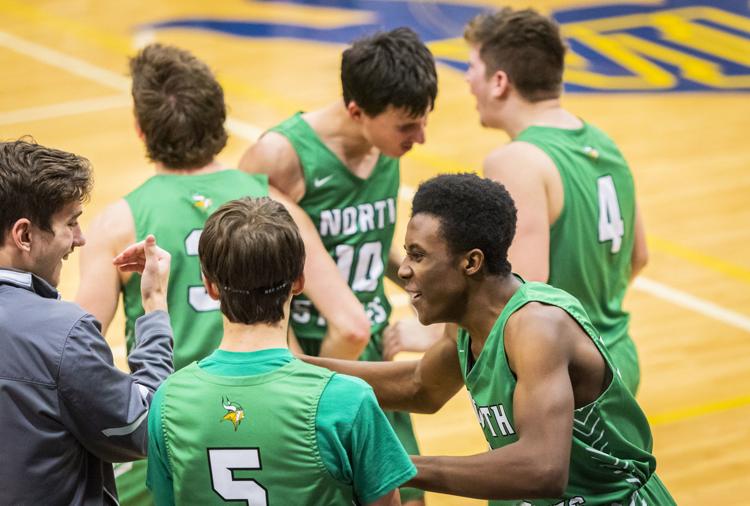 BMNSBball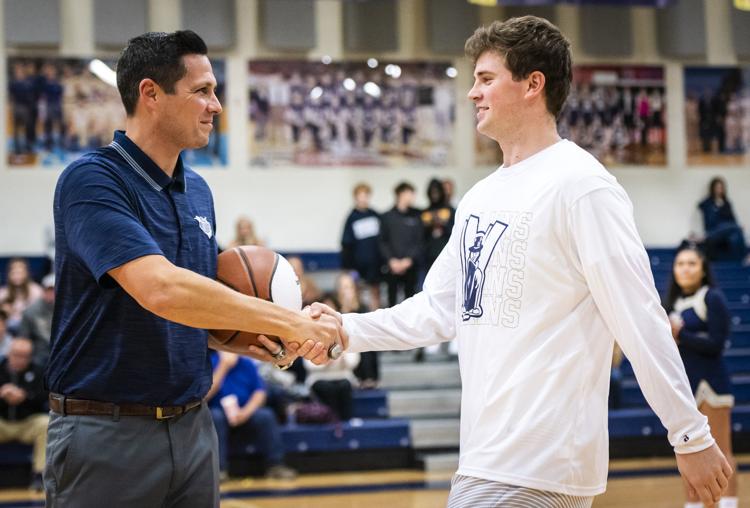 BMNSBball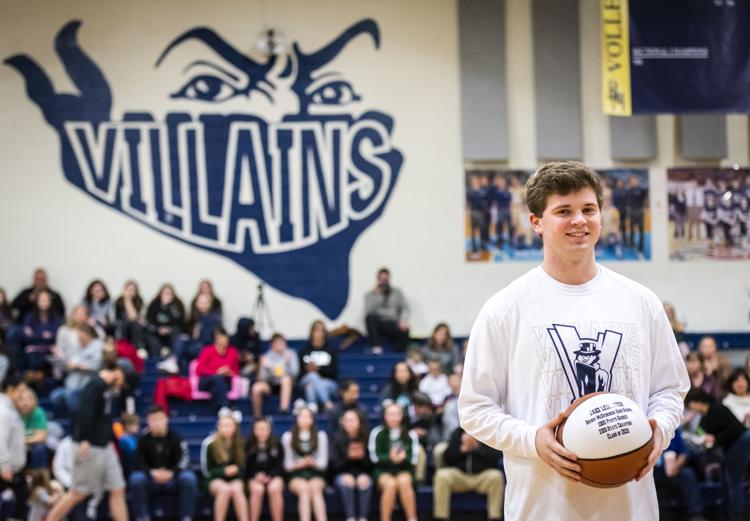 BMNSBball
BMNSBball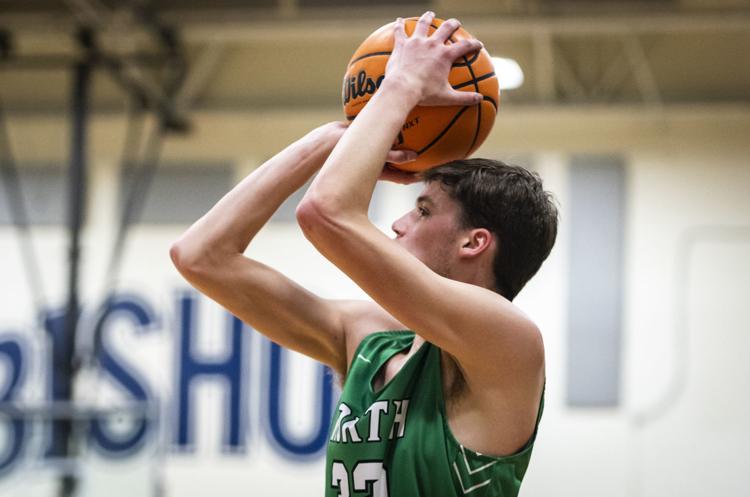 BMNSBball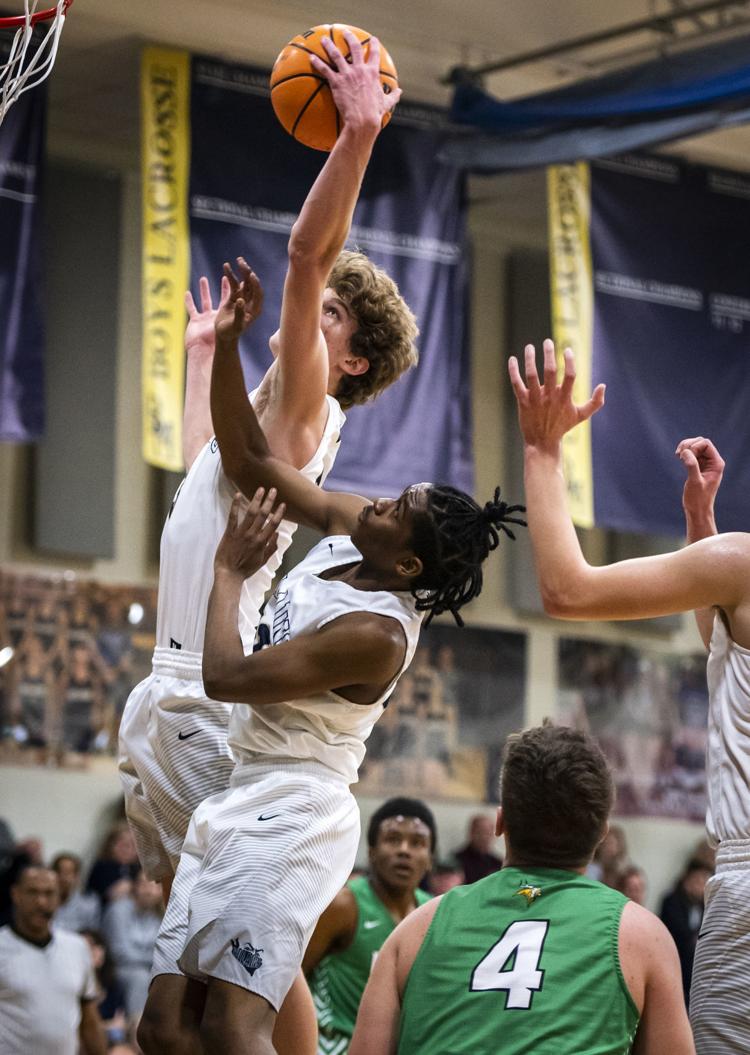 BMNSBball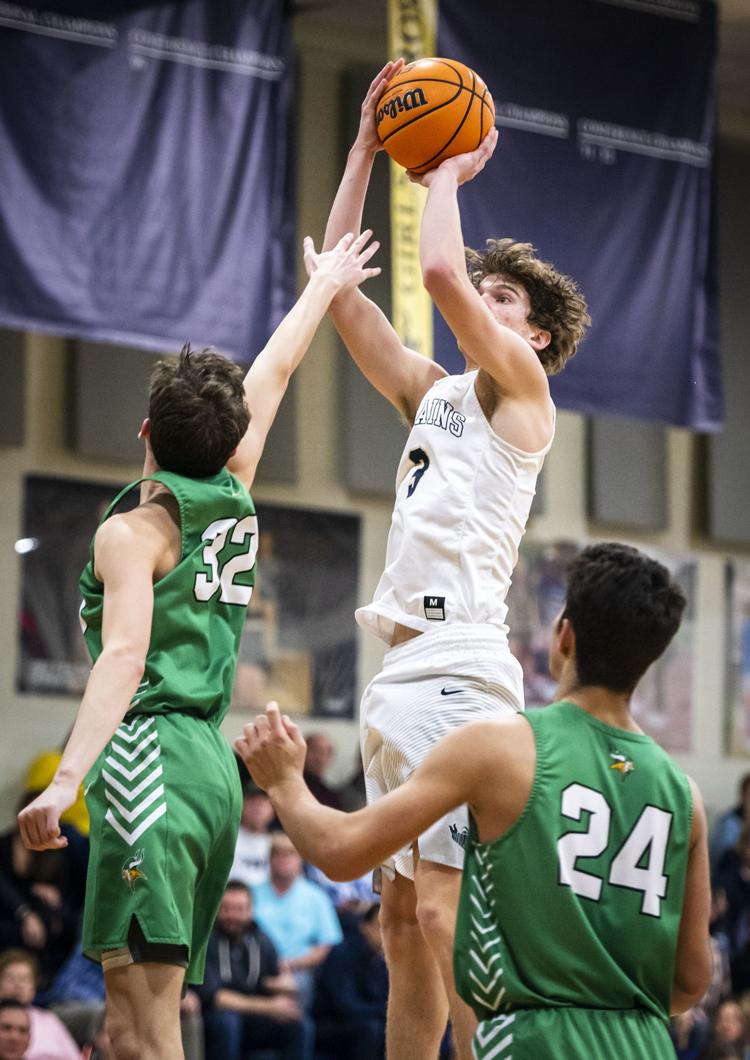 BMNSBball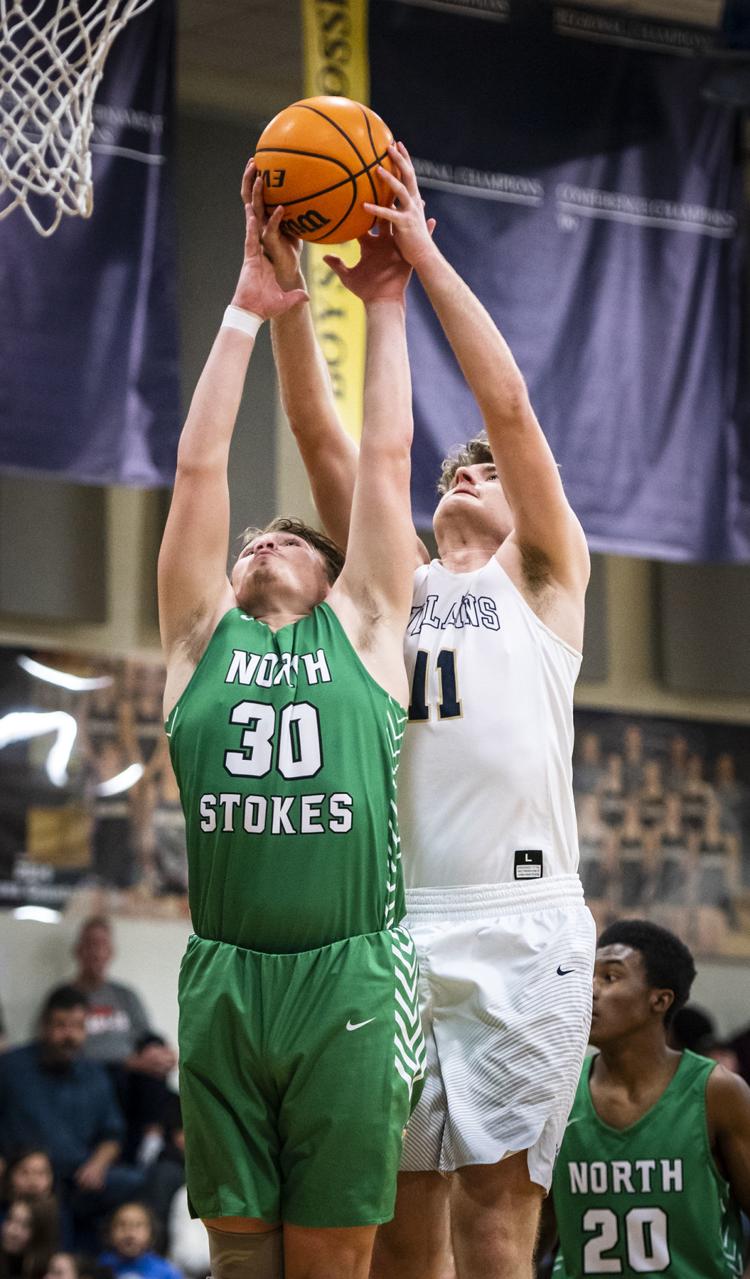 BMNSBball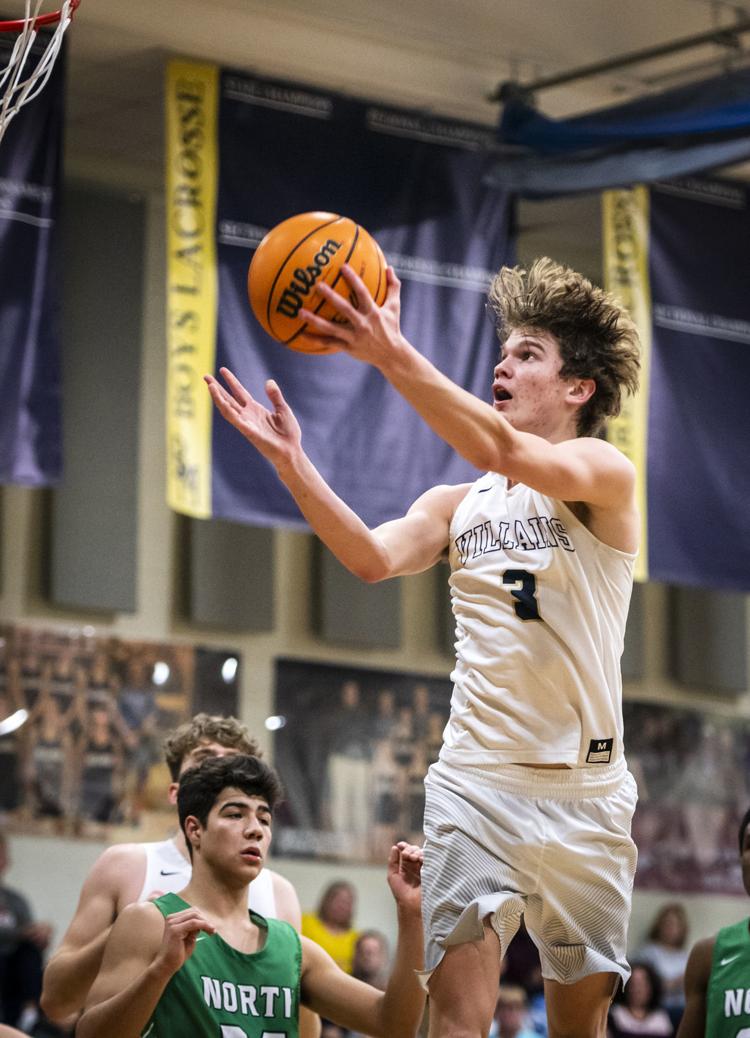 BMNSBball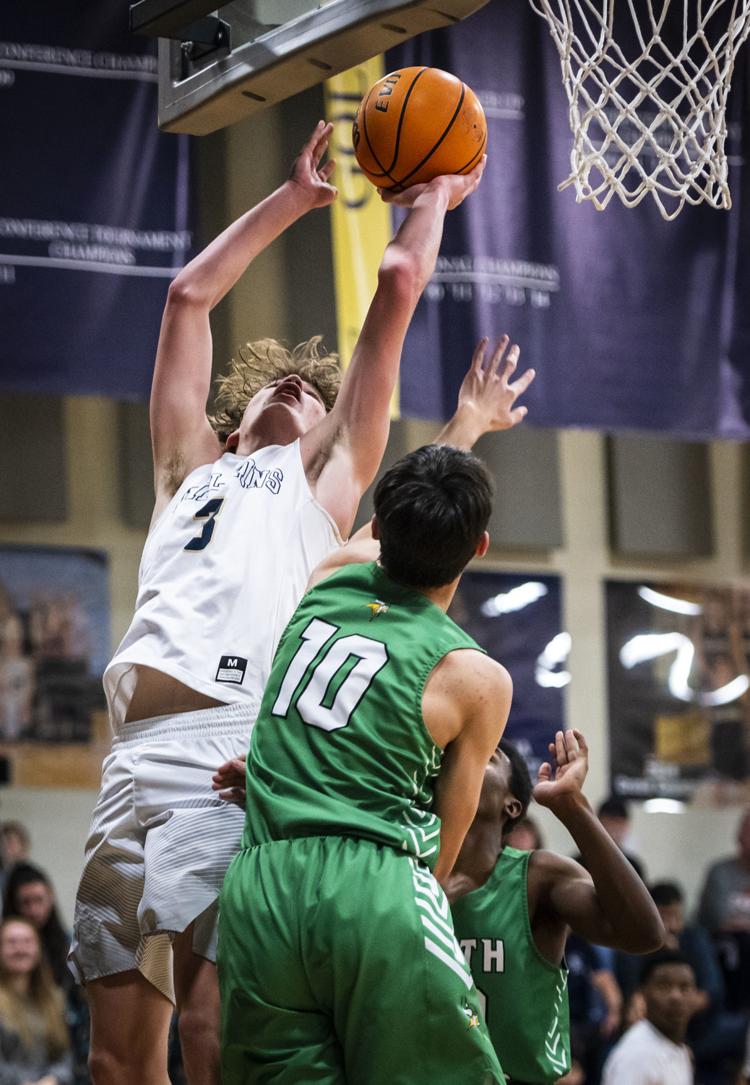 BMNSBball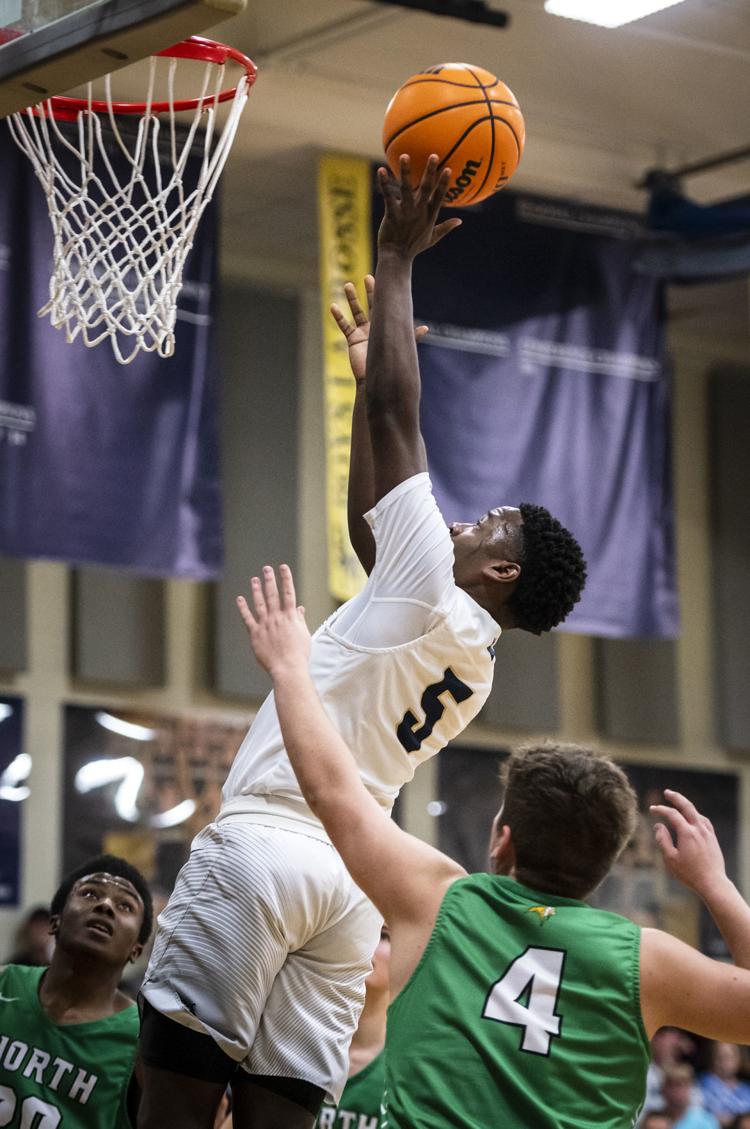 BMNSBball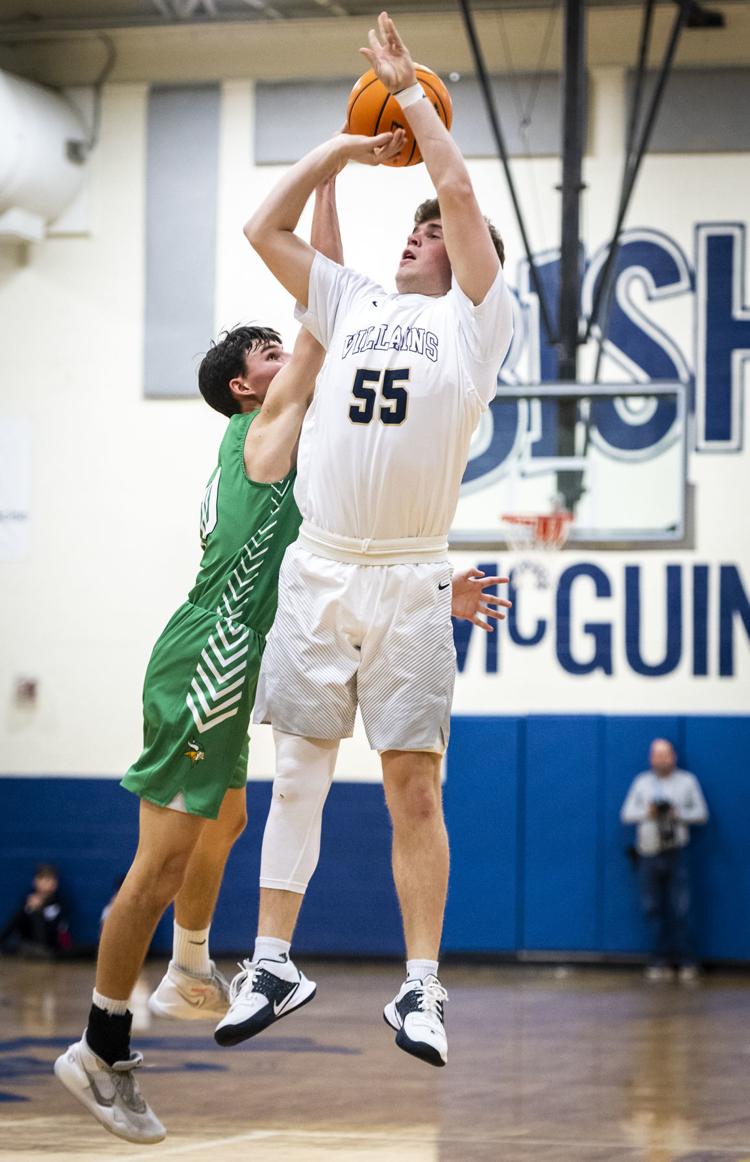 BMNSBball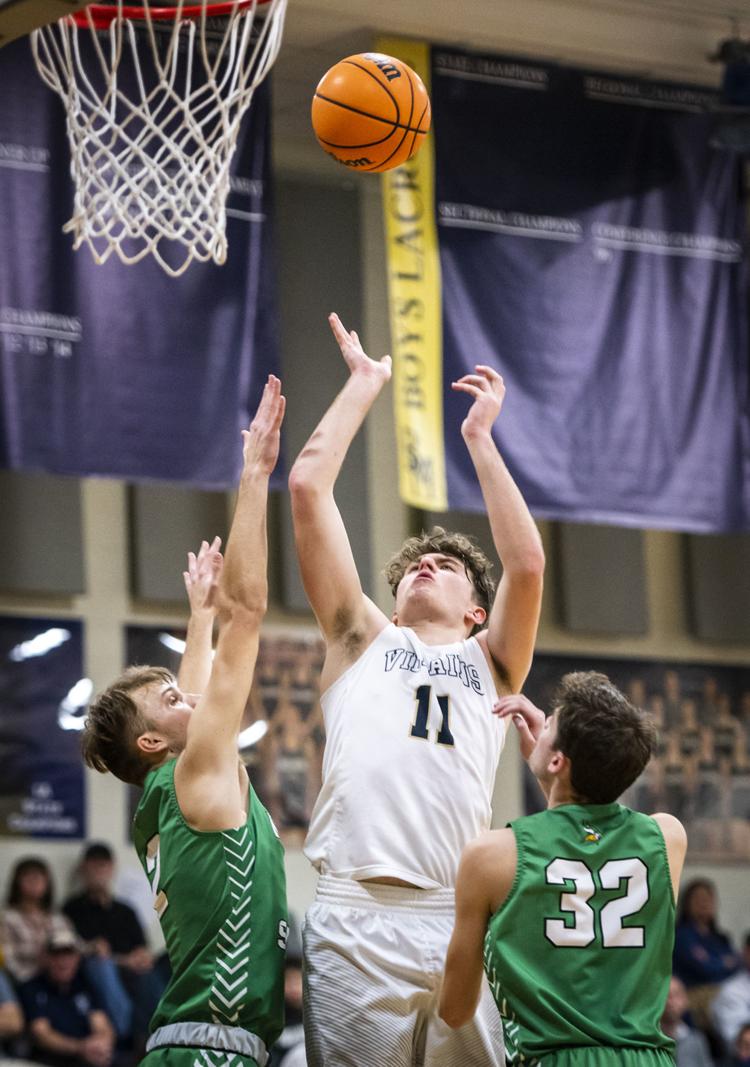 BMNSBball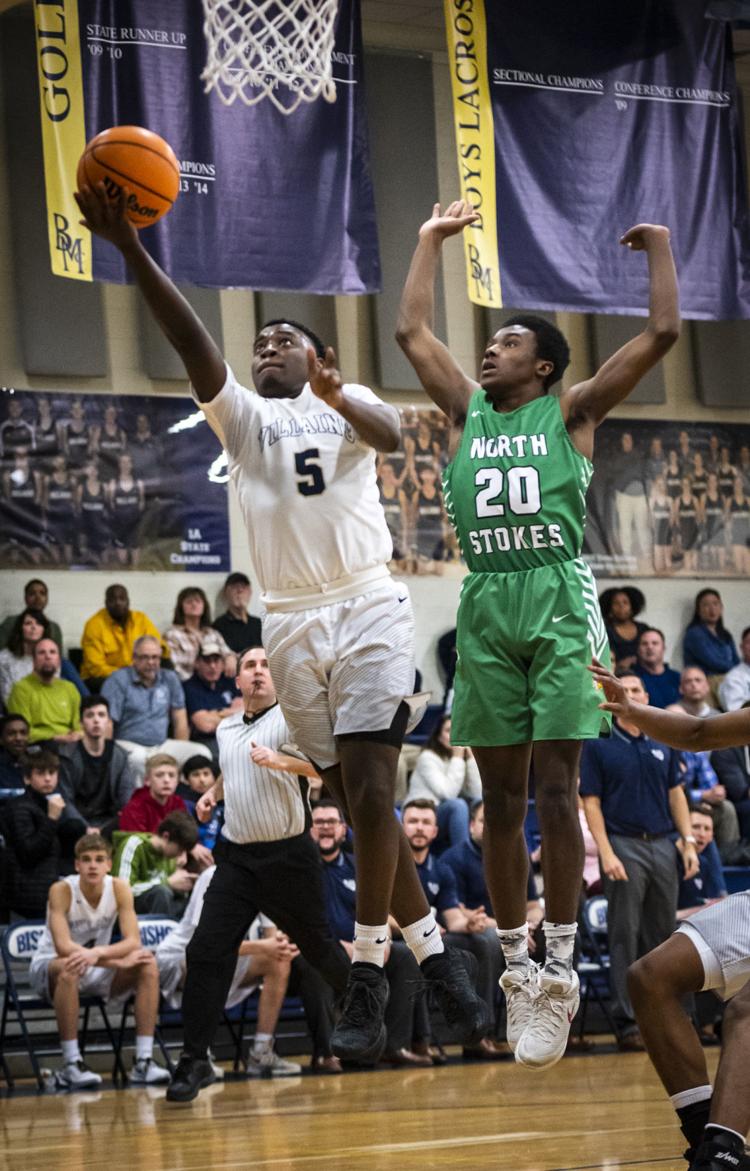 BMNSBball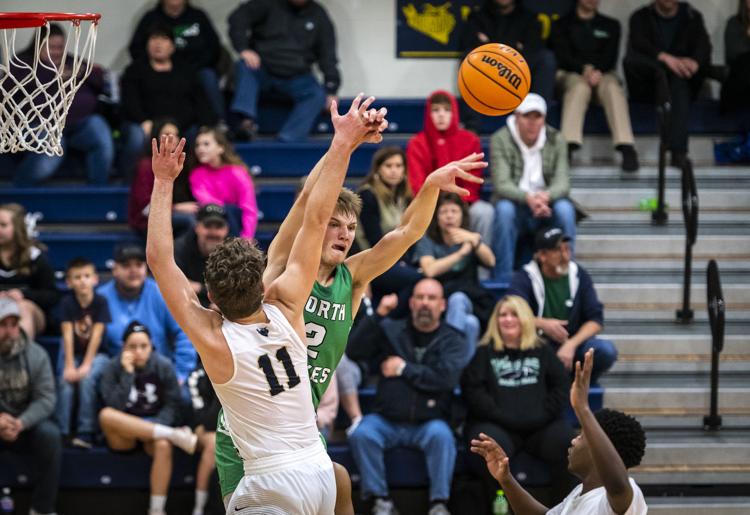 BMNSBball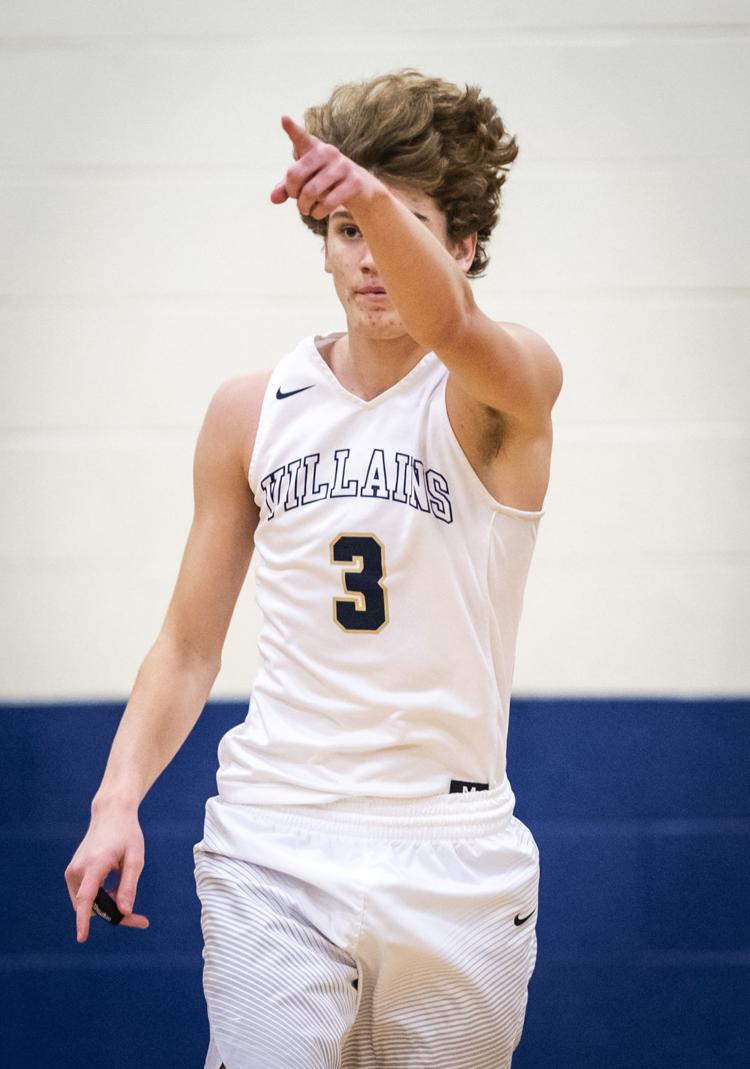 BMNSBball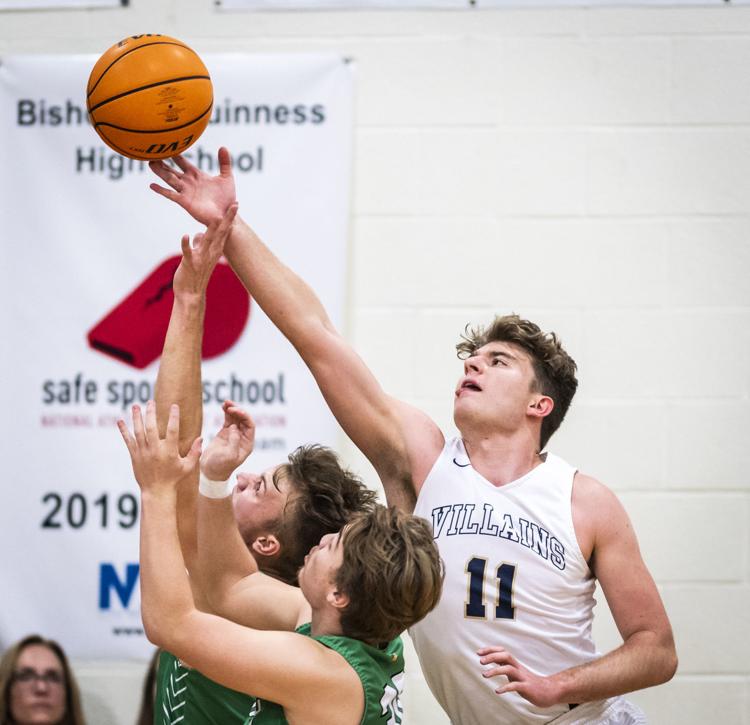 BMNSBball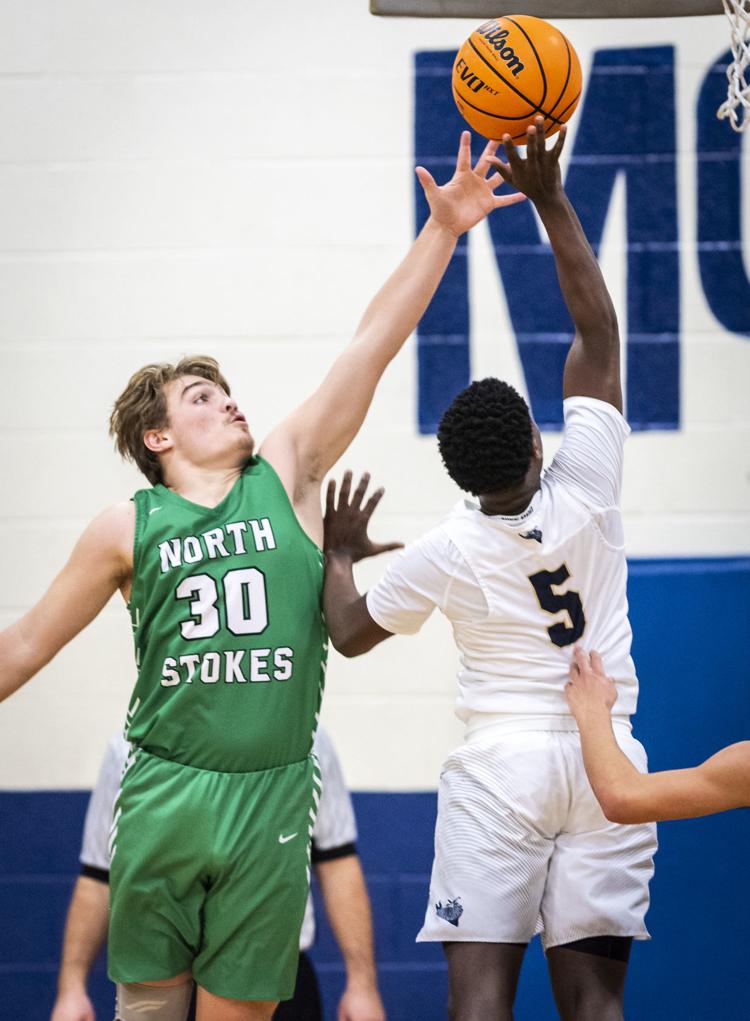 BMNSBball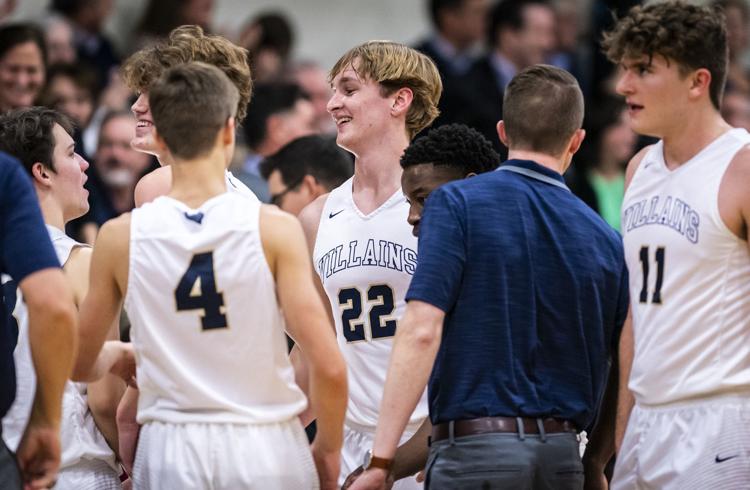 BMNSBball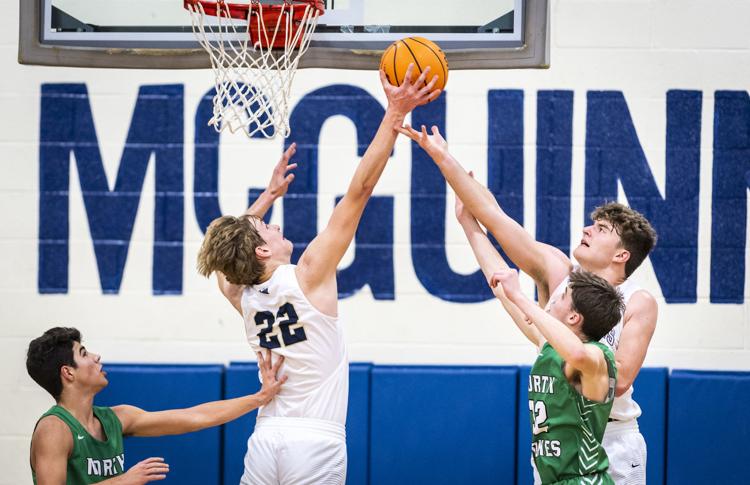 BMNSBball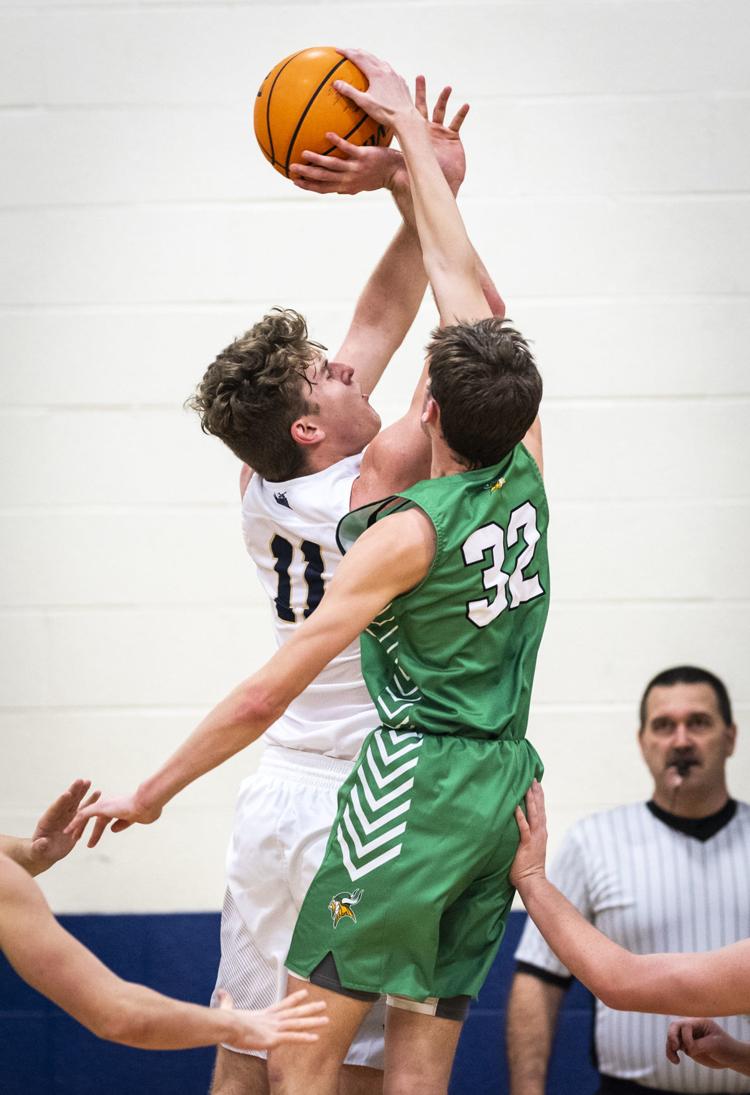 BMNSBball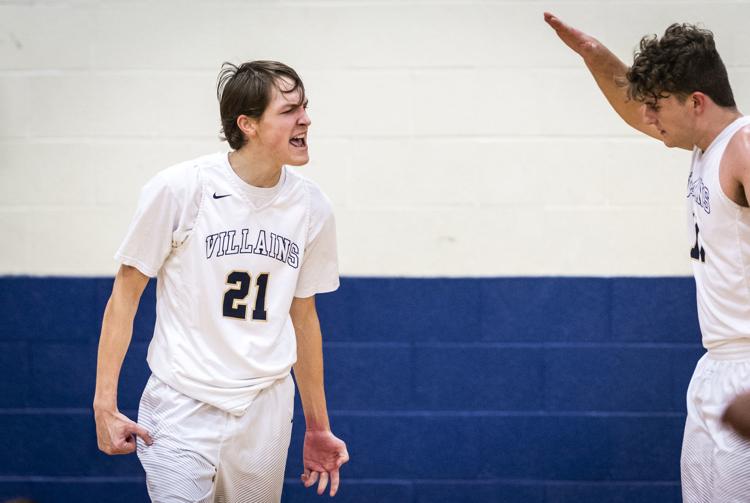 BMNSBball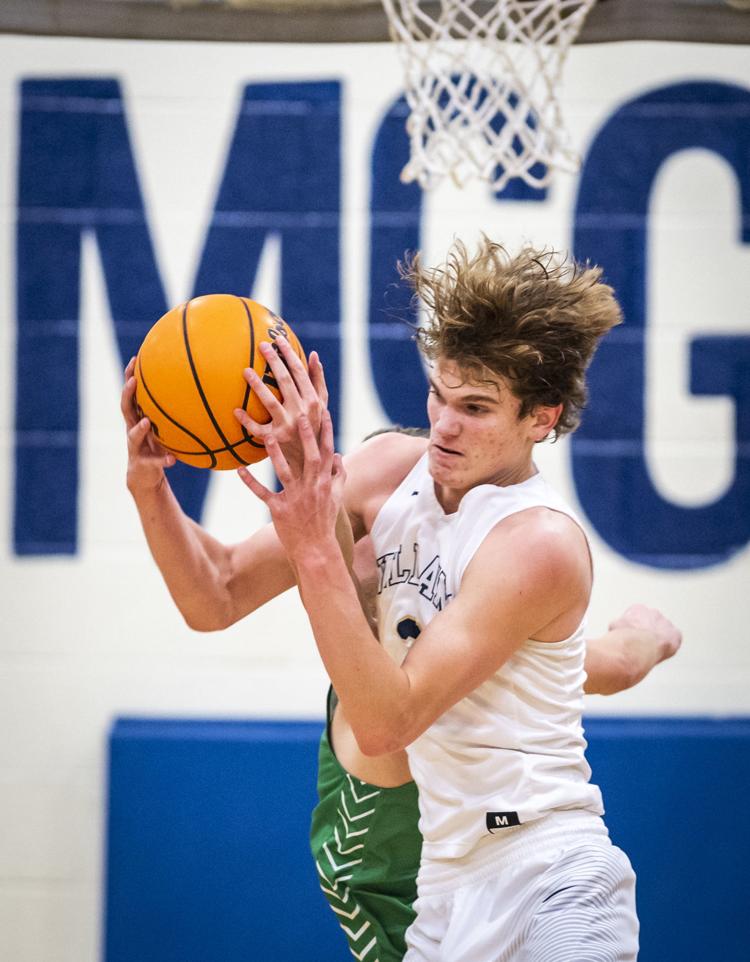 BMNSBball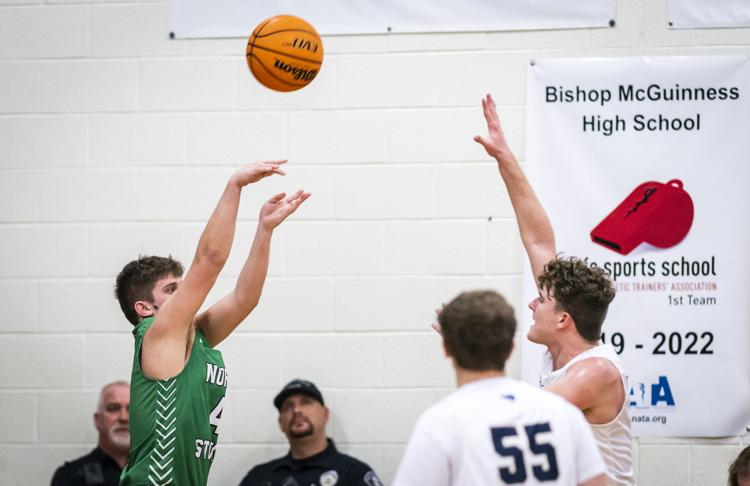 BMNSBball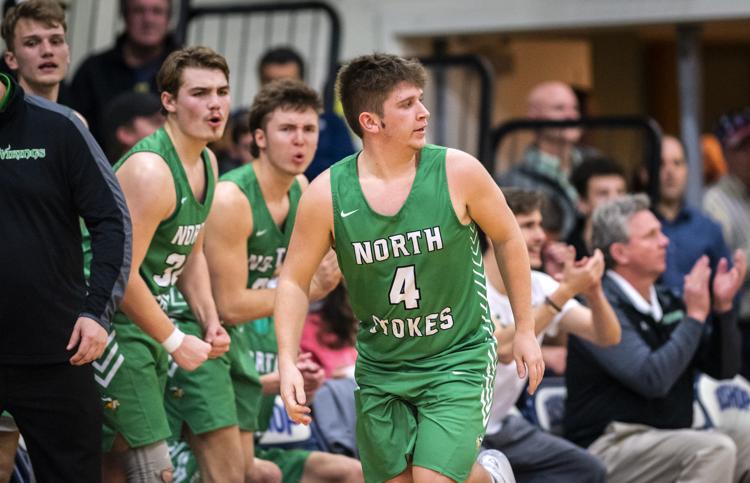 BMNSBball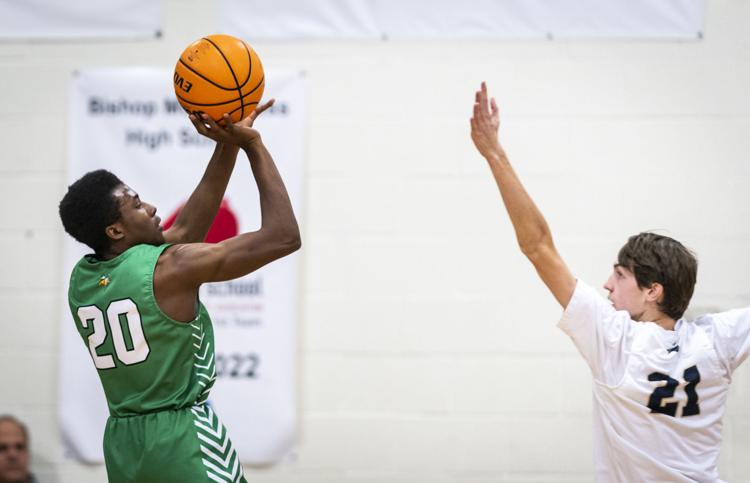 BMNSBball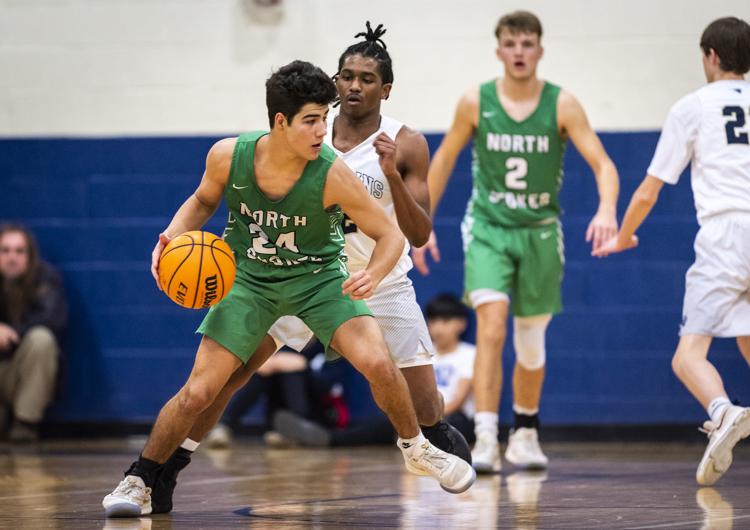 BMNSBball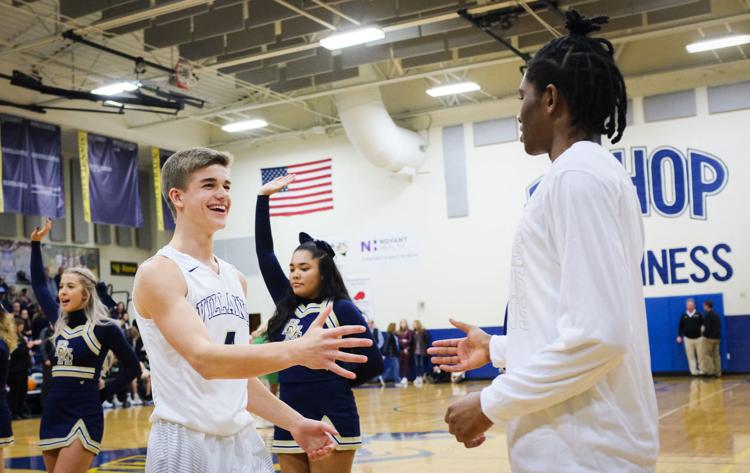 BMNSBball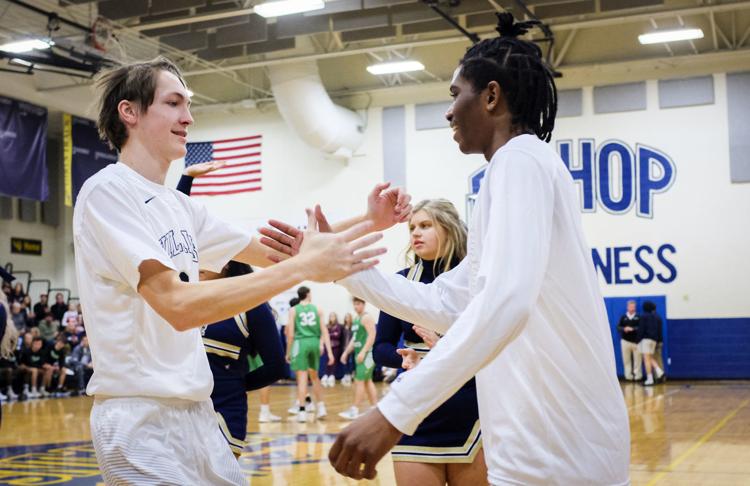 BMNSBball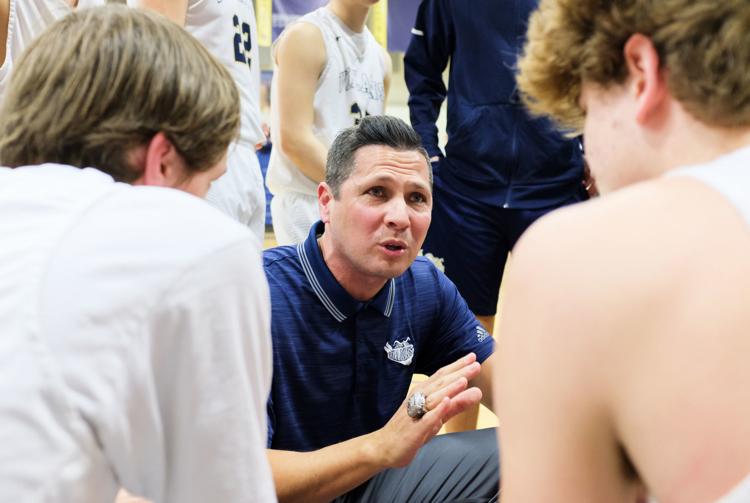 BMNSBball