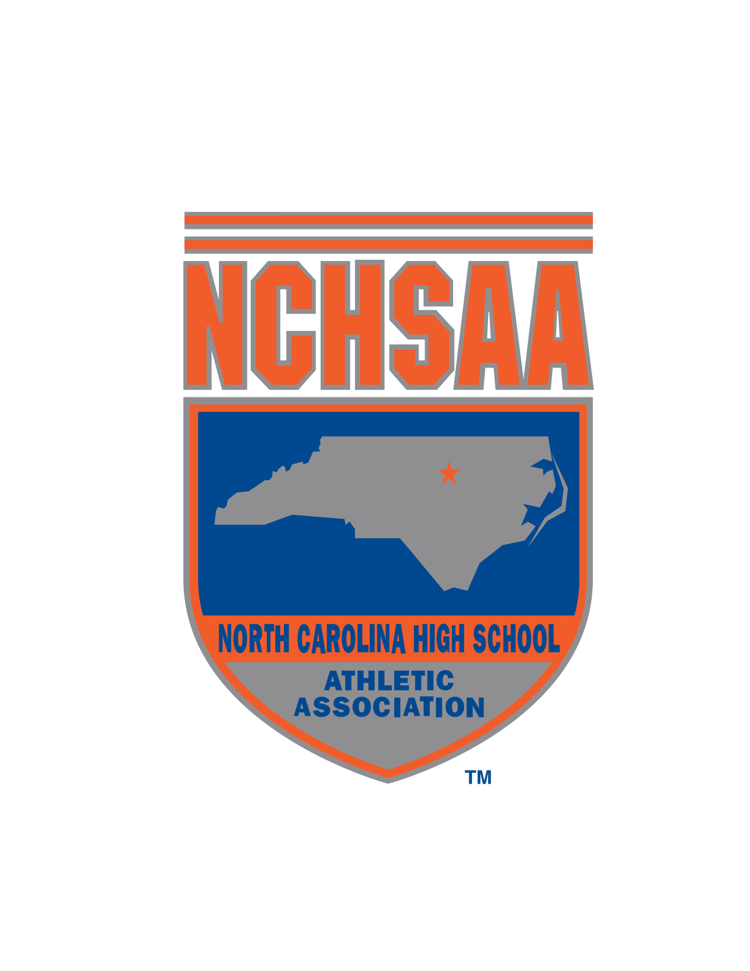 There is nothing in the N.C. High School Athletic Association's bylaws that would prevent the association from changing the sports seasons for the 2020-21 school year because of the COVID-19 outbreak, but it would be "a last resort," Commissioner Que Tucker said today.
Tucker, speaking with journalists in a Zoom video conference, addressed questions on a number of topics. Among those was the possibility of moving some lower-risk sports in terms of the spread of the COVID-19 virus from the spring to the fall, while pushing football — a higher-risk sport because of the degree of physical contact and the close proximity of the players, as well as the crowds football typically attracts — back to the spring when it is hoped that the situation will be safer for athletes.
"That's not where we are," Tucker said. "We do not think that it is wise to even talk about moving sports seasons right now. Our sports doctors said it's just too early to talk about that, so we're not really entertaining that as an idea."
Instead, Tucker and the association are focusing on offering guidance to schools on how to safely return to workouts and competition through video conferences this week with athletics directors. Forsyth County ADs are scheduled to speak with association officials at 10 a.m. Wednesday, while Guilford County ADs will be part of a video conference at 2 p.m.
"Precautions are being added and revised," Tucker said, "to ensure that we're doing all that we can from a health and safety perspective to limit the spread of the virus."
The NCHSAA is encouraging athletics departments to begin to prepare for the resumption of activities by purchasing items such as hand sanitizer, cleaning supplies, masks, gloves, hand-washing stations, water stations, entrance and exit signs for facilities and materials to mark social-distancing areas. It will be up to each school or school district to fund those purchases.
When could teams begin practicing again? Earlier today the association notified schools in an email that the dead period when no workouts can be held has been extended until at least June 15. The period was originally scheduled to end June 1, but was extended in a unanimous vote Monday night by the NCHSAA's board of directors.
The association also said in the email that its board authorized staff to continue working with the NCHSAA Sports Medicine Advisory Committee to create plans for a phased return to summer activities and conditioning.
"This is unprecedented territory, and while we hope to return to activities in mid-June, we know that conditions change rapidly relative to this virus … conditions must continue to improve," Tucker said.
The NCHSAA suspended spring sports competition beginning March 14 and postponed the boys and girls basketball state championship games that were to be played that day. The association canceled the rest of spring sports April 24 and declared basketball co-champions in each classification.
If football and other fall sports do not begin on schedule with the traditional start of practice Aug. 1, Tucker said the association will look at other options.
"Maybe that date is the middle of August," she said. "Maybe it's Sept. 1."
But Tucker said that if it's mid-September and schools have not been able to start practicing, "then obviously we would be looking at shortening the regular season. … It might mean that we would have to look at fewer teams in the playoffs. Nothing is off the table. … Anything is possible."
Even if a full football season is played, having fewer fans or no fans in the stands would impact the finances of every athletics program.
"It would be serious," Tucker said. "I don't think there's any question that football is very important in terms of the financial viability of most athletics programs. To not be able to have any fans in the stands would just be really, really tough.
"We're not at the point yet where we're folding up the tent on football for this fall. We are hopeful that we can have at least some fans, but we'll have to figure out how that plays out."
She said the NCHSAA would be hesitant to push back the scheduled late-October, early-November start of winter sports, because a full basketball season might allow schools to recoup some of the revenue lost with a shortened football season. Tucker also pointed out that the winter season could be impacted by a rise in COVID-19 cases or an unusually bad flu season.
"It's our goal," she said, "to do everything in our power to protect the health and safety of our student-athletes, our coaches and the communities that our represented by our schools."