Coach Antwan Hughes awarded Ija Mumford a special part of a uniform just a few hours before the finale of the indoor track and field season.
It was a red form-fitting jersey with a "C" on its front. That letter was near her left shoulder as she stood near a crowd barrier at JDL Fast Track on Friday night.
Mumford, just a sophomore, was named a team captain by Hughes — and she took the task to heart.
Parkland ended the night as runner-up at the NCHSAA Class 3-A indoor track and field championships for the second straight year. Mumford's second-place performance in the triple jump clinched the Mustangs' spot in standings, stringing together 47 points overall, behind Waxhaw Cuthbertson with 106.5. The Mount Tabor boys team, which finished fourth last season, placed third after amassing 53.5 points — Matthews Weddington took the title for a third straight year with 95.5.
"I gave her captain status. And I told her, 'Hey, you've got to be a leader today,' " said Hughes. "'You have to put the team on your back, and try to get us runner-up in this meet today.'"
Mumford came into the meet having overcome a nagging injury. She said she sprained an ankle in January during a routine triple jump. A few weeks passed, then she injured it again. But Mumford still took a state title in the long jump while the rest of the 4x200-meter relay team: Ai'yana Gray-Williams, Jadai Stevenson-Damon and Alondra Castellon-Ramon, took second at 1:45.70.
Parkland had 39 points and was tied with Weddington for third, behind Waxhaw Marvin Ridge's 45 in second before Mumford's triple jump performance. She finished runner-up behind Jayda Hunter of Jacksonville for the second straight year.
Gray-Williams, a freshman, won a title in the 300-meter dash as well, with a time of 40.80. Hughes said the Mustangs were without freshman Ziyah Etchison, who was qualified in four events, after a calf injury.
"It means a lot to me because we knew Cuthbertson was going to bring a lot of people. They're a big team," Mumford said. "... After he told me that, I made our team get in second place. So, I felt good about it knowing that I pushed through for my team."
The Mount Tabor boys team took two titles — Terrell Robinson Jr.'s record-breaking 55-meter dash performance along with a nearly two-second lead in the 3,200-meter run from Jacob Gallant. Frances Whitworth, a senior, won the title in the girls 1,600-meters.
Robinson, a sophomore, finished first in the preliminaries with 6.44. His finals time was much faster — 6.32, which set a state record across all classifications. That performance was good enough for fourth-best in the nation.
It was a little taste of redemption for Robinson, who during the Class 3-A outdoor championships at N.C. A&T in May, had a false start on the 100-meter dash.
"It feels like one," Robinson said. "It's a big start to my season. Now I've got to go into outdoor, and try to win that state title."
Indoor3a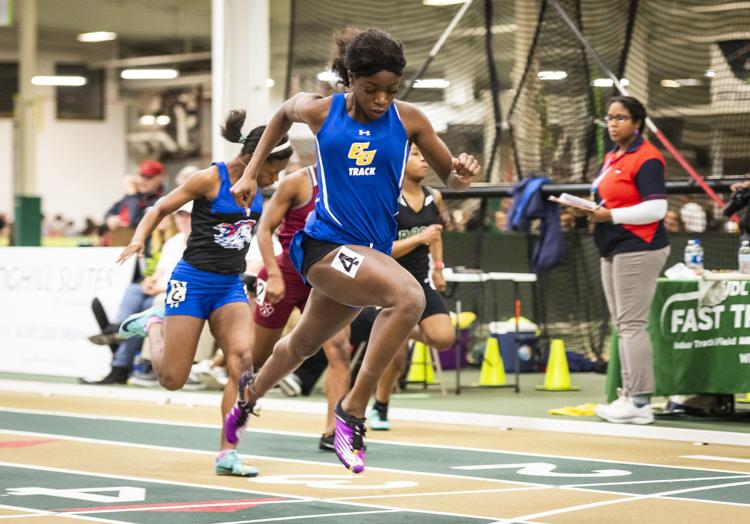 Indoor3a
Indoor3a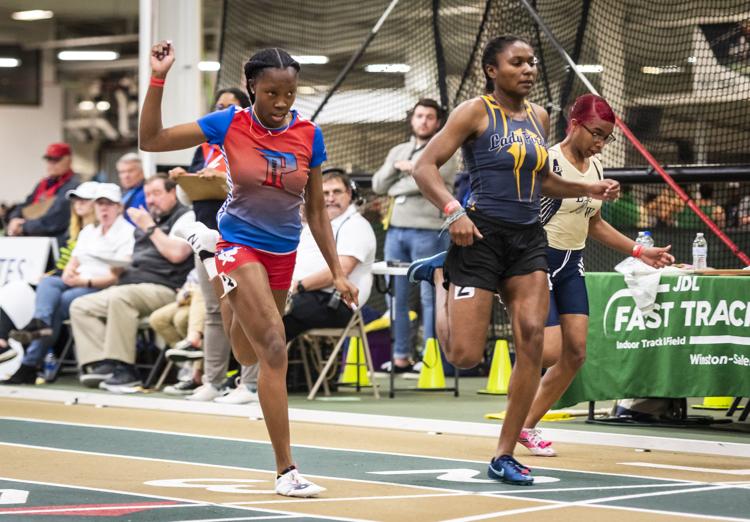 Indoor3a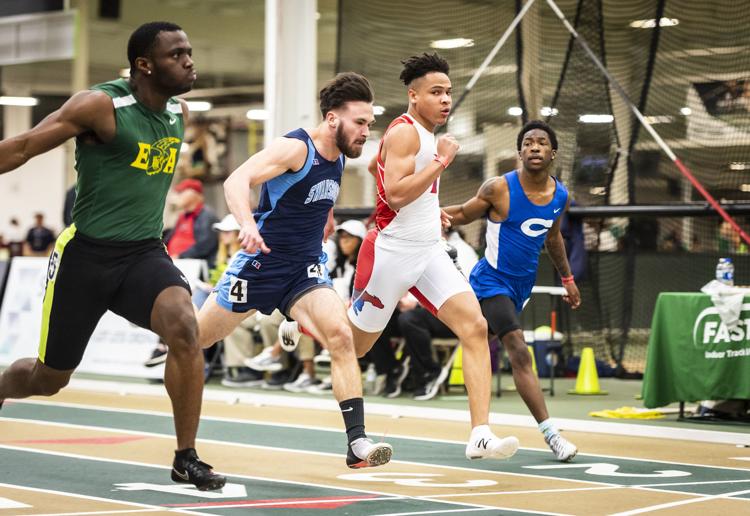 Indoor3a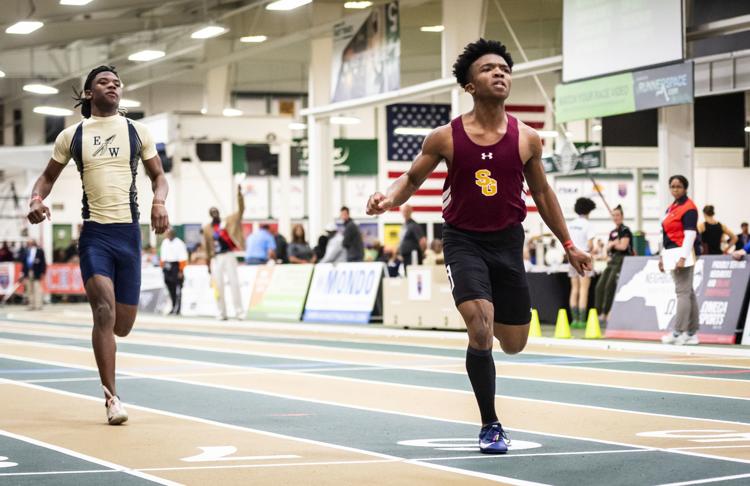 Indoor3a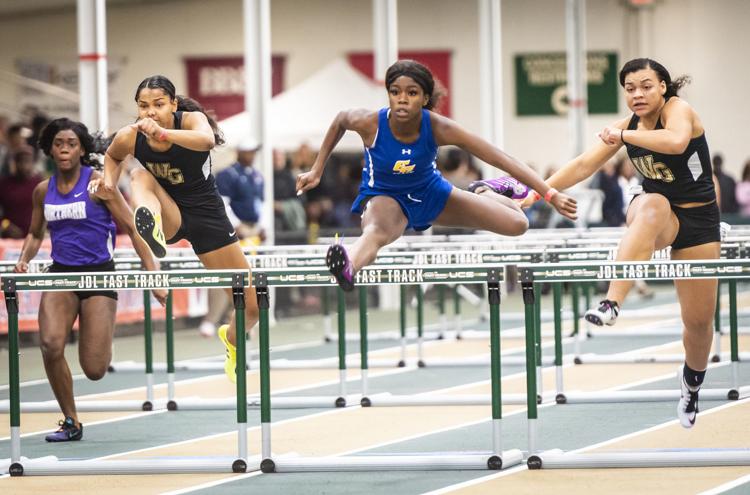 Indoor3a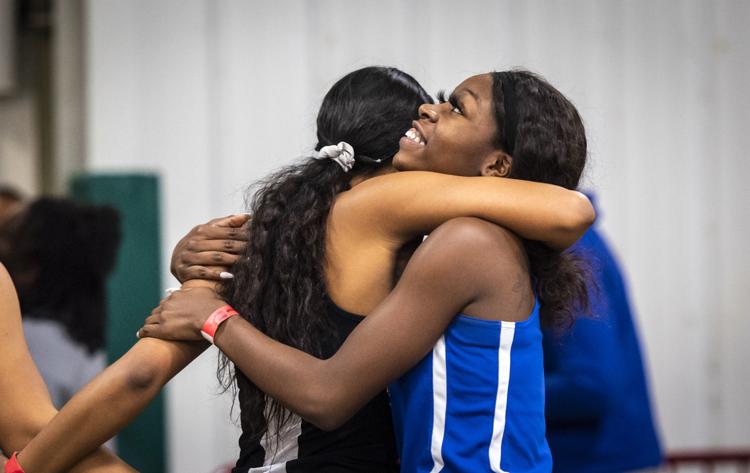 Indoor3a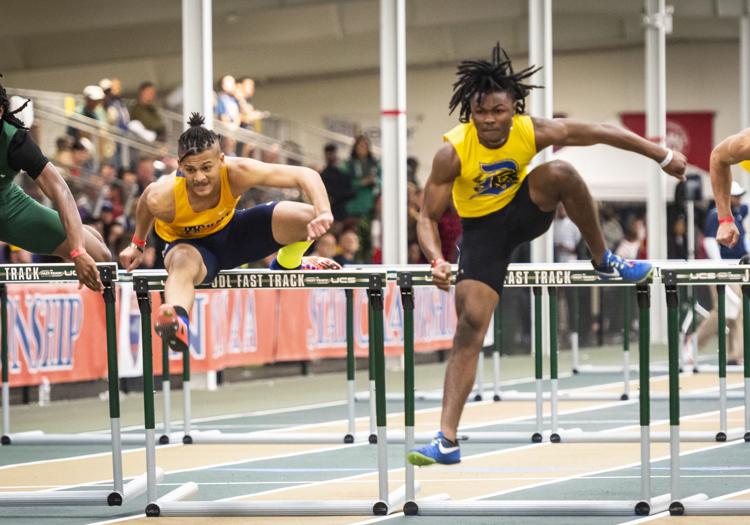 Indoor3a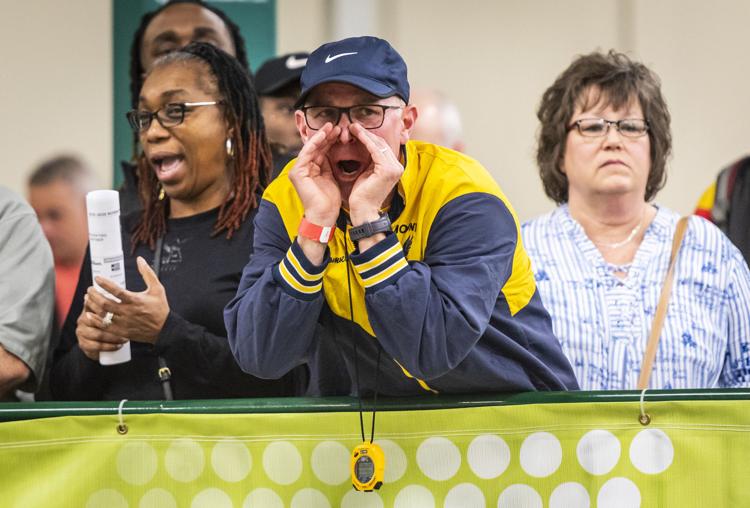 Indoor3a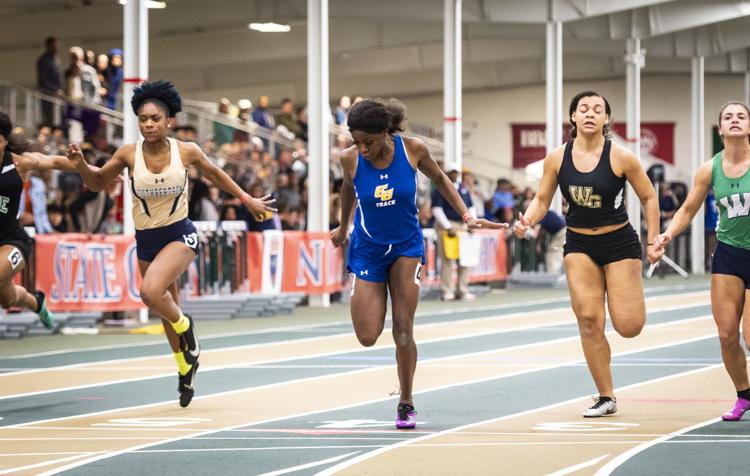 Indoor3a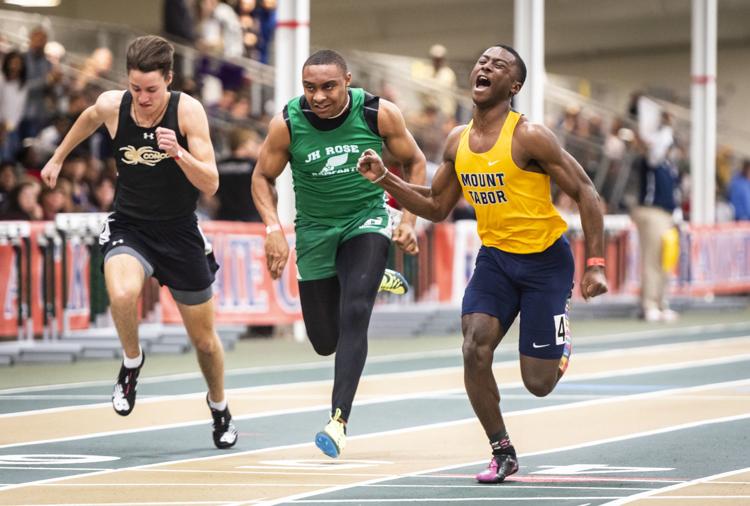 Indoor3a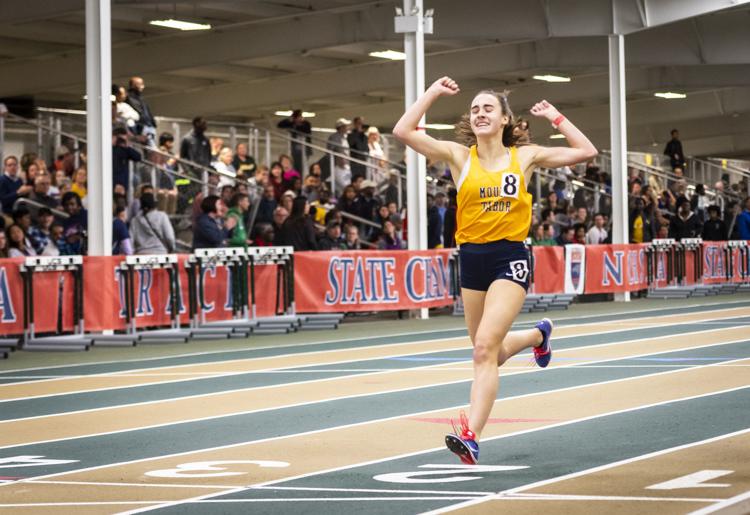 Indoor3a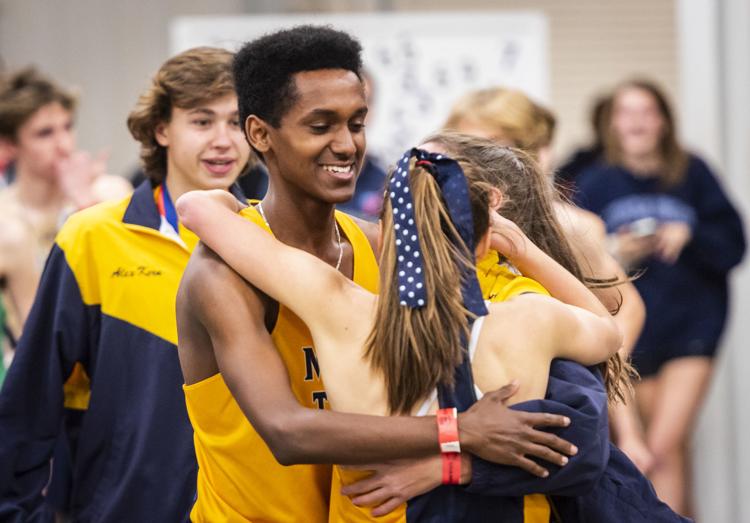 Indoor3a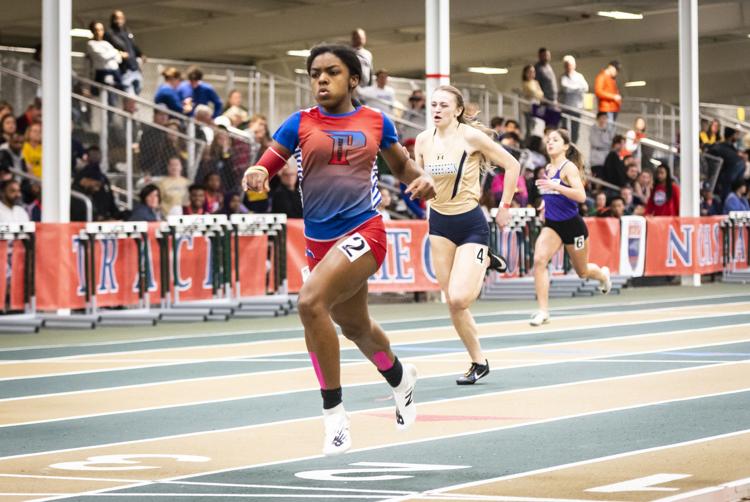 Indoor3a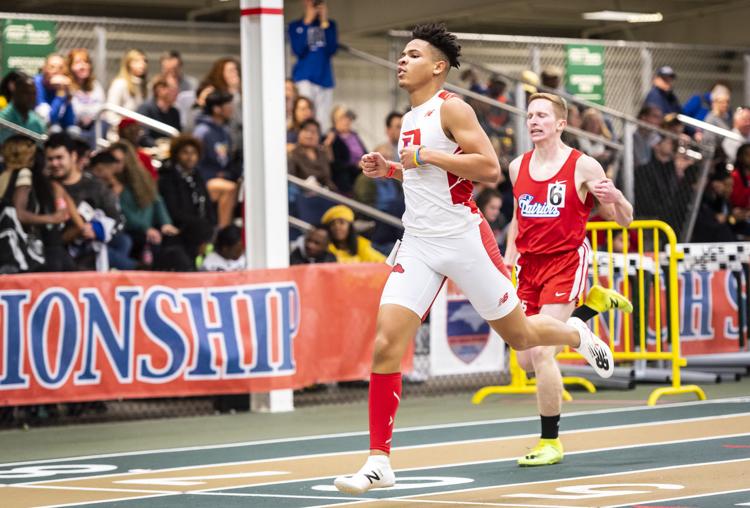 Indoor3a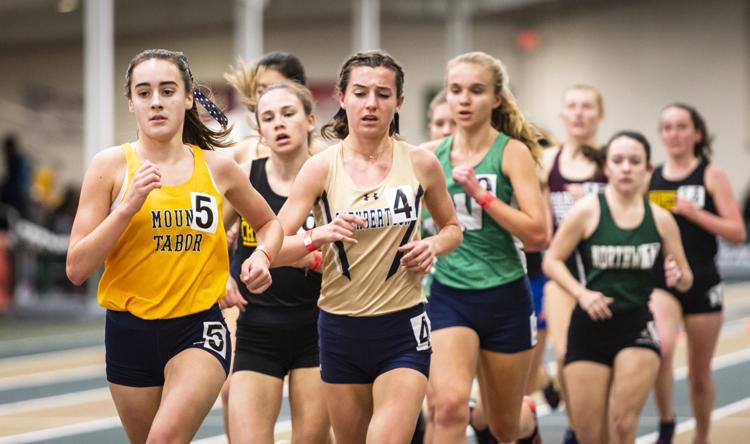 Indoor3a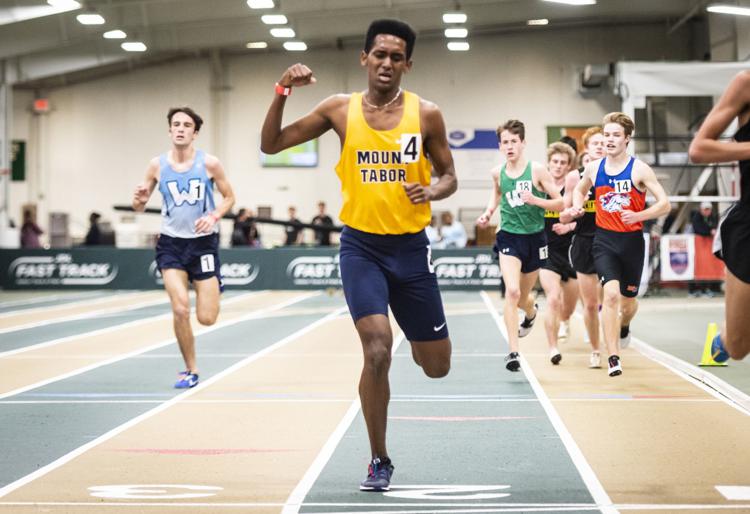 Indoor3a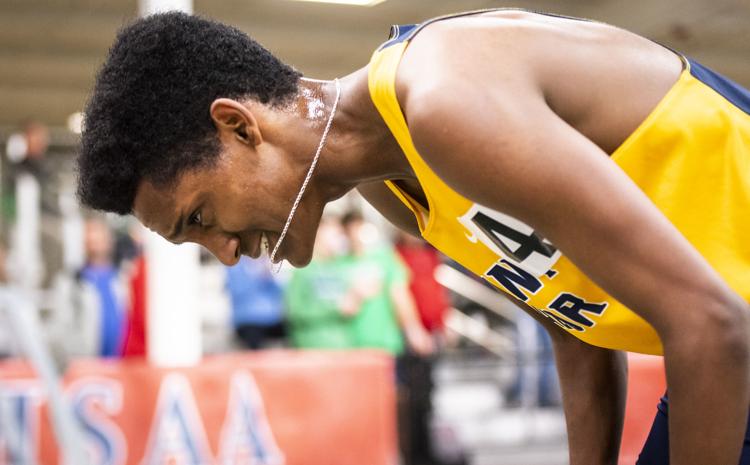 Indoor3a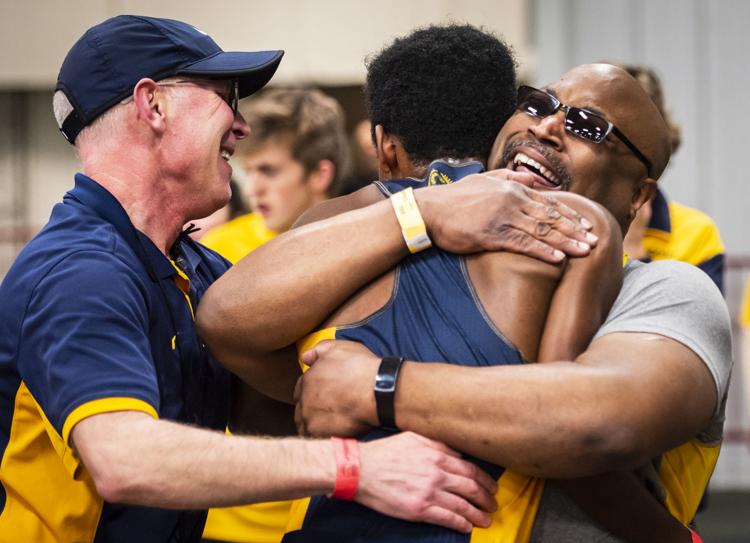 Indoor3a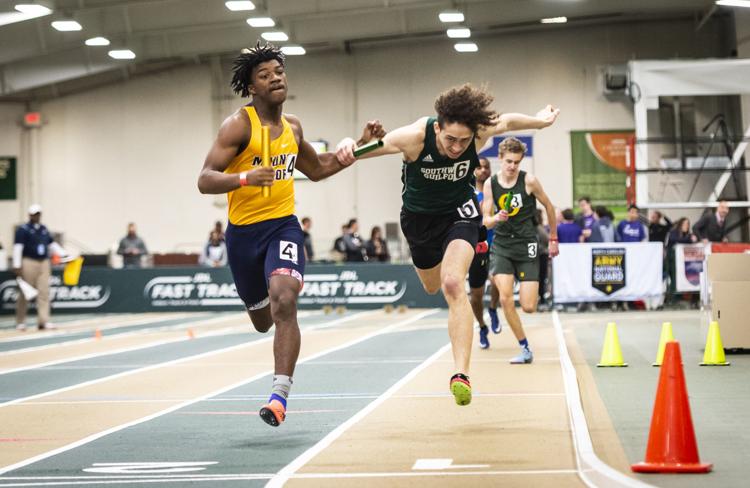 Indoor3a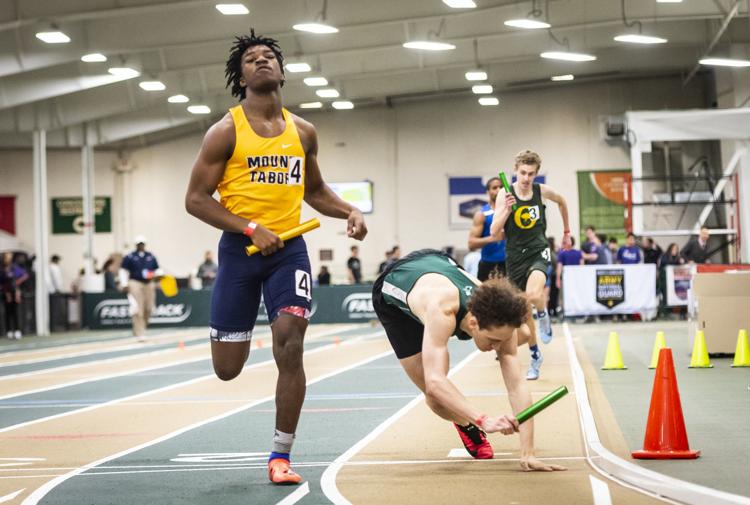 Indoor3a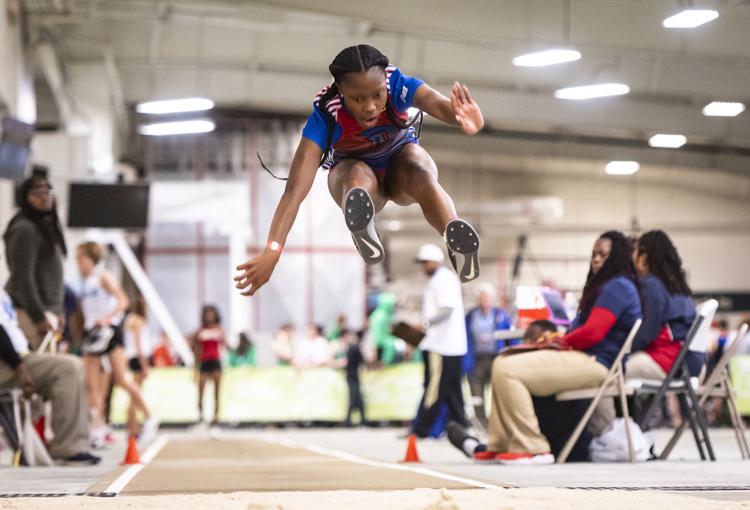 Indoor3a
Indoor3a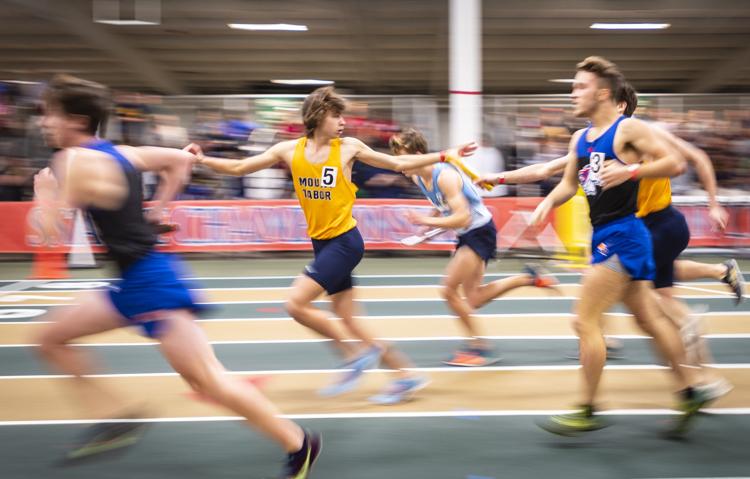 Indoor3a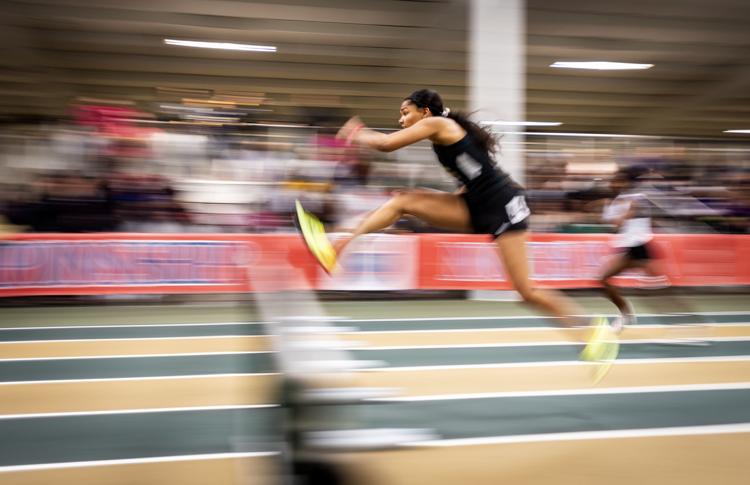 Indoor3a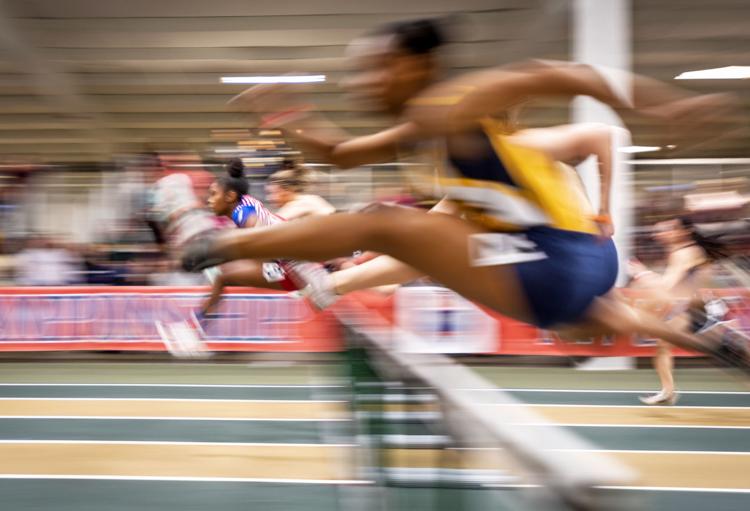 Indoor3a
Indoor3a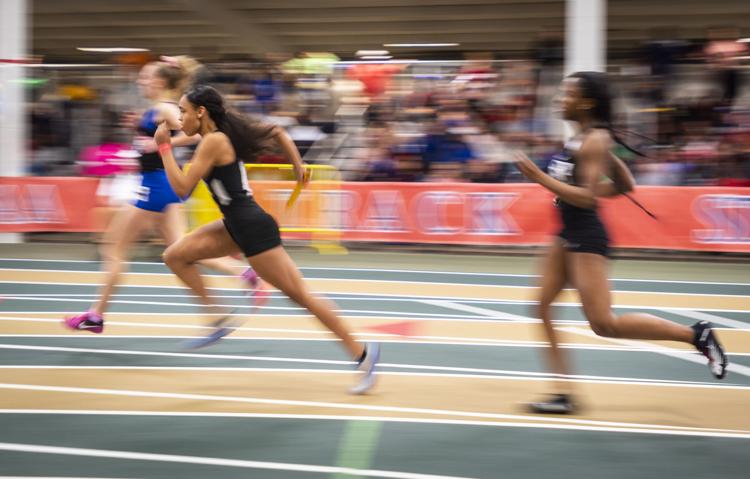 Indoor3a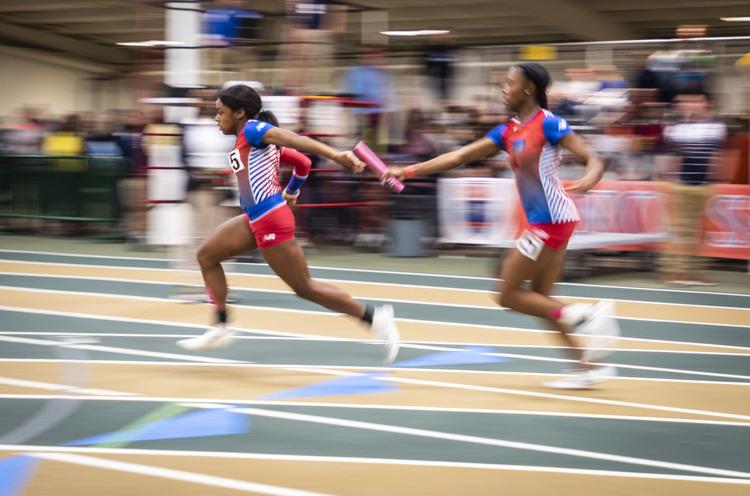 Indoor3a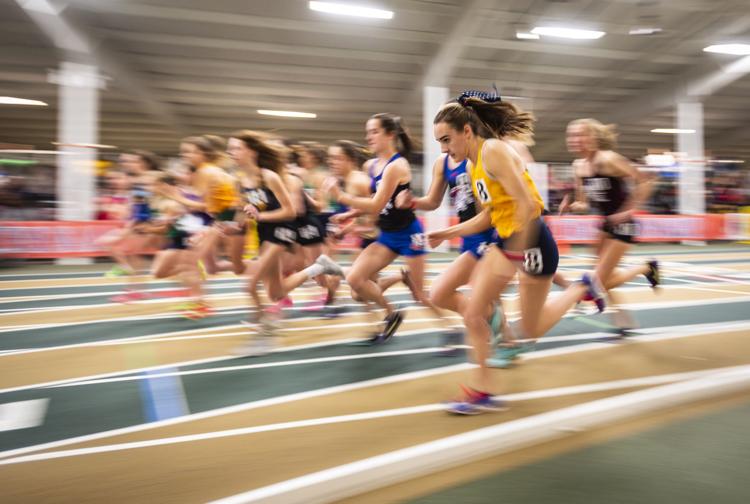 Indoor3a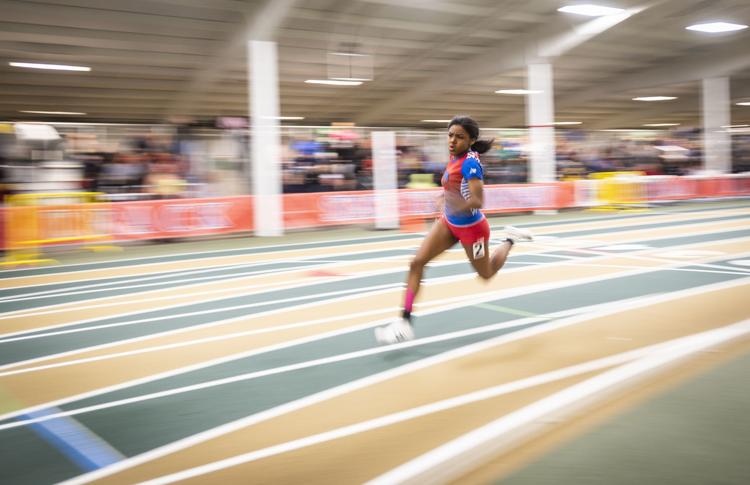 Indoor3a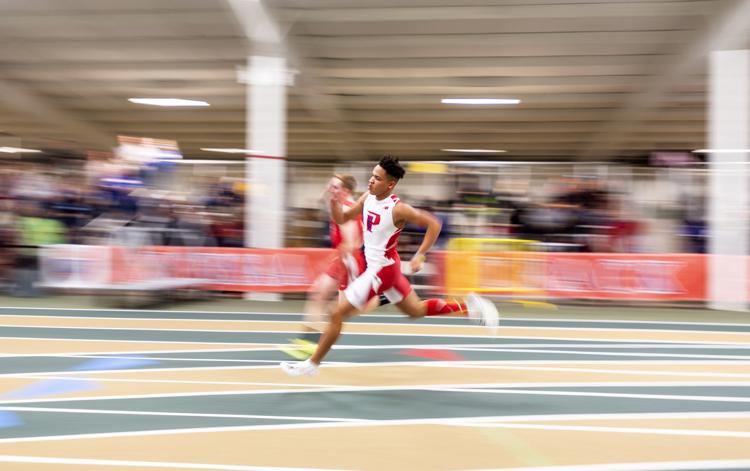 Indoor3a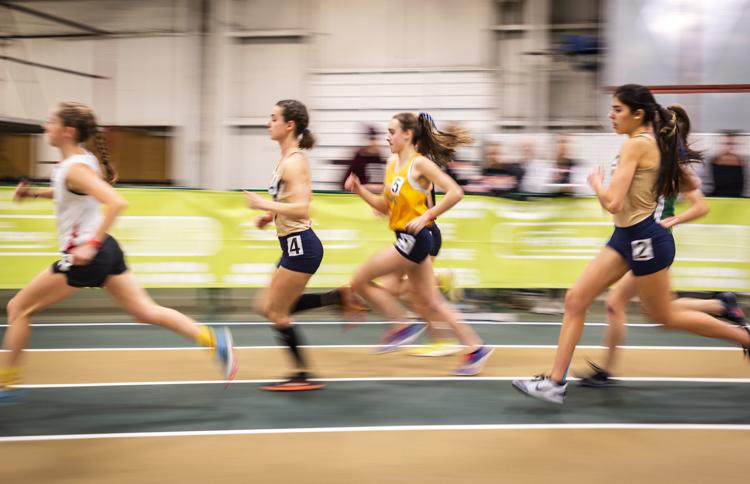 Indoor3a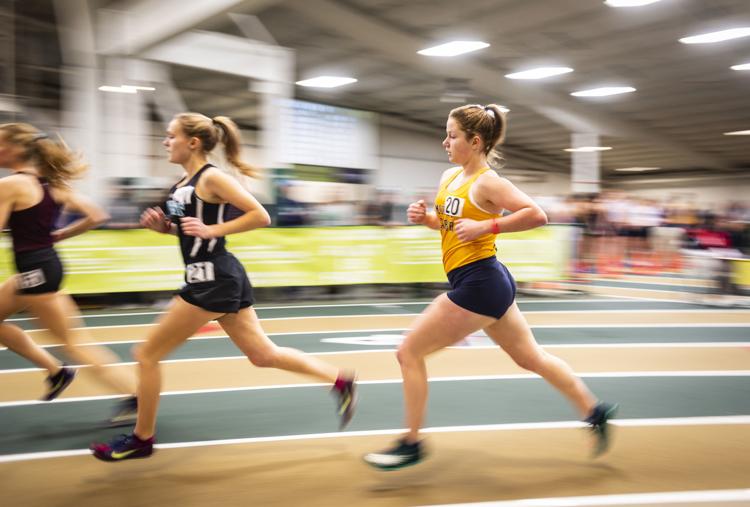 Indoor3a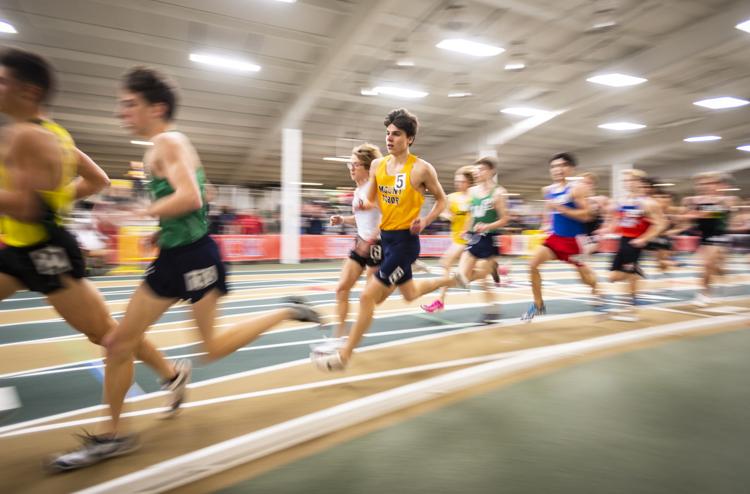 Indoor3a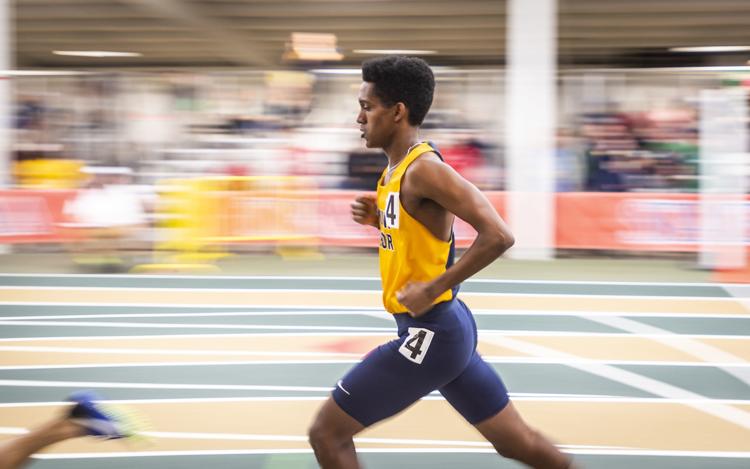 Indoor3a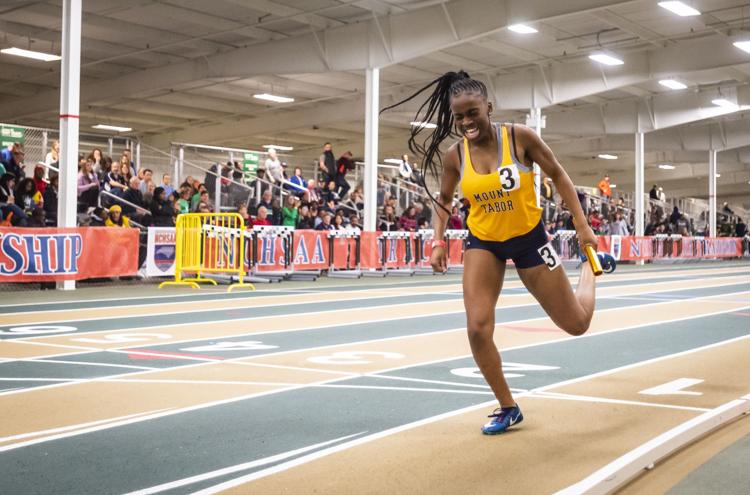 Indoor3a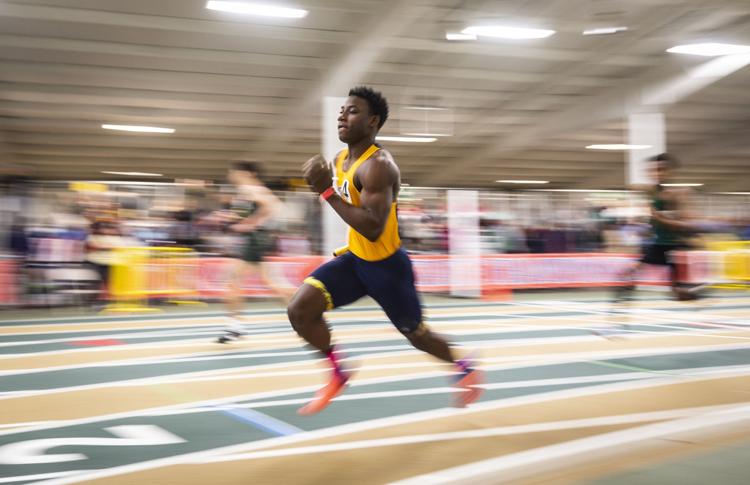 Indoor3a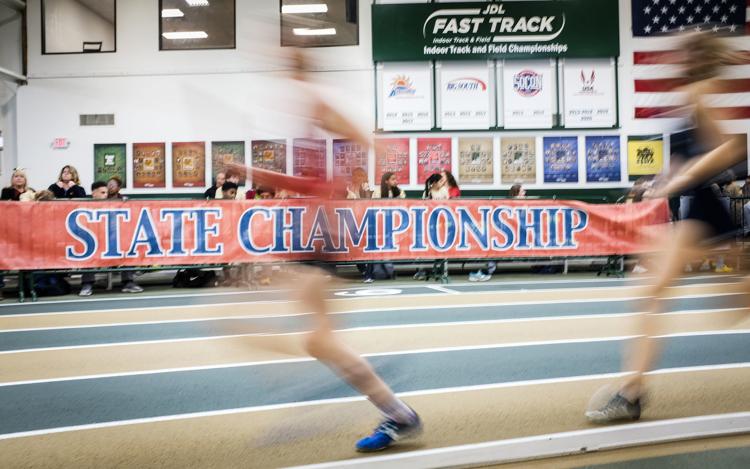 Indoor3a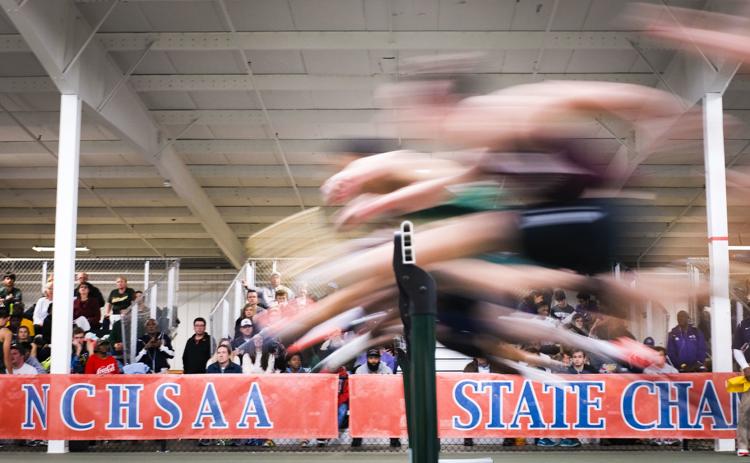 Indoor3a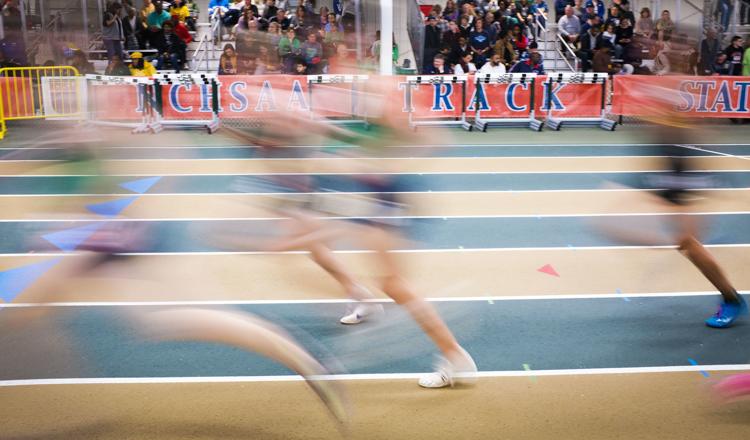 Indoor3a