Seemingly down and out for most of the game, Mount Tabor pulled a rabbit out of its hat Friday night at Bob Sapp Field.
The No. 6 Spartans forced overtime, took the lead and then stopped No. 11 Central Cabarrus to win 21-20 in the first round of the NCHSAA Class 3-AA playoffs.
Mount Tabor (8-4) will play at No. 3 Greensboro Dudley, which defeated Southwest Guilford 29-21 Friday night, next week in a rematch of a Piedmont Triad 3-A game played at Mount Tabor earlier this season. Mount Tabor defeated Greensboro Dudley 21-20 on Oct. 18.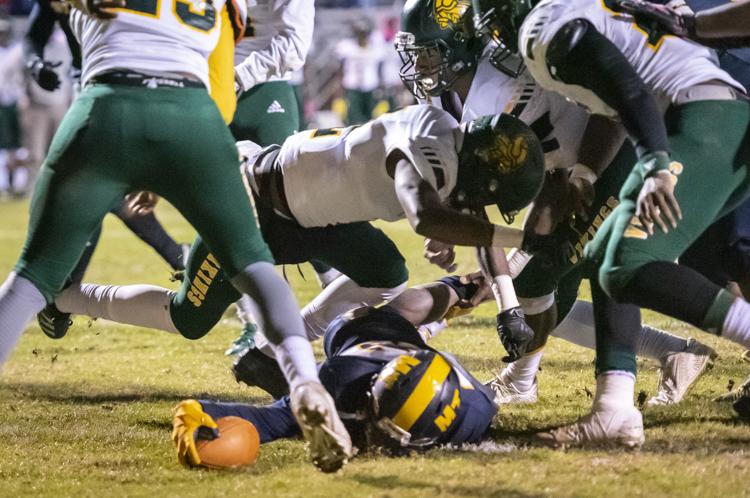 Mount Tabor scored the winning touchdown in the first half of the first overtime when Lance Patterson caught a 7-yard pass from quarterback Jorden Zertuche to make it 21-14. Central Cabarrus responded with a touchdown in its half of overtime to make it 21-20, but it elected to go for the win. Running back DeAndre Boykins of the Vikings (7-5) took the handoff and was immediately stopped by the Mount Tabor defense.
Following the play, the Spartans rushed the field to celebrate their win.
"It feels awesome, man," Coach Tiesuan Brown of Mount Tabor said. "A few tears came out, man, because these kids played real hard for Coach Brown. I told them at halftime, 'Guys, whatever it takes, never quit until that last whistle.'"
And play to the final whistle, they did.
Trailing for much of the game, Mount Tabor never held a lead until it scored in overtime. On third-and-goal from the 7-yard line, Zertuche fired a pass to Patterson, who caught it in the back of the end zone for a 21-14 lead.
"My coach always taught me, you've got to get off the ball great," Patterson said. "So I just made sure I cut three steps, cut good, looked the ball all the way. I didn't even know I caught it."
Zertuche played the second half after not starting. He completed 6 of 12 passes for 27 yards.
"Jorden Zertuche stepped up huge, man," Brown said. "That's one of those plays that we worked on. We missed a wide-open play right before that, I mean right before that. It's just preparation, man. Those are the things we worked on in practice."
Even though Mount Tabor took the lead, it still had to stop Central Cabarrus. The Vikings answered with a 3-yard touchdown run by Boykins. Immediately after the play, Coach Kenneth McClamrock of the Vikings elected to go for two points. Boykins took the handoff and was stuffed by the Spartans' stingy defense to end the game.
"We were going for two and the win," McClamrock said. "(In) my time at Central we were undefeated in overtime. We were 3-0. I was going for two."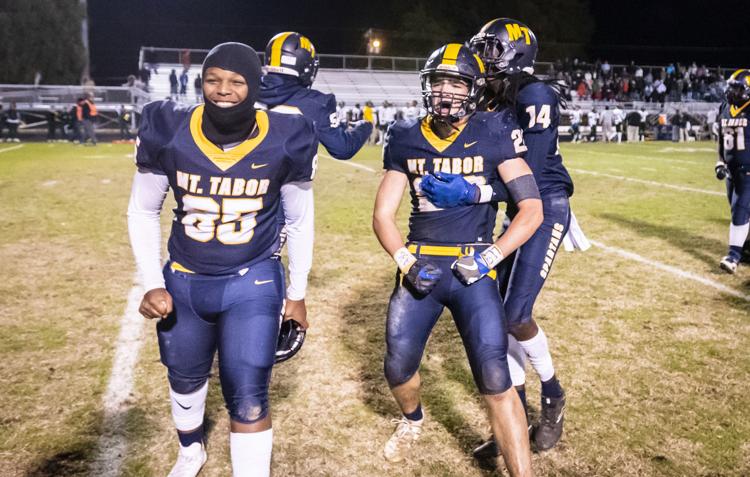 McClamrock added that he, his coaching staff and the team wanted to go for two.
"Our kids were begging to go or it," he said. "Our coaches and our kids, before we even went to meet at midfield our kids were saying, 'Coach, we're going to go for two, right?' Our kids believed in it. I believed in our kids, and I still believe in our kids.
"For that matter we'd go for two again."
Mount Tabor wasn't surprised at the play Central Cabarrus tried to run in an effort to win the game.
"When I saw the formation, I've been watching them on film, they never pass out of that formation," Brown said. "So I knew it was a run. And they pretty much lined up everybody on that side. I told my guys to slant that way and it worked in our favor."
Central Cabarrus led 14-0 at halftime. Mount Tabor running back Brian McIntyre scored on a 41-yard run with 1:09 left in the third quarter to cut the lead to 14-7.
"It got the team going in the moment," McIntyre said. "We played better."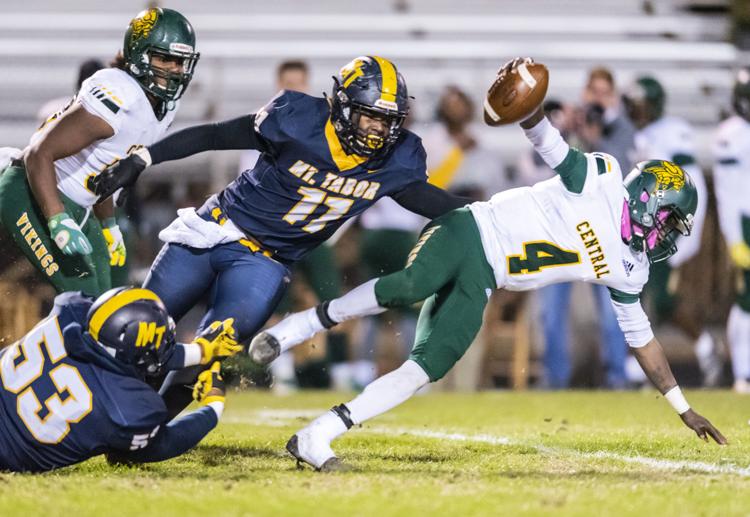 McIntyre tacked on another touchdown on a 7-yard run with 1:23 left in regulation. Elliott Trinh tacked on the extra point to help send the game to overtime.
Mount Tabor can celebrate over the weekend and prepare to play in Greensboro next week against Dudley.
"We've just got to go and play good, solid Mount Tabor football," Brown said. "We can't play Dudley football. We've got to play Mount Tabor football."
C. Cabarrus;7;7;0;0;6;--;20
Mt. Tabor;0;0;7;7;7;--;21
CC – DeAndre Boykins 3 run (Josh Mayren kick)
CC – Nemo Williams 22 interception return (Mayren kick)
MT – Brian McIntyre 41 run (Elliott Trinh kick)
MT – McIntyre 7 run (Trinh kick)
MT – Lance Patterson 7 pass from Zertuche (Trinh kick)
CC – Boykins 3 run (run failed)
Records – Central Cabarrus 7-5, Mount Tabor 8-4
TaborFoot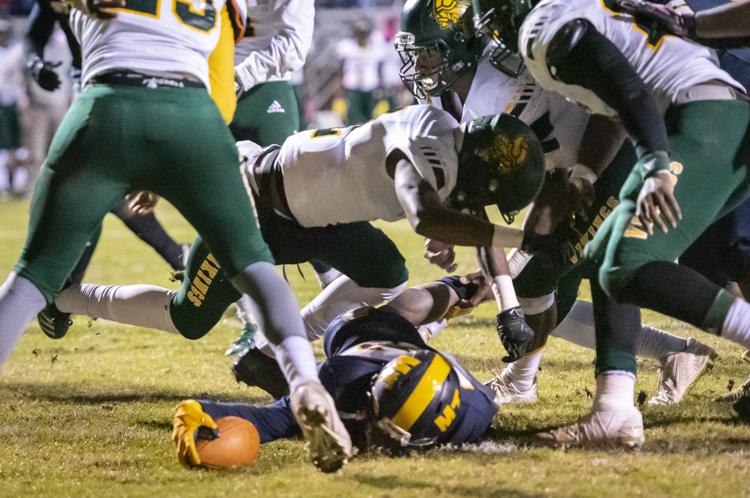 TaborFoot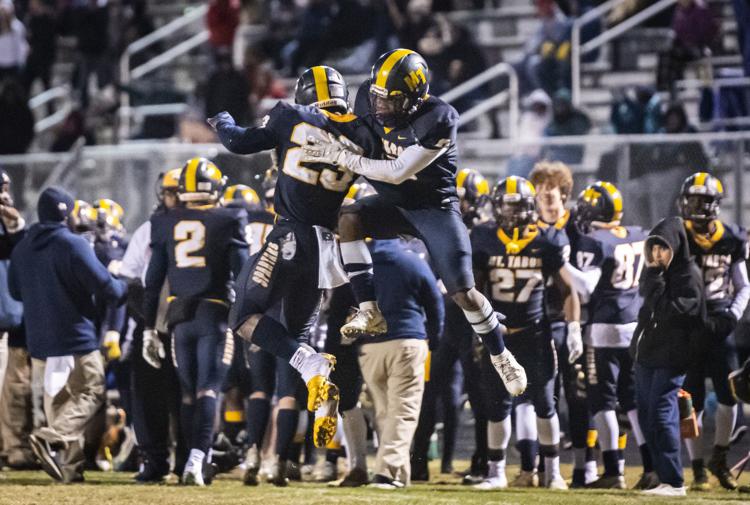 TaborFoot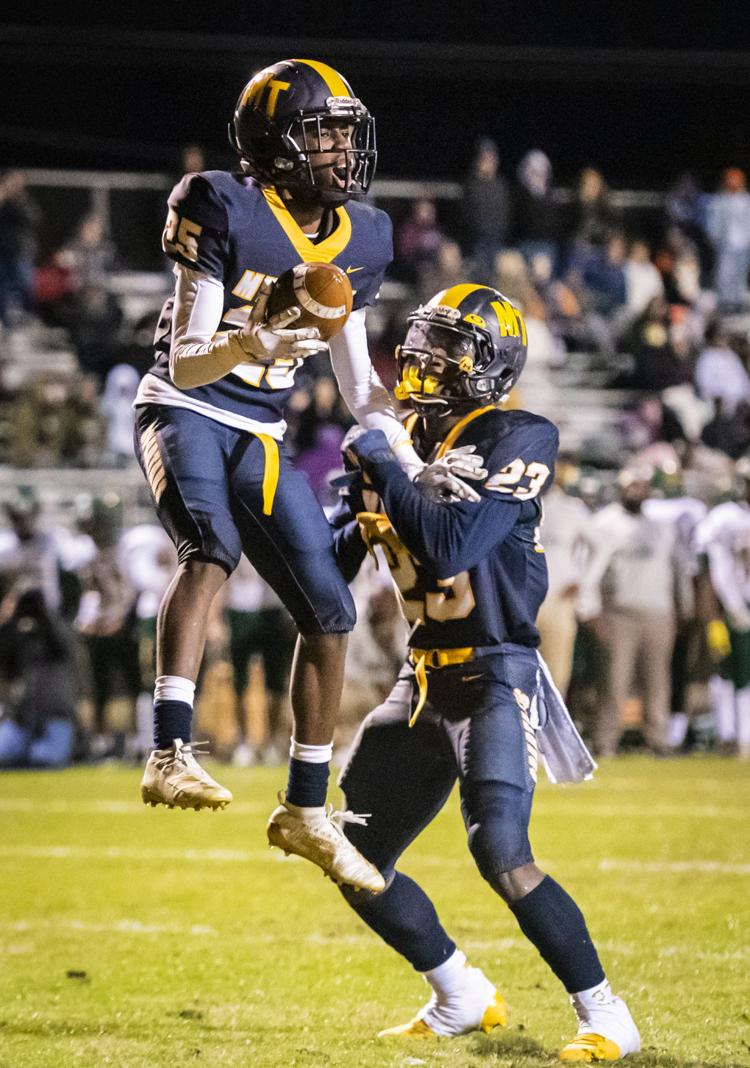 TaborFoot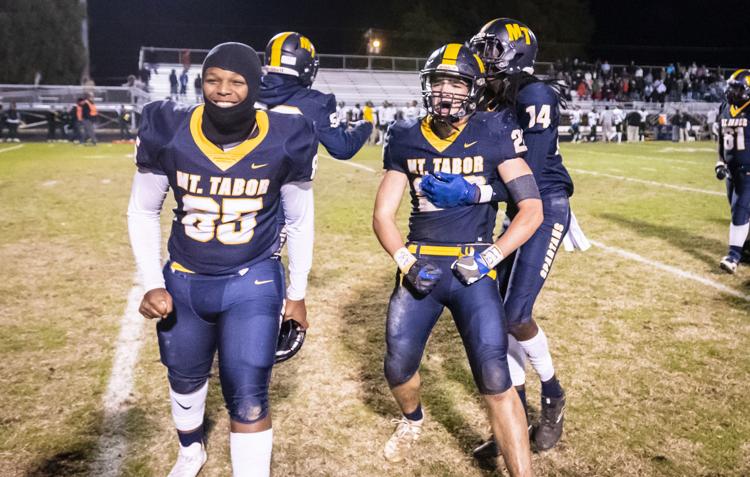 TaborFoot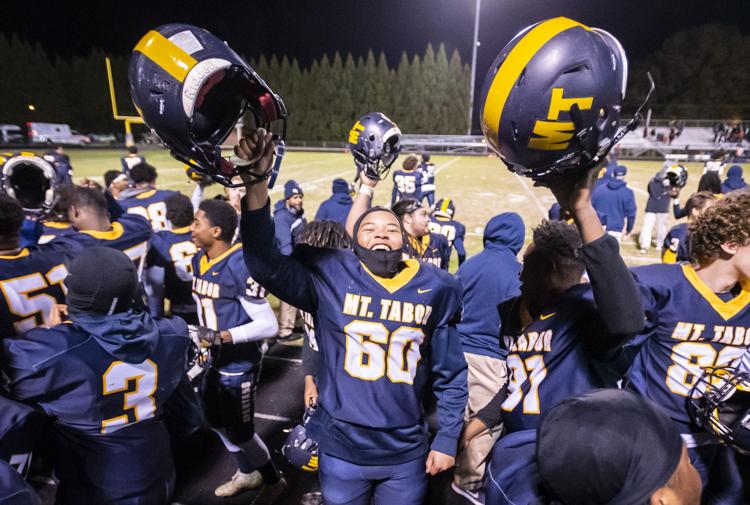 TaborFoot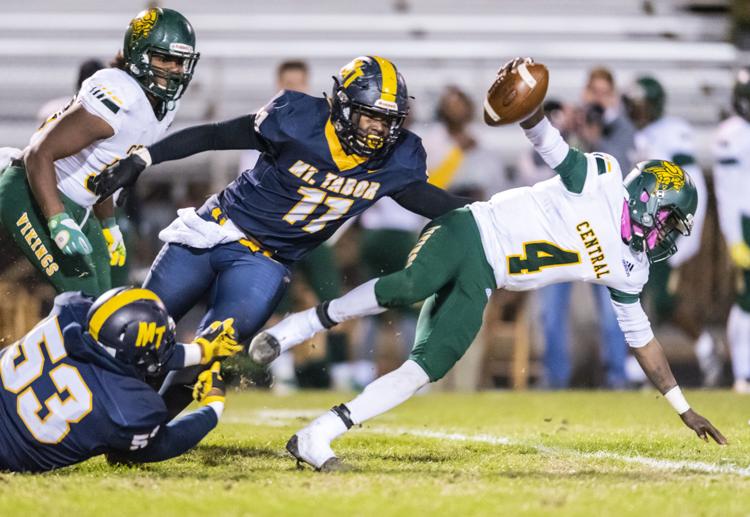 TaborFoot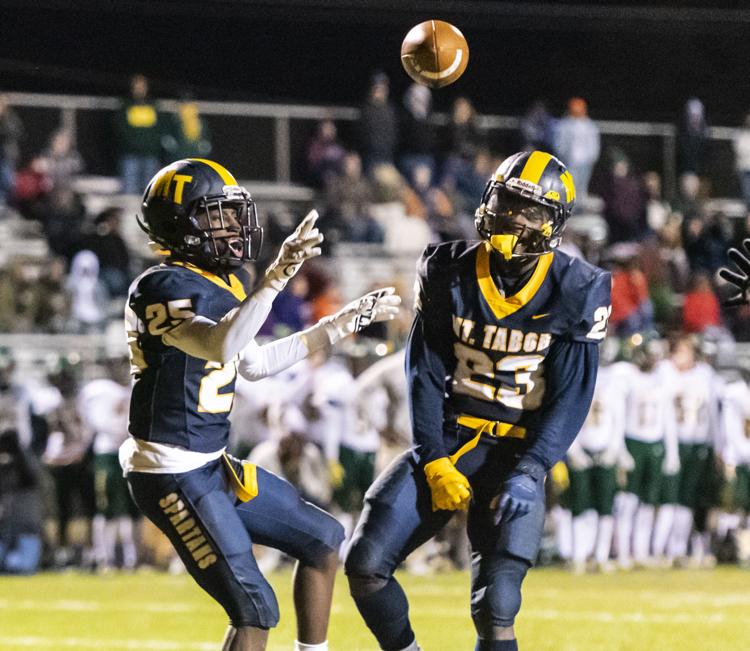 TaborFoot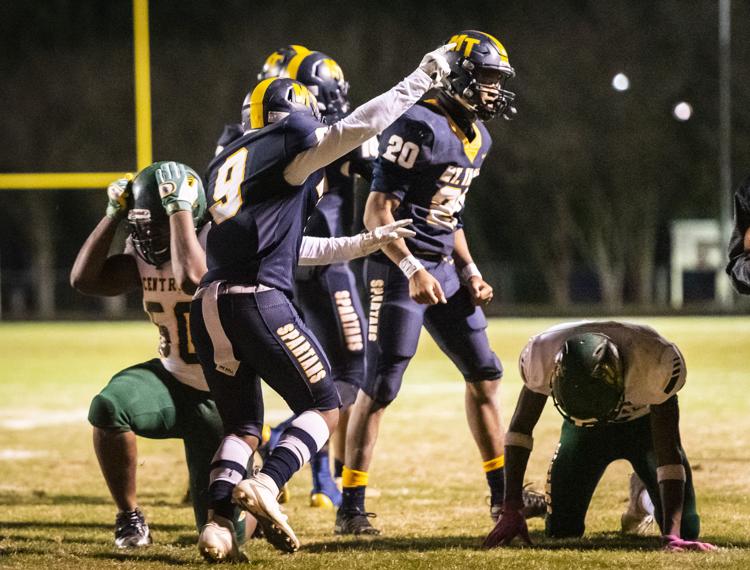 TaborFoot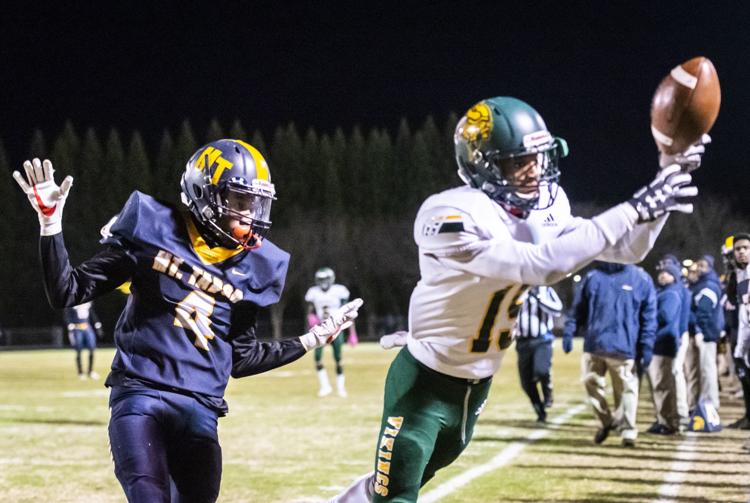 TaborFoot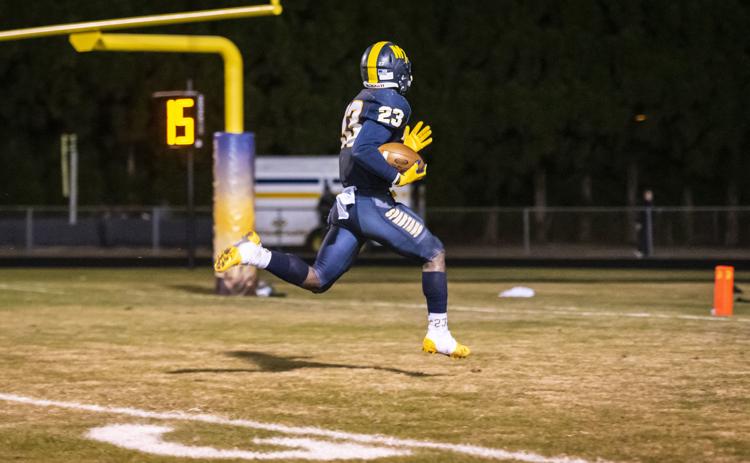 TaborFoot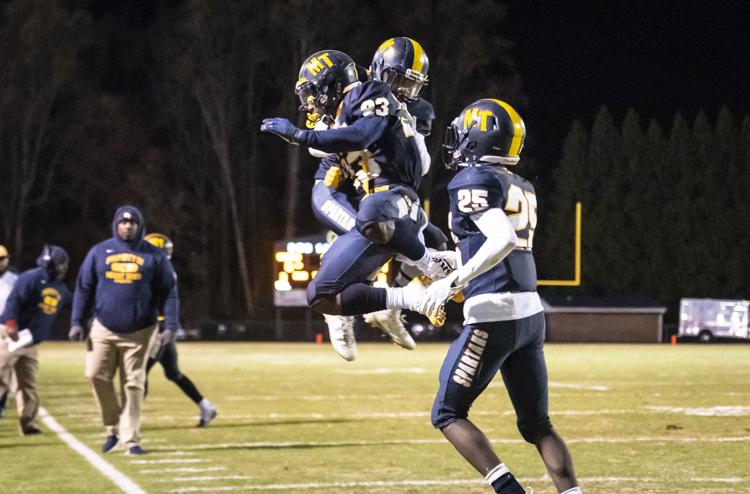 TaborFoot
TaborFoot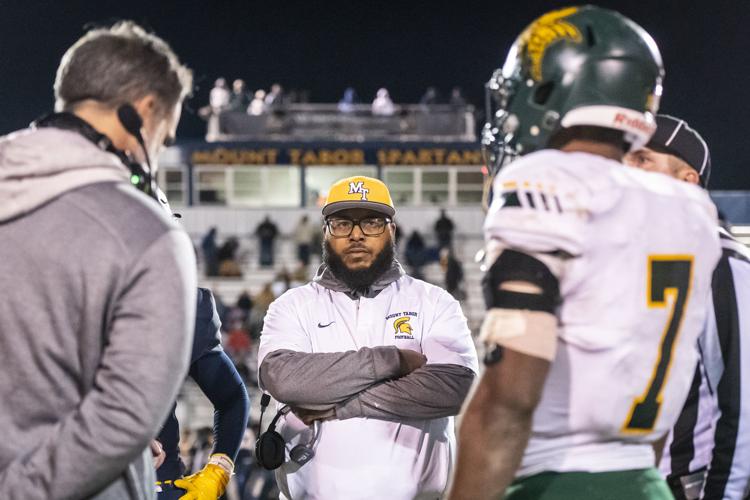 TaborFoot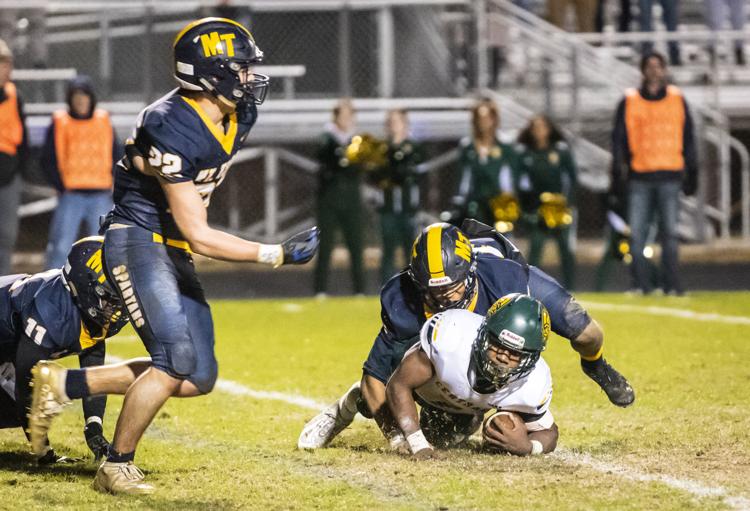 TaborFoot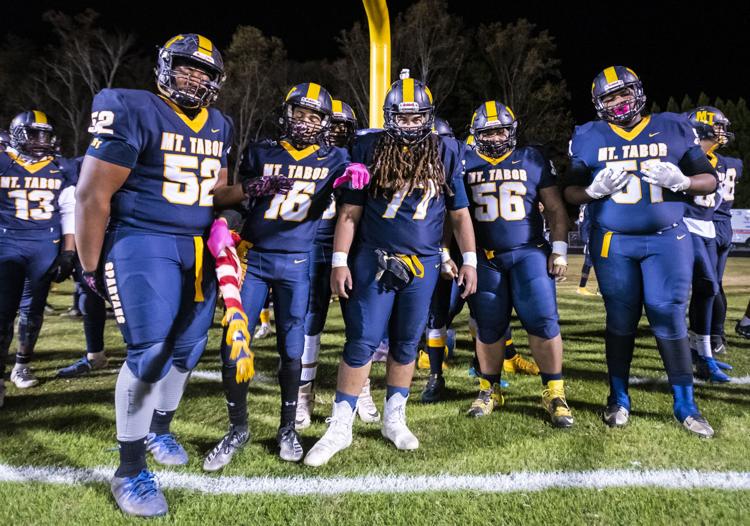 TaborFoot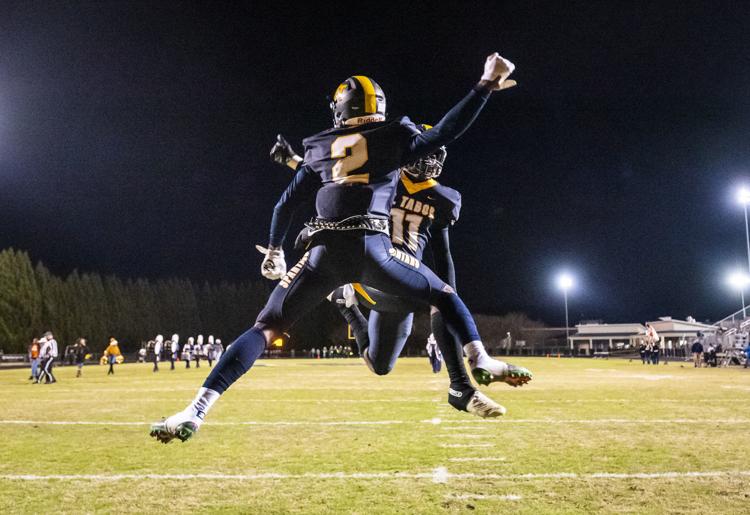 TaborFoot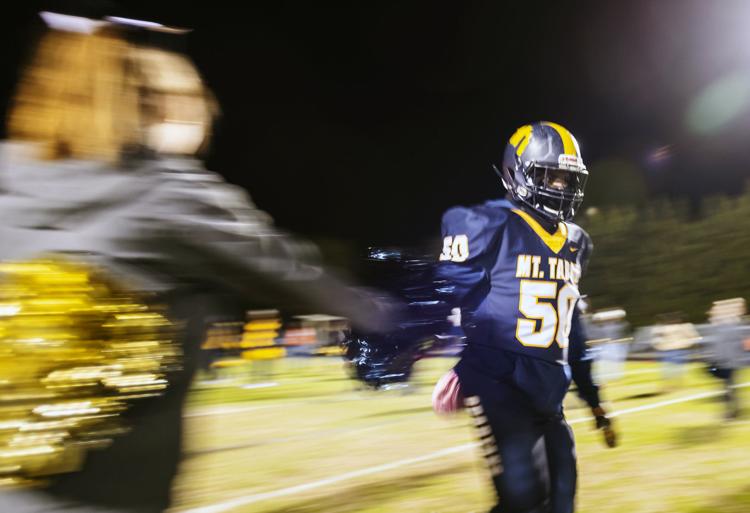 TaborFoot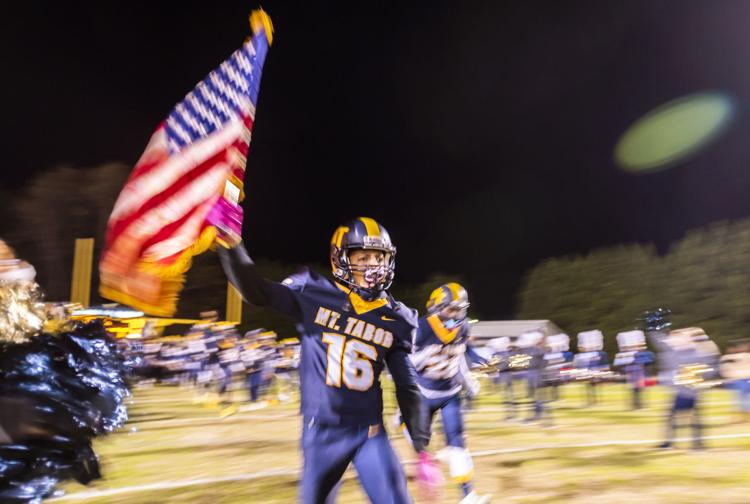 TaborFoot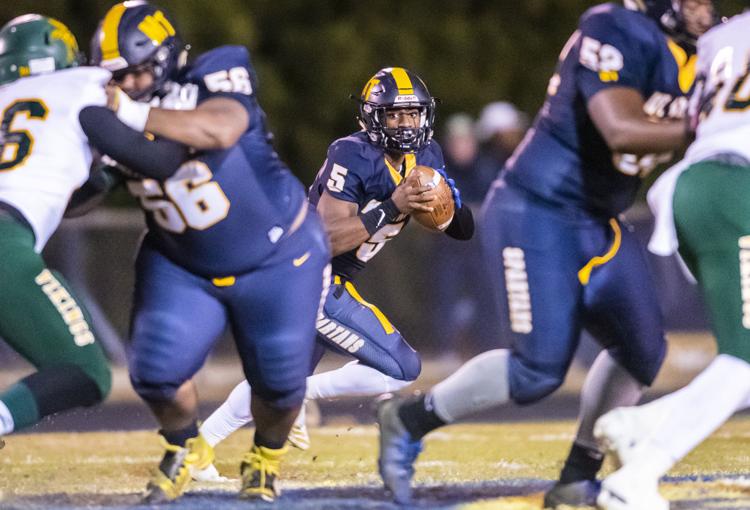 TaborFoot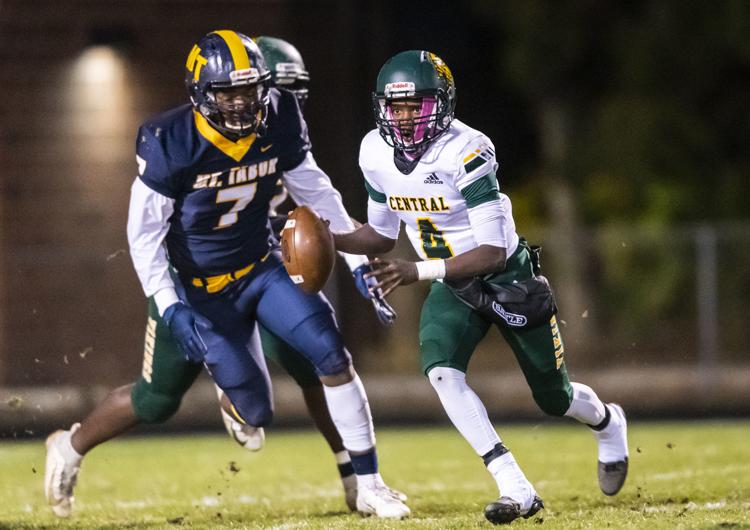 TaborFoot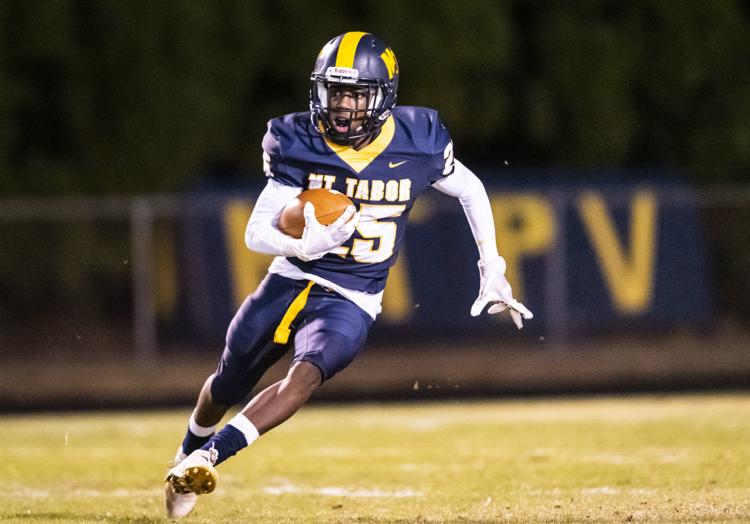 TaborFoot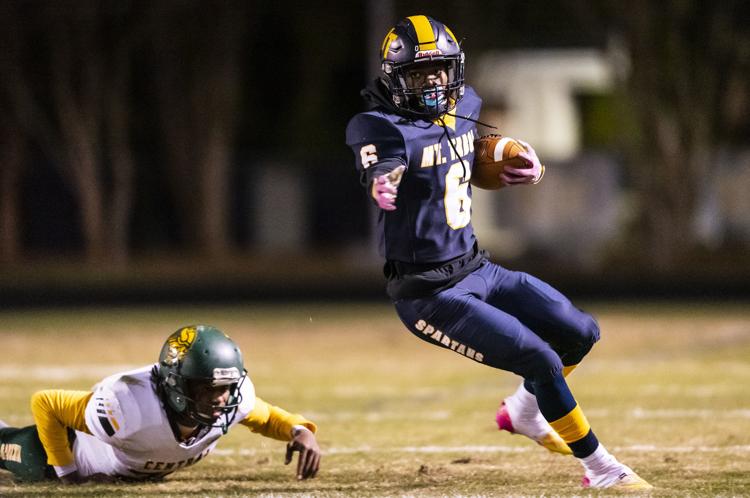 TaborFoot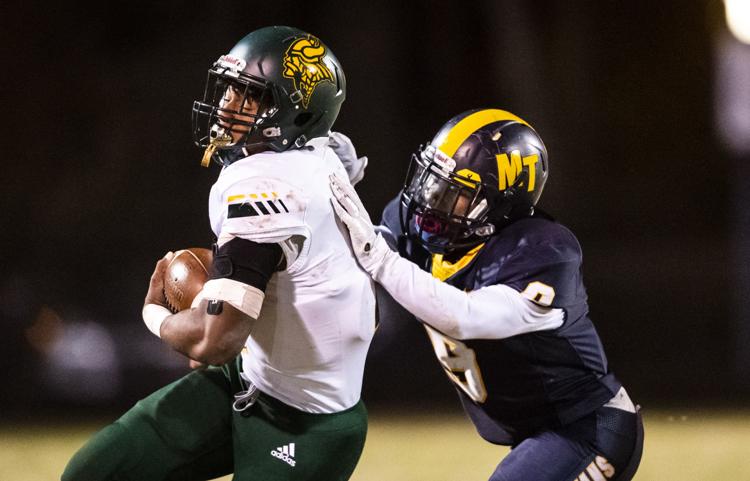 TaborFoot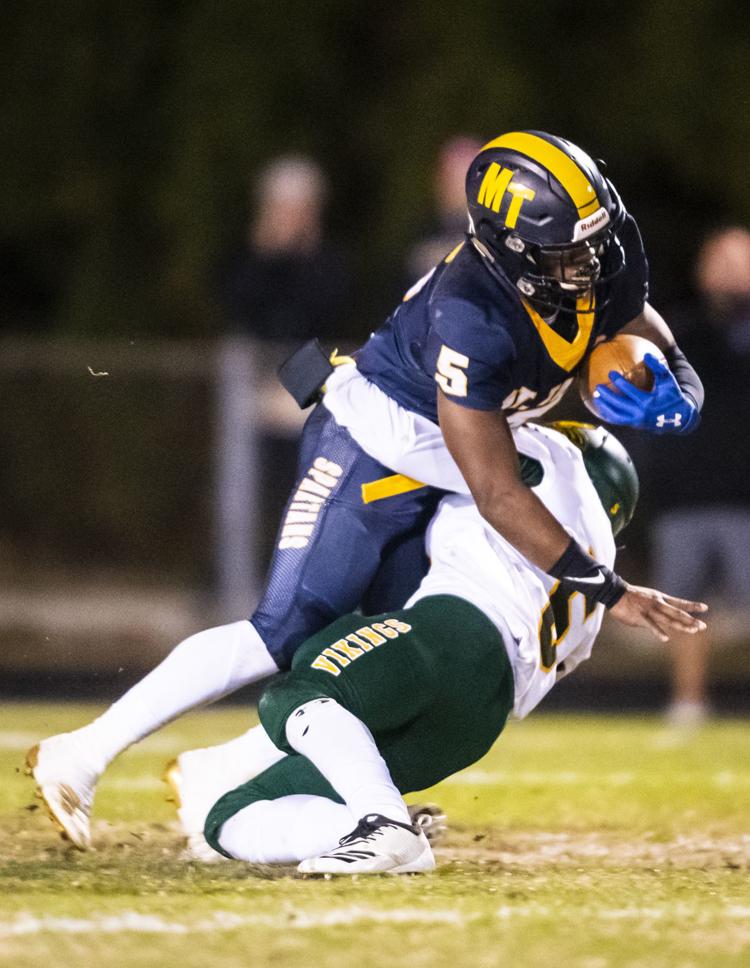 TaborFoot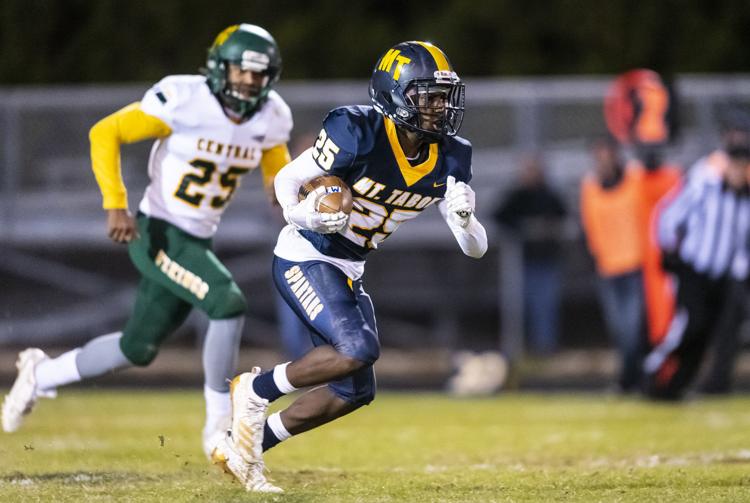 TaborFoot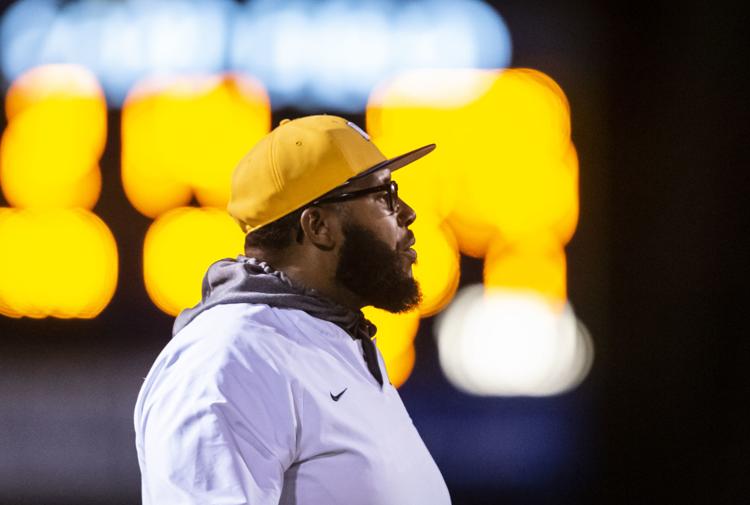 TaborFoot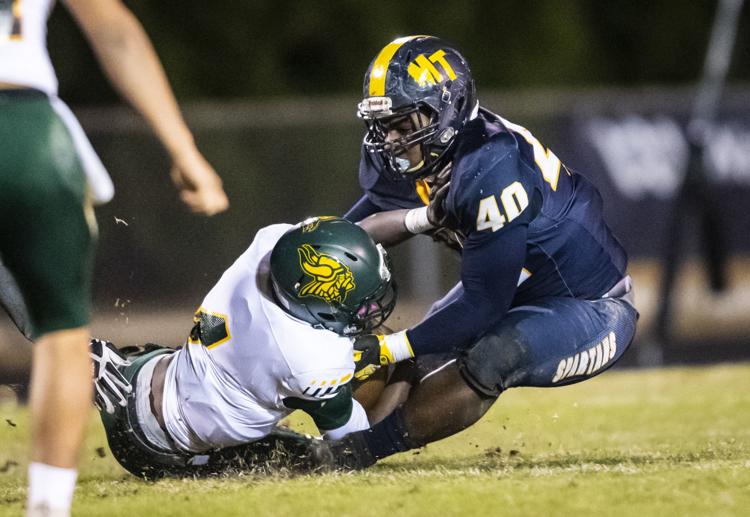 TaborFoot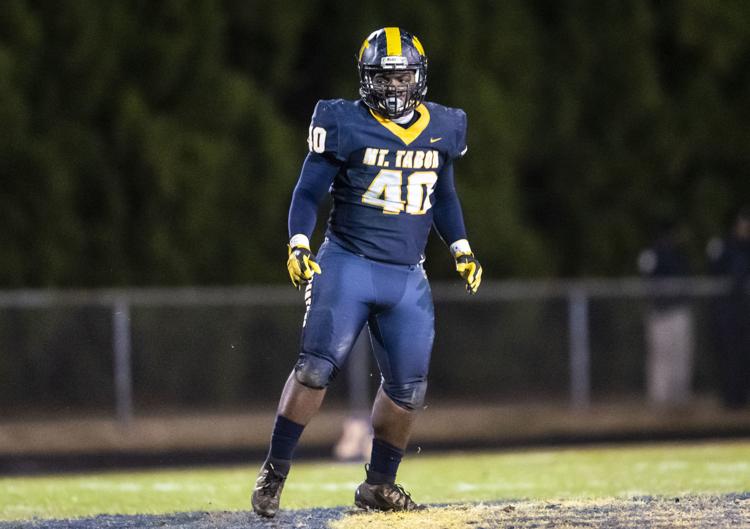 TaborFoot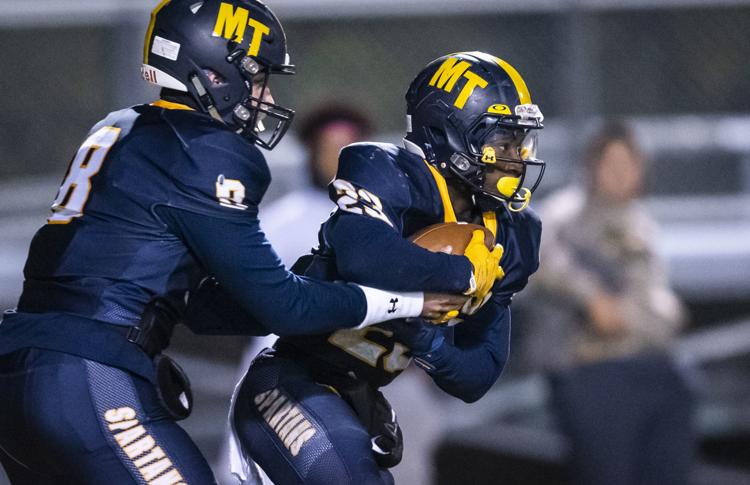 TaborFoot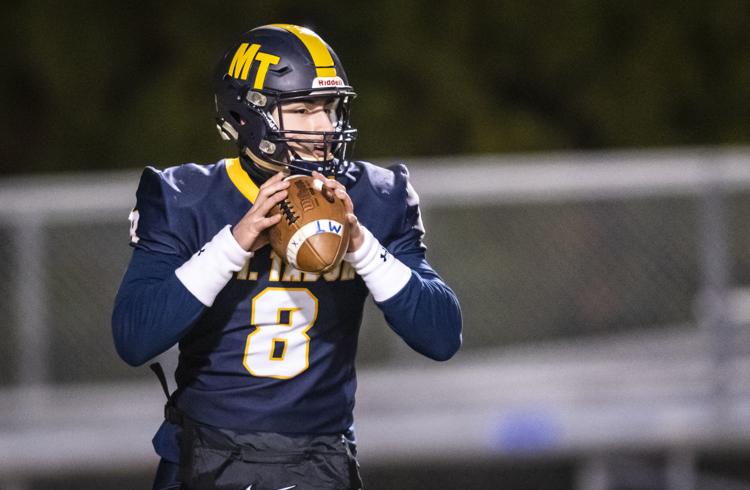 TaborFoot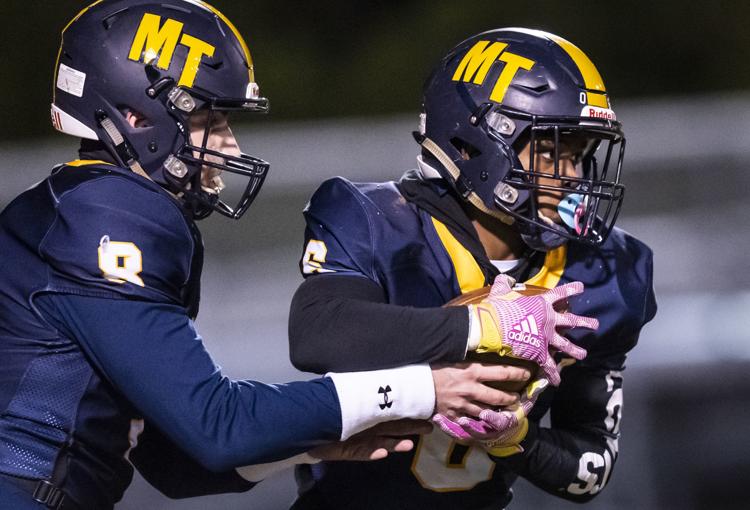 TaborFoot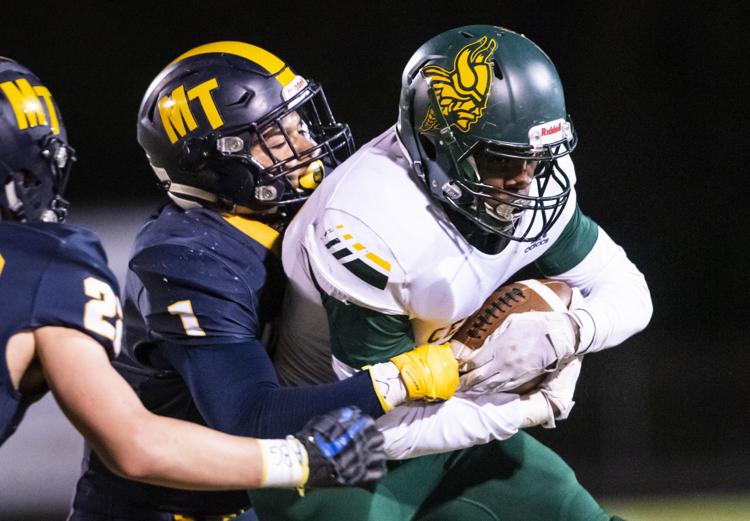 TaborFoot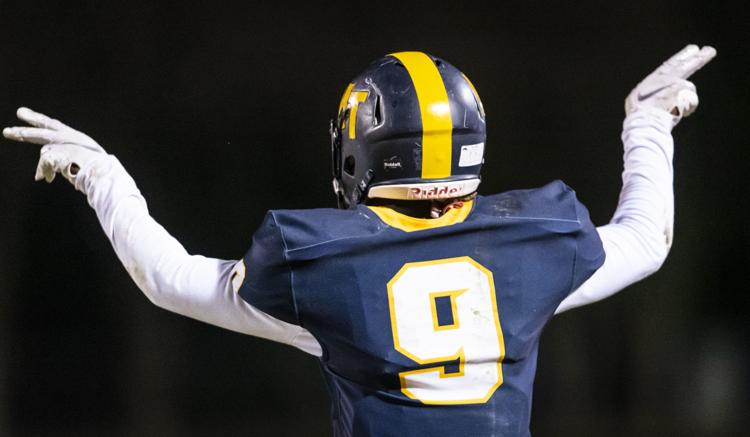 TaborFoot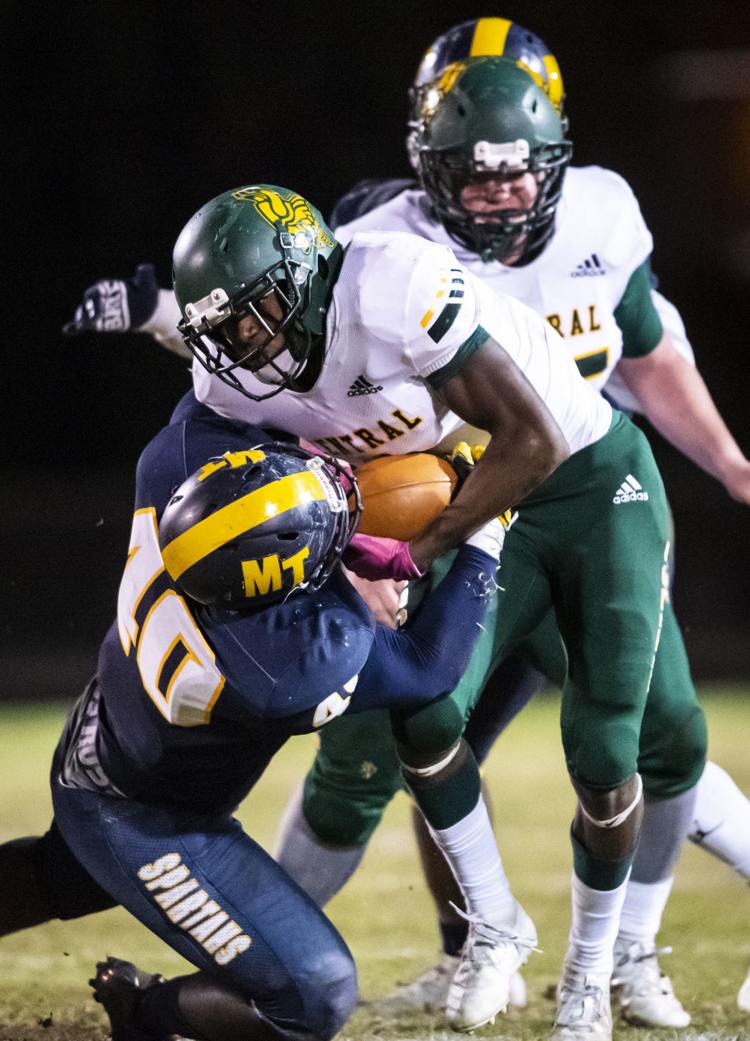 TaborFoot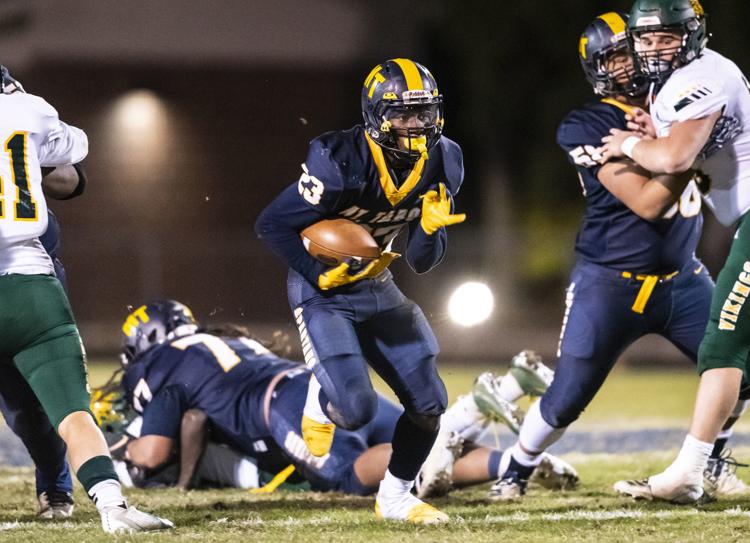 TaborFoot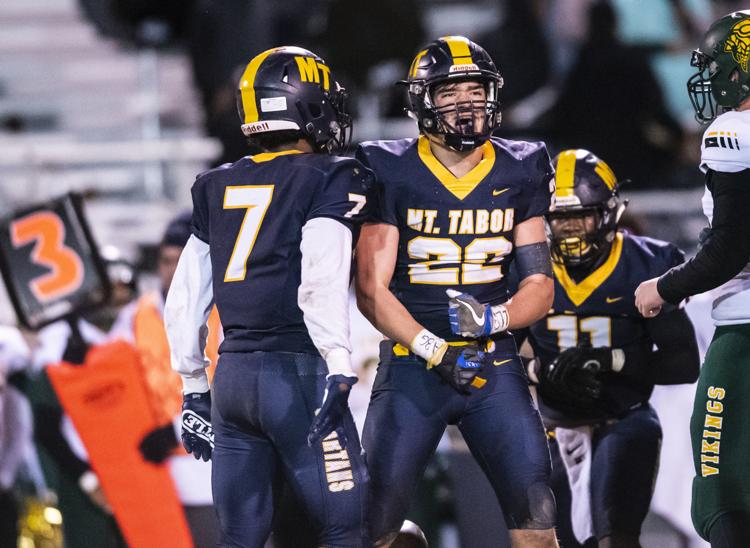 TaborFoot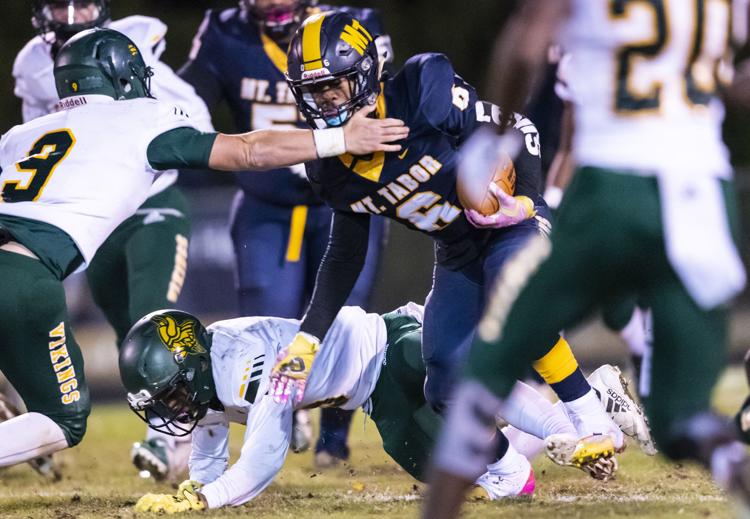 TaborFoot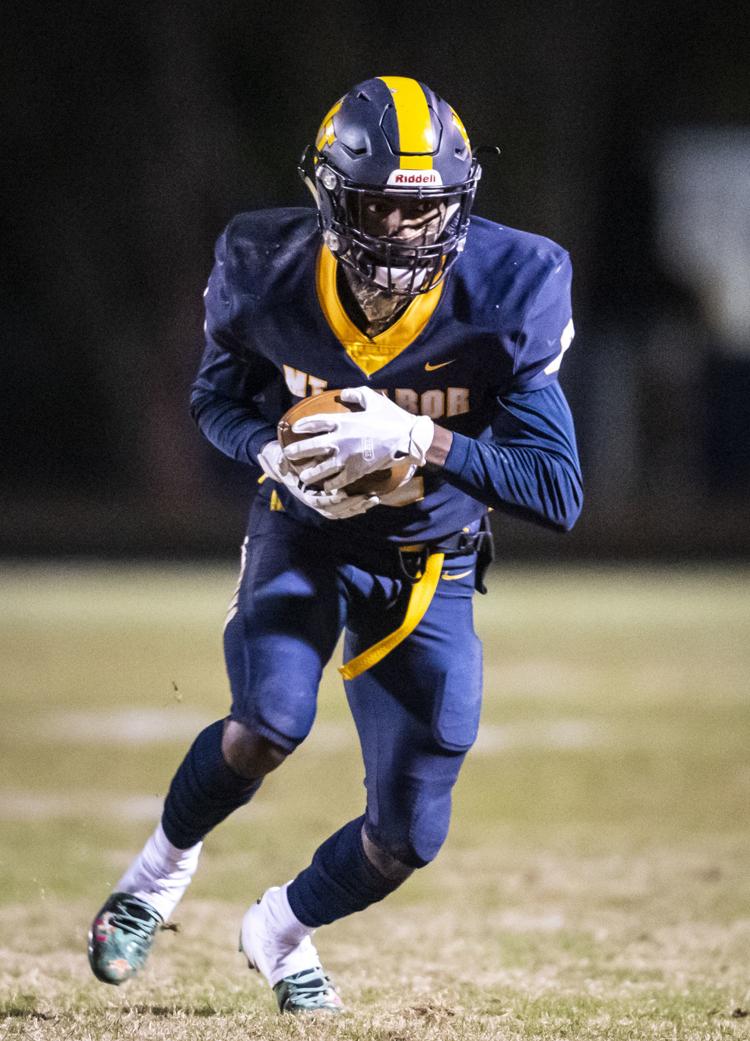 TaborFoot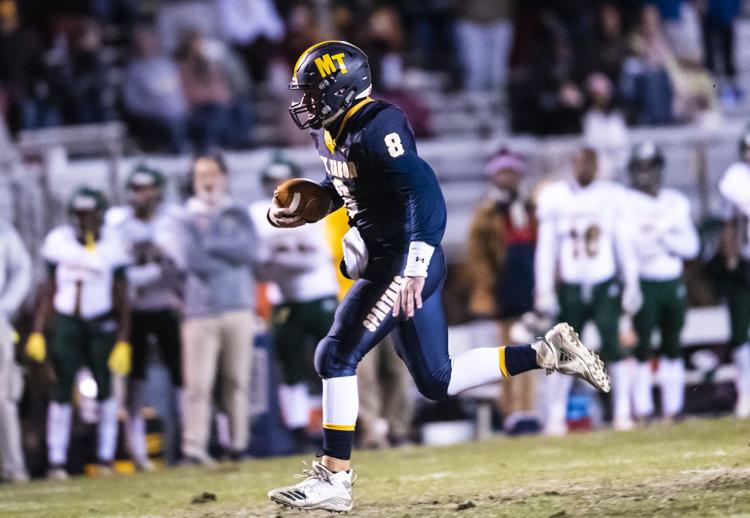 TaborFoot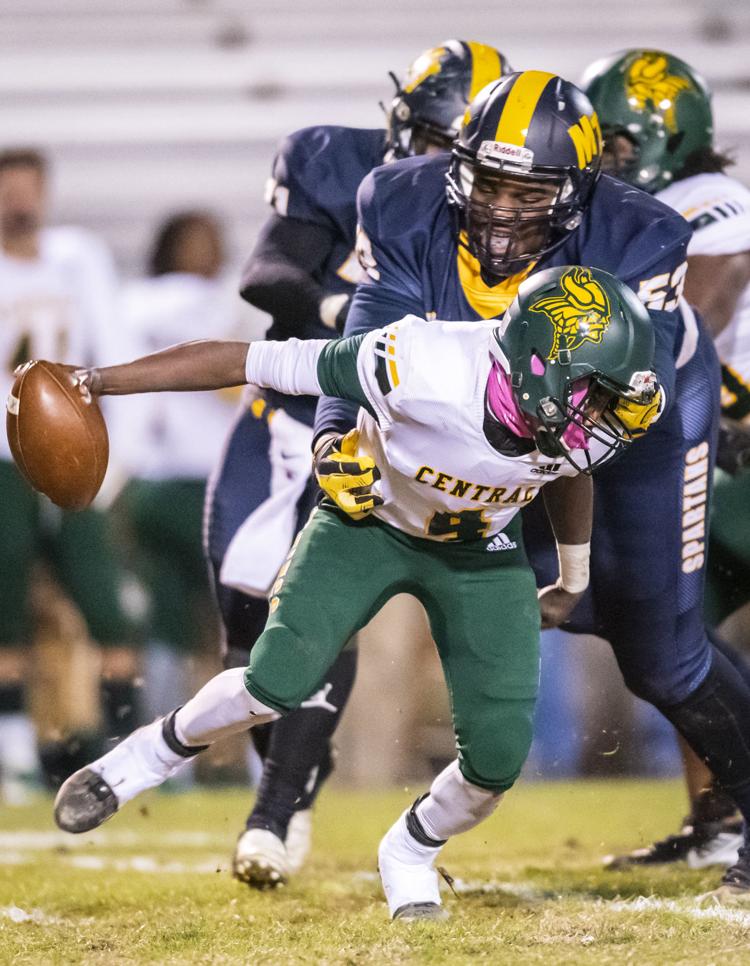 TaborFoot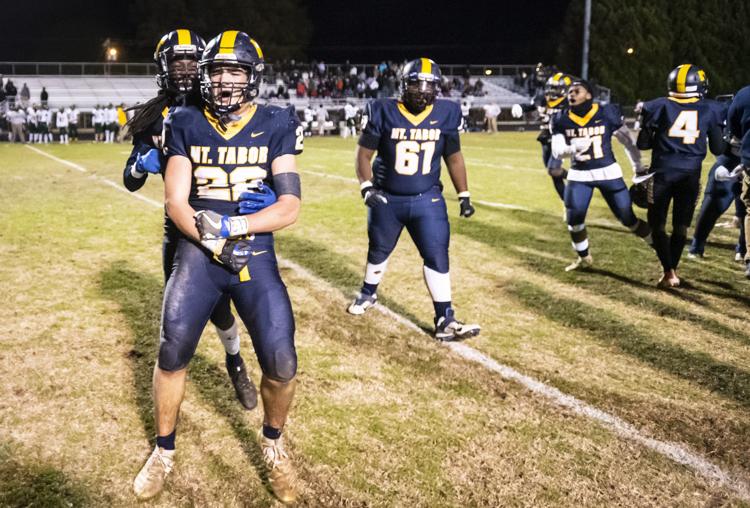 TaborFoot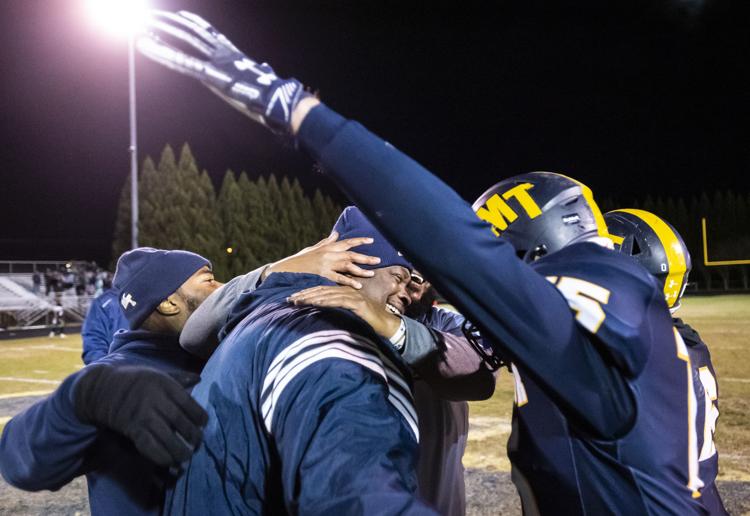 TaborFoot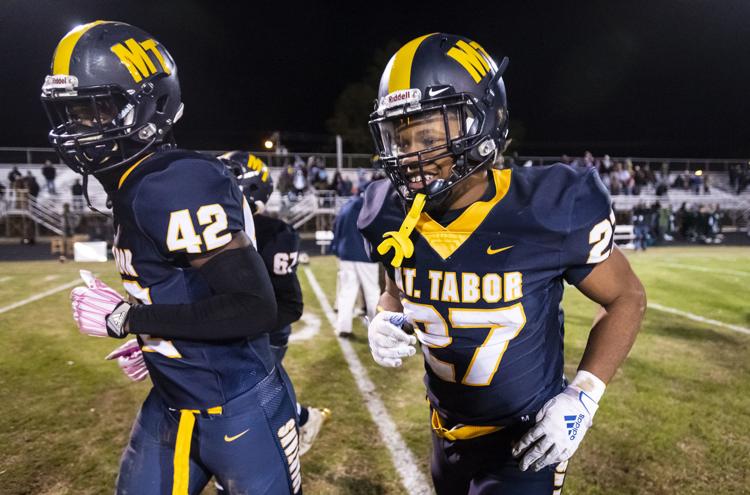 TaborFoot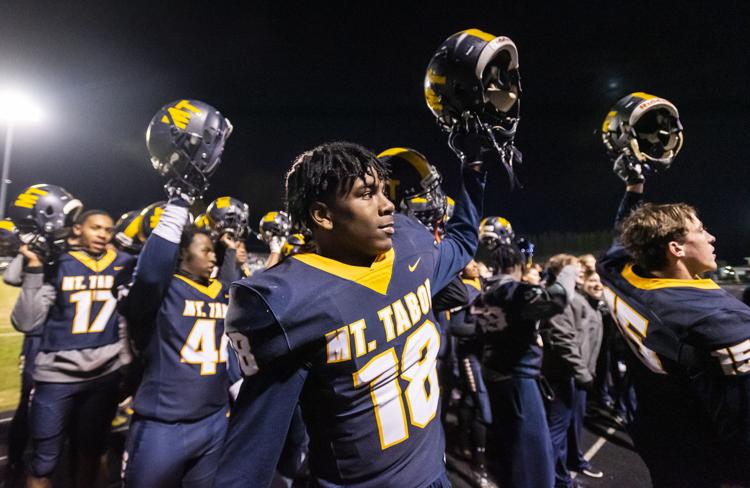 TaborFoot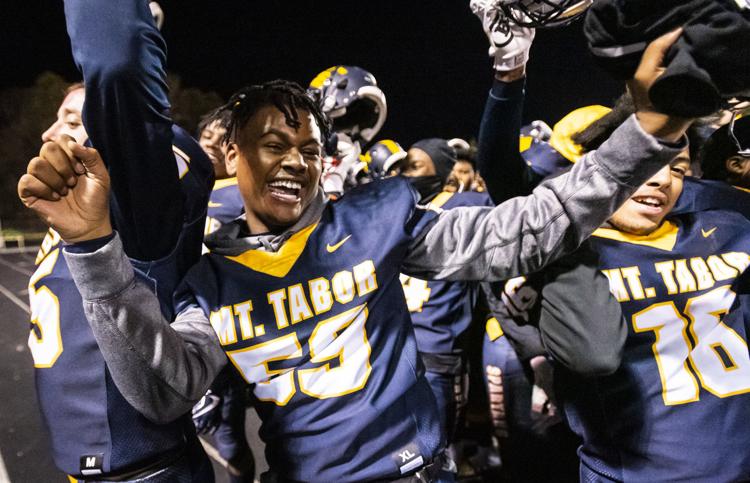 TaborFoot