The Mount Tabor boys soccer team didn't know what to expect after the majority of its players from the team that reached the NCHSAA Class 3-A semifinals last year graduated.
Things appear just fine as the Spartans cruised past the Reagan Raiders 4-0 on Tuesday night with four different players scoring goals in a nonconference game at Bob Sapp Field.
Luca Ruggiero, Brandon Bruggman, Kristof Starets and Jared Davis scored for the Spartans (5-1-2) as they outshot the Raiders 21-7.
"I couldn't be happier since our first loss last week down at (Kannapolis) Brown," Coach Jay Benfield of Mount Tabor said. "We've had some good training sessions, worked really hard (Monday) on some things, and we executed tonight. So I was extremely pleased with that and the win."
Mount Tabor took control early, but it appeared that it lost a golden opportunity to score when goalkeeper Logan Brence of Reagan stopped a penalty kick by Davis at 14:05.
"We've been talking about other guys stepping up other than Jared," Benfield said. "Obviously he's a fantastic player − leading goal scorer, returning all-state player, but we need more. And guys did that tonight. Luca, Brandon, Winston Scurry had a great assist, Matthew Allen. So other players are stepping up at the right time."
The Raiders (4-5-1) were playing their second game in as many days. They defeated South Iredell on 1-0 Monday night before playing Mount Tabor on Tuesday.
"Saving that PK, we had a good passage of play where we controlled the game, but they come out and play with confidence," Coach Shane Maullin of Reagan said. "We're a good team. We play good soccer. But I don't think we have their confidence."
It didn't take long for the Spartans to rebound from not scoring on the penalty kick. Ruggiero, who is a senior exchange student from Italy, scored Mount Tabor's first goal at 18:59.
"I'm very happy with my first goal in the USA," Ruggiero said. "I'm very happy today."
Ruggiero didn't even arrive in the United States until mid-August.
"America is weird for me," he said. "And soccer is different. I played three years in Italy so I know soccer, but I like here. I like the USA."
The Spartans seized momentum after Ruggiero's goal broke the scoreless tie.
"We're a really good team, and we don't give up," Bruggman said. "And I just feel like that (missing the penalty kick) didn't really put us down. That just pushed us forward, and we just kept going, and we just kept pushing for the next goal."
Bruggman scored the next goal at 31:19 after he took an assist from Scurry and fired it right to left and scored to push the lead to 2-0.
"It was good to get something going finally and hopefully I can carry this on to the next game," Bruggman said.
It didn't take long for Mount Tabor to pick up where it left off in the first half. Starets scored near the midway point of the second half at 57:32 to extend the lead to 3-0.
"It felt good. I'm happy with that but a little nervous," Benfield said of the halftime lead. "That's a really dangerous lead. You give up a goal, 2-1, gives them momentum, they're back in it and anything can happen.
"So I was happy to go on and get the third and fourth (goals) and put it away."
The Spartans scored their final goal at 63:52 after Ruggiero lobbed a corner kick in front of the goal, and Davis headed it in to make it 4-0.
"A weak goal on the header from the cross, the corner," Maullin said. "Just got to deal with that kind of stuff, you know. But like I said, not a 4-0 game. It's kind of embarrassing."
Reagan is off until Monday when it starts a three-game nonconference stretch next week at Greensboro Page, home against Wesleyan Christian Academy on Sept. 25 and at Bishop McGuinness the following night. Reagan starts Central Piedmont 4-A play on Oct. 1 at home against Glenn.
"Glenn are highly ranked this year, so it'll be a test," Maullin said. "Reynolds have been outstanding. It'll be a test, so we're in one of the toughest conferences in the state, I think. Be interesting. I'd like to do better than what we did last year because we finished fourth, I think it was. So we've got to do better than that."
Mount Tabor will travel to Kill Devil Hills on Friday to play First Flight High School at 10 a.m. on Saturday. The Spartans open Piedmont Triad 3-A play at home Tuesday night against Parkland.
"We lost quite a bit from last year," Benfield said. "A lot of people don't realize this, but we're really only returning three or four starters. But they were role players last year who have stepped up as starters this year, and we're off to a really, really good start. So the group as a whole, I've been really pleased with."
Mount Tabor Reagan Boys Soccer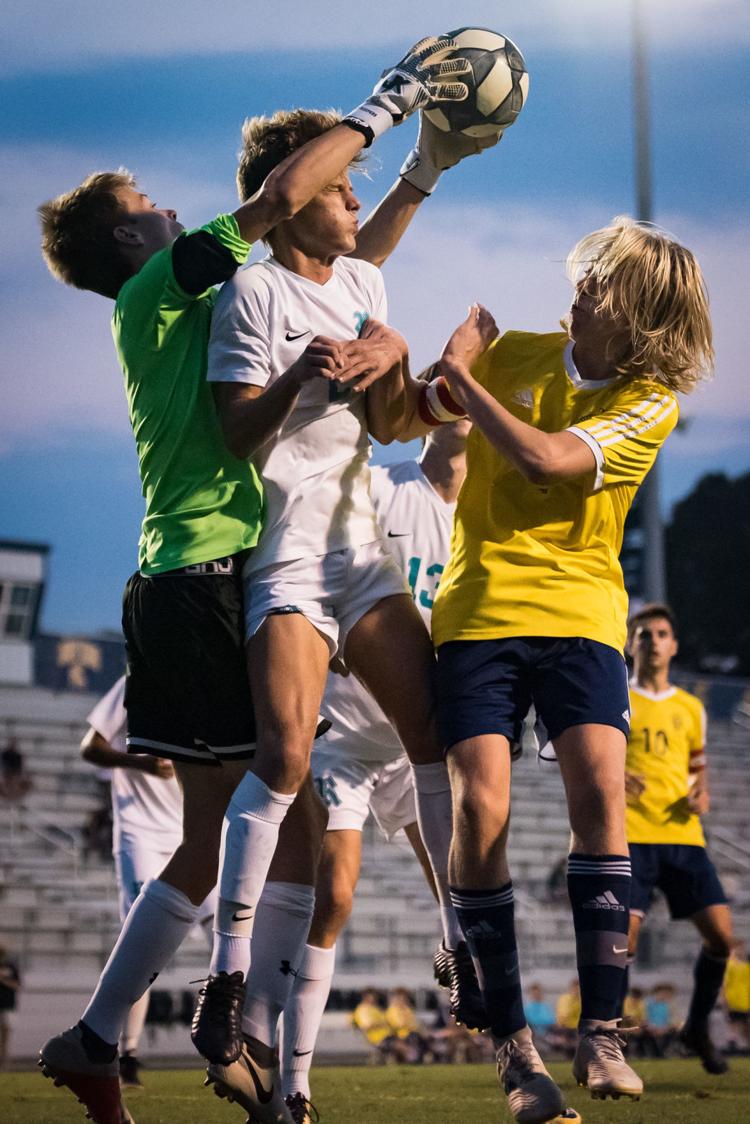 Mount Tabor Reagan Boys Soccer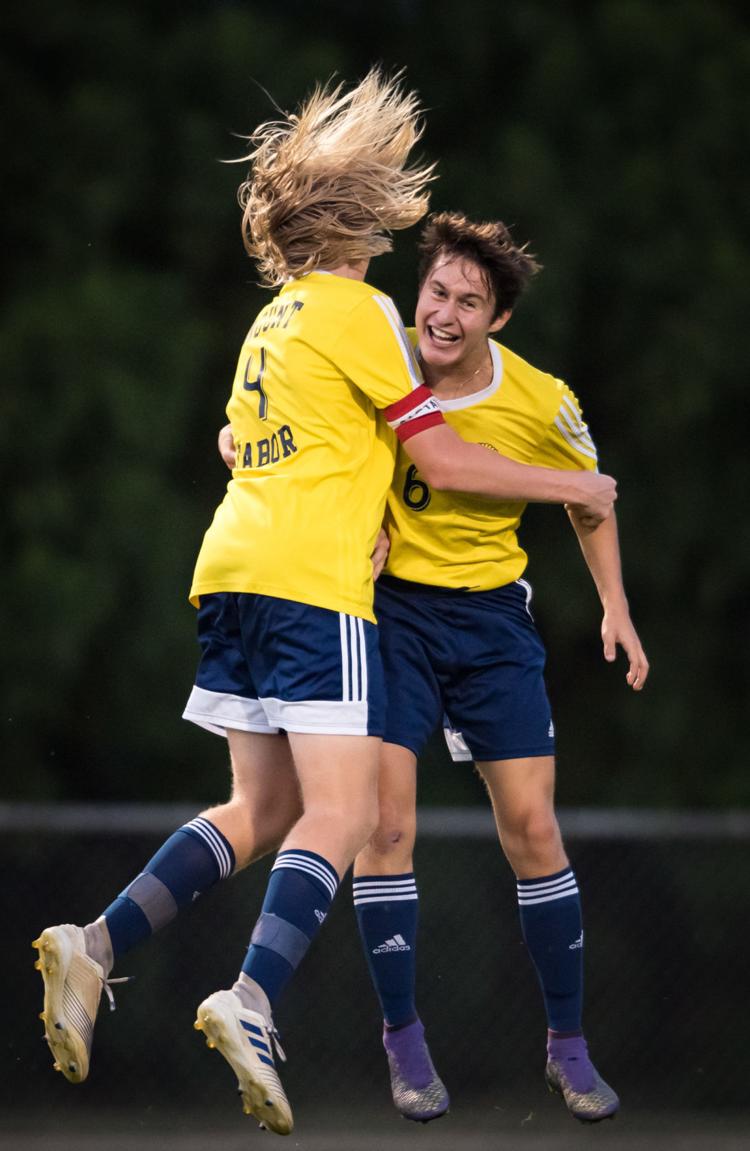 Mount Tabor Reagan Boys Soccer
Mount Tabor Reagan Boys Soccer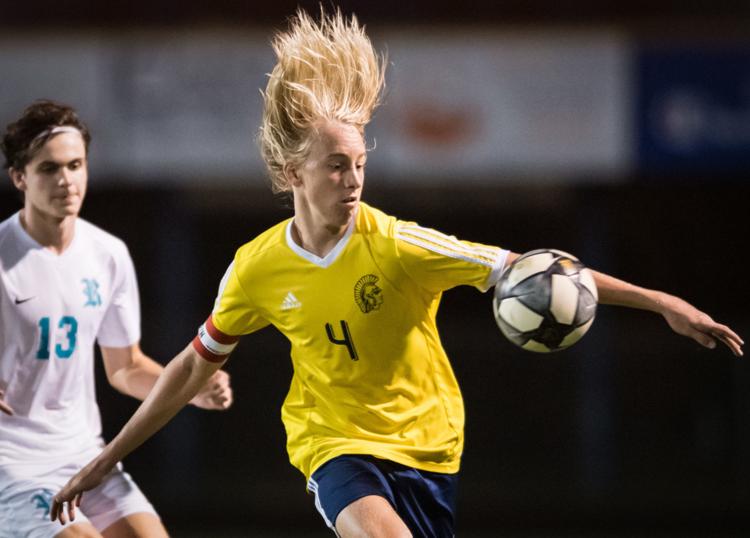 Mount Tabor Reagan Boys Soccer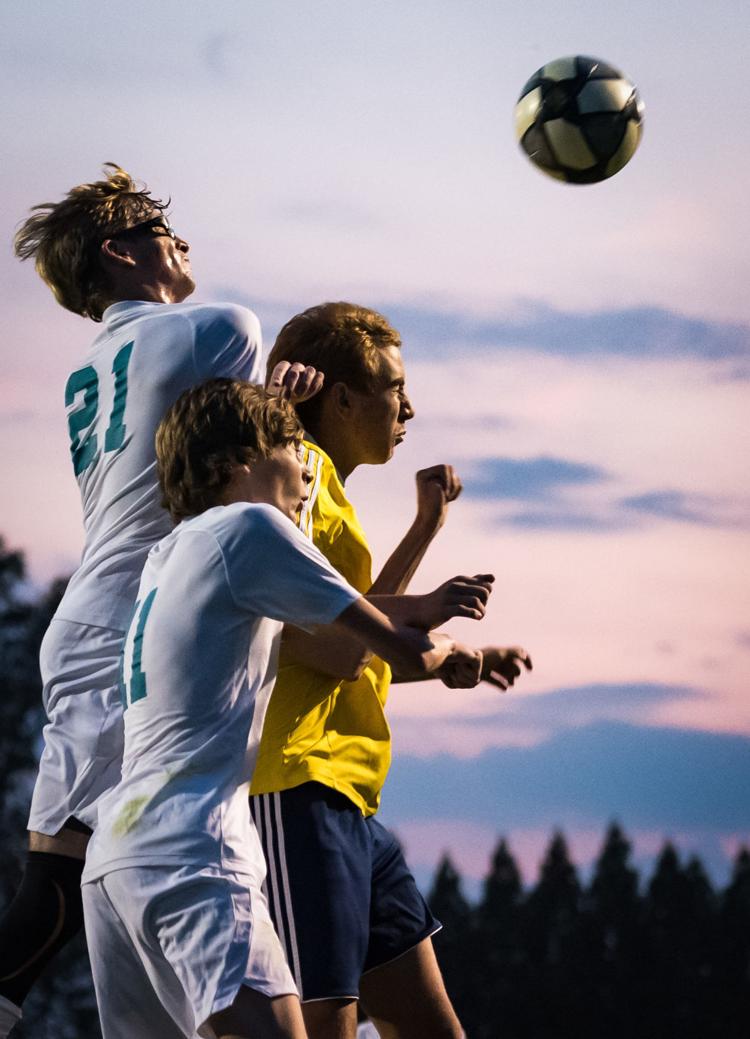 Mount Tabor Reagan Boys Soccer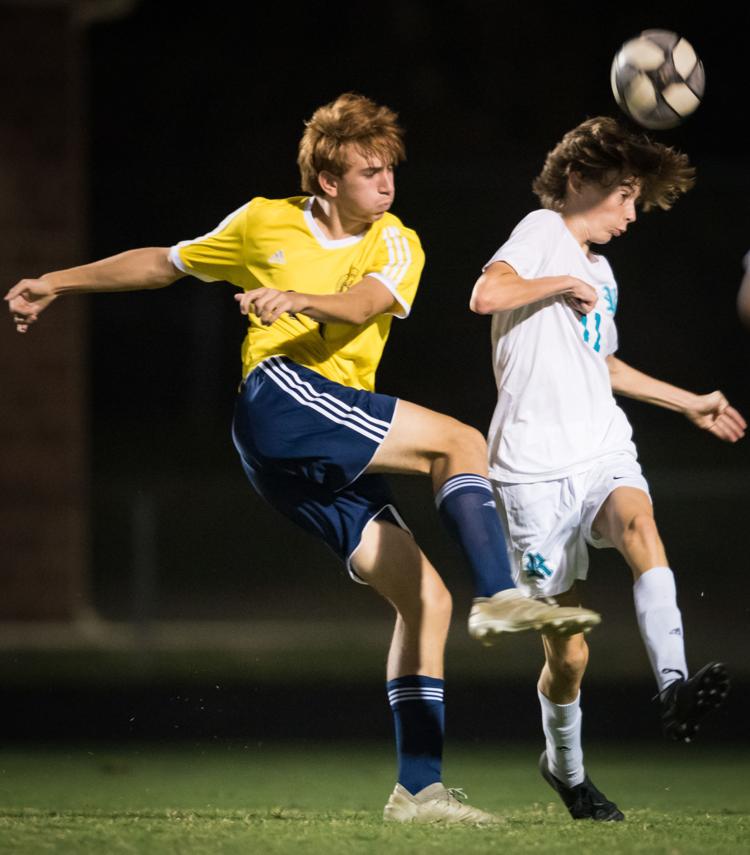 Mount Tabor Reagan Boys Soccer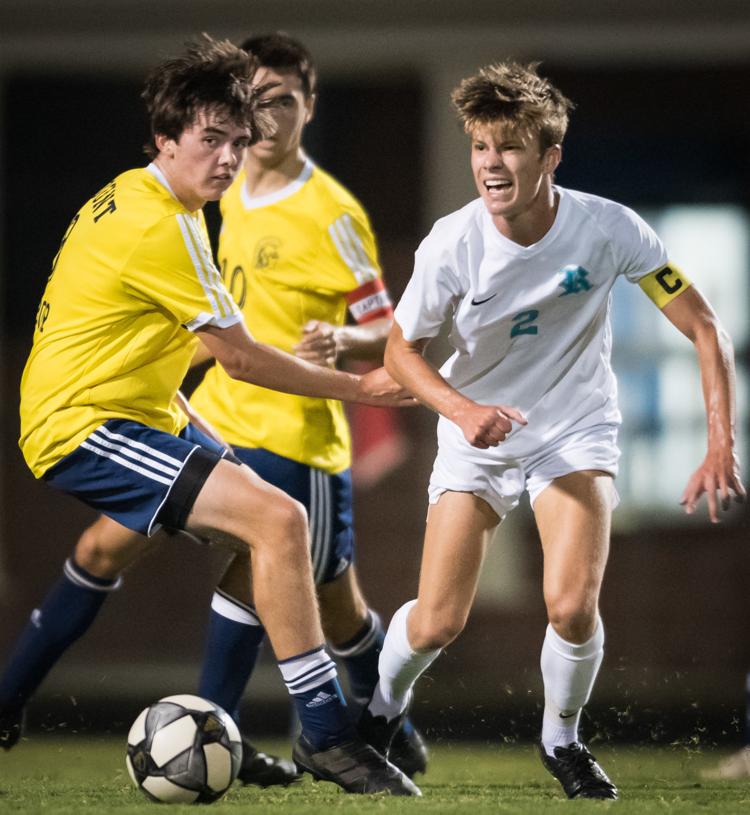 Mount Tabor Reagan Boys Soccer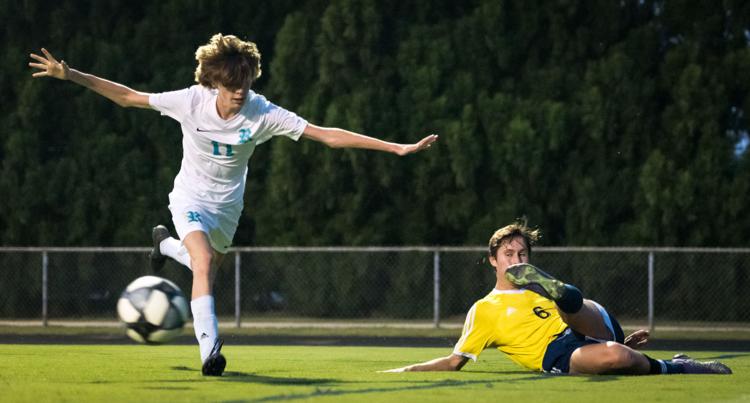 Mount Tabor Reagan Boys Soccer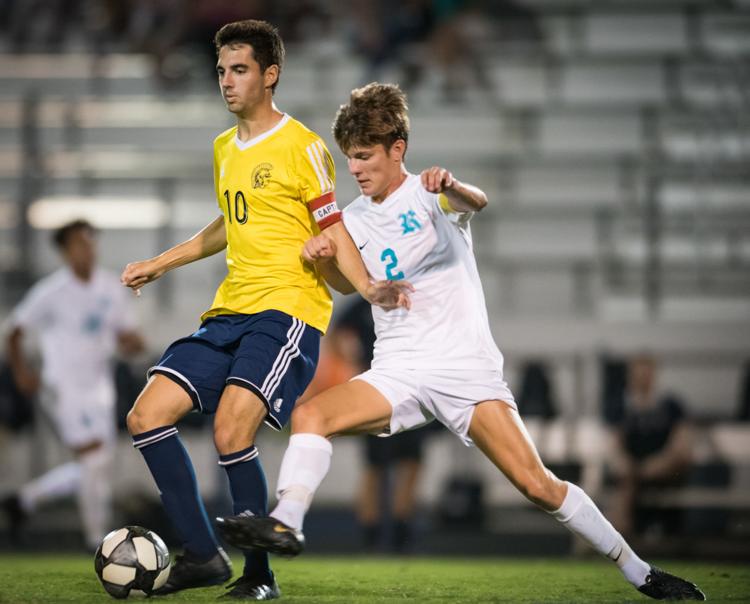 Mount Tabor Reagan Boys Soccer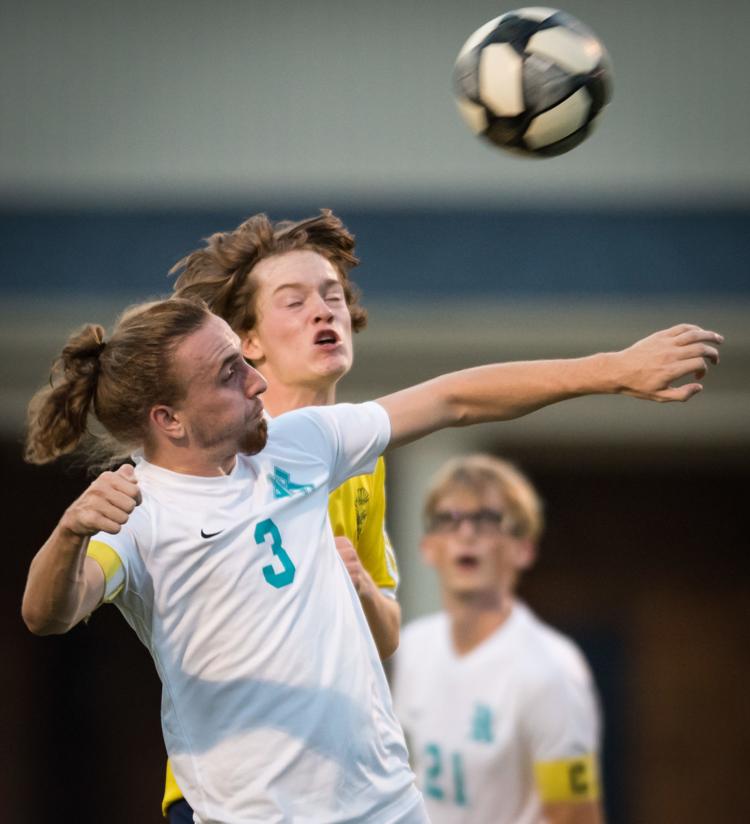 Mount Tabor Reagan Boys Soccer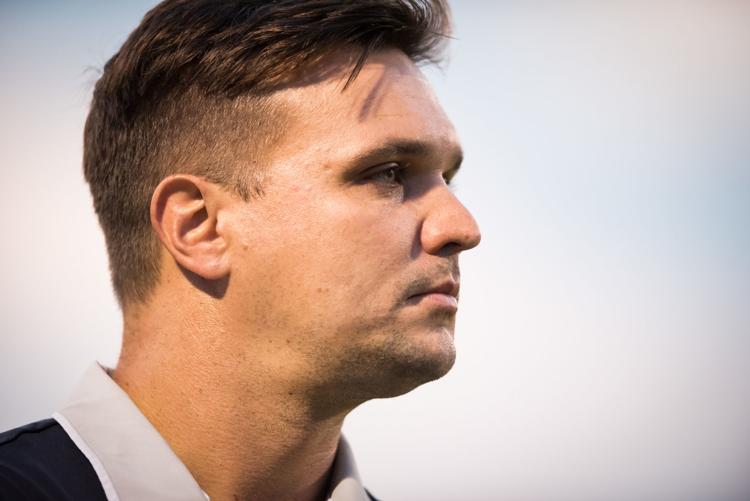 Mount Tabor Reagan Boys Soccer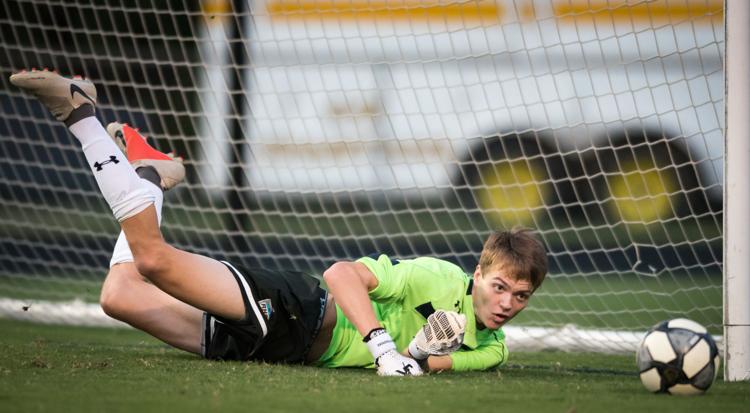 Mount Tabor Reagan Boys Soccer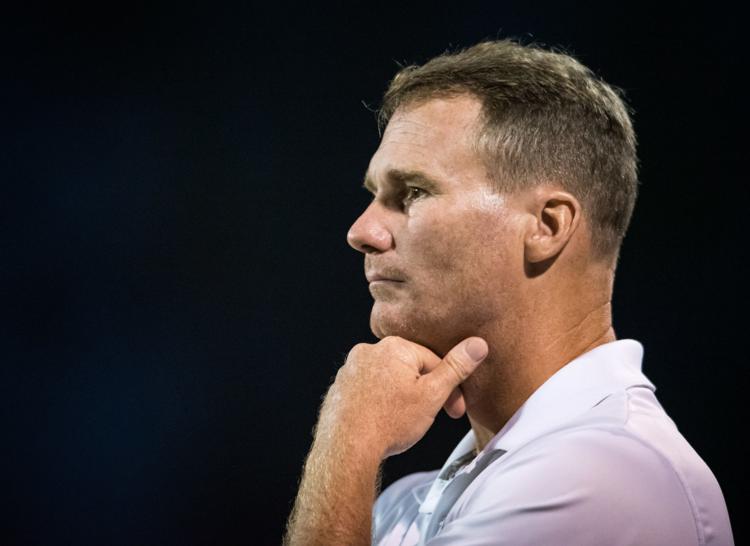 Mount Tabor Reagan Boys Soccer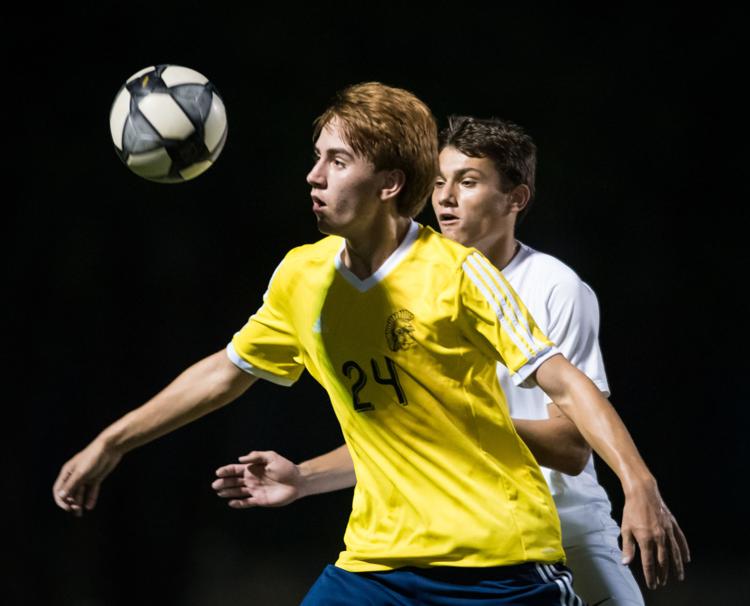 Mount Tabor Reagan Boys Soccer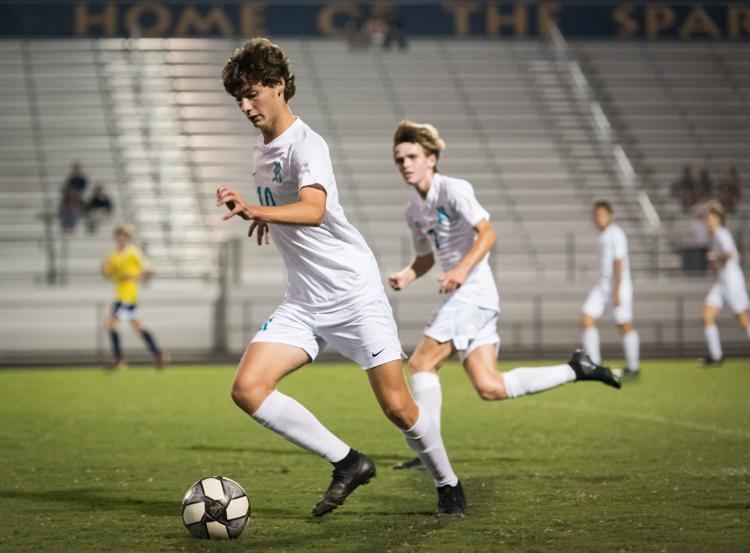 Mount Tabor Reagan Boys Soccer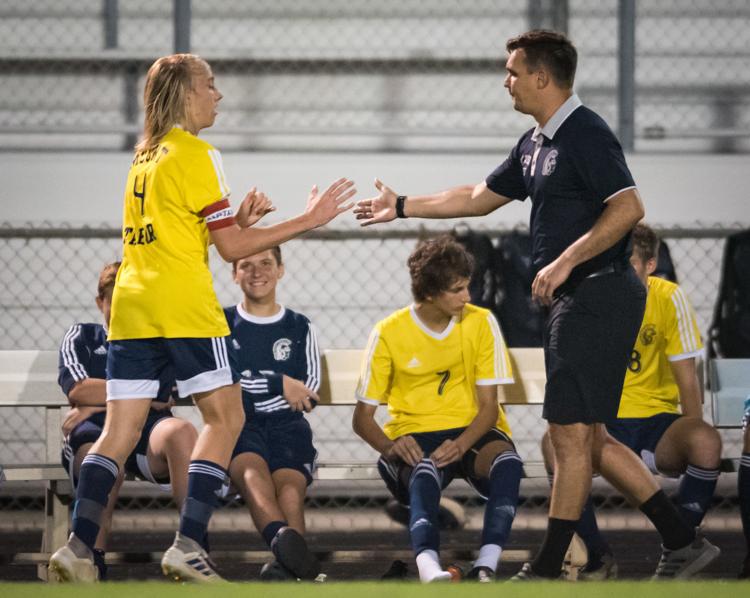 Mount Tabor Reagan Boys Soccer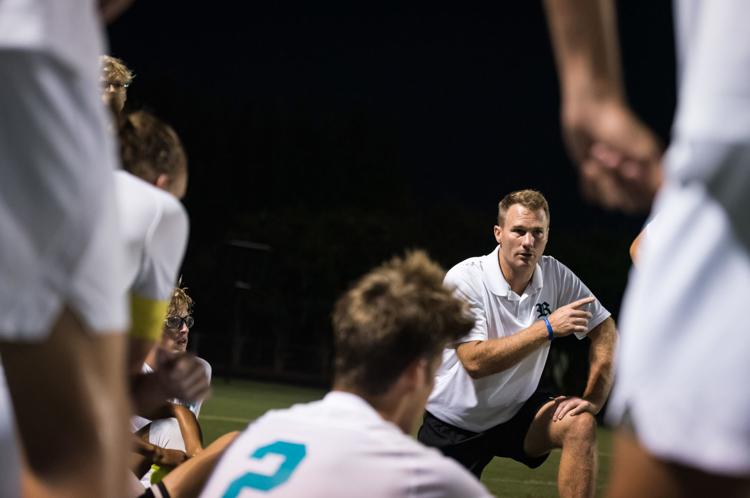 Mount Tabor Reagan Boys Soccer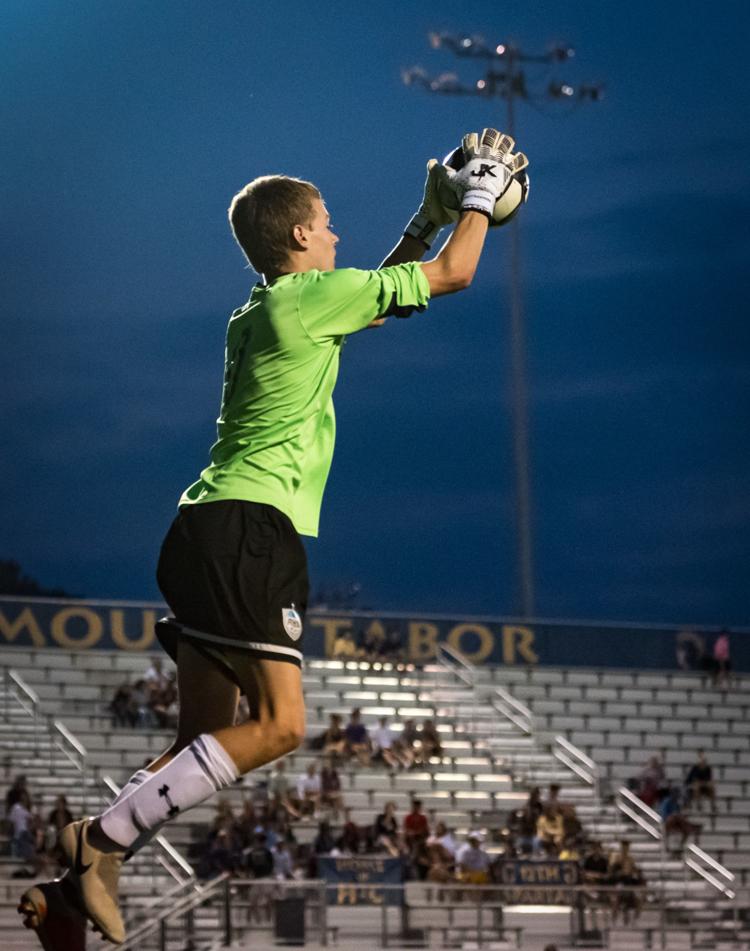 Mount Tabor Reagan Boys Soccer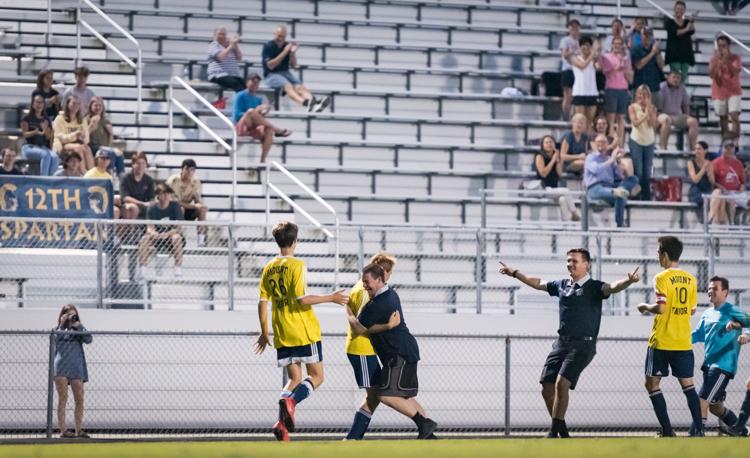 Mount Tabor Reagan Boys Soccer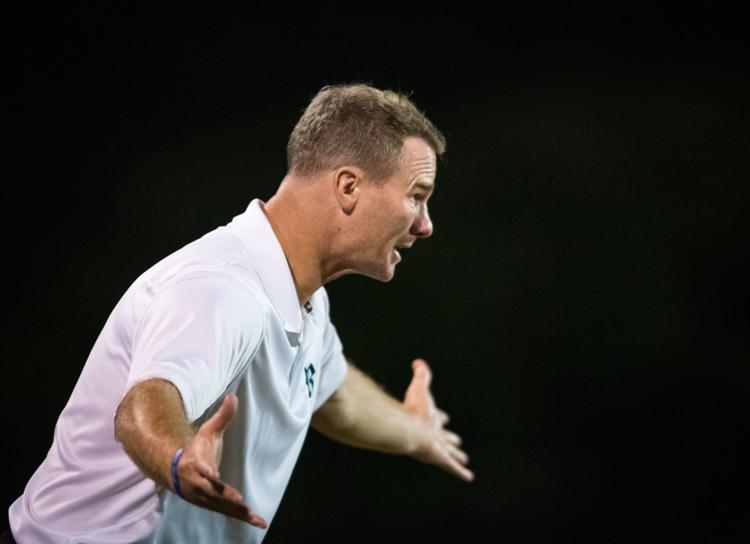 Mount Tabor Reagan Boys Soccer