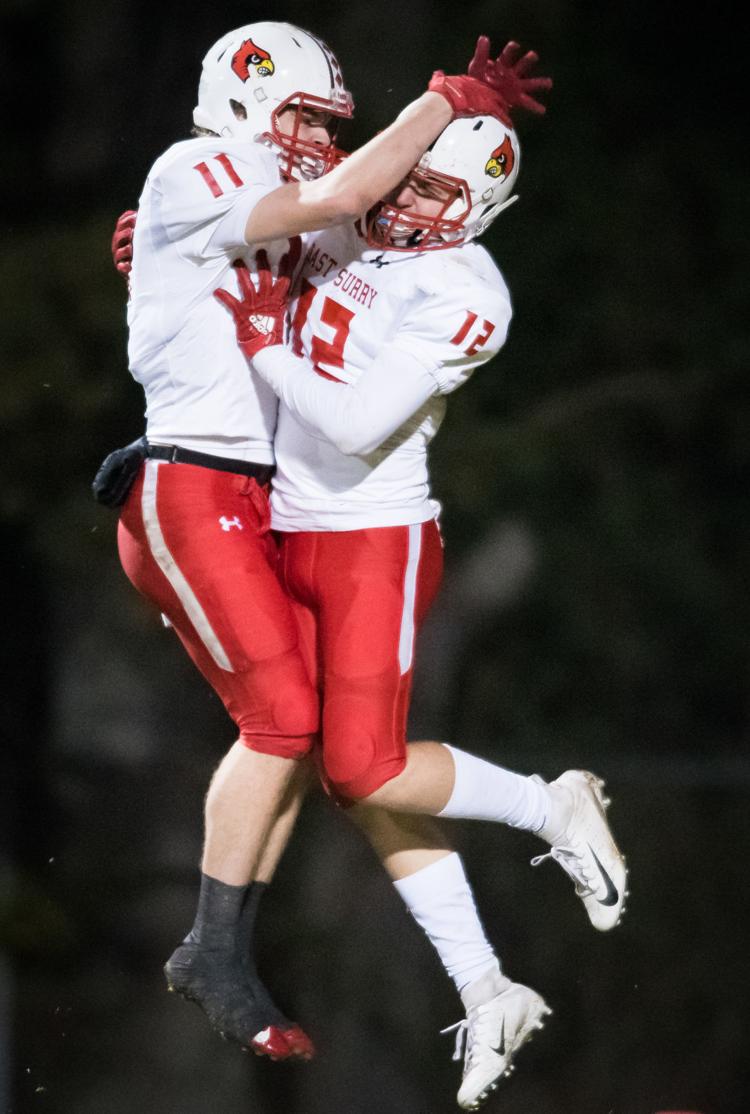 WALNUT COVE — Coach Trent Lowman gave just a three-word answer, when asked about the success the East Surry football team has experienced this season. 
"Throwing the ball," he said.
Undefeated East Surry racked up its 10th win of the season doing just that. The Cardinals, on the road for the third straight week of Northwest 1-A conference play, defeated South Stokes 63-14 at Saura Stadium. The game was originally scheduled to be played at East Surry, but field conditions from storms moving through Pilot Mountain on Thursday forced it to be relocated. 
The Cardinals (10-0, 4-0) were successful in the air yet again — thanks to quarterback Jefferson Boaz. The senior, who verbally committed to North Carolina in June, threw for 354 yards and seven touchdowns.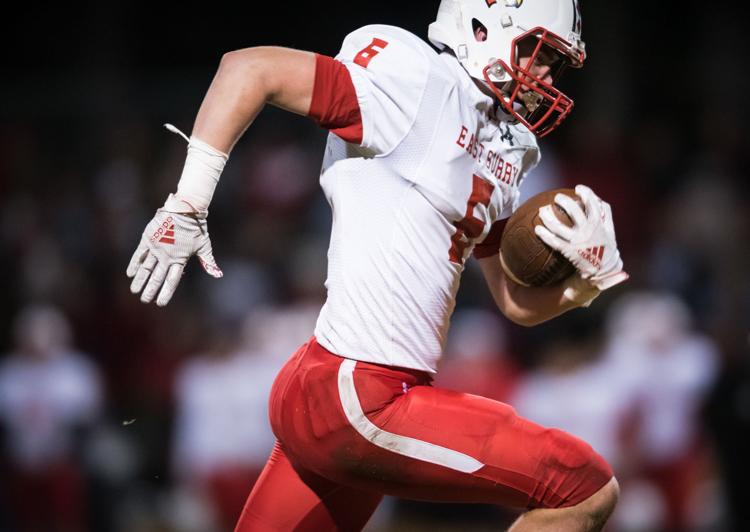 Of course, Lowman was quick to point out that Boaz has thrown for more. In a 63-7 rout against North Stokes on Oct. 25, he accounted for eight touchdowns in the team's ninth win this season. Boaz's seven on Friday against the Sauras (6-4, 2-2) was his second-best this season.
"I mean, it went good," Boaz said. "I had time to throw it. I mean, there's really not a limit on touchdowns when you have a good OL and wide receivers." 
Following Friday night's performance, Boaz has 48 touchdowns and more than 3,000 yards passing this season.
Boaz connected with Stephen Gosnell, who flipped his verbal commitment from N.C. State to Carolina last week, five times — three for touchdowns. The senior's longest reception was a 36-yard pass with 1:24 remaining in the first half.
East Surry pushed ahead 42-7 off that play, as Gosnell followed it up with an 85-yard return on the opening kickoff of the second half to start a running clock. He accounted for 105 yards receiving. 
The Cardinals had less than 10 carries — one of which was a 20-yard touchdown by senior running back Elijah Wright with 7:15 left in the game.
Landon Stevens had 121 yards receiving — his lone touchdown came on a 27-yard catch with seven minutes left in the third quarter. Benji Gosnell, a sophomore who received a scholarship offer from N.C. State in October, scored twice for a combined 67 yards while senior Dillon Mosley had 57 yards receiving. He scored once off a 12-yard pass with 5:56 left in the first half as East Surry led 28-7. 
Stephen Gosnell said the receivers have improved immensely since last season, when the Cardinals finished at 11-4 and lost to Tarboro in the NCHSAA Class 1-AA championship.
"It's honestly crazy," Gosnell said. "I think just being together, repping it through 7-on-7s, doing routes and routes and routes — we do it constantly in practice. 
"That year of growth for everybody — everyone's matured and everyone's really confident." 
South Stokes scored twice on Friday against East Surry.
Matthew Montgomery caught a 15-yard pass from Logan Nelson in the second quarter cut the Cardinals' lead to 28-7. 
Late in the third quarter, Paul Thomas Fischer, who had 91 rushing yards, scored on an 84-yard touchdown run. South Stokes trailed 56-14 at that point. 
"I was pleased our kids didn't quit," Coach David Diamont of South Stokes said. "We seemed to play hard all the way through. It was pretty obvious we couldn't stop their little screen game, and we couldn't stop the long pass — sometimes they ran right by us.
"But our kids kept playing, and I thought that was pretty good. That's a good sign." 
East Surry 63 South Stokes 14 
East Surry;14;28;14;7;—;63
South Stokes;0;7;7;0;—;14
Records: East Surry (10-0, 4-0 Northwest 1-A), South Stokes (6-4, 2-2). 
ES — Stephen Gosnell 24 pass from Jefferson Boaz (Derek Sutterby kick)
ES — Stephen Gosnell 27 pass from Boaz (Sutterby kick)
ES — Benji Gosnell 24 pass from Boaz (Sutterby kick)
SS — Matthew Montgomery pass from Logan Nelson (Noah Bennett kick)
ES — Dillon Mosley 12 pass from Boaz (Sutterby kick)
ES — Benji Gosnell 43 pass from Boaz (Sutterby kick)
ES — Stephen Gosnell 36 pass from Boaz (Sutterby kick)
ES — Stephen Gosnell 85 kickoff return (Sutterby kick)
ES — Landon Stevens 27 pass from Boaz (Sutterby kick)
SS — Paul Thomas Fischer 84 run (Bennett kick)
ES — Elijah Wright 20 run (Sutterby kick)
East Surry South Stokes Football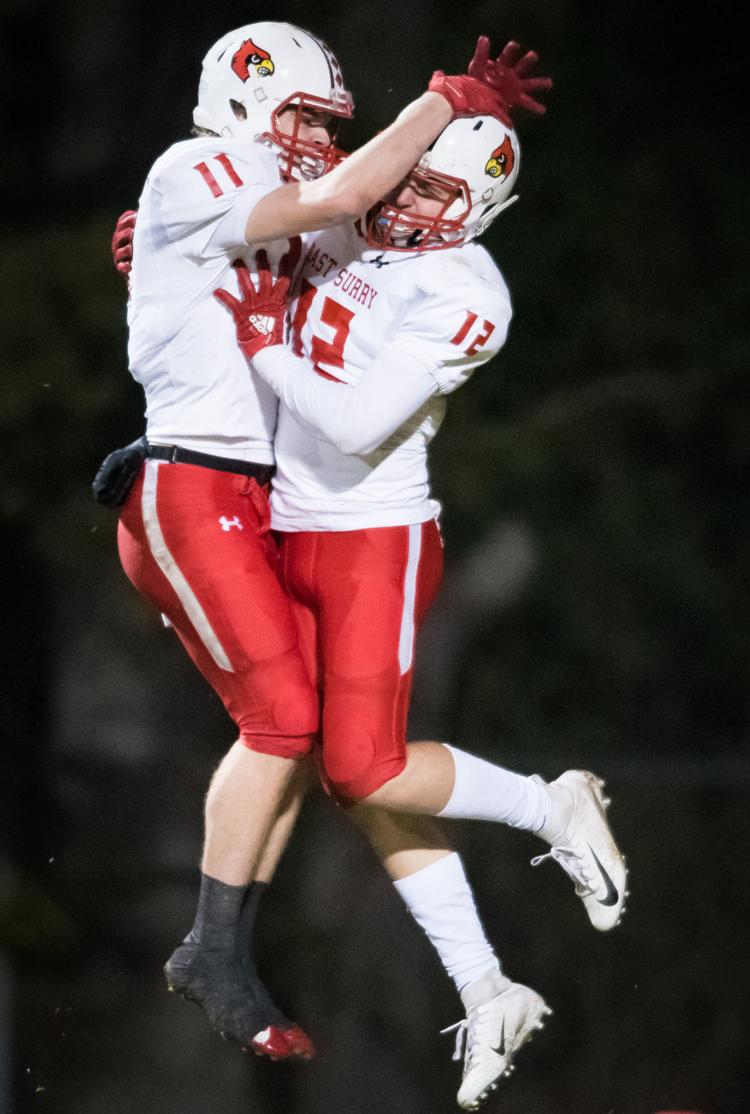 East Surry South Stokes Football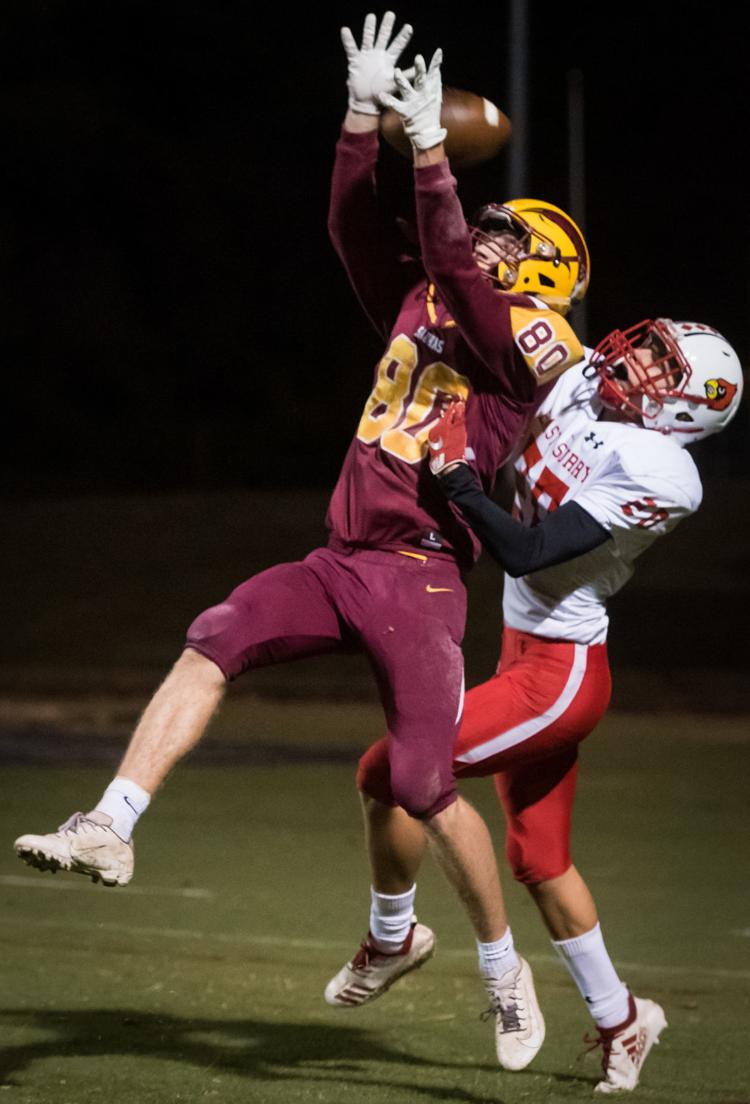 East Surry South Stokes Football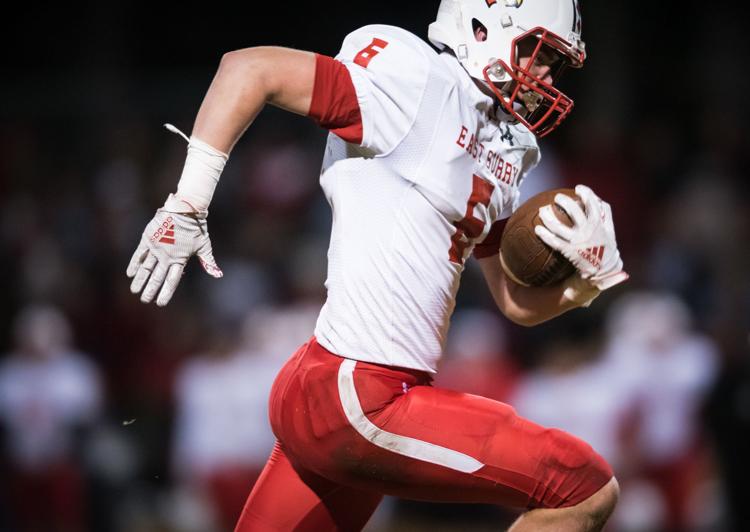 East Surry South Stokes Football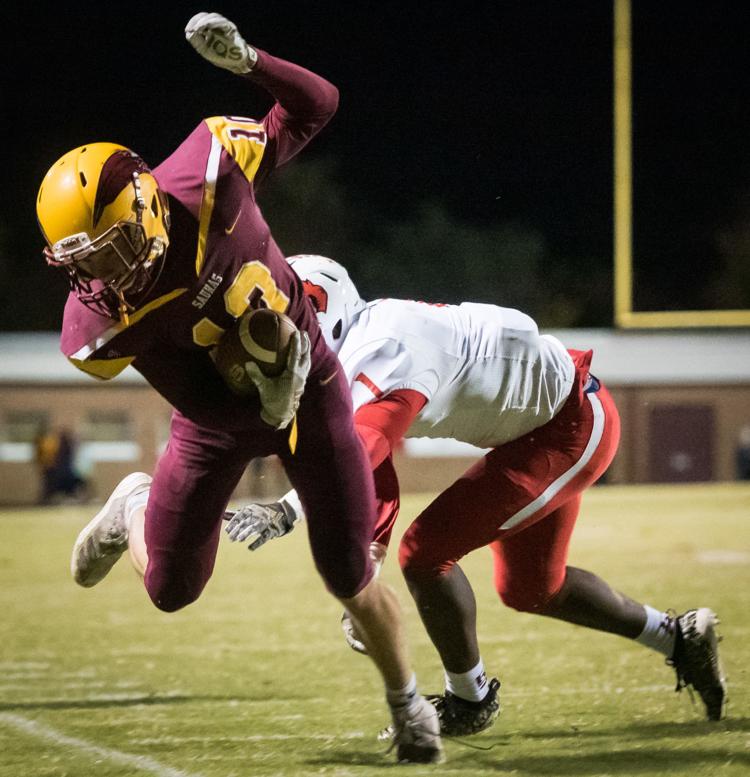 East Surry South Stokes Football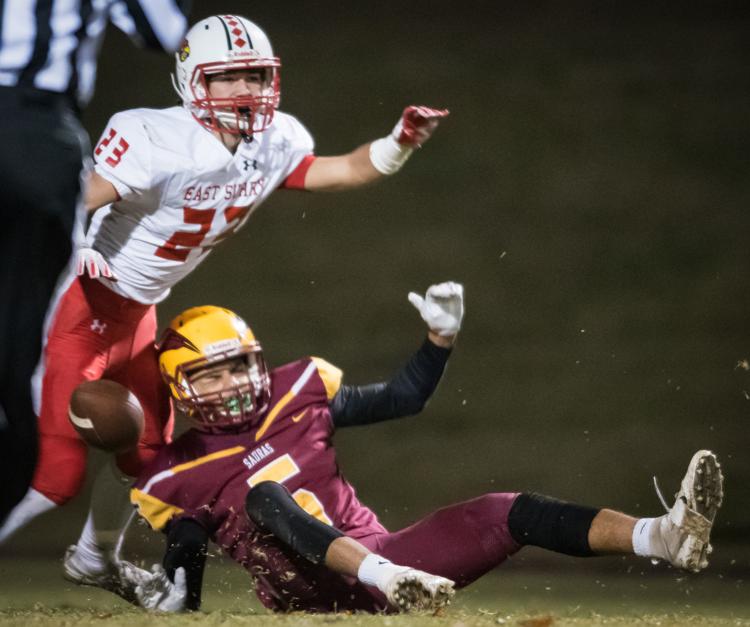 East Surry South Stokes Football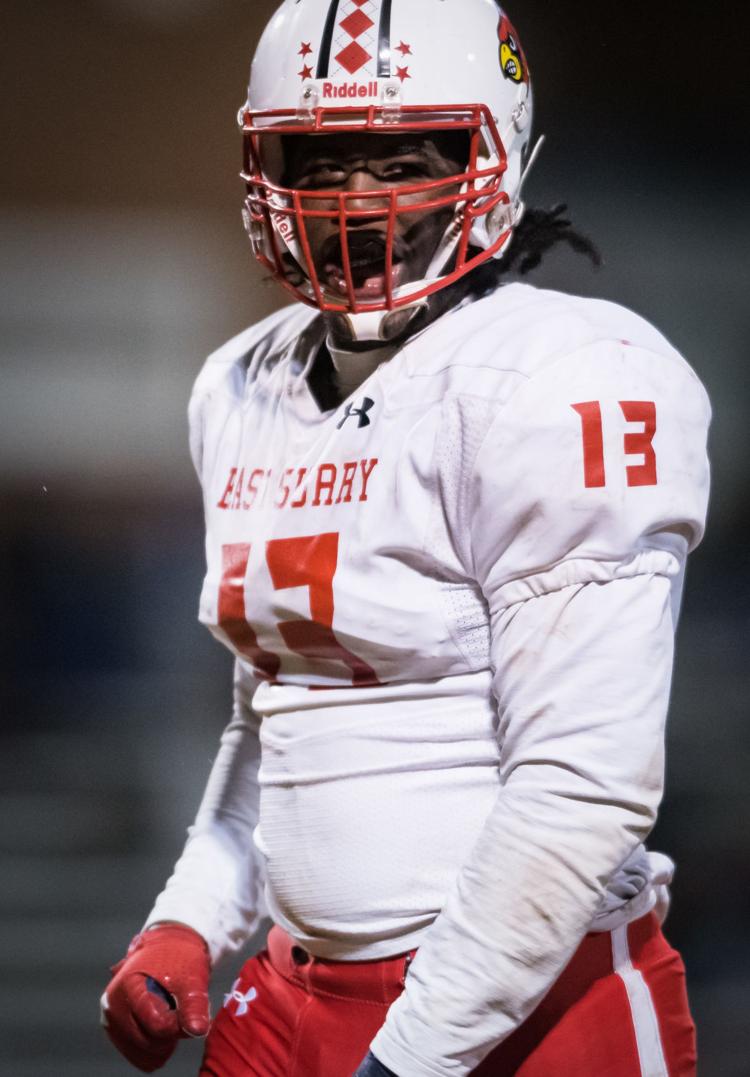 East Surry South Stokes Football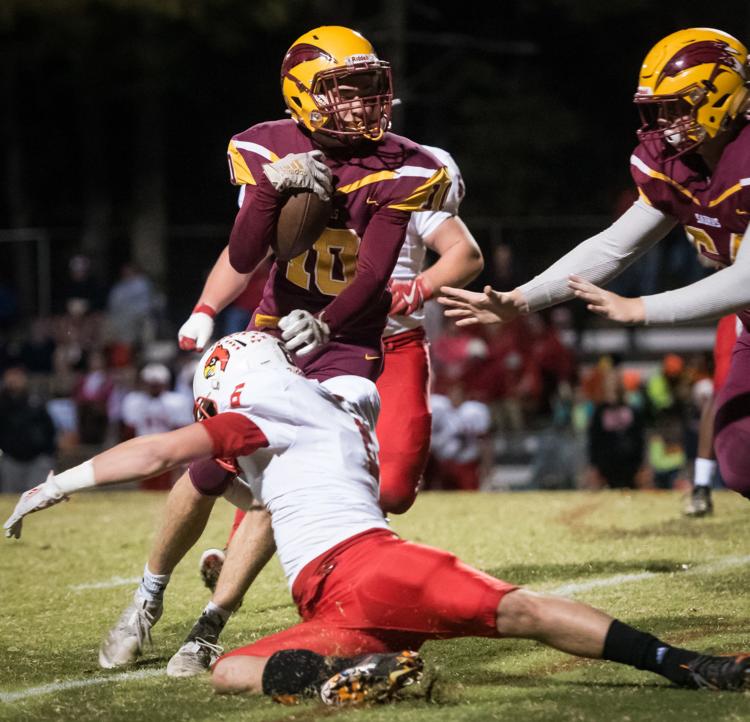 East Surry South Stokes Football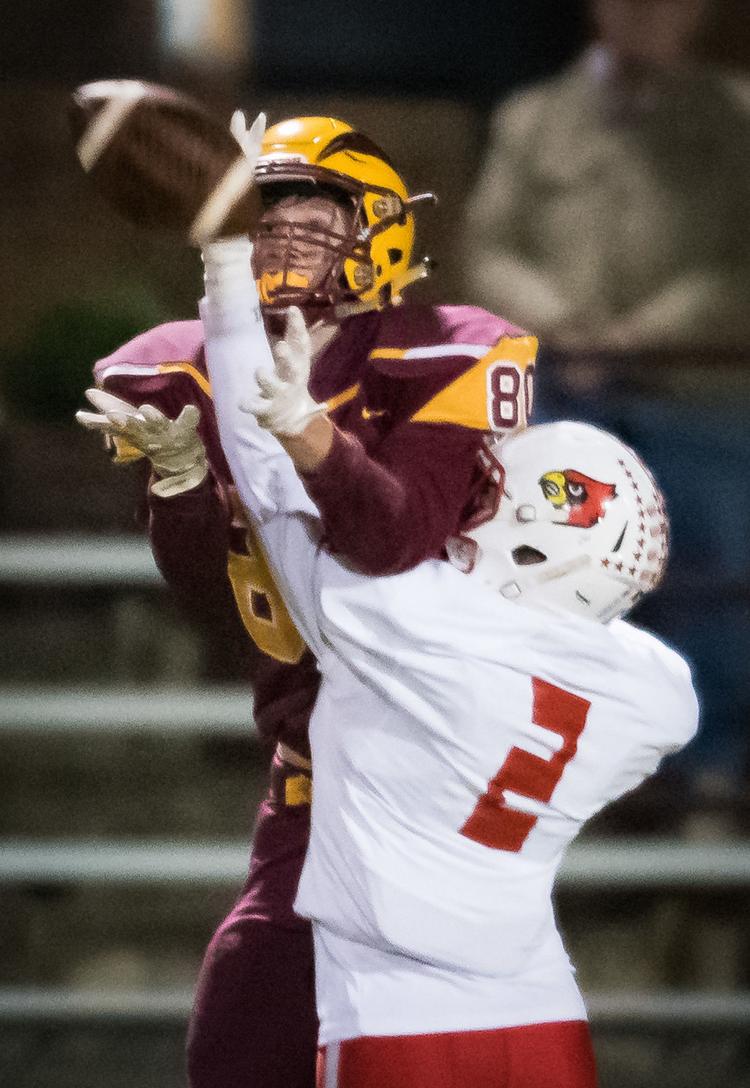 East Surry South Stokes Football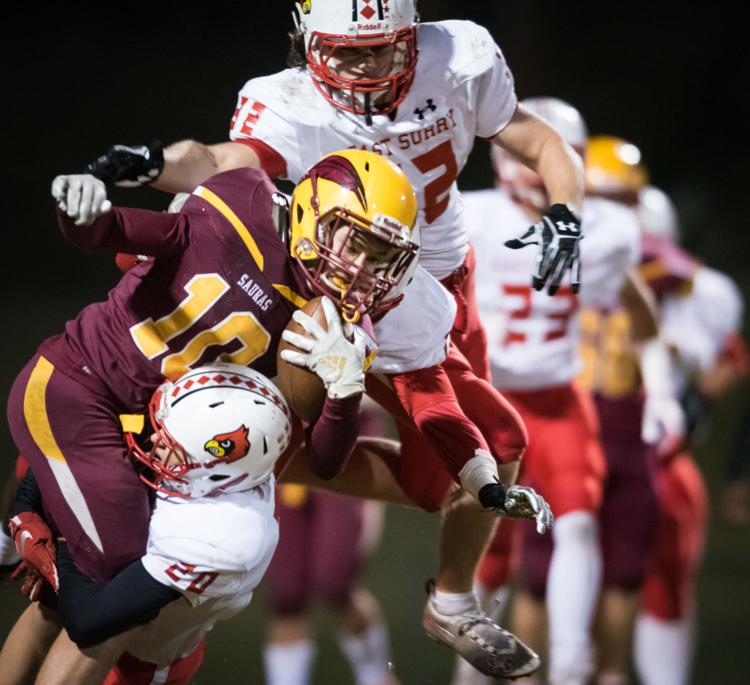 East Surry South Stokes Football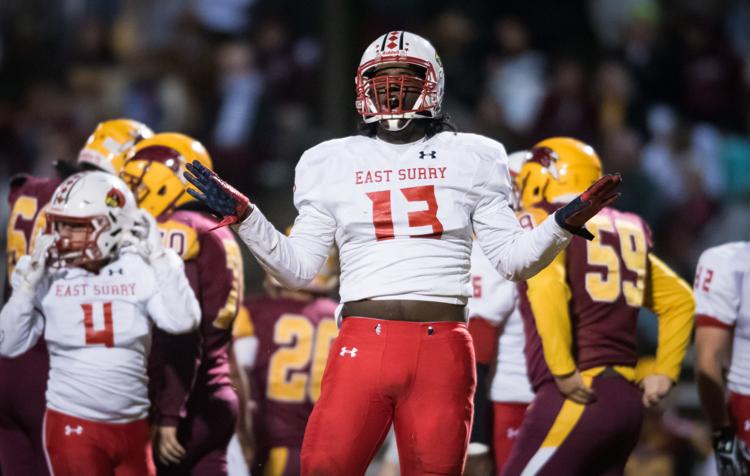 East Surry South Stokes Football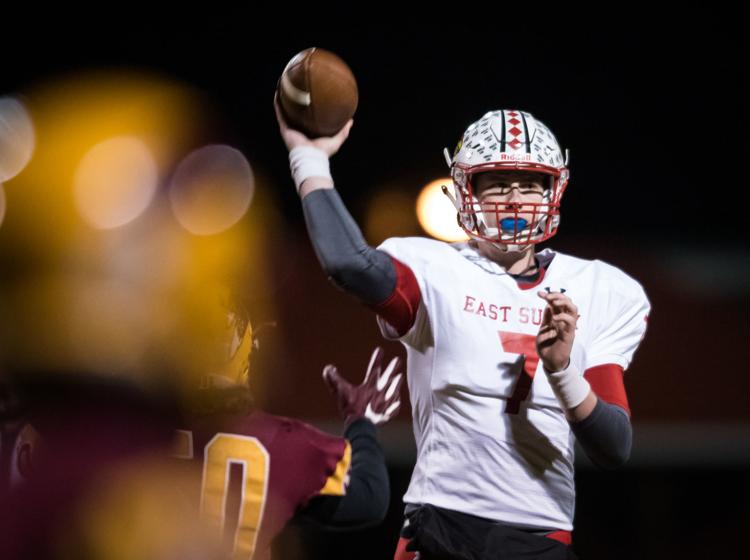 East Surry South Stokes Football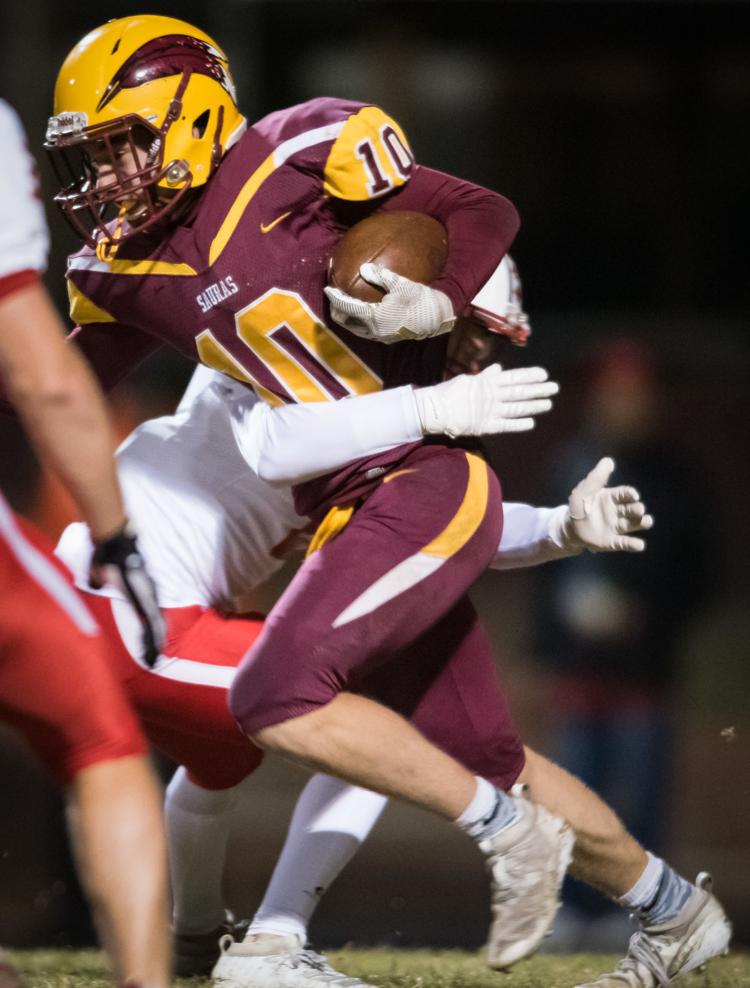 East Surry South Stokes Football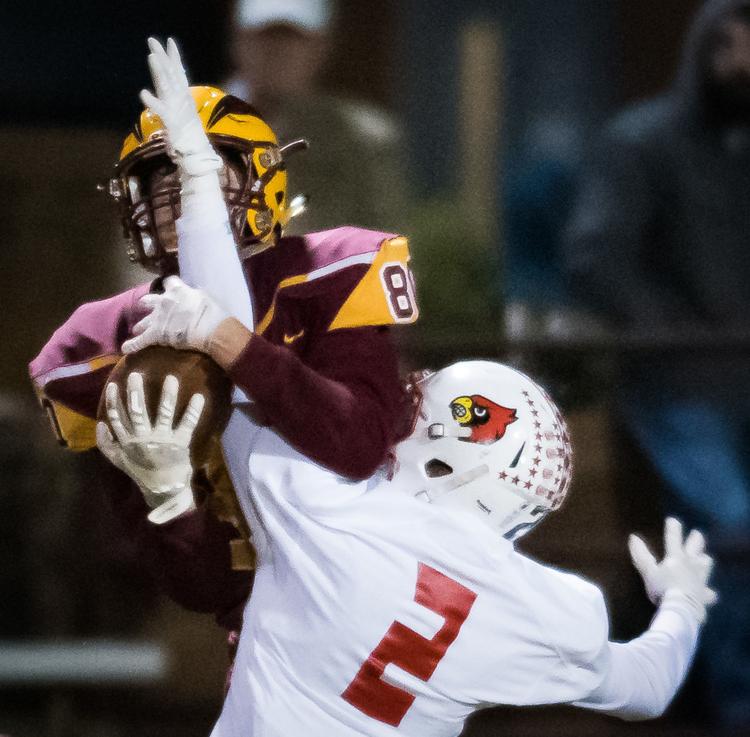 East Surry South Stokes Football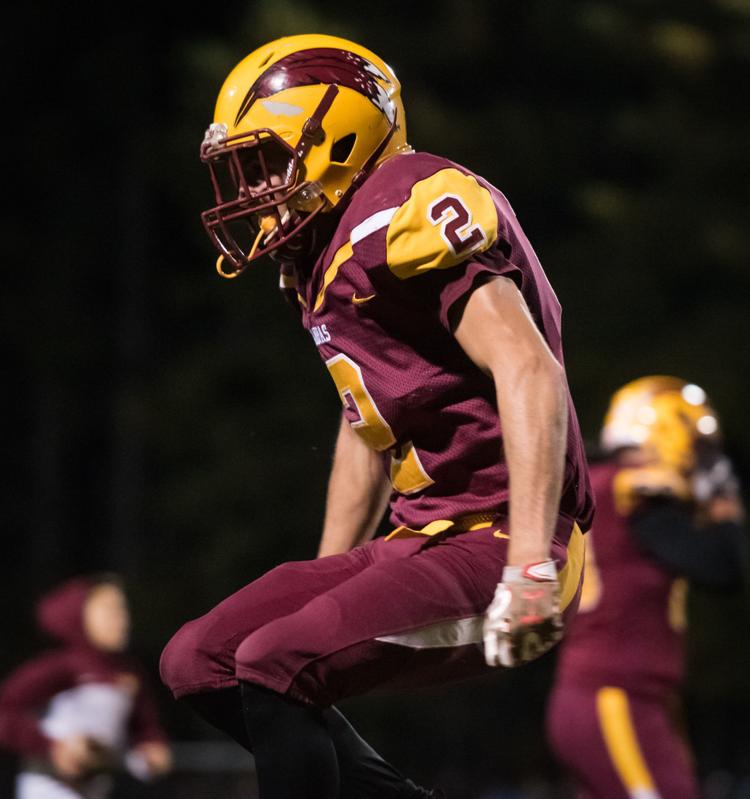 East Surry South Stokes Football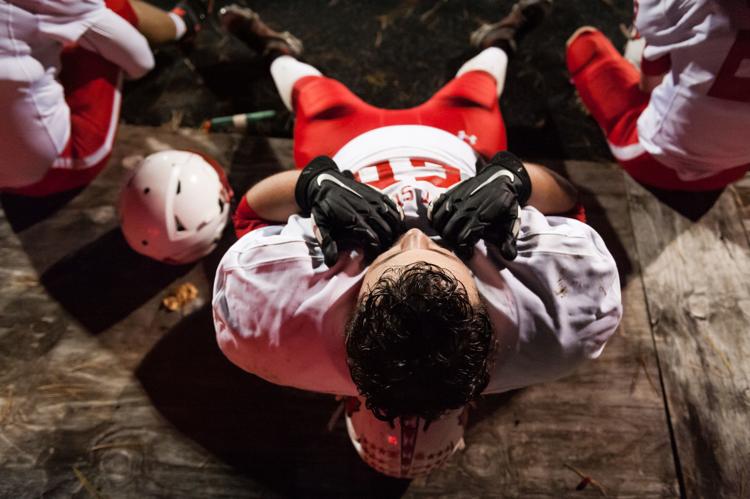 East Surry South Stokes Football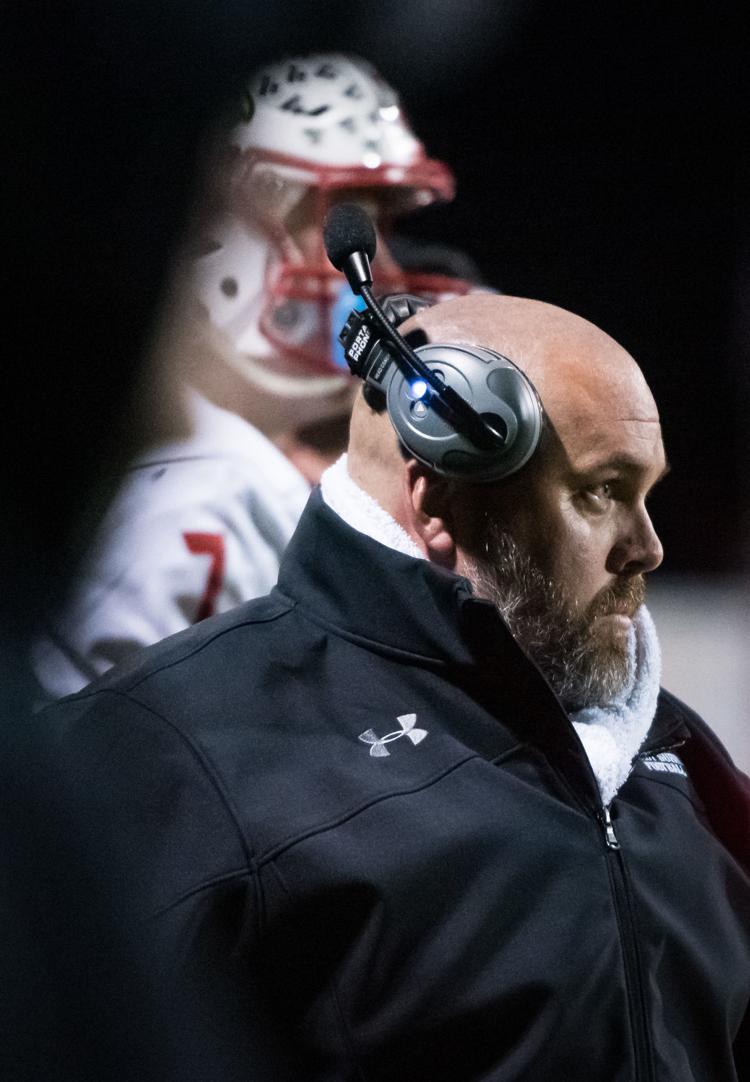 East Surry South Stokes Football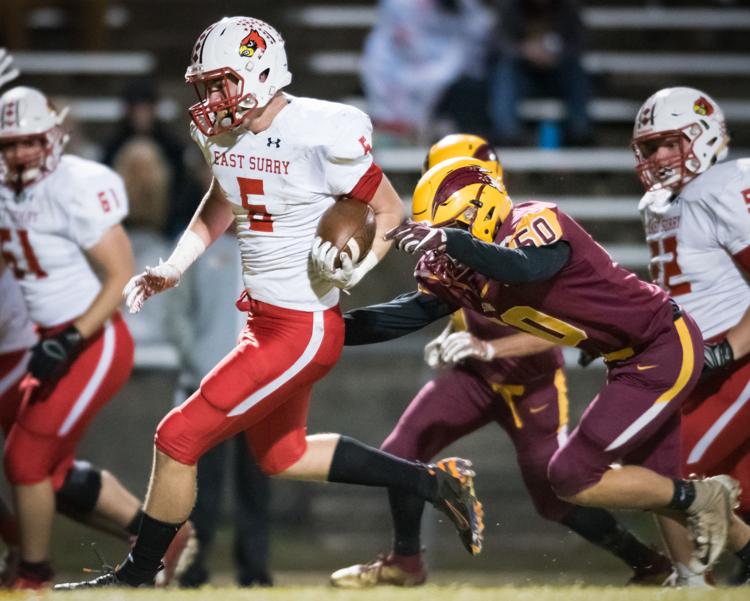 East Surry South Stokes Football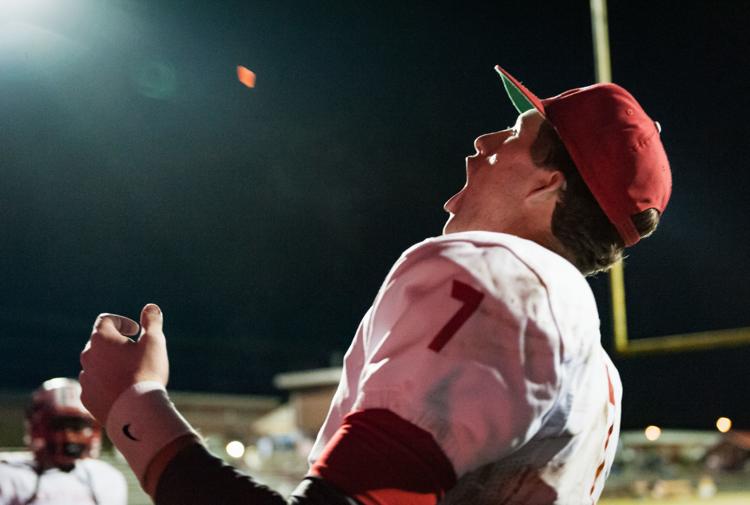 East Surry South Stokes Football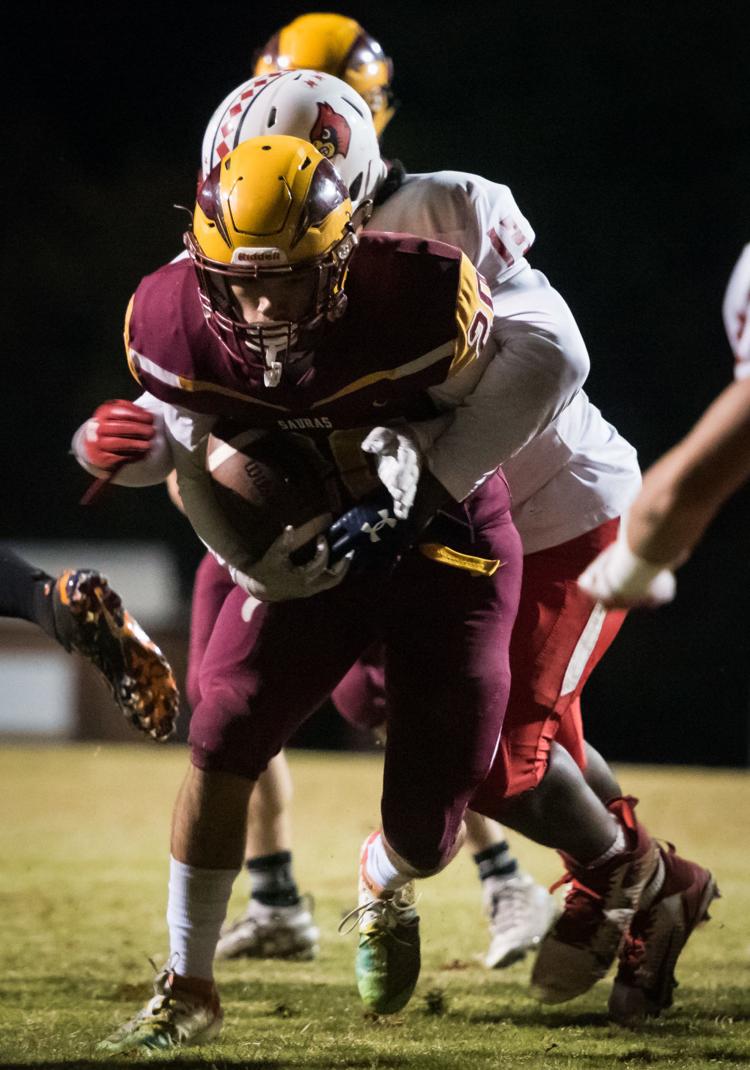 East Surry South Stokes Football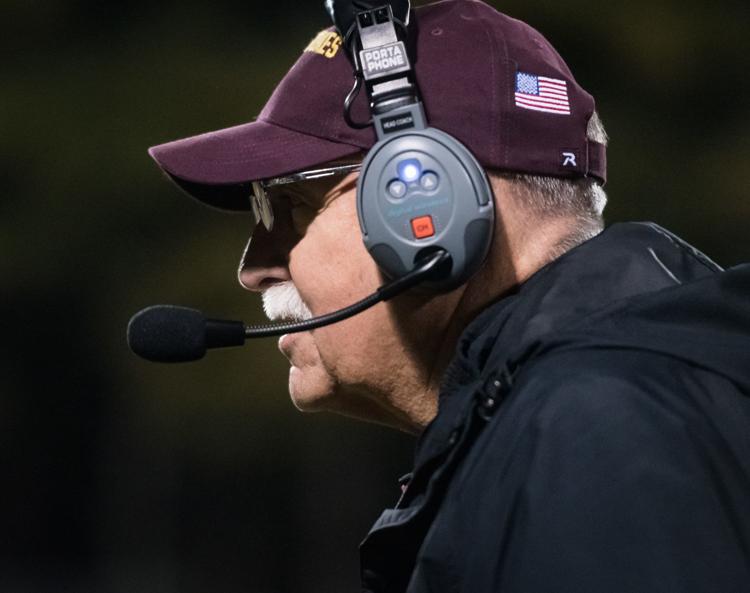 East Surry South Stokes Football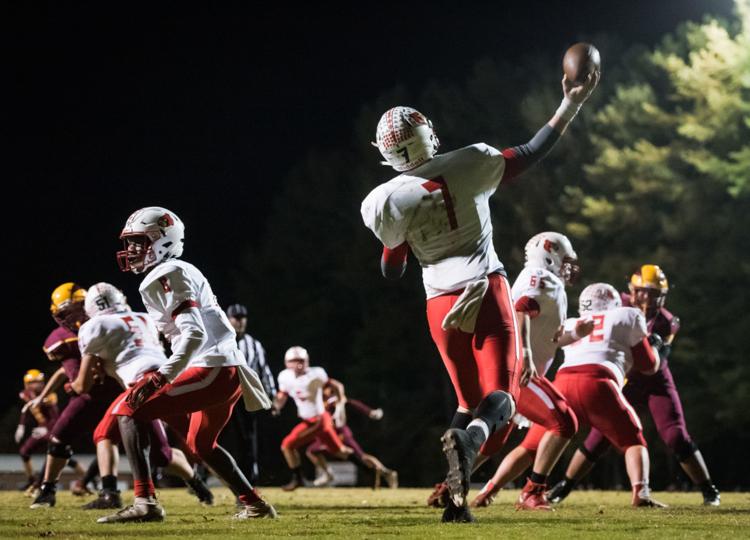 East Surry South Stokes Football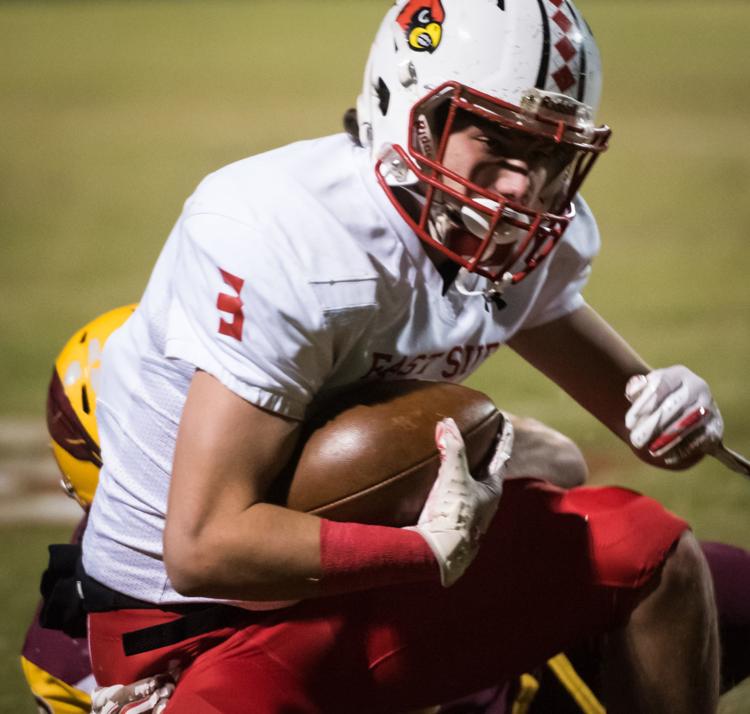 East Surry South Stokes Football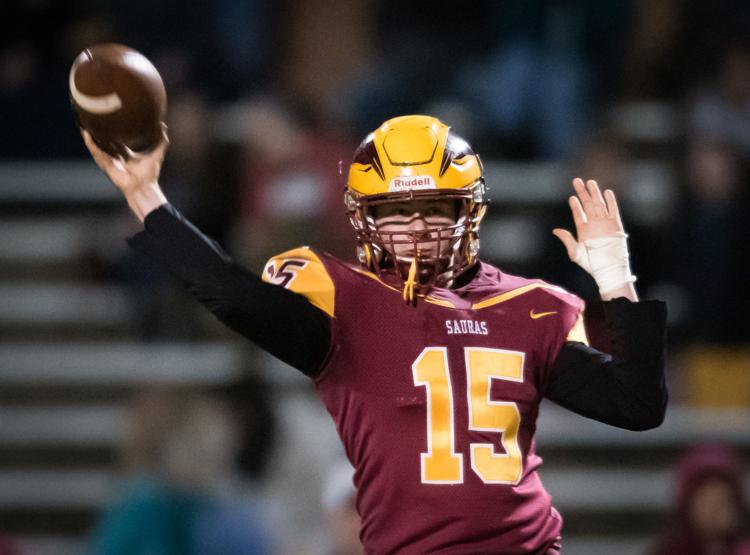 East Surry South Stokes Football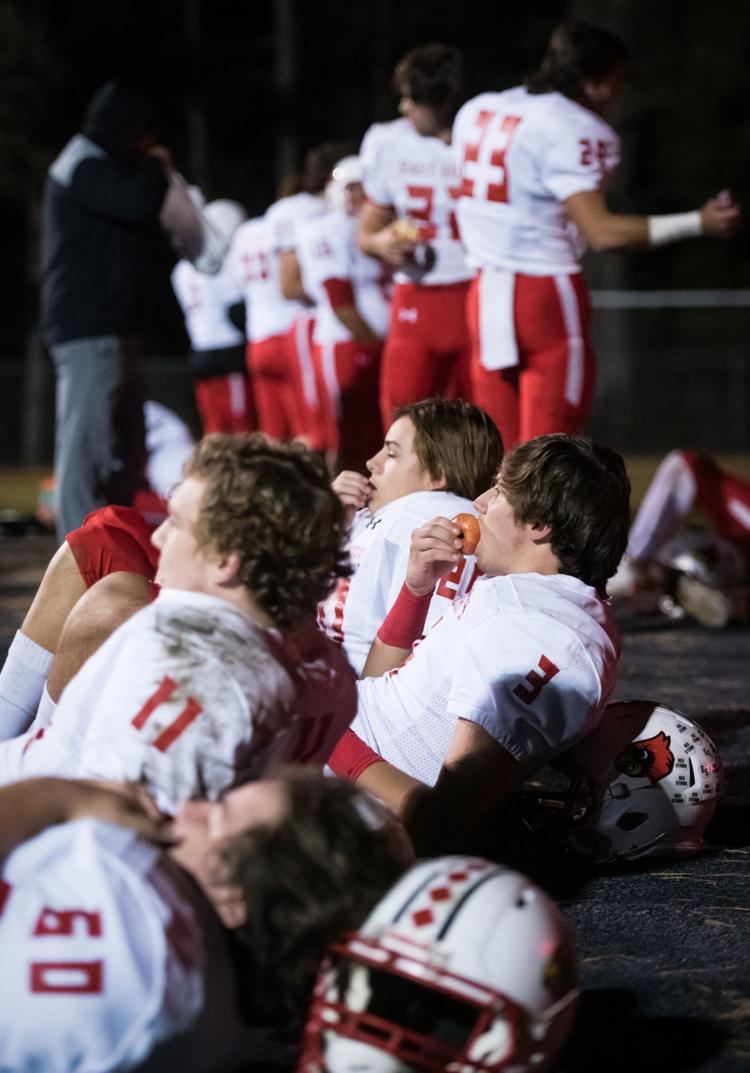 East Surry South Stokes Football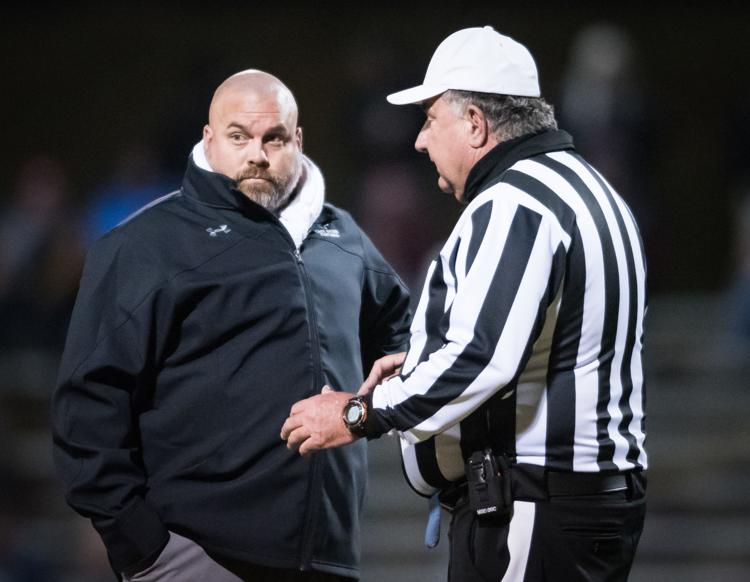 East Surry South Stokes Football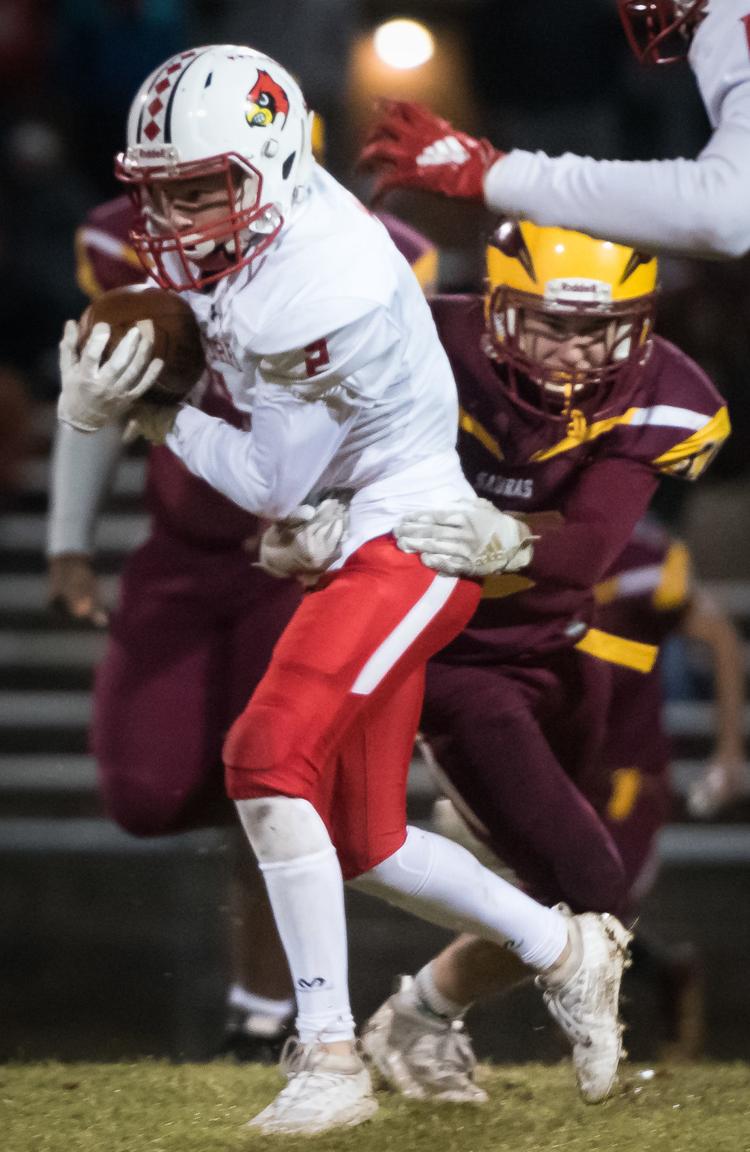 East Surry South Stokes Football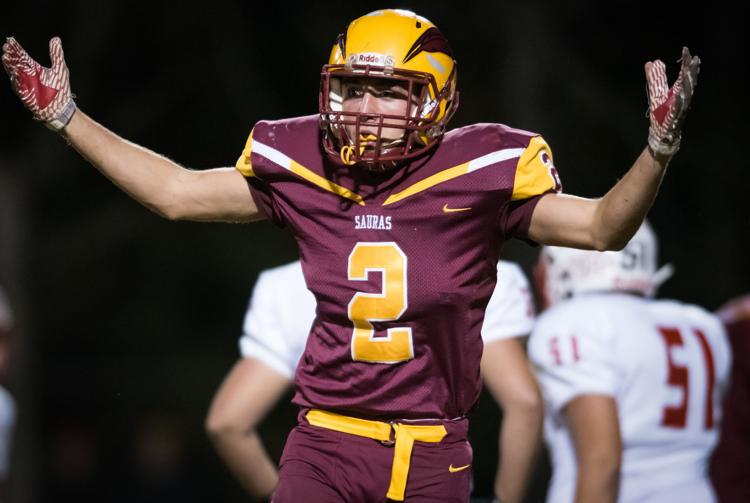 East Surry South Stokes Football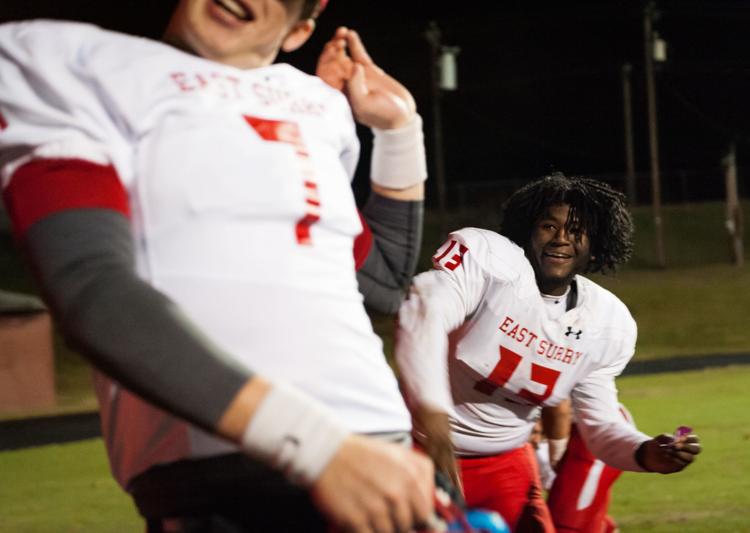 East Surry South Stokes Football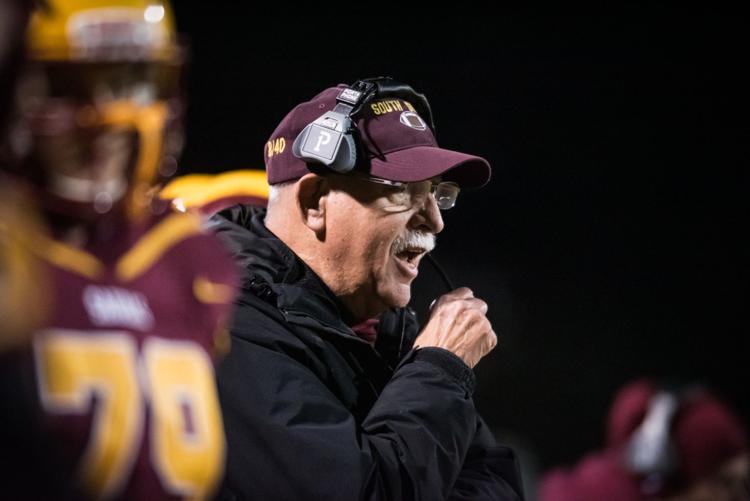 East Surry South Stokes Football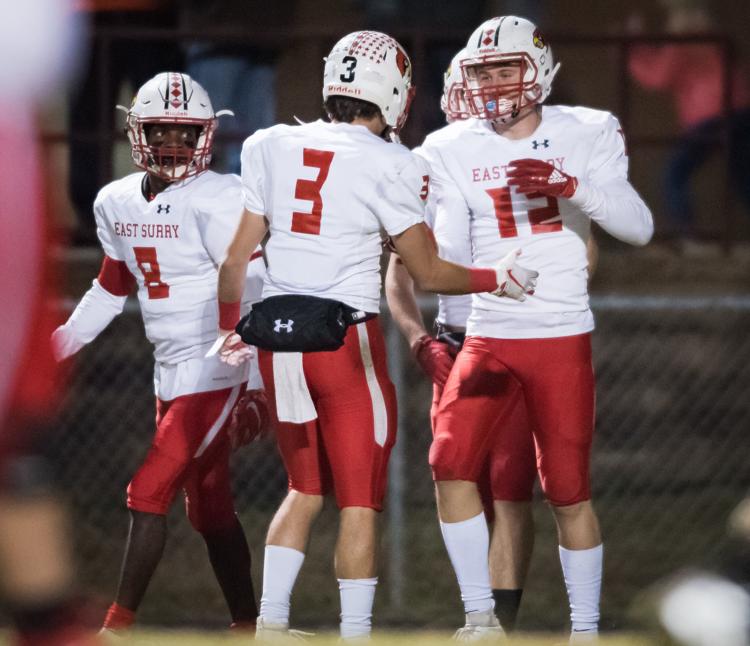 East Surry South Stokes Football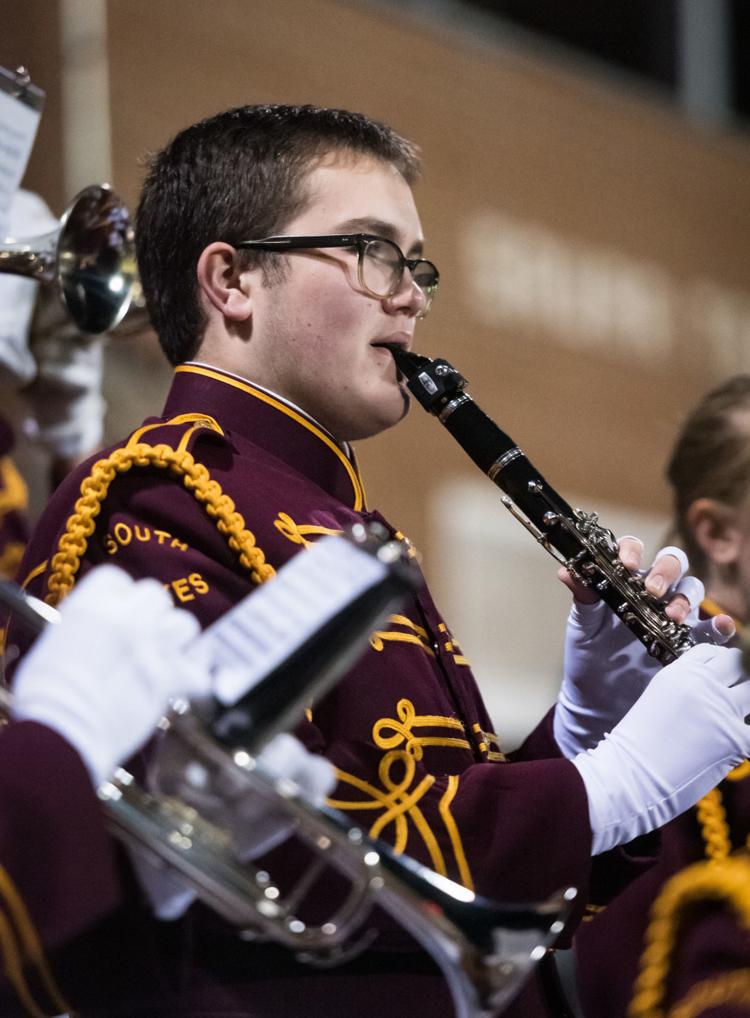 East Surry South Stokes Football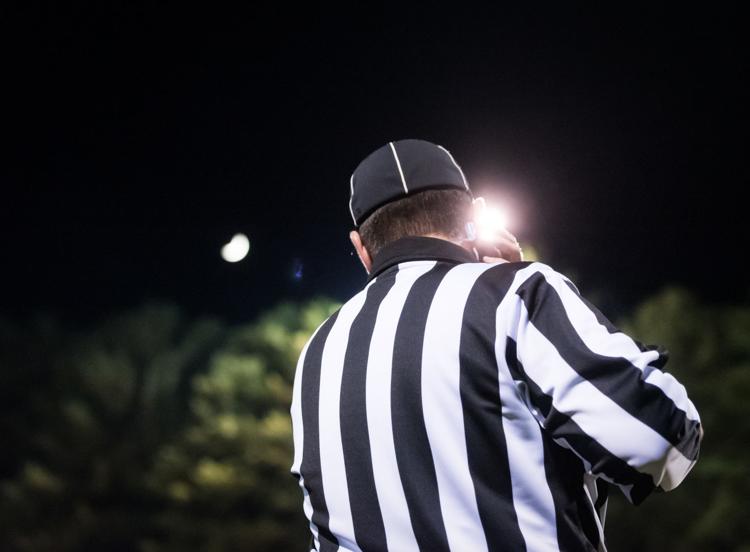 East Surry South Stokes Football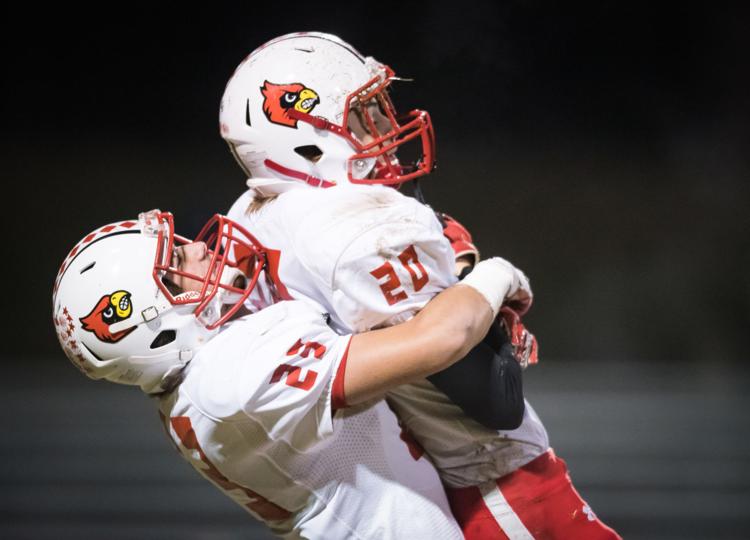 East Surry South Stokes Football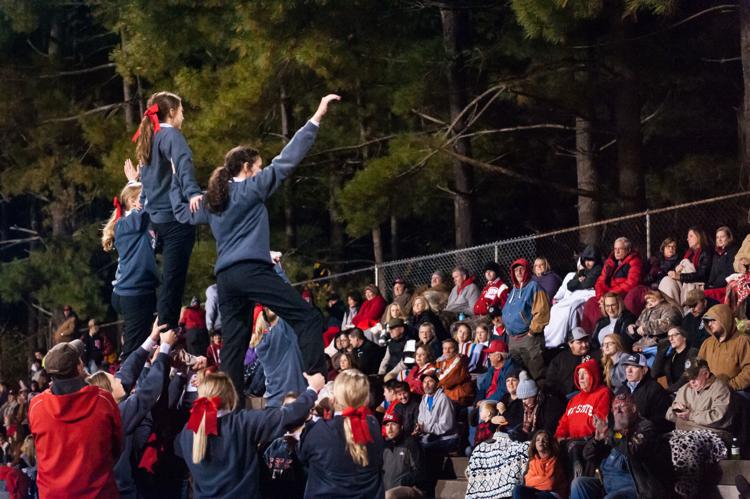 East Surry South Stokes Football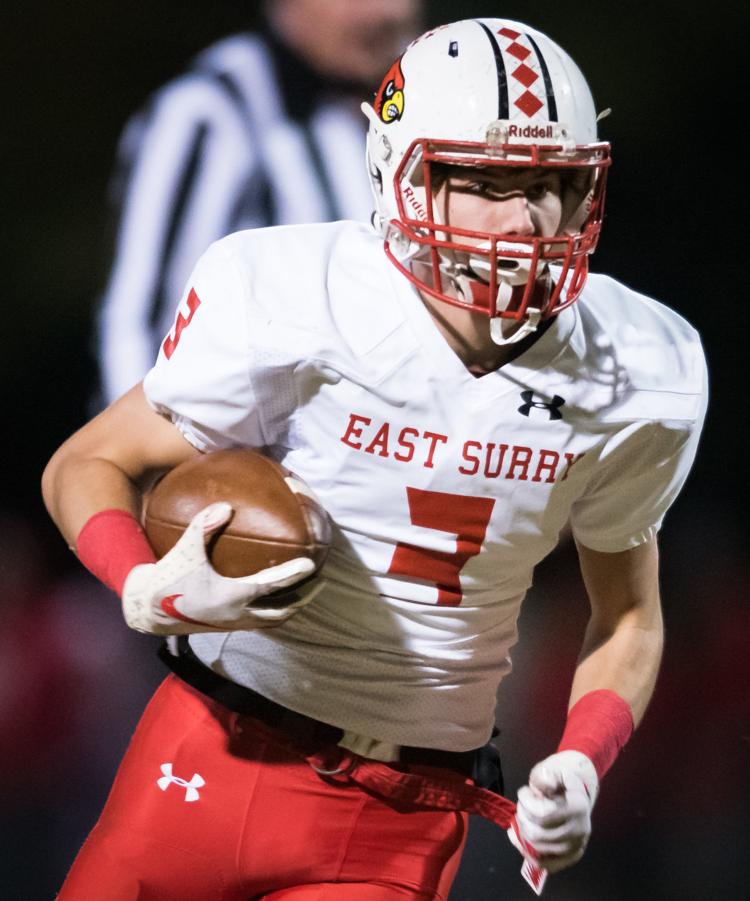 East Surry South Stokes Football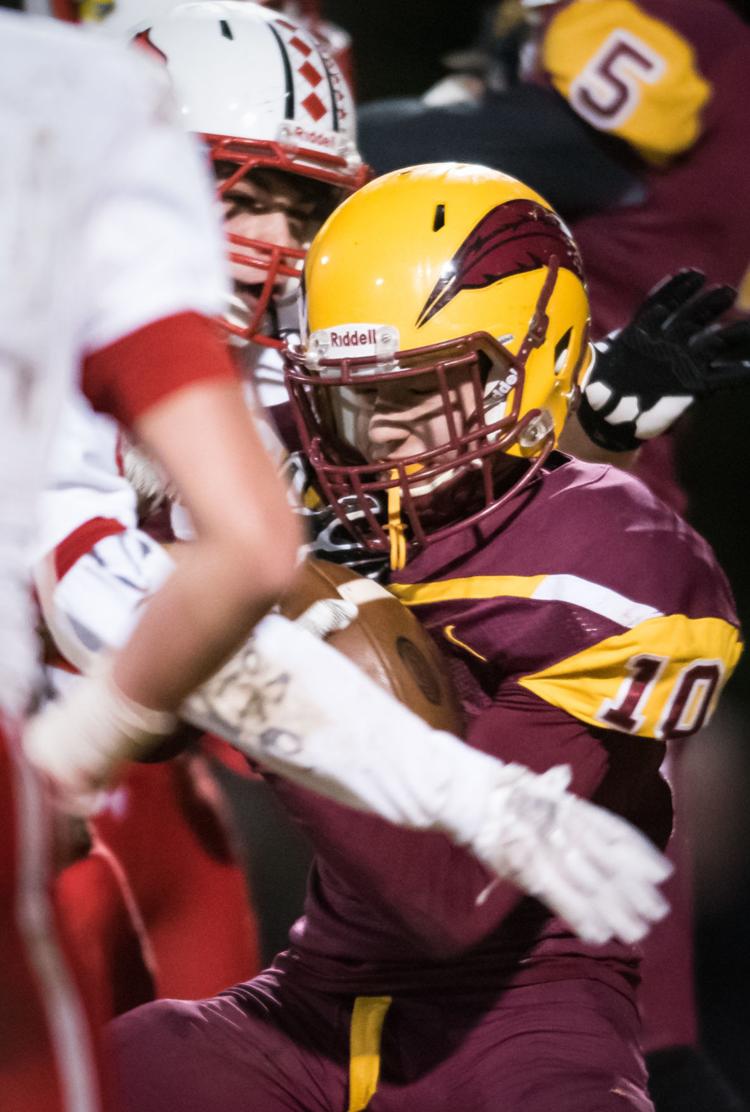 East Surry South Stokes Football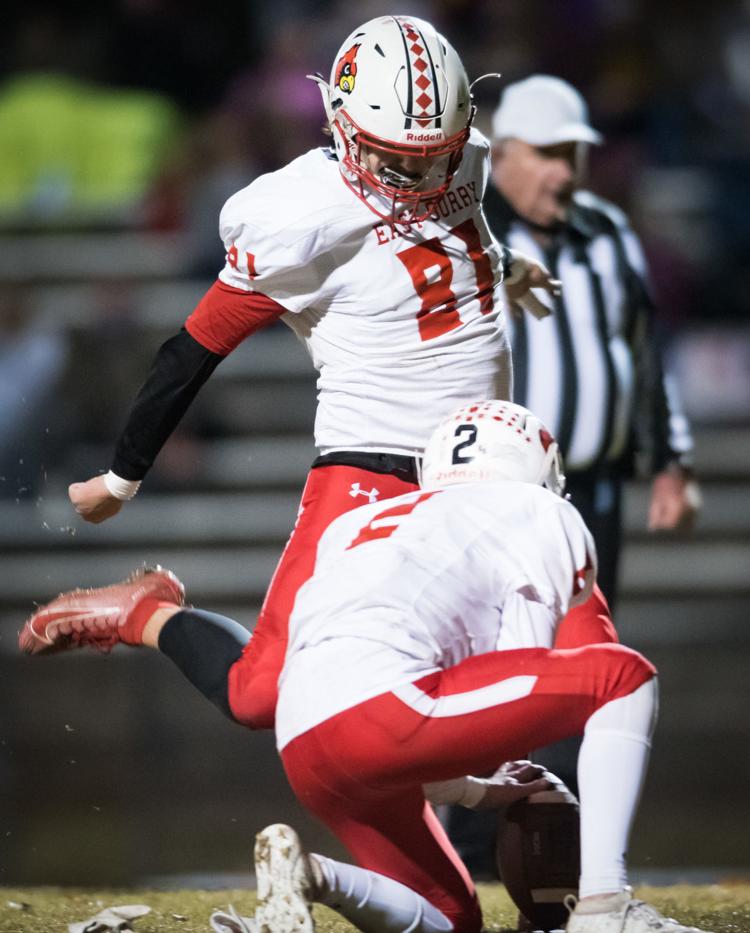 East Surry South Stokes Football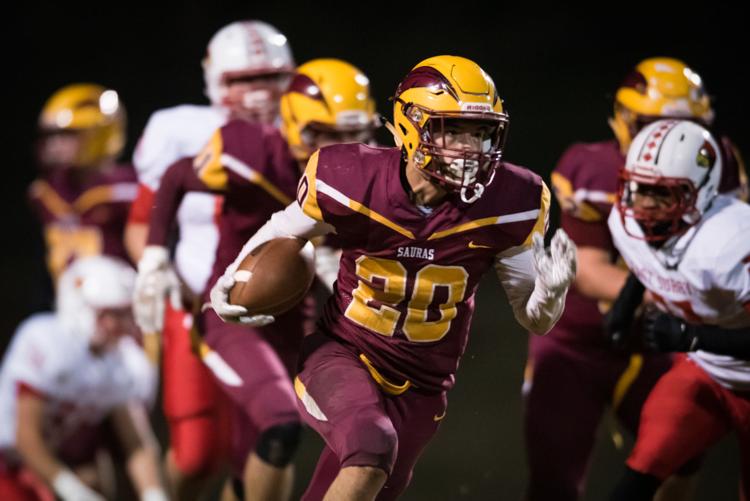 East Surry South Stokes Football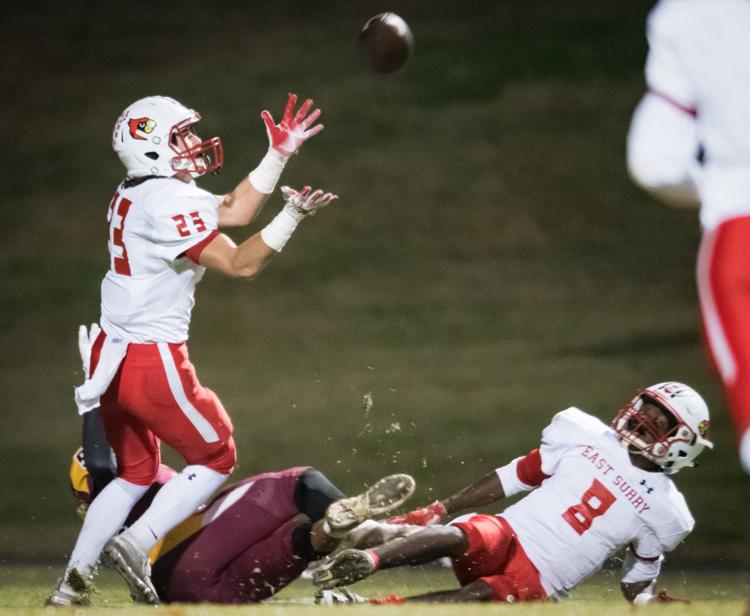 East Surry South Stokes Football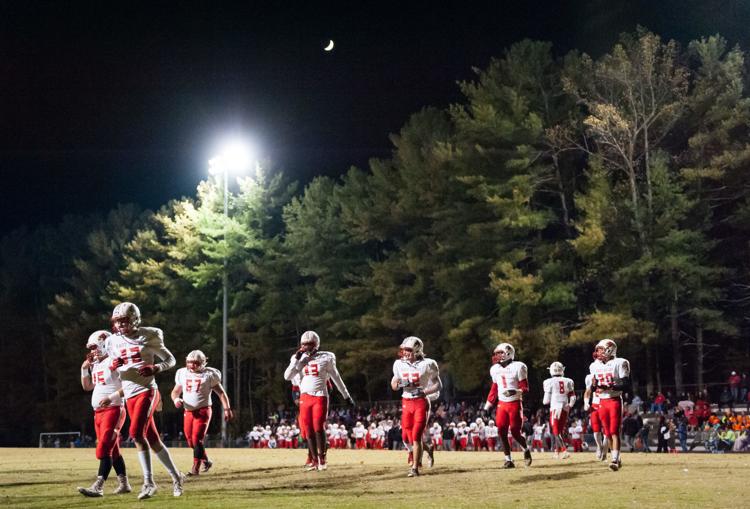 East Surry South Stokes Football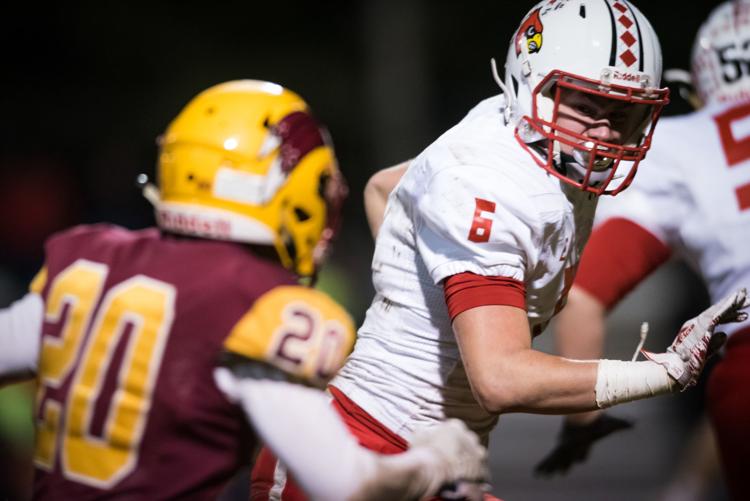 East Surry South Stokes Football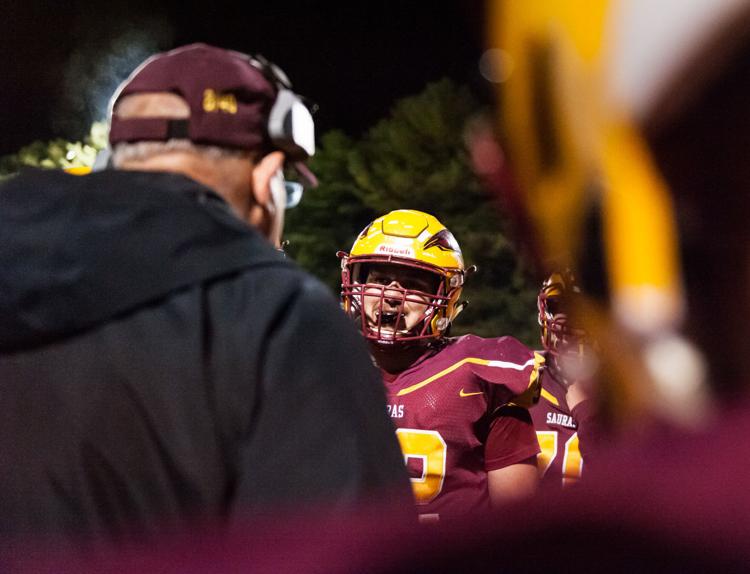 East Surry South Stokes Football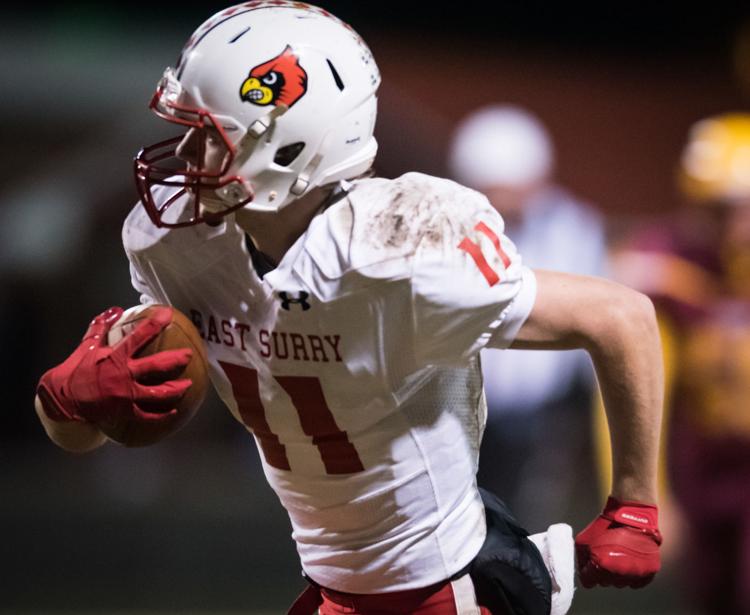 East Surry South Stokes Football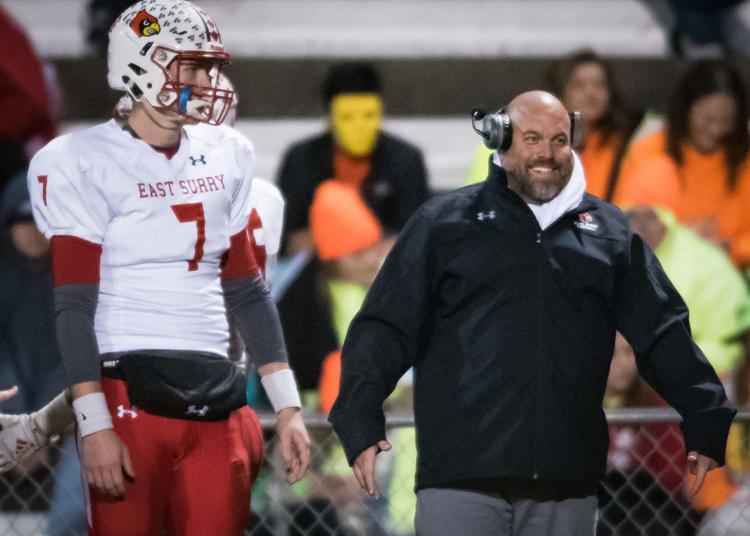 East Surry South Stokes Football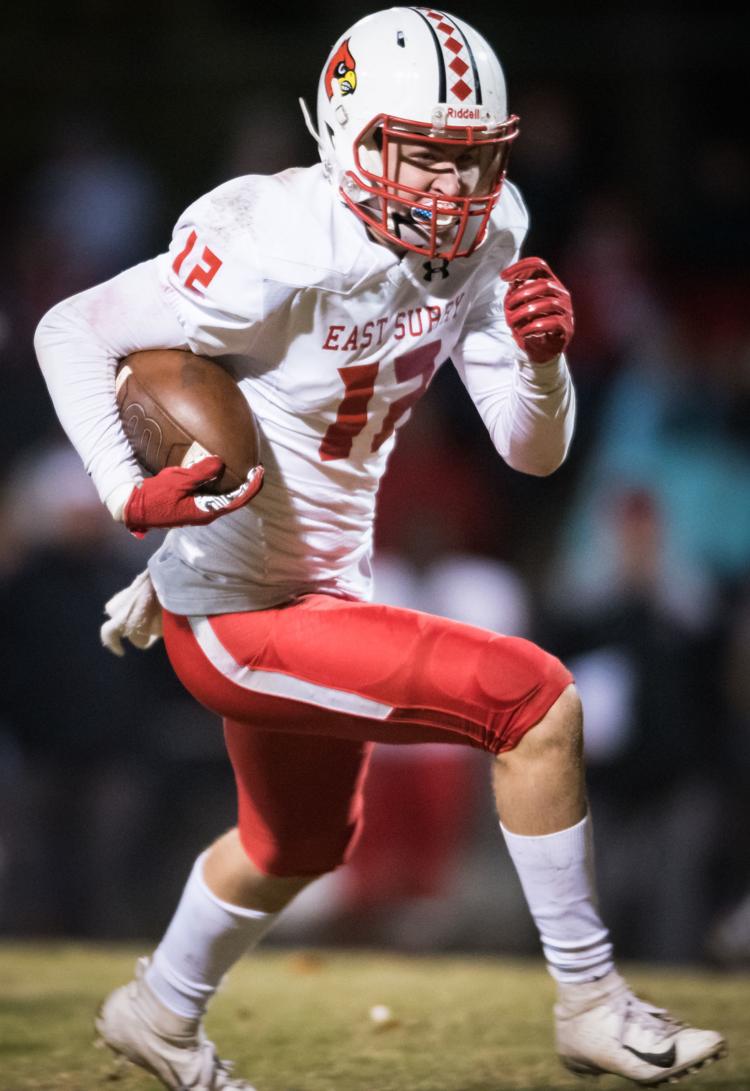 East Surry South Stokes Football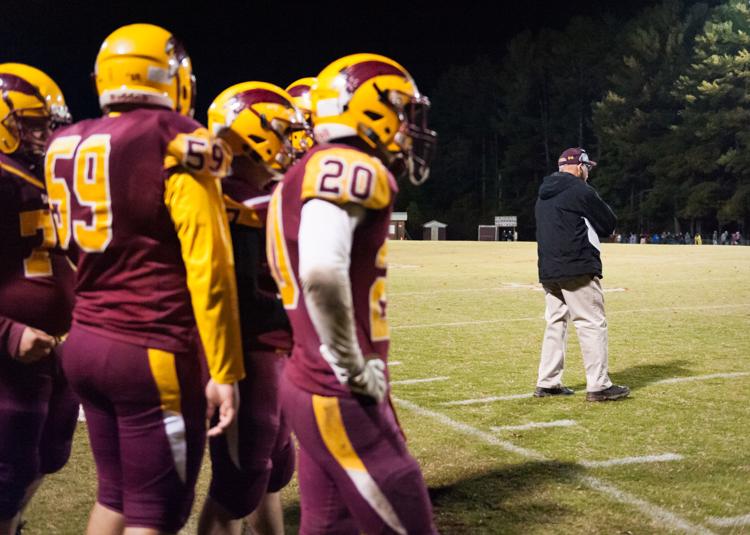 East Surry South Stokes Football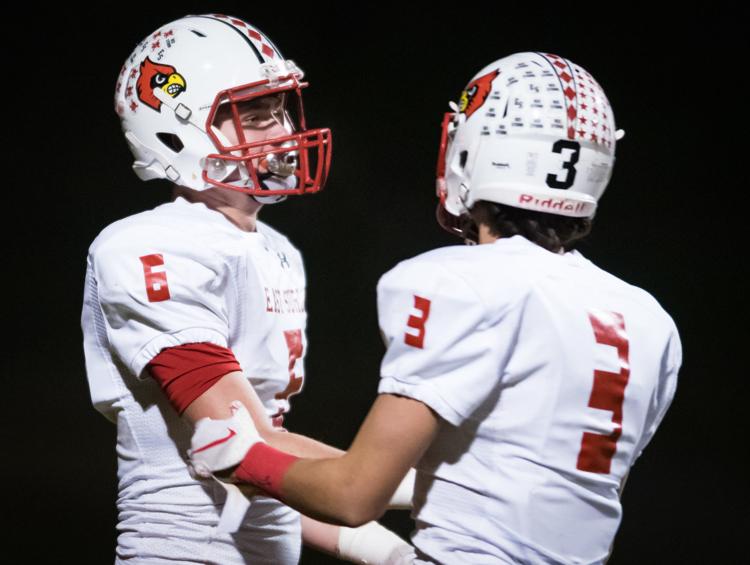 East Surry South Stokes Football
East Surry South Stokes Football