WELCOME — Jamarien Dalton called it a much-needed victory. The 6-foot-2 junior guard wanted the North Davidson boys basketball team to grab it — and it came down to the wire.
With six seconds remaining, Dalton's layup lifted North Davidson over Ledford 58-56 on Friday night at Pete Jones Gymnasium. The Black Knights, who entered the Davidson County rivalry matchup tied for second place in the Central Carolina 2-A, strung together their third straight victory. Dalton ended the night with a team-high 18 points — 12 in the second half.
"I saw a lane at the end, and I knew the clock was running down," Dalton said. "I knew I needed to get a bucket for my team. And, I mean, it's just a happy, good feeling inside. Me, just to get a bucket for my team and help our guys win it.
"They put a lot on the line for me."
That key play for the Black Knights (9-4, 7-2 Central Carolina 2-A) followed a second-half Ledford surge.
The Panthers (8-6, 5-4) took their first lead of the game with Walker Lackey scoring 18 of the team's 35 points during that stretch. The 5-foot-9 senior made the basket that tied 56-56 with 1:21 left to play. Lackey ended the game with a game-high 29 points as Ledford moves on to face West Davidson on Jan. 17. 
"He catches fire," said Coach Kipp Garrett of Ledford, an assistant who took over in the absence of Jason Anderson, who had the flu. "He caught it in the third quarter there, and I think he scored on three or four possessions.
"That just kick-started everything — and a lot of it was what he was creating. Defensively, they were doing a heck of a job. But he's just that hard to guard."
Dalton said he thinks the three-game win streak was a sign the Black Knights were finally "clicking." And all of those victories were close — none with more than a five-point spread. The run started when North Davidson defeated Central Davidson 57-52 on Jan. 3 in Lexington.
It then slipped past Salisbury 67-65 on Tuesday on Tedric Jenkins' buzzer-beating 3-pointer. This successful week began with a loss to Lexington, according to Jenkins.
It pushed the Black Knights.
"We faced a lot of adversity this week," said Jenkins, who transferred from Lexington to North Davidson to start the 2019-20 school year. "We came up short against Lexington, and that loss just motivated us and it just started from practice.
"We just got away with these two big wins, and it's meant a lot."
Jenkins, along with Dalton, was one of three players to score in double figures for the Black Knights. The 5-foot-9 junior added 17 points, along with junior Darain Green's 12. According to Coach Josh Snyder, who is in his first season at the helm of North Davidson after serving as an assistant, having a third player find offensive success has been a goal.
Another close call, however, was a sign of how the Black Knights have fared the road through conference play, so far.
"It's a gauntlet every night," said Snyder, whose team moves on to play Oak Grove on Jan. 17. "We've got a lot of teams that certainly have the capability to win one or multiple games in the playoffs, depending on how many teams get in it at the end of the season.
"We've got a long season ahead of us. We'll let these guys enjoy it this weekend."
North Davidson;15;13;16;14;—;58
Ledford: Walker Lackey 29, Owen Finley 10, Jay Bartoli 7, Tyler Partee 6, Brenner White 2, C.J. Compton 2.
North Davidson: Jamarien Dalton 18, Tedric Jenkins 17, Darain Green 12, Tavarius Moore 4, Ja'Mir McNeair 3, Mason Everhart 3, Wesley Shoaf 1.
Records: Ledford (8-6, 5-4 Central Carolina 2-A), North Davidson (9-4, 7-2).
North Davidson Ledford Boys Basketball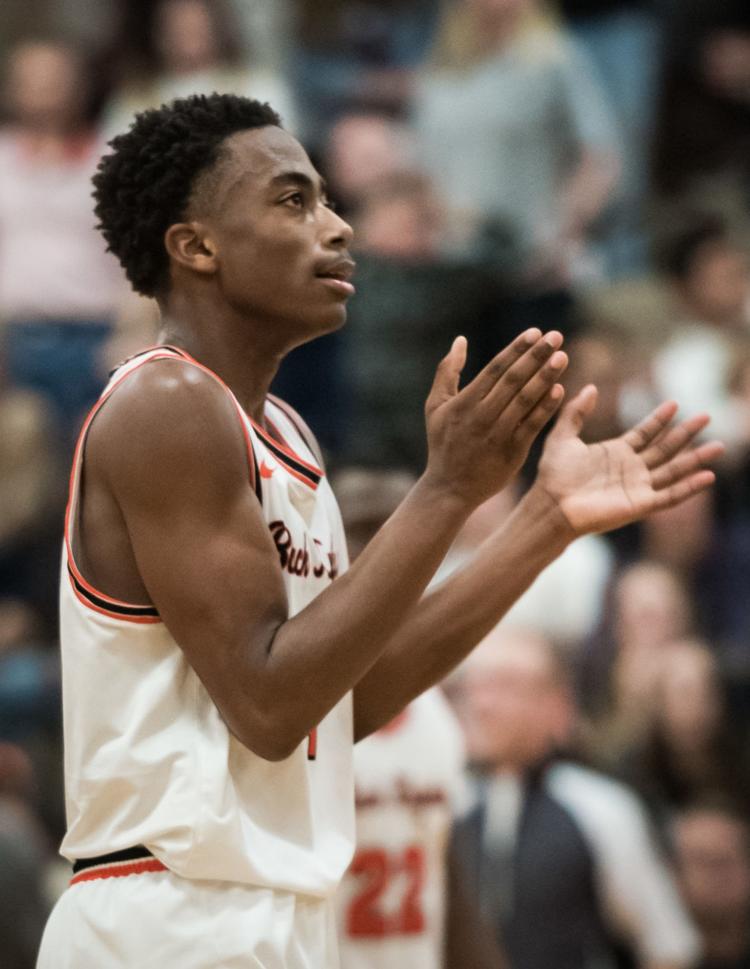 North Davidson Ledford Boys Basketball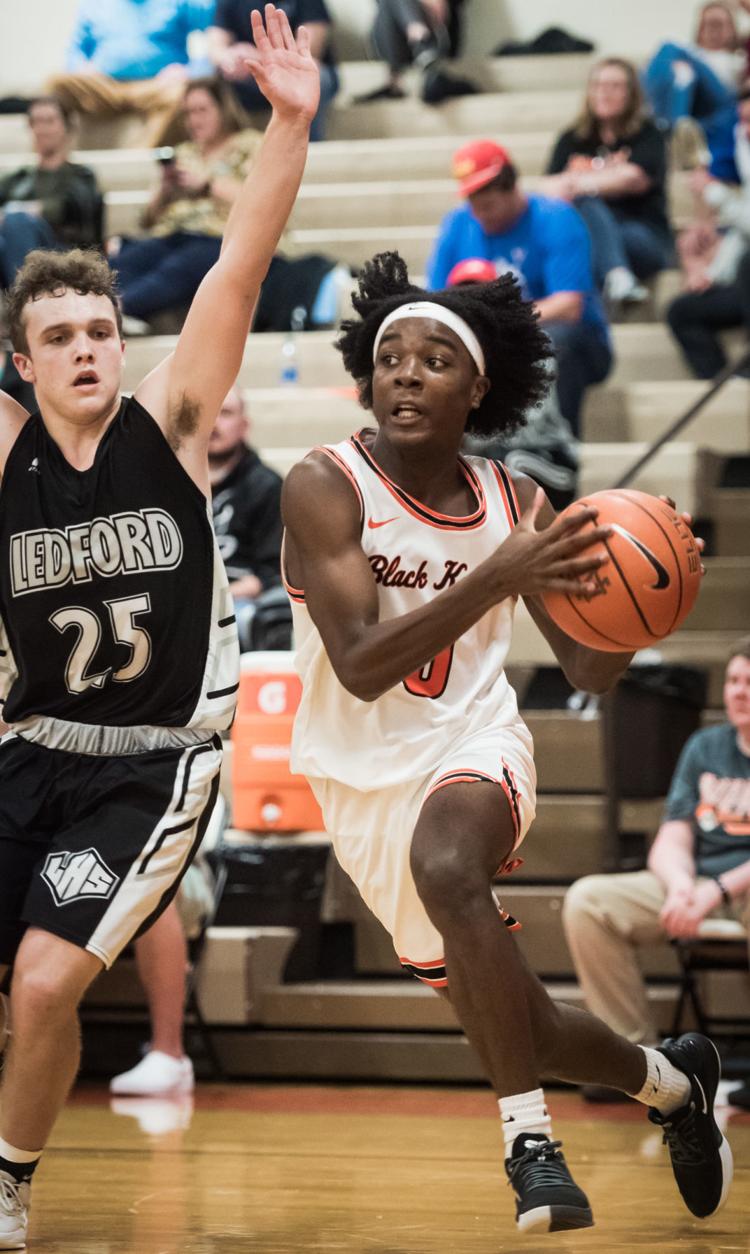 North Davidson Ledford Boys Basketball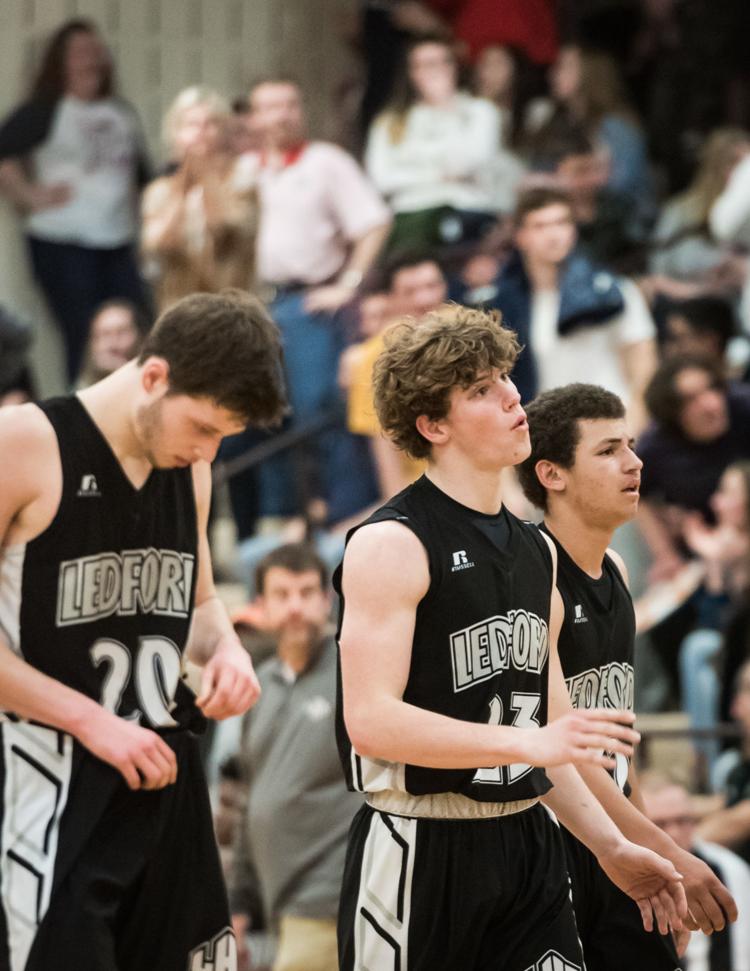 North Davidson Ledford Boys Basketball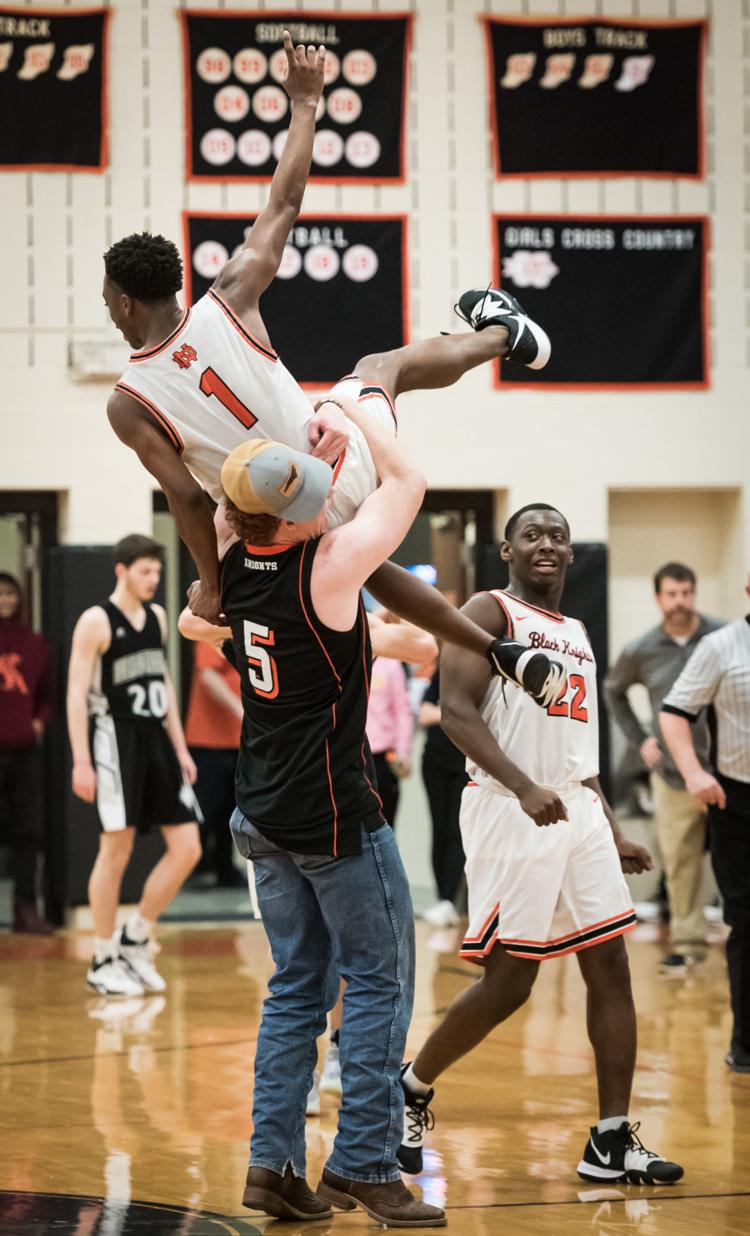 North Davidson Ledford Boys Basketball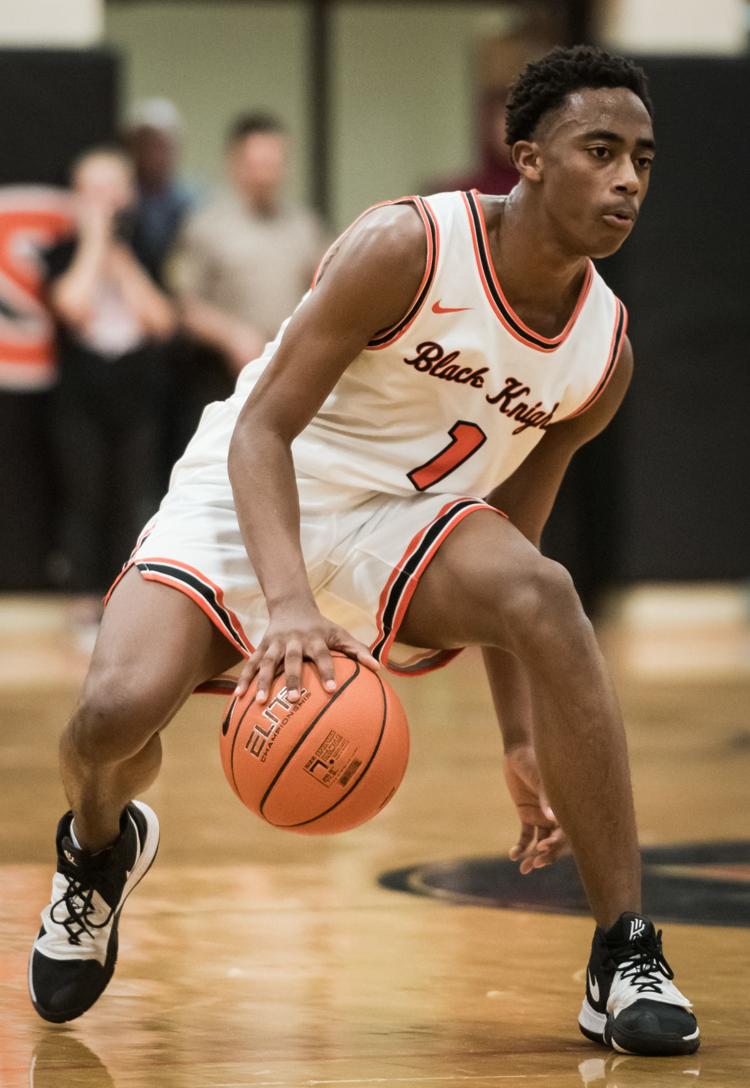 North Davidson Ledford Boys Basketball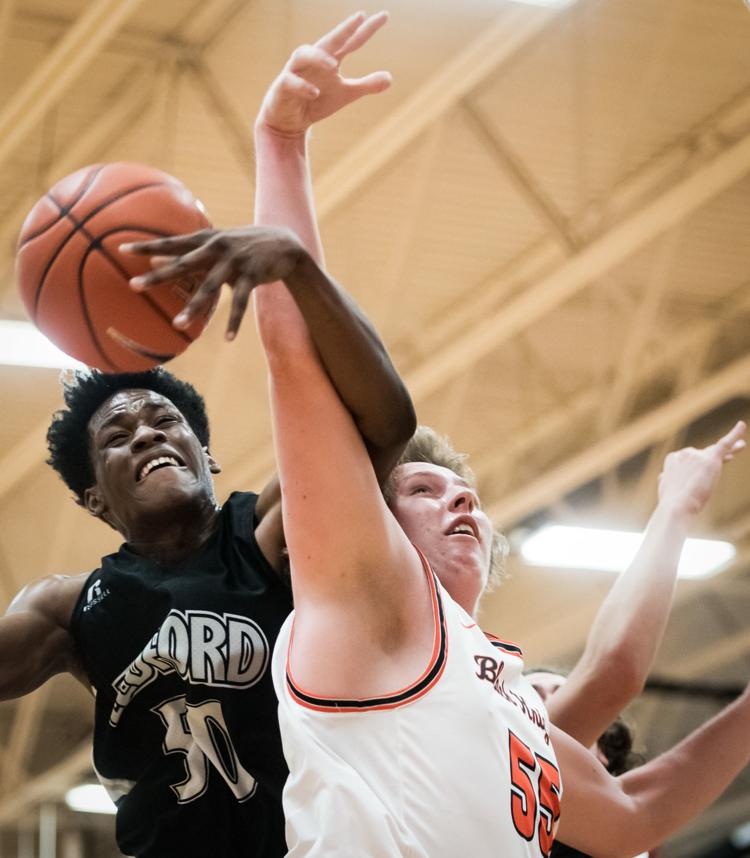 North Davidson Ledford Boys Basketball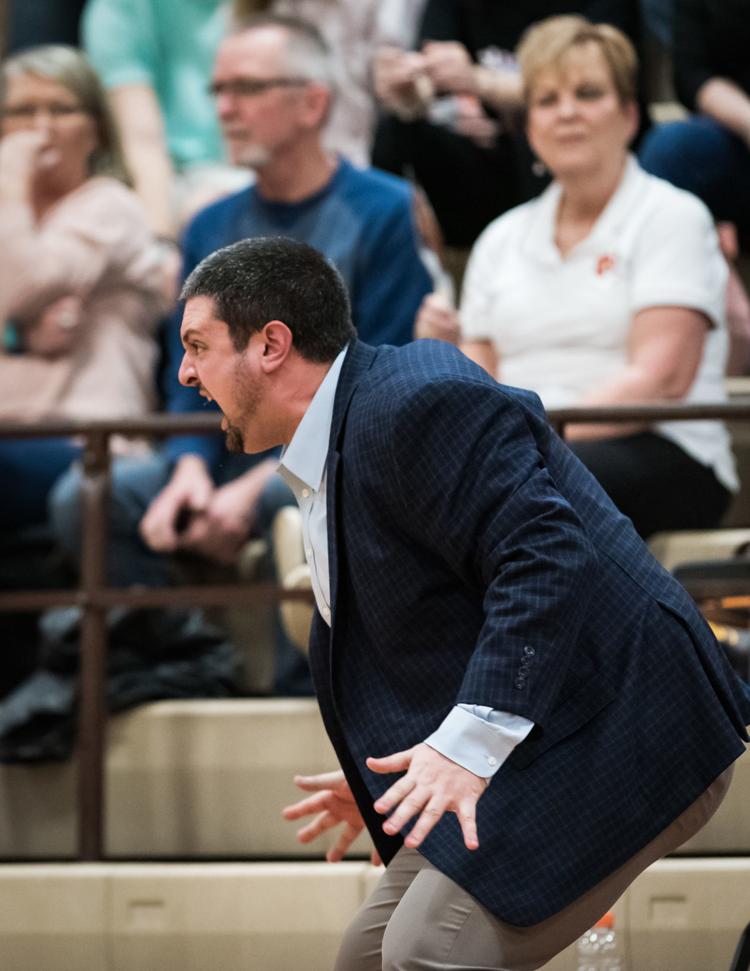 North Davidson Ledford Boys Basketball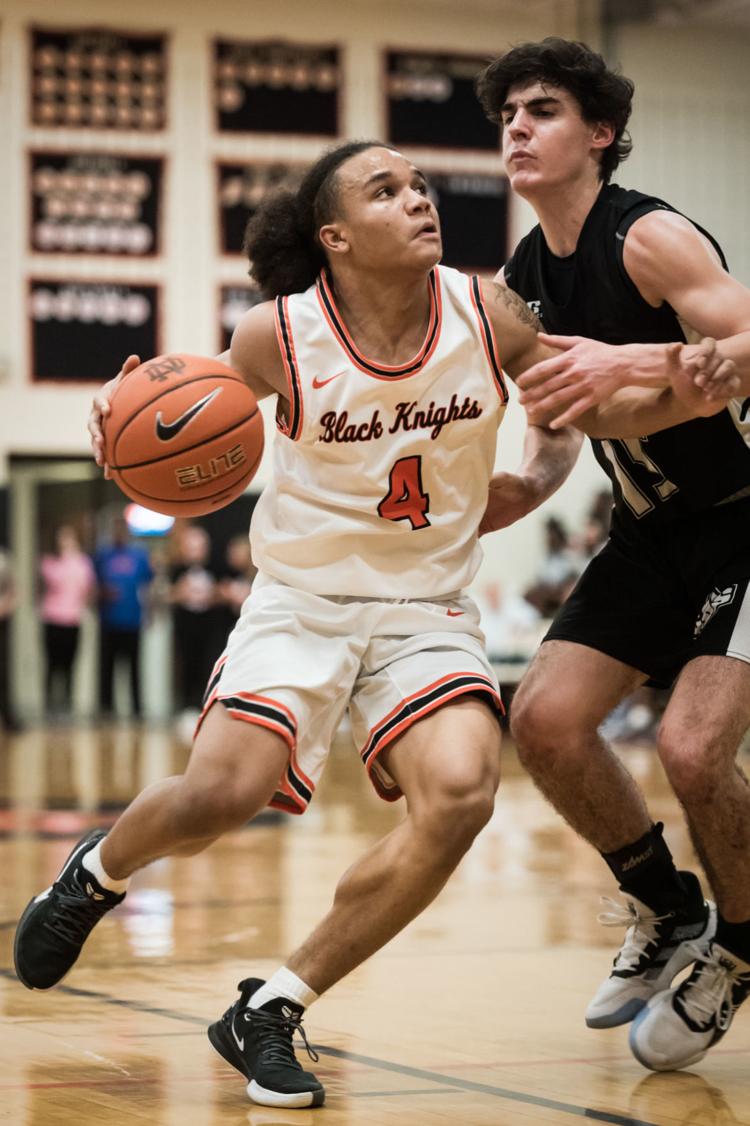 North Davidson Ledford Boys Basketball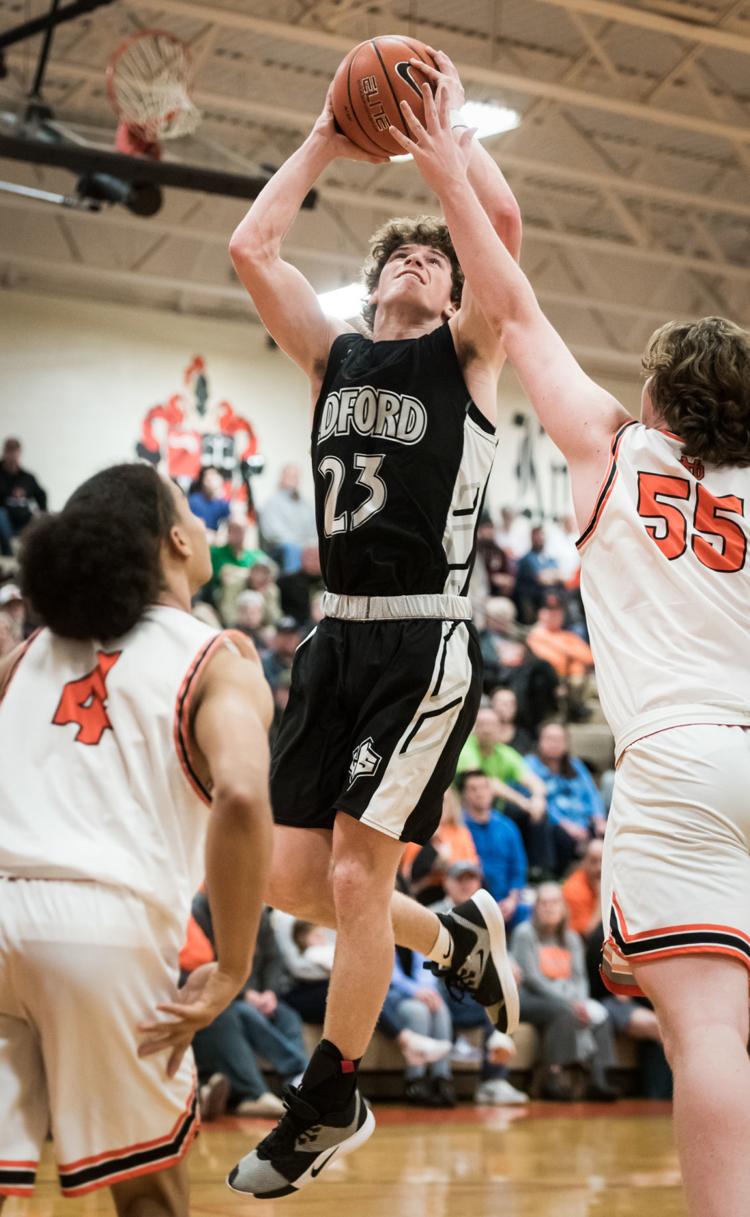 North Davidson Ledford Boys Basketball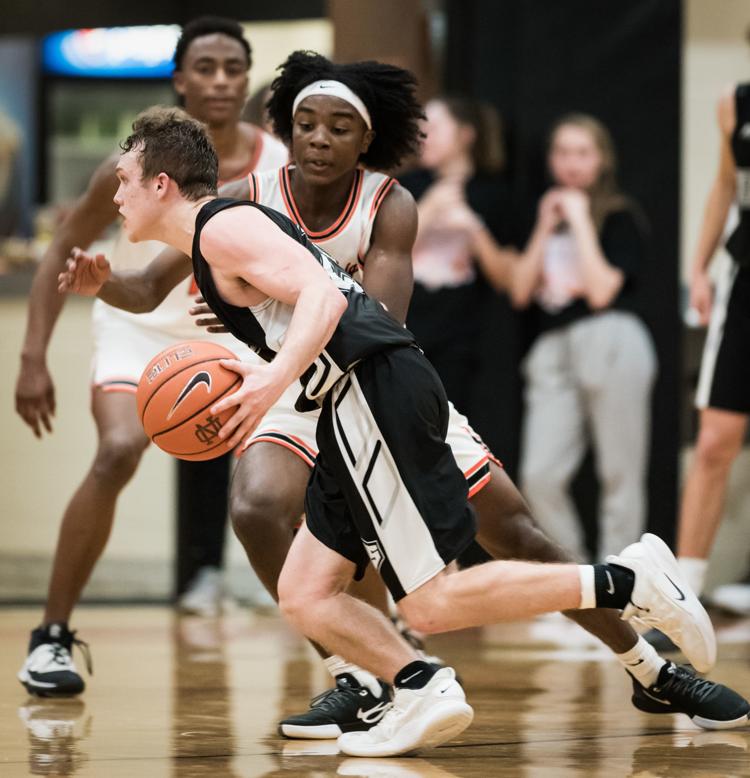 North Davidson Ledford Boys Basketball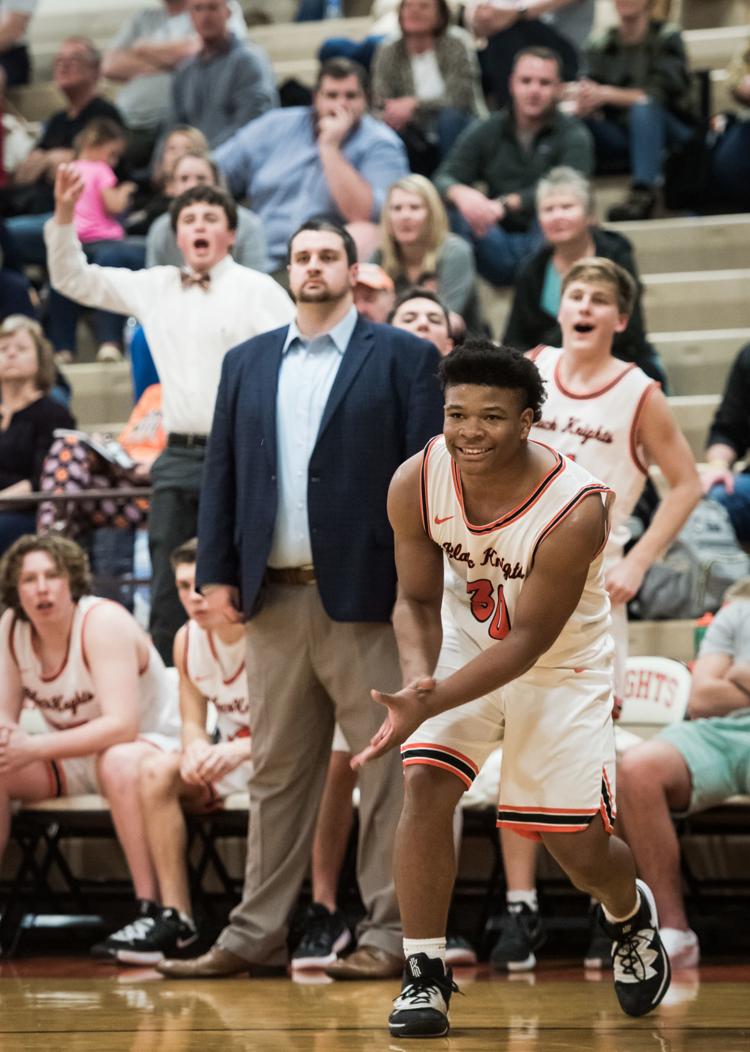 North Davidson Ledford Boys Basketball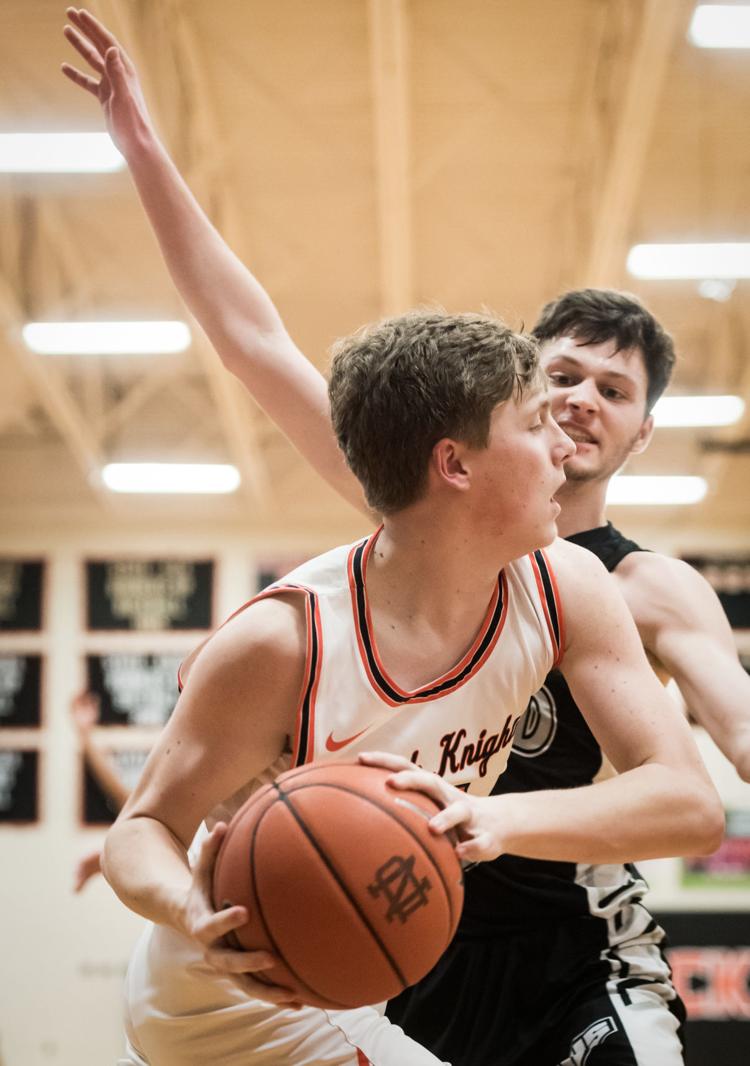 North Davidson Ledford Boys Basketball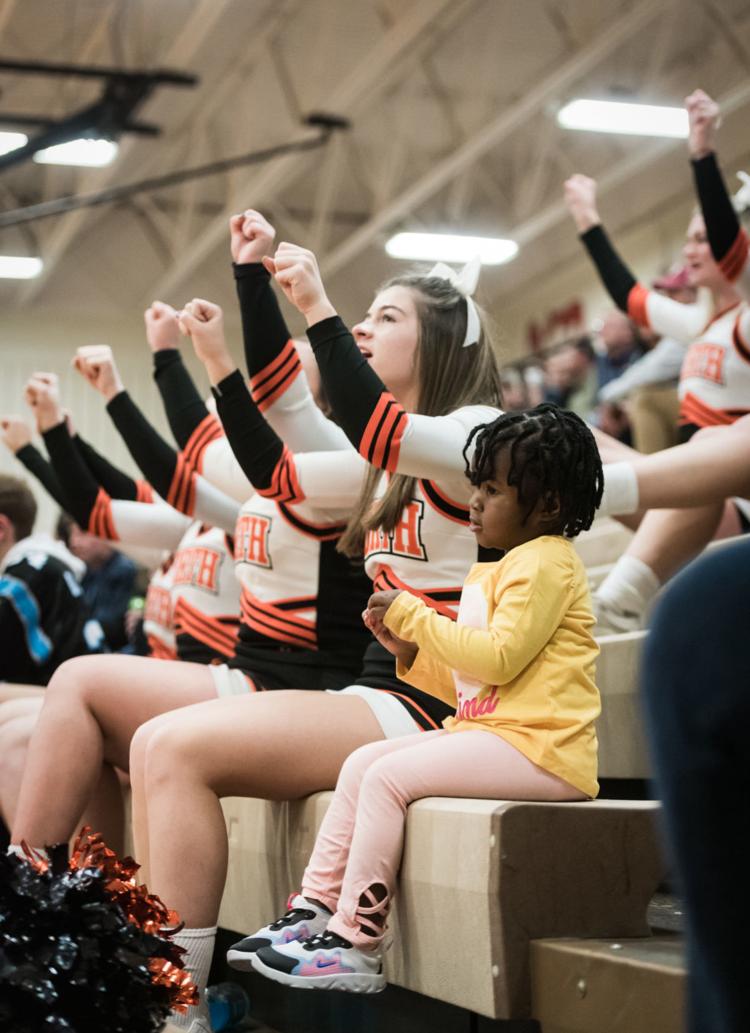 North Davidson Ledford Boys Basketball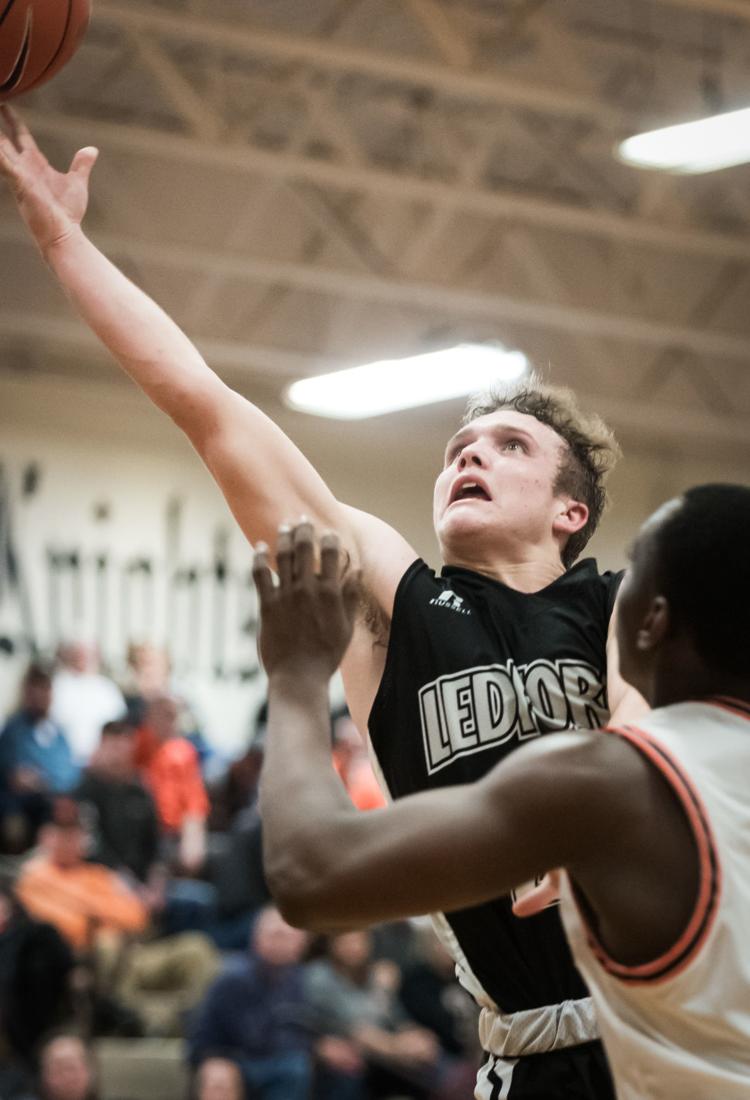 North Davidson Ledford Boys Basketball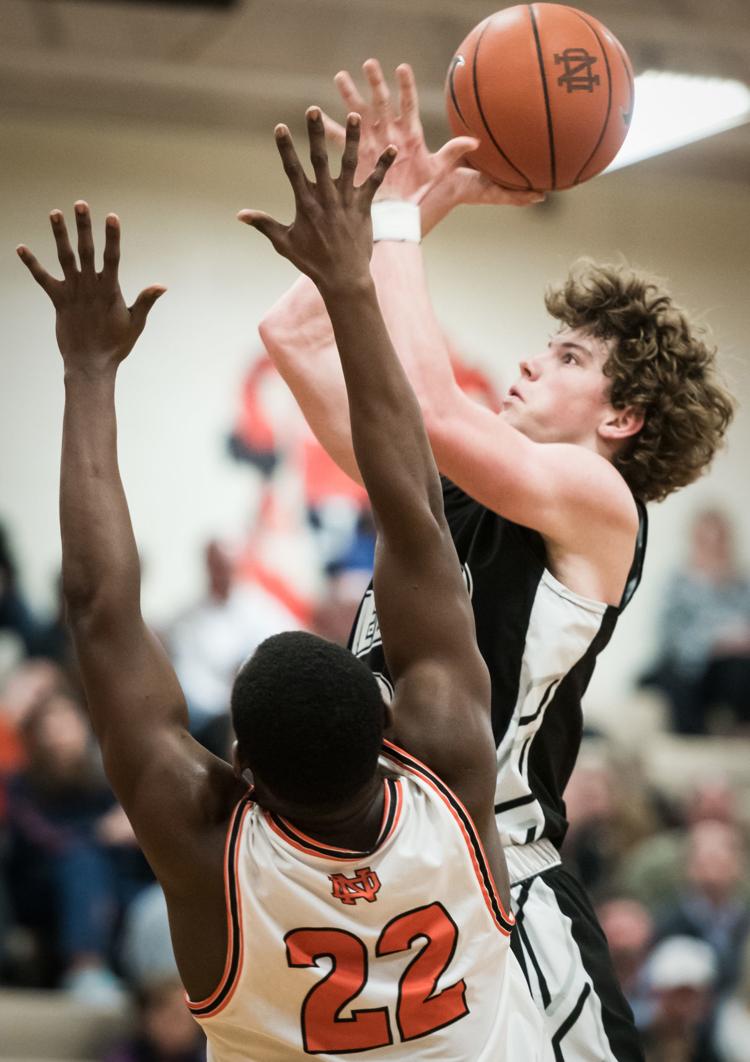 North Davidson Ledford Boys Basketball
North Davidson Ledford Boys Basketball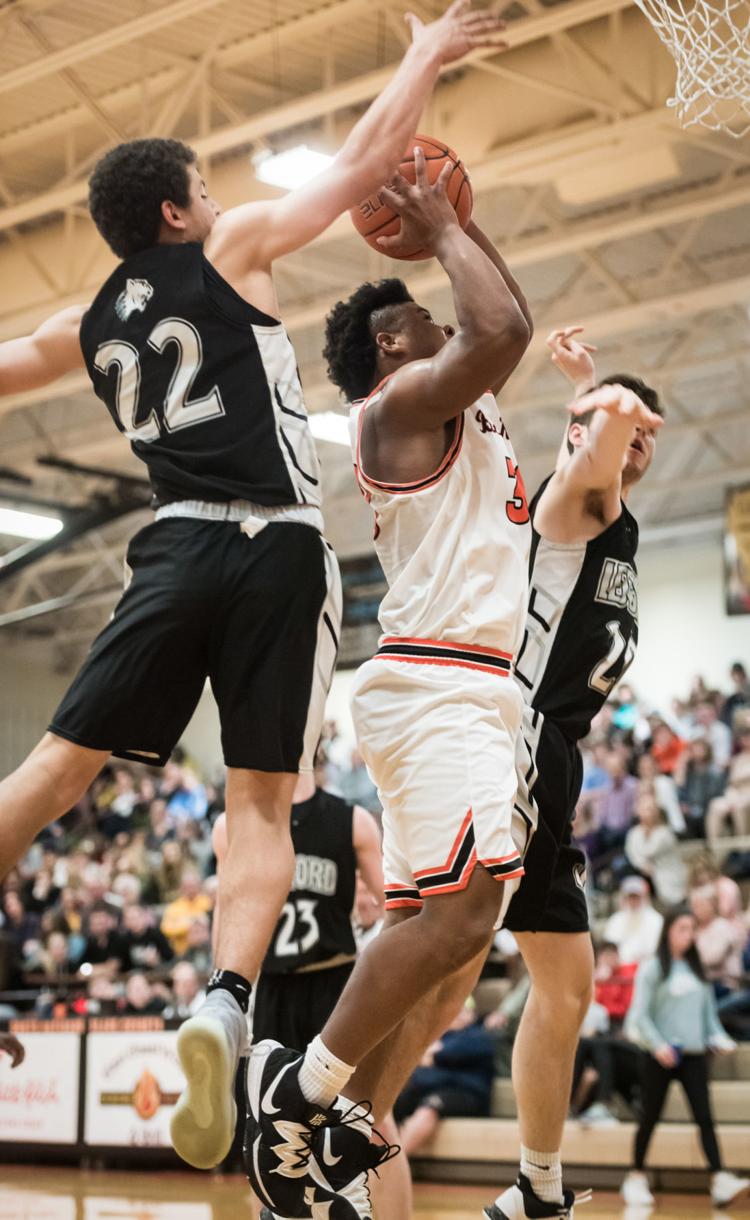 North Davidson Ledford Boys Basketball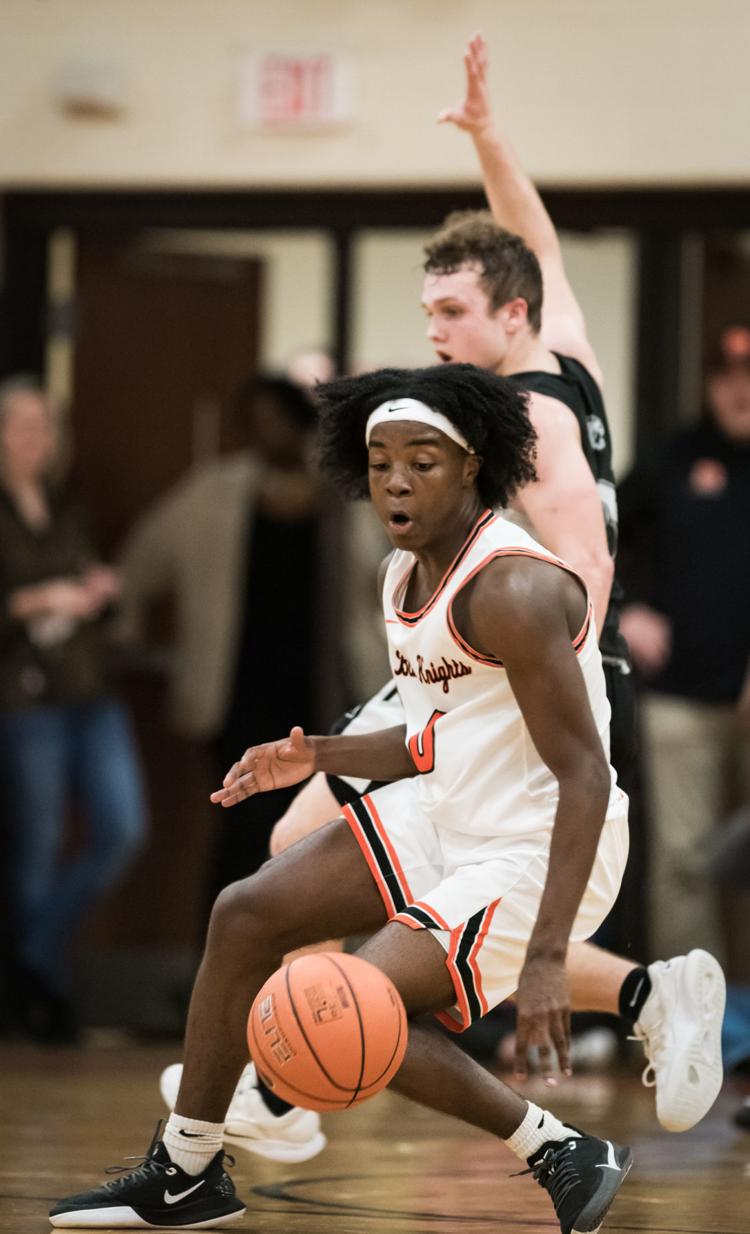 North Davidson Ledford Boys Basketball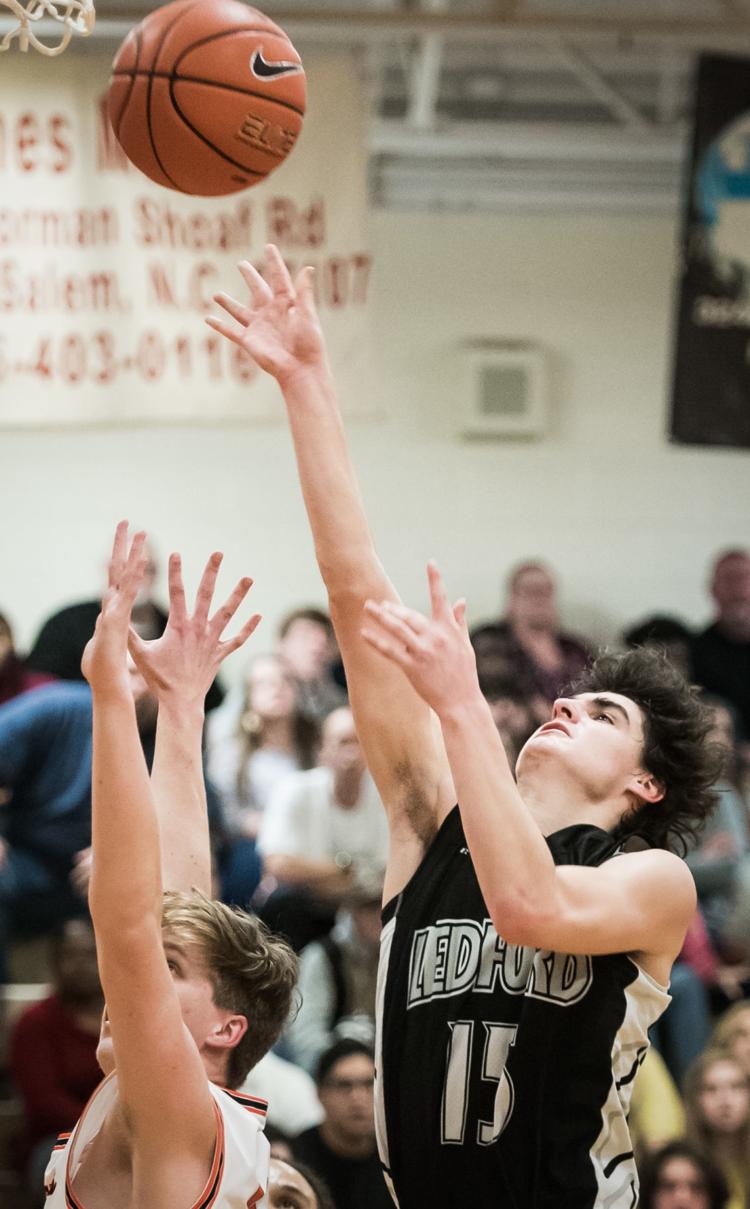 North Davidson Ledford Boys Basketball
North Davidson Ledford Boys Basketball