A plastic water bottle was in Coach Rufus Crouch's right hand, about a quarter-full. He was sitting in a white folding chair with his left arm resting on a metal barrier, the Atkins boys indoor track and field team standing behind him.
Crouch and the Camels were waiting their turn. The announcement was coming — a state title crowning.
Crouch finally lifted that arm high in the air, signifying a No. 1 pointing toward the ceiling of JDL Fast Track on Saturday night. Smiling senior Ben Armentrout held up a fist.
The Atkins boys won the NCHSAA Class 2-A/1-A indoor track and field championships, compiling 58 points as North Lincoln took second with 51.
The Lexington girls team finished in second place with 50 points, behind Burlington Cummings' 86.
For the Camels, it was their first indoor title since the school on Old Greensboro Road was revived in 2005.
Joseph Childers, who was the principal at Atkins dating to 2010, died unexpectedly in early December at age 65. According to Crouch, the season was dedicated to Childers.
"The kids took this personally," Crouch said. "I said, 'I vow to y'all, and to Atkins, let's win states. We lost our principal. You're fighting for pride now.'
"And, I must say, everything that I thought fell in place."
Walter Sellers won a title in the 1,000-meter run with a time of 2:34.75. Cameron Attucks finished the 55-meter dash in 6.47 to place first. Armentrout won the 3,200-meter run in 9:28.22 — a Class 2-A/1-A record, previously set by Erick Ramirez-Ramos of Surry Central last year.
Armentrout laid on the track for a few moments after his state title victory. Elliott Kleckner, a sophomore from Newport Croatan who placed second, joined him as the two shook hands. It was a breakthrough for Armentrout, who last won a title in that event two years ago during the outdoor season.
"I really wanted to do it for Joe Childers," Armentrout said. "He always loved to see us compete and win hard — in athletics and academics.
"We wanted to sort of repay all that he's done for this school. So I just wanted to give it my all, and just do his name right and do this school right."
Surry Central also won a state title, off Sarah Brown's pole vault performance. Josh Hardin, a senior, took first for Ashe County in the 300-meter dash, clocking in at 35.35.
Lexington got a solid performance from Alyssa Thompson-Rowe in the 55-meter hurdles title race, running it in 7.99. The Yellow Jackets also took the 4x200-meter relay with a time of 1:48.20.
But for Crouch, the victory was a statement.
"We kept fighting, and that's all I ask," he said. "Now, when people see Atkins, yes, we're good in academics. But now we're athletic.
"We're just not a pushover team no more."
NCHSAA 1A/2A Indoor Track State Championship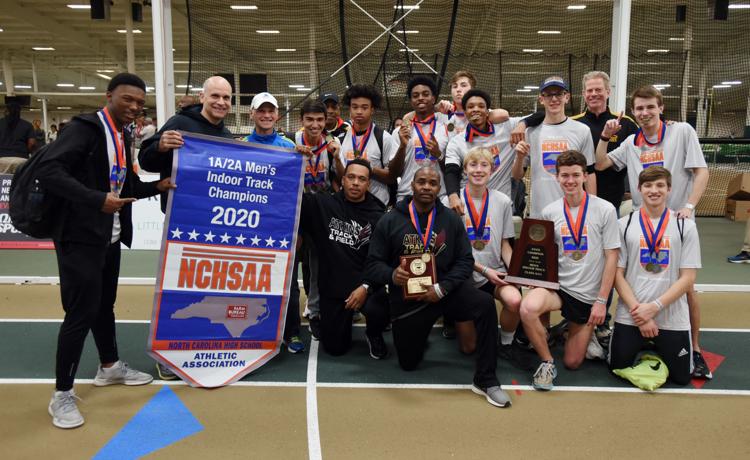 NCHSAA 1A/2A Indoor Track State Championship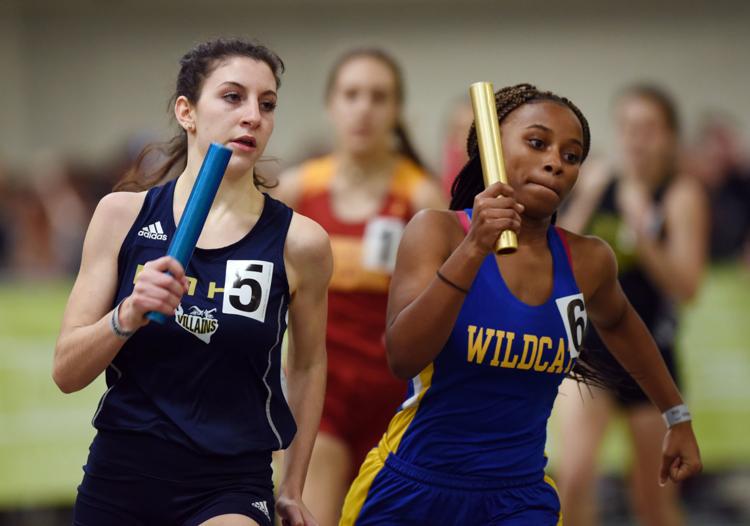 NCHSAA 1A/2A Indoor Track State Championship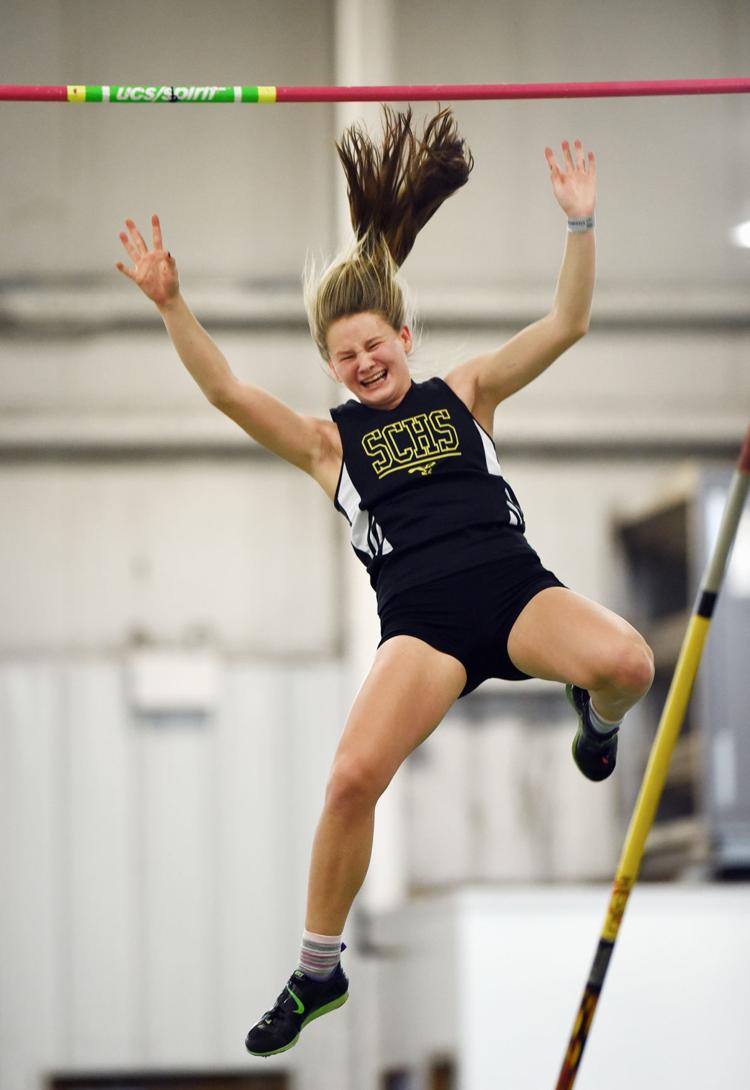 NCHSAA 1A/2A Indoor Track State Championship
NCHSAA 1A/2A Indoor Track State Championship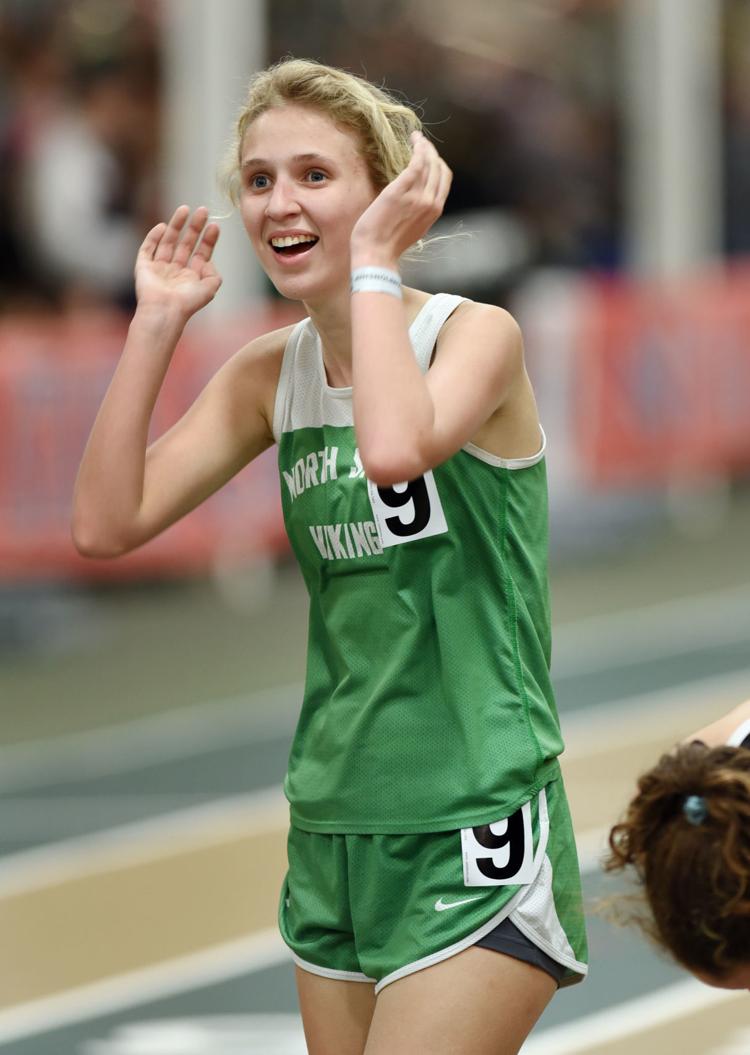 NCHSAA 1A/2A Indoor Track State Championship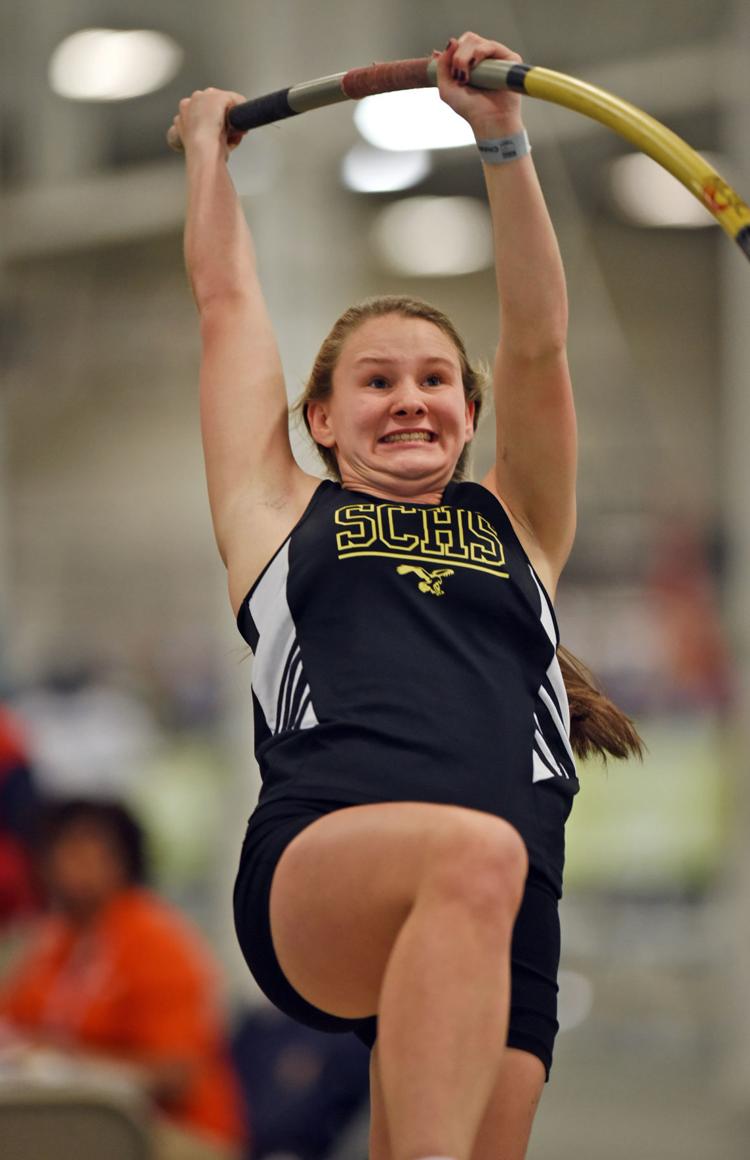 NCHSAA 1A/2A Indoor Track State Championship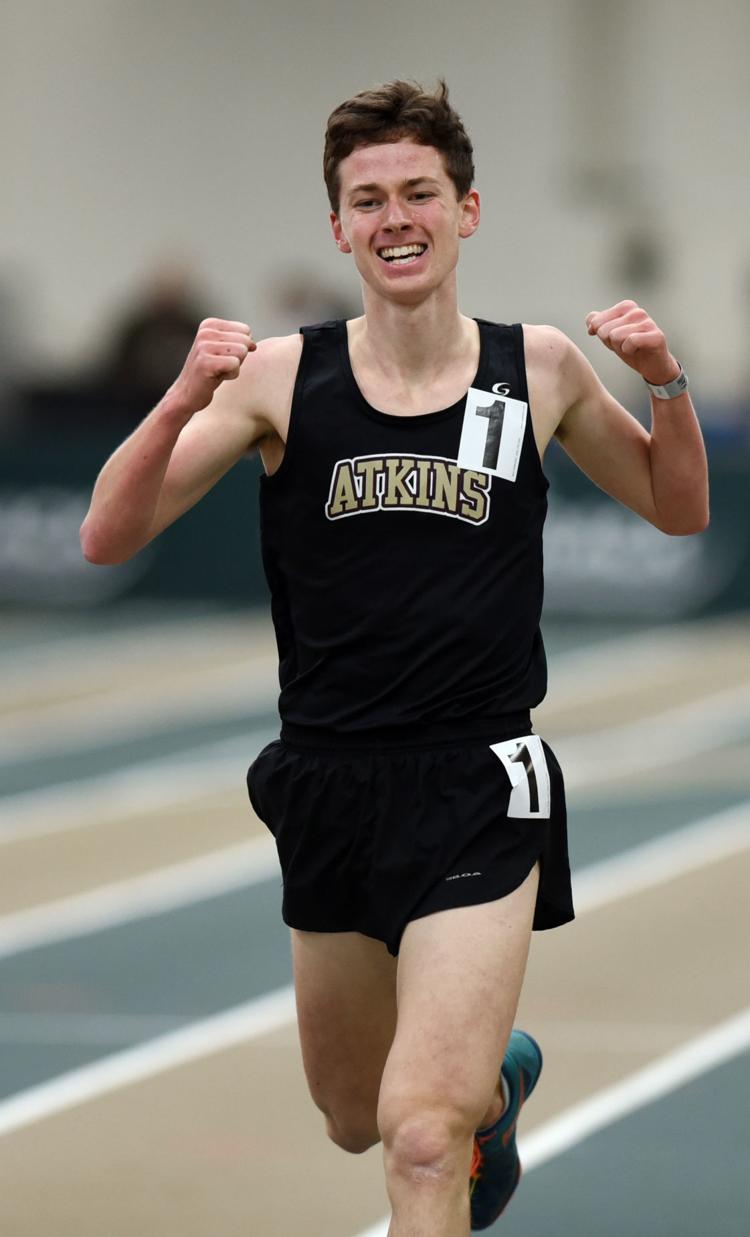 NCHSAA 1A/2A Indoor Track State Championship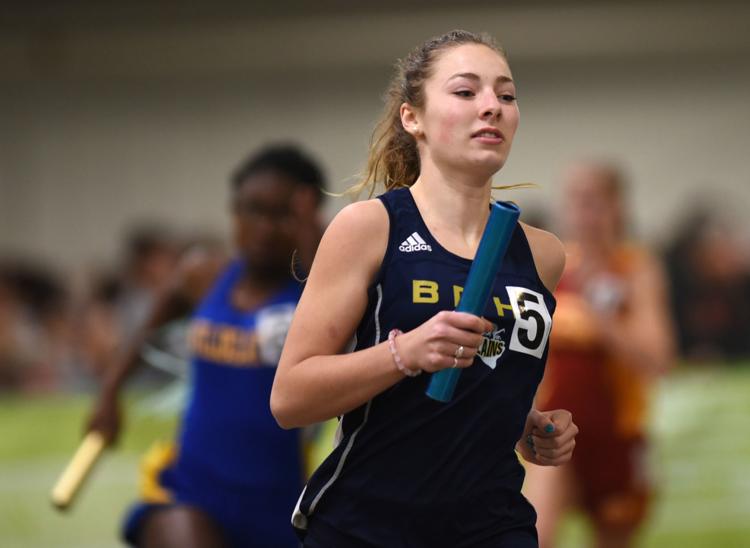 NCHSAA 1A/2A Indoor Track State Championship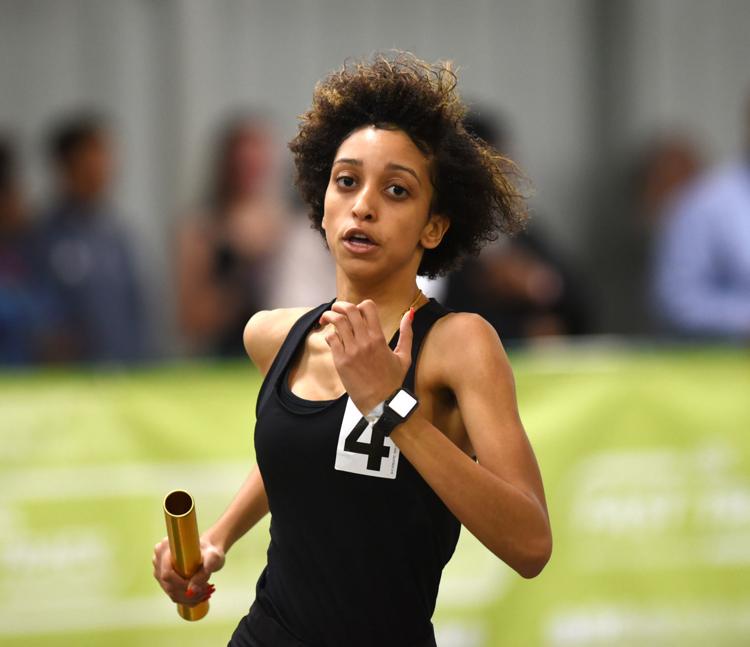 NCHSAA 1A/2A Indoor Track State Championship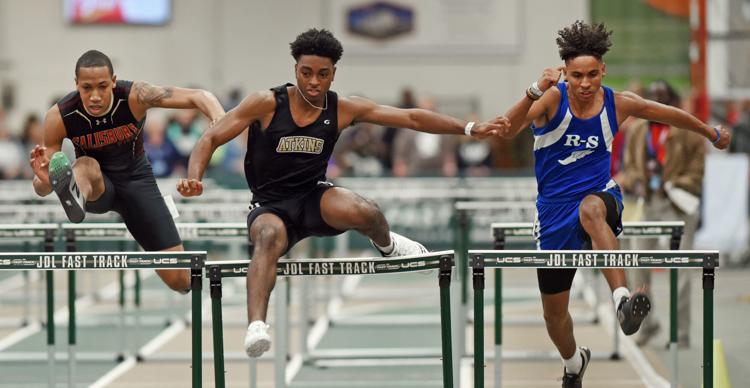 NCHSAA 1A/2A Indoor Track State Championship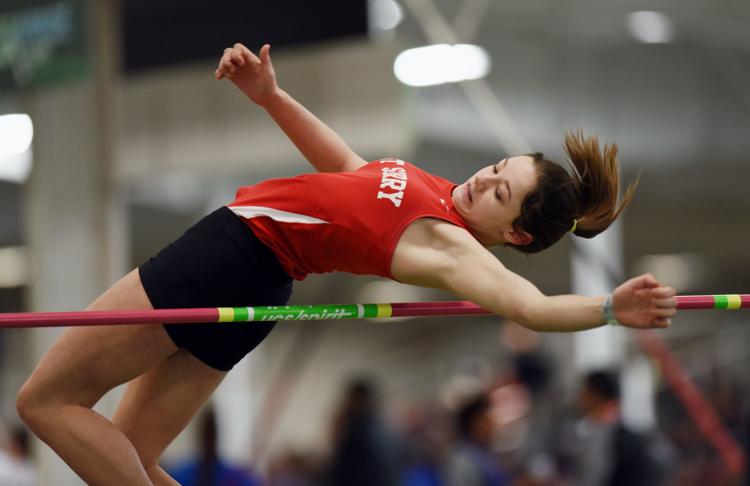 NCHSAA 1A/2A Indoor Track State Championship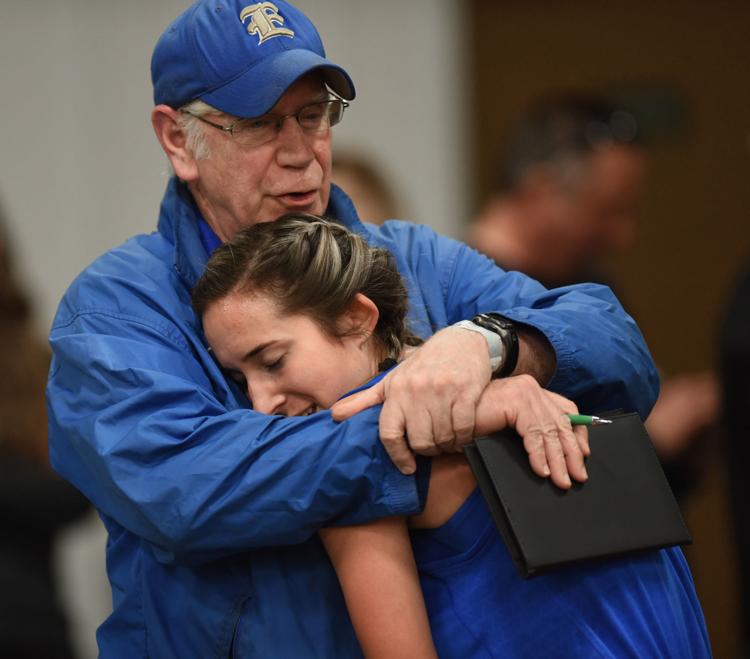 NCHSAA 1A/2A Indoor Track State Championship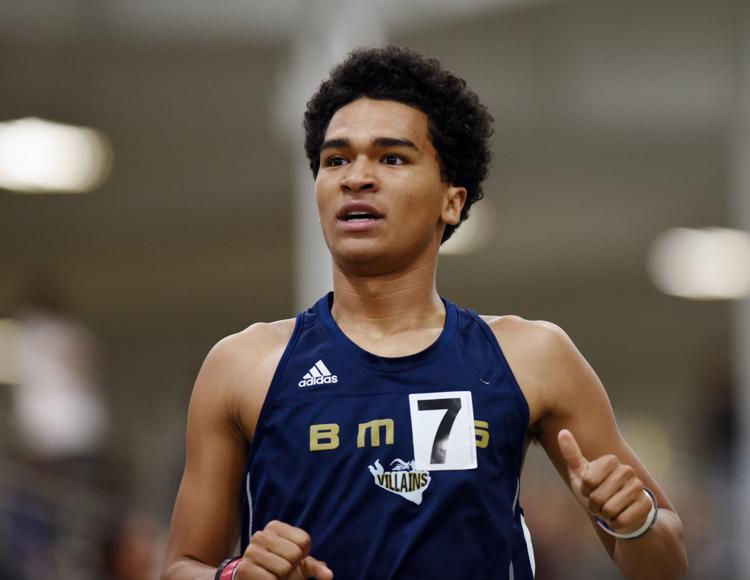 NCHSAA 1A/2A Indoor Track State Championship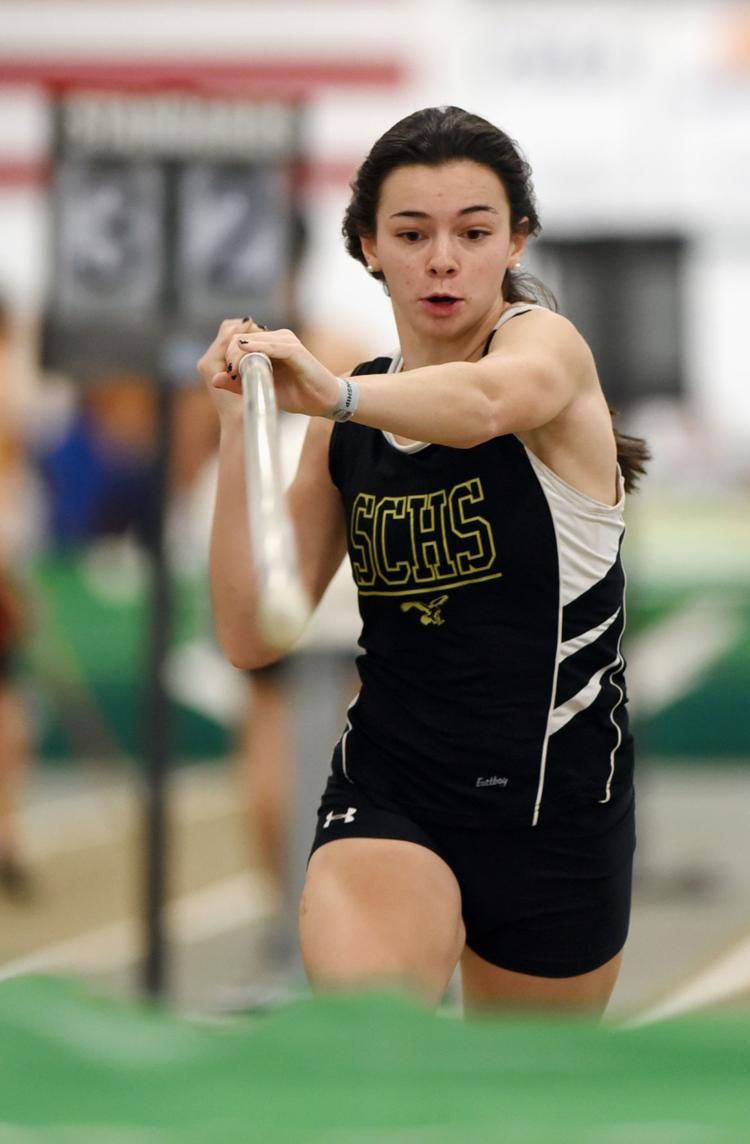 NCHSAA 1A/2A Indoor Track State Championship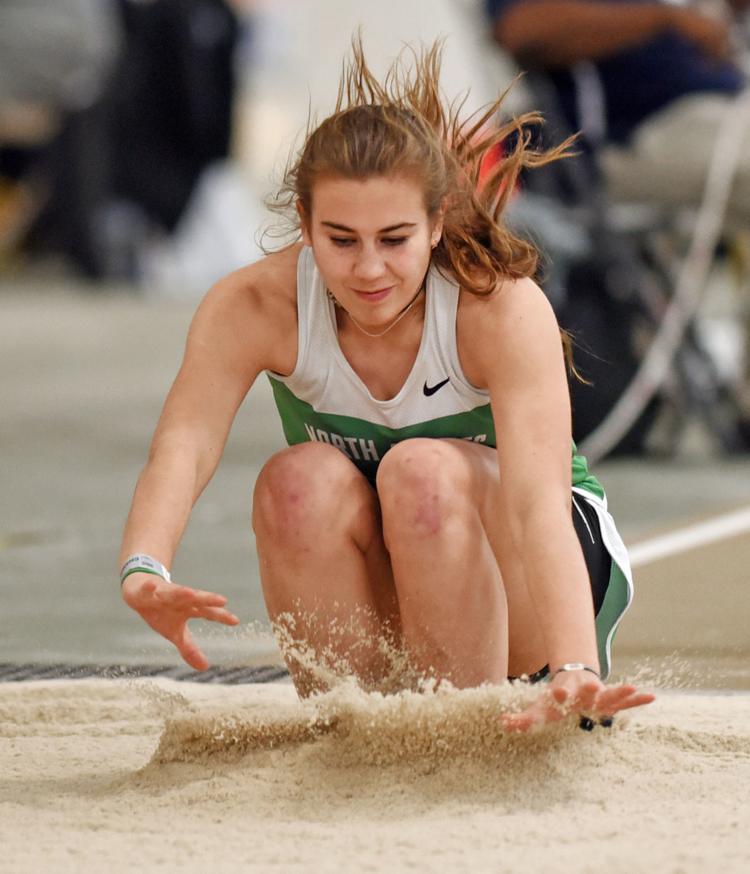 NCHSAA 1A/2A Indoor Track State Championship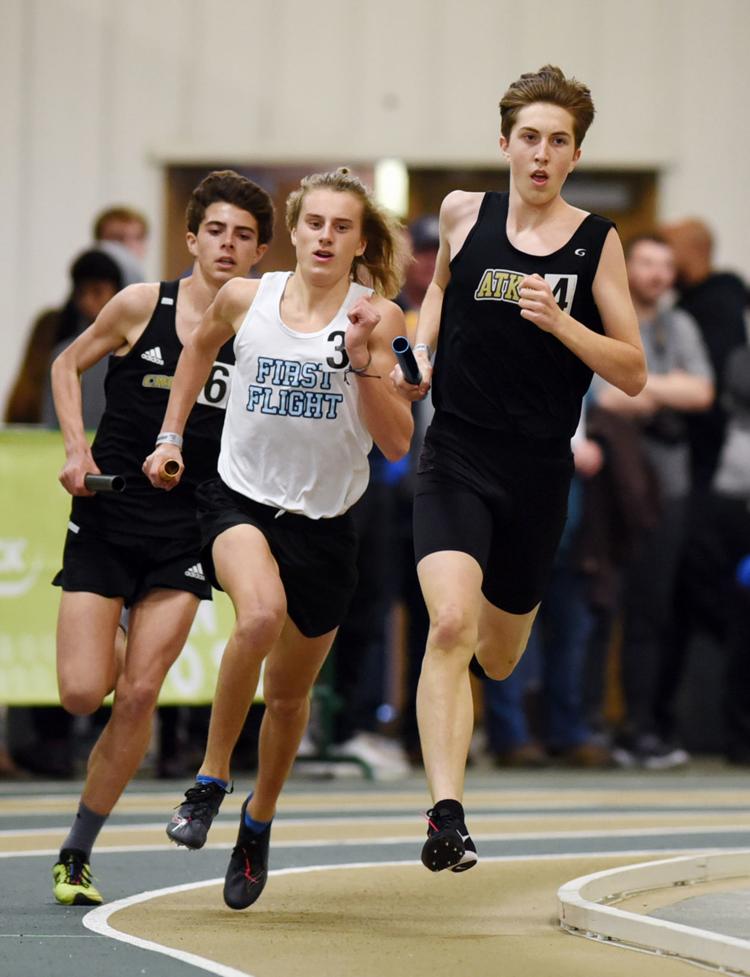 NCHSAA 1A/2A Indoor Track State Championship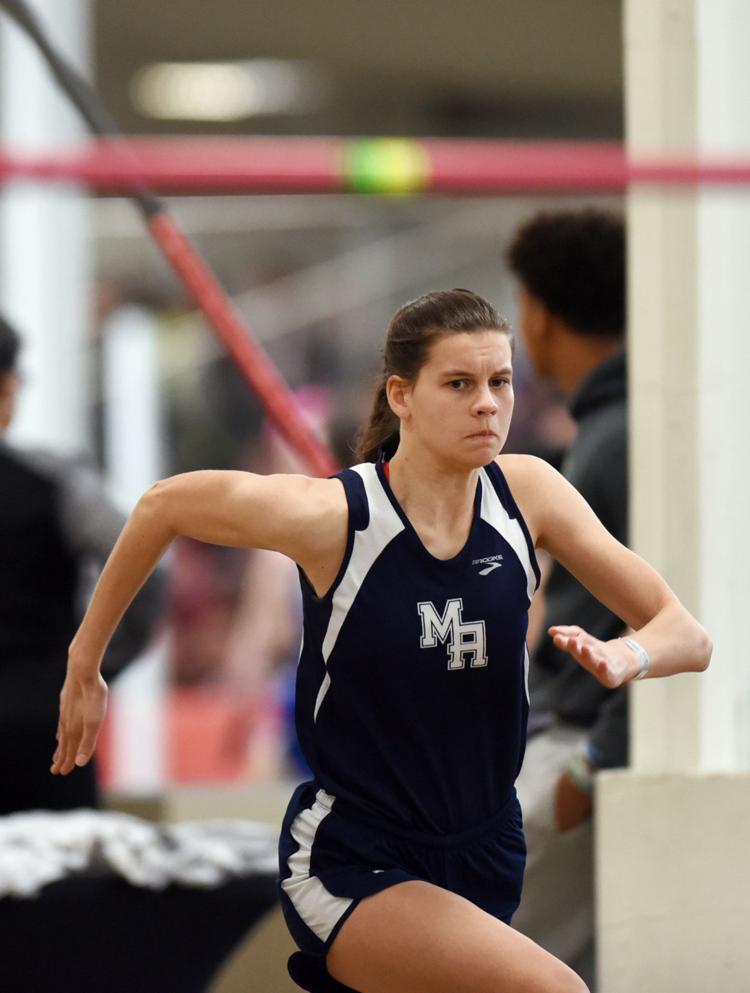 NCHSAA 1A/2A Indoor Track State Championship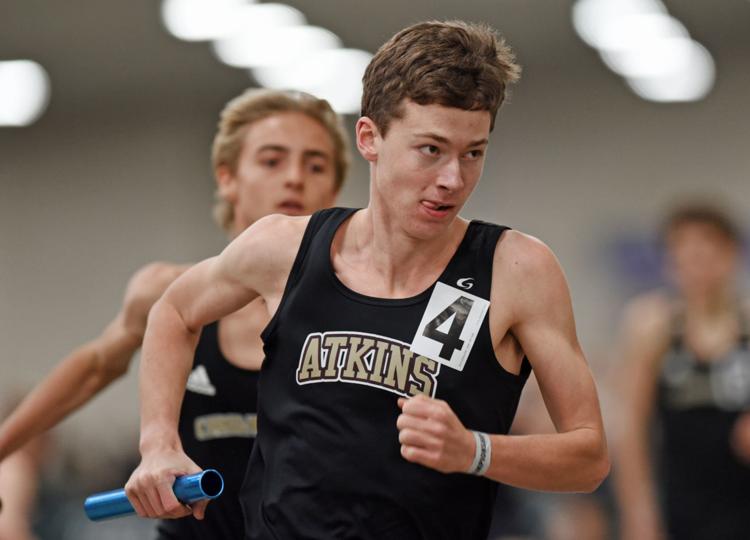 NCHSAA 1A/2A Indoor Track State Championship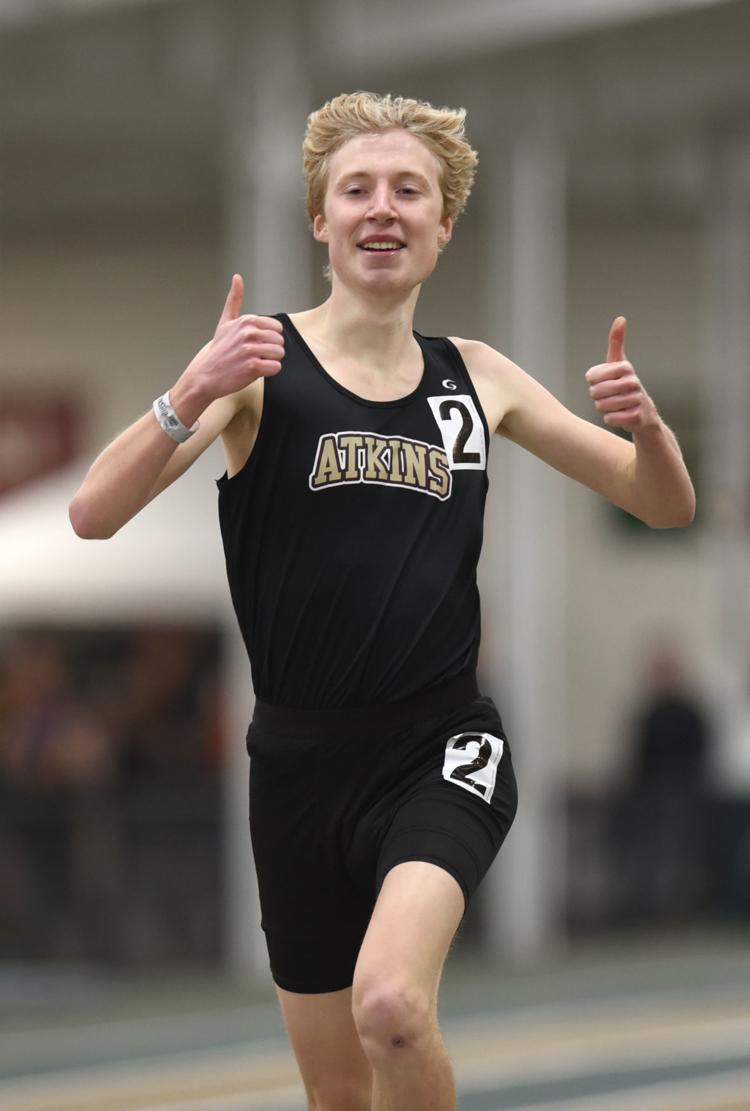 NCHSAA 1A/2A Indoor Track State Championship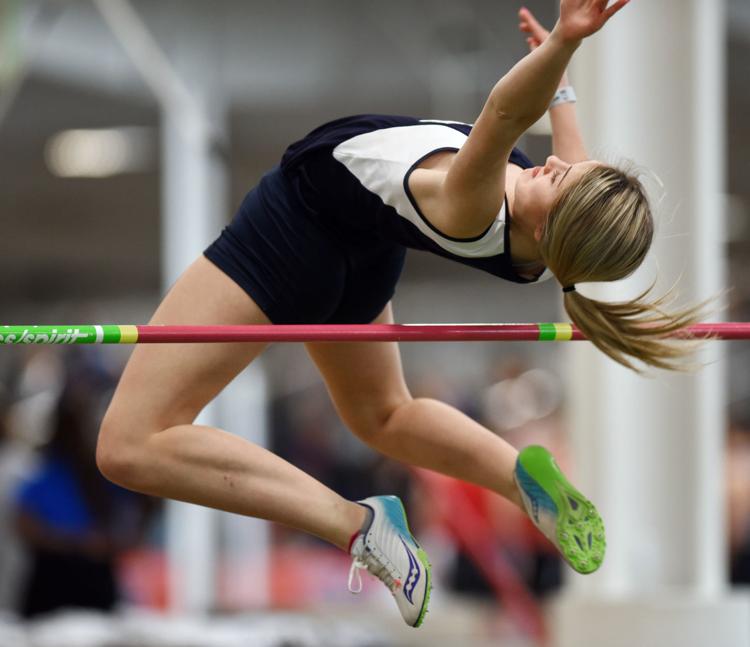 NCHSAA 1A/2A Indoor Track State Championship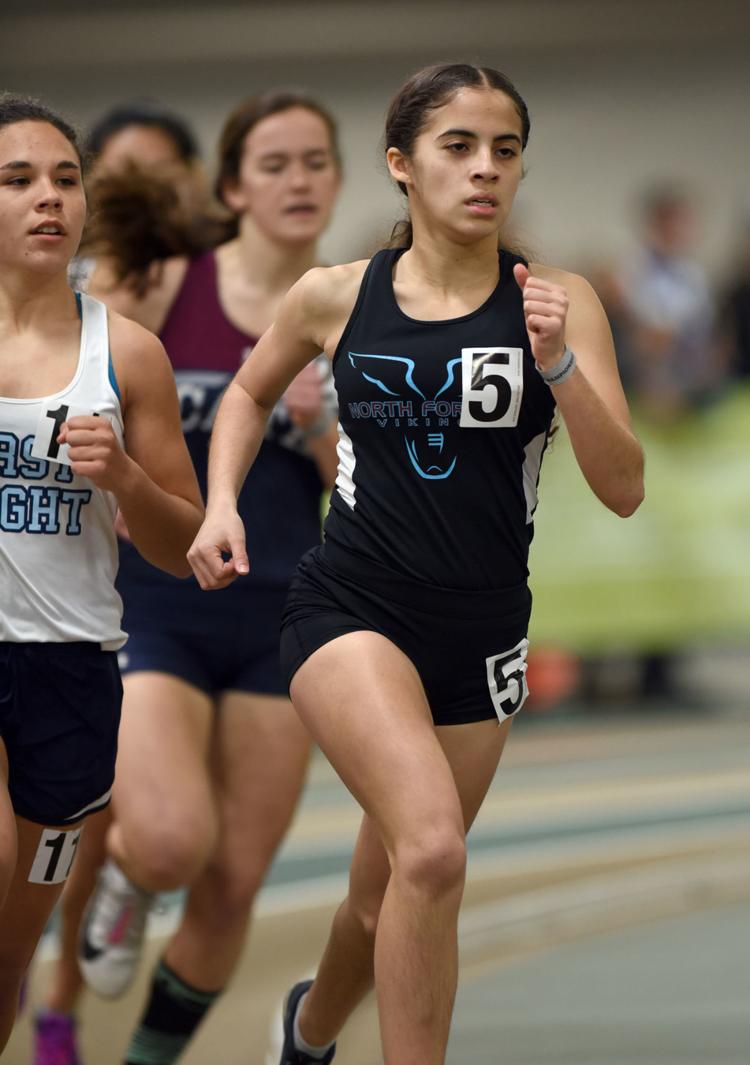 NCHSAA 1A/2A Indoor Track State Championship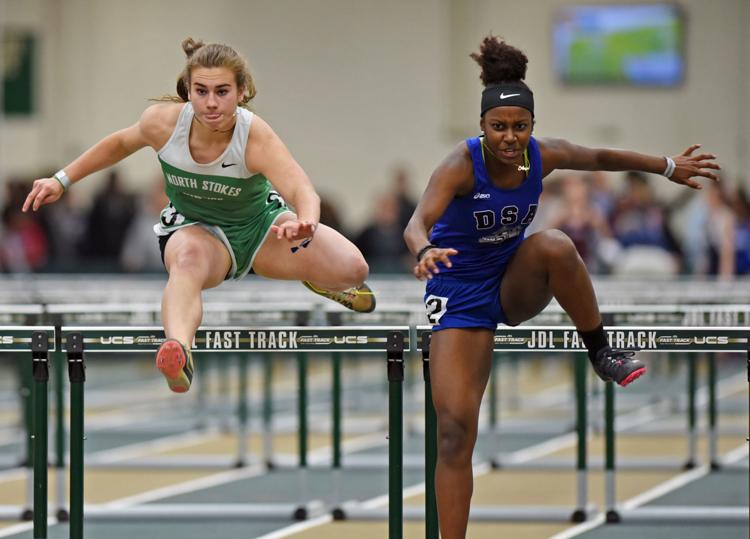 NCHSAA 1A/2A Indoor Track State Championship
NCHSAA 1A/2A Indoor Track State Championship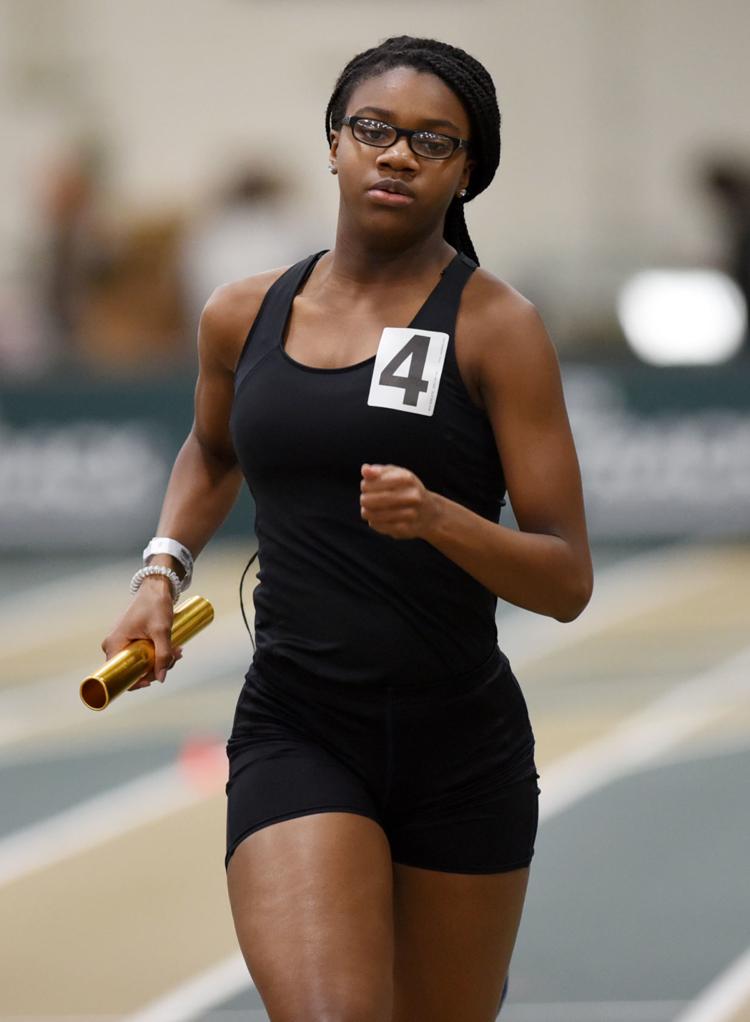 NCHSAA 1A/2A Indoor Track State Championship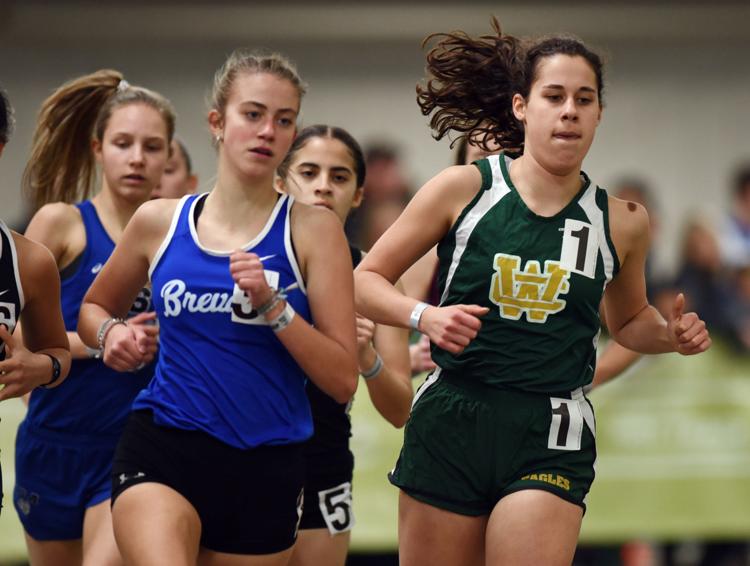 NCHSAA 1A/2A Indoor Track State Championship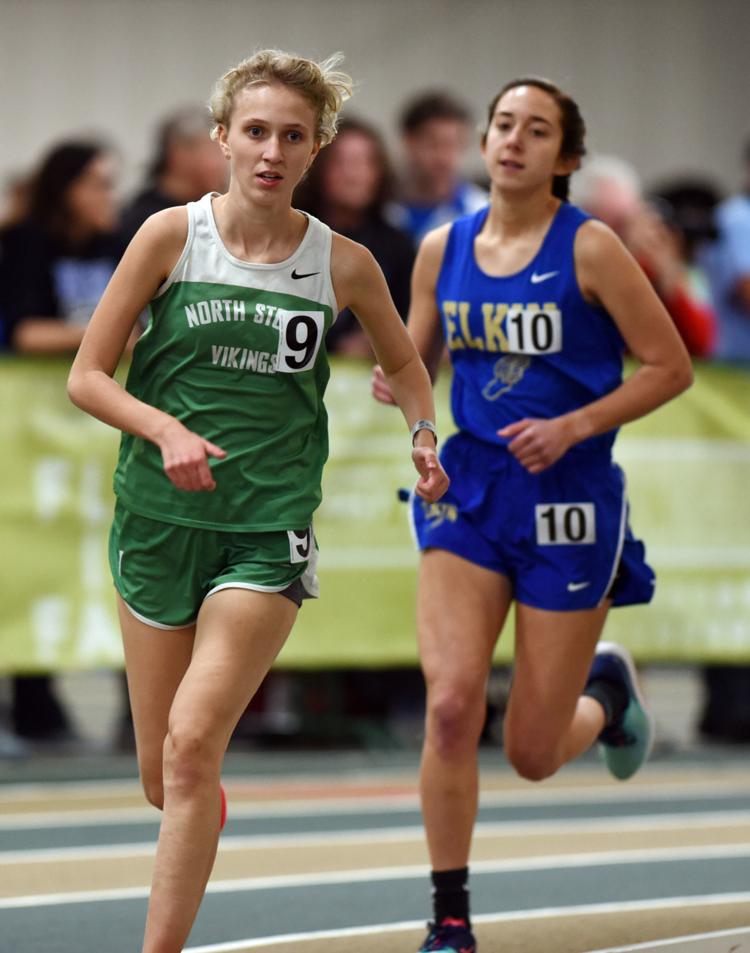 NCHSAA 1A/2A Indoor Track State Championship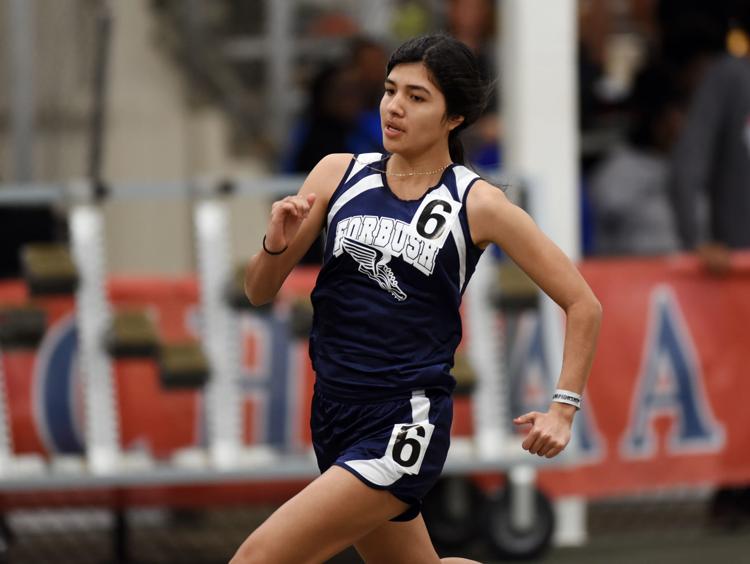 NCHSAA 1A/2A Indoor Track State Championship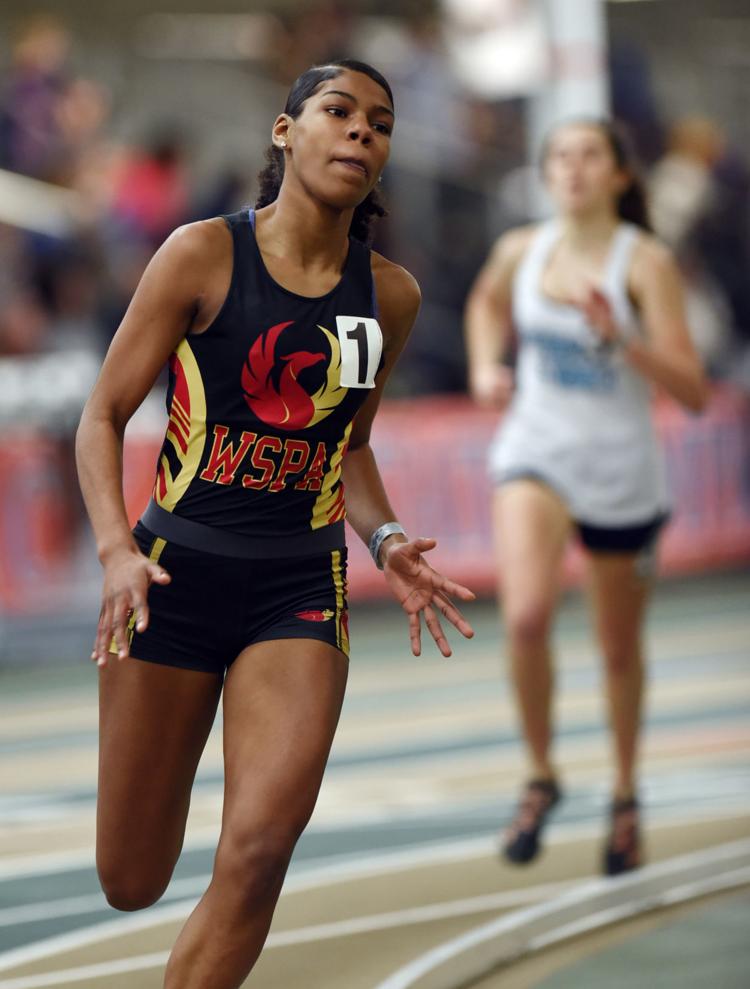 NCHSAA 1A/2A Indoor Track State Championship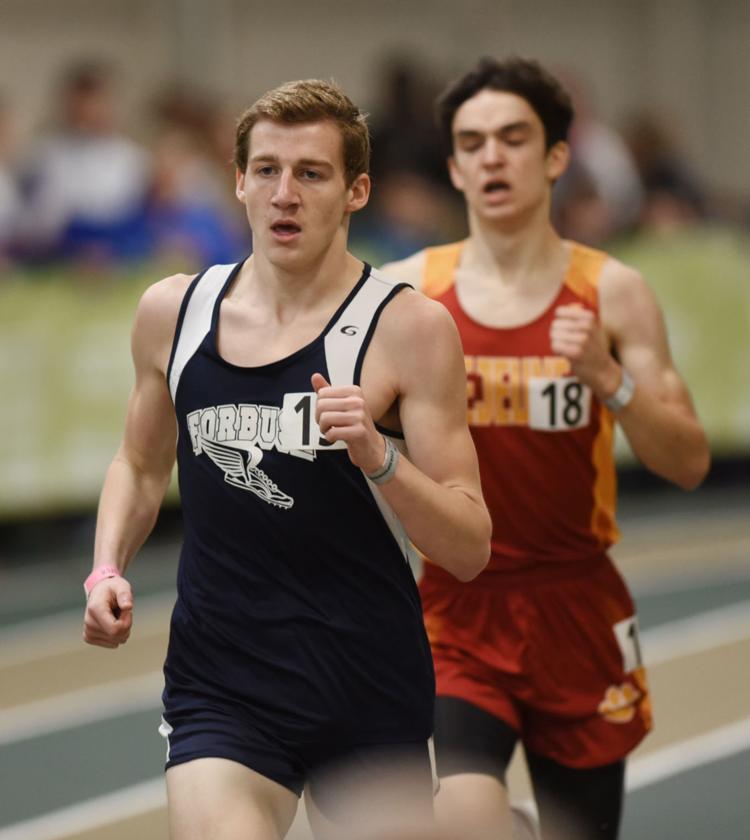 NCHSAA 1A/2A Indoor Track State Championship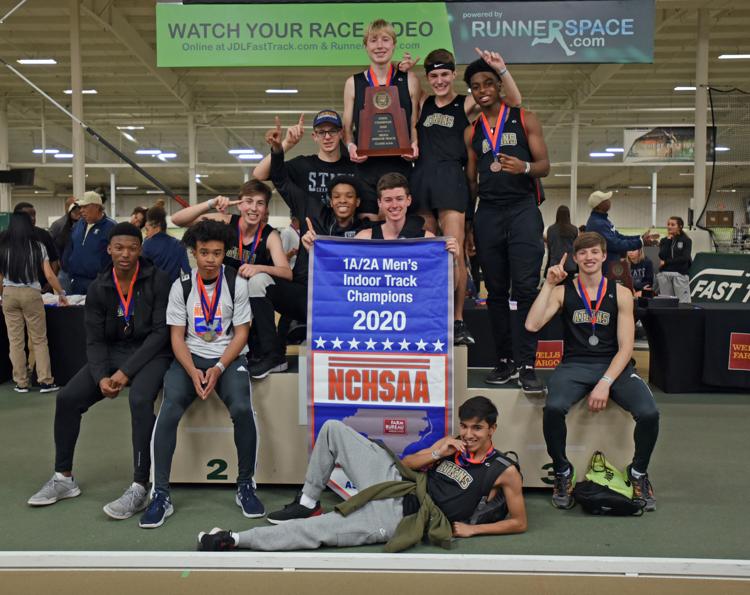 NCHSAA 1A/2A Indoor Track State Championship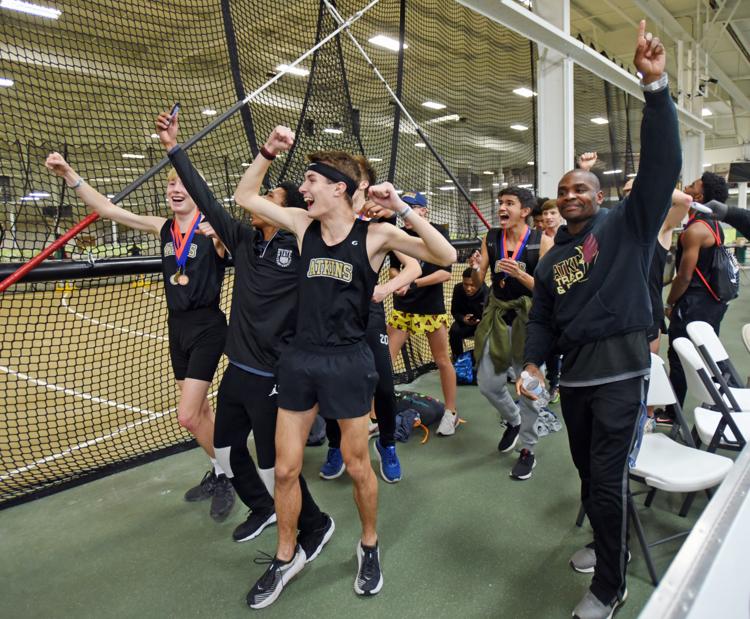 NCHSAA 1A/2A Indoor Track State Championship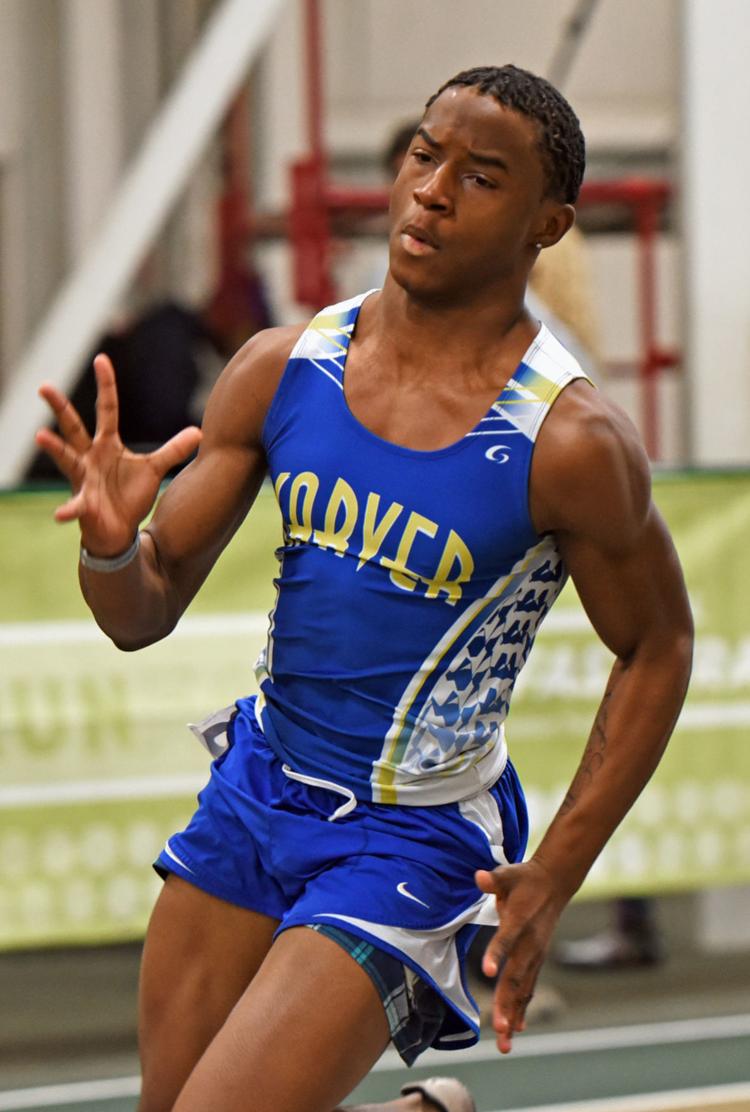 NCHSAA 1A/2A Indoor Track State Championship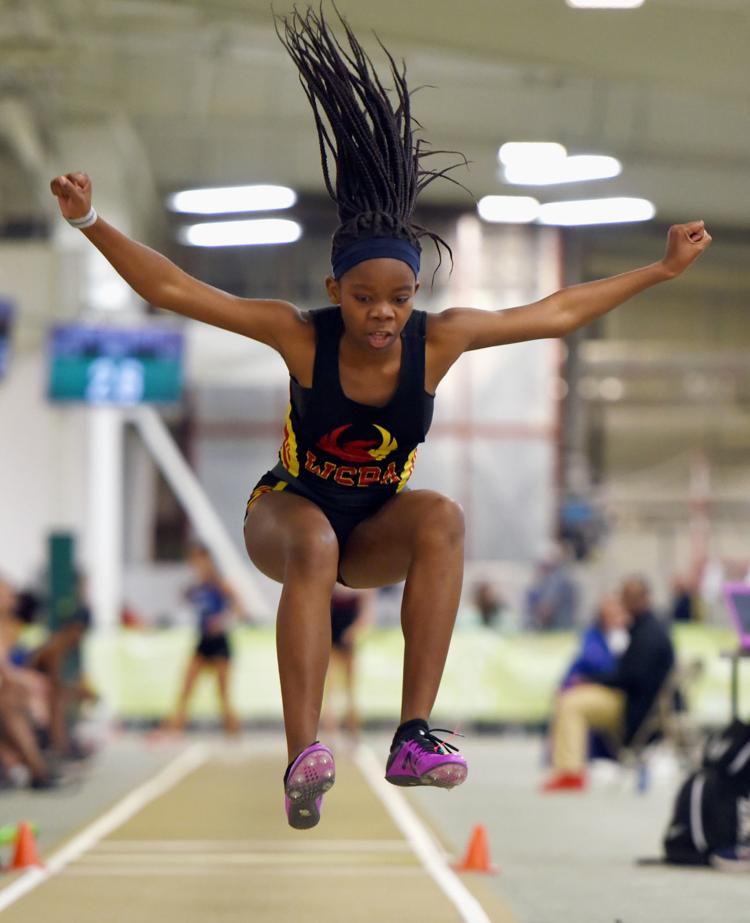 NCHSAA 1A/2A Indoor Track State Championship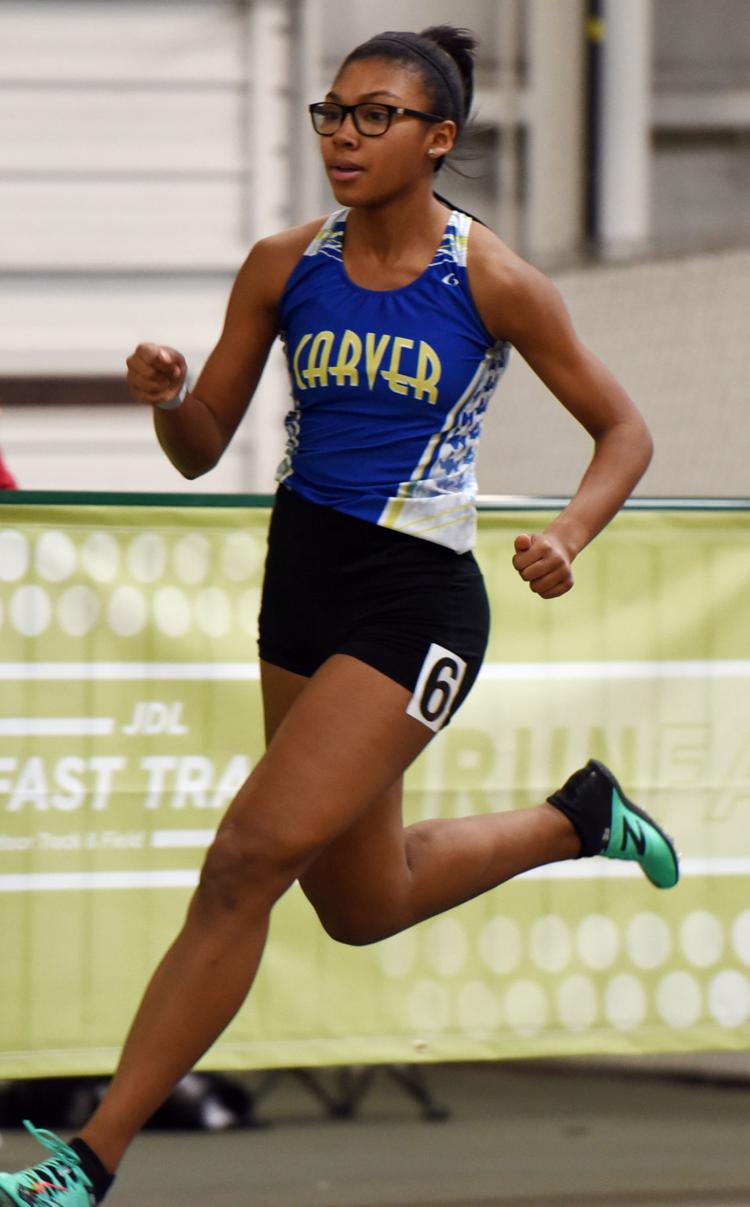 NCHSAA 1A/2A Indoor Track State Championship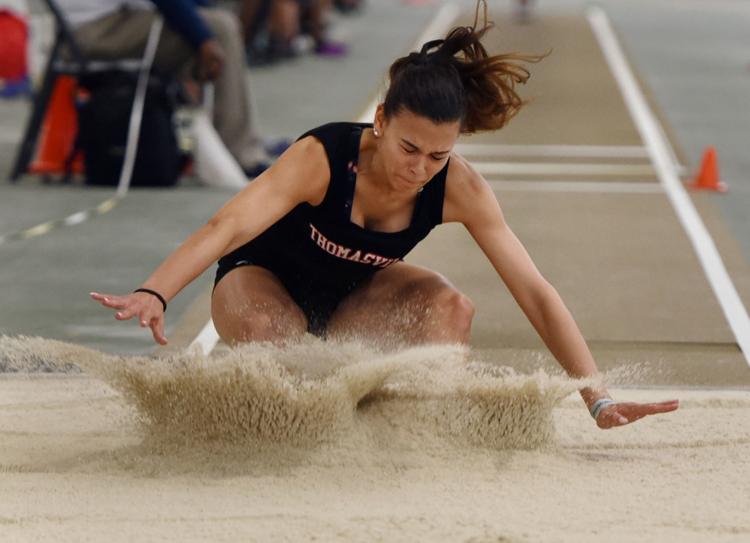 -- VERTICAL GALLERY: HIDE TITLES, UP FONT SIZE --