KERNERSVILLE — Nakia Weston looked back to the Glenn girls basketball team's past few practices as a telling sign. Weston, a 5-foot-4 senior, described the two days of practice that led up to the Bobcats' Central Piedmont 4-A opener against Reagan as "iffy."
It had been more than a week since Glenn played its last game, when it appeared in the John Wall Holiday Invitational in Cary in late December. And Weston said it showed.
"Not making an excuse, but we've been kind of rusty," she said. "... I feel like, when we stepped on the court, the energy was kind of off."
However, led by Weston's game-high 15 points, Glenn defeated Reagan 60-34 on Tuesday night for its 12th win of the season. Jacee Busick, a Charlotte signee, pitched in with 13 points and junior Iycez Adams scored 12 for the Bobcats (12-1, 1-0 Central Piedmont 4-A), who MaxPreps ranked the top girls team in Class 4-A heading into the Reagan game.
And it was the team's second victory over Reagan this season — the first came the Mary Garber Holiday Tip-Off Classic on Nov. 23. The Bobcats routed the Raiders 66-16 in that opening-round game of the Pepsi Bracket, eventually moving on to win their first tournament title in 17 years.
In the Bobcats' second meeting with the Raiders (6-6, 0-1), the team started off the first quarter on a 15-2 run — seven points from Weston — and held a lead until the final buzzer. But there were differences this time, according to Coach Melvin Heggie of Glenn.
"We were sluggish," said Heggie, whose team moves on to face Kernersville rival East Forsyth on Friday at home. "I think our kids took them lightly, which is a no-no in our conference — you can never do that. I mean, they made some good plays.
"And I explained to our kids, 'Reagan is not as bad as we made them look the first time we played them.' I've watched their scores and I've seen some film against some teams they've competed against that, I mean, they looked pretty good. I knew what their effort would be tonight."
The Raiders were led by starter Adrianna Gullette's 14 points. The 5-foot-5 junior scored six points alone in the fourth quarter. Soley Wilson contributed with four of her six points scored in the second half as well.
And, despite the loss, Coach Eric Rader of Reagan said he has seen growth since the team's last meeting with Glenn. The Raiders move on to face Reynolds on Friday — their third straight road game.
"We got stronger tonight, and we got better — definitely improved from the last time we played them, so I was very proud of our girls," Rader said. "... The CPC is tough in girls basketball.
"Night in and night out, you've got several teams that have won the conference over the years. And Glenn is poised and ready to win the CPC again. They're a really, really good team."
Reagan: Adrianna Gullette 14, Soley Wilson 6, Kyndall Barr 5, Ariana Santos 3, Niya Grant 2, Ciara Everly 2, Alyse Binyard 2.
Glenn: Nakia Weston 15, Jacee Busick 13, Iycez Adams 12, Amanda Finch 5, Alivia Evans 5, Aijah Evans 4, Damani Whitehead 3, Jaylyn Gathings 2, Tyler Lamonte 1.
Records: Glenn (12-1, 1-0 Central Piedmont 4-A), Reagan (6-6, 0-1).
Glenn Reagan Girls Basketball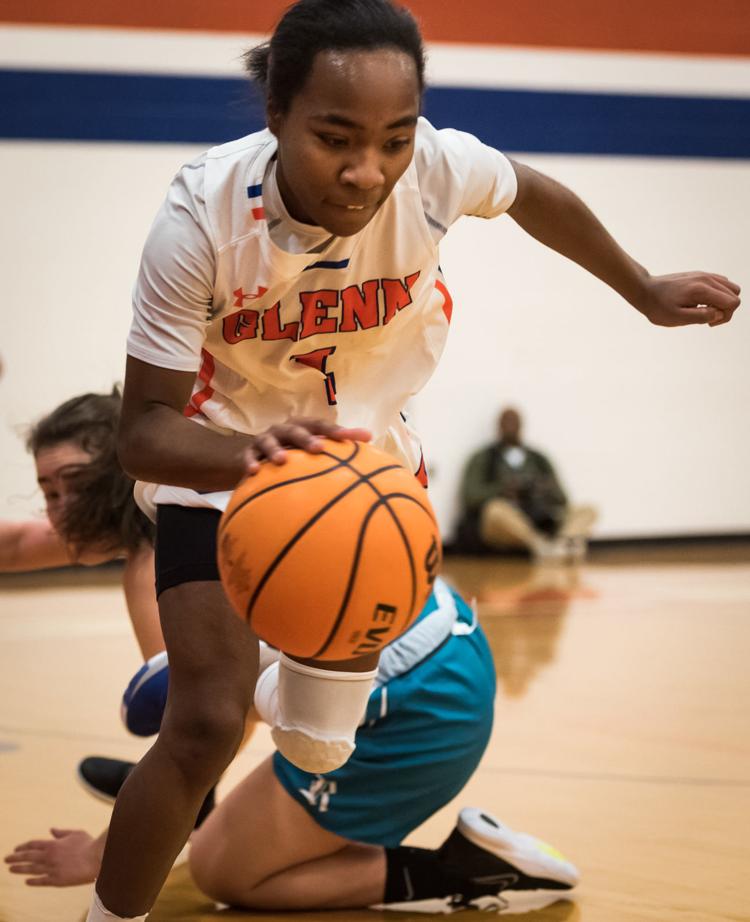 Glenn Reagan Girls Basketball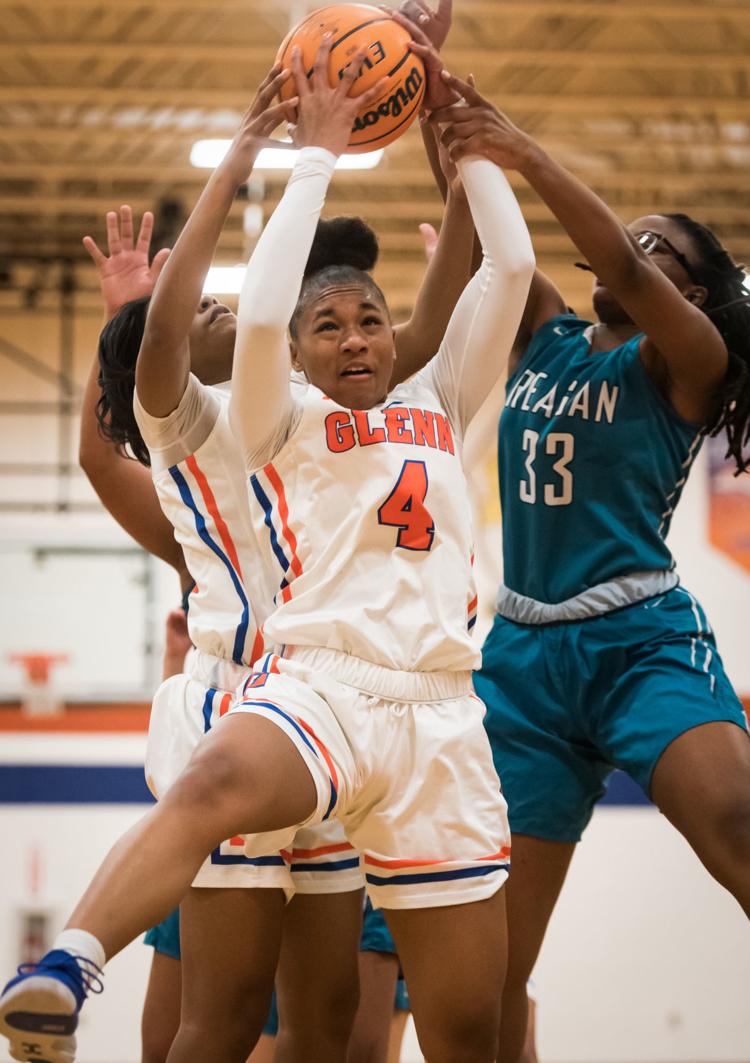 Glenn Reagan Girls Basketball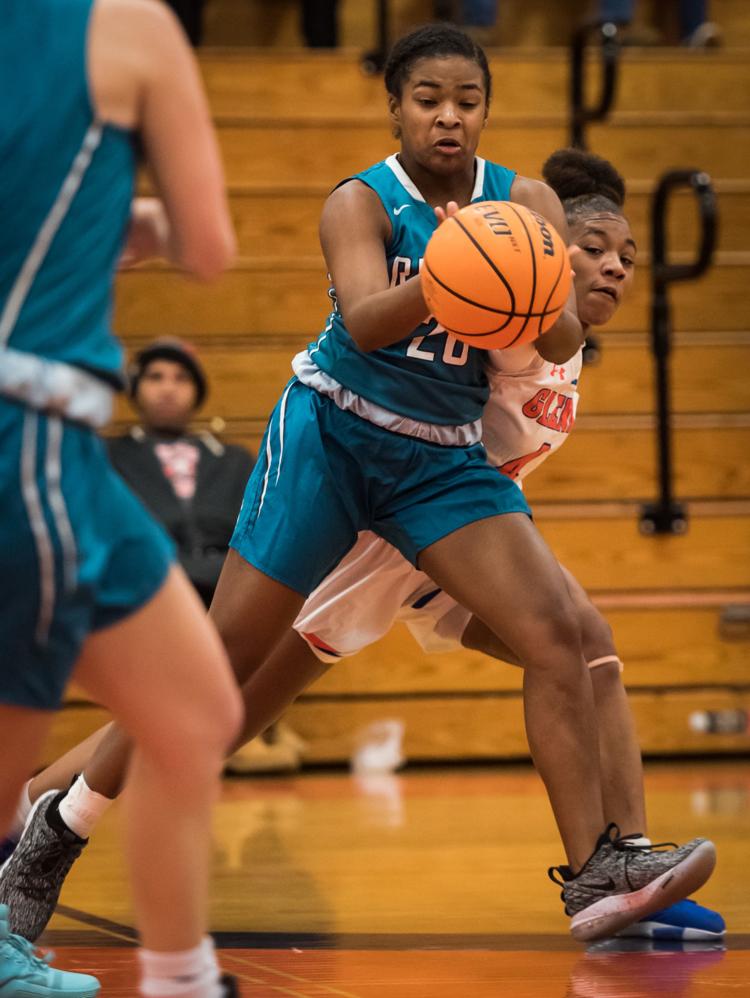 Glenn Reagan Girls Basketball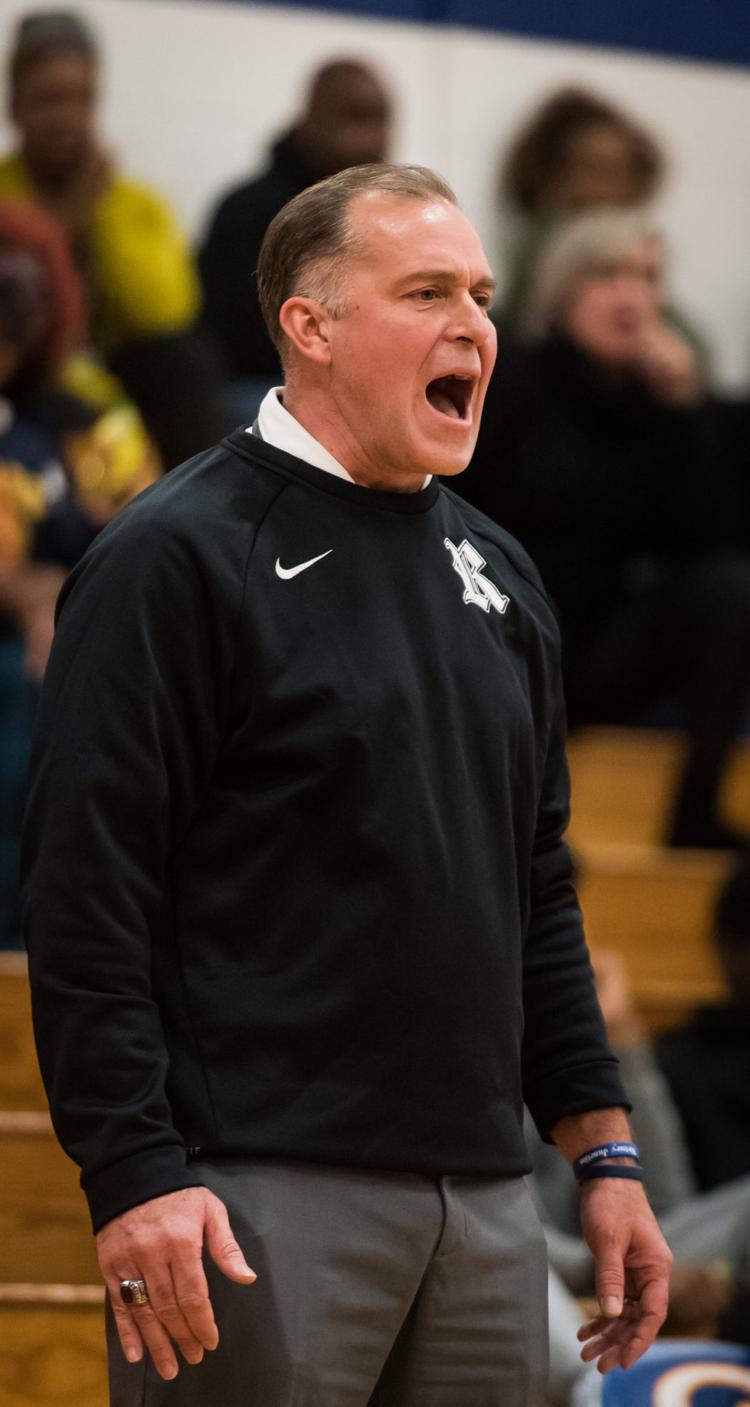 Glenn Reagan Girls Basketball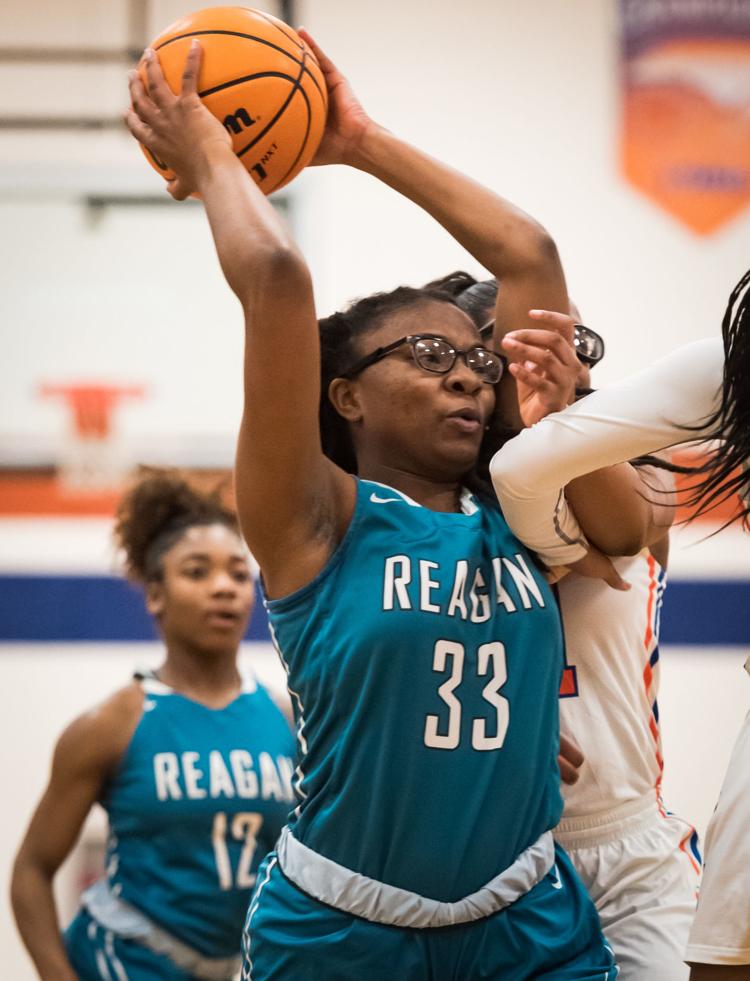 Glenn Reagan Girls Basketball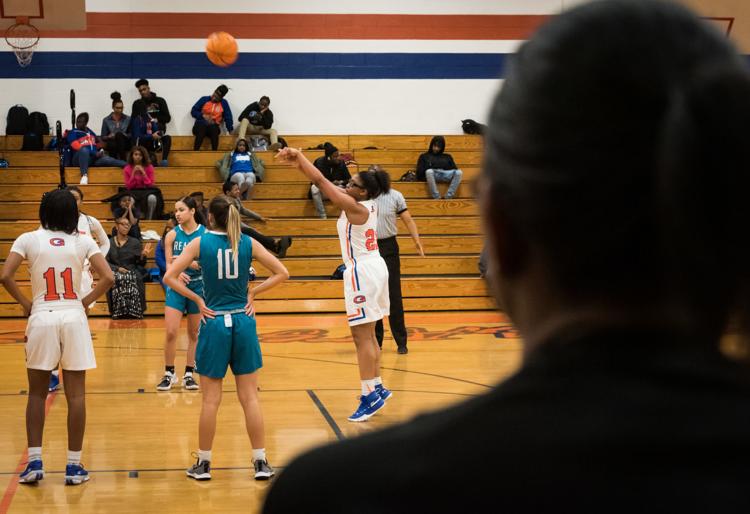 Glenn Reagan Girls Basketball
Glenn Reagan Girls Basketball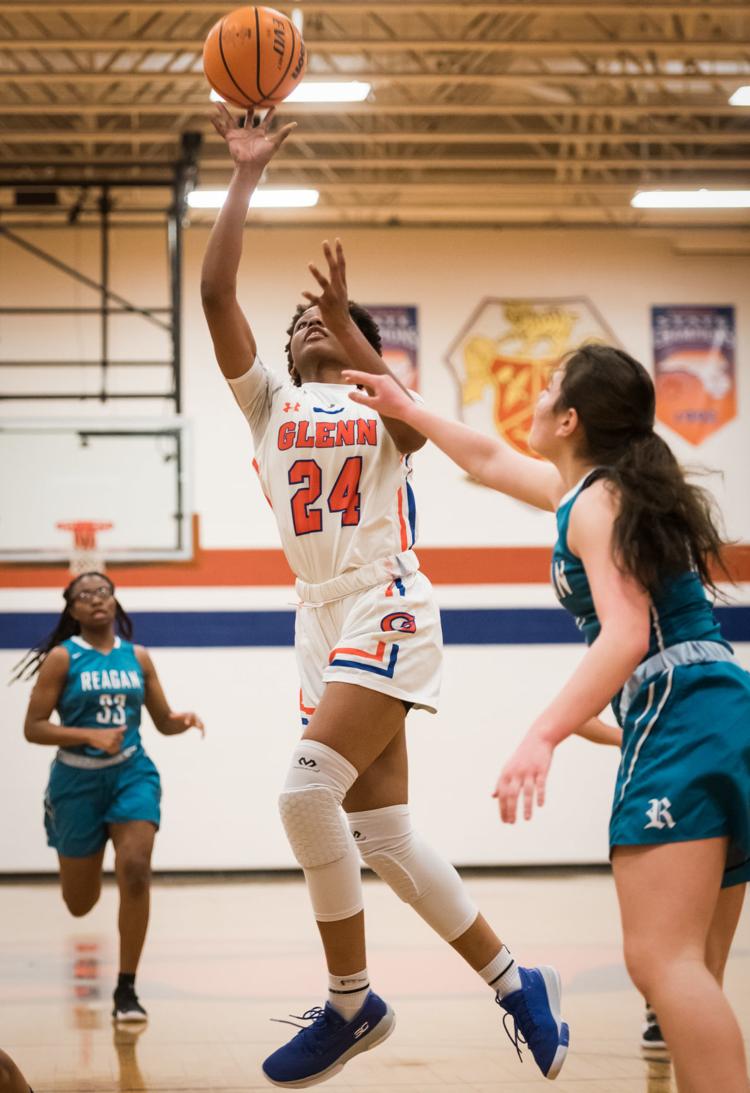 Glenn Reagan Girls Basketball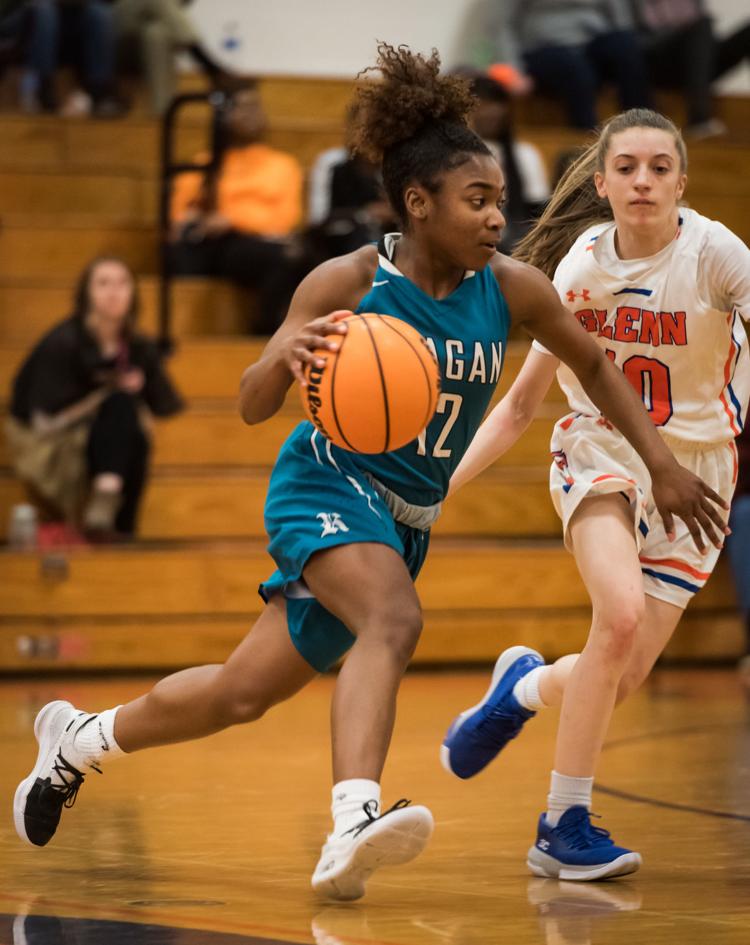 Glenn Reagan Girls Basketball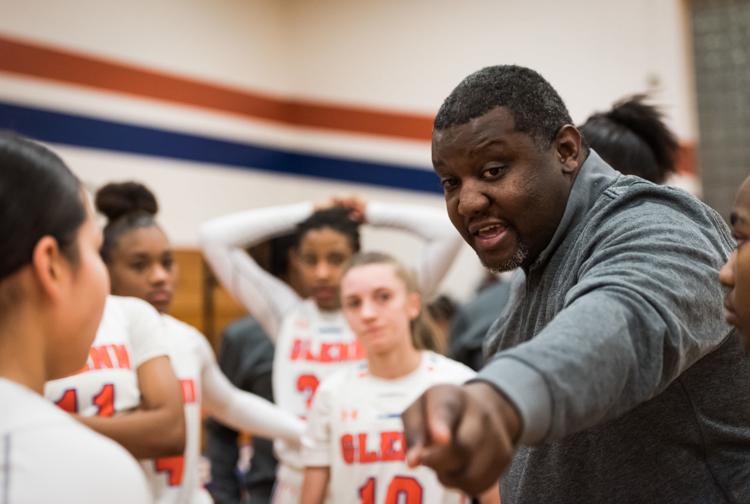 Glenn Reagan Girls Basketball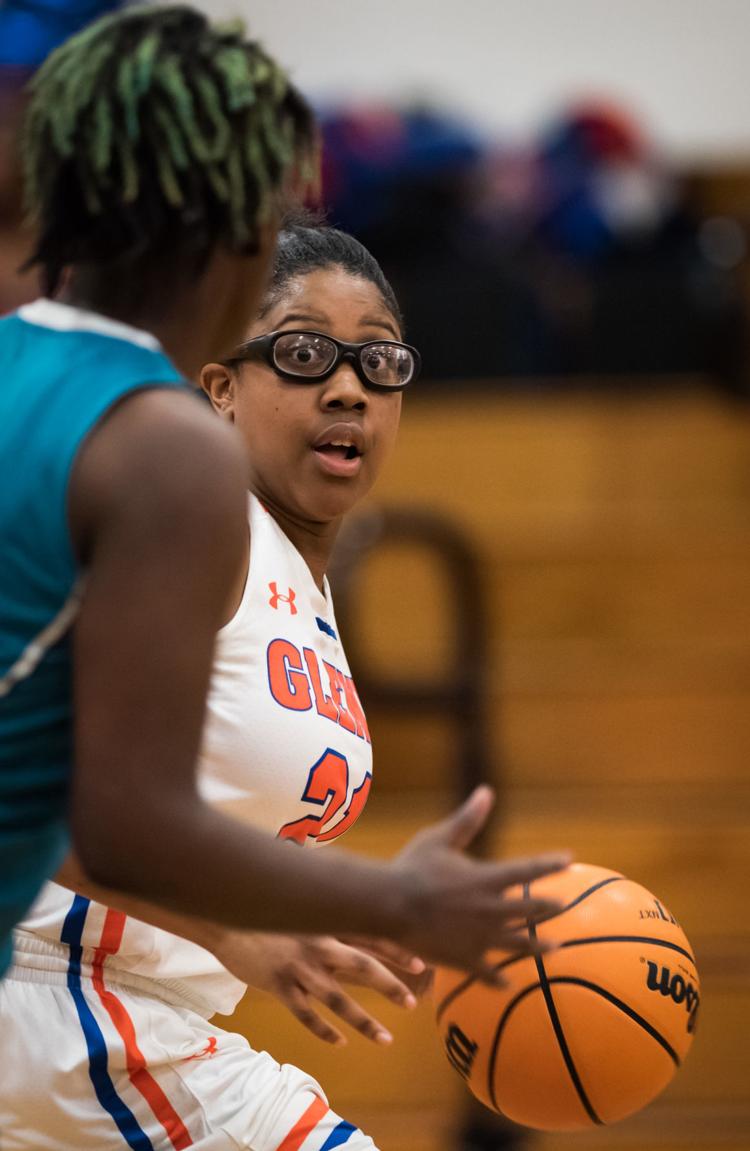 Glenn Reagan Girls Basketball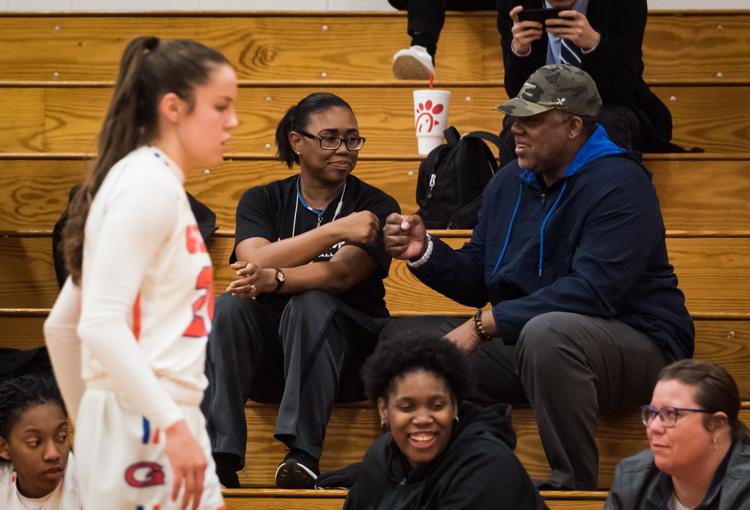 Glenn Reagan Girls Basketball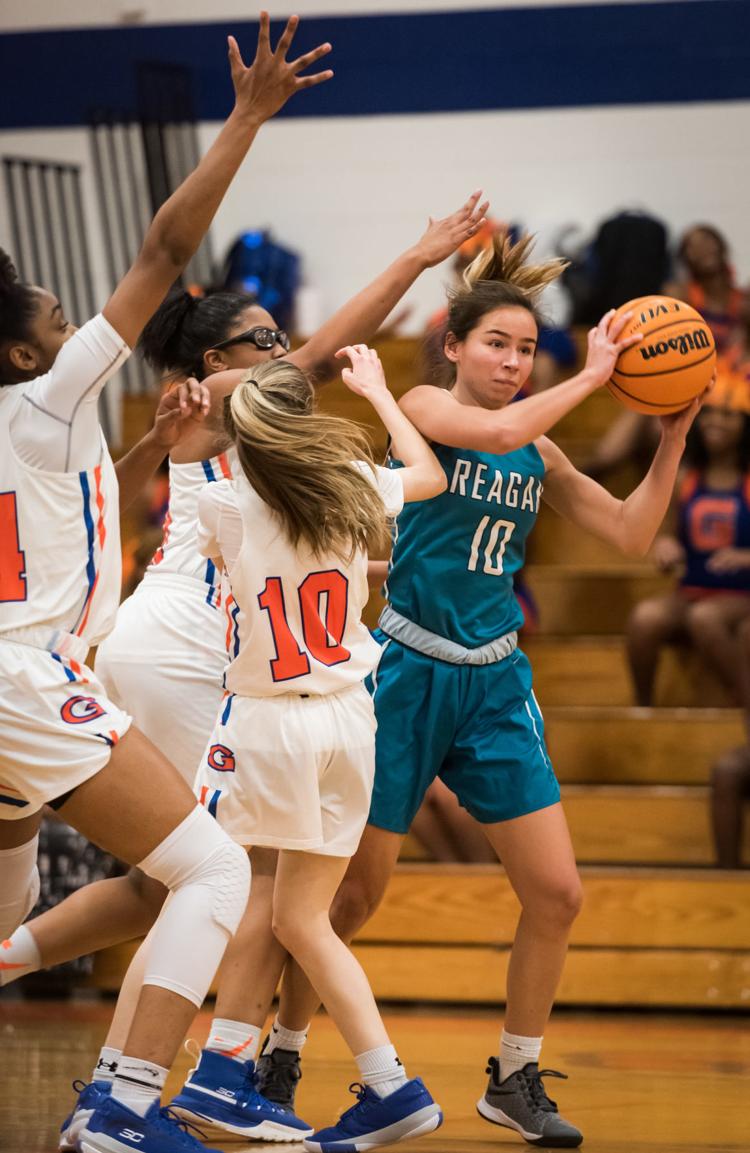 Glenn Reagan Girls Basketball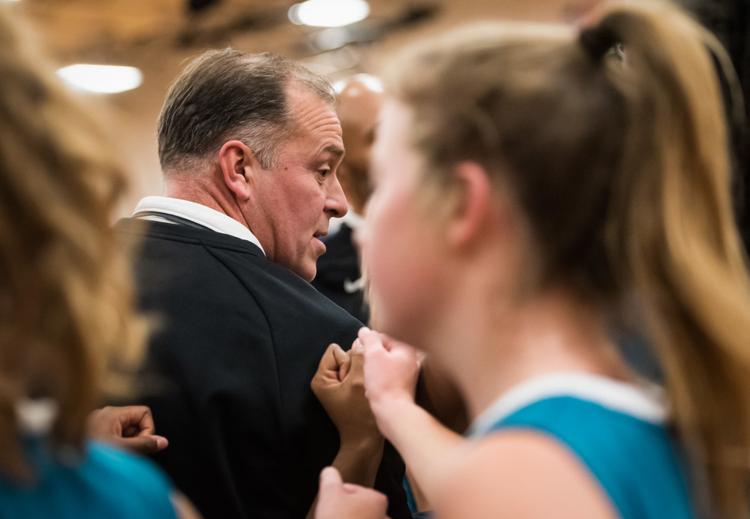 Glenn Reagan Girls Basketball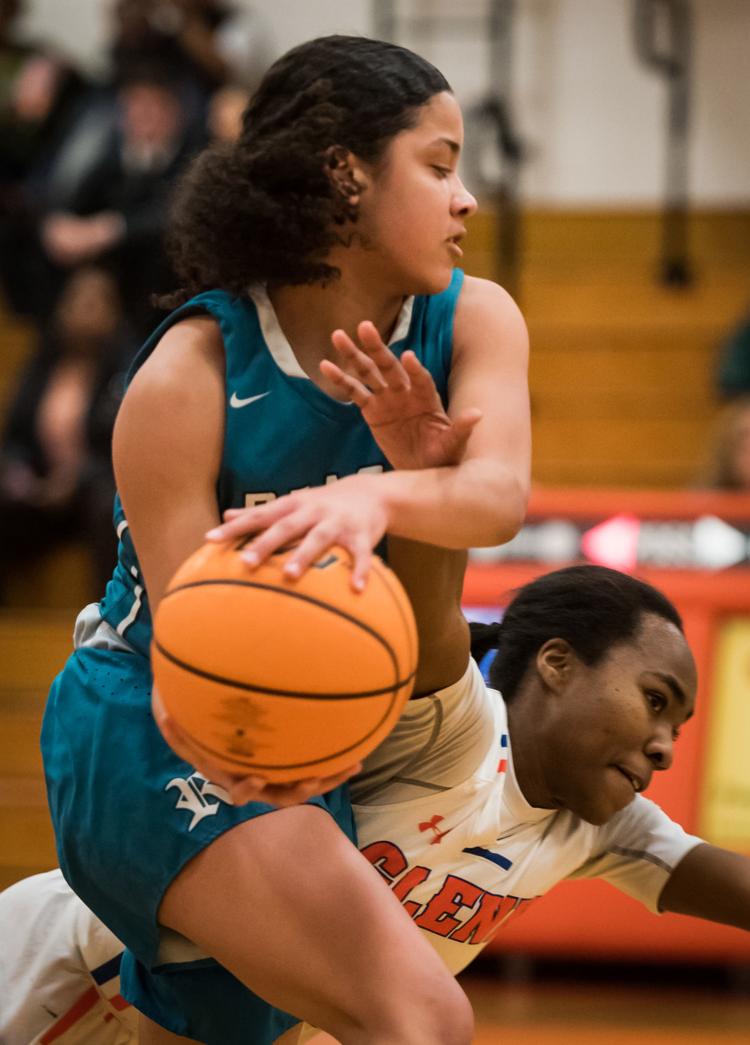 Glenn Reagan Girls Basketball
Glenn Reagan Girls Basketball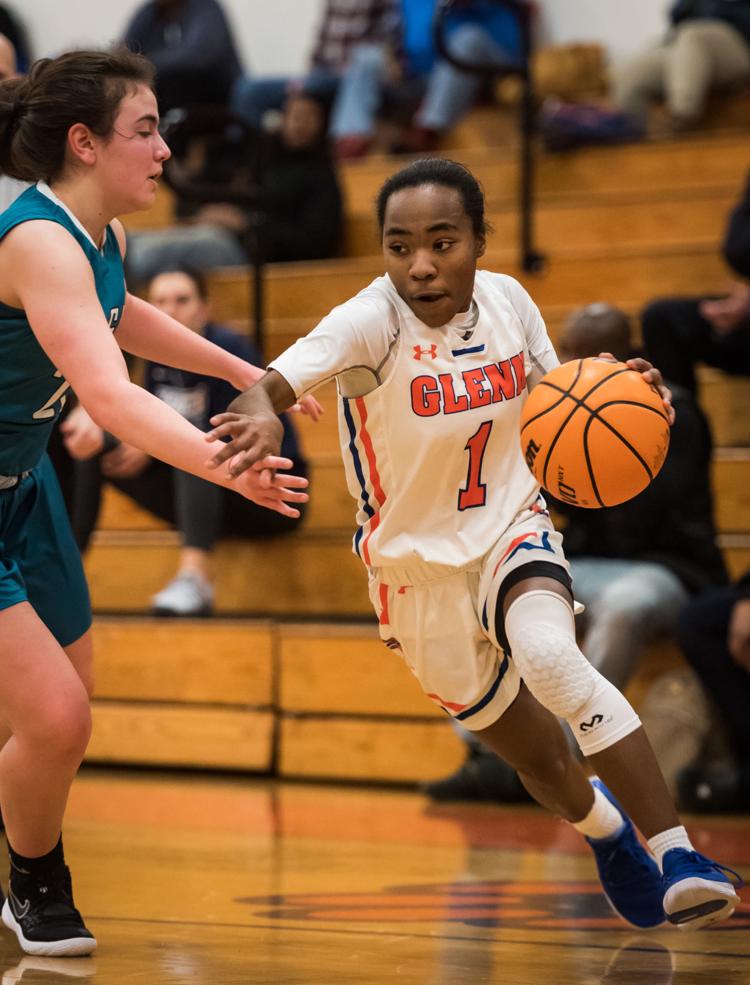 Glenn Reagan Girls Basketball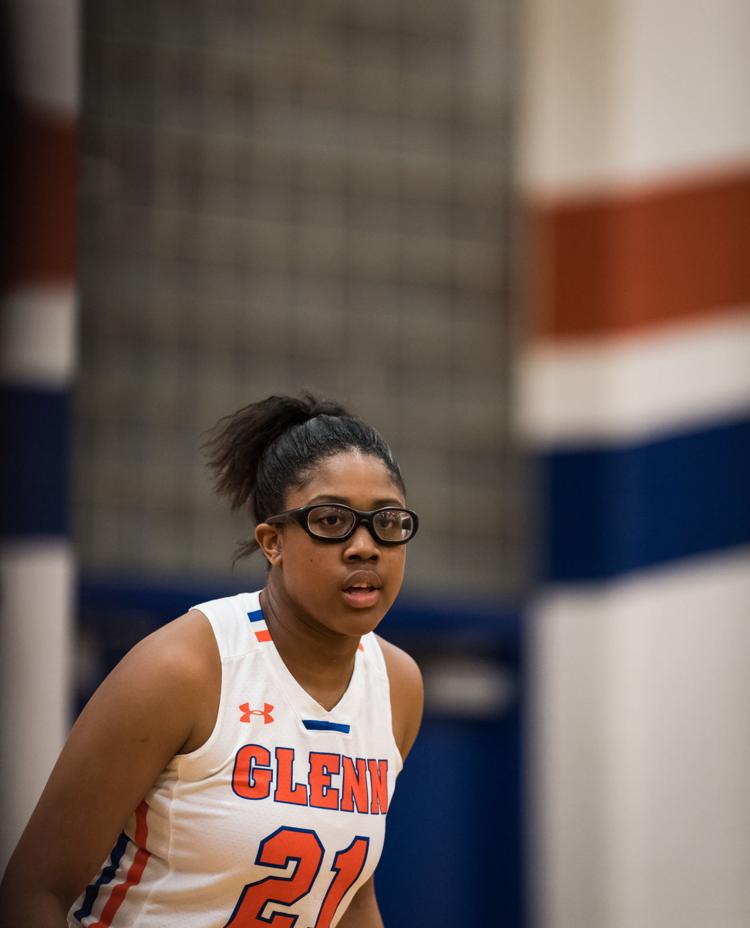 Glenn Reagan Girls Basketball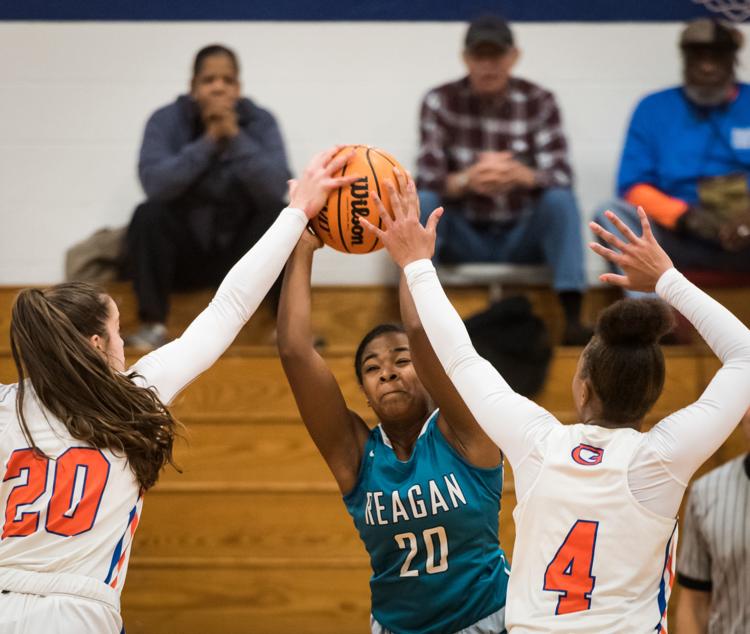 Glenn Reagan Girls Basketball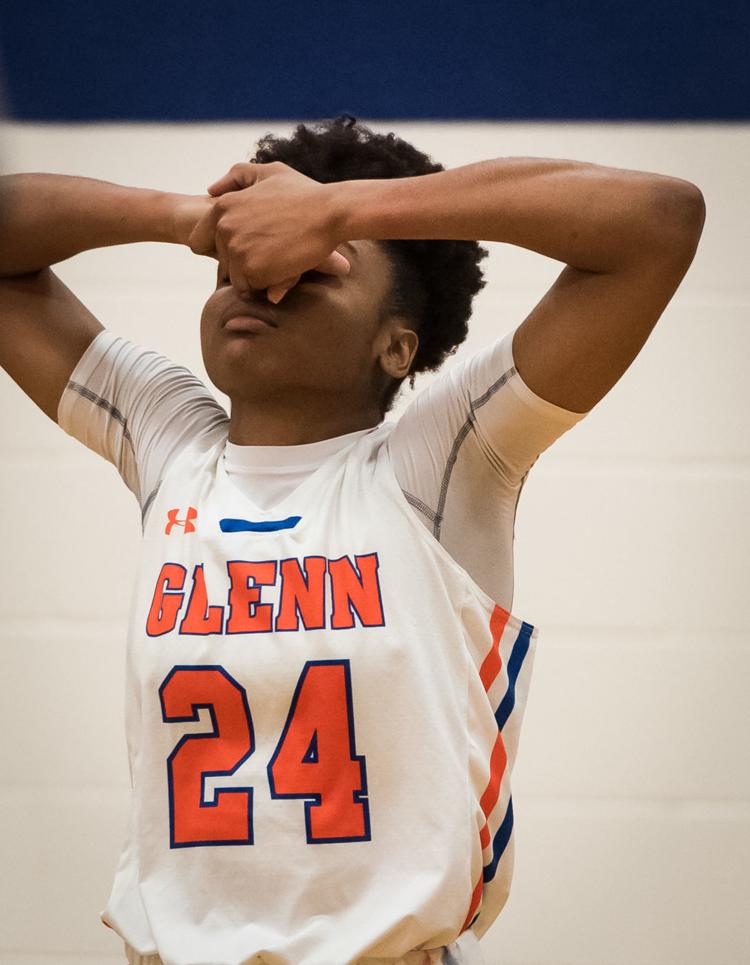 Glenn Reagan Girls Basketball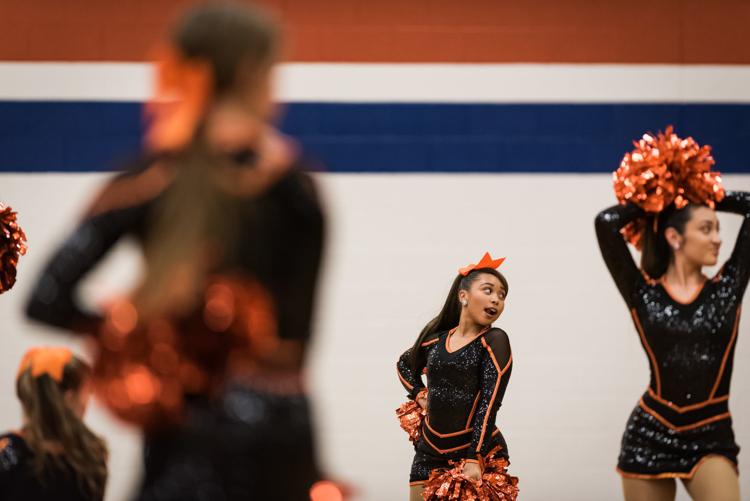 Glenn Reagan Girls Basketball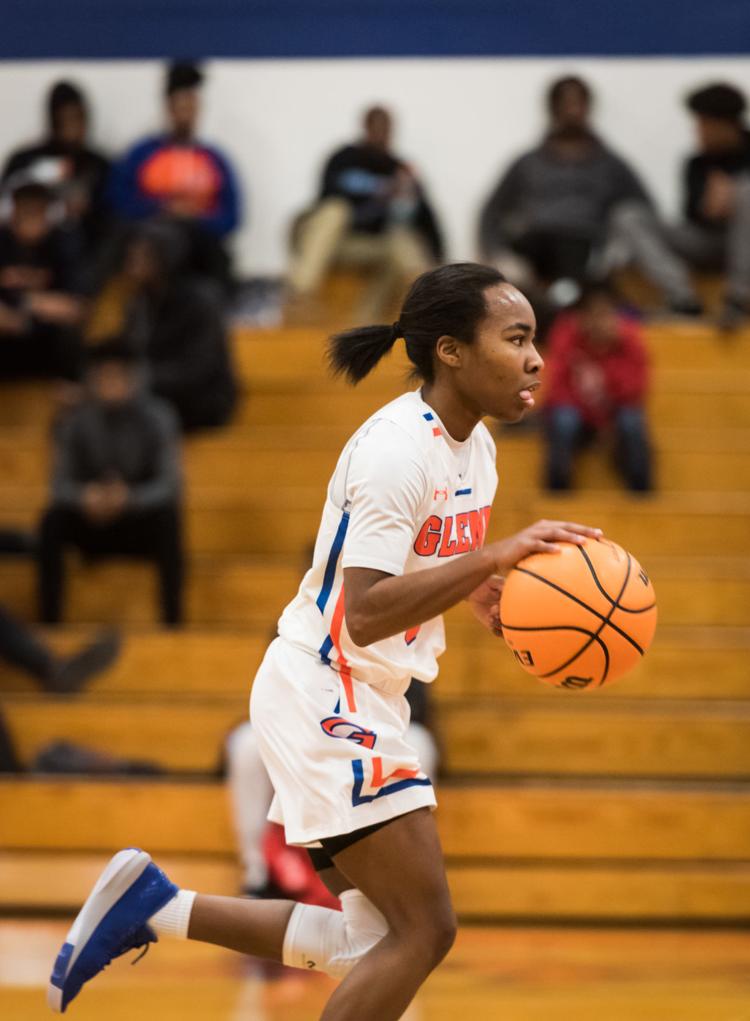 Glenn Reagan Girls Basketball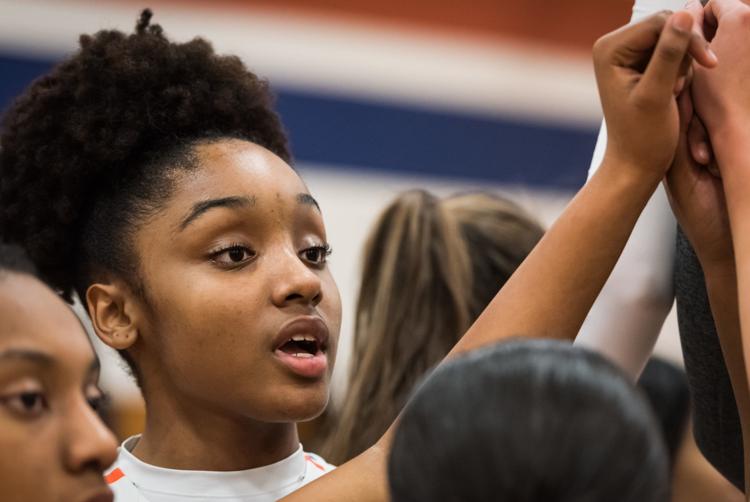 Glenn Reagan Girls Basketball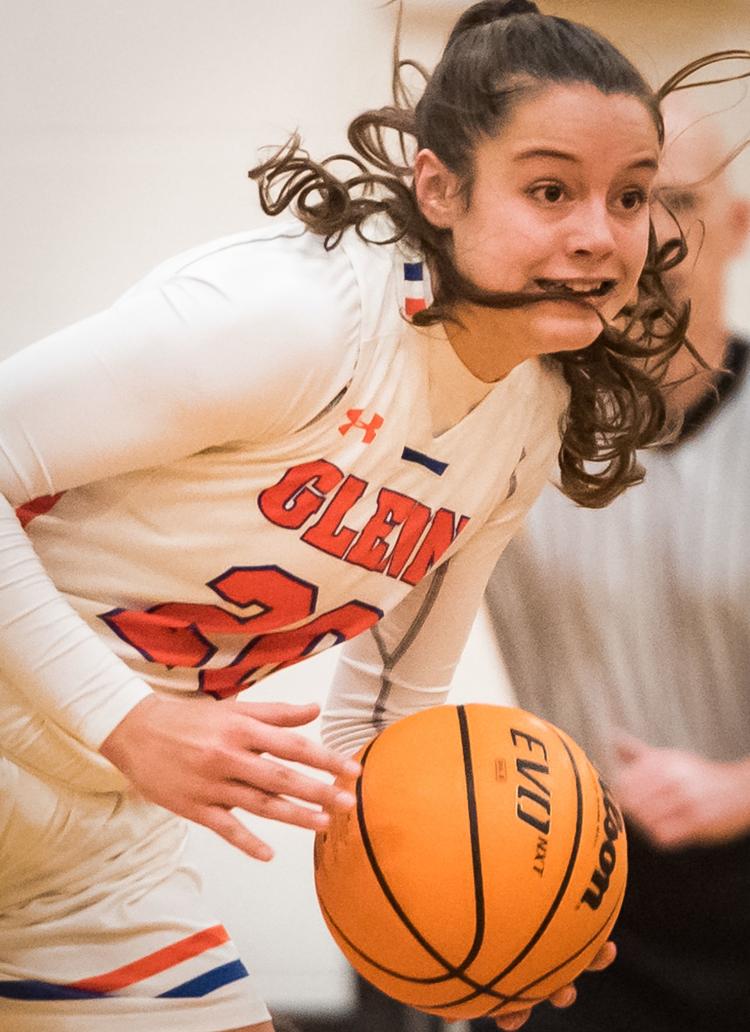 Glenn Reagan Girls Basketball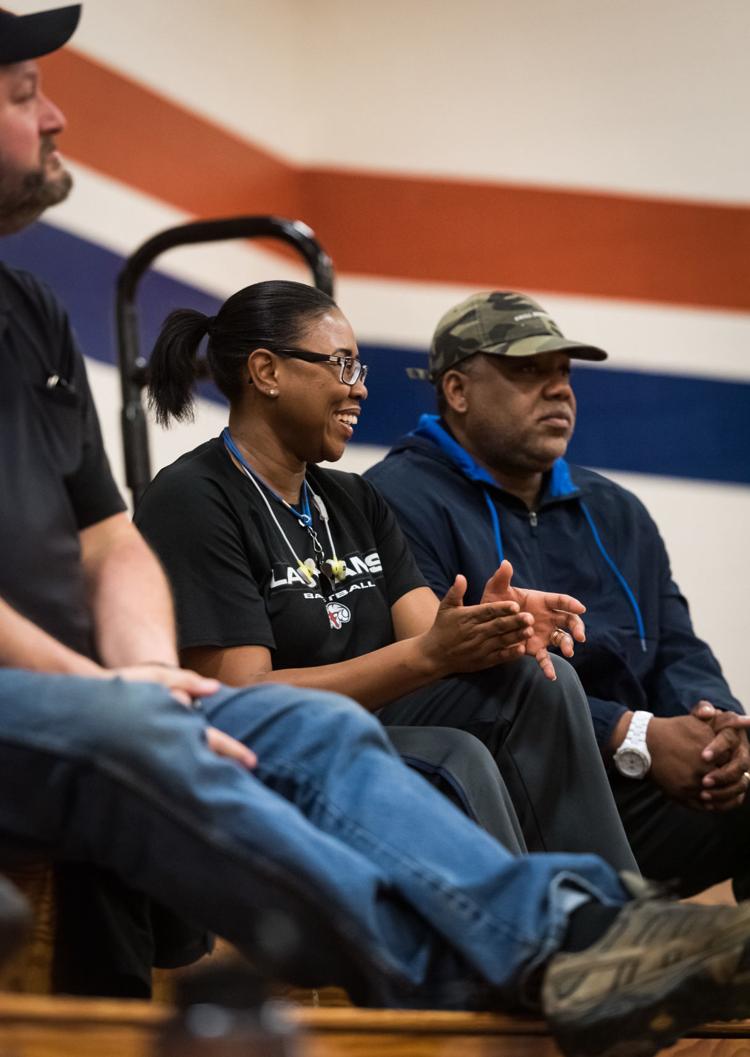 Glenn Reagan Girls Basketball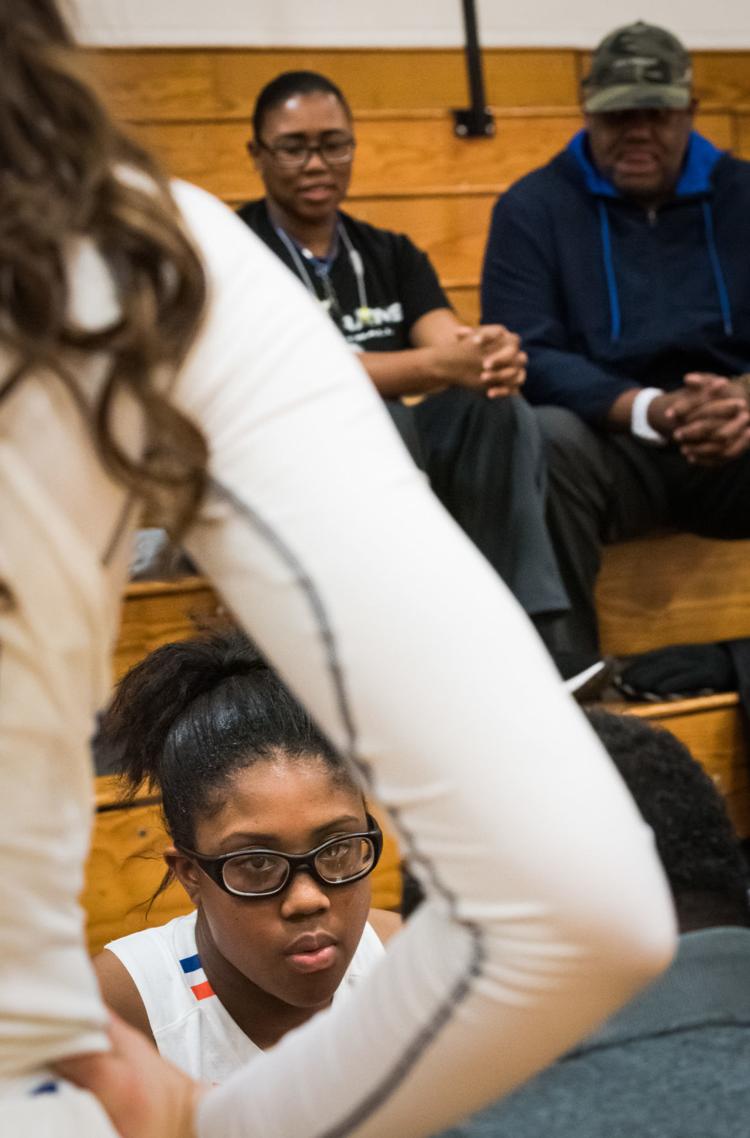 Glenn Reagan Girls Basketball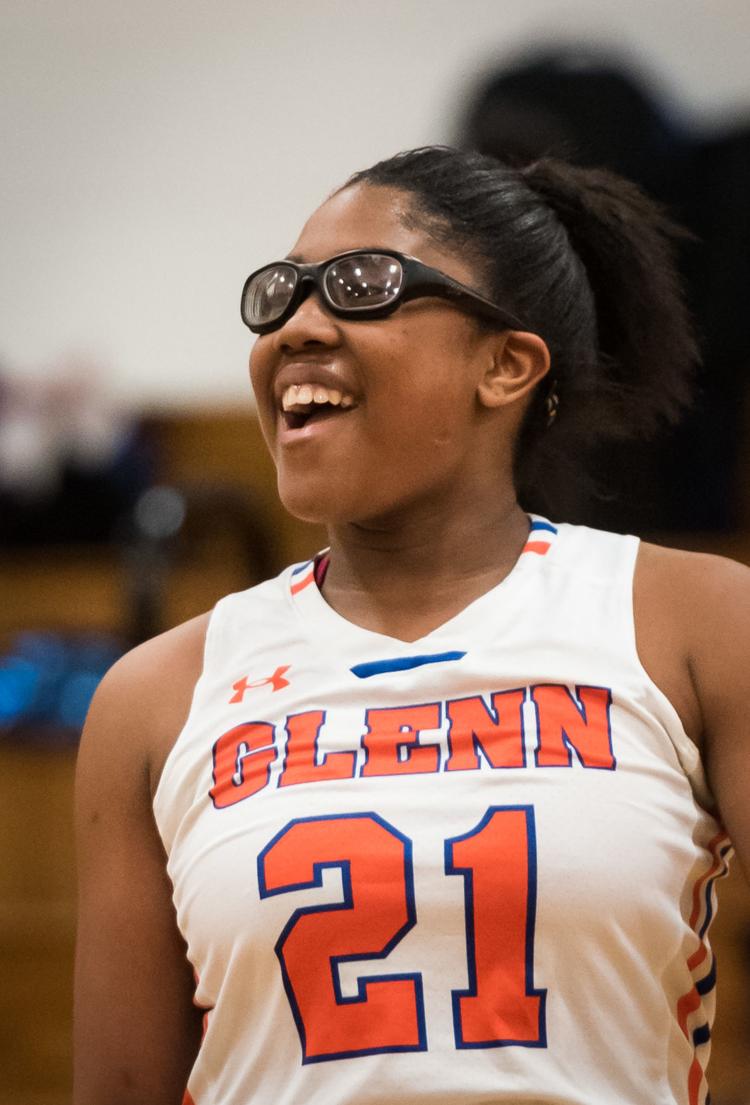 Glenn Reagan Girls Basketball