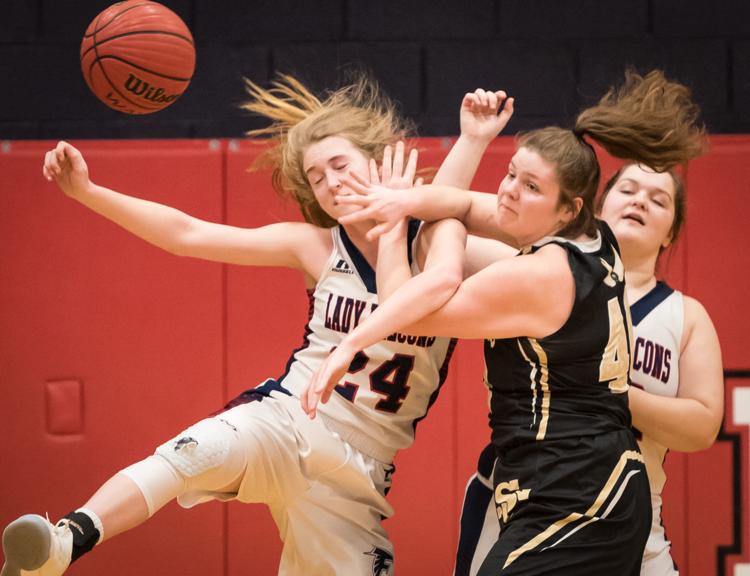 Forbush (13-0) has won the Western Piedmont Athletic 2-A and first automatic playoff berth.
West Stokes (11-2) is locked into second place — its two losses being close ones against the Falcons — and the second state playoff berth from the eight-team conference.
Games to watch: Forbush at North Surry.