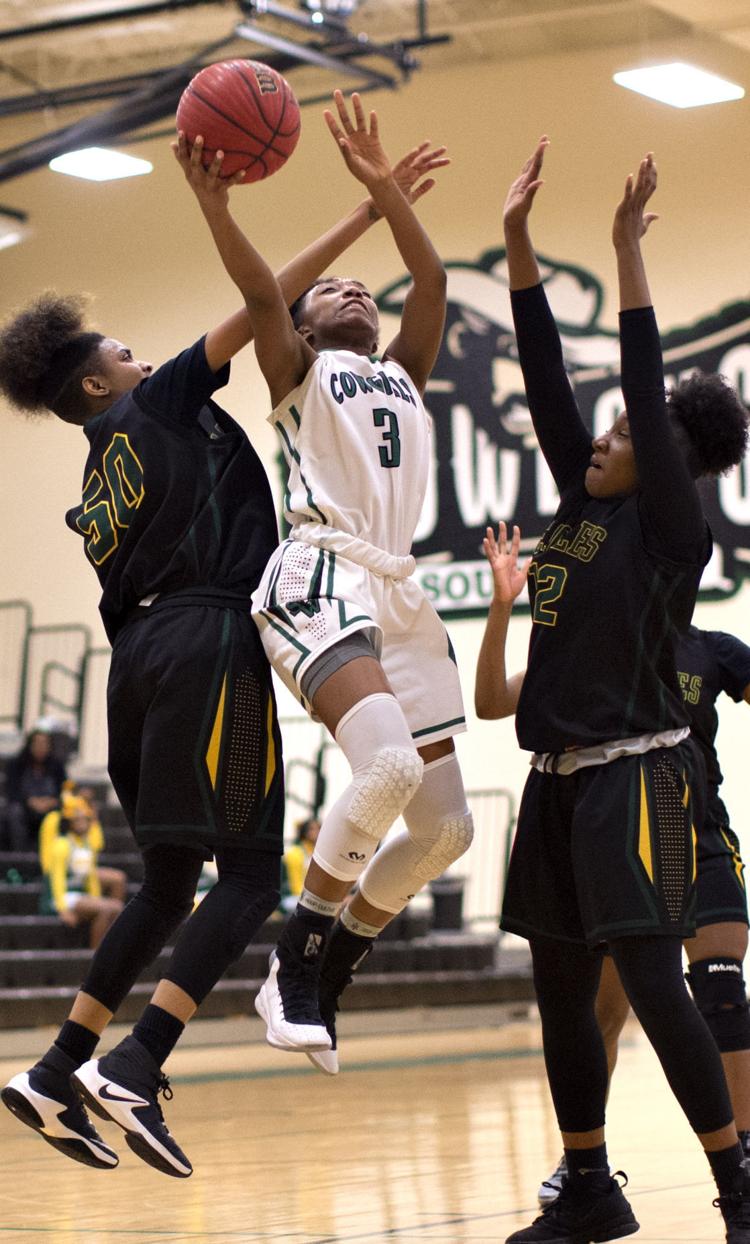 Dudley (8-1) has clinched the top seed and a share of the regular-season championship.
As long as Dudley defeats a Western Guilford team it beat 78-47 in their first meeting, the Panthers will win the regular-season championship outright.
If the Hornets pull a massive upset, Dudley still would win tiebreakers with either Mount Tabor or Southwest Guilford. The winner of the Southwest Guilford-Mount Tabor matchup will be the conference runner-up and grab the second automatic bid to the playoffs. The loser will be a wild-card team in the Class 3-A playoffs.
Games to watch: Southwest Guilford at Mount Tabor, Western Guilford at Dudley.